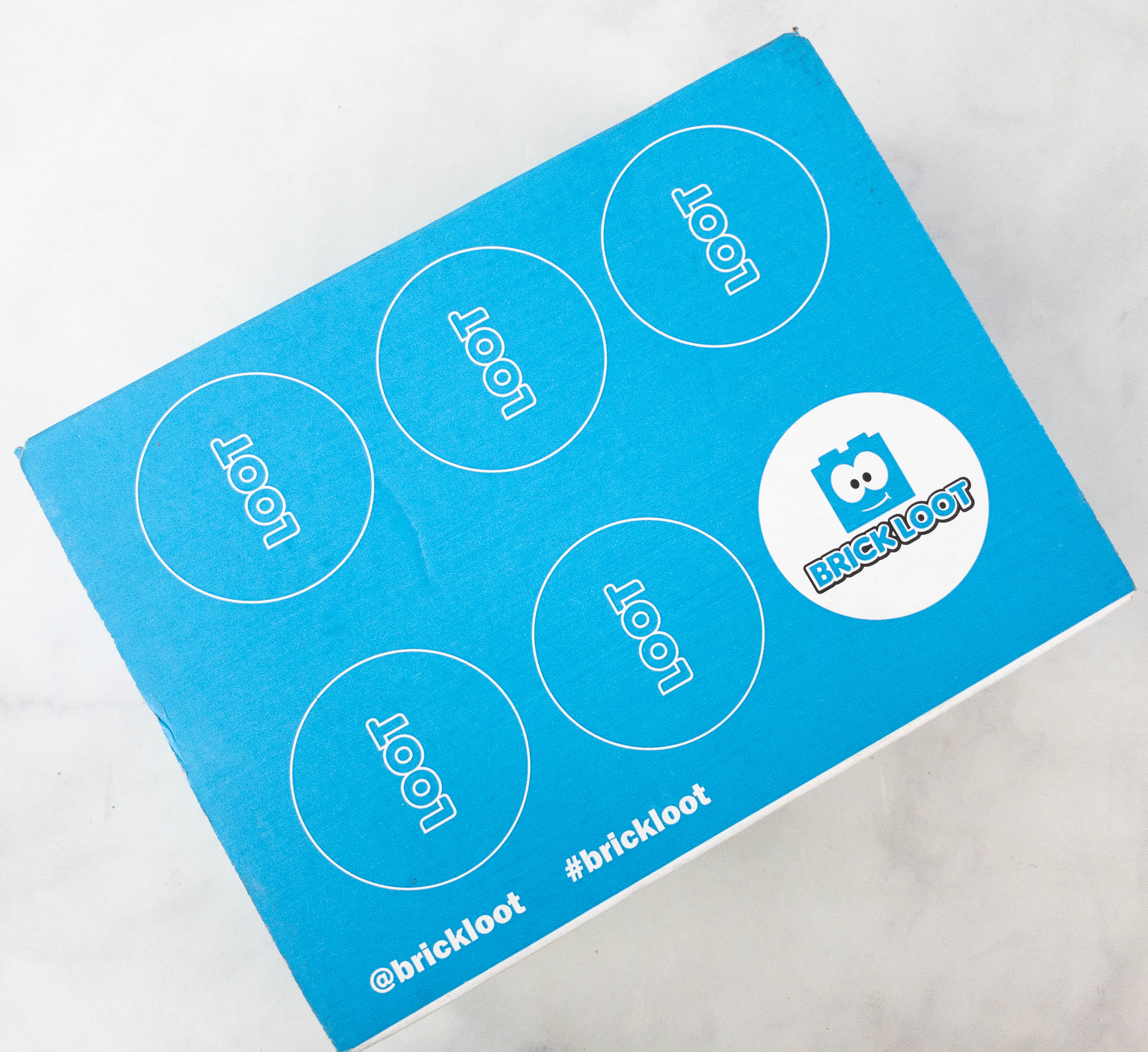 Brick Loot is a monthly subscription box filled with LEGO-compatible items, bricks, and brick building accessories for LEGO fans. Every themed Brick Loot box is filled with 4-8 items that were handpicked by Brick specialists who scour the world for the newest and coolest products for you to collect. Usually, you can expect a custom mini-fig, two or more custom builds, and lighting or other customization products. This monthly LEGO subscription box is $33.28, with discounts for longer subscription plans. This fun box for builders is one of our readers' choices for best subscription boxes for kids – but it's great for AFOLs too!
DEAL: Use code HELLO15 to save 15% on your entire subscription! OR use code KIDCEO to save $5 on your first box!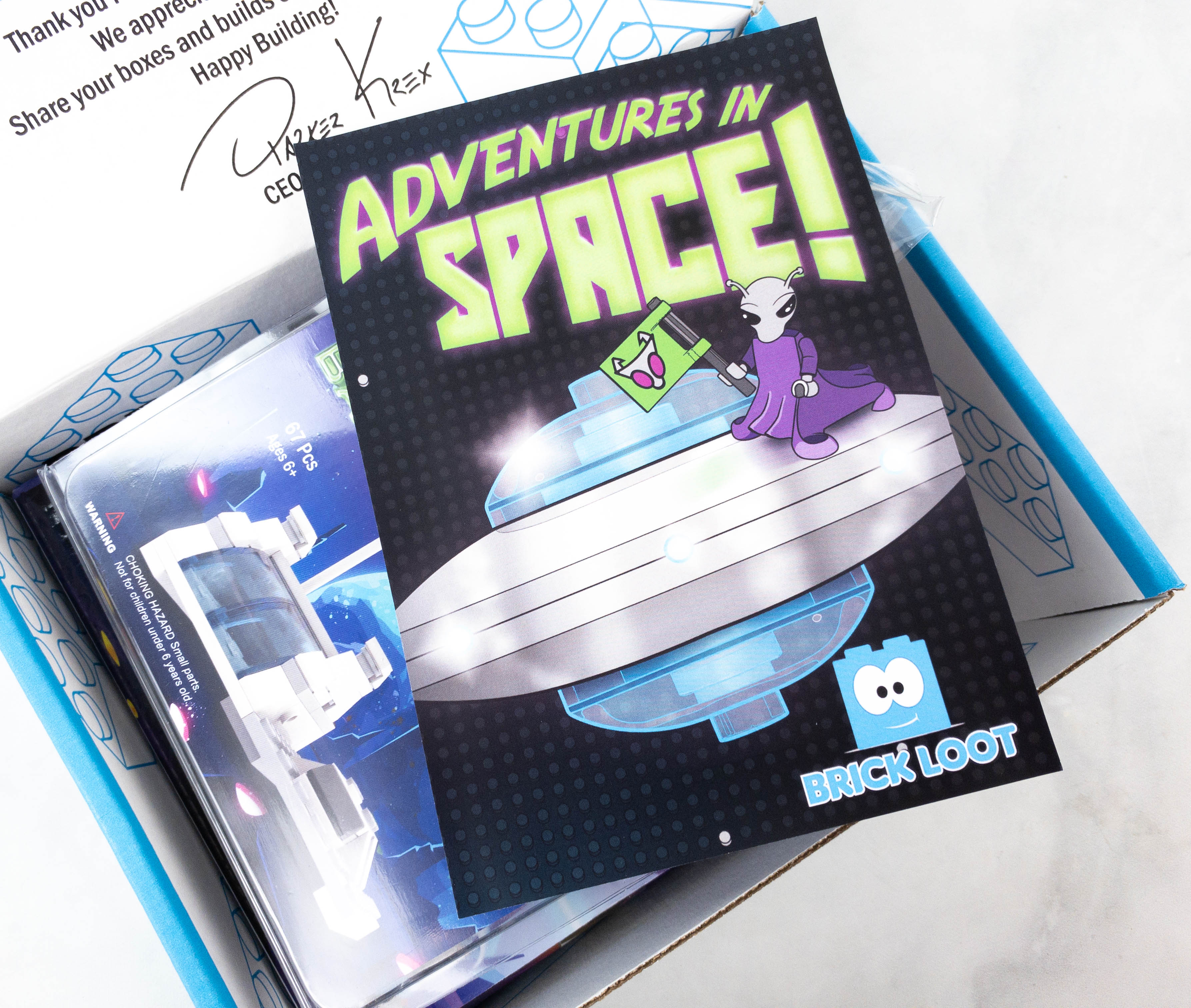 This month's theme is ADVENTURES IN SPACE!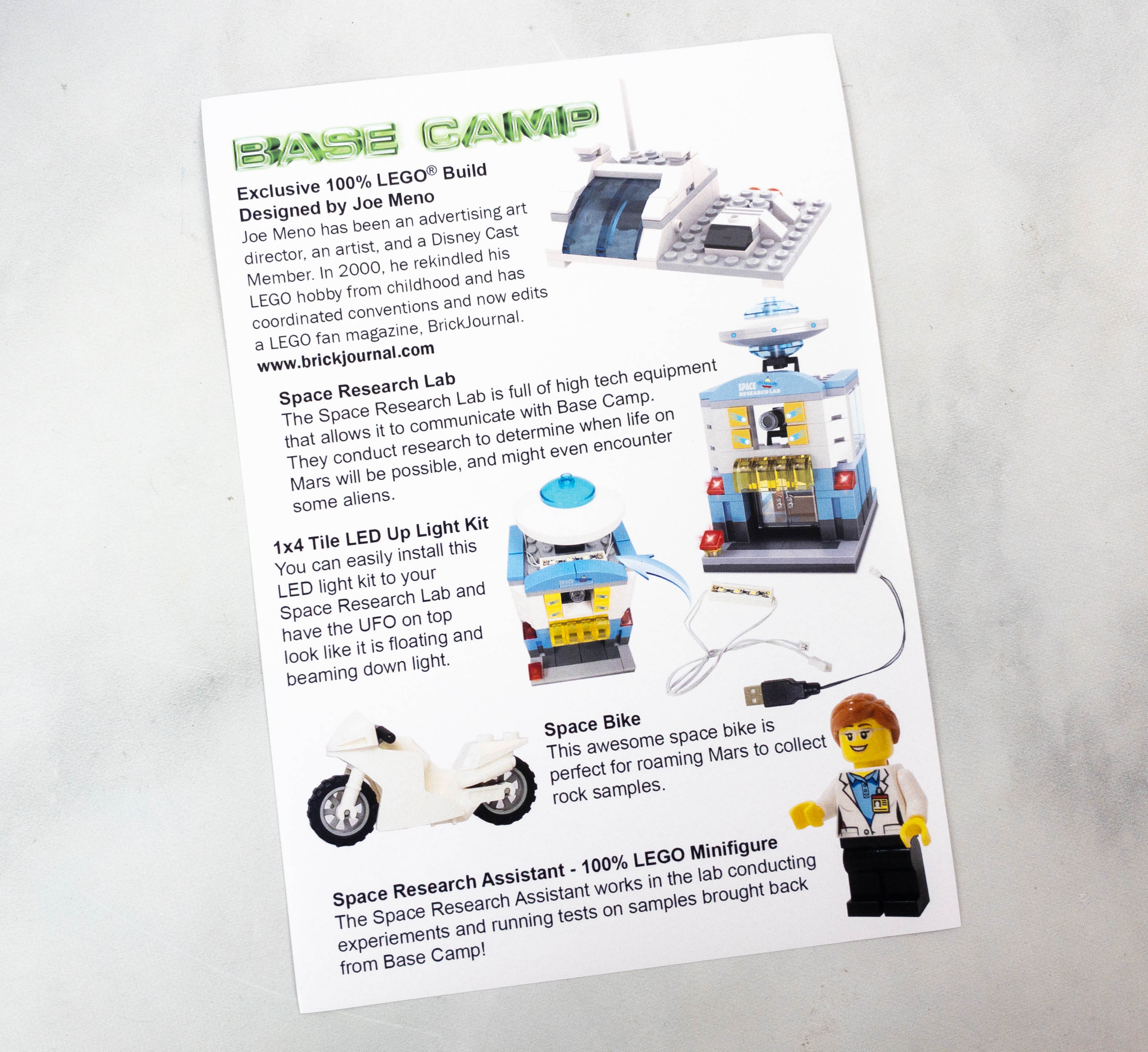 Every box comes with an information card that provides a short description of each item.
Everything in my box!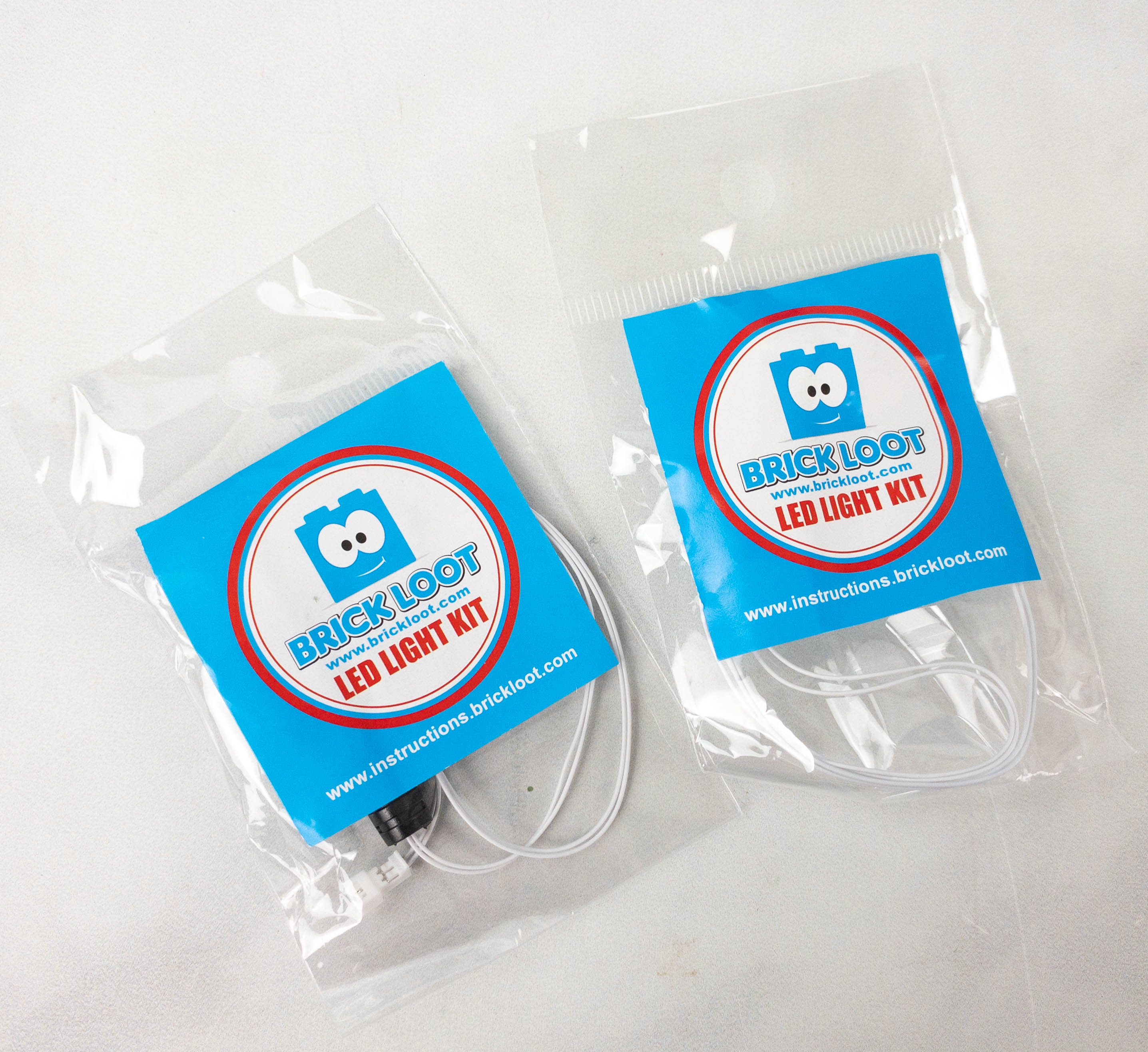 1×4 Tile LED Up Light Kit. We have two packs of 1×4 tile LED light up attachments! These are perfect for decorating and illuminating our Lego models.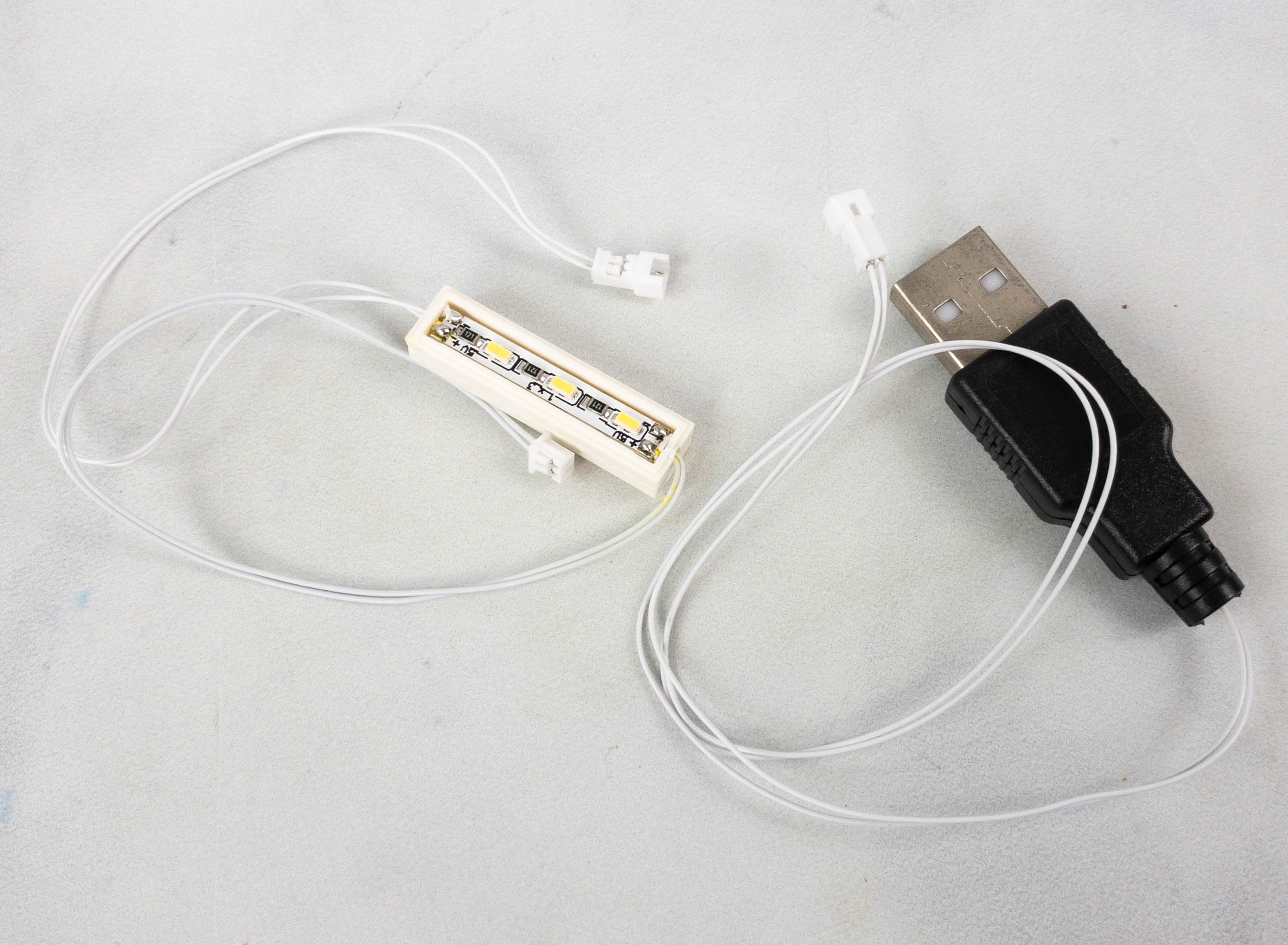 They are USB powered so they're easy to use!
Space Research Assistant. Every box includes a mini figure. This month, it's a space research assistant!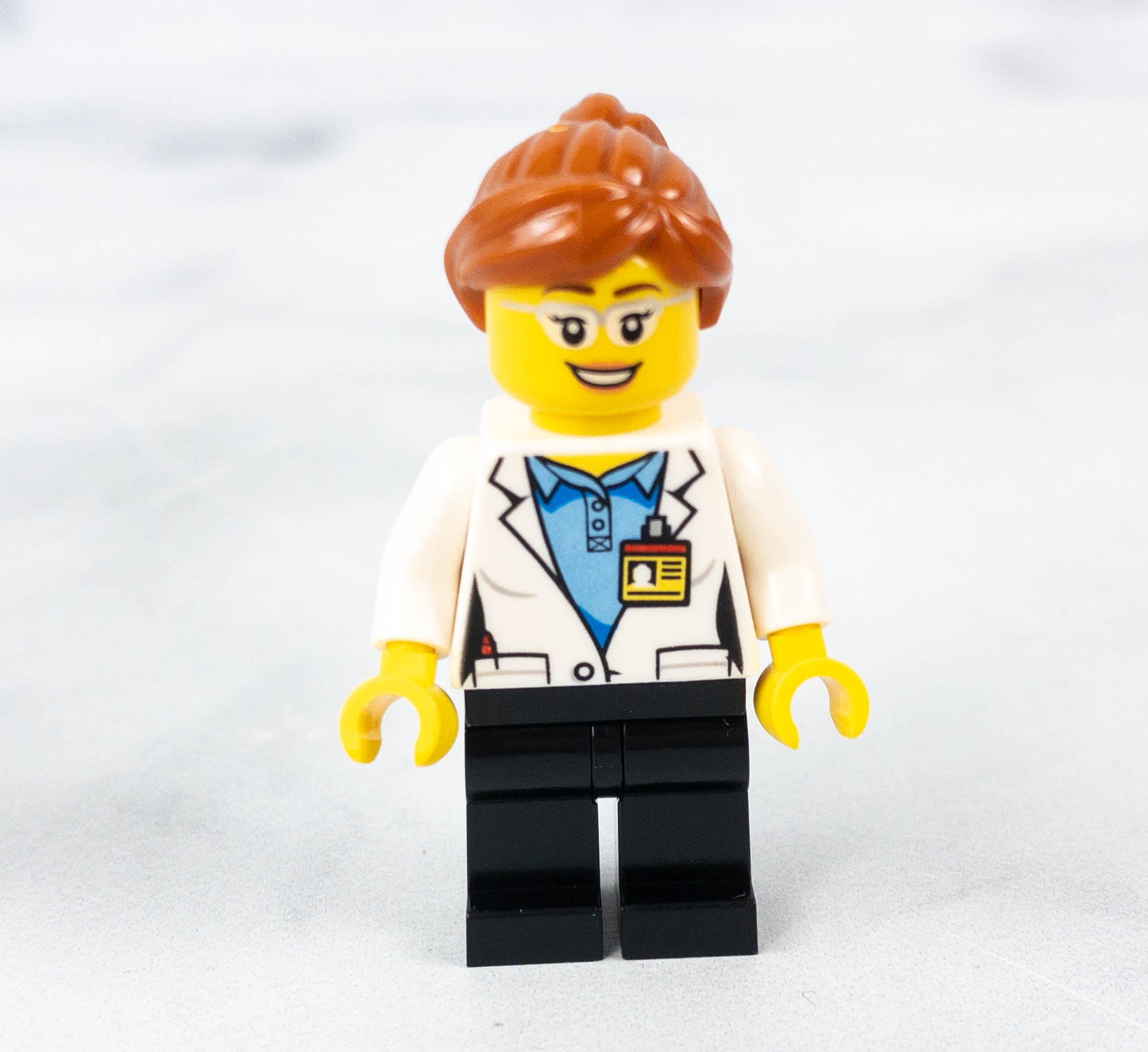 The figure is wearing a uniform, complete with an ID. It's also wearing eyeglasses!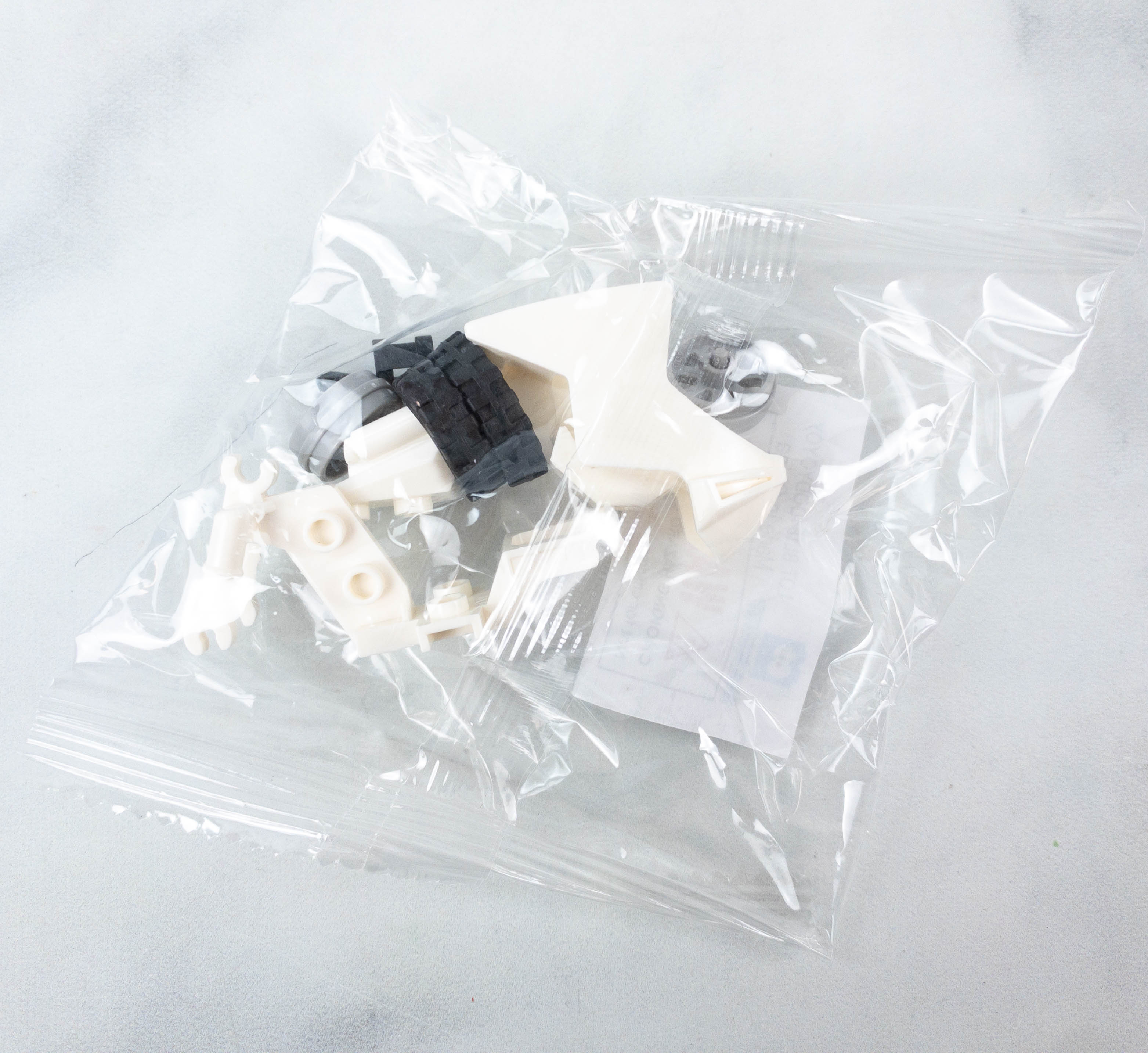 Space Bike. This pack contains all the bricks needed for building a space bike. The space research assistant needs it for efficient transportation!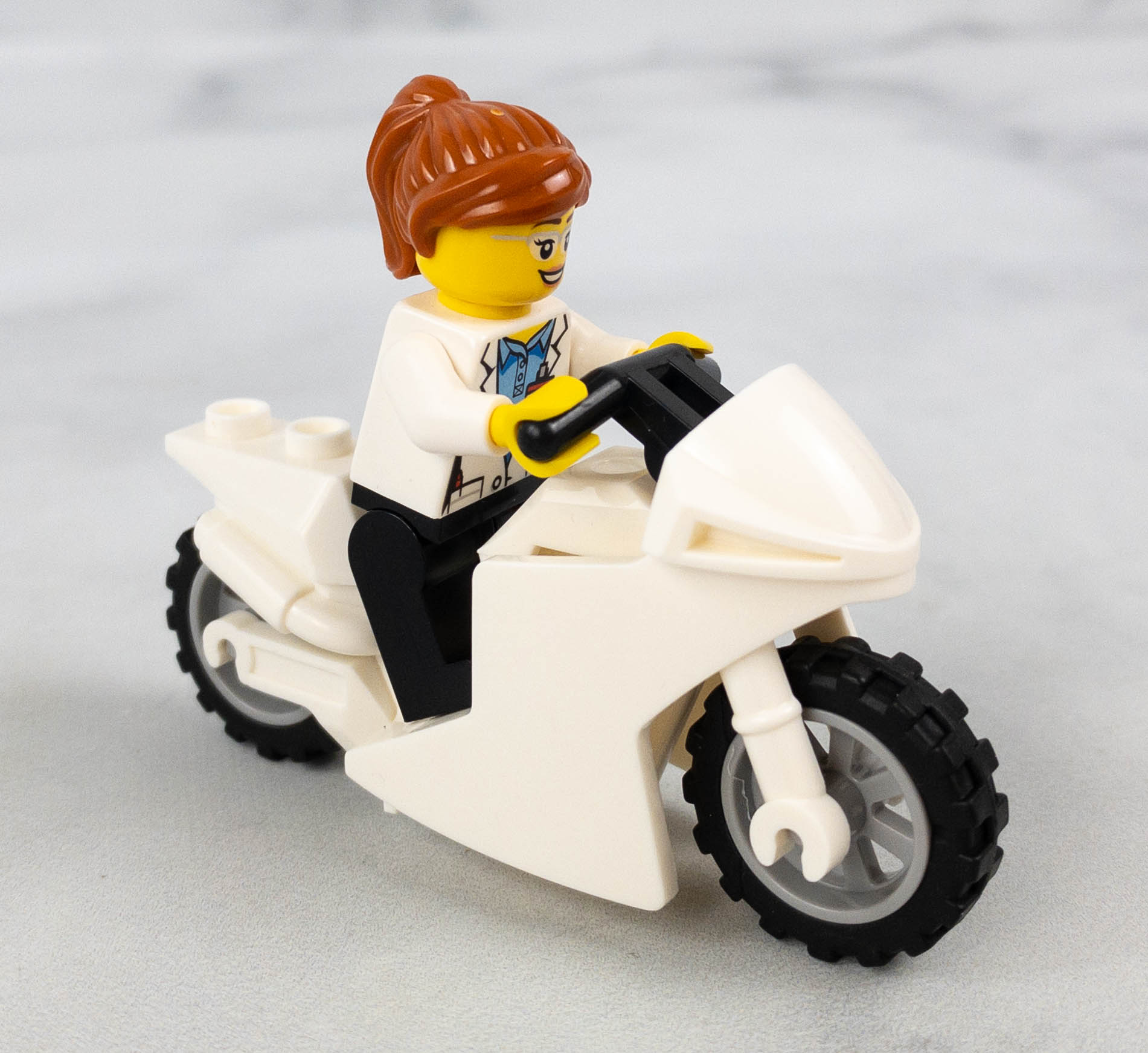 Here's how the space bike looks like when assembled. The mini-figure fits perfectly in it!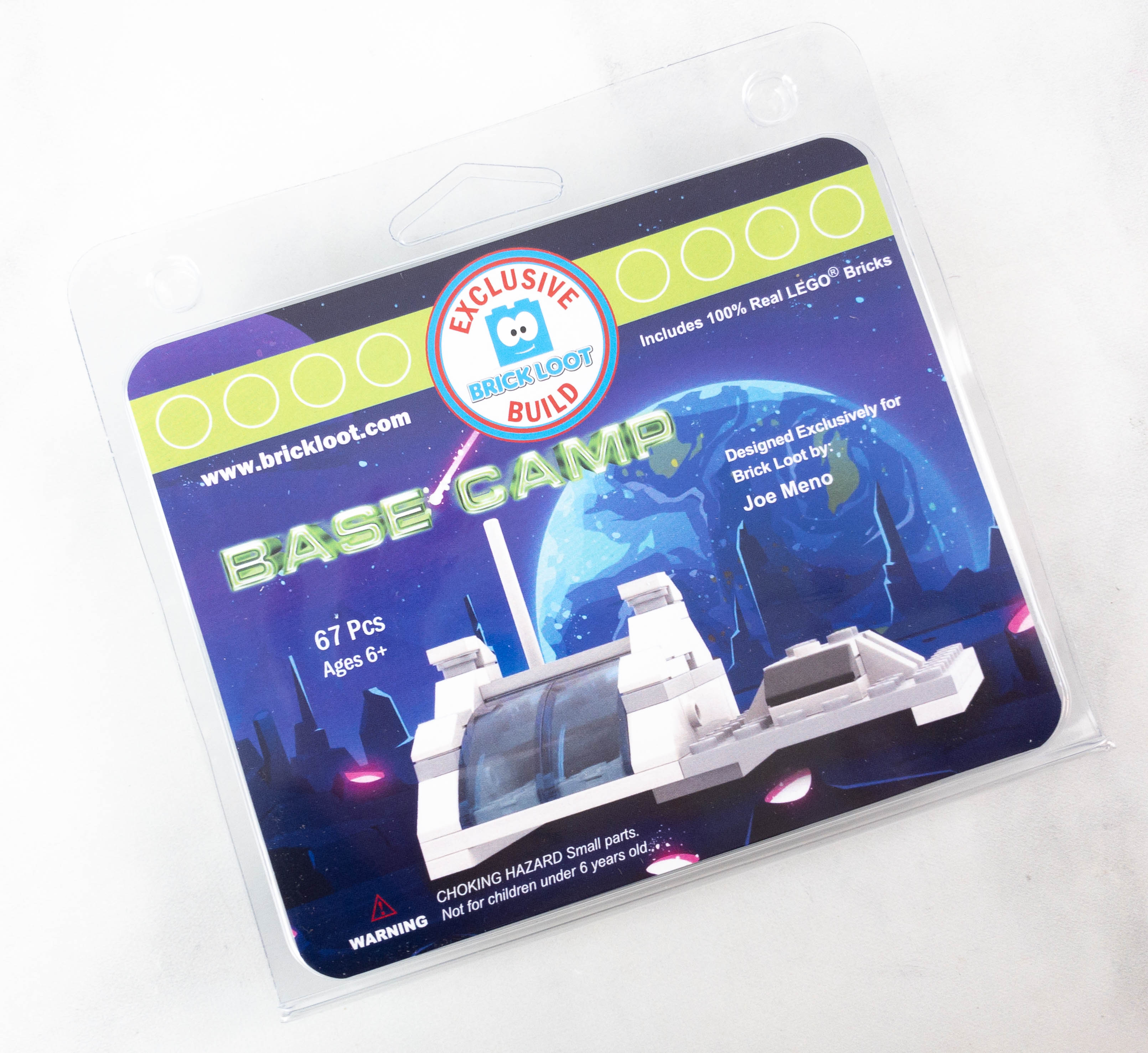 Base Camp. This build is called the Base Camp and it's designed exclusively for Brick Loot by Joe Meno!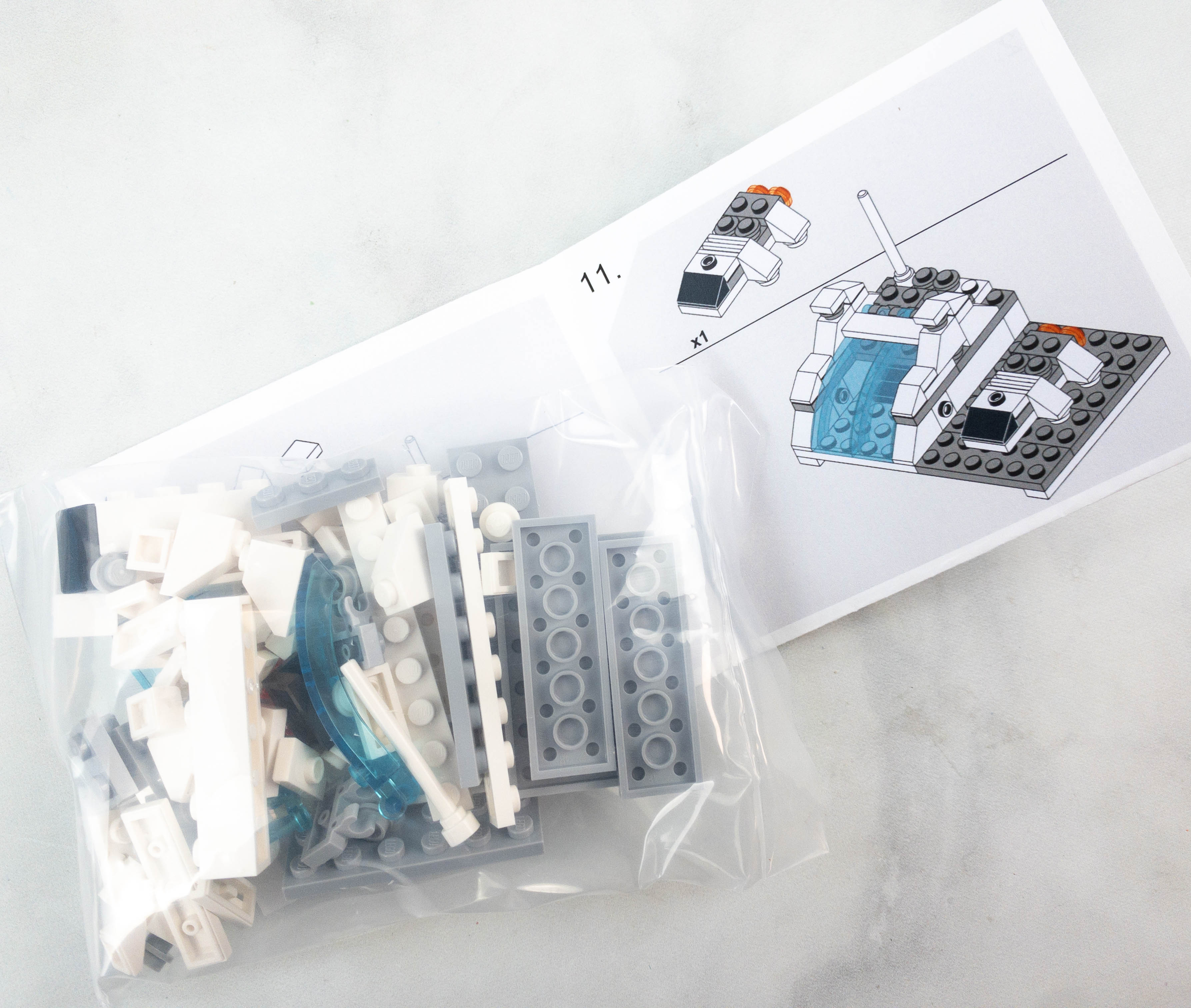 Inside the pack is an instruction sheet and the Lego bricks. The Base Camp is composed of 67 pieces.
My kids finished building it in no time. It's a pretty easy one!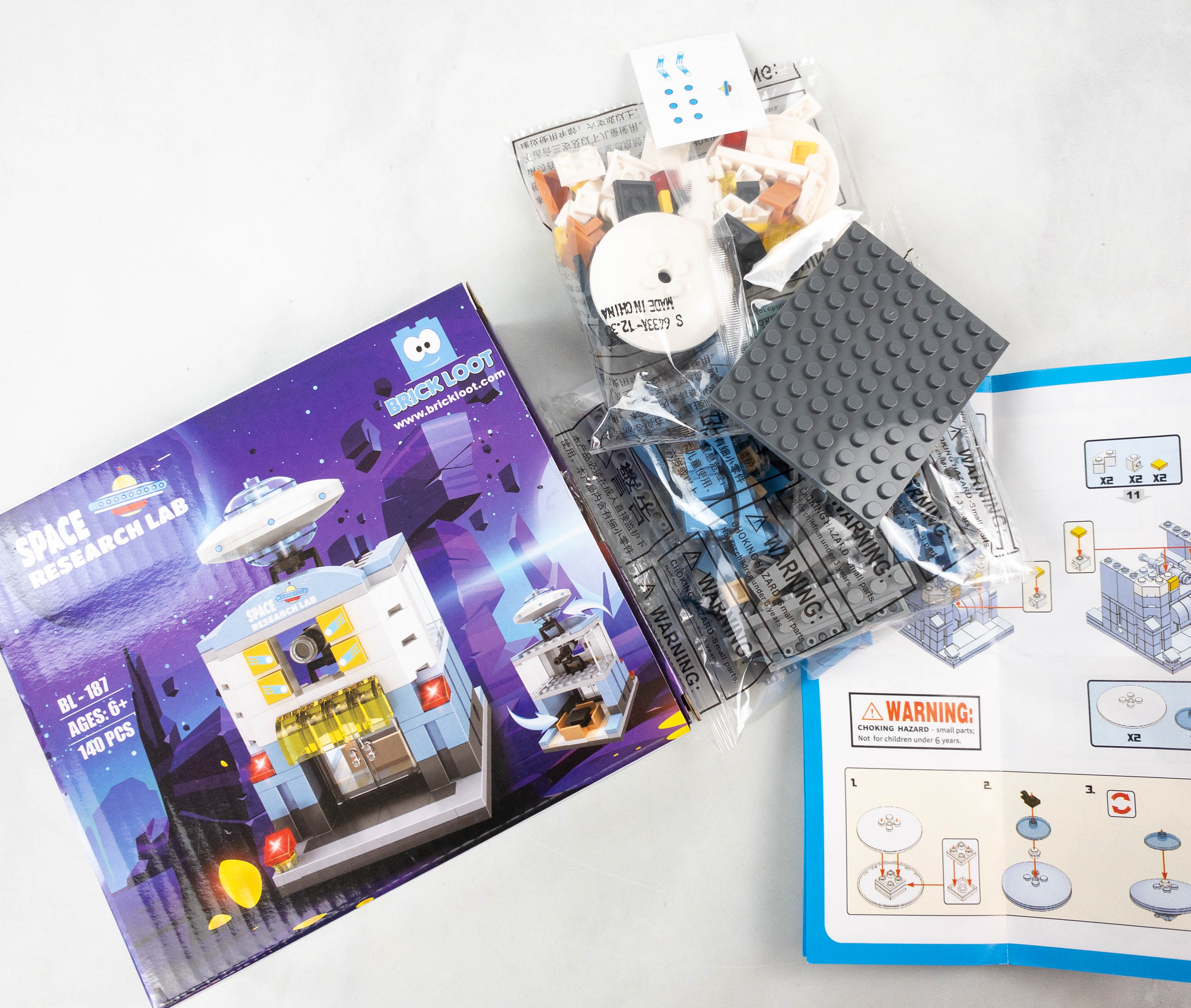 Space Research Lab. Another Lego build in the box represents one of the most important structures in space, a space research laboratory.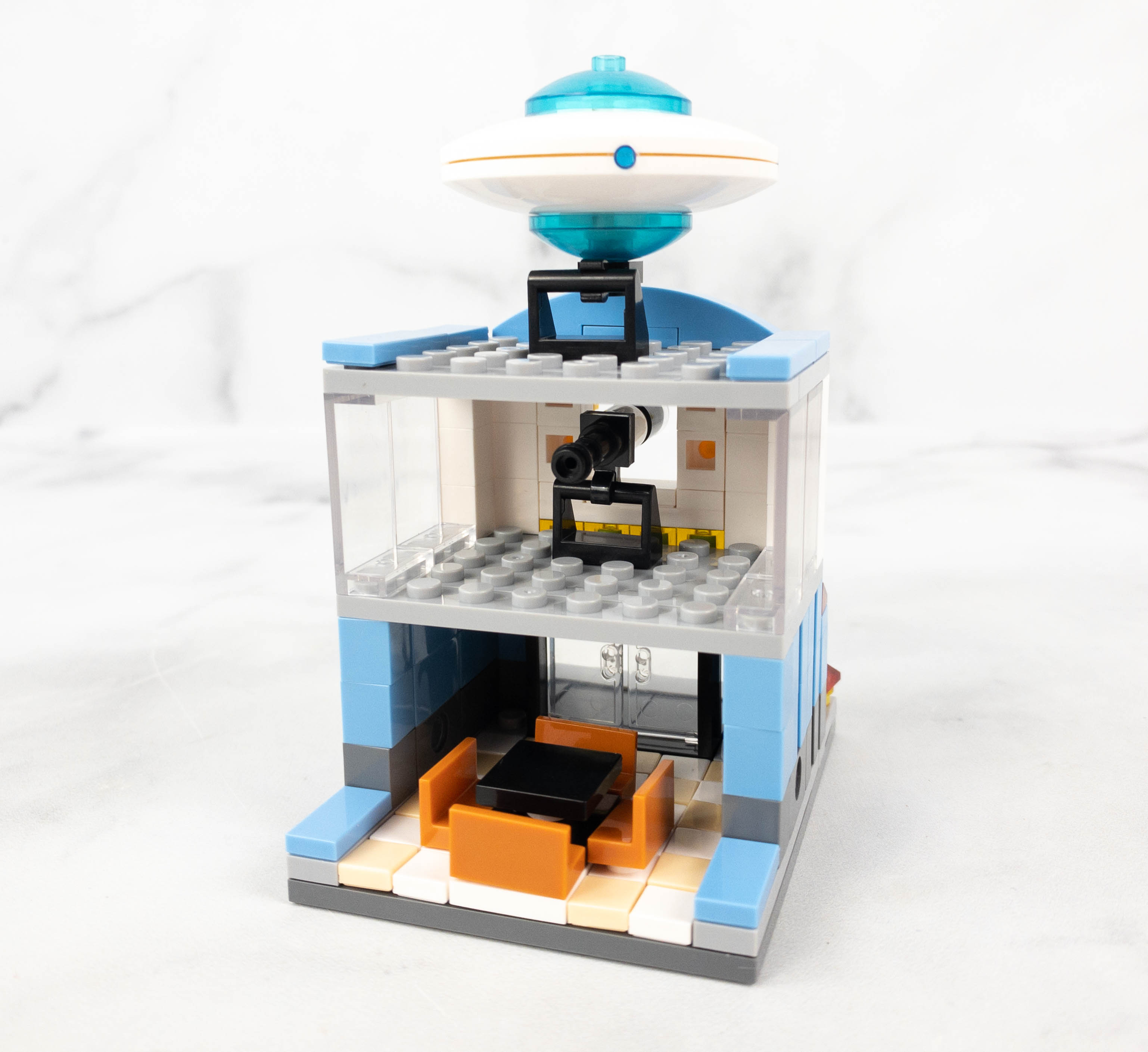 It consists of 140 pieces of bricks, but we had no problem building it with the help of the illustrated instruction sheet.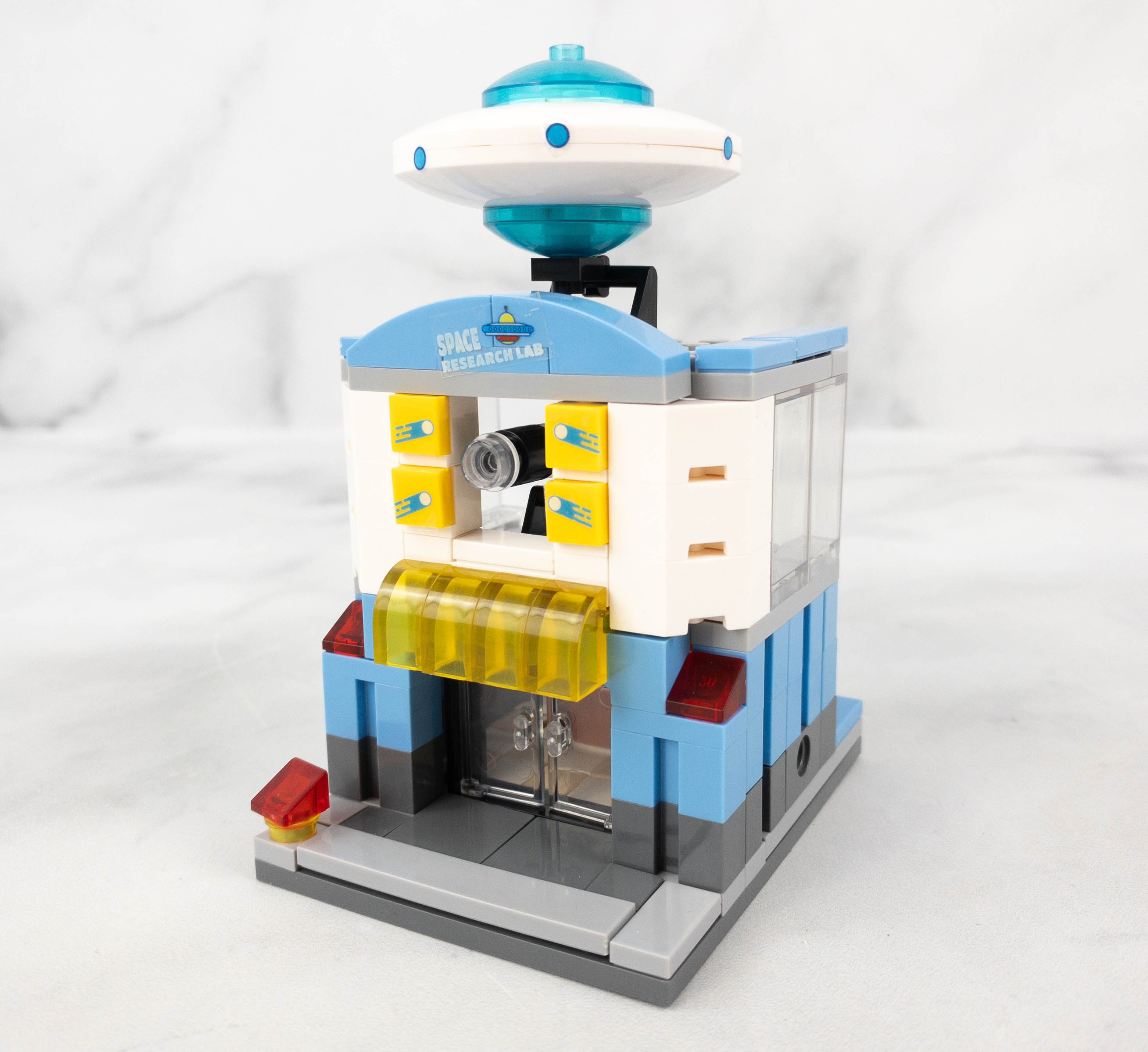 It's a well-detailed build.
We also attached the LED lights on it and it looked perfect!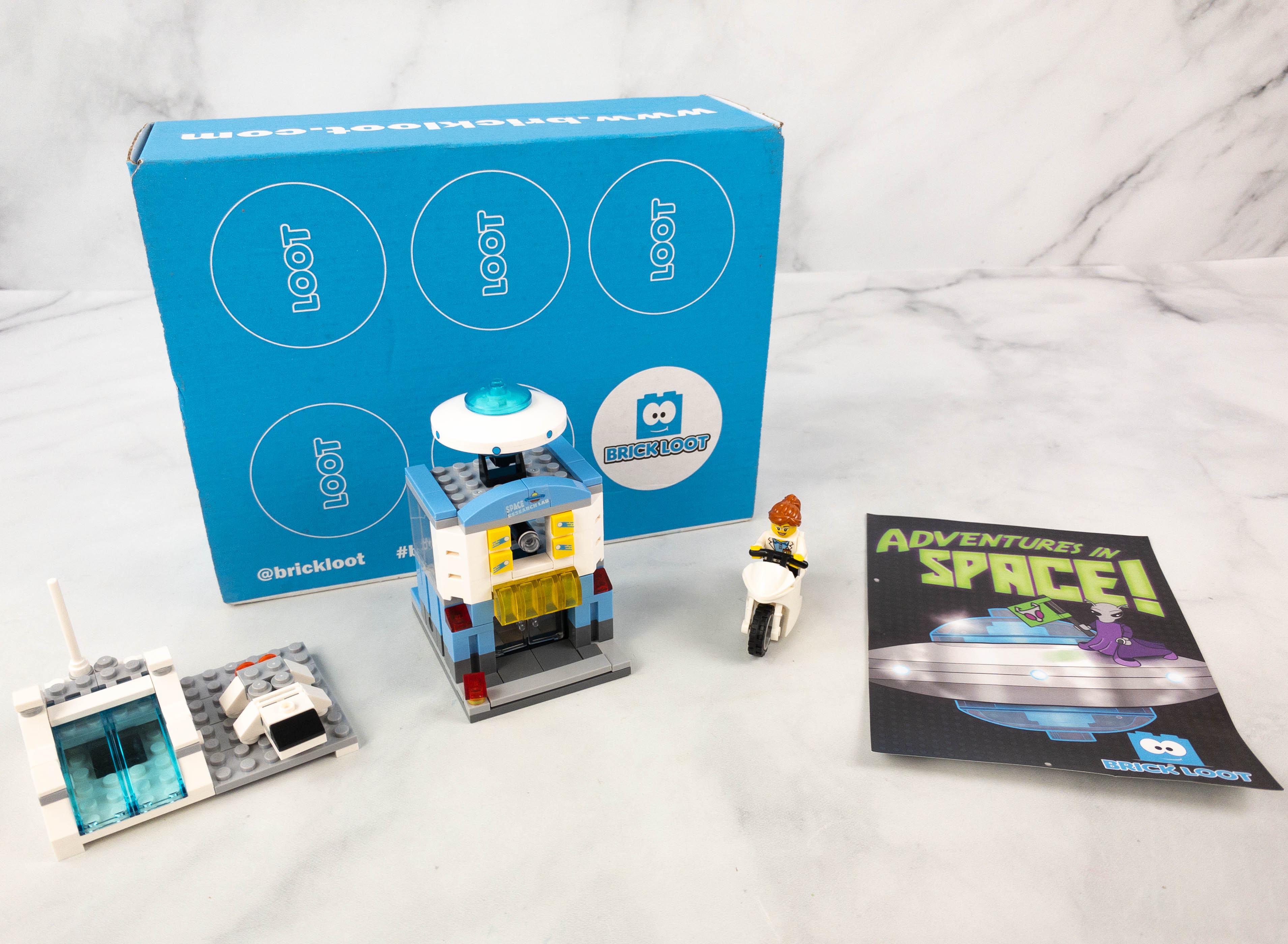 Here's a final look at everything we assembled this month!
This month's Brick Loot box theme is out of this world! It included kits related to space exploration and research, so my kids and I were really delighted. The space bike, base camp, and space research laboratory were fun to build. There's also a LED light kit and setting it up was a breeze since it's USB powered. Of course, we also liked this month's mini-figure, a space research assistant! If you like building Lego, Brick Loot is a great way to increase your collection monthly and a great holiday gift for Lego lovers. They come up with a different theme every month and they send exclusive builds as well!
What do you think about Brick Loot?