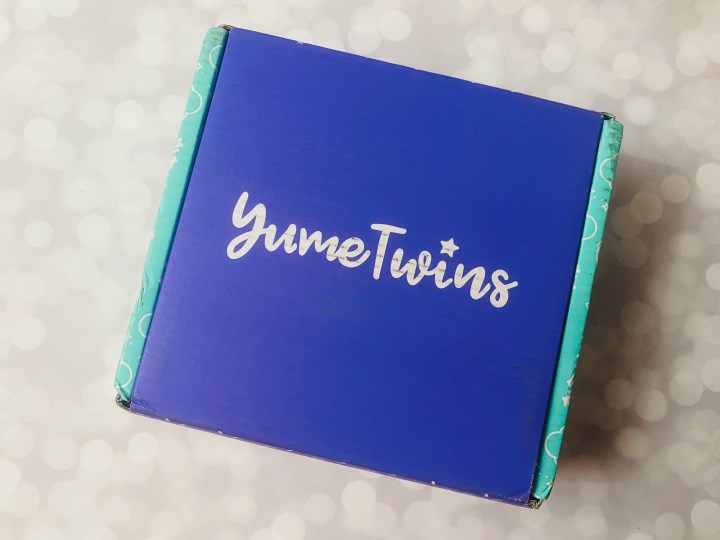 YumeTwins is a monthly Kawaii subscription brought to you by the same people behind TokyoTreat. Every month, you'll receive an assortment of super cute and adorable kawaii products from Japan which might include accessories, plushies, figures, keychains, stationeries, and other collectibles. All items are licensed merchandise from popular Japanese brands. The box is $35 per month. Shipping is $12.50 to the US, and is about the same for other countries. YumeTwins made the list of our 2021 readers' choice best pop culture subscription boxes!
DEAL: For a limited time only, use the coupon code DREAMY to get a FREE Dreamy Desk Surprise!
1-month subscribers get a FREE Kawaii Character Stationery Surprise!
3-month subscribers get a FREE Sumikko Gurashi School Bag Toy By Re-Ment!
6-month subscribers get a FREE My Melody or Kuromi School Days Plushie!
12-month subscribers get a FREE Sailor Moon Hoodie and Loose Socks!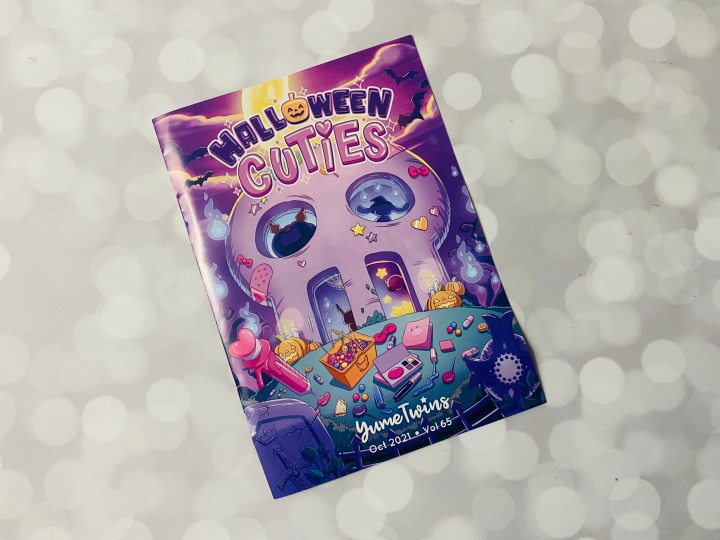 The theme for this box is HALLOWEEN CUTIES!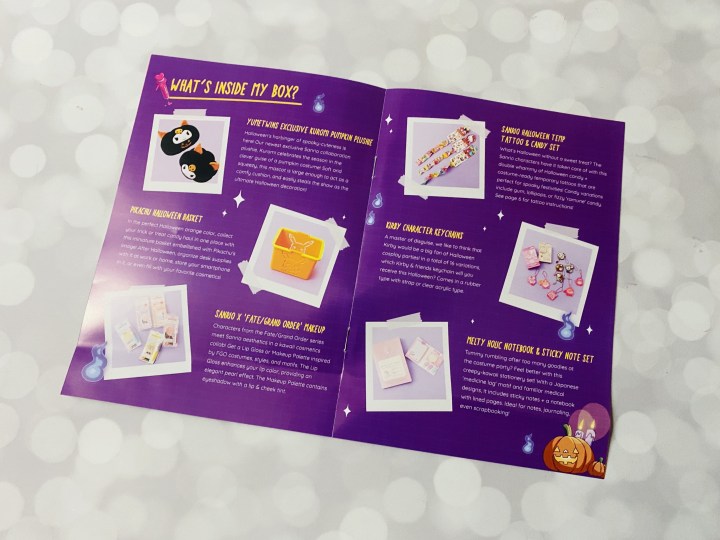 The instruction book includes a list of what's in the box.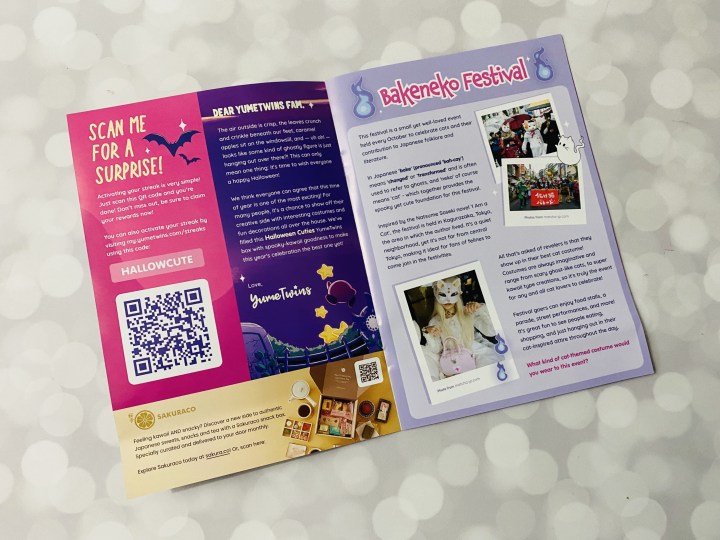 It also includes a QR code for subscribers to track their streak, as well as a writeup about the Bakaneko Festival in Japan!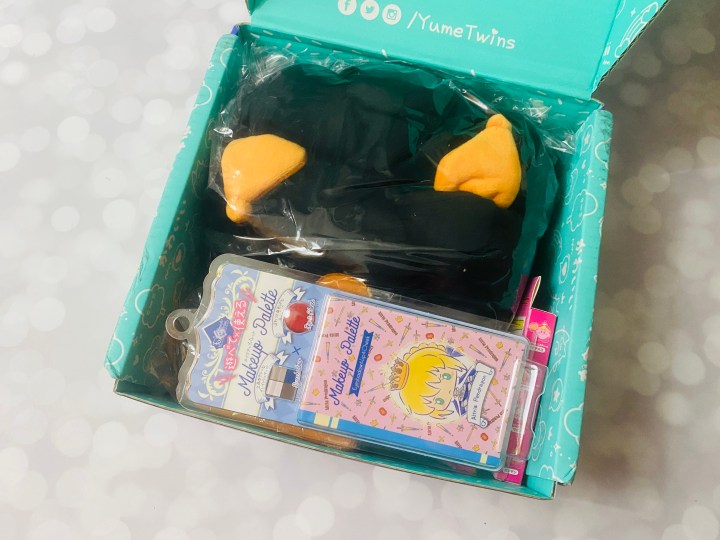 Everything inside the box.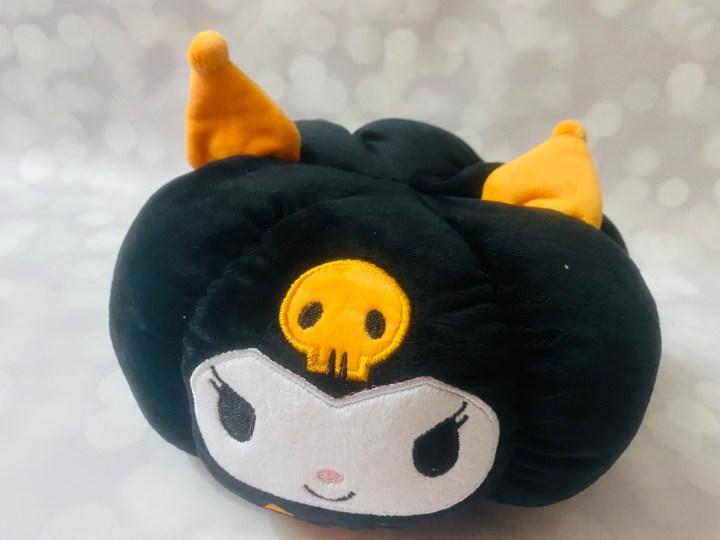 Kuromi Halloween Pumpkin Plushie. WAAAA how cute is this plushie? Kuromi is a cute chubby pumpkin with little orange ears and skull! She's so cute and squishy! I love how soft she is and the details are amazing.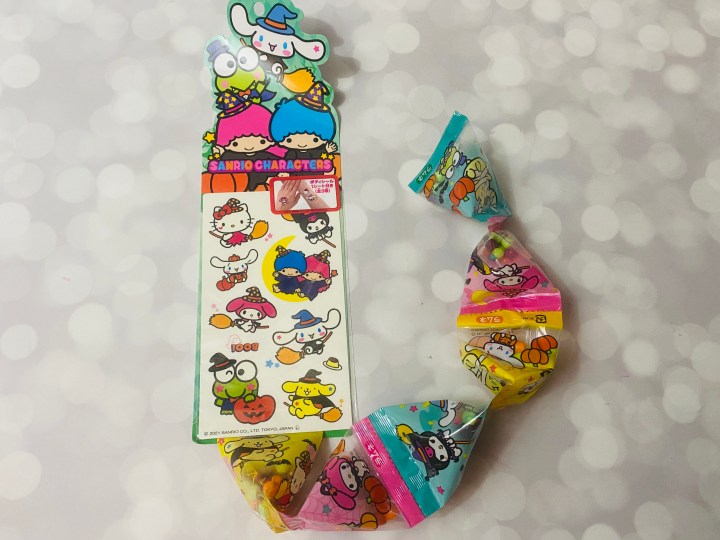 Sanrio Tattoos and Candy. A set of temporary tattoos with the Sanrio gang dressed in their costumes along with some kawaii treats! I love that they're all individually packaged so you can share these treats with friends!
Nurse Bear Stationery Set. A super cute set of stationery featuring the motif of a kawaii bear nurse! The notebook is ruled so you can use it for studying or jotting down notes, and the set of sticky notes has six different designs!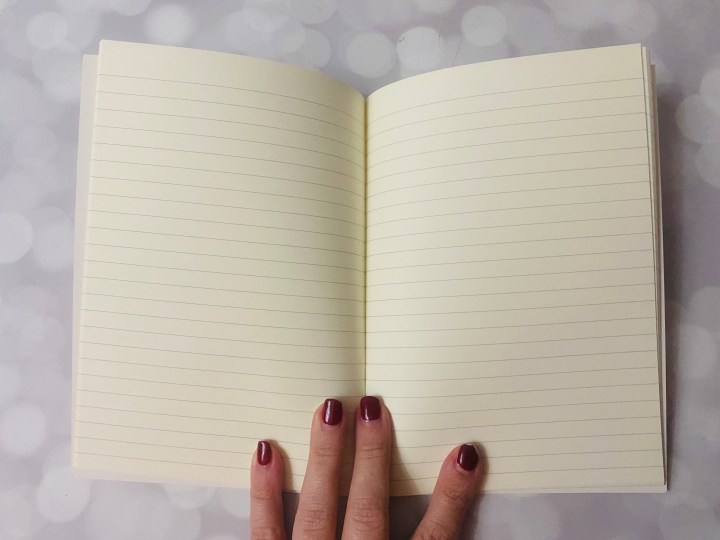 There are 64 pages total in the notebook.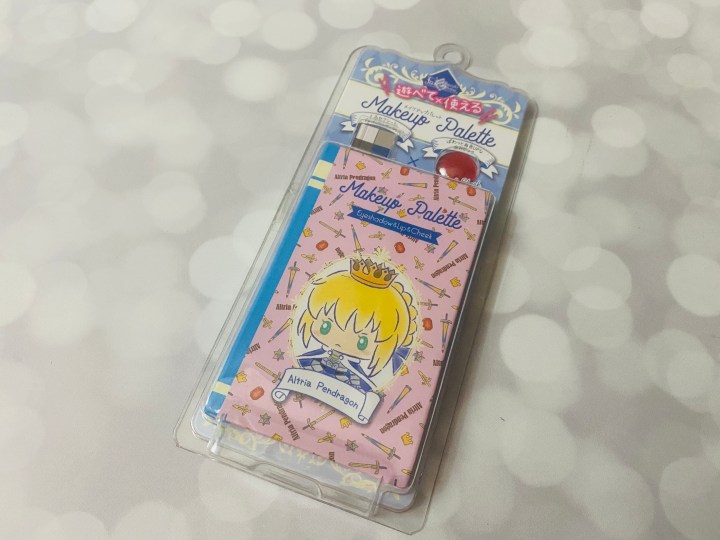 Sanrio x Fate Grand Order Makeup Palette. Fate Grand Order is a really popular mobile game featuring kawaii characters! This is a collab where the characters are given Sanrio-style designs for extra cuteness! My friend plays the game and is addicted so I'll have to get her to explain it to me! I didn't peek inside this palette since I'll be giving it to her, but here's an official photo of what's inside: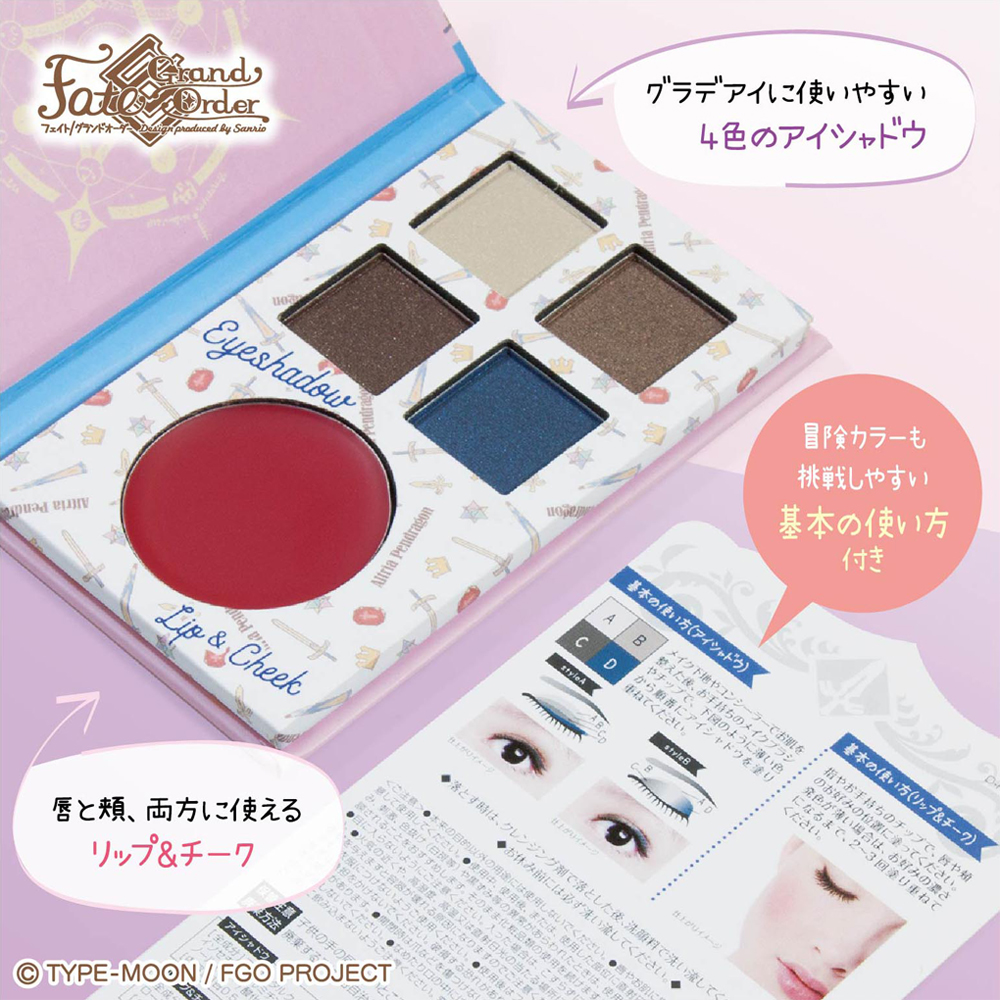 The palette includes instructions to make a dreamy blue and silver eyeshadow look, and the cream can be used on lips and cheeks!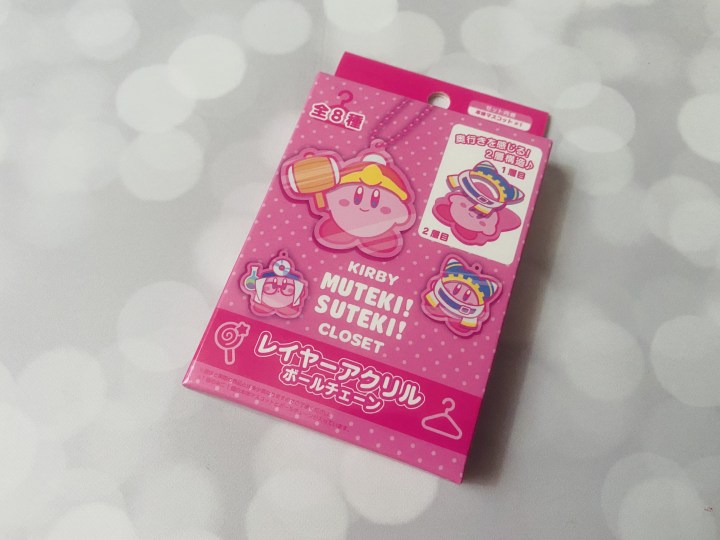 Kirby Keychain Blind Box. What's in this box?! I'm so curious!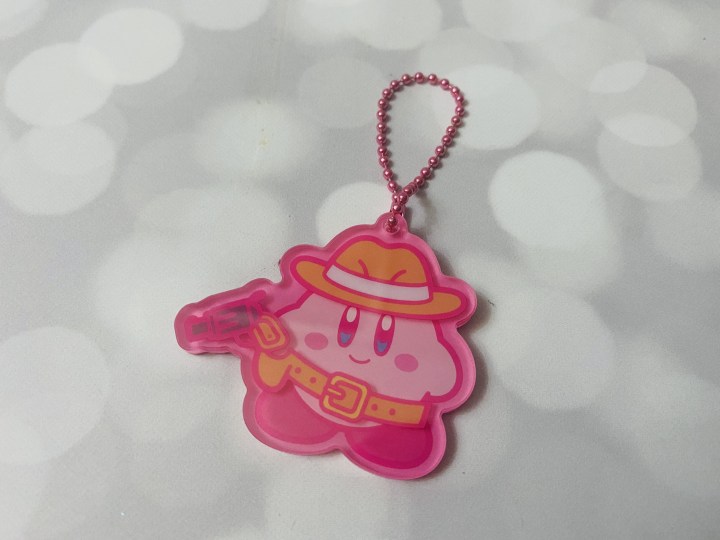 I got Cowboy Kirby in his hat and holding a pistol. It's made of shiny acrylic so it's light and won't weight down your keychain.
Pikachu Treat Bucket. A cute Pikachu bucket to store candy or other small goodies in! Very on theme with the Halloween theme!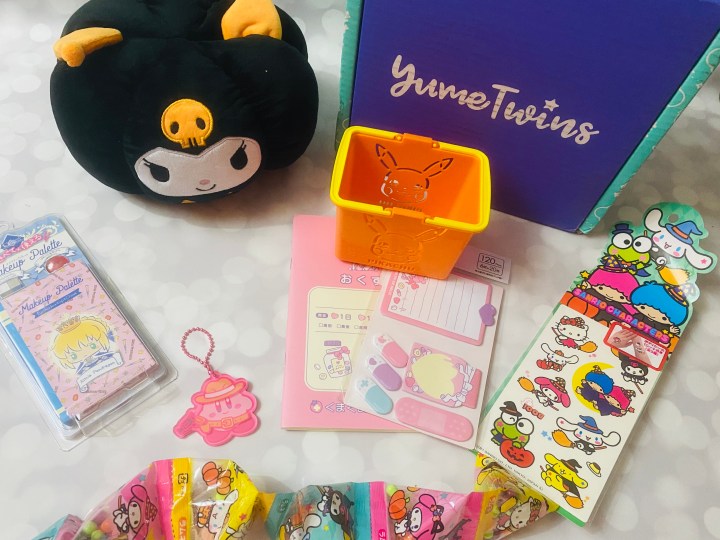 This year's Halloween YumeTwins box was too cute to be spooky! It includes adorable goodies from Sanrio, Kirby, and Pokemon. I love that YumeTwins always includes a plushie that matches the theme, and Pumpkin Kuromi was perfect for October. There are even yummy candies in cute individual packaging so I can share them for Trick or Treat. Overall, this is a great box for kawaii fans and collectors, especially those who want to get their hands on licensed items straight from Japan!
What do you think of YumeTwins this month?