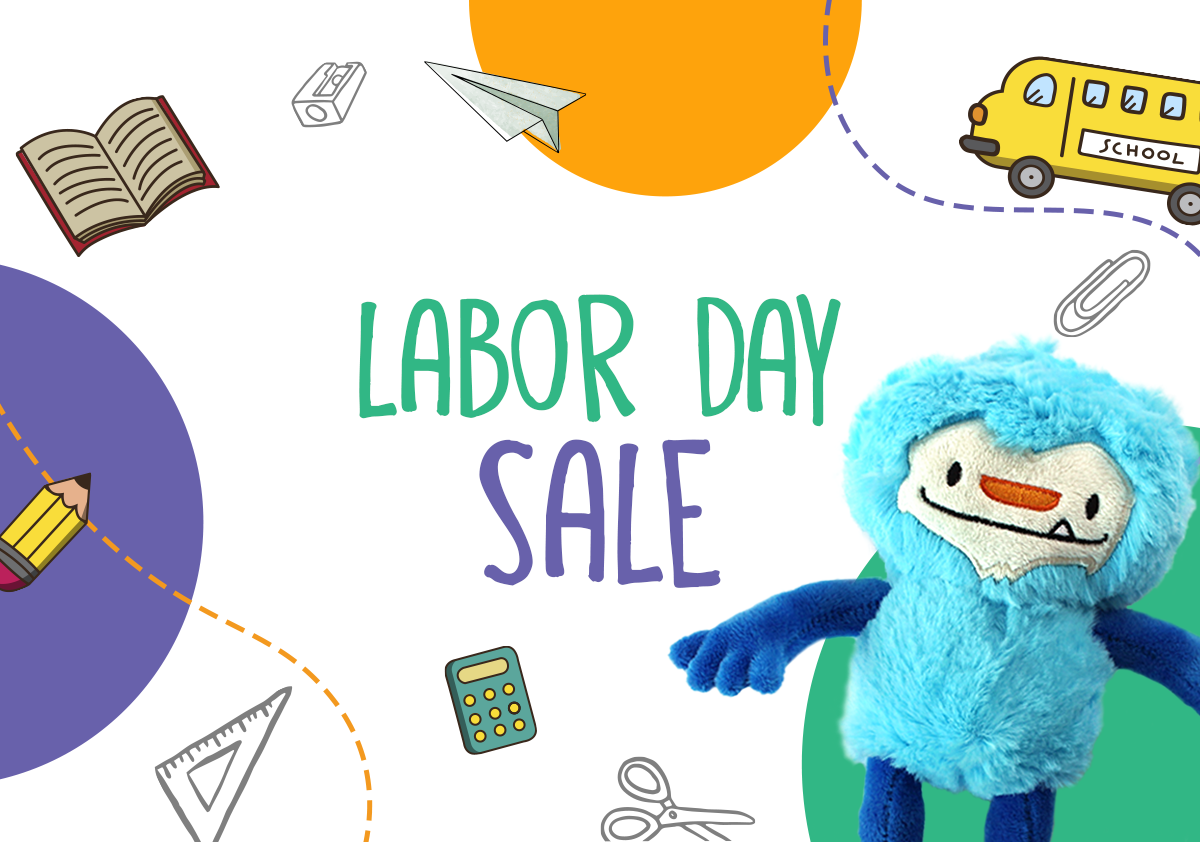 WompleBox kids subscription sale for Labor Day starts now!
Autumn Adventures Await!

Summer is coming to an end and you know what that means… Fall is near and new adventures will appear! Don't miss your last chance to start the school year off right with our Labor Day sale, running all weekend long. 😎
Get 40% off on your first box when you sign up for 3+ month subscriptions! Use this link and coupon code LABORDAY at checkout. Ends 9/6 MIDNIGHT PST.
Get the WompleBox Labor Day deal!
* Coupon valid on 3, 6 and, 12 month WompleBox subscriptions only. Coupon cannot be combined with any other offers. Sale ends September 6, 2021 at midnight PST.
WompleBox is an award-winning monthly exploration/travel subscription box that inspires kids 6 to 11 to love learning about their world. Every month, kids explore a new country with an exciting adventure book (featuring a traveling Womple "penpal") paired with two hands-on STEAM activities, a fold-out map, collectible keychain, and more to spark kids' interest in different places and cultures. It's the perfect blend of fun and educational: kids love getting their own engaging adventures in the mail, and parents love that their kids are thrilled about learning. Former WompleMail. Check out all our WompleMail reviews to find out more about this subscription box!