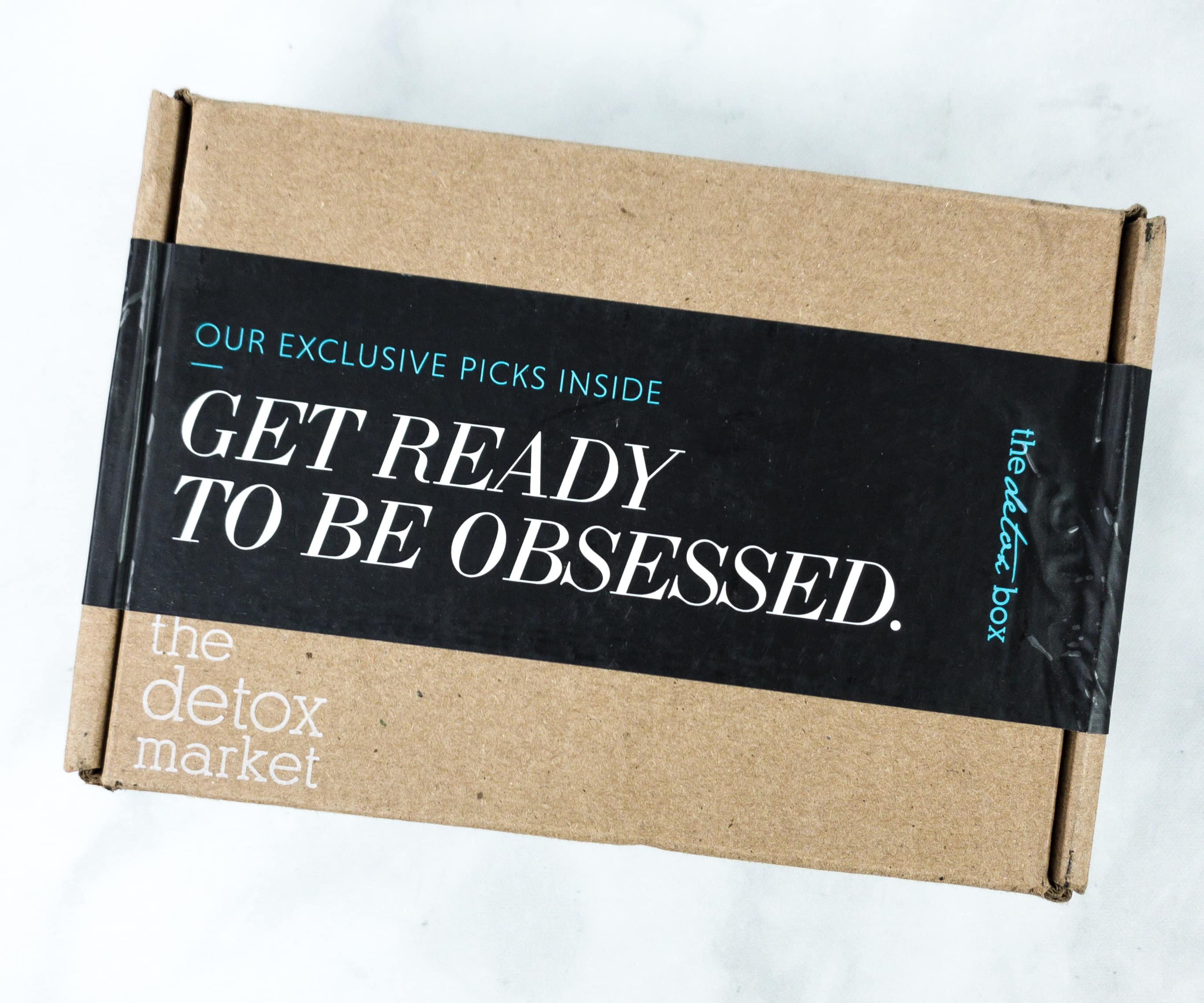 We have full spoilers for the September 2021 The Detox Box – a monthly green and natural beauty subscription box from The Detox Market. This subscription is also available in Canada – Canadians can subscribe here!
Here's the basics on this box:
Monthly subscription costs $58.95 per month, 3-month subscriptions cost $45.95 per month, and  6-month subscriptions cost $39.95 per month.
each month includes one or more featured brand.
you get at least $90 of green beauty.
ships the first week of the month, or when you order (while supplies last).
The featured brand is BIOPHILE!
An innovative, small-batch line of microbiome-supporting skincare that merges science with nature to offer potent and sustainable solutions for healthier skin.
Each box includes:
Bio-Shroom Rejuvenating Serum 1 oz | 30 ml
$148 value
Is your skin stressing out? Count on this award-winning, funghi-packed serum to deliver a dose of calm. A concentrated blend of adaptogenic mushrooms—chaga, reishi, and tremella—plus niacinamide and vitamin C helps soothe, even, and brighten your complexion. Rounded out by plumping peptides and bio-hydrators, it's the ultimate elixir to restore a sense of peace when your skin is acting up. Plus, it supports optimal microbiome balance so your skin can defend itself against future stressors.
Massage one to two pumps onto freshly cleansed skin morning and night. Follow with face oil or moisturizer to seal in the vitamins, antioxidants, and nutrients. Use daily to keep your skin's guard up and promote a more lively-looking complexion.
What do you think of the spoilers for this month's The Detox Box? This box is still available but will sell out soon!