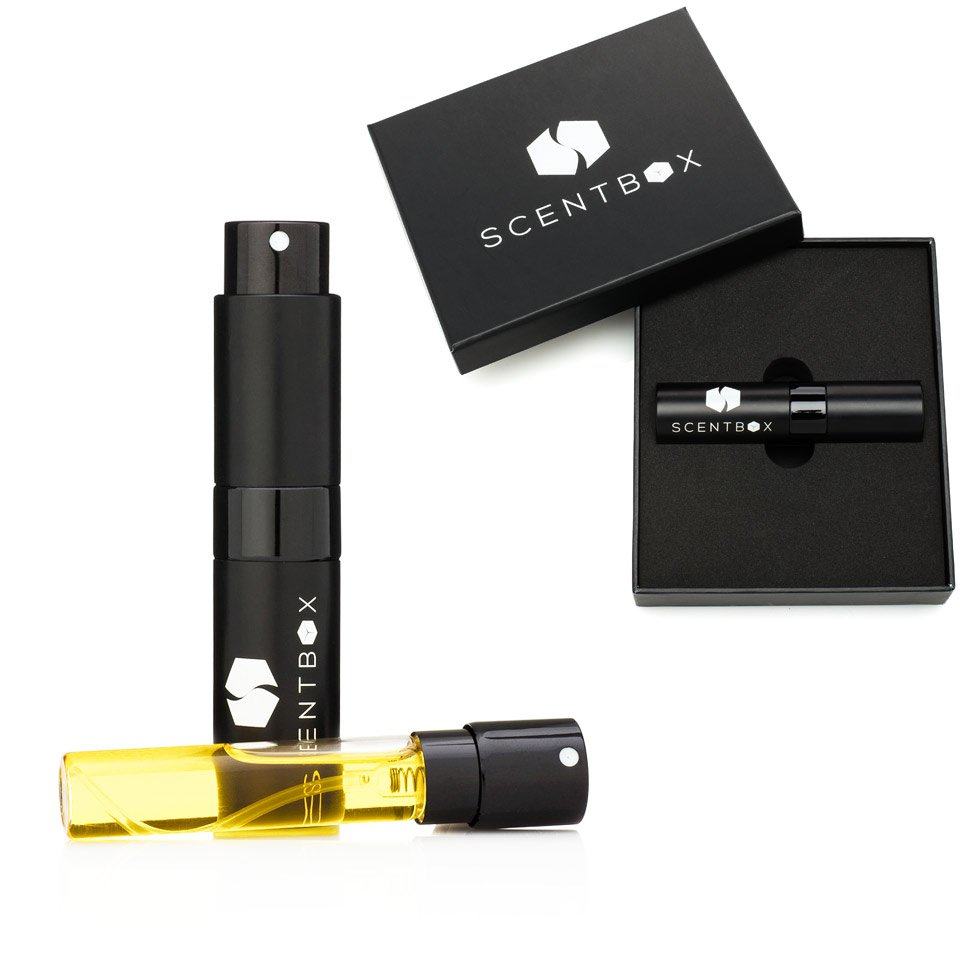 Scent Box is a great and fun way to try out new designer fragrances each month. They're currently offering 50% off your first box! Use coupon code SCENT50.
Scent Box is a unique designer fragrance subscription box service. Every month consumers can choose from over 850 fragrances and get them delivered right to their door! Save money and discover new scents on your terms with Scent Box!
Your first month of a premium subscription will be ONLY $9.98! Standard subscription? $7.48!
Want to try Burberry and Cartier? Pop celeb fragrances like Ariana Grande and Nicki Minaj? Gourmands like Comptoir Sud Pacifique? Match your fragrances to what suits you and build your fragrance library, one month at a time!
Check out all our Scent Box reviews to find out more about this subscription box!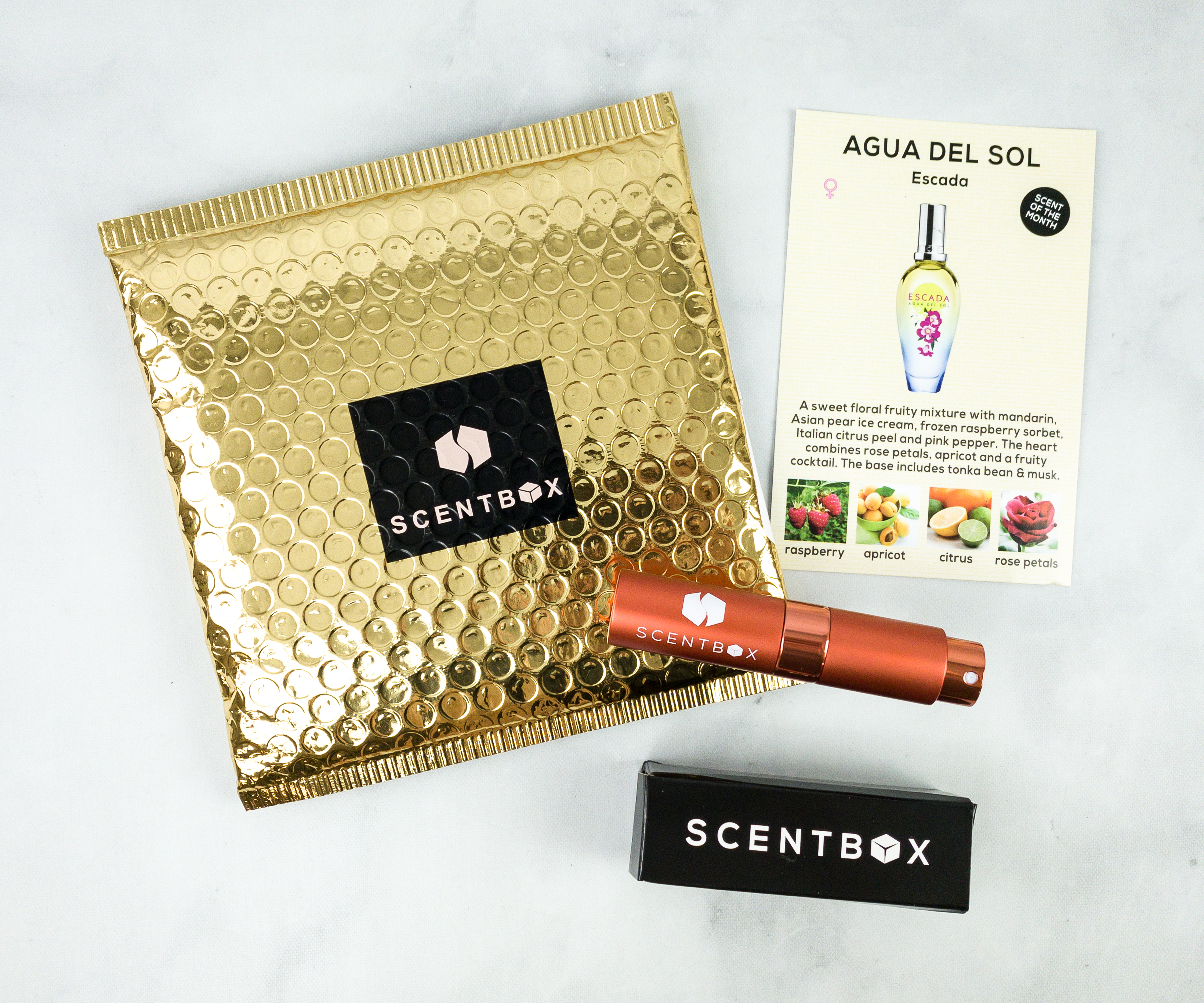 Scent Box is a monthly fragrance subscription service for men and women that sends a .27 ounce/8 ml bottle of your choice from over 850 scents, including 275 premium choices. They offer both a Standard ($14.95 a month) or Premium ($18.95 a month for a premium fragrance) option and you can fill up your queue or be surprised by the scent of the month. You can upgrade to the Deluxe plan (2 fragrances a month for $21.95) or go for the Ultra Premium Plan ($29.95 a month for 2 premium fragrances).