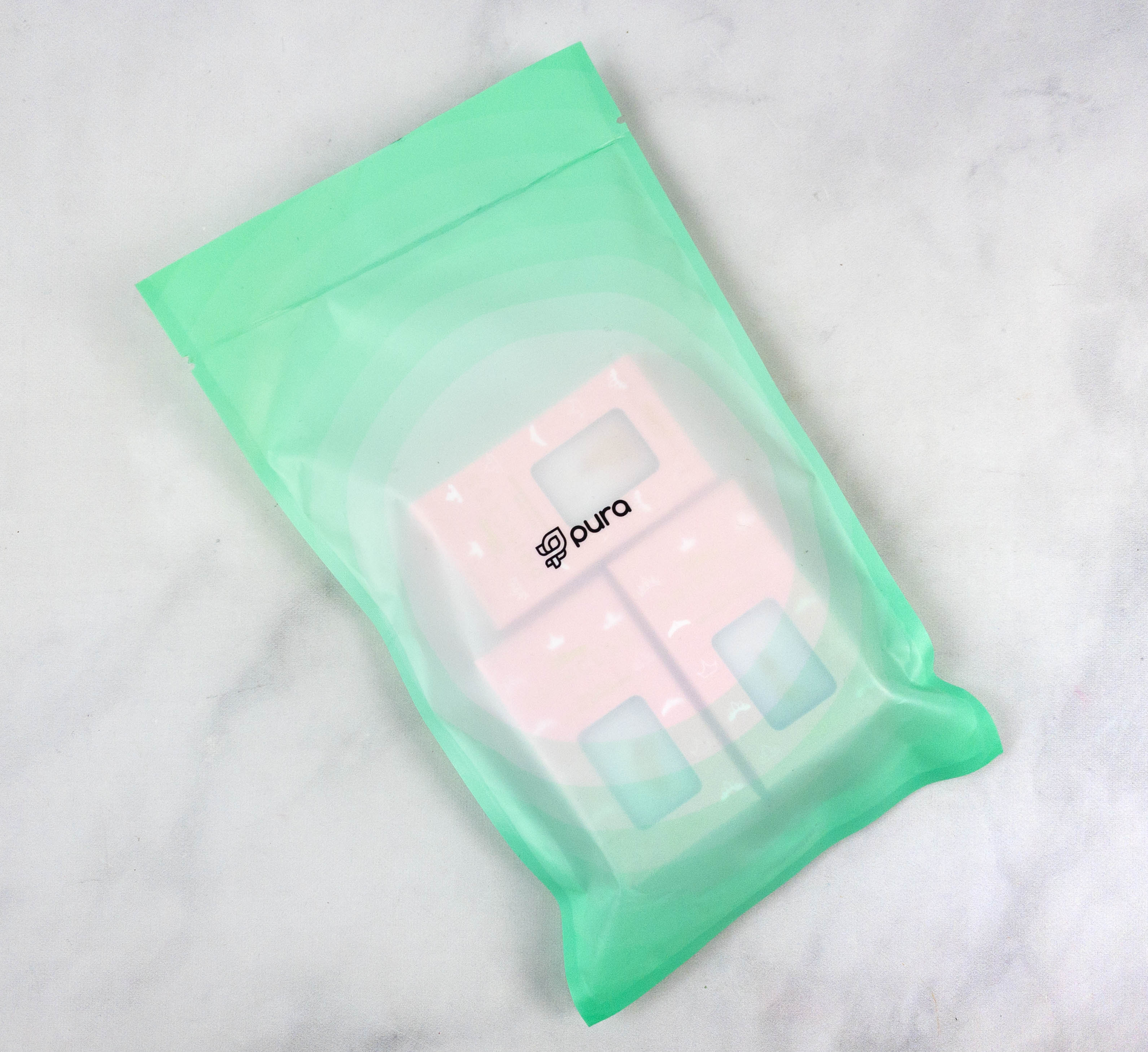 The Pura x Disney Princess Fragrance Collection is here! There are three new scents available – Jasmine Royal Ember, Belle Rose, and Mulan Magnolia Flower ($14 each). If you already know about Pura, get your hands on these magical new scents here! If you're a newbie, we'll explain the whole thing!
Pura offers a smart home air freshener, which allows you to control the scent of your home from your phone. You can buy the Pura Smart Home Fragrance device for $44 and then subscribe to get new luxury kid & pet friendly fragrances to your door monthly. The subscription price depends on the chosen fragrance, which varies from $12-$20. Aside from getting access to Pura premium fragrances, subscribers will also get a 30% discount on any of the fragrances selected. When you subscribe to 2 or more fragrances, shipping is free! You can choose the frequency of your fragrance subscription: every month, 2 months, or 3 months. When the diffuser and fragrances arrive at your door, just download the Pura app and connect it to the device before loading the vials to manage the scents!
DEAL: Get 15% off your first order! Use this link and the coupon code HELLOSUB at checkout. You'll get FREE shipping with 2+ items in your order (that's one smart device and one fragrance) plus 30% off subscription items!
The other fragrances in the Pura x Disney Collection are Frozen 2 Elsa Journeys to Ahtohallan and Anna & Olaf in the Enchanted Forest, and Summer Love's Minnie Mouse Bouquet Bloom and Mickey Mouse Chocolate Truffle.
We are loving the Disney collection from Pura! This drop features three signature scents from 3 favorite princesses – Jasmine, Mulan, and Belle! The individual fragrances arrived in adorable pink boxes!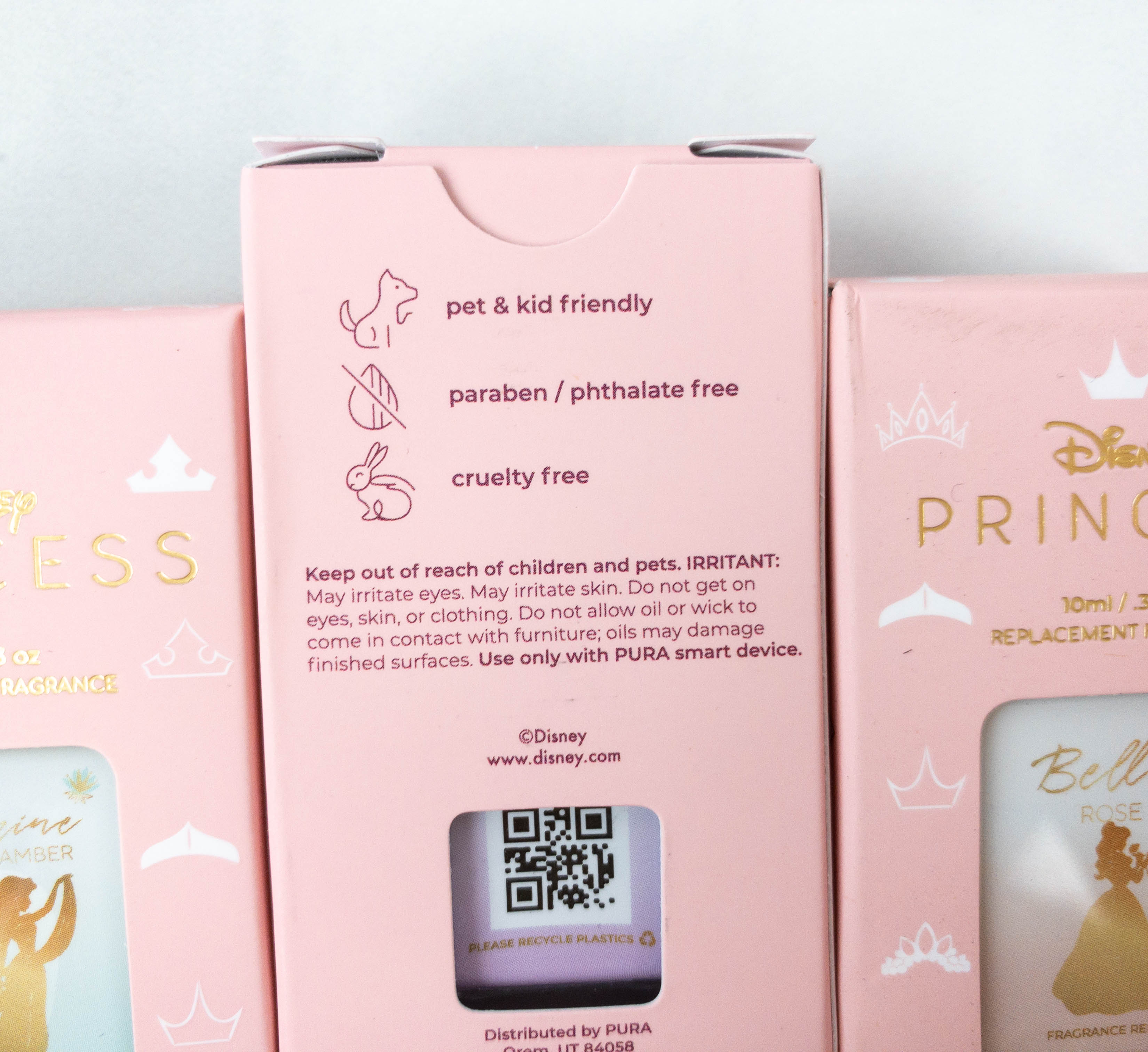 These fragrances are pet and kid friendly, paraben and pthalate-free, and cruelty-free.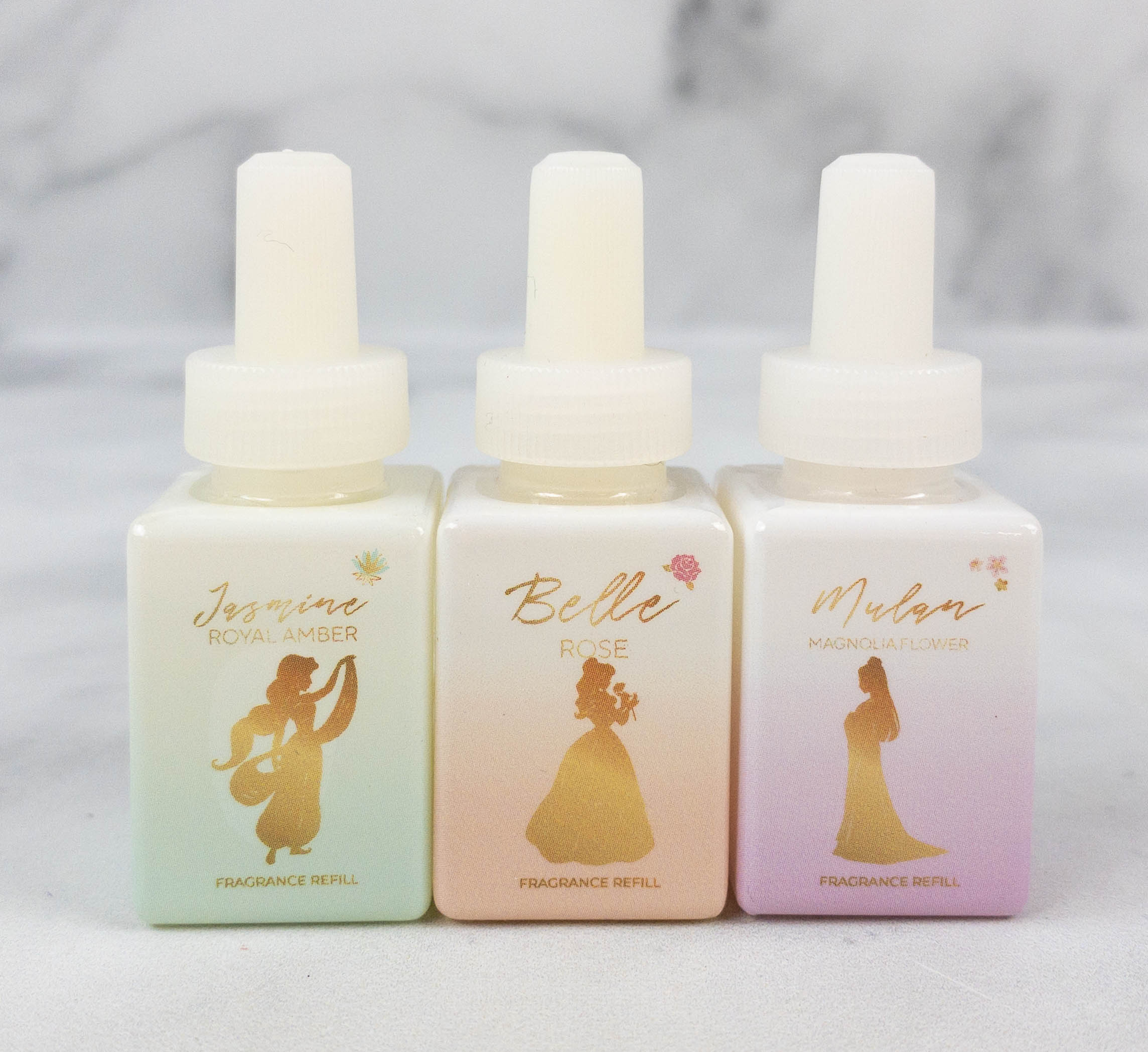 Each refill also has a pretty silhouette and a tiny little icon indicating the scent.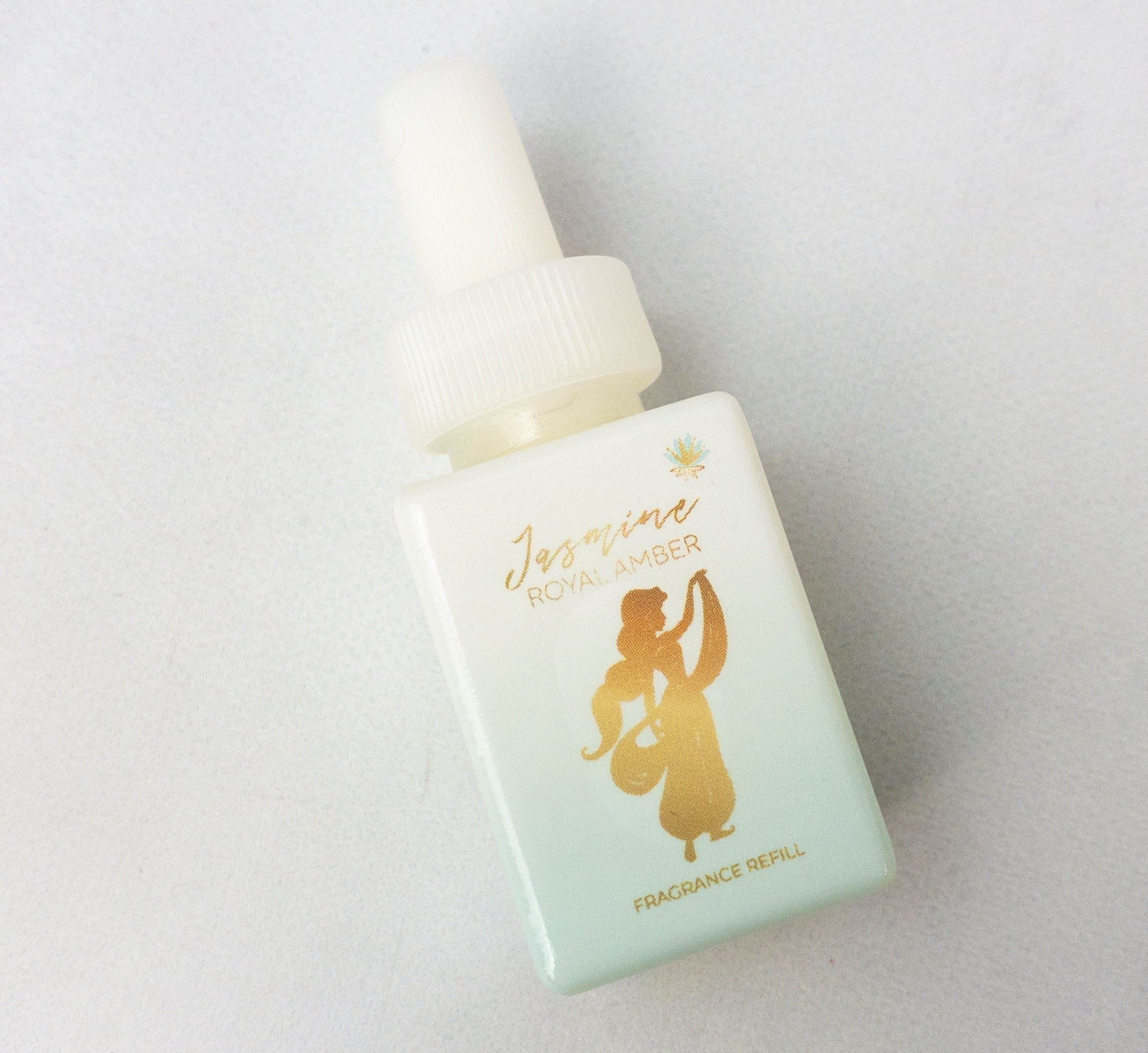 Disney Jasmine Royal Amber ($14) This scent inspired by Princess Jasmine exudes elegance! It has top notes of bergamot, mandarin oil italy orpur, and violet leaf, plus middle notes of exotic orchid, desert plum, jasmine, and tuberose absolute india orpur. The bottom notes of cedarwood, sandalwood, amber, and cashmere musk ties up everything perfectly. I love the balance of woody and floral notes, and I think it's the perfect scent for the holidays!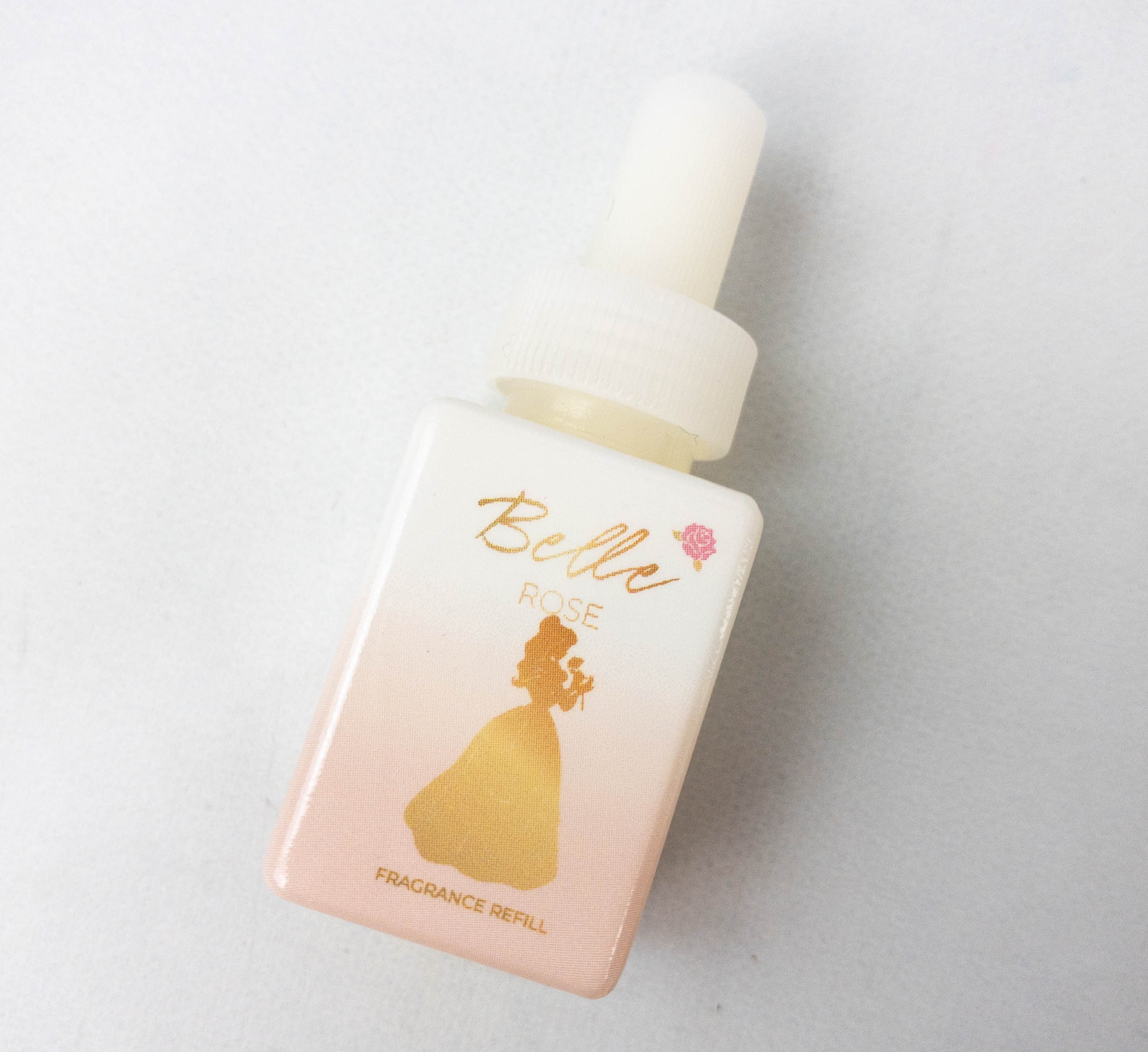 Disney Belle Rose ($14) Belle Rose also falls in the woody and floral category. It has alluring top notes of Italian mandarin, orange, and peach blossom. The middle and bottom notes include petitgrain, natural rose absolute, tuberose absolute, cedarwood, sandalwood, and tonka bean. This has a light citrusy sweetness that I really like. It would be a great scent to use for the bedroom!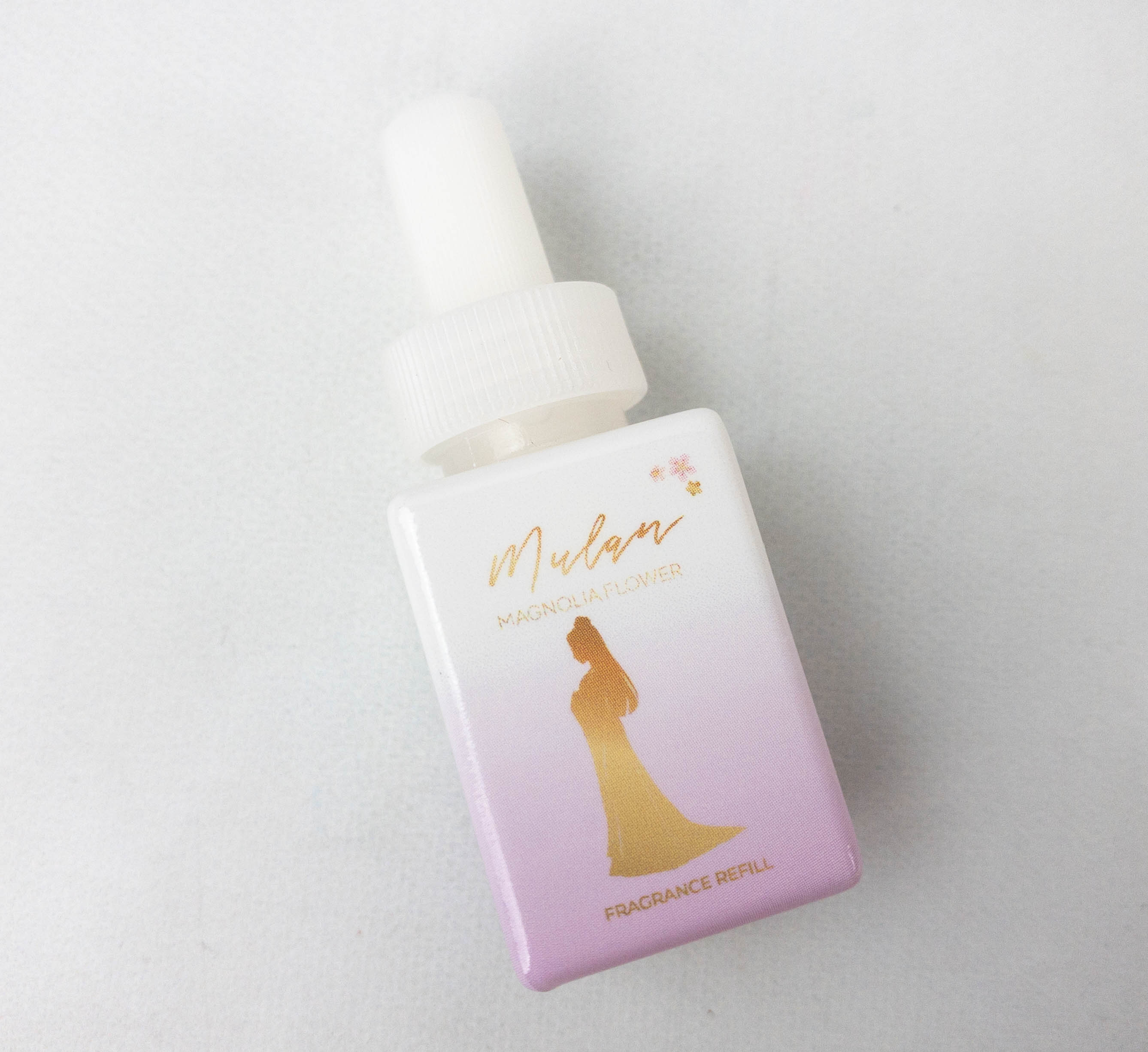 Disney Mulan Magnolia Flower ($14) This scent really gives me Mulan vibes! It's musky and fresh, thanks to the top notes of fresh air accord, sparkling bergamot, and green cardamom. It also has a hint of sweetness from the middle notes including ogasawara bouquet, peony, and magnolia petals. The bottom notes include white amber, airy musk, and hinoki wood. I really like this scent because it's a balances of strength and femininity!
All these fragrances are for the Pura Smart Home Device, which is super easy to use, and is controlled by a smart phone app. I let my kids swap out the fragrances in our recurring order, and we all enjoy having safe fragrances in our home.
All three Pura x Disney Princess scents feature lovely floral notes! Everything was great and nothing was too overpowering. They can be used to enhance the mood in different parts of the home, whether in the living room, in the bedroom, or even in the kitchen. For my favorite Disney Princess scent, I'm torn between Mulan's fresh florals and Belle's subtle rose scent. Overall, I think this is an amazing collaboration! Also, a single vial can last up to 2 weeks (we usually get longer, because we use the scheduling features) so it really gives great value for money. If you're looking for a way to freshen up your space and add a touch of magic to it, this is definitely a great way to do so!
What do you think of Pura x Disney Princess collab?