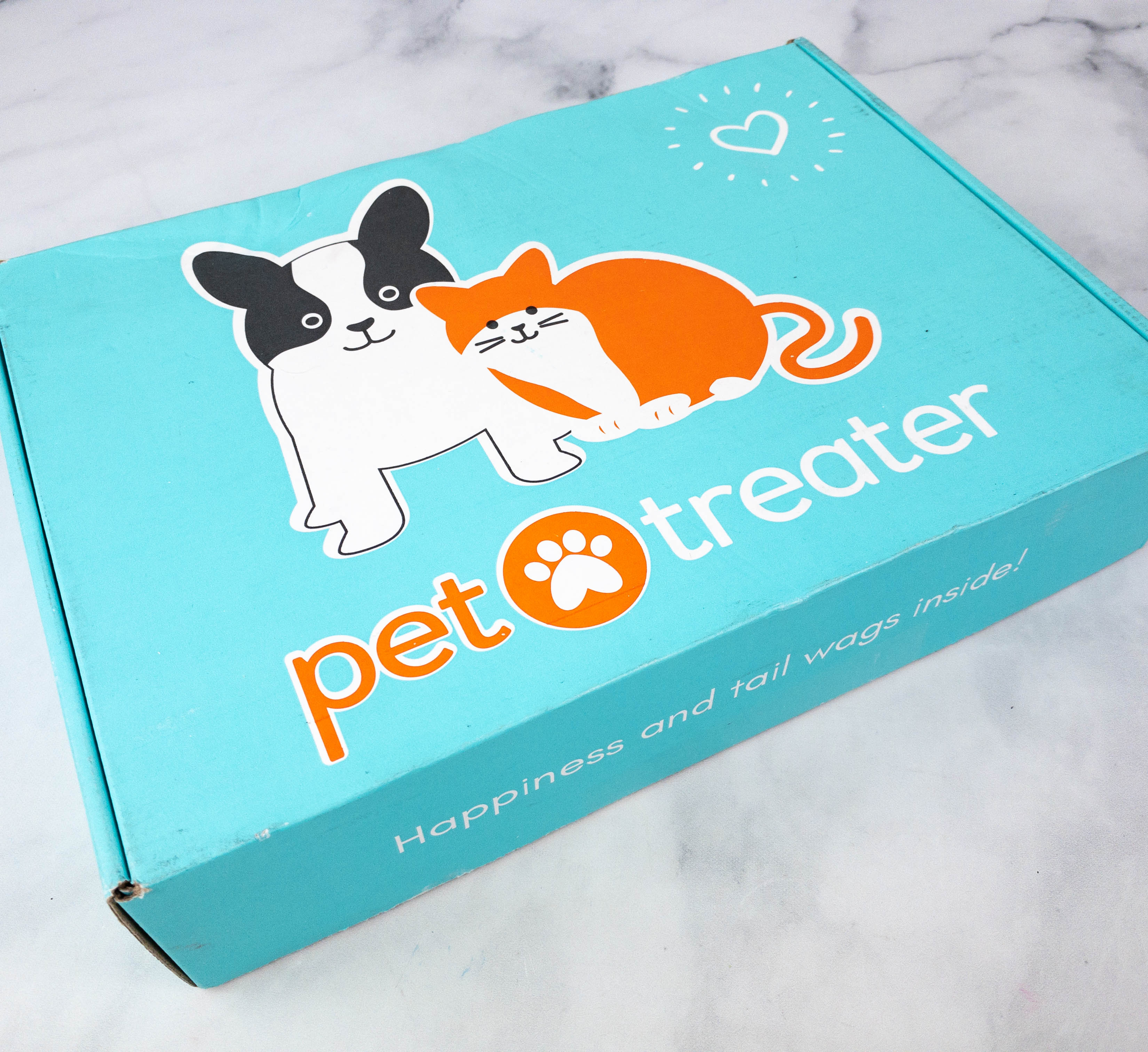 Pet Treater Deluxe Dog Pack is a monthly dog subscription. For $25 a month, each box is filled with 5-8 hand-selected items which may include fun toys, mostly USA & Canada made treats, and extra goodies! Small, medium, and large dog options are available. They also offer a smaller version for $15 called Pet Treater Dog Pack. Both of these subscriptions for dogs made our reader's list of their favorite dog subscription boxes for 2021 and 2020!
DEAL: Get 10% off your first month with coupon code DOGPACK10.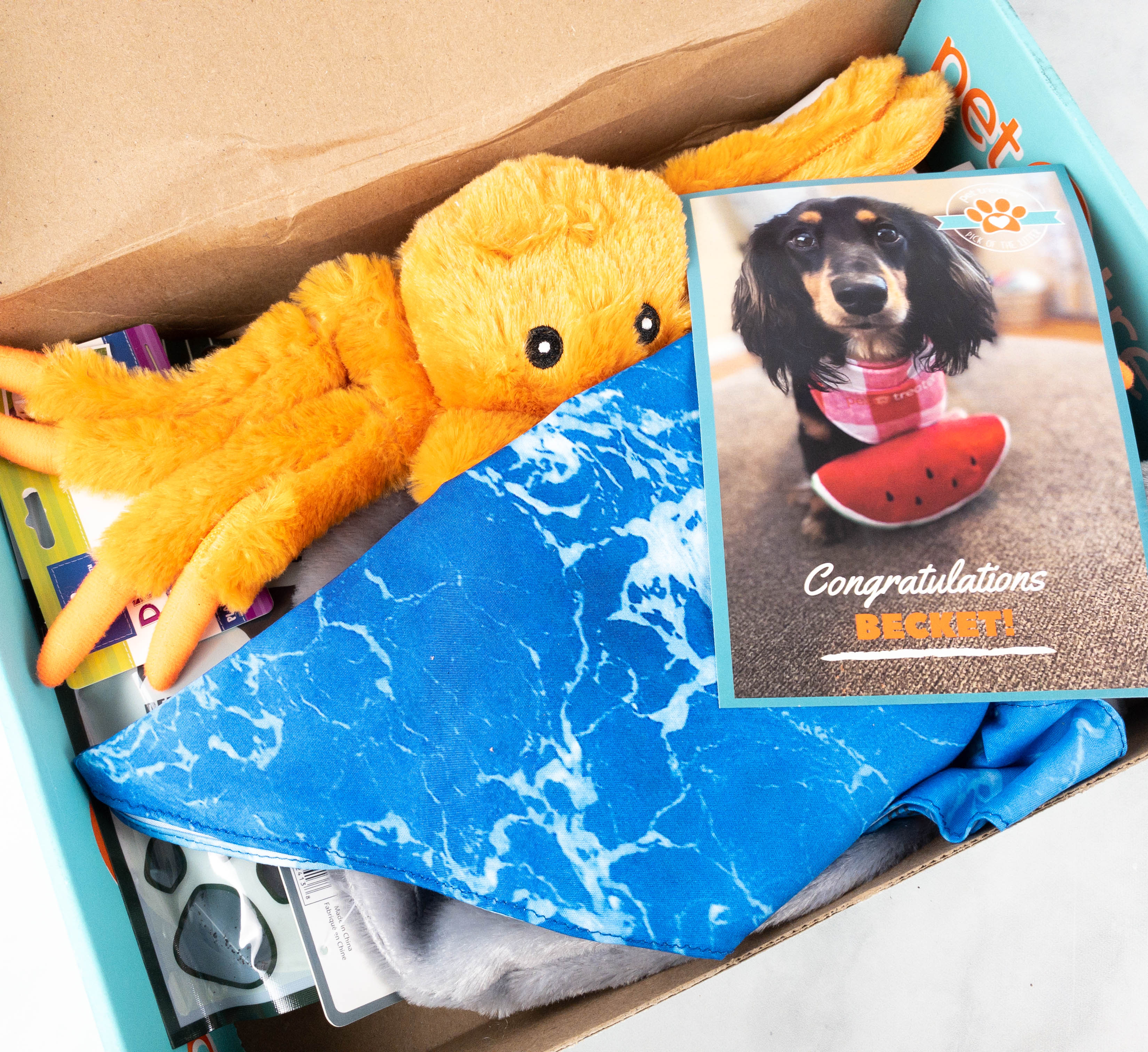 There were no fillers or extra packaging materials, just goodies for pets!
Everything in the August 2021 Deluxe Box!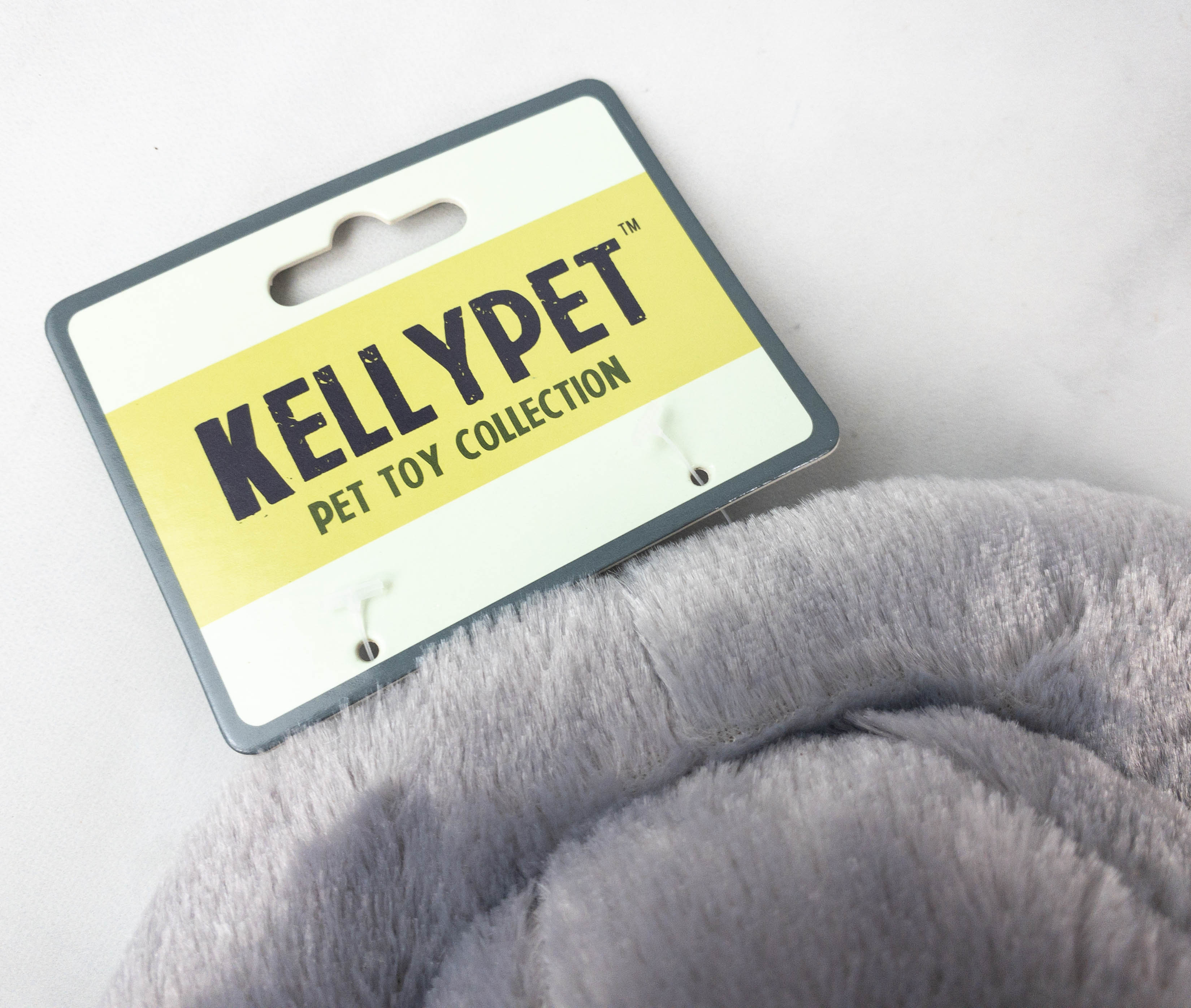 Kelly Pet Toy Collection Dog Toy. First up is a cute stingray plushie for cuddling and for playing fetch.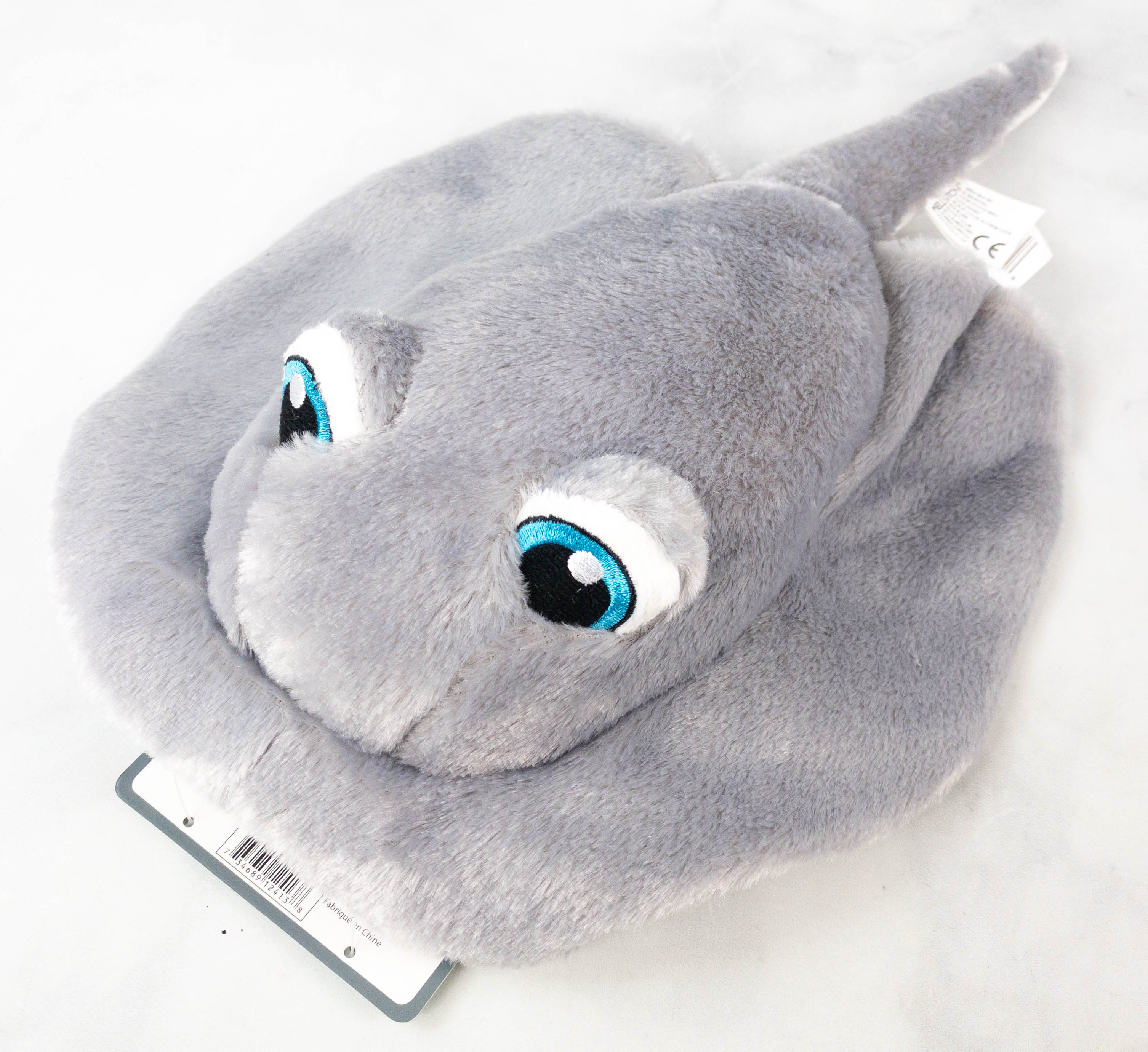 The stingray's eyes are embroidered so you don't have to worry about them falling off.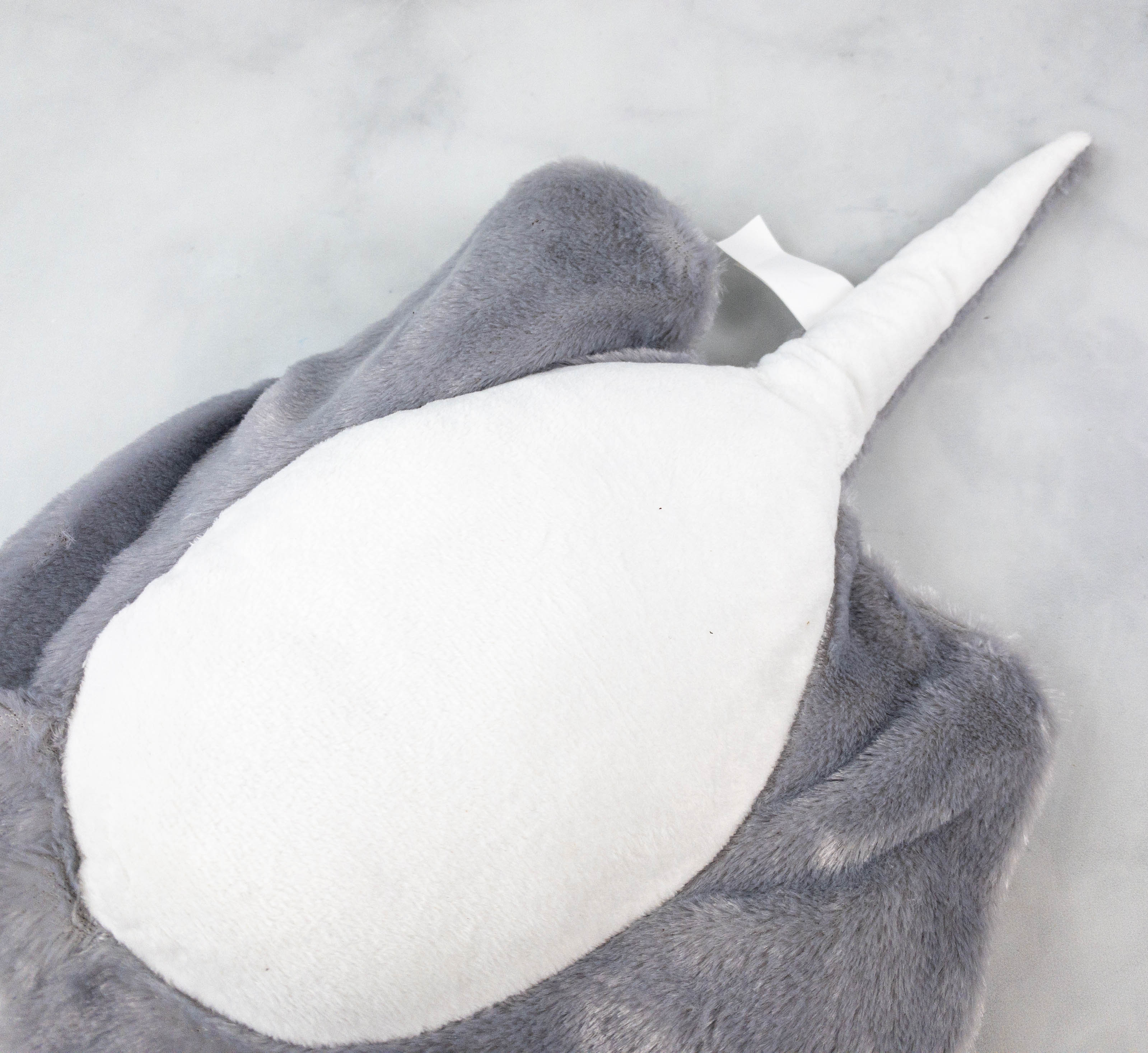 The bottom part of the plushie is really fluffy!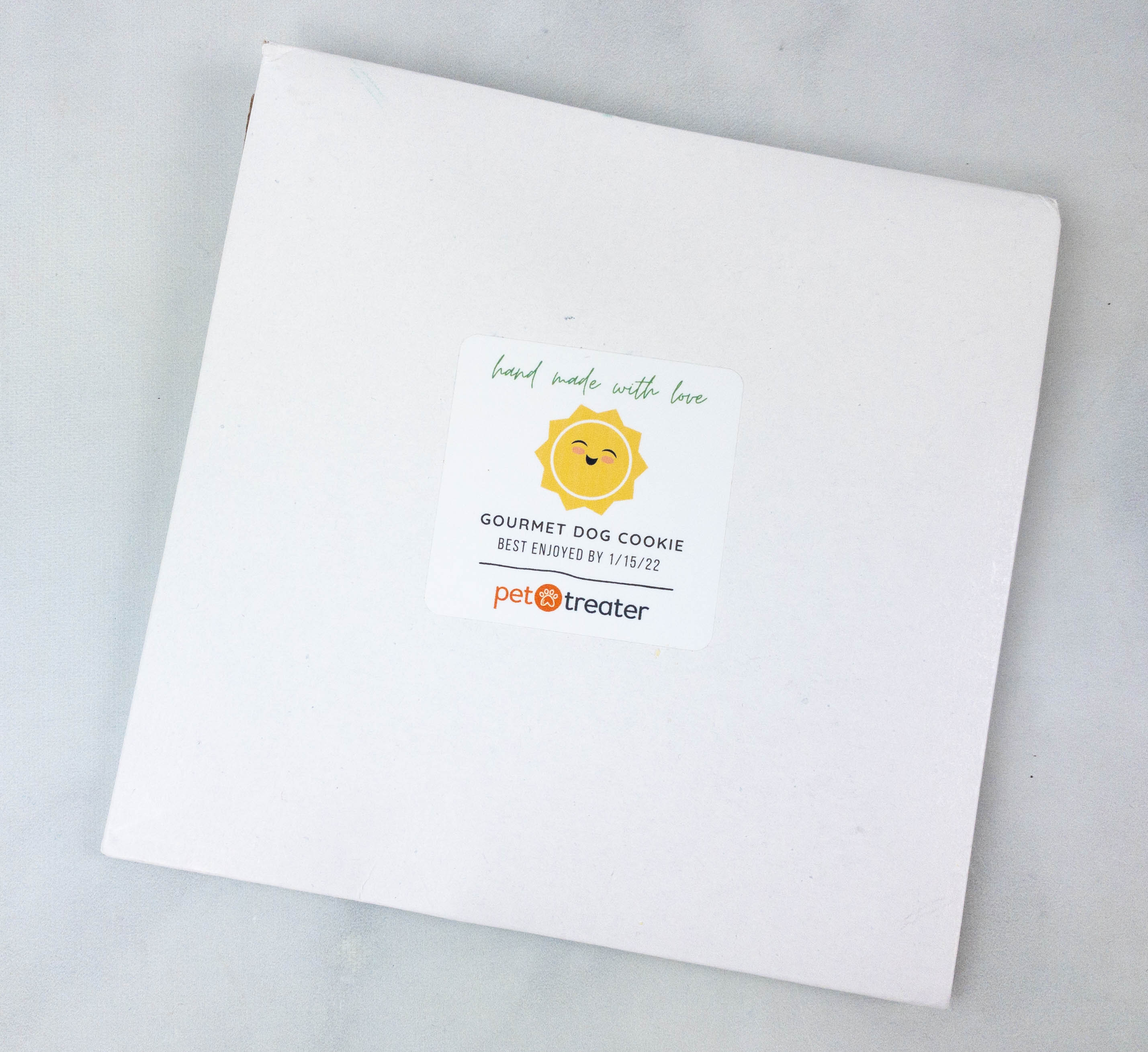 Gourmet Dog Cookie. Each Pet Treater pack includes a delicious gourmet cookie for dogs!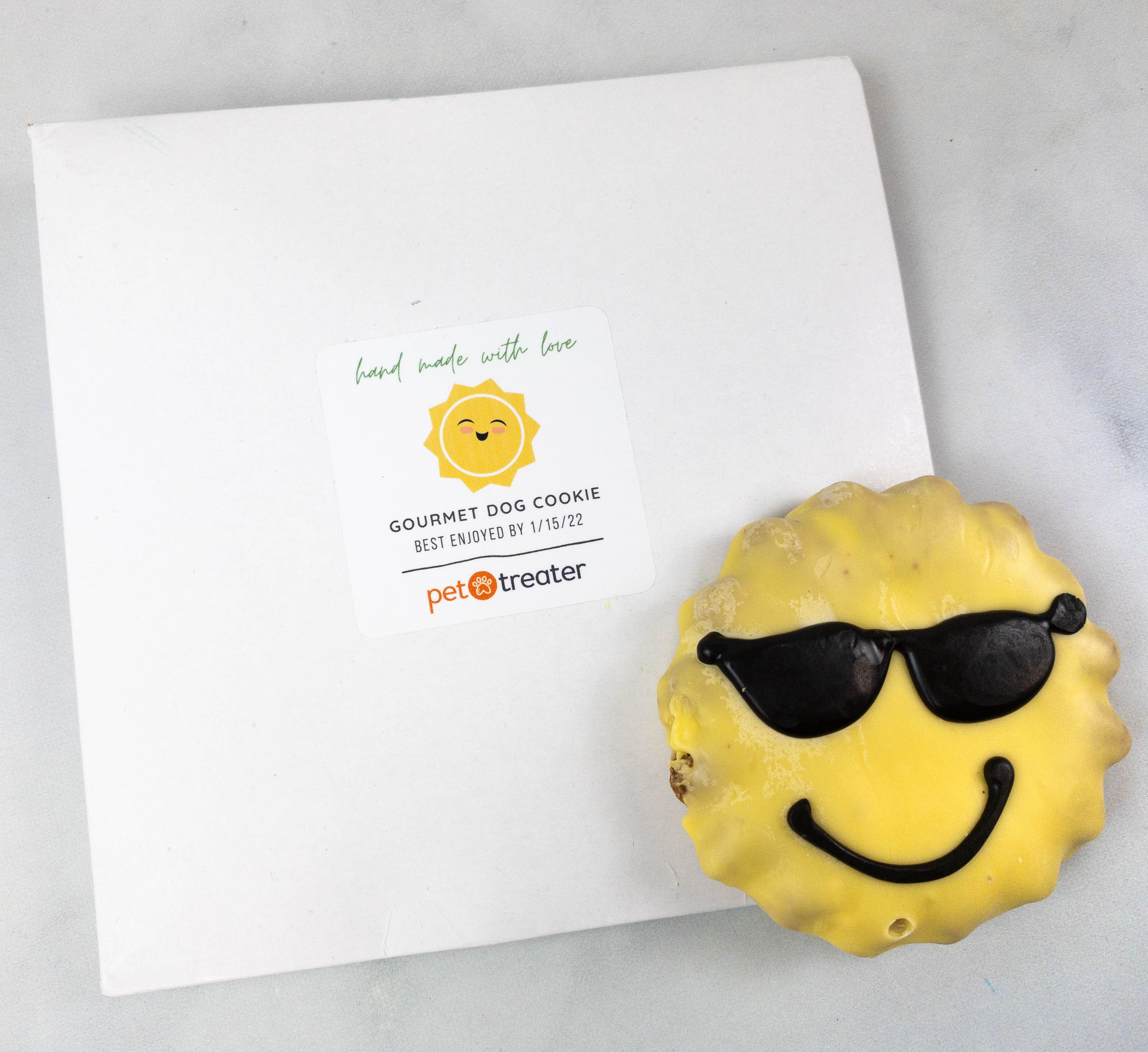 This month's cookie is shaped like the sun, and it looks pretty cool with sunglasses on!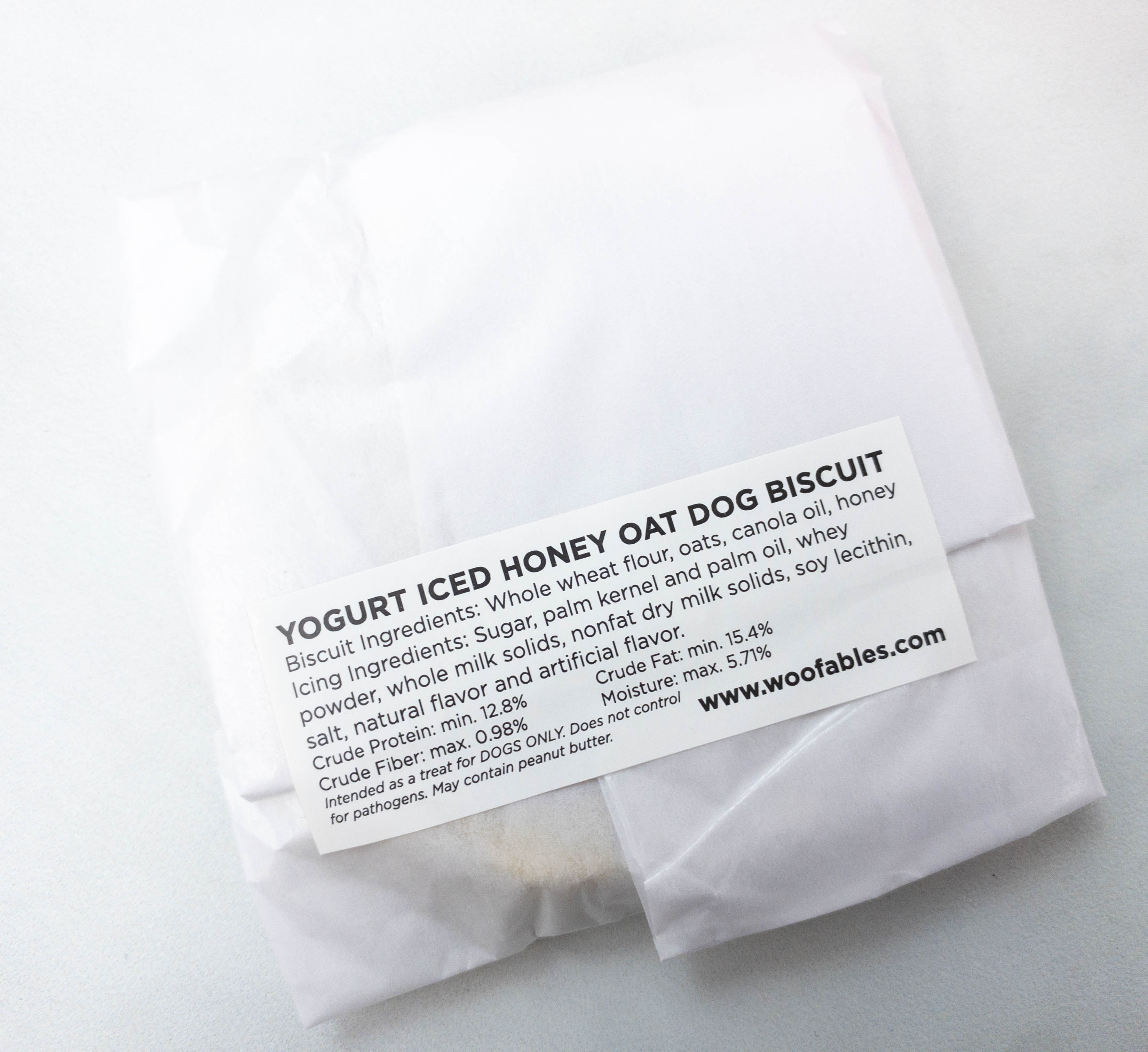 According to the label, the biscuit is made from premium ingredients that include whole wheat flour, oats, canola oil, and honey.
Bandana. This month's bandana is in blue and the print features ocean waves!
Located at the bottom part of the bandana is Pet Treater's logo. It's made from high quality and lightweight fabric, making it really comfortable for my pups.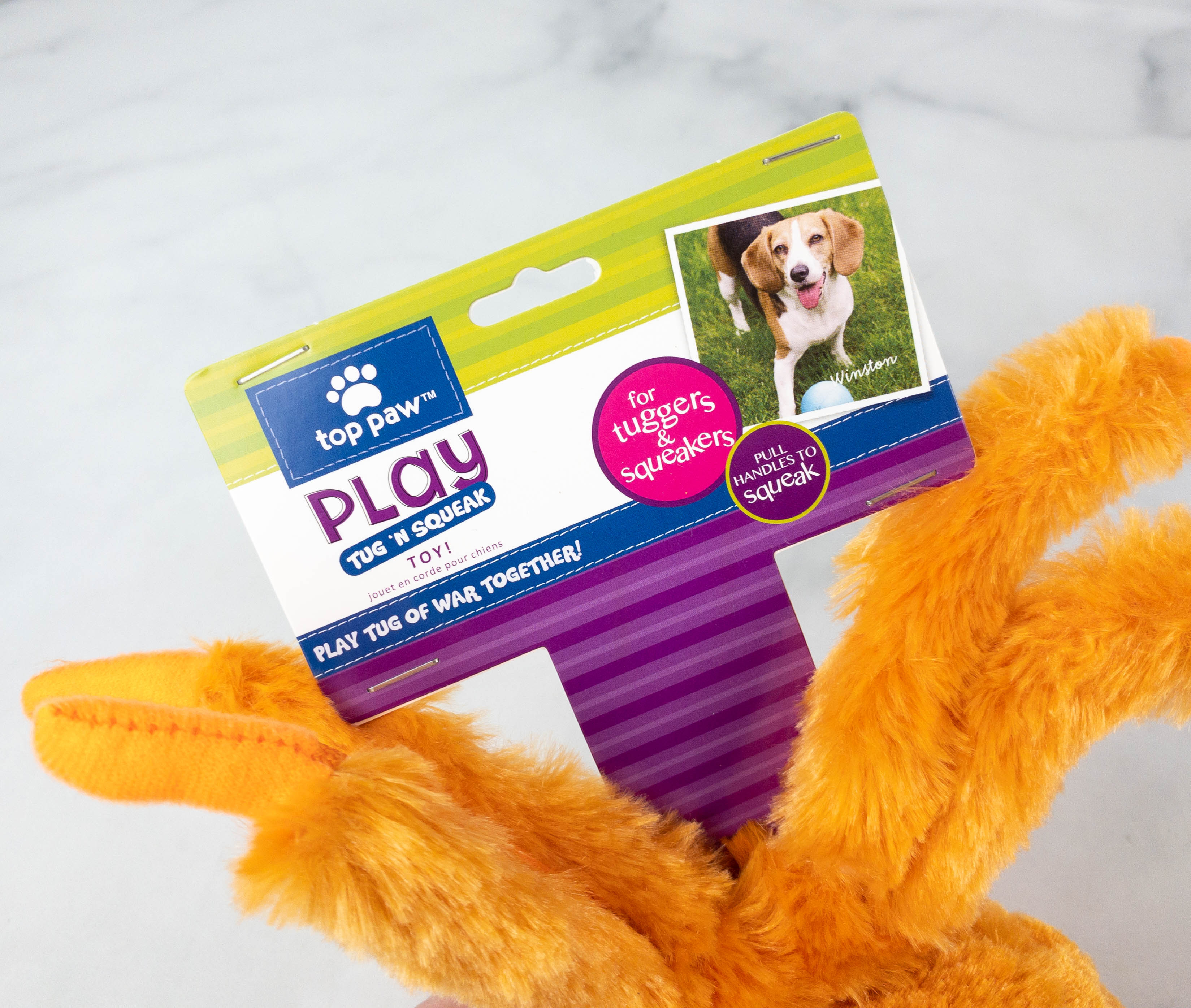 Top Paw Tug 'N Squeak Dog Toy. The second toy is a crab plushie, perfect for playing tug of war.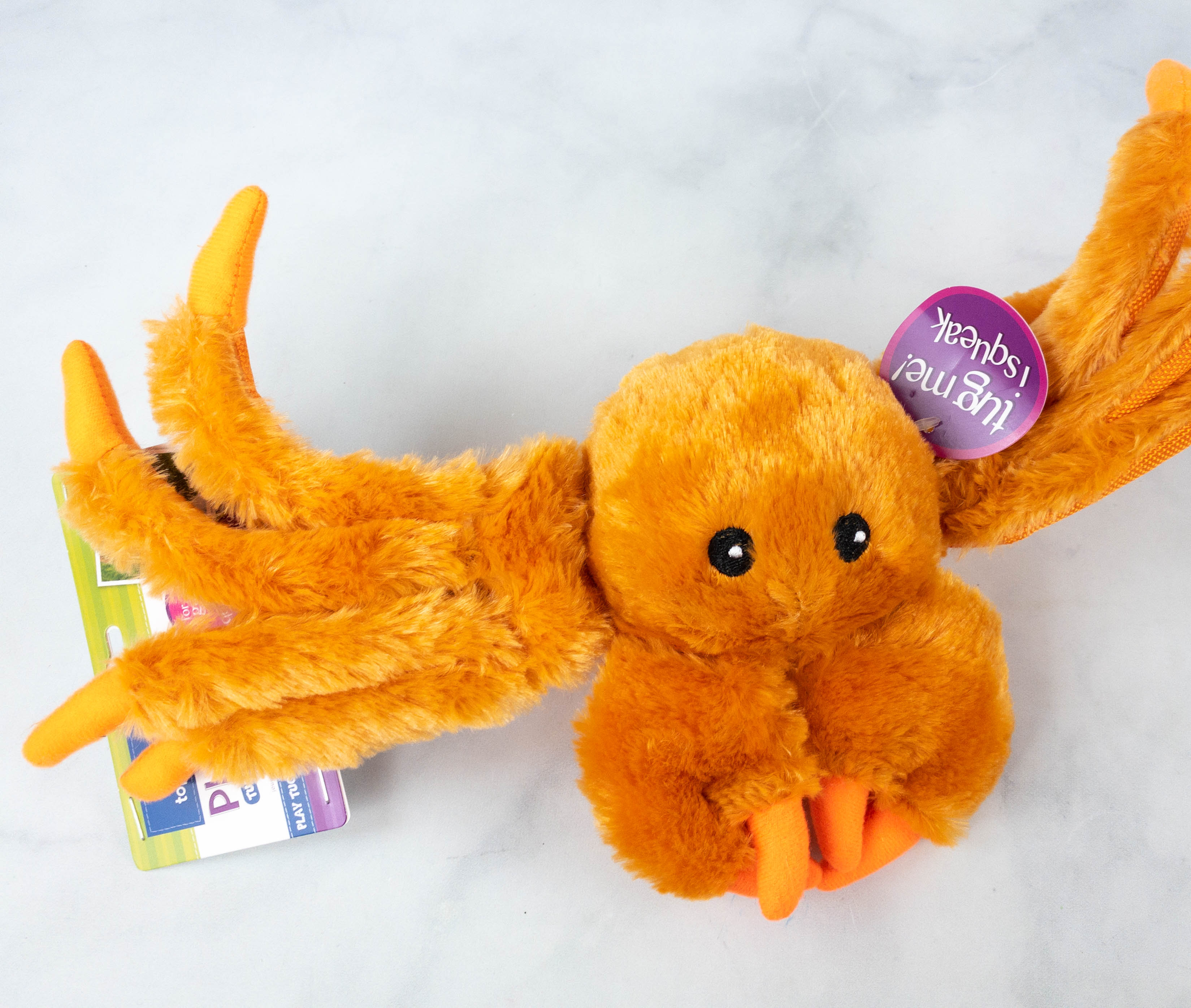 It's soft and furry, plus it squeaks when the handles are pulled! This is such an engaging toy and my pups loved it.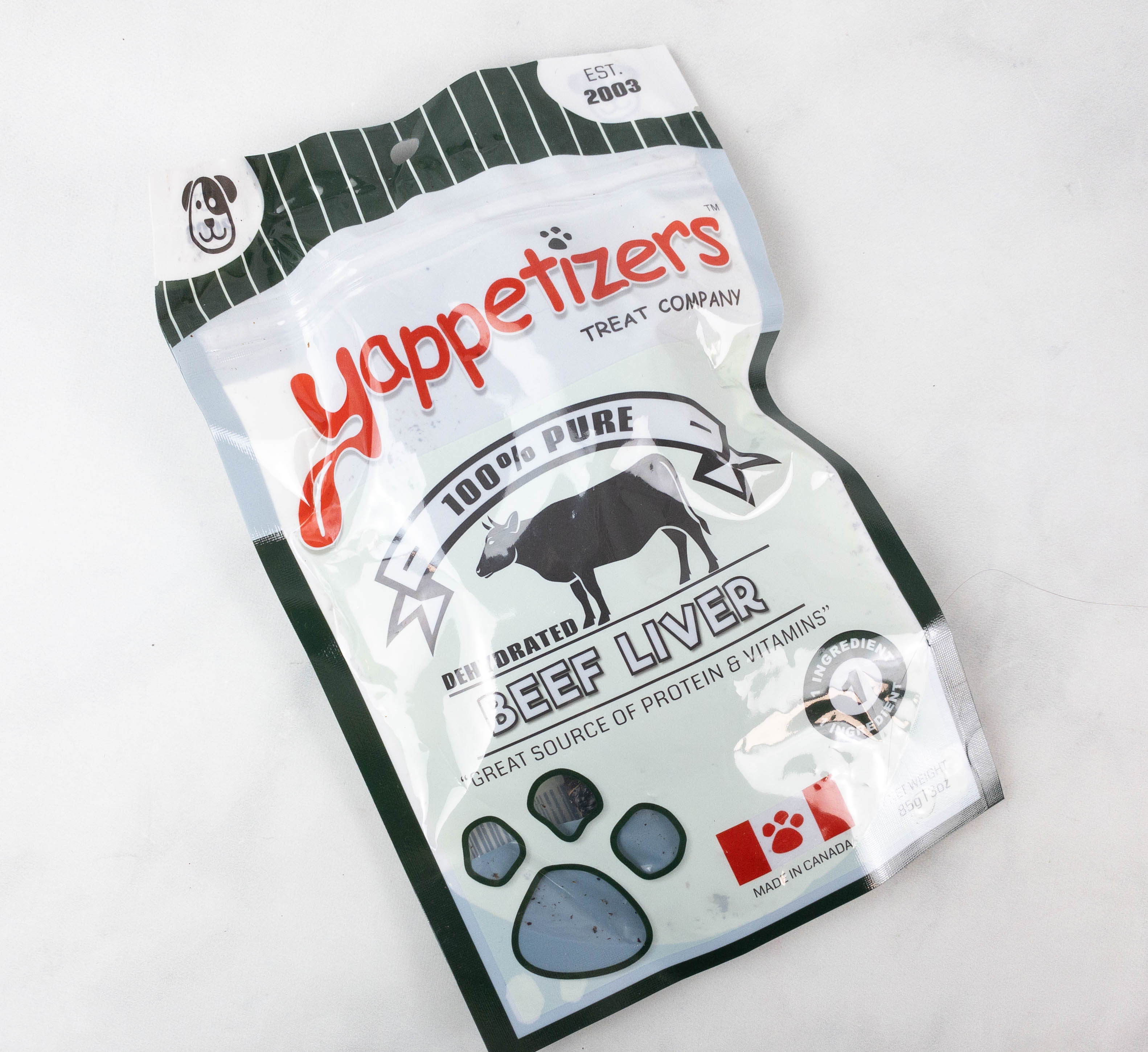 Yappetizers Beef Liver Dog Treats. It's a pack of beef liver, a great source of vitamin A and iron for dogs!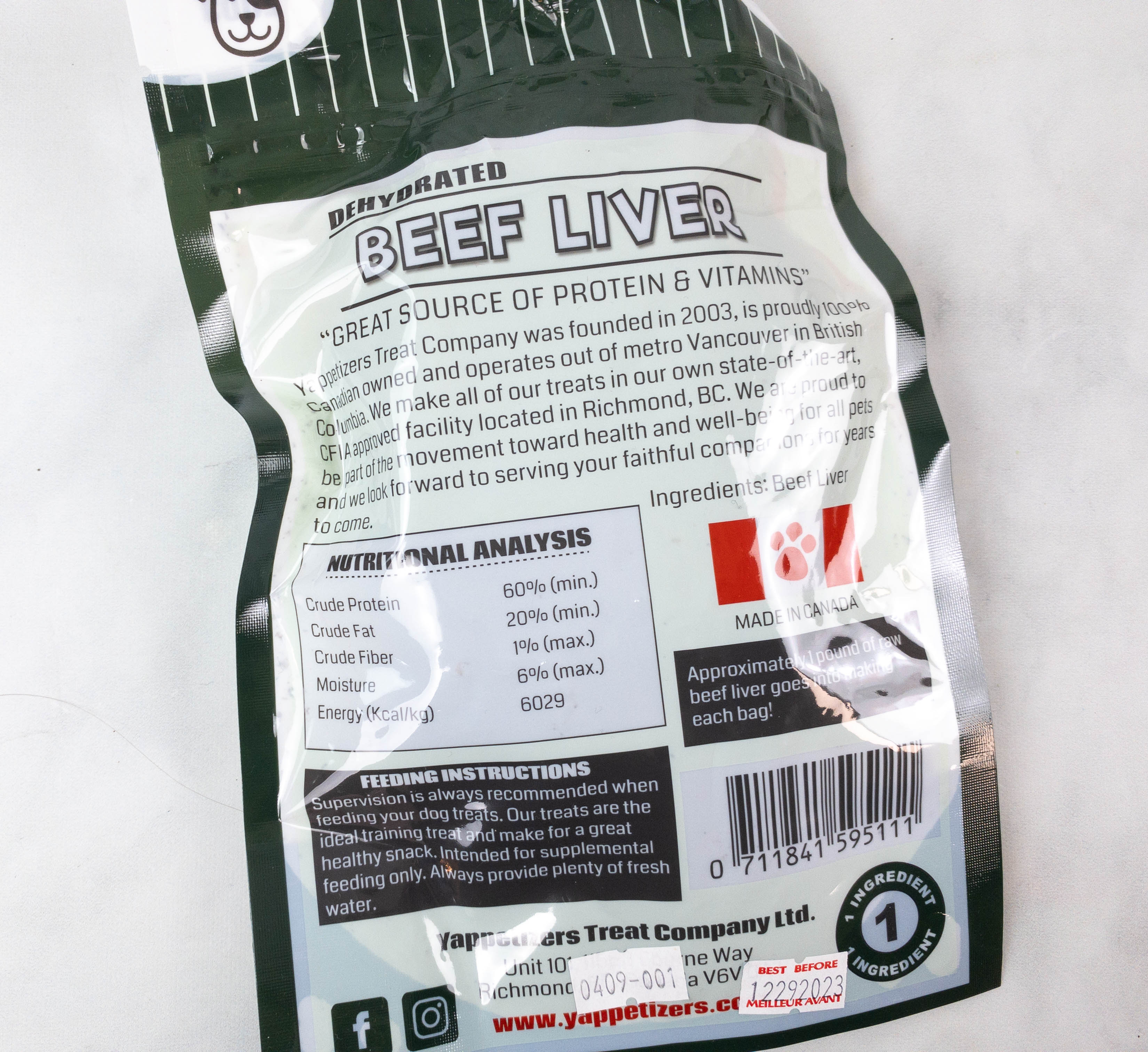 According to the label, this delicious snack for dogs is made in Canada. Also, approximately 1 pound of raw beef liver goes in each bag.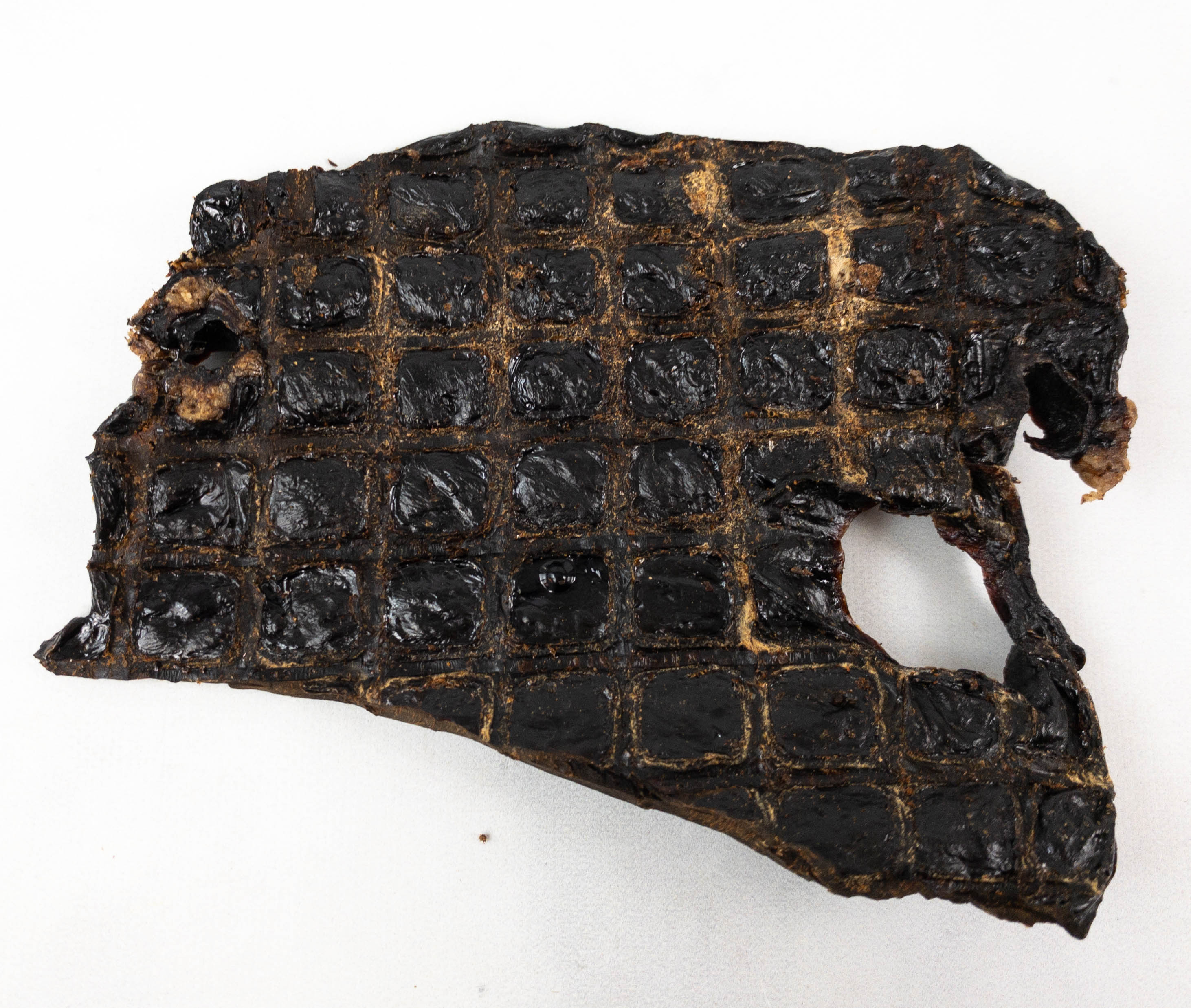 It's dehydrated to help retain all the flavors and nutrients. It can be broken down into smaller pieces as well. The texture is great!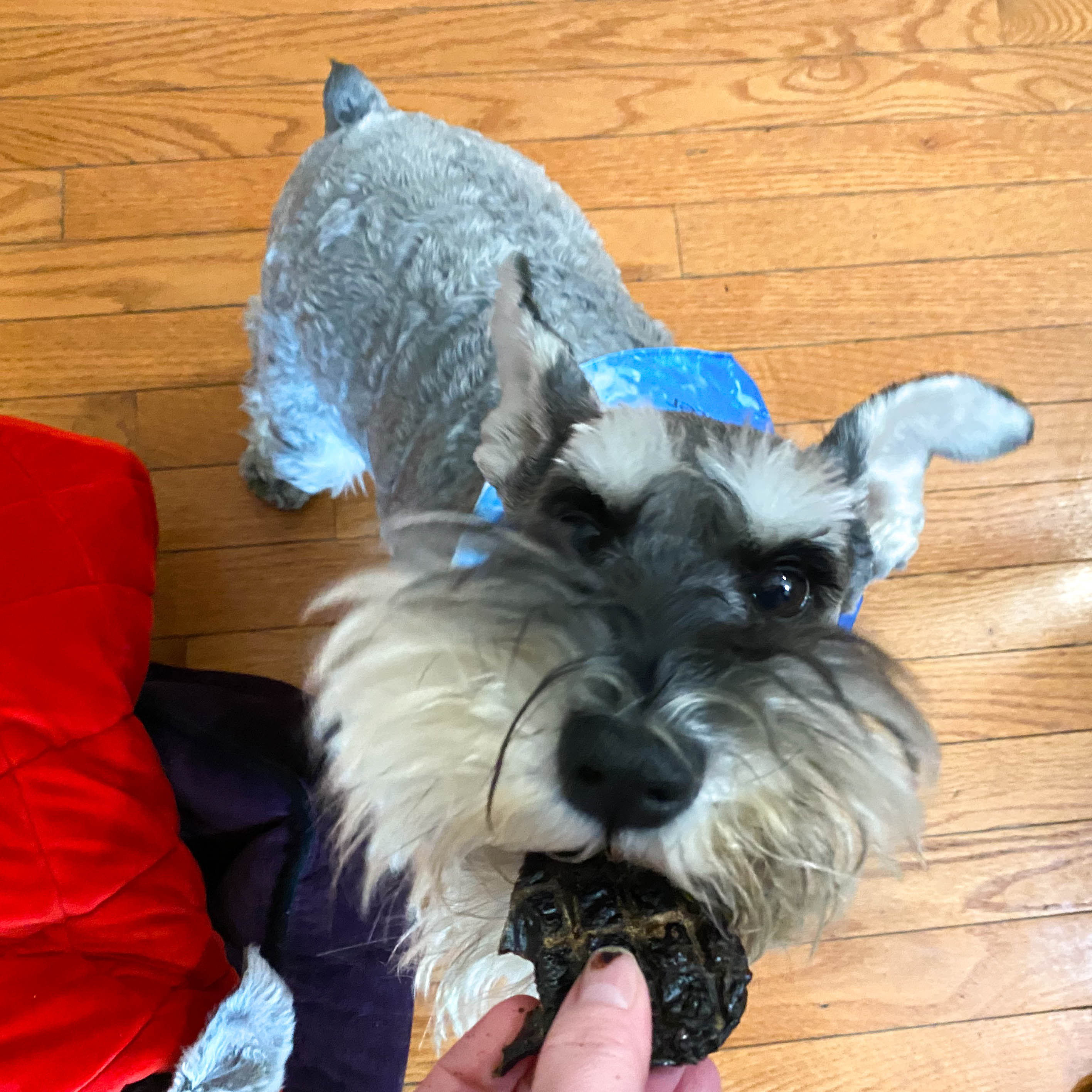 Dean loved the beef liver snack!
Shameless Pets Blueberried Treasure Flavor Dog Treats ($6.01) Another pack contains soft-baked dog treats made with antioxidant-rich blueberries.
According to the packaging, it's made with upcycled ingredients and it's also free from grains, corn, soy, and artificial flavors.
Each piece is heart-shaped. They are also moist and not too crumbly!
This month's Pet Treater Deluxe box includes beach-themed toys plus yummy treats! My pups love the gourmet cookie, as well as the heart-shaped blueberry treats and the dehydrated beef liver. Made with healthy ingredients, they are definitely great training rewards or simply for snacks. As for the toys, they kept playing with the crab plushie and I'm assuming it's because they love that it squeaks! Overall, it was another well curated box which made my dogs and I happy and satisfied!
What do you think of this dog subscription?