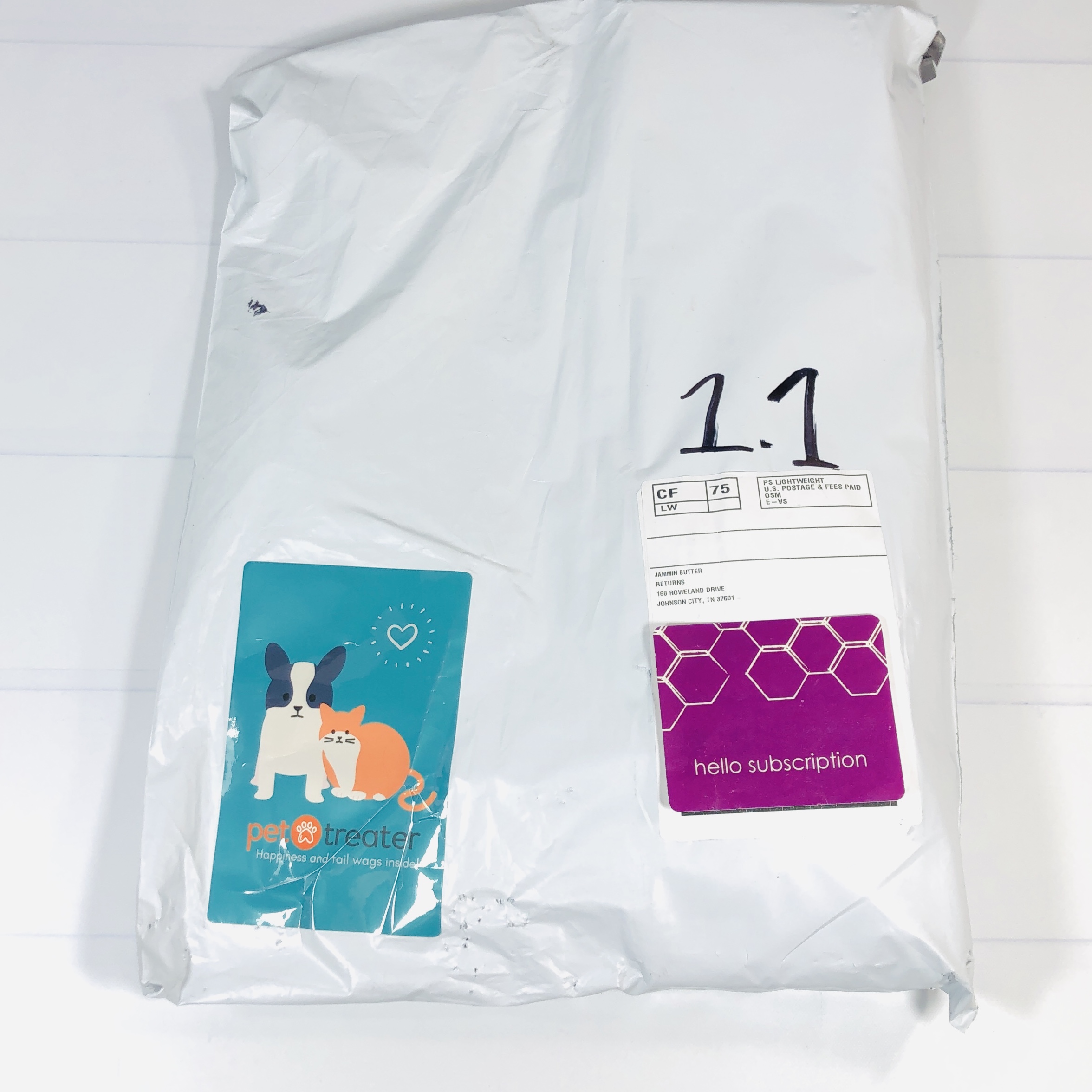 Pet Treater is a subscription program for pets, delivering quality items like toys and treats. They offer 2 options for cats: a Cat Pack with 3-4 items ($15 a month) and a Multi-Cat Pack with 5-8 items ($25 a month). Your first pack will be filled with the most popular fan favorites!
Pet Treater is a subscription program that treats your pet every month with quality items that won't break your wallet. Our pets deserve the best that we can possibly afford. At Pet Treater, you can afford so much more because we carefully select products with the best pricing so we can make sure your box is full of the items your pet will love.
DEAL: Get 50% off your first month with coupon code CATPACK50.
Pet Treater's cat subscription box made the list in our 2021 readers' choice picks of best subscription boxes for cats!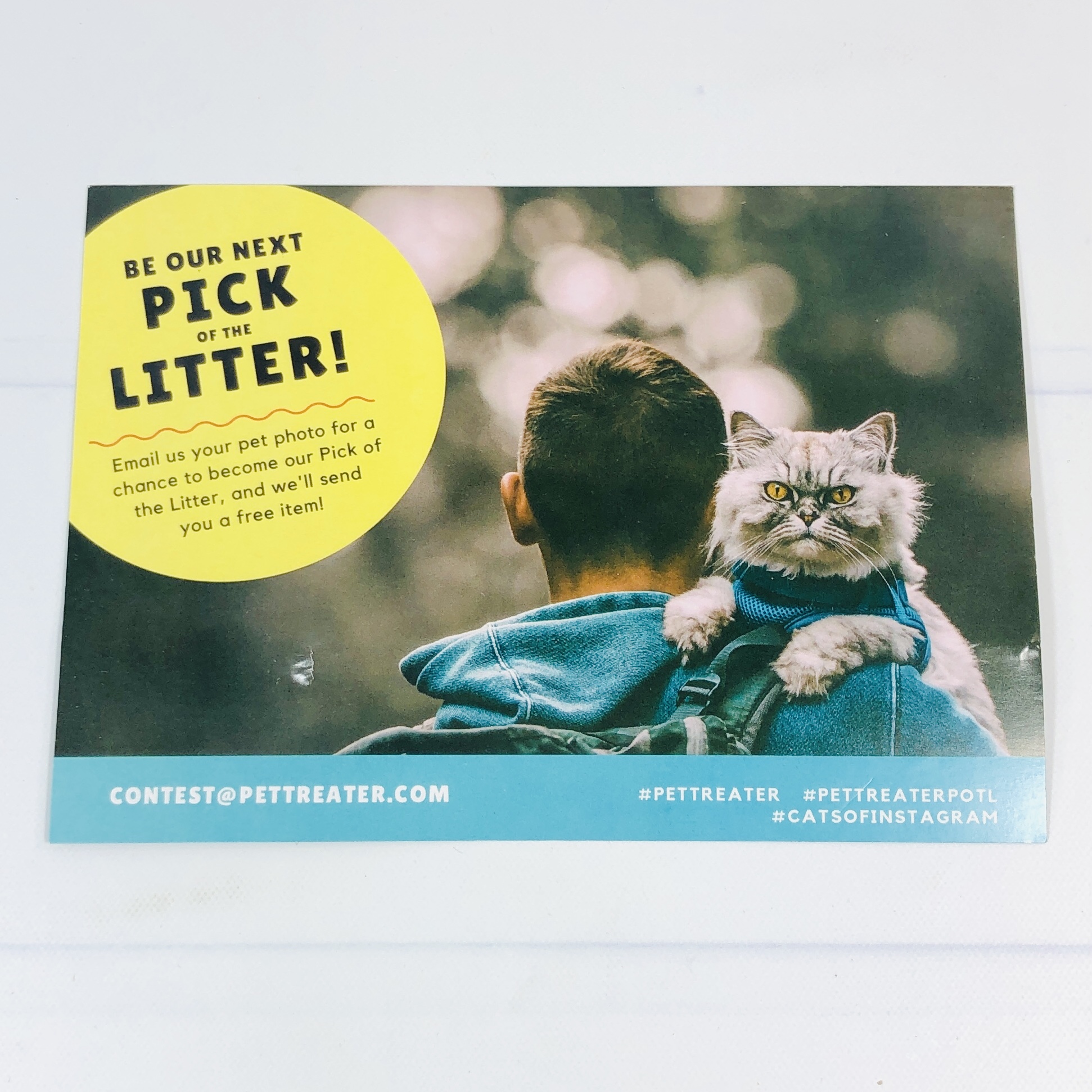 If you want your cat to be the next Pick of the Litter, you can submit their photo and follow the instructions indicated on the card.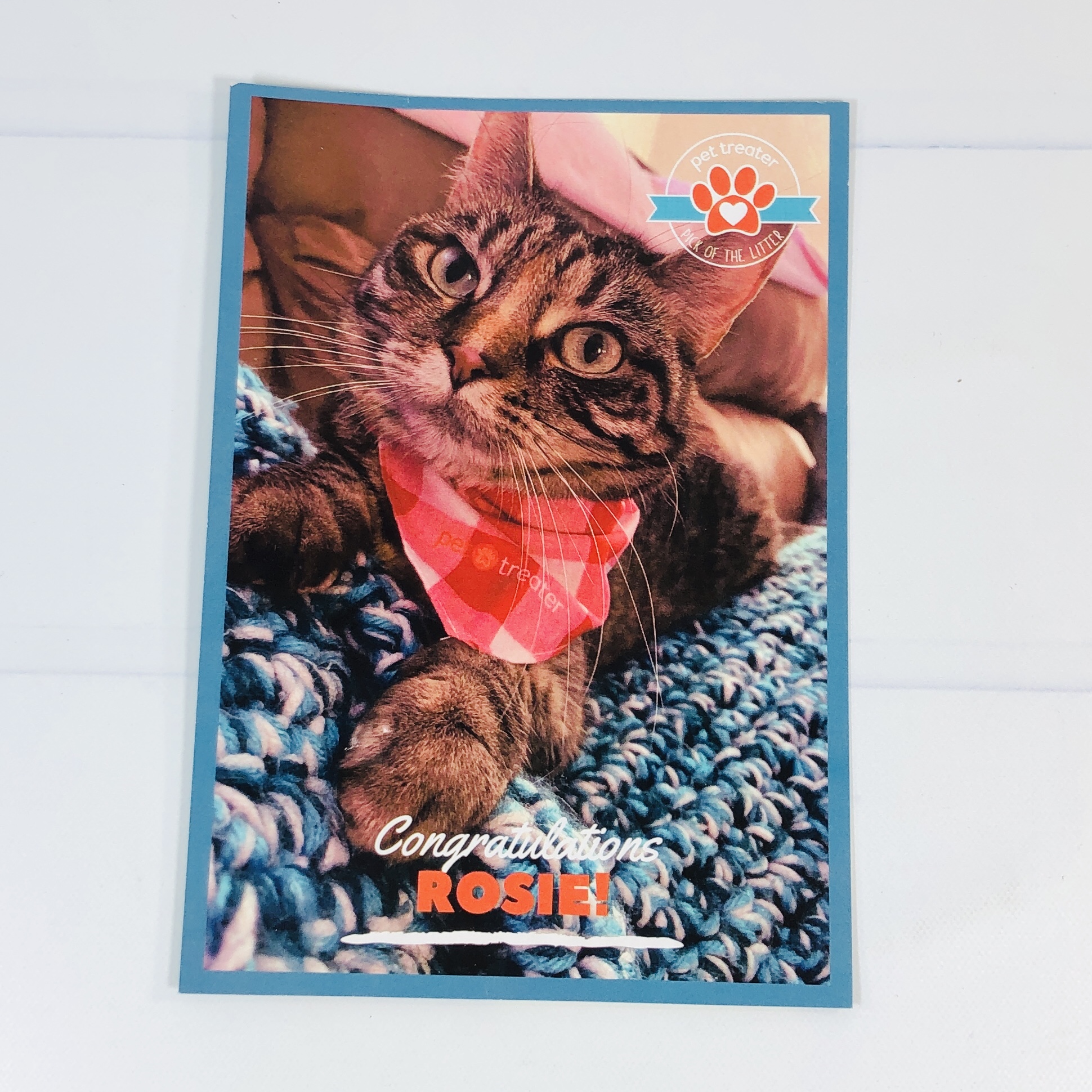 The latest winner was Rosie!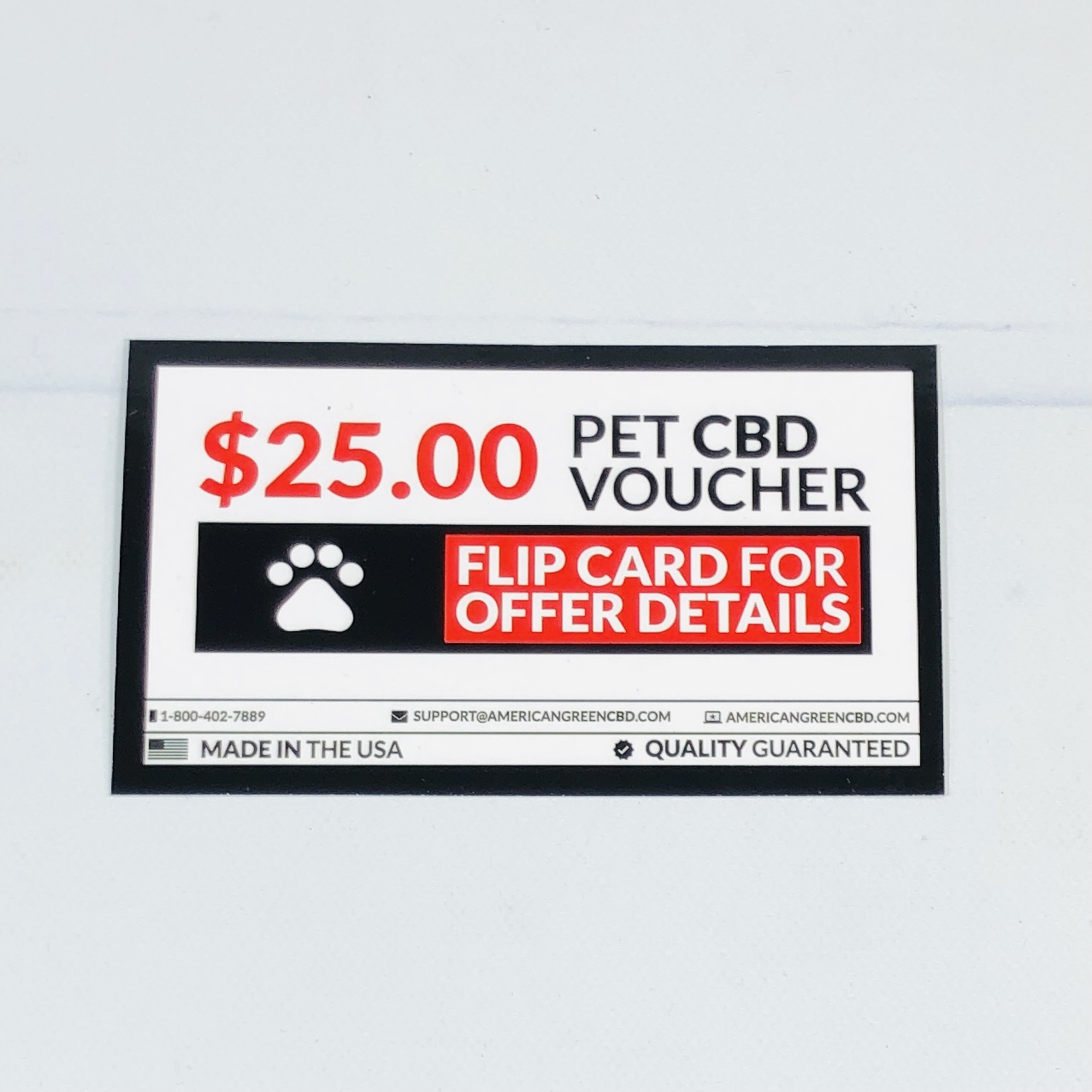 There was a discount card for CBD products to be used by pets.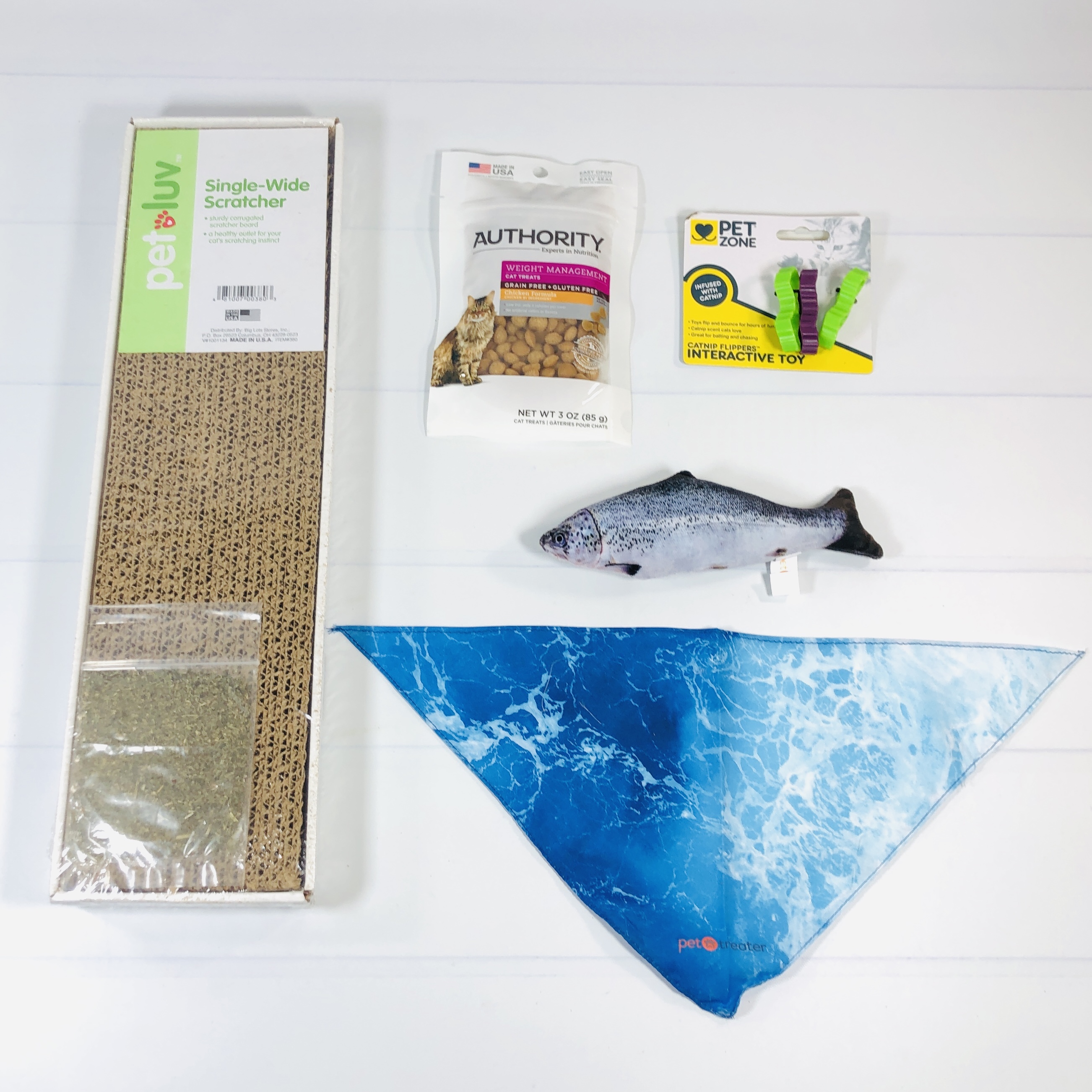 Everything in my August 2021 box!
Bandana Every shipment comes with a bandana, and this month it looks like water in the ocean!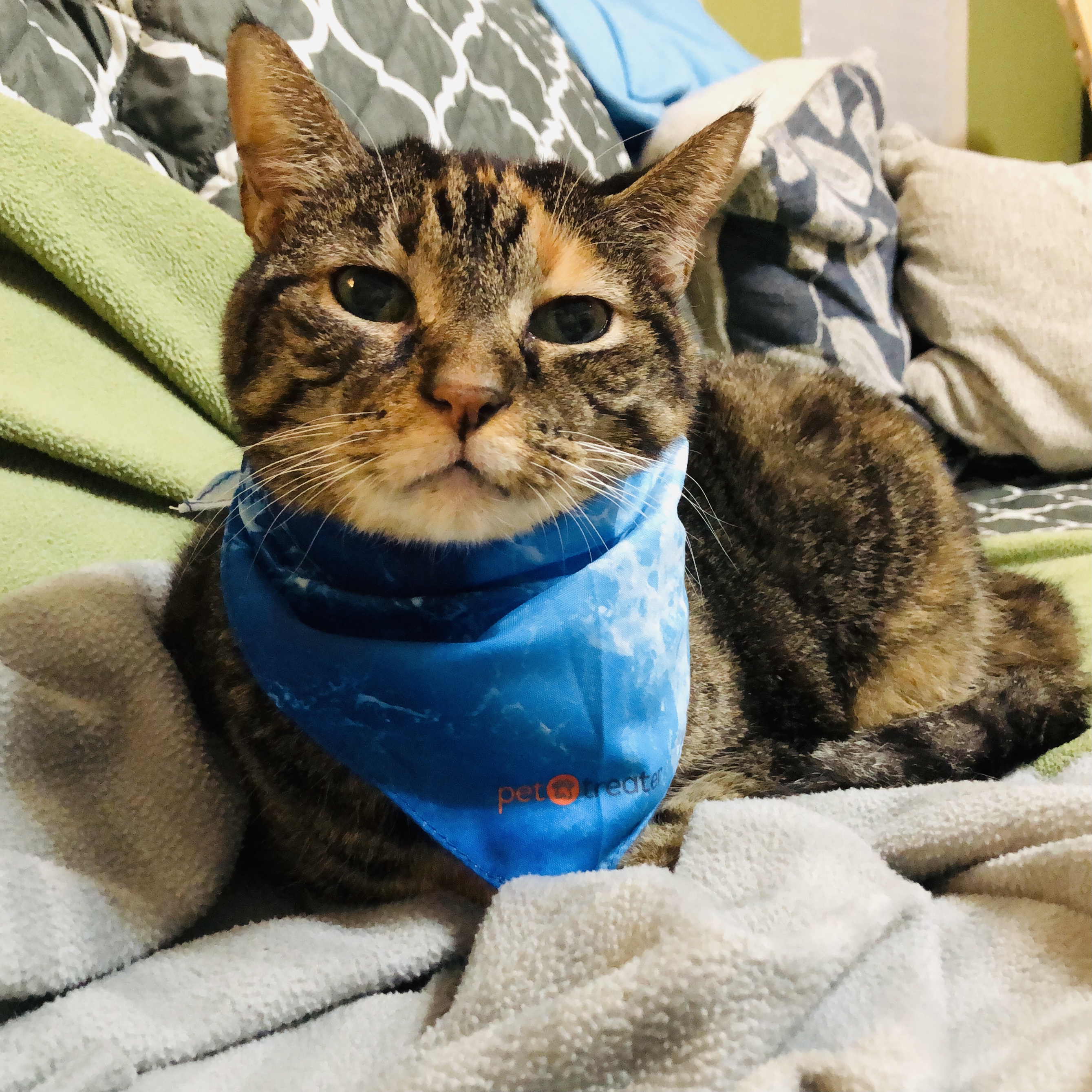 Here Zoey is modeling the neckwear but the bandana is rather small for my large cat so this was for the photo op only.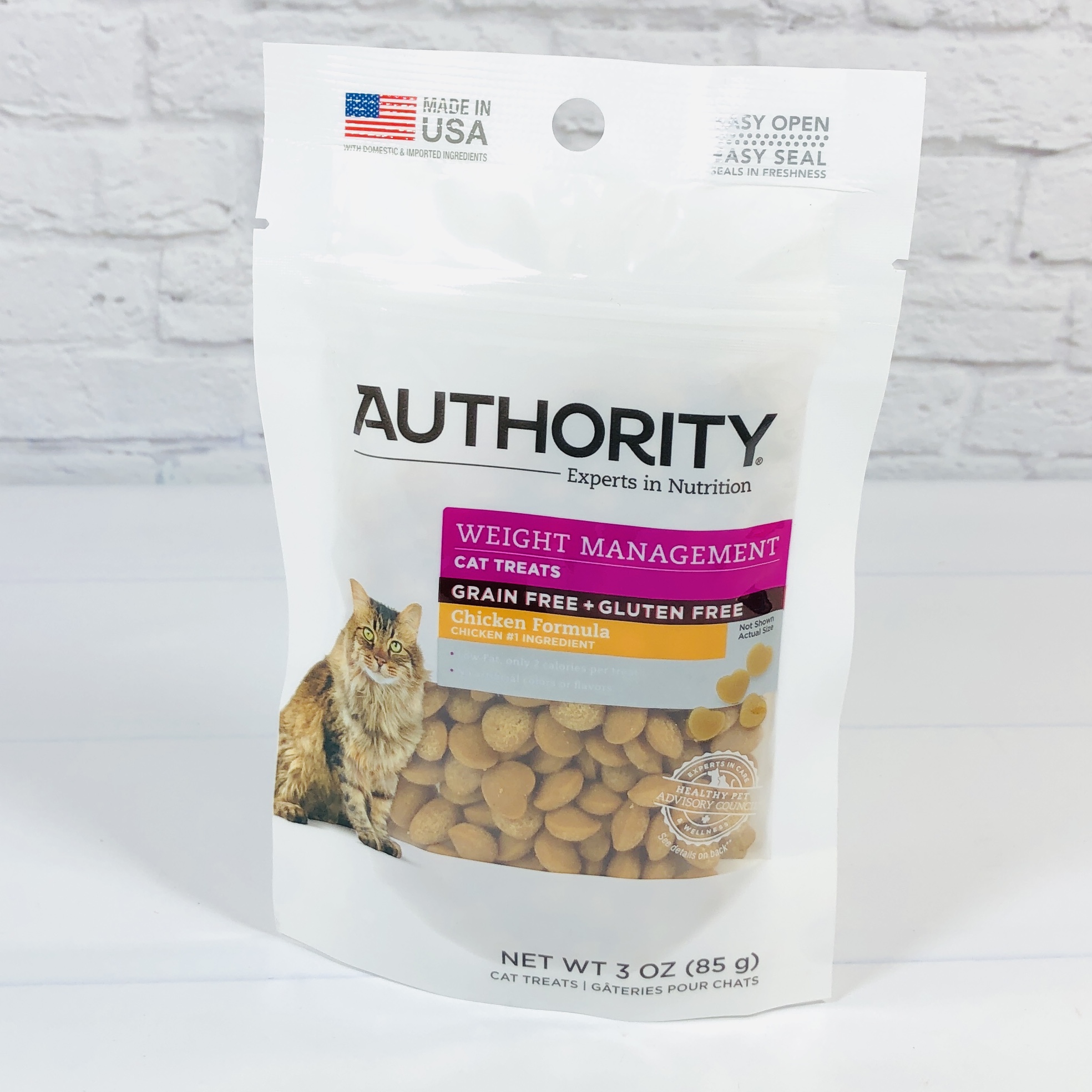 Authority Weight Management Cat Treats I couldn't find these treats, I'm guessing they are discontinued, but they don't expire until November.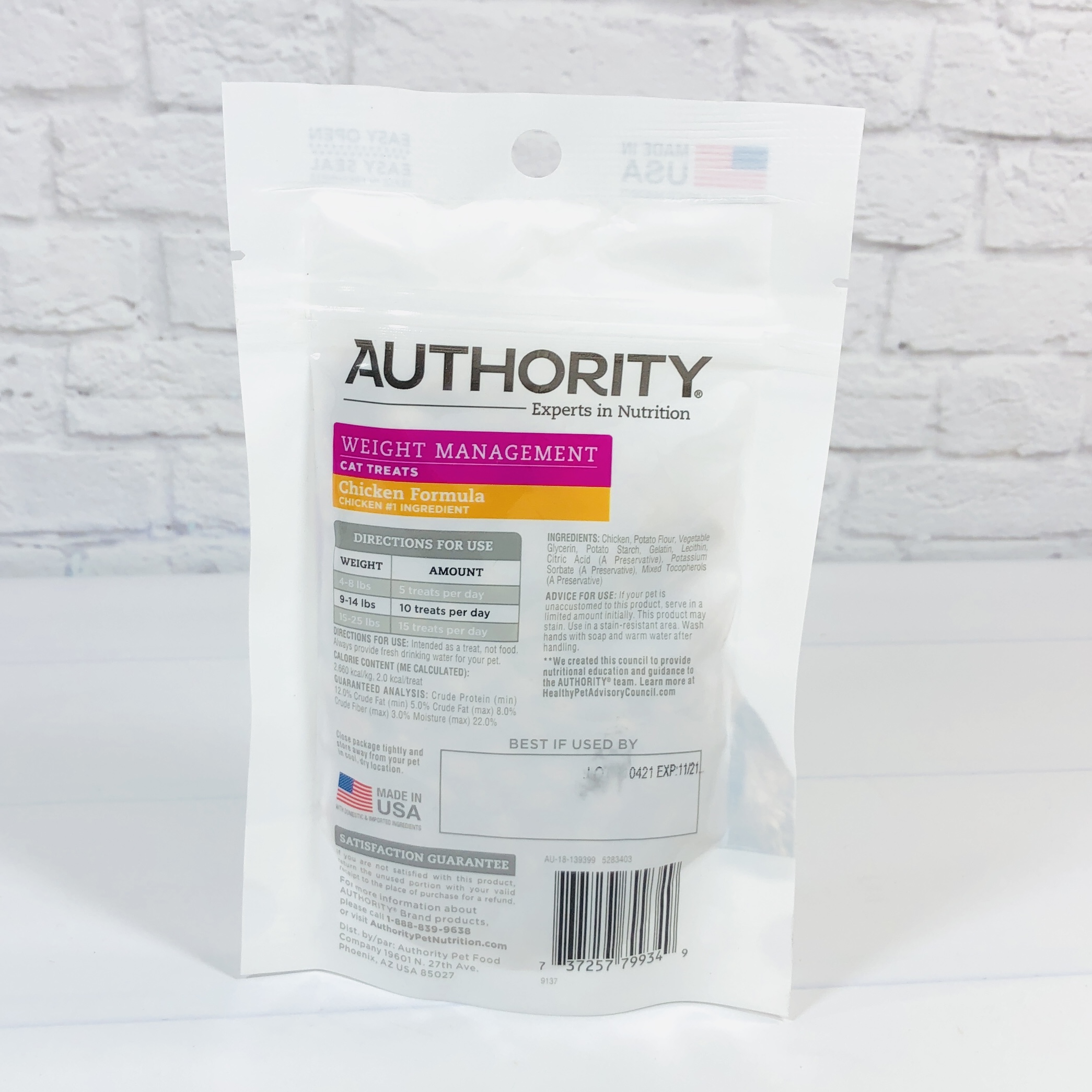 They are made with chicken, potato flour, vegetable glycerin, and lecithin.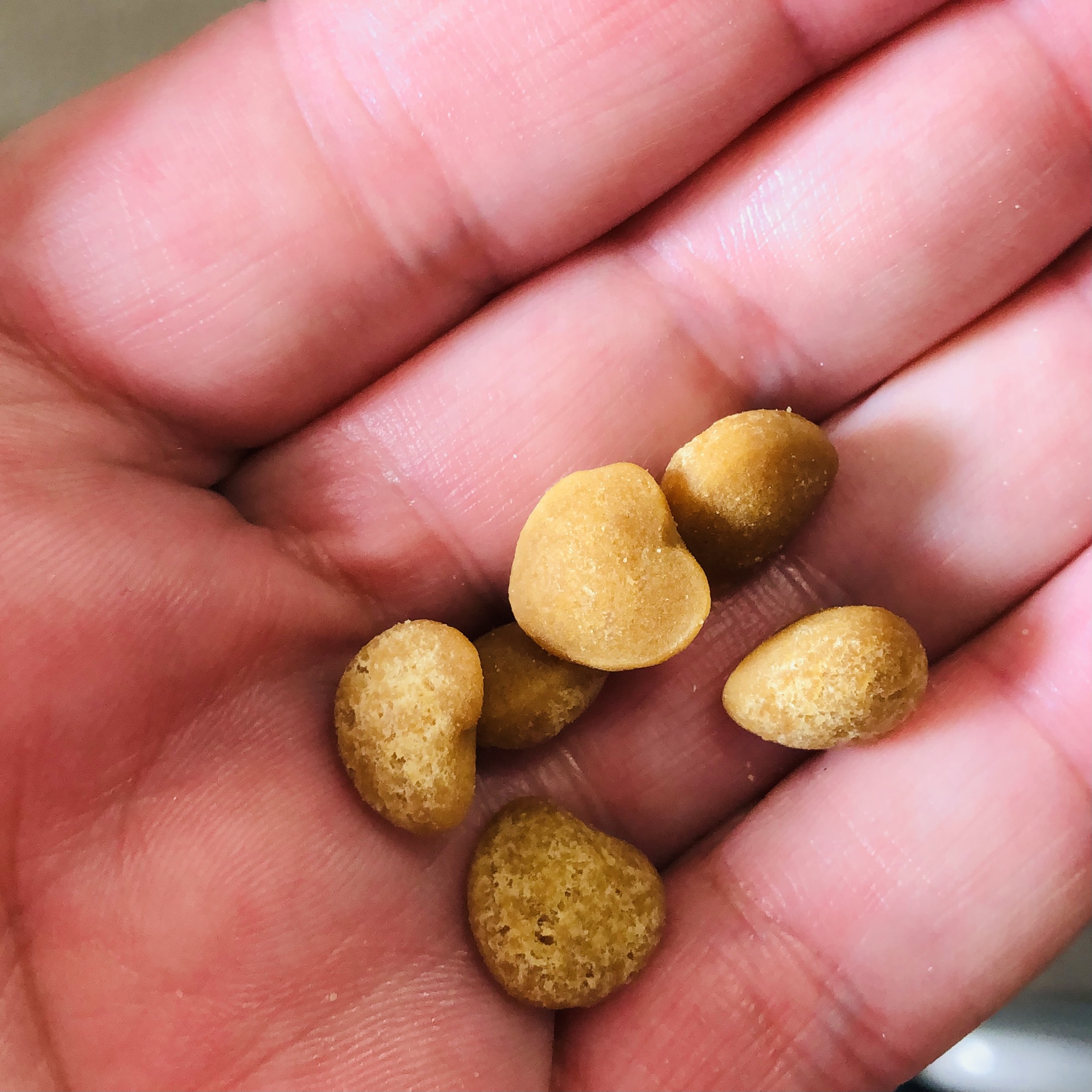 Some of them look like hearts!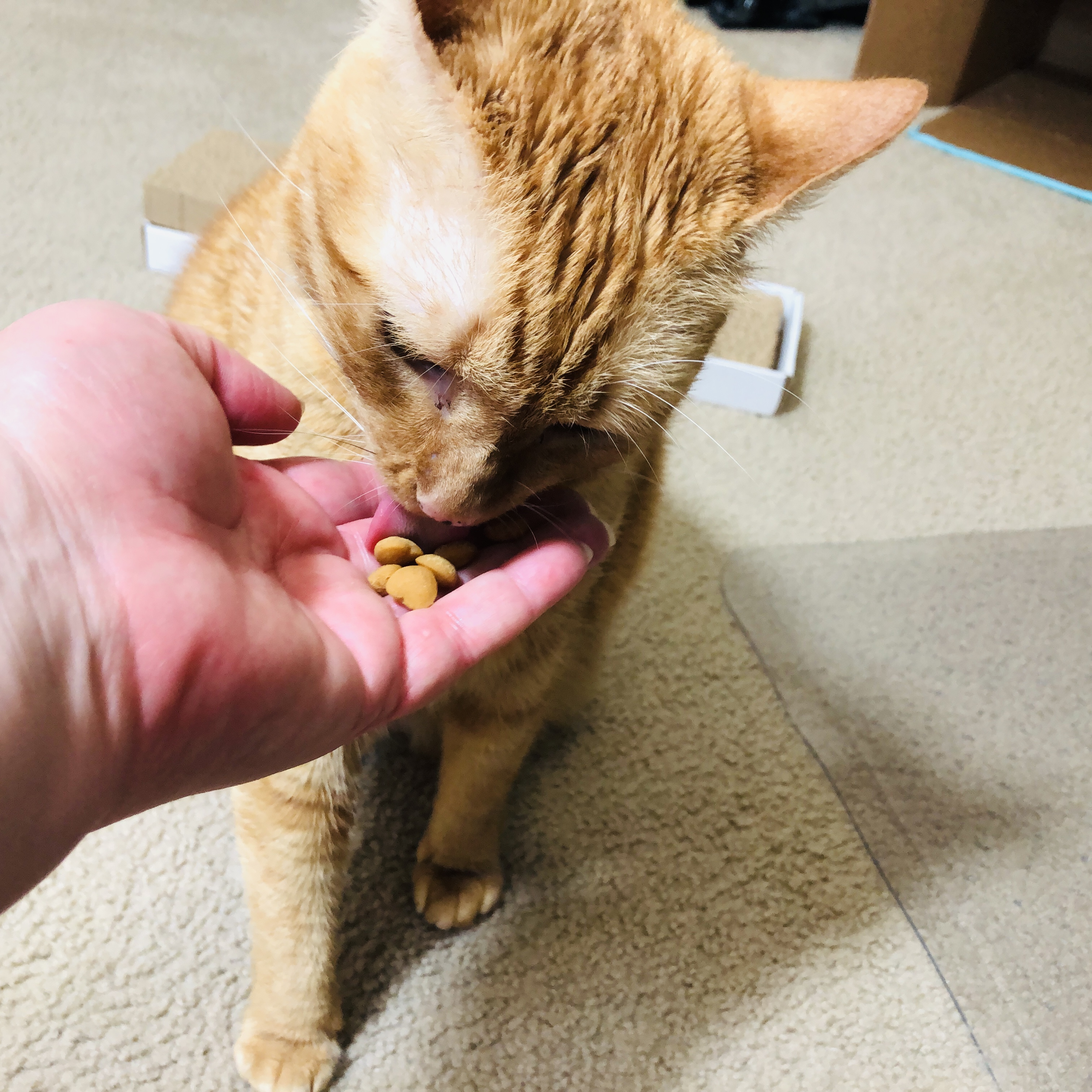 Sunny loves these treats!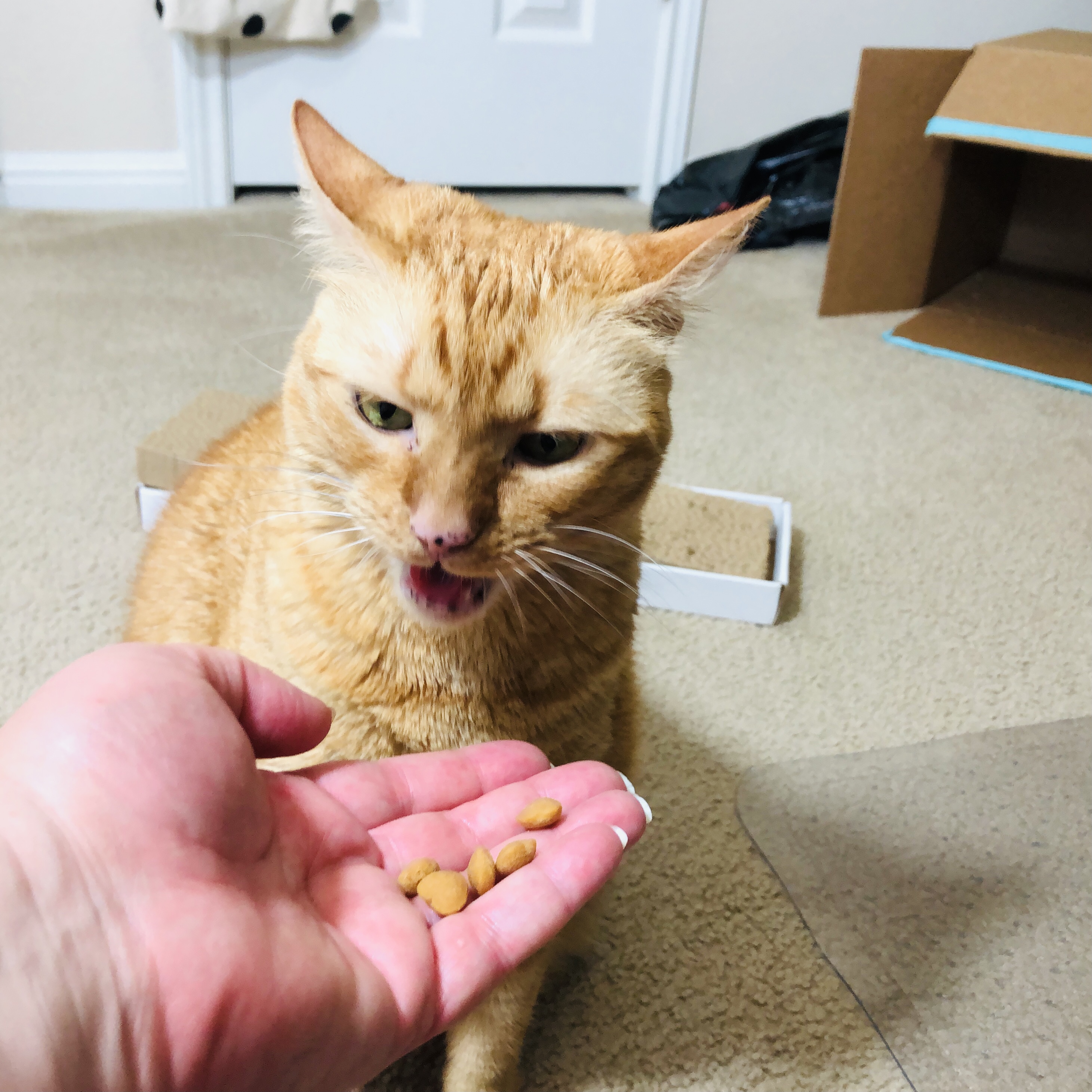 Yummy for my tummy!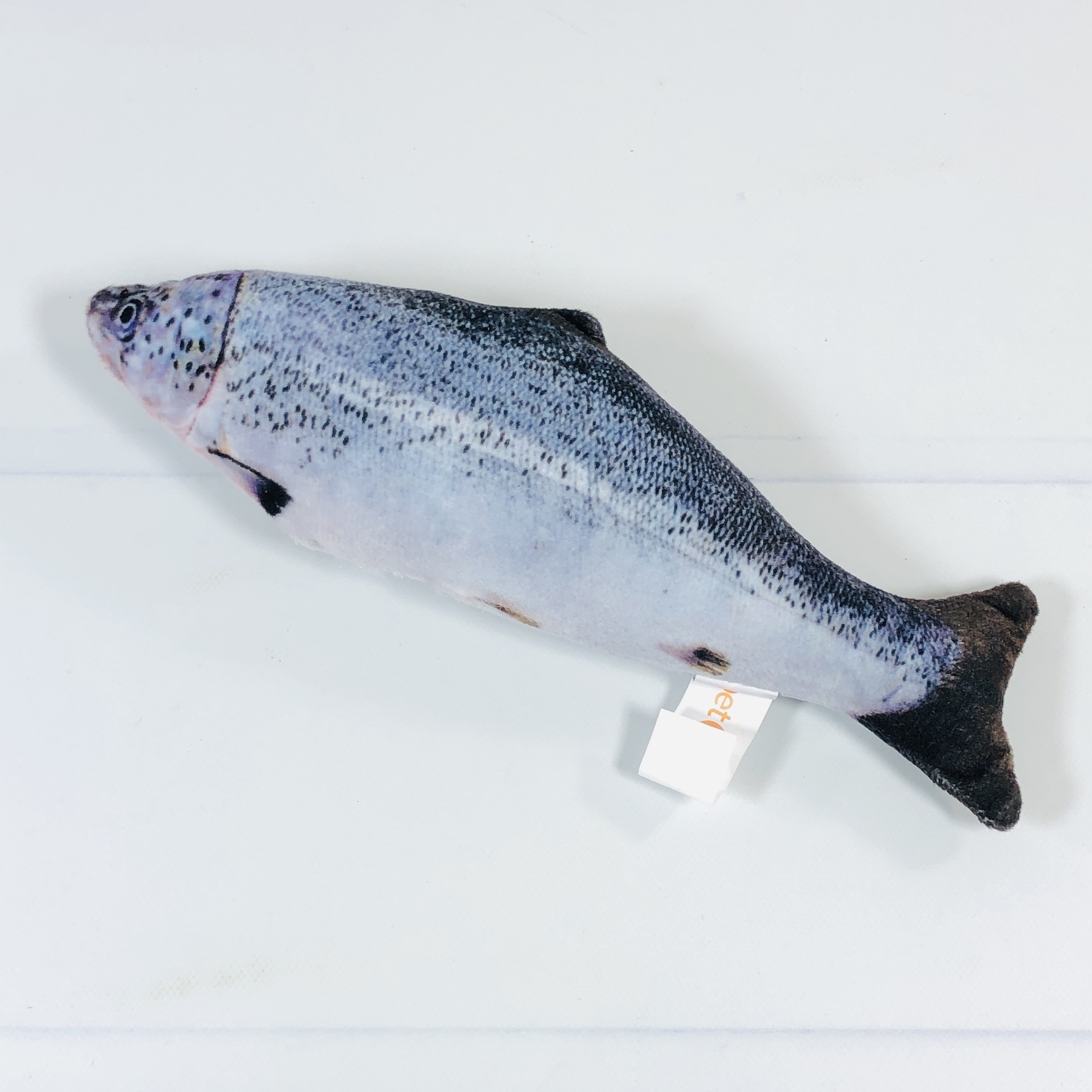 Fish Plushie This is a repeat item for us. It's a plush cat toy that looks like a real fish!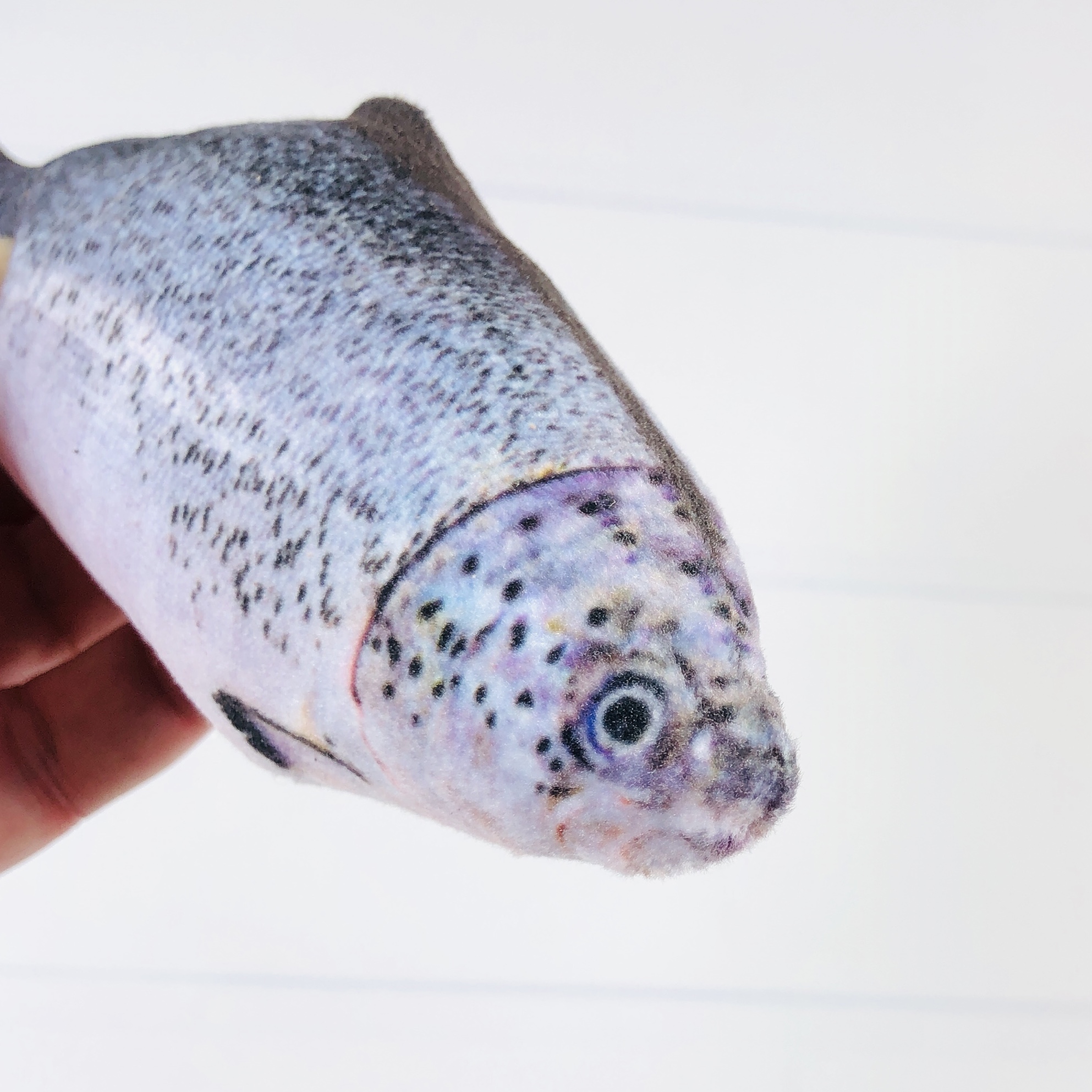 The face gets me every time! Sunny loves the one we already have, and sometimes I will throw it in the air and she tries to catch it, or it will bounce and she will pounce.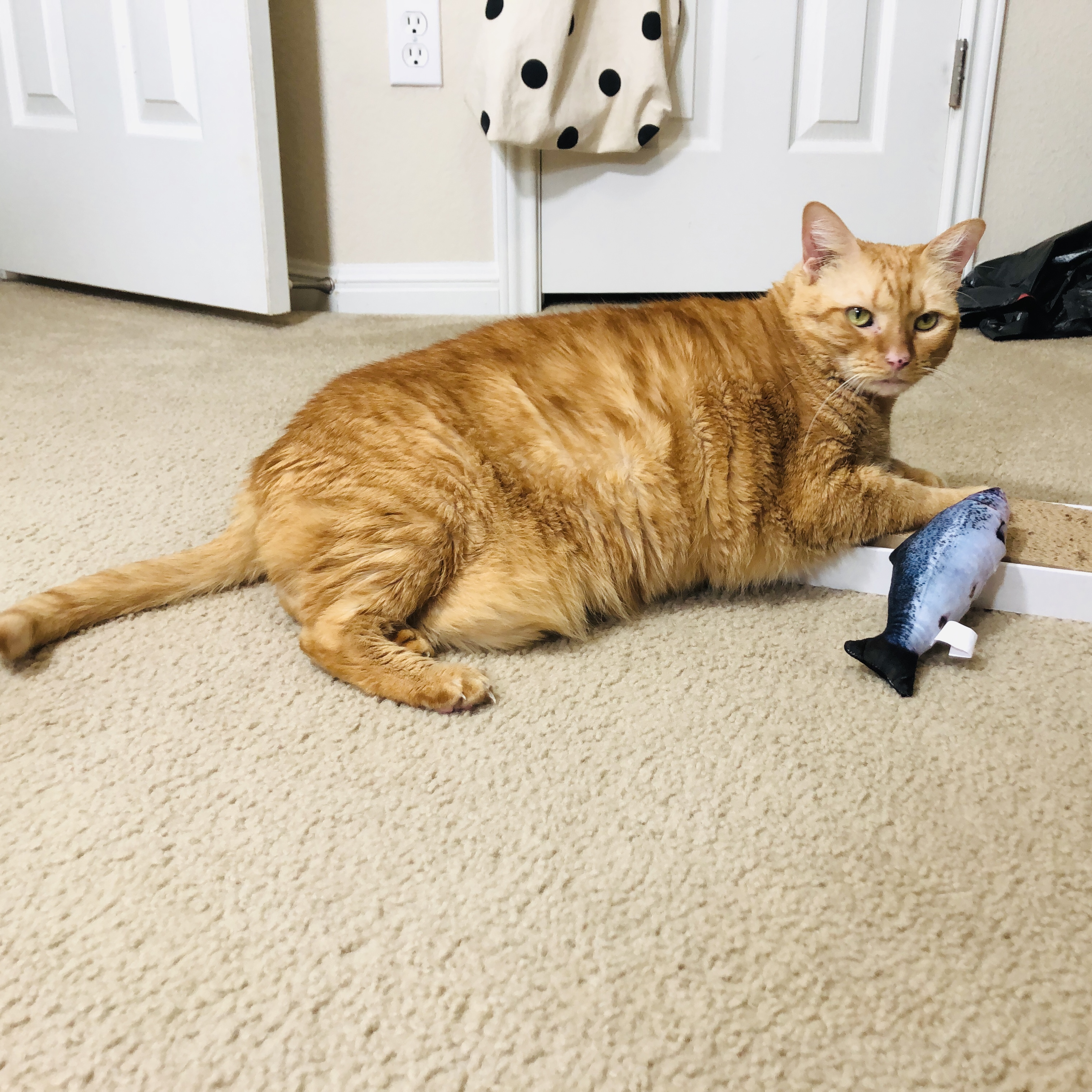 This one hasn't caught her attention, but I have spied her laying on it.
Pet Zone Catnip Flippers Interactive Toy This is also a repeat item.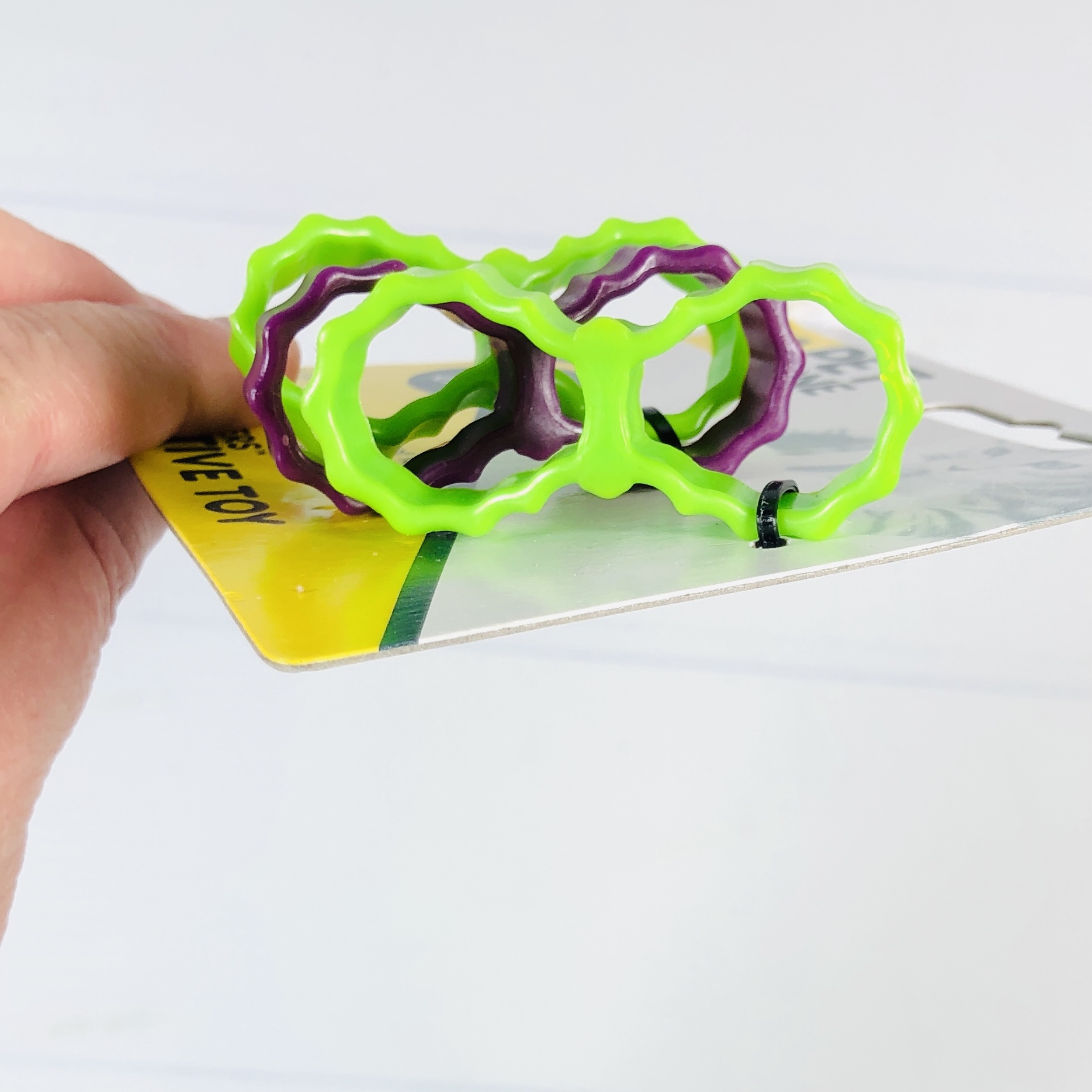 They are supposed to be infused with catnip. The idea is that you throw it and the cat will try to catch it as it bounces, but prior experience tells me my cat doesn't care for this toy, so into the donation bag it goes. It probably works best on a tile or other smooth floor — I once had a cat who loved to bat around plastic milk rings so maybe this provides a similar experience?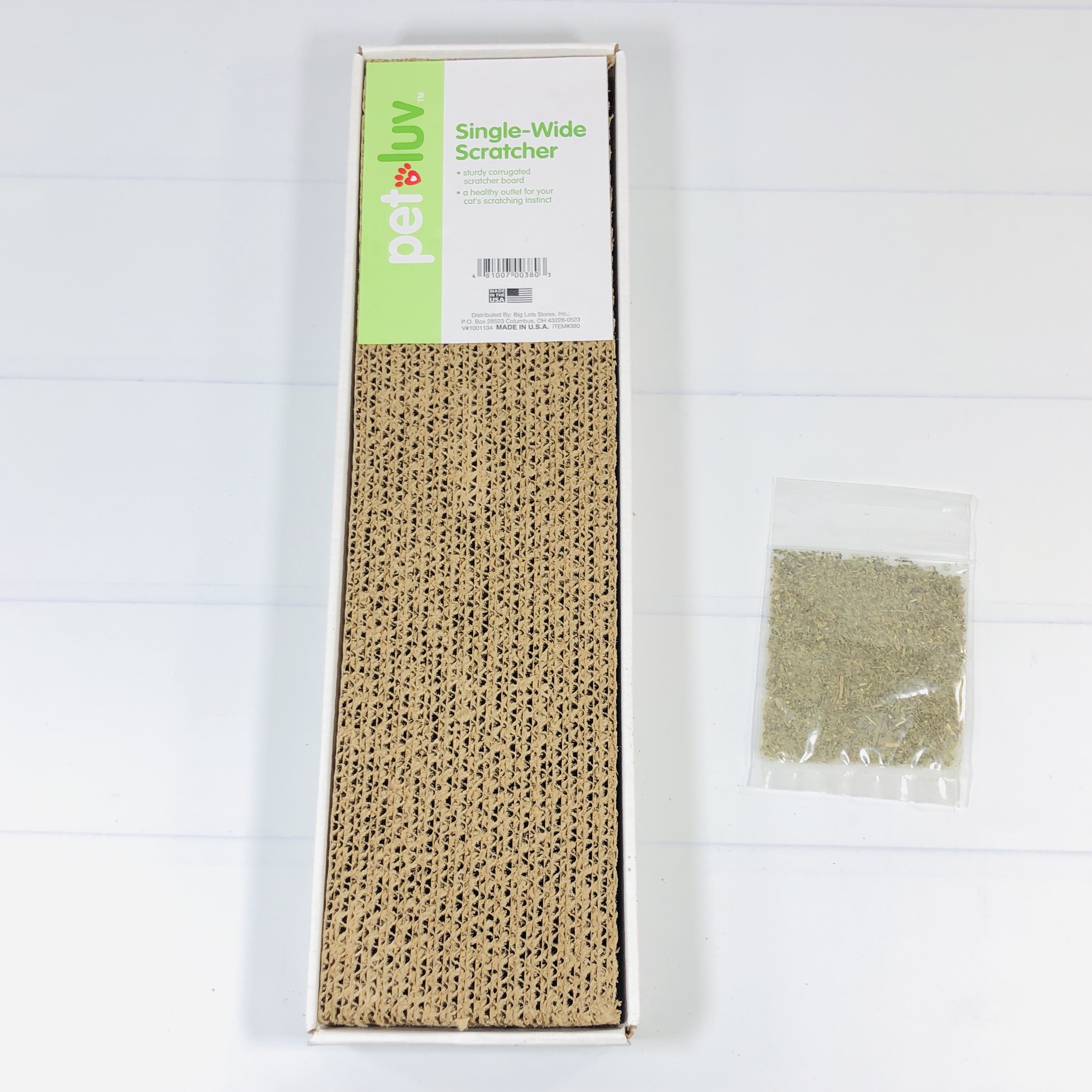 Pet Luv Single-Wide Scratcher Corrugated cardboard cat scratchers are probably the most popular cat item in my home. My cats love these things, and I think they use it to destress. This will be the fourth one we have lying around.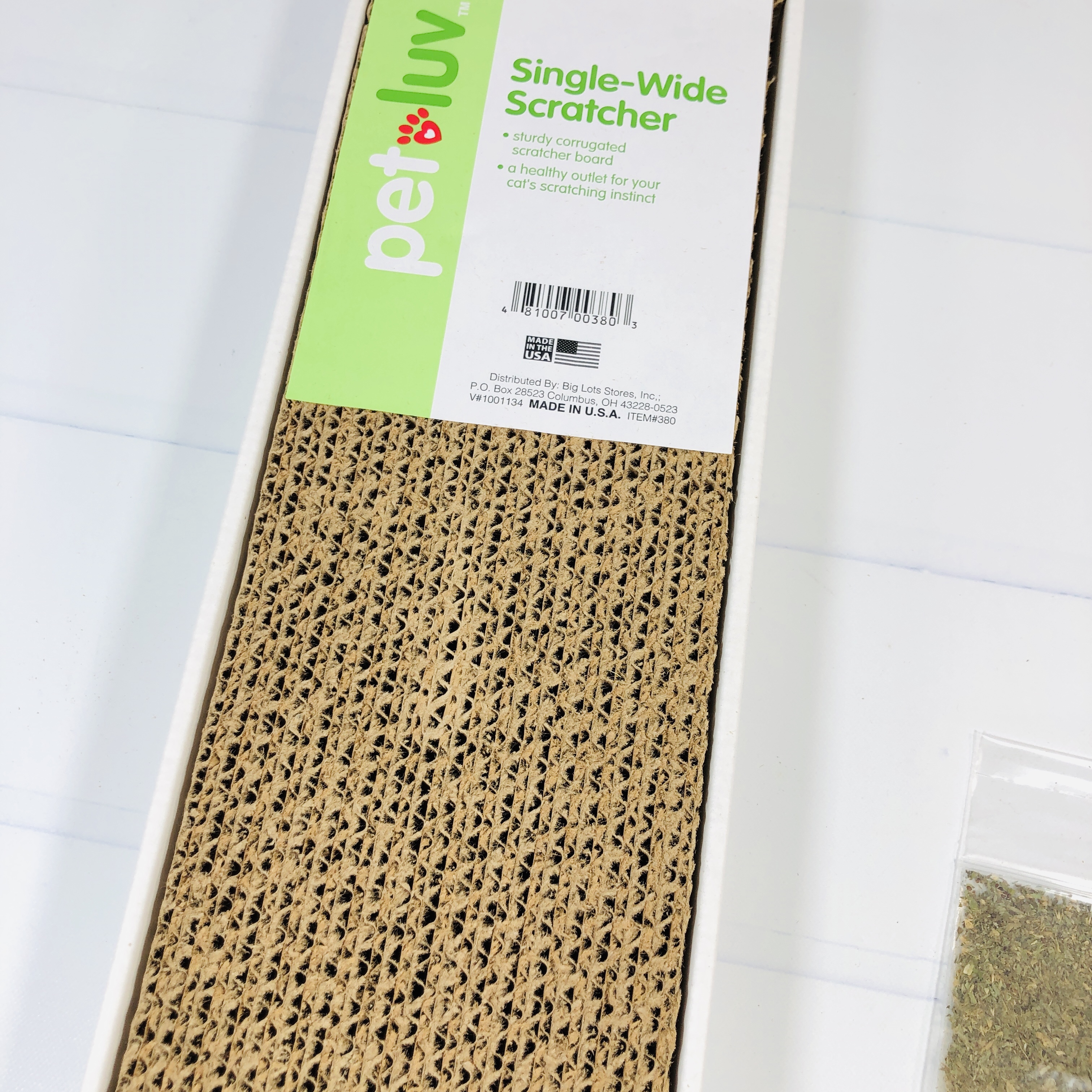 It came with a packet of catnip. If your cat is new to these furniture savers, then sprinkle some catnip on the pad and hopefully they will be attracted to the scent and scratch away. My cats don't even care about the catnip, they know exactly what to do when one of these is presented to them.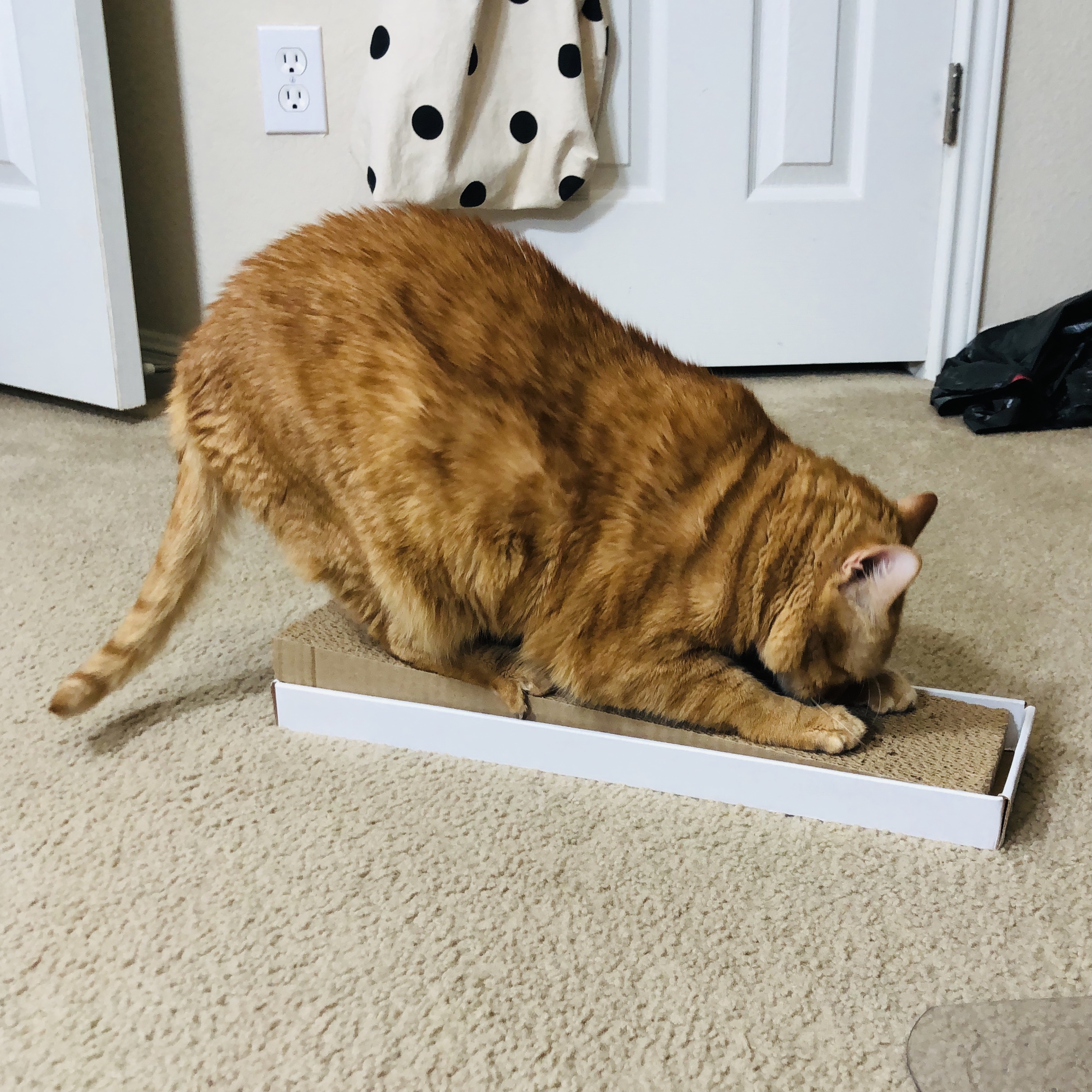 Sunny jumped on immediately.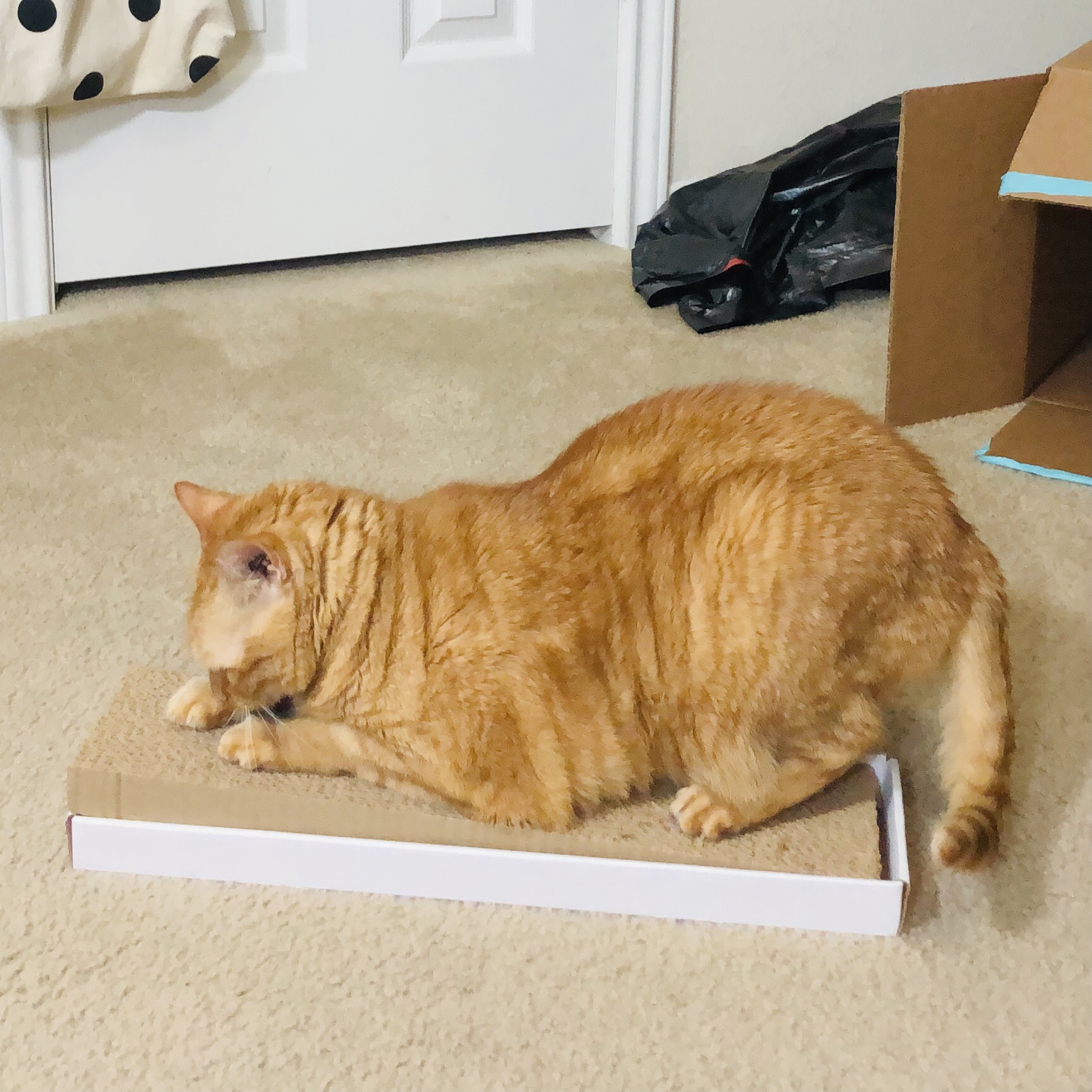 Then she flipped around and did the other side. Right now she is sitting halfway on it while I'm typing away in my office. Sometimes she tries to scratch and Zoey will come over and nudge her away so she can have a go too.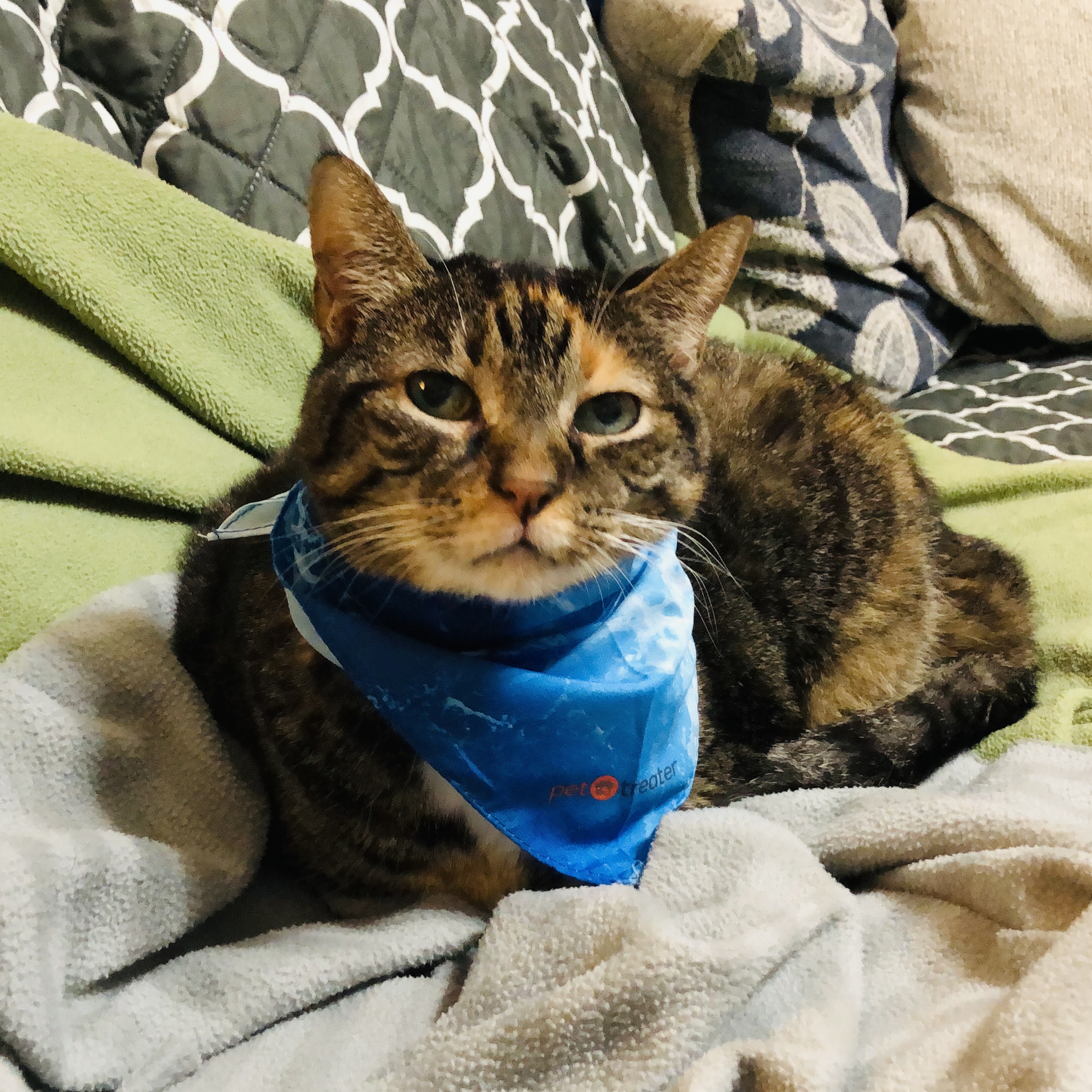 Overall we were pretty happy with the August Pet Treater Cat Pack! The bandana was cute but not really practical, my cats aren't into costumes but some cats might like them just fine. They also weren't into the flippers, but again, not every cat is alike. The fish was cute and the snack was a hit, Sunny loves them! The best part of this month's box was by far the cat scratcher, both of my cats were able to use it and it helps them relieve stress and keeps their claws off of my couches. I think it's hilarious that they use it as a kind of kitty chaise longue.
What do you think of this month's Pet Treater Cat Pack?