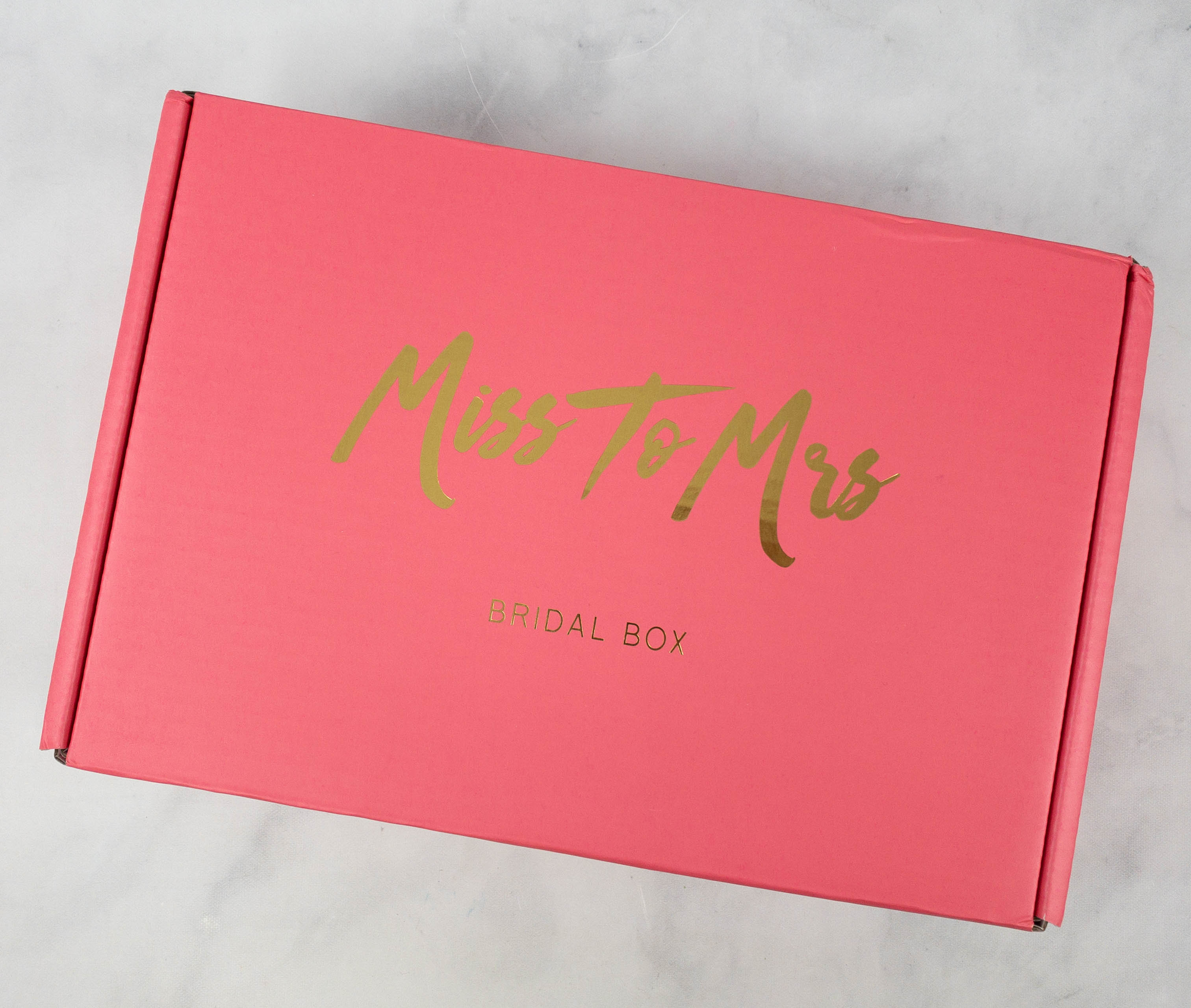 Miss to Mrs. Bridal Box is a wedding subscription service made for brides-to-be. The box costs $37 each. Each month, receive stunning bridal accessories, planning tools, apparel, decor ideas, and wedding day essentials. An example is the "Let's Plan This" themed box which is all about items to help at any stage of wedding planning. Engagement ring wipes kit to keep that rock sparkly, a "Bride-To-Be" Tumbler for all those ring selfies, wedding day cards, and more.
DEAL: Get 30% off your first box! Use coupon code BOX30.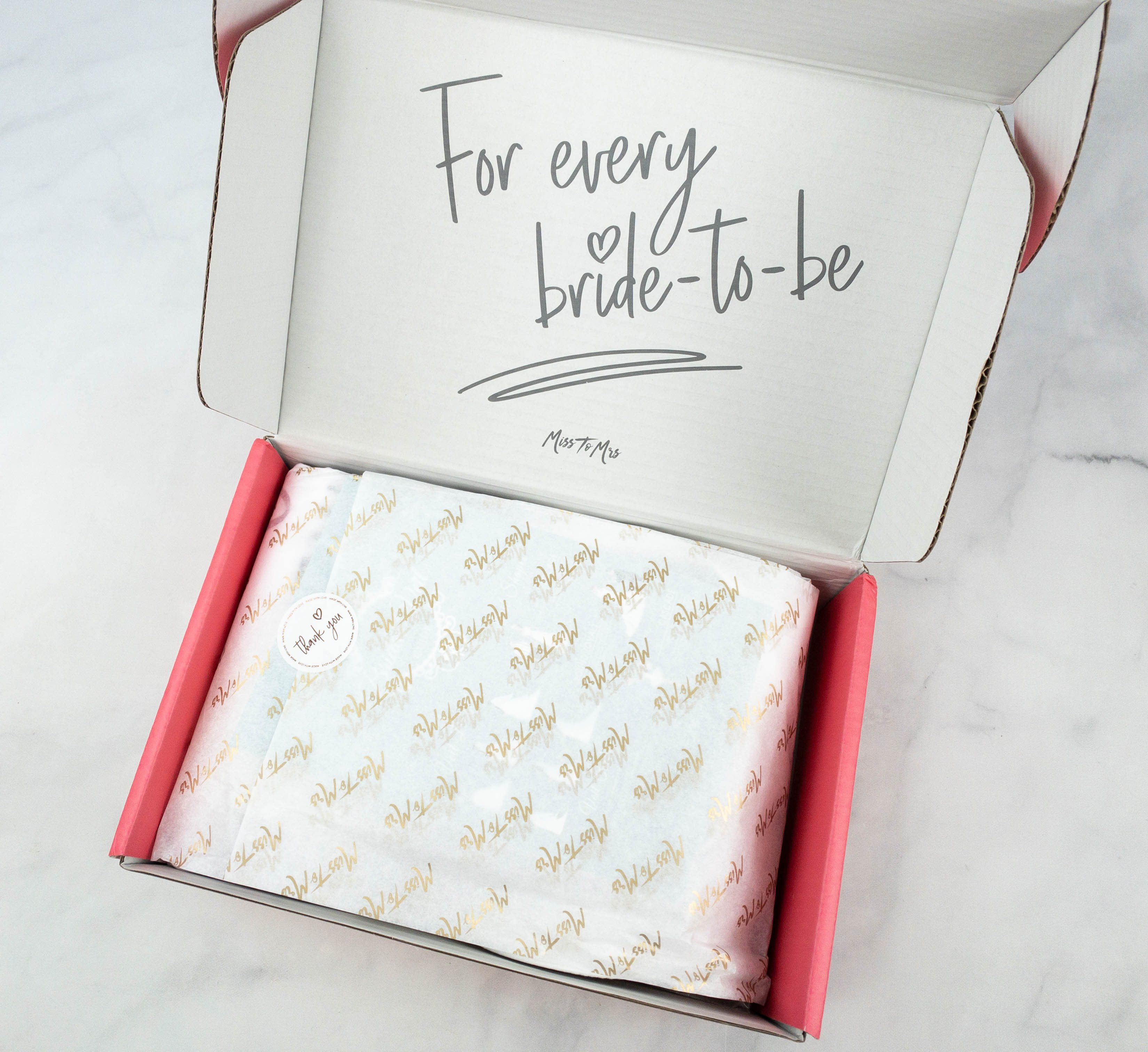 The items were wrapped in white tissue paper with the Miss to Mrs. logo printed all over it.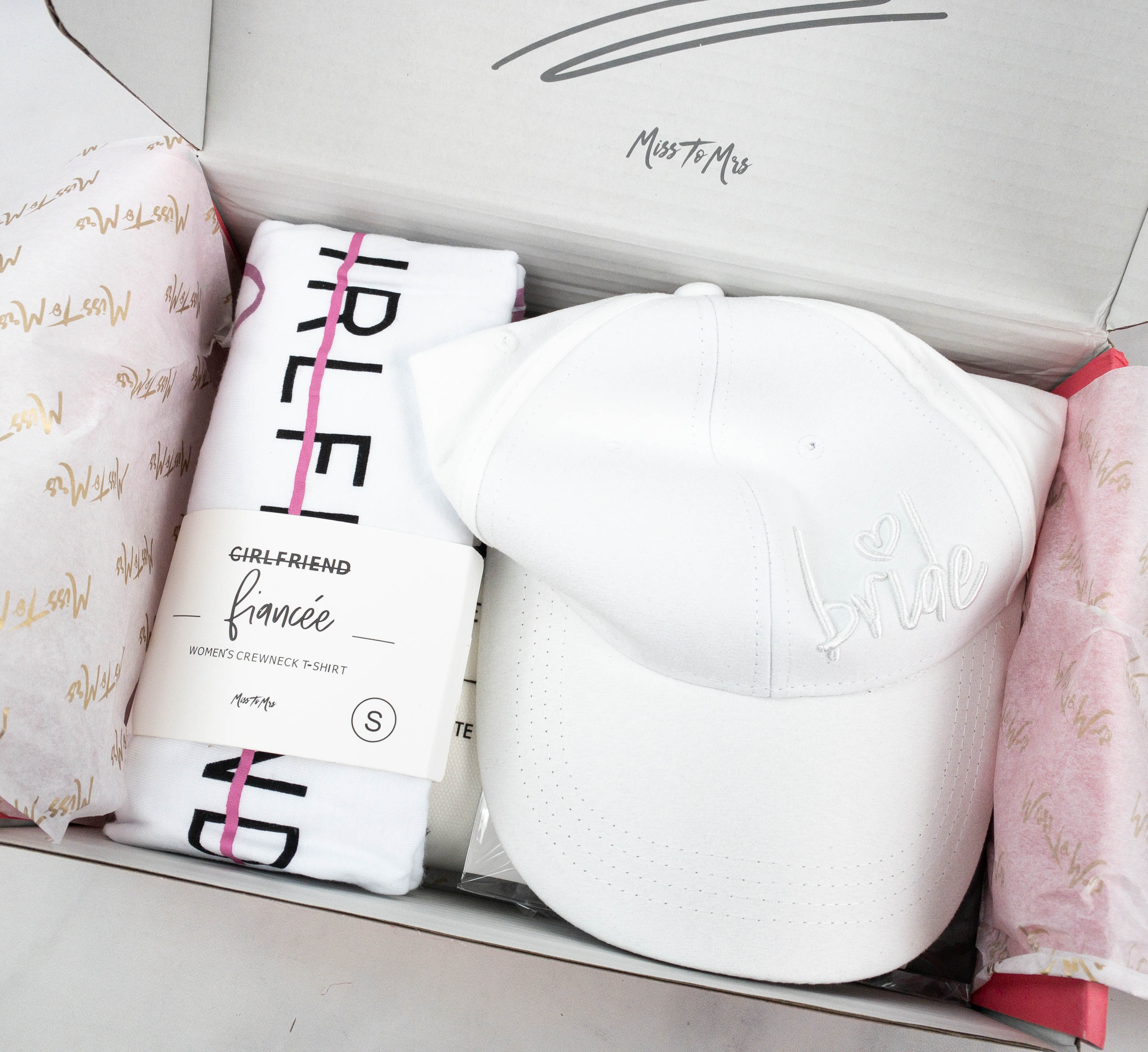 Everything was neatly tucked inside.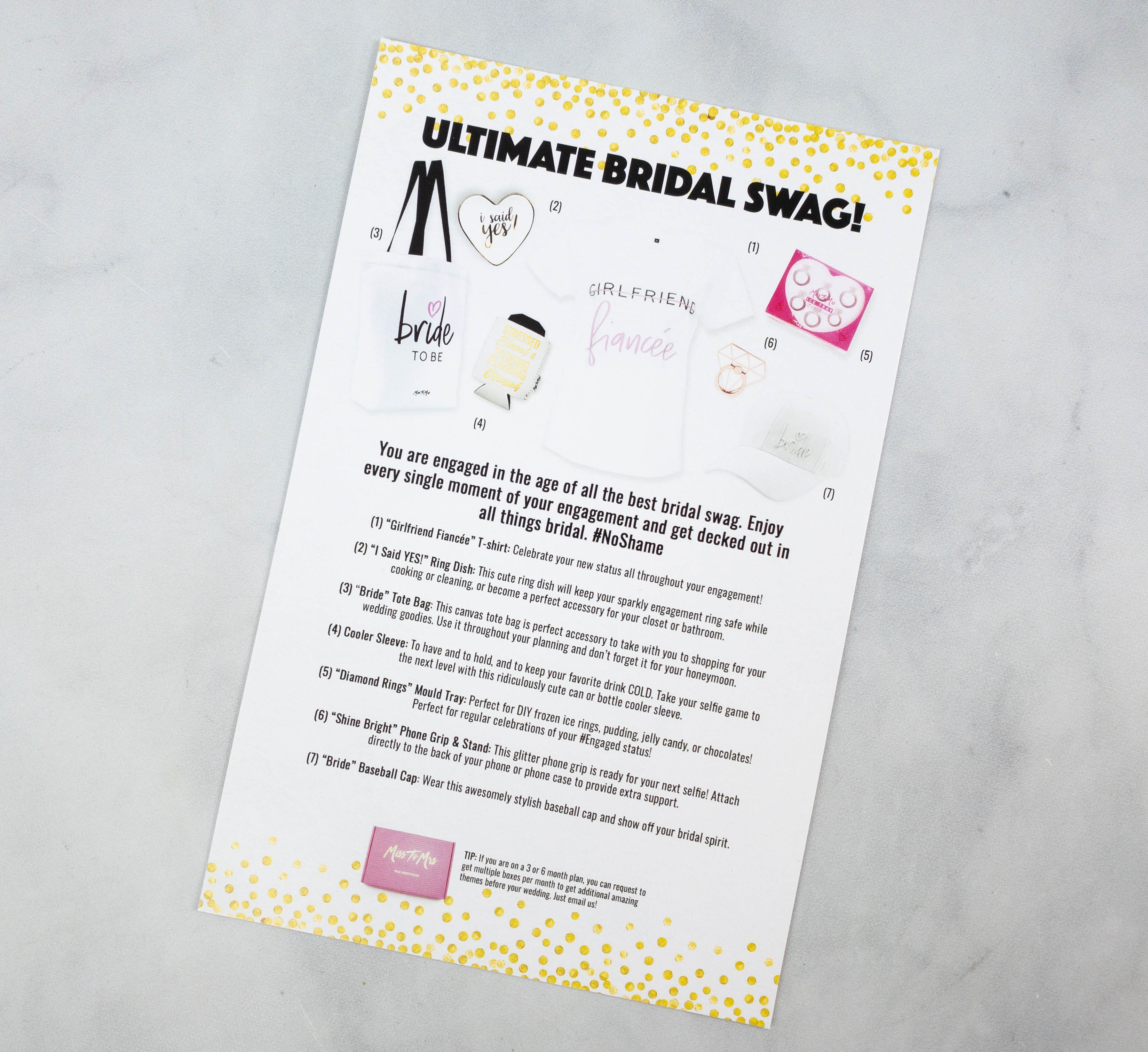 This card tells us the contents of the box. The theme is ULTIMATE BRIDAL SWAG!
The box also includes wedding underwear and bridal veil guides!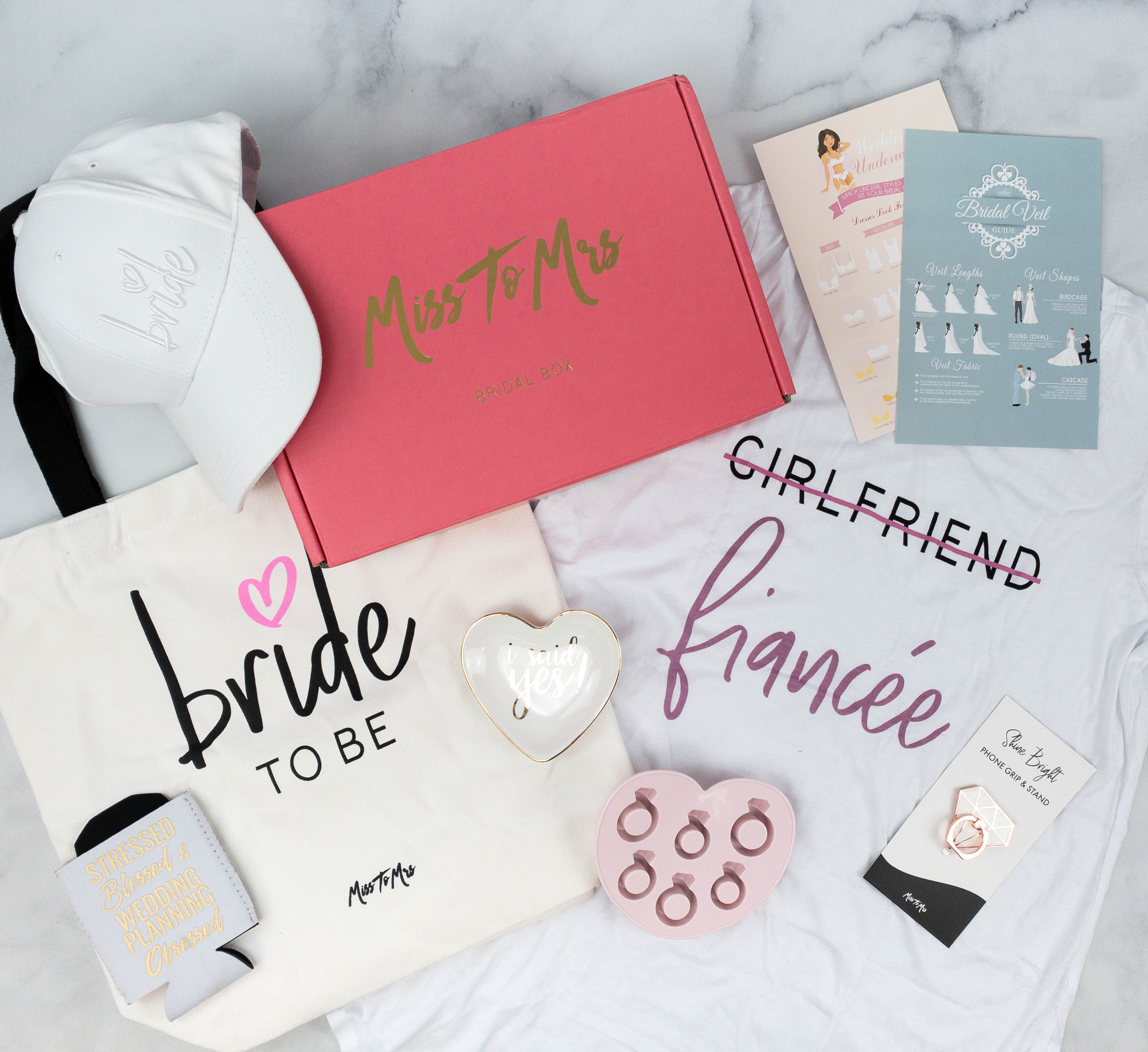 Everything in my box!
Cooler Sleeve. This cute cooler sleeve has a funny quote saying "Stressed, Blessed & Wedding Planning Obsessed". It's in glittery gold so it really stands out. It's a great way to keep your drinks cold or hot for a longer time when bringing your own tumbler.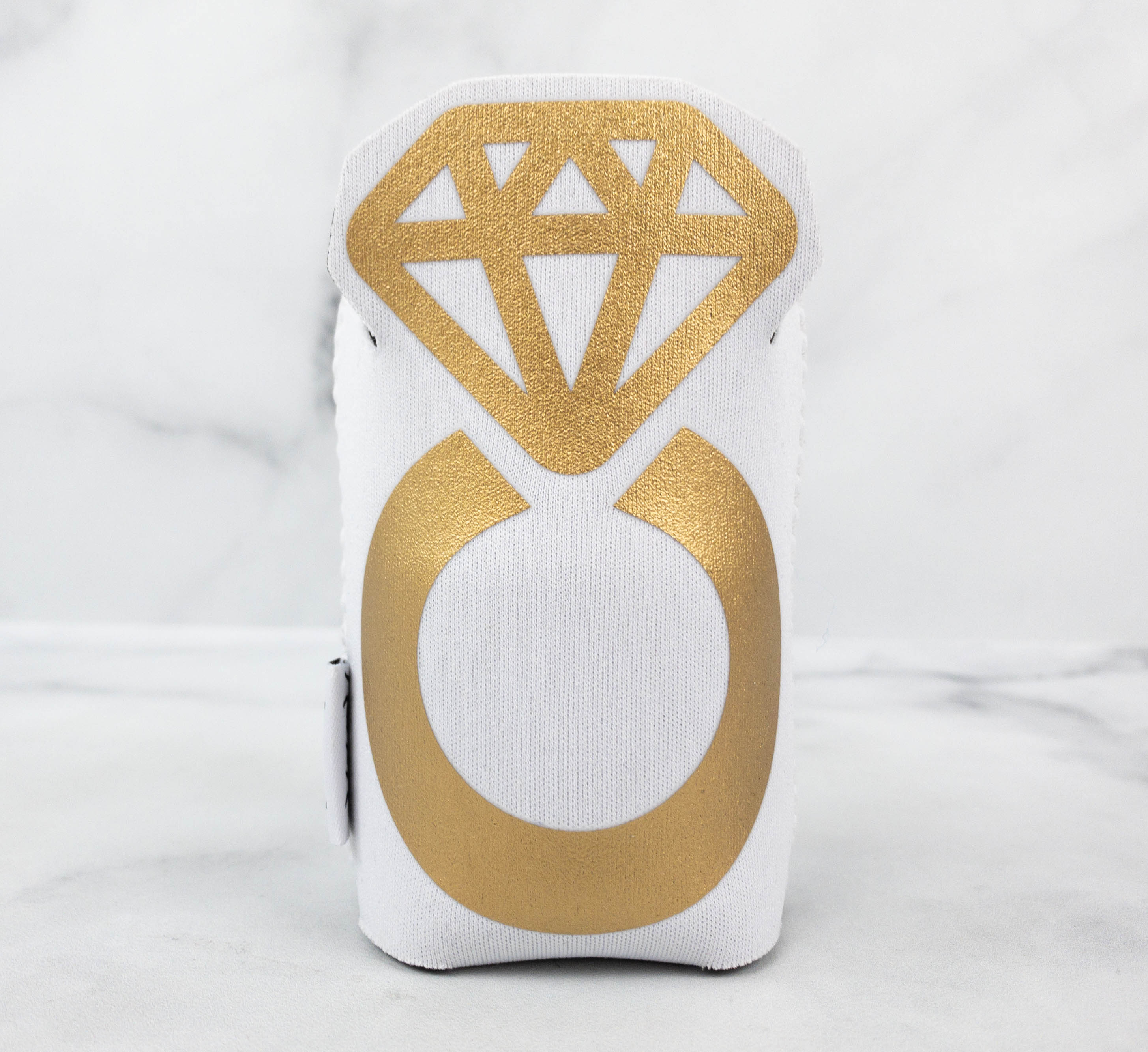 On the other side, it has an engagement ring pattern which is also printed in a cute glittery gold!
"Shine Bright" Phone Grip & Stand. Here's another cute item to celebrate being engaged! It's a cellphone grip and stand that's slightly similar to a pop socket. It features a white diamond as the main design but what I loved about this is the rose gold plating which made it look quite dainty.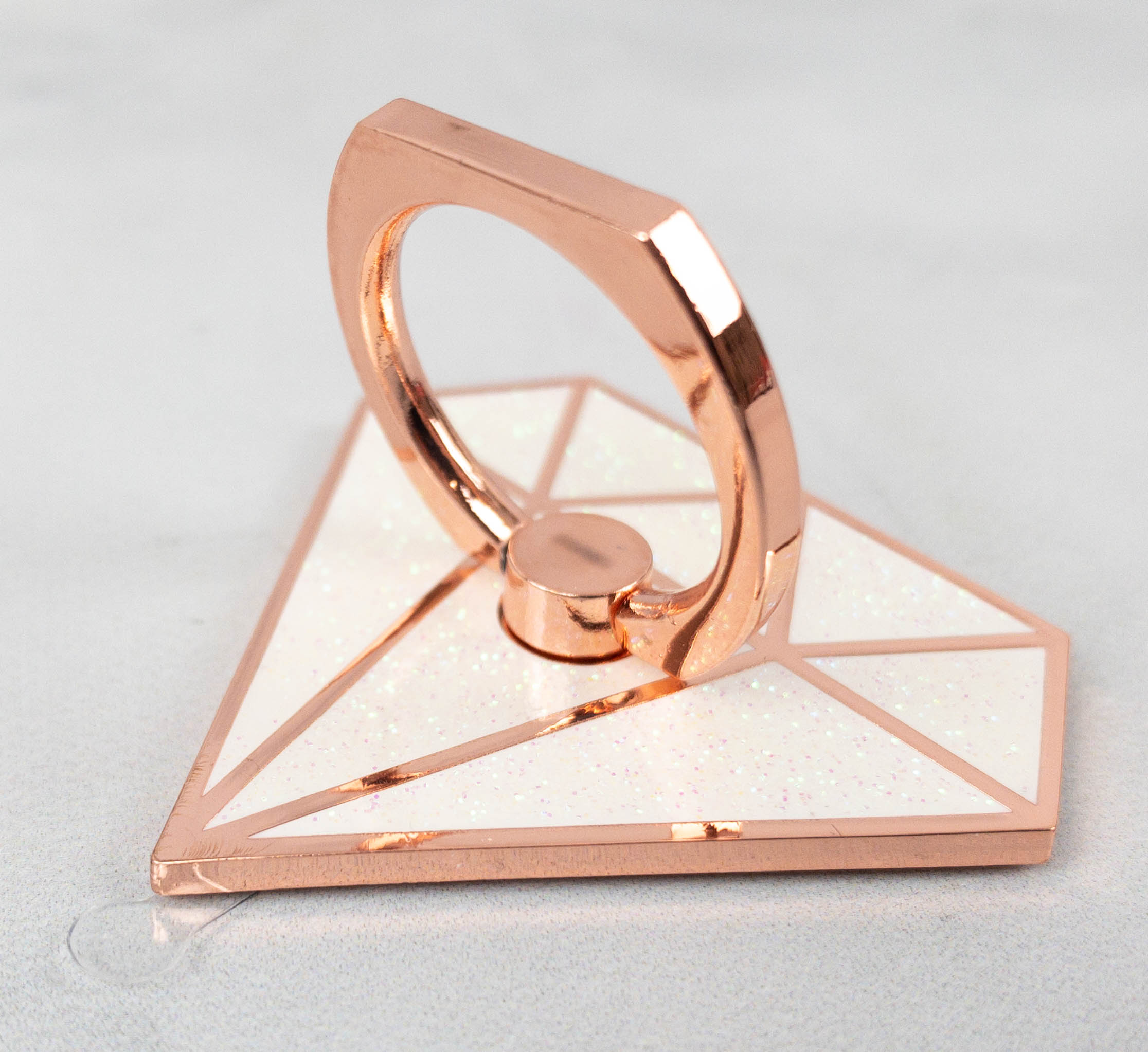 Upon closer look, you can see that the diamond is actually a light shade of pink with specks of white and pink on it. To use, simply make sure the back of your phone case is clean and flat. Peel off the sticker from the other side of the diamond and stick it on the back of your phone! This will help you hold the phone easily and you can also use it as a stand.
"I Said Yes!" Dish. The next item is a ceramic dish and it came in its own box packaging for extra protection during shipping.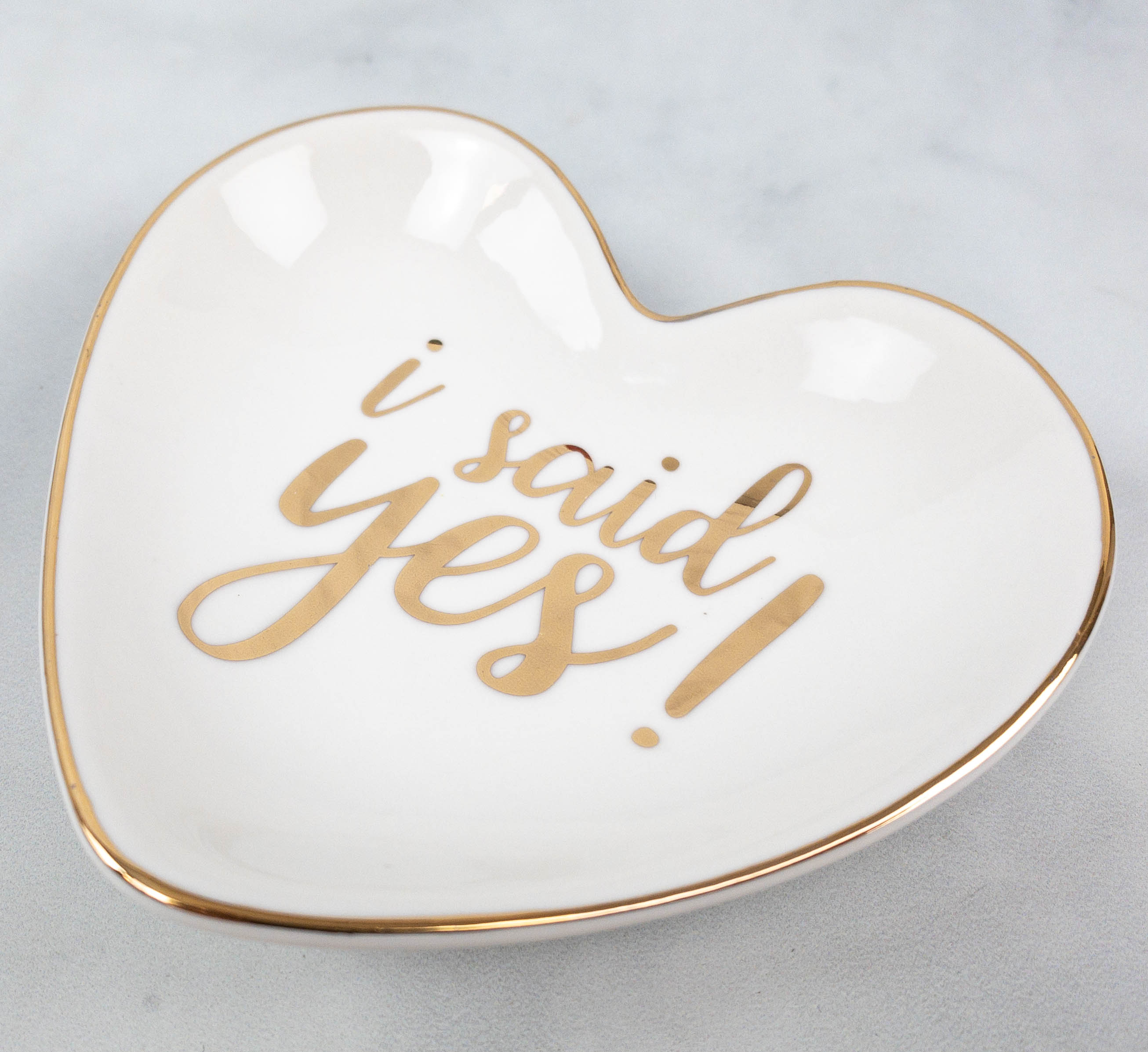 This heart-shaped trinket dish can accommodate small jewelry pieces or even your keys. It looks elegant with the white base color and golden lining. It even has the words "I said Yes!" printed in golden cursive strokes in the middle to celebrate you as the bride-to-be!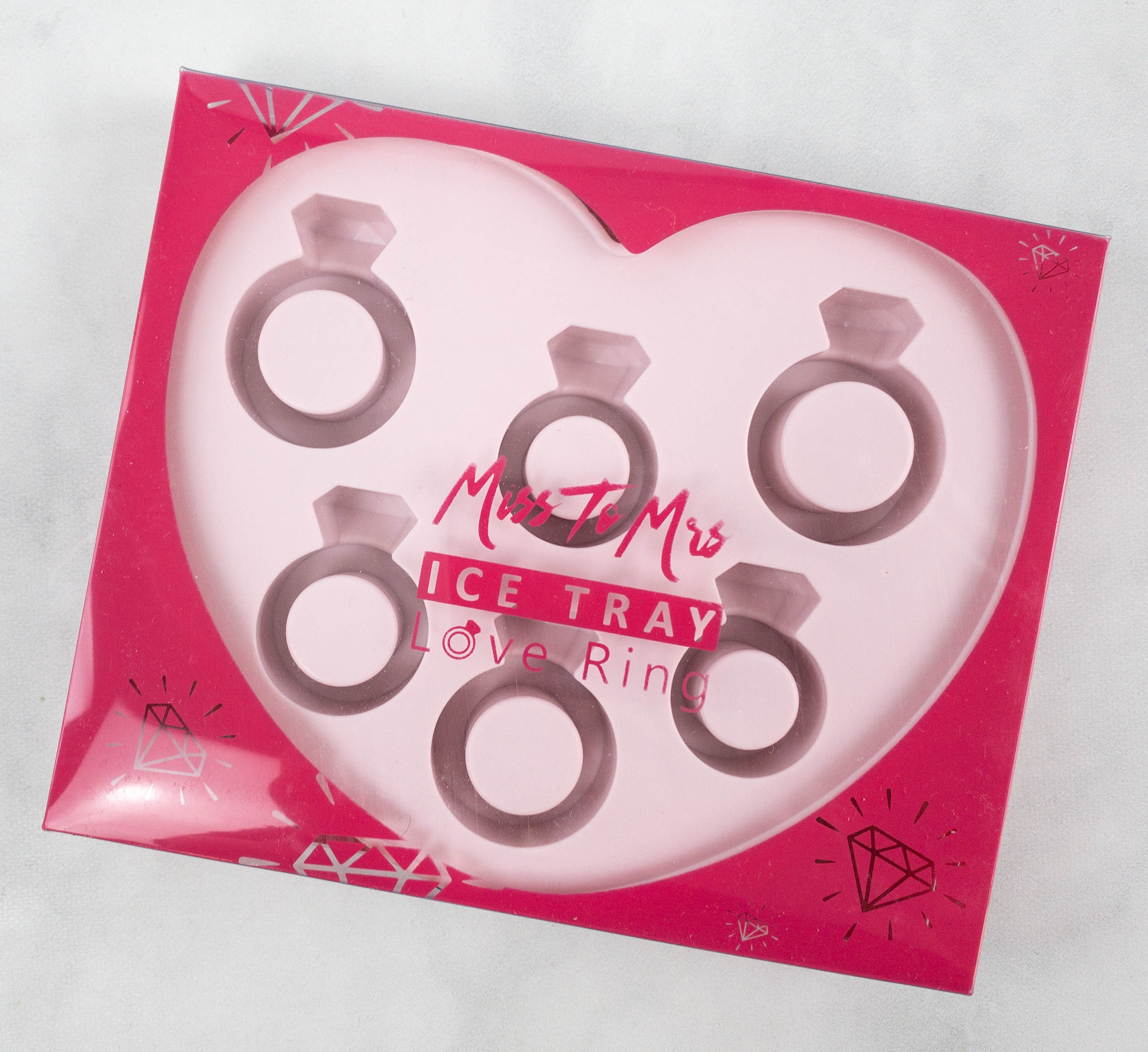 "Diamond Rings" Mould Tray. Here's a fun item that you can use for your Bachelorette Party, a pink heart-shaped silicone ice cube tray.
What makes it special is that the ice it will produce will be shaped like diamond rings!
"Bride" Baseball Cap. They also sent this white baseball cap with silver hardware. It's simple but dainty, and it's easy to pair with your casual outfits, so you can wear it when you're doing your wedding-related errands.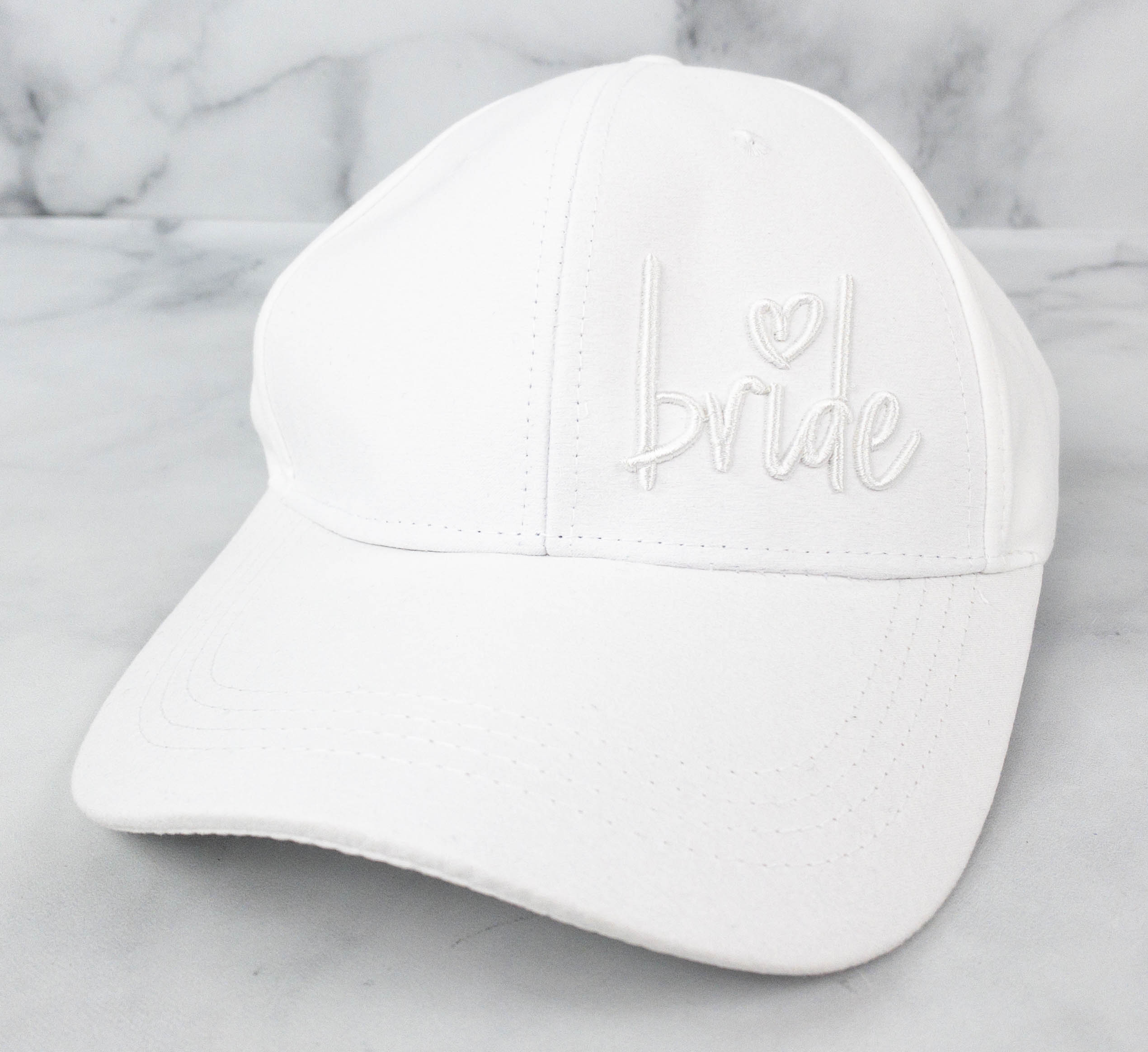 In front, it has the word "bride" embroidered with white thread. Such a lowkey but cute design!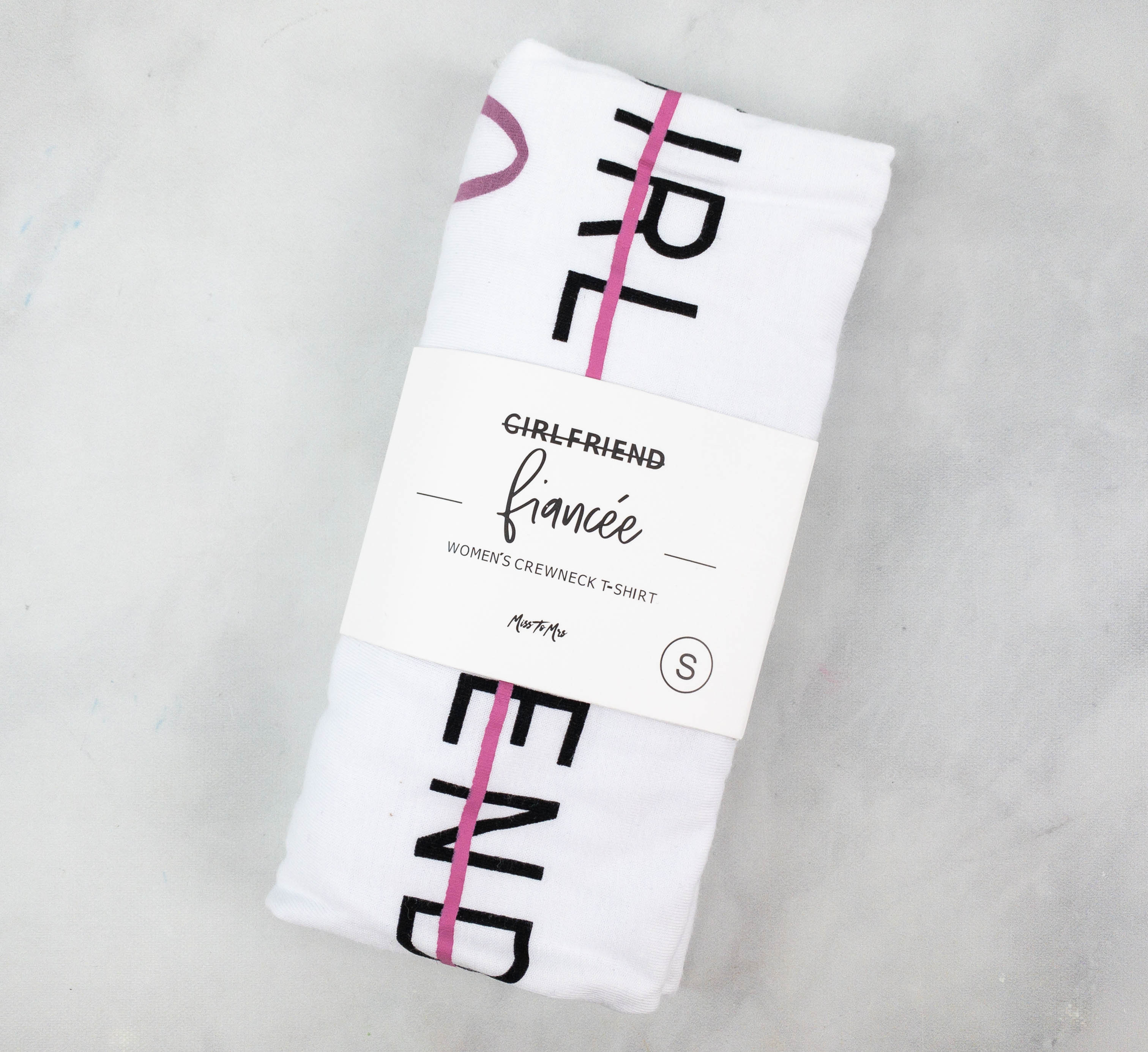 "Girlfriend Fiancée" T-Shirt. Next is a t-shirt made with a light and airy material!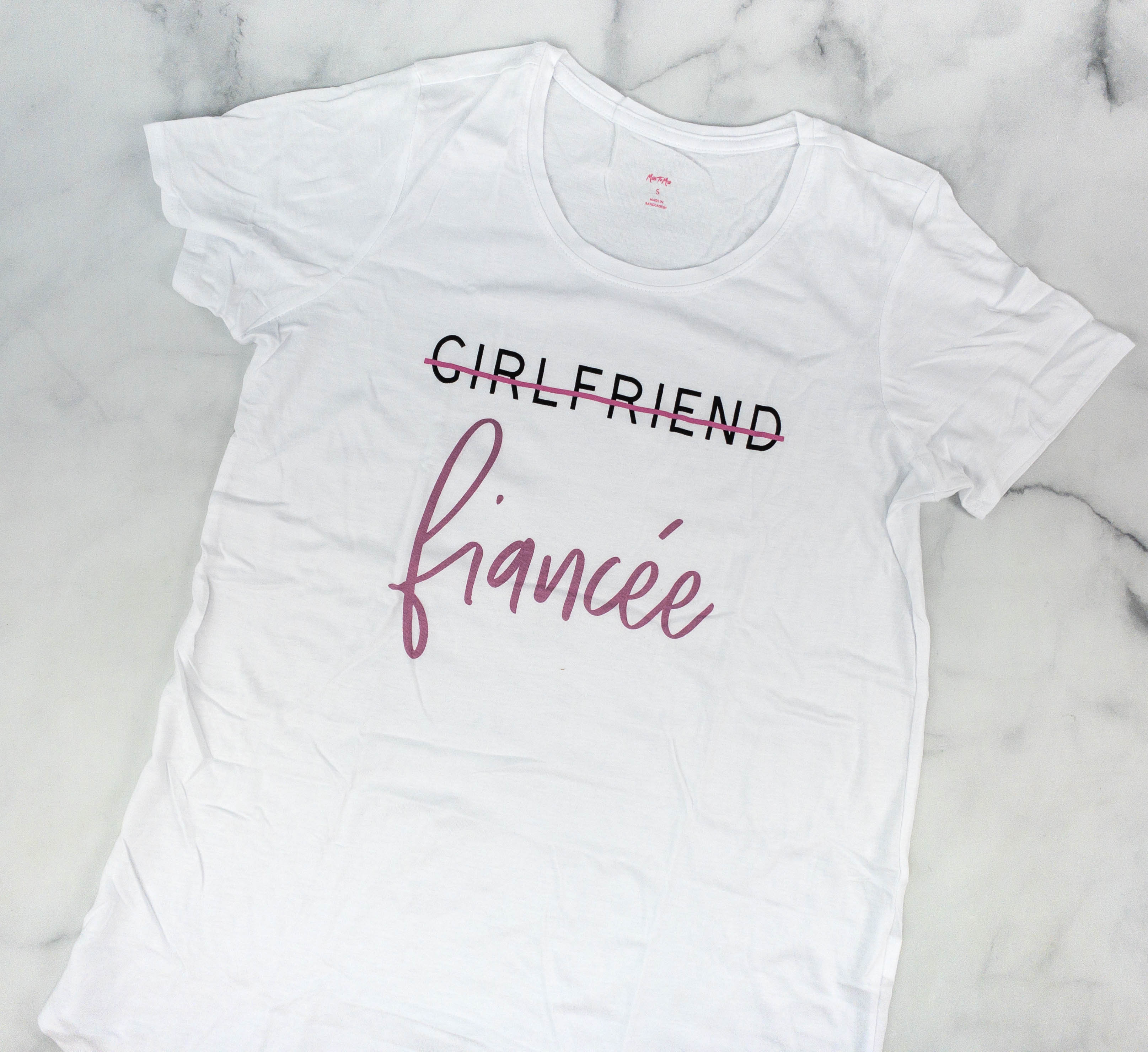 You can pair this comfortable tee with jeans and sneakers, as well as the white cap from this box!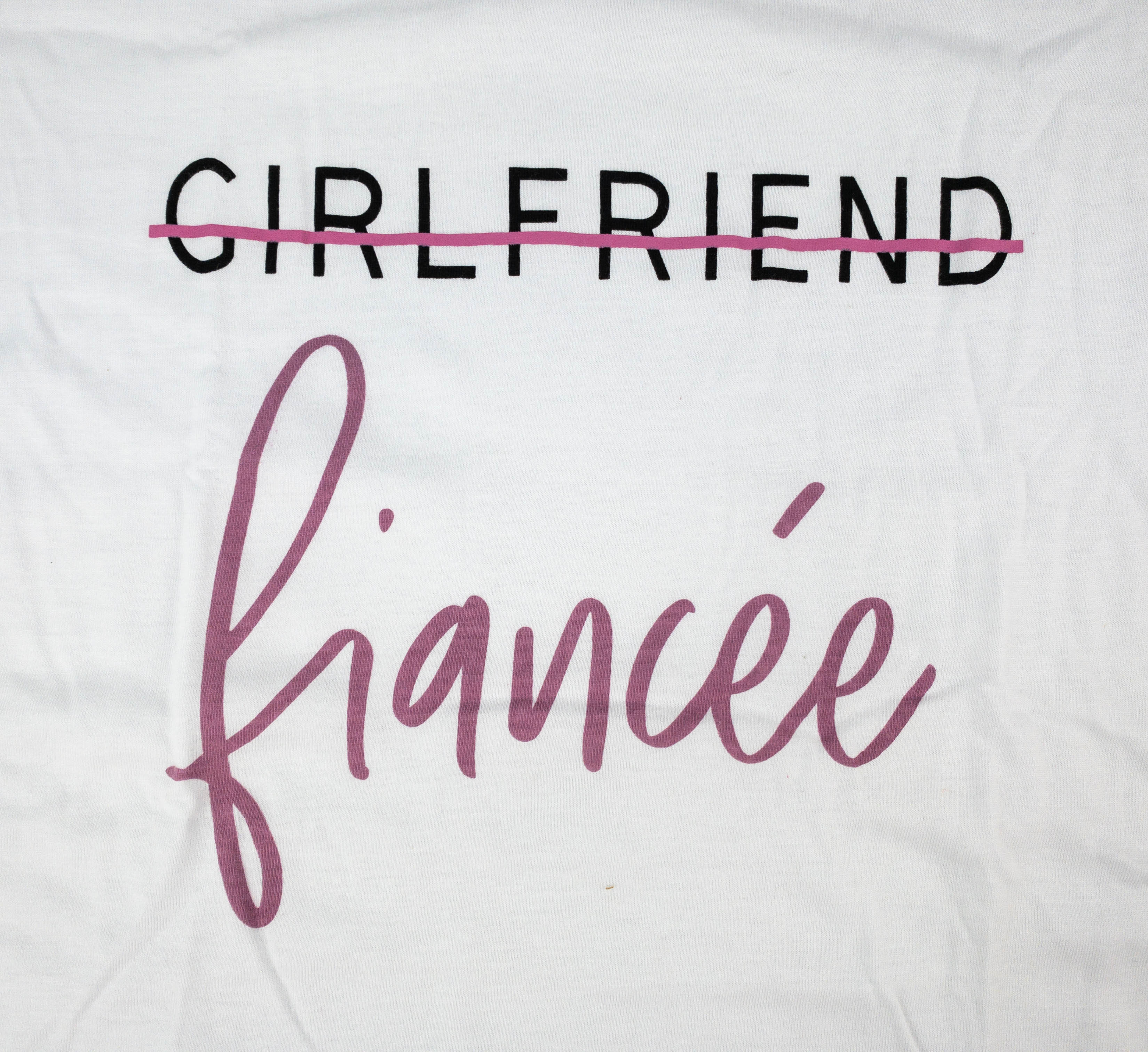 The print is also a fun take on getting engaged as it has the word "girlfriend" crossed out and replaced by "fiancée"!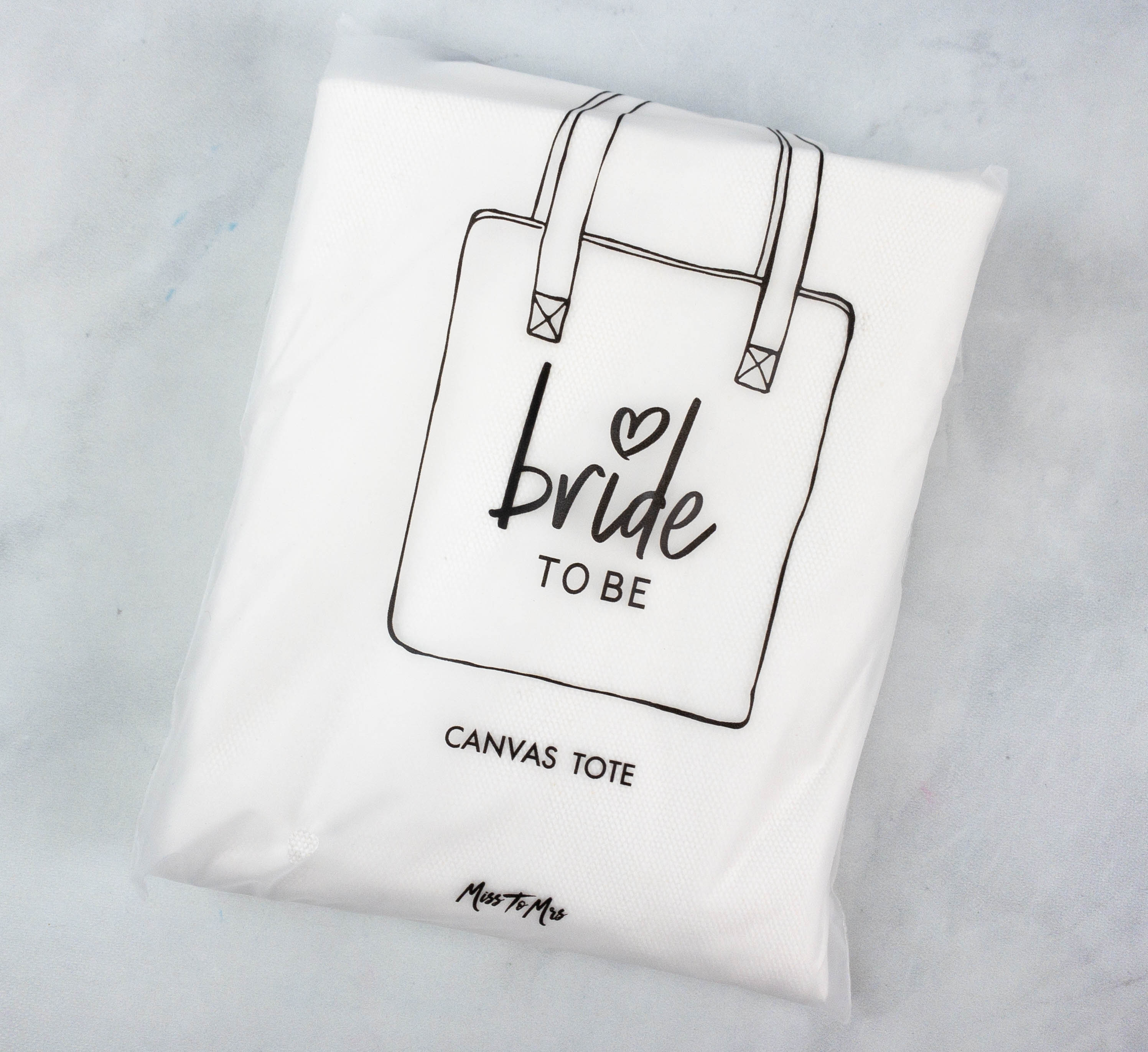 "Bride" Tote Bag. Lastly, here's a canvas tote where you can stash wedding invitations or other items you need to bring with you while you're planning your wedding!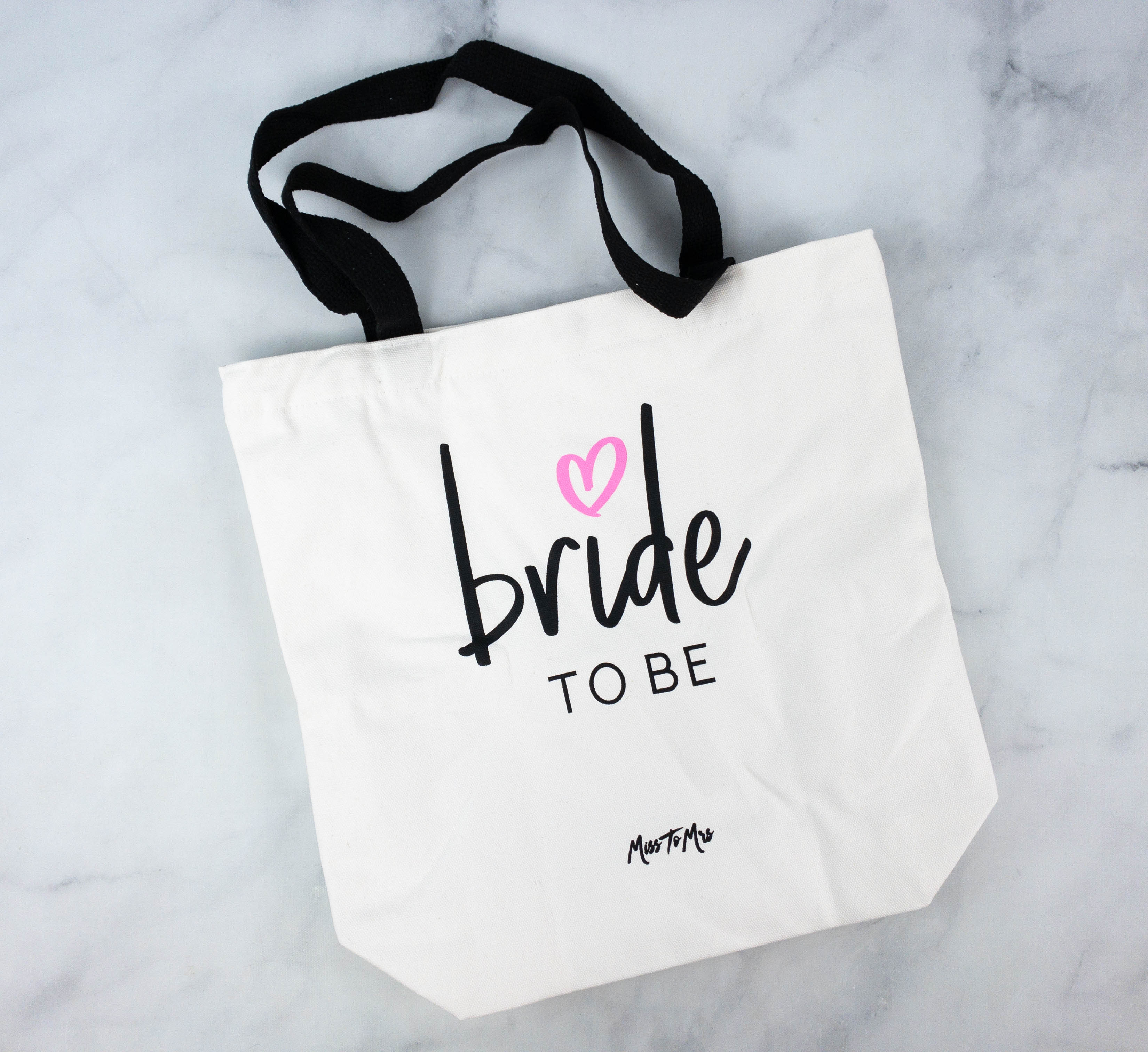 The black straps create nice contrast to the white base of the tote.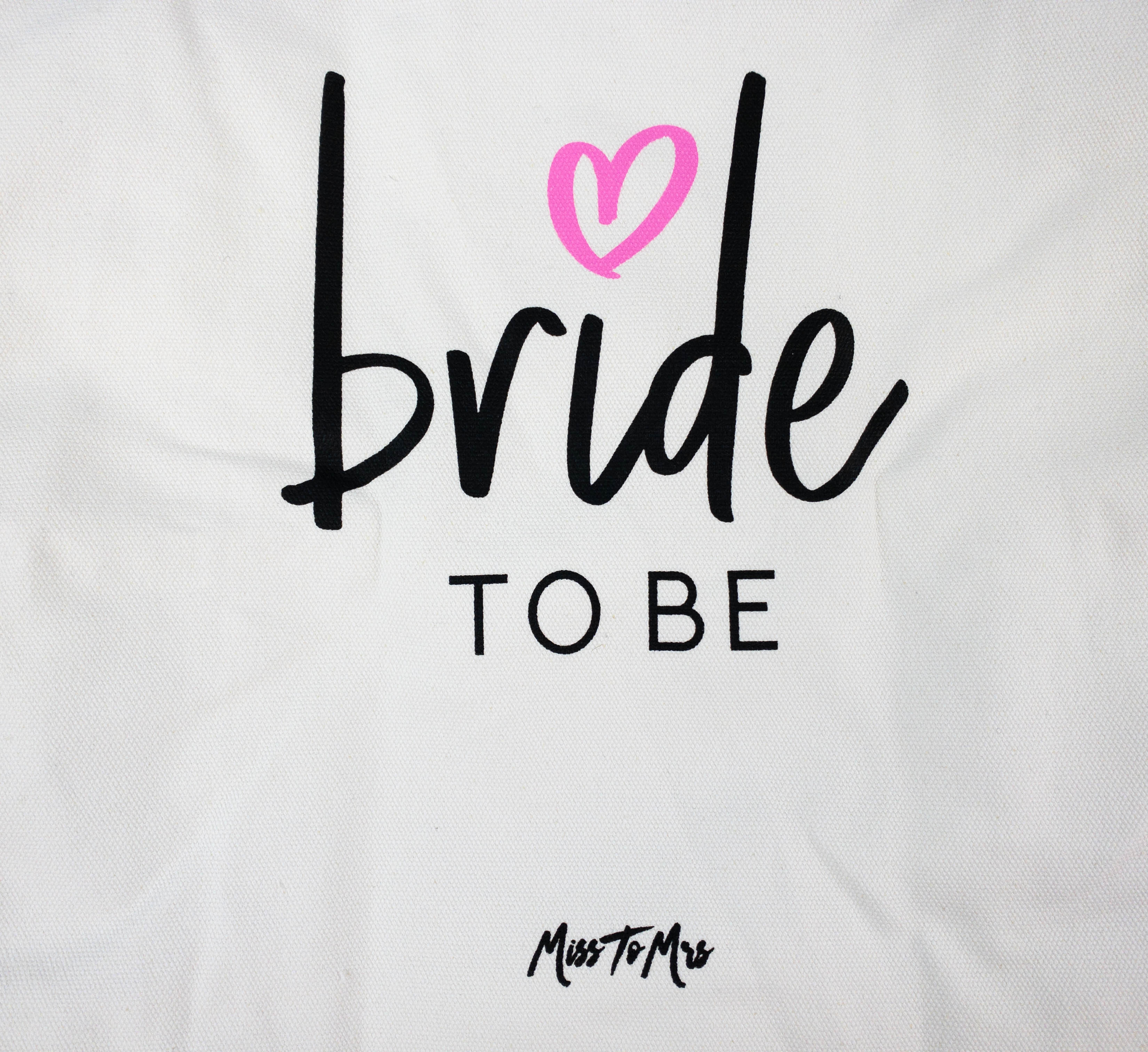 There's a "bride to be" print on one side, as well as a small Miss to Mrs branding at the bottom.
From Miss to Mrs. is truly a fun way to celebrate your engagement and to help you prepare for your big day! This month's items are made specially for the bride-to-be, thus the theme Ultimate Bridal Swag. It includes a white baseball cap and a white tee to keep the bride-to-be comfortable when running wedding-related errands, as well as a cute tote bag! The rest of the items are also high-quality. If you're a soon-to-be bride who wants to treat yourself to some nice bridal-themed goodies, getting this box is a great idea. This is also a great gift idea for a friend or a loved one who is getting married soon!
Are you getting married soon?