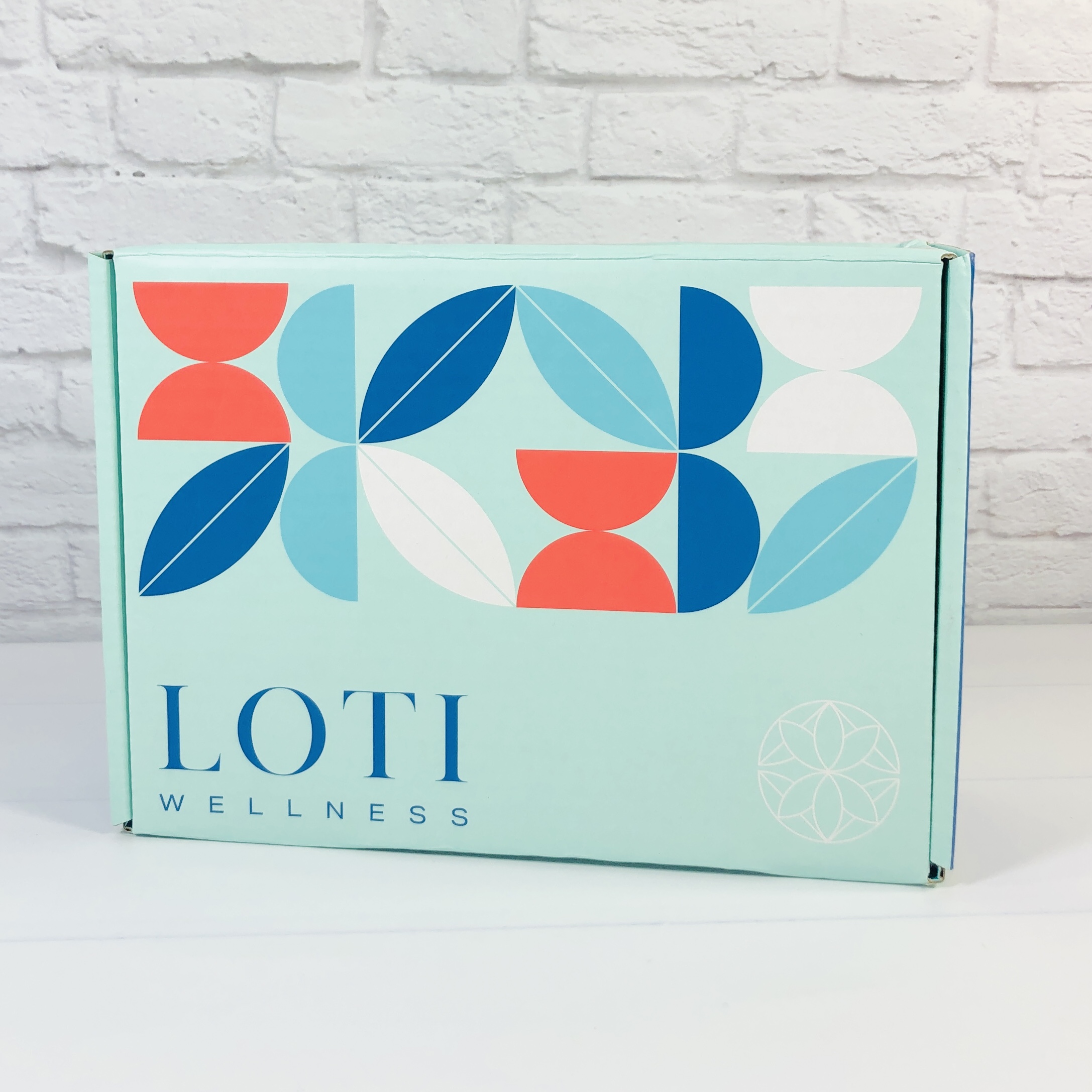 Loti Wellness is a subscription box with a focus on self-care. The box has a monthly theme curated by therapists to focus on items and rituals to promote positivity and improving one's self. Loti Wellness works with local brands and small businesses whenever they can, and choose cruelty-free and natural products. The box will have 5-8 products for self-care and wellness. The box is $39.95 USD with lower prices on multi-month subscriptions. Shipping is $8.50 USD. A portion of proceeds go to CanadaHelps COVID-19 Fund.
A lotus is a flower that blooms from the mud. It symbolizes overcoming adversity and achieving your greatest potential. The Loti Wellness Box offers practical skills and products to reduce stress and anxiety, and improve your overall wellbeing.

Each Loti Wellness Box delivers the tools and strategies you need to cope with life's challenges, using research based in psychology and psychotherapy. The monthly themes focus on topics like reducing anxiety, setting goals, and even boosting positive mindsets to help you discover self-care and self-love.
DEAL: Save 10% on your first box! Just use this link and coupon code SUBSCRIBE10.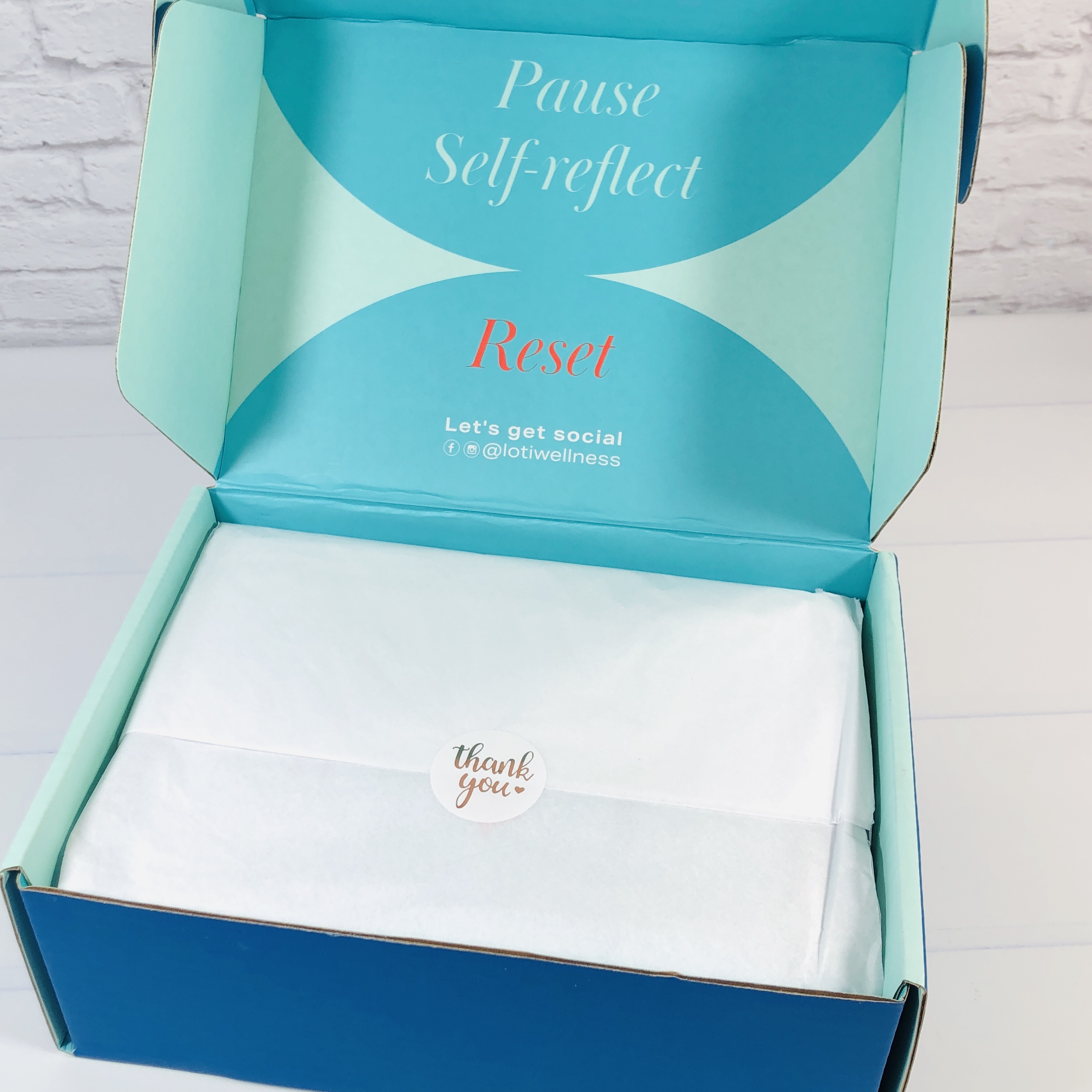 My items arrived in a blue box and were wrapped in white tissue paper that was sealed with a sticker.
Loti sends interesting and helpful items each month.
I received a brochure with the theme for August: Savour! (Yes, it is the August box. This box ships late in the month.)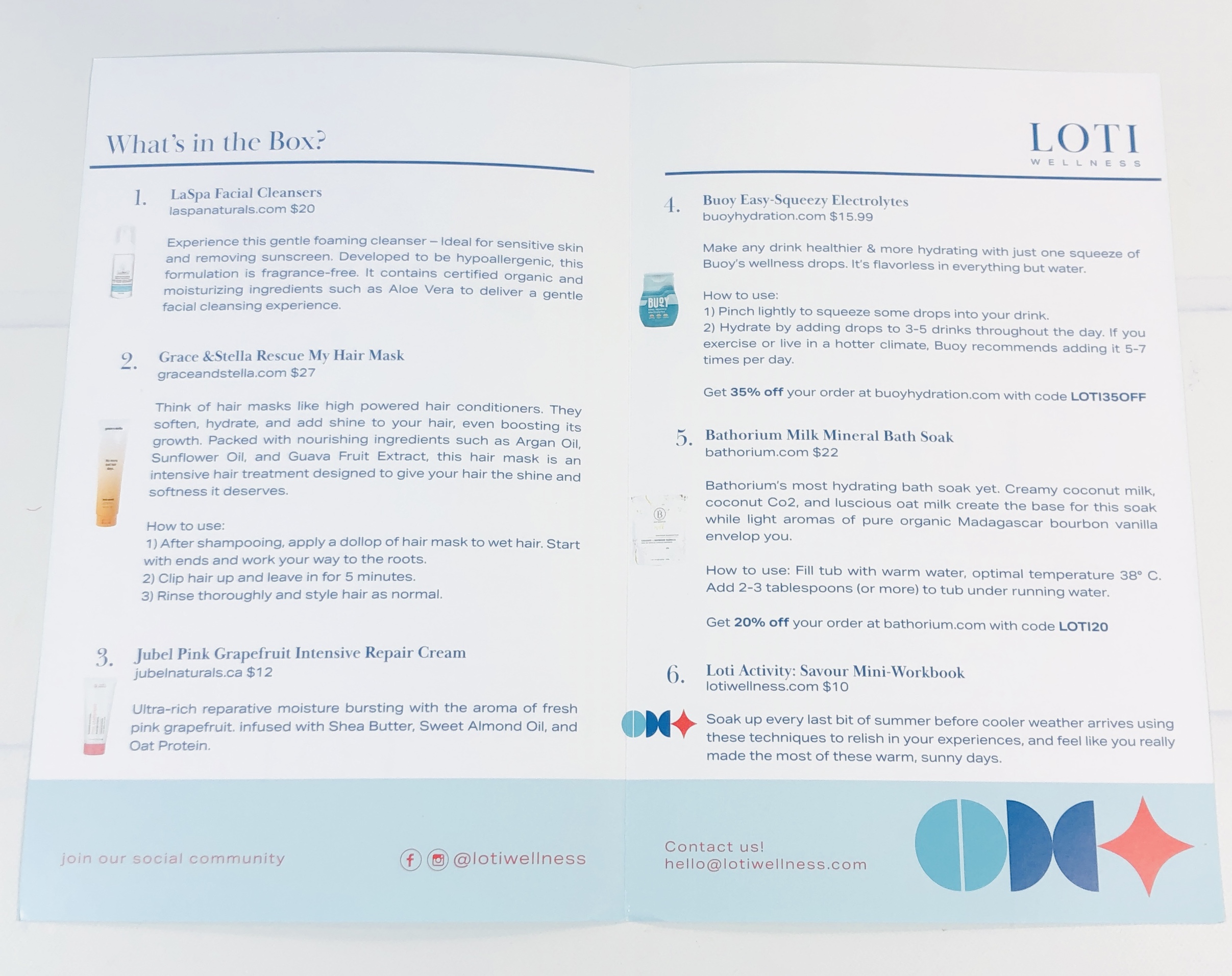 The inside of the brochure listed each item, MSRP, and website so you can stock up on more wonderful items from these brands.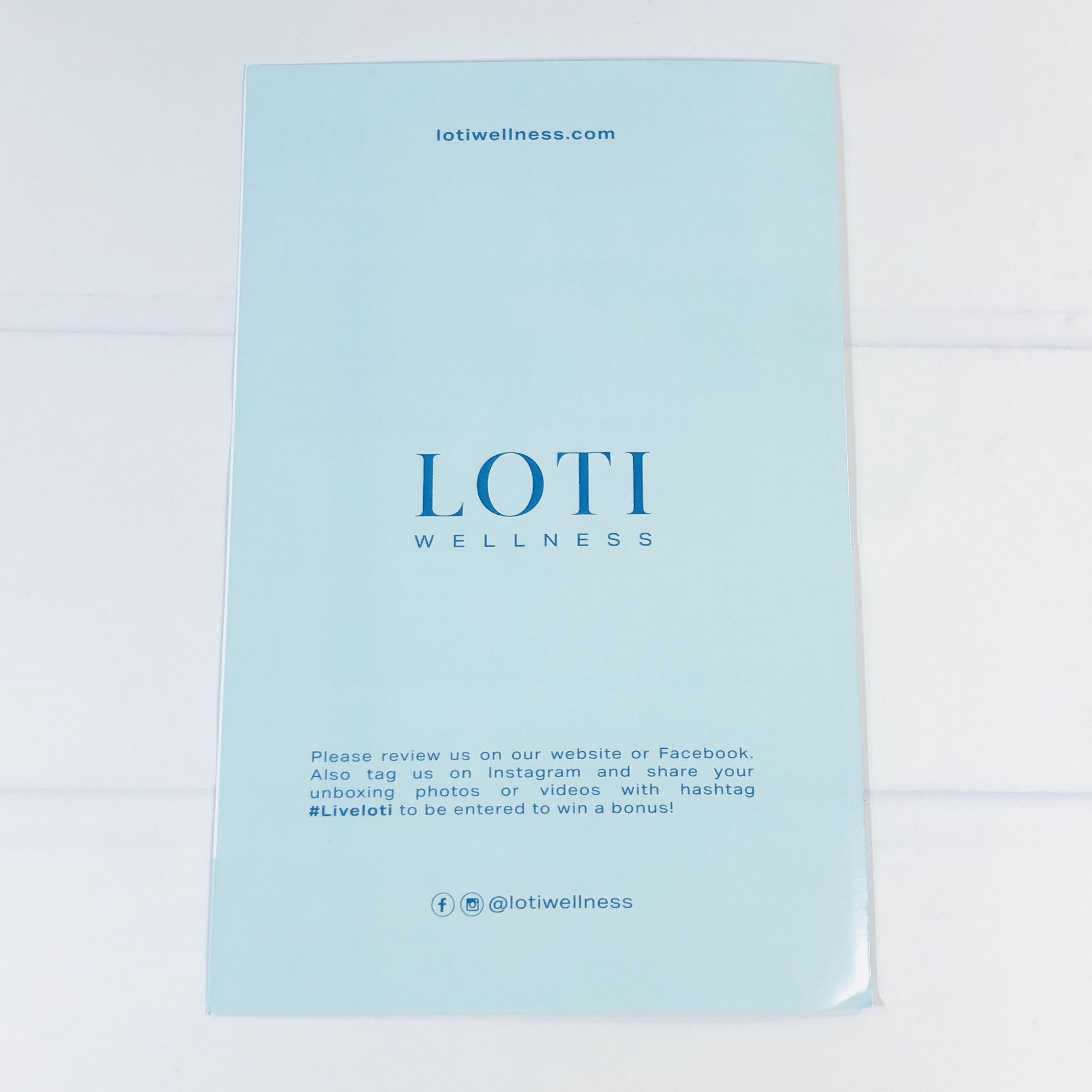 The back of the brochure showed on which social media sites Loti can be found.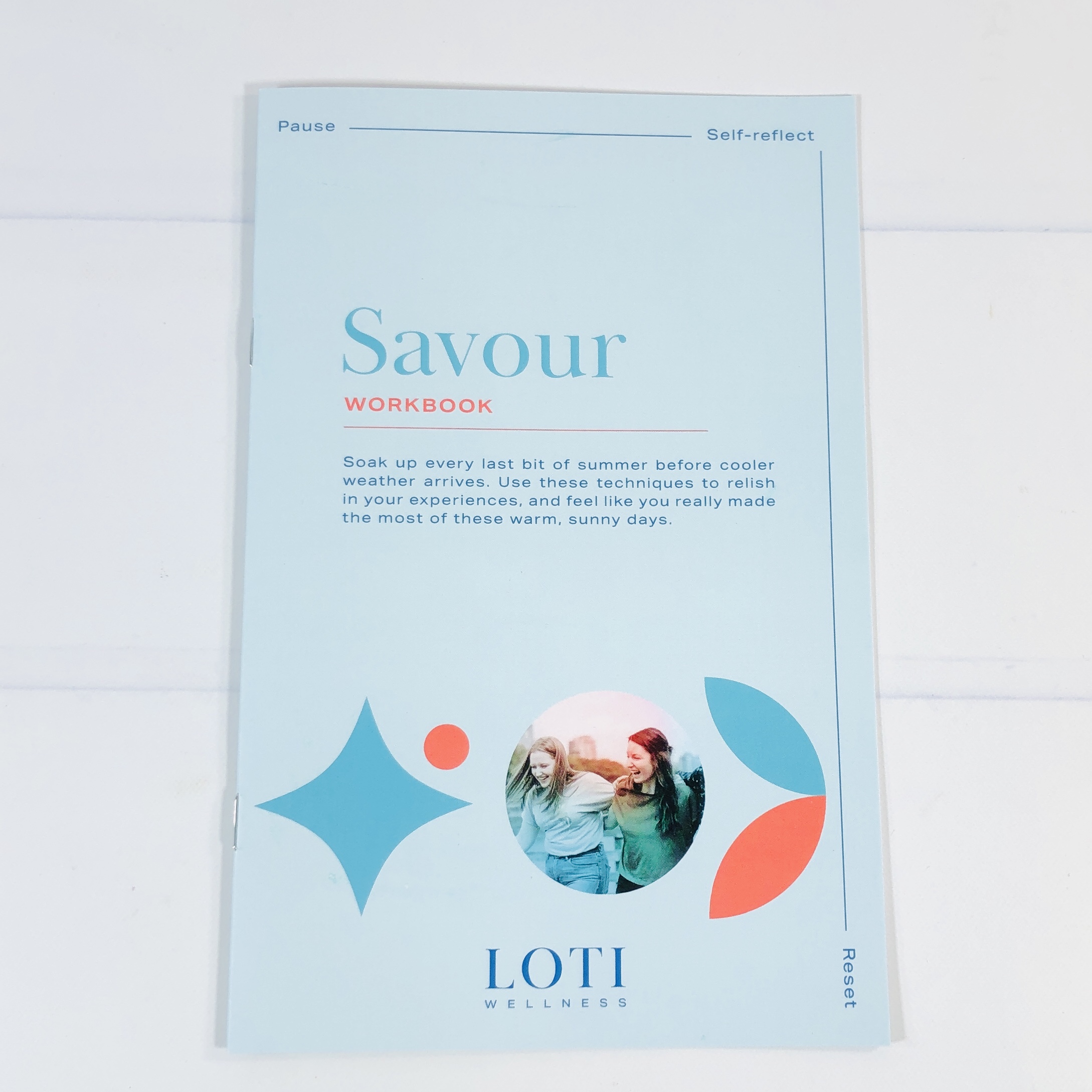 Next up was a SAVOUR Workbook.
Tips on how to savor the last bit of summer were given. There were 10 pages total in this booklet.
Sometimes it helps to write down your experiences. The booklet reminds me to think about what is going on around me.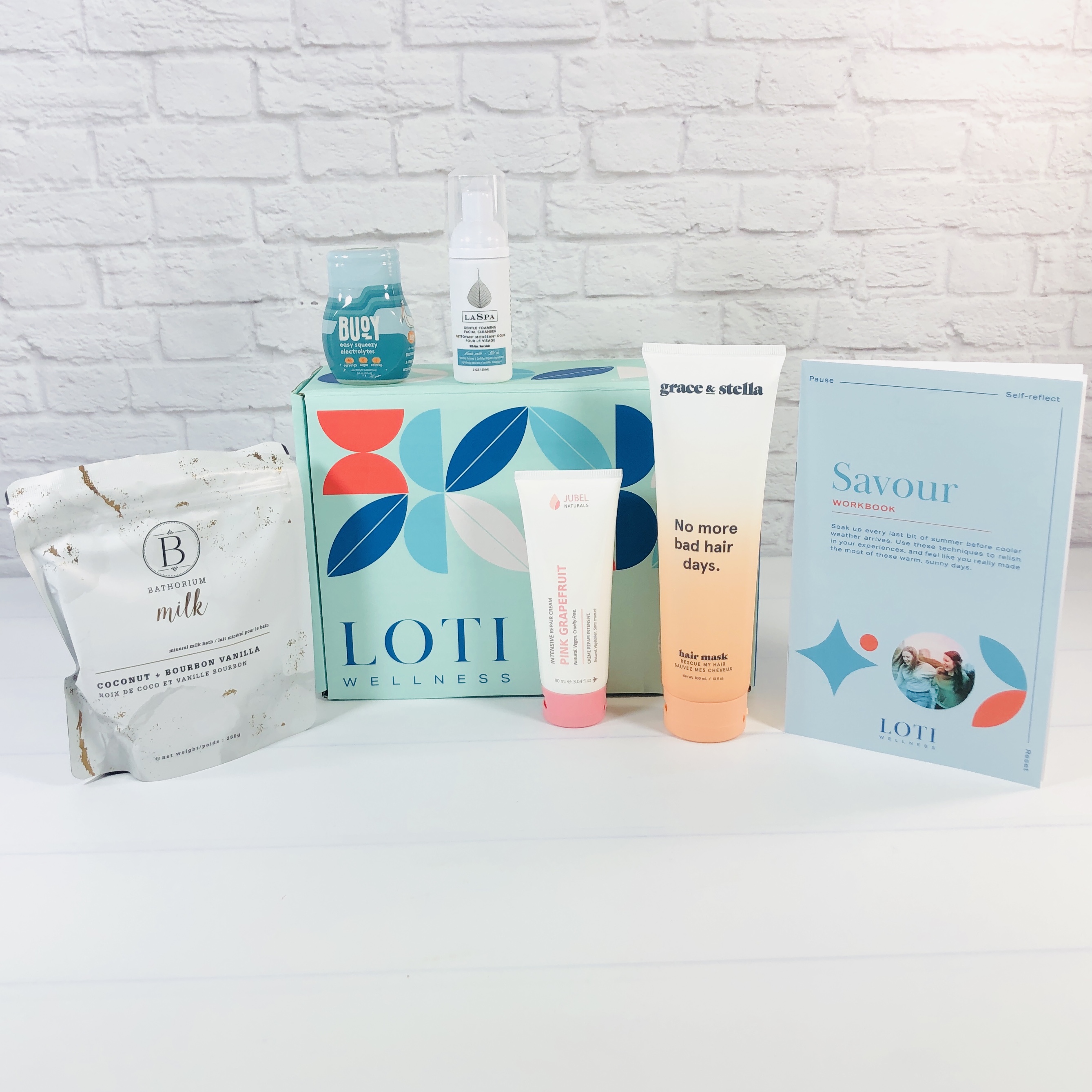 Everything in my box!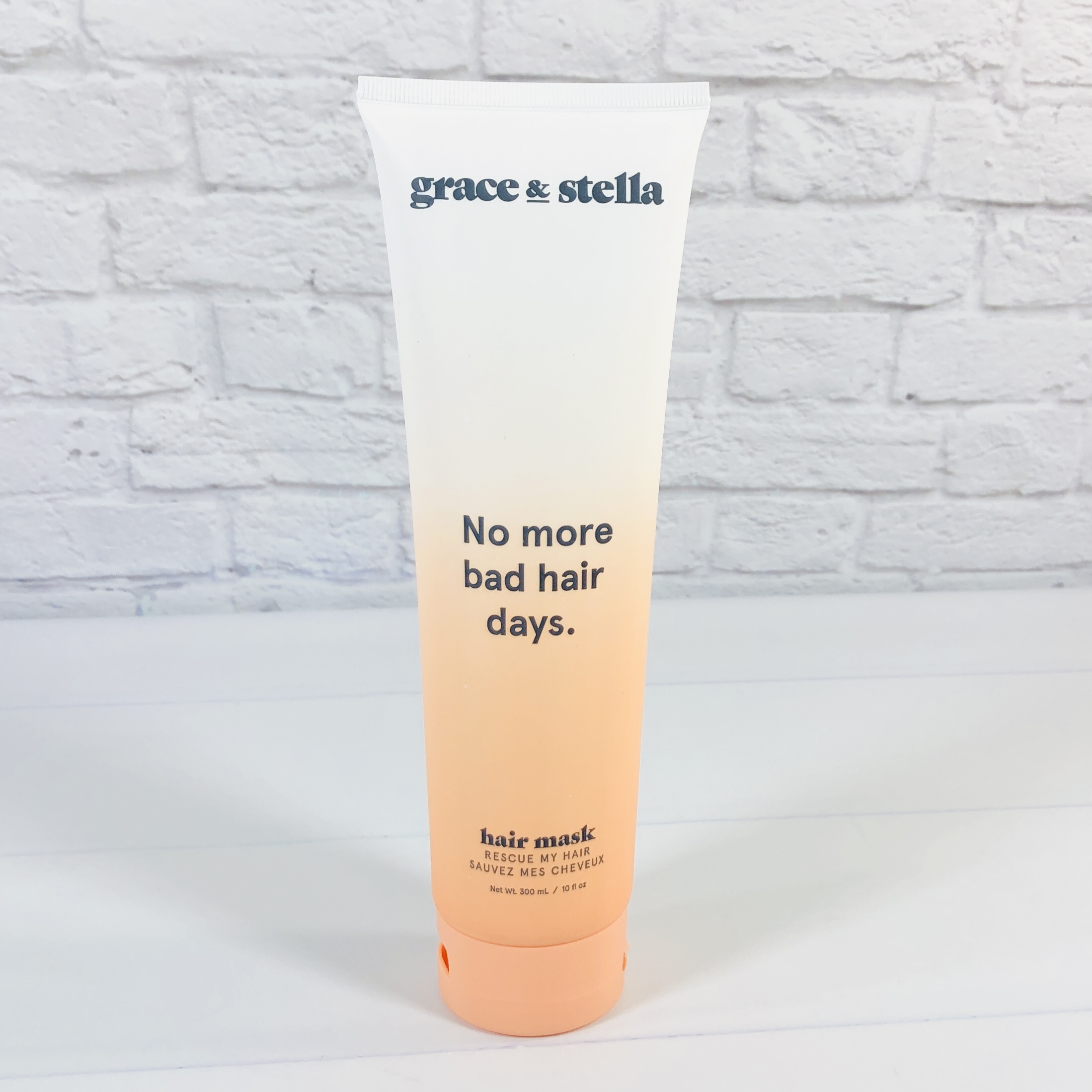 Grace & Stella Rescue My Hair Mask ($21 USD) A hair mask is always a feel-good kind of item. For me, this is a once a week type of product, others might need it more often.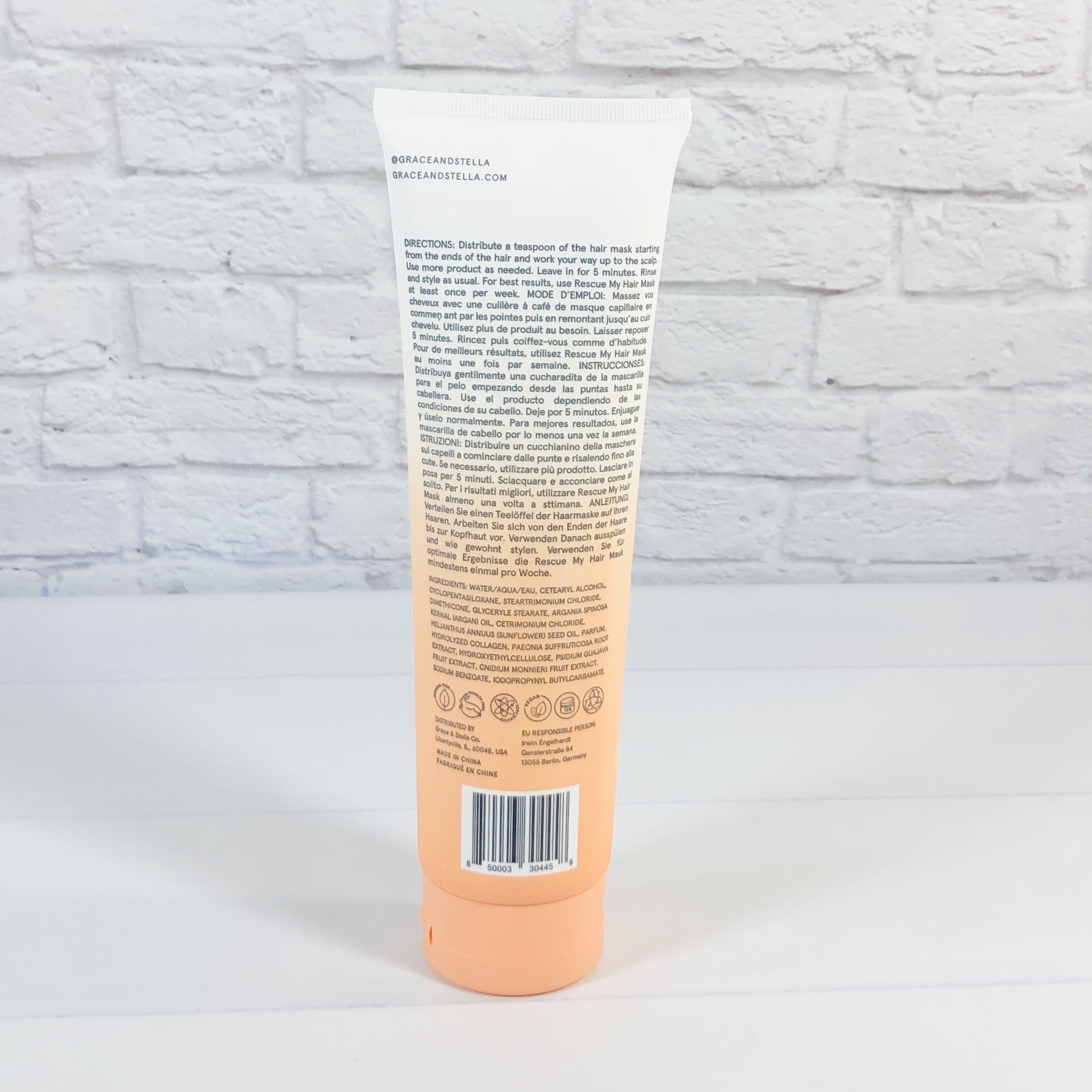 The ingredients include dimethicone, argan oil, and a few fruit extracts. It also lists hydrolyzed collagen and says it is vegan, but those terms contradict themselves. I reached out to the brand for clarification and they said it is derived from soybeans and they have updated the listing on their website to avoid confusion. The conditioner is supposed to stimulate hair growth and repair damage caused by styling tools. Apply to hair after washing and let set for about 5 minutes before rinsing. It is highly perfumed — I think it smells old fashioned, like maybe I used this back in the '80's.
Jubel Pink Grapefruit Intensive Repair Cream ($12) It's time for slightly thicker body lotions and this one fits the bill.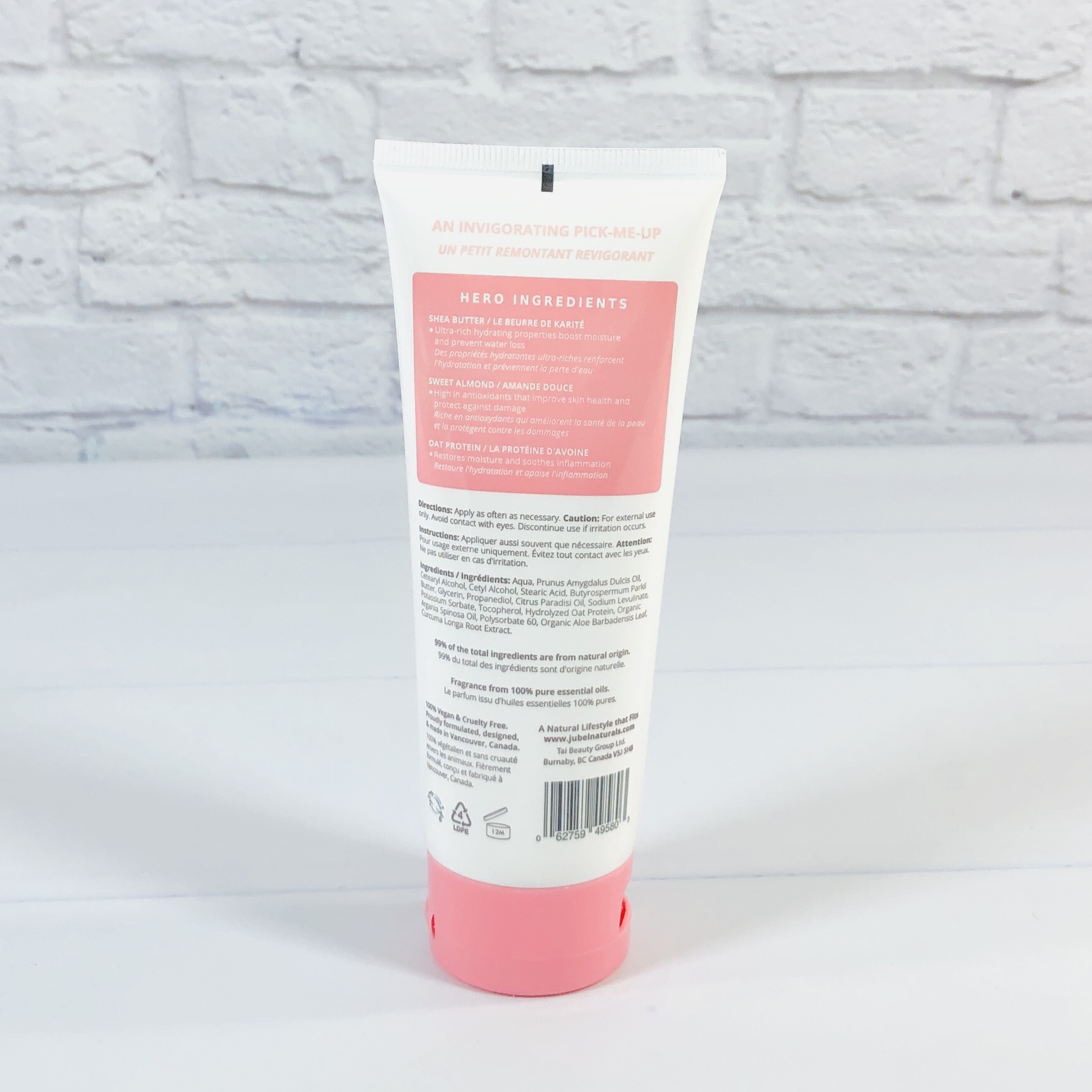 It is made with sweet almond oil, shea butter, aloe, and hydrolyzed oat protein, which may help the skin hold on to water. It is scented with grapefruit essential oil and smells natural. It comes out bright yellow, practically orange, and the color comes from tumeric. I really liked it and it takes just a few extra seconds to rub it in vs a store-bought conventional lotion.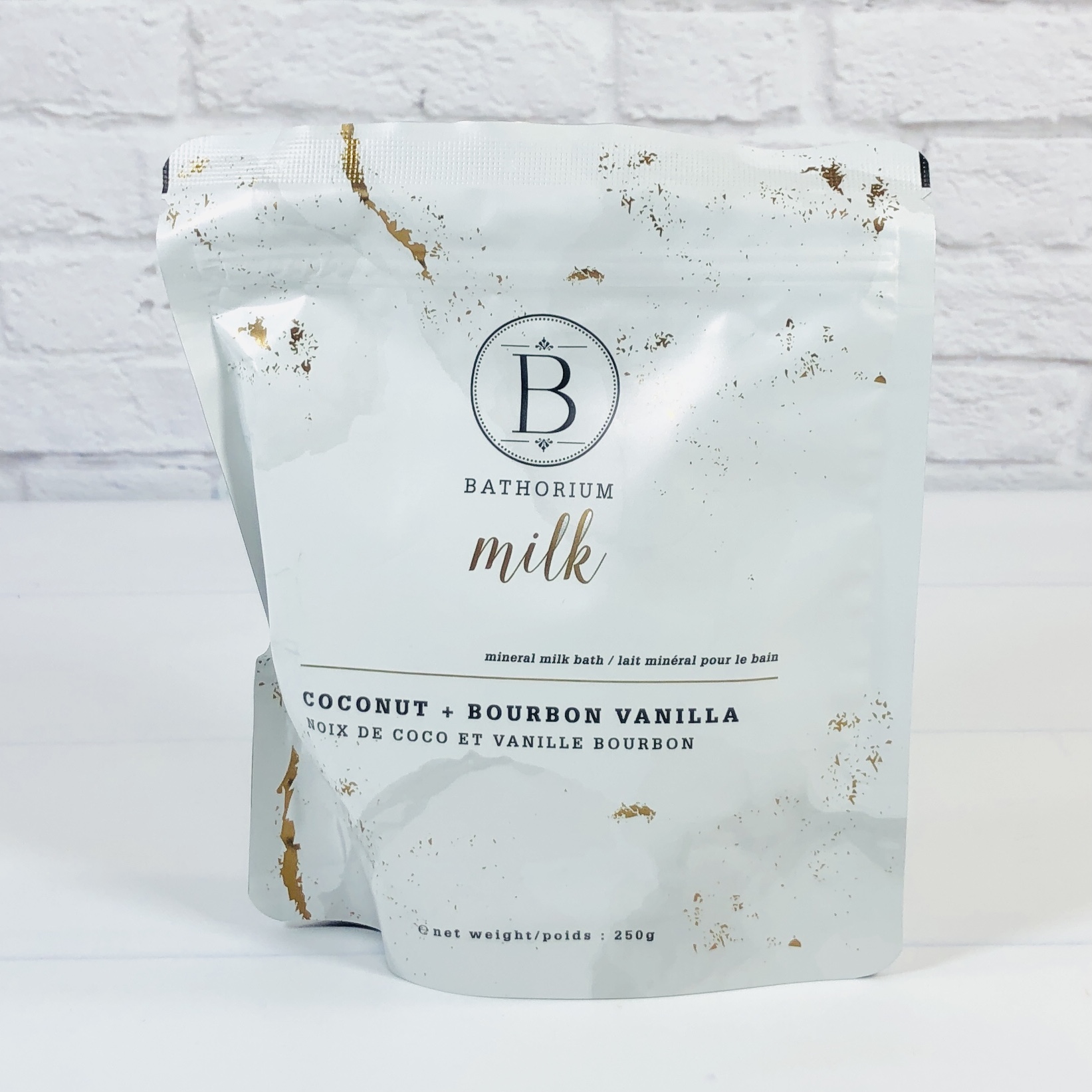 Bathorium Milk Mineral Bath Soak ($18 USD) A soak in the tub is something to savor, it can be so relaxing and sleep-inducing.
This product is made with coconut milk, Dead Sea salt, Epsom salt, oat flour, coconut oil, and vanilla. It is an off-white finely-ground powder and reminds me of the dry milk powder we used to drink when I was a kid! It smells familiar, like cookies or something, or some type of batter, it's on the tip of my tongue but I can't remember what it is! It is a pleasant scent though. Add a couple tablespoons to a bath and enjoy!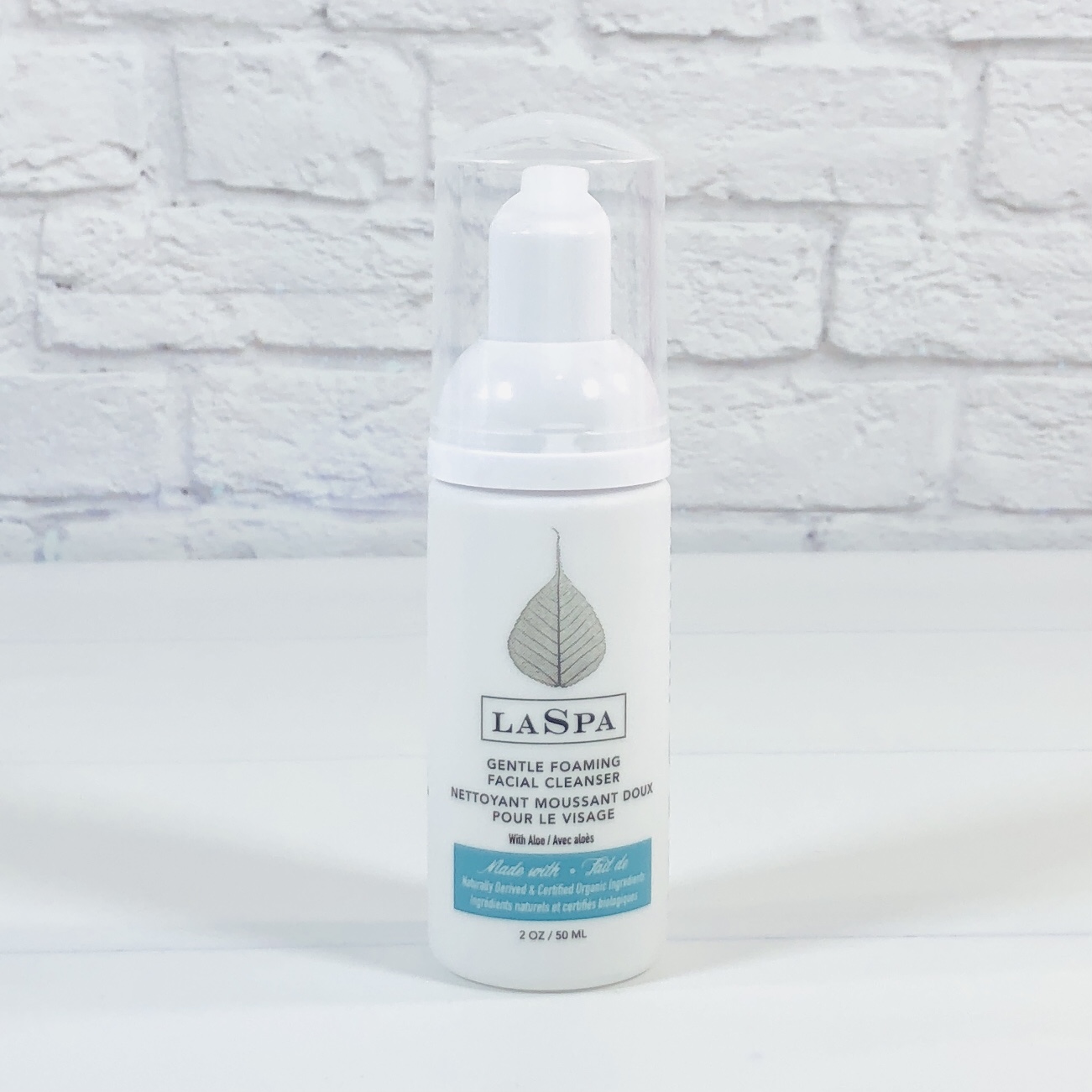 LaSpa Facial Cleansers ($20) A gentle foaming face cleanser is our next item.
The ingredients are pretty simple and include witch hazel and glycerin along with aloe. Please note that some people with sensitive skin may have a reaction to cocoamidopropyl betaine. I used it on my face and thought it smelled like witch hazel, it was perfectly foamy, and it removed all of my face makeup (but I didn't use it near my eyes).
Buoy Easy-Squeezy Electrolytes ($12.99 USD) This little bottle is supposed to have the same amount of hydration as 13 sports drinks! Use a half second squeeze and it should be enough for 40 glasses of water. They also suggest squeezing it into iced coffee, protein shakes, pilsners, and more.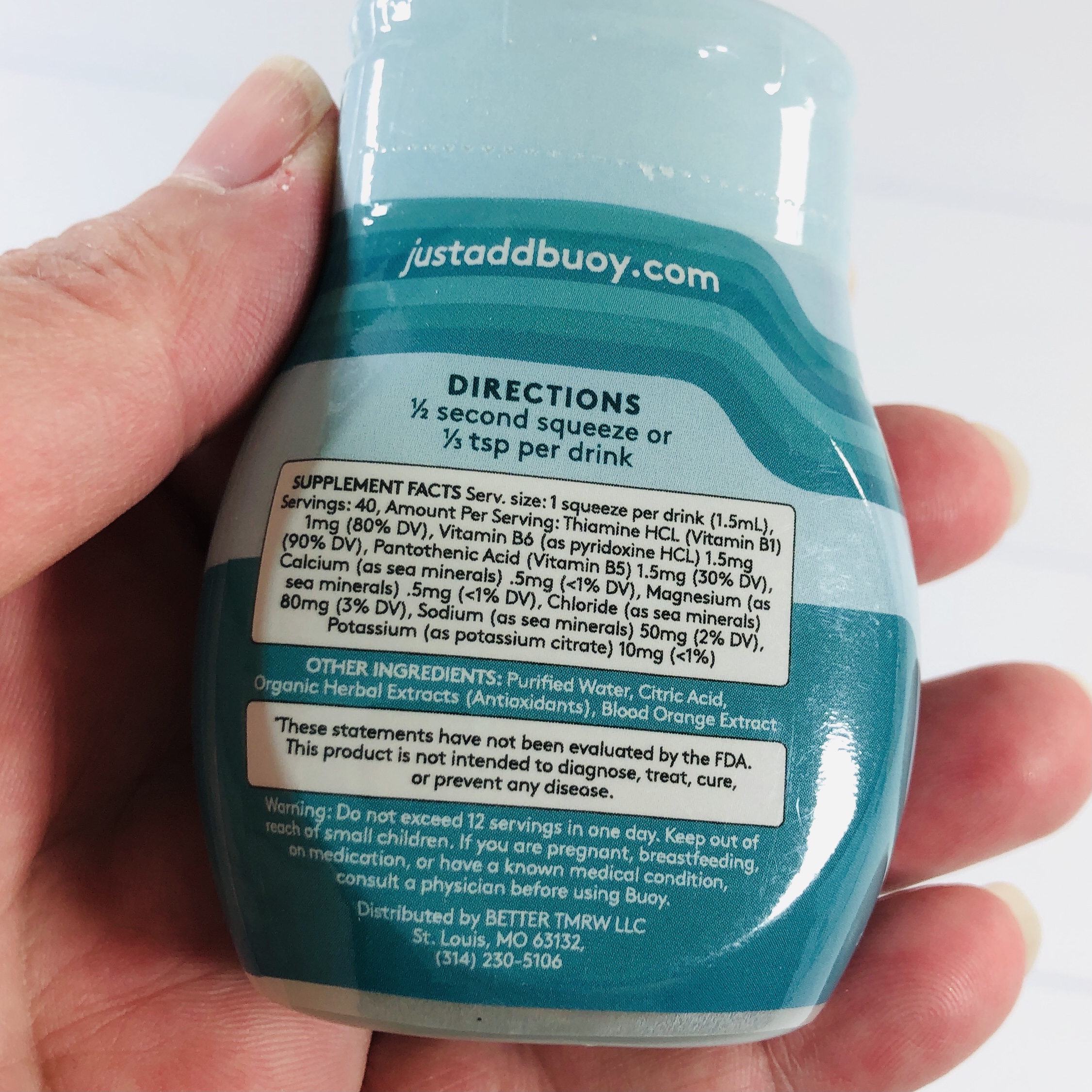 I'm happy to see that it doesn't have added sugar or even sugar substitutes, no stevia to be found, no monk fruit lurking in the shadows. It provides some elements and electrolytes. The flavor had a hint of citrus, it wasn't oddly salty, and it was easy to drink.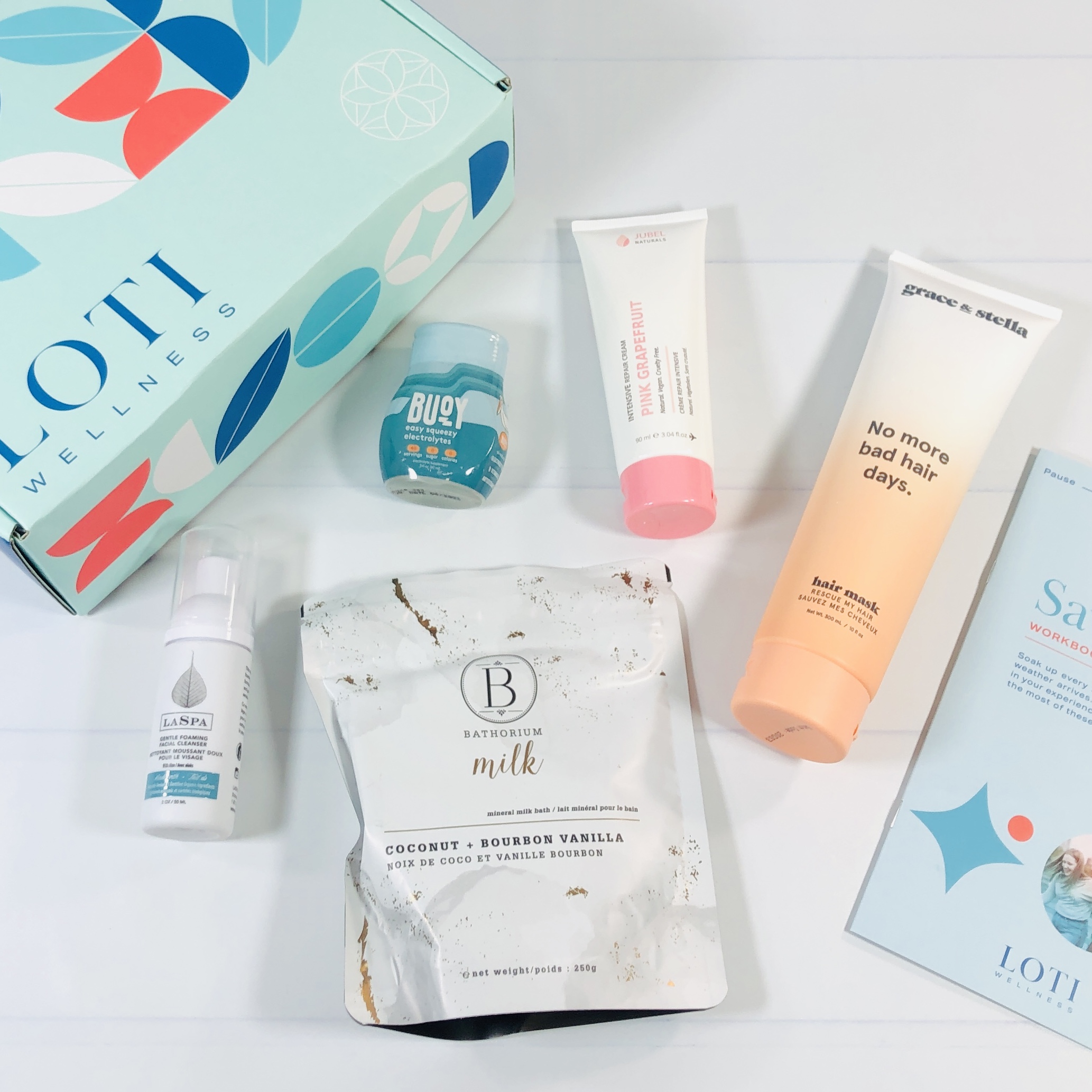 Take some time out to savor the end of summer and beginning of fall, it passes by so quickly (unless you live in Texas, then summer just keeps going for a couple more months). I especially enjoyed the grapefruit-scented body lotion, it wasn't overly strong in the fragrance department and left my skin soft afterwards. The hair conditioner was too strongly scented for me though, but then I have scalp issues and have to use products that are fragrance-free. I didn't experience any discomfort from the cleanser, even though I have sensitive skin. The bath soak smells warm and comforting, is it possible to feel like your tub is giving you a hug? Finally, as a person who isn't a fan of drink supplements, Buoy is one I can live with, no weirdness associated with it in my opinion.
What do you think of this self-care subscription?