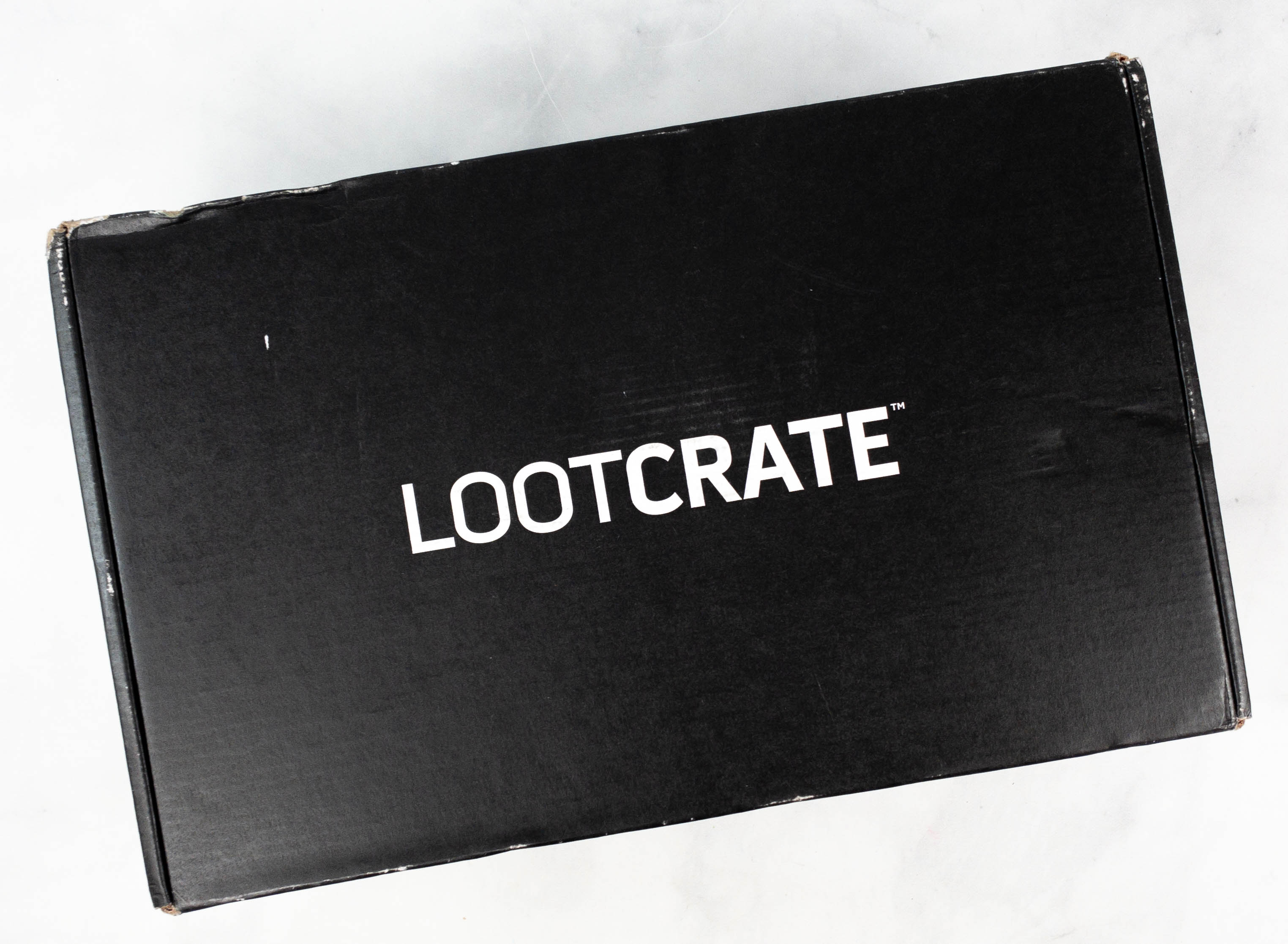 Loot Crate is the original nerd subscription box for geeks & gamers. Every month you'll get awesome, mostly exclusive geeky pop culture items curated around a theme for $24.99 per month + shipping.
DEAL: Save 15% on any subscription plan when you use this link and coupon code HELLOSUBSCRIPTION15.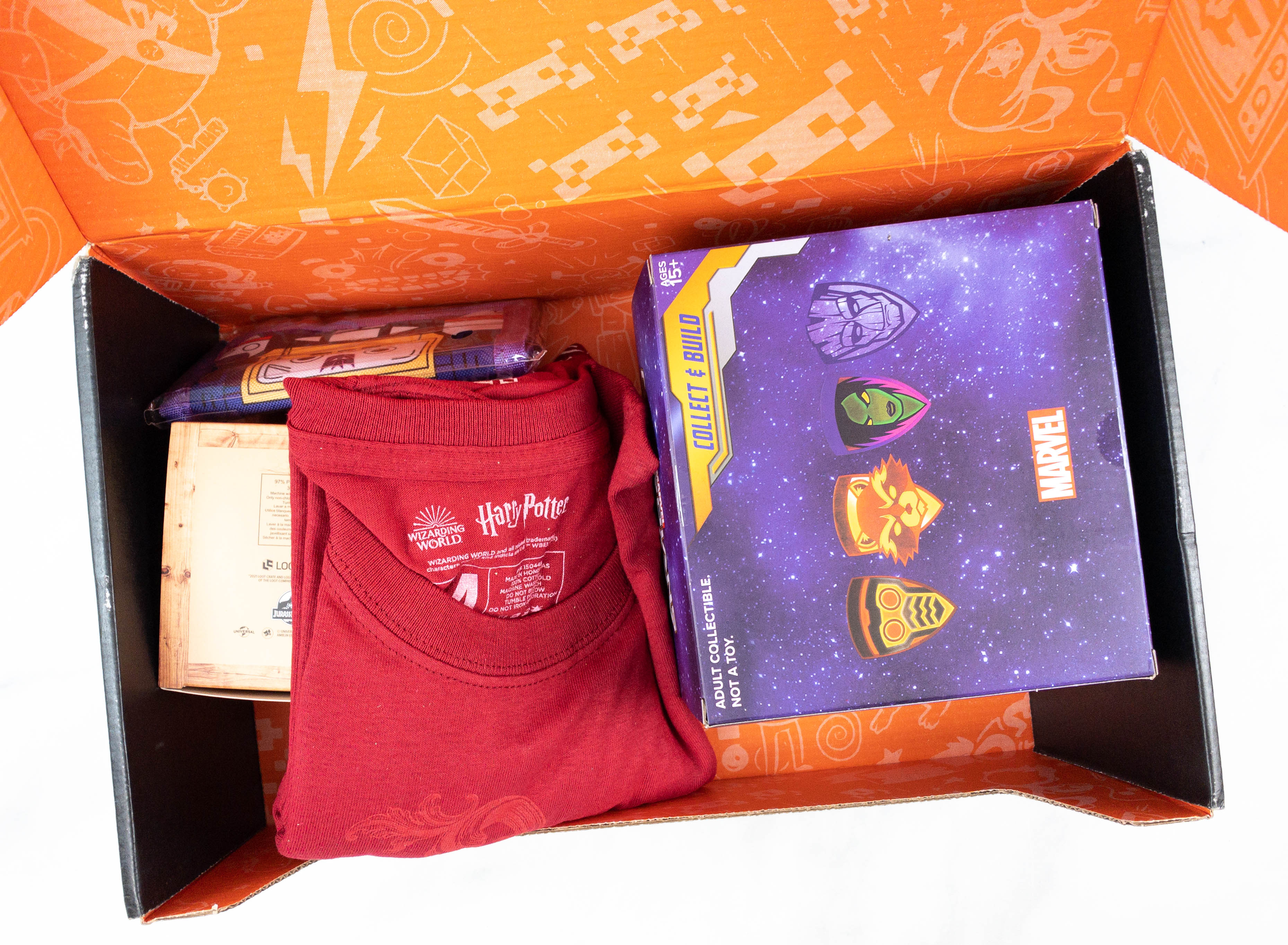 Some of the items arrived in their own box packaging.
There's an included card with a QR code that will take you to the box's virtual insert. The theme for this month is RISE UP!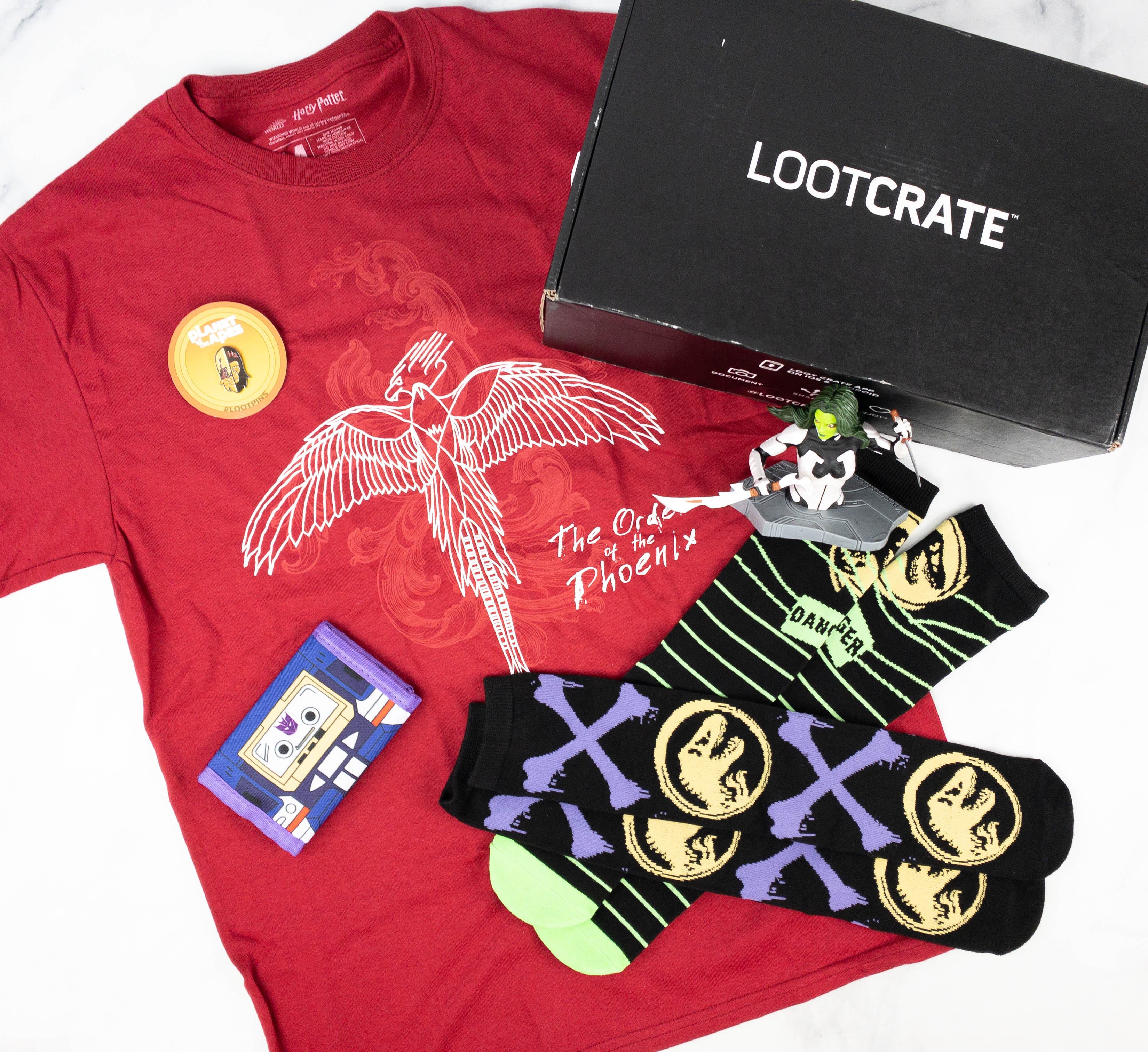 Everything inside my July 2021 Loot Crate!
Planet of the Apes Enamel Pin. This month's pin is made with enamel and it features an ape soldier with an image of the Statue of Liberty on half of its face.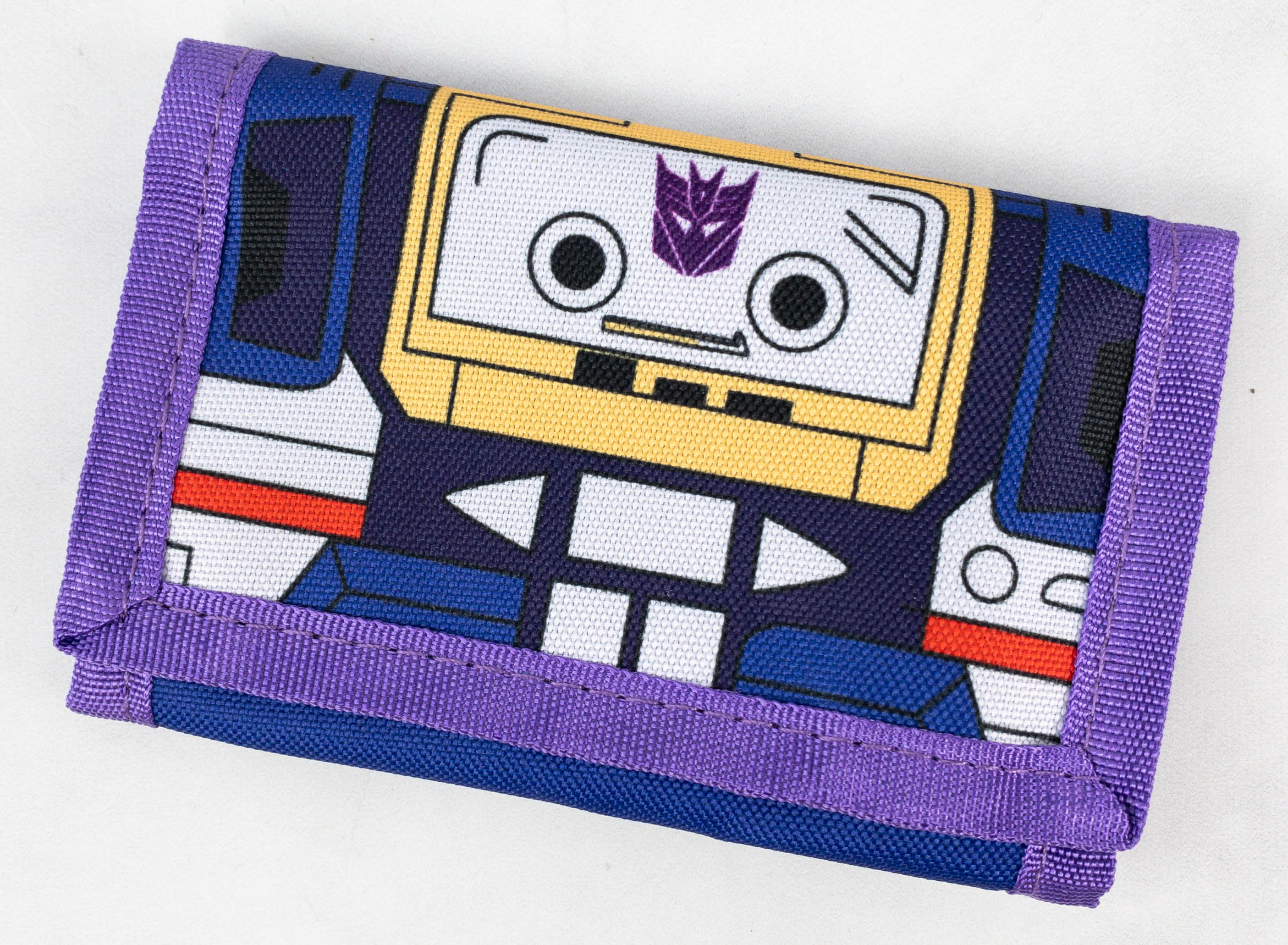 Decepticon Velcro Wallet. Next up is an awesome velcro wallet inspired by the Transformers. It has a purple base color and features Soundwave!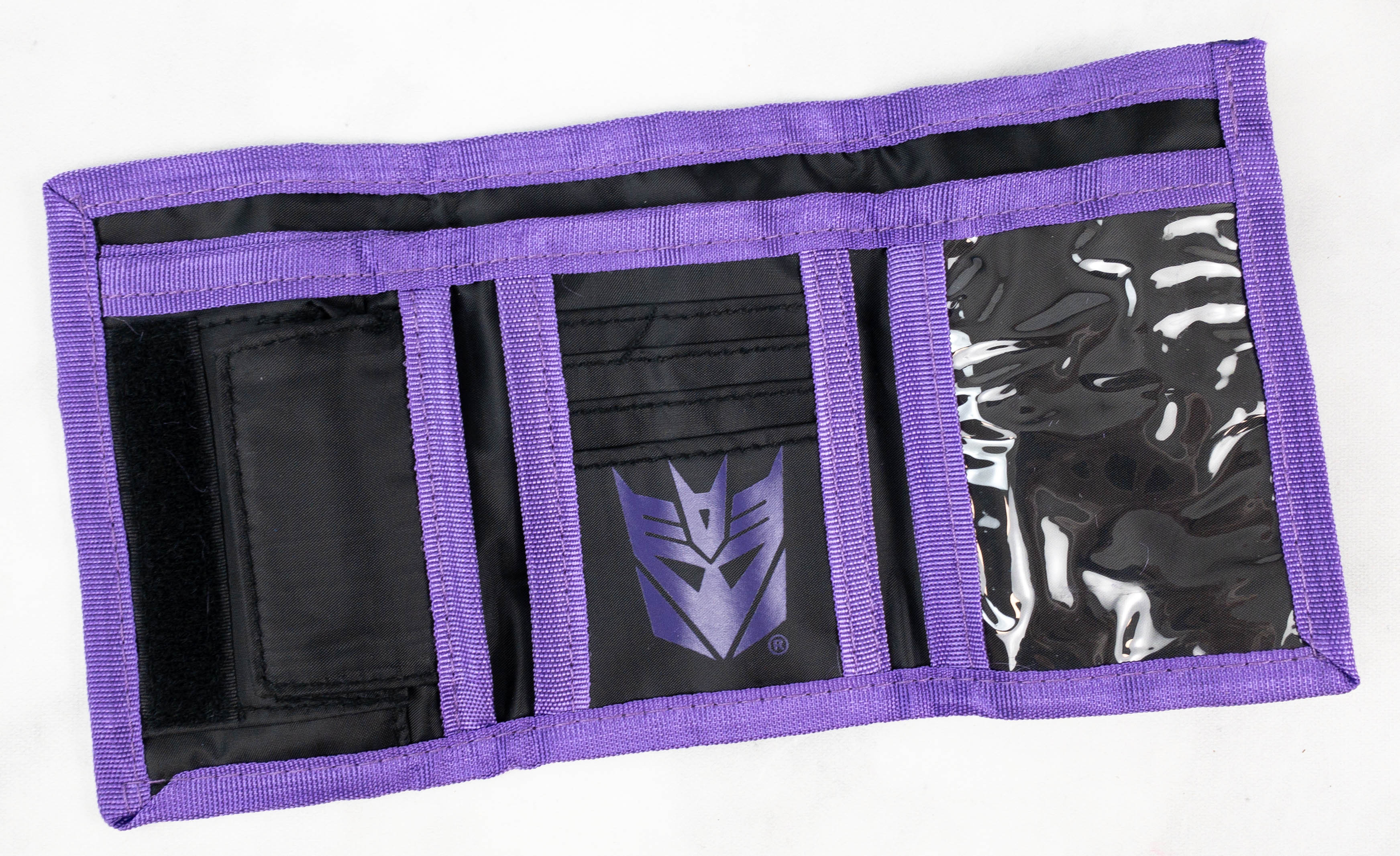 Opening the wallet reveals the Decepticons' logo! It has several slots for cards, as well as a clear window slot. It's so adorable that I can't even be put off by it being pro-Decepticon! Plus my husband totally does the sound effects every time he sees it.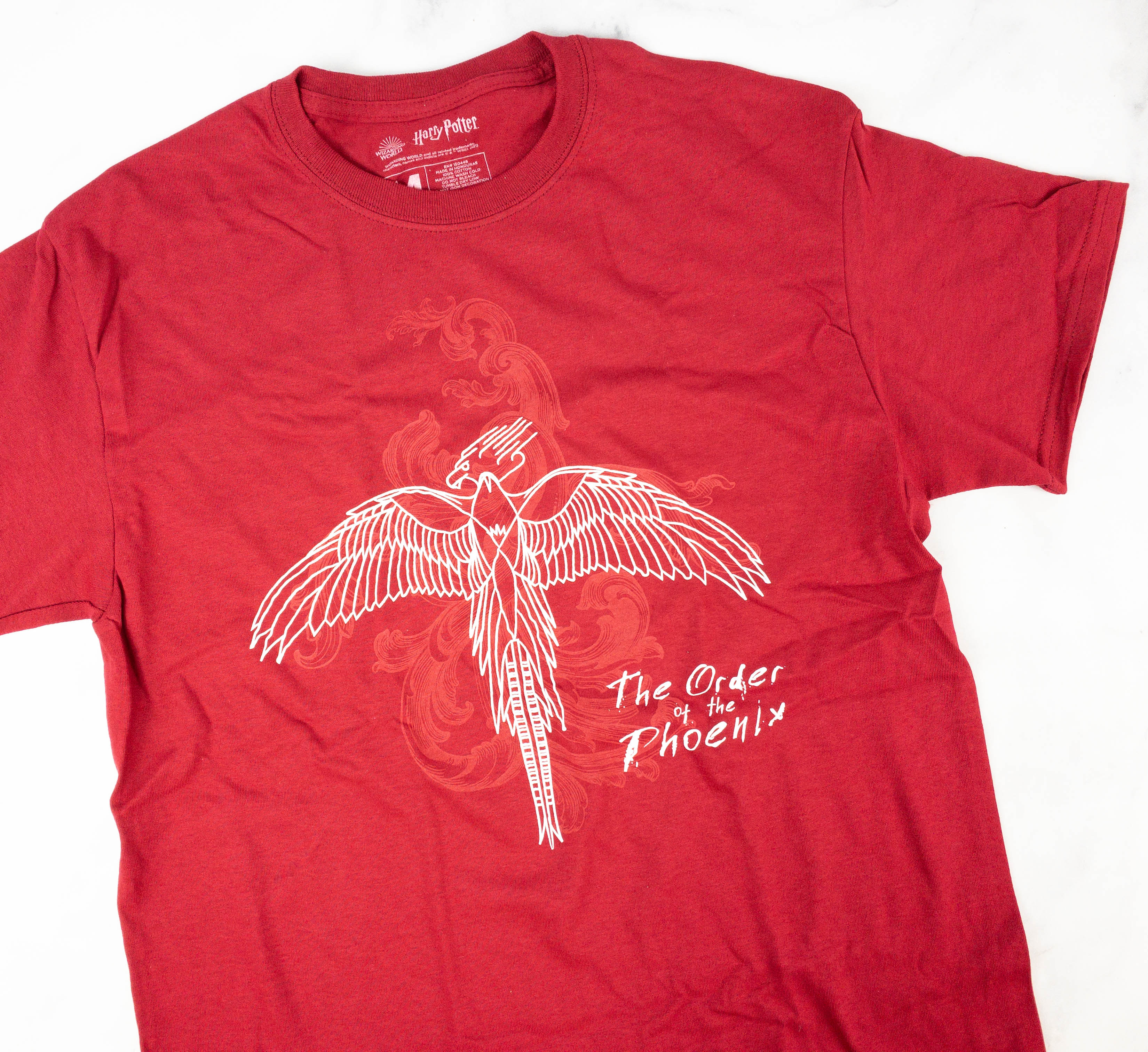 Harry Potter T-Shirt. Here's a red shirt with a print featuring Harry Potter: The Order of the Phoenix. It's fits me perfectly and I really like how comfortable this shirt is!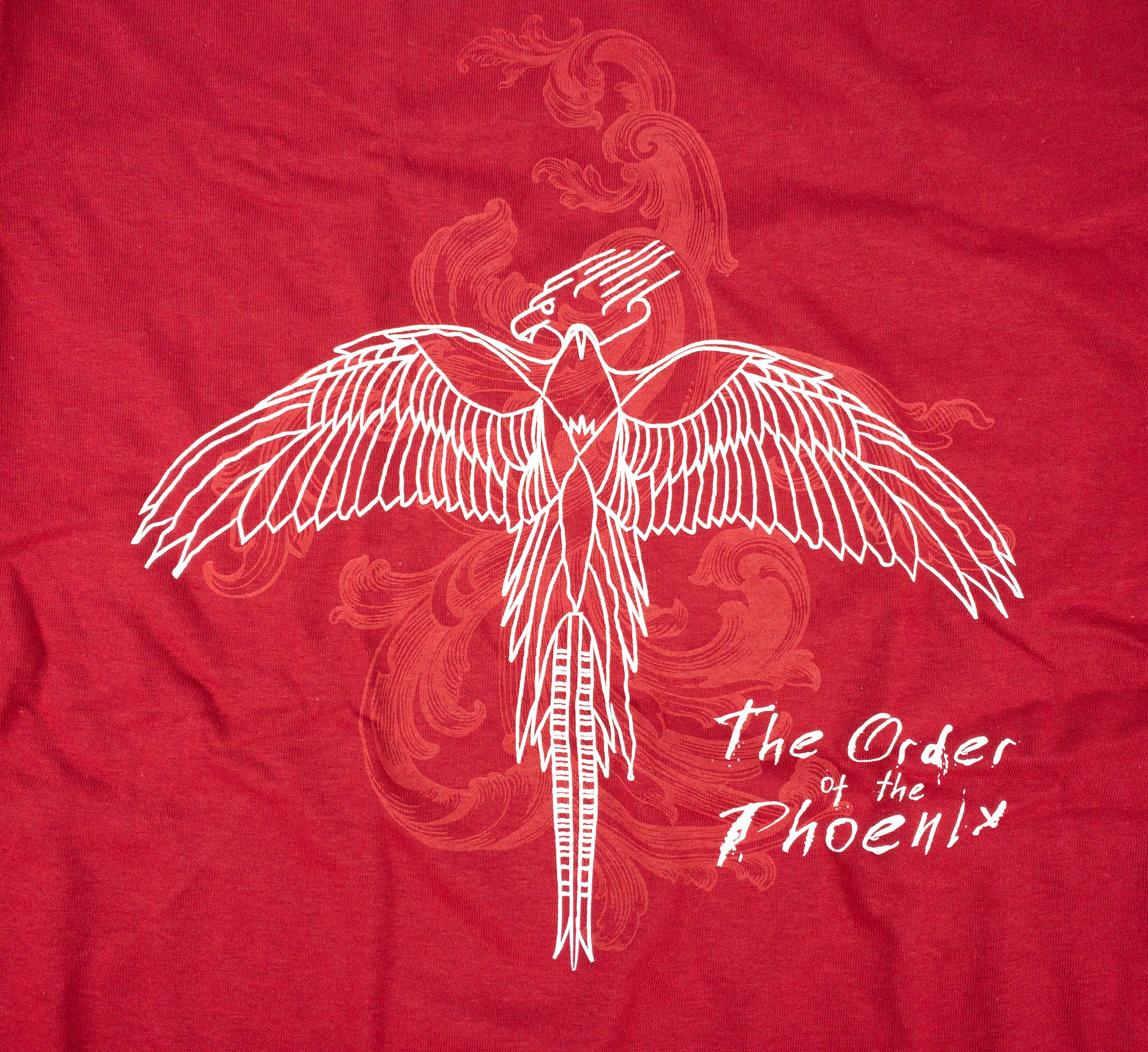 The Order of the Phoenix was a secret society founded and lead by Albus Dumbledore to fight against Lord Voldemort and his Death Eaters.
Guardians of the Galaxy Gamora Vinyl Figure. I received another collectible figure from Marvel's Guardians of the Galaxy. This month, it's Gamora!
Gamora is the adopted daughter of Thanos, and the last of her species, the Zen-Whoberis.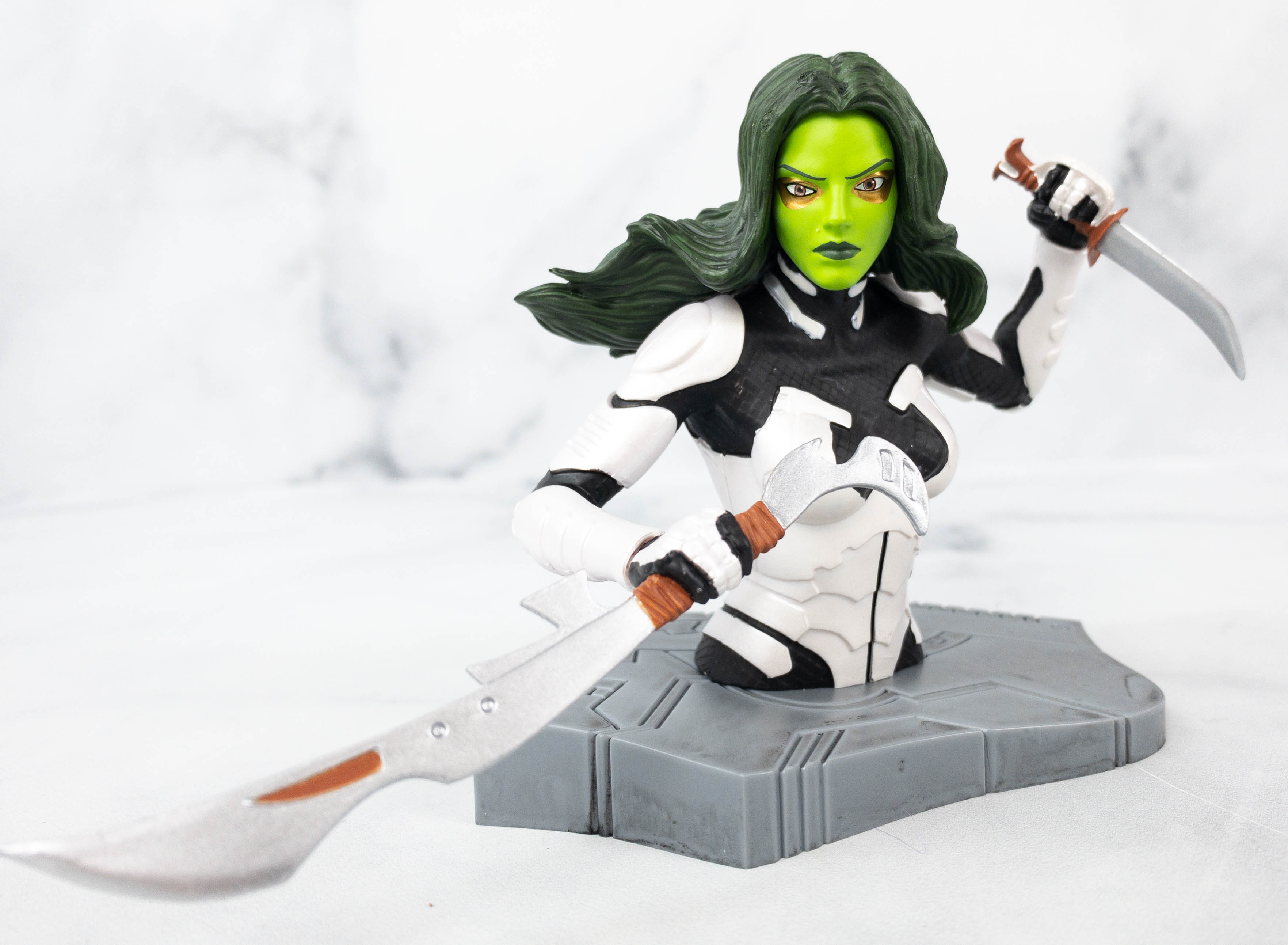 The figure also comes with 2 weapons that she uses on most battles.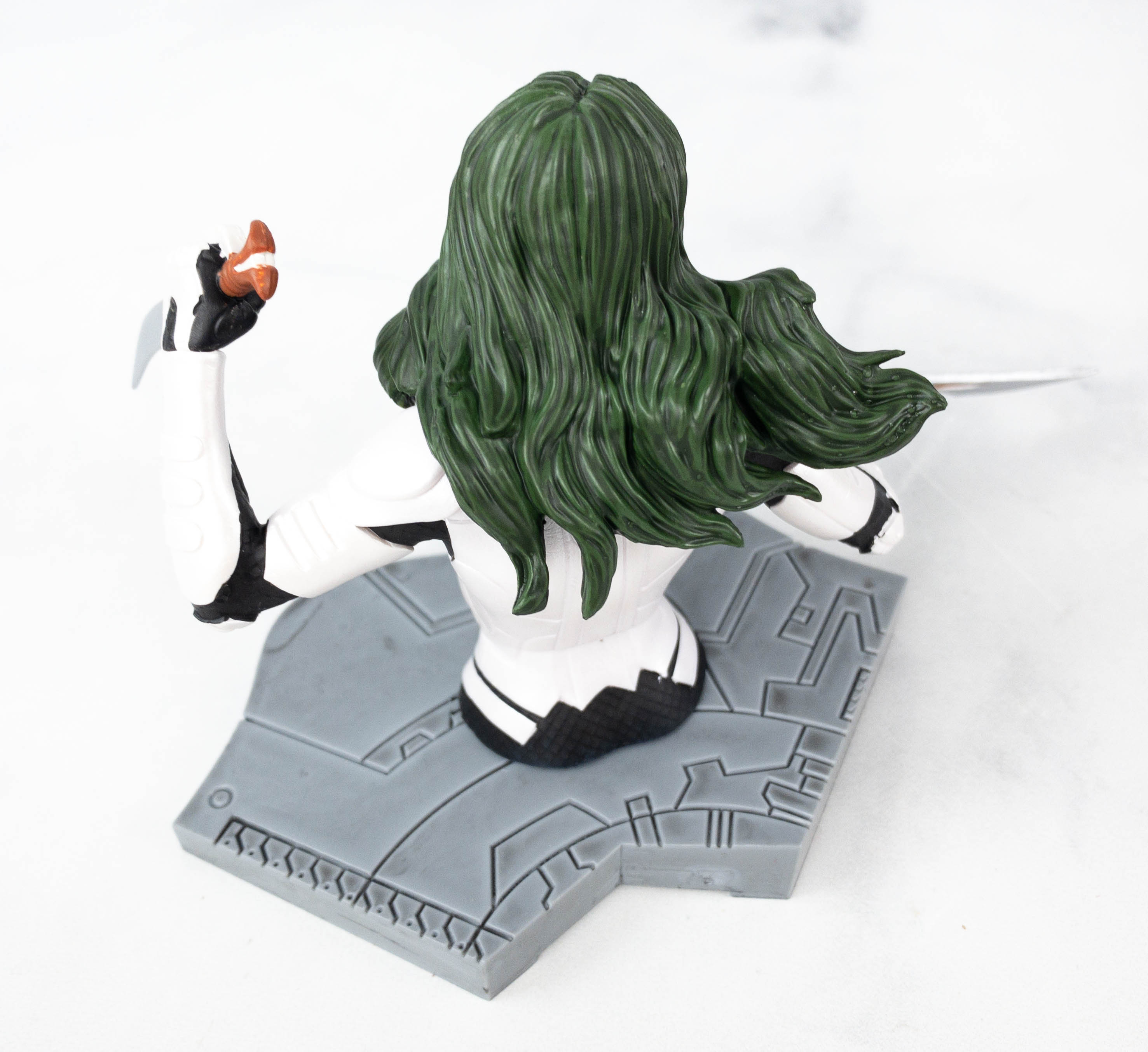 Just like the other pieces from the collect-and-build series, this figure also has amazing details!
Jurassic Park Socks. To complete this month's box, they also included 2 pairs of Jurassic Park socks! These pairs even came in a cool crate packaging.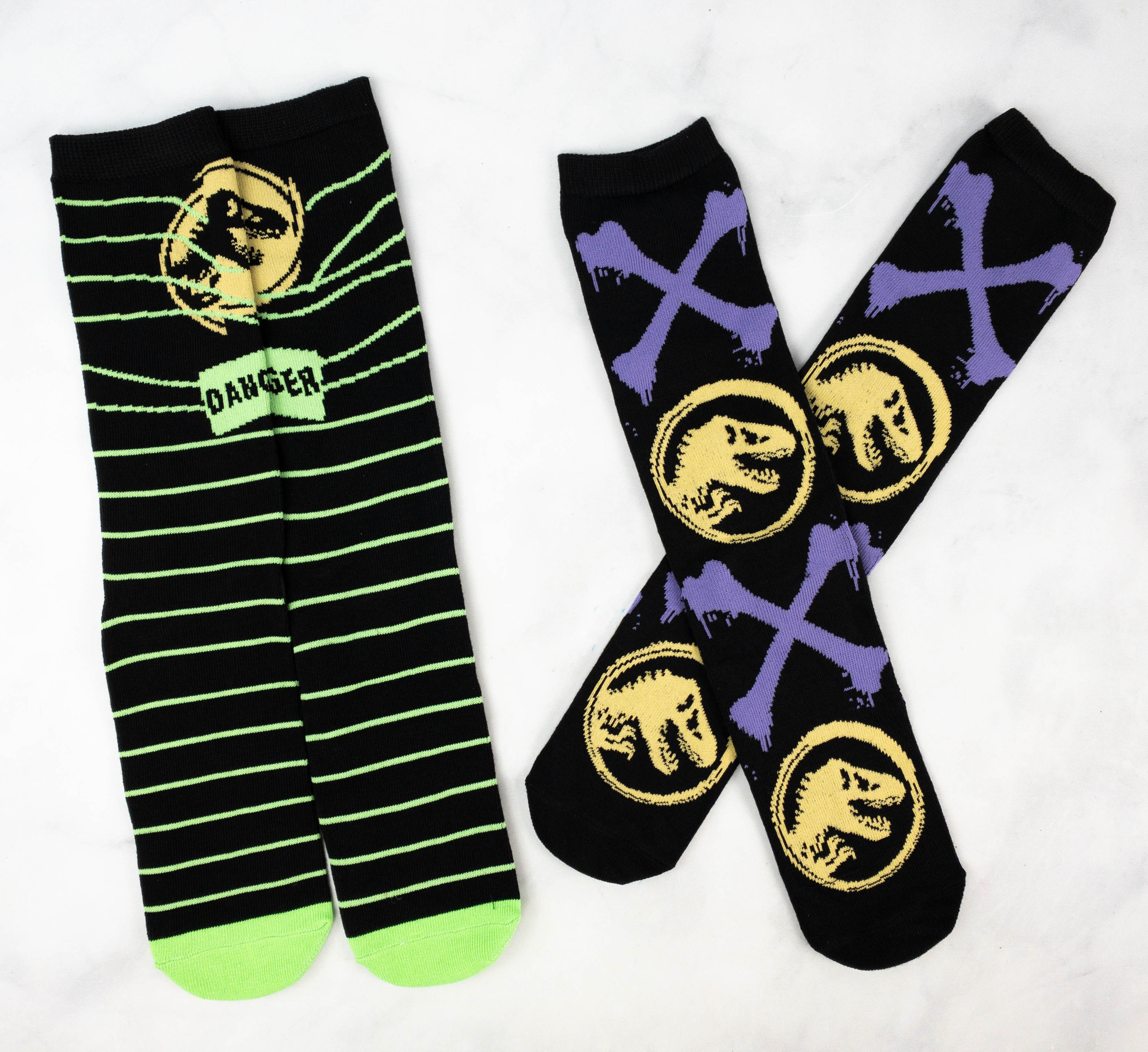 The first pair has green lines that resemble an electric fence and the next pair has the movies' logo and X marks on them.
This month's Loot Crate RISE UP themed box includes great merchandise from iconic movies, including Harry Potter, Planet of the Apes, and Jurassic Park. My favorite among the items is the Harry Potter tee because I love anything with a Harry Potter reference and it even happened to be Order of the Phoenix, which is one of my favorite books from the series. I'm pretty happy with all the items this month! Whether you collect geeky items or you simply want a fun geeky surprise every month, Loot Crate is for you!
What did you think of this month's Loot Crate?