LOOKFANTASTIC Beauty Box is a monthly beauty subscription from the UK. This box is currently $22 per month, but goes down to $16 per month on an annual plan and ships free to the US and Canada! In every box, you'll get a hand-picked selection of must-have beauty fixes, which are wrapped in a beautifully presented box and delivered straight to your door. It will always include a minimum of six products and an editorial mini magazine. Look Fantastic's Beauty Box is a regular readers' pick for one of the best beauty boxes.
DEAL: Not yet a subscriber ? Get your first box for $10 on a 3+ month subscription when you use the coupon code TREATBB at checkout!
This is the TOGETHERNESS box! In the UK, subscribers got a collab special edition.
Inside the mini magazine is a note from the editor, Amelia.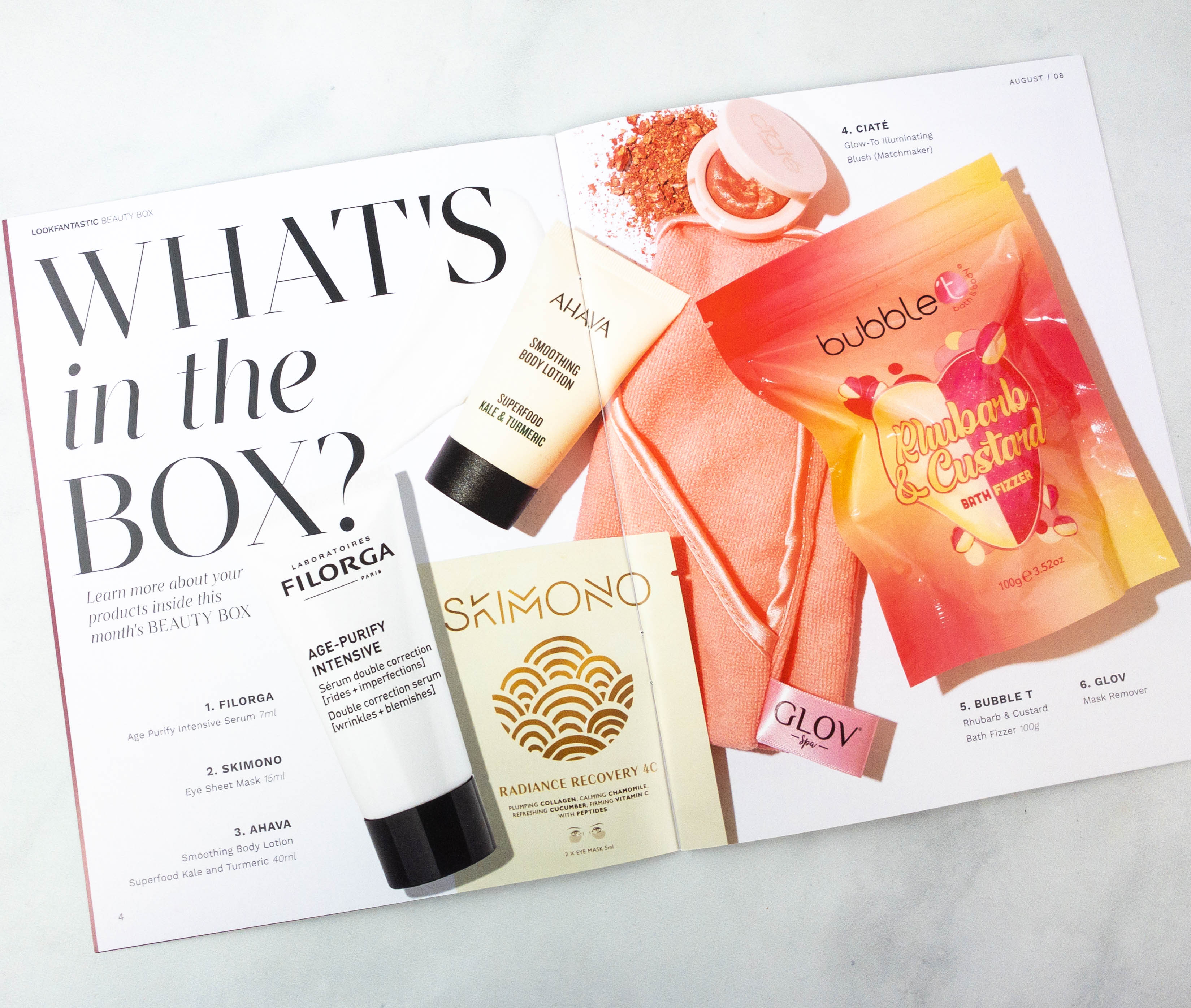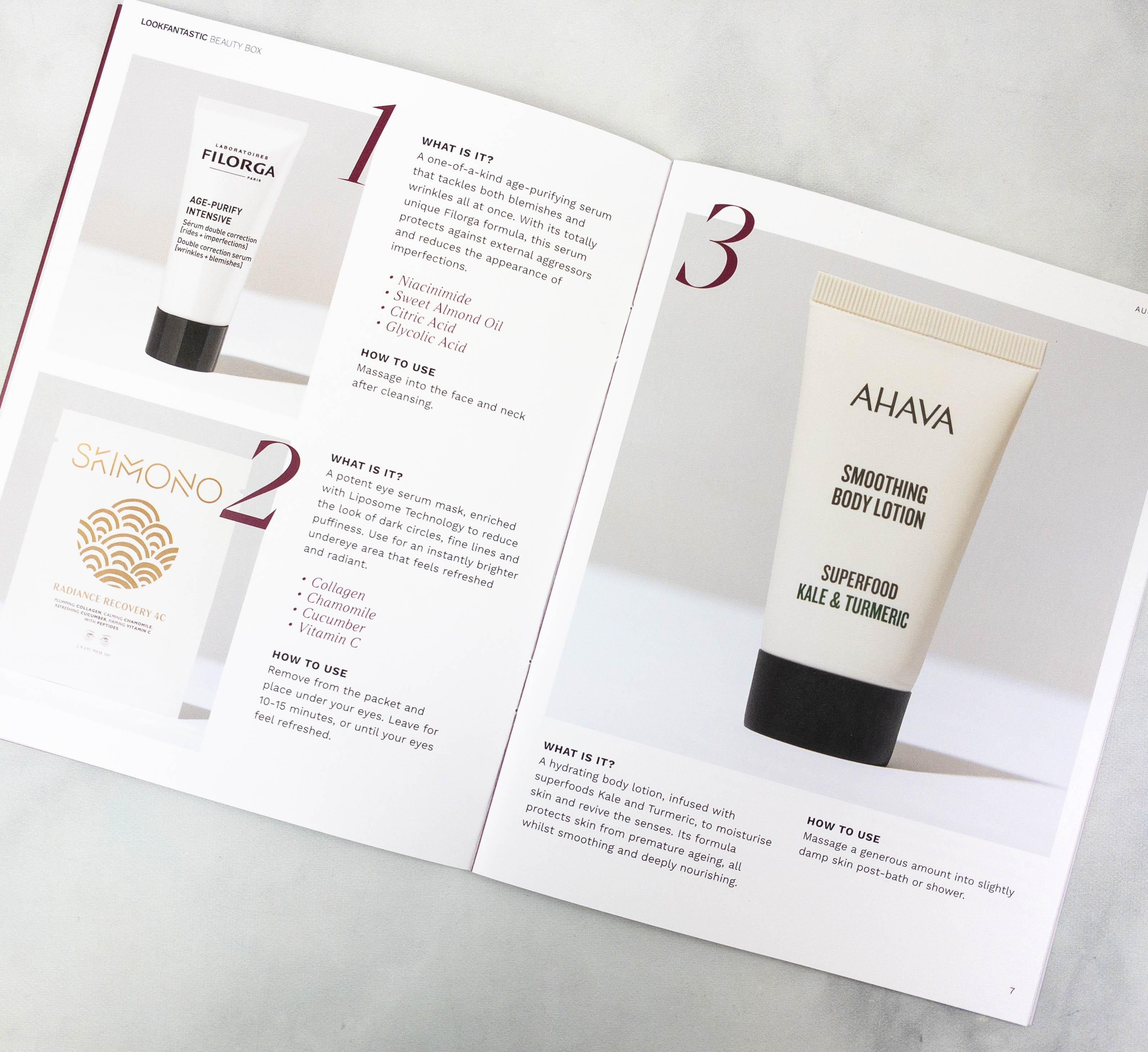 There are usage instructions as well!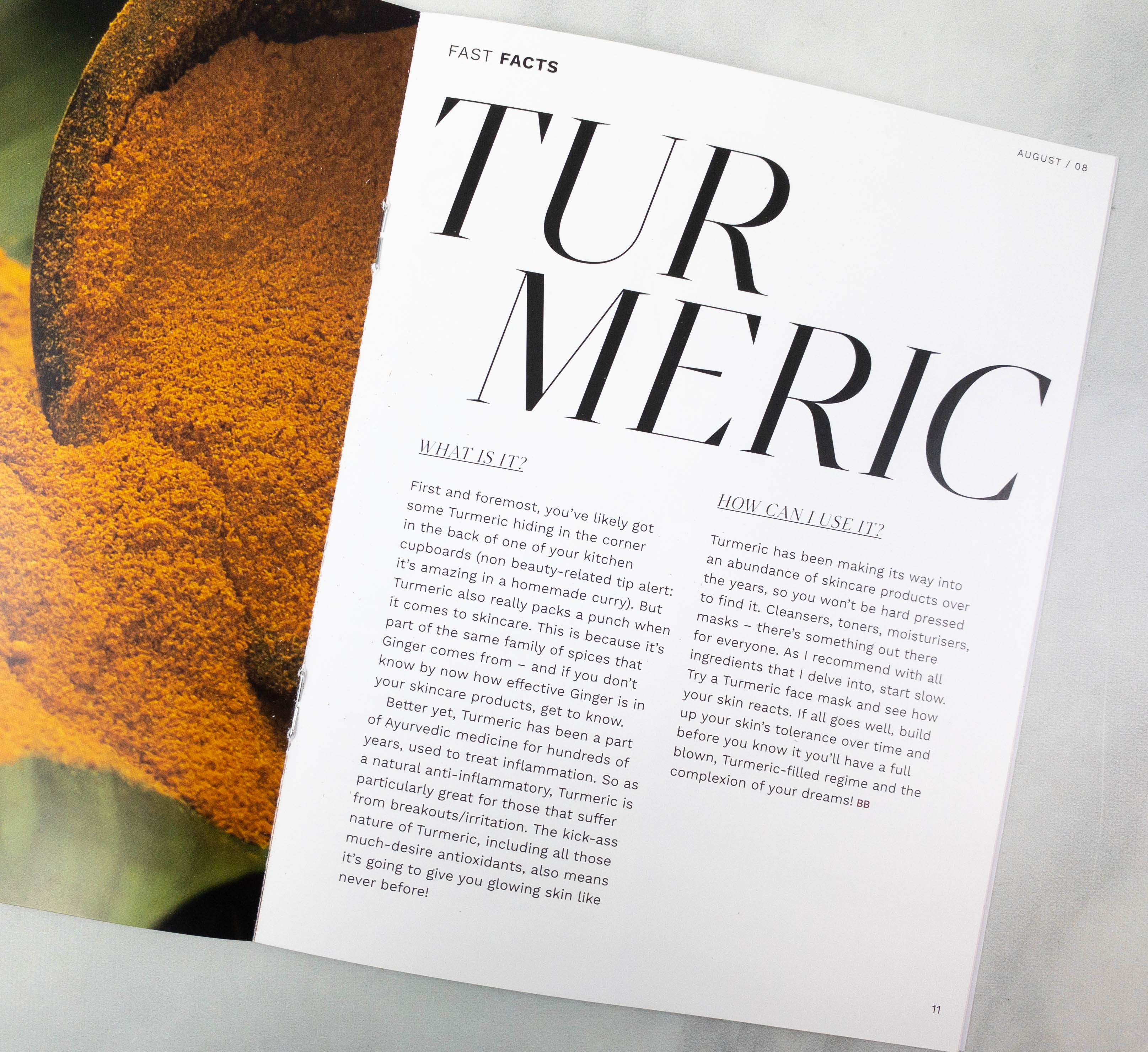 This month's featured ingredient is Turmeric.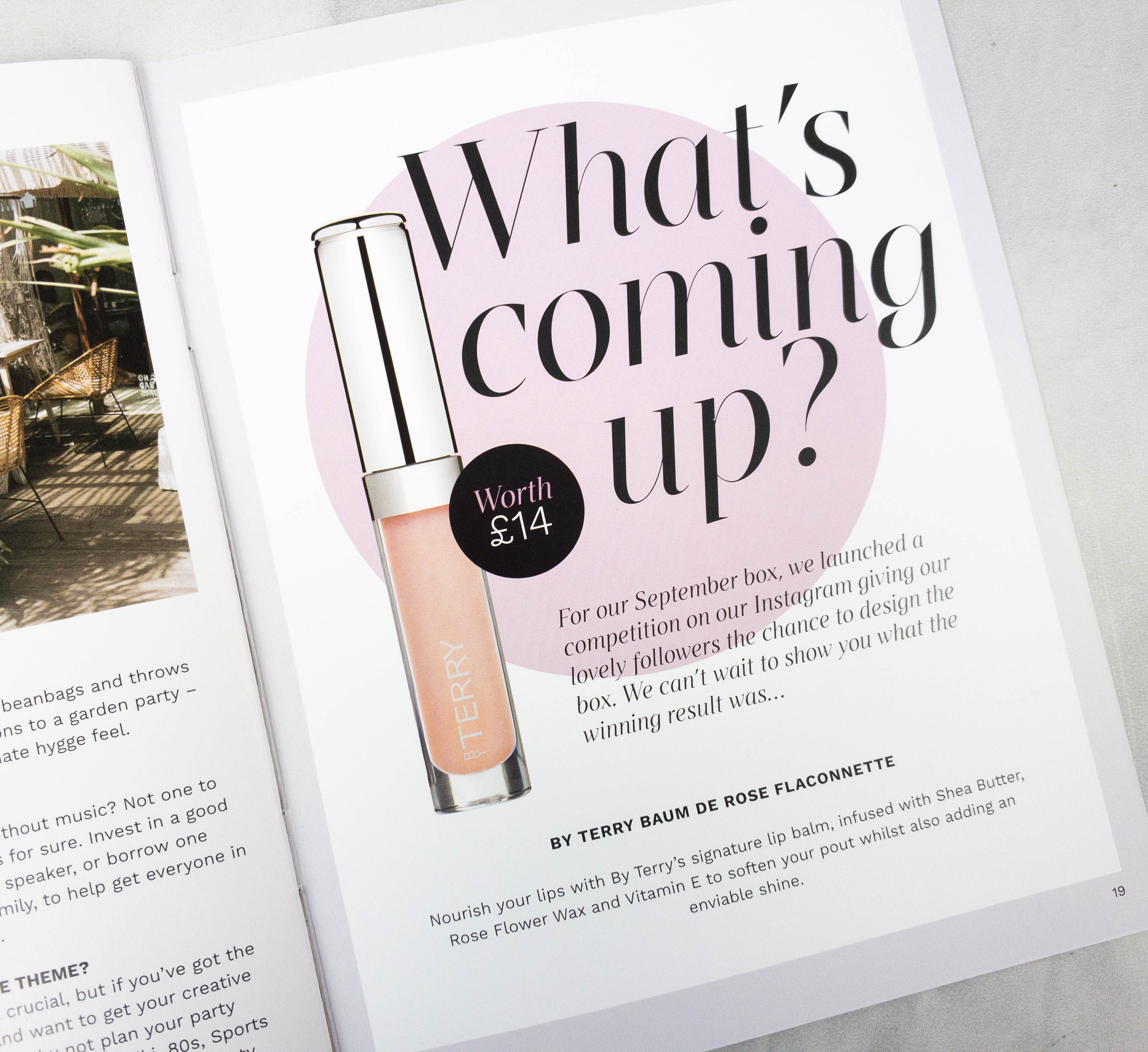 There's a lot of good and interesting reads in this magazine!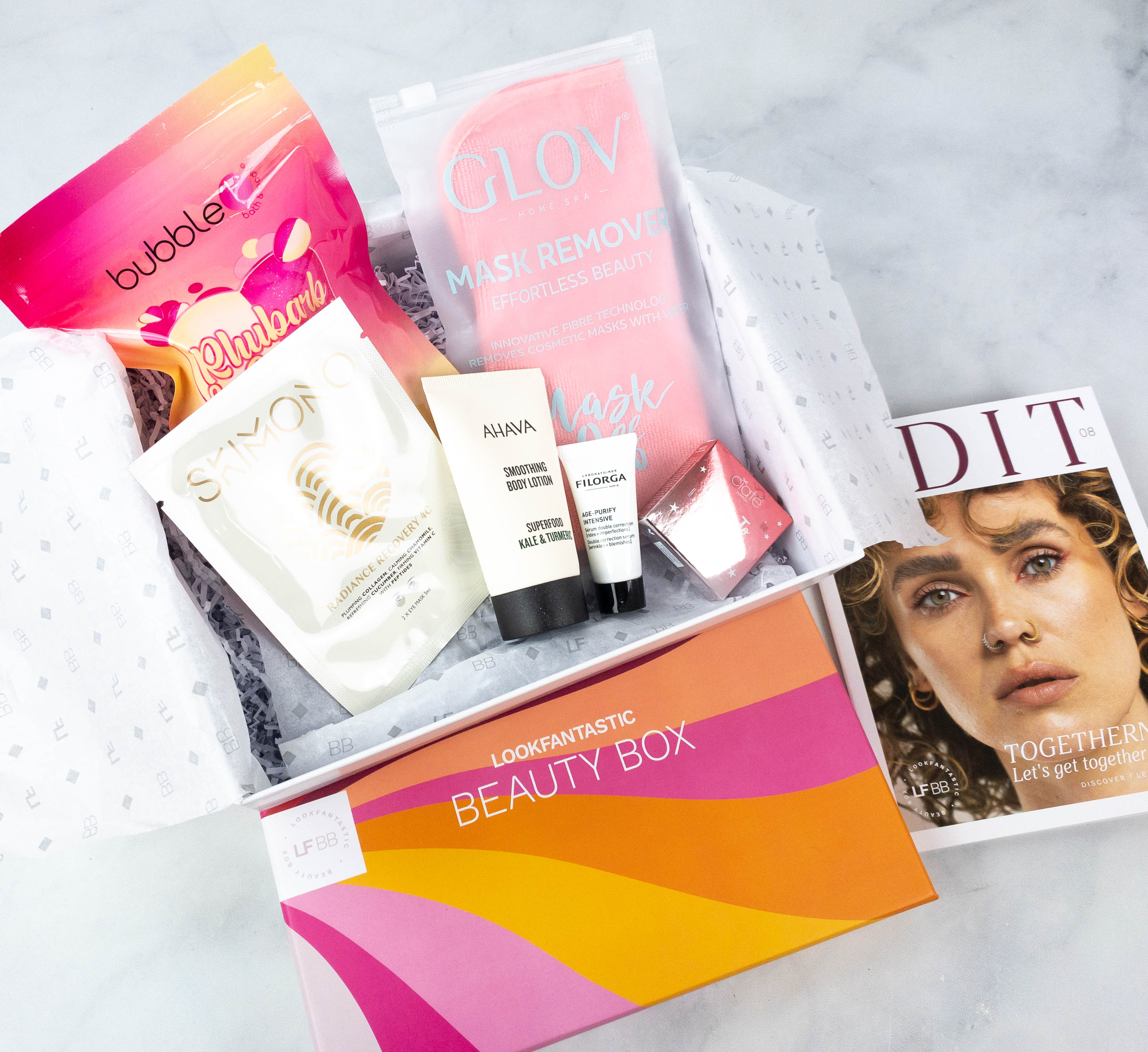 Everything in my box!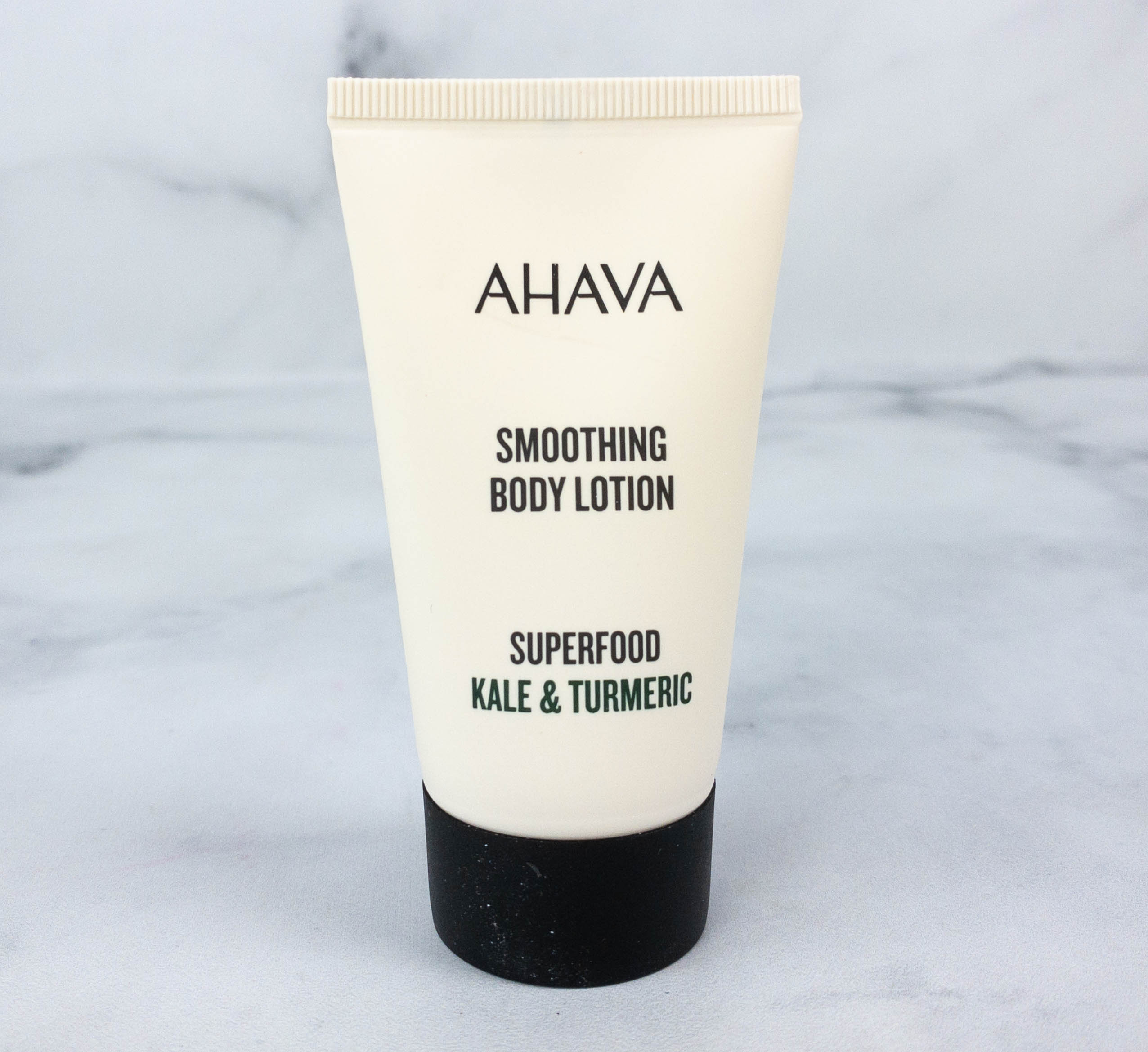 AHAVA Smoothing Body Lotion Kale & Turmeric ($5.10 approx.) I like this smoothing body lotion because it keeps my skin soft and smooth, it doesn't leave a sticky feeling throughout the day.
It contains turmeric, a known superfood that contains antioxidants that nourish the skin. It also has hyaluronic acid that helps keep the skin hydrated!
Skimono Radiance 4C Recovery Eye Mask ($13.76 approx.) Here's an eye mask that promises to lighten up dark circles and reduce fine lines, while also providing moisture. It's infused with collagen, chamomile, cucumber, and vitamin C.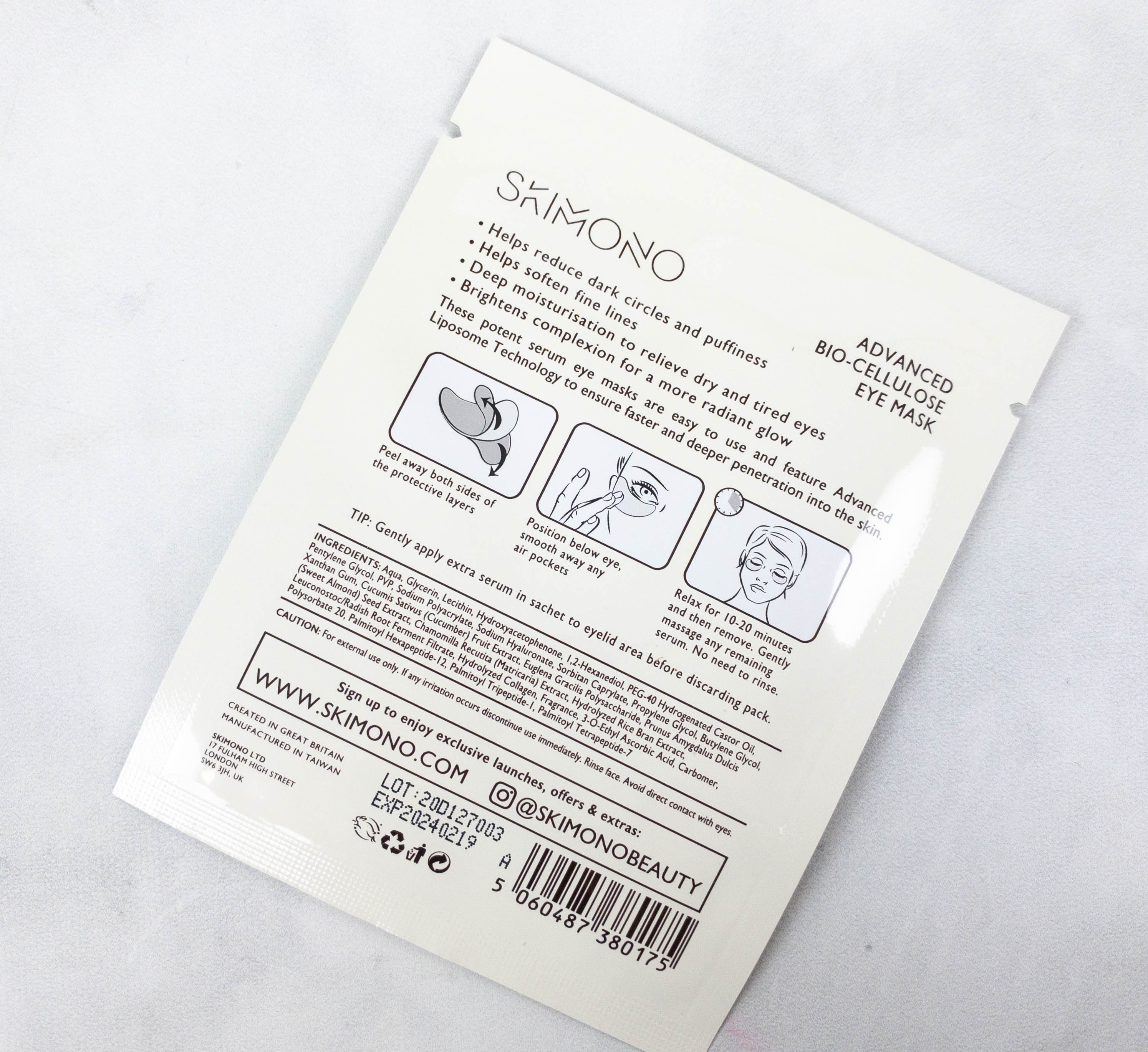 According to the packaging, it even features Advanced Liposome Technology for faster and deeper absorption into the skin.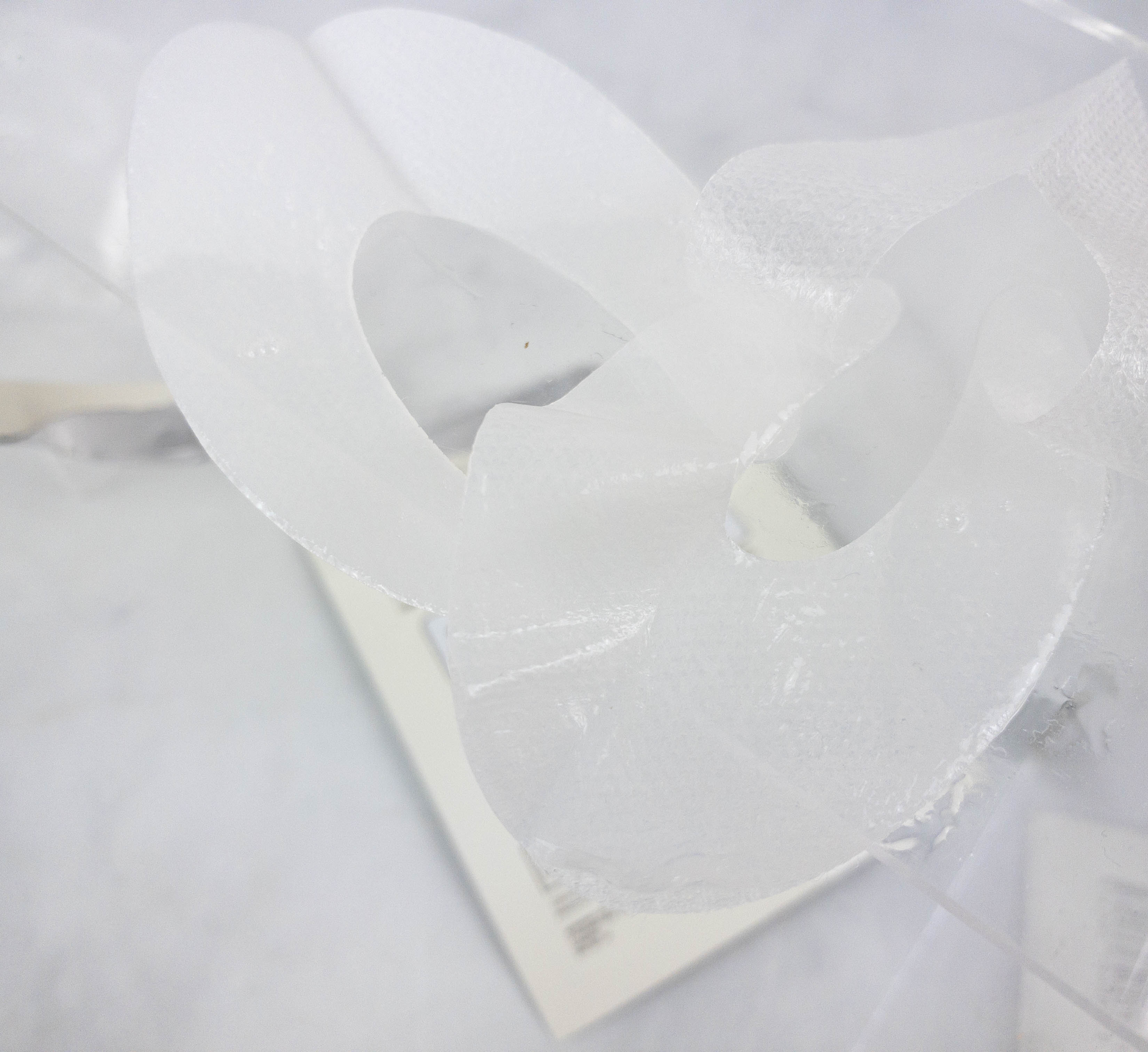 Here's a look at the eye mask itself! You just have to put the eye mask on for 10-20 minutes, and you're good to go. It's easy to use and convenient to bring when traveling as well.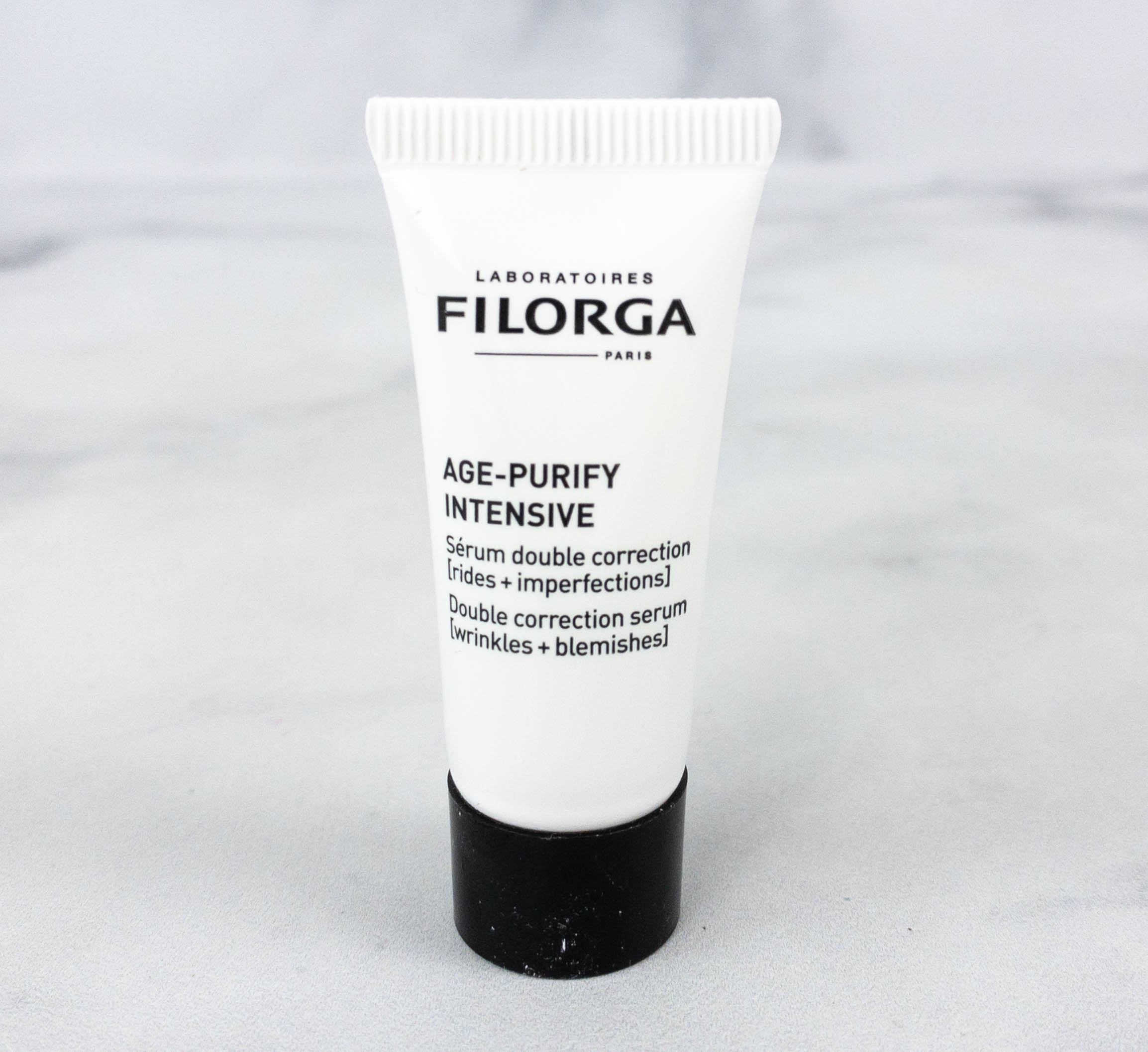 Filorga Age-Purify Intensive ($17.08) This anti-aging serum is formulated with hyaluronic acid combined with smoothing peptides and filling glycopeptides that helps smooth out fine lines and wrinkles. It also has micro-peeling acids, zinc, and multi-purifying agents that reduce the appearance of pores and other skin problems like blackheads, pimples, and discoloration. I like its light formula which gets easily absorbed by my skin. It's also very moisturizing so I love applying it at night after cleansing, so I wake up to a more vibrant and healthy-looking skin!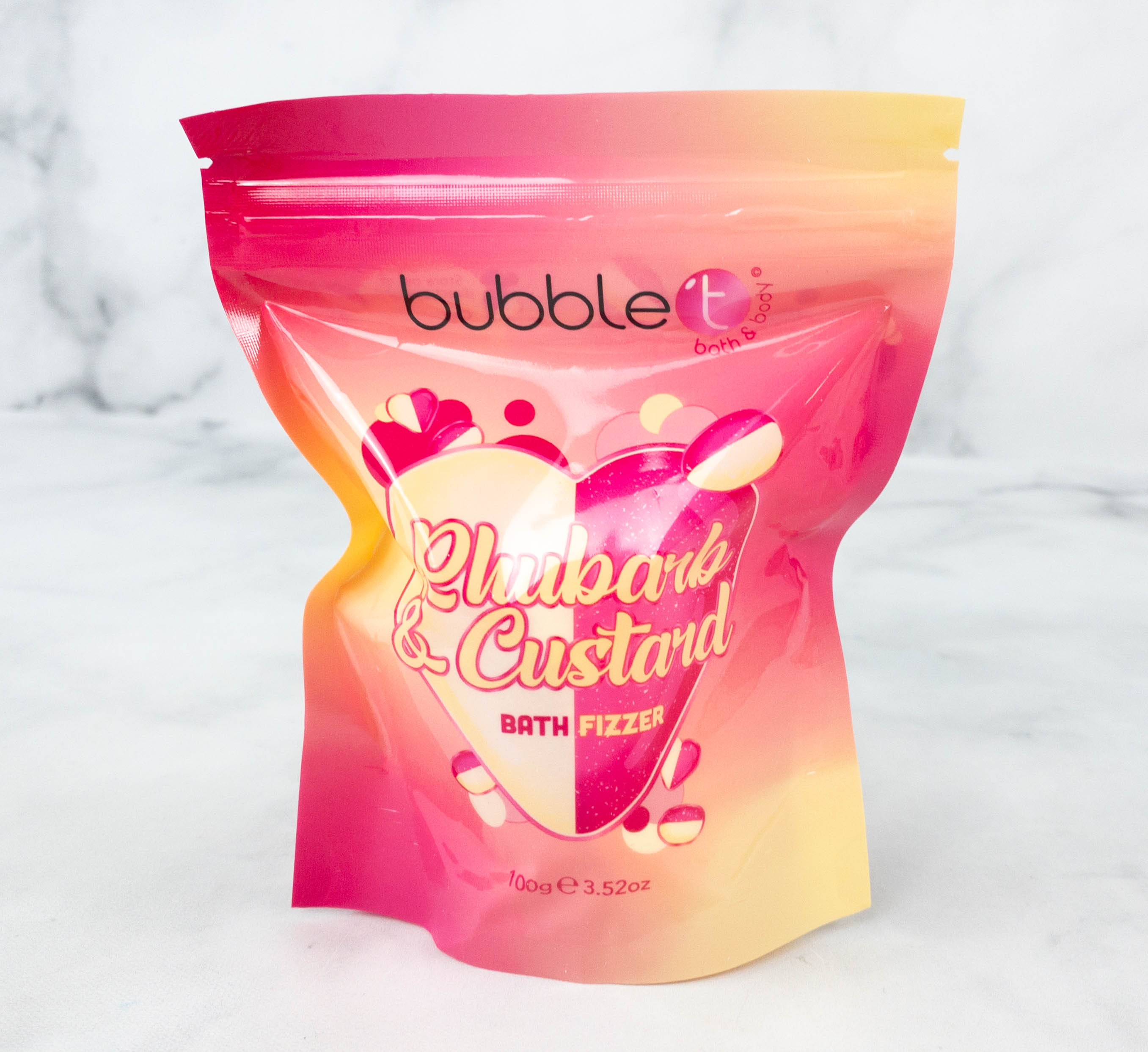 Bath & Body Bubble Rhubarb & Custard Bath Fizzer ($6.86 approx.) For bath lovers, they also sent this bath bomb. I love its vibrant yellow and pink hues, as well as its cruelty-free formula.
This bath bomb has a sweet candy scent, but it's not overpowering. After soaking in the bath, my skin felt smooth, soft, and well-hydrated!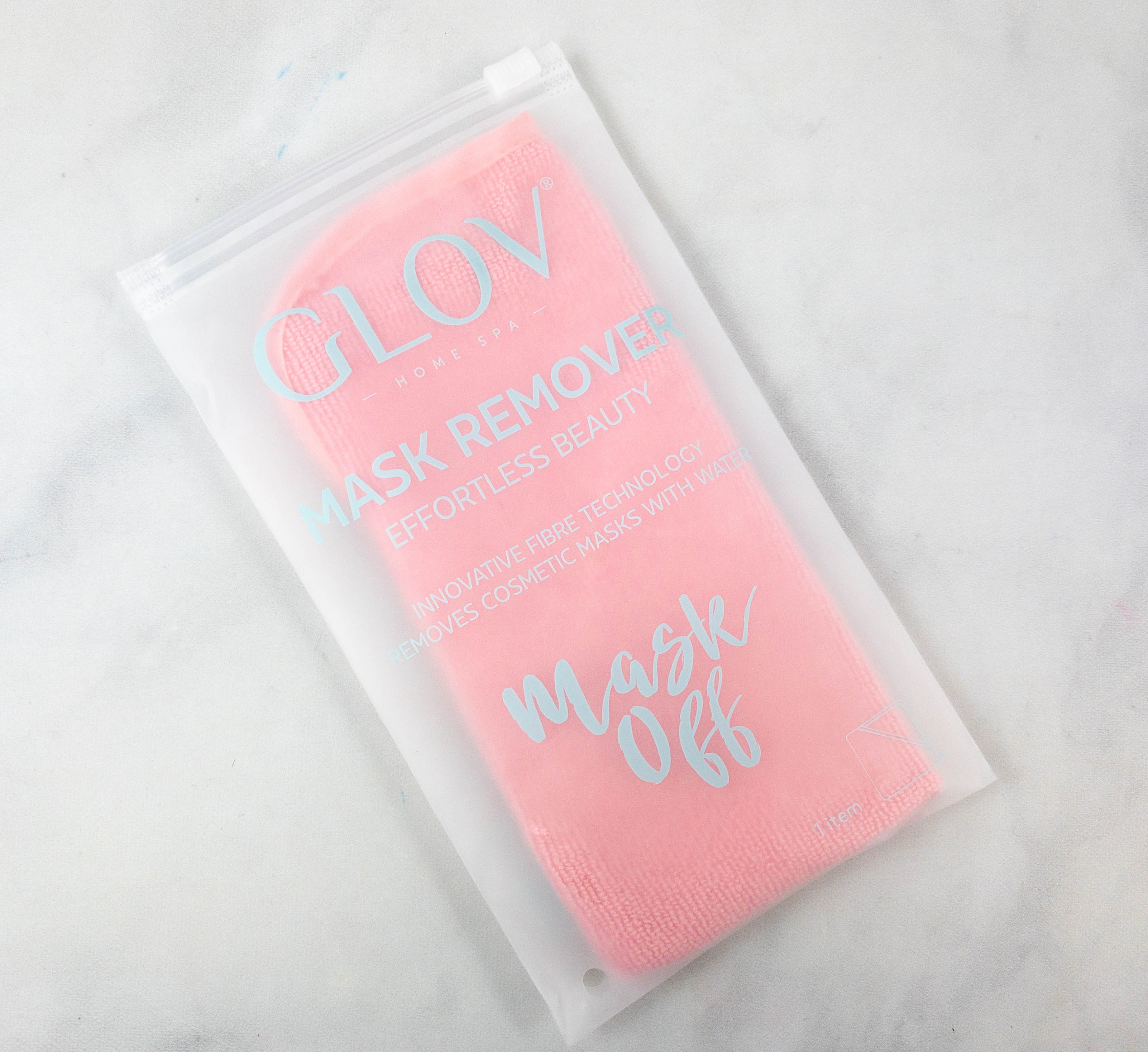 Glov Mask Remover Mask Off ($14.90) It's a reusable mask remover! I like it because it helps remove mask residue on my face, without being abrasive.
It even has a pocket where you can insert your hand before using the cloth to scrub away the residue.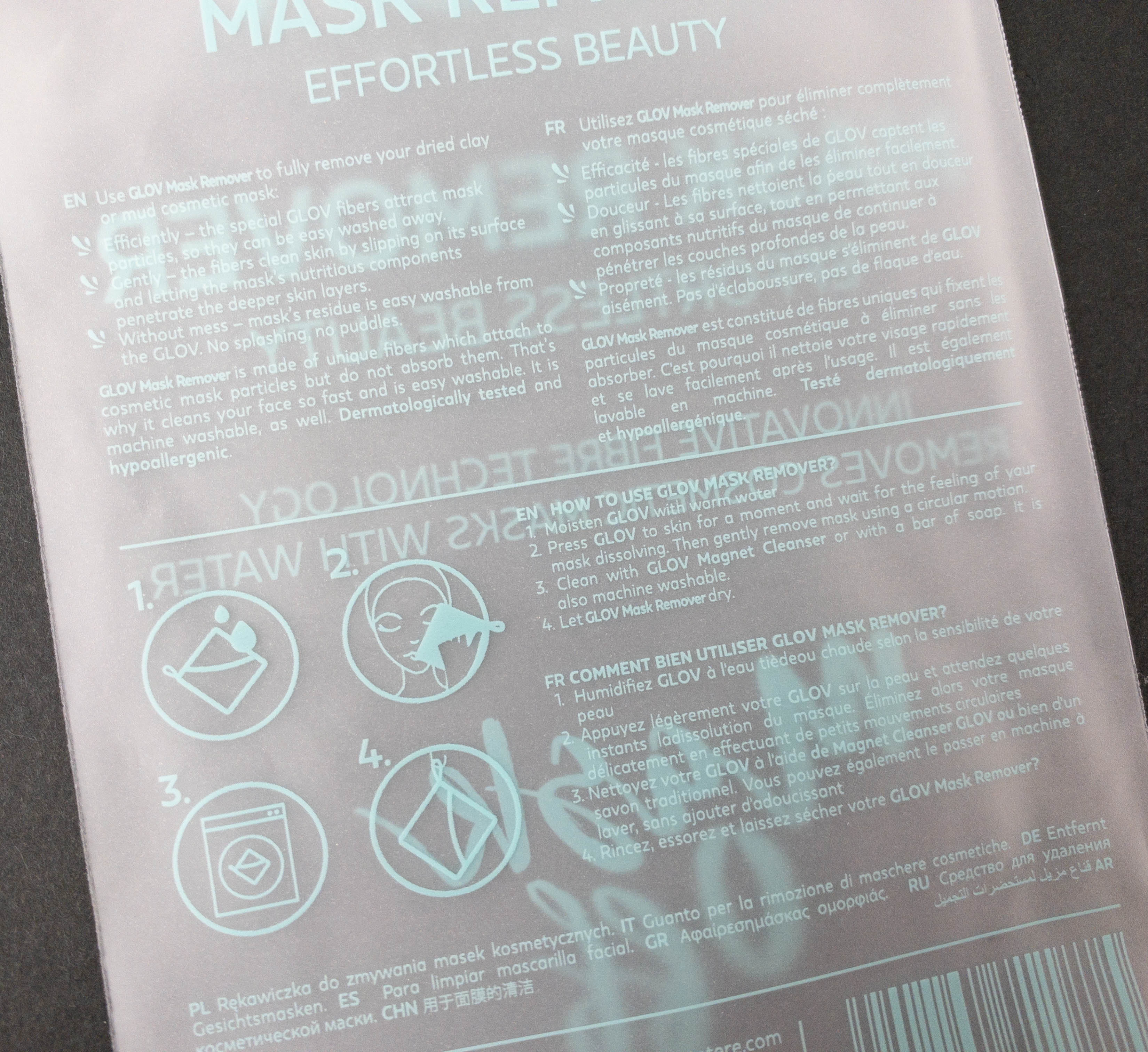 All the necessary info along with the instructions can be found on the pouch packaging which can also be used as a carrying case when traveling.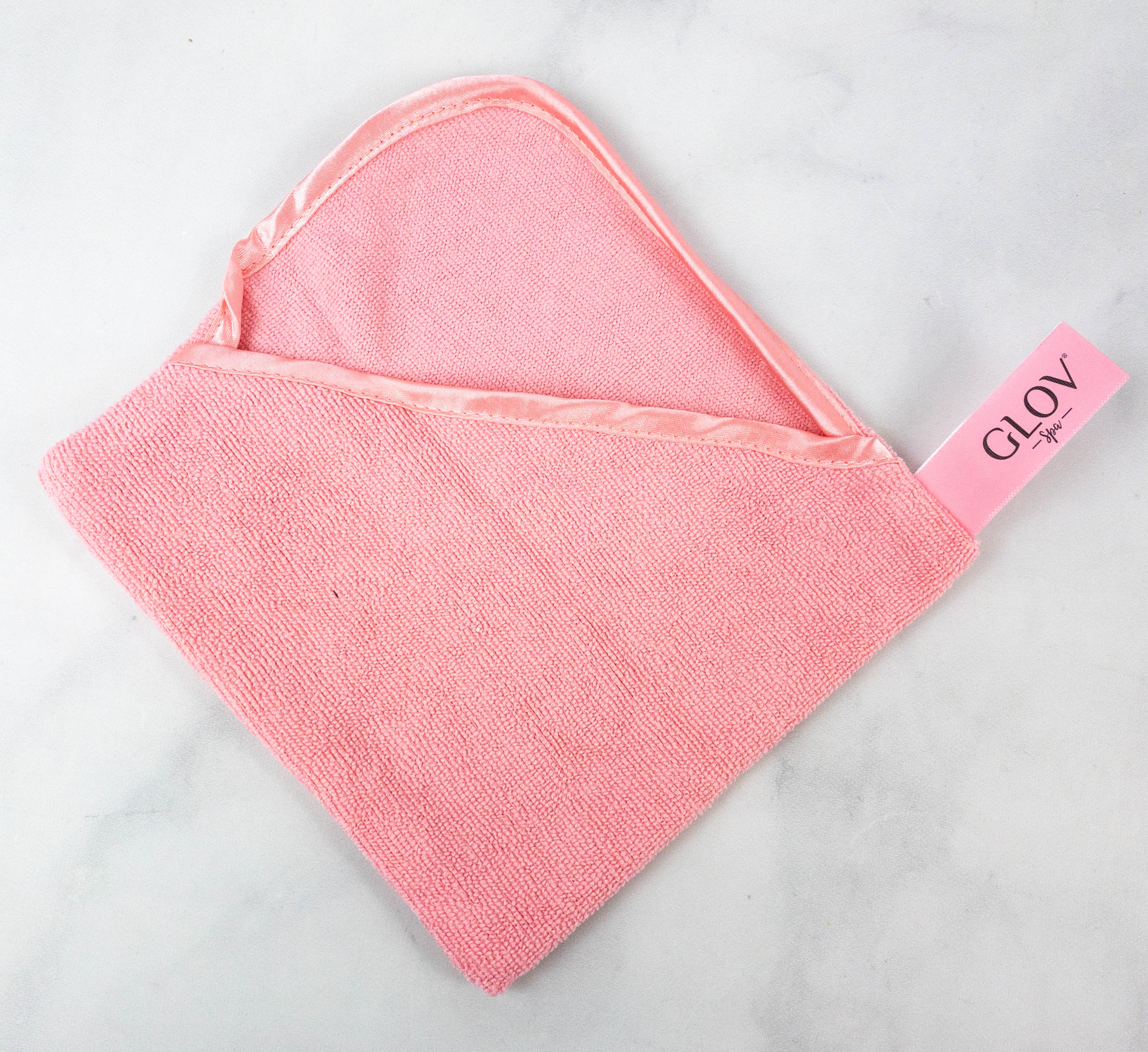 It provides gentle exfoliation that leaves my skin smooth and soft. It's also easy to use as you will only need to add warm water!
Ciate Glow-To Illuminating Blush ($8.12) The only makeup item in the box is a blush and highlighter hybrid, which came in a cute and compact packaging.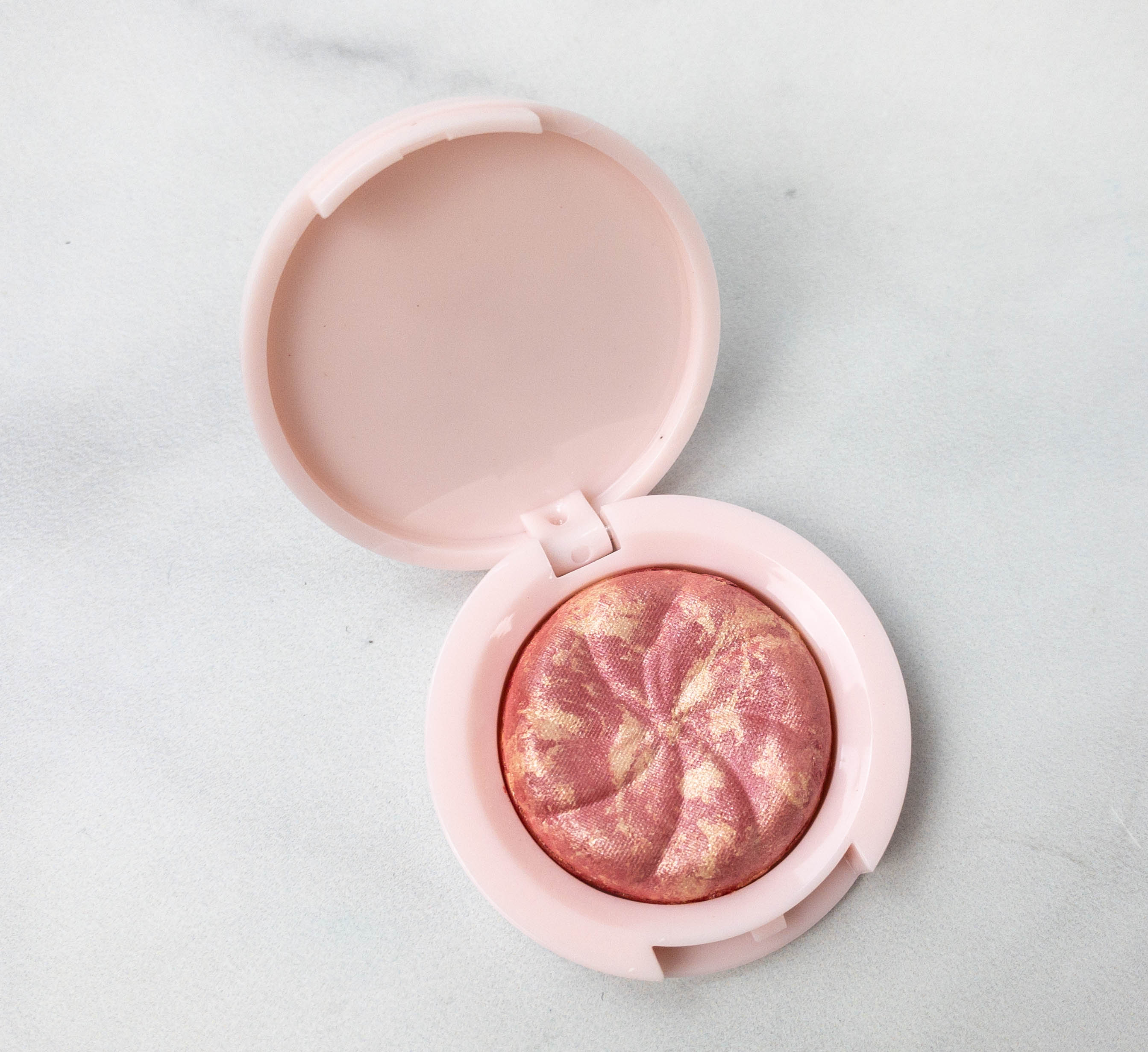 This reminds me of baked blushes. It leaves a soft flush and it even has illuminating powders that make my face look like it's glowing without accentuating the textures on my skin. This is a great blush for everyday use!
I received skin care, makeup, and even a bath item in this month's LOOK FANTASTIC! I'm happy with the variety, and if I have to choose a favorite among them, it would be the illuminating blush  because it does the job of both a blush and a highlighter. I also really liked the eye mask because it's easy to use and it's highly hydrating. Overall, I'm satisfied with this curation which has over $65 in retail value!
What do you think of the LOOK FANTASTIC Beauty Box?
Visit Look Fantastic Beauty Box to subscribe or find out more!