LiveGlam Brush Club (formerly MorpheMe) is a monthly makeup brush subscription that promises at least $30 worth of Morphe brushes each month for only $19.99. This is a great way to quickly build up your brush collection! You can sign up for a 1, 6, or 12-month subscription and all subscriptions automatically renew until you cancel.
DEAL: Get a free brush with any Brush Club subscription plan! Use this link to sign up and activate the deal – no coupon code required! You'll also save $10 on a 6-month plan or get a FREE month ($20 value) with an annual subscription!
Brush Club sends 3-7 brushes per month and they state that the total value will be at least $30. LiveGlam's makeup brush subscription made the list in our 2021 readers' choice picks of best subscription boxes under $25!
The package comes with an information card. This month's theme is ROCK YOUR WORLD.
At the back, you will find a message from the LiveGlam team as well as the brushes included in this box and a short description for each.
Here's everything in my bag!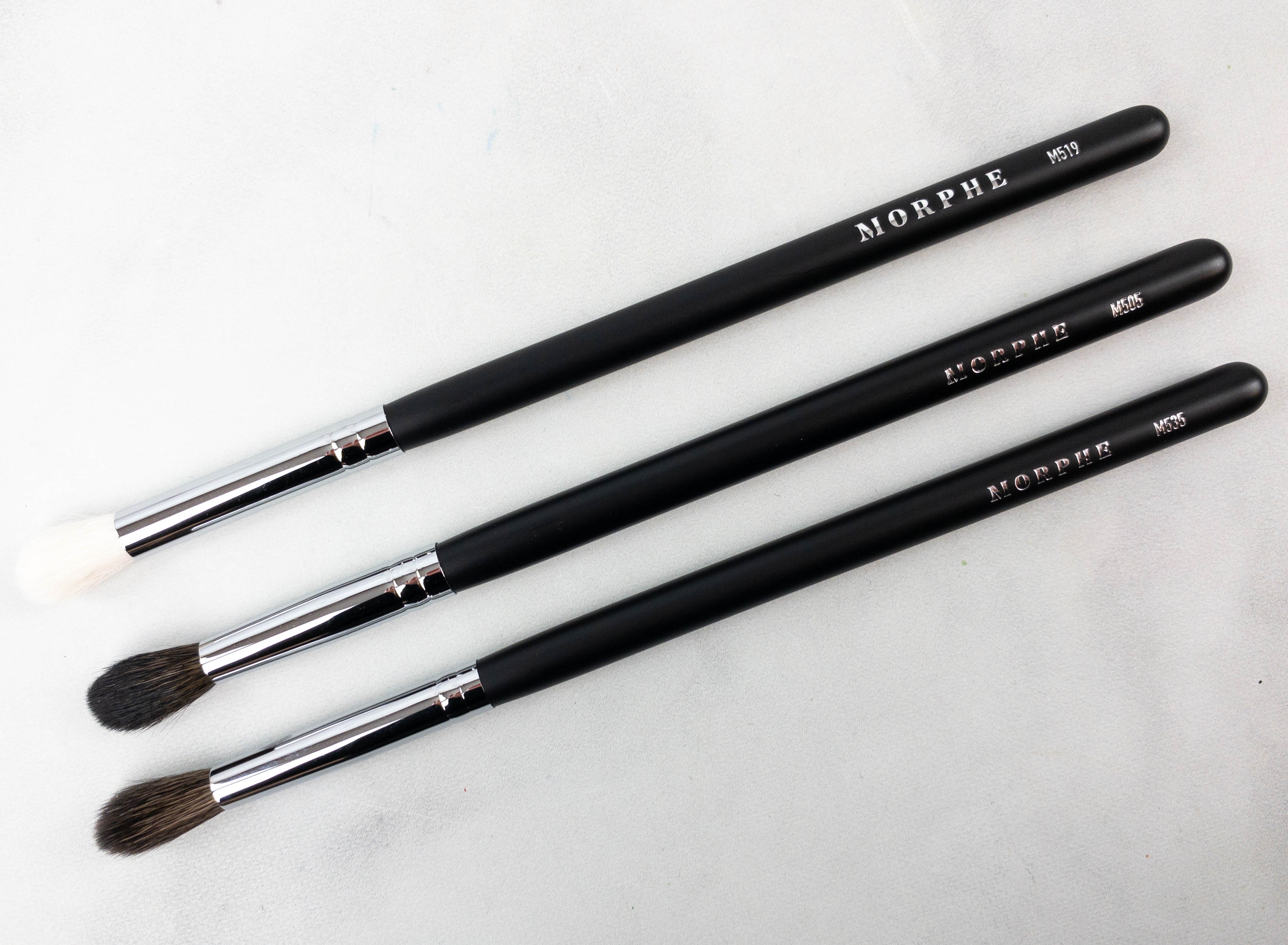 M519 Crease Blender. I love how versatile this brush is! I can use it to blend my eyeshadow and even highlight the high points of my face. It's super soft and the bristles pick up and diffuse product beautifully into my skin. This has got to be one of my most favorite brushes from them, simply because of how I can use it for a lot of different things!
M505 Defined Deluxe Blender. Here's a blender brush perfect for defining your features. The small size of the brush makes it easier to concentrate on certain areas with precision. I love how this blends the colors with ease and makes those harsh lines disappear!
M535 Tapered Blender. This brush is great if you want a softer look to your crease as the tapered bristles and domed tip provides a light touch that makes your eyeshadow look a tad bit softer. I like using this when doing a monochrome look on the lids because it diffuses and blends the product really well!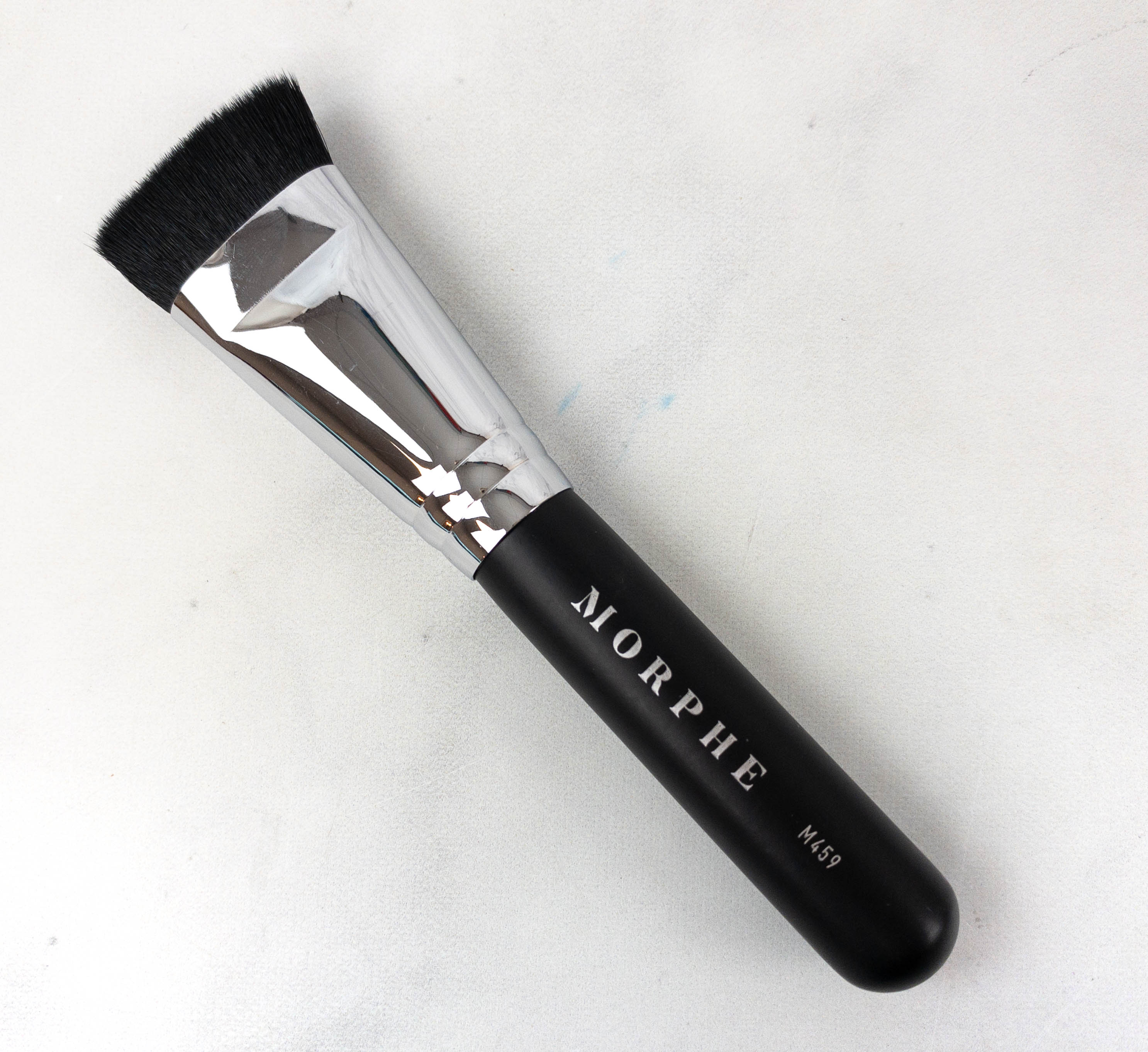 M459 Contour Brush. The straight edge of the brush is what makes it great for contouring! It's the perfect tool if you really want to achieve that snatched-up face contour. What's even better about this brush is that the bristles are soft so you can also use it for blending and diffusing the product well. It helps get rid of harsh lines and makes contour look a bit more natural!
This month's brushes includes both face and eye makeup brushes! My favorite is hands down the M519 because of how functional and versatile this single brush is. I love that I can use it for both eye and face, so I get to save space when travelling. The other brushes are high-quality as well. If you're looking for top quality brushes without breaking the bank, this subscription is a great way to build your brush collection! The LiveGlam Brush Club is perfect for whether you're a makeup collector or even a professional makeup artist!
What do you think of this month's Brush Club?