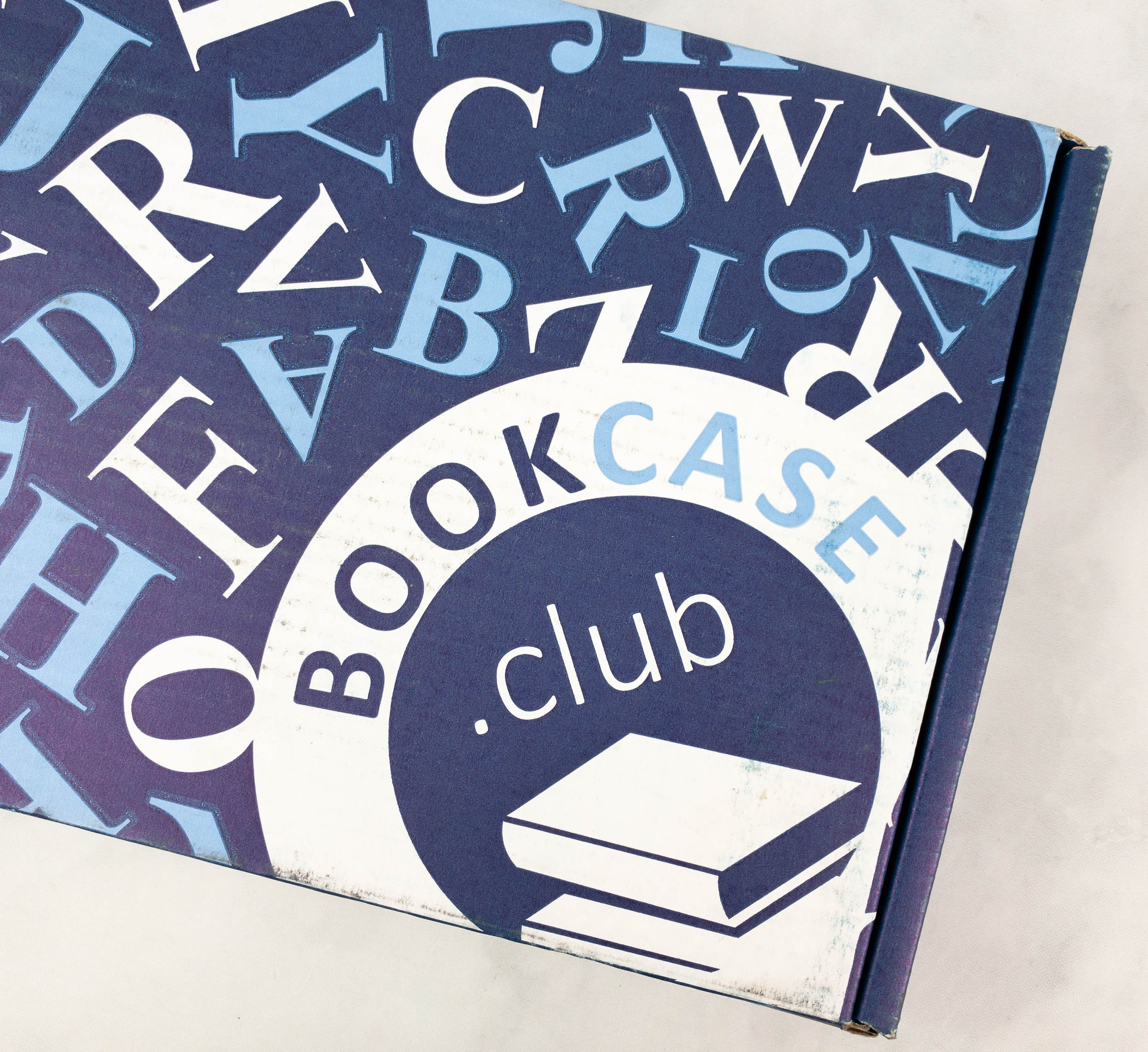 BookCase.Club now has a subscription for children of all ages – the Kids BookCase Club! Starting at $9.99 each month, you'll get a monthly shipment of handpicked books that you and your kids will surely love. Each BCCKids case comes with three handpicked children's books, chosen to ignite the imagination and inspire creativity.
You can customize the subscription depending on your child's gender and age range. Available age categories are newborn to 2 years old, 2 to 4 years old, 5 to 6 years old, 7-8 years old, and pre-teen.
This is the review of the pre-teen box!
DEAL: Save 50% on your first month! Use coupon code HELLOSUB501M. OR Get 10% off your entire order! Use coupon code HELLOSUB10.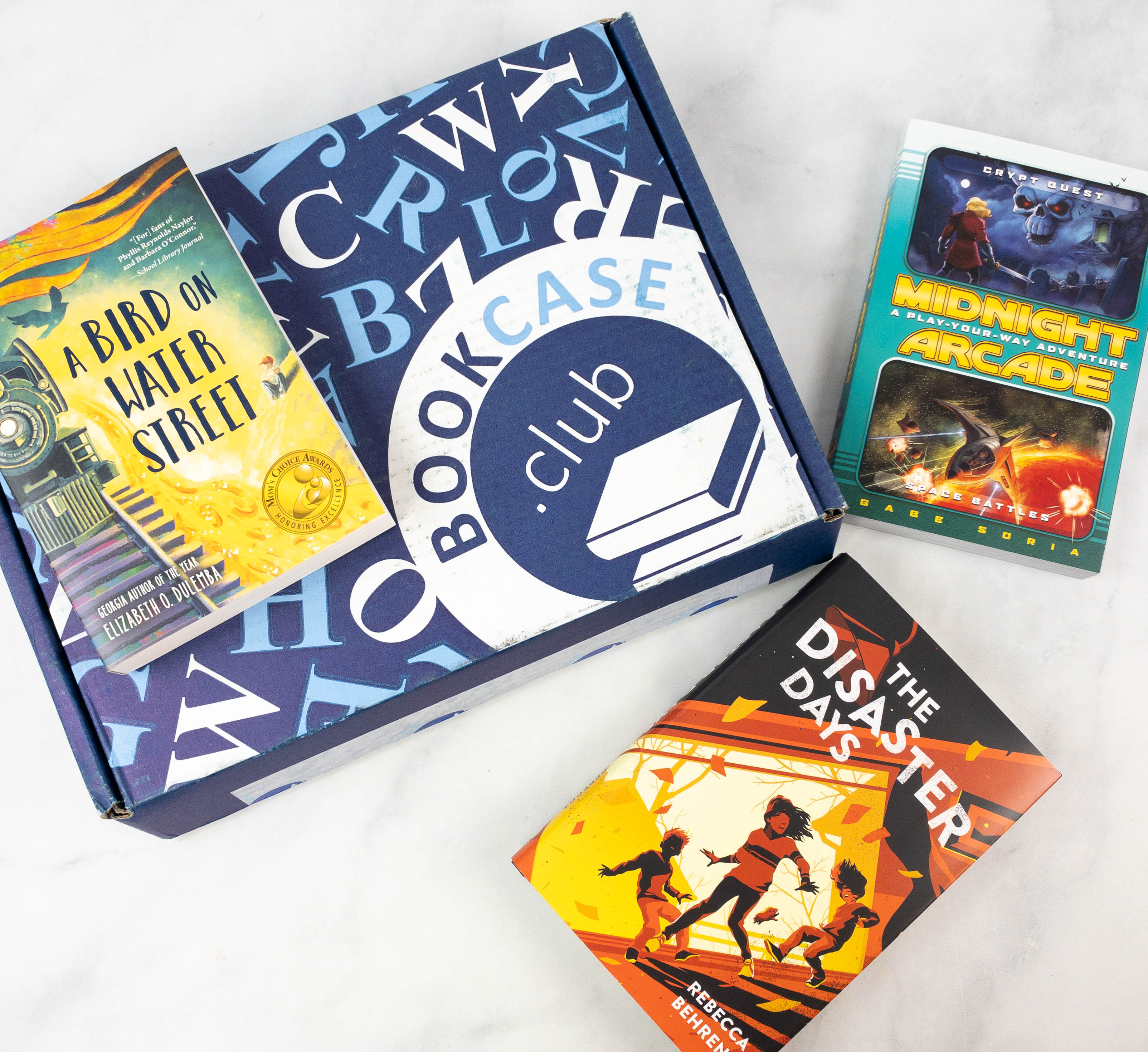 Everything in the box!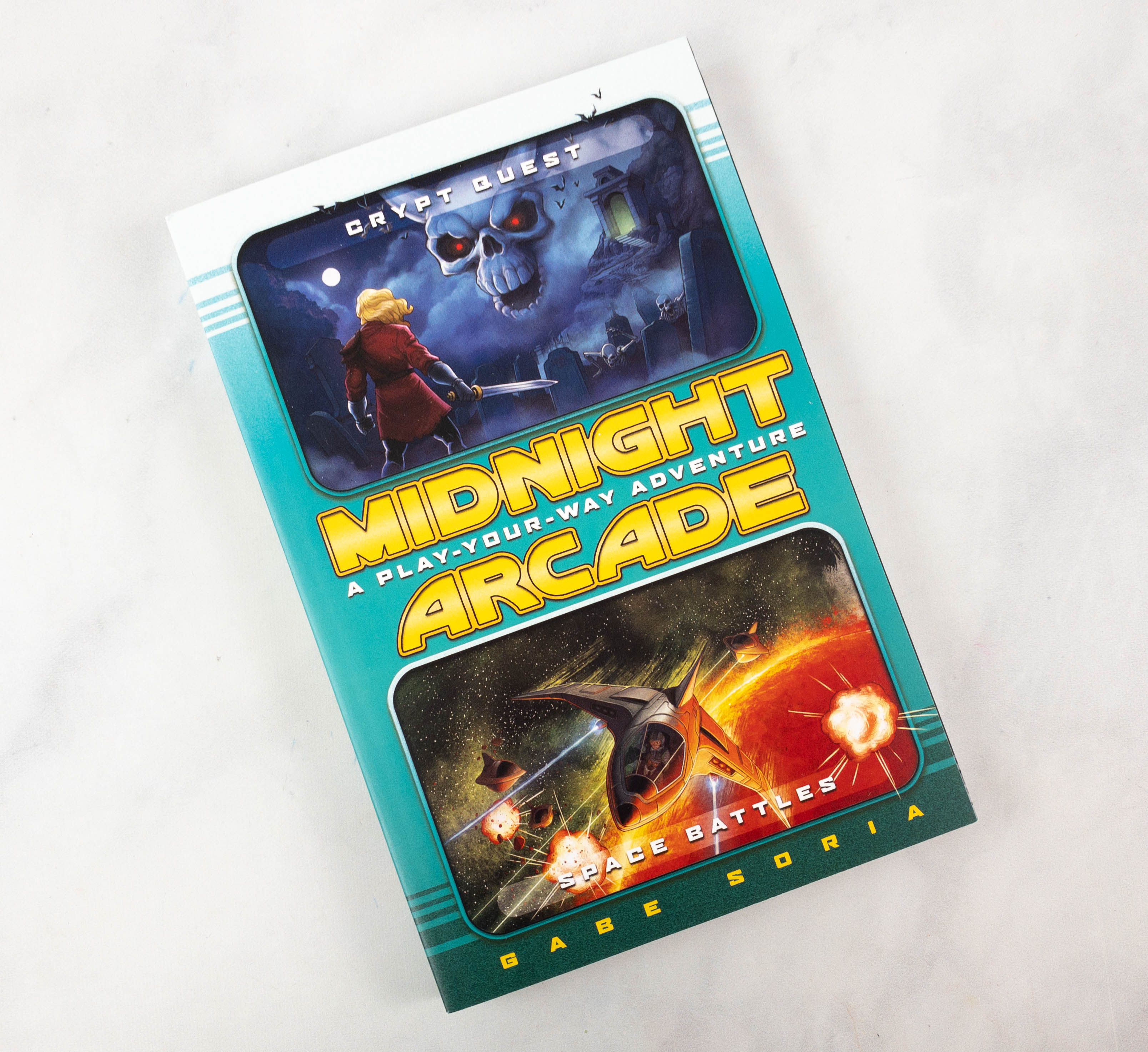 Midnight Arcade Crypt Quest/Space Battles: A Play-Your-Way Book by Gabe Soria ($9.94)
Trapped in a 80's era haunted video arcade, Midnight Arcade is a play-your-way adventure tale in which the reader determines the course of action, ultimately controlling whether they live . . . or die!

After climbing a fence near an abandoned mall, you discover a derelict video arcade managed by a ghostly attendant. Presented with a magical game token, you select one of two games you wish to play, the eerie Crypt Quest or the flashy Space Battles. Once you place the token in the slot, you have to make choices to advance through the games and your decisions control whether you beat the game, or die.

Both games feature unique villains and life-like game play that will delight readers, and the most important choice in either game for those now trapped inside them, is the one that will keep them alive.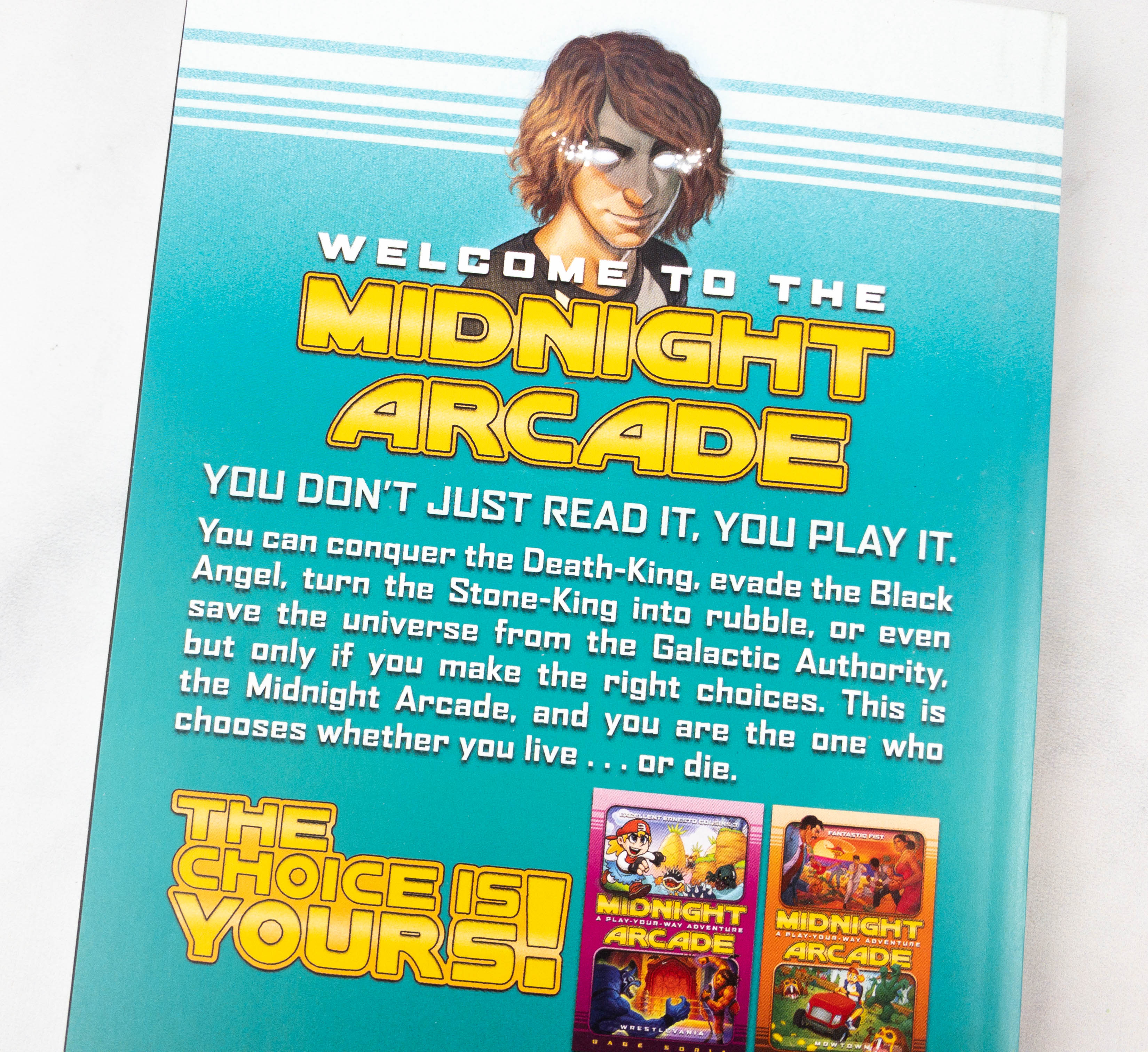 This interactive book really got my kids excited!
They made the instructions clear and easy to understand for kids. There illustrations as well!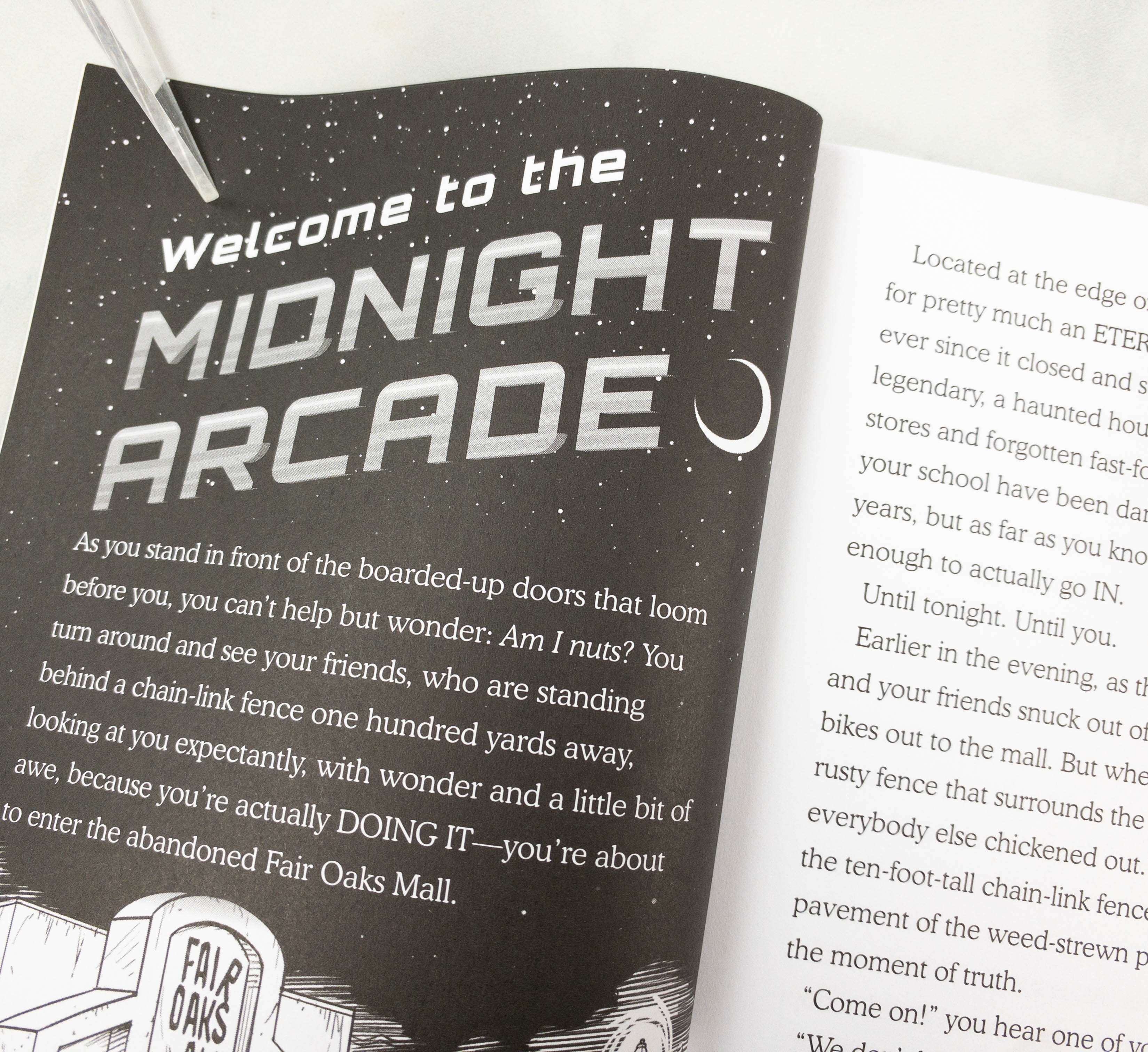 This is such a unique adventure book that not only excites kids but also teaches them the importance of picking the right choices and making their own decisions.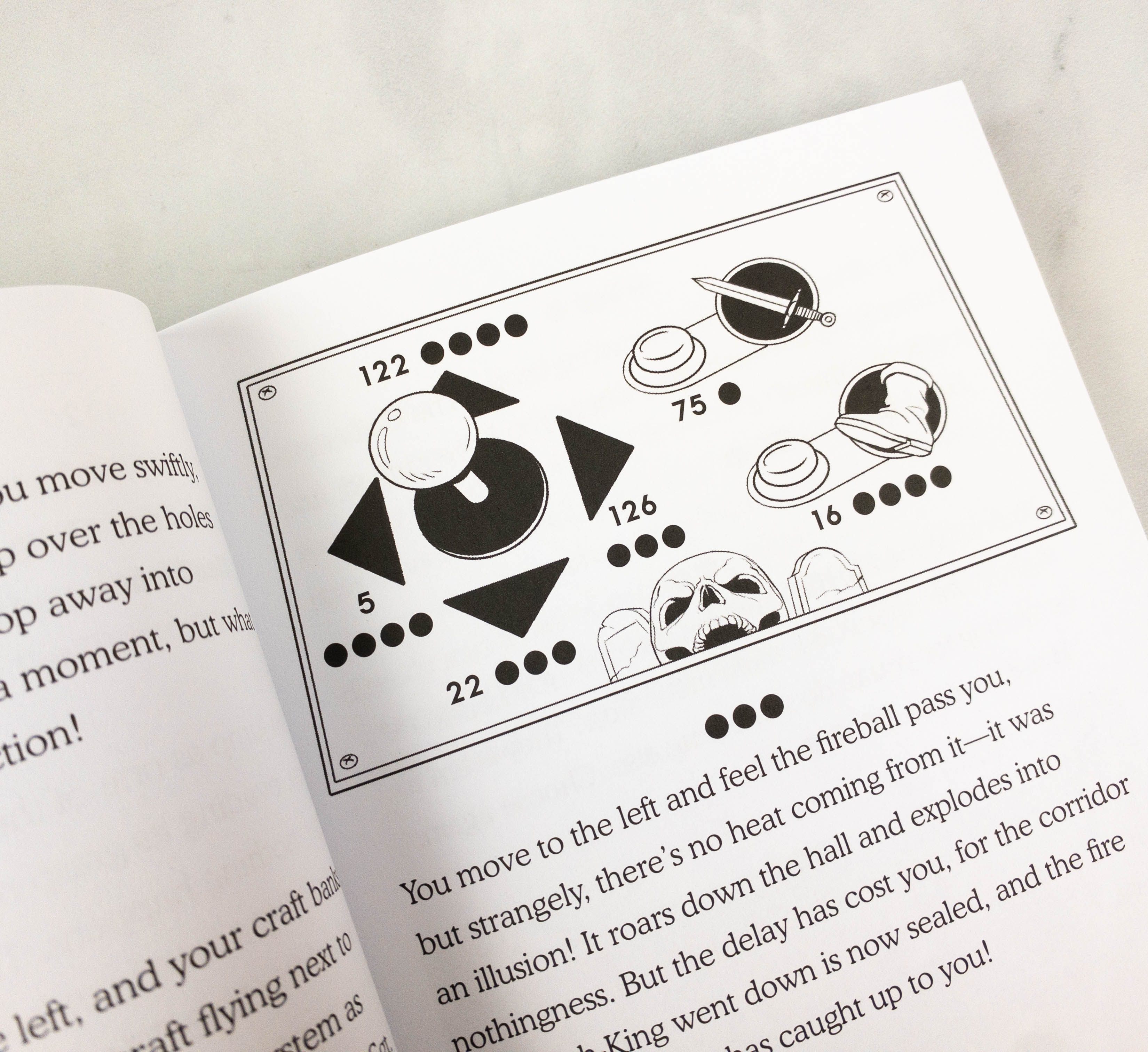 My son really enjoyed this! He had a great time experiencing different game plays within the book itself.
My boys had the sweetest time sharing this book! They were in the tent for hours exploring different scenarios!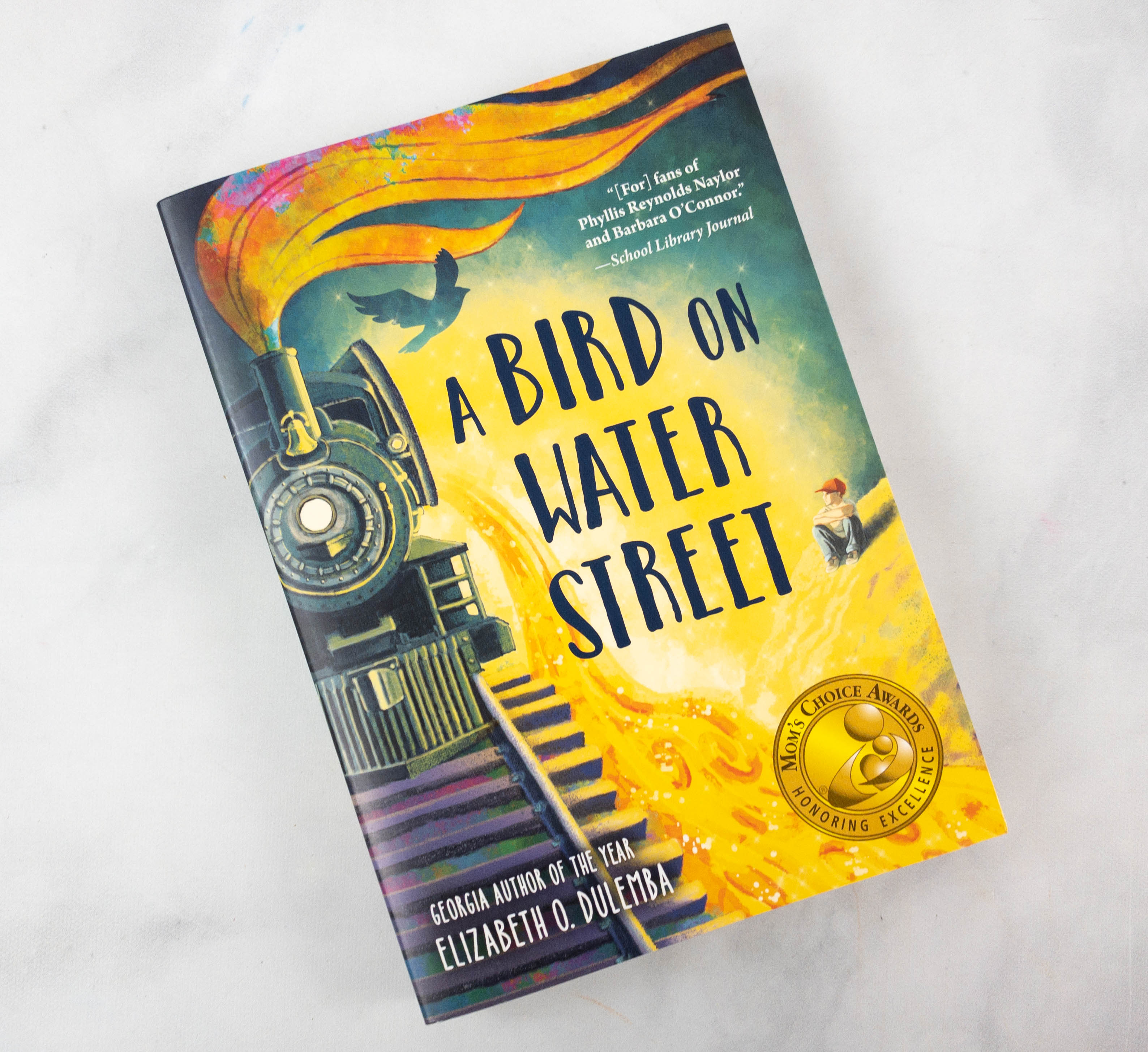 A Bird on Water Street by Elizabeth O. Dulemba ($8.99)
Living in Coppertown is like living on the moon. Everything is bare―there are no trees, no birds, no signs of nature at all. And while Jack loves his town, he hates the dangerous mines that have ruined the land with years of pollution. When the miners go on strike and the mines are forced to close, Jack's life-long wish comes true: the land has the chance to heal.

But not everyone in town is happy about the change. Without the mines, Jack's dad is out of work and the family might have to leave Coppertown. Just when new life begins to creep back into town, Jack might lose his friends, his home, and everything he's ever known.

Dulemba paints a vivid picture of life in the Appalachia in this beautiful story about a boy looking for new beginnings while struggling to hold on to the things he loves most.
This is such a great coming of age book! It was set in a much simpler time than today, and it talks about real life issues in a way that kids will understand.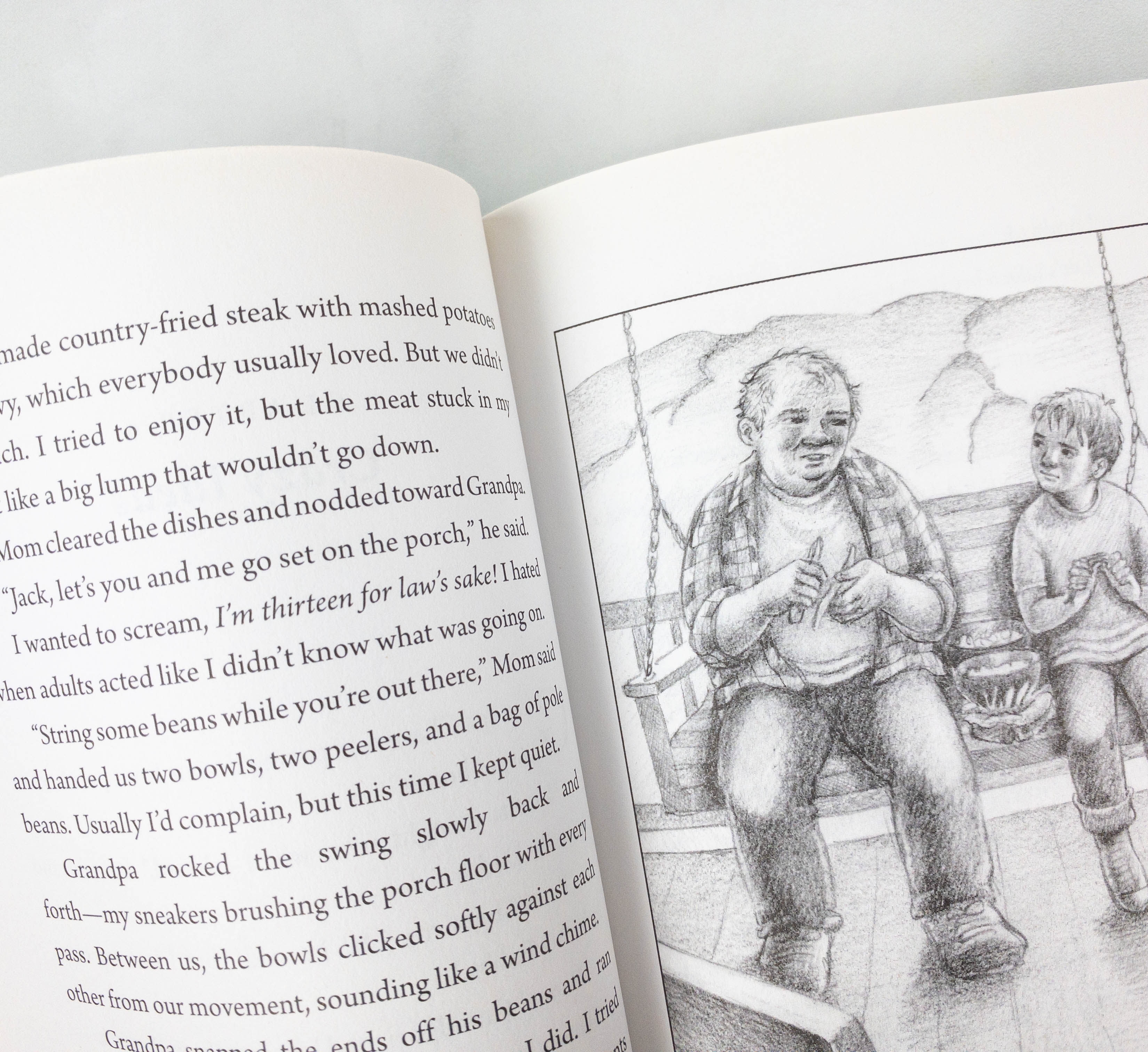 It isn't a fast-paced story but it doesn't drag either. It also teaches kids about climate change and environmental things that impact our daily lives.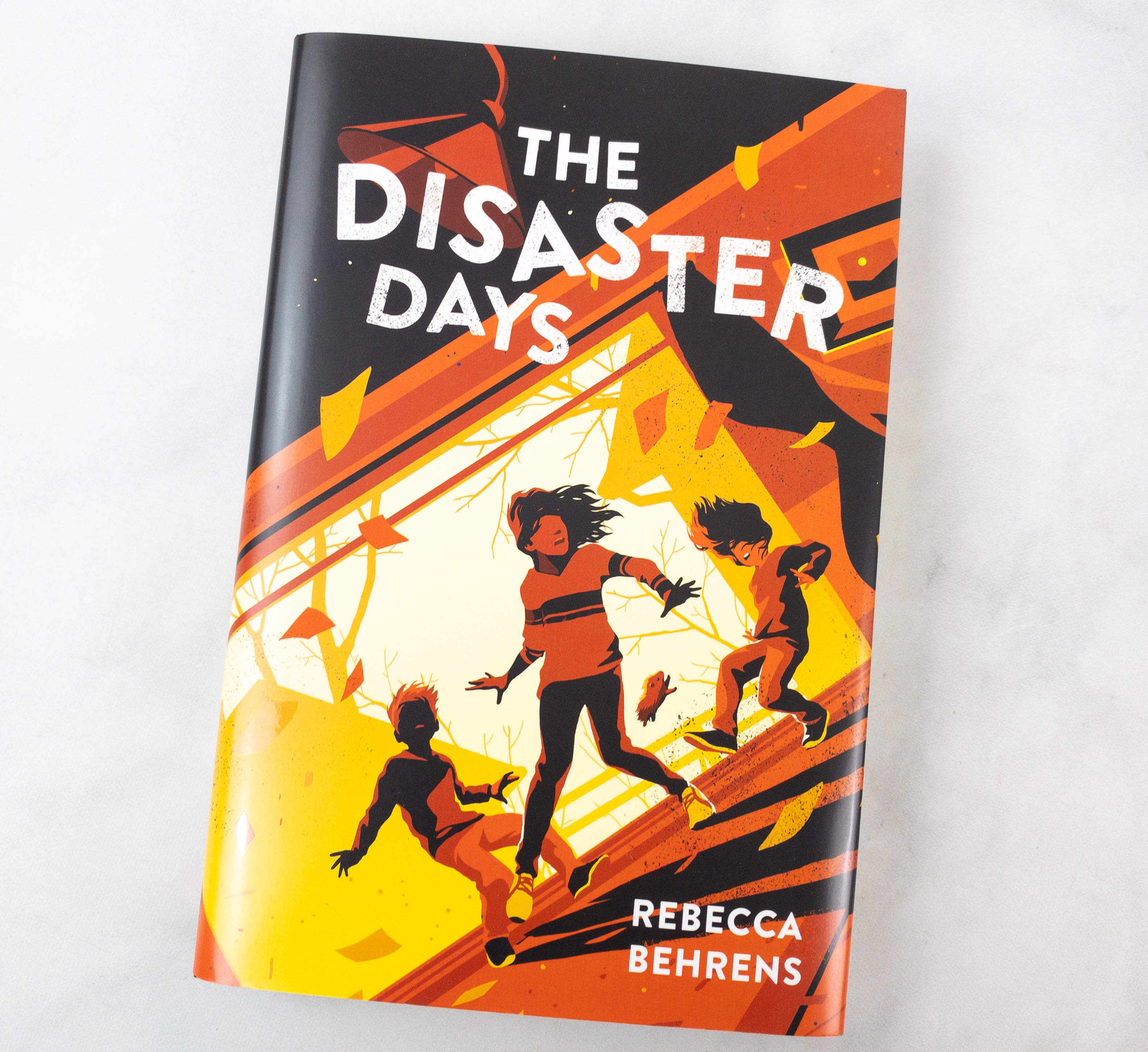 The Disaster Days by Rebecca Behrens ($11.68)
Hatchet meets The Babysitters Club in this epic and thrilling survival story about pushing oneself to the limit in the face of a crisis.

We were all alone, in a shaken and shattered house, in the dark. And I was in charge.

Hannah Steele loves living on Pelling, a tiny island near Seattle. She's always felt totally safe there.

So when she's asked to babysit after school one day, it's no big deal. Zoe and Oscar are her next-door neighbors, and Hannah just took a babysitting class, which she's pretty sure makes her an expert. She isn't even worried that she left her inhaler at home.

Then the shaking begins.

The terrifying earthquake only lasts four minutes, but it changes everything―damaging the house, knocking out the power, and making cell service nonexistent. Even worse, the ferry and the bridge connecting the kids to help―and their parents―are both blocked, which means they're stranded alone. And Hannah's in charge as things go from bad to worse.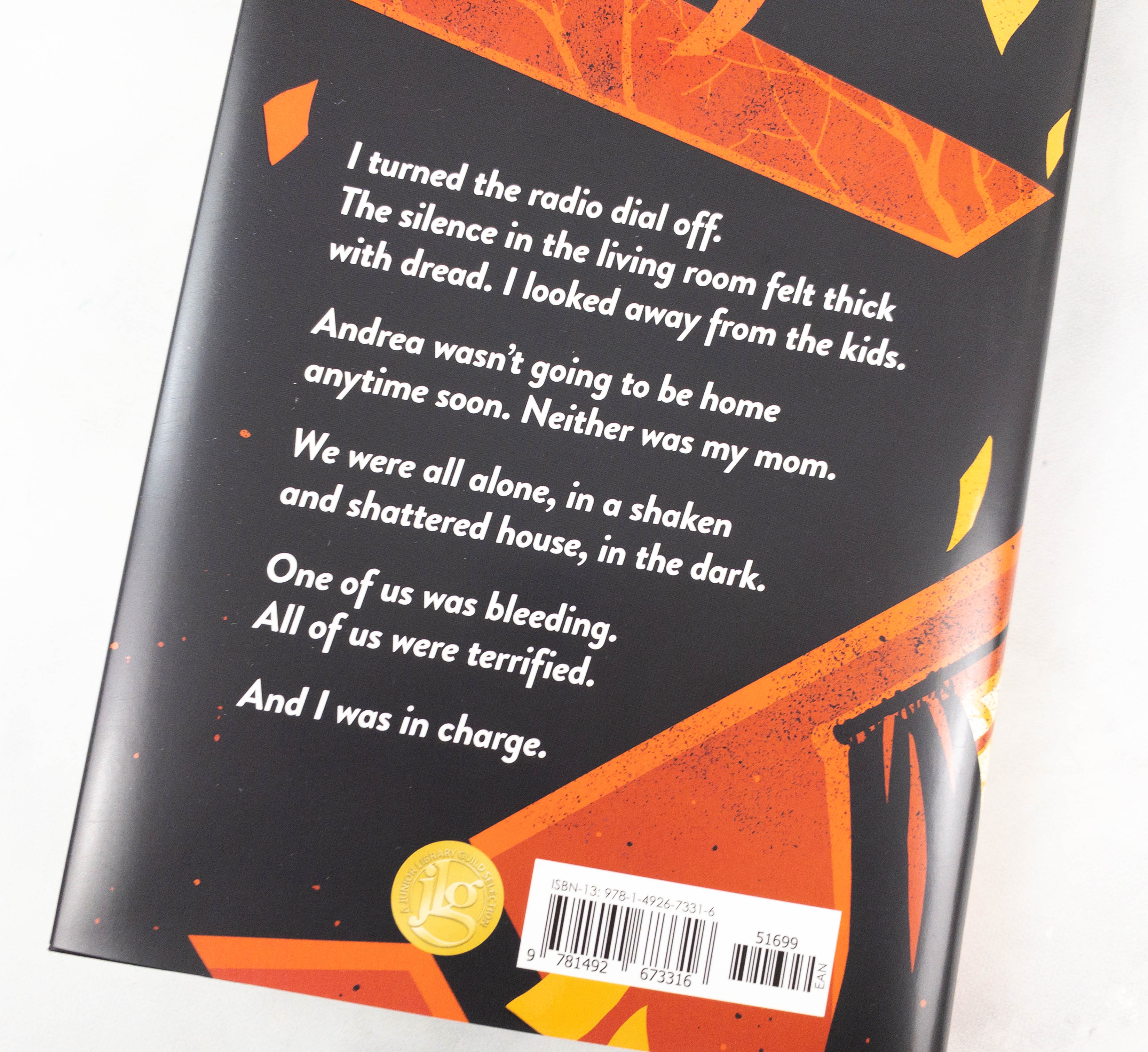 This is a good survival story for middle grade readers!
It follows babysitter Hannah Steele, as she tries to keep everyone safe after an earthquake without adults' help. It also includes encountering wild animals and dealing with injuries. It's a well-written book, and there are so many things to learn from it about survival.
This month's BookCase Club has a good variety of books for tweens! There's an interactive book, a coming of age story, and a book that focuses on survival and disaster awareness. My son's favorite is the interactive book, he was engrossed in its gameplay! These books also teach readers different life lessons, so we couldn't ask for more. If you're looking for a book subscription that curates new reads specially for tweens, this is it. They also offer boxes for other age groups, which is really great. It's also a good way to start a little book collection or a mini home library!
Have you tried BookCase.Club? What are you currently reading?