We have theme spoilers for the October 2021 Inku Crate, a Japanese stationery subscription box for journal addicts! The theme is HALLOWEEN PARTY! BOO! 
Knock, Knock! This Halloween we're feeling a little mischievous, so we've packed a trick or treat in every crate. Which did you get? >:)
DEAL: Get $3 off on your first box! Use this link and coupon code HELLO.
OR Use the coupon code INKUBONUS at checkout to get a FREE Bonus Goodies with your first crate!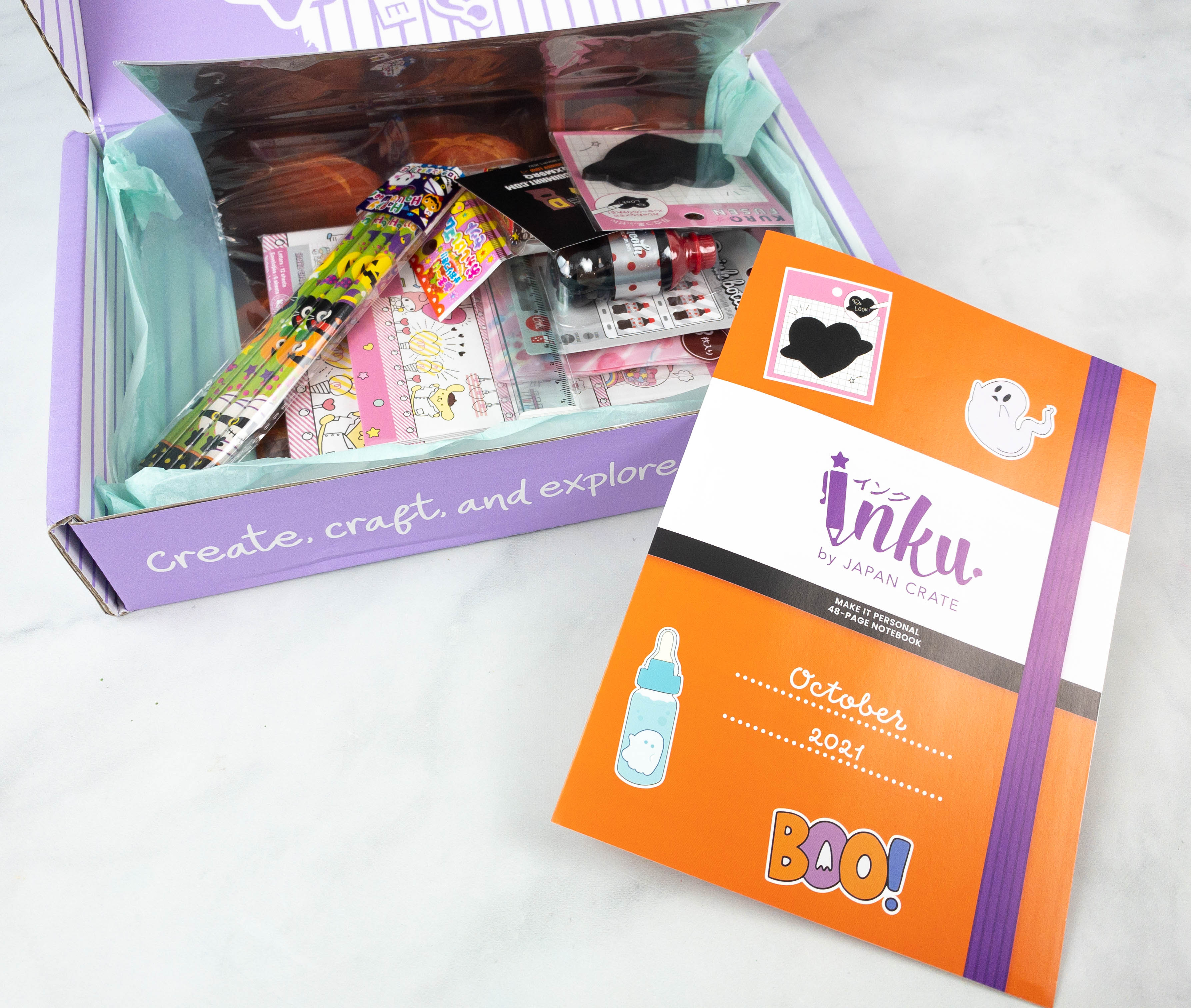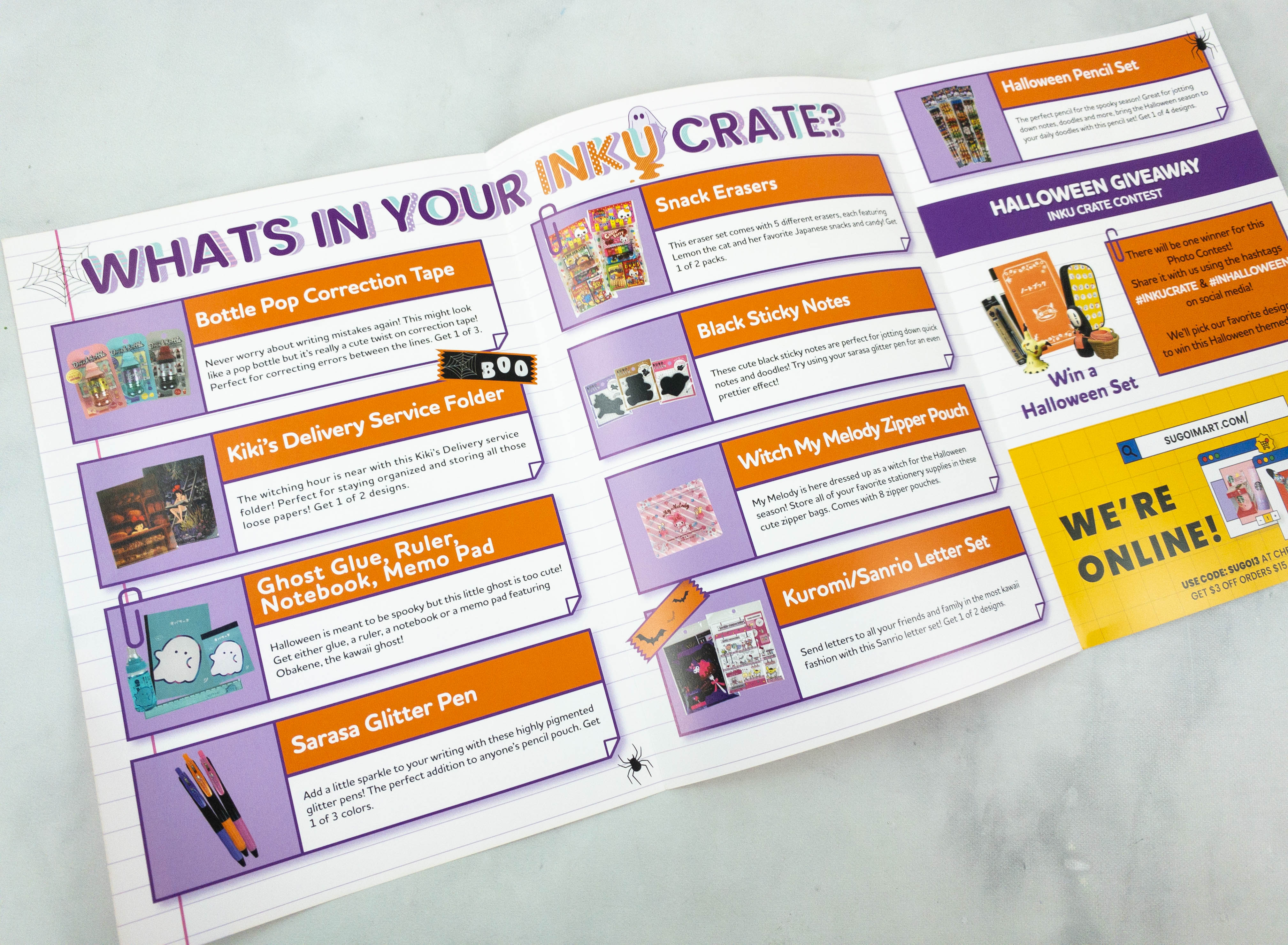 A spooky little crate reveal for October's crate! 👻 If you love Halloween, this month's stationery is just for you! Who's excited?! 🎃🖤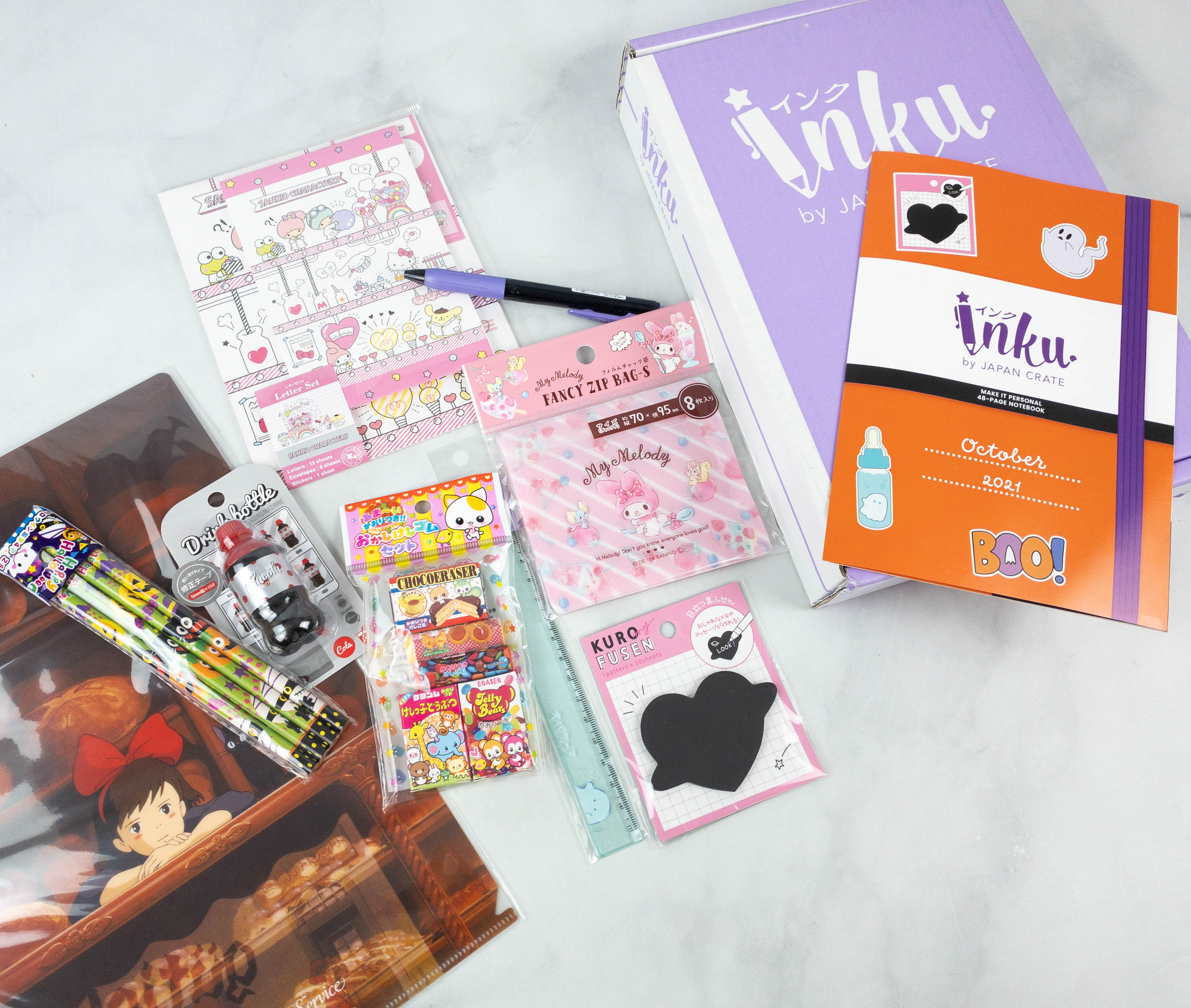 Time's running out to snag these treats and tricks! From Kiki's Delivery Service to Kuromi, October's Inku crate has got you covered on spooktacular stationery.
Each box includes: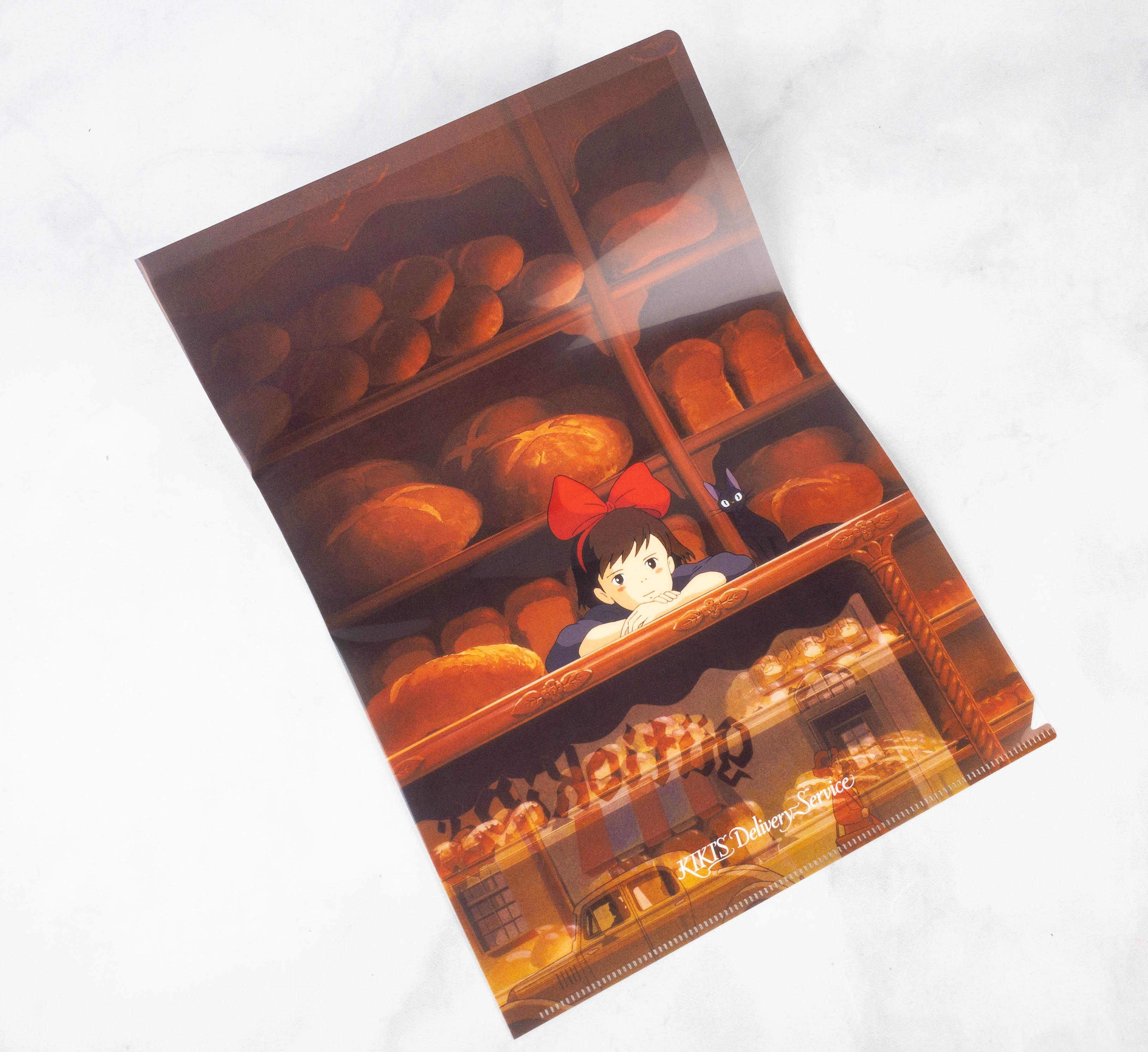 Kiki's Delivery Service Folder.
AHHH I mean LOOK at the design of this Kiki's Delivery Service clear file 😻 We seriously can't choose which one we like better 🙈🖤

🎃💐 Fun fact: This is our first ever Studio Ghibli stationery that we included in our crates! Let's radiate some ✨ witch energy ✨ together ƪ(˘⌣˘)ʃ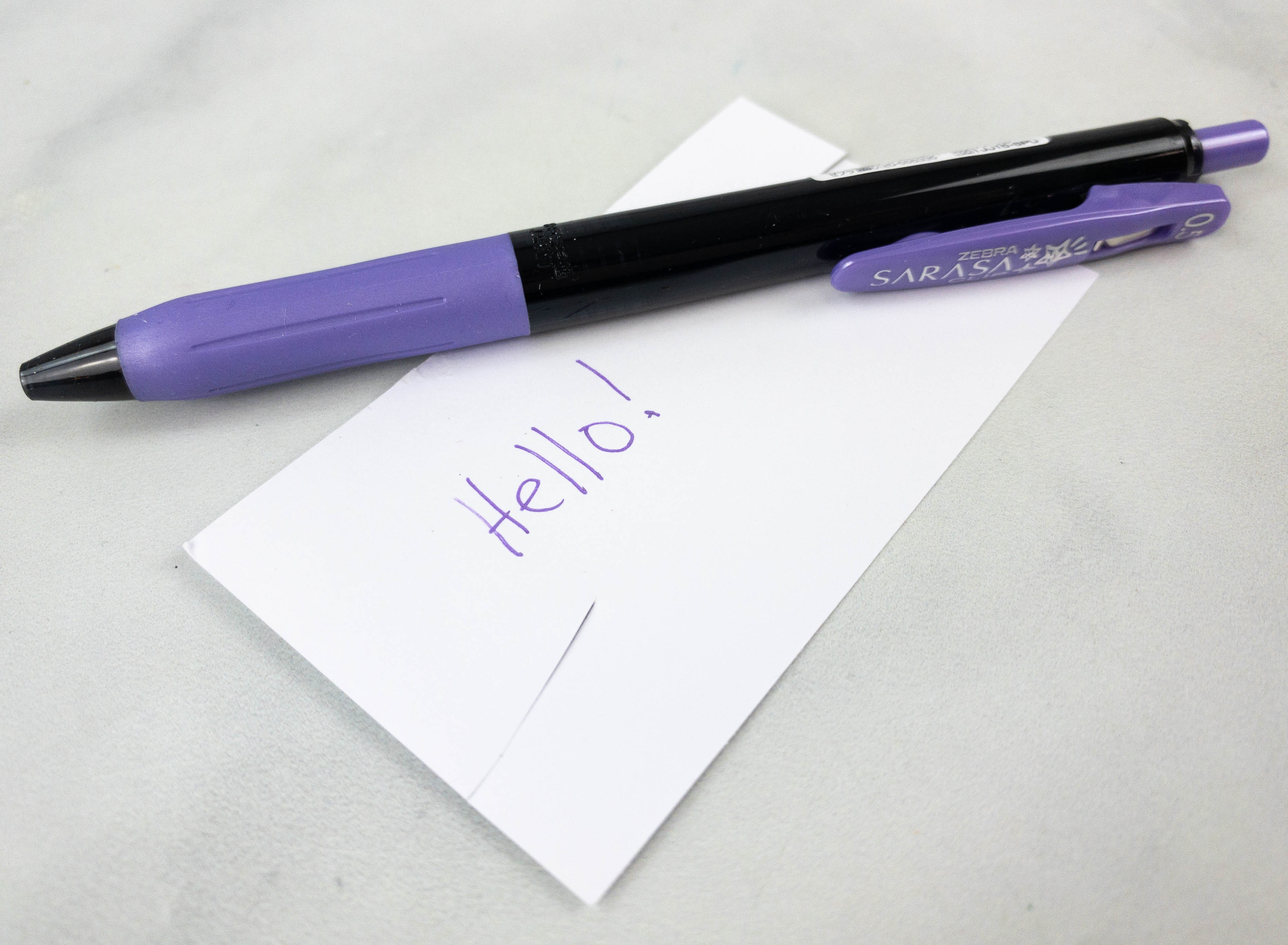 Sarasa Glitter Pen.
Fun fact about these Sarasa pens: You can use them both to write on black AND white paper 🤩💯 That's when you know it's an ESSENTIAL 🔥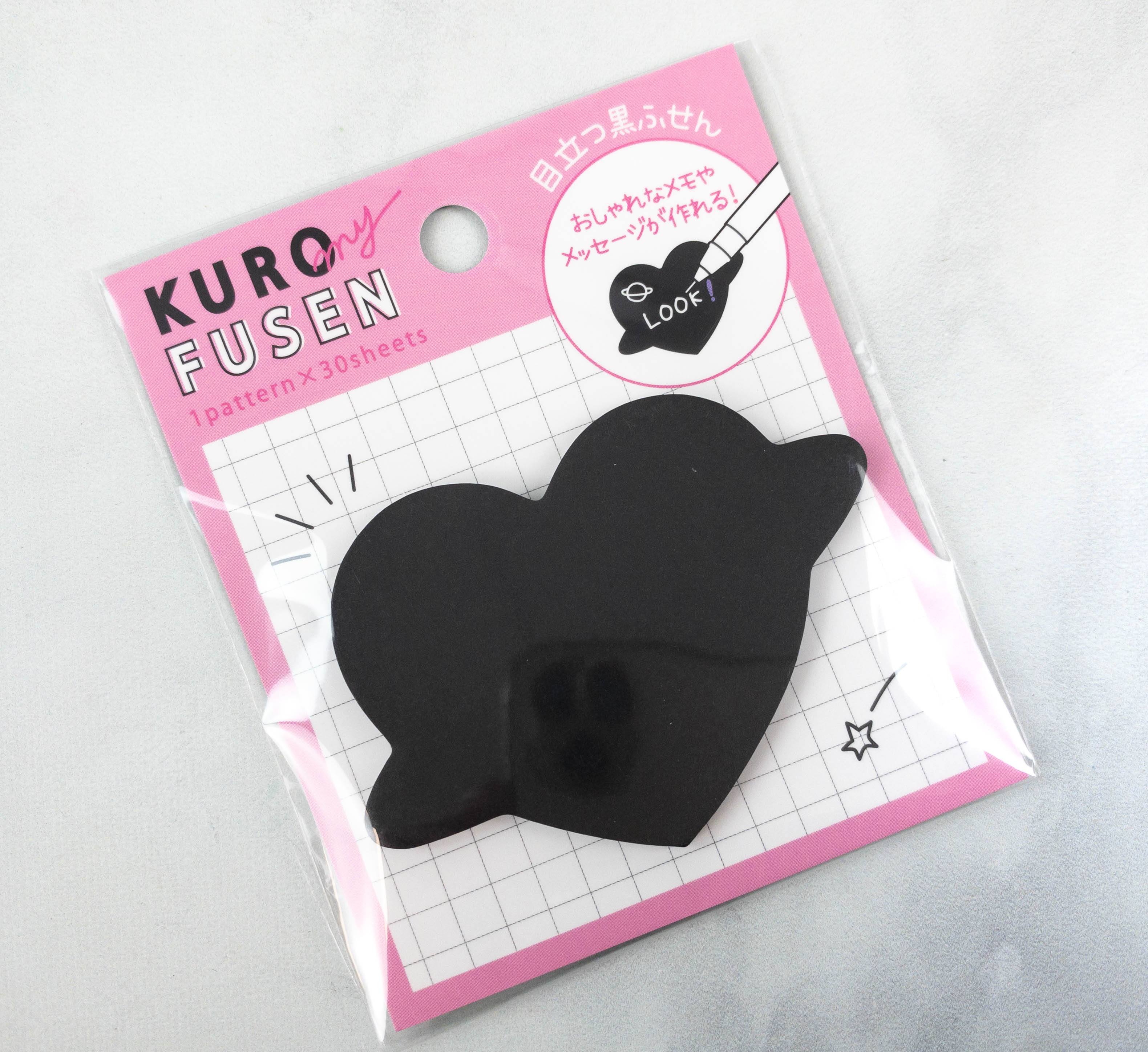 Black Sticky Notes.
BOO! The Sarasa Shiny Pens match PERFECTLY with our black memo pads! Can you believe that both of these items are coming your way in October's crate?! Now, which memo pad and pen color are you hoping to get? (≧◡≦) ♡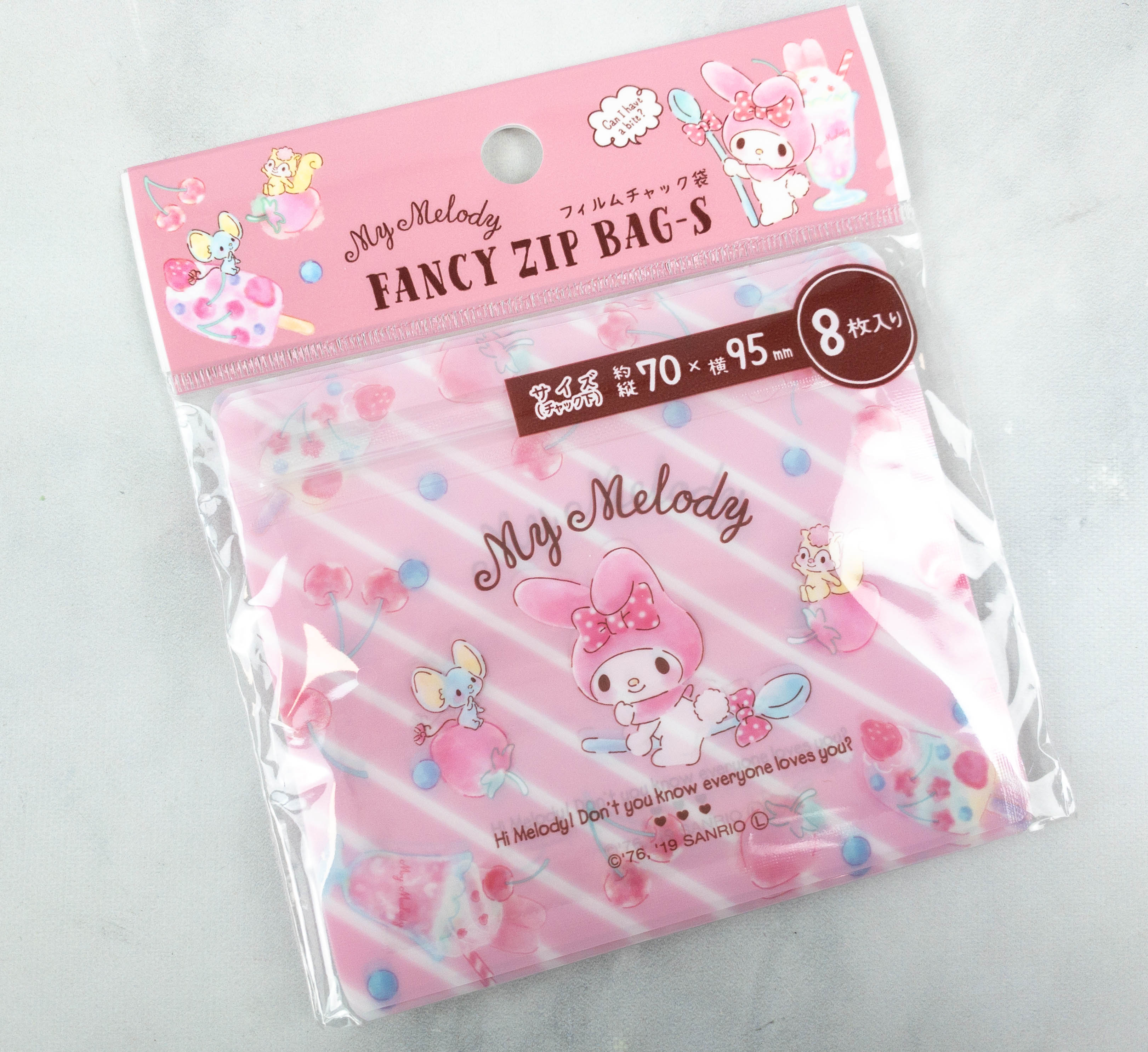 Witch My Melody Zipper Pouch.
These small pouches are perfect for holding small stationery and even CANDY
Snack Erasers.
Nothing screams trick or treat more than these candy ERASERS 🍬 Not to mention that they smell exactly like the actual candy 🙀 Be careful not to eat them! 😜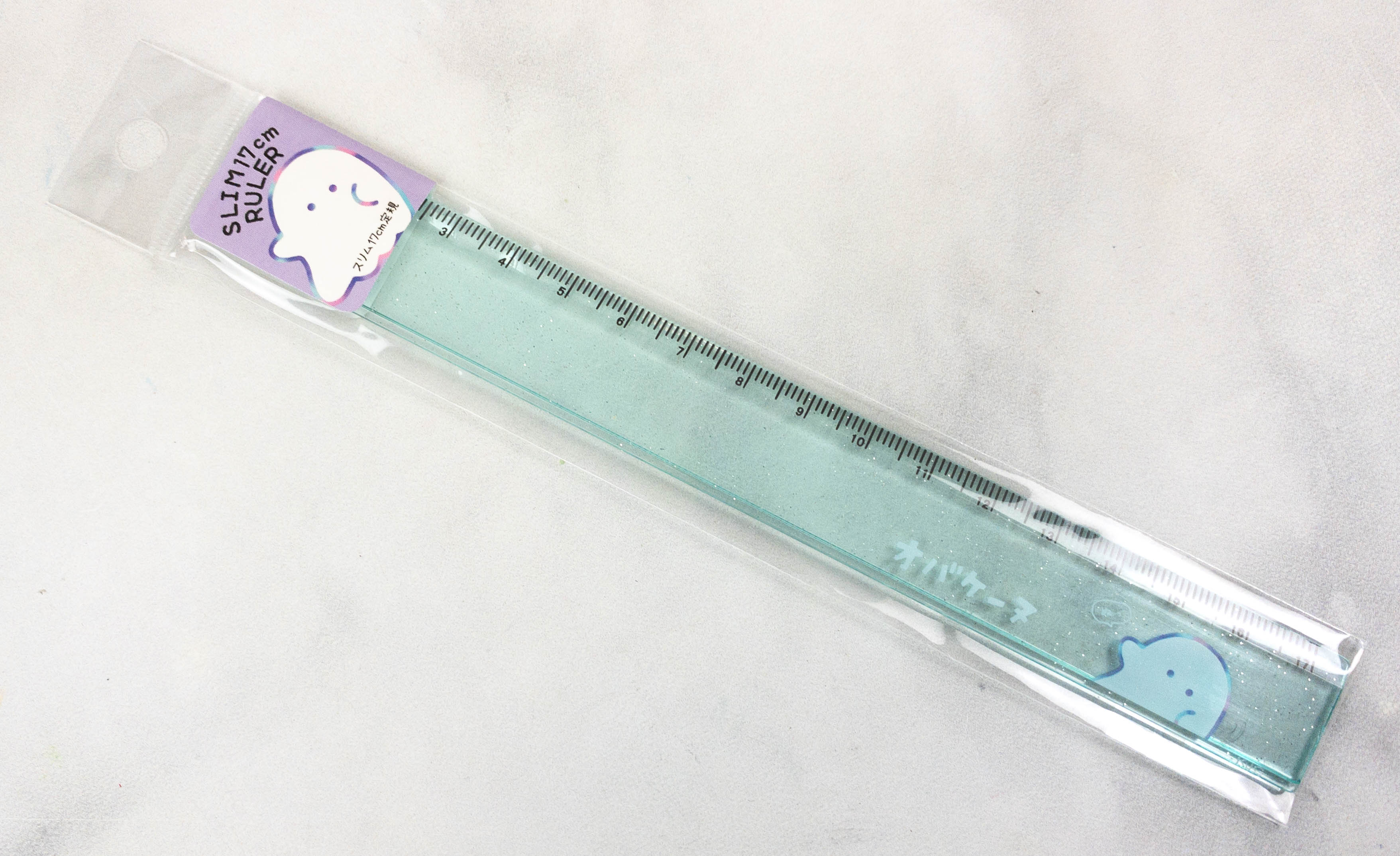 Ghost Ruler.
Ghostie is our Halloween bestie 👻🖤 Cop 1 out of 4 of these spooky babies in your October crates! ✨ The other Ghostie goodies were A4 Notebook, Baby Bottle Glue, or a Mini Notepad!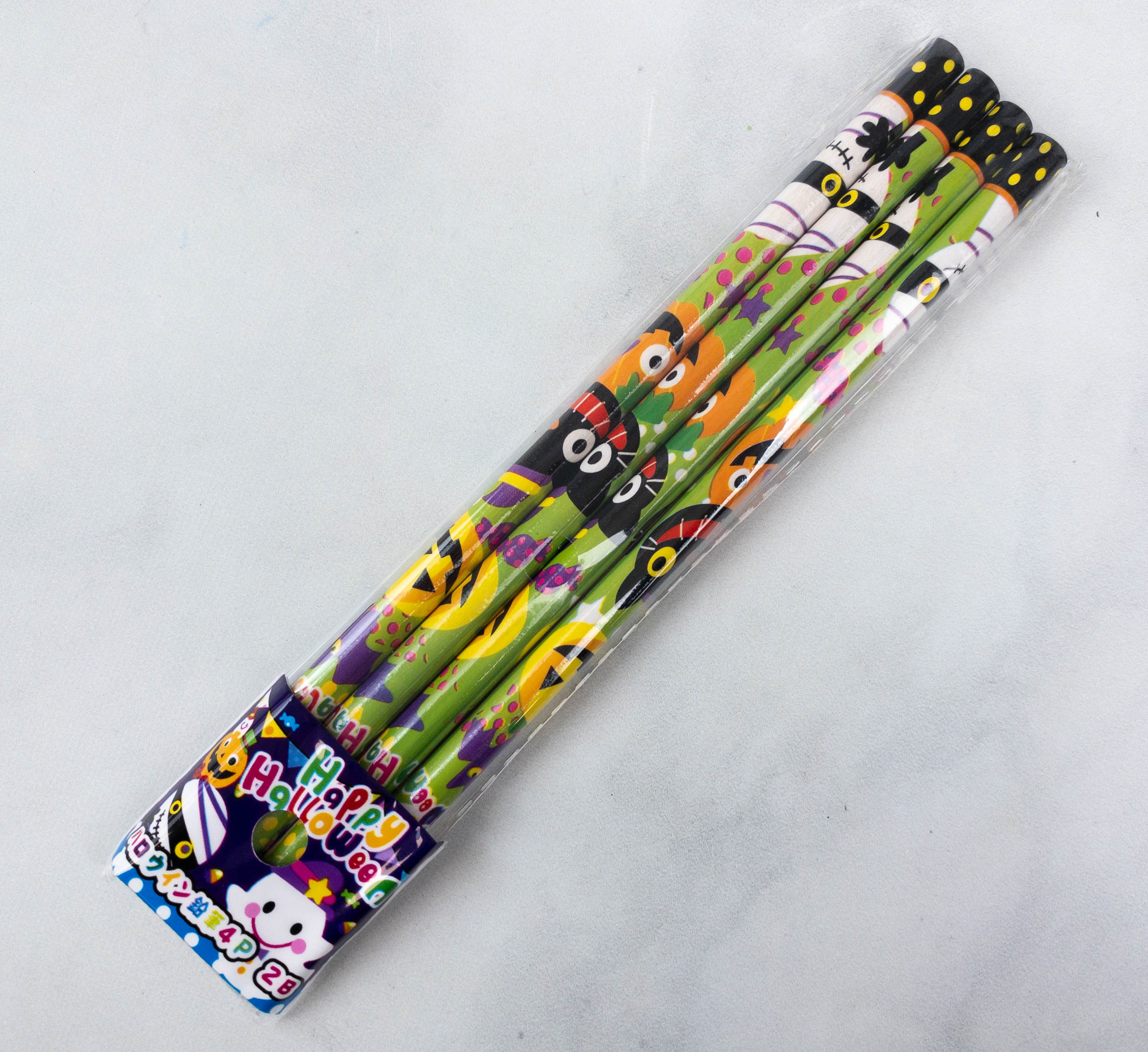 Halloween Pencil Set.
What's Halloween stationery without pencils? 🤣✏️ We won't allow any other kind of pencils for this season 😤 Get a pack of 4 of 1 design in your October crates! 🎃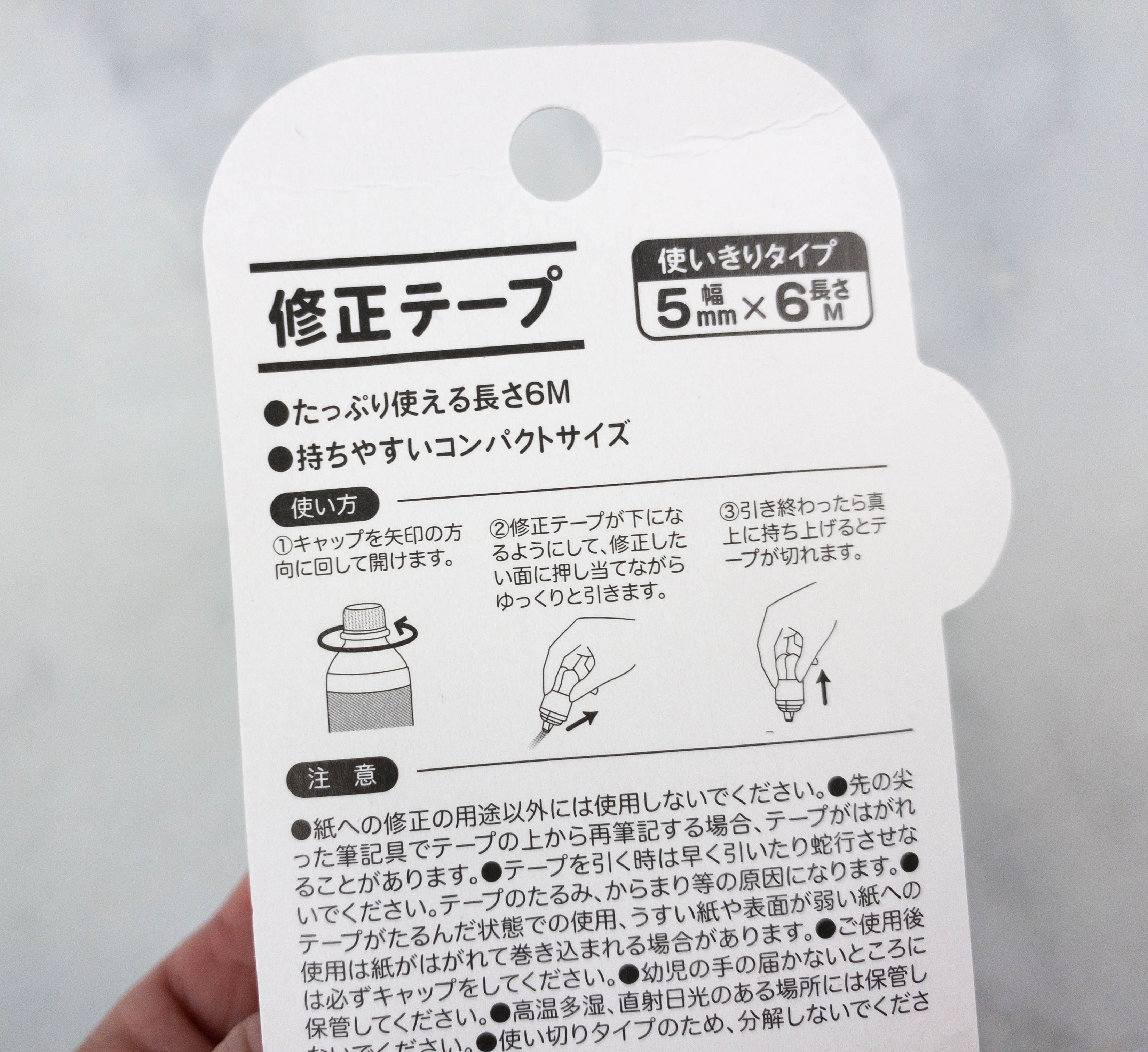 Bottle Pop Correction Tape.
The best part of Halloween is the TREATS 😛 Treat yourself with these soda bottle white out tapes coming in October's crate! 😉🥤
Sanrio Letter Set.
From now on, we are only using these Sanrio letter sets to write to our penpals ESPECIALLY during this Halloween season
Inku Crate is from the same makers of Japan Crate! This subscription is $35.95 + FREE worldwide shipping, and will feature 6-8 Japanese stationery items including notebooks, markers, accessories pencils, pens, stickers, office supplies, and even origami paper. See all our Inku Crate reviews to find out more!
Are you getting Inku Crate?