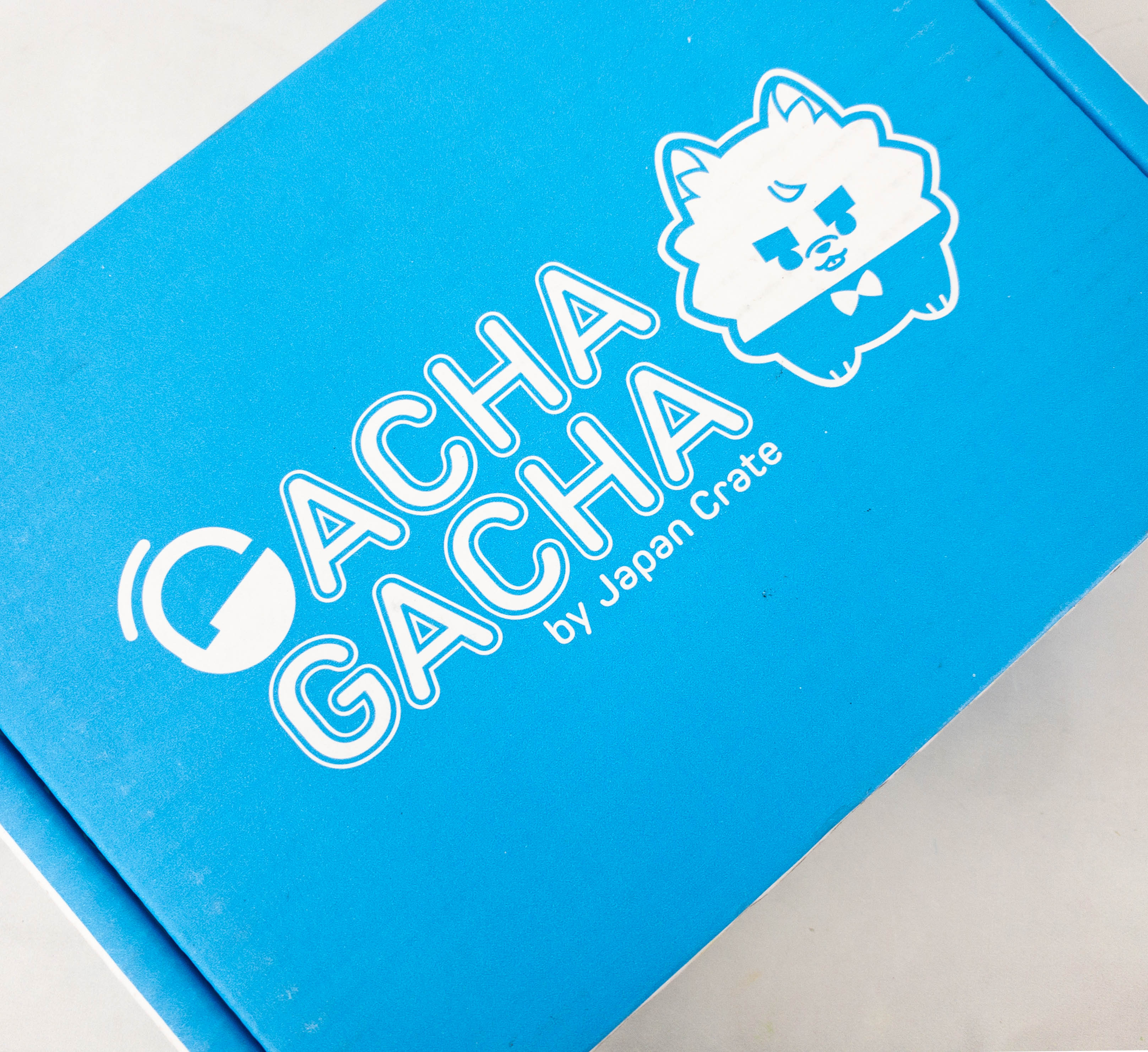 Ready to take a look at the October 2021 Gacha Gacha Crate? Gacha Gacha Crate is a one-of-a-kind monthly subscription from Japan Crate that shines a spotlight on Japan's gachapon craze. in Japan. Each box includes 6 hand-picked capsules with useful accessories, your favorite characters and a lot more. Boxes begin at $38.95 and shipping is free of charge.
DEAL: Get $3 off your first box! Use coupon code HELLO.
NOTE: You will receive ONE Gachapon from each of the following themes!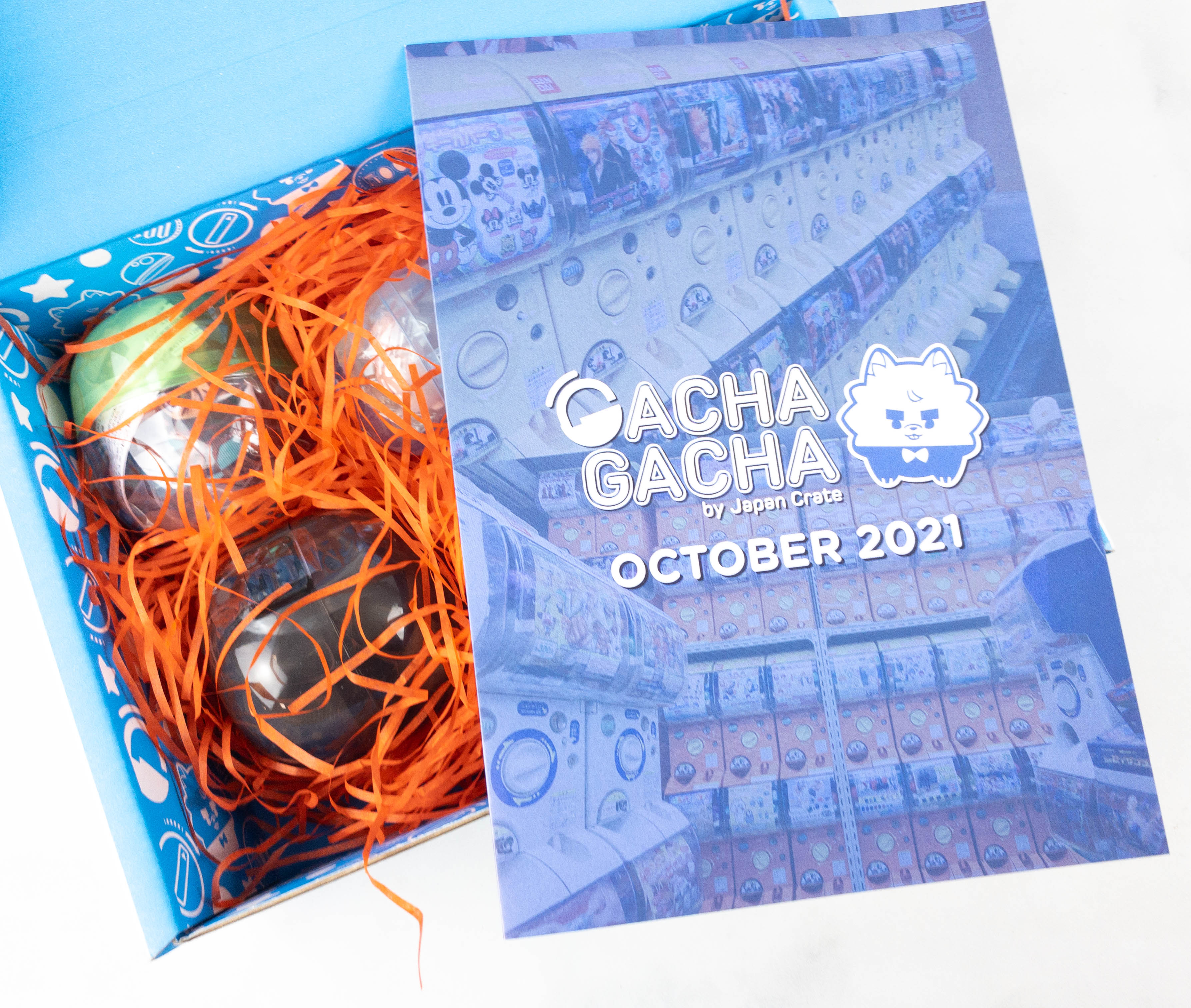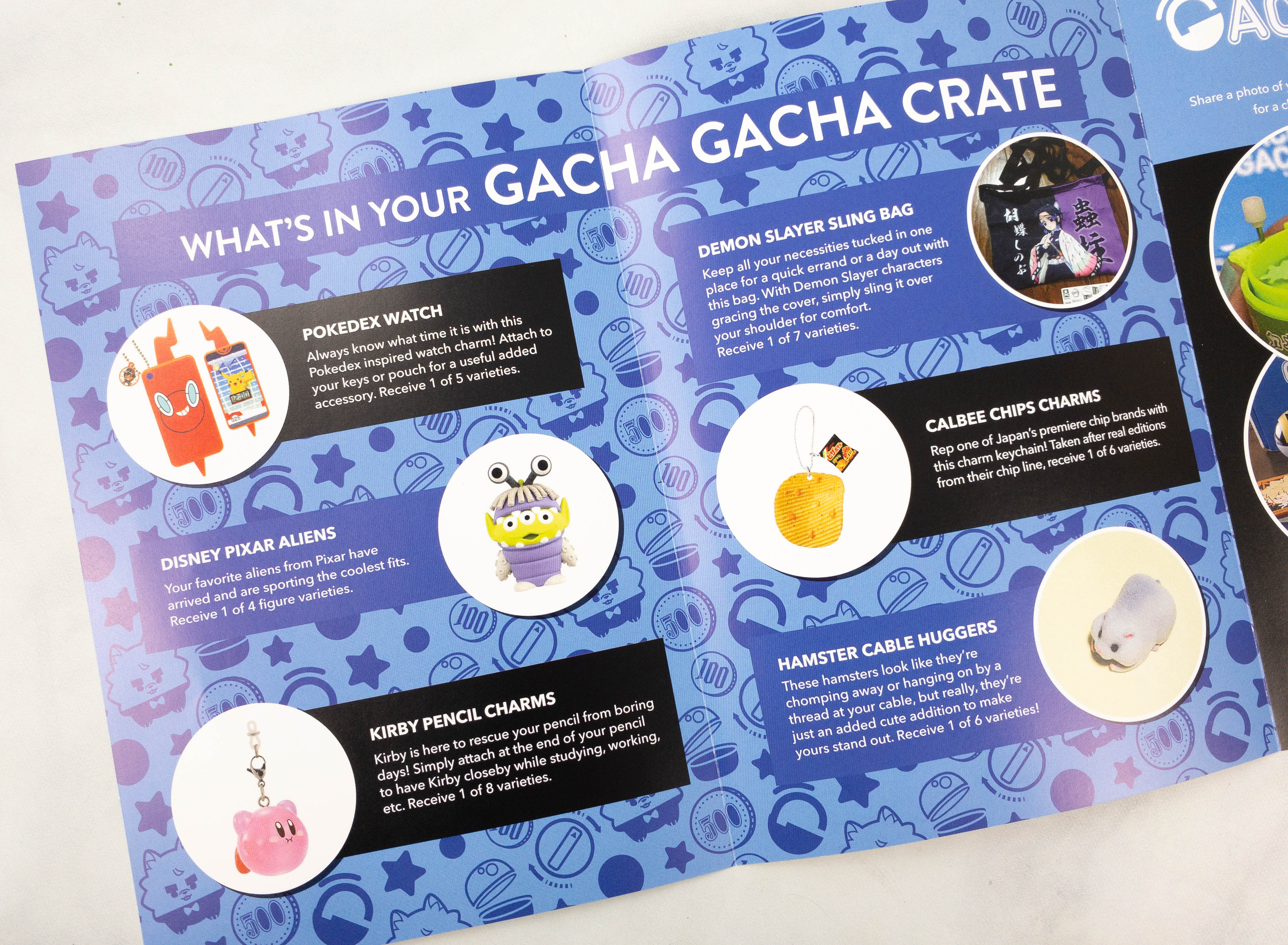 LAST CALL to subscribe to our October's crate which is loaded with some of your faves 👀 😍 Which gacha are you looking forward to the most? ❤️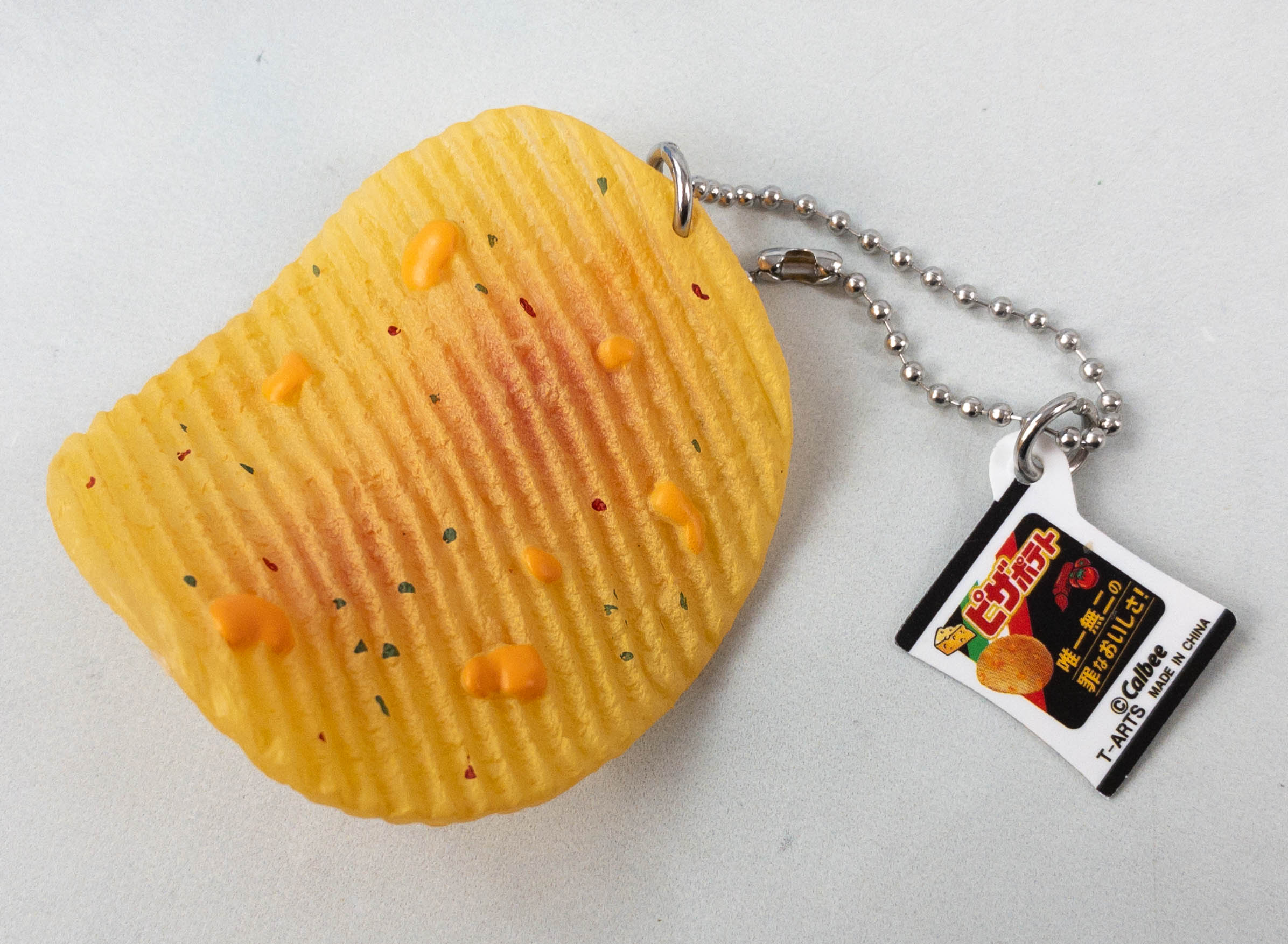 Calbee Chips Charms.
Be careful not to eat these Calbee Chips Charms because they look 100% like the REAL DEAL!! 🤣 🔥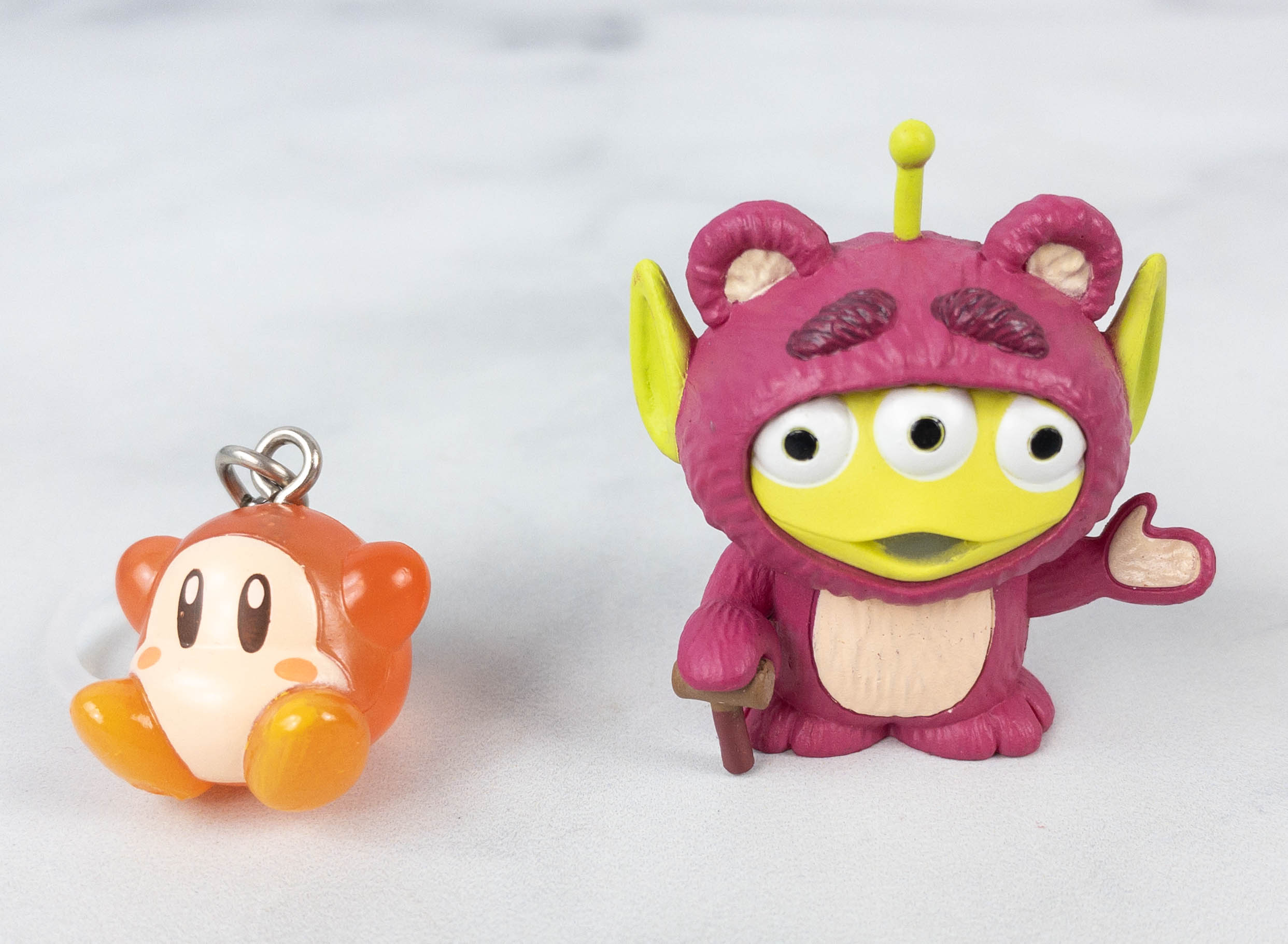 Kirby Pencil Charm & Disney Pixar Aliens.
Kirby really said WE CUTE OR WHATEVA 💁🏻‍♀️ Kirby Pencil Charm coming your way in October's crate 💓

Your favorite aliens are rocking the coolest fits! 🔥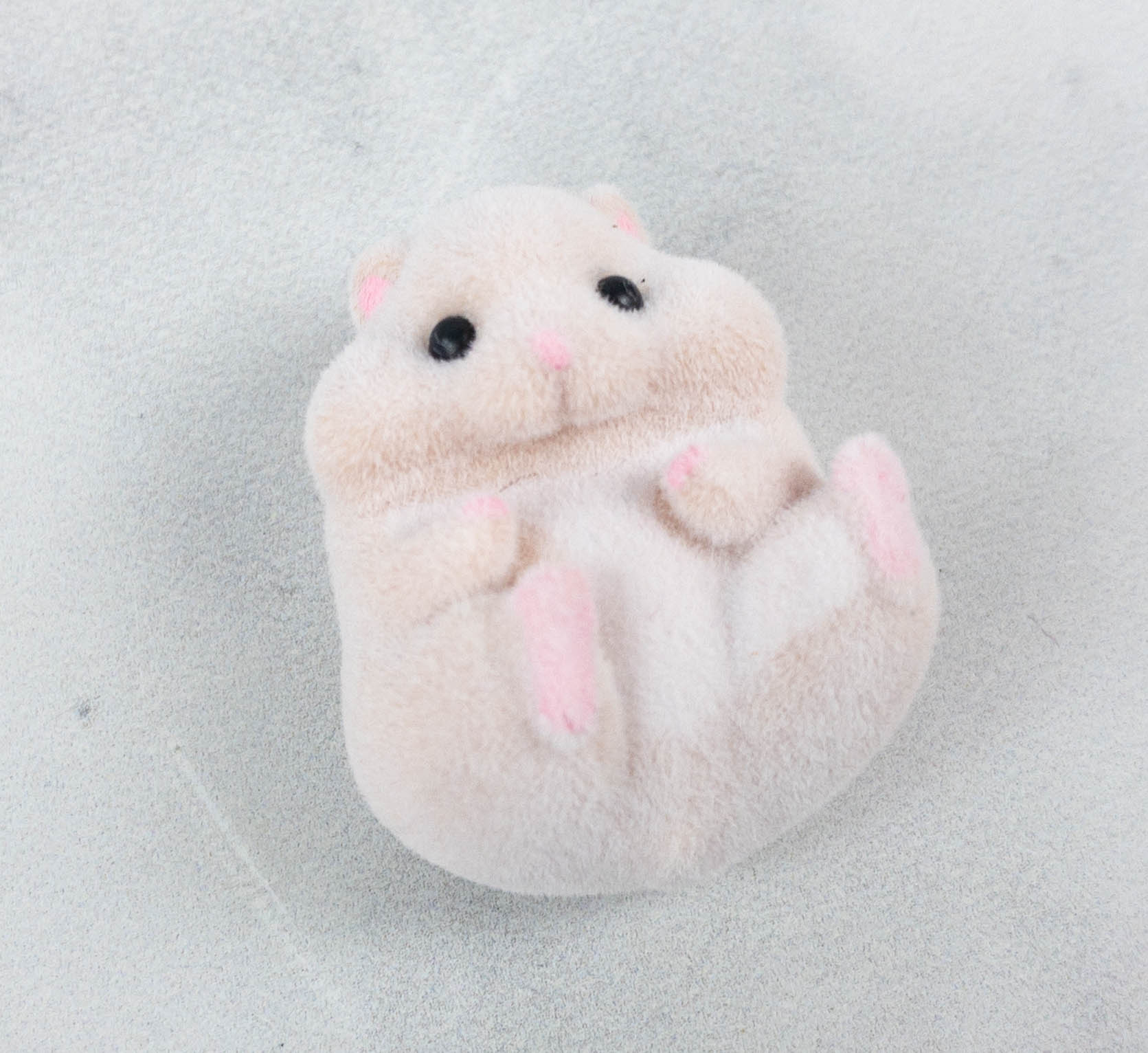 Hamster Cable Huggers.
You can never have too much of these adorable Hamster Cable Huggers! 😍 💖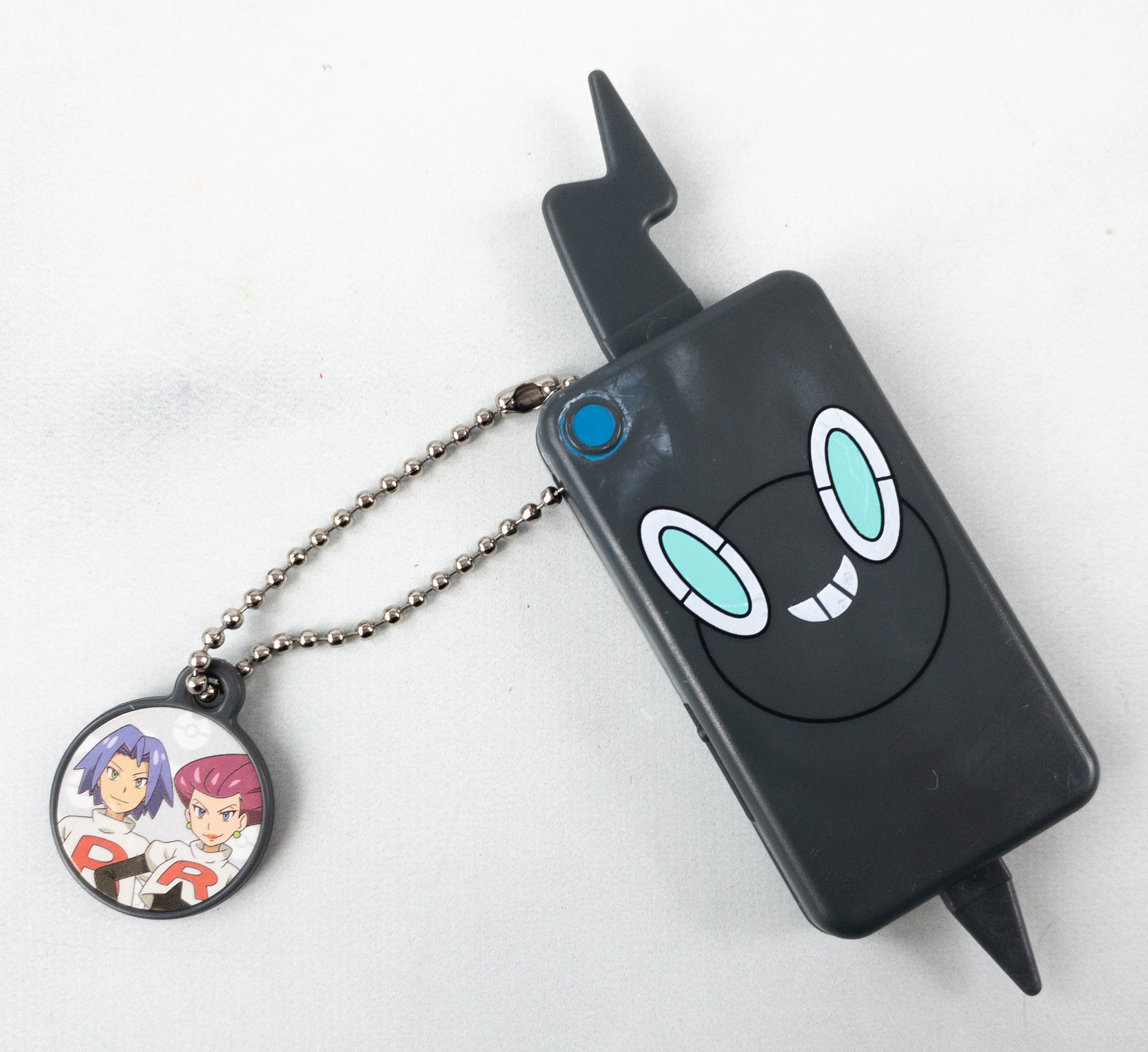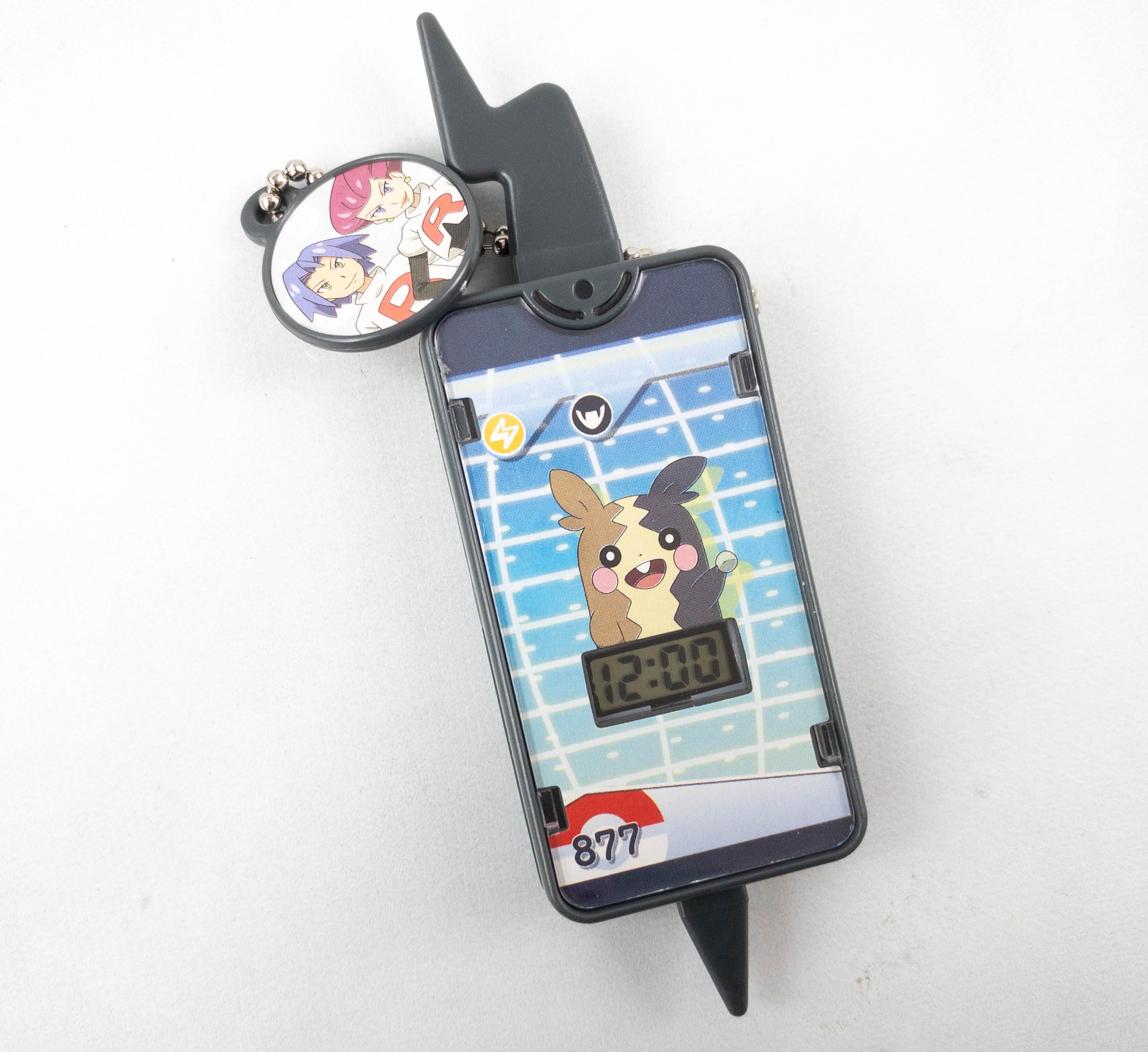 Pokedex Watch.
Pokedex watch keychains coming in October's crate! 💛 Perfect addition to your Pokemon collection 😍 Which one did you get?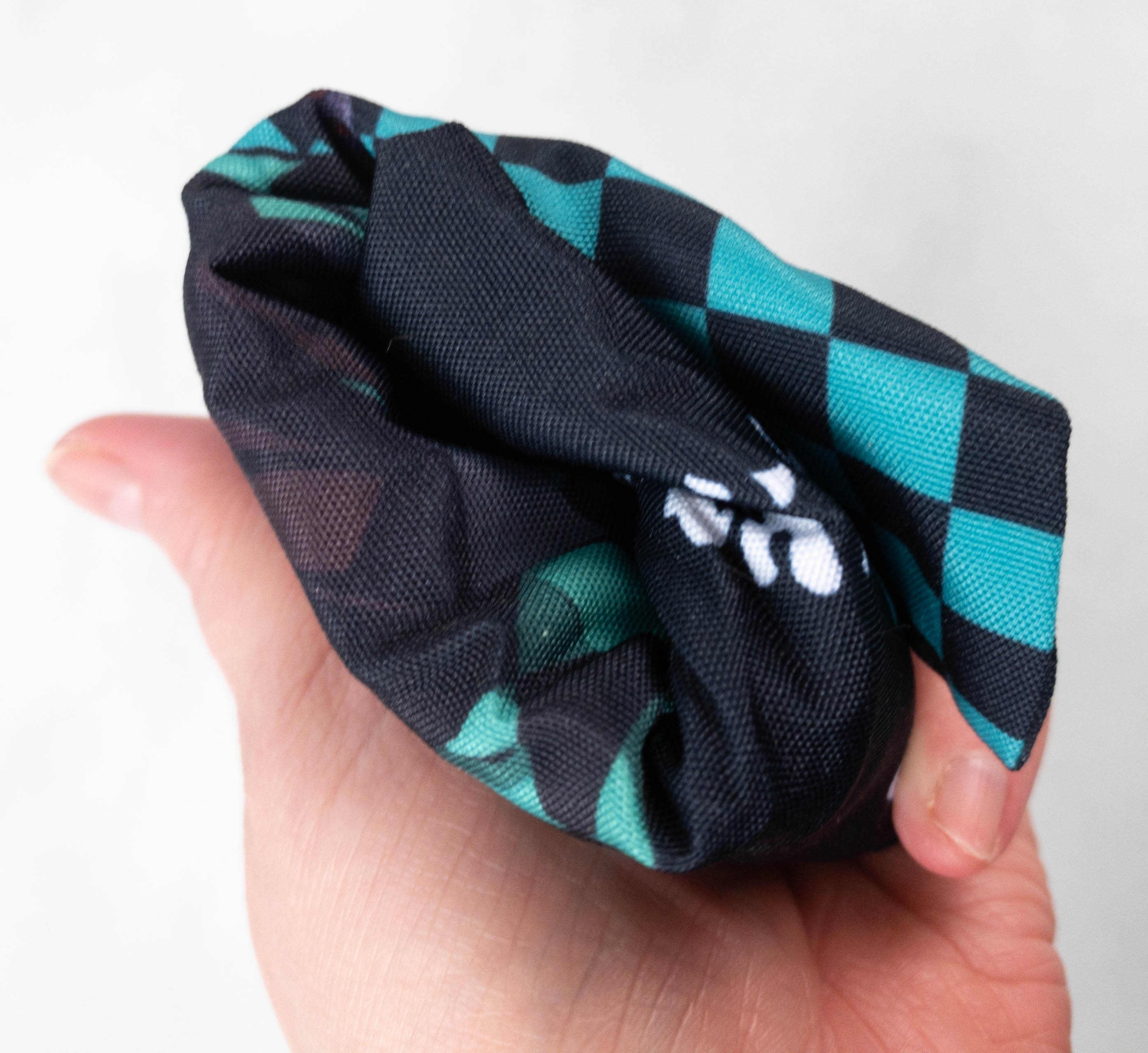 Demon Slayer Sling Bag.
👀 Demon Slayer Sling Bags coming in October's Crate 🔥 Who's character did you get?
What do you think of the Gacha Gacha Crate box this month?