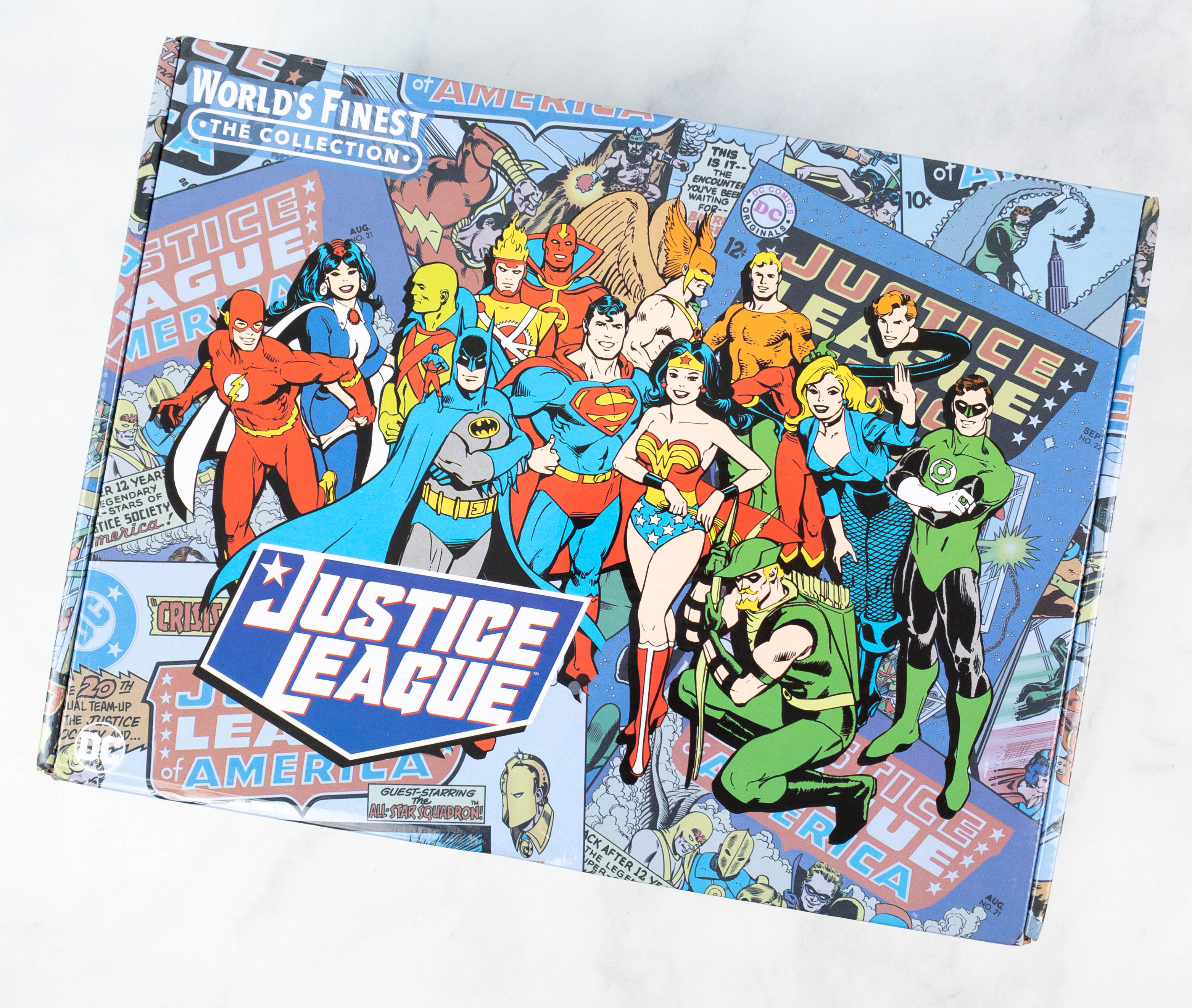 DC Comics World's Finest: The Collection is a subscription box that delivers 8-10 100% exclusive DC Comics items every quarter, including apparel, accessories, homewares, and a unique vinyl figure. The subscription costs $48.99 per season + shipping with a retail value of over $120.
The theme this quarter is JUSTICE LEAGUE SUMMER!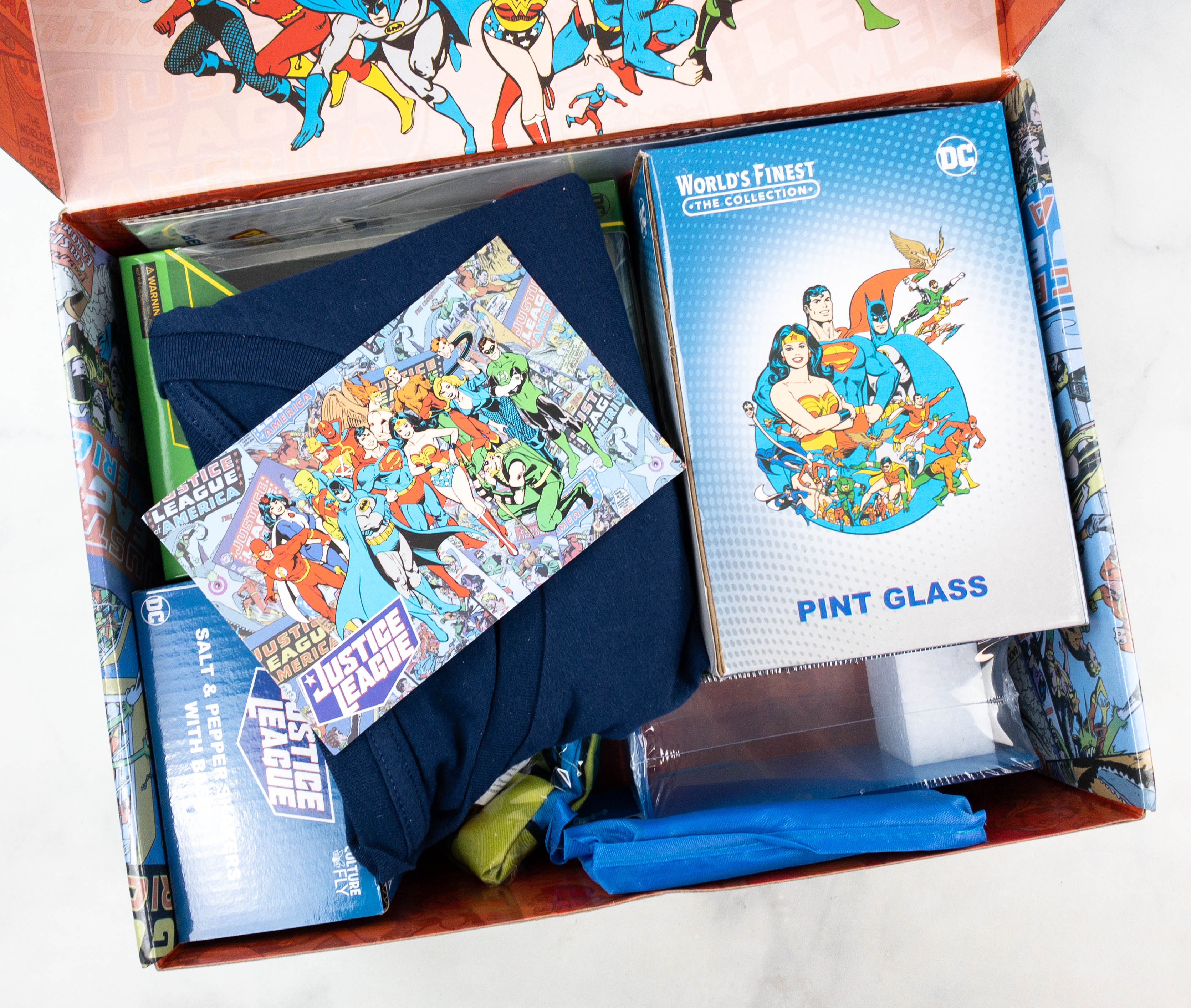 The box includes an information card.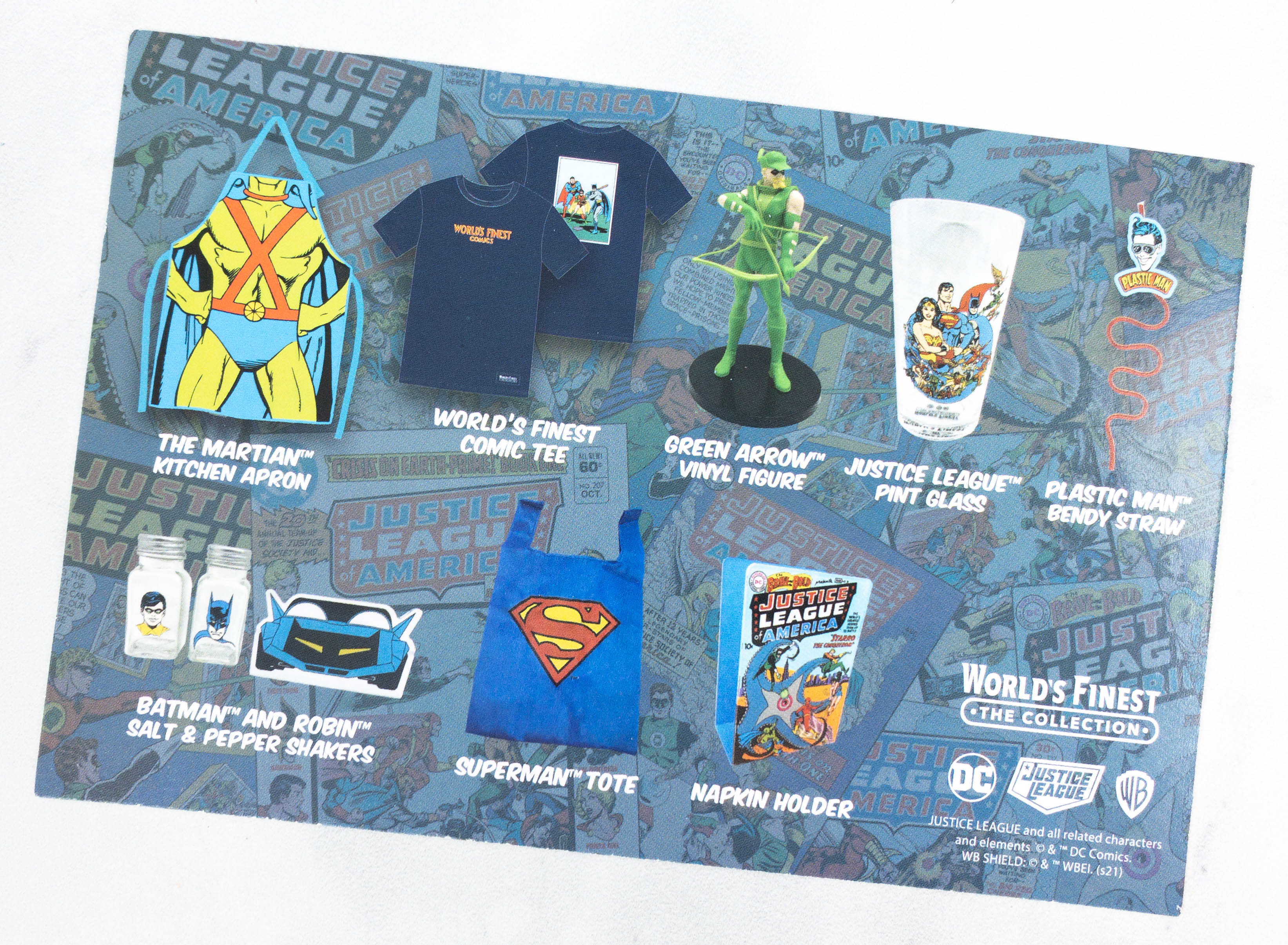 At the back, it features photos of the items in the box.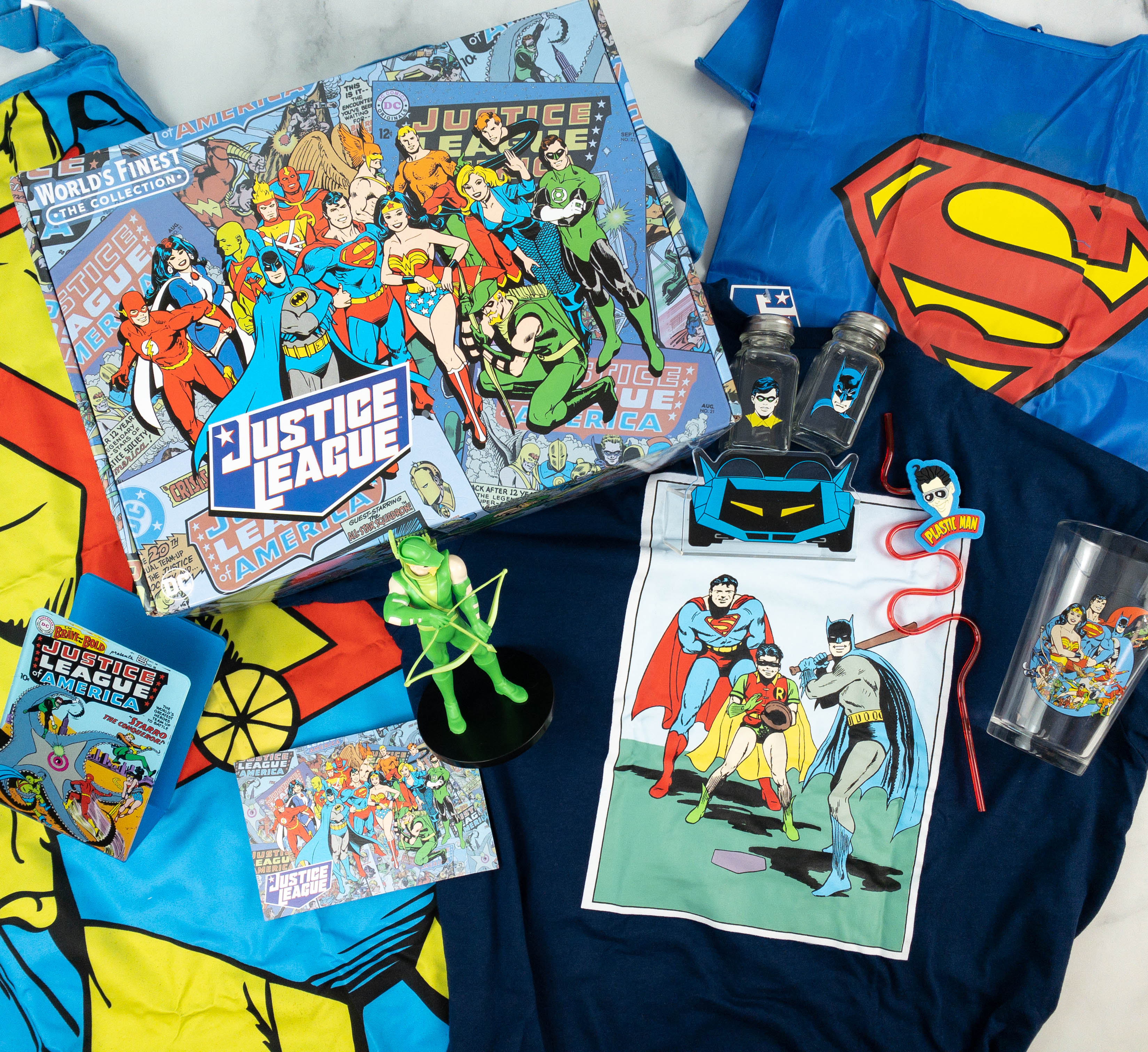 All the geeky goodies! Everything is totally exclusive to this box!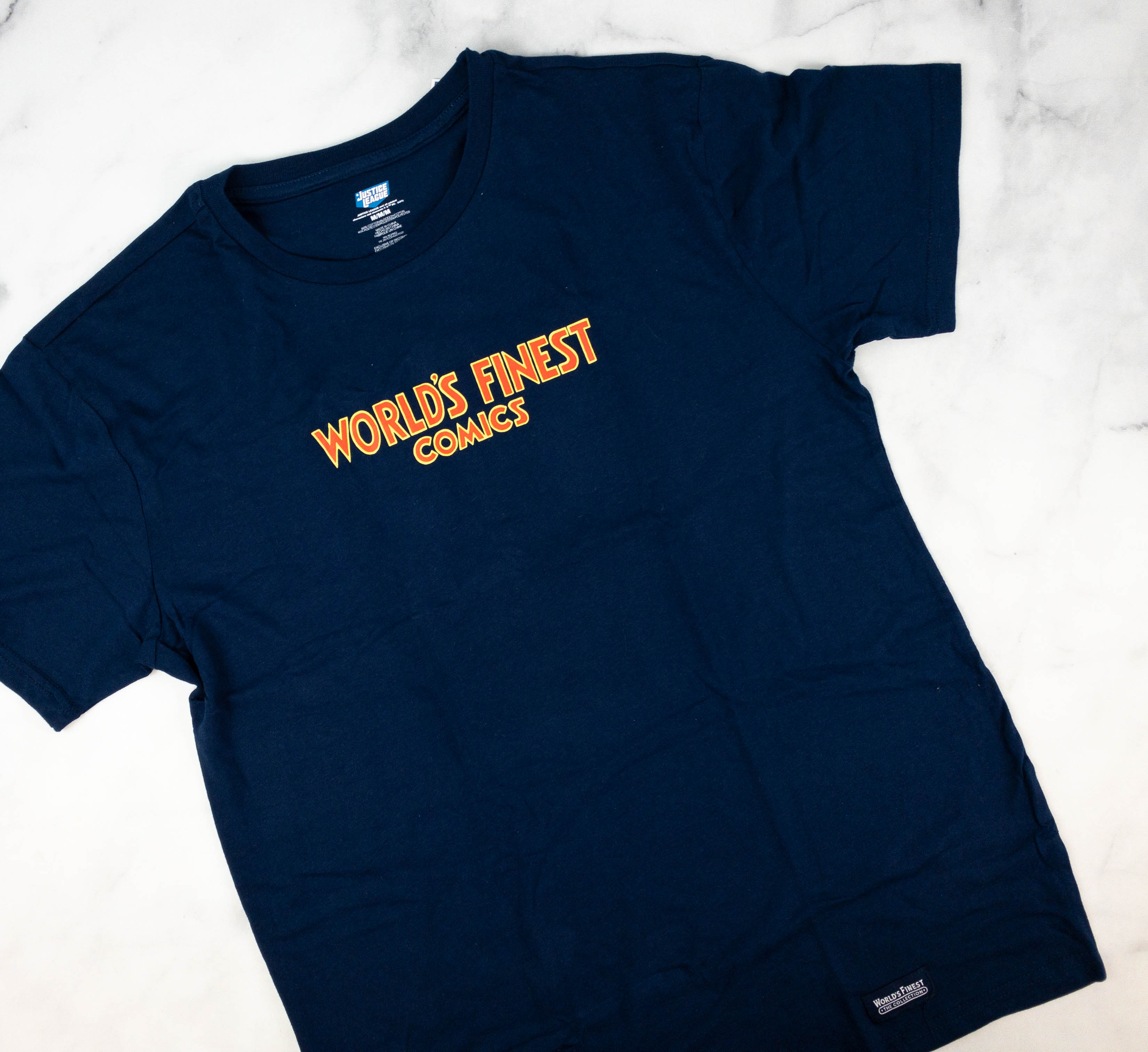 World's Finest Comic Tee. The box includes a wearable, and it's a navy blue tee with a World's Finest Comic print in front.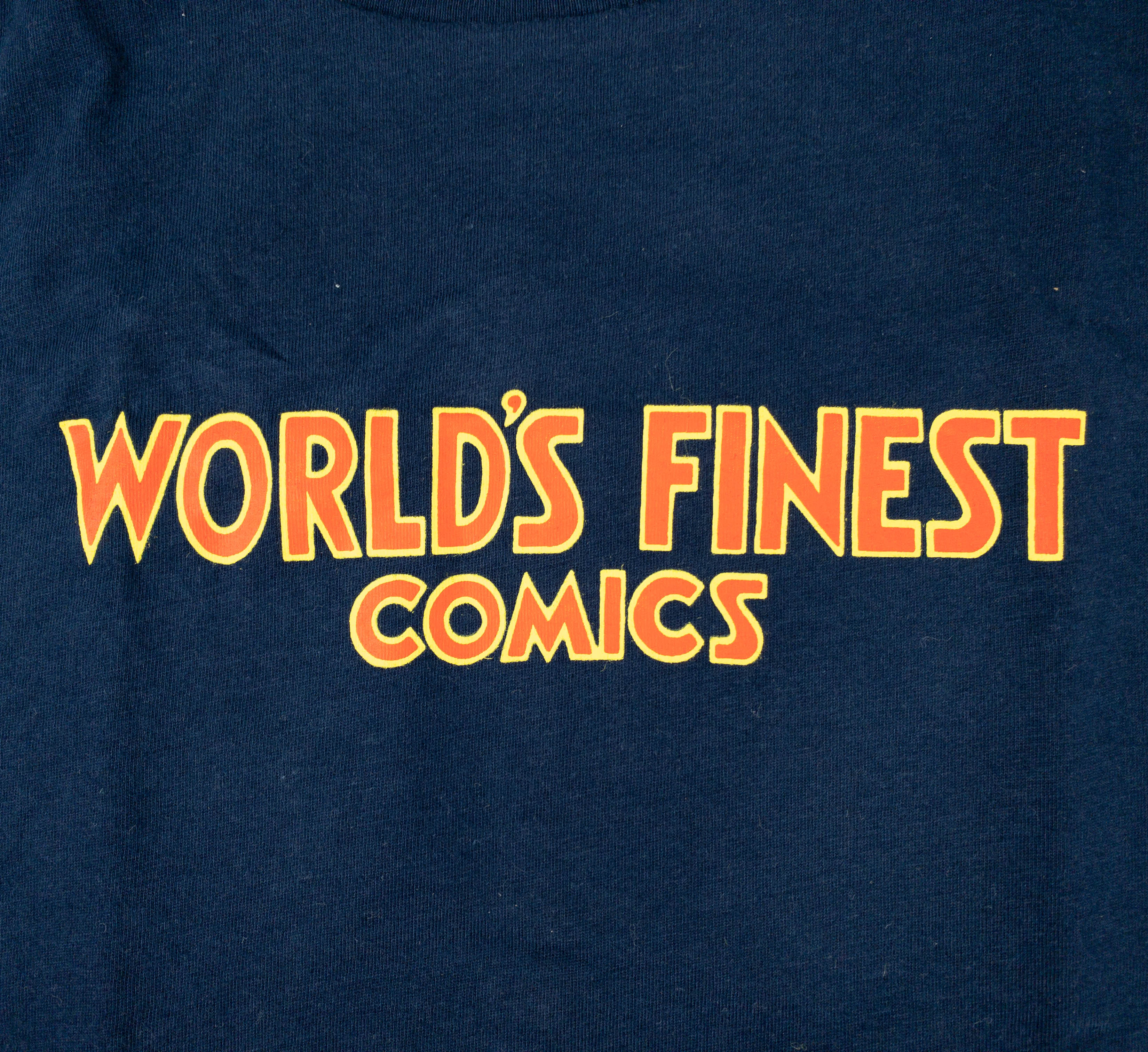 The letters have a bright orange color with yellow outline, making them stand out.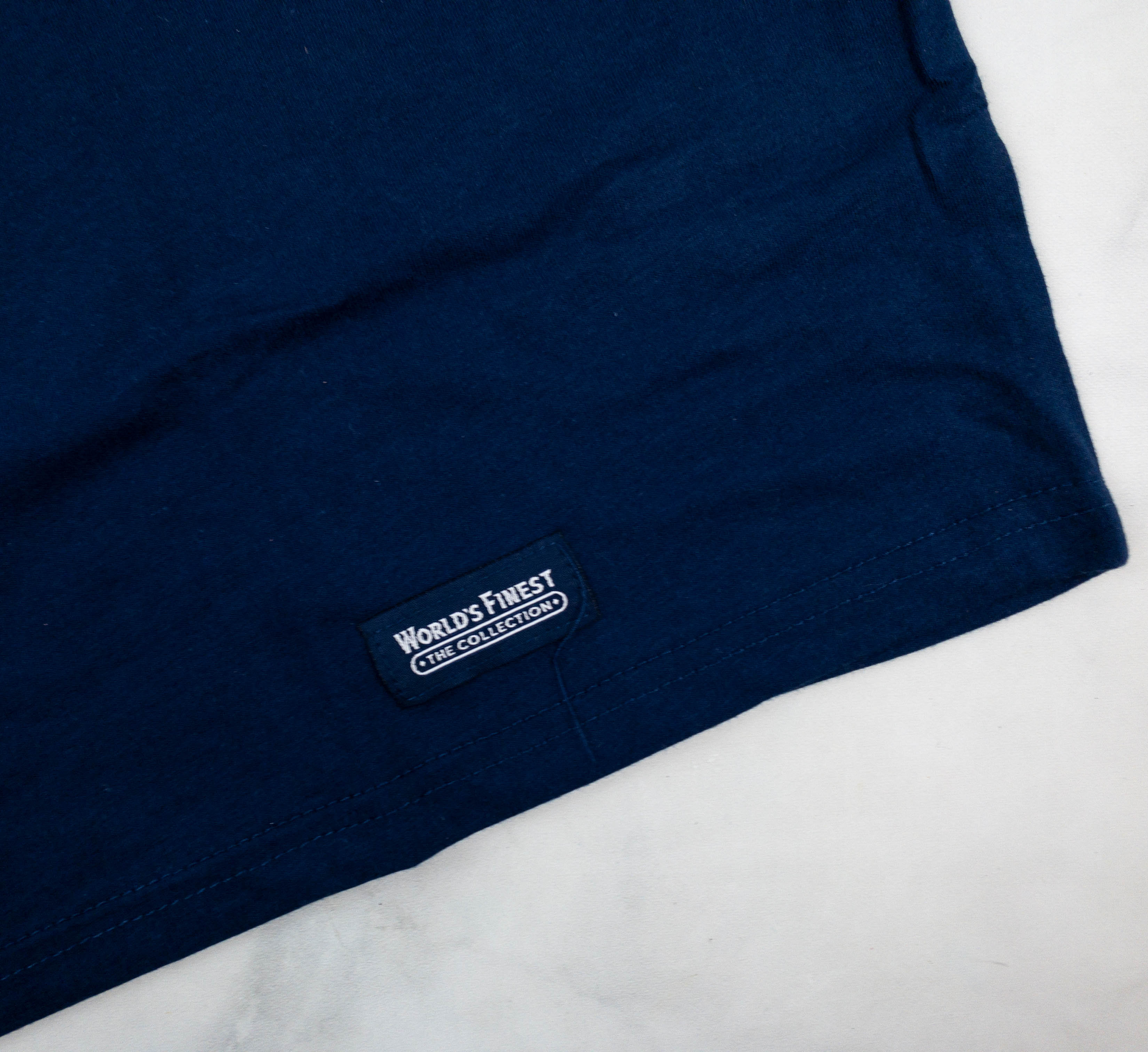 A tag featuring the subscription's name is stitched at the bottom part of the shirt.
At the back is an illustration of Batman, Superman, and Robin having fun while playing baseball. I love this comic-inspired print!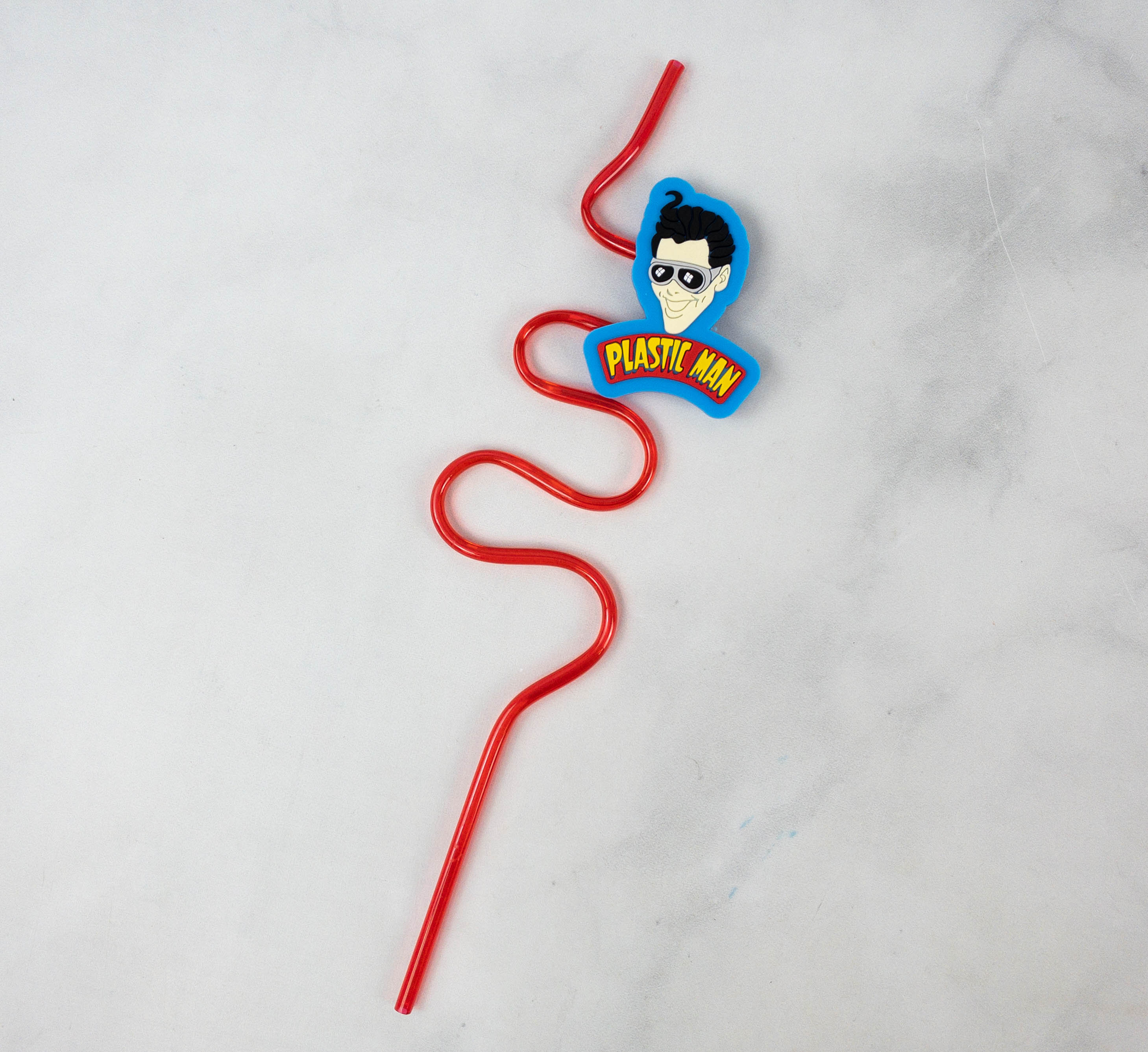 Plastic Man Beny Straw. This Plastic Man inspired straw is fun to use and a great alternative to single-use straws.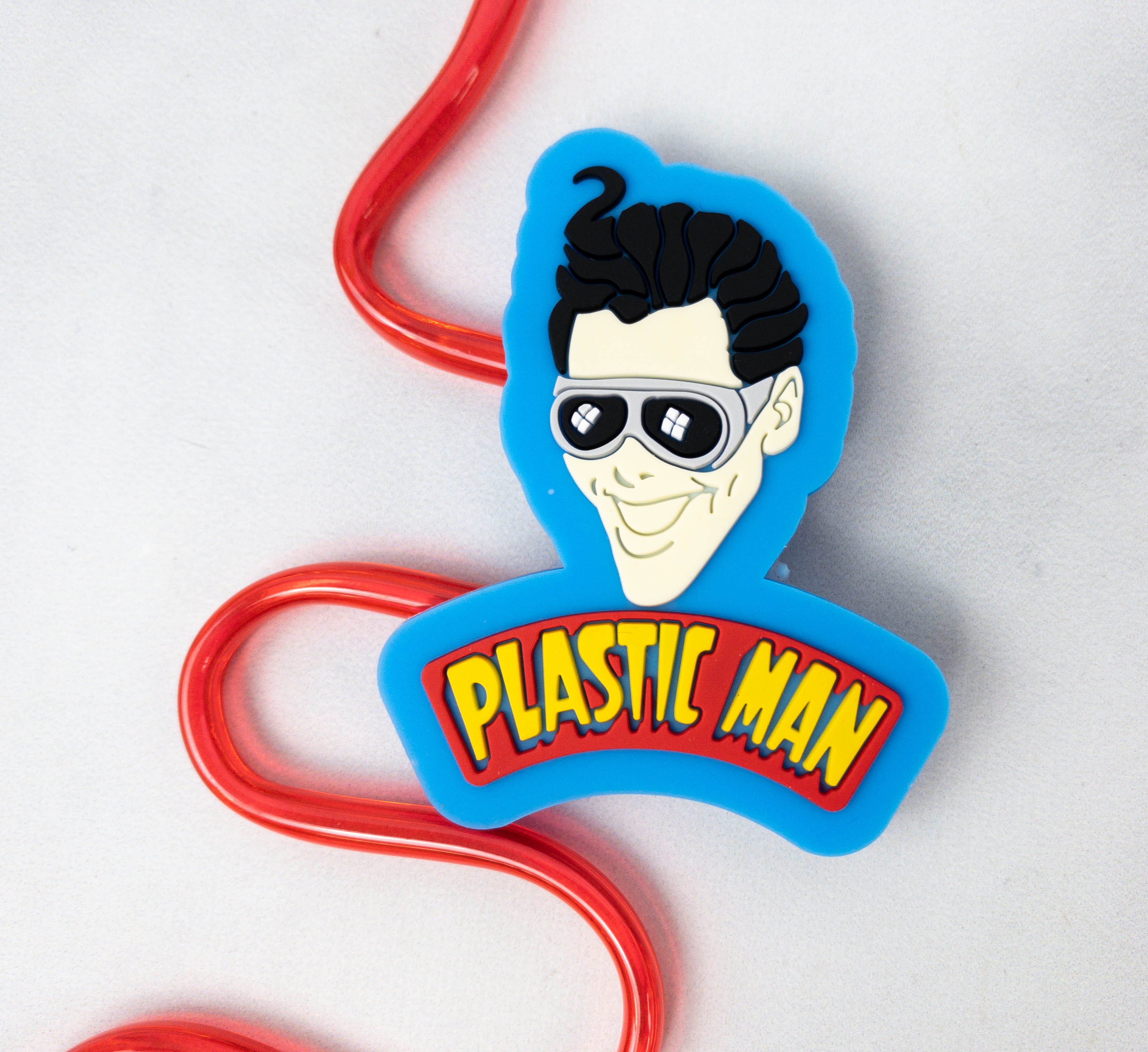 Plastic Man is a fictional superhero capable of stretching his body parts. He also possesses the qualities of a rubber!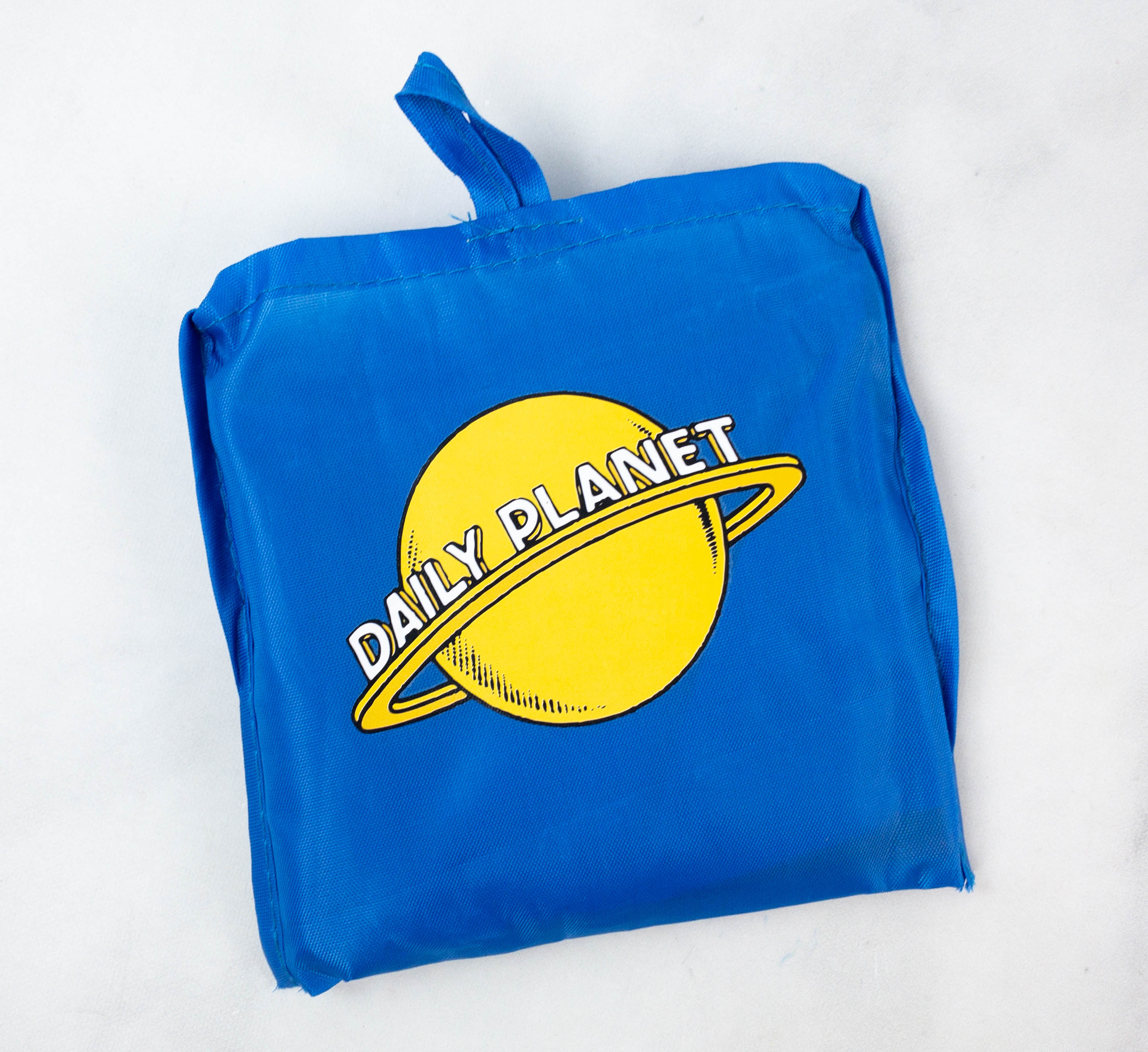 Superman Tote. Here's another cool item in this quarter's box, a reusable Superman tote bag! The first side has Daily Planet's logo on it.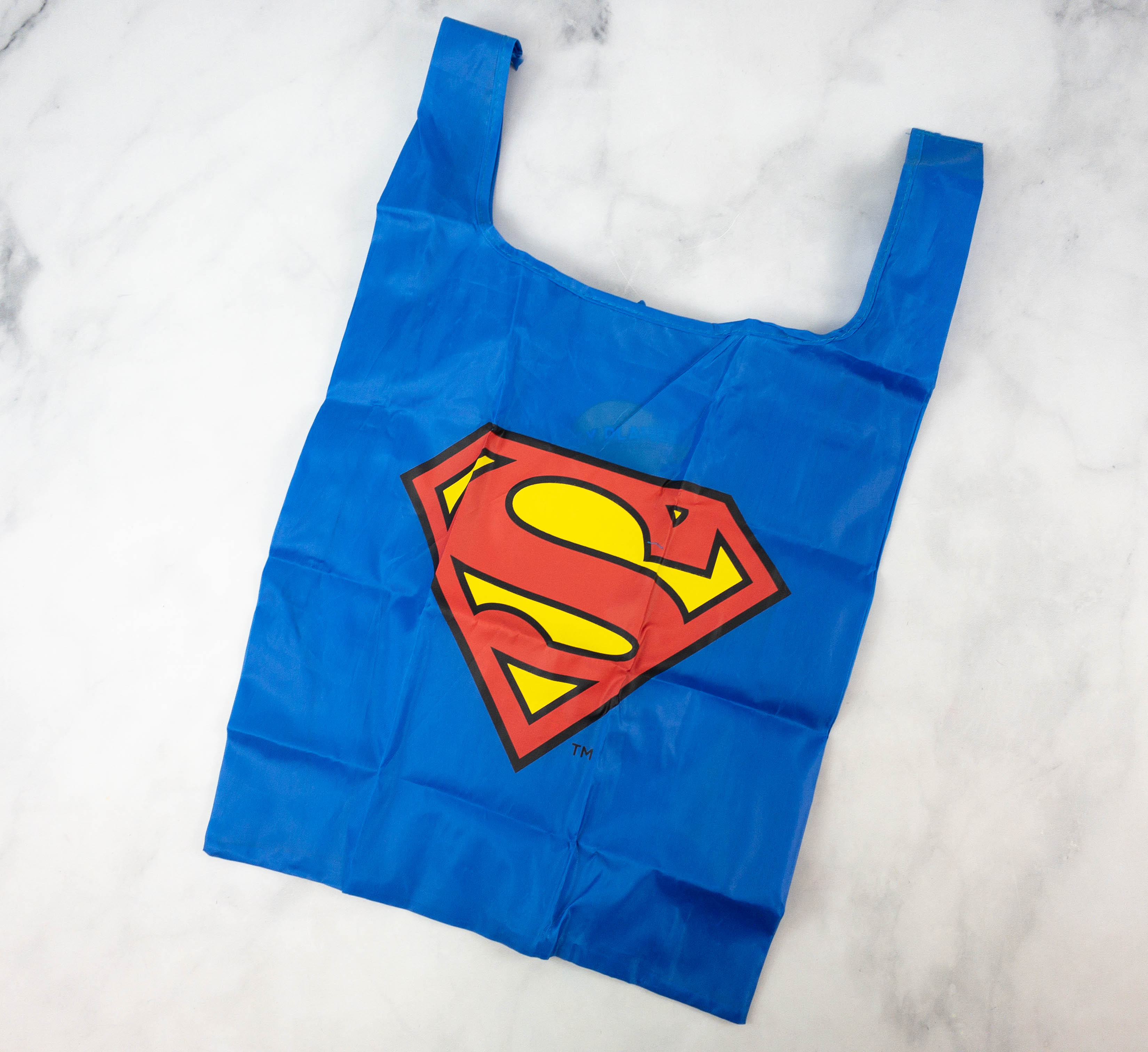 The other side features Superman's iconic logo. Since this is foldable, it's easy to keep in my main bag in case I will need extra storage later.
The Martian Kitchen Apron. The box also included a cool Martian Manhunter apron! This hero wields powers like the ability to shape-shift, telepathy, flight, invisibility, phasing, super-strength and Martian vision. I like this apron because, aside from the cool print, it features adjustable straps.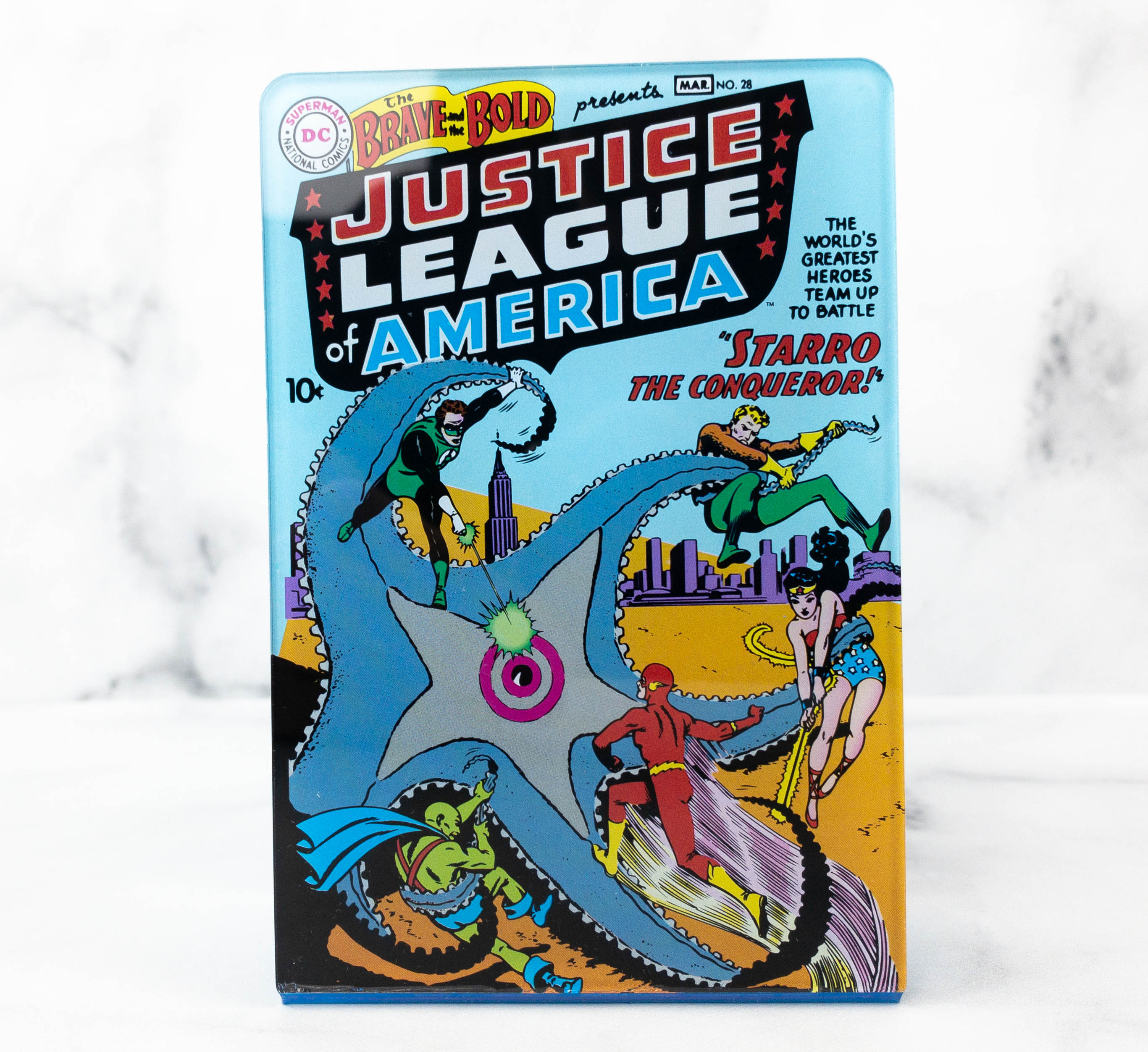 Napkin Holder. This napkin holder is inspired by a cover from Justice League of America comics, particularly The Brave and the Bold #28 from Volume 1!
It can fit a lot of napkin inside. This definitely deserves as spot in the kitchen because it looks so cool!
Batman and Robin Salt & Pepper Shakers. Another item for the kitchen is a set of salt and pepper shakers featuring Batman and Robin!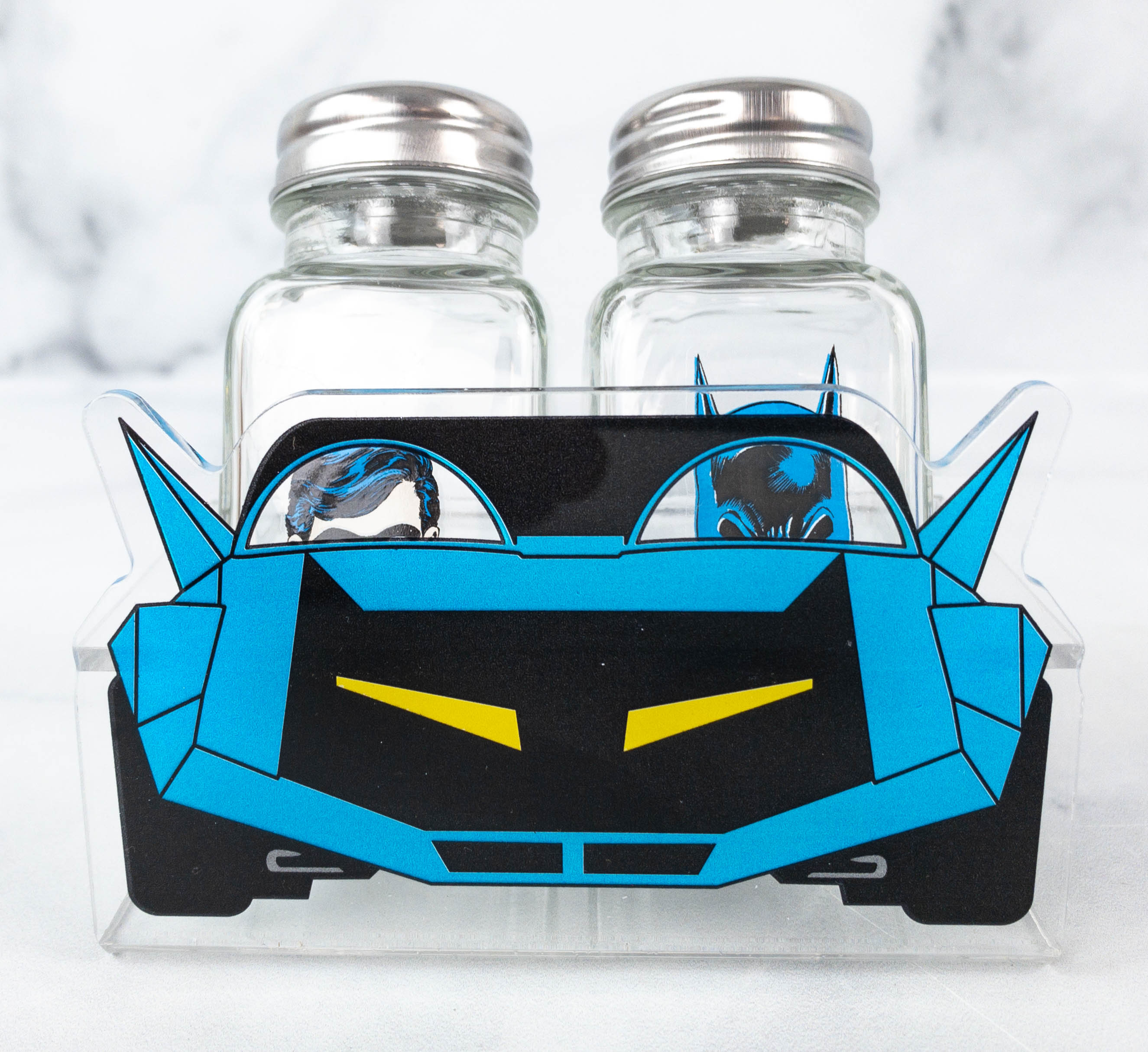 The bottles also came with a Bat Mobile holder which makes it look like the shakers are riding on it! How cool!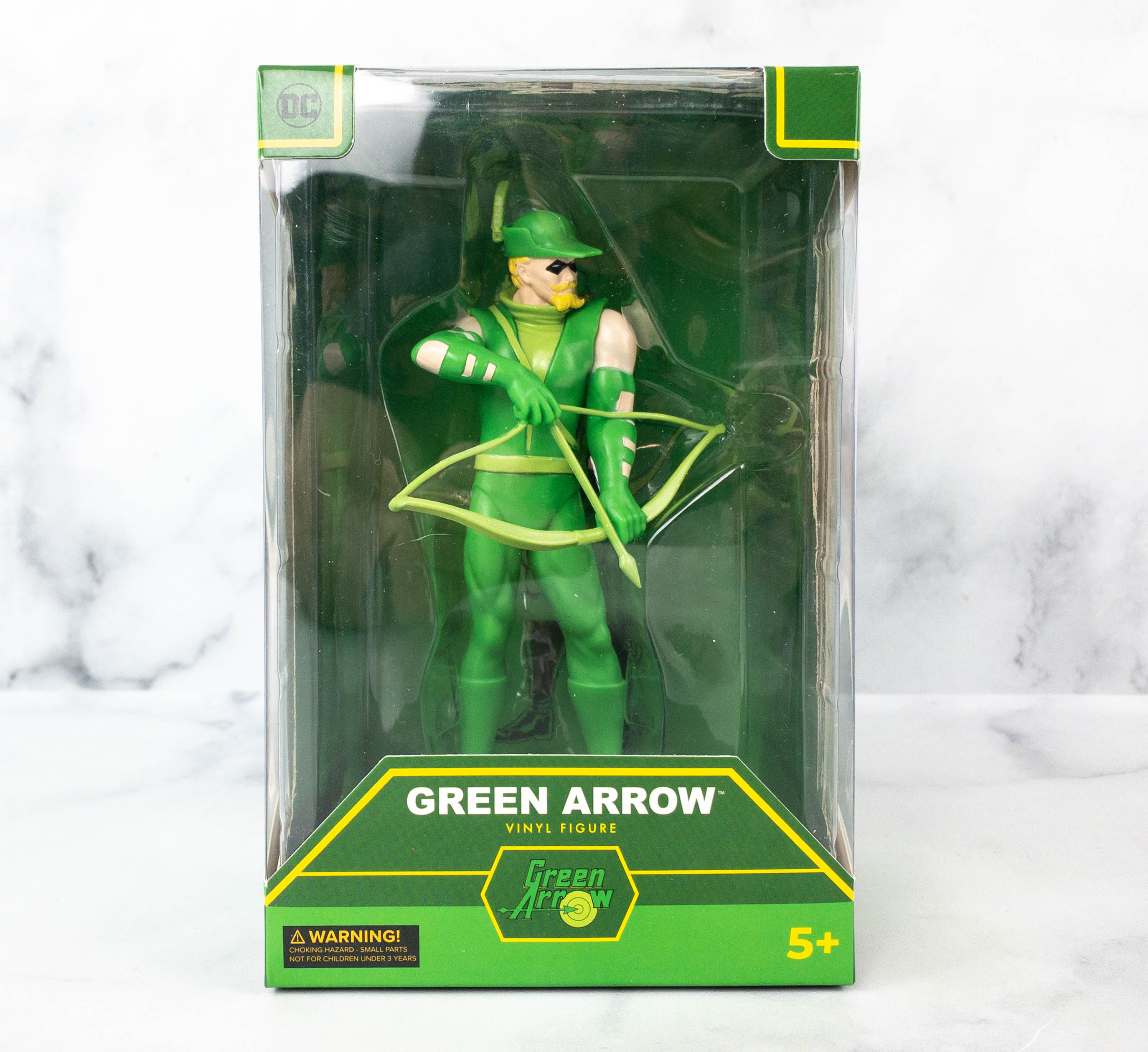 Green Arrow Vinyl Figure. The exclusive figure for this month is Green Arrow!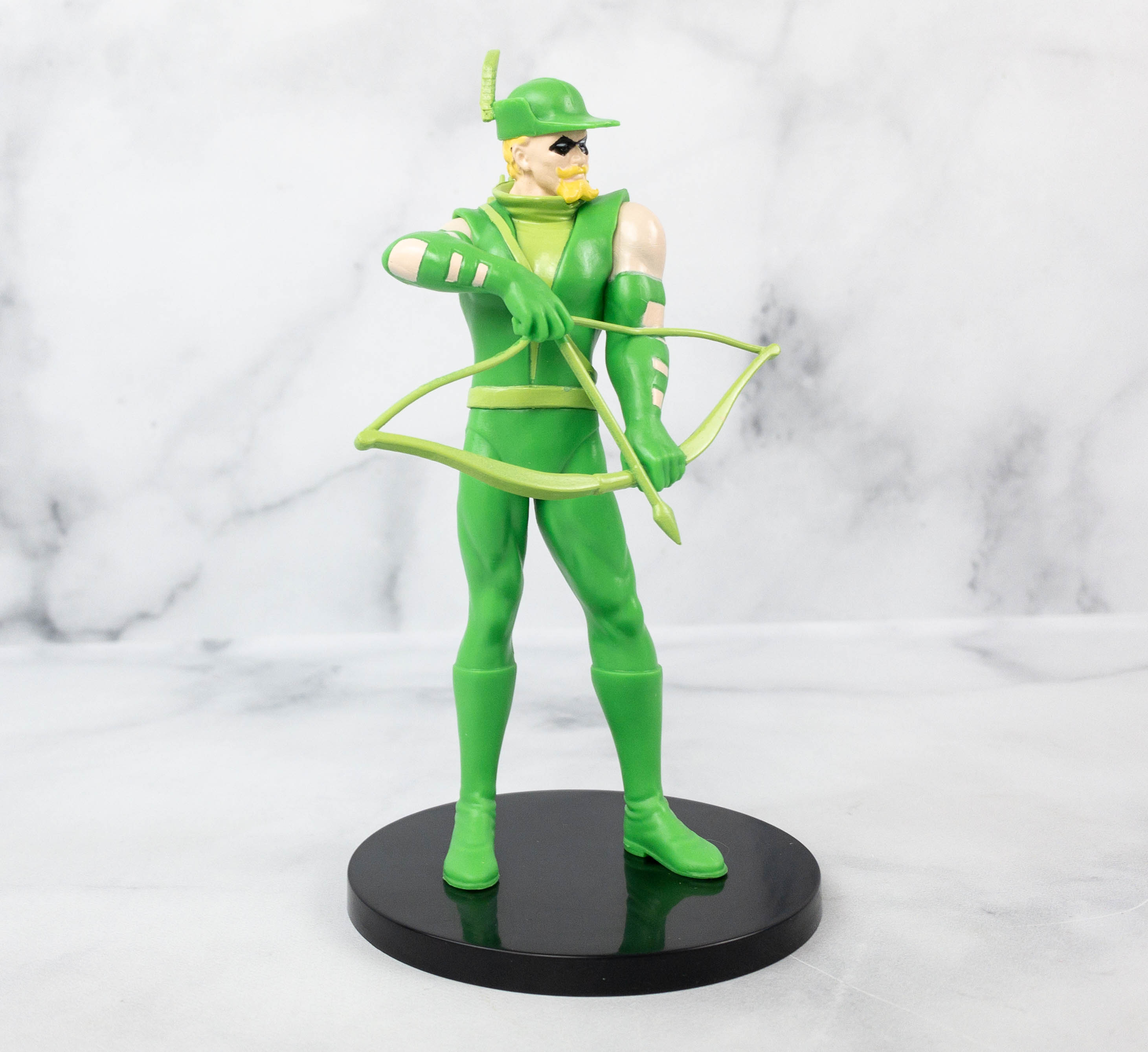 It came with a round base, so it can firmly stand on its own.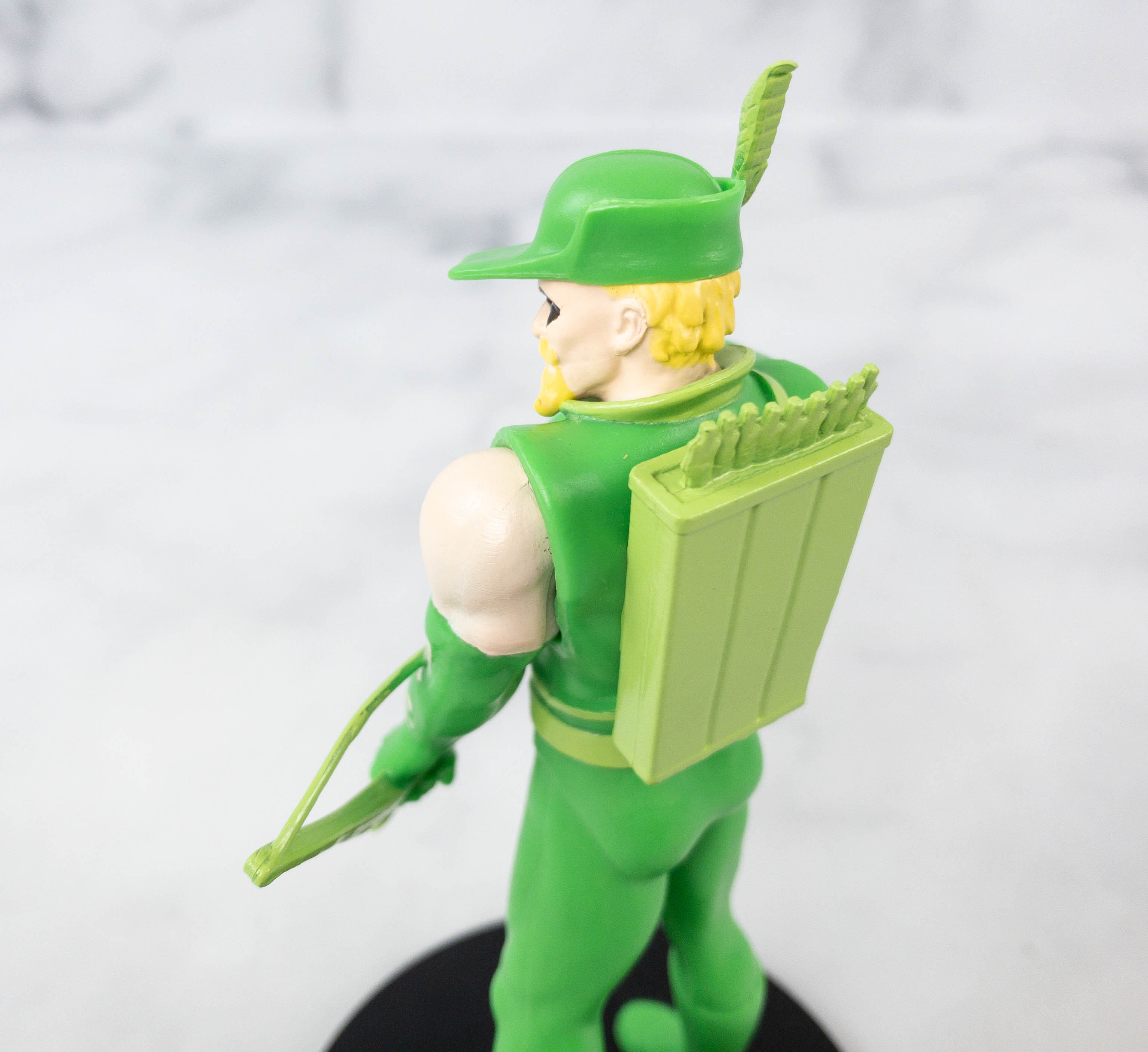 This Green Arrow figure is wearing his iconic green suit and of course, it's also holding a bow and carrying arrows on his back. It's such a cool figure!
Justice League Pint Glass. To complete the Justice League themed box, they included a pint glass showing all the Justice League characters! It's like a McDonald's glass, but better!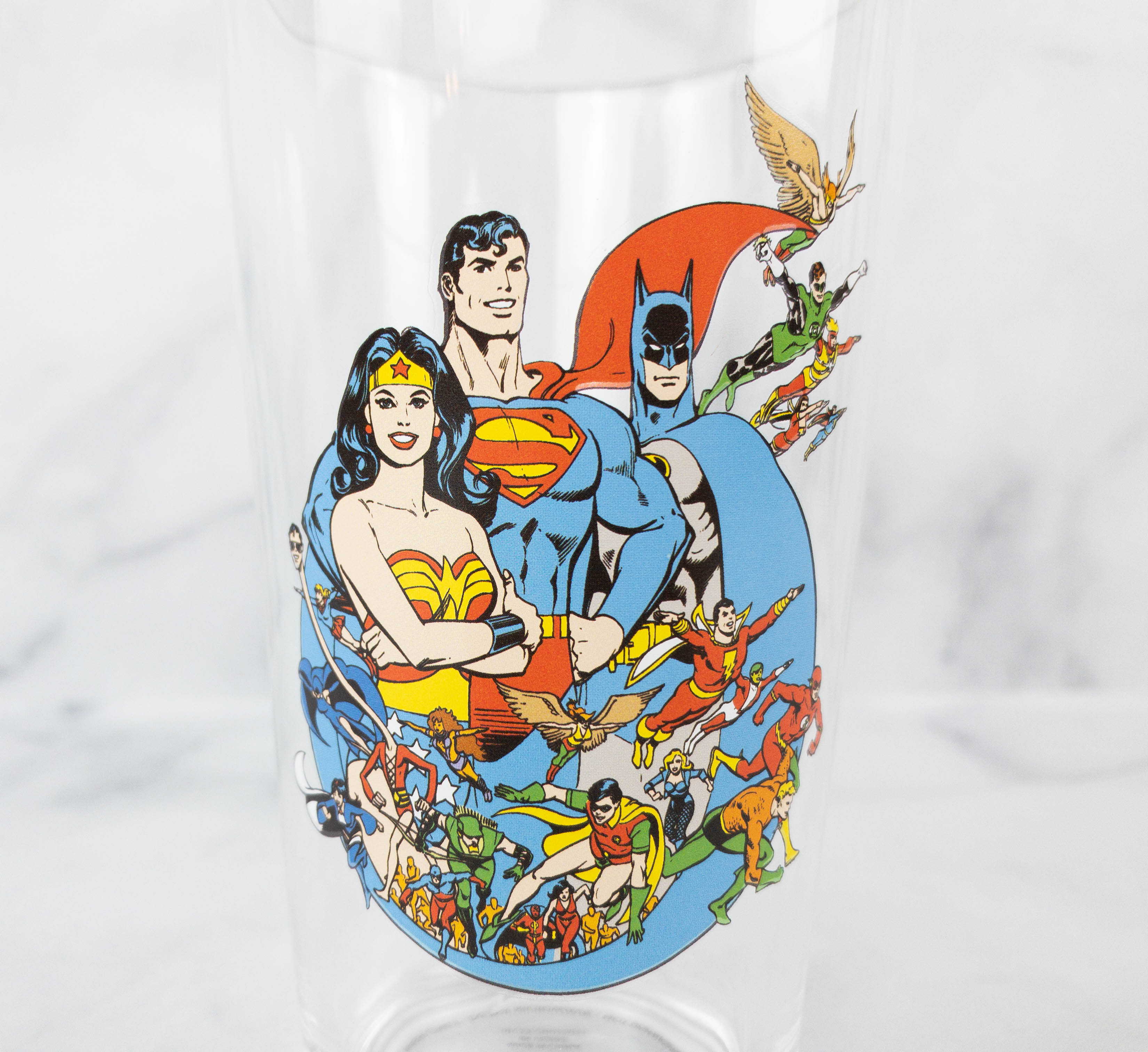 All the heroes from Justice League are here and I really like that they all wear their old character costumes. The print is also high-quality!
This quarter's box is jampacked with fun Justice League merch, including useful items for the home like the salt & pepper shakers, pint glass, and napkin holder. There are also some great DC merch I can bring on the go like the tote bag, as well as a tee featuring a comic-inspired print. Of course, let's not forget the awesome Green Arrow figure which came with its own base for easy display. I like the Summer box overall! If you're also a fan of DC comics and characters, this seasonal subscription would be a great idea to get new merch for your collection 4 times a year!
What did you think of this quarter's box?
Visit World's Finest: The Collection to subscribe or find out more!