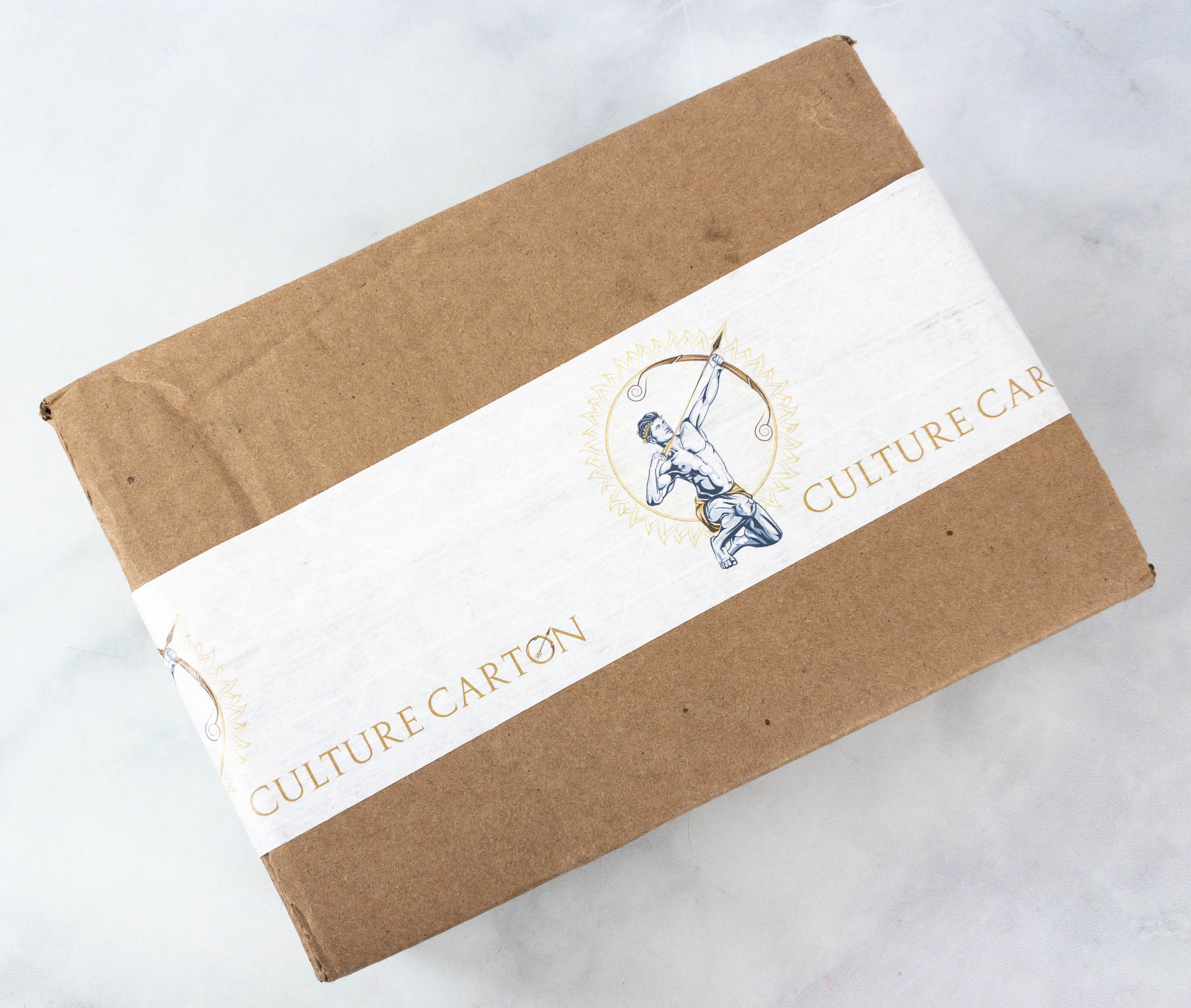 Culture Carton is the subscription box for men that embraces themes relating to self-improvement. Whether it's improving your mind, health, style, or career, this box is for the man who wants to go above and beyond, not being content to be just ANY man. It is for him who wishes to strive toward a more cultured and sophisticated self. Among the items in the box is a book that a cultured man would want in his growing library, along with select accessories curated around a monthly theme related to improving some aspect of one's self.
Culture Carton's men's subscription box made the list in our 2021 readers' choice picks of best subscription boxes for men!
There are 3 box options: Culture Carton Standard (men's lifestyle items + book, $45 per month), Culture Carton Essential (lifestyle items only, $35 per month), and Book Club (book only, $16 per month). This is the review of Culture Carton Standard.
DEAL: Get 10% off your first box. Use coupon code HELLOSUB.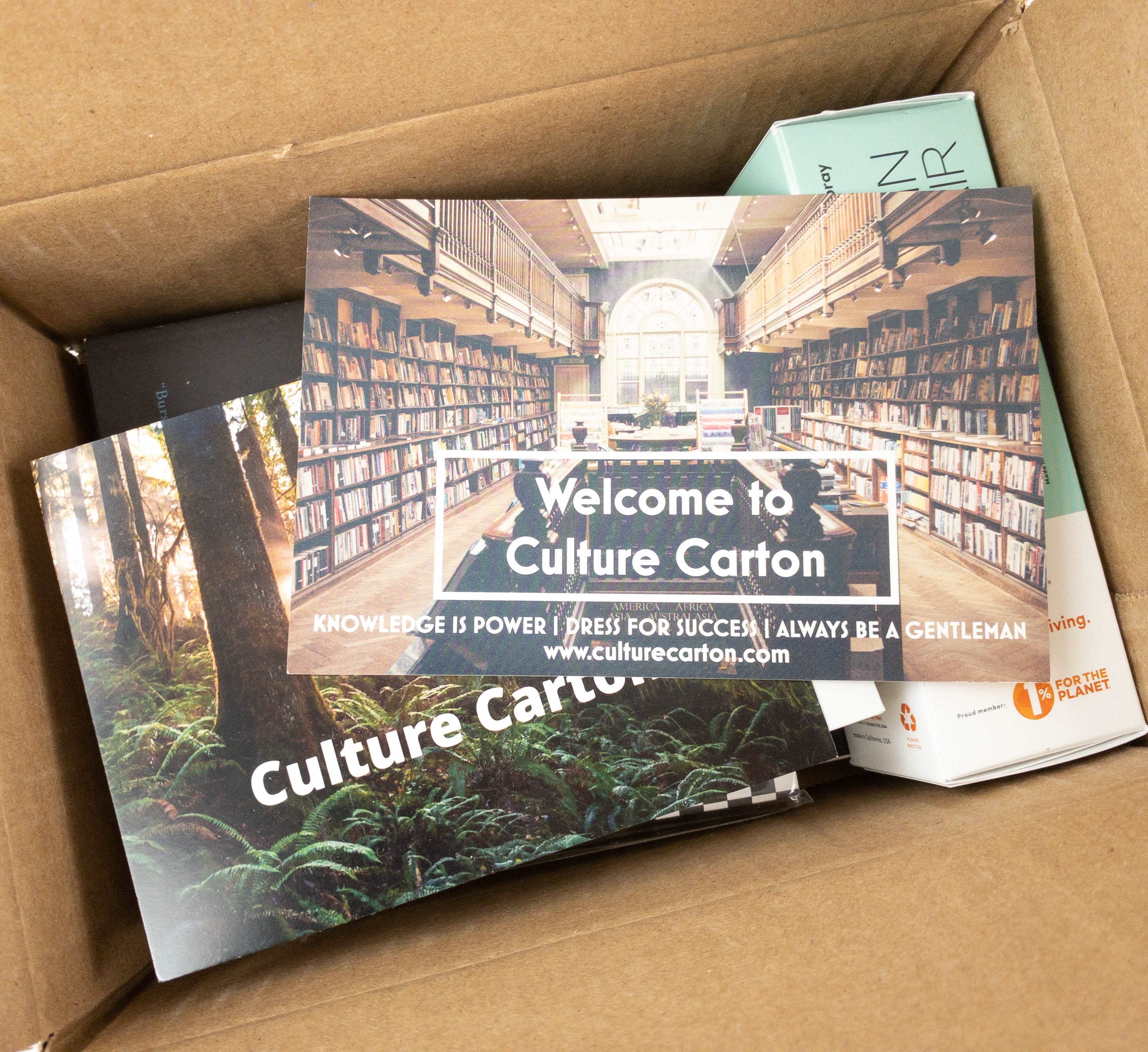 Everything was well-packed in a brown box.
The info card features beautiful scenery!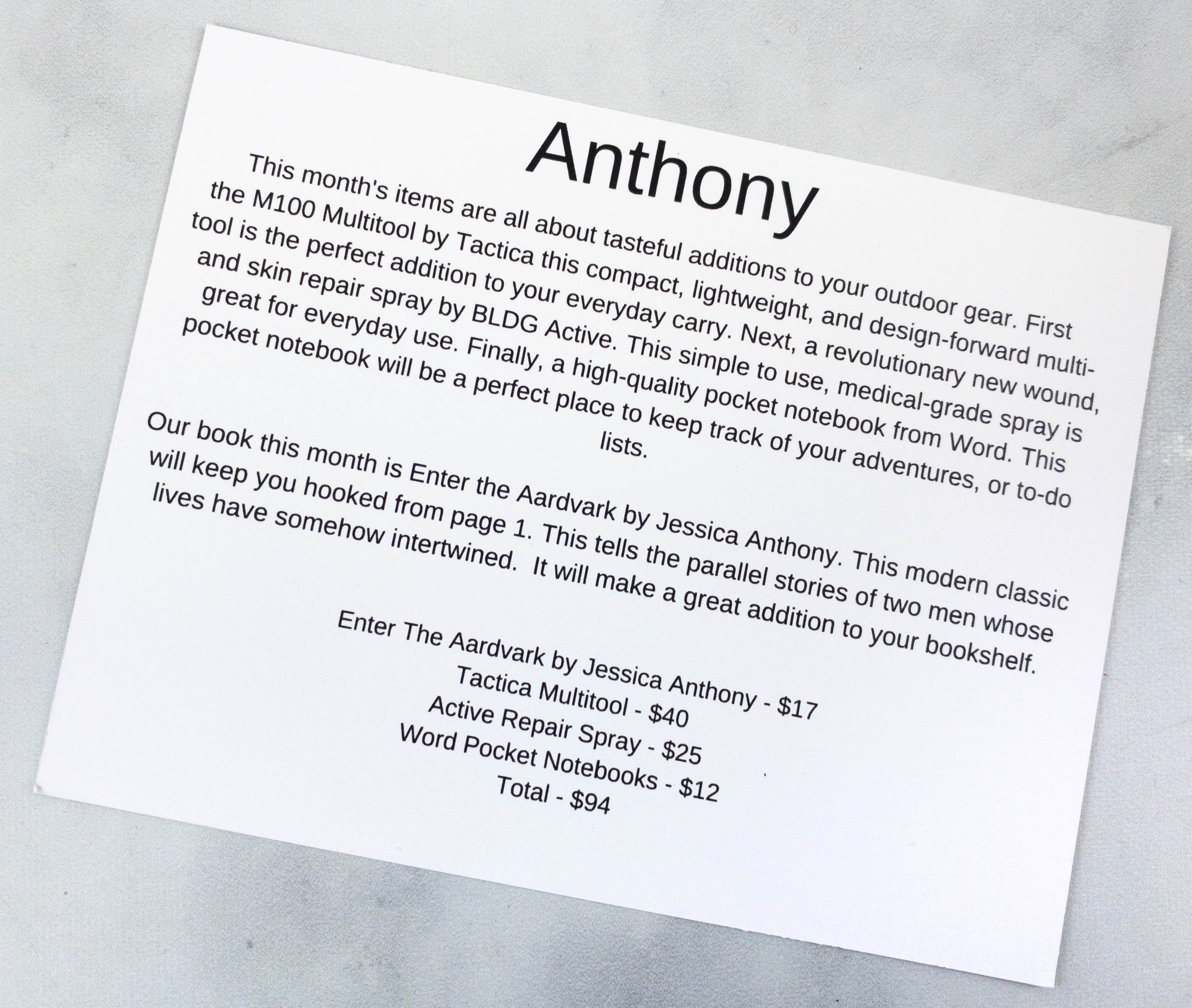 The theme title is a reference to the author of this month's literary selection. The September 2021 theme is Anthony!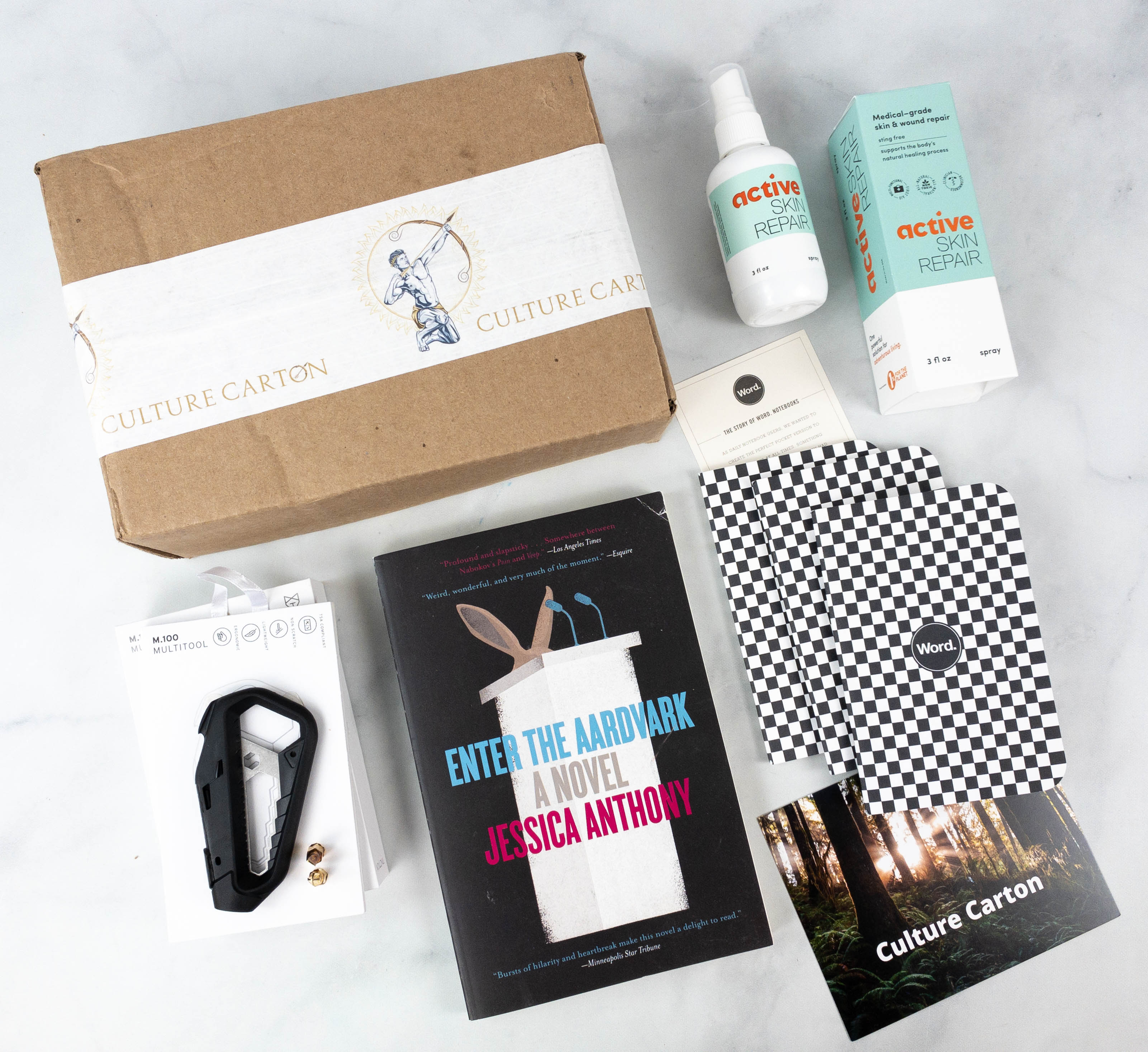 Everything in my September 2021 Culture Carton!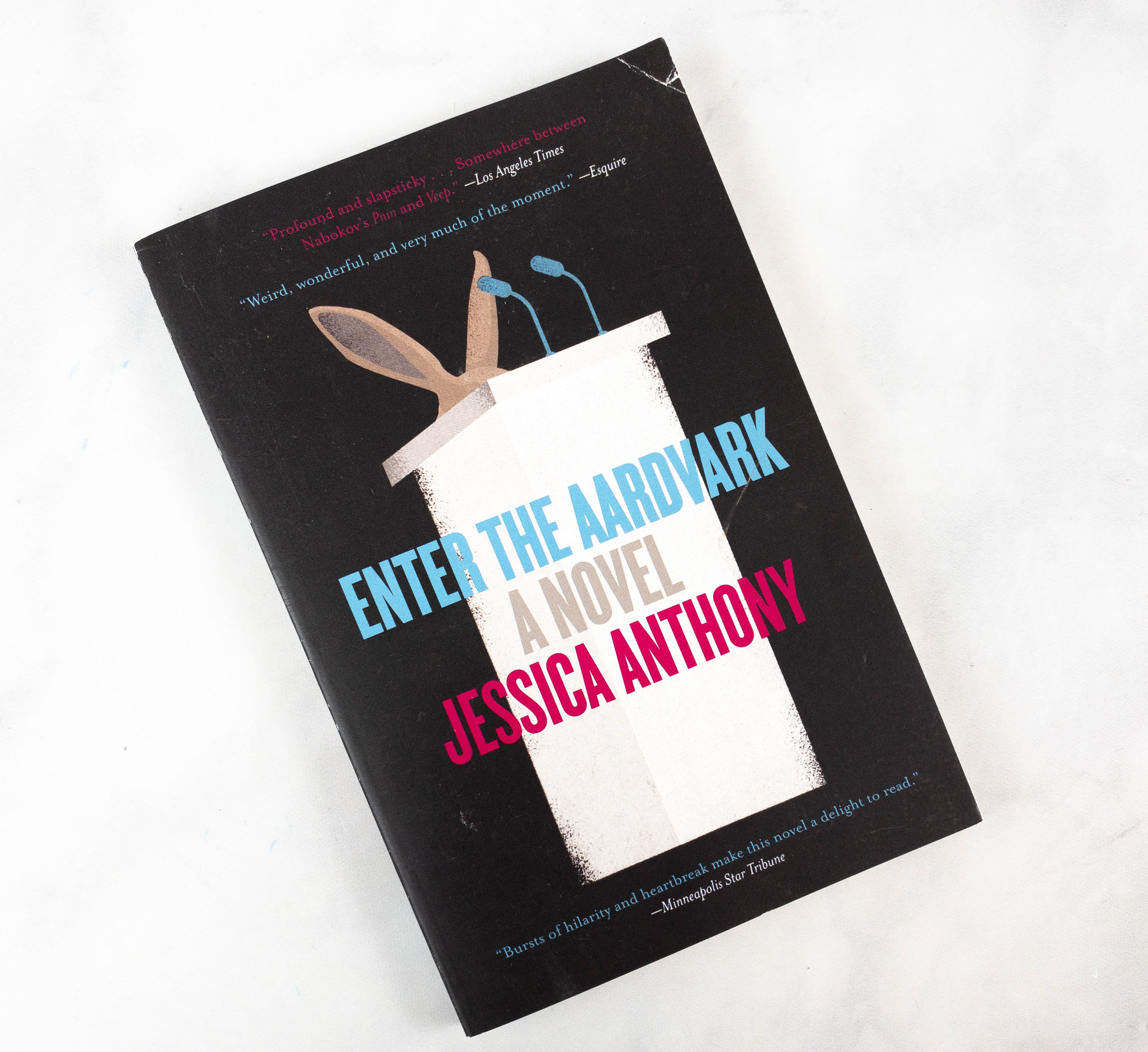 Enter the Aardvark by Jessica Anthony ($14.99)
In this "blisteringly innovative and outrageous" (The Observer) novel that the Los Angeles Times describes as "somewhere between Nabokov's Pnin and Veep," a young politician discovers a mysterious stuffed aardvark on his doorstep and sets out on a journey to find out what it means.

Early one August morning, millennial congressman Alexander Paine Wilson (R) receives a strange package in the mail. Inside is an enormous taxidermied aardvark. What does it mean? Well, everything. Hurtling from the beginning of the universe to present-day Washington, DC, this astonishing, edge-of-your-seat novel is at once a piercing look into the sick heart of our democracy and a profoundly moving meditation on the nature of love, power, and evil. In the end you will not only know the meaning of the aardvark, you will see our current reality through new eyes.

*One of Time Magazine's Must-Read Books of 2020*
It's a contemporary fiction involving politics, with LGBT themes as well.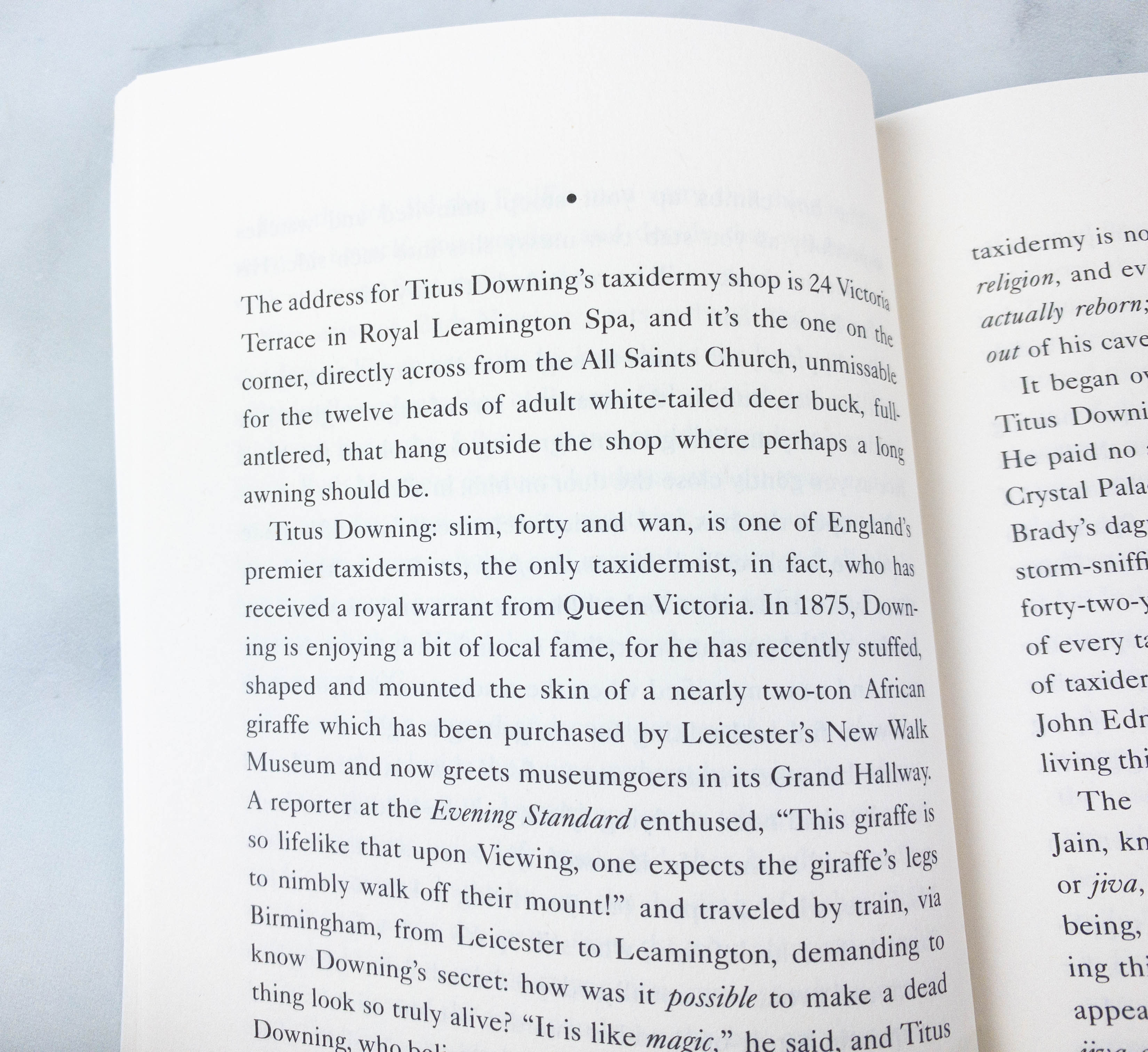 If you love satirical novels, this one is for you. It's also amazing how well-detailed the taxidermy descriptions are, especially the taxidermist's workshop and tools. The prose alternates between the past and the present, but in a seamless way. I love its humor as well!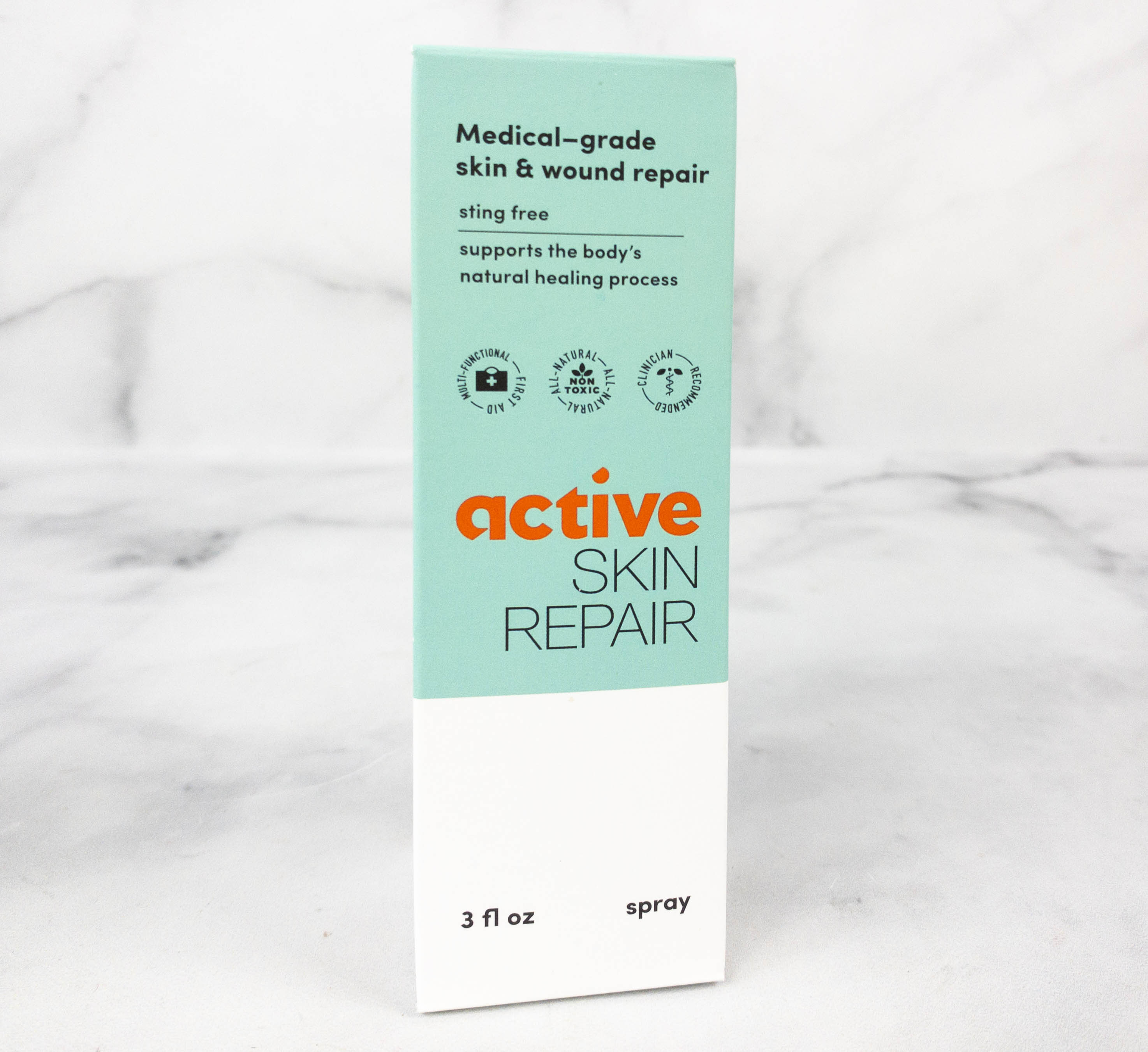 Active Skin Repair Spray ($24.99) Made from natural, non-toxic, non-sensitizing, and antibiotic-free ingredients, this spray is a medical-grade formula for wound and skin repair. It's a must-have, especially for outdoor adventures and activities.
Active Skin Repair is simple to use, multi-functional, and helps support the body's natural healing process with the use of Hypochlorous (HOCl), which is naturally produced by the white blood cells in our bodies.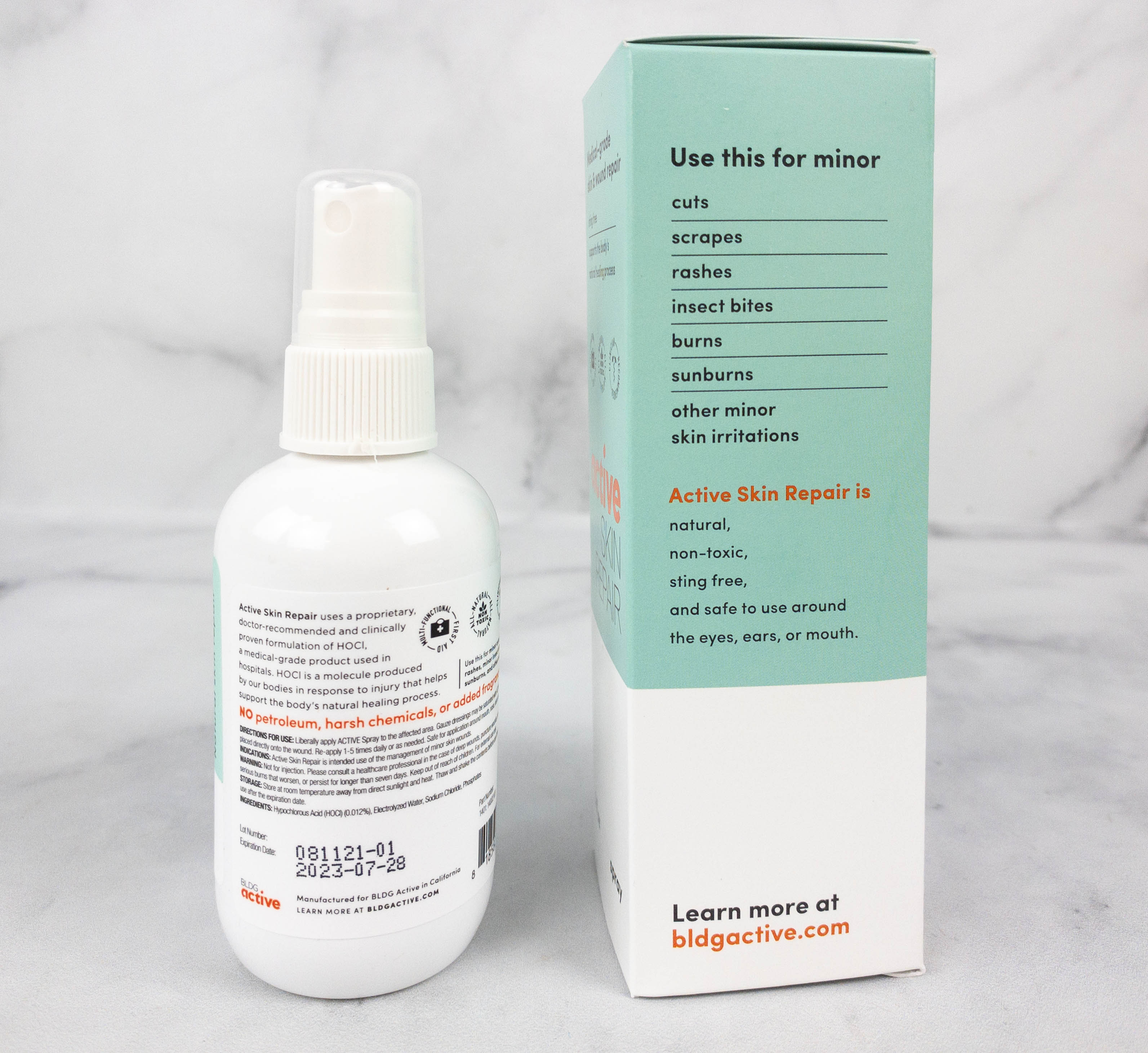 It's great to use on minor wounds, cuts, scrapes, sunburns, normal burns, chaffing, rashes, insect bites, and other skin irritations. It's not messy to use and doesn't smell bad and it even provides painless relief. And, it's super fresh – expires mid-2023!
Word Pocket Notebooks ($12) I also received three high-quality pocket notebooks, ideal for notetaking even when I'm on the move.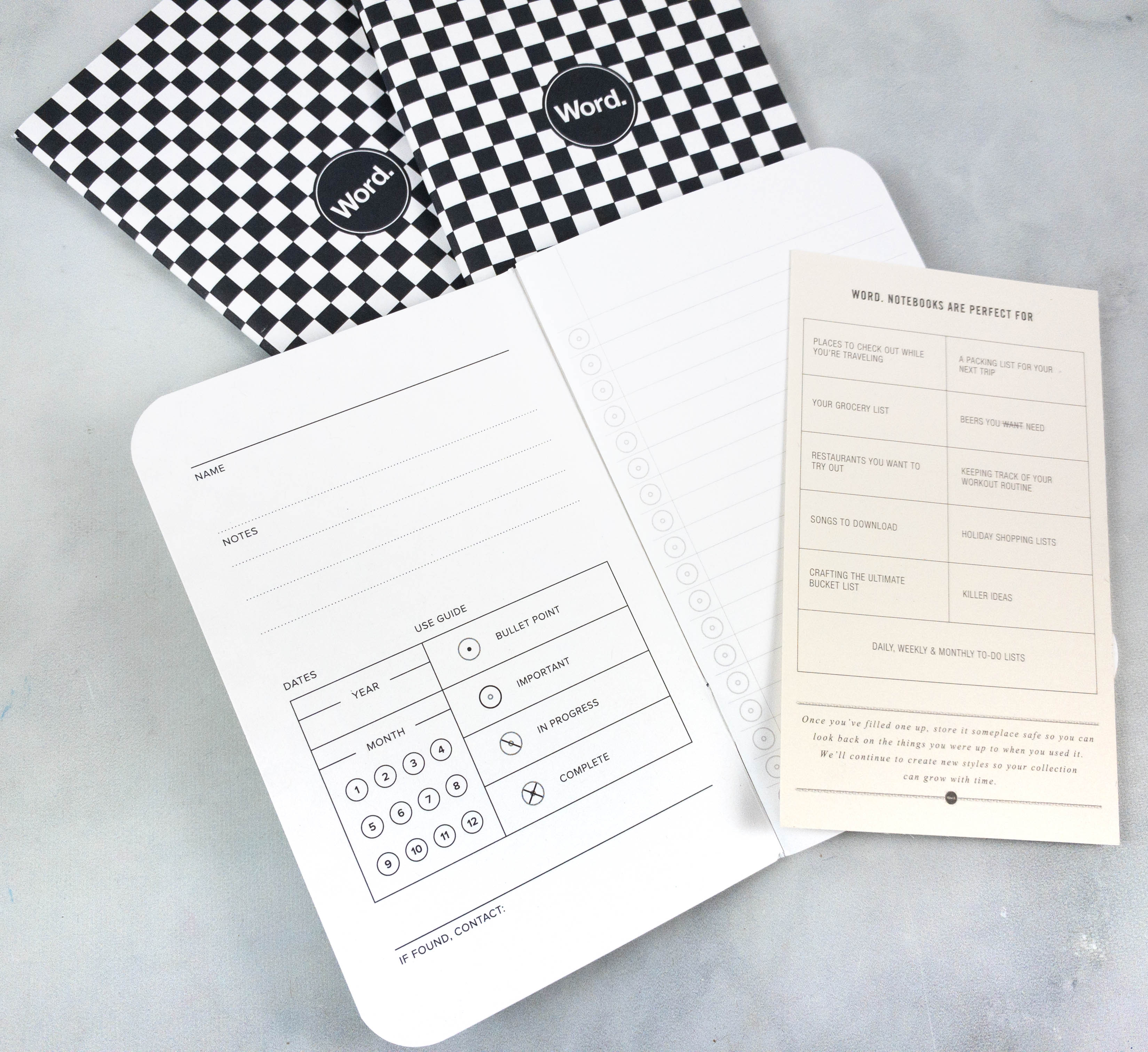 They are small enough to be slipped in a pocket or in a bag. The paper quality is also good.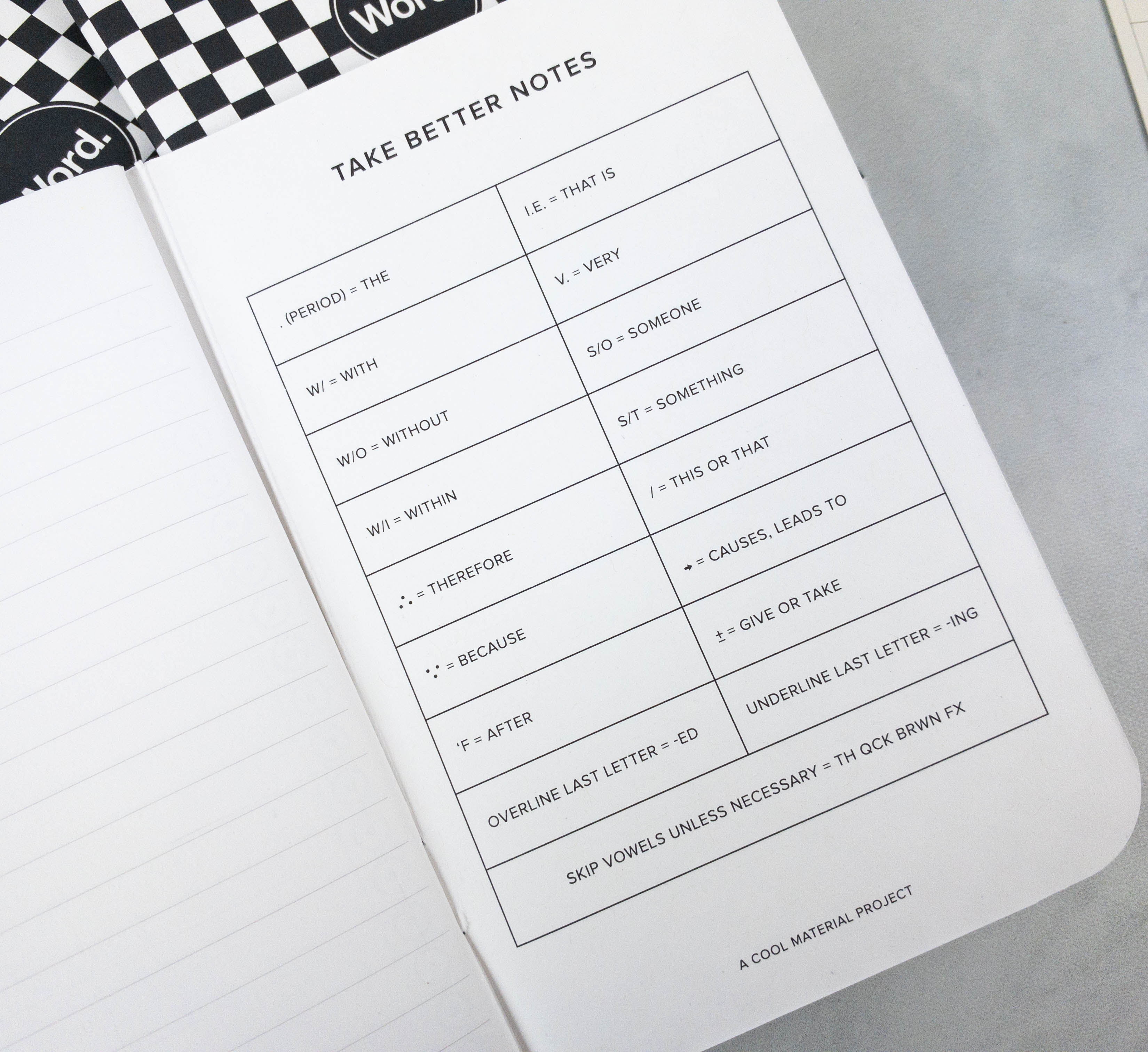 It also contains a list of abbreviations, symbols, and techniques on how I can personalize and take better notes with the notebook.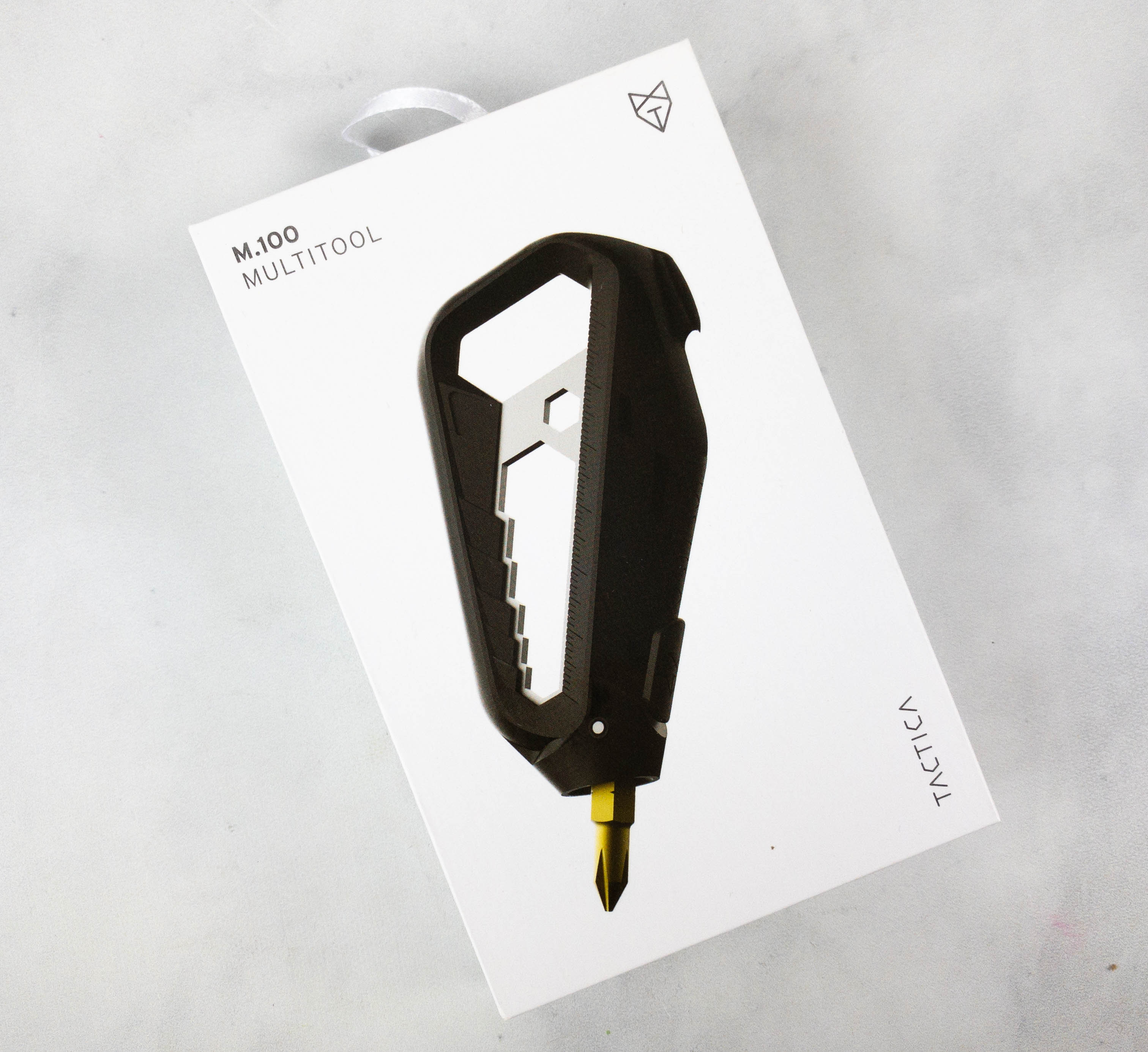 Tactica Multitool ($39.95) Another useful item in this month's box is the Tactica M100. It's a compact and durable multitool that can be carried anywhere.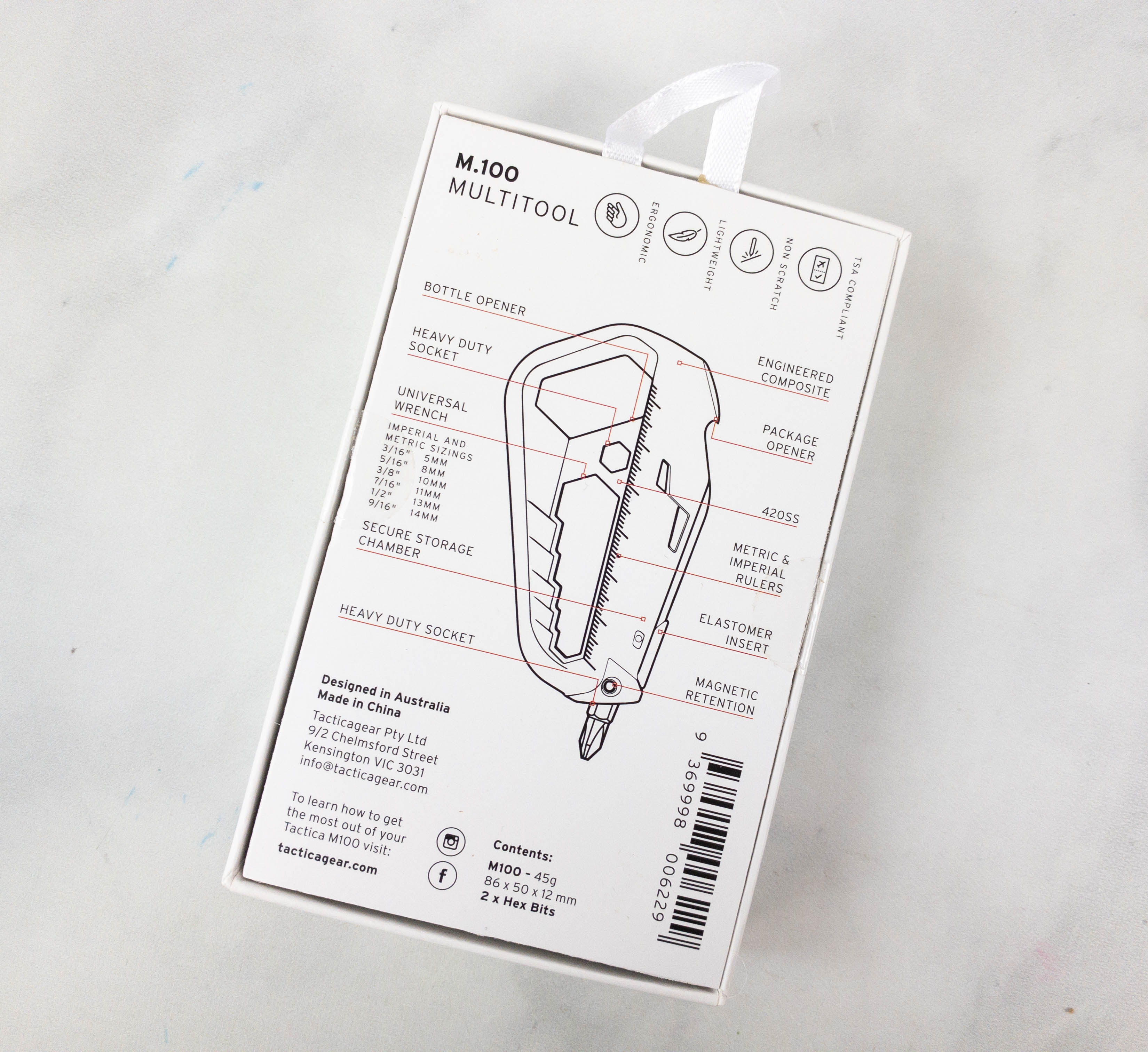 This multitool is equipped with a bottle opener, heavy duty sockets, universal wrench, package opener, metric and imperial rulers, elastomer insert, and more!
This tool is designed for both left and right handed individuals. It's lightweight, scratch resistant, TSA compliant and ergonomic as well.
The composite frame is so stylish! I'm really surprised that it carries a lot of functions.
It's also reinforced with a 420-grade stainless steel core, making it a durable tool.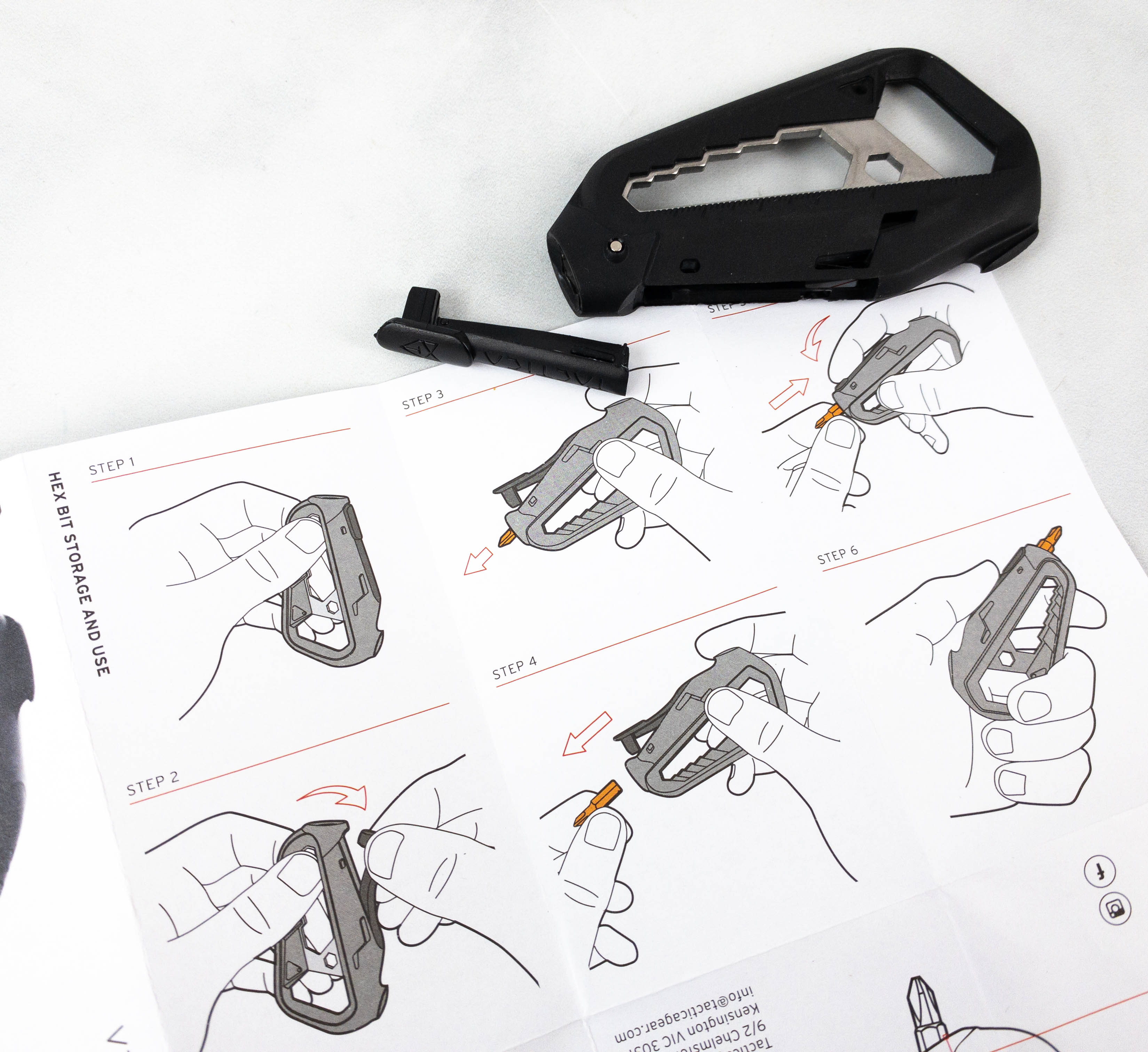 There's also a sheet to guide us on how to use the product.
Inside are more illustrations that shows its uses and capabilities.
Each part really serves a purpose and everything just fits in the frame!
Culture Carton packed exceptional outdoor items in this month's box. It includes a skin repair spray, a set of notebooks, and the Tactica M100 multitool which is my favorite from this curation. They are perfect to bring for outdoor adventures, as they are compact and easy to use. This month's featured book in the Standard box is also pretty interesting. Jessica Anthony's Enter the Aardvark is a well-written satirical novel and I really enjoyed it until the last page. I'm happy with this box overall. This is a great lifestyle box for men and they always come up with great themes! The box makes a great gift for the gentleman in your life as well!
What's your favorite item this month?