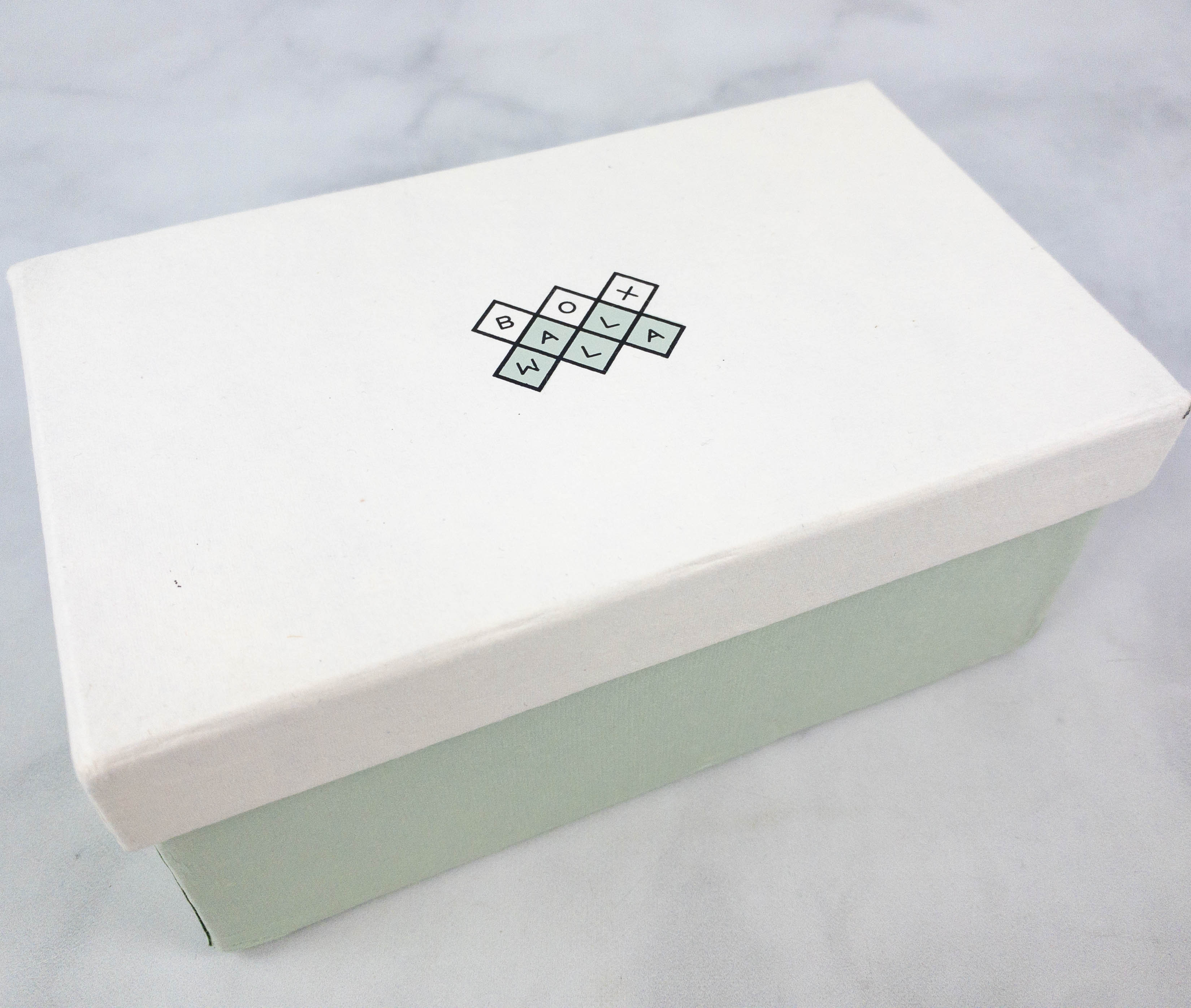 Boxwalla is a subscription box company that offers three themes – natural beauty, international film, or books! With Boxwalla, you'll be able to discover great artisans and artists from across the globe.
This is the review of the The Boxwalla Limited Edition Stark Skincare Box. This limited edition bundle is $59 ($110 retail value), and comes with three full-sized products to Cleanse, Hydrate, and Treat!
NOTE: This is a one-time box and will not start a subscription.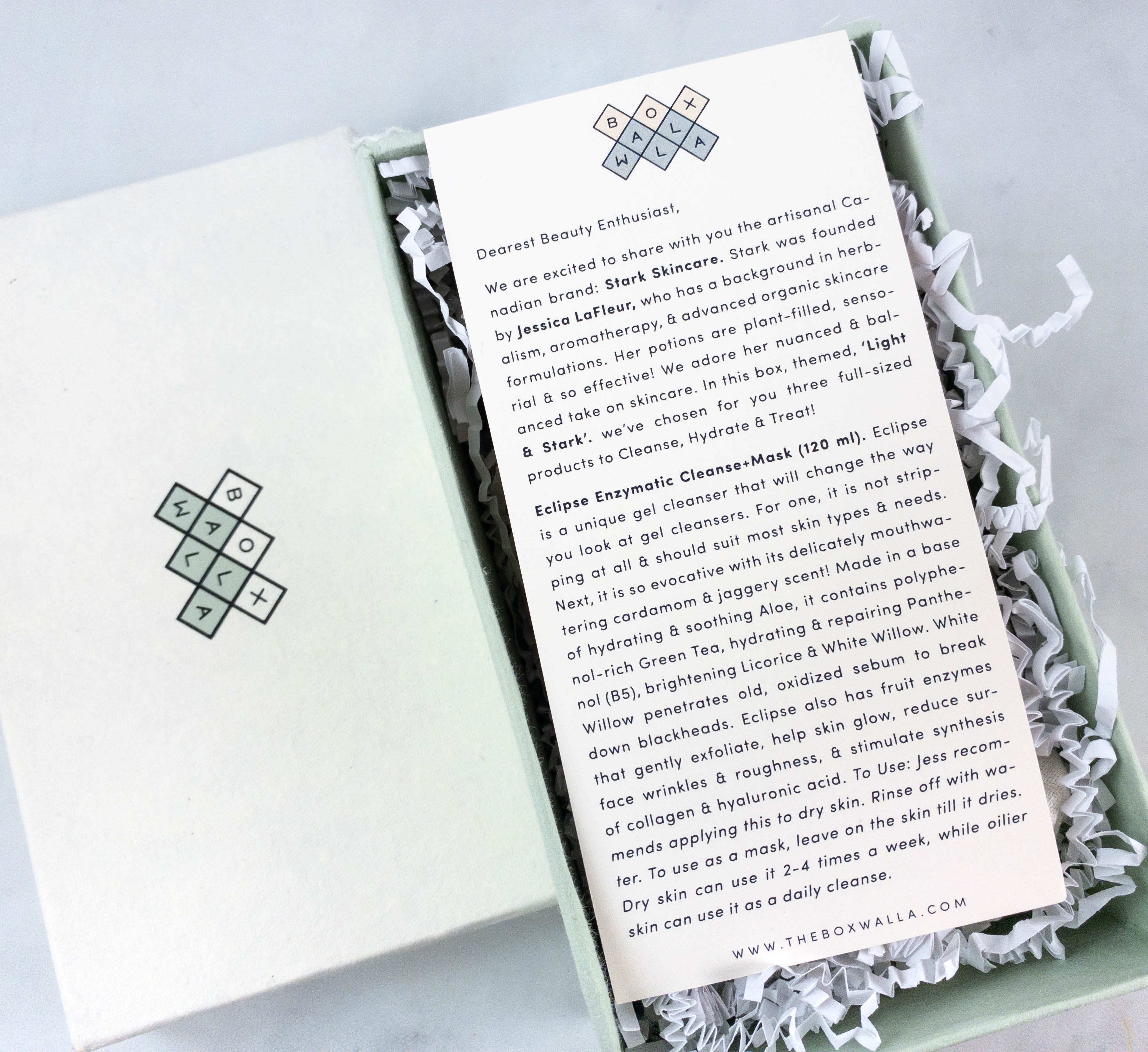 The information card is a letter from "The Drunken Boxwallas" detailing each of the products.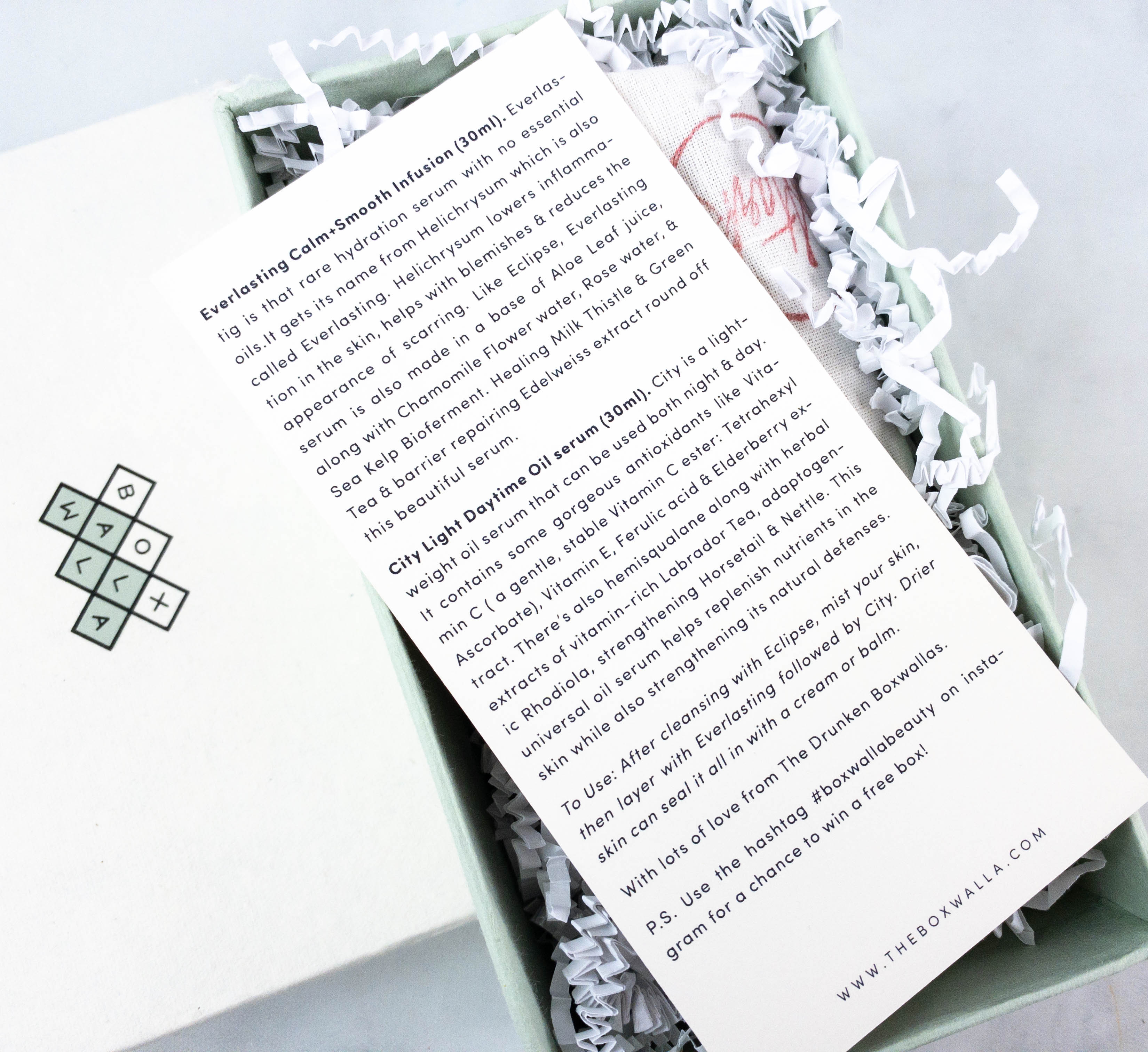 They also remind the subscribers to share their thoughts about the box on Instagram using #boxwallabeauty for a chance to win a free box.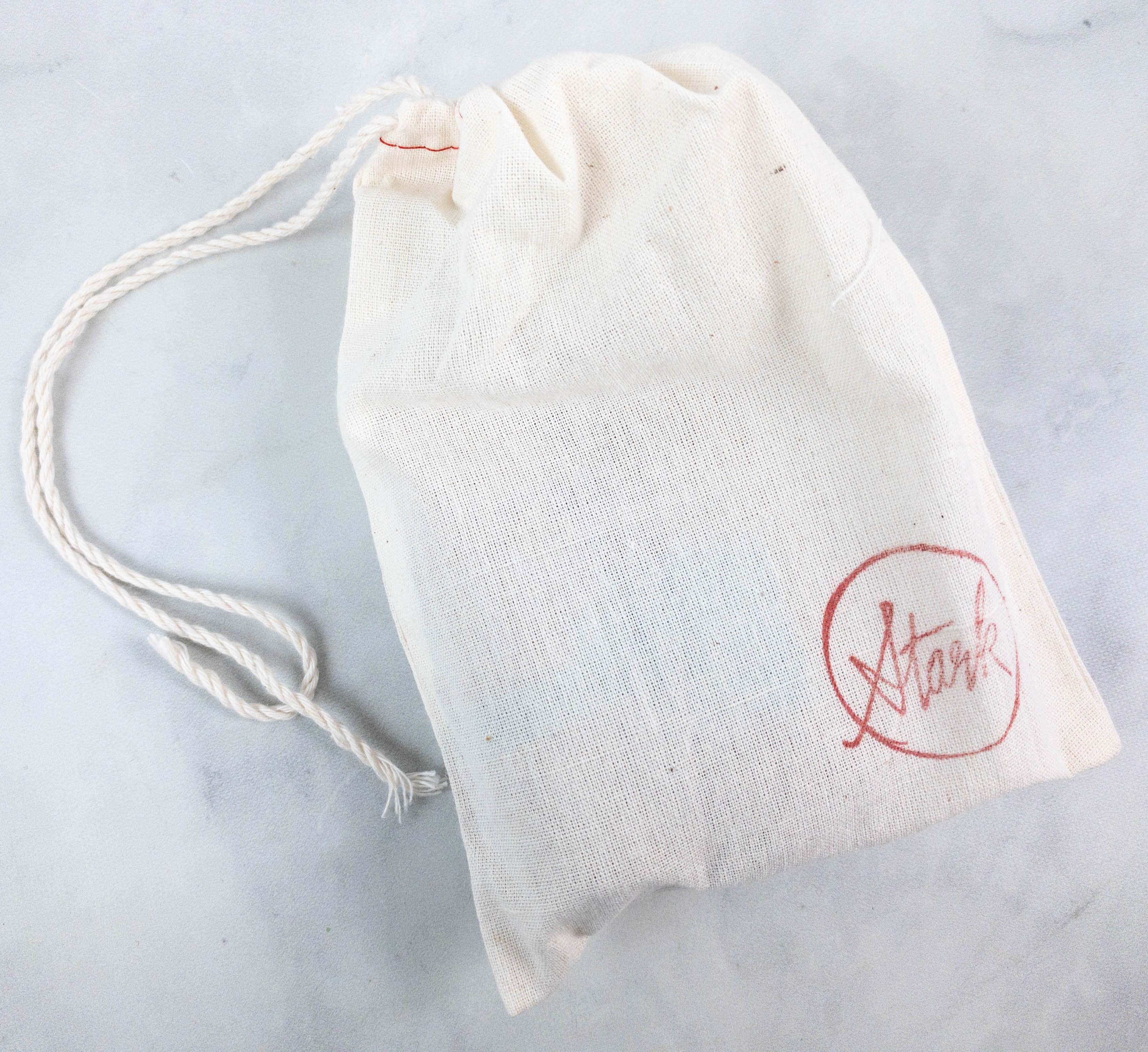 The items came in a white drawstring pouch.
Inside, they we re also carefully wrapped in brown paper and sealed with a sticker.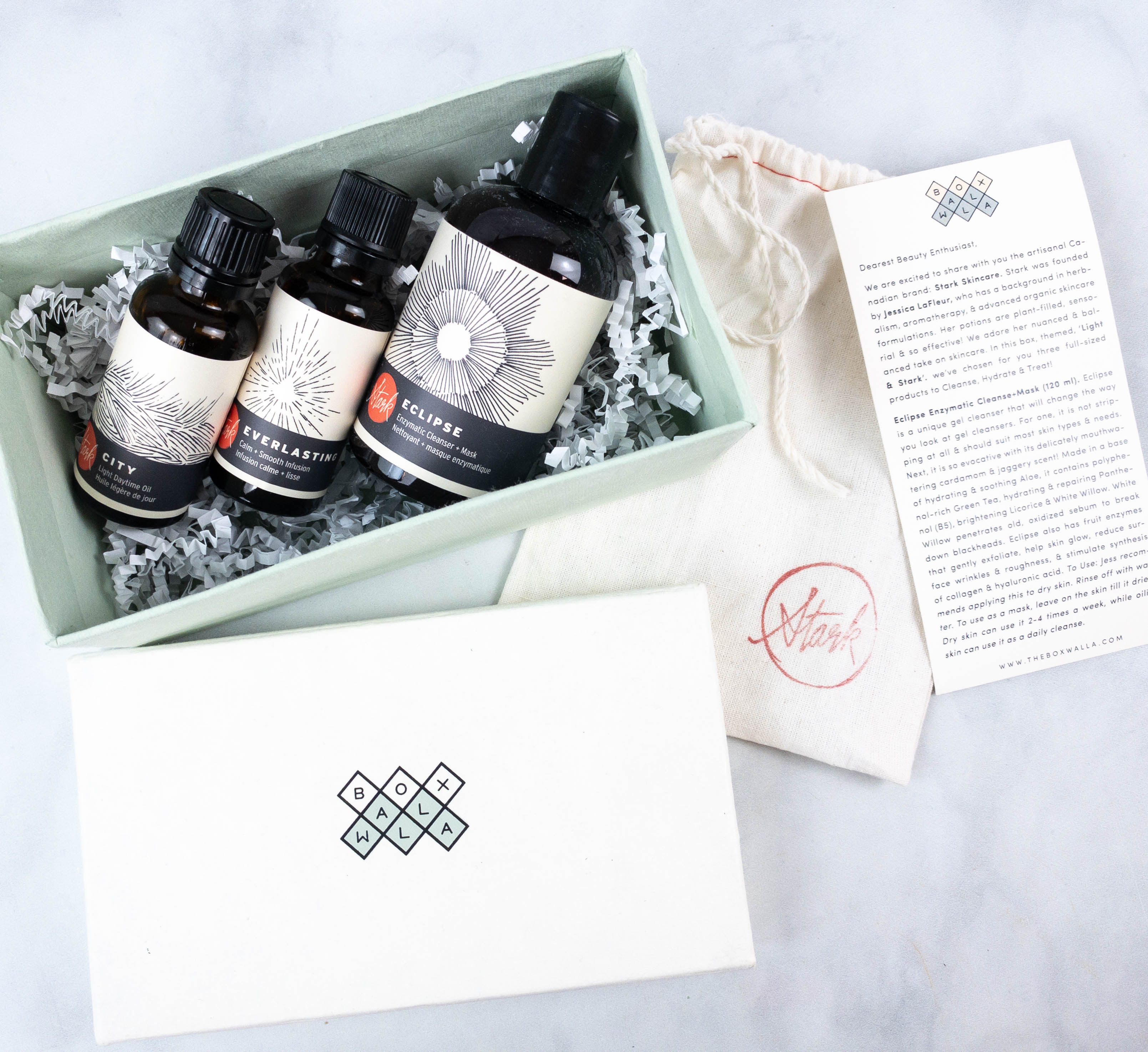 Everything in my box.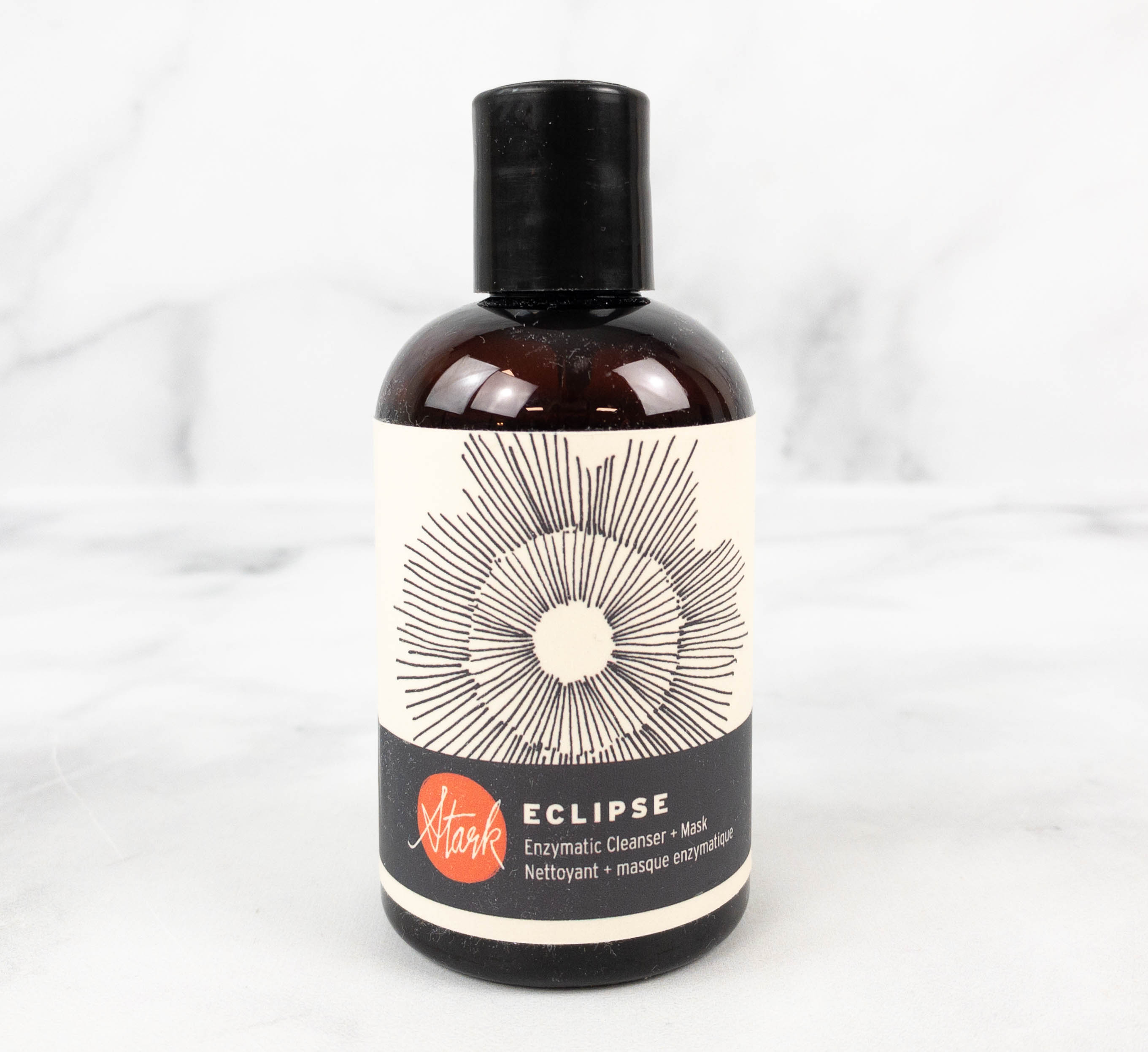 Eclipse Enzymatic Cleanse + Mask ($30) It's a cleanser and mask in one, featuring a gel texture that feels gentle on the skin. Ingredients include Alpha Hydroxy Acids (AHAs) for exfoliating, as well as aloe vera and green tea that helps hydrate and nourish the skin. Another thing I like about it is its lovely scent, composed of cardamom, orange zest, and cedar notes.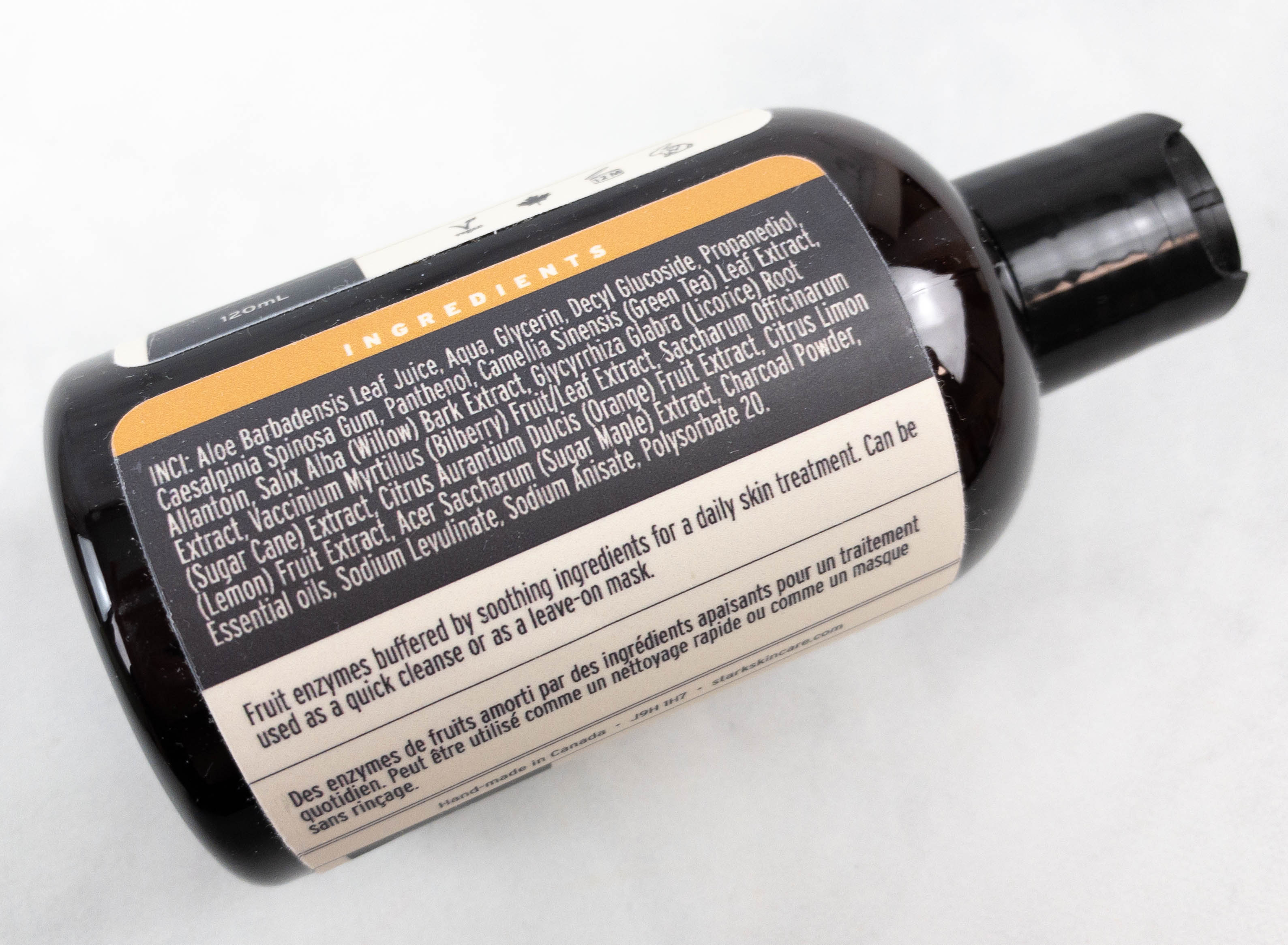 When used as a cleanser, it produces a light foam and it doesn't strip my skin off of its natural moisture! If you want to use it as a mask, just get a small amount, apply, and leave it on. This formula is recommended to be used as a daily cleanser for those who have oily skin. If you have dry skin, 2-4 times a week would be enough.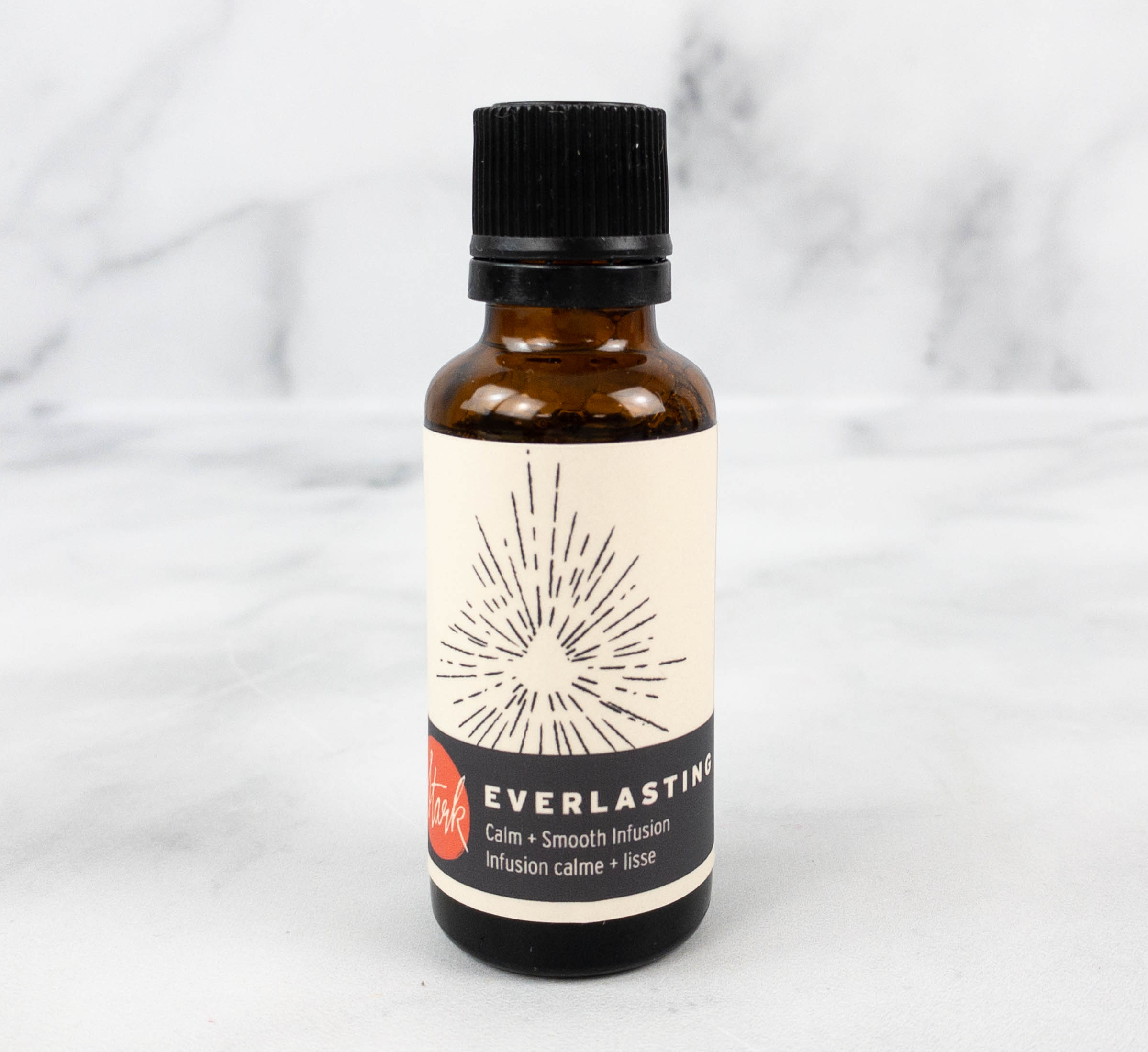 Everlasting Hydrating Serum ($40) This essential oil-free serum is named after one of its main ingredients: everlasting (also known as helichrysum), which is a plant known for its anti-inflammatory properties. It also contains hydrating and soothing aloe, and a blend of sea kelp bio ferment, milk thistle, green tea, and edelweiss that protect and strengthen skin.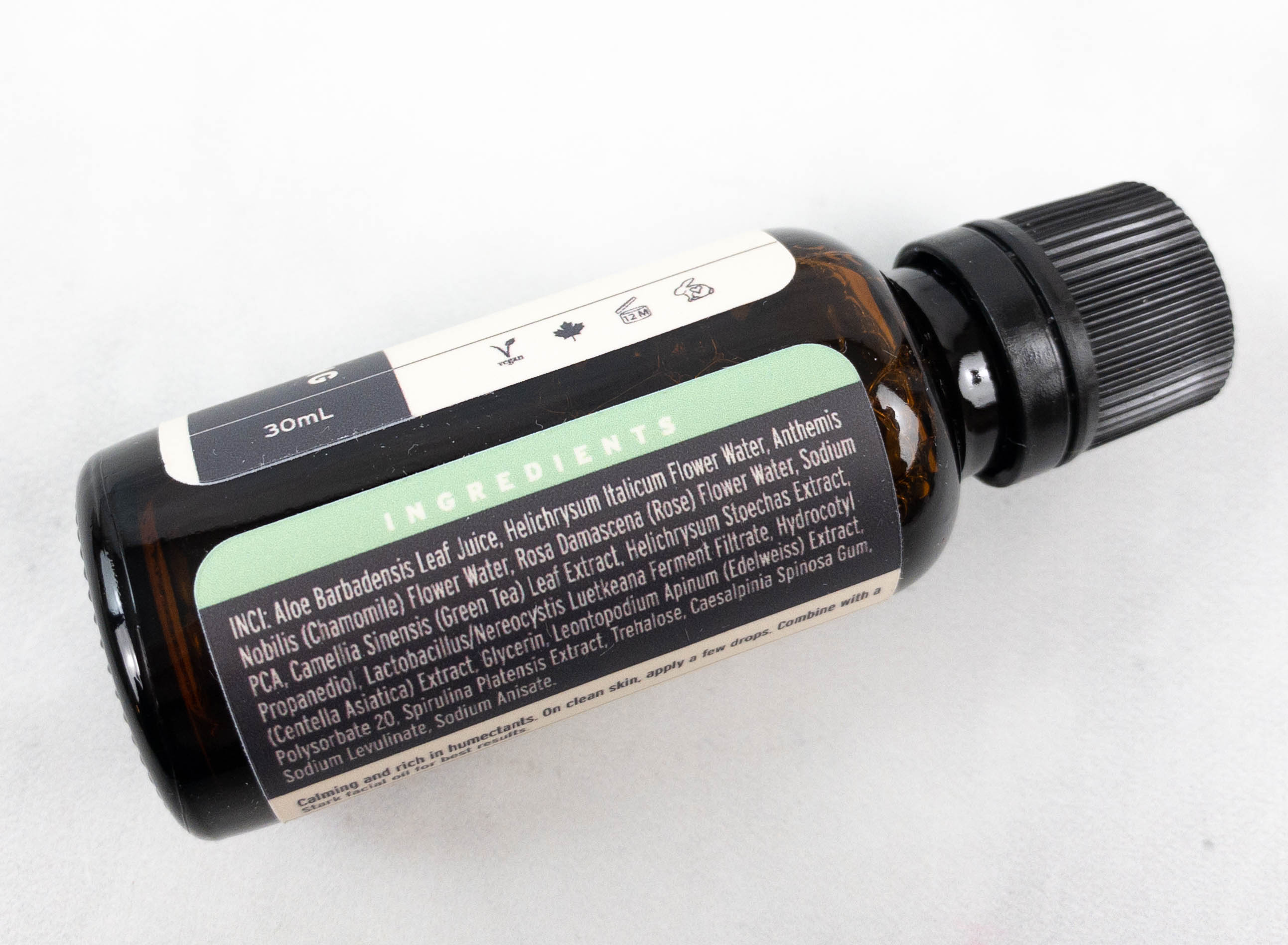 It has a hydrating yet lightweight texture and a light floral scent. To use, just get two drops and lightly dab the serum on your skin using your fingers. It can be applied on its own, followed by a moisturizer, or under makeup. You can also use it to keep the skin around the eye area well-hydrated.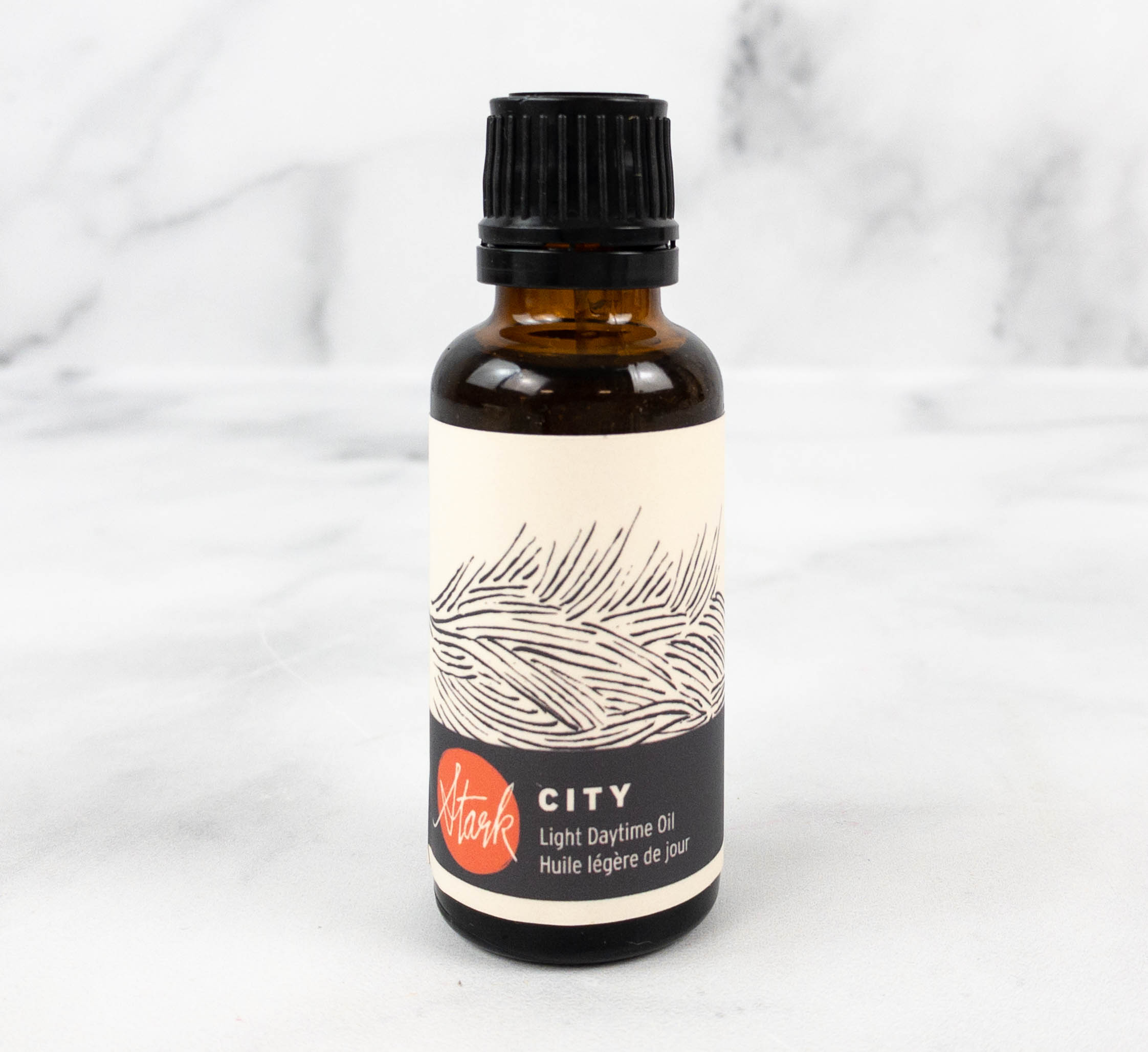 City Daytime Vitamin C Oil ($40) Lastly, here's a daytime oil enriched with vitamin C. This is a great way to boost nourishment while also strengthening the skin! Other key ingredients are rice bran oil, hemisqualene, and hemp seed oil. Its scent is light and fresh, with notes of black spruce and blue yarrow.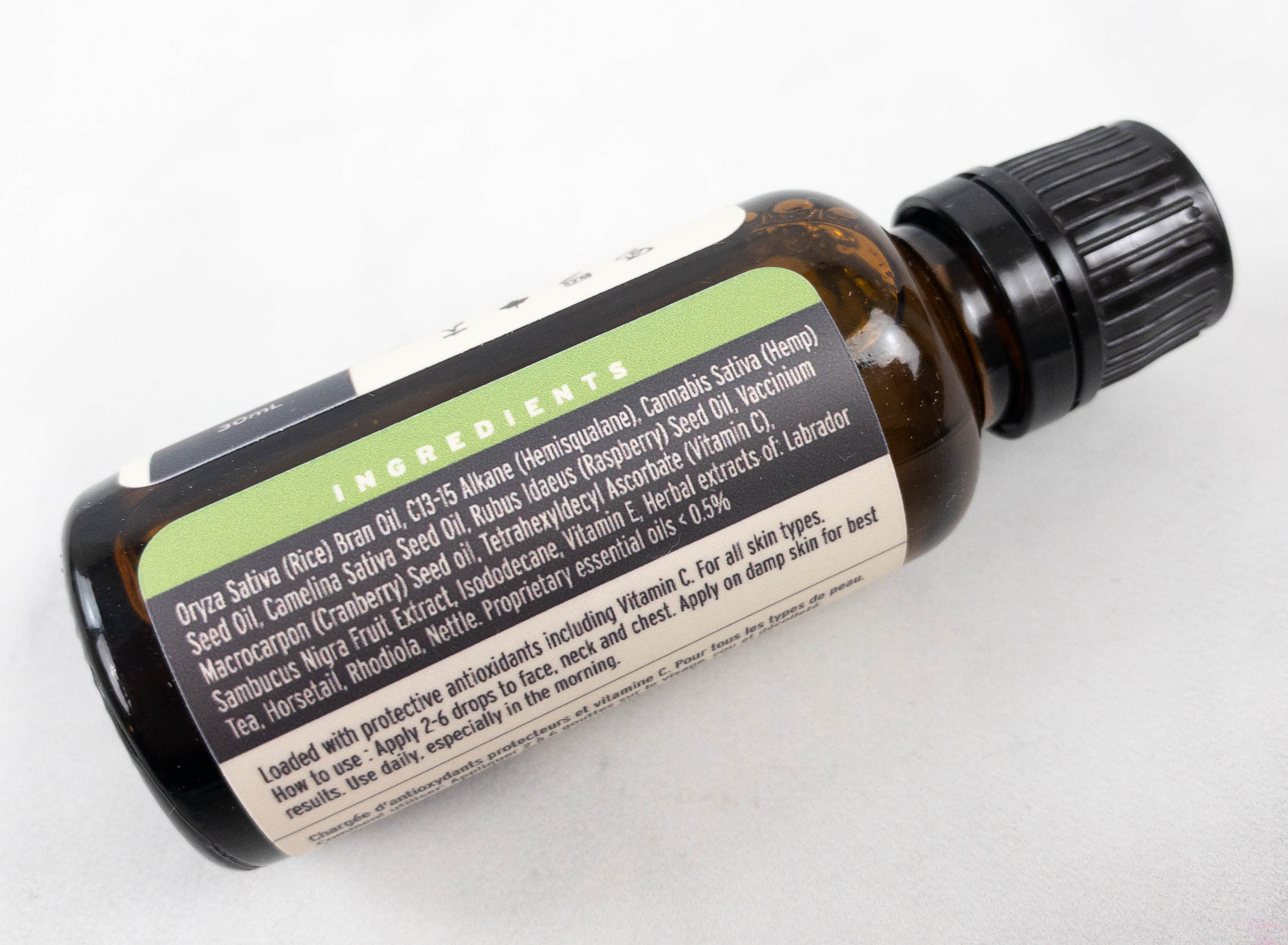 This oil is ideally used after cleansing. Just get 2 to 5 drops and lightly dab on your skin. It can be used with serums like Everlasting, or with your choice of SPF product. The formula even works as a makeup primer. It's perfect for sensitive and acne-prone skin as well. If you find sedimentation in the bottle, no worries because it's natural and it's most probably because of the herbs used in making the oil. Just maje sure to shake it well before use.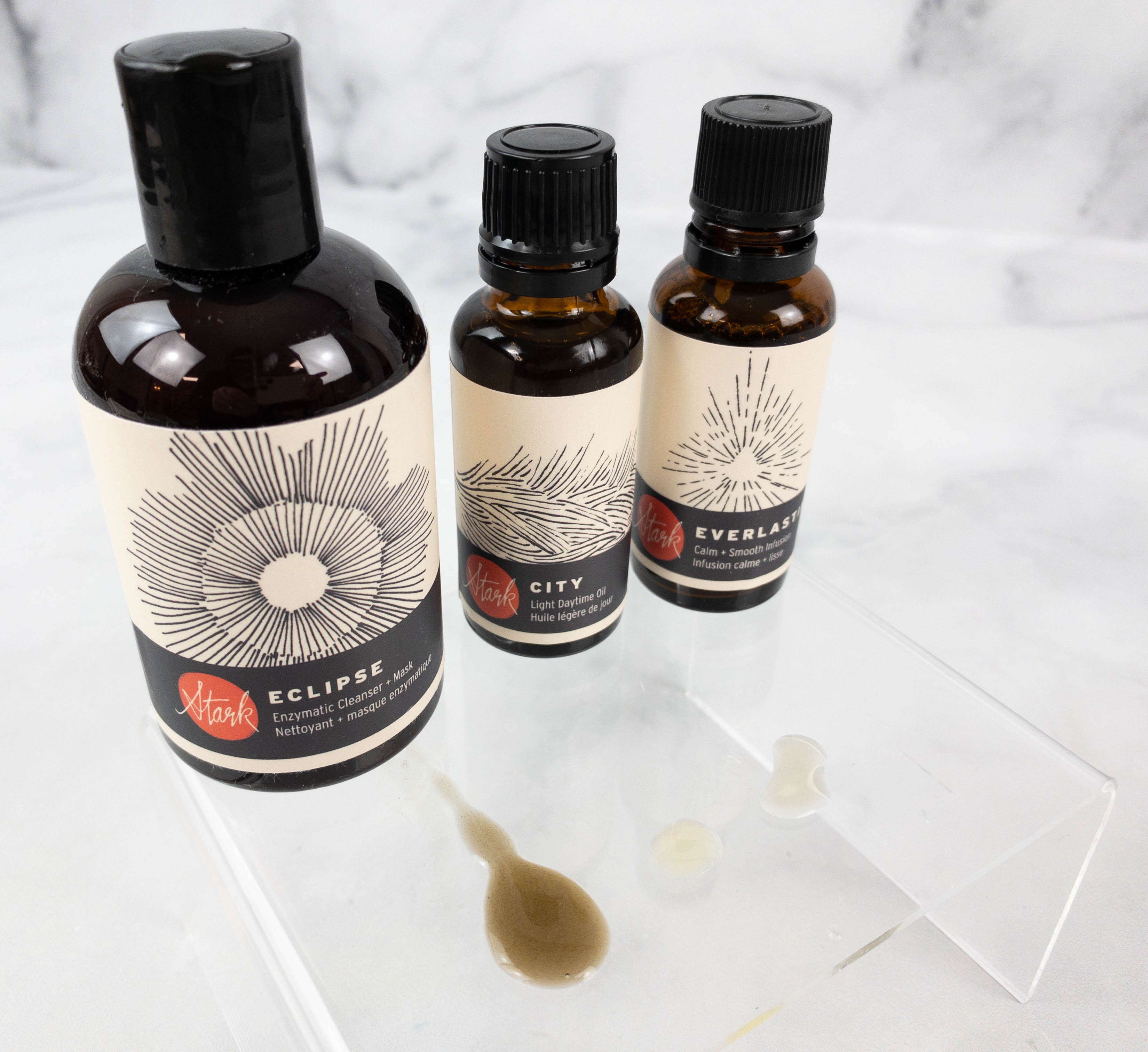 Here's a swatch of all the products in the box. First up is the Eclipse cleanser + mask with a dark hue, followed by the oil with a white hue. Lastly, there's the serum with a grayish color. I love that they're all lightweight and that they get easily absorbed by my skin!
This limited edition box features full sized products that you can use in a single routine. There's a cleanser that gets rid of impurities and also doubles as a leave-on mask, a serum to keep the skin plump and well-hydrated, and an oil that boosts nourishment. I really loved all the items from this box but what stood out the most for me is the cleanser and mask in one formula. I love multi-purpose products and it fits the bill. All in all, I'm quite satisfied with this limited edition Boxwalla Beauty Box! It introduced me to new skin care items from a clean beauty brand that uses plant-based ingredients. It doesn't start a subscription, but it can make a great gift for a beauty junkie friend or even just for yourself!
What do you think of the Boxwalla Limited Edition Beauty Box?