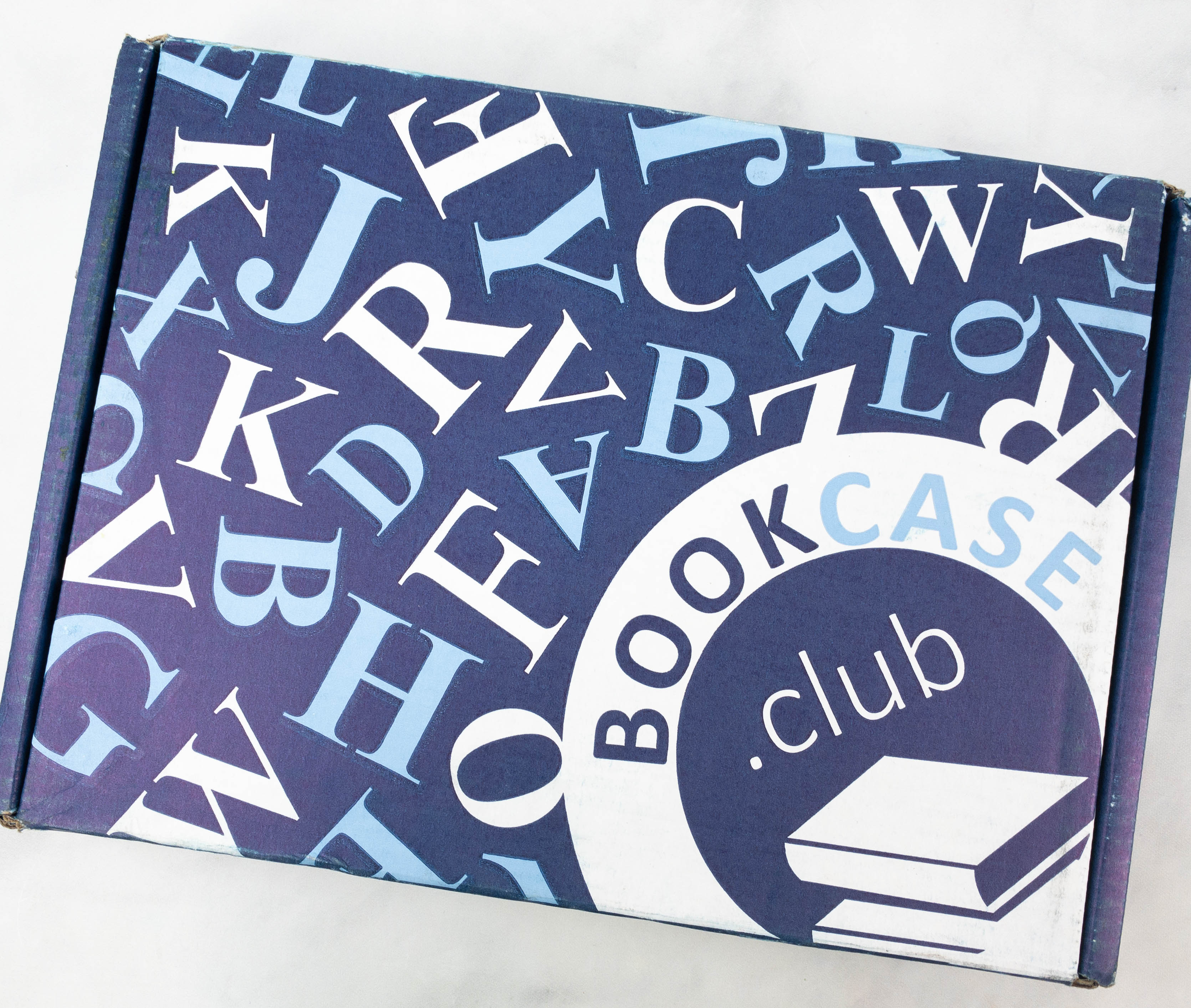 BookCase.Club is a monthly book subscription box offering different genres: Children's, Young Adult, Mystery/Thriller, Sci-Fi/Fantasy, Romance, and Historical/New Age/Contemporary Fiction. Each box contains 2 hand-picked books, except for the Children's box, which includes 3 books. It costs $9.99 per month, making it one of the most inexpensive book subscriptions out there.
This is the review of Thrill Seeker Case, which is all about Mystery/Thriller.
DEAL: Save 50% on your first month! Use coupon code HELLOSUB501M. OR Get 10% off your entire order! Use coupon code HELLOSUB10.
When you sign up, you'll pick the genre.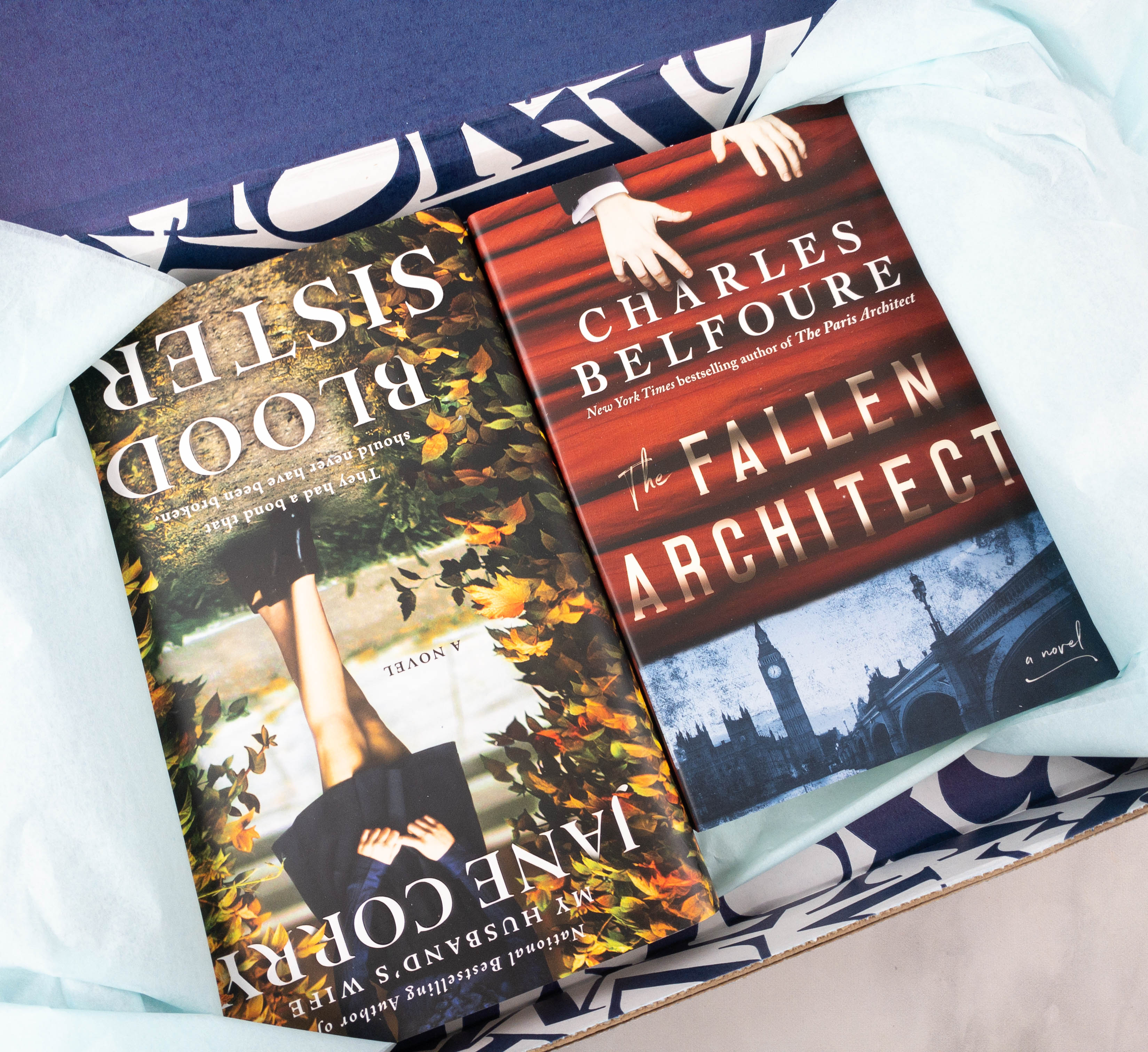 The books were wrapped with tissue paper and they all arrived in great condition!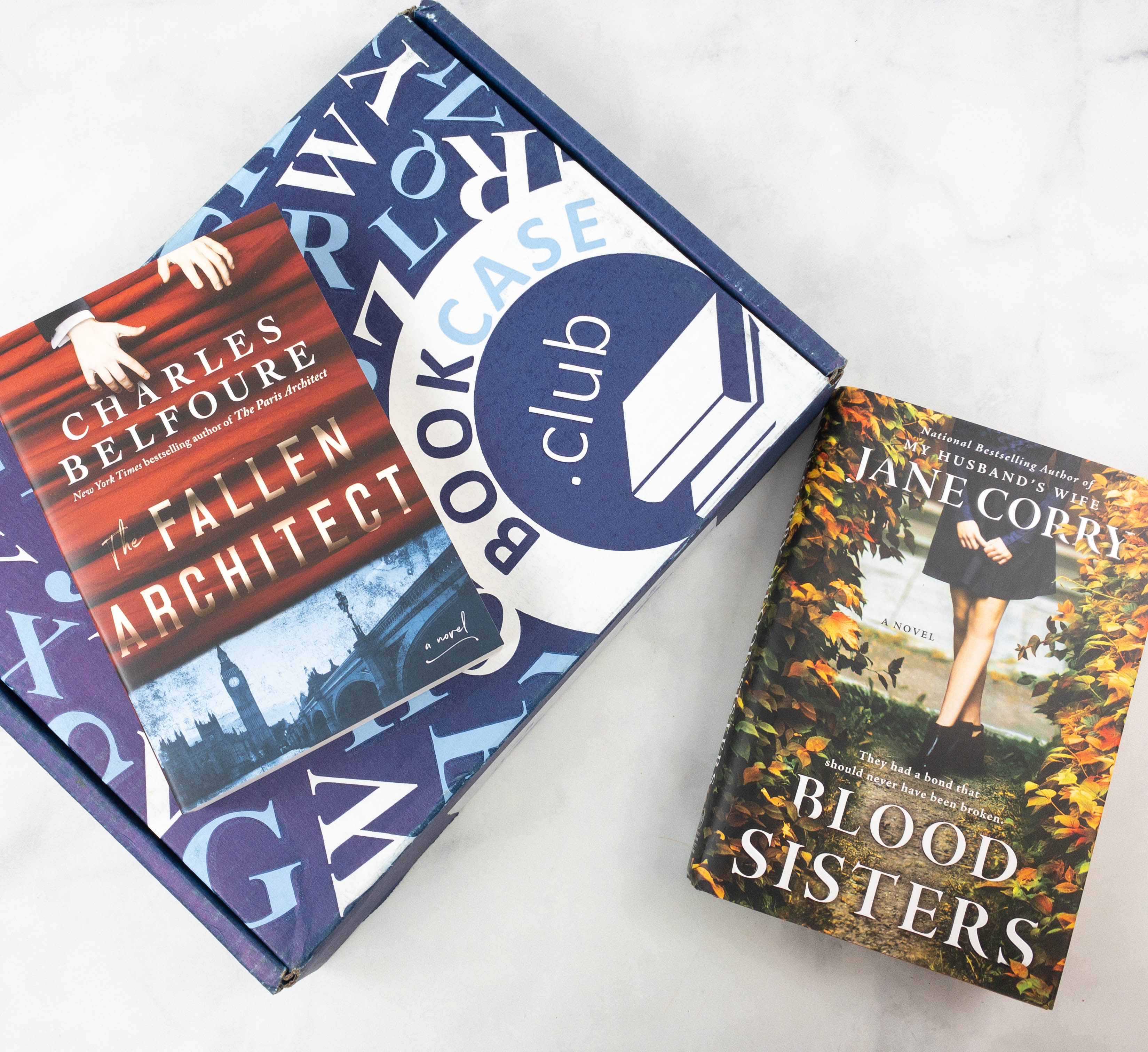 Everything in my box!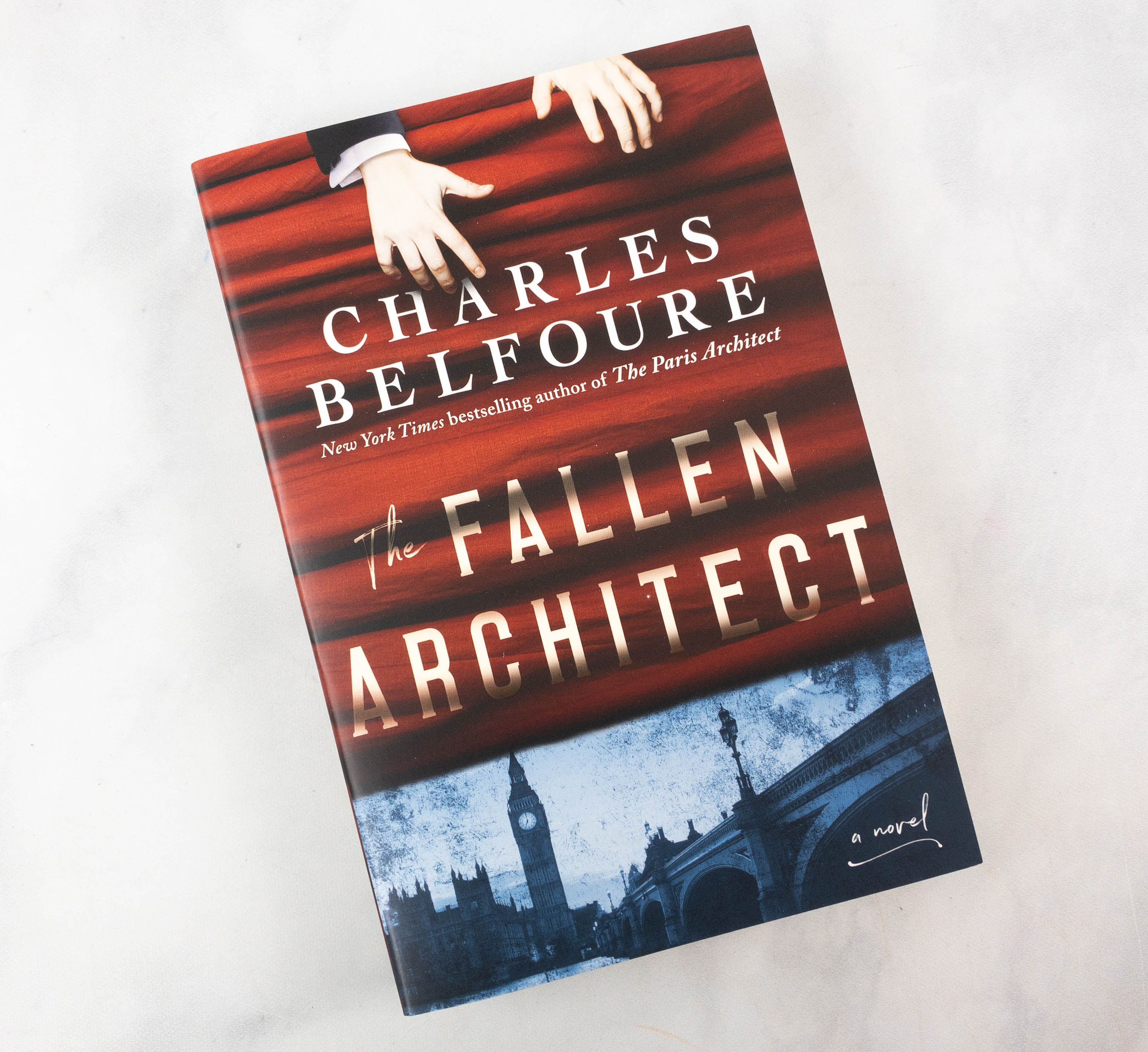 The Fallen Architect by Charles Belfoure ($11.89)
Charles Belfoure's next novel is a puzzling historical thriller about a man who must dig through the rubble of his past to construct a future worth living, grounded by Belfoure's experiences as a professional architect.

Someone has to take the blame when the Britannia Theatre's balcony collapses. Over a dozen people are killed, and the fingers all point at the architect. The man should have known better, should have made it safer, should have done something.

Douglas Layton knows the flaw wasn't in his design, but he can't fight a guilty verdict. When the architect is finally released from prison, he has no job, no family, nowhere to go. He needs to assume a new identity and rebuild his life.

But the disgraced man soon finds himself digging up the past in a way he never anticipated. If the collapse wasn't an accident … who caused it? And why? And what if they find out who he used to be?

A chilling novel of architecture, intrigue, and identity, this historical thriller uncovers one man's quest to clear his name and correct the mistake that ruined his life.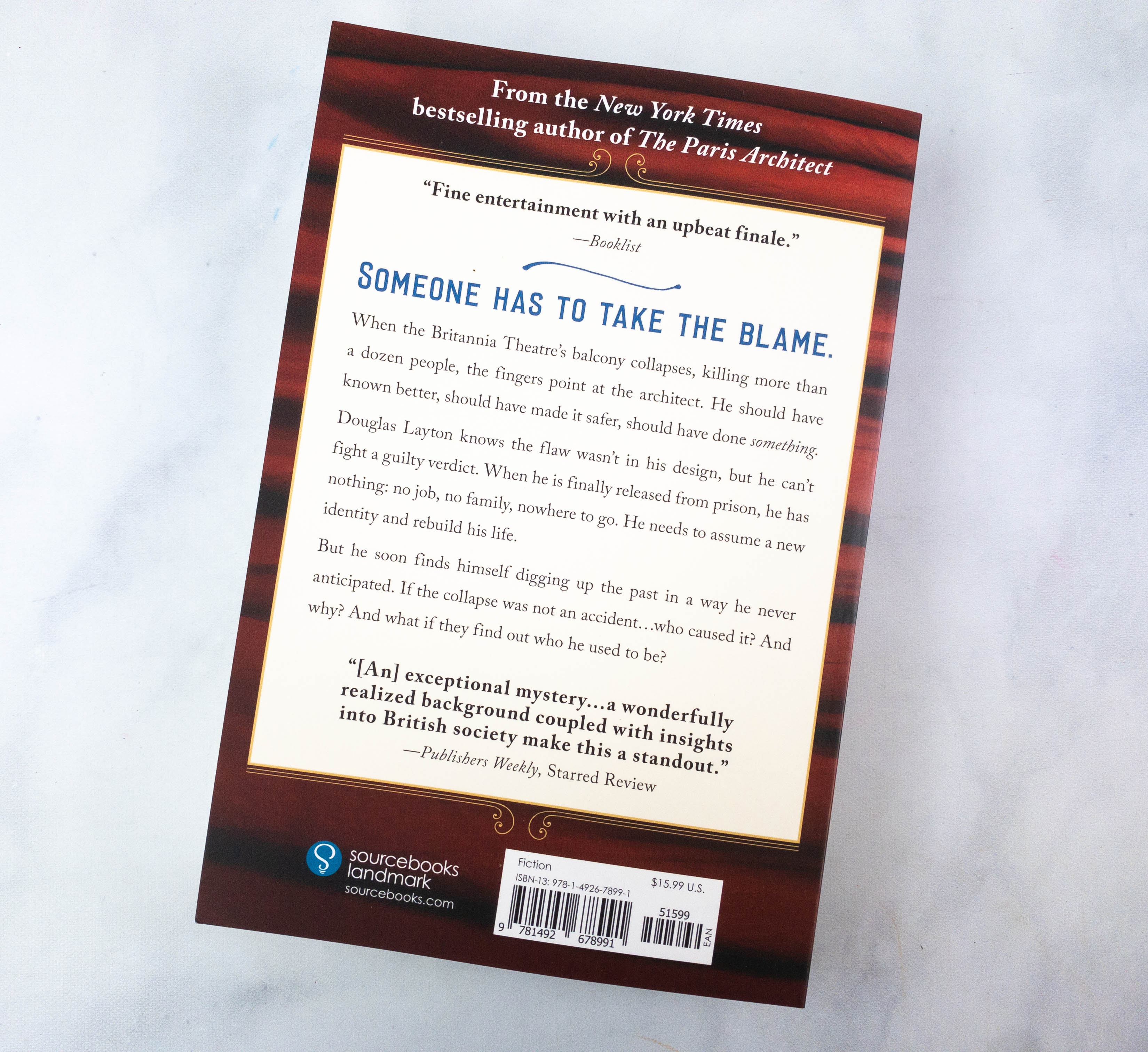 This is an excellent choice for fans of historical thrillers!
The story revolves around Douglas Layton as he digs through the rubble of his past and his quest to clear his name. It was really an interesting read specially that it involved aspects like architecture and more!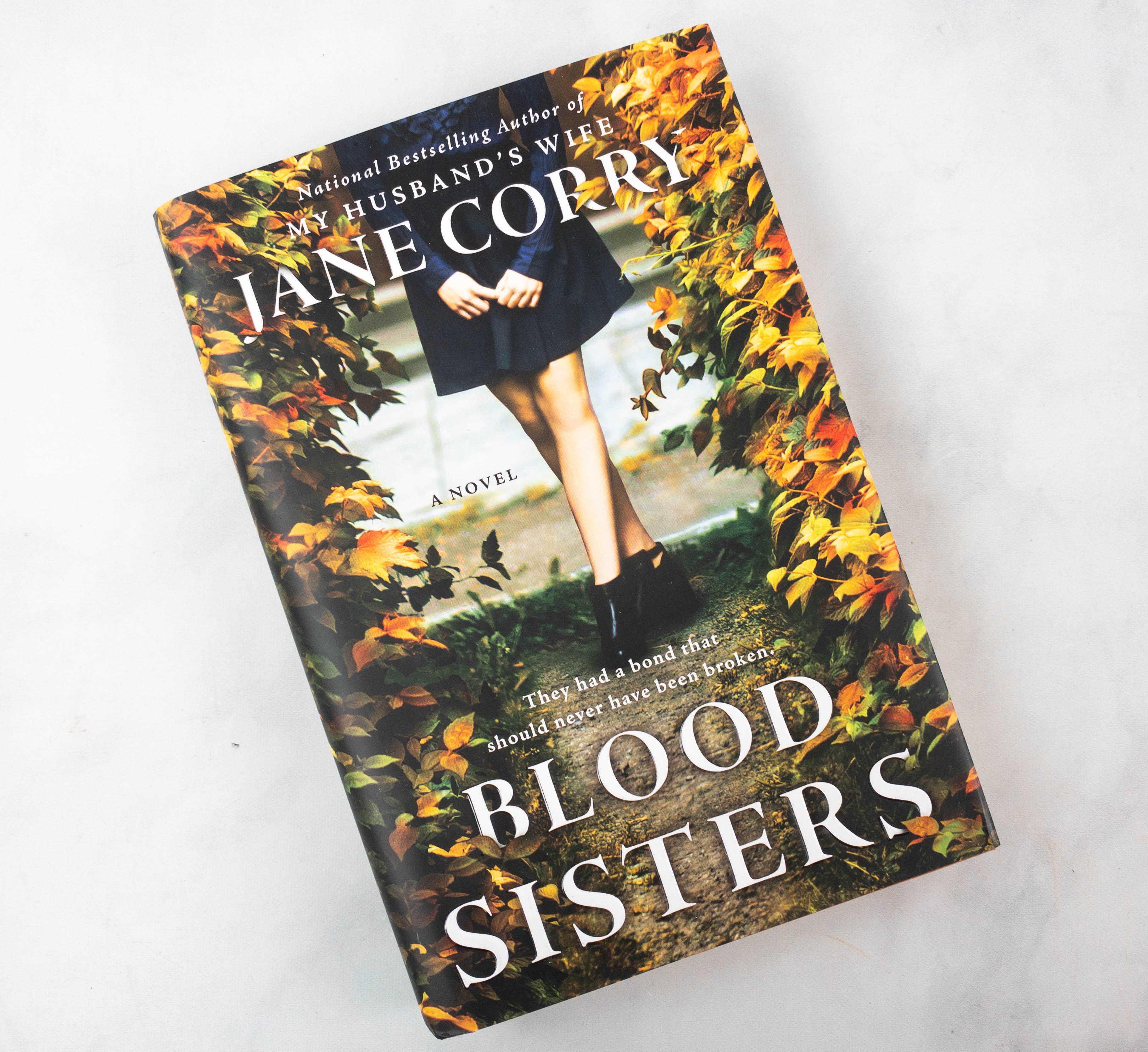 Blood Sisters by Jane Corry ($12.99)
Three little girls. One accident. A lifetime of lies. From the bestselling author of The Dead Ex.

Three little girls set off to school one sunny morning. Within an hour, one of them is dead.

Fifteen years later, Kitty can't speak and has no memory of the accident that's to blame. She lives in an institution, unlikely ever to leave. But that doesn't keep her from being frightened when she encounters an eerily familiar face.

Art teacher Alison looks fine on the surface. But the surface is a lie. She's struggling to make ends meet and to forget the past. When a teaching job at a prison opens up, she takes it, despite her fears. Maybe this is her chance to set things right. Then she starts to receive alarming notes; next, her classroom erupts in violence.

Meanwhile, someone is watching both Kitty and Alison. Someone who never forgot what happened that day. Someone who wants revenge. And only another life will do. . .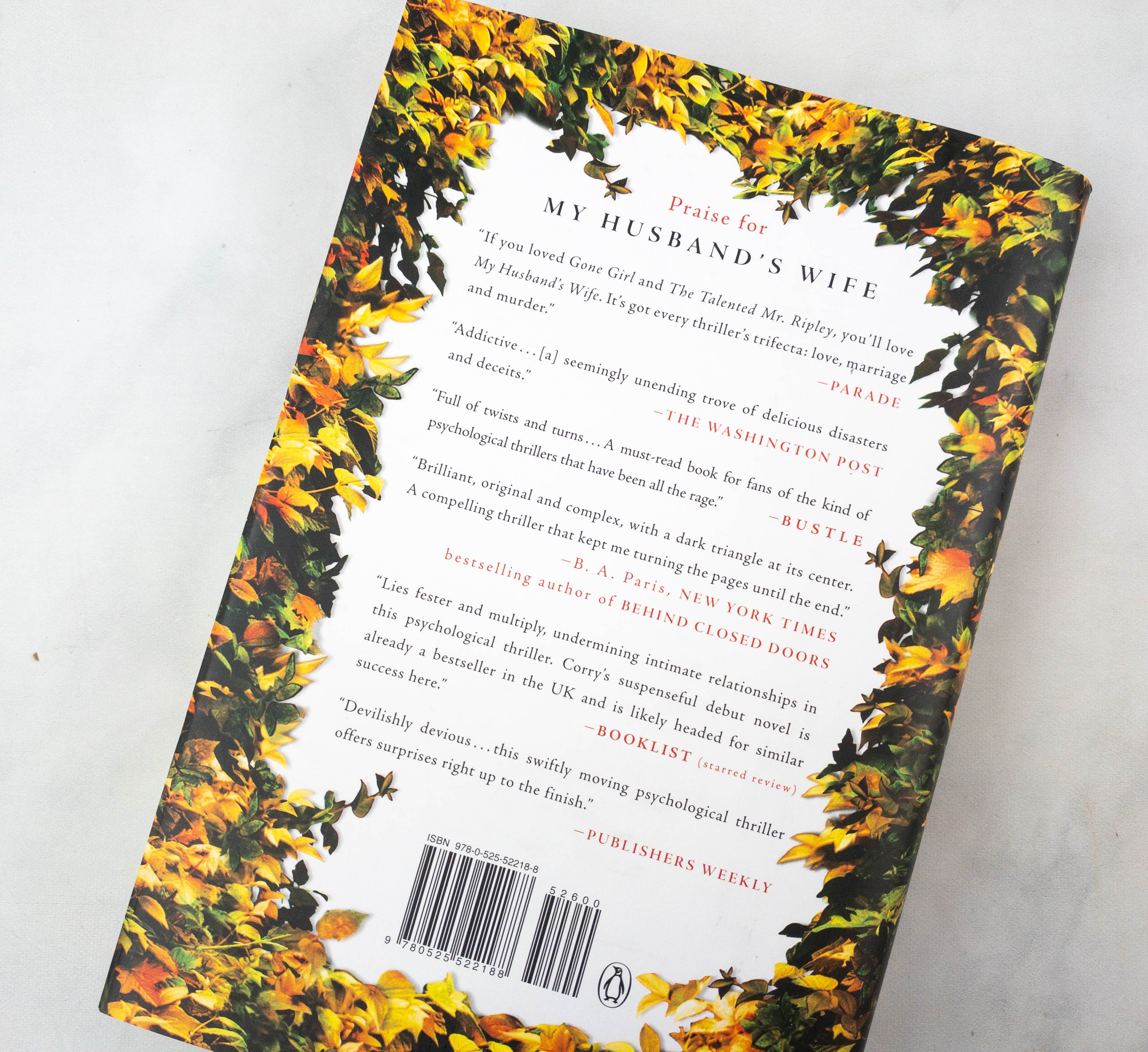 This one is a psychological thriller, with elements of crime and suspense.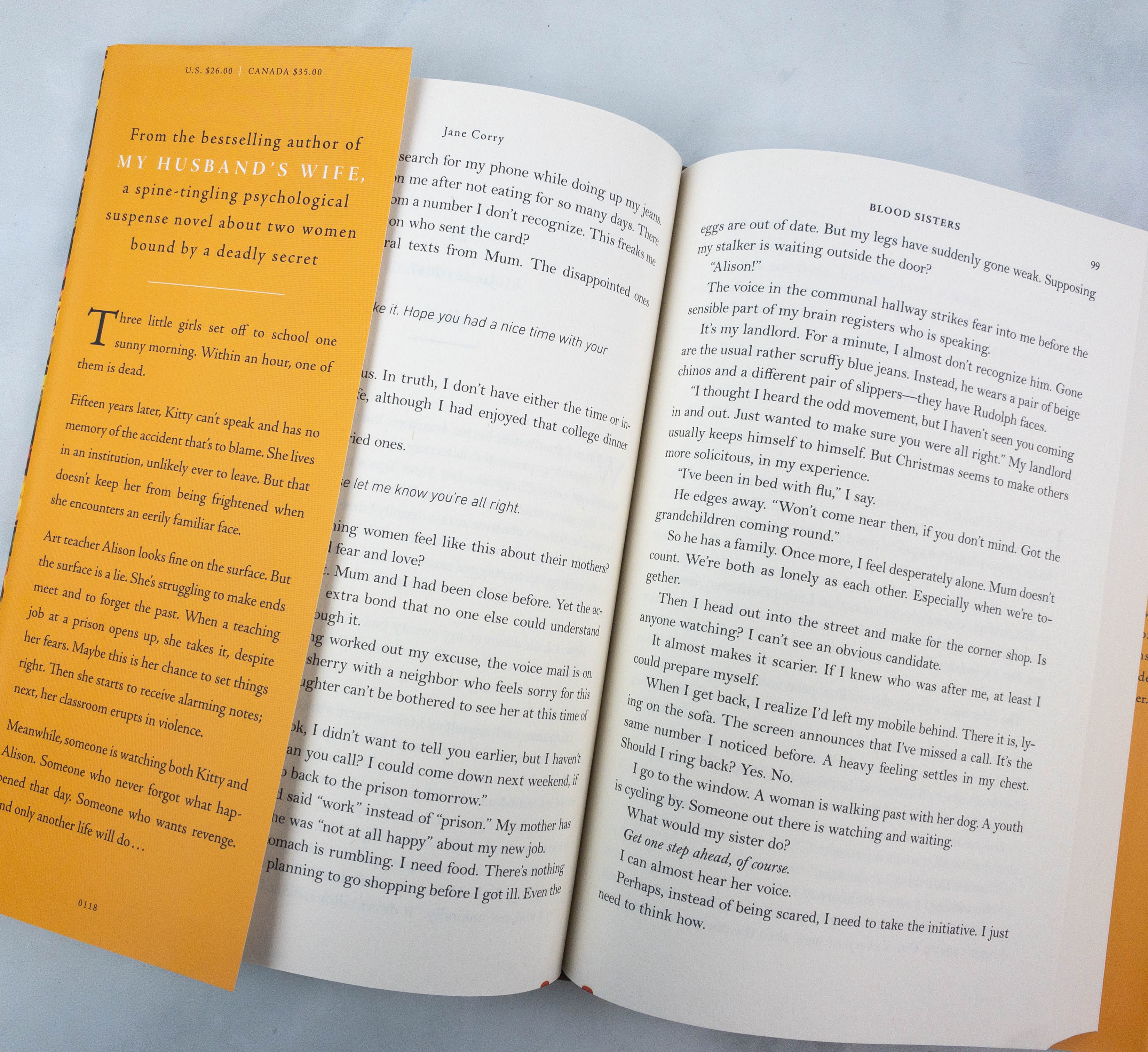 This story is about a bond of sisters that was broken by an accident that took place 15 years ago. There will always be someone who will never forget, and a revenge that cannot be avoided. The way it was written really had me curious until the end.
BookCase.Club's Thrill Seeker titles for this month did not disappoint! The first book is about a man trying to redeem his life and the second book involves another dark history that haunts the characters' present lives. Both are page-turners as well, and they were wrapped up well by the respective authors. I have been enjoying the genres and title selections from this subscription so far and I really loved this month's picks – I just thought they were great fall reads! If you want to get your hands on new books minus the hassle, this box might be for you. There's an option to choose your preferred genre and switch the genre for the next box as well!
What did you think of this month's choices? Have you tried any of the BookCase.Club subscriptions?