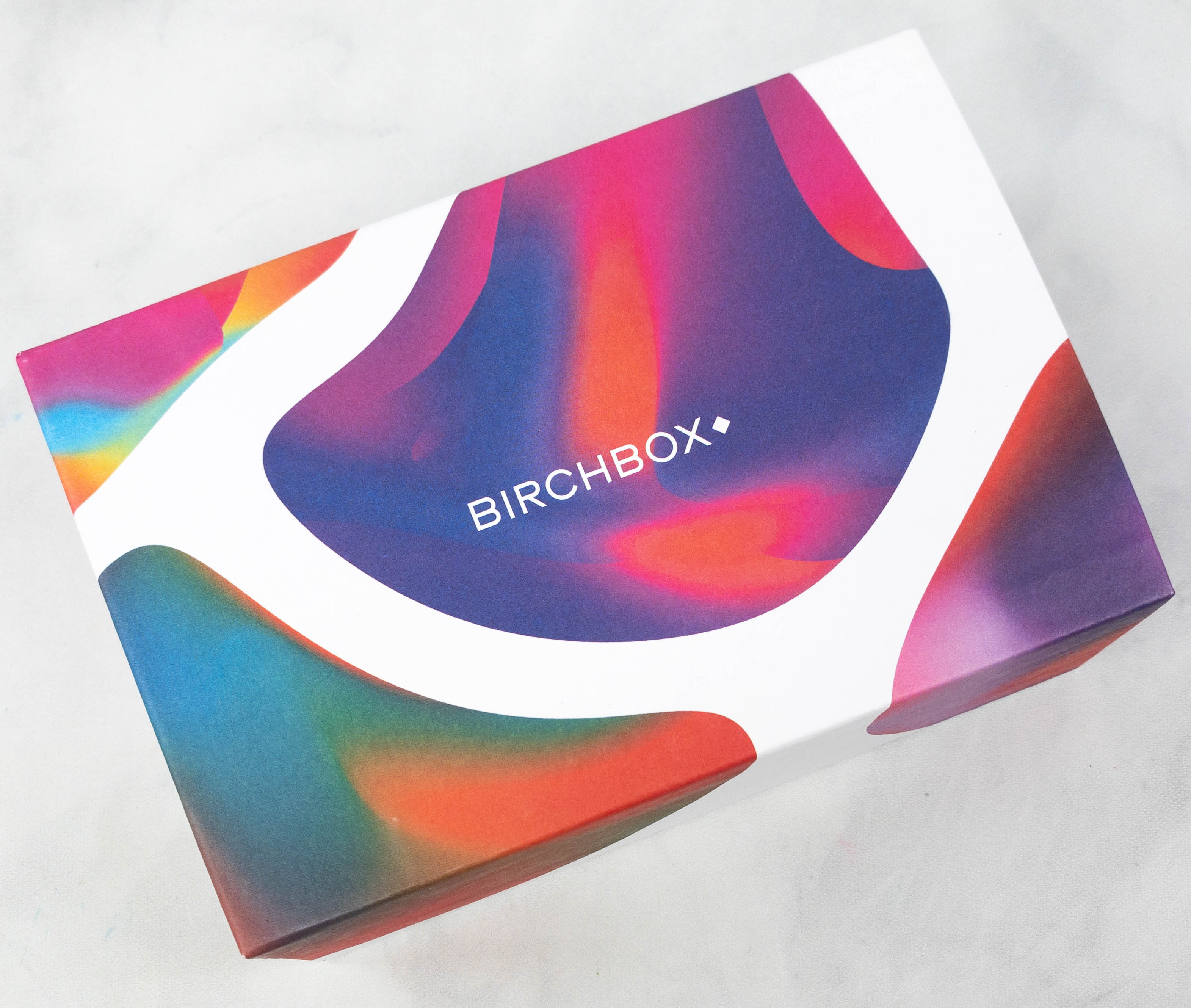 Birchbox, a $15 per month beauty sampling subscription service, sends 5 new items each month so you can try before you buy. You can choose a monthly sample during selection time, let Birchbox decide, or pick a pre-curated box. Birchbox's beauty subscription made the list in our 2021 readers' choices for best beauty boxes!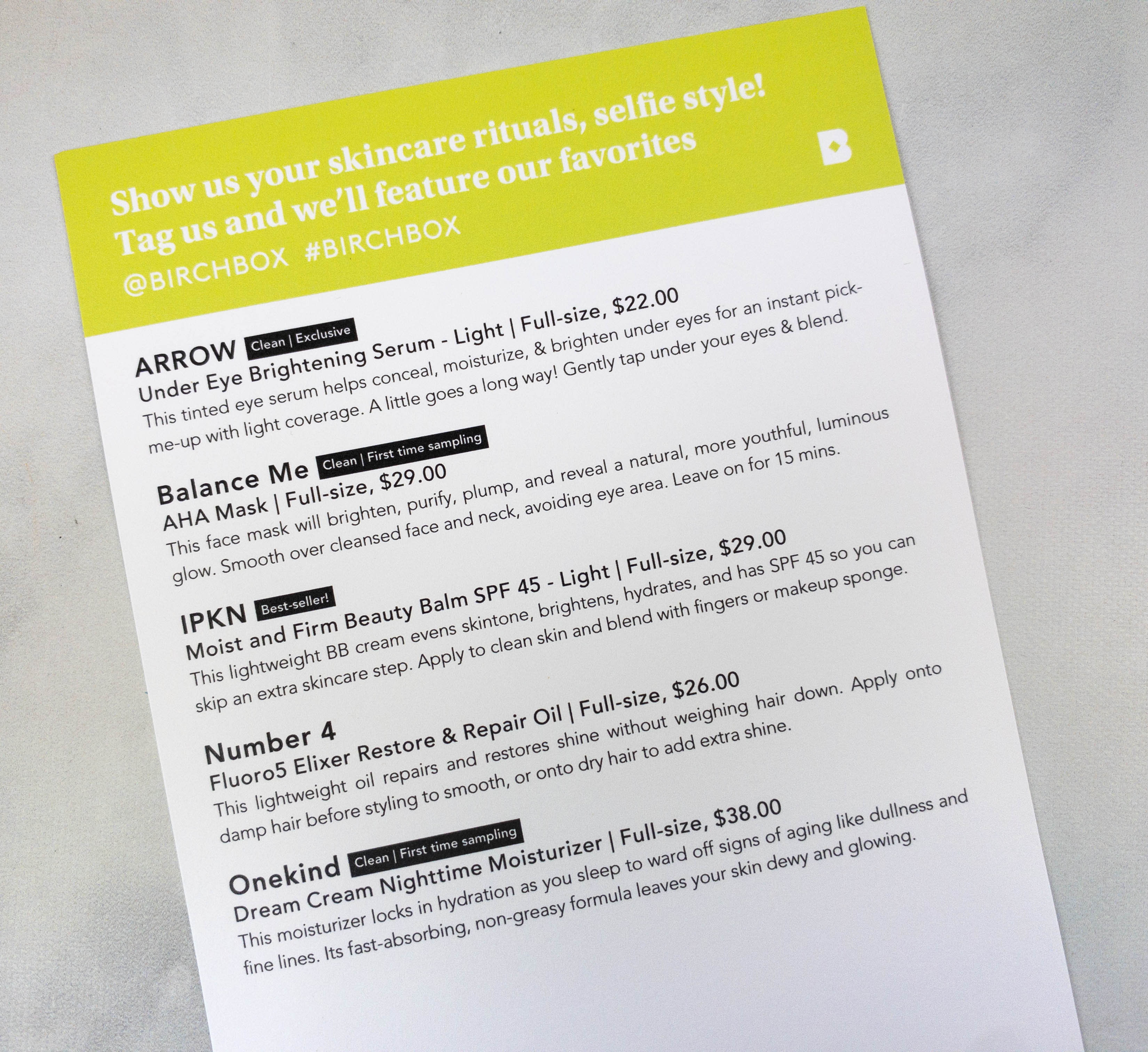 The card features a list of all five samples inside the box. This list includes the price of the full-size version available on the Birchbox site, plus a brief tip on how to properly use them.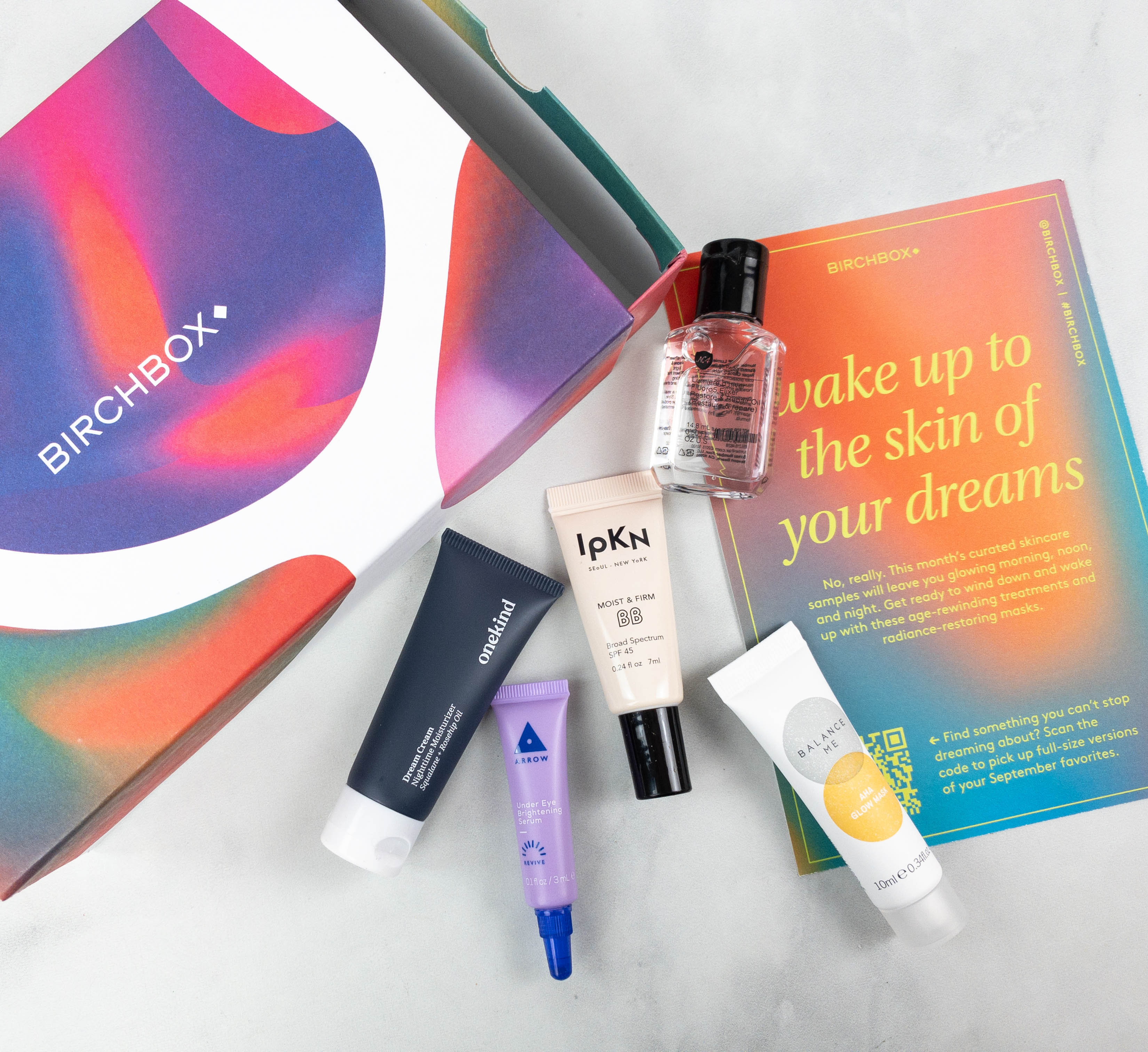 Every month you can choose to select a curated box, pick a guaranteed sample, let Birchbox pick your box for you, swap your box for a selected full-size item, or swap your monthly box for points!
Here's my September 2021 Customized Box!
With a total retail value of $34.41, this is a really good deal! The variety of items is also good, and most of the items are great for incorporating into a regular skincare routine. There's a serum for the under eyes, a BB cream that provides protection from the sun, a moisturizer ideal for nighttime use, and a mask to keep the skin glowing. The Onekind Dream Cream is already a fave and I'm super happy to have a travel size! There's even a repair oil which gives the hair a shiny and healthier look! It's always fun to try new products and Birchbox makes it even better by giving us great value for money!
What do you think of the September 2021 Birchbox? What was your favorite item from your box?
DEAL: Use one of these offers for a luxe freebie with your subscription – just visit Birchbox and use the code!