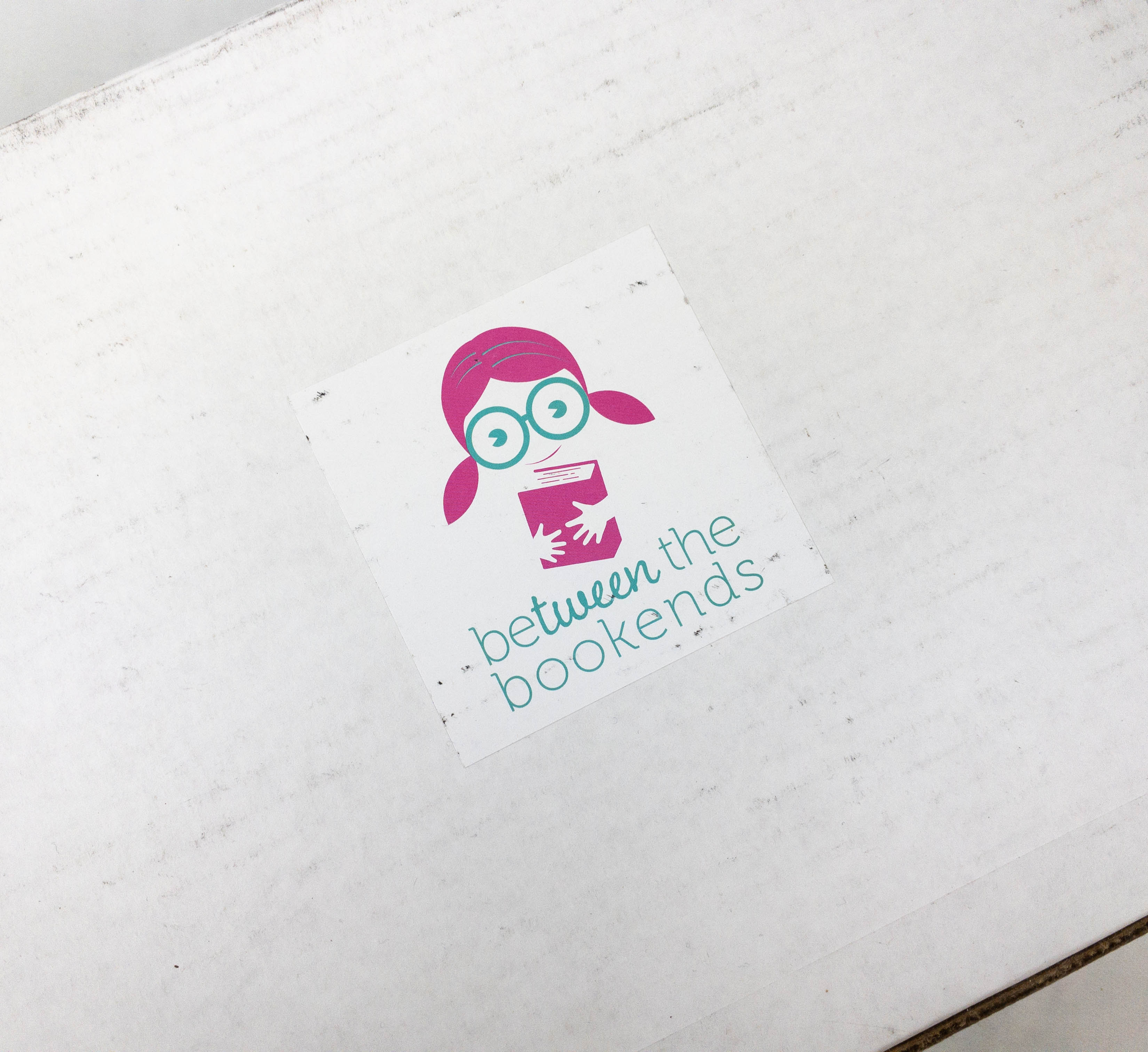 beTWEEN the Bookends is a monthly book and lifestyle box for tweens. There are 5 subscriptions available – the Tween Box for kids age 9-13 ($44.99) that includes 2-3 books plus 6-8 age-appropriate beauty and lifestyle items, the Mini Box ($29.99) that includes 1 book and 3-4 beauty and lifestyle items, the Early Readers Box for kids age 6-8 ($44.99) that comes with 2-3 books plus 6-8 age-appropriate beauty and lifestyle items, the Read to Me Box that comes with 2-3 picture + activity books plus 6-8 lifestyle items, the Just the Books Box ($19.99), and the Just the Stuff Box ($29.99). Shipping is FREE to the US, and $15 to Canada. This subscription box is curated by Jillian, who came up with the idea of a book subscription for tweens when she was 12. She created the box in hopes to keep girls reading for fun!
They also now offer Gender Neutral Boxes for each age group. These boxes are $37.50 each, and they will include all books from the full size boxes, along with 3-5 of the same items (but no jewelry or beauty items). Boxes will be wrapped in green tissue paper and sealed with the alternate logo.
DEAL: Get 15% off on your first month on any subscription plans! Use coupon code HELLO15.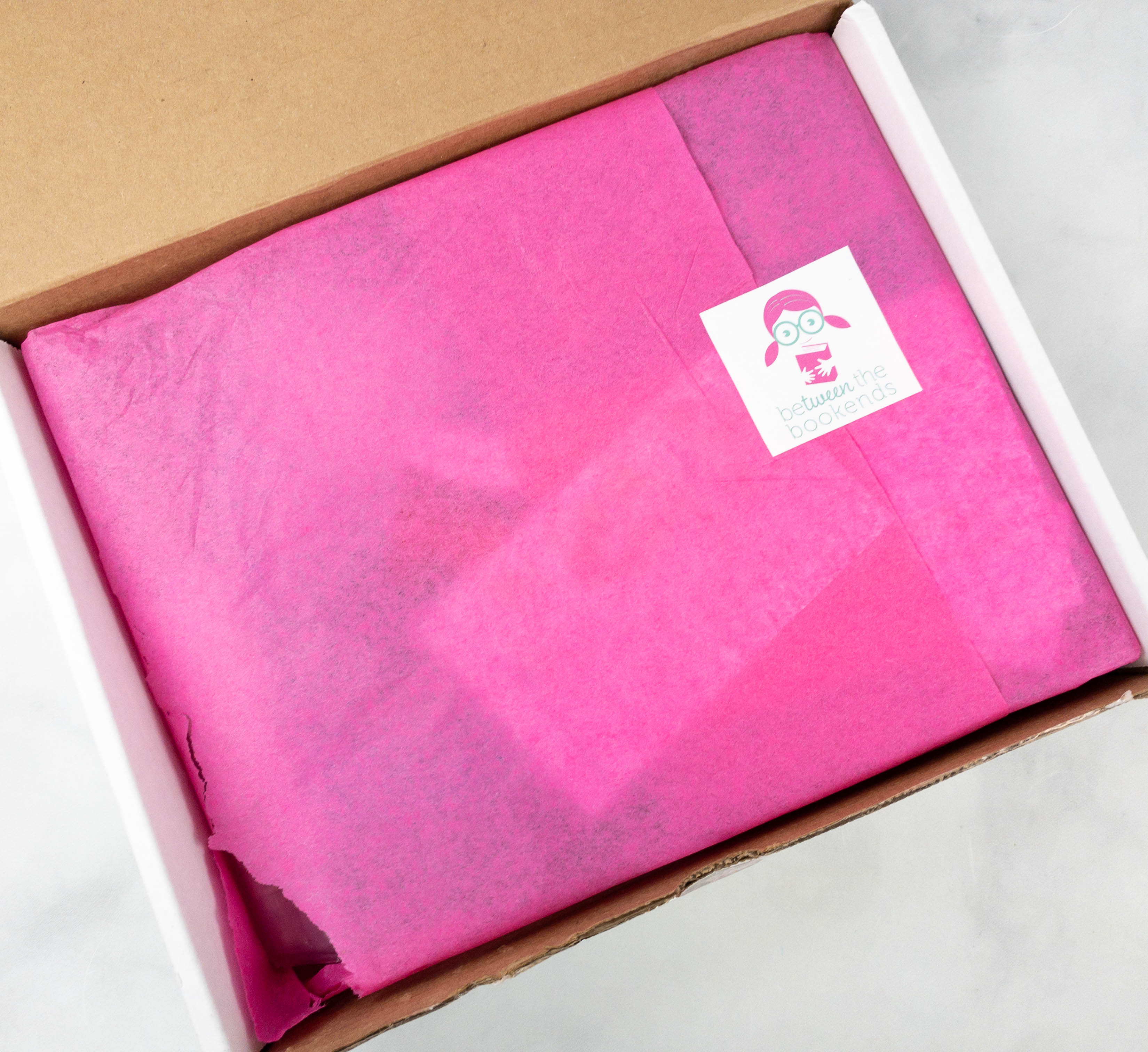 The items were packed in a simple white box. They were also wrapped in pink tissue paper, sealed with a Between the Bookends sticker.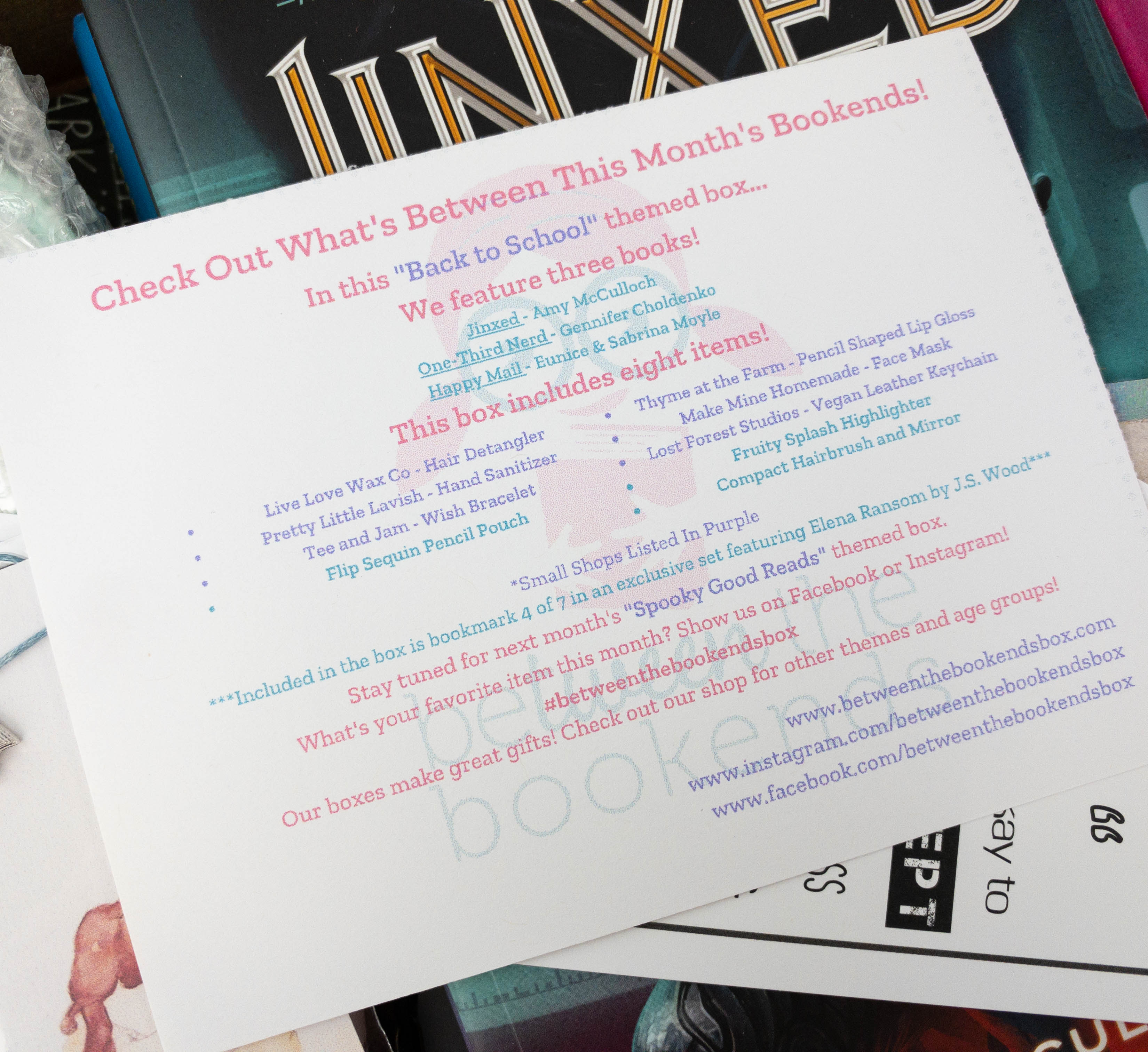 Here's a card that tells us about what's inside the box.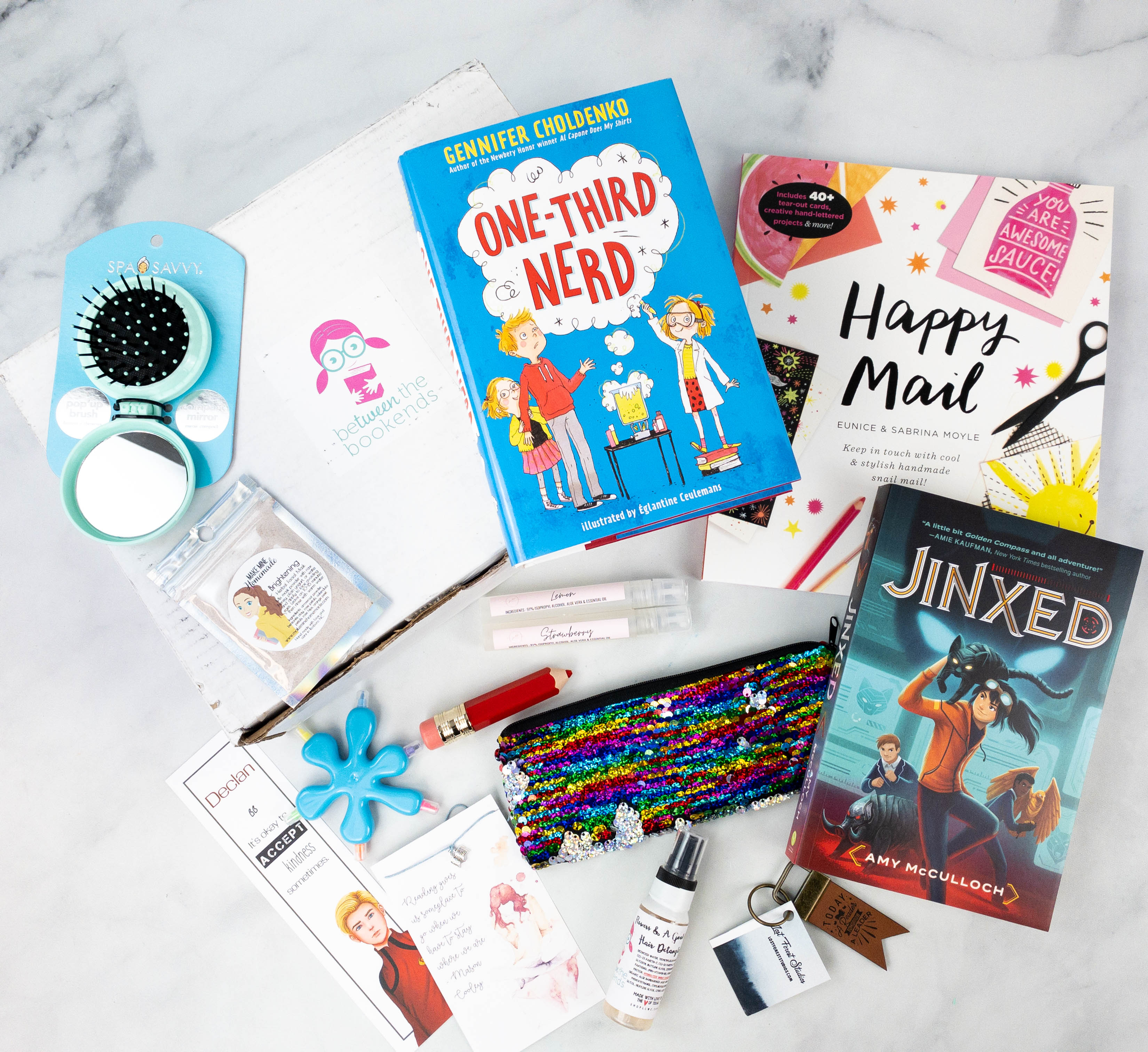 Everything in my box!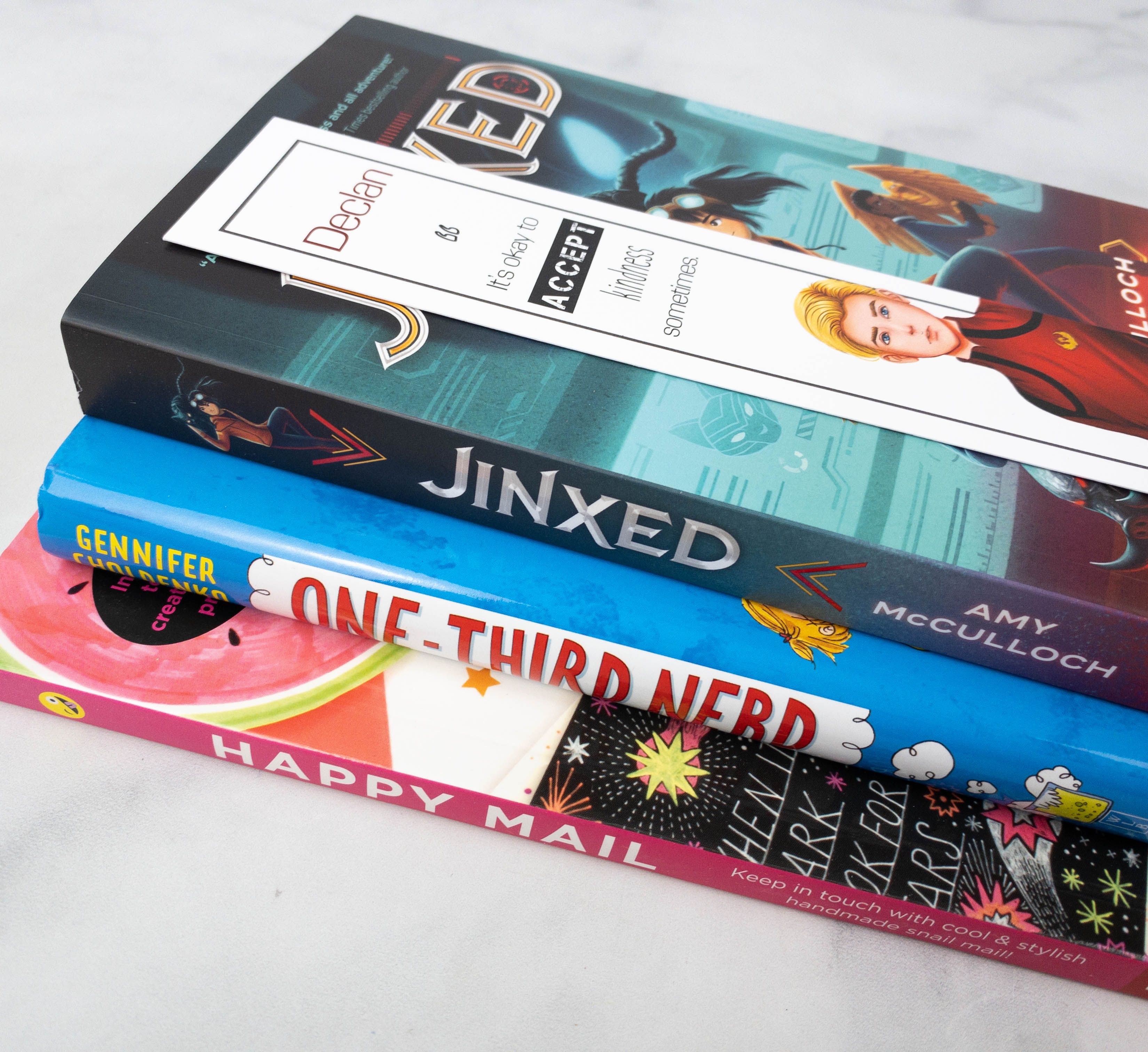 This month's featured books are Jinxed by Amy McCulloch, One-Third Nerd by Gennifer Choldenko, and Happy Mail by Eunice & Sabrina Moyle.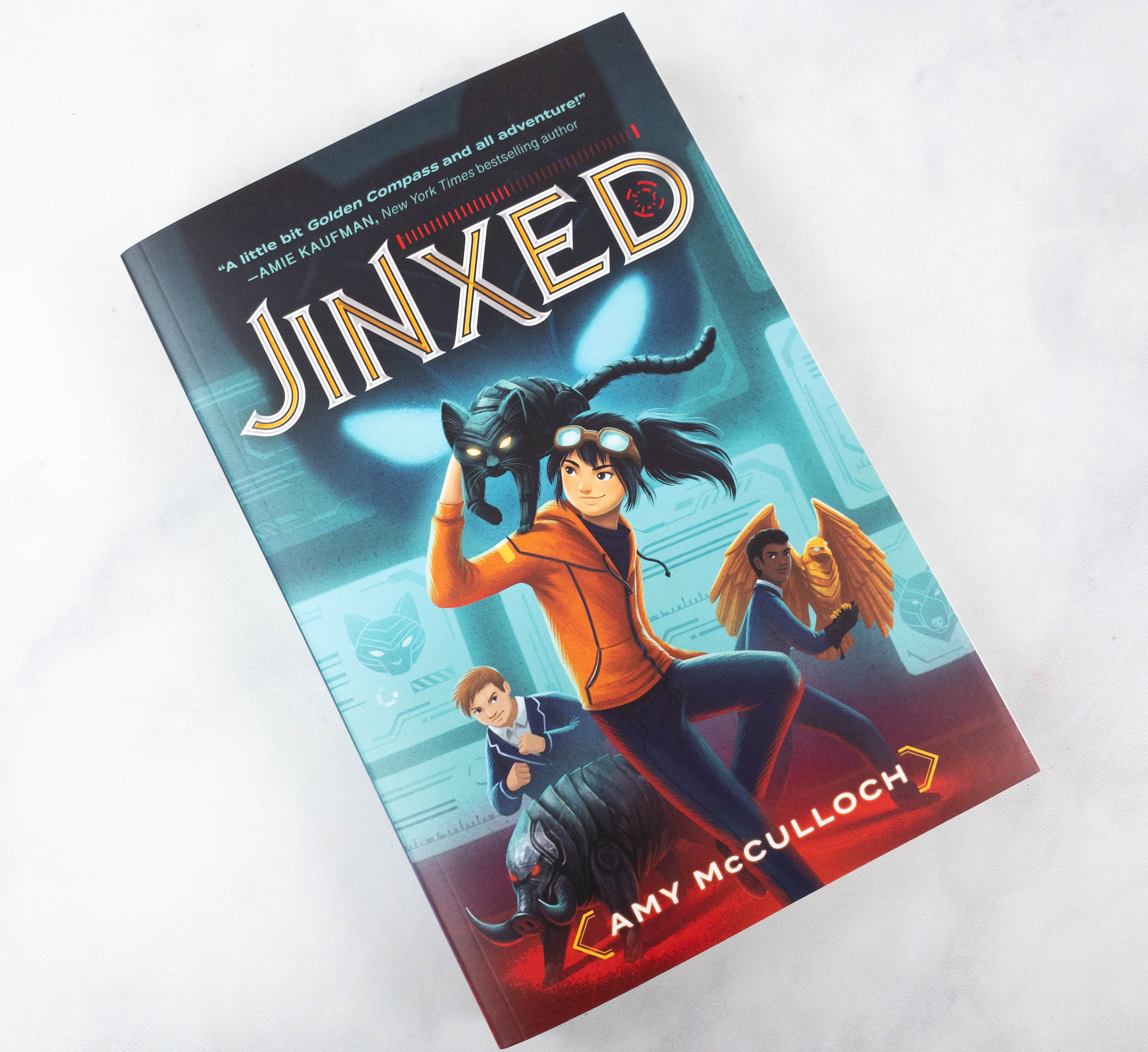 Jinxed by Amy Mcculloch ($14.20)
The Golden Compass meets the digital age! When a coding star enters an elite technology academy, she discovers a world of competition, intrigue, and family secrets―plus a robotic companion that isn't what it seems.

Lacey Chu is a girl who codes. She has always dreamed of working as an engineer for MONCHA, the biggest tech firm in the world and the company behind the "baku"―a customizable "pet" with all the capabilities of a smartphone. But when Lacey is rejected by the elite academy that promises that future, she's crushed.

One night, Lacey comes across the broken form of a highly advanced baku. After she repairs it, the cat-shaped baku she calls Jinx opens its eyes and somehow gets her into her dream school. But Jinx is different than any other baku she's ever seen…He seems real.

As Lacey settles into life at school, competing with the best students in a battle of the bakus that tests her abilities, she learns that Jinx is part of a dangerous secret. Can Lacey hold on to Jinx and her dreams for the future?

Jinxed is the perfect…
middle grade book for girls who are passionate about coding

summer reading chapter book for kids 9-12

science fiction book for kids 9-12

engineer academy book

robot book for kids
This is the first book in a series and it's ideal for middle graders, specially those who are into coding and technology.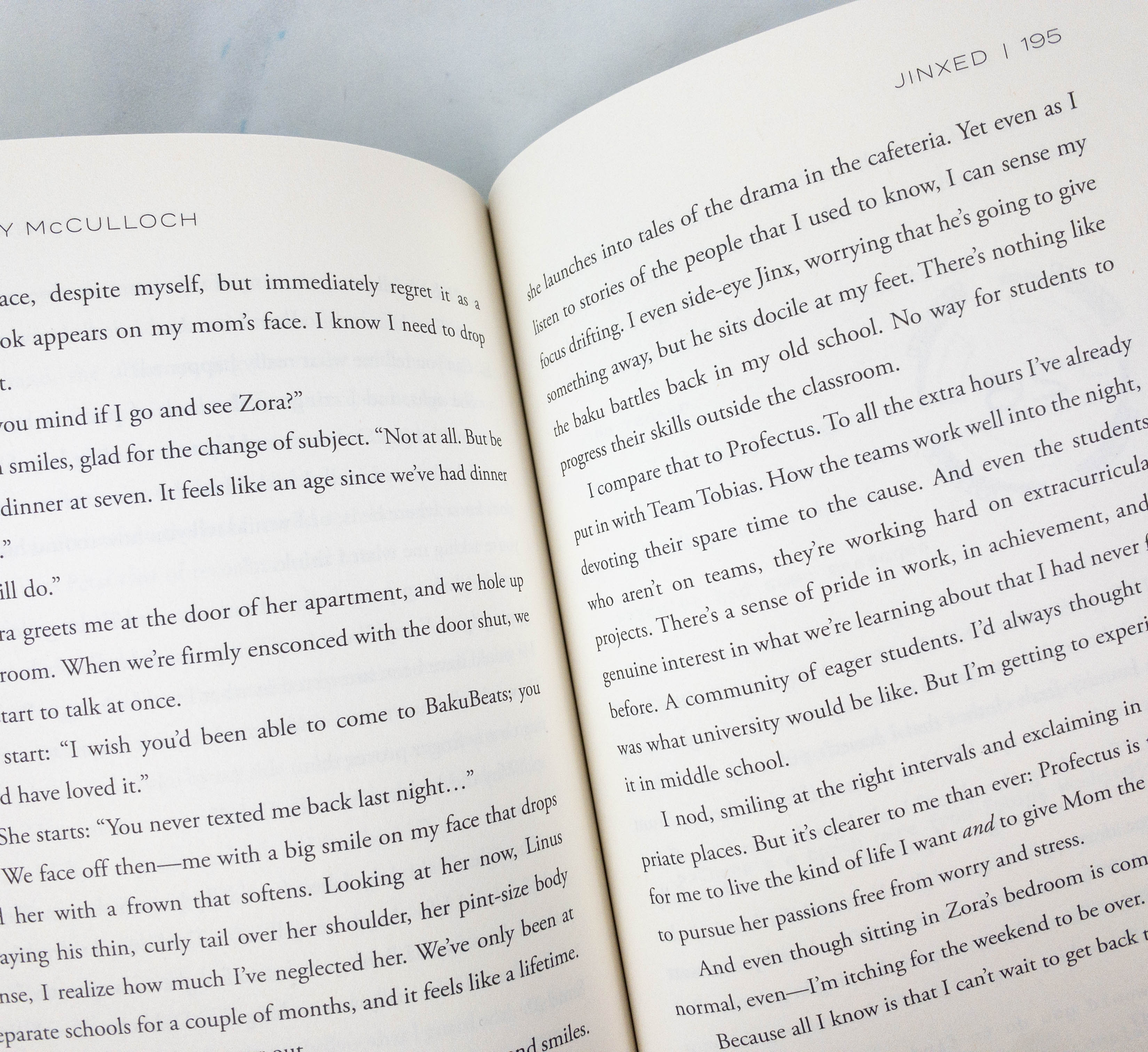 It's a fun, futuristic tale and it's filled with life lessons as well. Plus, the characters are loveable despite their imperfections!
One-Third Nerd by Gennifer Choldenko ($7.24)
A funny story about a lovable family and the best dog ever from the Newbery Honor-winning author of Al Capone Does My Shirts and the Tales from Alcatraz series.

Fifth grade is not for amateurs, according to Liam. Luckily, he knows that being more than one-third nerd is not cool. Liam lives in the Bay area near San Francisco with his mom and two younger sisters. Dakota is fascinated by science and has a big personality but struggles to make friends; Izzy, a child with Down syndrome, makes friends easily and notices things that go past everyone else. Dad lives across town, but he's over a lot. And then there's Cupcake, their lovable German shepherd, who guards their basement apartment.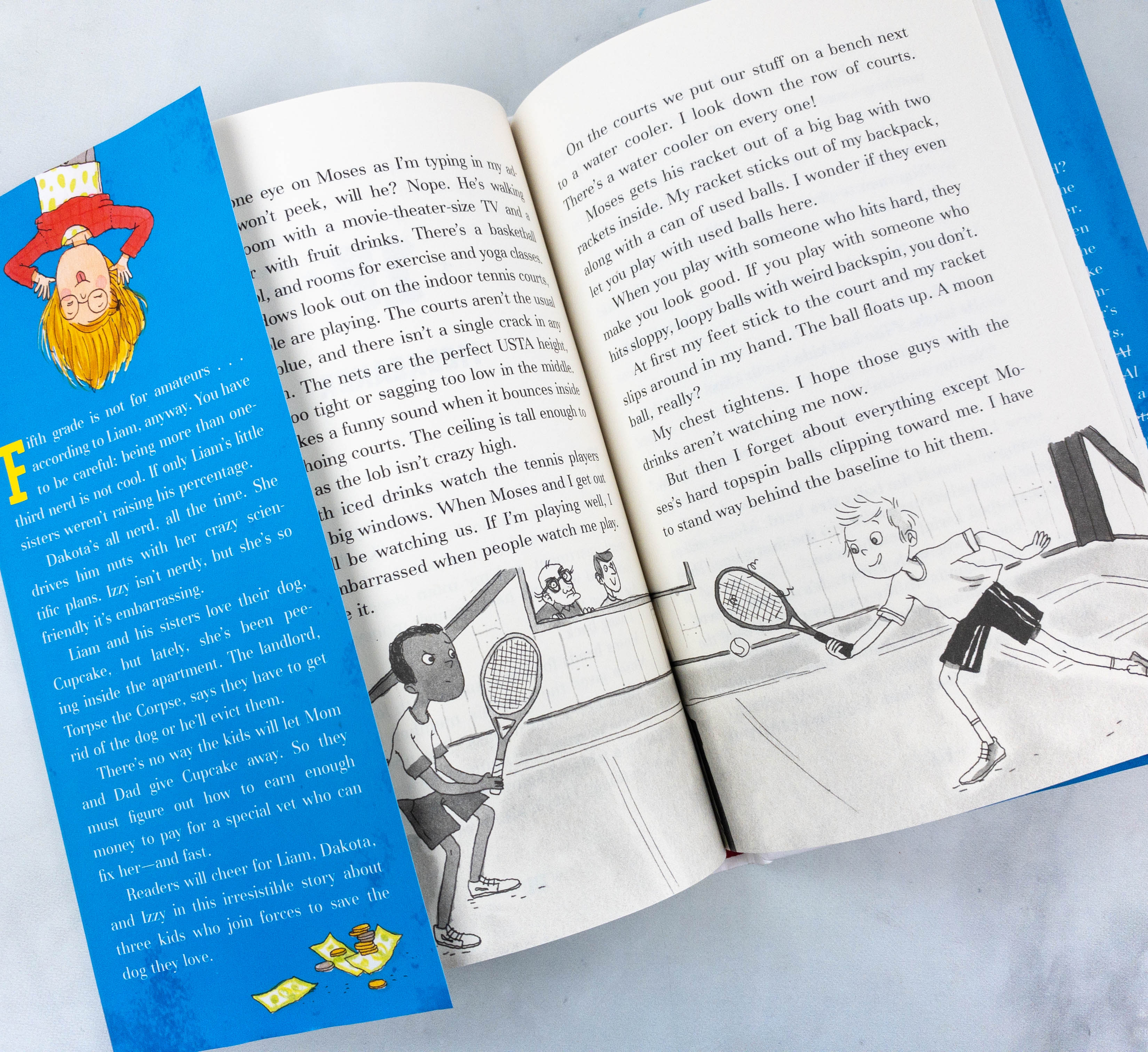 This is a realistic fiction about a family and their dog named Cupcake! There are illustrations in the book, which helps keep the readers engaged with the story.
It's filled with humor, although there are sad and endearing moments as well.
Happy Mail by Eunice & Sabrina Moyle ($11.73)
With Happy Mail, you can keep in touch with cool and stylish handmade snail mail.

It's more than just letter writing, it's an art! Guided by the lettering artists behind the Hello!Lucky letterpress greeting cards, you can learn the basics of creating beautiful hand-lettered designs and how to apply your hand-lettering skills to create beautiful cards, stationery, envelopes, and more. Inside are tons of ideas, including reasons to write a letter, how to write a letter, and tips for decorating your letters. Included are more than 25 perforated cards and stationery designs. Simply tear out the pages, decorate, and mail your masterpieces to family and friends!

You probably know how awesome it feels to receive a handmade letter or card by good old snail mail or hand delivery. You probably also know how satisfying it is to watch your creativity flow onto a blank piece of paper and unfold into something brand new. But if you feel a little unsure about your ability to draw, or if you don't consider yourself an artist, you might also struggle with creating your own handmade letters and cards. Happy Mail is here to help you! Try out some of these fun, fabulous projects, and you will master hand-lettering and doodling in no time. If you can draw a smiley face and write your name, you can make your own awesome hand-lettered designs.

With clear, simple instructions, Happy Mail introduces a variety of lettering styles, including the basics of brush calligraphy, and the basics of writing and mailing letters the old-fashioned way. Once you learn and practice several different lettering styles, follow along with the easy step-by-step projects to create beautiful, personalized, and hand-written letters, cards, and envelopes to share with your loved ones. You can customize the designs in this book and get ideas for creating your own designs.

From thank you cards to postcards to birthday cards to just-because cards, Happy Mail helps you connect with others with cute, easy, creative, and happy mail to send!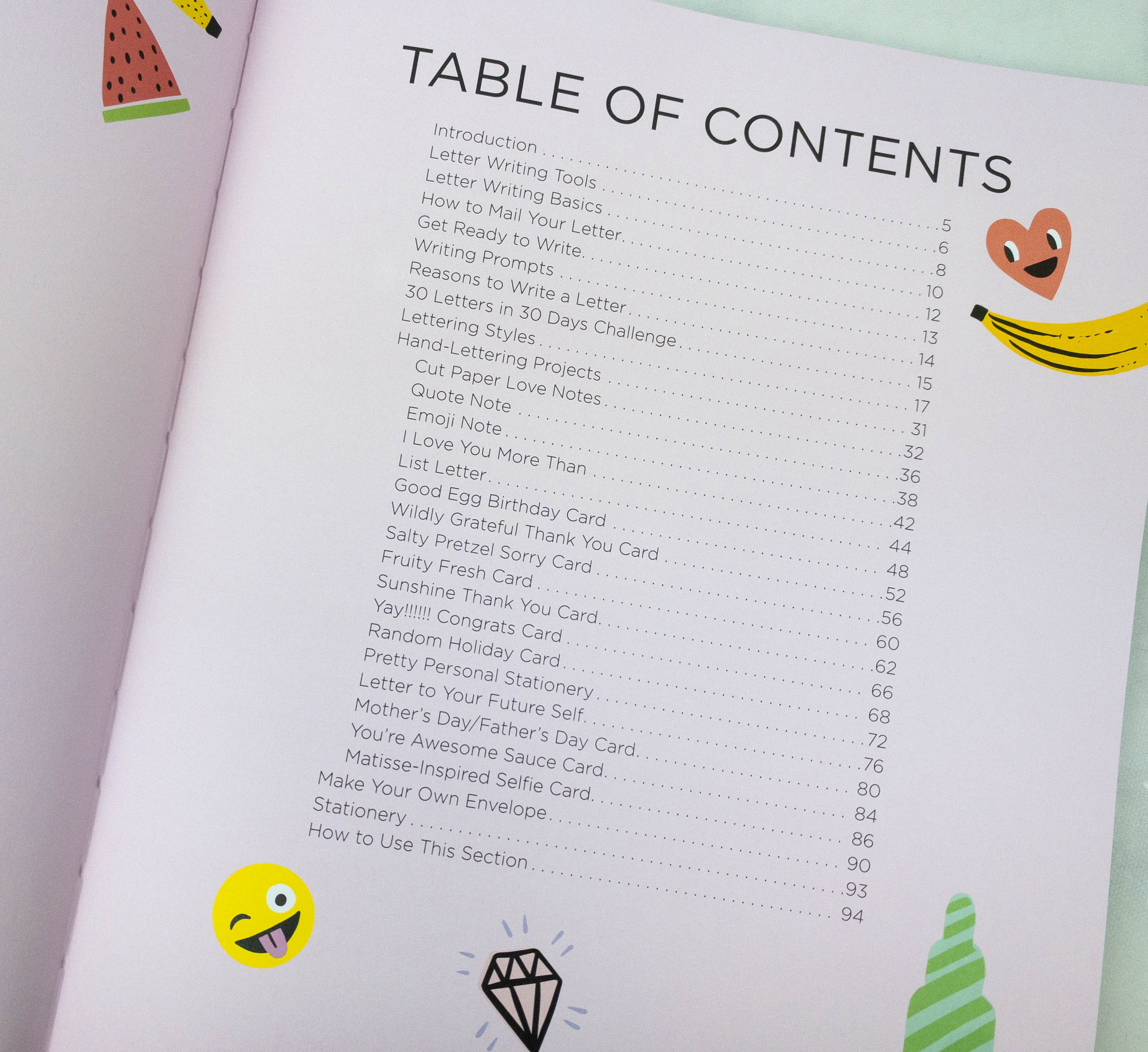 This book is all about snail mail, ranging from how to write and mail your letter to creating your own cards and envelopes.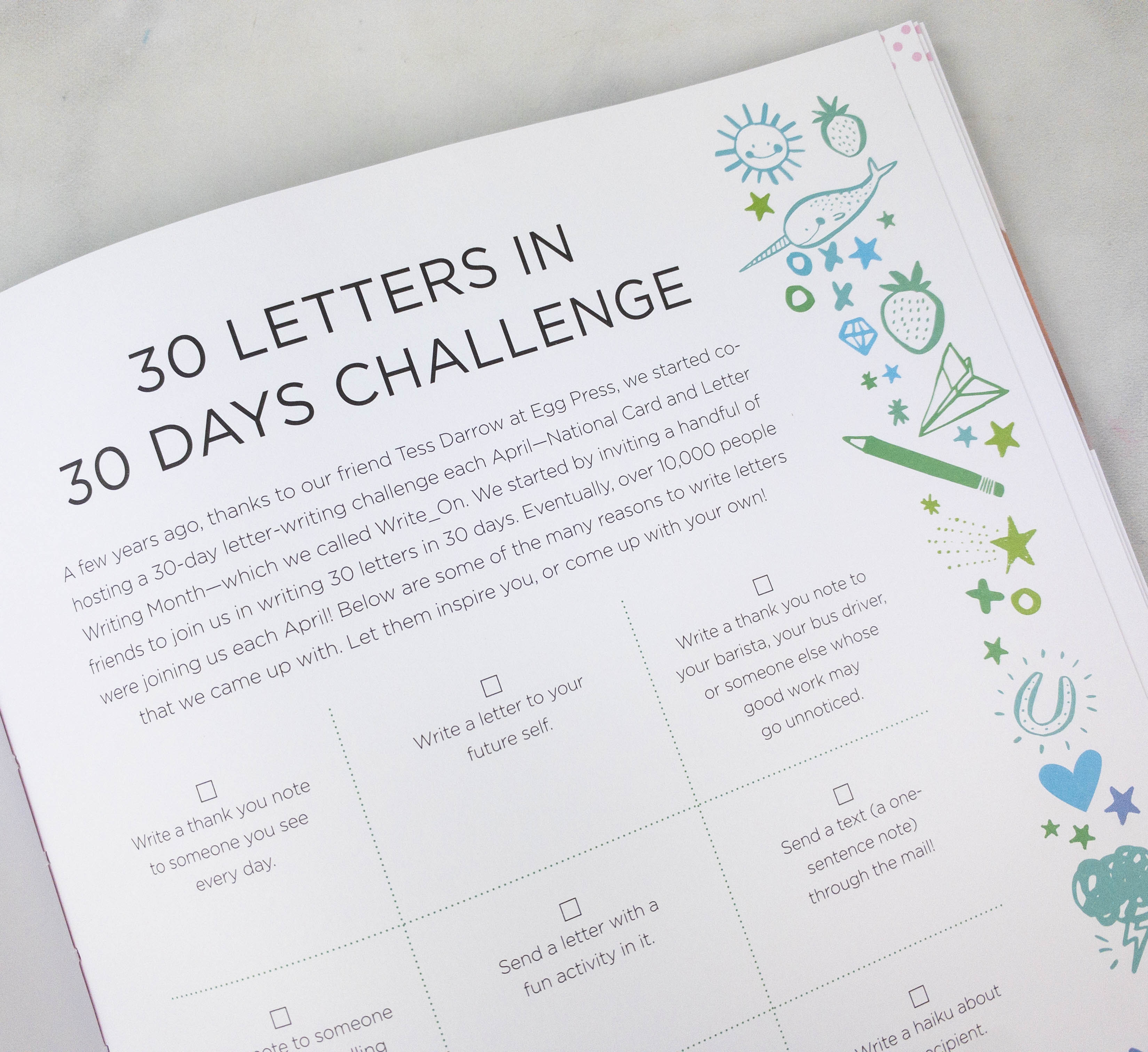 Aside from the projects, there are also fun letter-writing challenges!
The illustrations and photos inside the book are so colorful!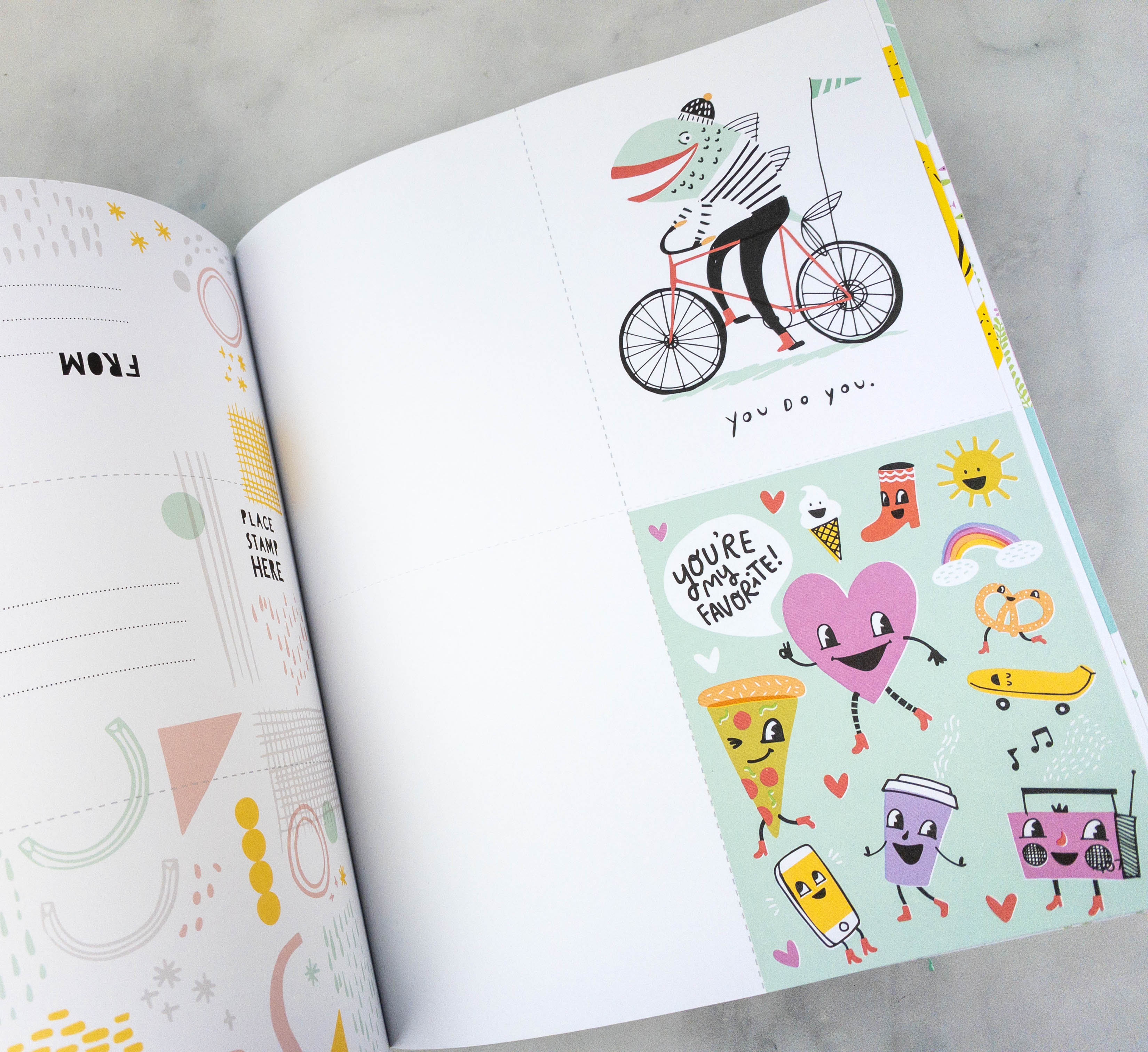 This is really a nice book for snail mail lovers. You can even make cute envelope and cards by tearing some pages from it!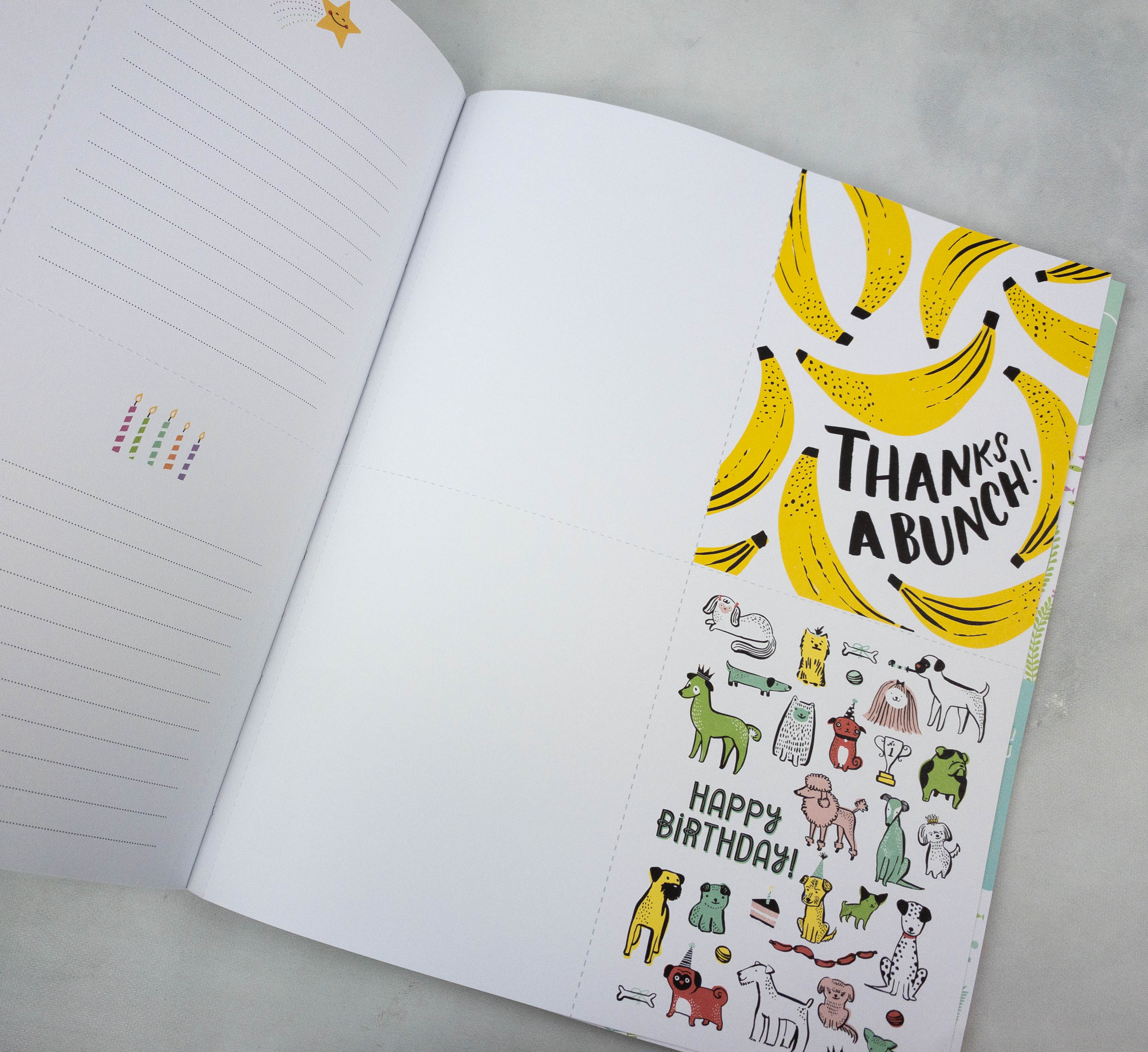 The designs are so beautiful and it there's a perfect card for special occasions as well.
Pretty Little Lavish Hand Sanitizer. The box includes two bottles of hand sanitizers, one in lemon scent and the other in strawberry scent. They help eliminate bacteria and they also smell great but not overpowering!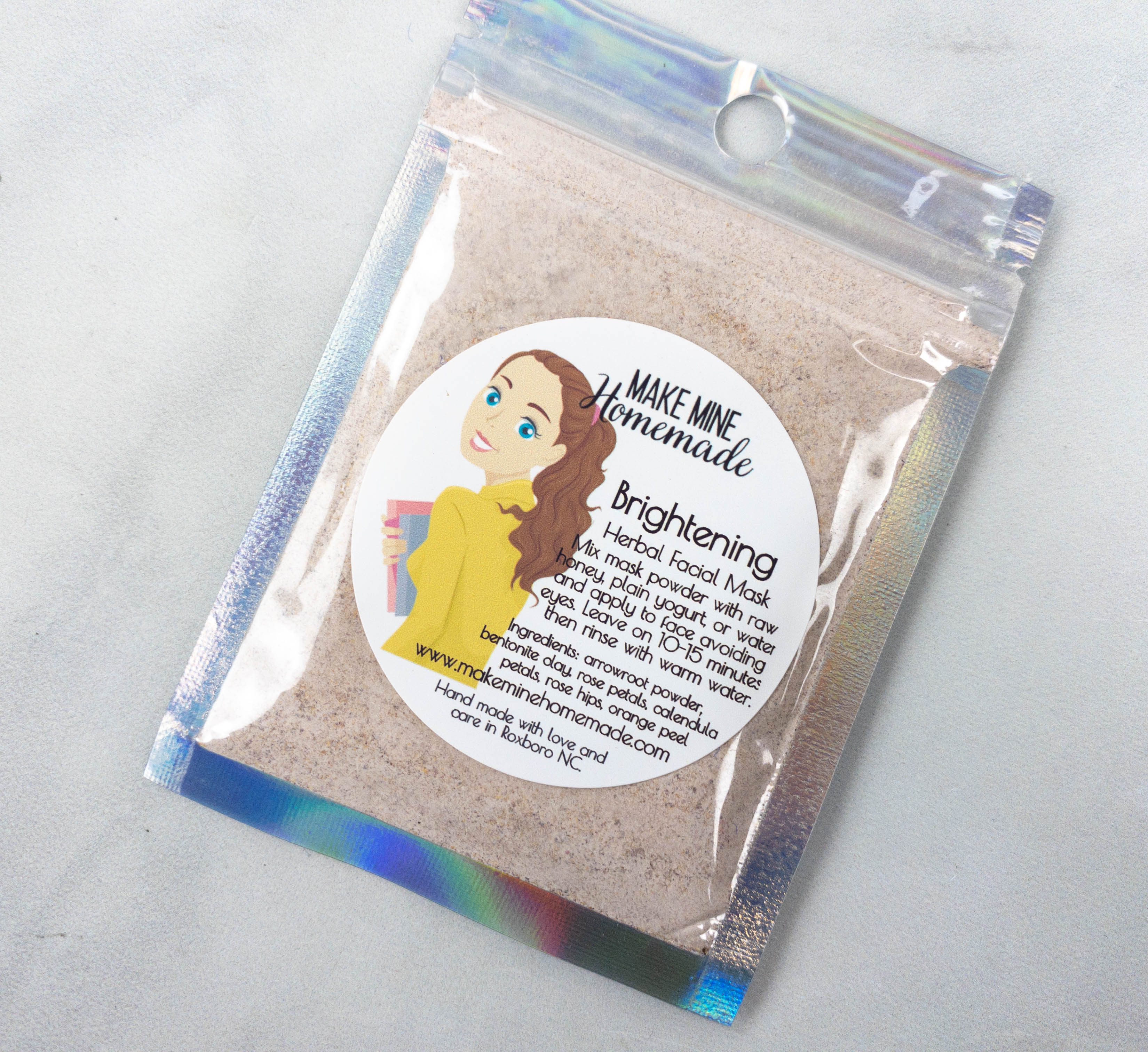 Make Mine Homemade Face Mask. Here's a skincare item for tweens, a homemade facemask to help keep the skin bright and fresh. It's easy to use and all you need is add raw honey, plain yogurt, or water into the mask powder. Apply to face and wait for 10-15 minutes before rinsing with warm water. According to the label, ingredients include arrowroot powder, bentonite clay, rose petals, calendula petals, rose hips, and orange peel.
Live Love Wax Co Hair Detangler. This hair detangler was formulated to help you remove knots and avoid a bad hair day. It comes in a spray bottle, so all you have to do is to spritz it on your hair and then comb. Ingredients include panthenol and organic aloe that help keep the strands smooth and shiny!
Fruity Splash Highlighter. It's a flower-shaped highlighter and it comes with not just one but 6 bright colors! These are perfect for decorating journals or when marking school notes.
Lost Forest Studios Vegan Leather Keychain. Here's a cute keychain made with vegan leather and it features an inspiring quote!
Today a reader, tomorrow a leader.
Tee and Jam Wih Bracelet. Another cool item in the box is a bracelet! It came with a card for its packaging and written on it are inspiring words for tweens who loves reading.
Reading gives us someplace to go when we have to stay where we are.

– Mason Cooley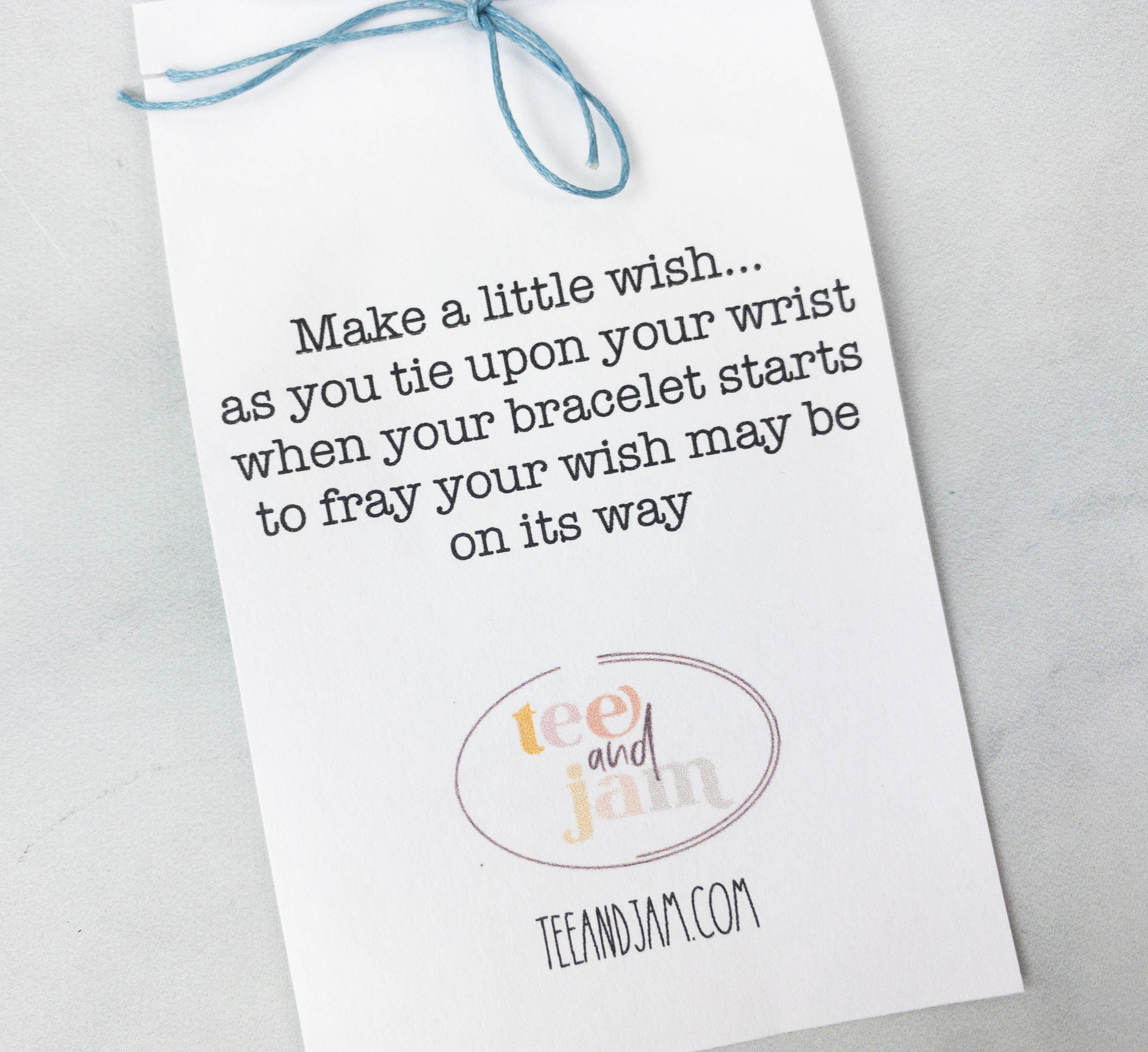 The simple string bracelet is in blue and it also comes with a charm. According to the packaging, when it starts to fray, the wearer can make a wish!
Flip Sequin Pencil Pouch. It's a cute pouch where my daughter can put her favorite pens and pencils!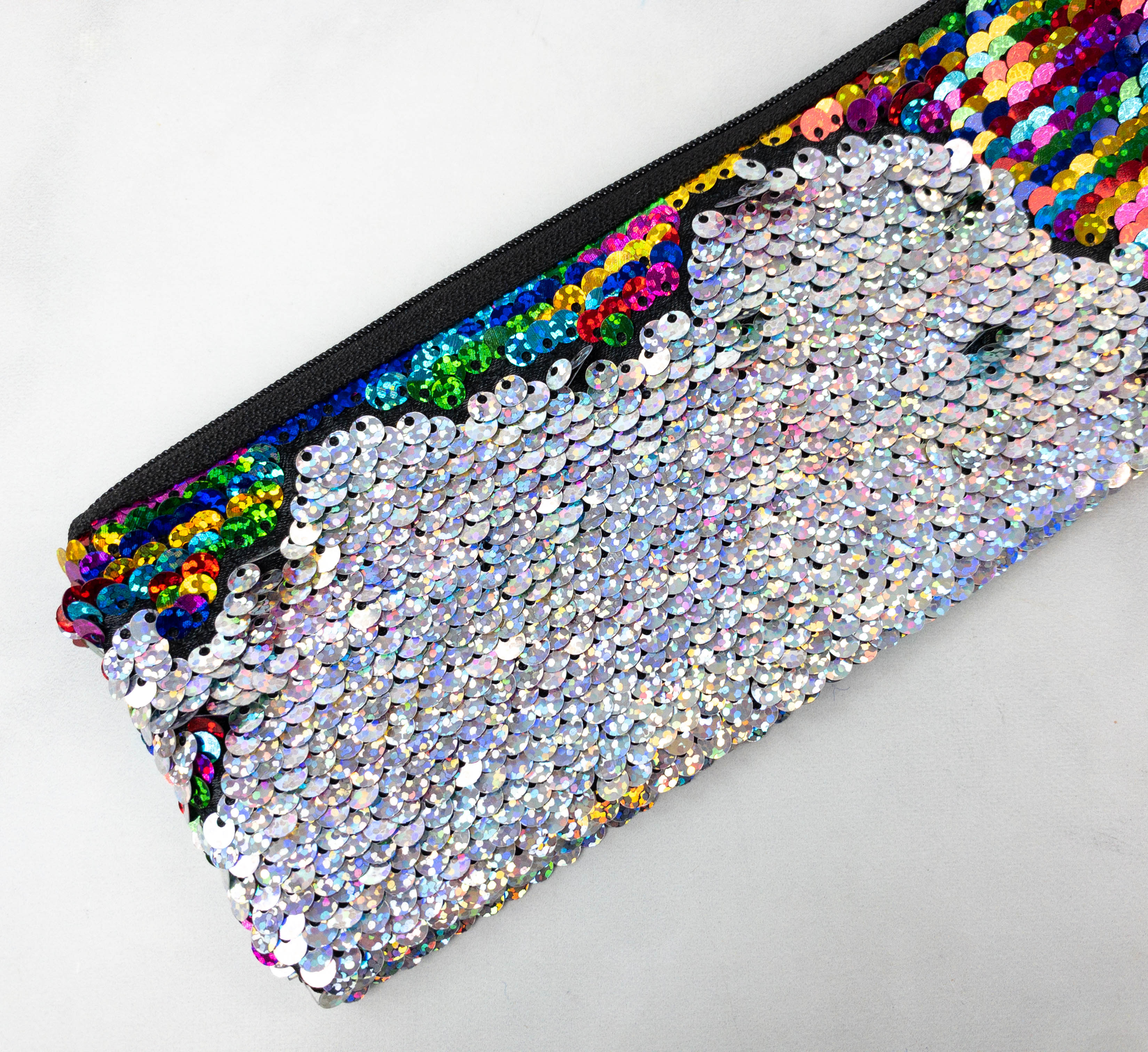 It features sequins and when you swipe on it, it will reveal a new color. How cute!
One side of the sequins is shiny silver and the other side is composed of shiny rainbow colors!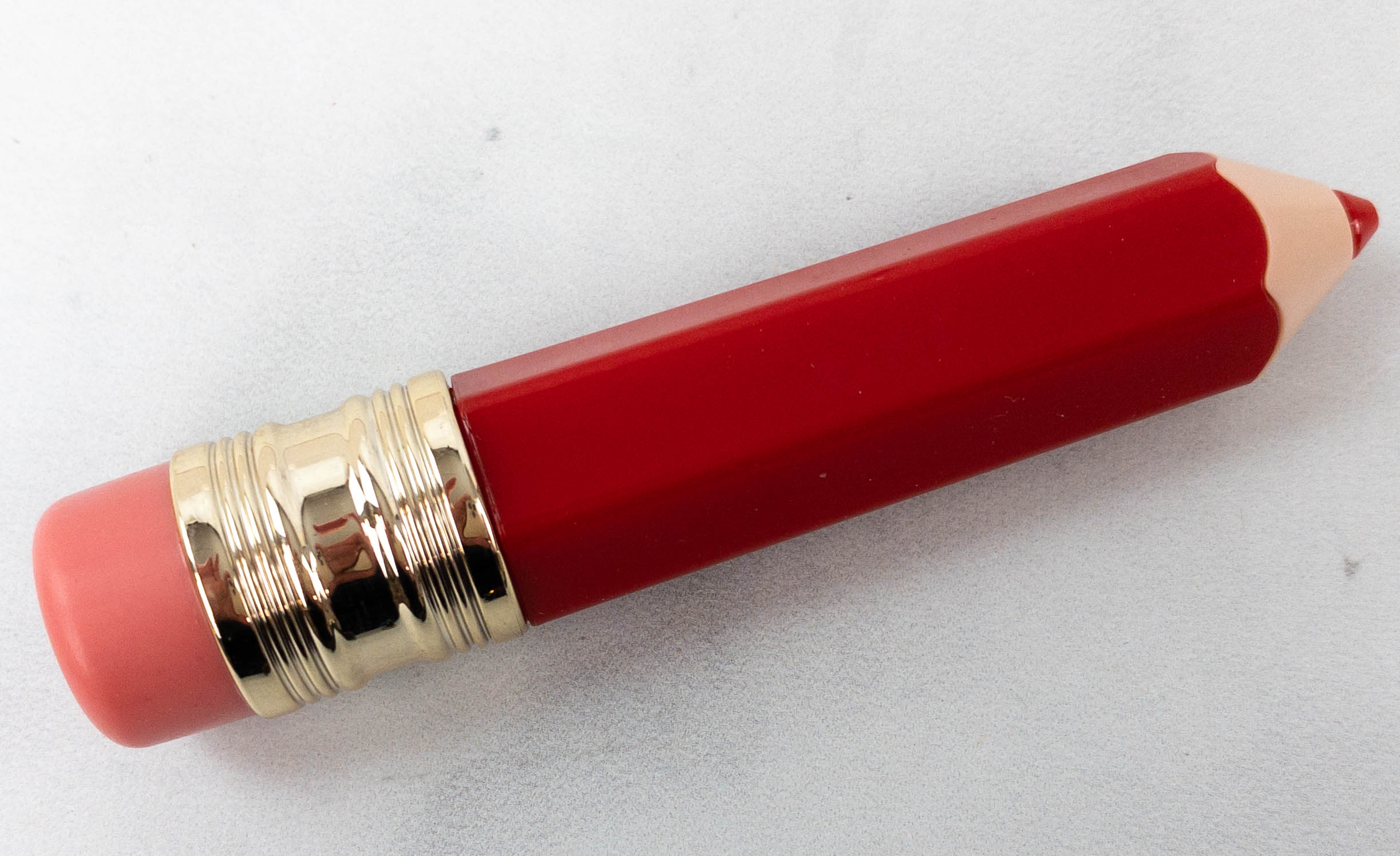 Thyme at the Farm Pencil Shaped Lip Gloss. This is probably one of the cutest lip gloss packaging we've seen! It's shaped like a pencil and you just have to twist the eraser part to open.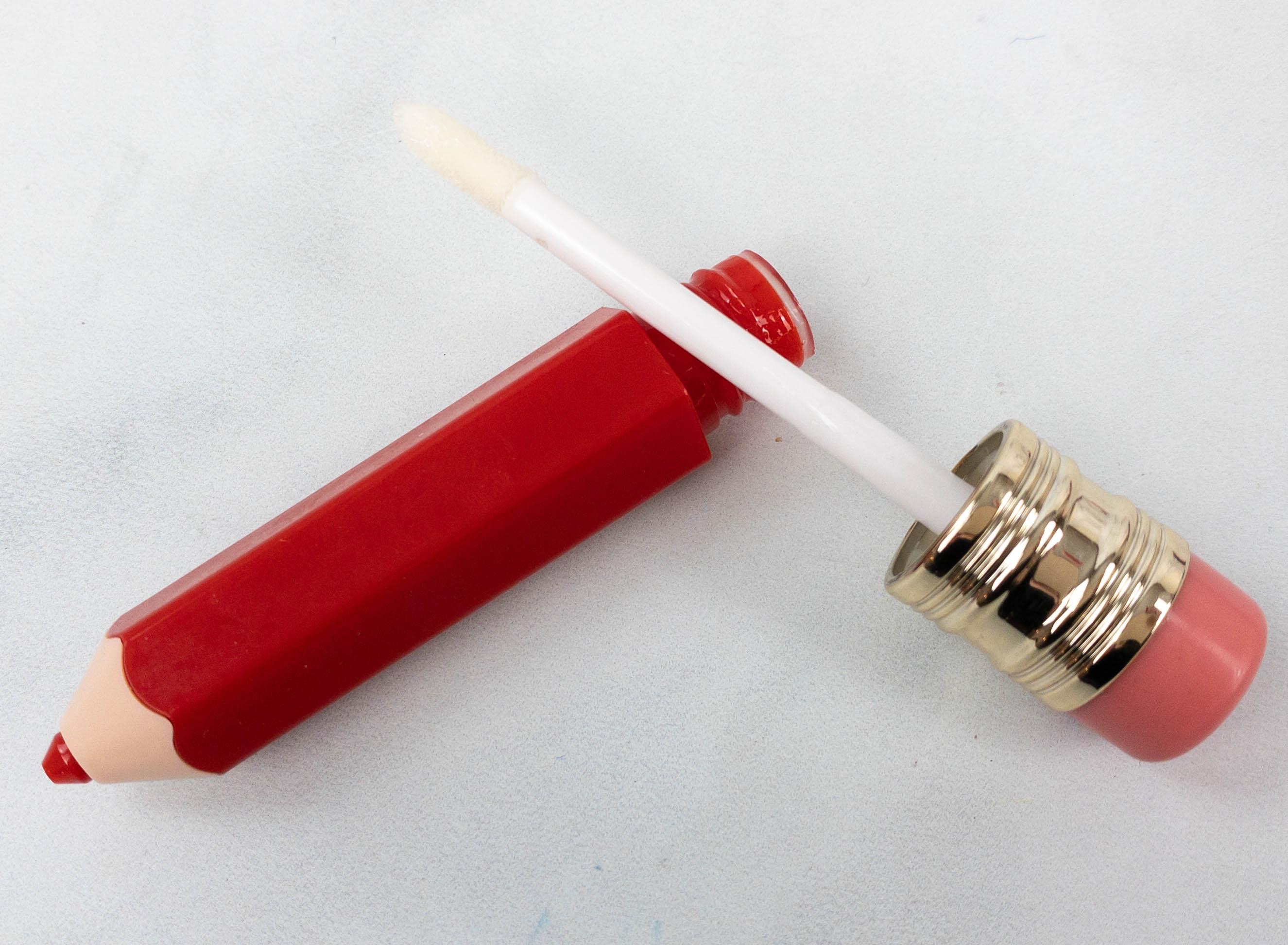 The lip gloss itself is light and hydrating. It's also infused with vanilla flavor, making it smell really good!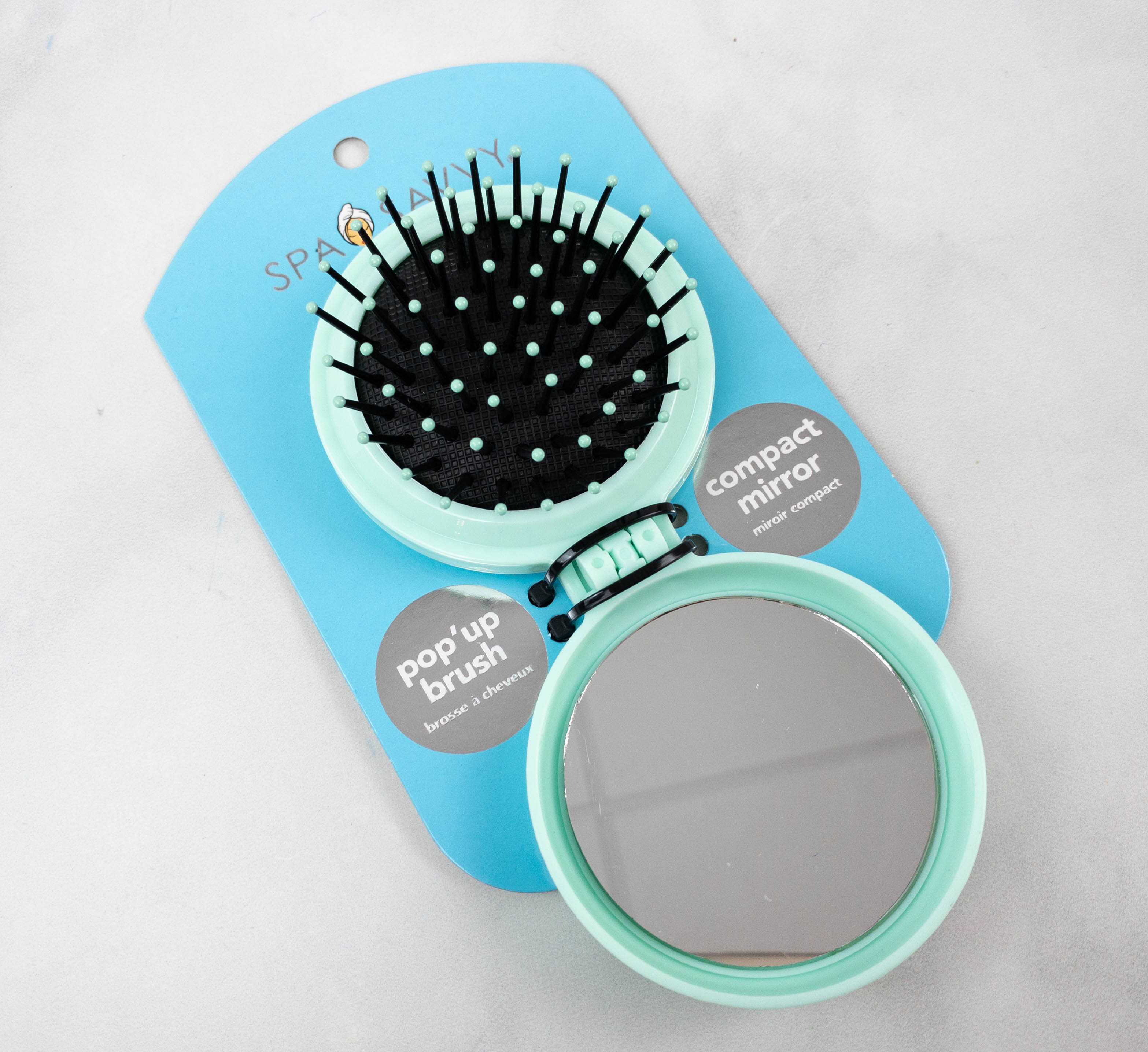 Compact Hairbrush and Mirror. To complete the box, here's a hairbrush and mirror in one compact packaging! It can be easily squeezed into a pouch or bag, and it's also pretty easy to use.
BeTWEEN the Bookends boxes just keeps getting better and better! This month, the box included 2 age appropriate novels, 1 book that focuses on snail mail with fun DIY projects, and cute school-themed items. There's even a DIY face mask that tweens can try at home, as well as a lip gloss in a fun packaging. The bracelet and compact hair brush and mirror were great additions to the box as well. All in all, my daughter loves this curation because everything is just so cute! If you're looking for a fun gift for tweens, this is it. They also offer a Mini Box that provides only 1 book in each box!
What do you think of the beTWEEN the Bookends box?