The Barkbox Double Deluxe deal is back! Plus, get the Peace & Fluff-themed box!
The 60s are back by paw-pular demand! It's time to make ruff not war and give squeaks a chance. Live the bone-hemian life and don't bogart the toys and treats — there's enough to go around.
Get a FREE UPGRADE to a DOUBLE DELUXE box ($35 value) on your first month with a purchase of 6-, or 12-month subscription. No coupon needed, just use this link to sign up. Ends 9/12.
DOUBLE YOUR FIRST BARKBOX FREE!
OR get a FREE month on a 6 or 12-month subscription when you sign up for BarkBox with this link!
Take a look at the September 2021 toys:
Alice's Magic Mushrooms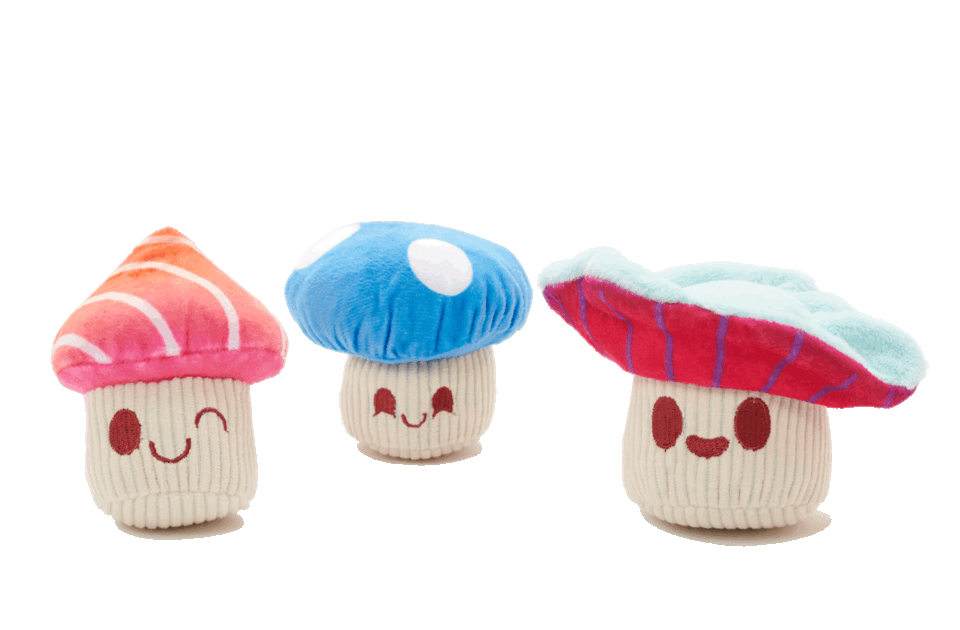 Harvested from the grooviest of gardens, we really dug these 'shrooms, you dig it?
Guitar Licks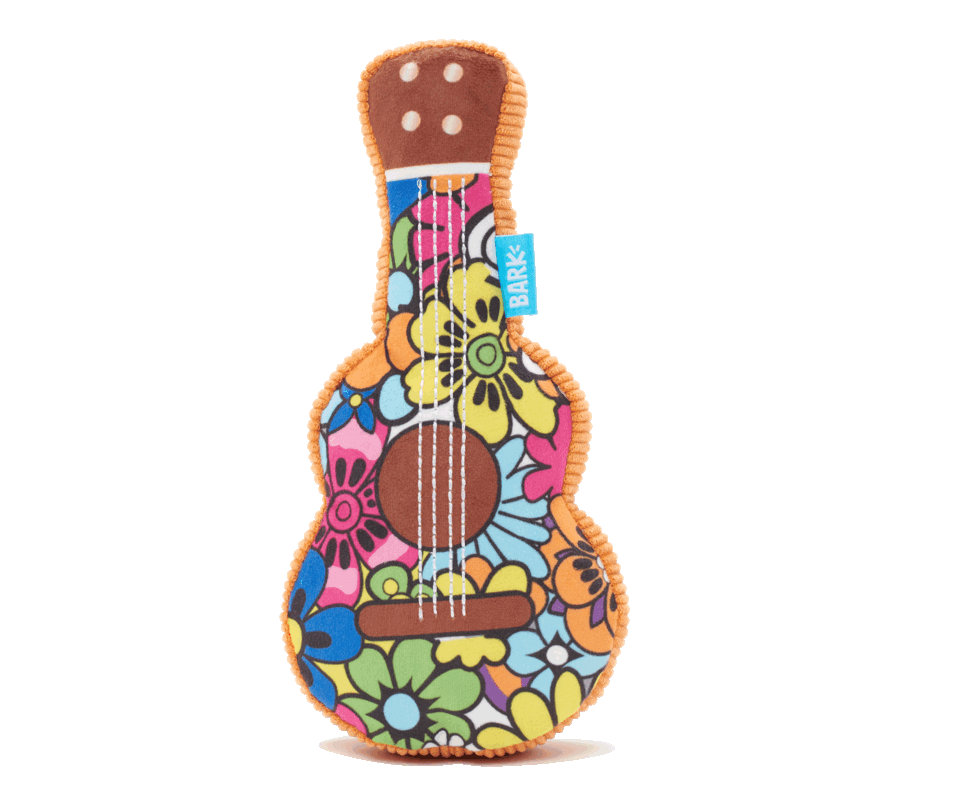 The achewstic version is just better, man.
Woofswaggin Bus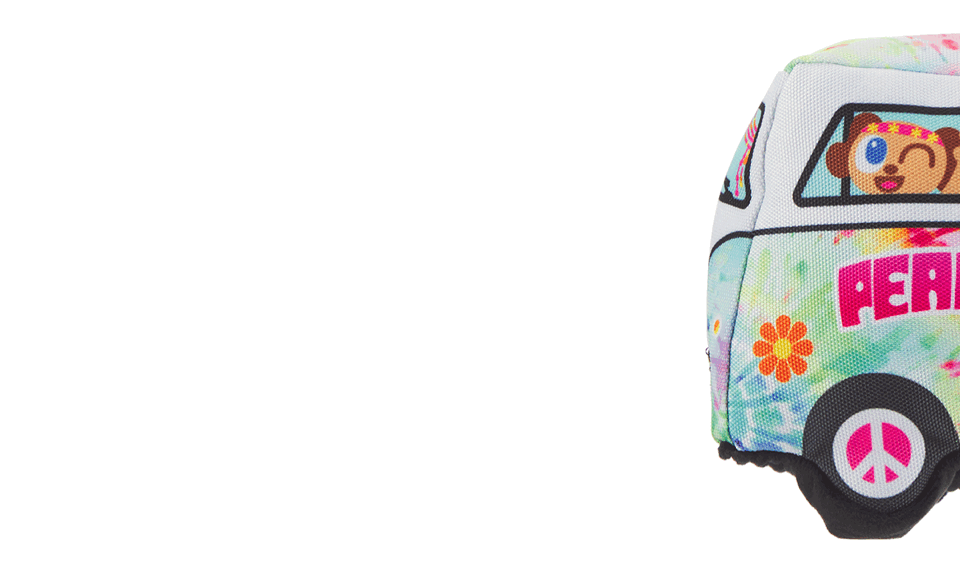 Honk if you love to burn rubber & stick your head out the window.
Free Bird
Toss this bird so high, it's outta sight!
Hairy Garcia
Follow Garcia's lead and just hang loose.
Mr. Blue Sky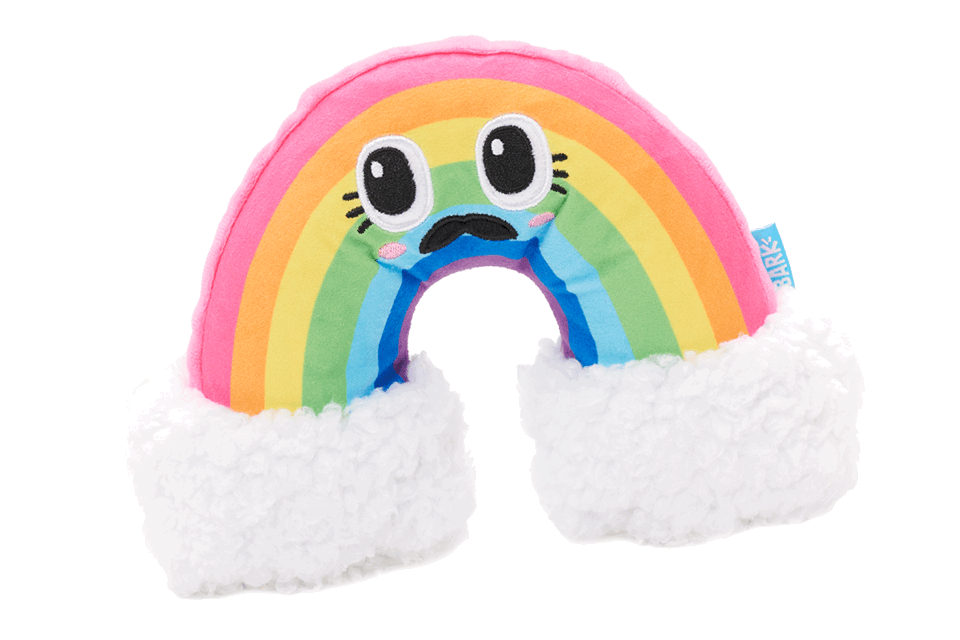 Mr. Blue Sky always lets his freak flag fly.
Kompoocha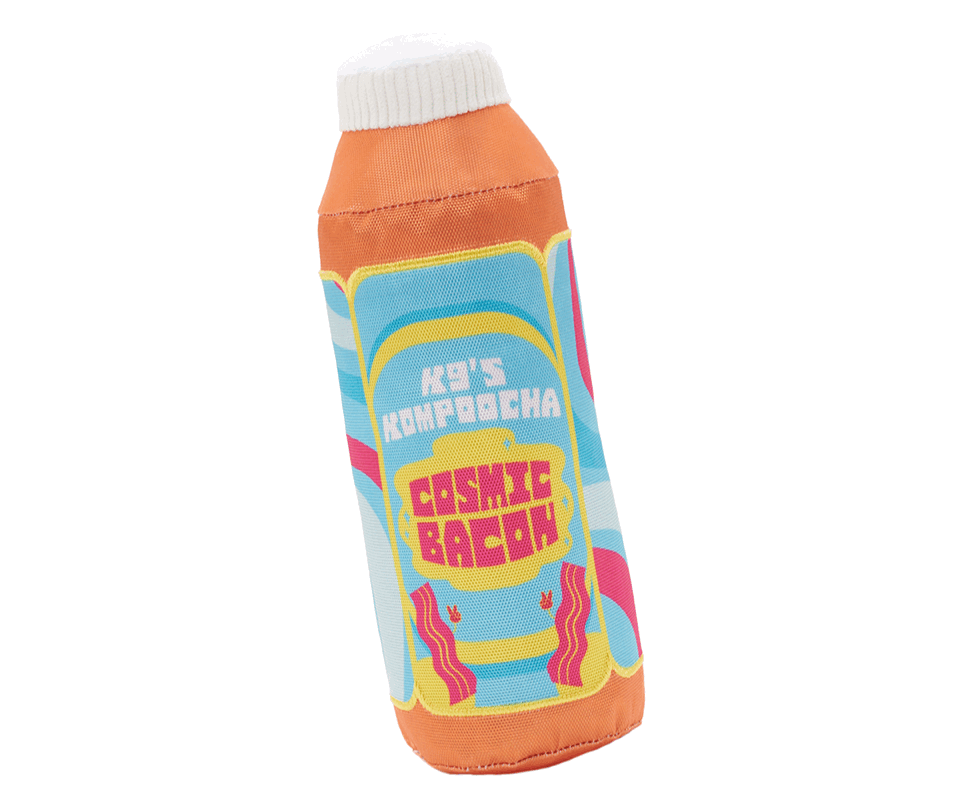 Fur-mented with essence of bacon, extra crispy.
See all our Barkbox Reviews to find out more about this great dog subscription box.
Every BarkBox has 2 innovative toys, 2 all-natural bags of treats, and a chew, curated from each month's unique themed collection. If your dog isn't 100% happy with their BarkBox, they work with you to make it right. No muss, no fuss, no disappointed pups.