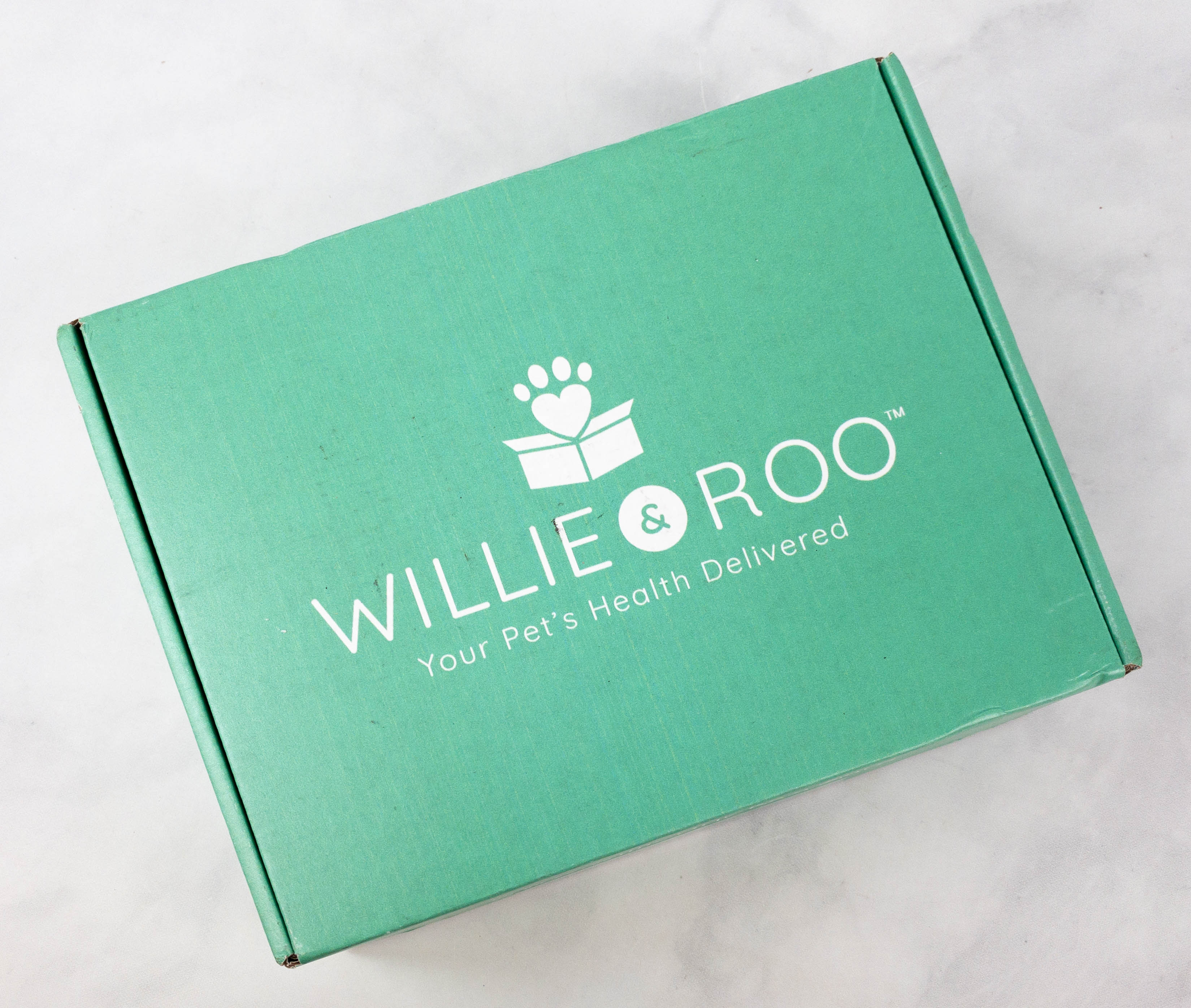 Willie & Roo is a pet wellness subscription that delivers personalized boxes for dogs or cats. Subscribers will be able to choose boxes based on their pet's size, as well as from three different subscription levels: Pampered, Healthy, or Happy.
Happy – wholesome all-natural treats, enriching toy or wellness product, healthy chew, personal web page for your pup (starts at $33.95 monthly)
Healthy – Everything in Happy plus a custom selected health supplement for your pet (starts at $42.95 monthly)
Pampered – Everything in Healthy plus a surprise pet PAWrent gift (starts at 49.95 monthly)
DEAL: Get 20% off your first 6 months on any dog or cat subscription! Use coupon code HELLOSUB20.
Willie & Roo's dog subscription box made the list in our 2021 readers' choice list of best subscriptions for dogs!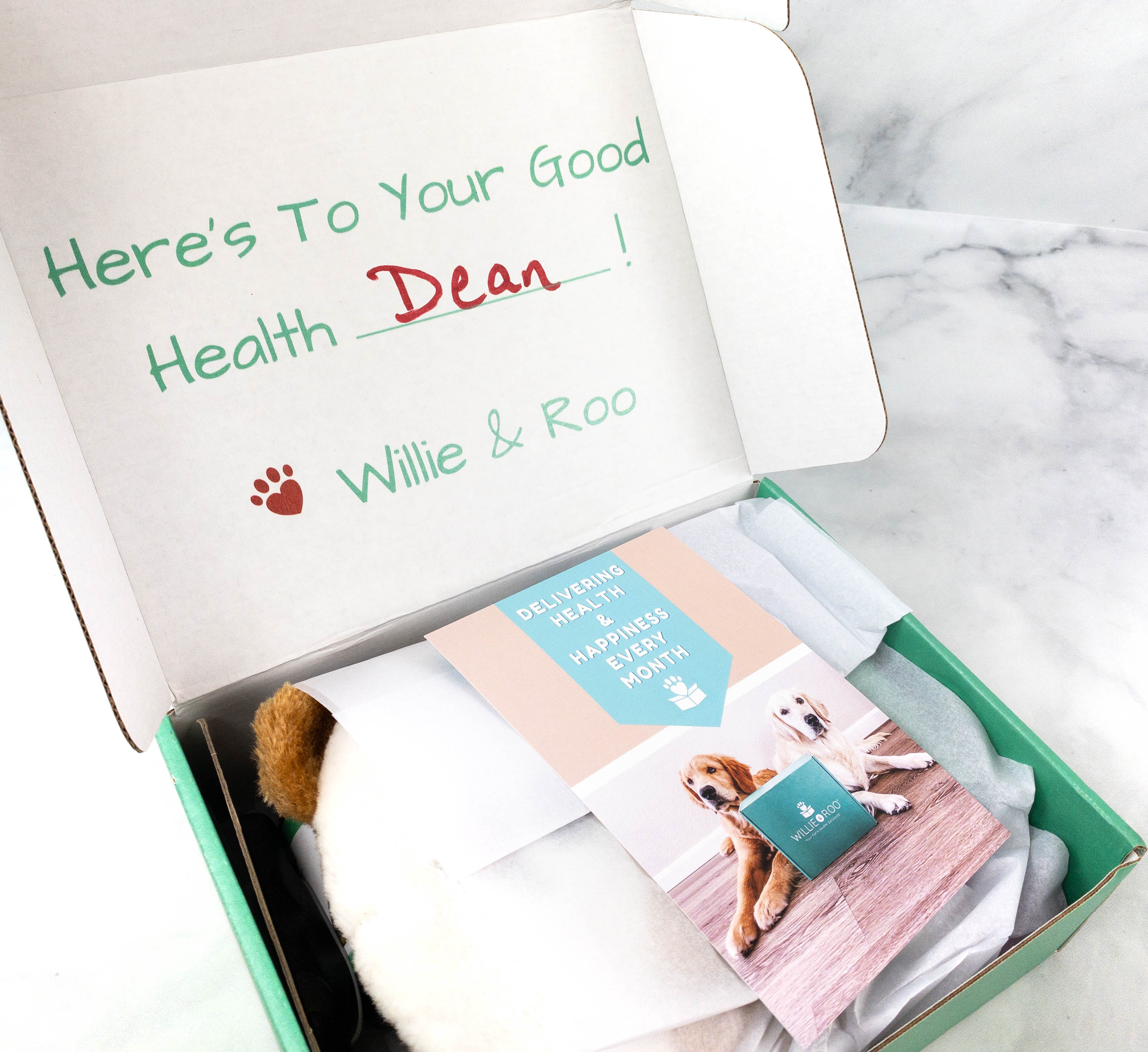 The interior of the box cover features a customized message for Dean!
The items were packed with a white wrapping paper, sealed with Willie & Roo sticker.
Included in this month's box is a cute card from Willie & Roo! This subscription also gives back to the community! They've partnered with Daisy Cares, and a percentage of all proceeds help support the organization's efforts.
Daisy Cares is a 501(c)(3) non-profit corporation created to provide pet food & medical care to needy pets, as well as reduce animal abuse through public education and awareness.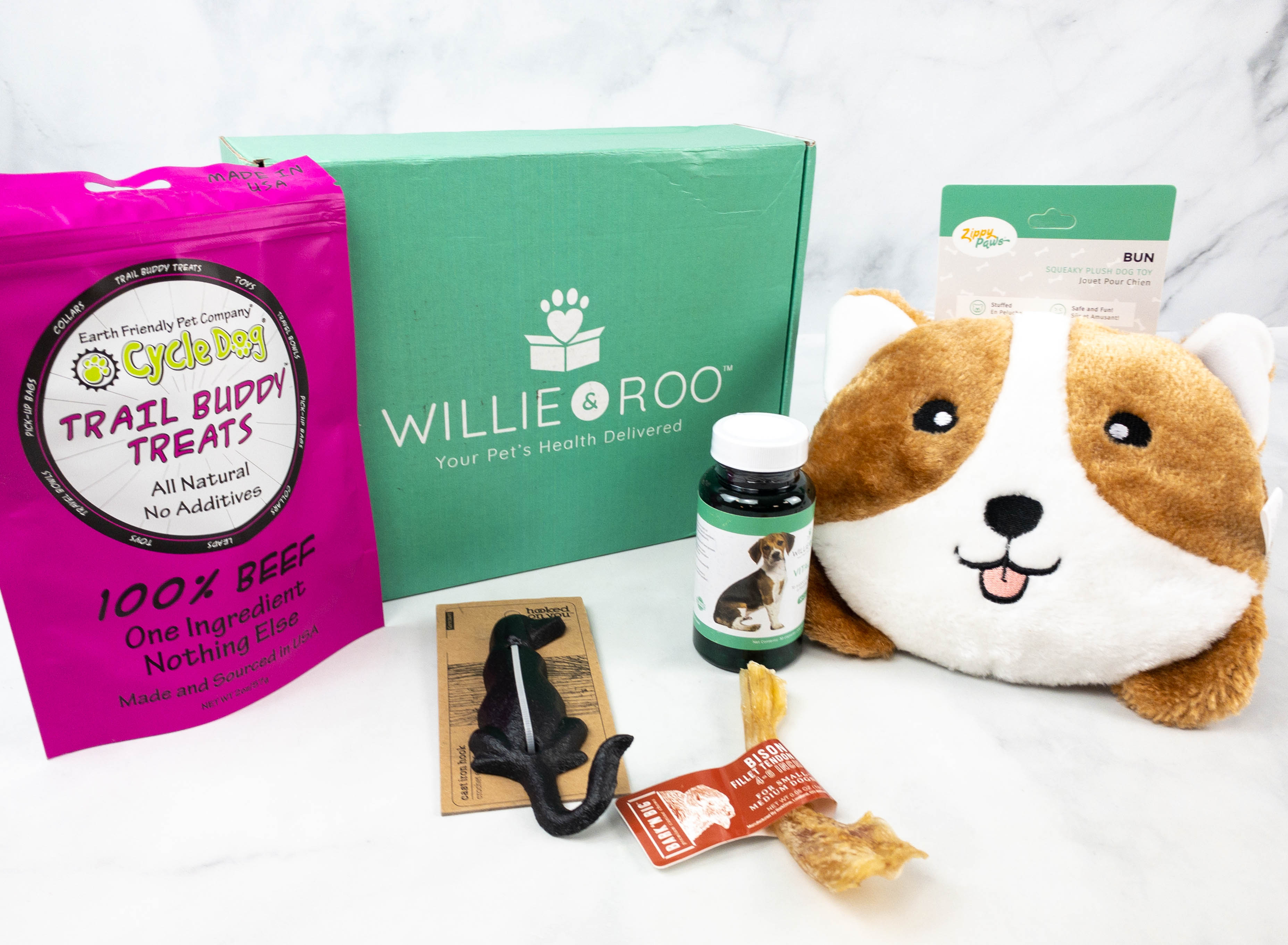 Everything in my box!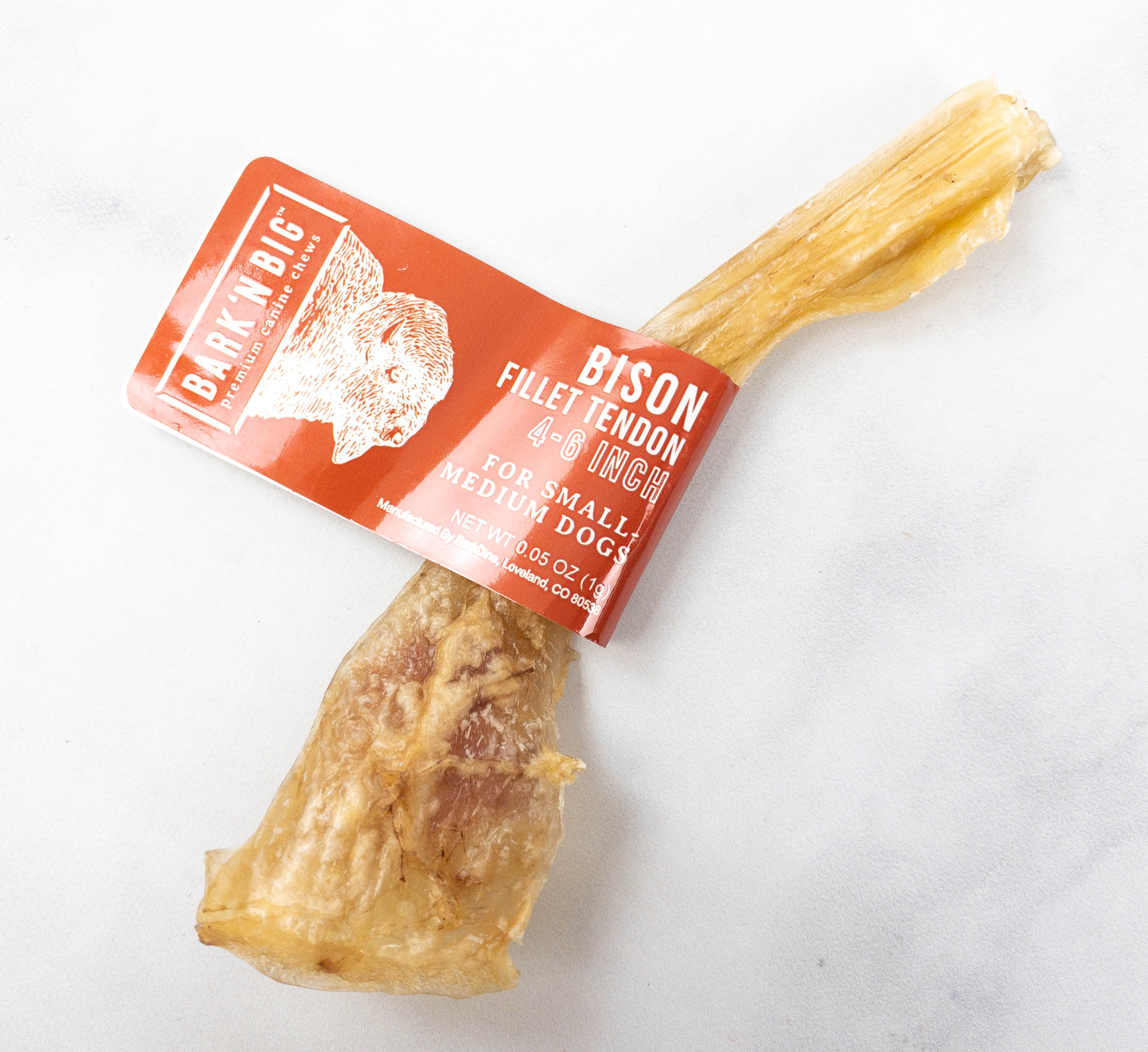 Bark 'N Big Bison Fillet Tendon 4-6 Inch ($1.99) It's a bison fillet tendon made for small to medium size dogs. Made with premium grade, free-range, grass-fed, and USA bison, this stick is really an enjoyable treat that also promotes joint and hip health!
GiftCraft Cast Iron Hook. Next up is an item for pet parents, a cast iron hook that resembles a cute dog. This is great for hanging a coat, towel, and other things.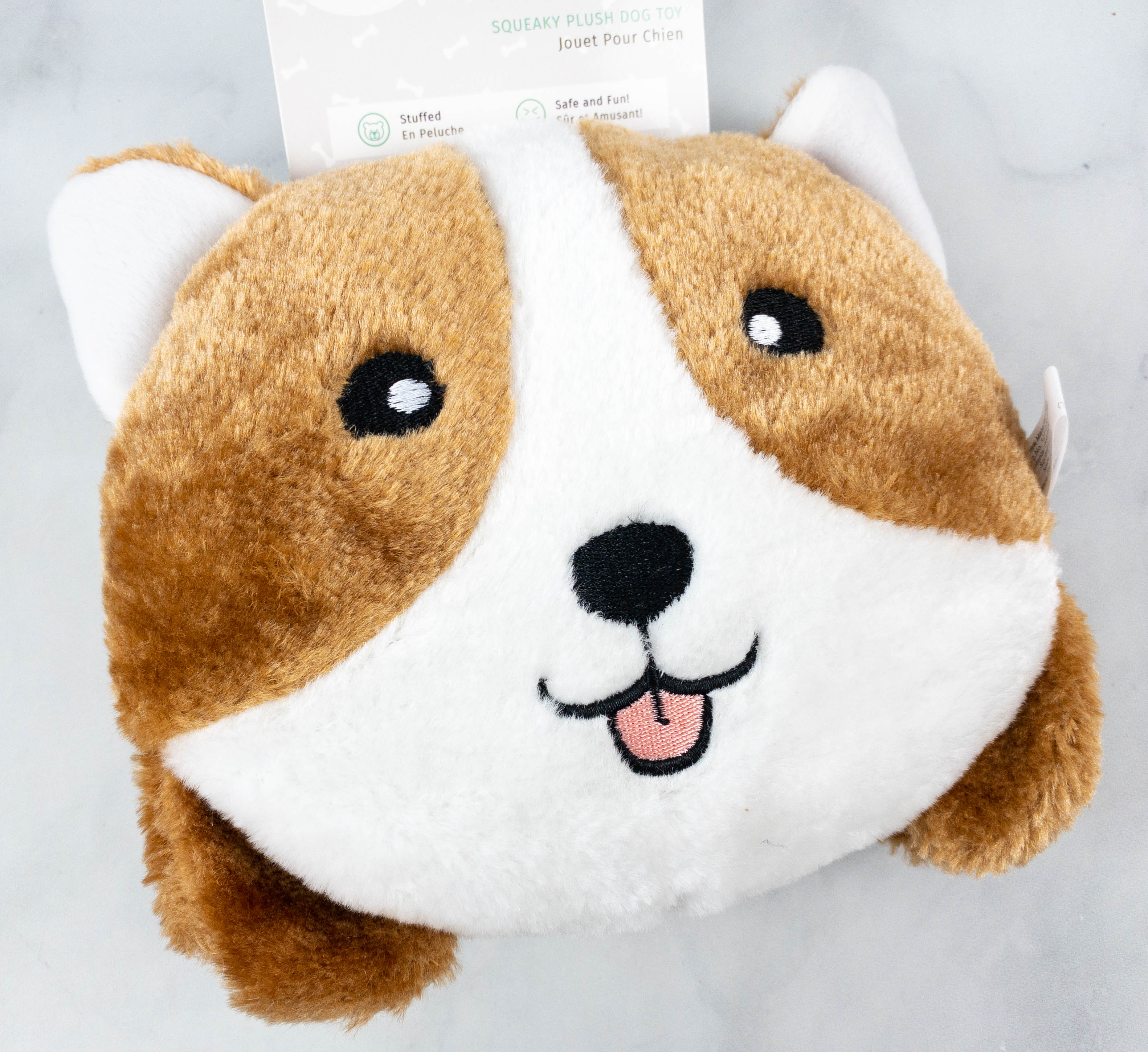 Zippy Paws Plushie. This month's featured toy is a Corgi plushie! It's made with a soft fabric, making it great for cuddling.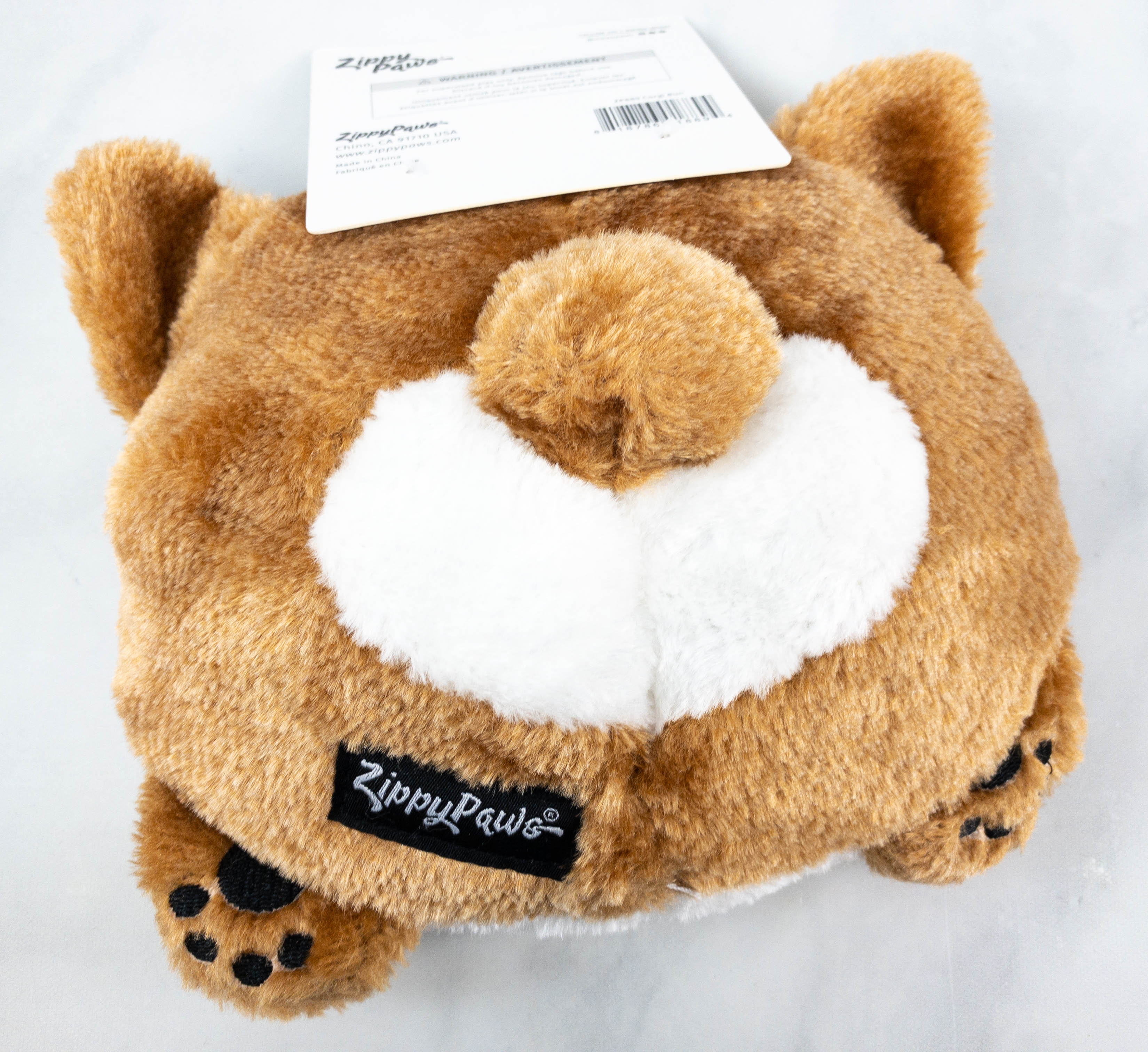 It also has squeakers inside, which easily catches a pup's attention and also keeps them engaged!
Cycle Dog  Buddy Treats 100% Beef ($8) As always, every Willie & Roo box comes with a delicious and healthy snack for dogs. This month, it's a pack of freeze dried beef liver treats!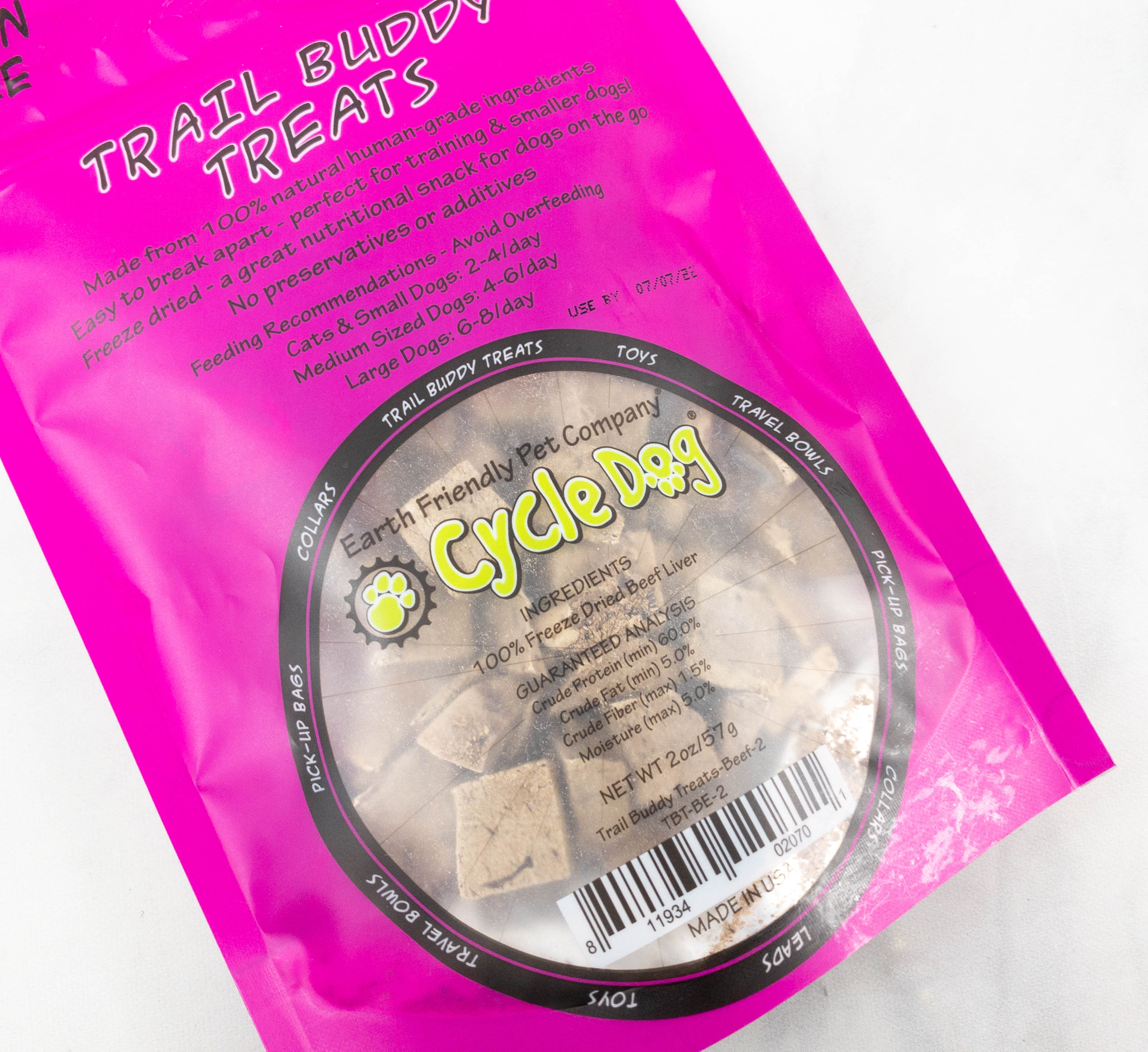 These are a great source of iron, zinc, and fatty acids for dogs. Also, each piece can easily be broken down into smaller pieces, which is great if you have small dogs or if you will give them to your pup as a training reward!
Vitality Supplement ($18.95) This Vitality supplement contains nutrients that help maintain a dog's health. Primary ingredients include ashwagandha, which plays a major role in preventing tumors and thyroid problems. It also contains ginseng which helps regulate blood sugar and respiratory function.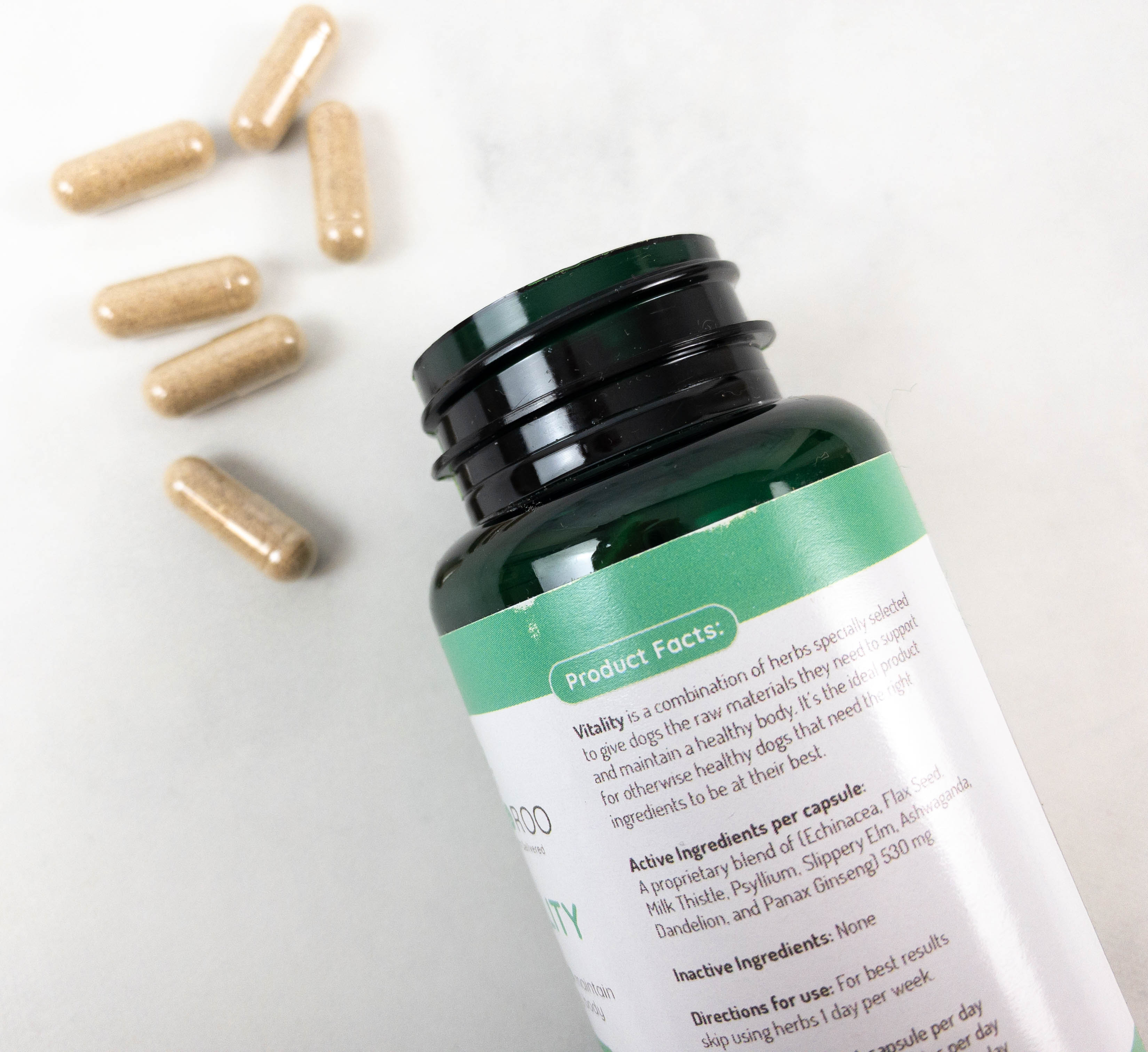 The back of the bottle has a list of its active ingredients per capsule as well as other information about the product.
Willie & Roo gives importance to pets' health and wellness by sending supplements and healthy treats in each box. Dean has Vitality supplements, which help keep him strong and energized. They also offer other kinds of supplements, depending on your dog's needs. For this month's treats, we received a pack of freeze dried beef liver and a tendon fillet. Dean loves munching on them! However, his favorite item in the box is the Corgi plushie and I know it because he won't stop playing with it. I also appreciate that the box included an item for the pet parents! Another thing to love about this subscription is that you can choose a box based on your pet's size, making  sure that everything in your box will be appropriate for your furbaby!
What do you think of the Willie & Roo box?