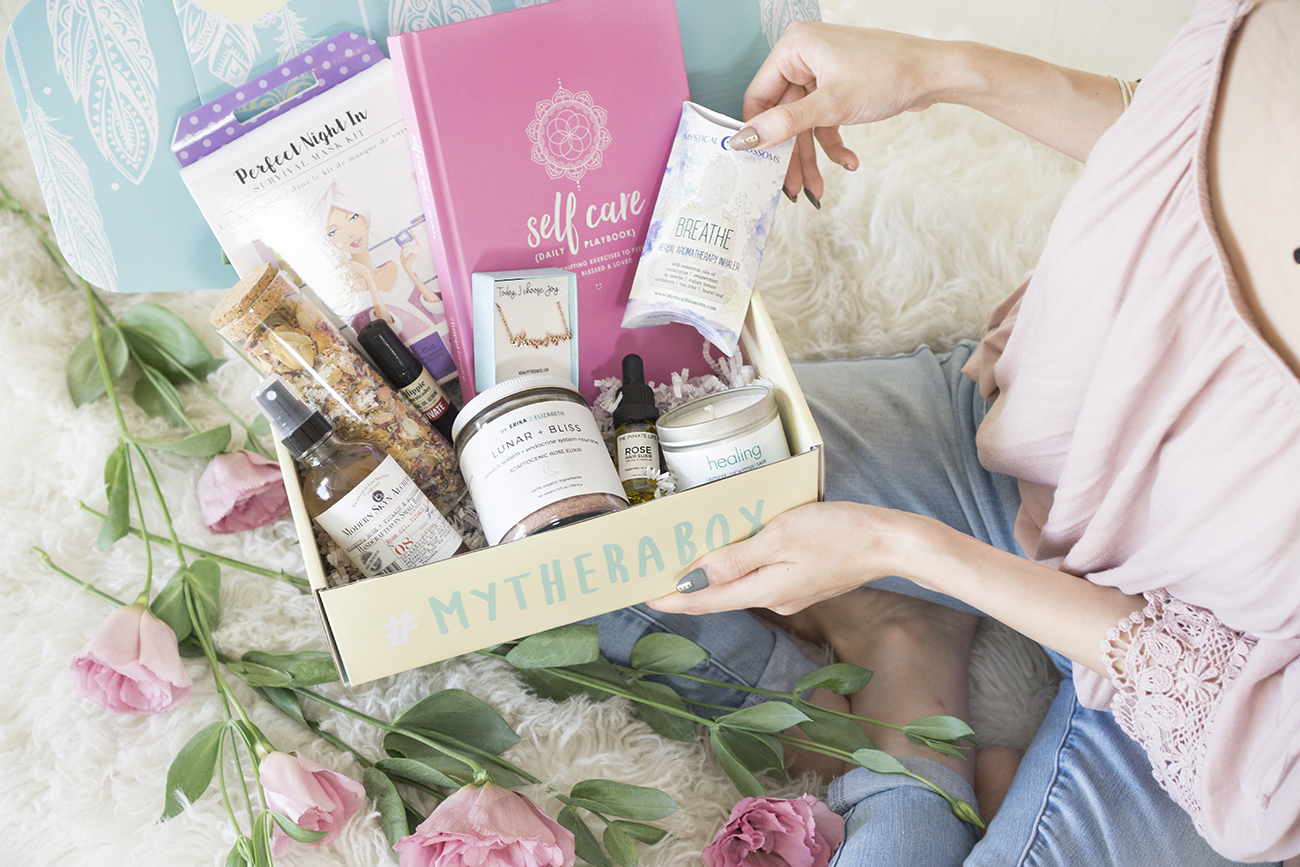 We have the first THREE spoilers for the August 2021 TheraBox! The theme is SLUMBER BOX!
Relax and lay your head on the pillow — give your body the rest it deserves with this box! Click the button below to reserve your SLUMBER box with over $200+ worth of goodies!
DEAL: Get 10% off your first order! Use coupon code HELLO10 at checkout.
Each box includes: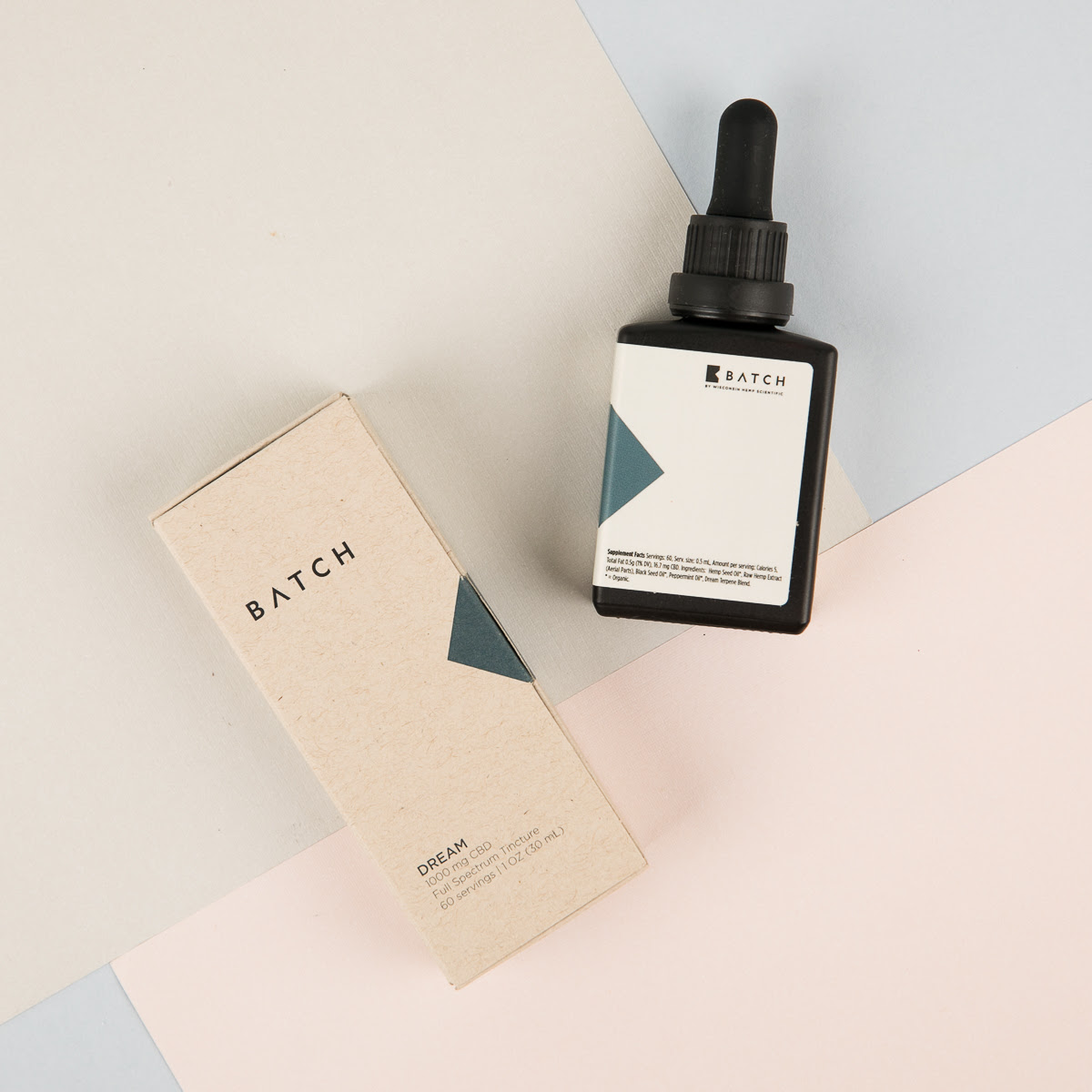 BATCH DREAM CBD OIL TINCTURE (1000mg) $74.99
Mind racing at night? Trouble staying in bed all night? We hear ya! A magical elixir that won't-get-you-high-but-will-calm-and-relax-your-senses, DREAM features a Full-Spectrum CBD, with a carefully crafted terpene blend (Terpinolene, Myrcene, Linalool) that will help you drift off to sleep soundly. This all-natural solution quiets your racing mind and keeps you under the sheets, so you'll be counting hours instead of sheep. Feel good & do good — each dose contains less than 0.3% THC, meaning you won't get high but still contains all minor cannabinoids. Plus, it's vegan, organic and Leaping Bunny approved! ~~ FUN FACT: BATCH controls their entire value chain from the farm all the way to the finished product – a capability rarely found in the CBD industry. The hemp is organically grown and hand-harvested by family farmers in Neillsville, WI. Hemp extraction is performed in-house, and they operate an internal testing lab for supreme quality control. BATCH has donated to organizations such as the ACLU and the Veteran's Association and currently donates and participates in other causes like 1% for the Planet and One Tree Planted.
VITAMASQUES MULTIVITAMIN SLEEPING MASK $25  
Between drinking too much caffeine in the afternoon and working to hit strict deadlines, getting a full night of shut-eye isn't always possible. An instant overnight glow mask, the Multivitamin Sleeping Mask helps recharge your skin while you sleep so you feel energized and refreshed like you just had an 8-hour sleep! A nourishing and hydrating non-wash off Sleeping Mask made with Essential Vitamins and Multi-Molecular Hyaluronic Acid (MMHA). This non-wash off mask uses jelly capsules that absorb shortly after application, and support your skin with a much needed Vitamin boost, leading to more nourished, hydrated, and healthy skin. Regular vitamin infusion in a skincare regime plays an essential part in securing healthy skin which glows from every angle. Restore your radiance levels with the Multi Vitamin Mask which combines vitamins B3, B5, B6, C and E to intensely hydrate and transform skin appearance. Time to confidently channel your inner Beyoncé and tell everyone, "I woke up like this!" TIP: Use 2-3 times a week. Apply a thin layer onto clean, dry skin in the evening. Leave on overnight and cleanse as normal the following morning.
HABIT NEST THE SLEEP & EVENING ROUTINE SIDEKICK JOURNAL $28.90
Figuring out a sleep routine is like building a trusted skin care regimen. Aside from being backed up by science, the benefits of having an adequate sleep are endless. When we sleep, the tissues, organs, and muscles in our bodies renew themselves. It affects the growth and stress hormones, immune system, appetite, breathing, blood pressure, and cardiovascular health. It's also a time when our brains recharge. When we get a good night's sleep, we have quicker reflexes and can focus better during the day. But for most of us, having enough hours of sleep a day is never an easy task.

Resting whenever you need it is not just about catching up on lost sleep — it's self-care. And it's precisely that: personal care. If cake dinners, meditation, shopping, iced lattes, yoga, or mid-day naps are your go-to's, by all means, please keep doing that! Hey! Whatever works, right?

This month, we're helping you nurture relaxing and mindful energies for a good night's sleep with a guide to a fulfilling evening & sleep routine — Habit Nest's The Sleep & Evening Routine Sidekick Journal! This science-based, guided journal will help you understand the importance of an intentional evening routine and good sleep hygiene. It comes with daily thought-provoking, informative & actionable content, all the resources to perform an evening routine that fits your life consistently and only takes 5 minutes to complete a day! With the perfect research-based strategy for becoming intentional about your evenings, this journal will teach you everything you need to know about the habit-building process to improve how you approach your evenings.

Consider this journal your new life coach, accountability partner, and teacher all in one. Get a clear idea of WHY you are doing this, WHAT you will be doing, WHO you want to grow into through this process, and HOW you will establish your perfect evening routine while creating habits that will lead to good quality, restful slumber.

It's time to break the cycle of sleepless nights and restart your days with a refreshed aura. Use these pages to understand your sleep patterns and change the things you have complete control over — your thoughts, behavior, and environment. And as with everything, the path to having a good night and restful slumber always starts with you!
Plus, we have the full reveal of the July 2021 TheraBox! The theme is TROPICS BOX!
Think of this season as a life force, and use the warmth of the days to refresh your self-care and self-love routine! Click the button below to reserve your TROPICS box with over $145+ worth of summer goodies!
Each box includes:
Tropicgyal Naturals Scalp Treatment $36.99
Professor Herb Dead Sea Foot Scrub £19.99 ($27.55+ USD)
Earth Harbor Laguna Replenishing Body Serum $26
Lunakai  Probiotic + Prebiotic Gummies $16.95
SweetSpot Labs Coconut Lime Soothing Wipes $10
Elevation Lifestyle | Ocean Breeze Room Spray $9
Vitamasques Super Cactus Glow Facial $6.99
Microcosm Publishing Boundaries Conversations Deck $14.95
Are you getting TheraBox?