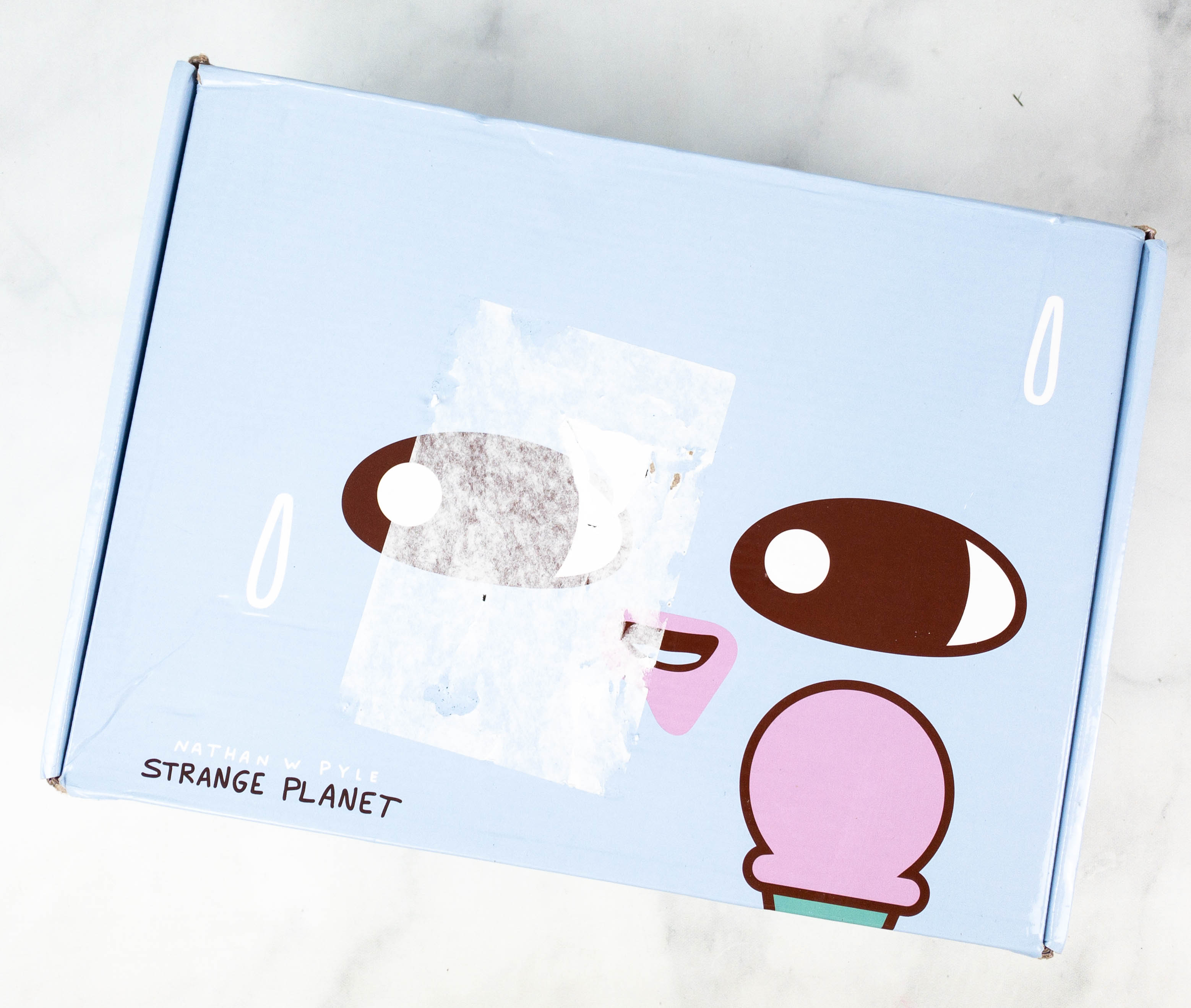 Strange Planet Box is a quarterly subscription box that delivers cool stuff for fans of Strange Planet by Nathan W. Pyle! The box cost starts at $39.99. Each quarter, you will receive out-of-this-world collectibles, apparel, accessories, stationery, homeware, decors, or even exclusive comics. The Strange Planet merch is directly delivered at your door!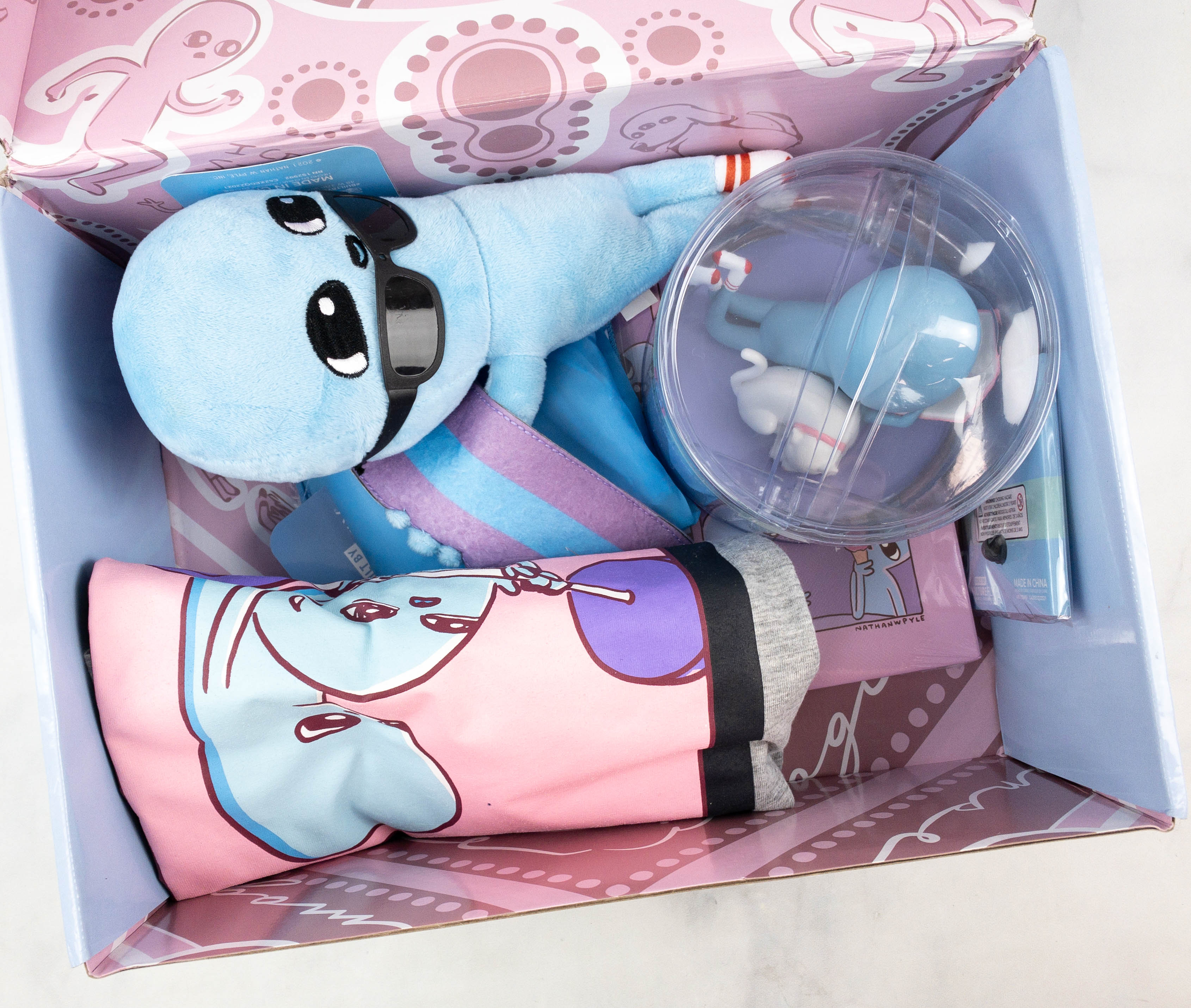 What started as a webcomic is now a book series! Strange Planet features Aliens exploring regular human things and describing them in ways that, well, aliens might. Its quirky humor easily captured the interest of many, including us. The second book, Stranger Planet, was released last year!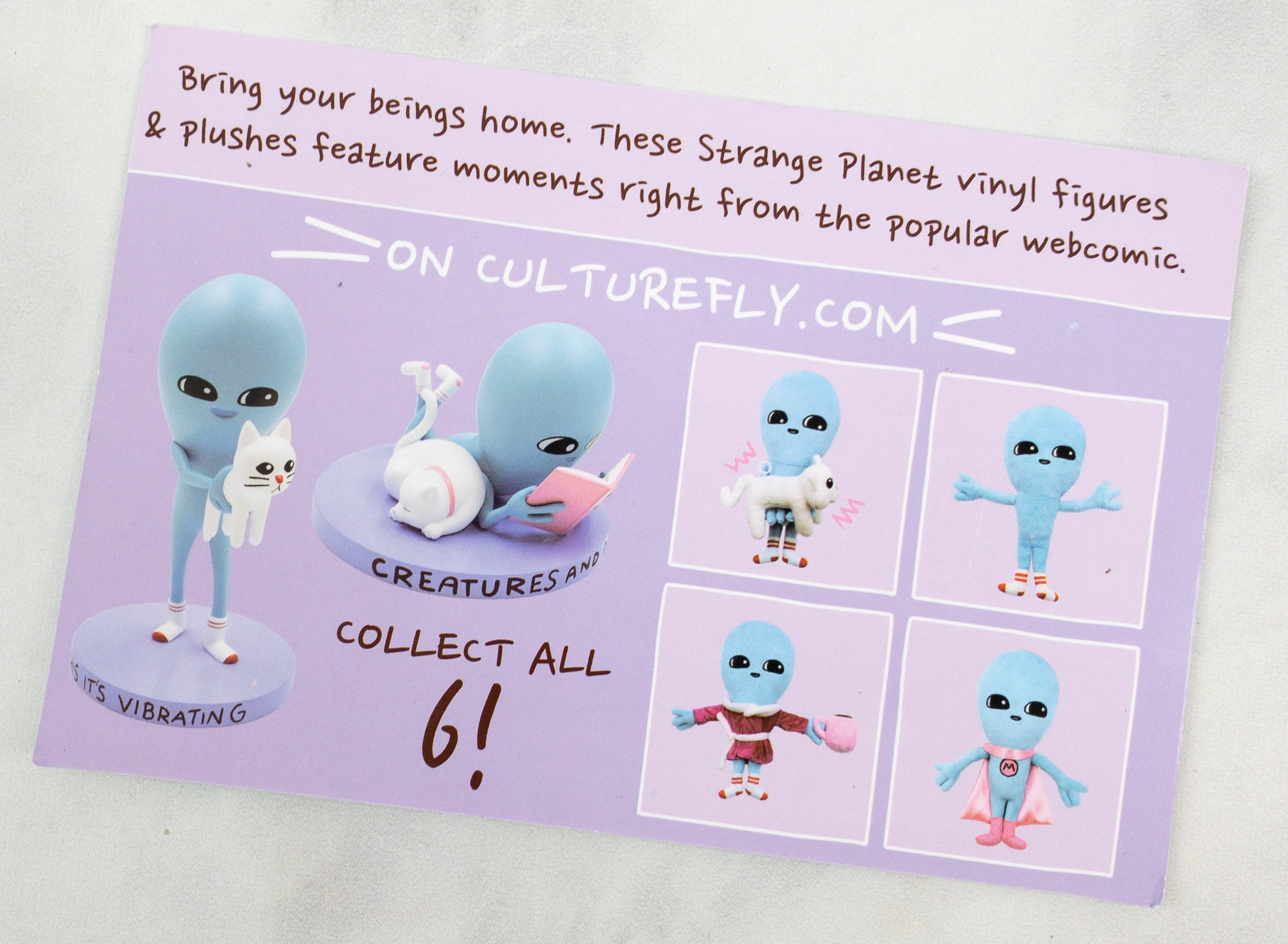 They included an info card and it features a collection of Alien figures and plushies that subscribers can collect!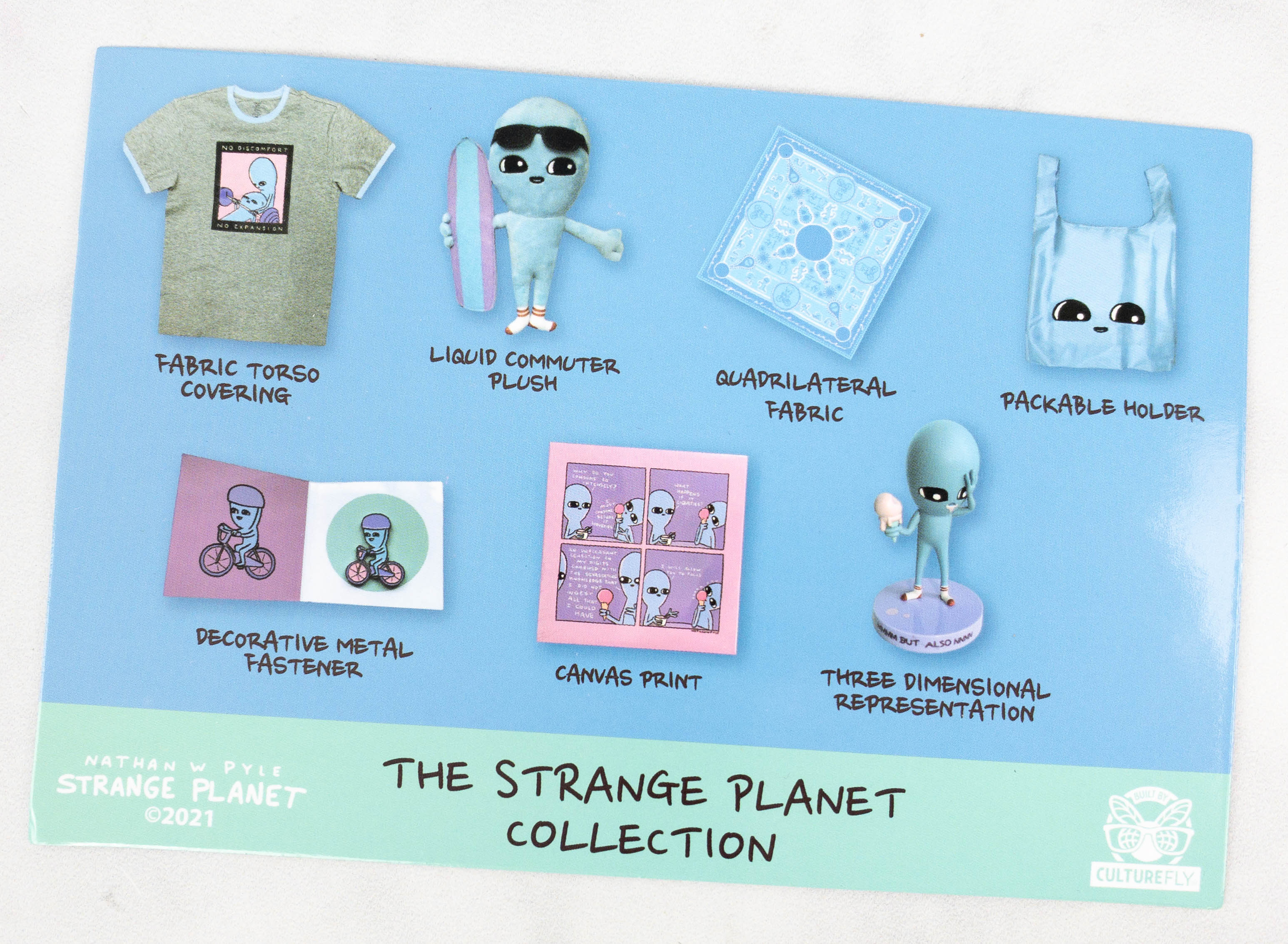 The other side of the card lists all the items included inside the box! This quarter's theme is Mmm But Also Nnnn.
Here are all the licensed Strange Planet merchandise in my box!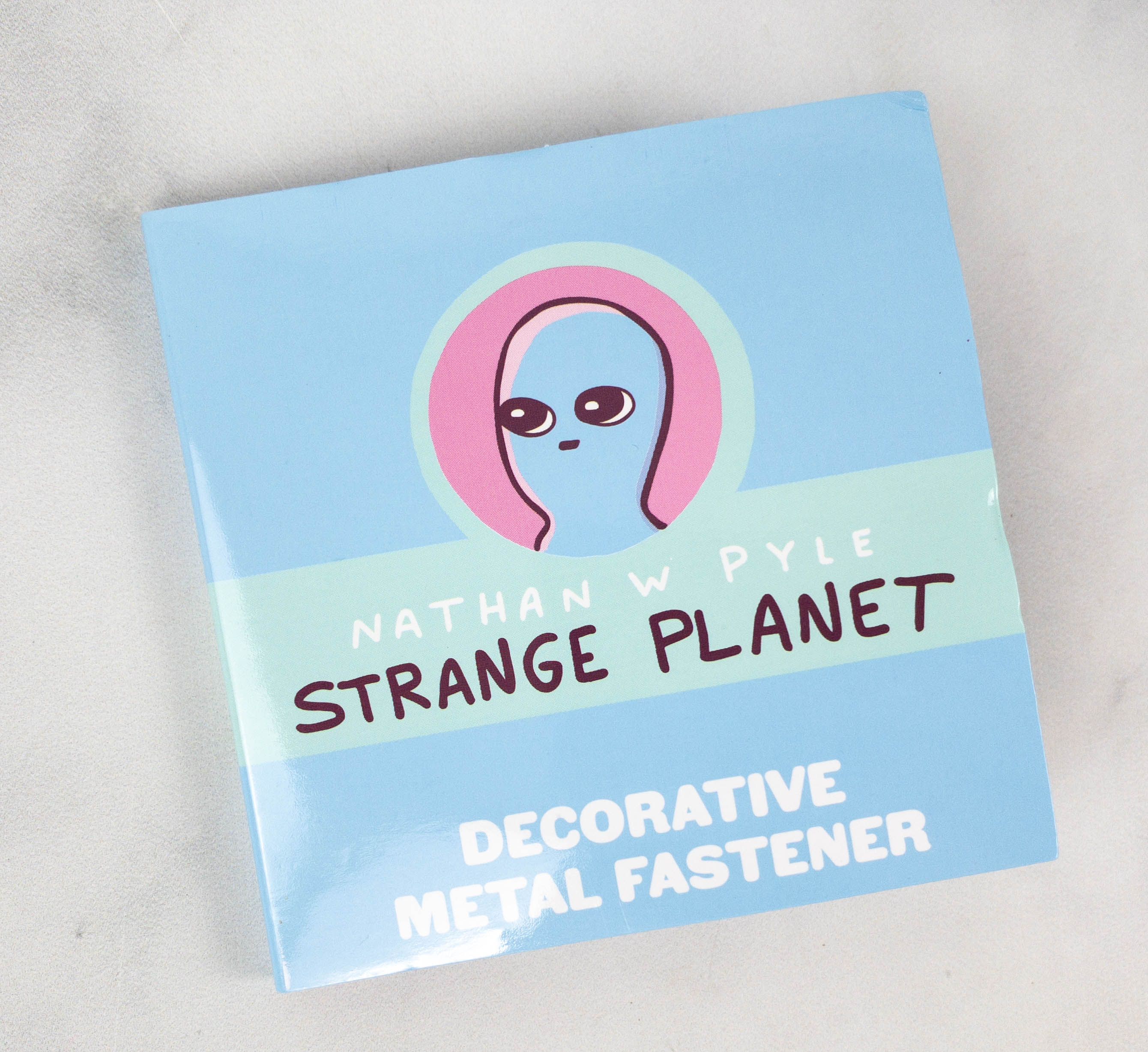 Decorative Metal Fastener. Every Strange Planet box includes a decorative metal fastener, more commonly known to humans as a pin!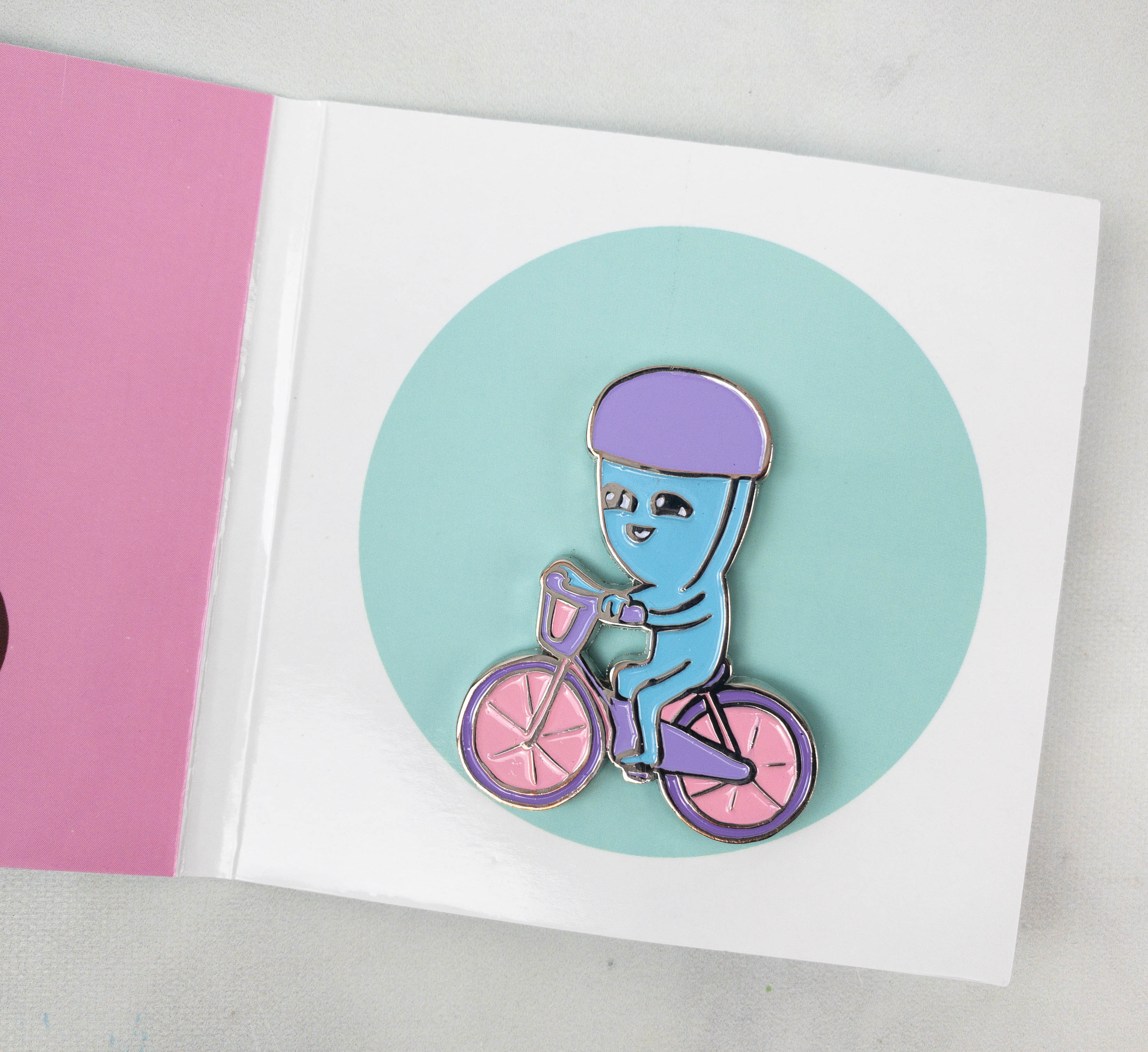 This month's pin features an Alien on a bicycle and it's even wearing a helmet!
Canvas Print. I also received a canvas art showing the Aliens enjoying their ice cream before it liquefies!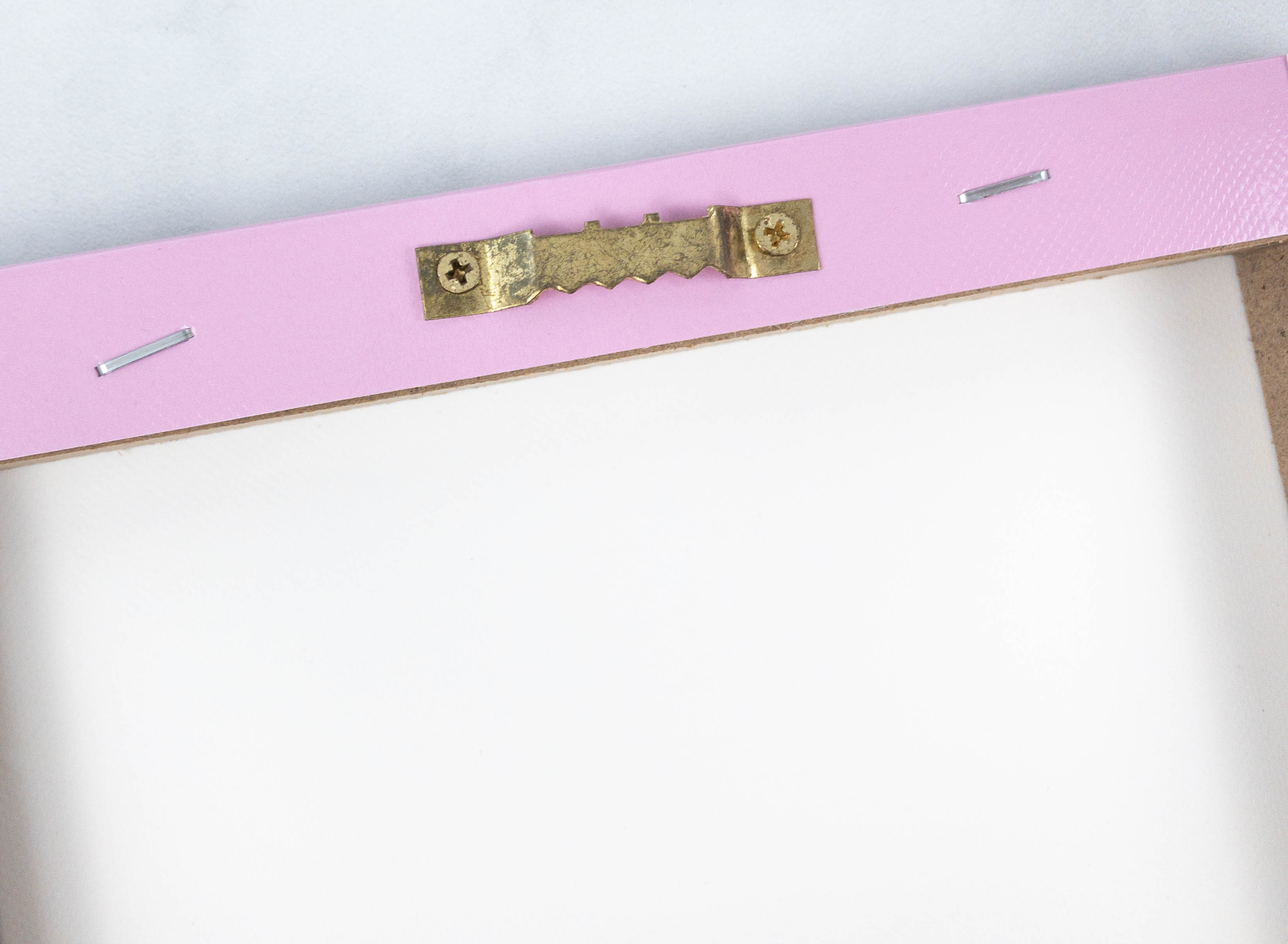 It's stapled on a wooden frame, complete with an attachment so we can easily hang it on a wall.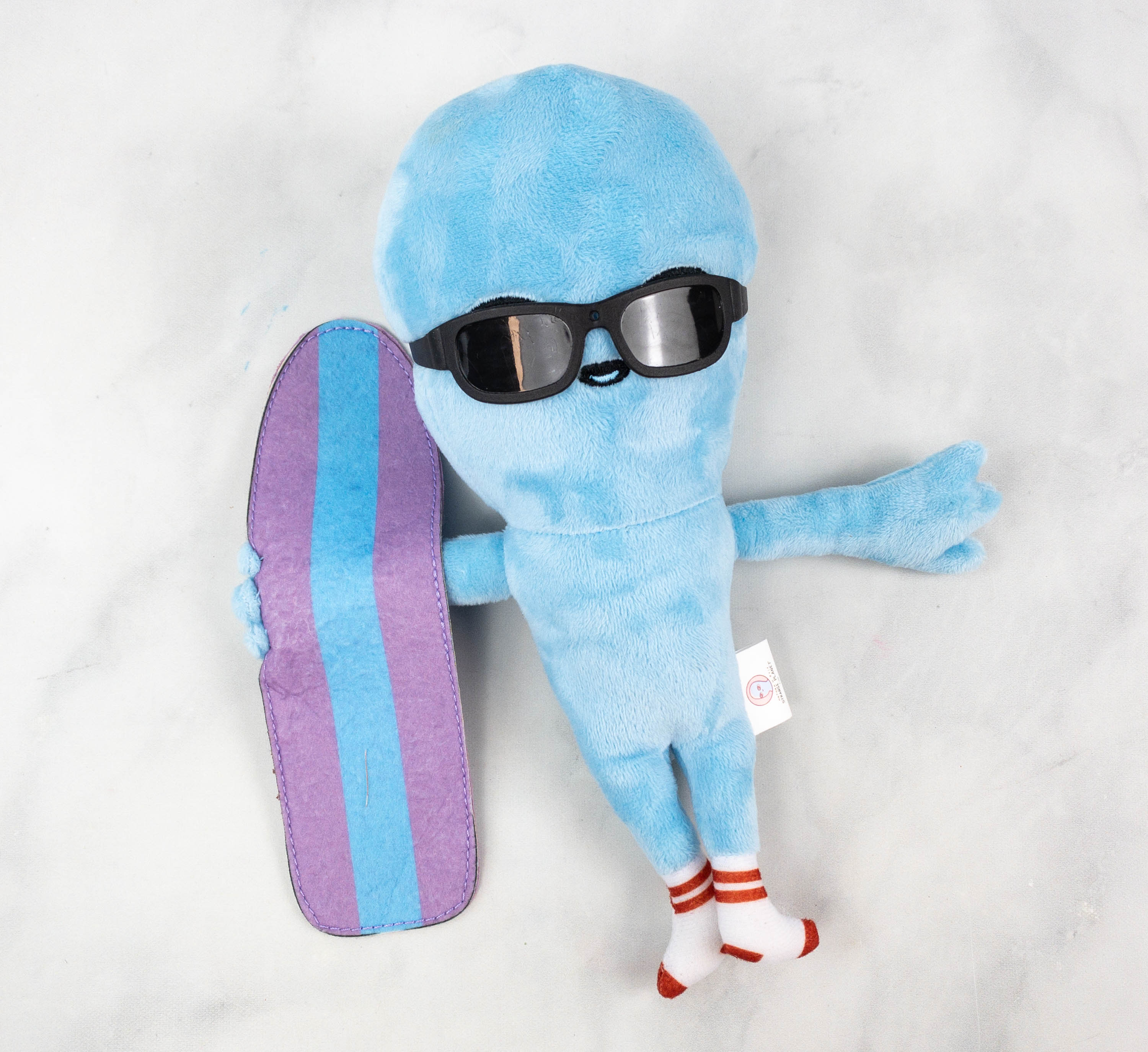 Liquid Commuter Plush. Here's a cool Alien plush toy who looks like its ready for the beach! It looks really cool specially with the surfboard!
The Alien even has a pair of sunglasses to complete the attire!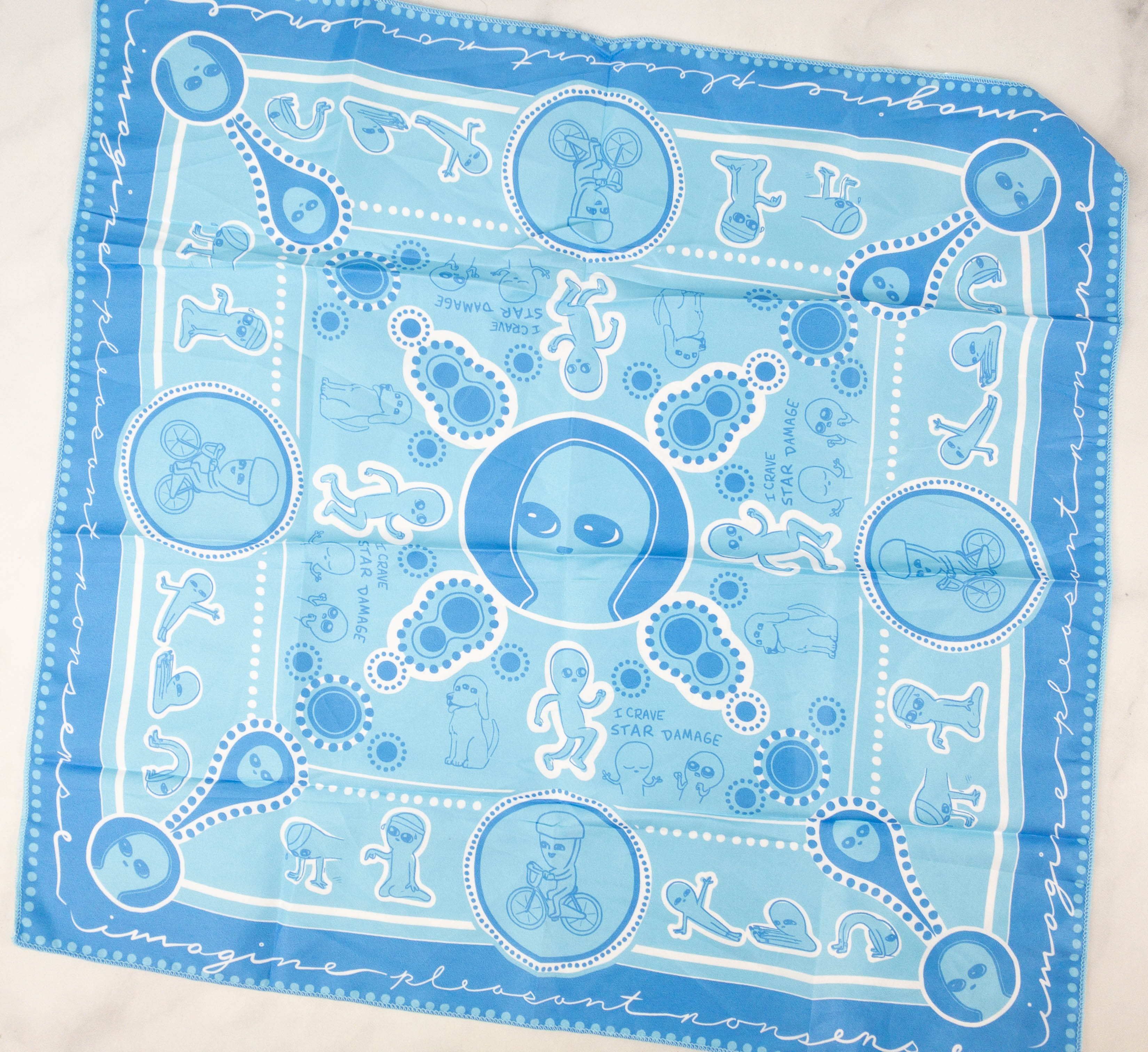 Quadrilateral Fabric. Another fun item in this quarter's box is a Quadrilateral Fabric, also known as handkerchief to us humans. It's filled with cute pattern and designs showing Aliens doing some activities that humans also love doing.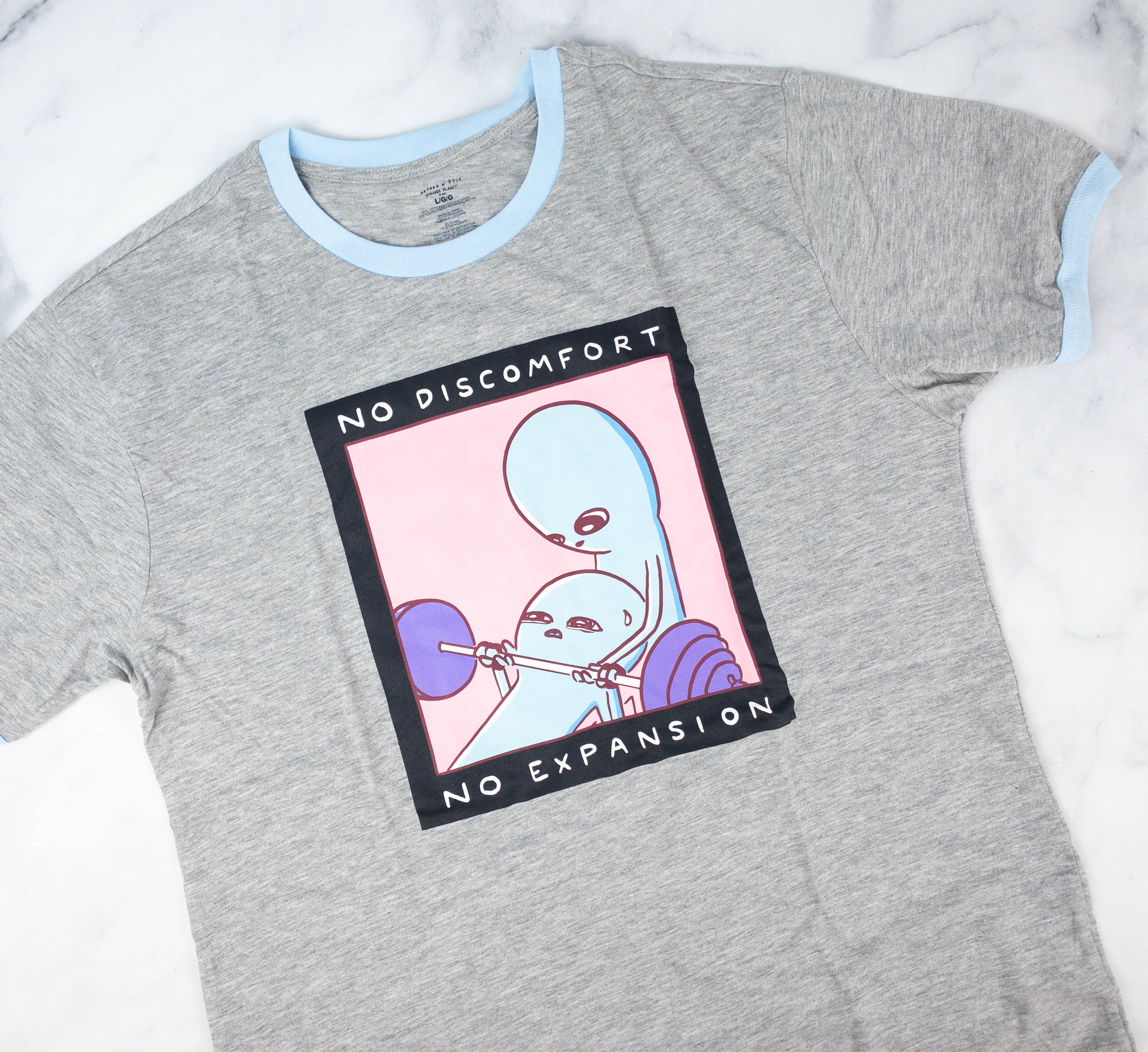 Fabric Torso Covering. It's a gray tee, with a nice graphic print of the Aliens doing a workout at the gym.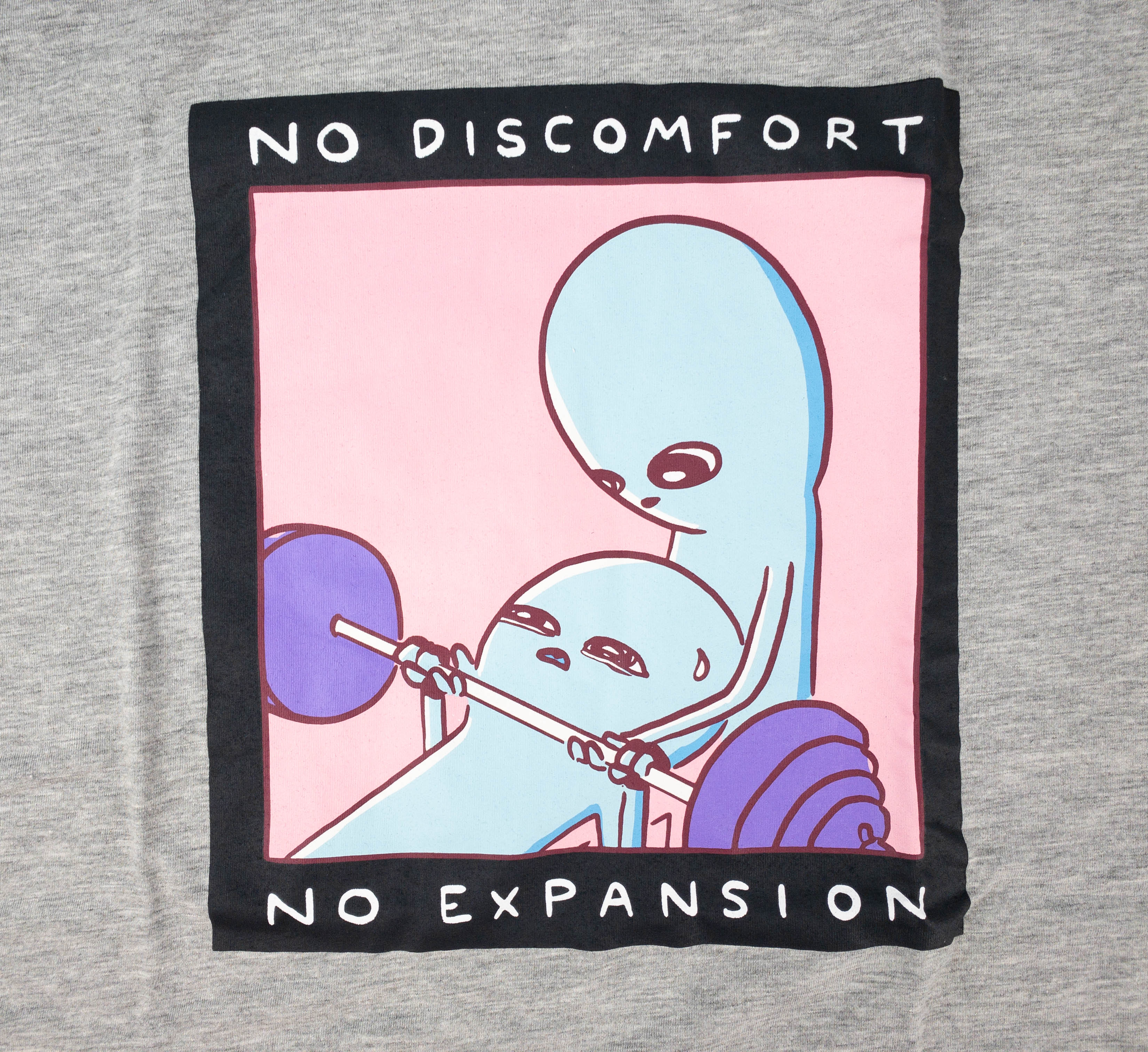 The print also says "No discomfort, no expansion" which might be equivalent to "No pain, no gain!"
Packable Holder. To make life easier for being especially when shopping, they included a Strange Planet inspired packable holder, also known as tote bag!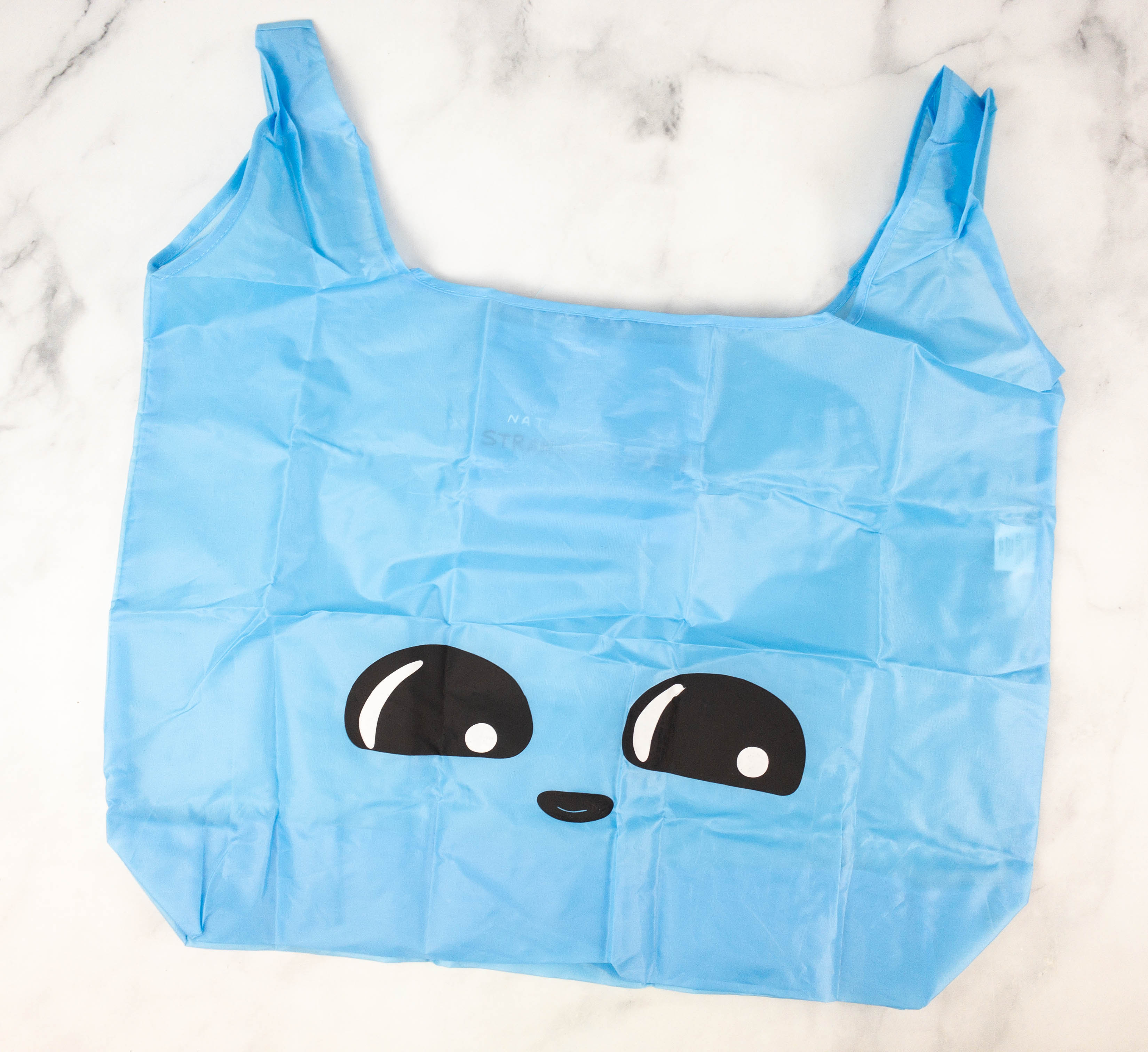 It has an adorable print of an Alien's face with a beautiful smile!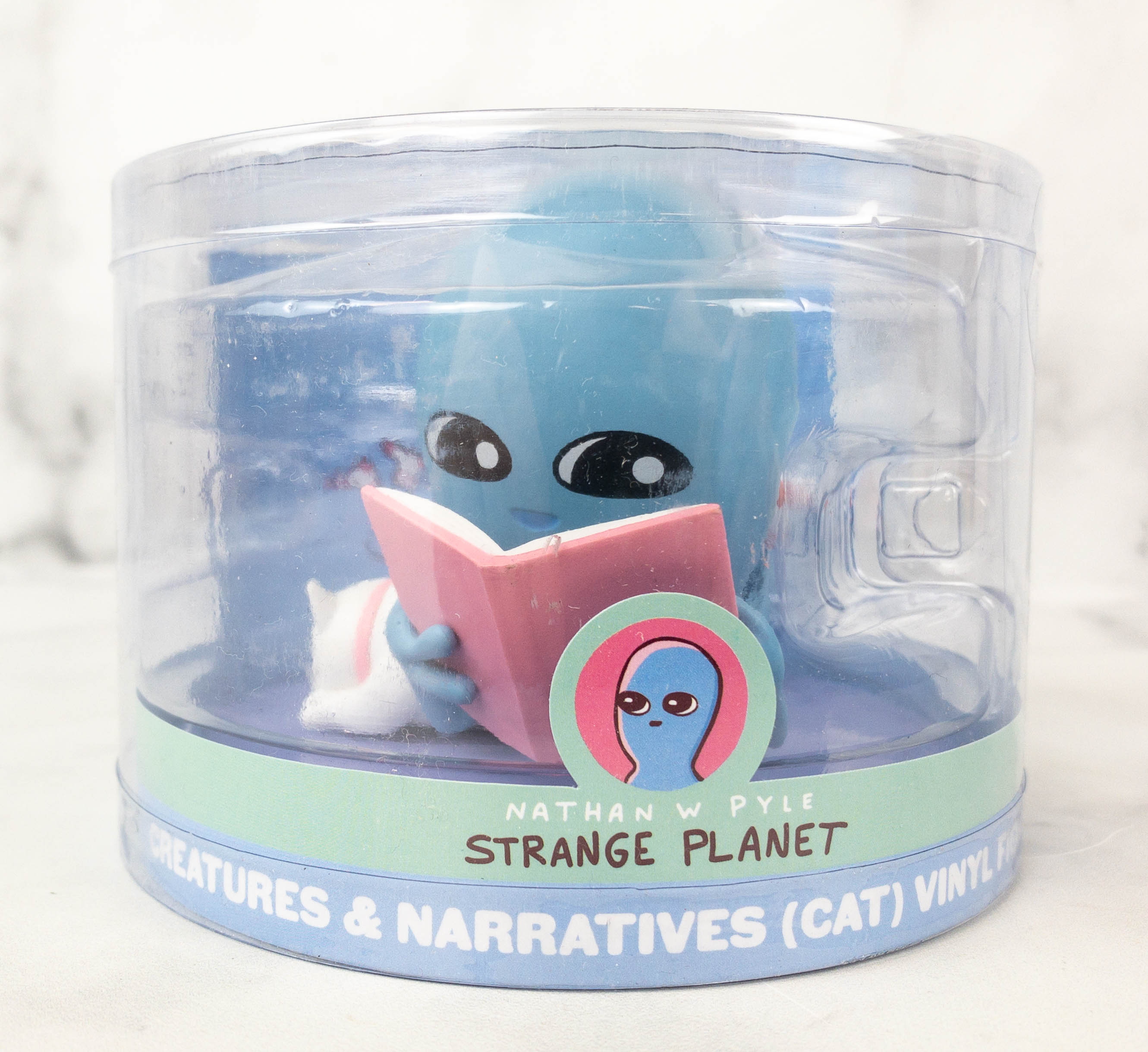 Three Dimensional Representation. The last item is one of two collectible pieces from the Strange Planet vinyl figures.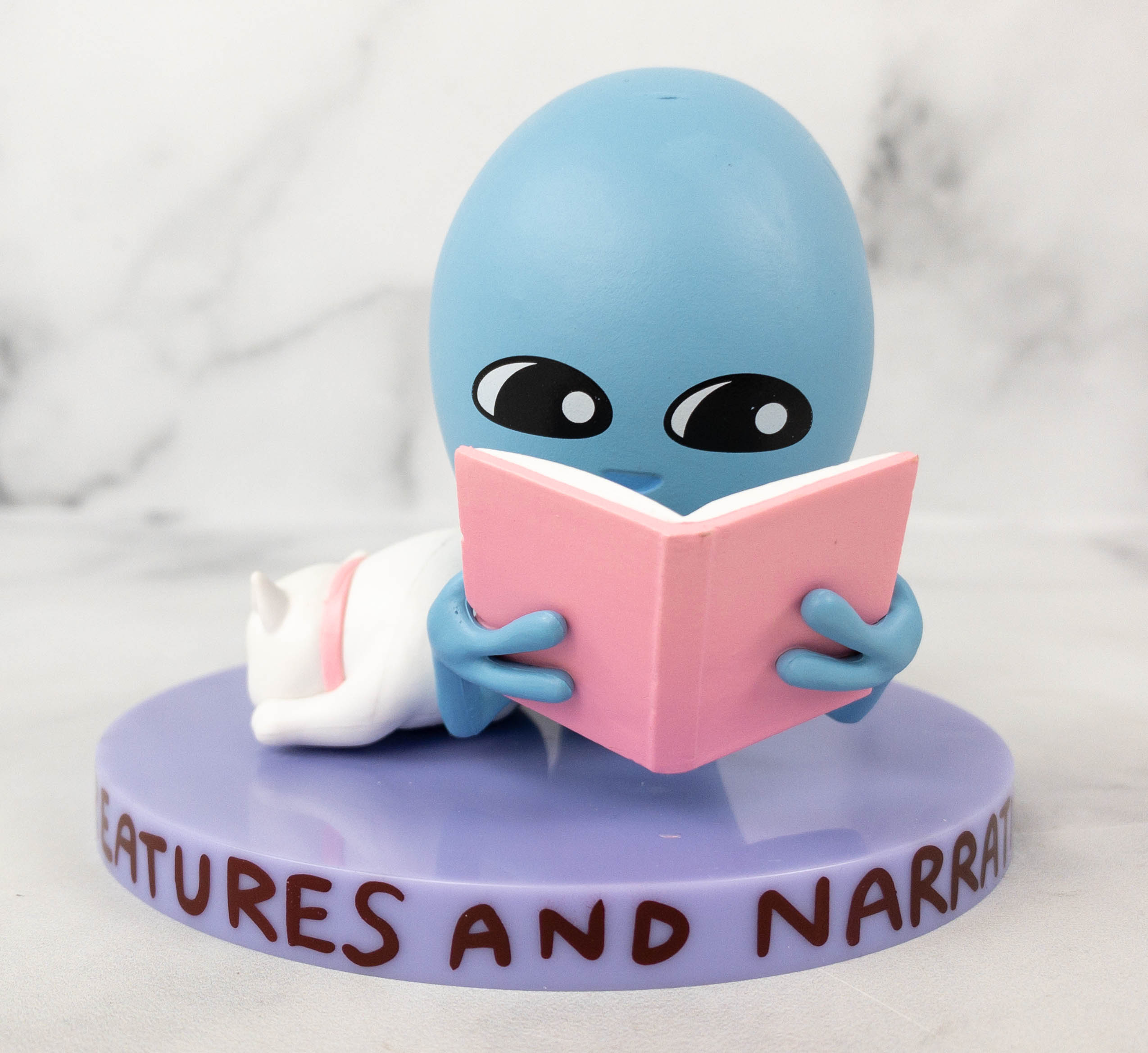 I received an Alien reading a book with a cat sleeping beside it: Creatures and Narratives!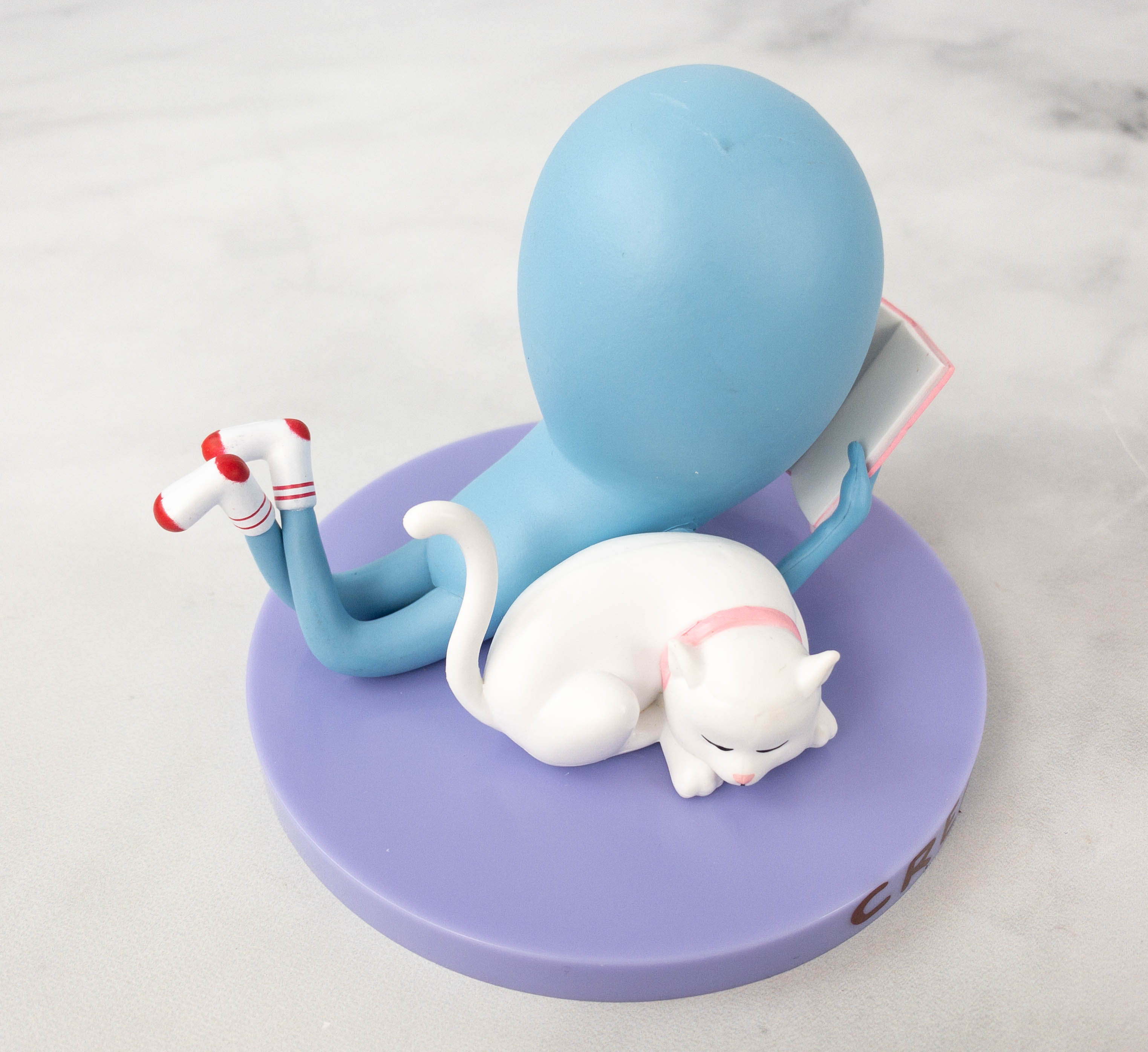 As always, the figure's details and paintjob is flawless! The three dimensional representation arrived with its own base as well.
Strange Planet Box is always filled with fun and unique merchandise featuring the Aliens from Nathan Pyle's web comic. Everything is exclusive and high-quality, so it's really a great box for fans and collectors! My favorite in this quarter's box is the Alien plush, but the rest of the items are also out of this world. There's even a tote bag I can bring when grocery shopping, as well as a cute Alien tee. I've always loved their curations, as much as I loved the web comic! This subscription is definitely worth the quarterly wait!
What do you think of the Strange Planet Box?