Loti Wellness is a subscription box with a focus on self-care. The box has a monthly theme curated by therapists to focus on items and rituals to promote positivity and improving one's self. Loti Wellness works with local brands and small businesses whenever they can, and choose cruelty-free and natural products. The box will have 5-8 products for self-care and wellness. The box is $39.95 USD with lower prices on multi-month subscriptions. Shipping is $8.50 USD. A portion of proceeds go to CanadaHelps COVID-19 Fund.
A lotus is a flower that blooms from the mud. It symbolizes overcoming adversity and achieving your greatest potential. The Loti Wellness Box offers practical skills and products to reduce stress and anxiety, and improve your overall wellbeing.

Each Loti Wellness Box delivers the tools and strategies you need to cope with life's challenges, using research based in psychology and psychotherapy. The monthly themes focus on topics like reducing anxiety, setting goals, and even boosting positive mindsets to help you discover self-care and self-love.
DEAL: Save 10% on your first box! Just use this link and coupon code SUBSCRIBE10.
My items arrived in a blue box and were wrapped in white tissue paper that was sealed with a sticker. Did you notice that the box has had a makeover recently?
Loti sends interesting and helpful items each month.
I received a brochure with the theme for July: COOL OFF! (Yes, it is the July box. This box ships late in the month.)
The inside of the brochure listed each item, MSRP, and website so you can stock up on more wonderful items from these brands.
The back of the brochure showed on which social media sites Loti can be found.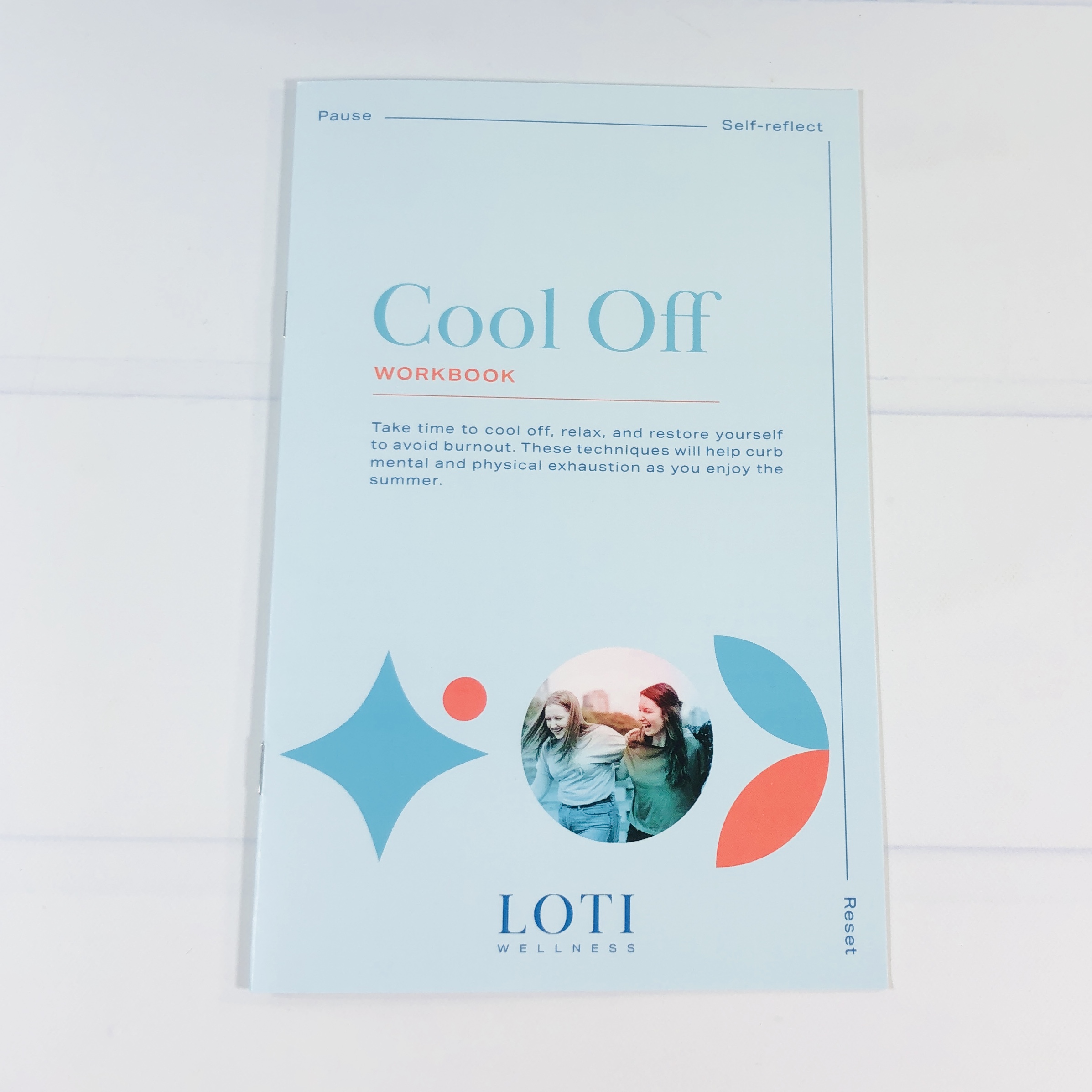 Next up was a COOL OFF Workbook.
The booklet wants us to cool off both literally and figuratively, maybe take a step back and reduce the number of items on your to-do list. There were 10 pages total in this booklet.
There were charts to use to keep track and info on how to recognize when you are about to go over the edge and how to take back control.
Everything in my box!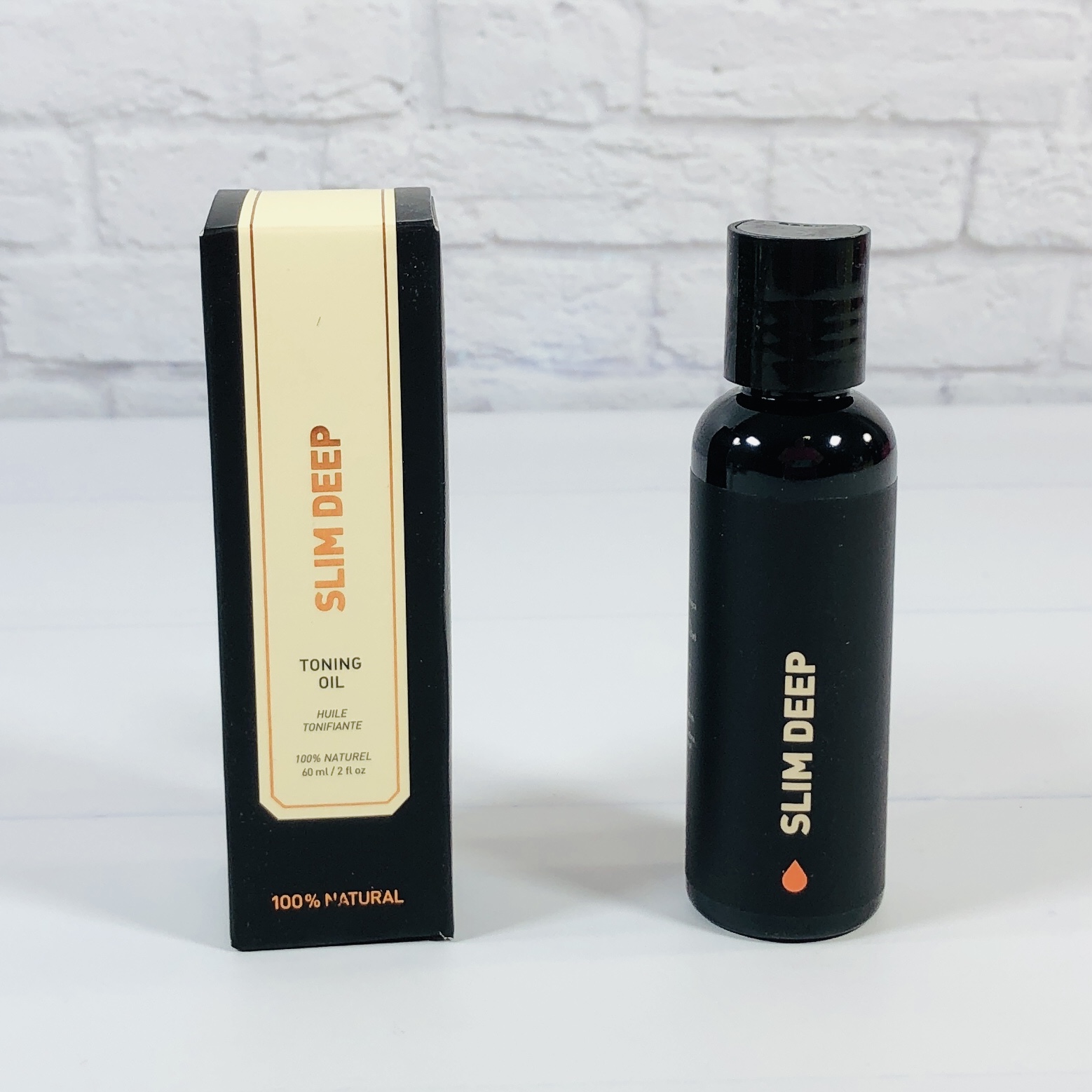 Way Of Will Slim Deep Toning Oil ($37.50) I like to smooth on body oil after a shower but I will flat out tell you I don't believe any claims that this oil will "penetrate deep into the skin to firm, tighten, and tone". Your results may vary but I'm not buying into the hype.
The ingredients include grapeseed oil, apricot oil, jojoba oil, and lots of essential oils such as orange and grapefruit. I applied it all over as soon as I got out of the shower and before toweling off. It has a warm citrus scent and left my skin feeling moist. I like it, but for its softening abilities and scent, not for its promises.
Naturally Vain Body Mist 'Aloe'ha Cucumber Body Mist ($17.23 USD) As I sit here typing in my air conditioned house, it is 94 degrees outside but the humidity makes it feel like 101° — in other words, I am melting. This is a cooling spritz that is meant to be used on the body, skip the face with this one. It is made with aloe, witch hazel, alcohol, glycerin, menthol, and peppermint oil. I sprayed it on the back of my neck and could feel it evaporating, which felt really nice and yes, cooling. I also sprayed it on my arm and the scent is not too strong or long lasting but it smelled exactly like peppermint with menthol.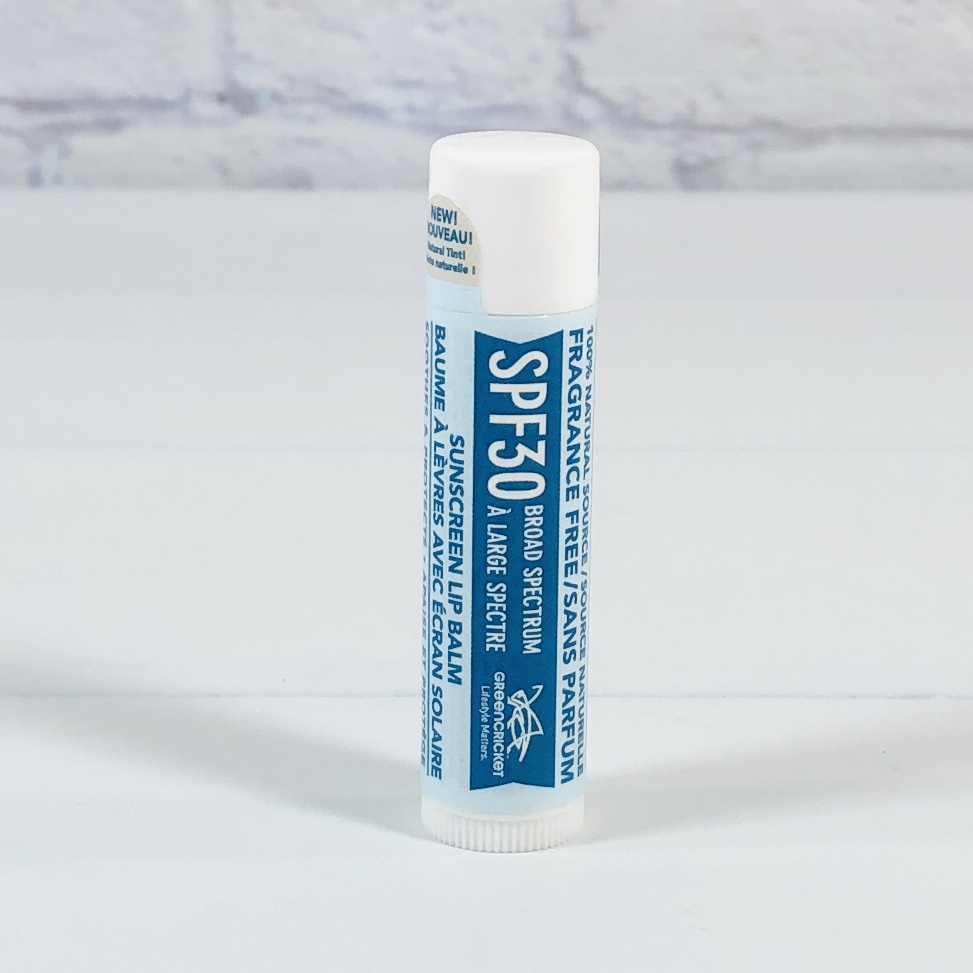 Green Cricket Natural SPF 30 Lip Balm ($4.99) I was recently on the hunt for a natural lip sunscreen before my trip last month and could only find a chemical one, but I really wish I had gotten this previously.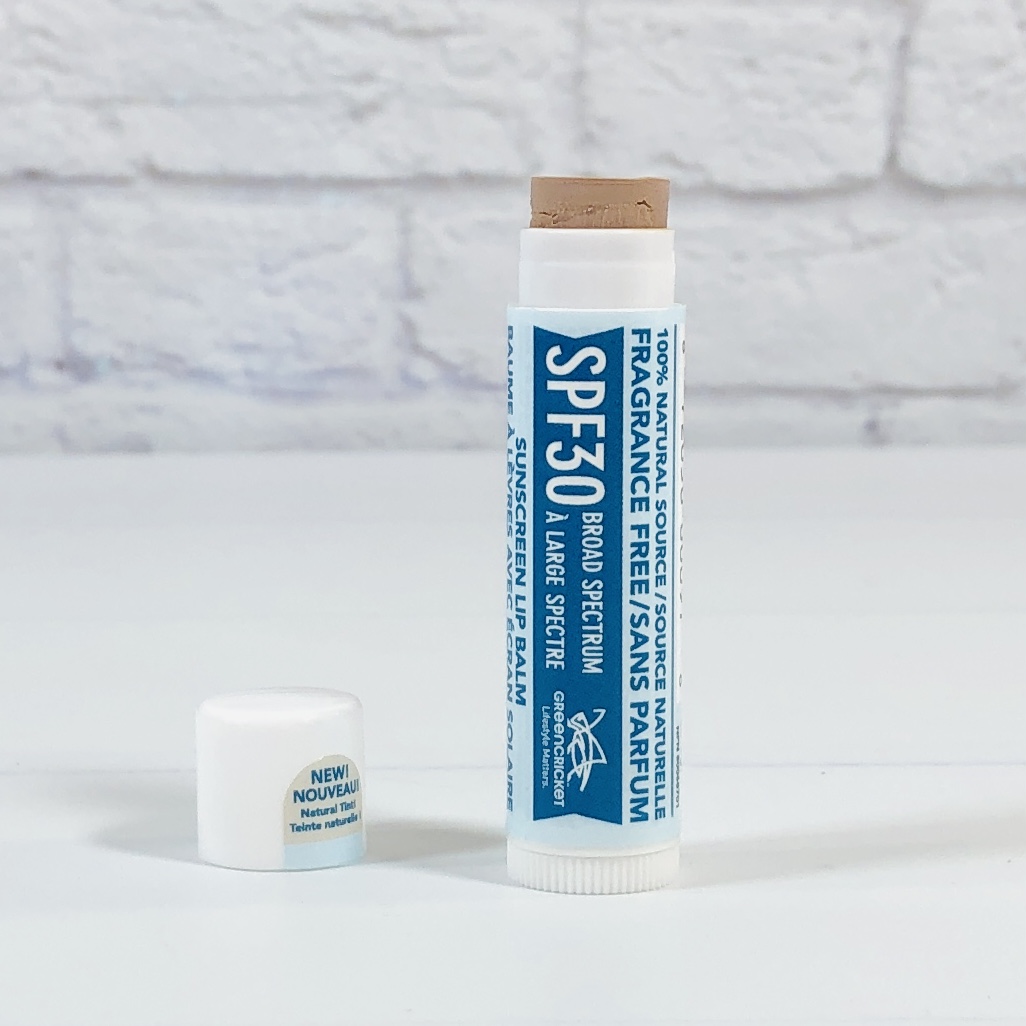 It's made with zinc oxide, beeswax, shea butter, coconut oil, plant waxes, and a few more plant oils. It's very smooth and slippery and I can't really describe the flavor other than to say it's natural and not offensive. The zinc leaves a white cast but the tint helps keep it from looking ghostly.
Pluck Teas Just Peachy ($8.95CAD, around $7.12 USD) My daughter and I have been craving iced peach black tea all summer and have tried a few different kinds but this is 100% what we have wanted!
Pluck even has their own subscription box and I was really impressed with the quality of this tea, plus it was super helpful to find steeping instructions right on the bag.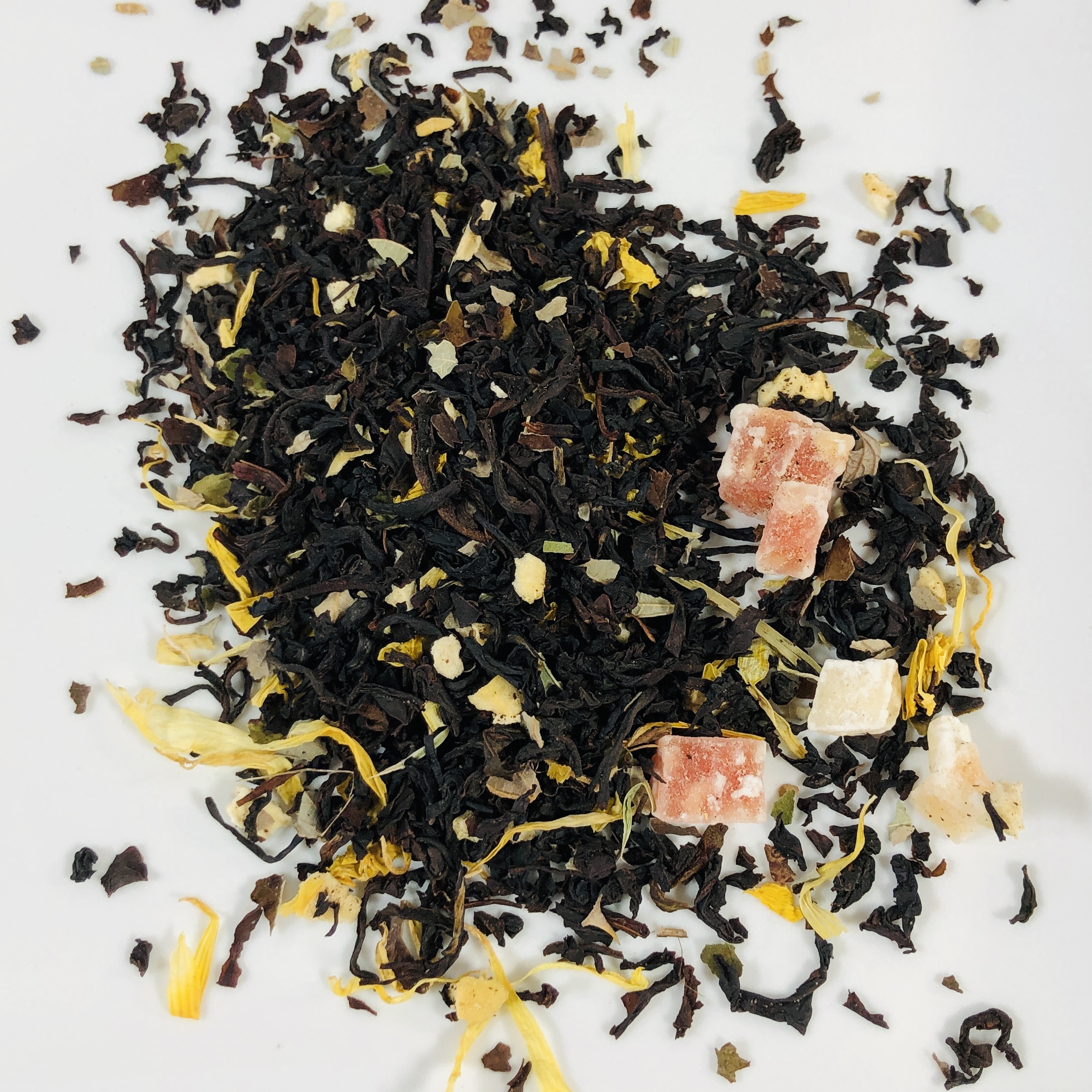 The ingredients include black tea, dried fruit pieces, and calendula petals. I used my own iced tea recipe and mixed a spoonful of this with my usual Lipton and my daughter and I loved it, it was fruity and perfect for summer. I will probably save some to enjoy with milk when the weather turns cooler but I would love to try more teas from this brand.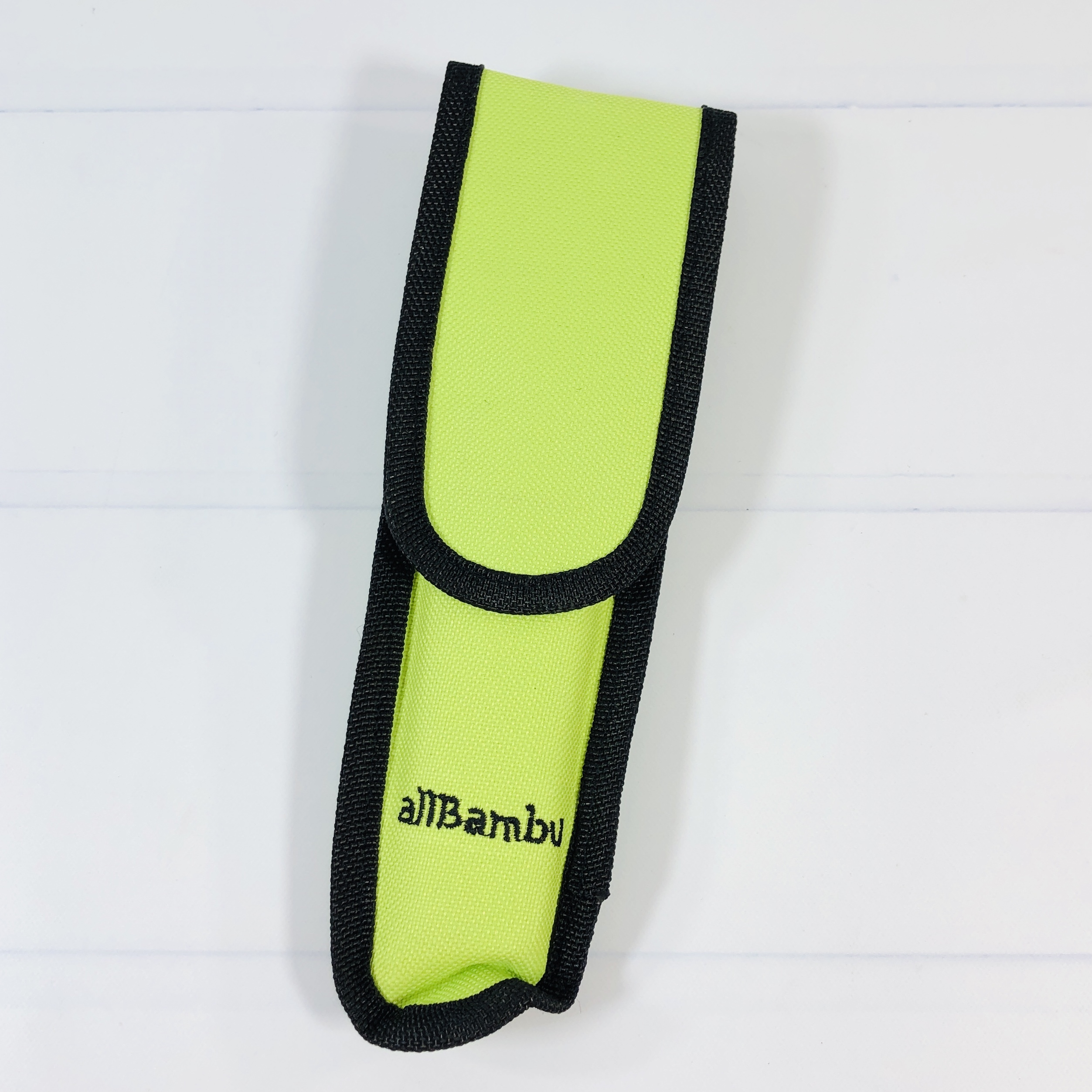 All Bambu On-The-Go Cultery Set ($14.99 CAD, around $11.92 USD) My daughter has already requested to take this with her as she moves into her college dorm, I love it when something is not only sustainable but also useful!
It comes in a canvas carrying case and has a carabiner clip.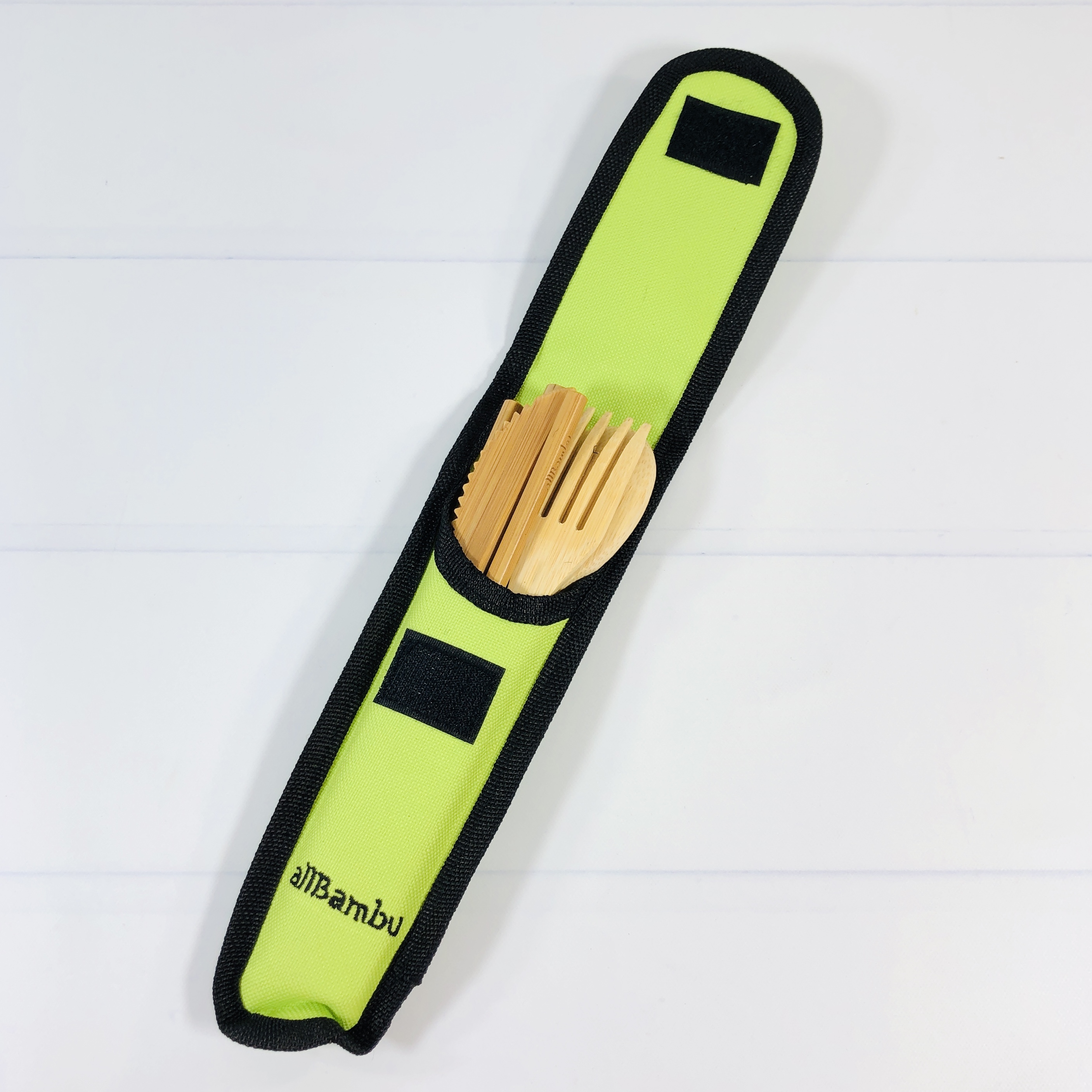 The pouch stays closed with the help of velcro.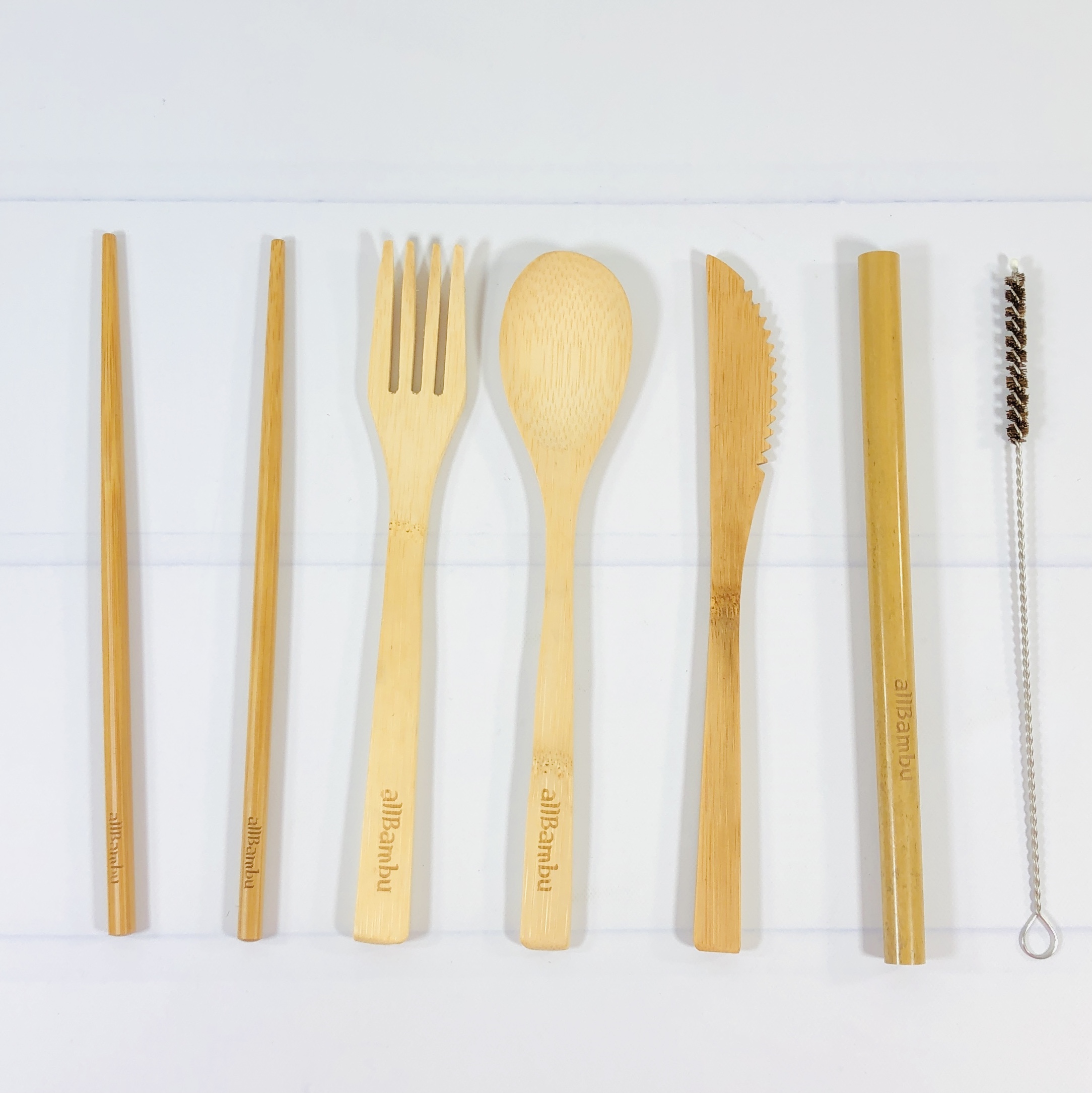 It comes with a pair of chopsticks plus a fork, spoon, knife, smoothie straw, and straw cleaner. Each piece is about 7.75″ long and I think this is a great way to get away from using disposable plastic and if a piece goes missing it's not as much of a loss as it might be if it was silverware.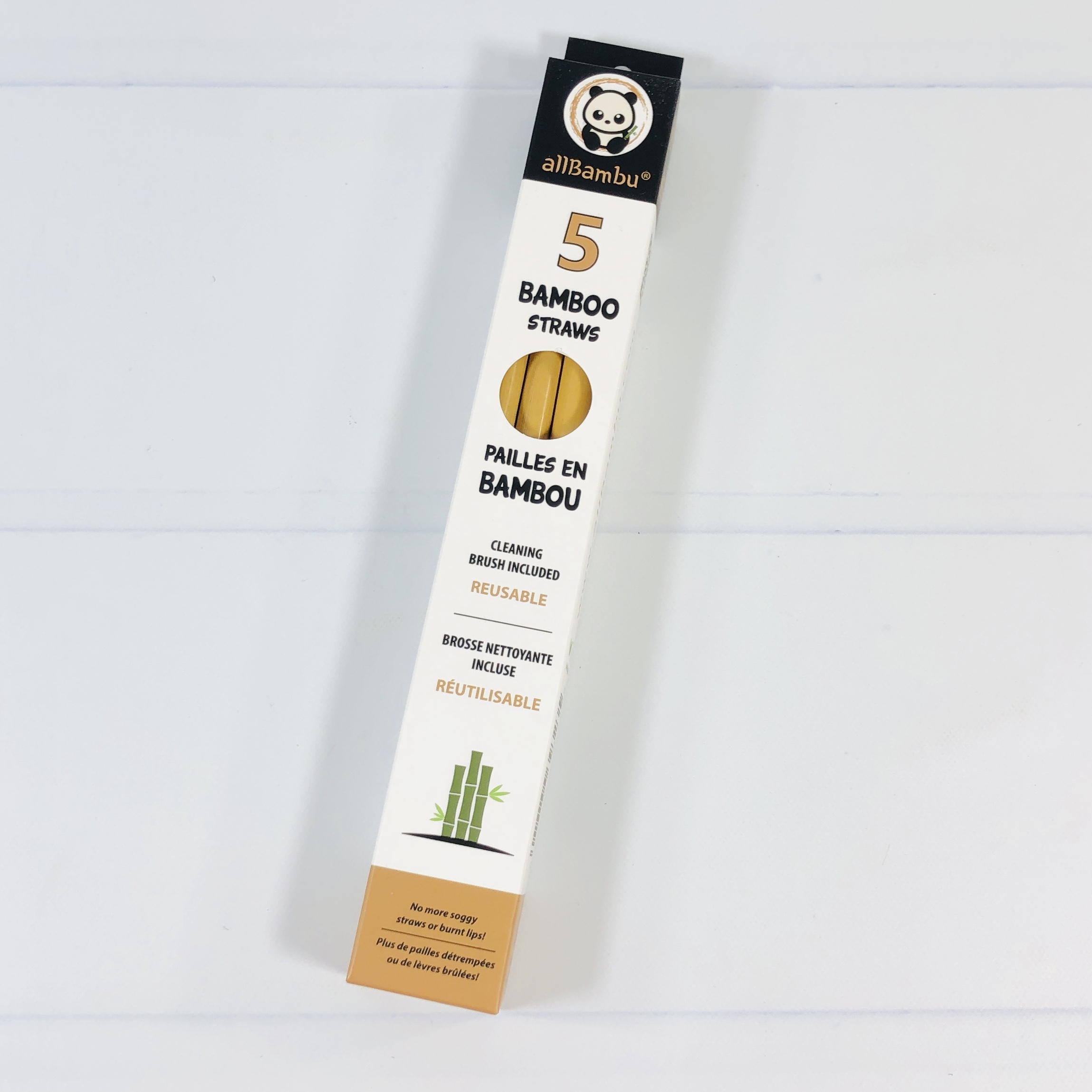 All Bambu Bamboo Straws ($7.99 CAD, around $6.23 USD) I think it's noteworthy that the front of this box says "no more soggy straws" because I know exactly what they mean — I sometimes get those eco friendly straws in a drink and soggy is a great description!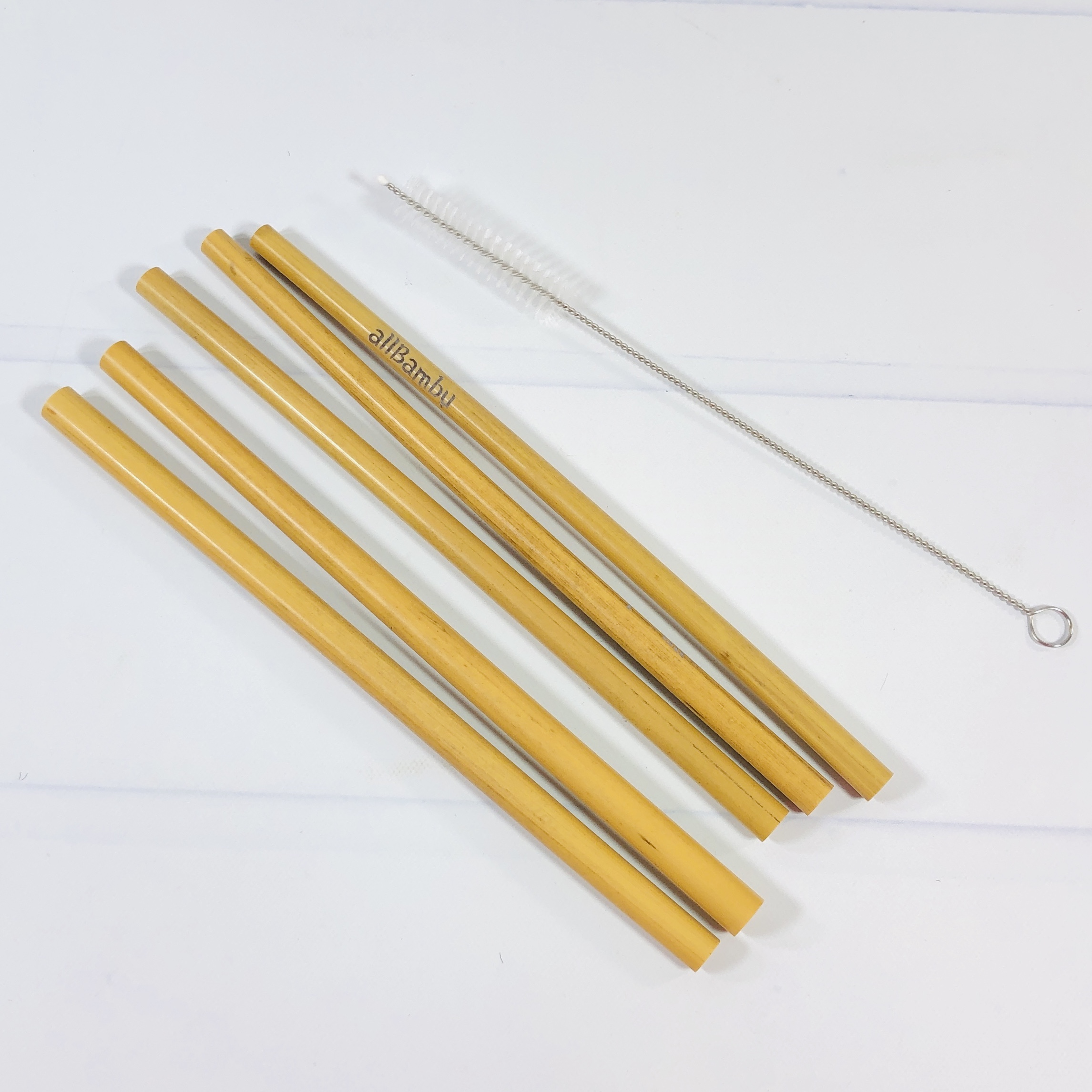 There were 5 in the box and they came with a cleaning brush.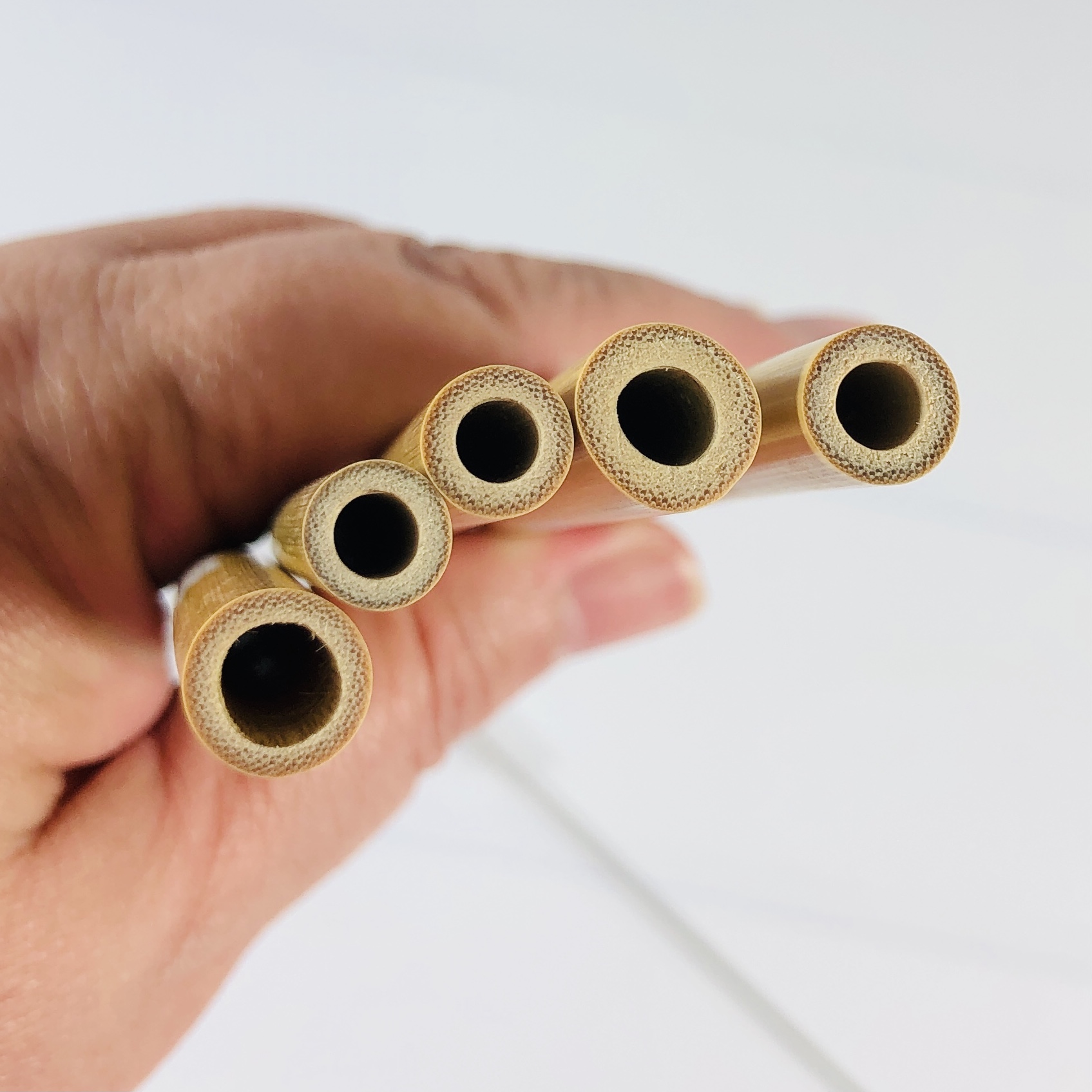 The width varies from 3-5 mm.
The July COOL OFF box from Loti was another hit, I am loving these products! The overall theme was especially fun, and I look forward to working my way through the booklet. I am keeping the cooling mist next to my desk, it will be hot here for a few more months because TEXAS! The peach tea was absolutely delicious, I will need to get some more of that, it was so tasty. My daughter has packed the utensil set to take to college and she might like those bamboo straws too. The lip balm and body oil were both clean beauty items that work well for keeping my body and lips soft. In other words, every item will be used and there wasn't a dud in the bunch!
What do you think of this self-care subscription?