Loot Crate DX is a monthly geek subscription box from Loot Crate. Each themed box includes a surprise assortment of premium collectibles and gear, which are based on popular TV shows, movies, games, comics and more. Items may includes pins, accessories, apparel, figures, home goods and more! The box is $49.99 every month + shipping.
DEAL: Save 15% on any subscription plan when you use this link and coupon code HELLOSUBSCRIPTION15.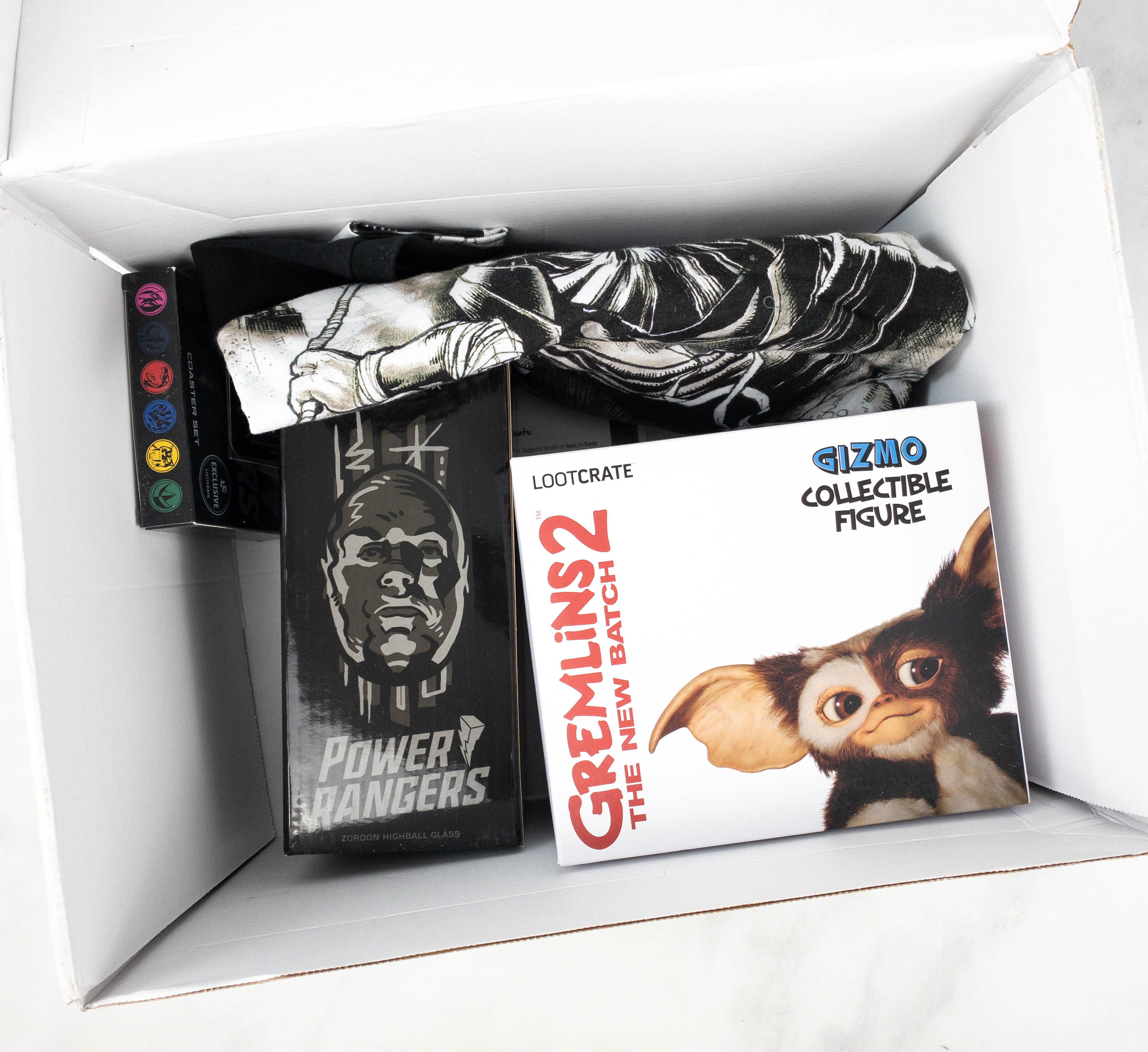 Some of the items arrived in their original boxes.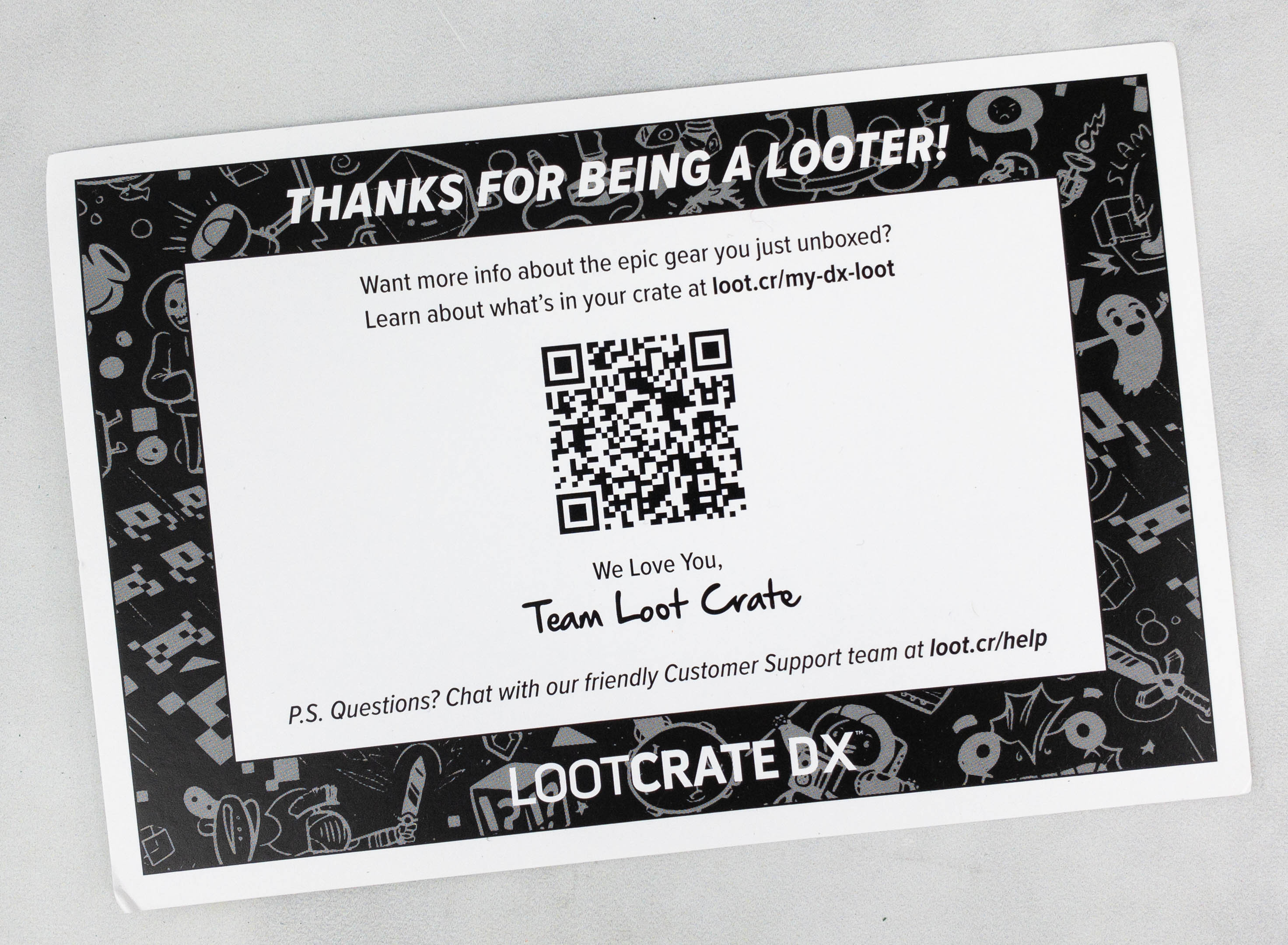 There's a card with a QR code that you can use to learn more about this crate. The theme for this month is MIX TAPE DX!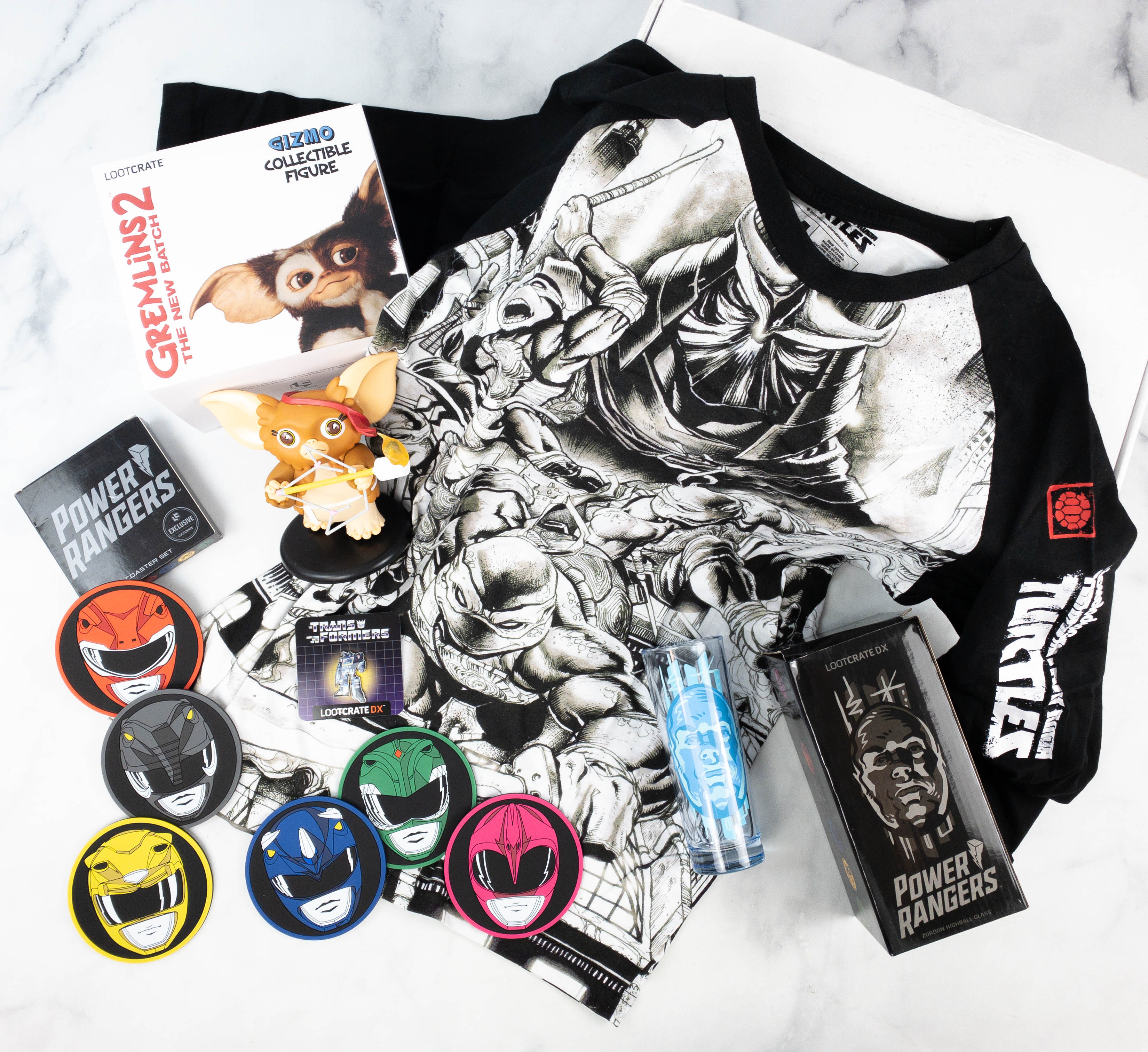 Everything in my box!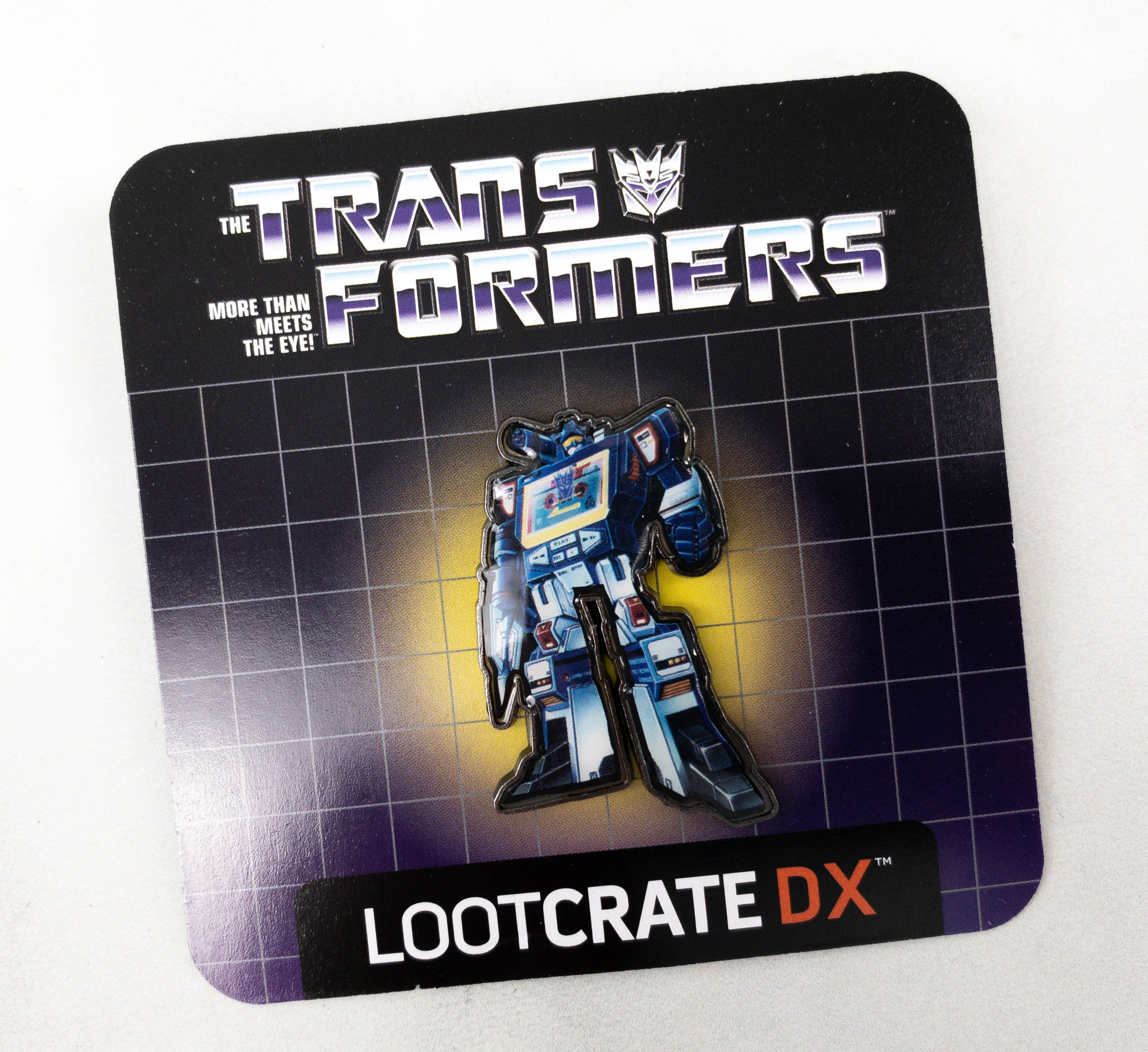 Transformers Pin. This month's pin features Soundwave, Megatron's most loyal Decepticon minion that can transform into a cassette player.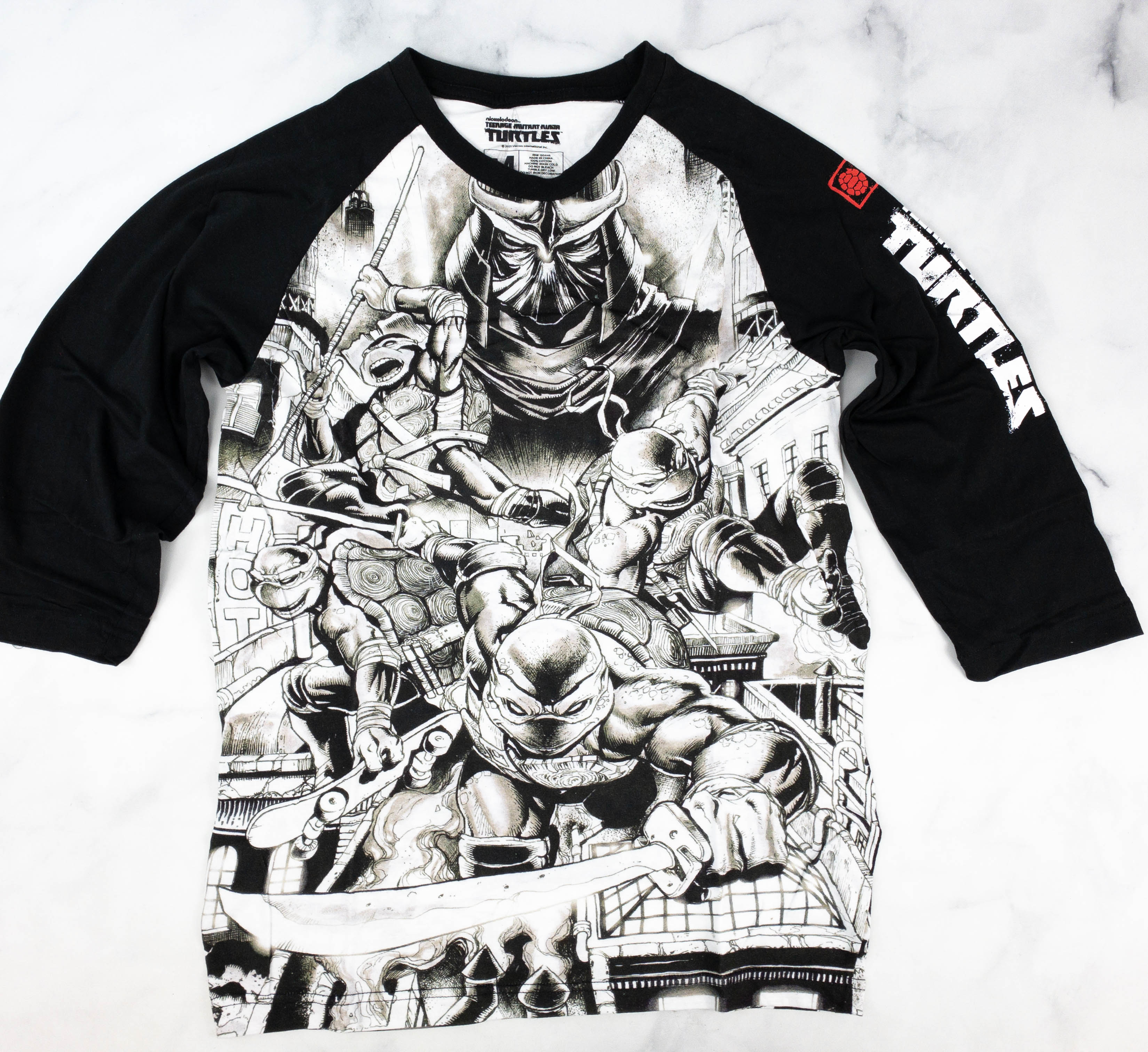 TMNT Wearable. There's also a wearable in this month's box and it features The Teenage Mutant Ninja Turtles!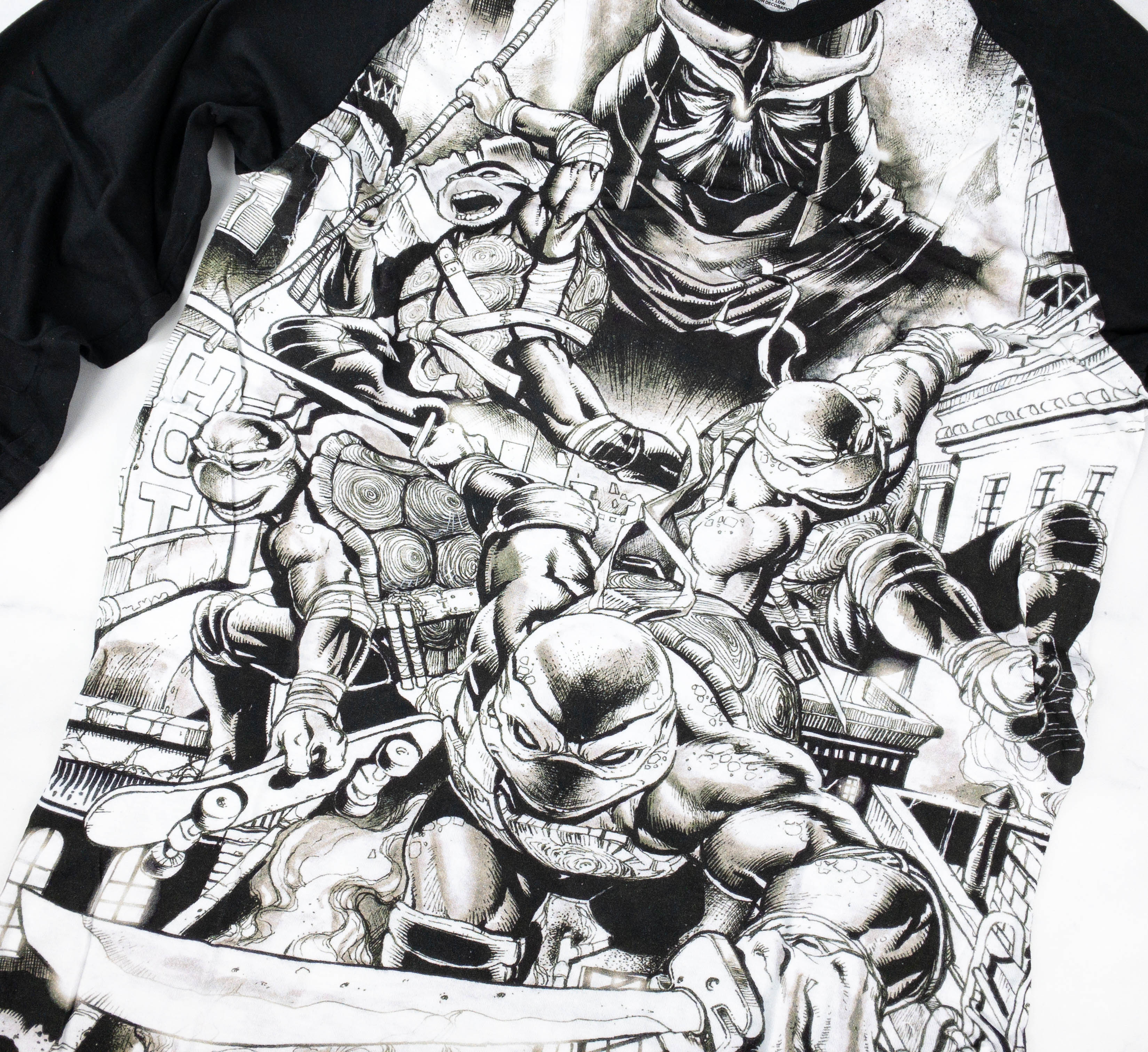 The graphic print shows the TMNT in action and their mortal enemy, Shredder.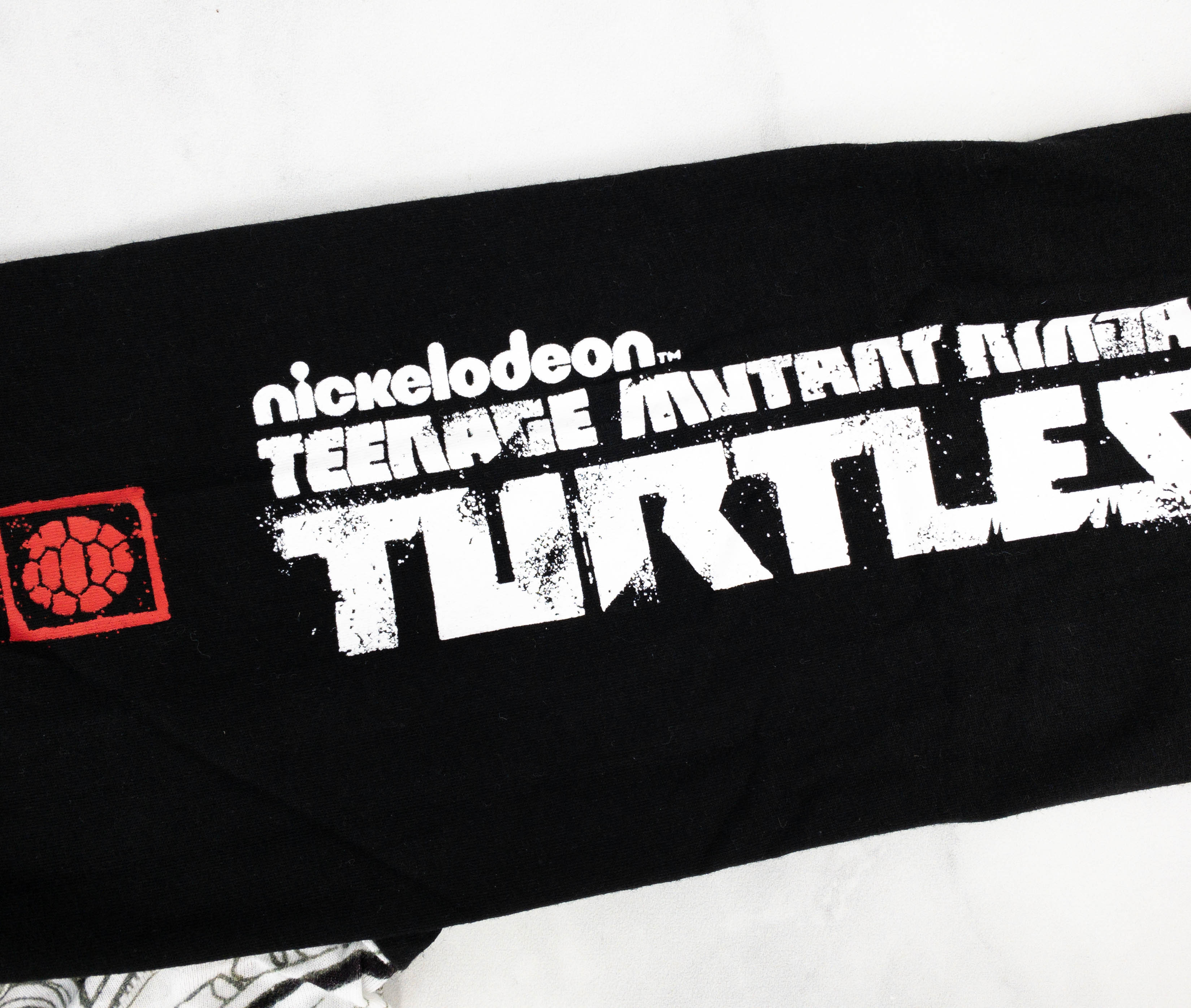 Printed on the sleeves is Nickelodeon's branding and the show's name.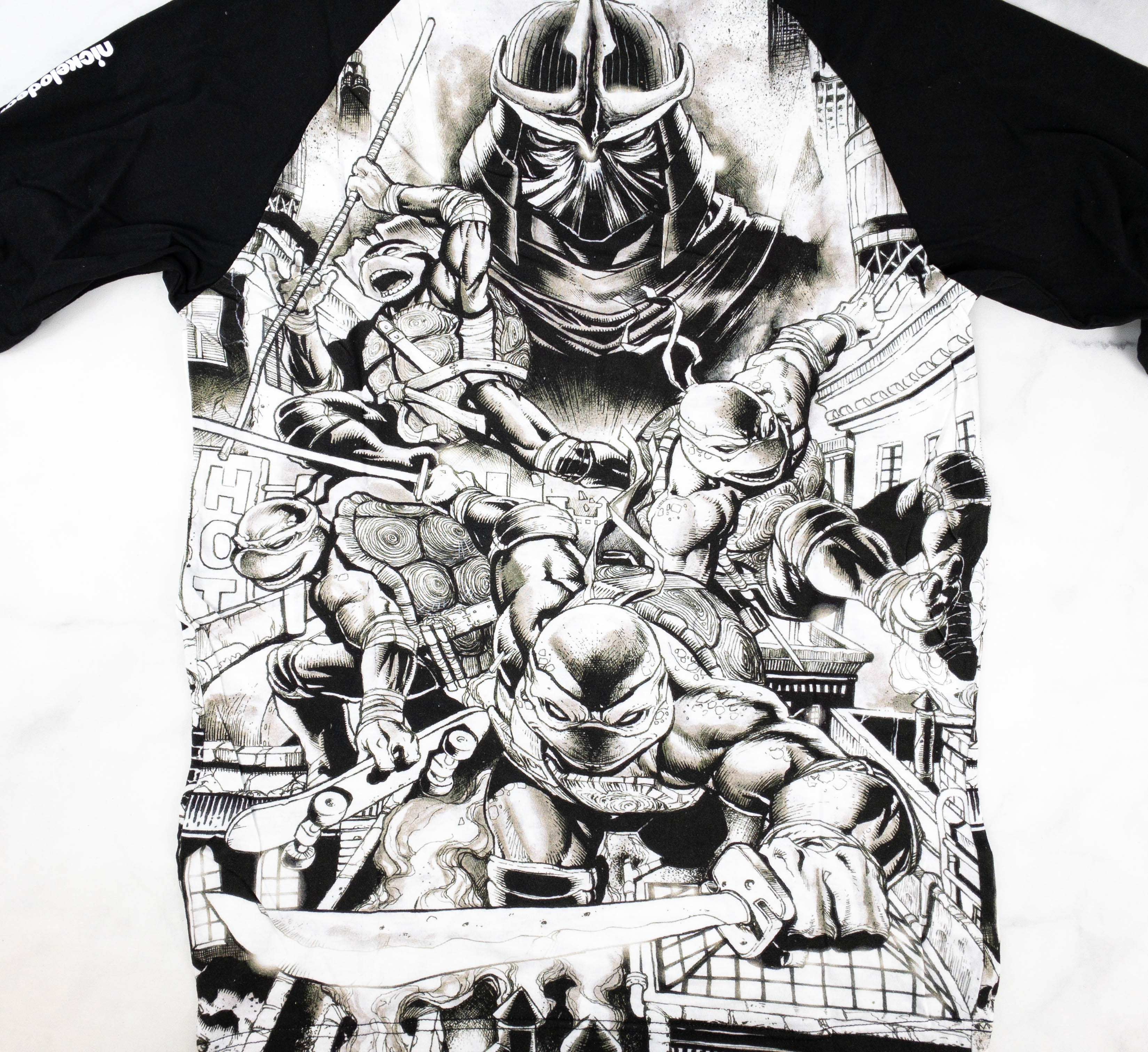 This is really a nice raglan shirt to wear on cooler days!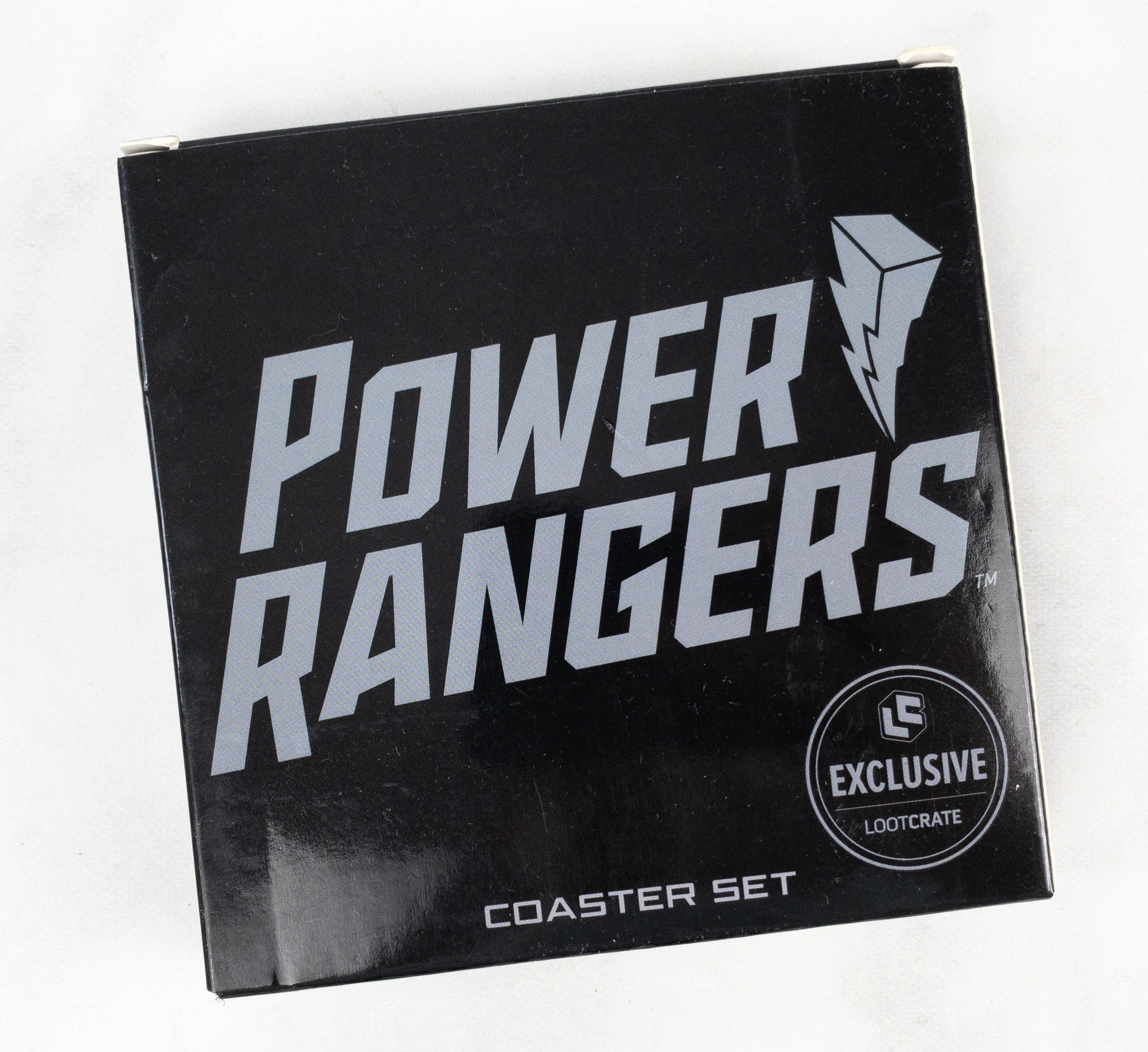 Power Rangers Coaster Set. Here's a Loot Crate-exclusive 6-piece coaster set inspired by the Power Rangers series. The show is about a team of high school superheroes infused with unique superpowers tasked to protect and save the world.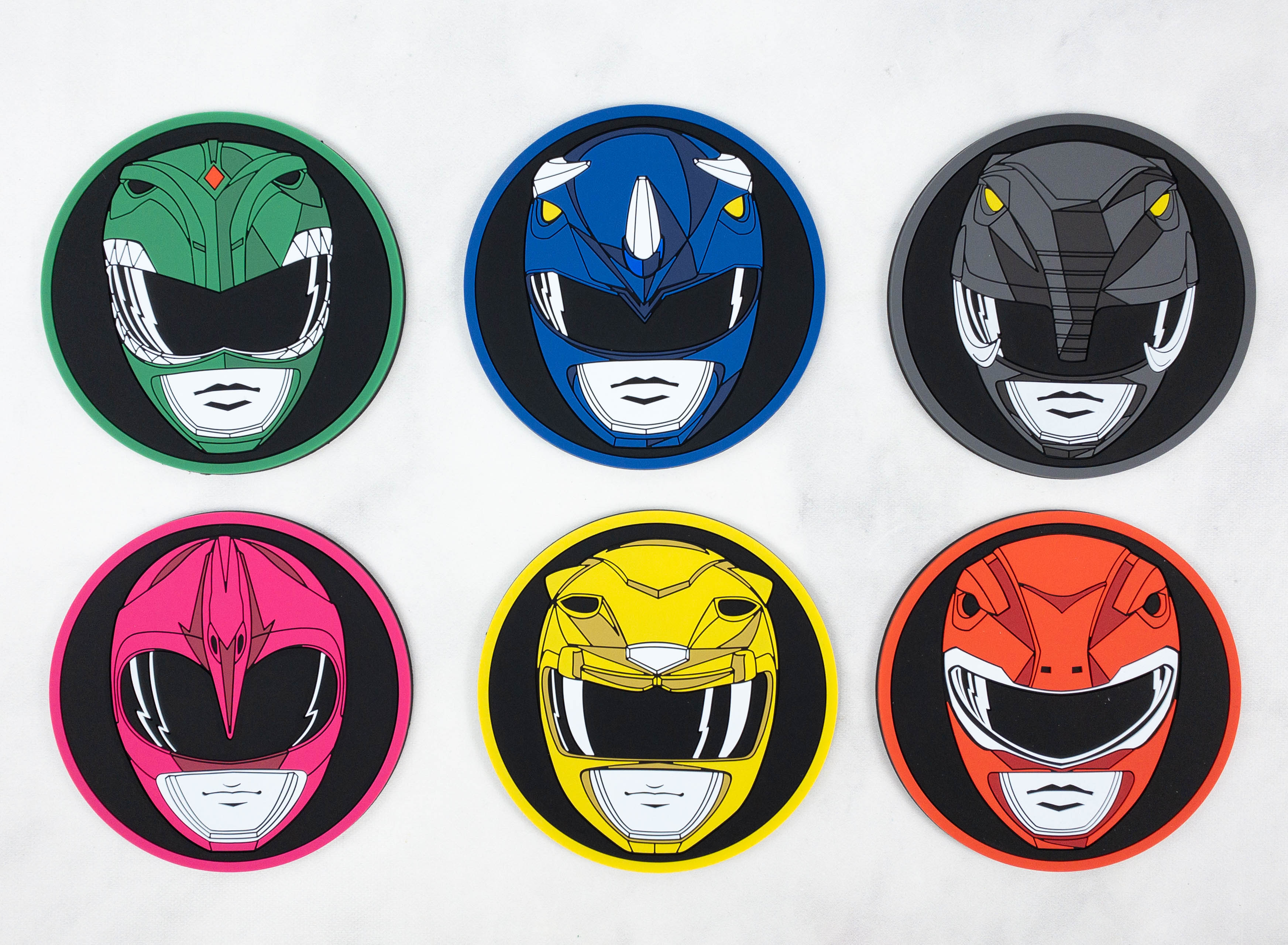 Each coaster represents a member of the team in their Power Ranger form.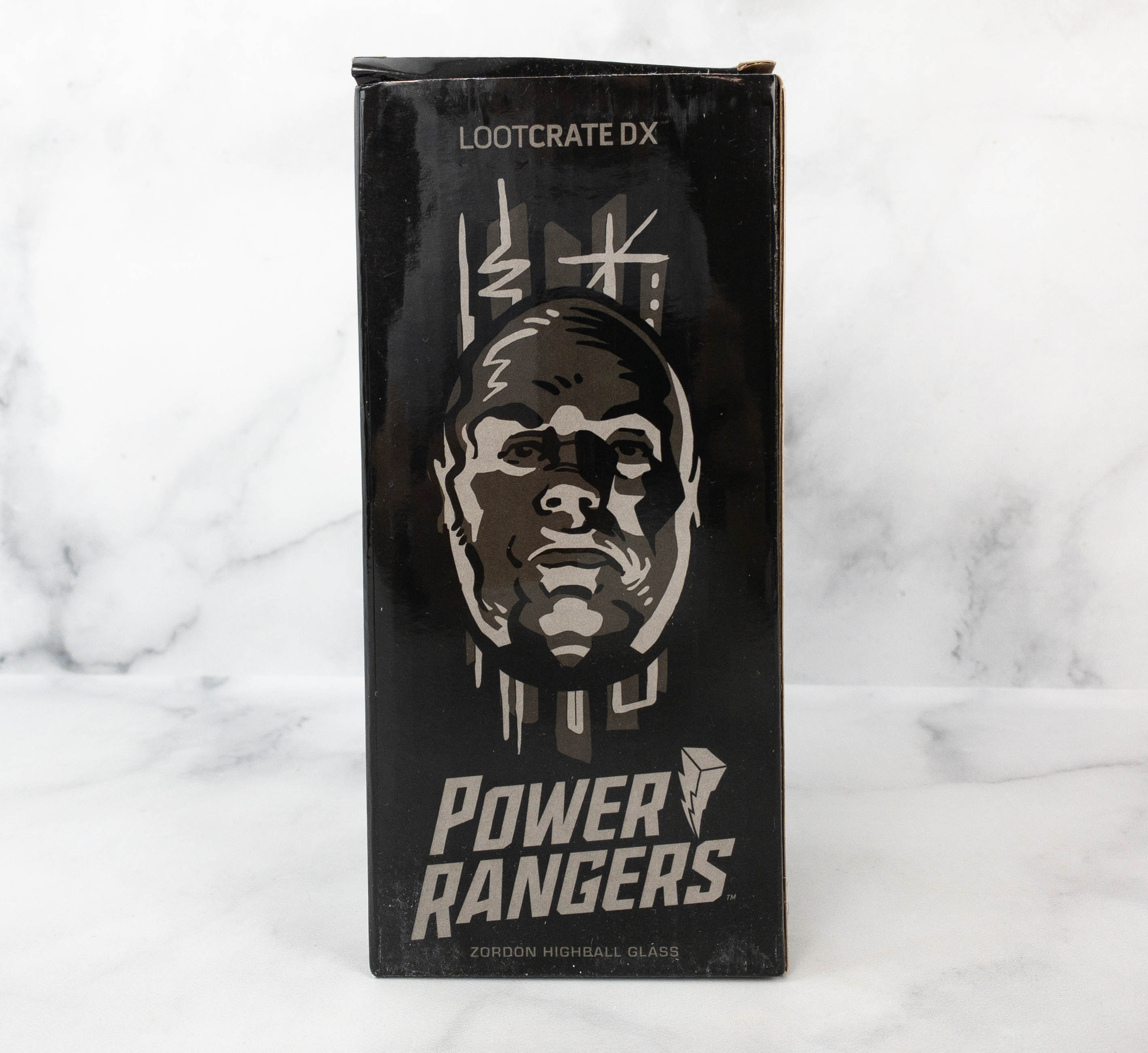 Zordon Highball Glass. I also got a Zordon highball glass to pair with this month's coasters.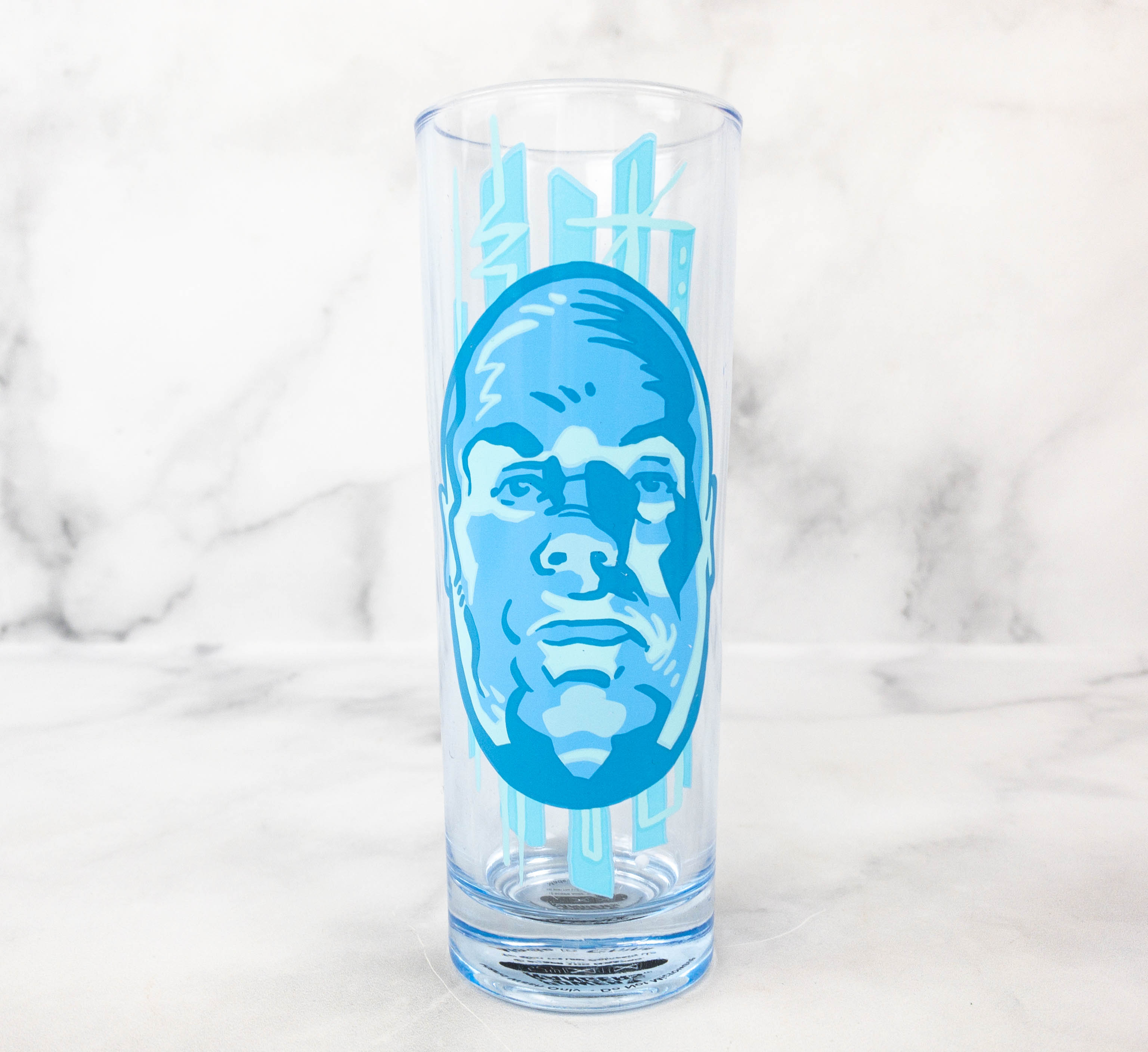 Zordon is a a wise galactic wizard that serves as the mentor of the Power Rangers team.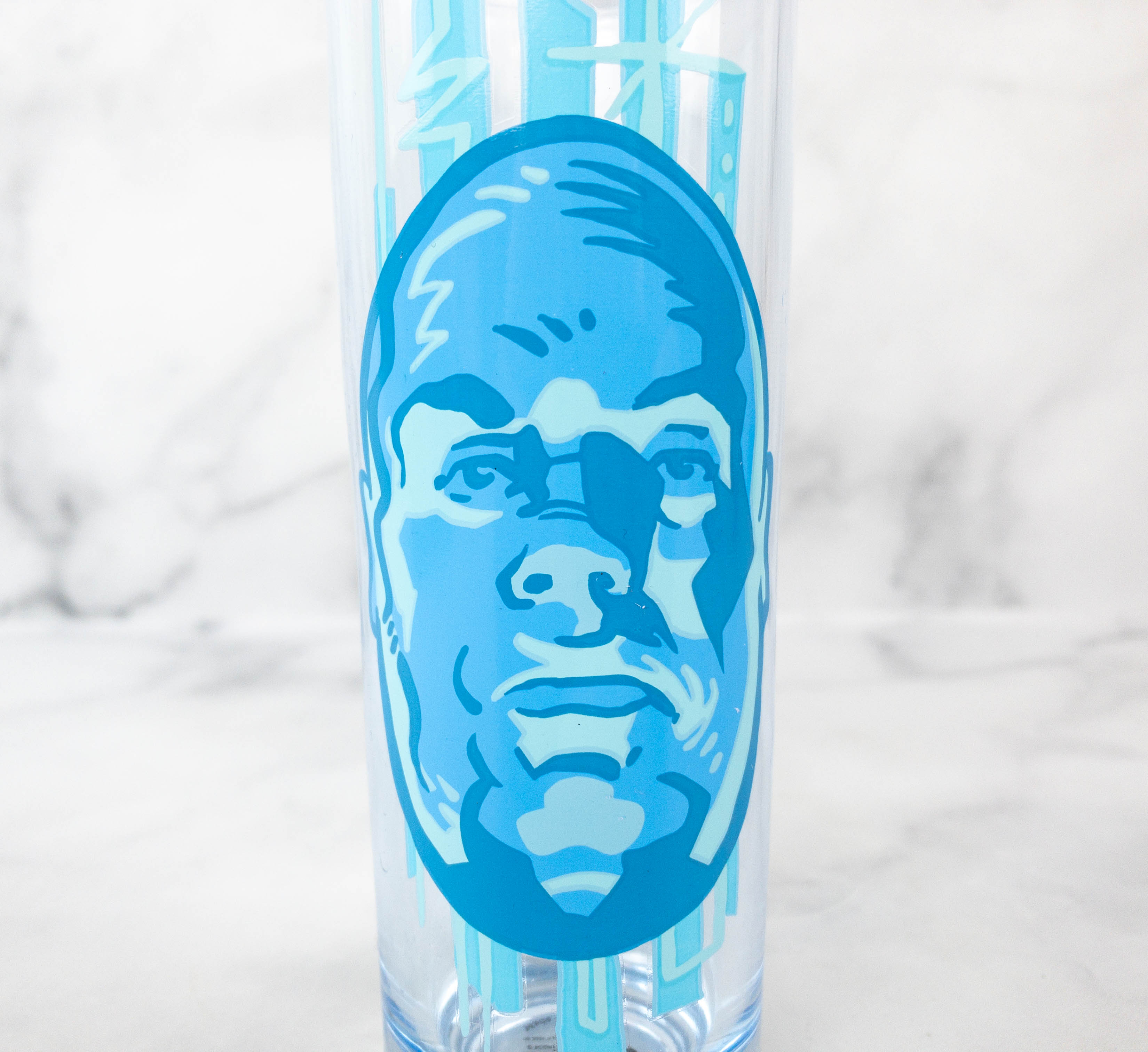 This is the perfect memorabilia for the character! Anyone who has watched the show could probably recall the character's image speaking inside a huge cylindrical glass.
Gremlins 2 Anniversary Figure. This month's figure commemorates the anniversary of the 1990 American comedy horror film, Gremlins 2! It's a sequel to the 1984 film where the Gremlins have taken control of New York City media mogul's high-tech skyscraper.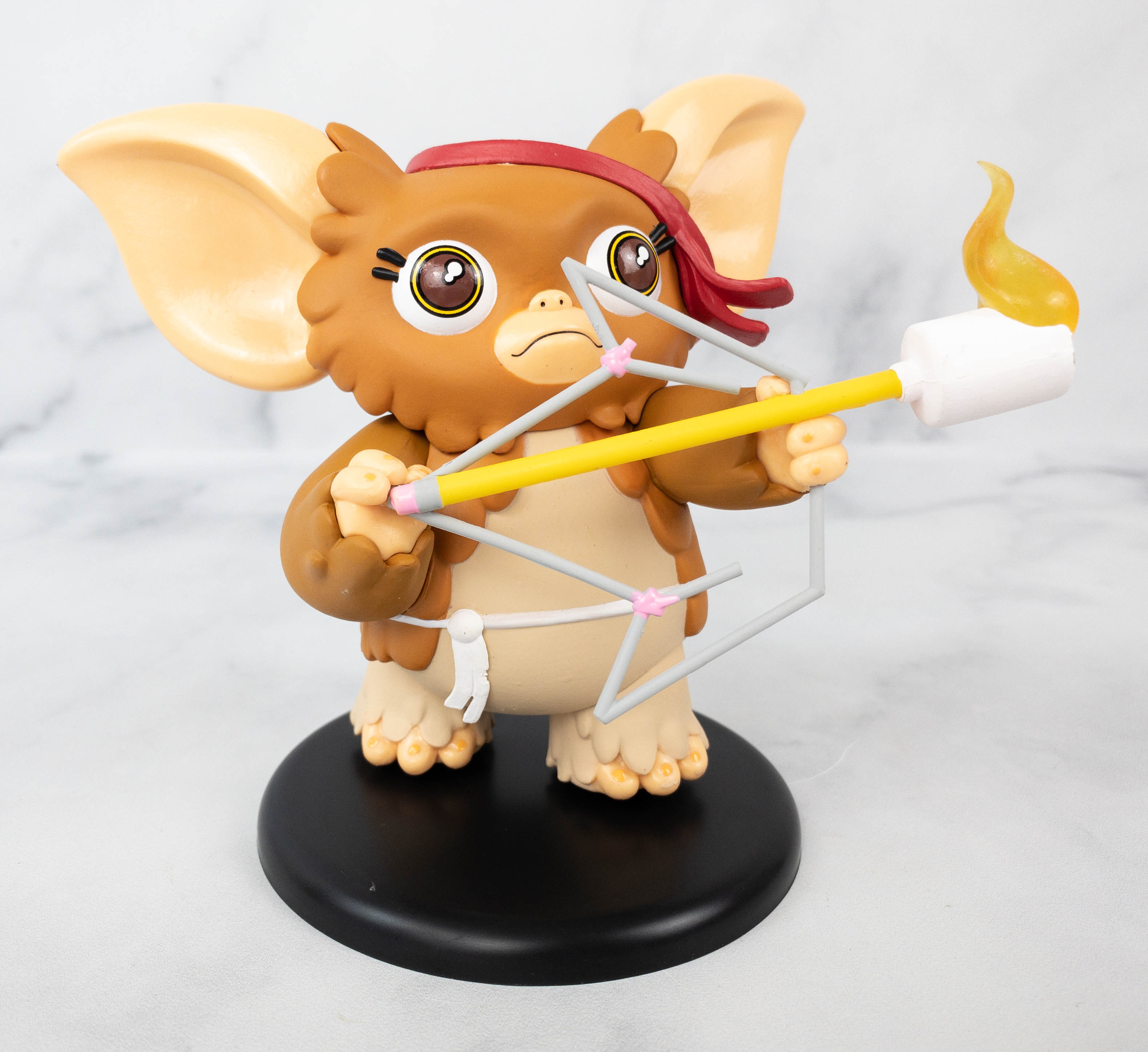 Gizmo is equipped with a bow and has a burning marshmallow on the tip of his arrow! This captures him perfectly in the battle with Stripe!
The figure is well-detailed and the paintjob is good. The figure also came with a round base, so it can stand on its own.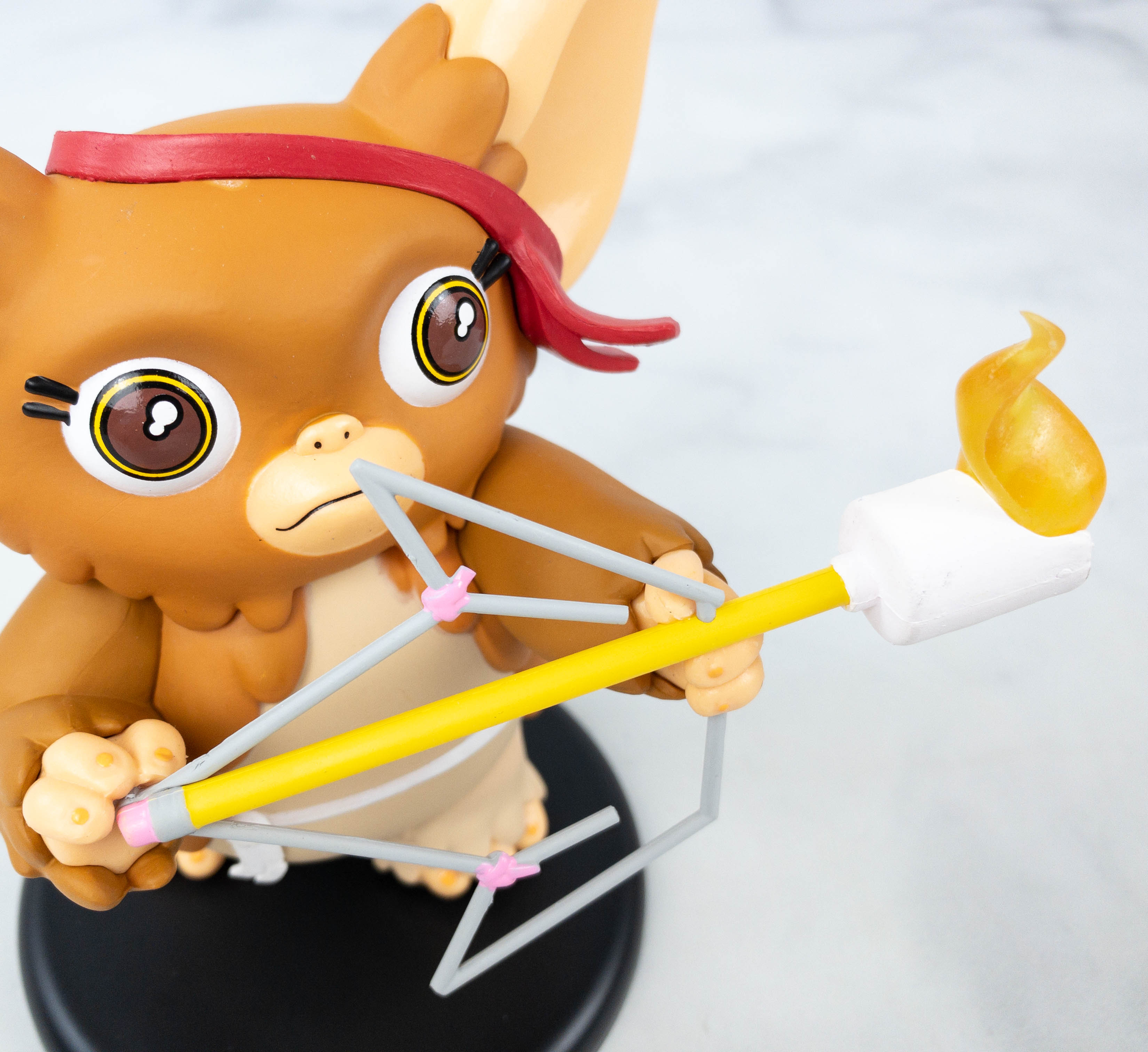 This mogwai is super adorable and I love the look. This is a great item!
This month's Loot Crate DX curation included past shows and movies we loved, including Power Rangers and Teenage Mutant Ninja Turtles. Every item brought back fun memories! My favorite is Gizmo, hands down! I also like the TNMT raglan t-shirt because the featured art is really cool. It's in black and white, but the details make it a standout. I also like the coasters and the highball glass, which I can use together for a cocktail night. If you're a geek or a collector, this subscription box is a great way to get new geeky merchandise monthly! Everything is licensed and some of the items they send are even exclusive to Loot Crate!
What did you think of Loot Crate DX this month?