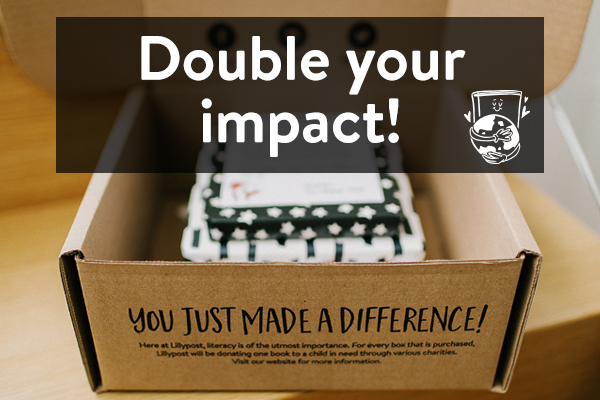 Lillypost's having a great promo this August – they're doubling their donation drive to Bernie's Book Bank!
Bond with your little one, one book at a time. Discover books your little ones will love, delivered to your doorstep. Save up to 70% off retail book prices.
Lillypost will donate two books instead of one to Bernie's Book Bank for all new subscription sign-ups from now until 8/22! Just use this link to subscribe to support the cause!
Double your impact at Lillypost!
Lillypost is a monthly subscription service that sends children's books to your home. When you sign up, you can elect to receive either board books for children 0-2 years of age or picture books for children ages 3 and up. All books arrive individually wrapped, and each package also includes a few bonuses–like stickers–to excite children everywhere. Subscriptions cost $26 each month, with discounts available for longer prepaid commitments. Lillypost will donate one book to a child in need for every box that it sells. Check out all our Lillypost reviews to find out more about this subscription box!
Here's how it works: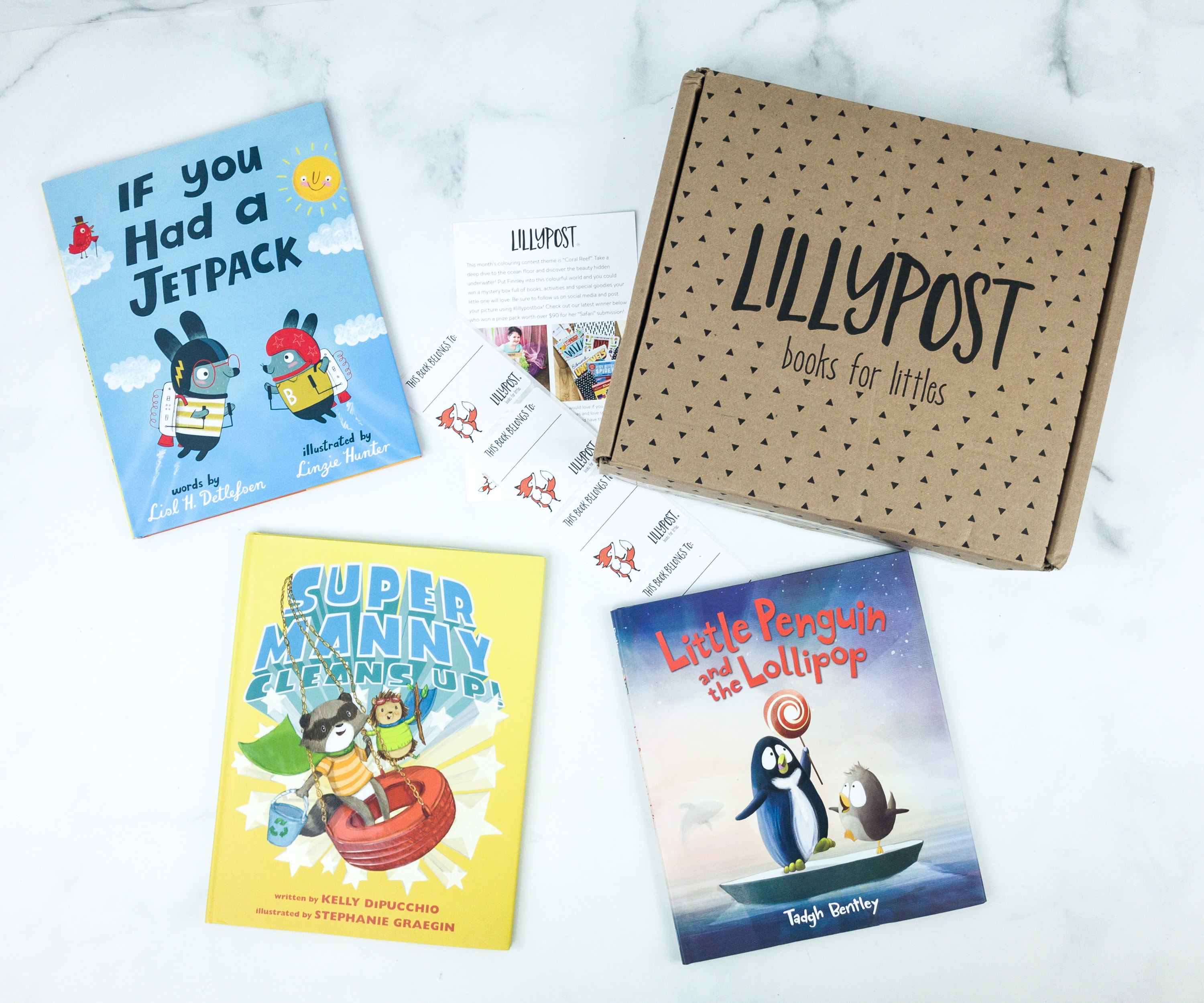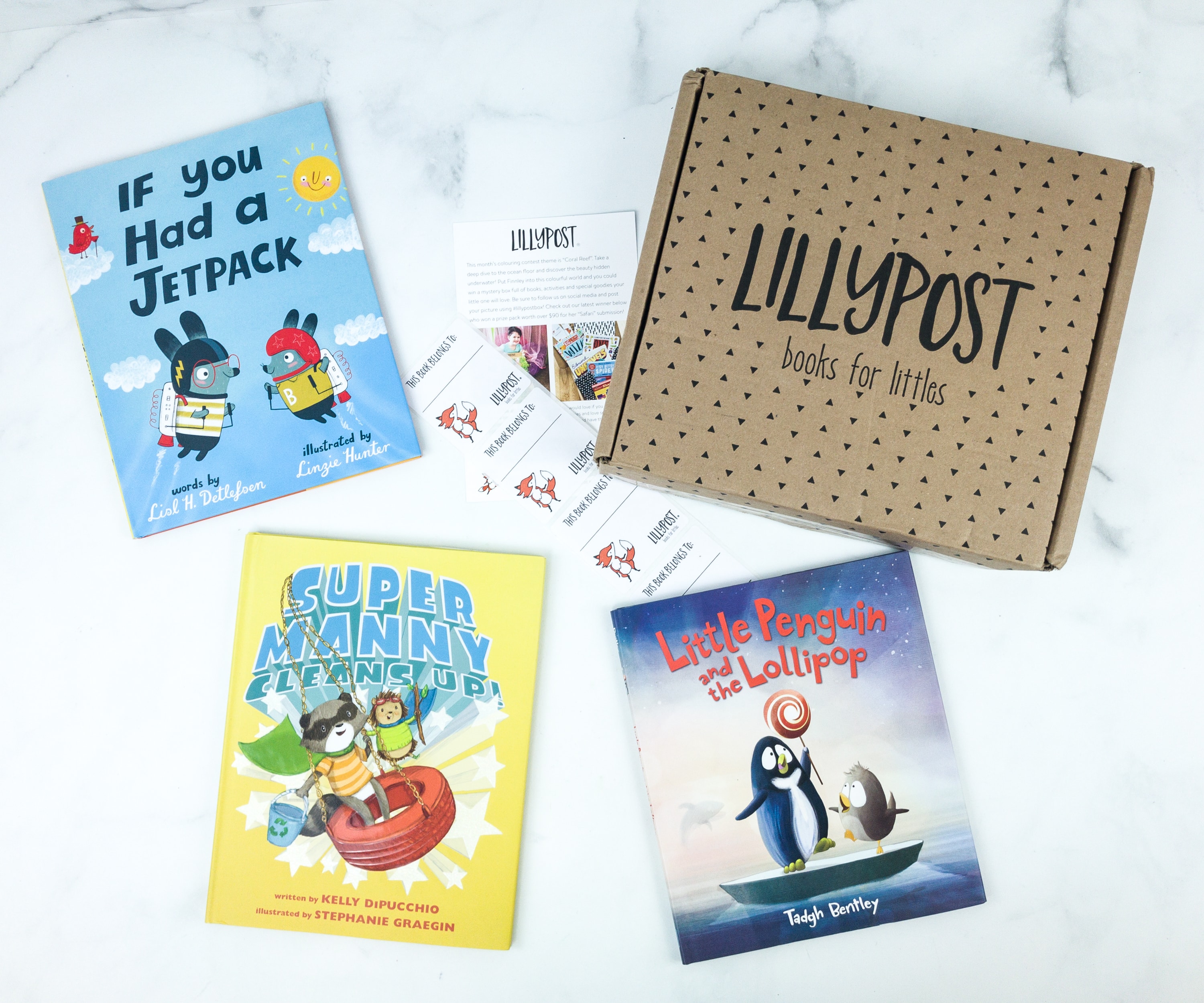 PICK YOUR BOX Discover books for kids from newborn to 7 years old. Receive 4 board books or 3 picture books (or a mix of both!) at up to 70% off the retail value!
CHOOSE A PLAN Choose the plan that's right for your family, from month-to-month to prepaid. You can even select the box frequency of your choosing within your account!
DELIGHT YOUR LITTLE ONE & GIVE BACK Enjoy reading the new books delivered to your door and also feel good knowing that a book will be donated to a child in need on your behalf.