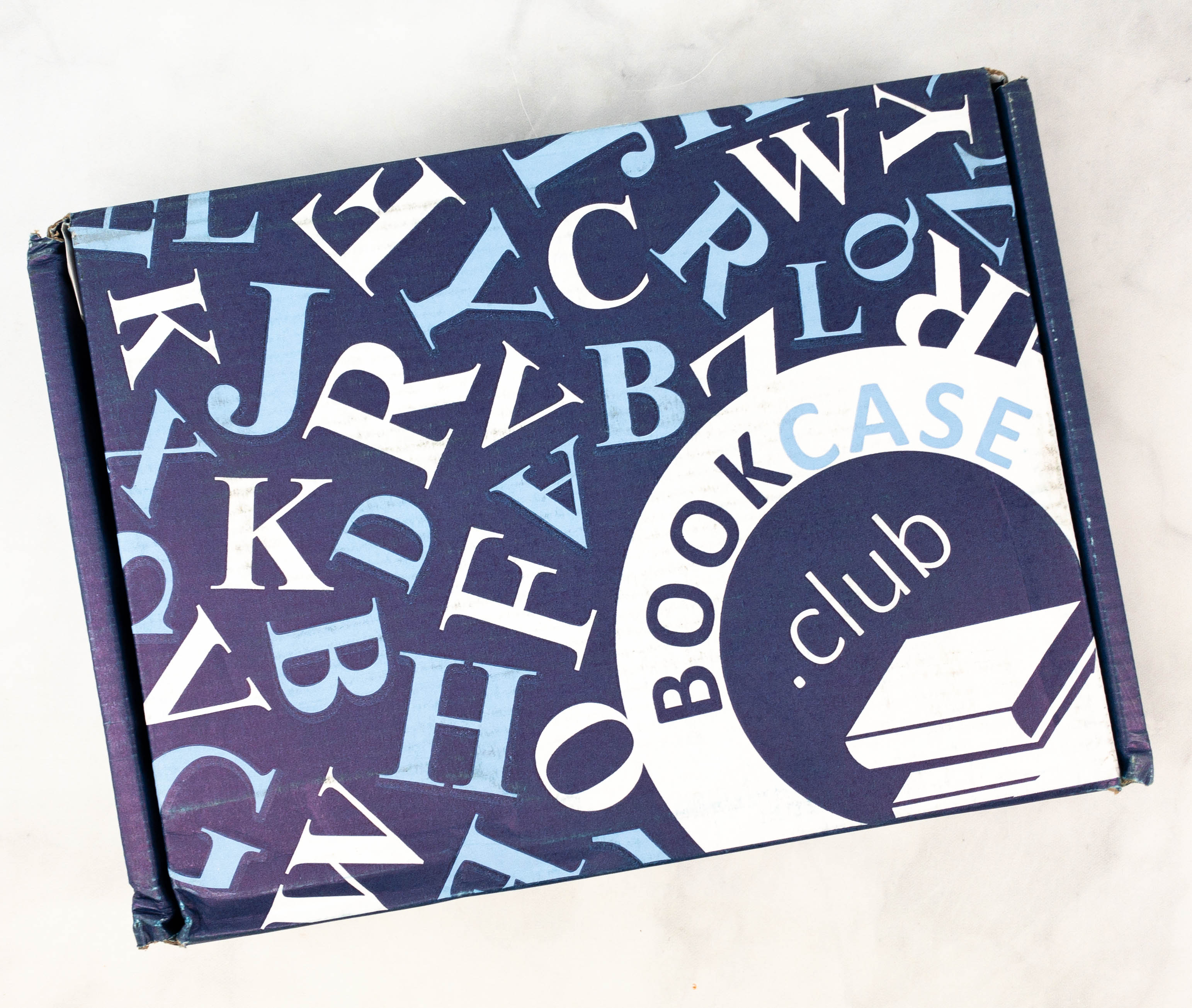 BookCase.Club now has a subscription for children of all ages – the Kids BookCase Club! Starting at $9.99 each month, you'll get a monthly shipment of handpicked books that you and your kids will surely love. Each BCCKids case comes with three handpicked children's books, chosen to ignite the imagination and inspire creativity.
You can customize the subscription depending on your child's gender and age range. Available age categories are newborn to 2 years old, 2 to 4 years old, 5 to 6 years old, 7-8 years old, and pre-teen.
This is the review of the pre-teen box!
DEAL: Save 50% on your first month! Use coupon code HELLOSUB501M. OR Get 10% off your entire order! Use coupon code HELLOSUB10.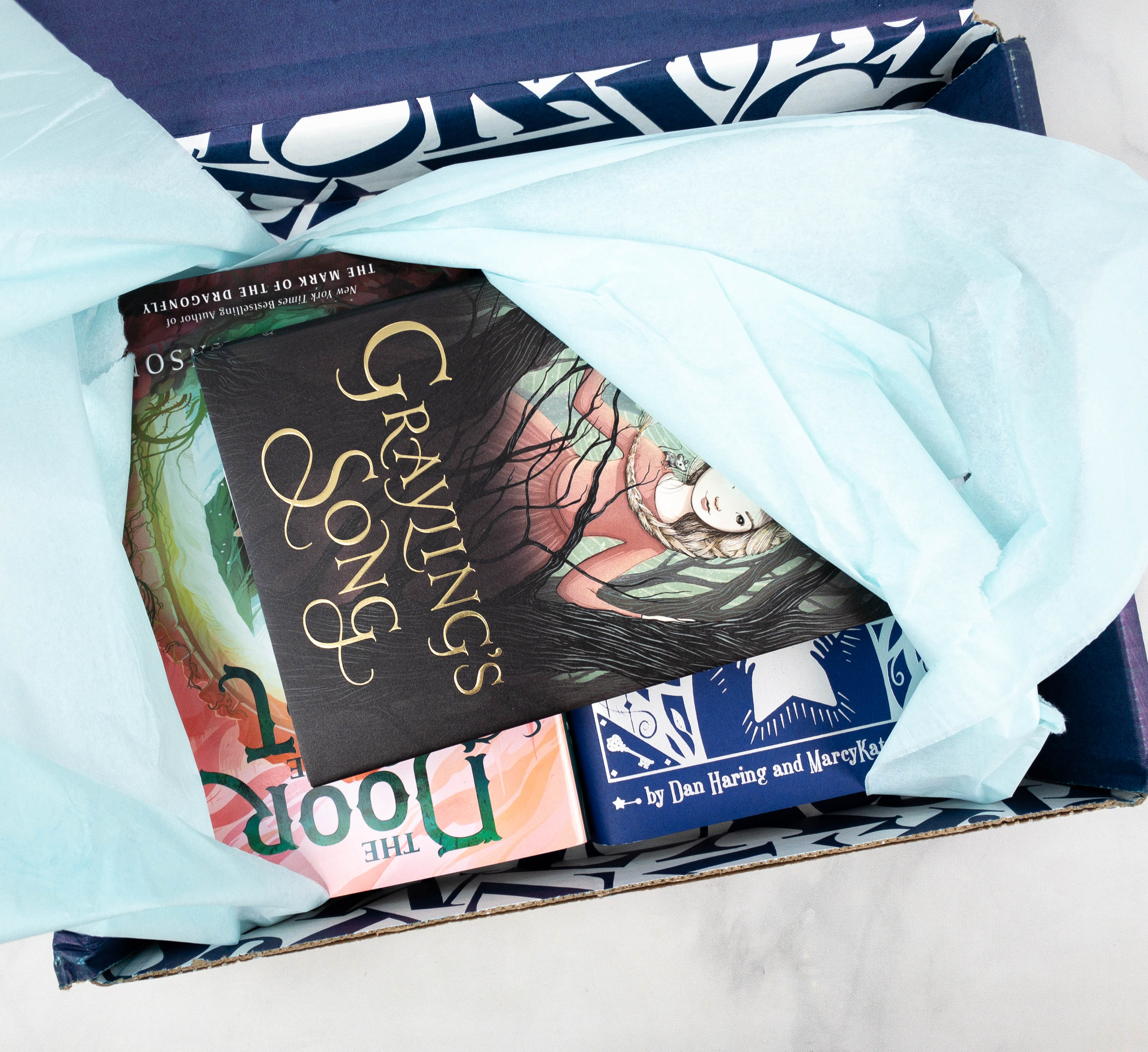 The books were wrapped with tissue paper and they all arrived in great condition!
Everything in the box!
The Star Shepherd by Dan Haring and MarcyKate Connolly ($11.50)
For fans of Neil Gaiman and How to Train Your Dragon comes a beautifully illustrated, fast-paced adventure about eleven year old Kyro, his best friend Andra, his trusted dog Cypher, and their race to save the stars.

When the world first formed, the night was black and filled with dark creatures. The Elders knew their people couldn't survive under such a threat. So they made the ultimate sacrifice: they gave their hearts to the sky in the form of brightly shining stars to keep evil away.

Now, eleven year old Kyro is a Star Shepherd like his father. He's spent his life tucked away in the outskirts of the small town of Drenn. There they watch the night sky for falling stars―and rush to rescue them when they do.

Then one night, too many stars fall at once, and terrible dark creatures start to appear in the forest by their home. Kyro's father journeys to the Star Shepherd Council to report the threat. But when he doesn't return Kyro must figure out how to save them himself before enough stars fall for the dark creatures to make their return.

Kyro, along with his trusty dog, Cypher, and his friend, Andra, must find the cause of the threat before it's too late.

Perfect for 5th graders and boys 10-14, young readers will devour this fun, fantasy adventure if they love stories with:
Drawings and illustrations
Trusty sidekicks (especially the furry kind)
Evil, mythical creatures
Ancient robots
The book cover is so pretty, and it shows exactly what kids can expect from this book: a boy who wants to return falling stars from the sky.
This is an illustrated novel, perfect for fans of middle-grade fantasy.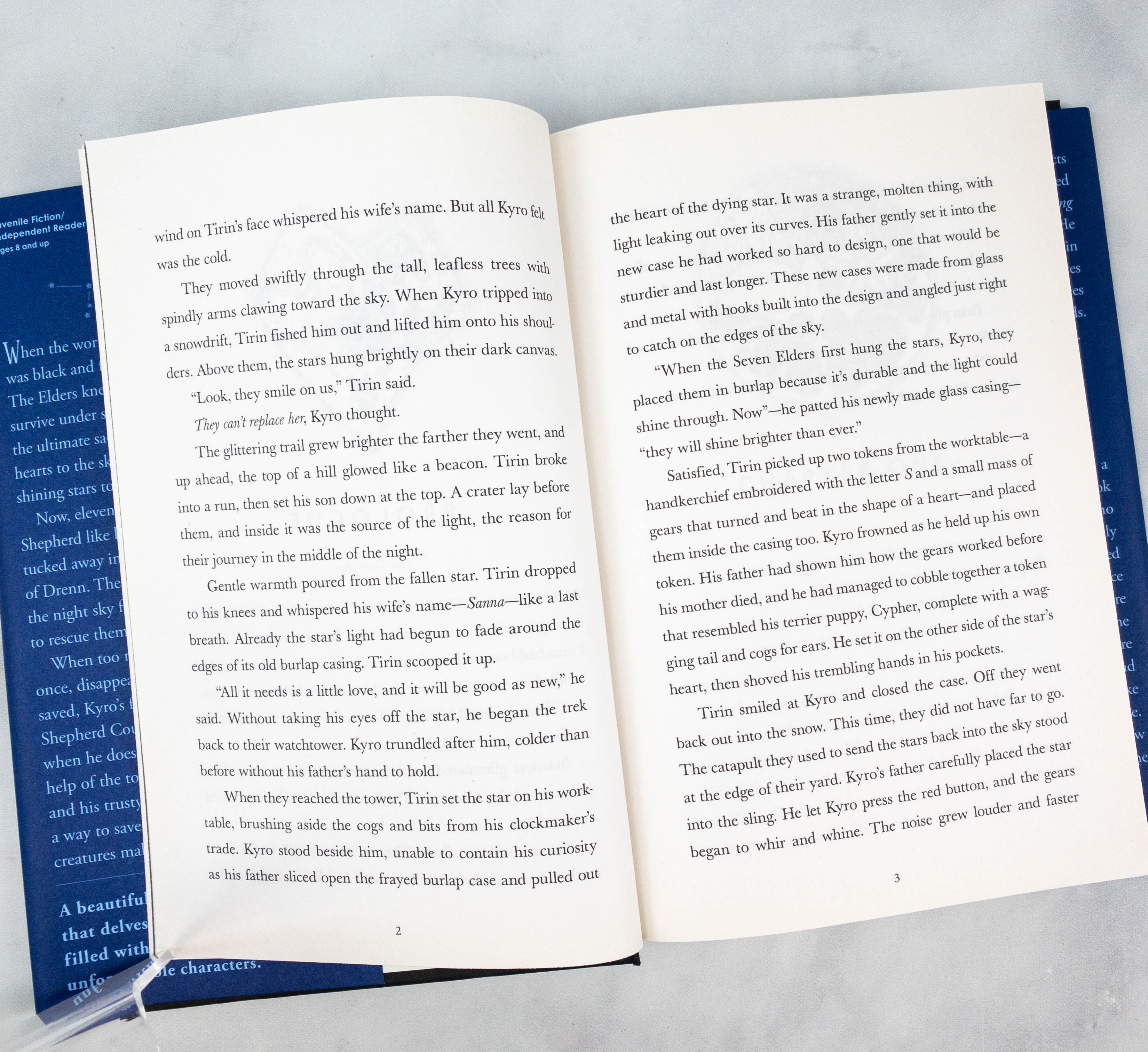 The story revolves around Kyro, a star shepherd. He helps the stars who fall to the ground and sends them back to the sky. The problem starts when more stars are falling and then his father disappeared. This is such a unique and well-crafted story that highlights courage. It's fun and fast-paced as well. My 10 year old dug right in!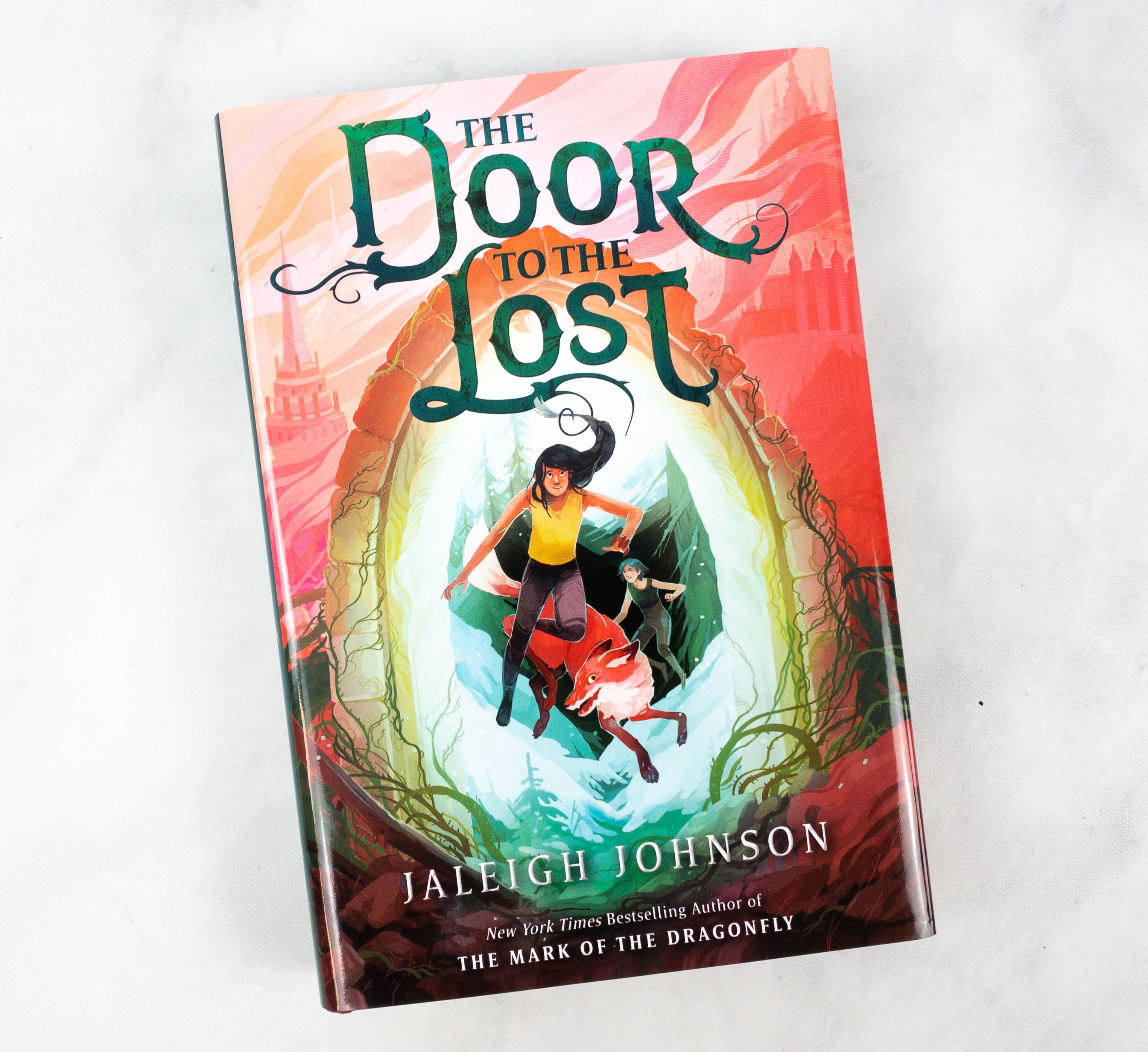 The Door to the Lost by Jaleigh Johnson ($15.29)
From the New York Times bestselling author of The Mark of the Dragonfly comes a thrilling fantasy adventure about two magical friends living as refugees in a world that doesn't trust magic. Perfect for fans of Serafina and the Black Cloak and the School for Good and Evil series!

There was no warning the day magic died in Talhaven. It happened with a giant explosion and the arrival of a skyship full of children, all with magic running through their veins and no memory of home.

Rook and Drift are two of those children, and ever since that day, they've been on the run, magical refugees in a world that doesn't trust magic. Because magic doesn't die right away–it decays, twists, and poisons all that it touches. And now it's beginning to poison people.

Try as they might, Rook and Drift can't remember anything about their lives before Talhaven. But it's beginning to look like they're the only ones who can save their adopted world . . . if that world doesn't destroy them first.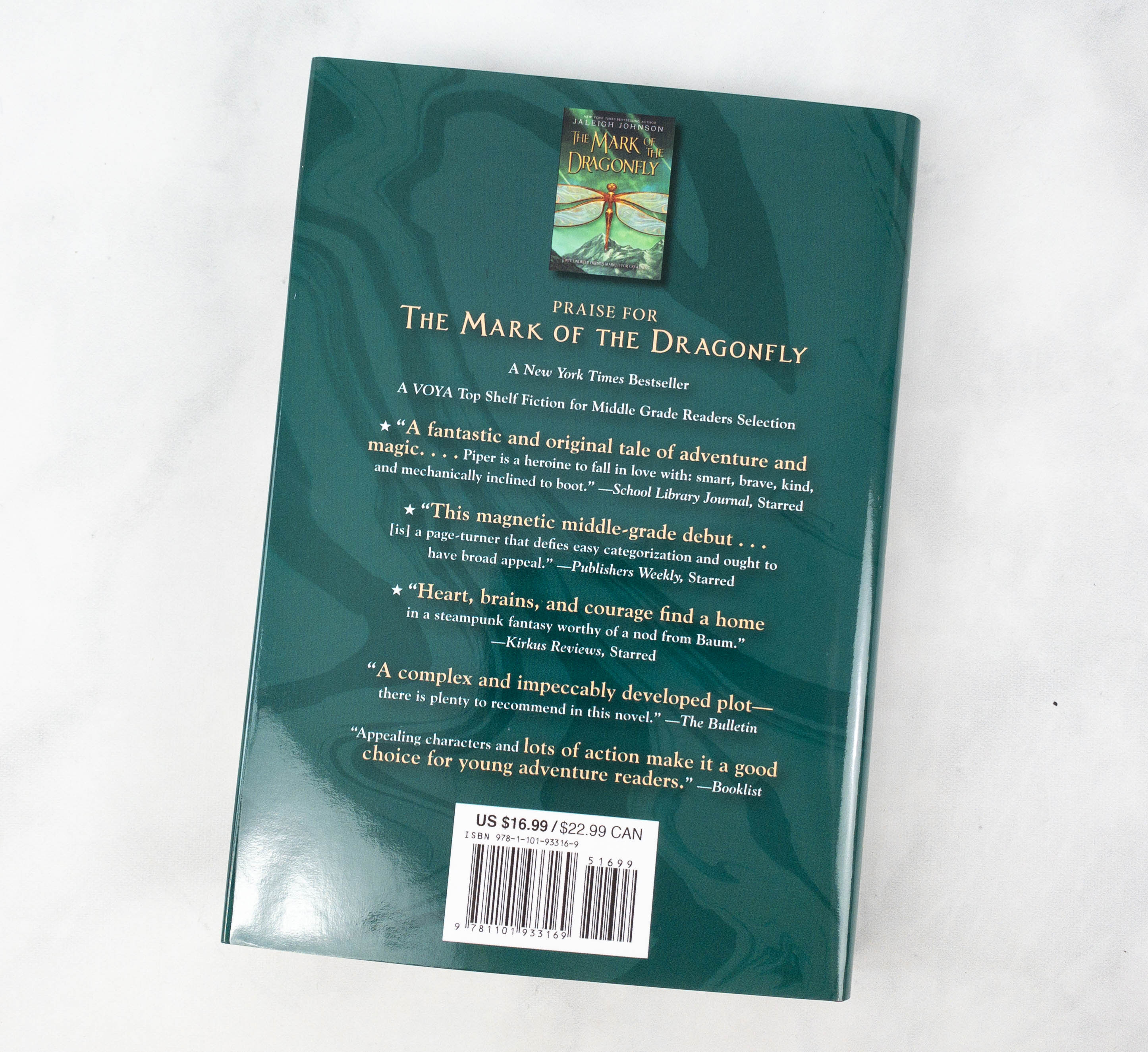 Here's another middle grade fantasy novel! It's an action-packed one, with some magical elements as well.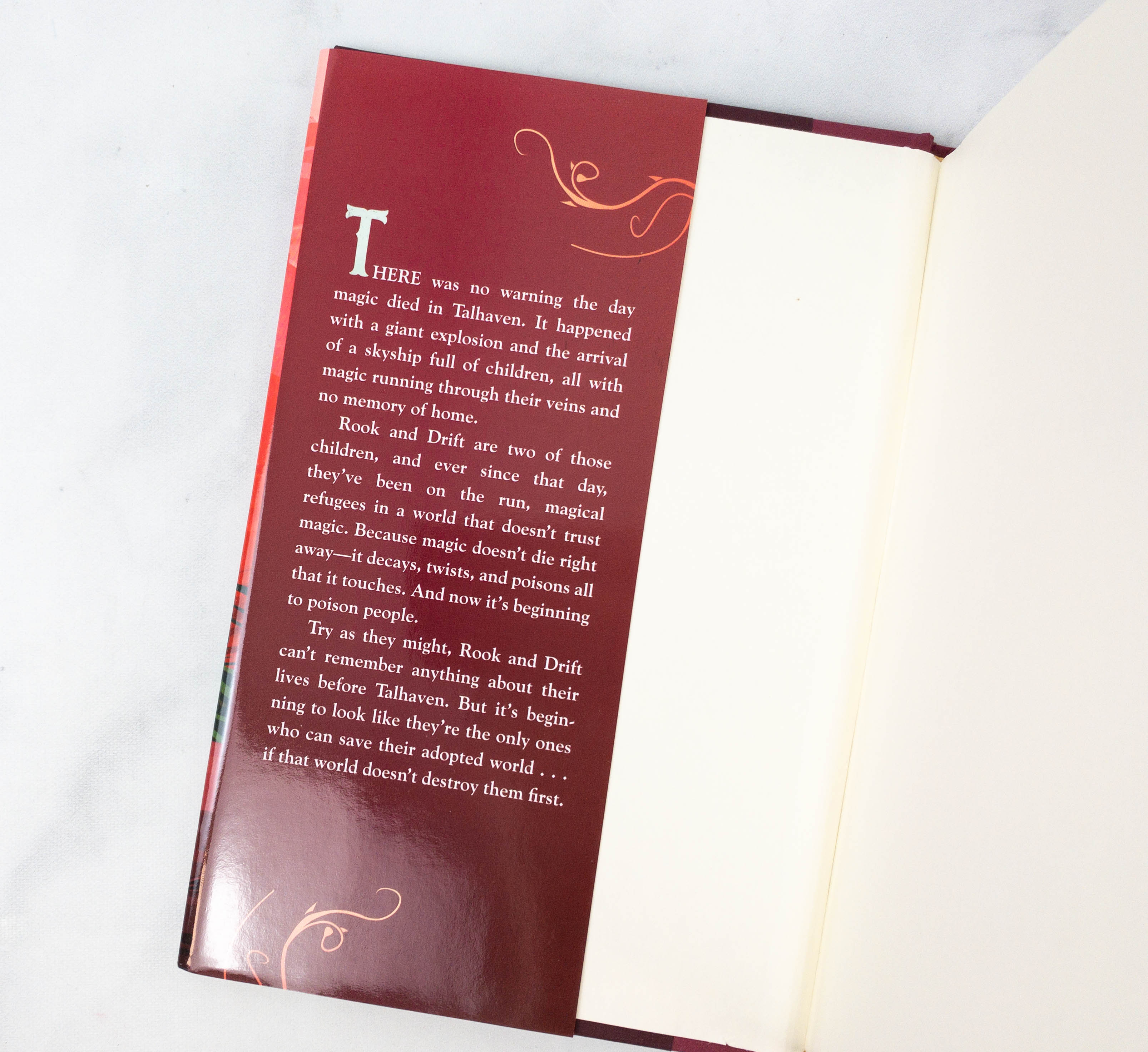 This book has three main characters: Rook, Drift, and Fox. My kids loved them all, as they are charming and adorable!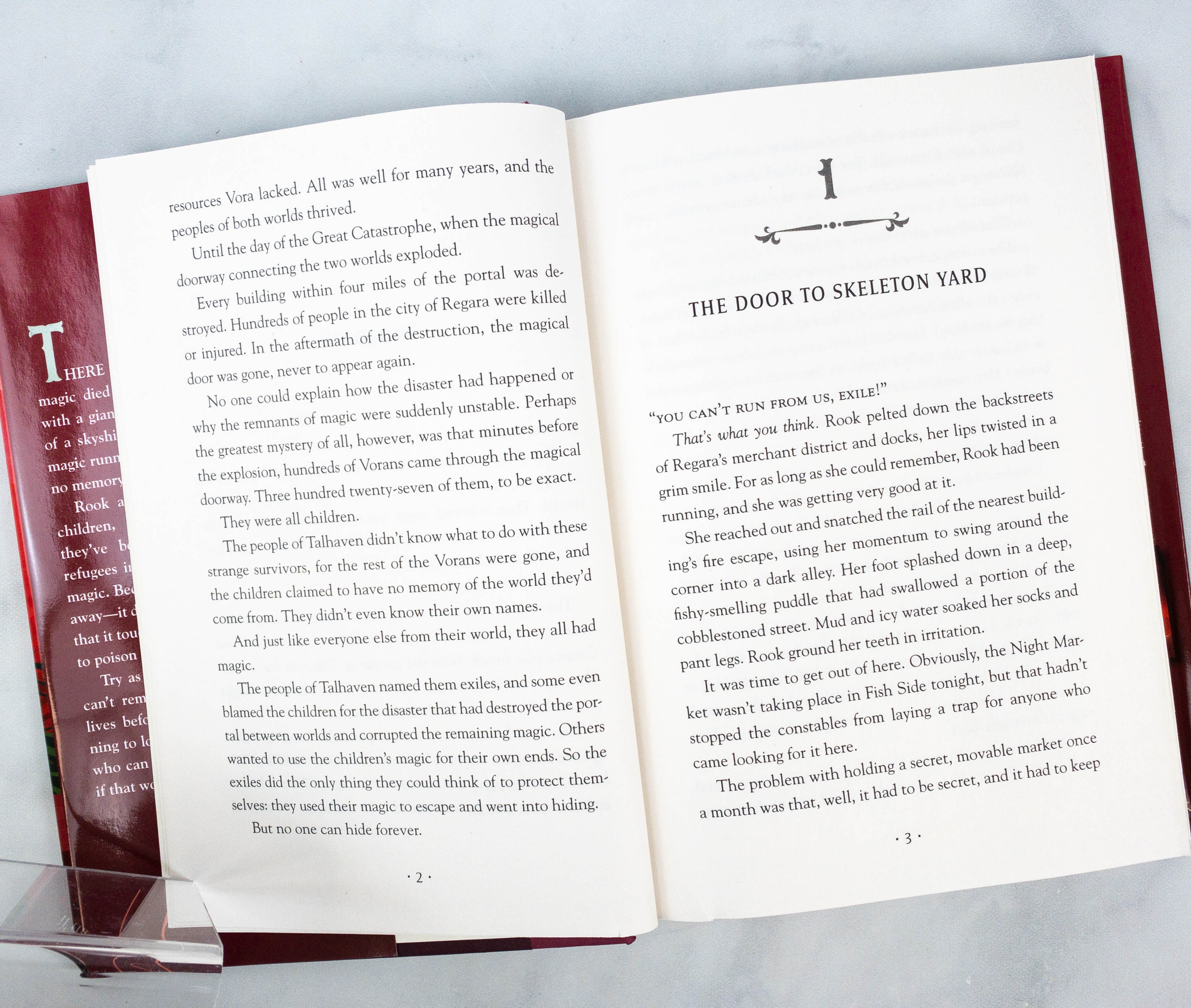 The author has an engaging storytelling style. The excitement levels up as you progress through each chapter! It also has a multi-dimensional setting, which sparks more curiosity in kids. Some life lessons included in the story are about finding one's true identity and the real meaning of family.
Grayling's Song by Karen Cushman ($15.47)
It's time for Grayling to be a hero. Her mother, a hedge witch, has been turned into a tree by evil forces. Tangles and toadstools! Lacking confidence after years of being called "Feeble Wits" by her mother, Grayling heads off dubiously into the wilds in search of help, where she finds a weather witch, an aromatic enchantress, a cheese soothsayer, a slyly foolish apprentice, and a shape-shifting mouse named Pook. A fast-paced and funny coming-of-age odyssey from Newbery medalist Karen Cushman.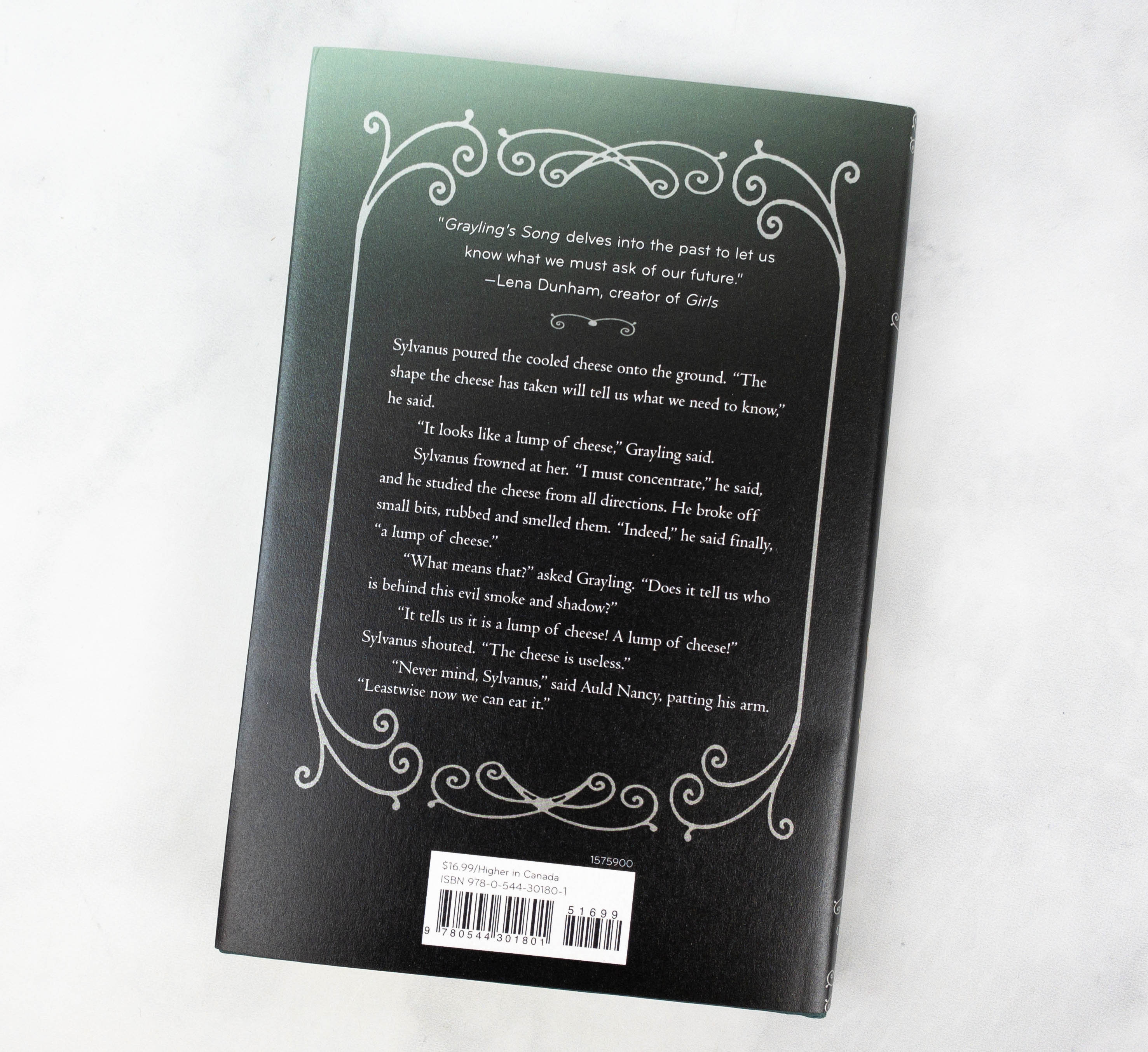 The third middle grade book in this box is a mix of fantasy and historical fiction!
The story is set in a medieval England!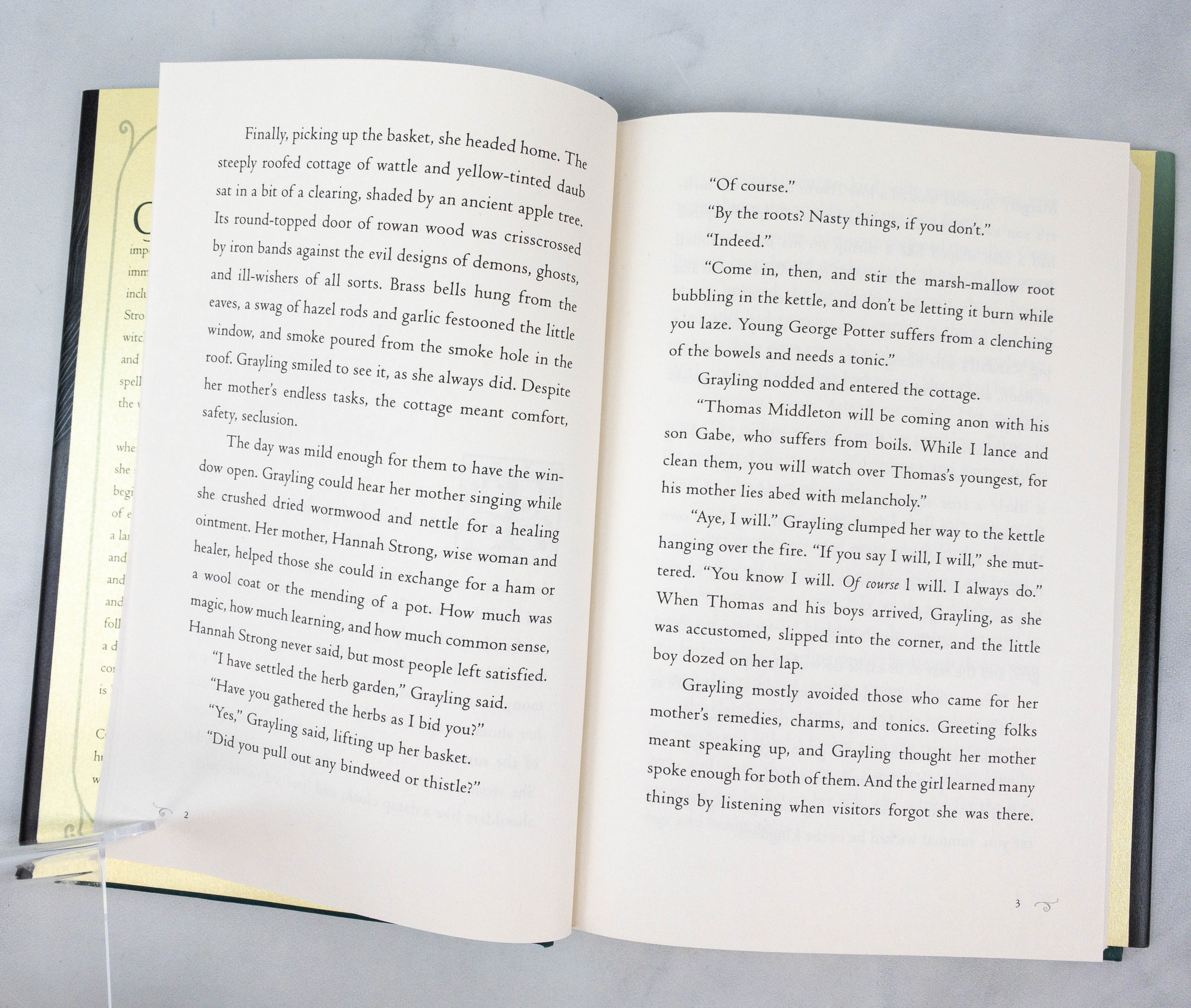 This story is amazing as it teaches the importance of loyalty and selflessness. It follows Grayling as she embarks on a journey to find her mother's stolen grimoire and reverse the curse put on her mother. It's relatable as it showcases not only victories but struggles as well.
This month's BookCase Club for pre-teens includes three fantasy filled books! My kids loved the unique stories and loveable characters, as well as the life lessons they impart. They enjoyed all the books but their favorite is The Star Shepherd. The whole concept of saving the falling stars is definitely up their alley! If you're looking for age-appropriate books, this subscription sends them every month straight to your door. They offer subscriptions for different age levels, ranging from newborn to pre-teens. They have a book subscription for adults as well, but this is an absolutely perfect subscription for book loving tweens!
Have you tried BookCase.Club? What are you currently reading?