The GlobeIn Artisan Box Club is a subscription that sends handcrafted products from around the world. All items are produced either by collectives that are fair trade certified or that respect and adhere to fair trade principles. All artisans and farmers whose products are distributed by GlobeIn are paid a fair wage for their products.
DEAL: Get 50% off your first box on any 3-month GlobeIn Premium Subscription Box. Use this link and the coupon code TRYUS50 at checkout. OR get FREE Shipping on your first with code FREESHIP!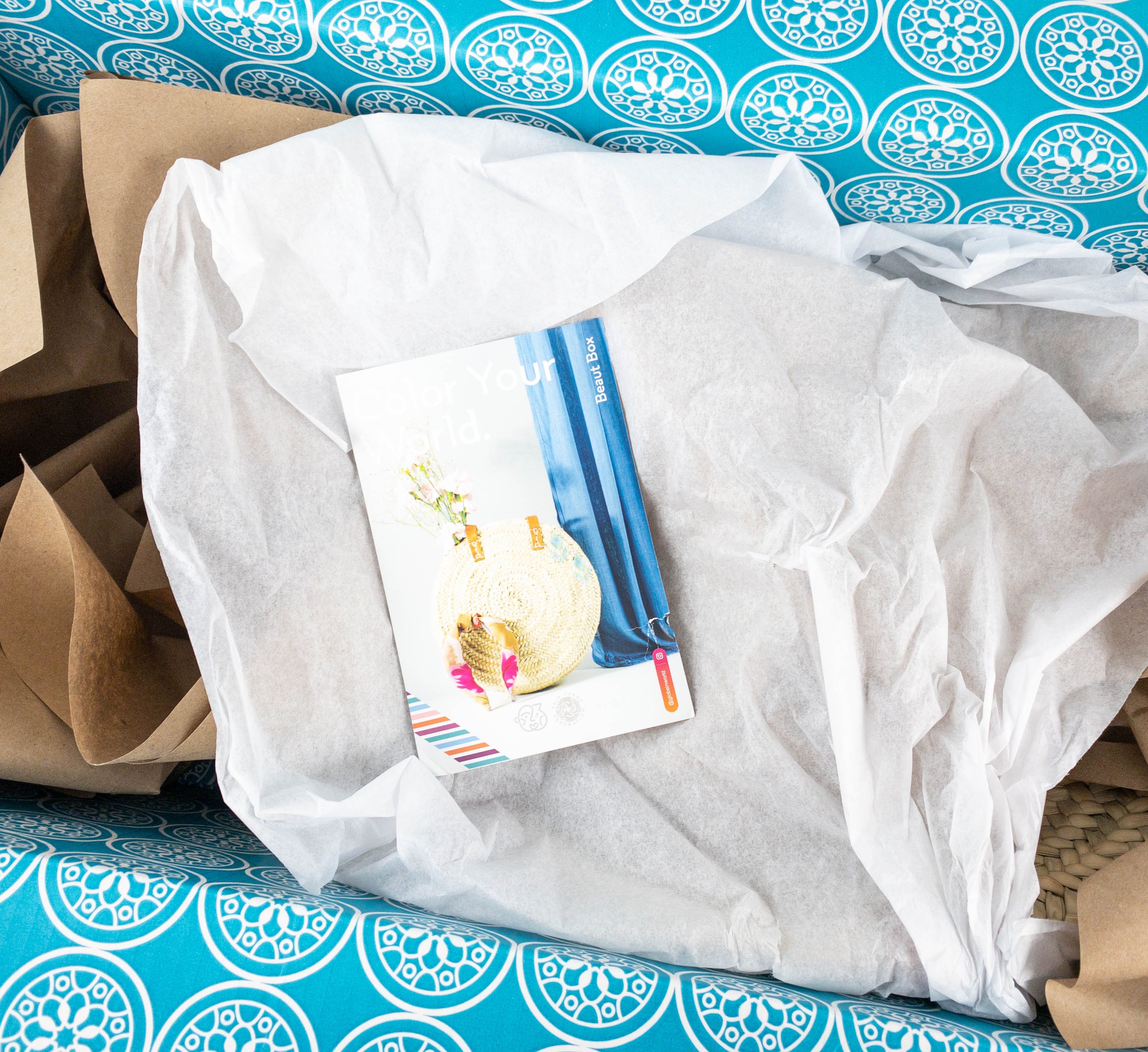 Everything was well wrapped and protected during shipping.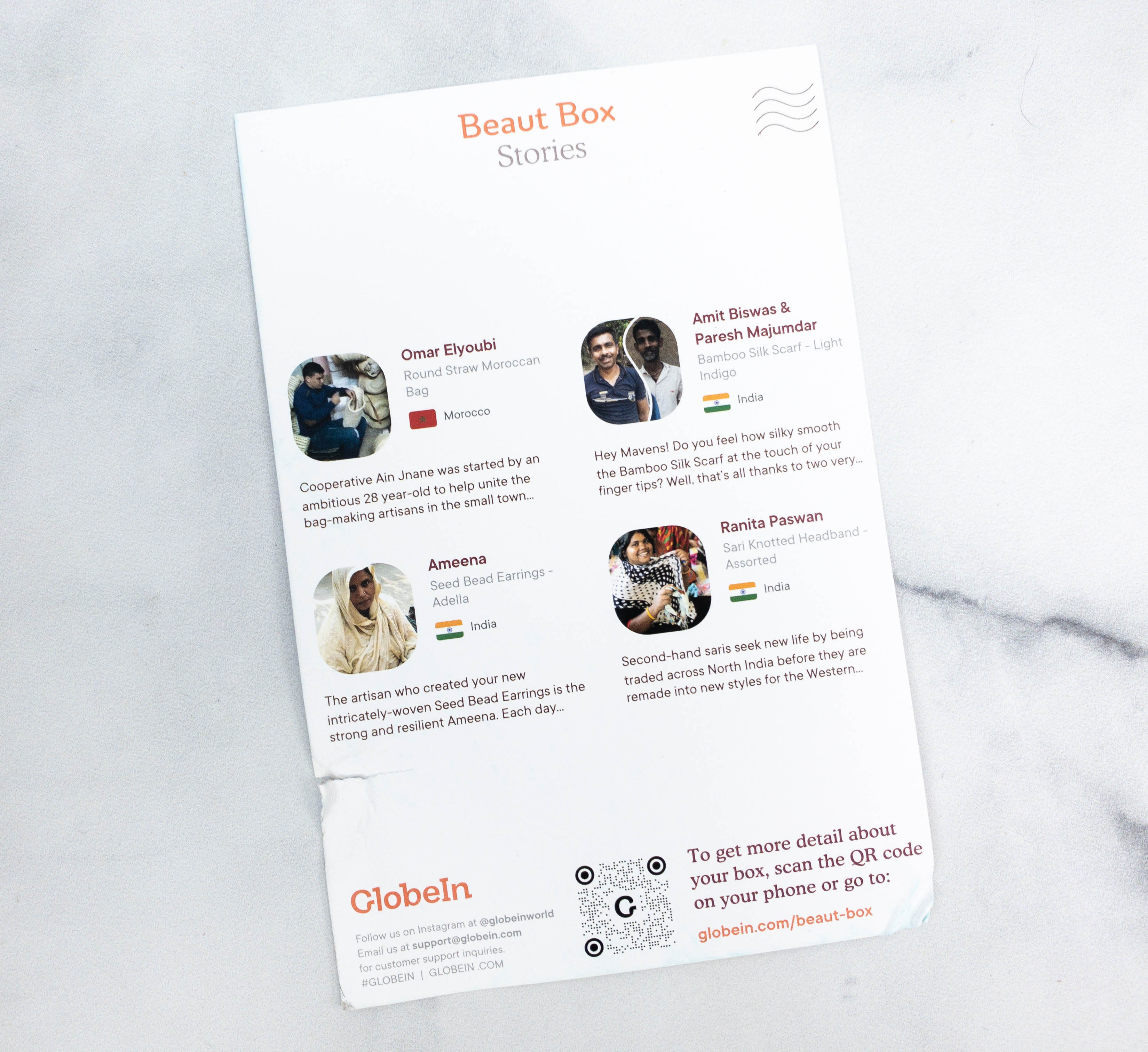 Here's a card that features stories behind the items in the box!
Everything in my BEAUT BOX!
Amit Biswas & Paresh Majumdar Bamboo Silk Scarf in Light Indigo – India. Made with bamboo silk, this scarf is soft to the touch. It also comfortable to wrap around my shoulders, keeping me warm on a breezy night by the beach. It's also light and not bulky, so it should be easy to pack in my bag.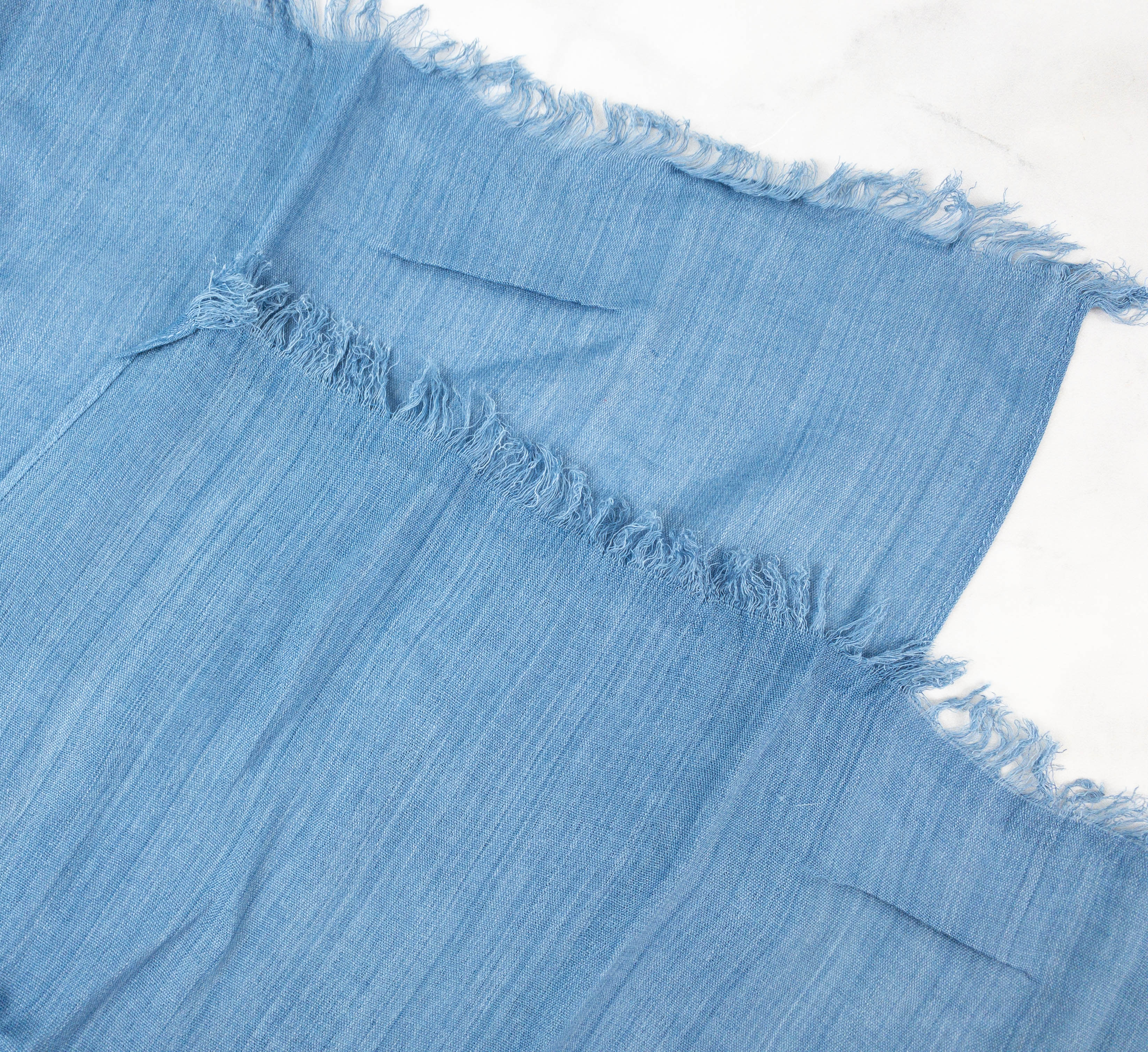 I like its blue color, which reminds me of the ocean waves. The fringes on the ends add some flair to the scarf.
Ameena Seed Bead Earrings Adella – India. Here's a gorgeous pair of hook earrings and just like the scarf, it also came from India! They are made with metal and beads that form a unique pattern.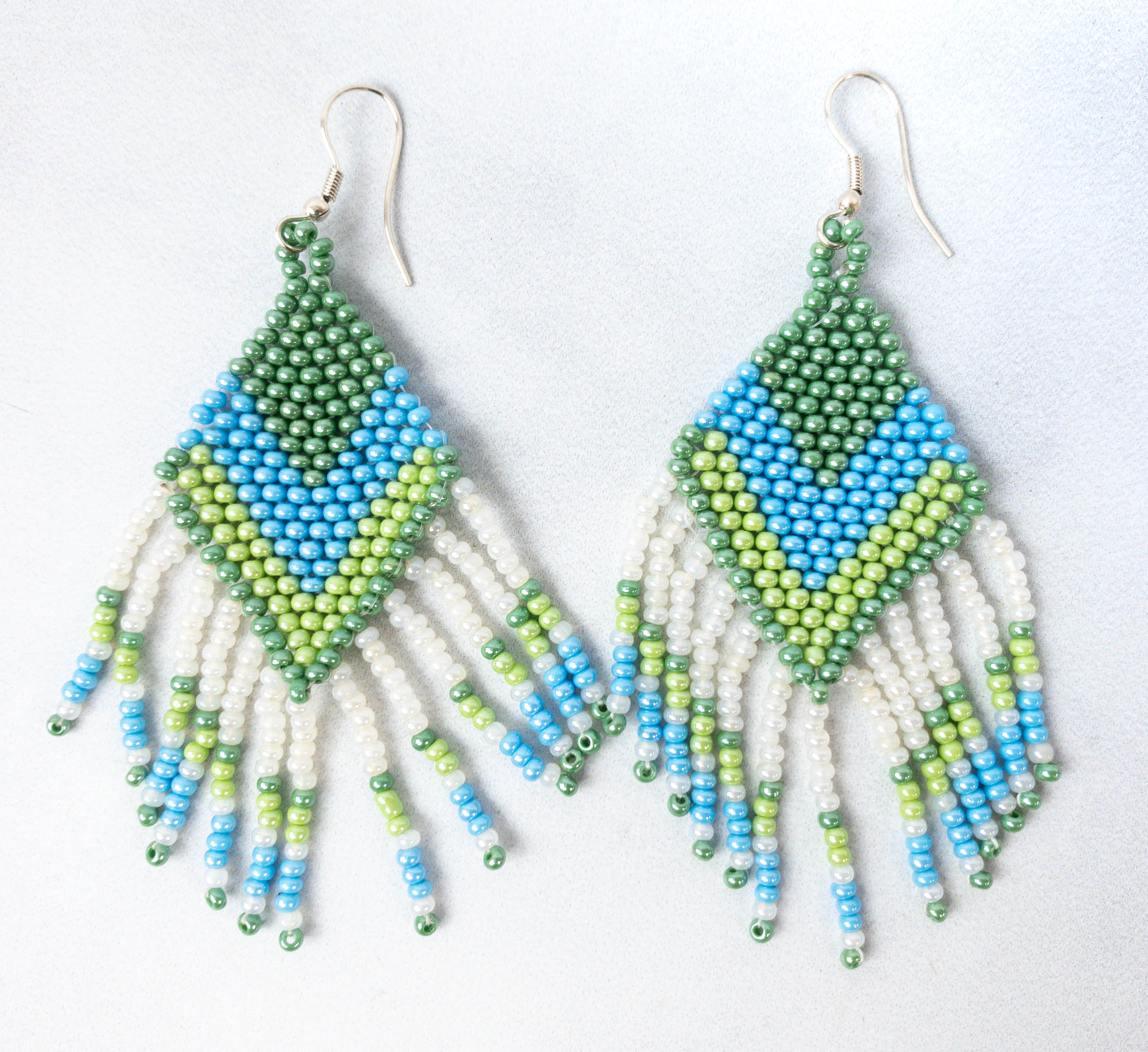 They are easy to wear and they don't feel too heavy when worn either. These earrings would be great to pair with a flowy beach dress.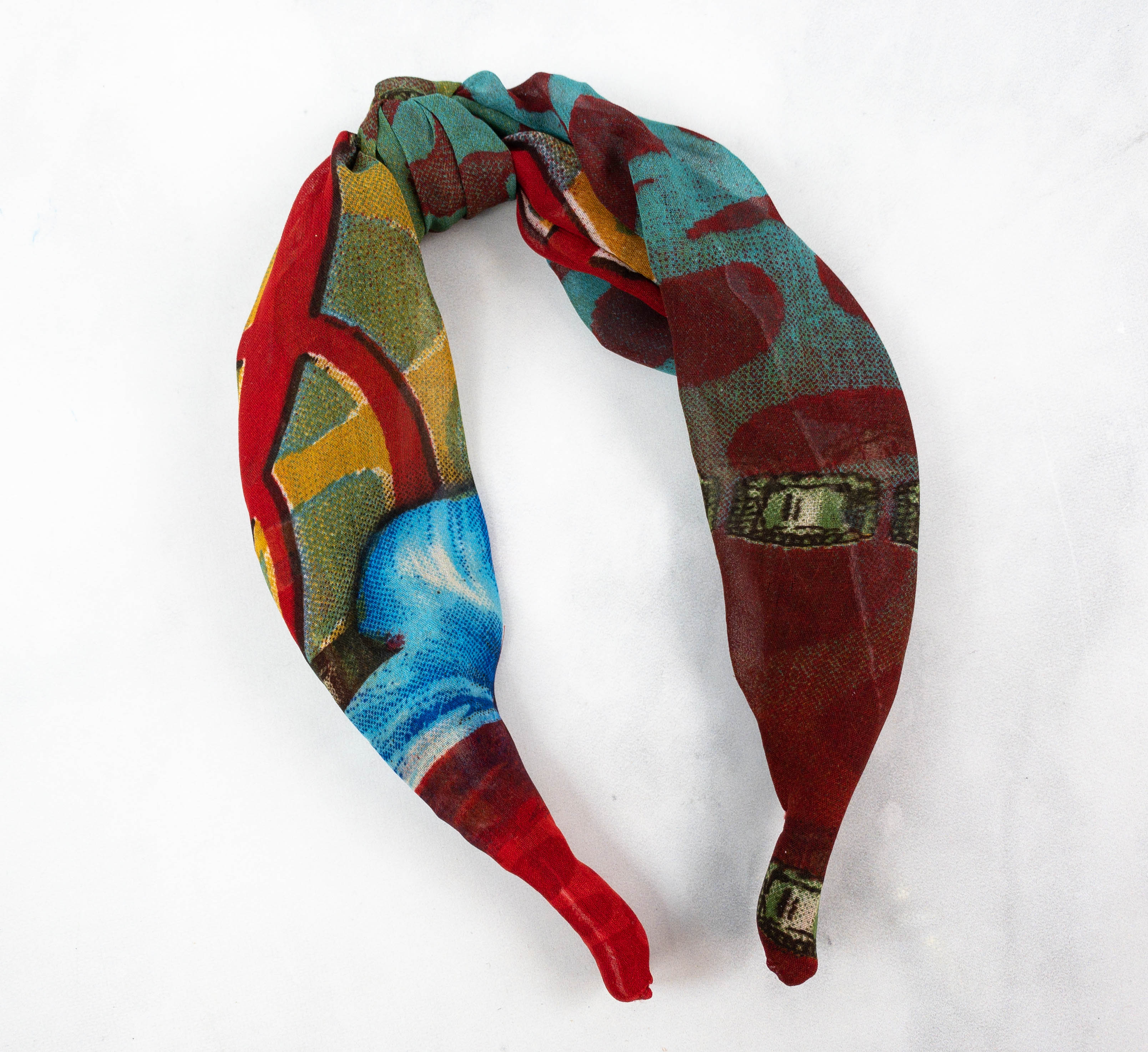 Ranita Paswan Sari Knotted Headband – India. Another summer accessory in the box is this knotted headband! It's made with upcycled sari fabric, which means it's eco-friendly.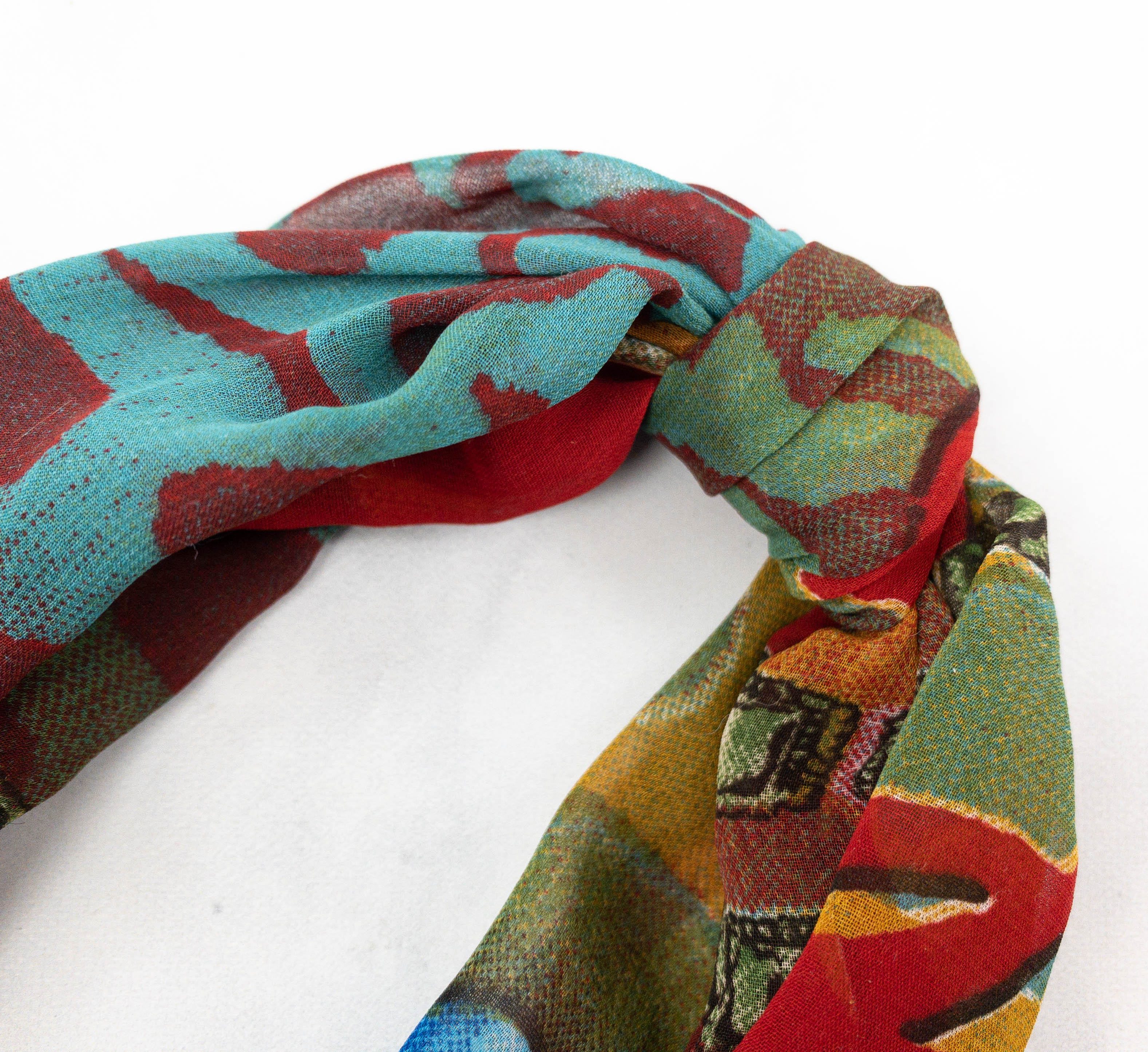 The headband I received is colorful! It's a great way to keep hair away from the face, making you look well put-together at the same time.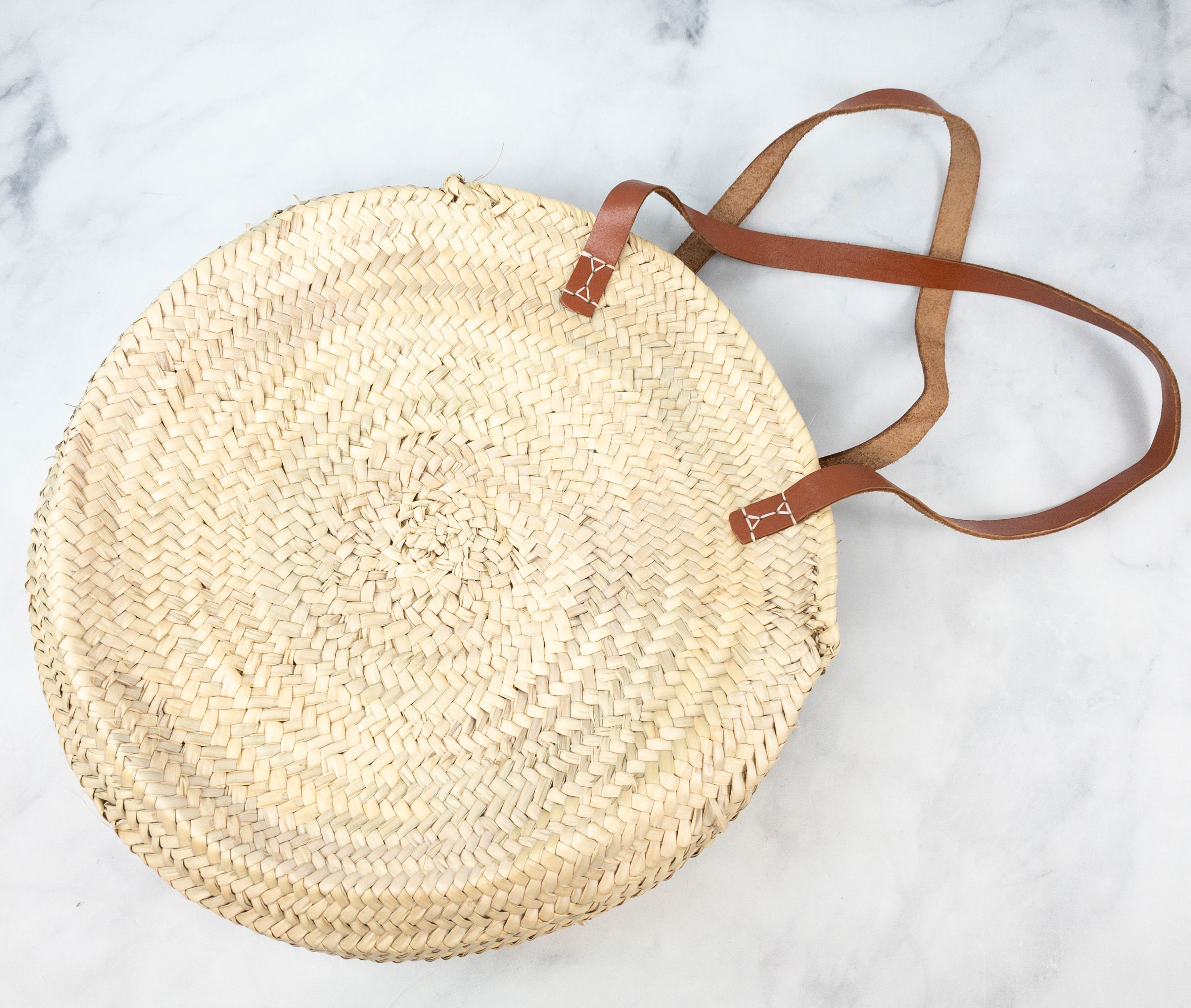 Omar Elyoubi Round Straw Moroccan Bag – Morocco. To complete my summer attire, here's a round straw bag from Morocco. It's a shoulder bag and it exudes a beach-y vibe!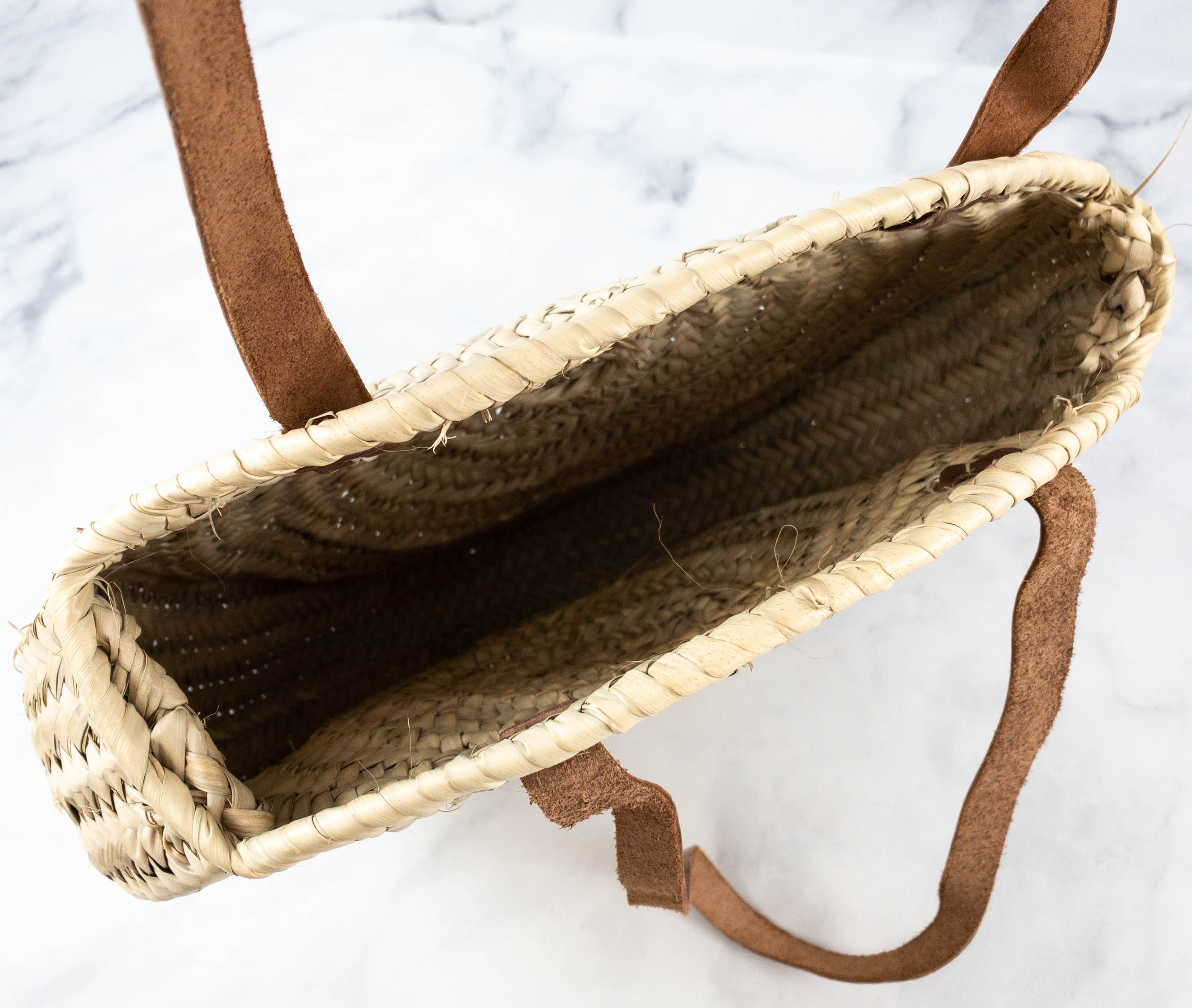 This should be enough for carrying beach essentials, like sunglasses, a small tube of sunscreen, a scarf, and ,more.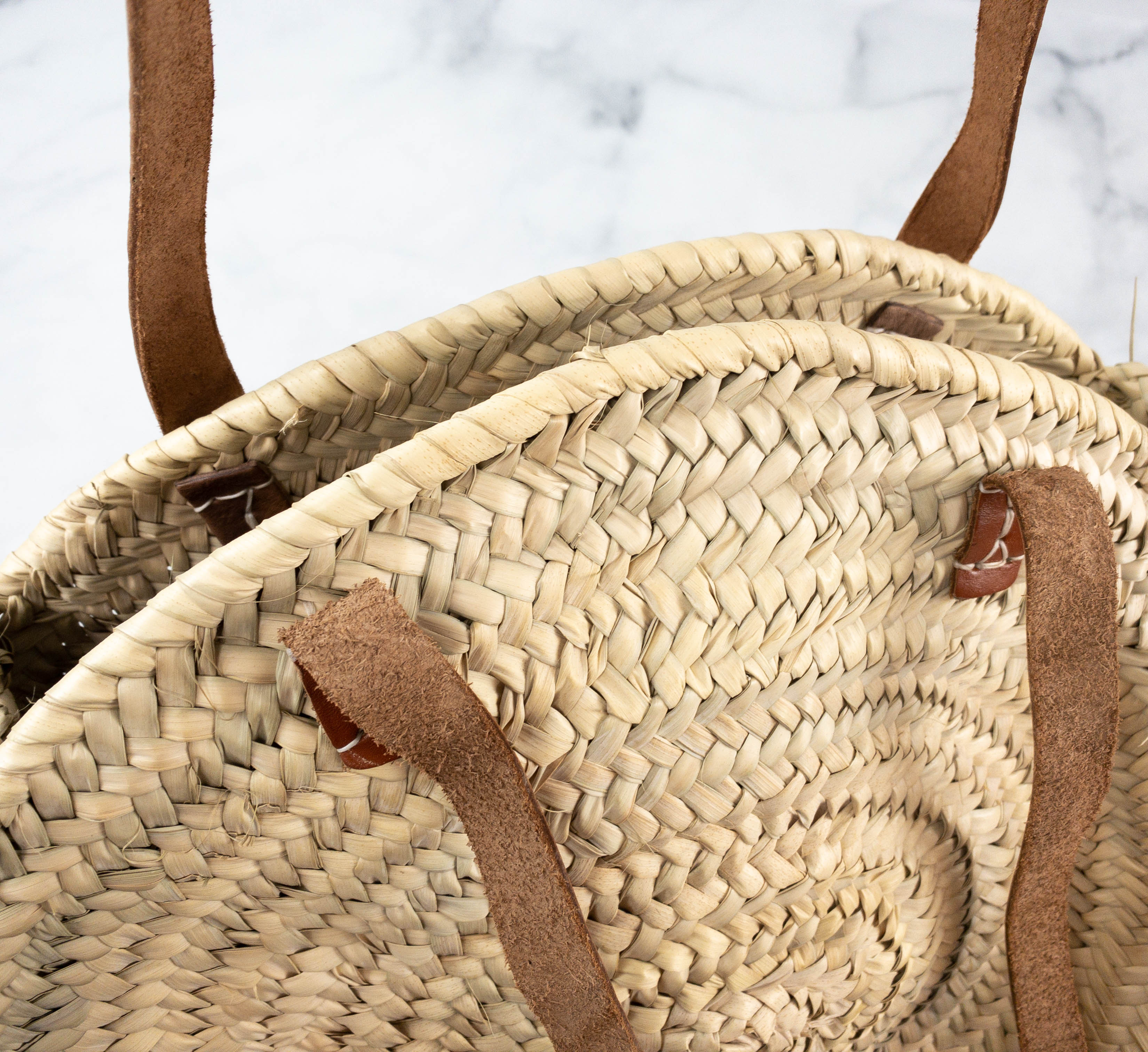 The brown straps are long enough to be carried on the shoulder with ease. They are also well-stitched!
Aptly named as BEAUT BOX, this month's GlobeIn Artisan Box is packed with beautiful artisan-made accessories for summer. The scarf, earring, and headband ensemble is definitely up my alley. Now, all I need is a nice flowy dress for a complete beach look. Of course, I also like the weaved bag they included in the box. It's stylish and spacious enough for bringing some essentials to the beach. It was a well-curated box overall! They still have shipping and customer support issues though. It's been going on for a while now, but I really hope they do something to finally fix those!
What do you think of this GlobeIn Artisan Box?

Visit Globe In Artisan Box Club to subscribe or find out more!