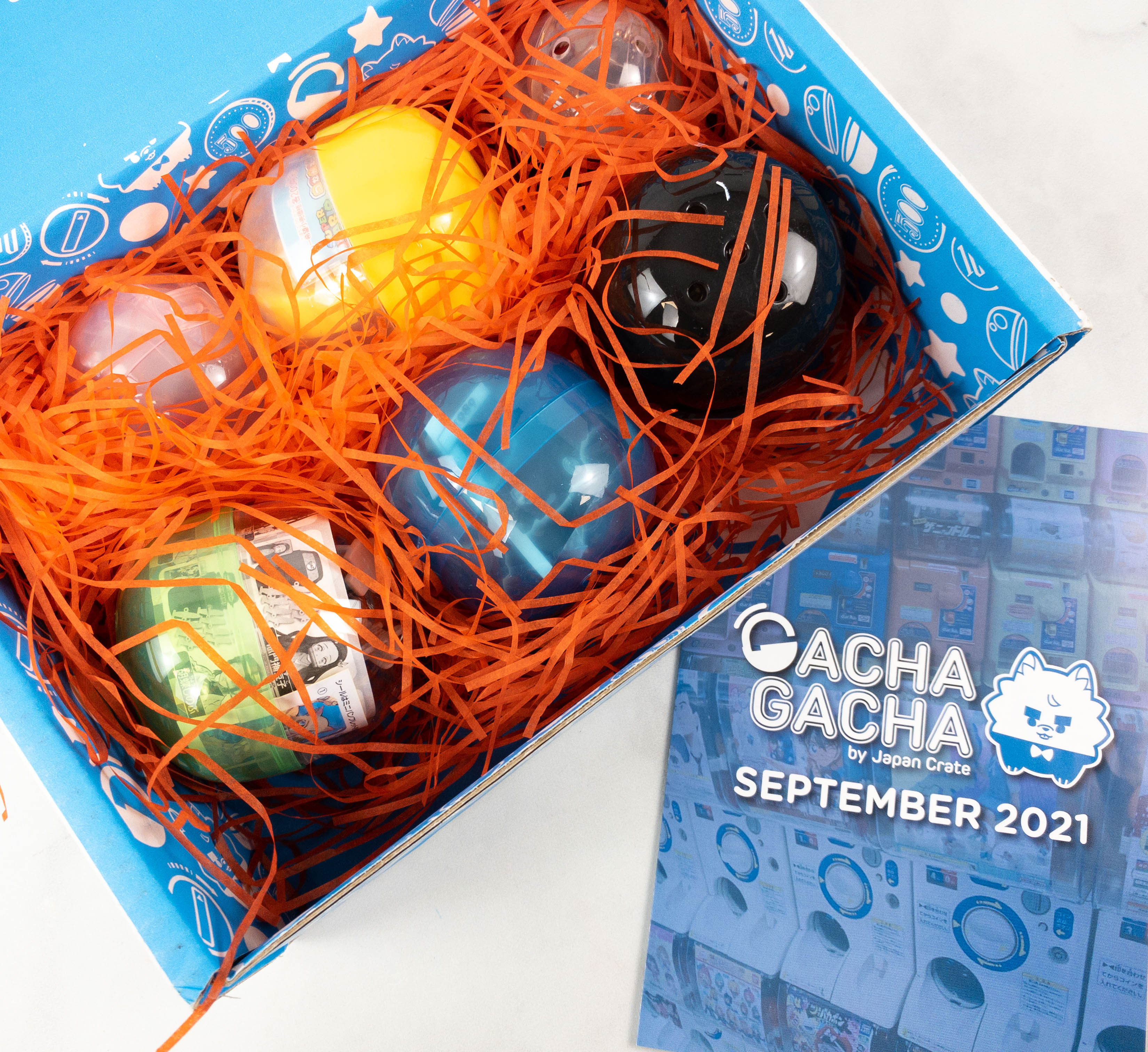 Ready to take a look at the August 2021 Gacha Gacha Crate? Gacha Gacha Crate is a one-of-a-kind monthly subscription from Japan Crate that shines a spotlight on Japan's gachapon craze. in Japan. Each box includes 6 hand-picked capsules with useful accessories, your favorite characters and a lot more. Boxes begin at $38.95 and shipping is free of charge.
DEAL: Get $3 off your first box! Use coupon code HELLO.
NOTE: You will receive ONE Gachapon from each of the following themes!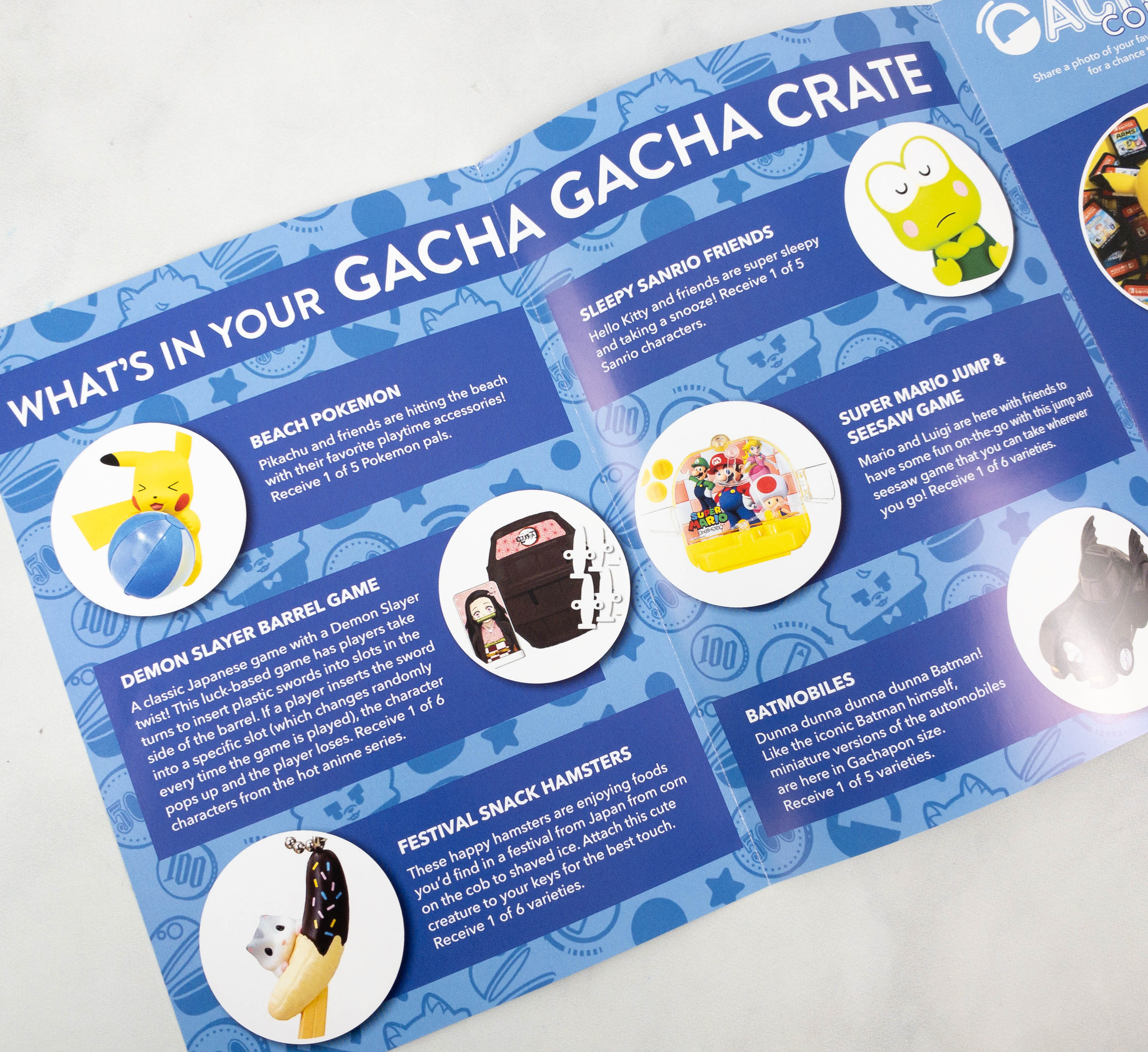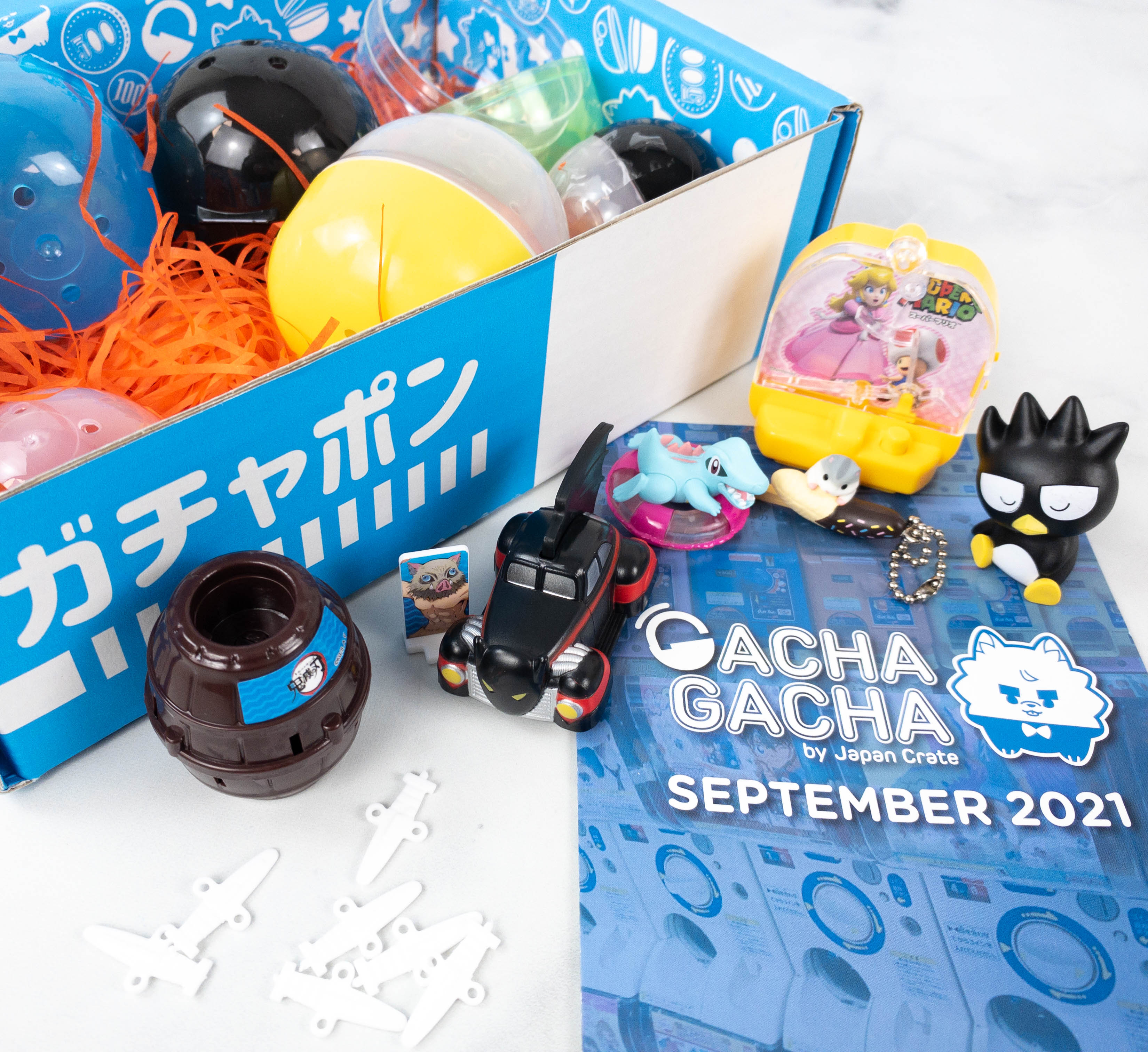 Beach Pokemon
Demon Slayer Barrel Game
Festival Snack Hamsters
Sleepy Sanrio Friends
Super Mario Jump & Seesaw Game
Batmobiles
Demon Slayer Barrel Game
What do you think of the Gacha Gacha Crate box this month?