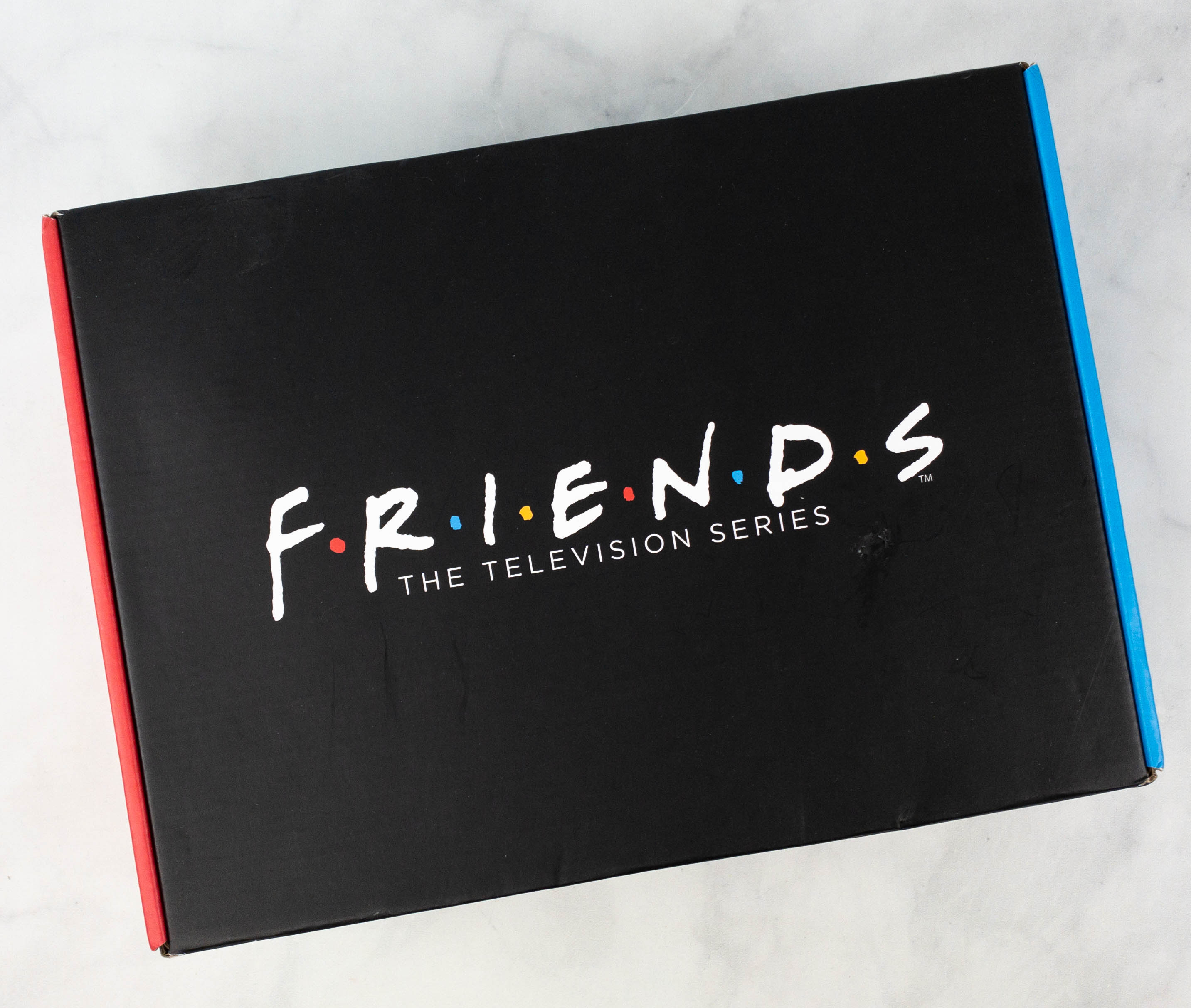 The FRIENDS subscription box is an official quarterly subscription made especially for F.R.I.E.N.D.S fans. Each box costs $39.99. It contains 6-8 exclusive items and may include officially licensed collectibles, apparel, and accessories based on your favorite F.R.I.E.N.D.S characters and episodes. Our readers voted this box one of the best pop culture subscription boxes!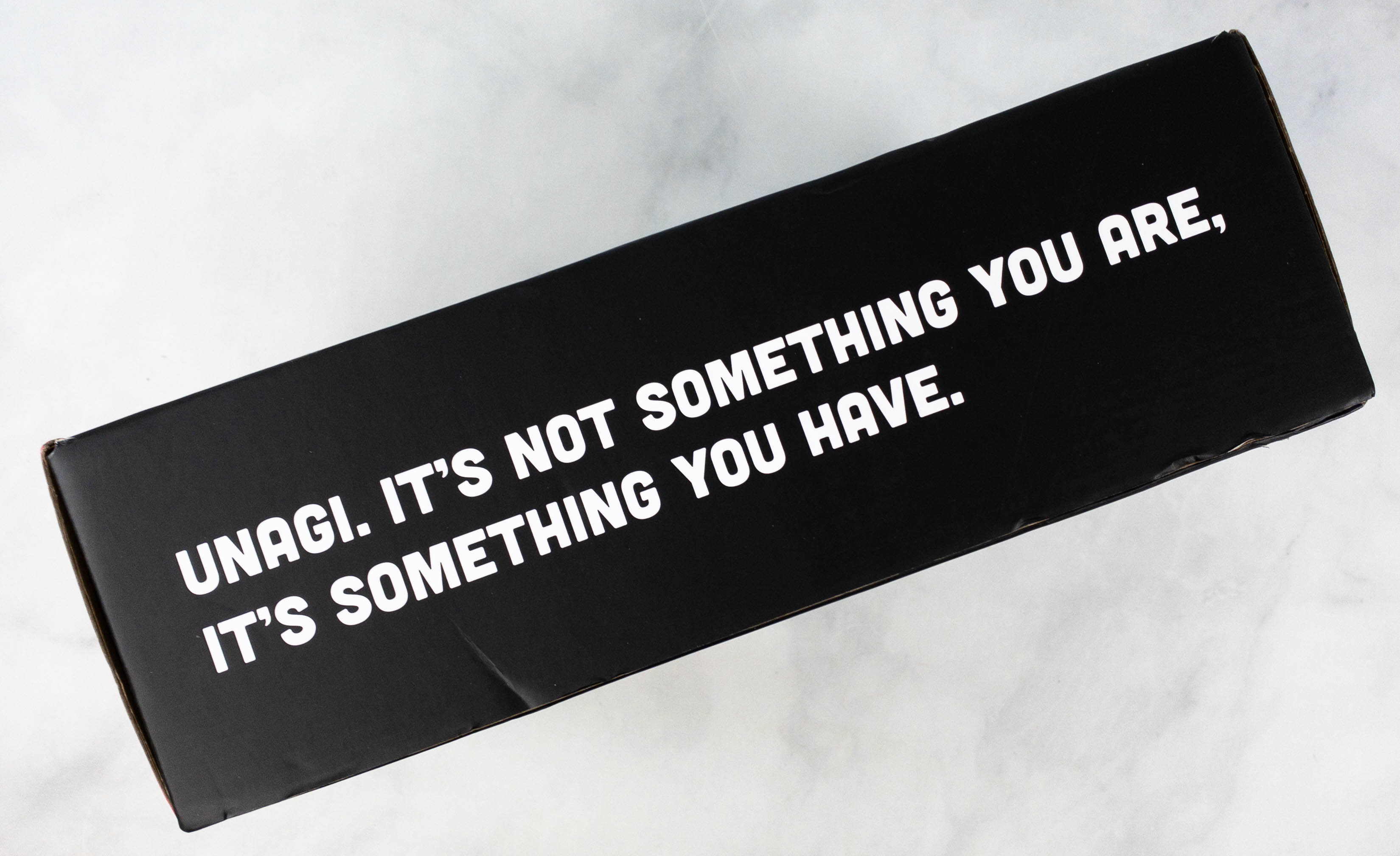 This side of the box features a quote from Ross:
Unagi. It's not something you are, it's something you have.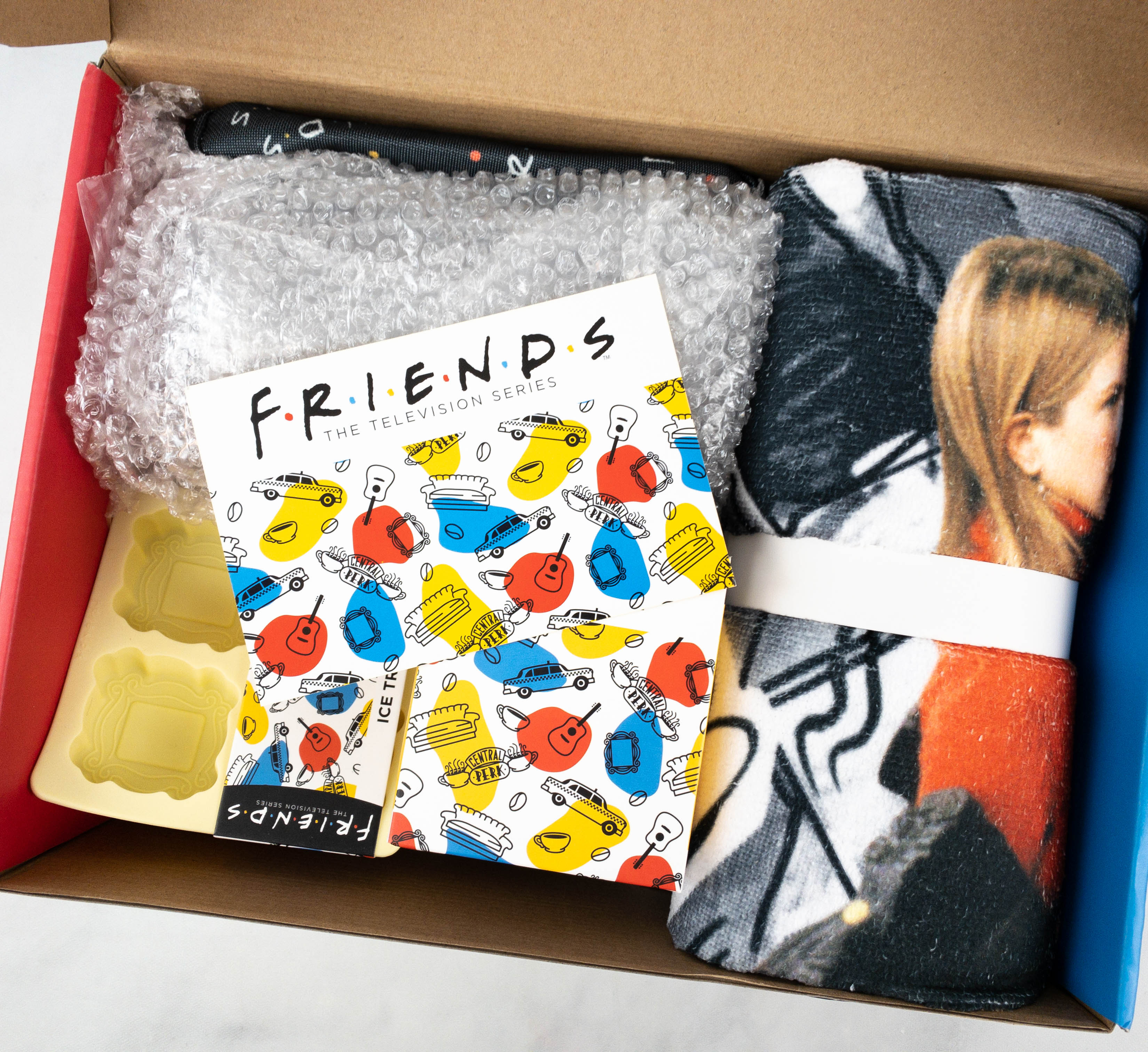 Some of the items came in their original packaging.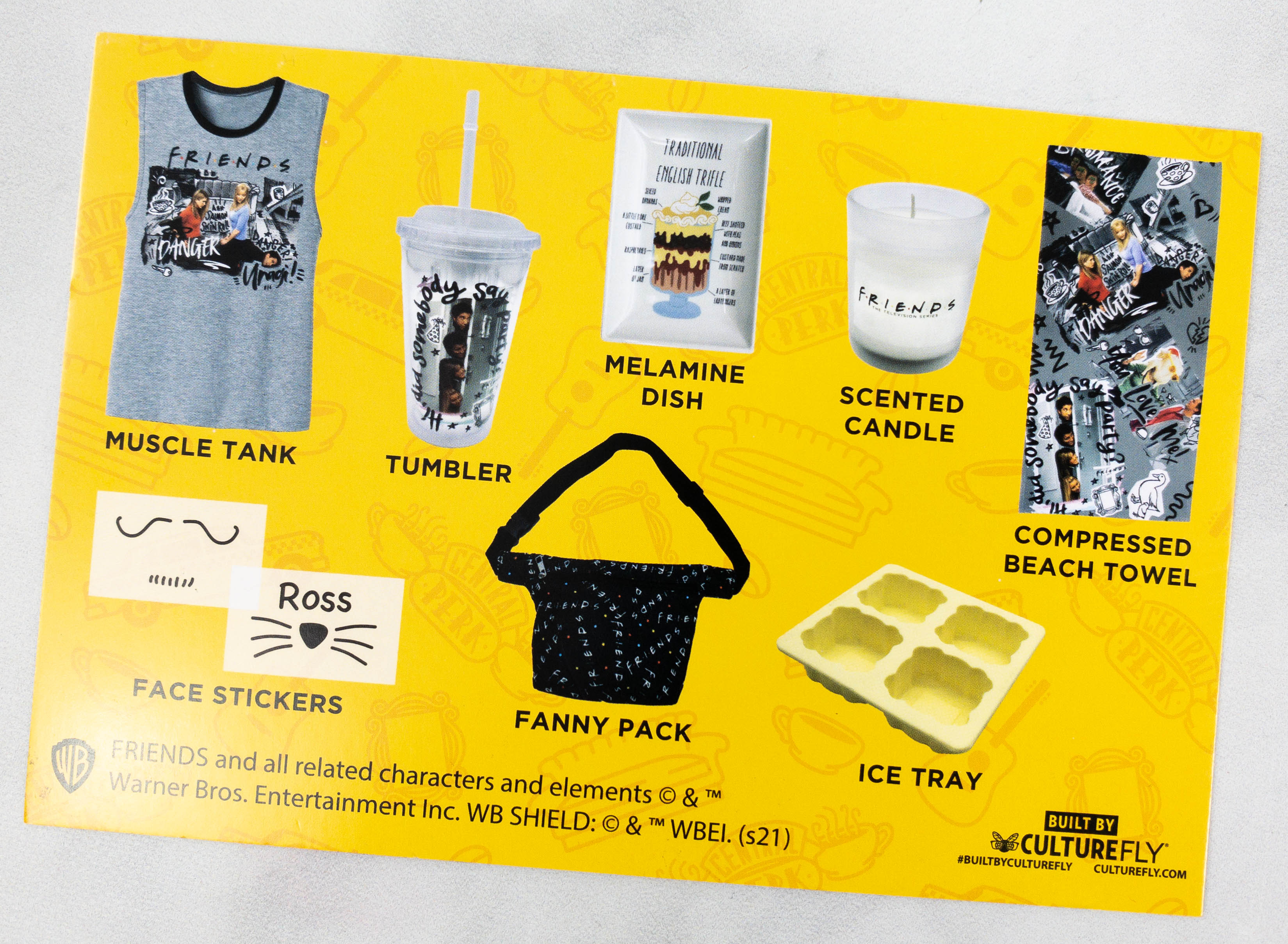 This card shows all the items included in the curation.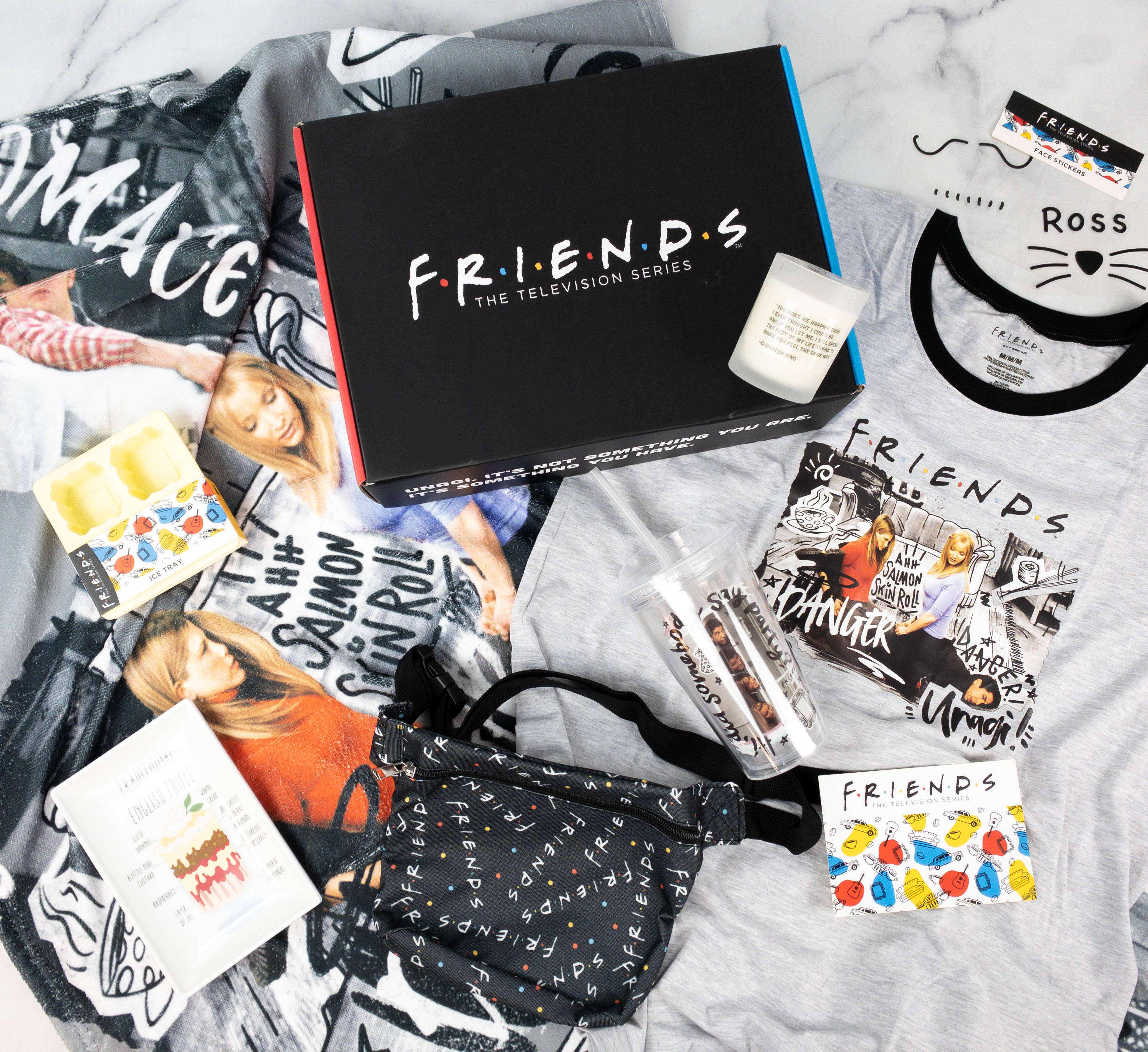 Everything in my Summer 2021 box!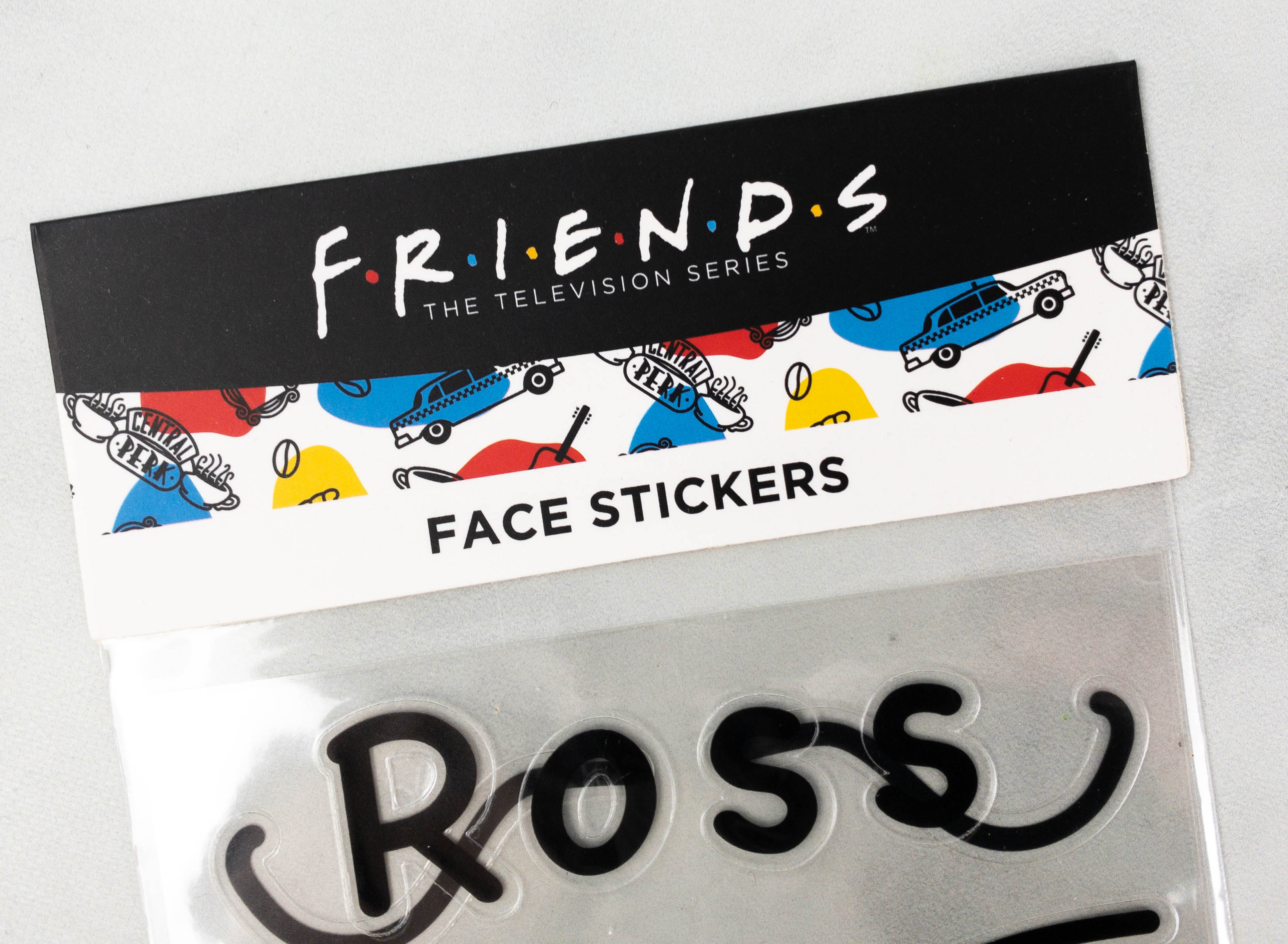 Face Stickers. It's a set of stickers featuring the drawings that Ross and Rachel did on each other's faces in The One from Vegas episode from season 5!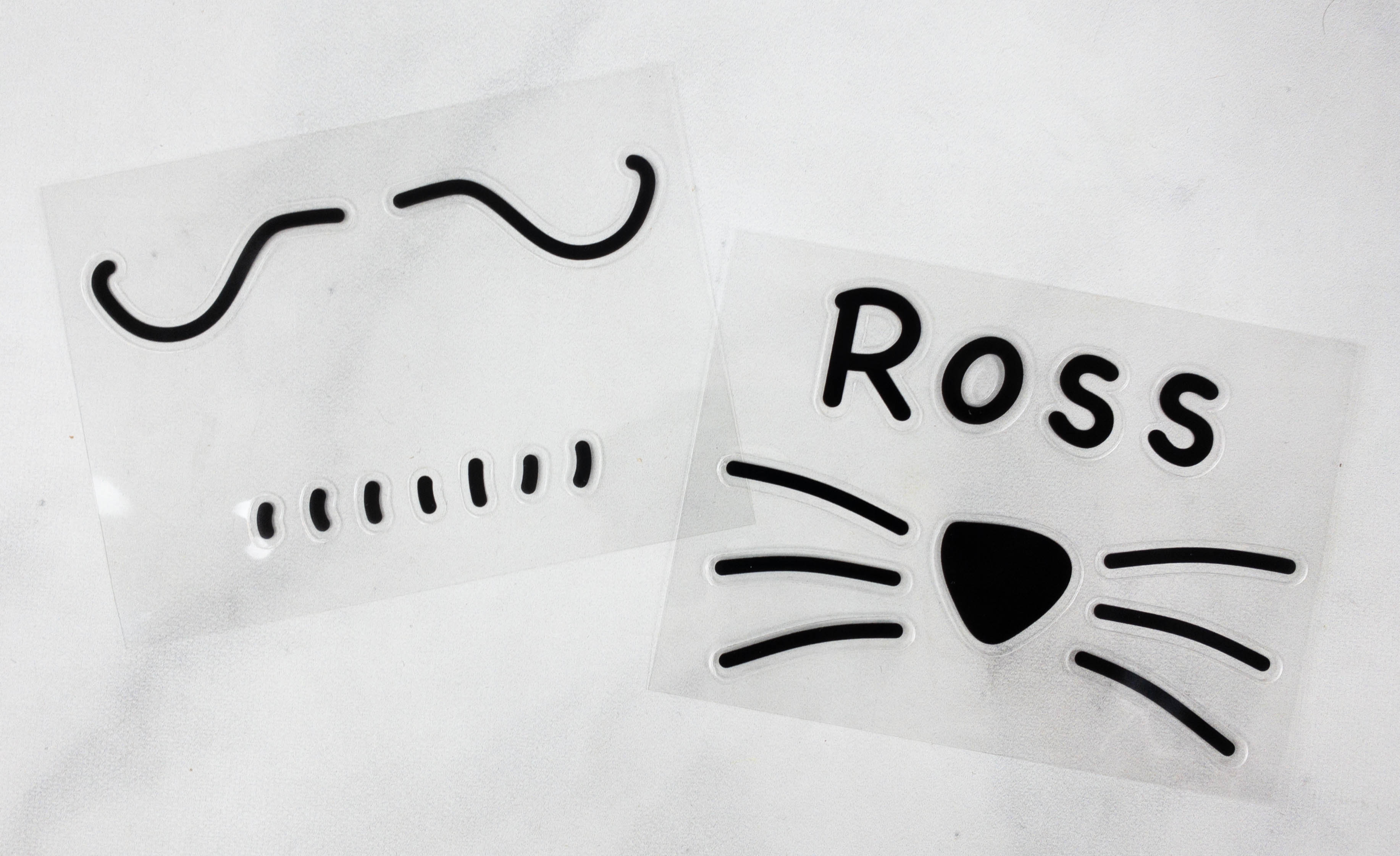 These face stickers are so cute. They'd be great to use if you're dressing up as Ross or Rachel for an event!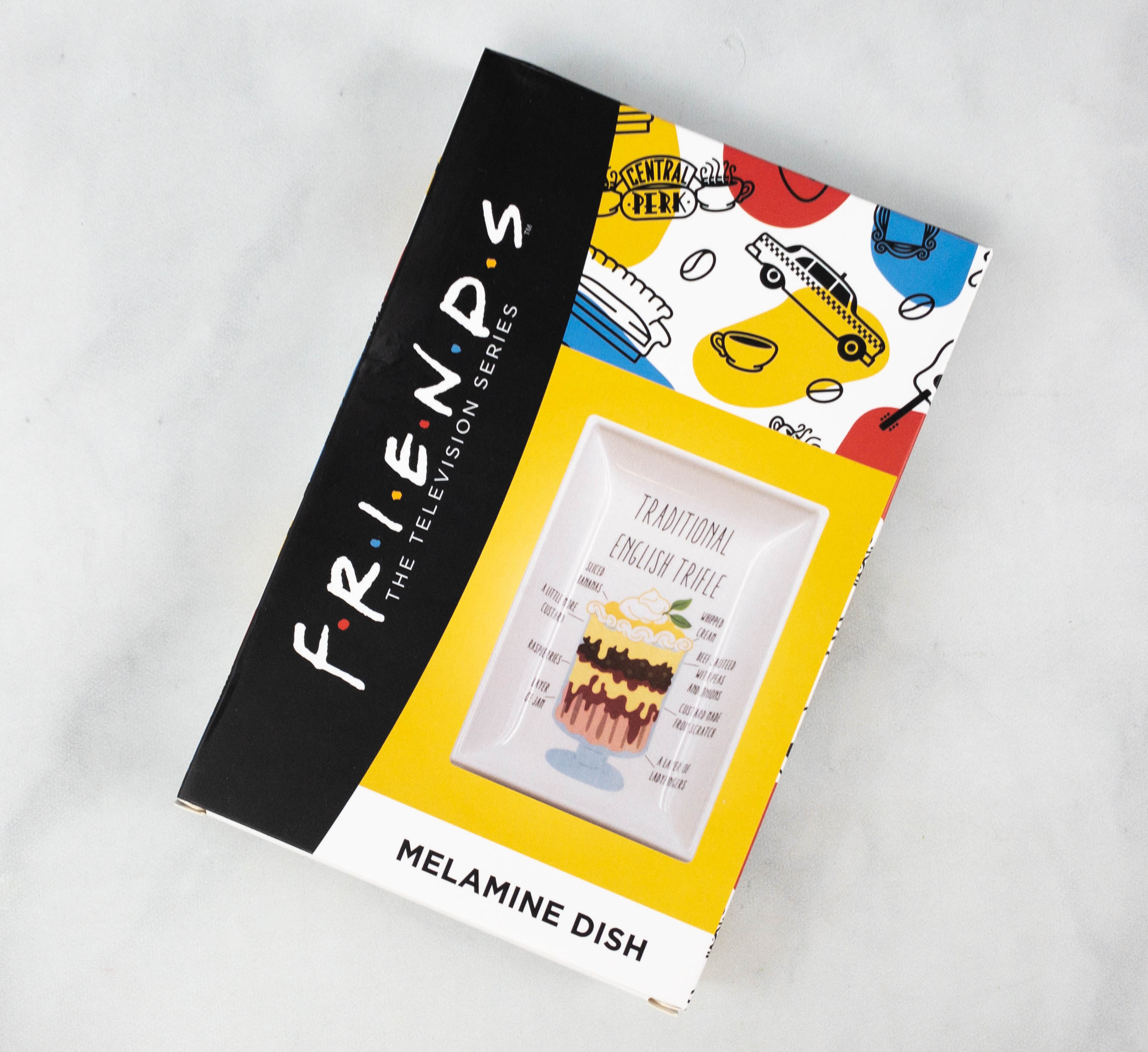 Melamine Dish. This melamine dish is inspired by the Traditional English Trifle that Rachel made in The One Where Ross Got High episode from season 6!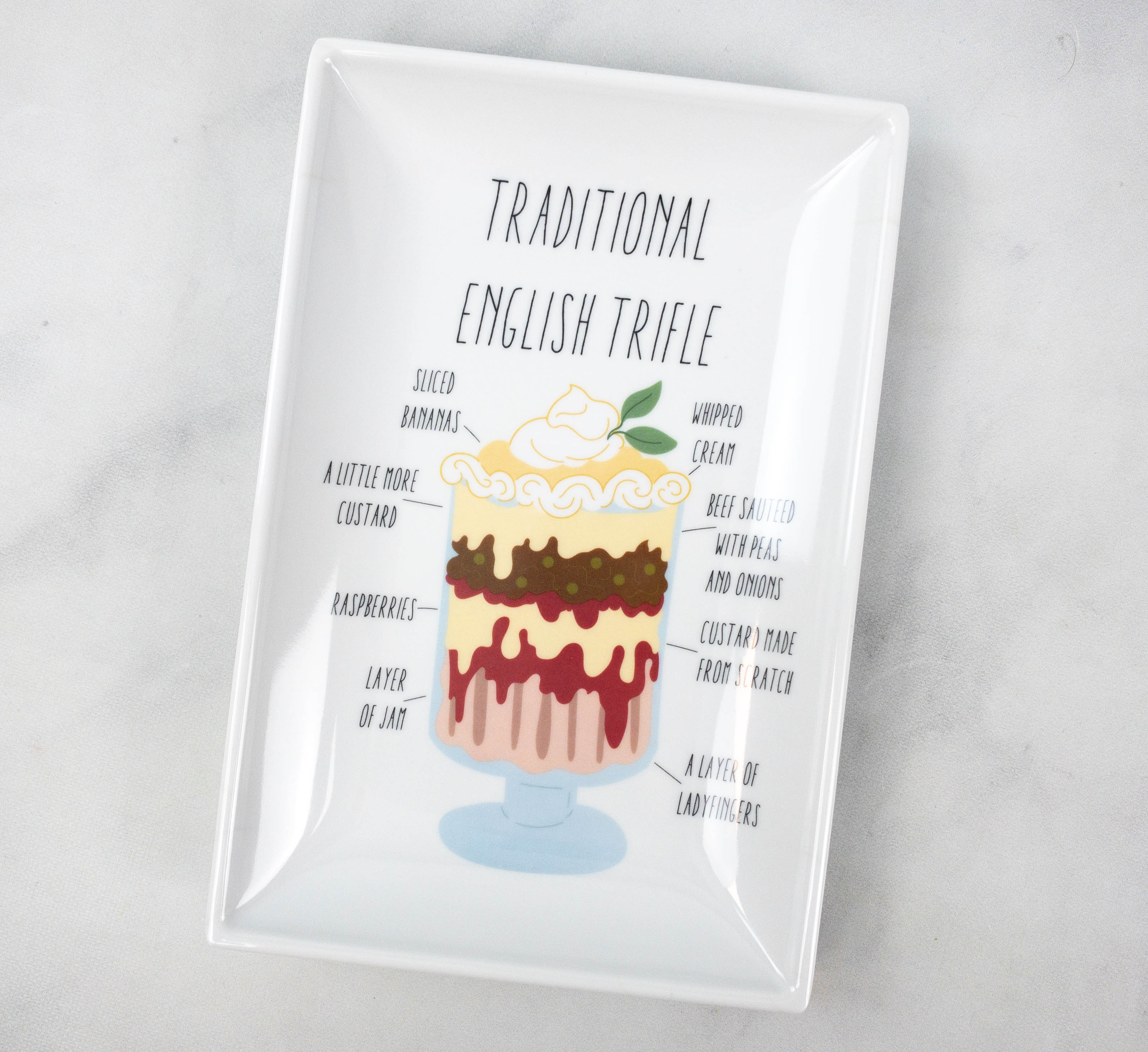 Aside from the illustration of the English Trifle, it also has a list of the ingredients. This would be such a cute way to serve snacks on a FRIENDS marathon night.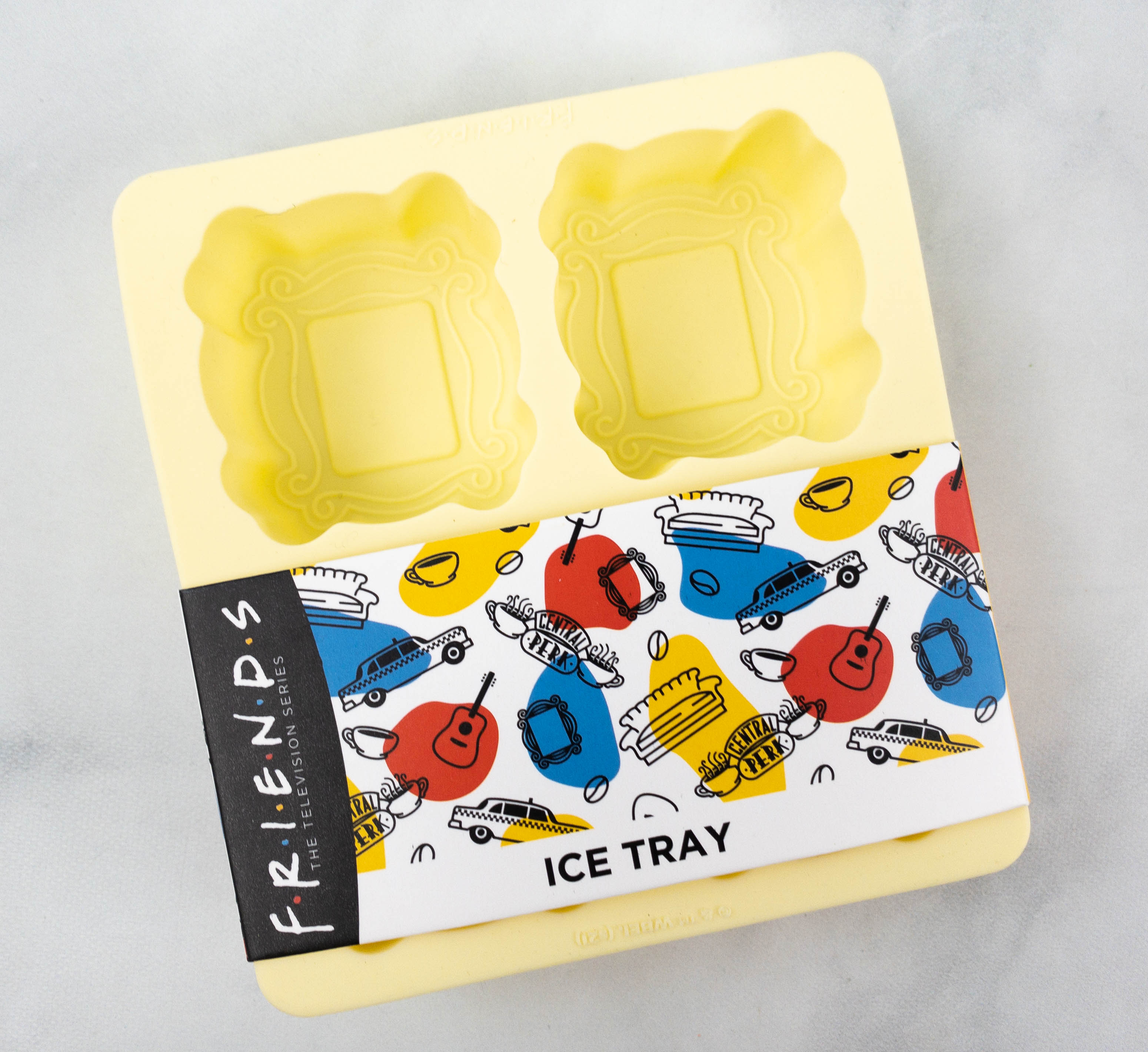 Ice Tray. I also received a F.R.I.E.N.D.S themed ice tray in this quarter's box! This tray produces ice which are shaped like the famous peephole picture frame from the show.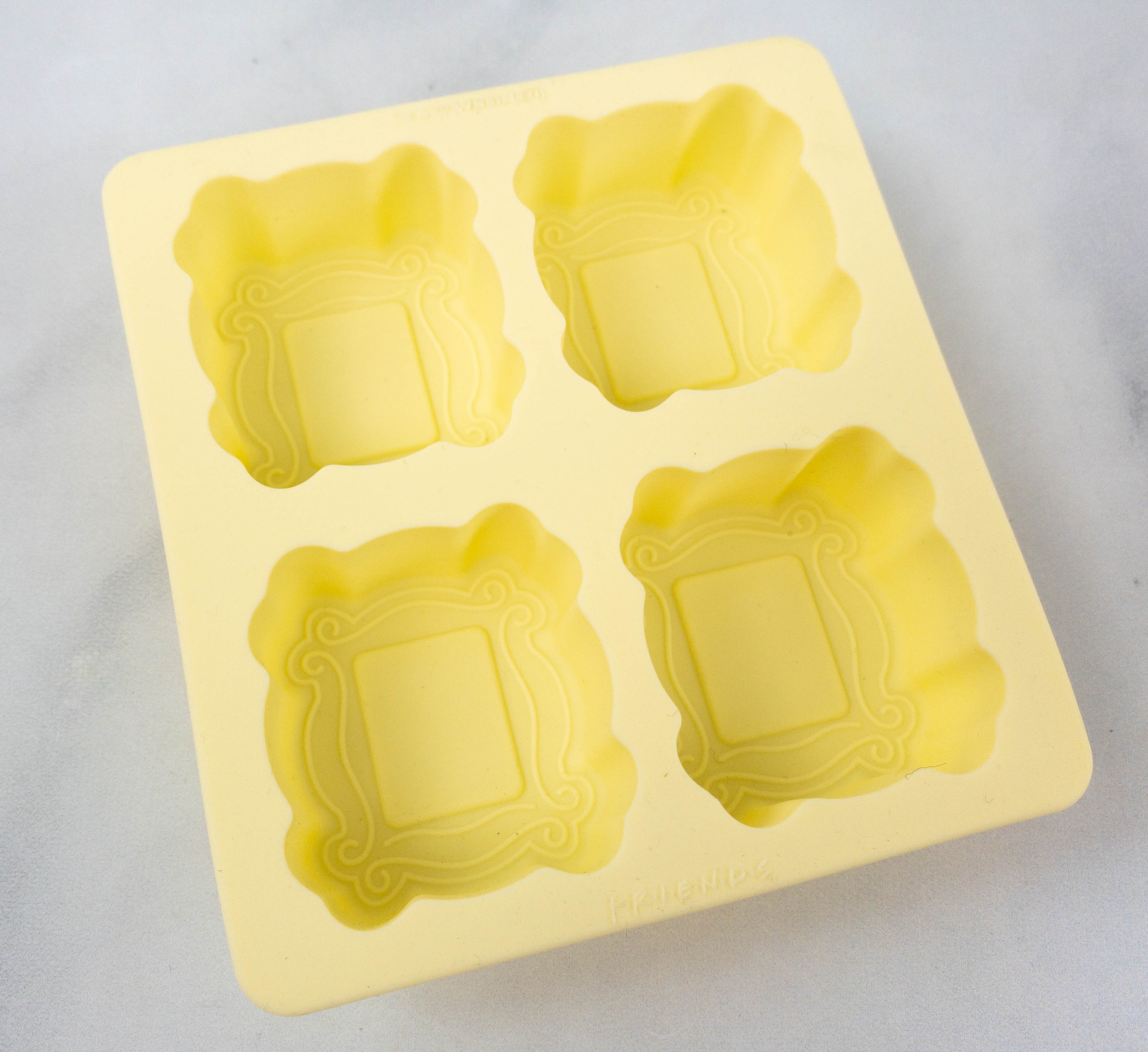 The tray can make as much as 4 picture frame shaped ice cubes. They would be fun to add to my favorite summer drinks!
Compressed Beach Towel. Here's a towel that's perfect to bring to the beach this summer! It's soft and it's not too heavy, so I like it.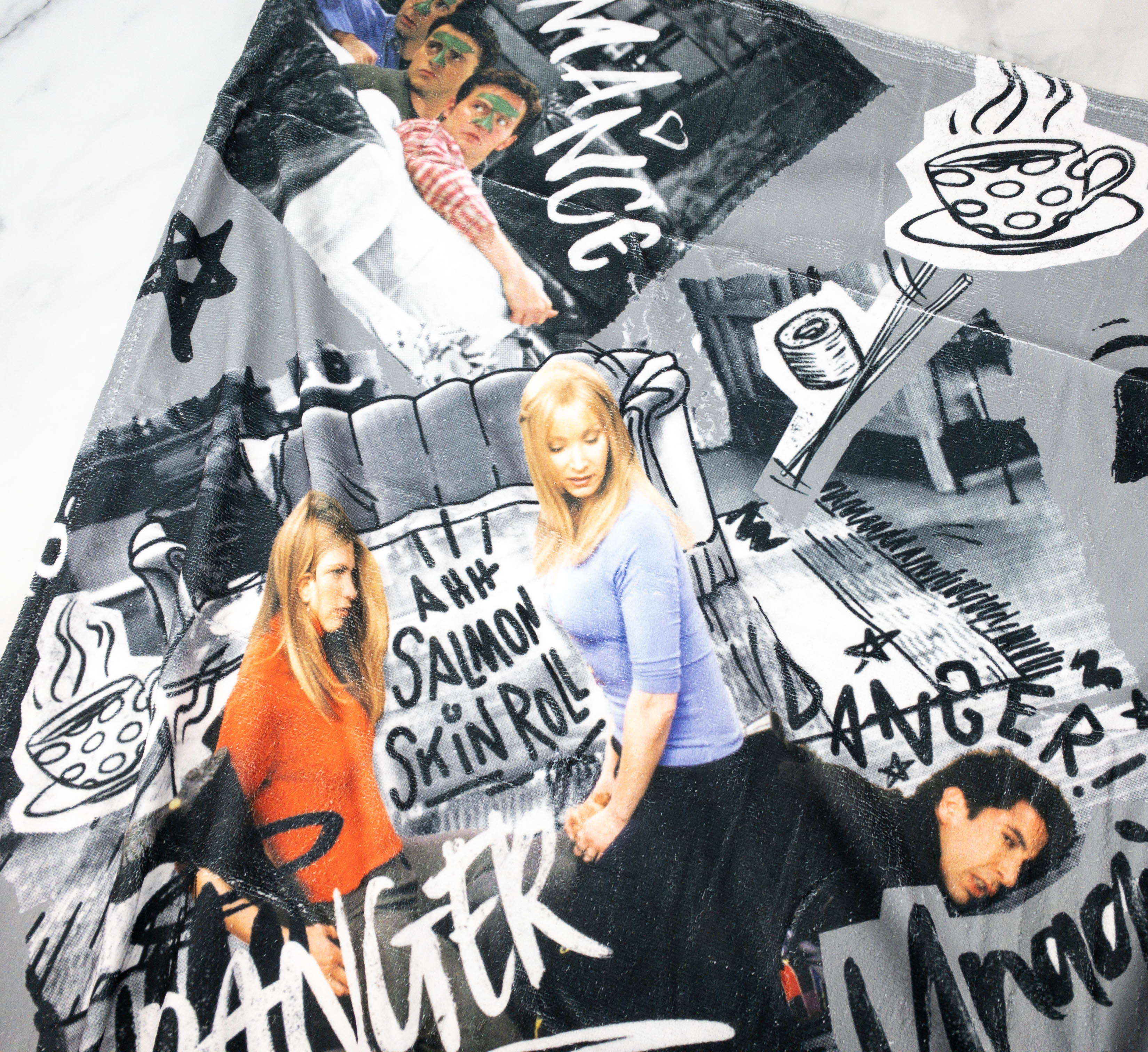 The blanket features a scene from the show! It reminds me of how Rachel would mimic Ross every time he puts his finger to his temple and says "unagi". Ahh salmon skin roll!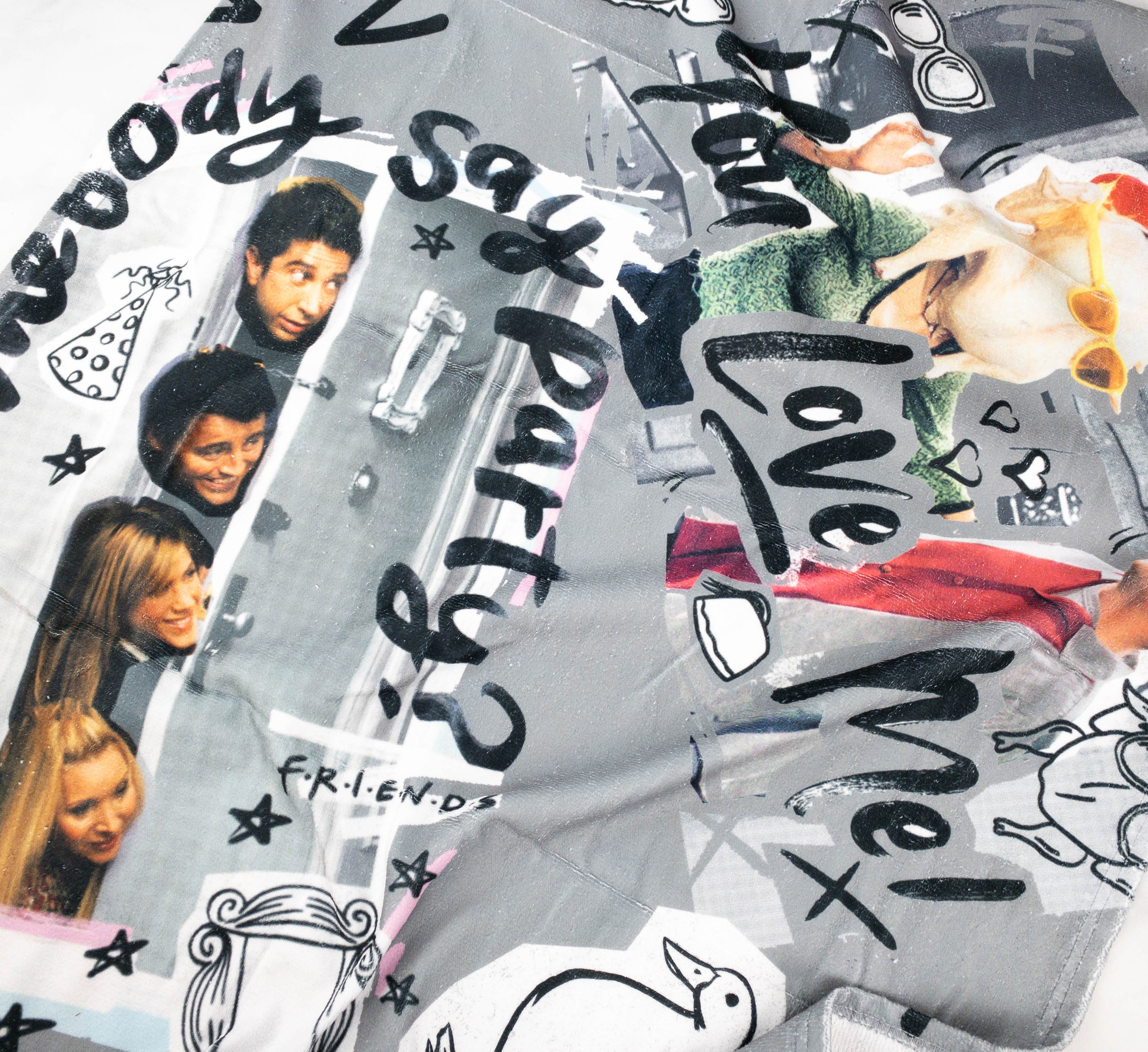 It also shows other funny scenes and iconic symbols from the show, including Duck Sr. and Monica with a turkey on her head!
Fanny Pack. To bring and carry my stuff in style, the box also included this awesome fanny pack with F.R.I.E.N.D.S logo all over it! It's spacious enough for essentials and it's also easy to carry around.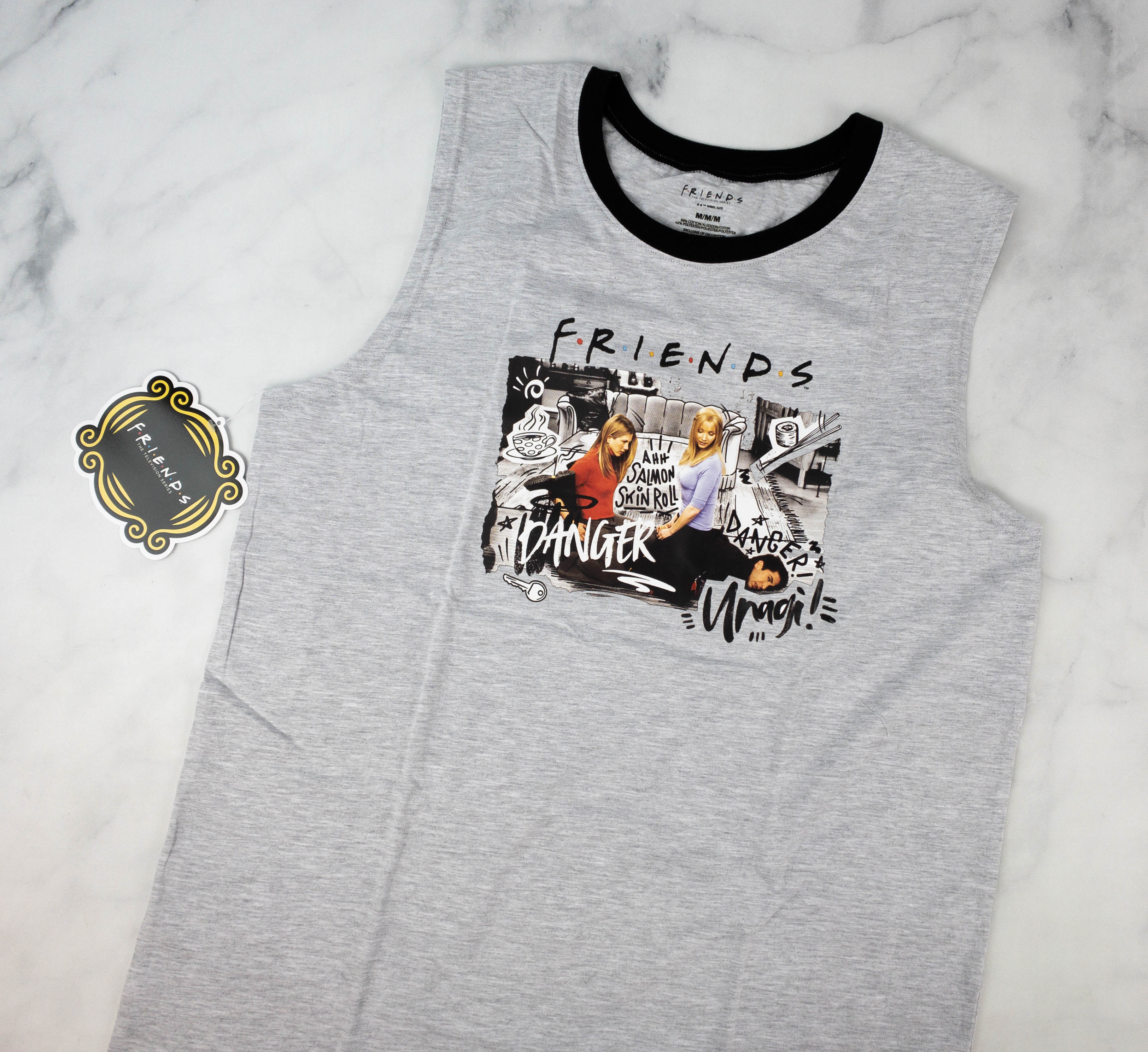 Muscle Tank. This quarter's wearable is a muscle tank top! It's in light gray and it's made with soft and breathable fabric so it helps you stay cool this summer.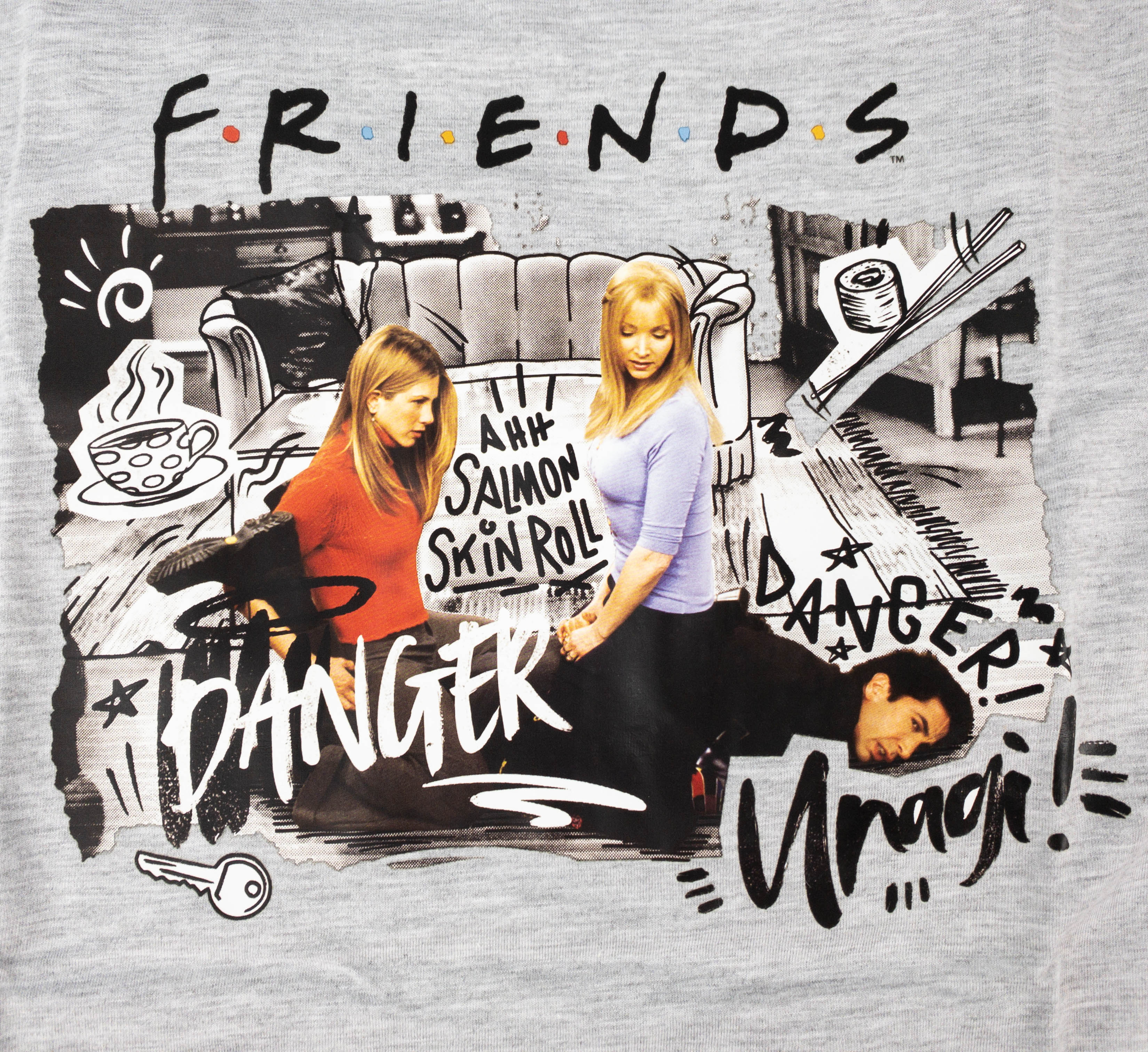 It features the same scene and design from the blanket. The print itself is high-quality!
Scented Candle. I love scented candles and I'm happy to receive a F.R.I.E.N.D.S themed candle from this box!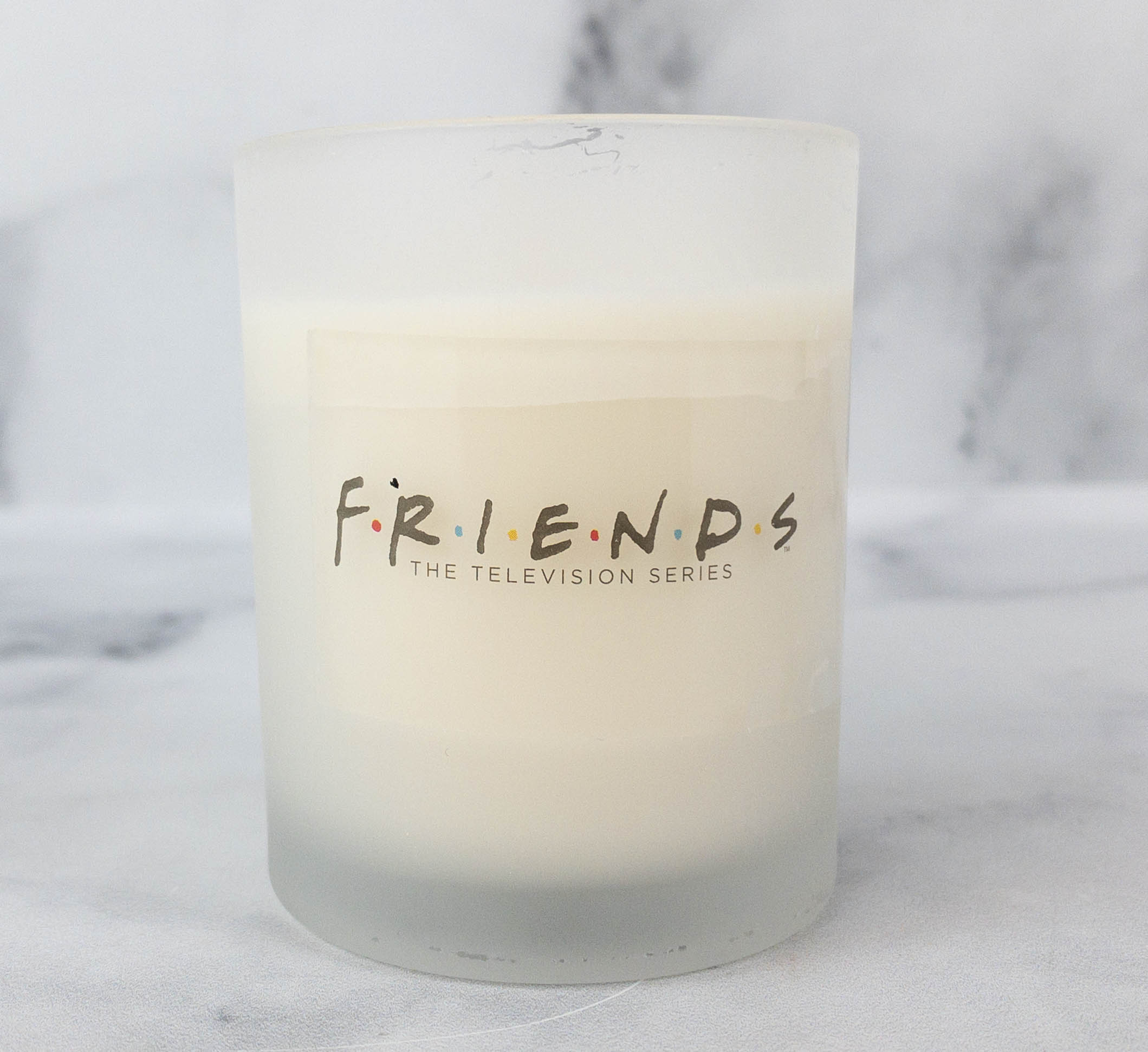 The scented candle comes in a glass and it has the show's logo on one side.
Another side features a quote from Chandler Bing!
You make me happier than I ever thought I could be. And if you let me, I will spend the rest of my life trying to make you feel the same way.
It has notes of vanilla and it smells so good!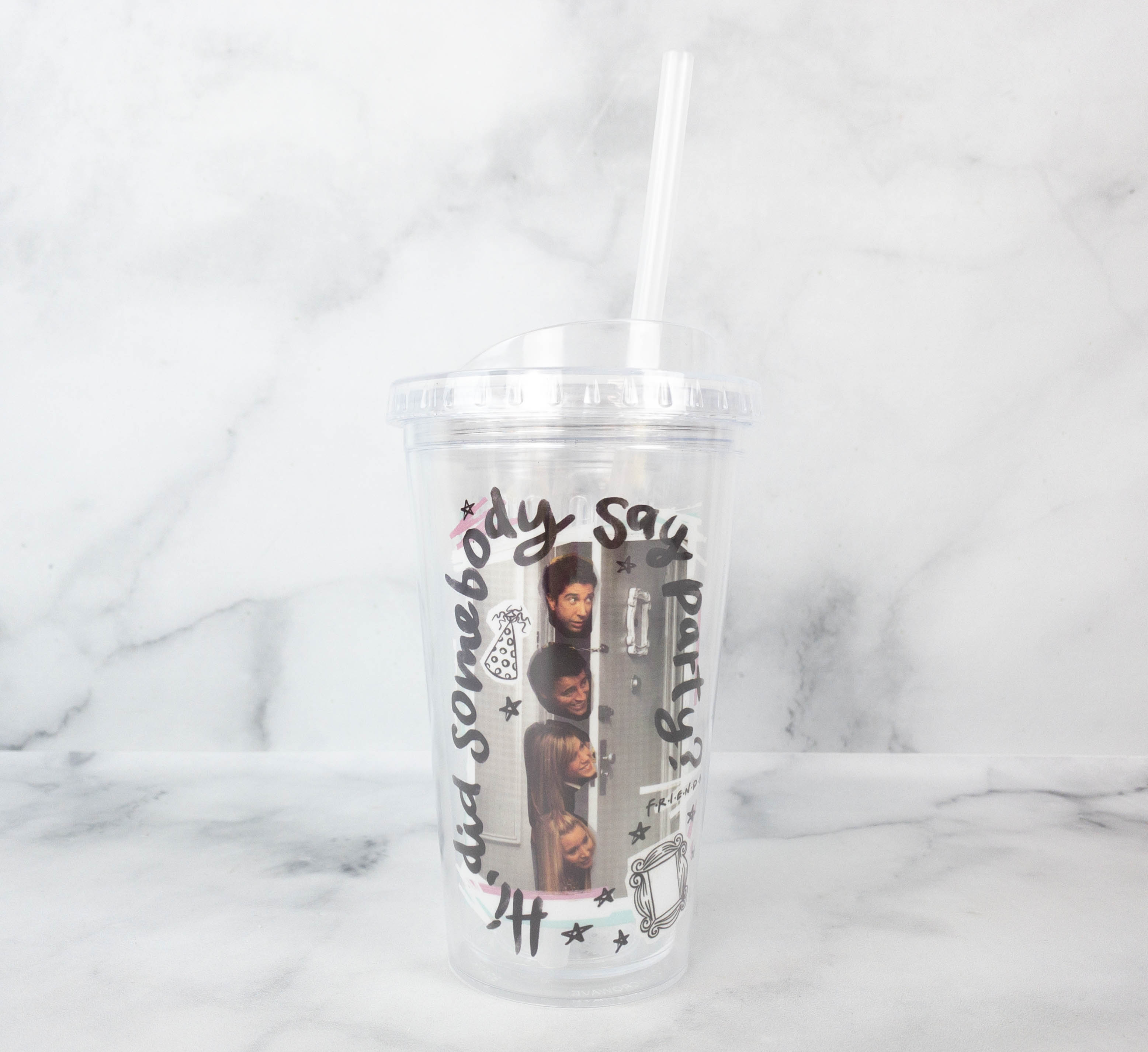 Fruit Infuser Tumbler. It's not an ordinary tumbler! This comes with an infuser, so you can create refreshing fruit-infused water to keep you hydrated this summer.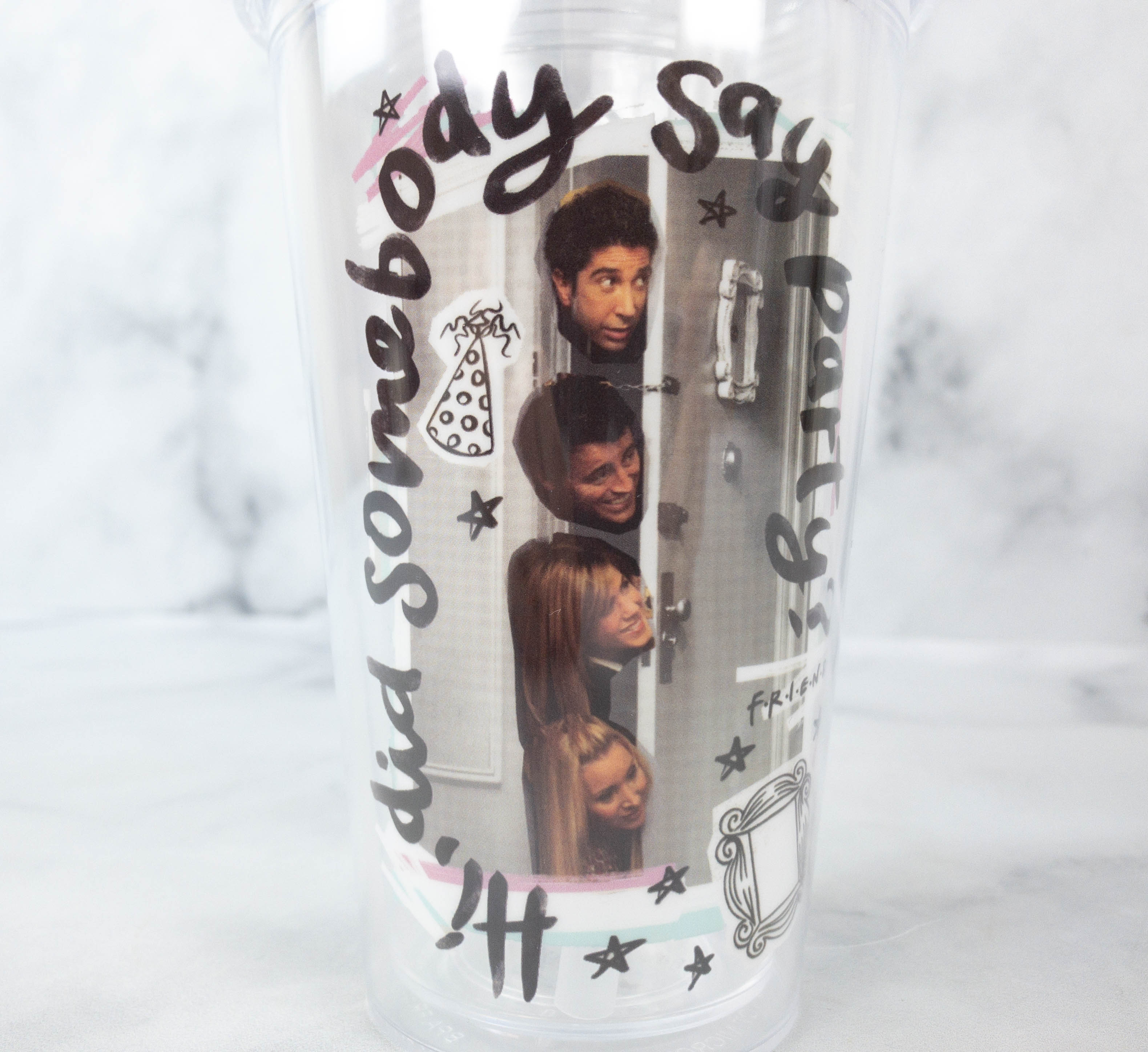 It shows Ross, Joey, Rachel, and Phoebe behind the door! Did somebody say party?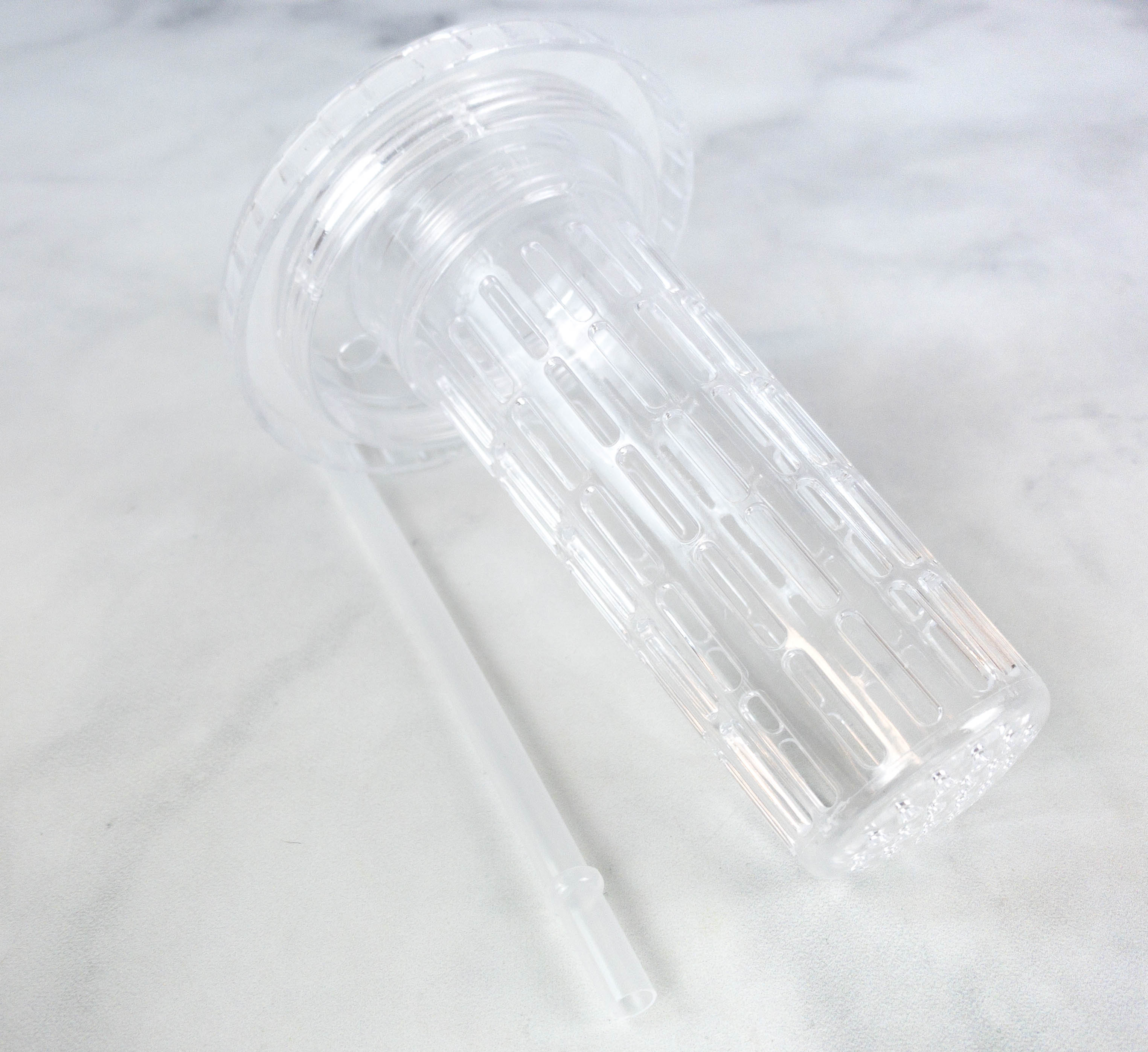 Aside from the infuser, there's also a straw so you can easily enjoy your drink wherever you go. Everything is easy to clean as well.
I'm loving the useful summer items from this quarter's F.R.I.E.N.D.S Box! It includes a tumbler with an infuser, a beach towel featuring some of the best episodes and other fun references, plus a muscle tee made with a soft and light fabric. I also like the ice tray, which produces 4 pieces of ice that are shaped like the peephole picture frame from the show. The rest of the merch are also high-quality! Whether you're a collector or simply a fan who misses the show, this seasonal subscription is a great way to get new licensed F.R.I.E.N.D.S merchandise straight to your door! It only arrives once every quarter, but it's always packed with unique items so it's always worth the wait.
Are you getting the FRIENDS Subscription Box?