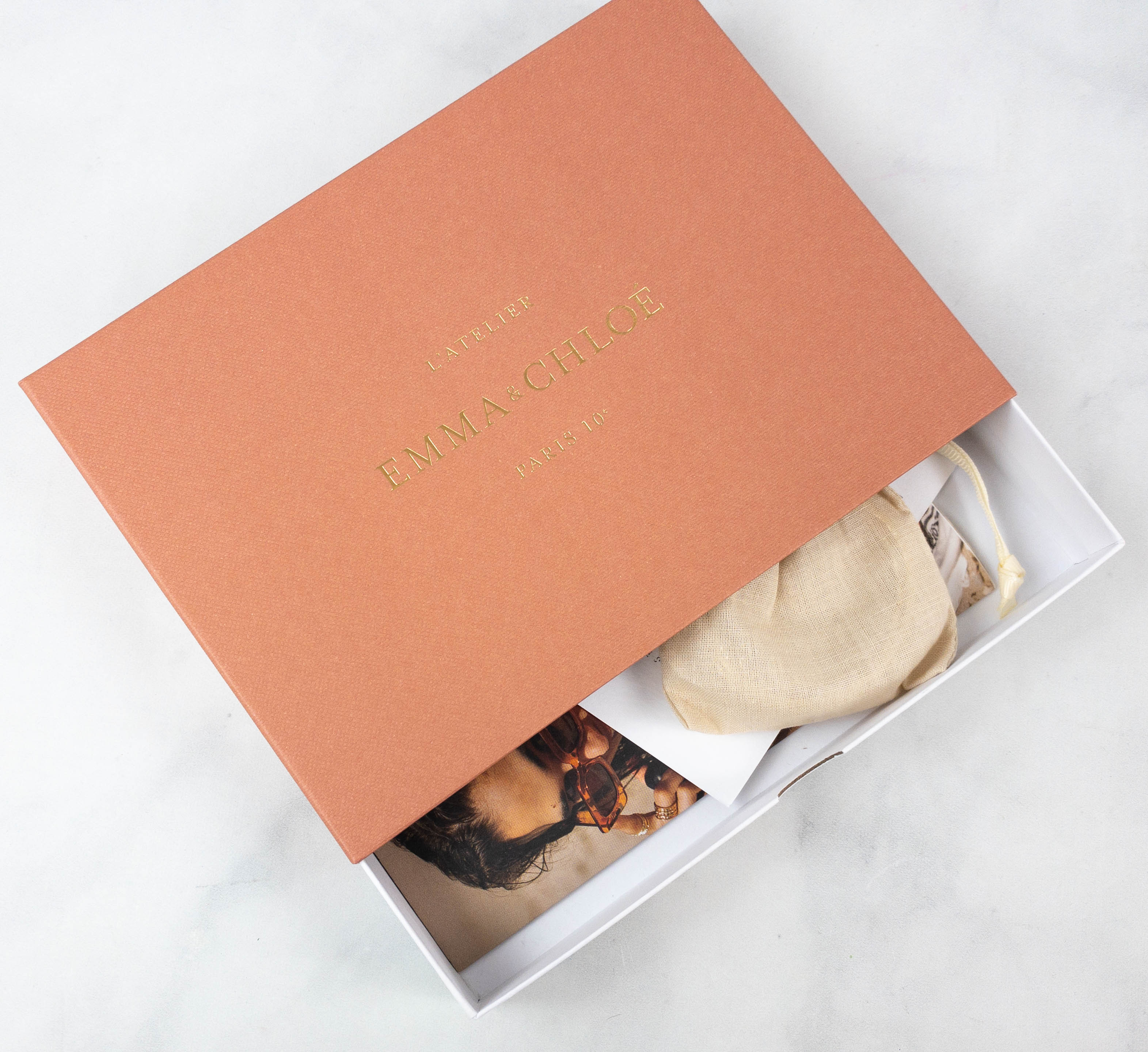 Emma & Chloe is a monthly French designer jewelry subscription box. Every month you'll get a new piece ($50 to $200 value) for $35. You can also shop the website for some beautiful accessories, and your monthly membership comes with 20% off the shop!
DEAL: Use the coupon code HELLOEC10 to get $10 off SITEWIDE!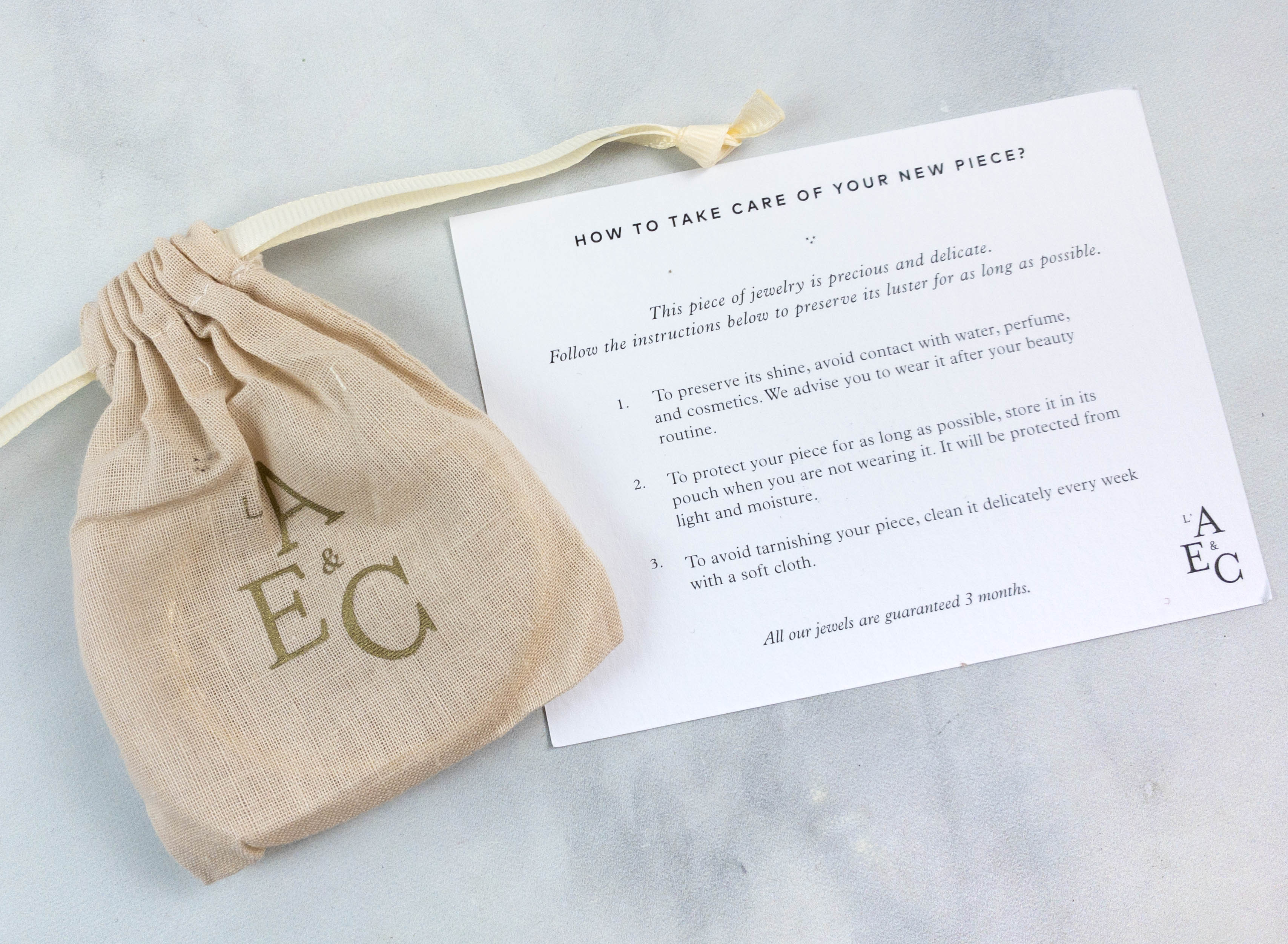 The items were packed in a drawstring pouch.
Every item comes with its own certificate of authenticity. This month we're back to a card in English!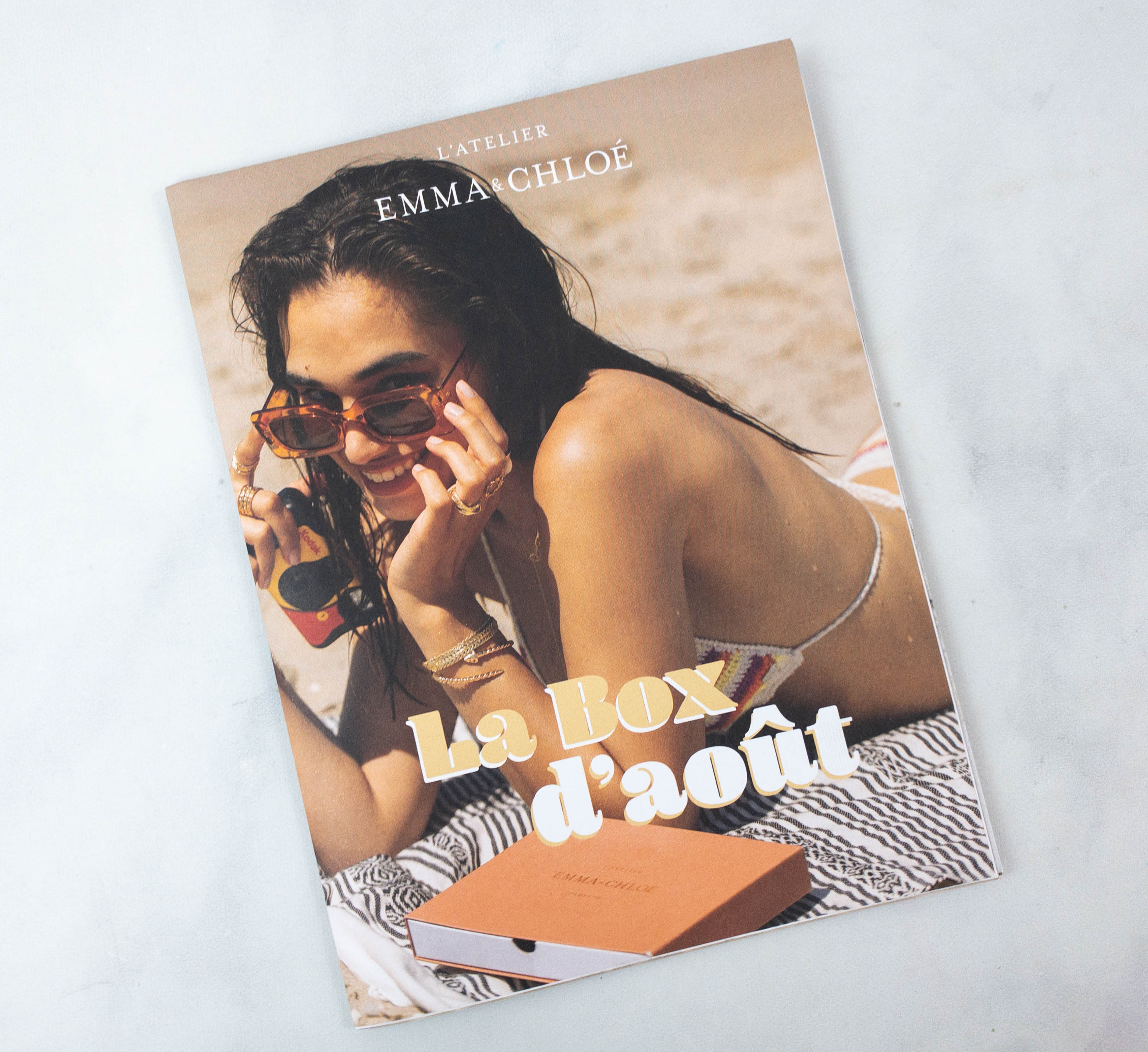 There's a mini-magazine included in the box.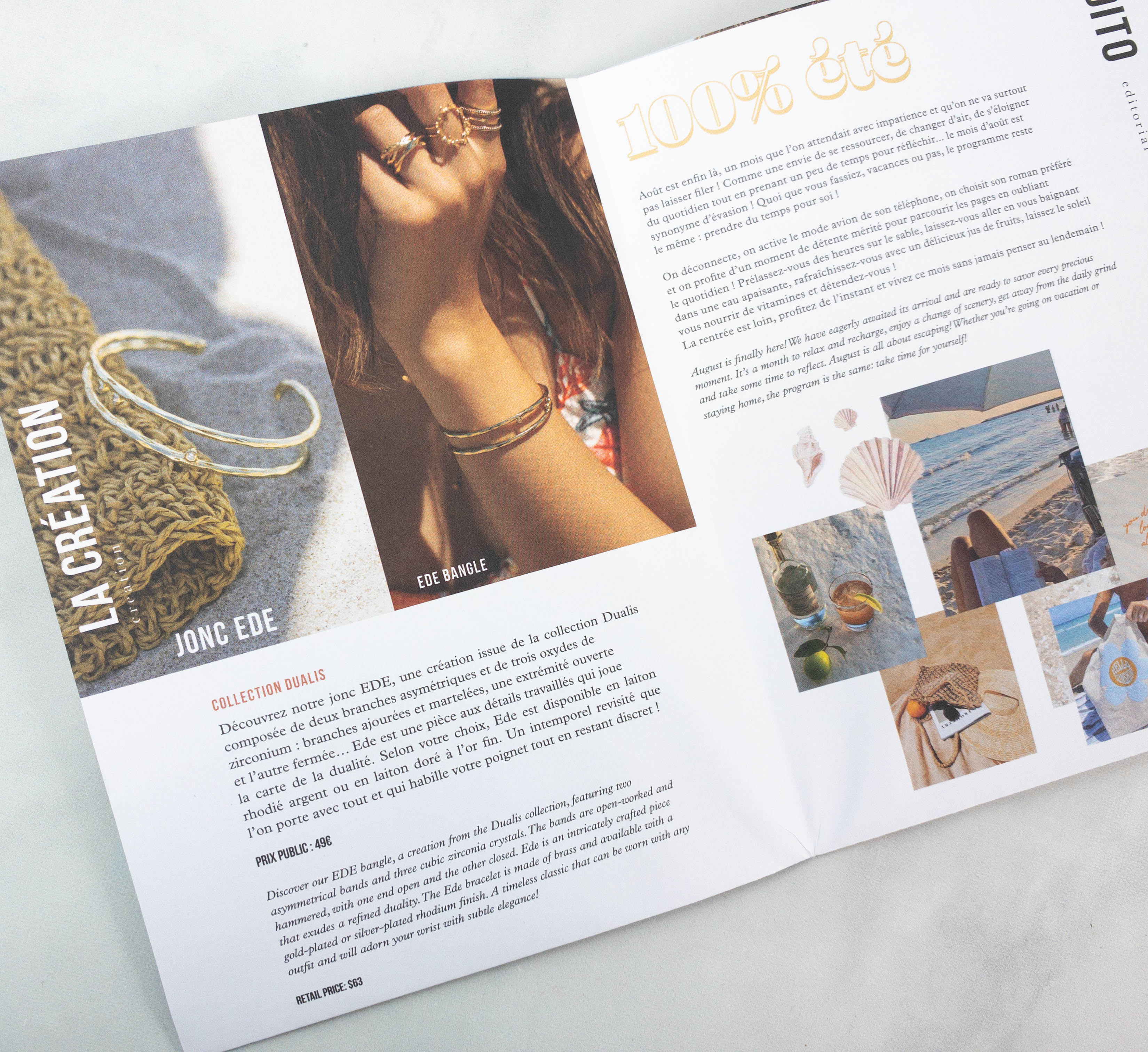 There's a lot of good reads inside the magazine. It was nice to see that they printed everything in French and English.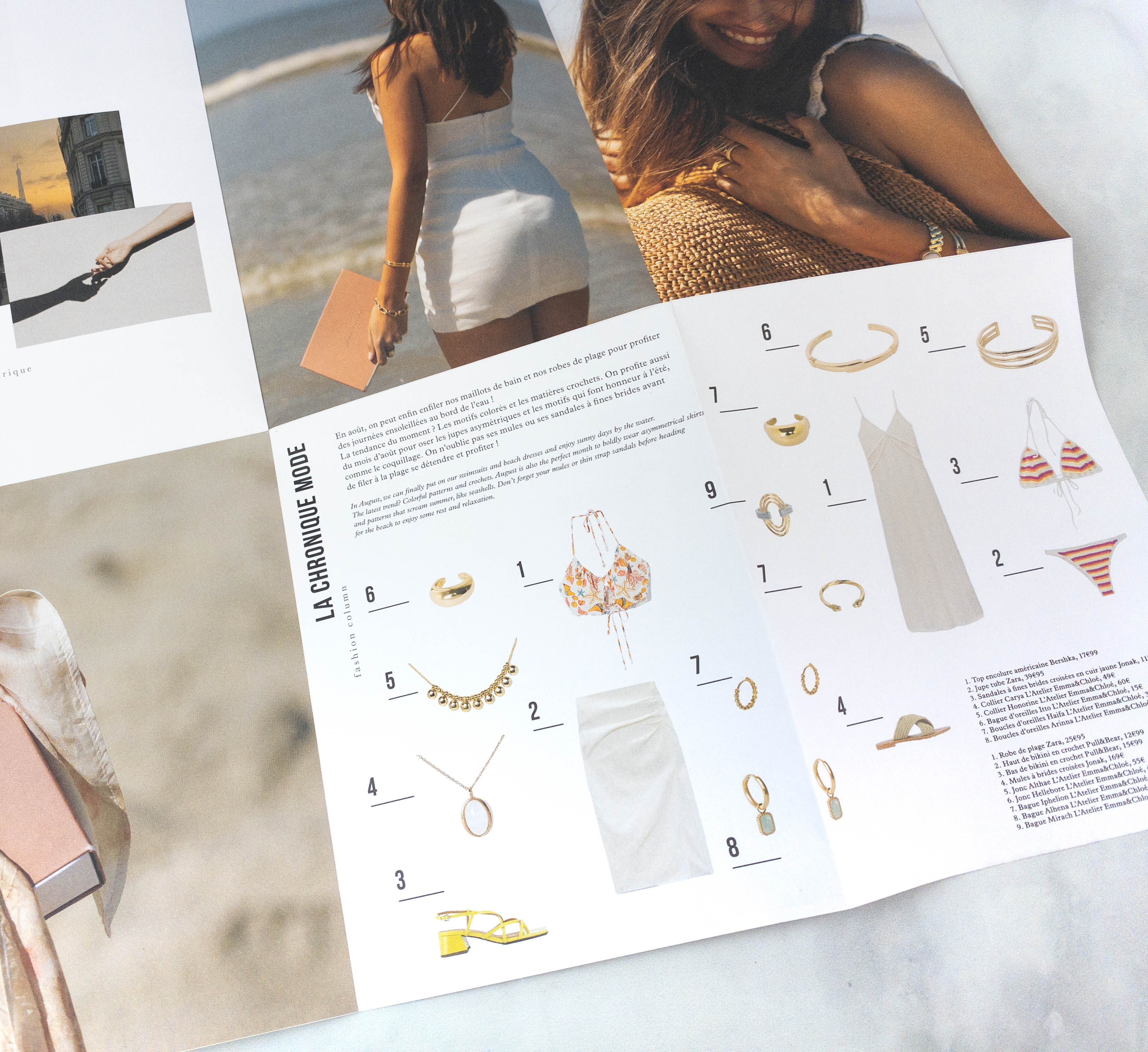 It even included some lookbook pieces!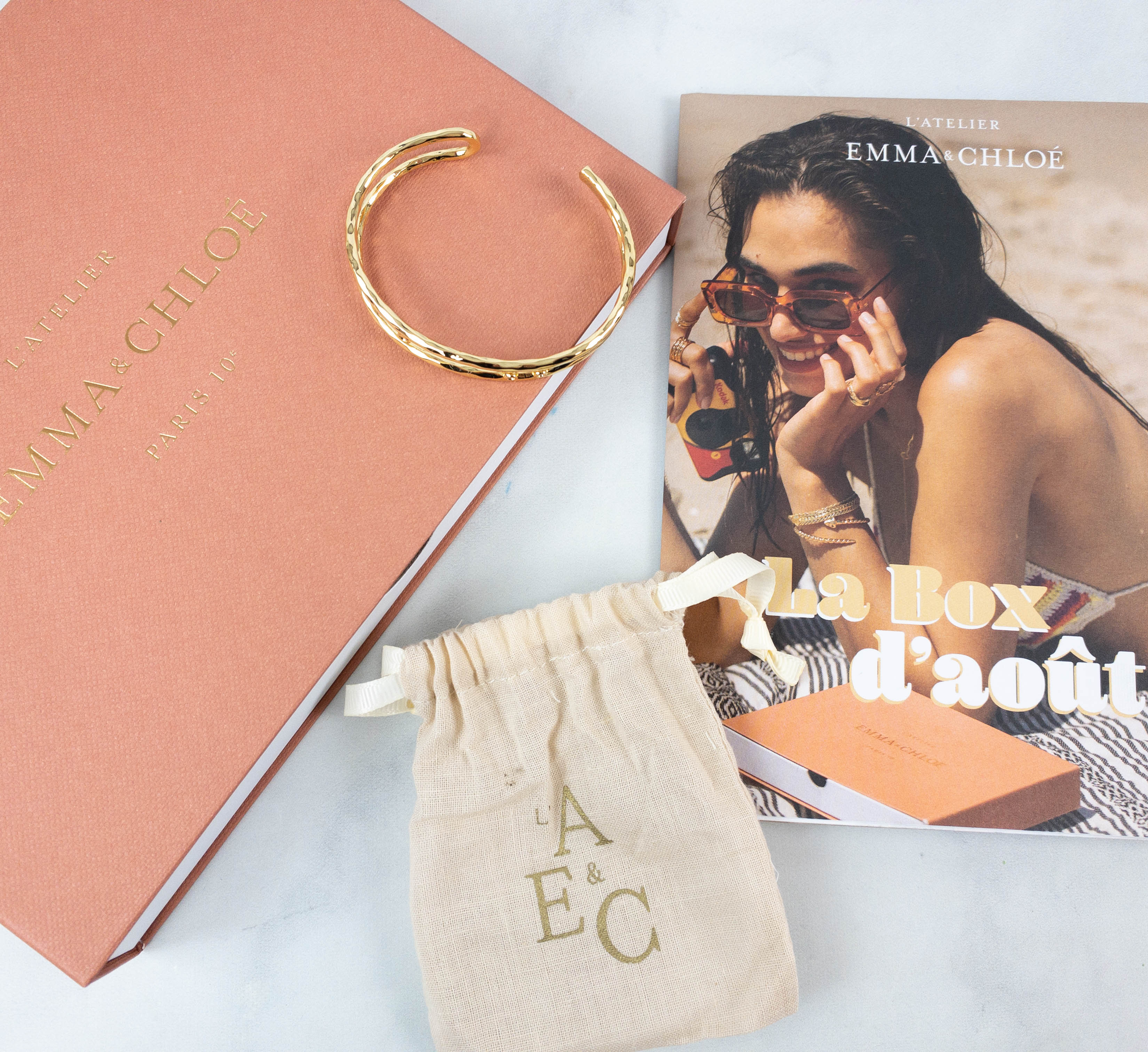 Here's everything inside the pretty box!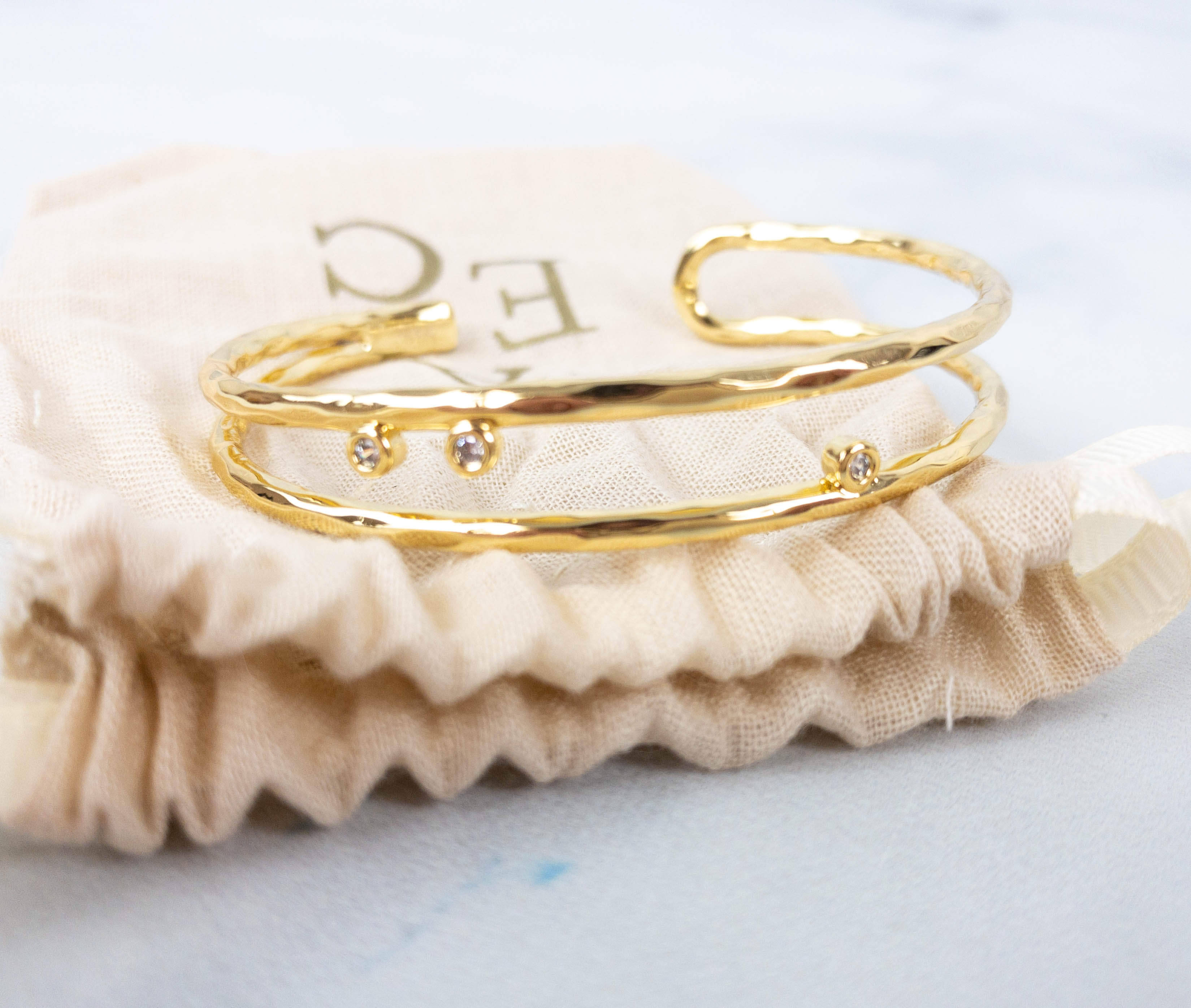 EDE Bangle ($63) This month's featured piece is a bangle from Emma & Chloe's Dualis collection. It has two asymmetrical bands, embellished with cubic zirconia crystals. I received it in gold and it looks really elegant!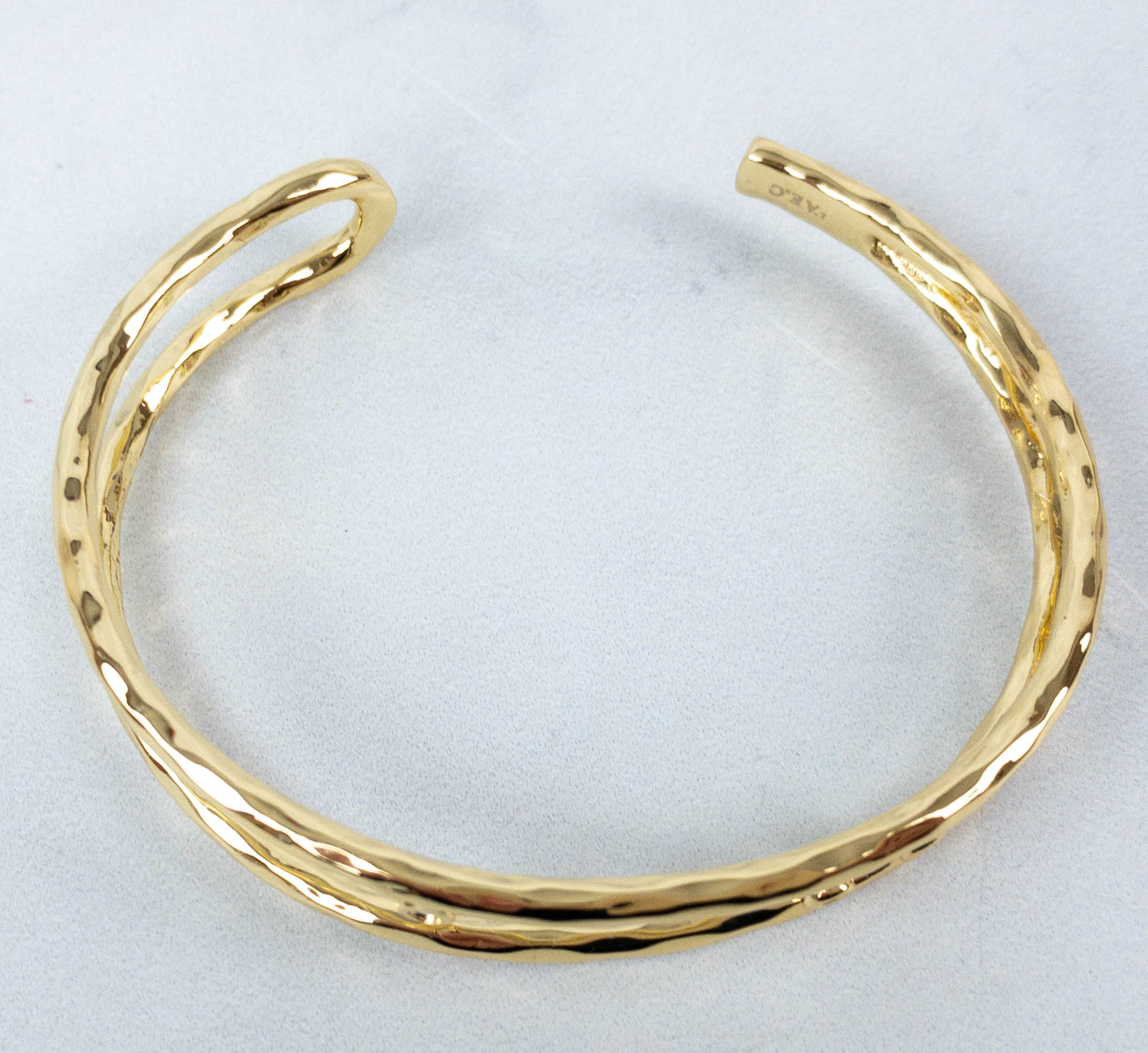 I love that there are subtle curves on the bangle. It was hammered to give more character to the piece.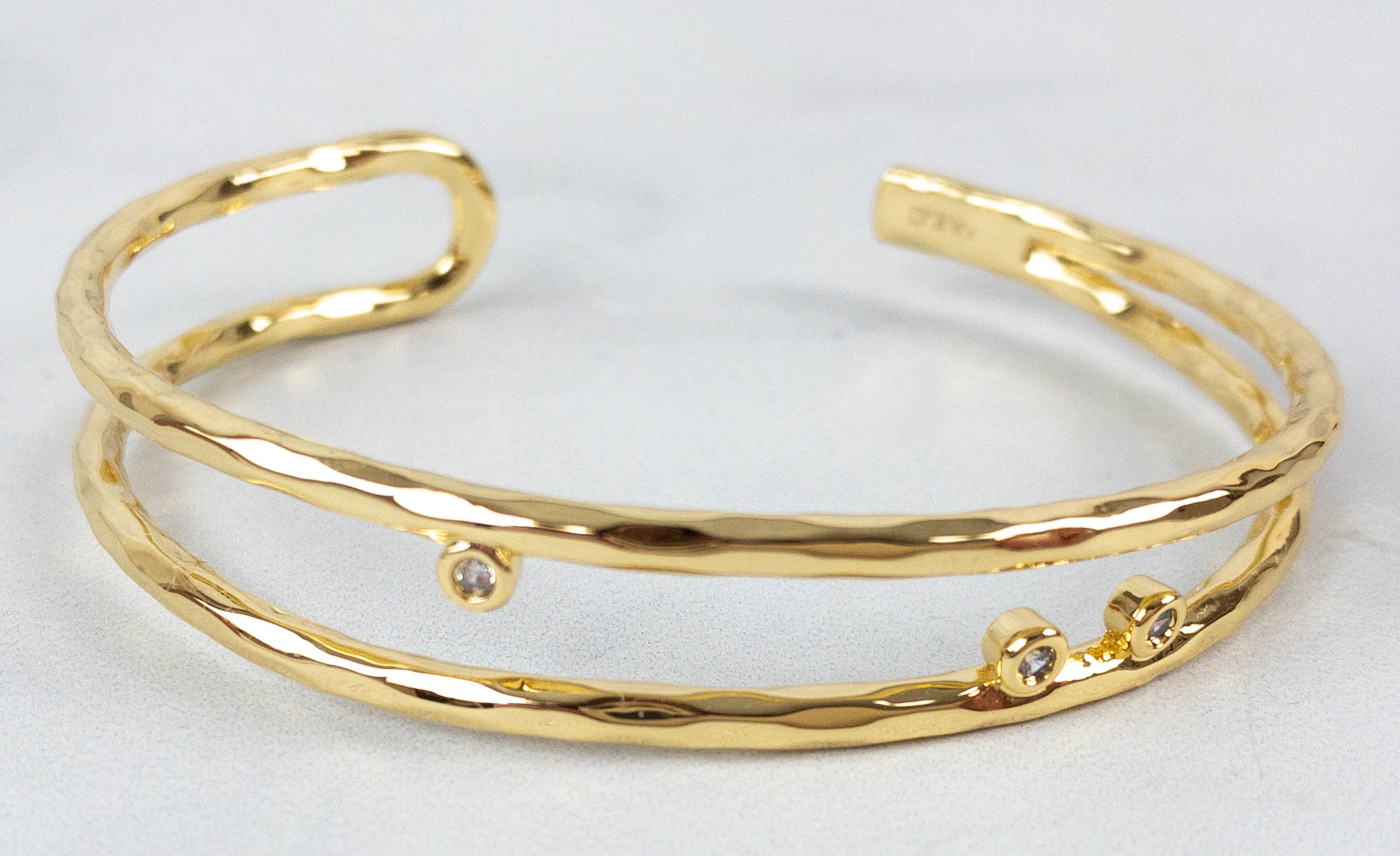 One end of the bangle is open and the other end is closed. No worries because it still fits me just right!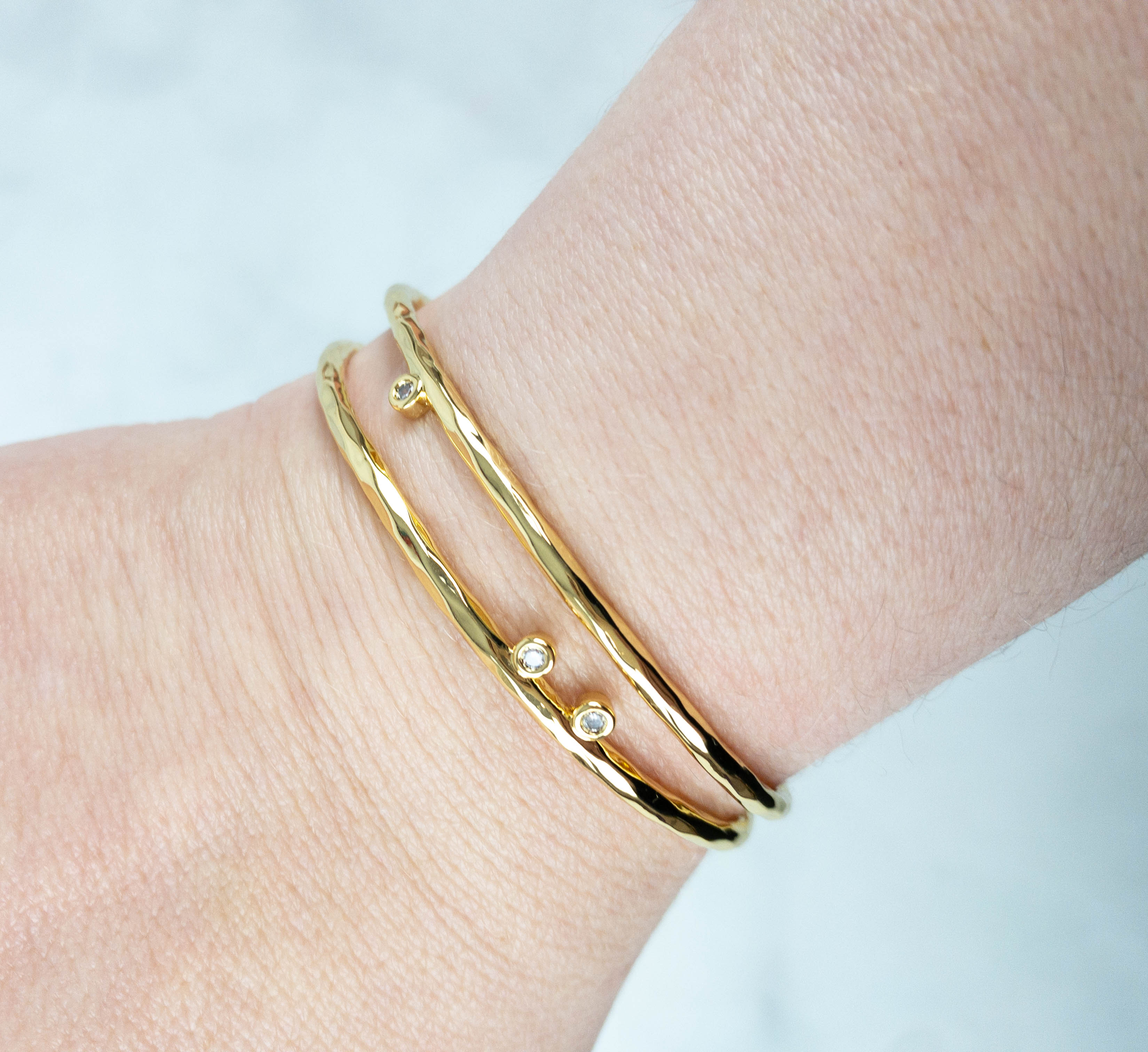 Here's what it looks when worn! The dual band makes an illusion that I'm wearing two bangles. I like that this can be worn on its own or can be layered with a couple more items. This is a versatile piece that I can wear on both casual and formal occasions so I'm really happy with it!
It's another beautiful piece from Emma & Chloe! I love the gold plated bangle because it's a unique piece that I can wear on a daily basis. It fits me just right and it easily adds flair to work outfits and even to casual wear. If you love accessorizing and you're looking for great quality jewelry to your collection without breaking the bank, this subscription is for you! They send authentic French jewelry each month, and most of them are easy to mix and match with other pieces!
What do you think of this month's jewelry?
Visit Emma & Chloe to subscribe or find out more!
[/hide] More pics from the mini mag! [/hide]