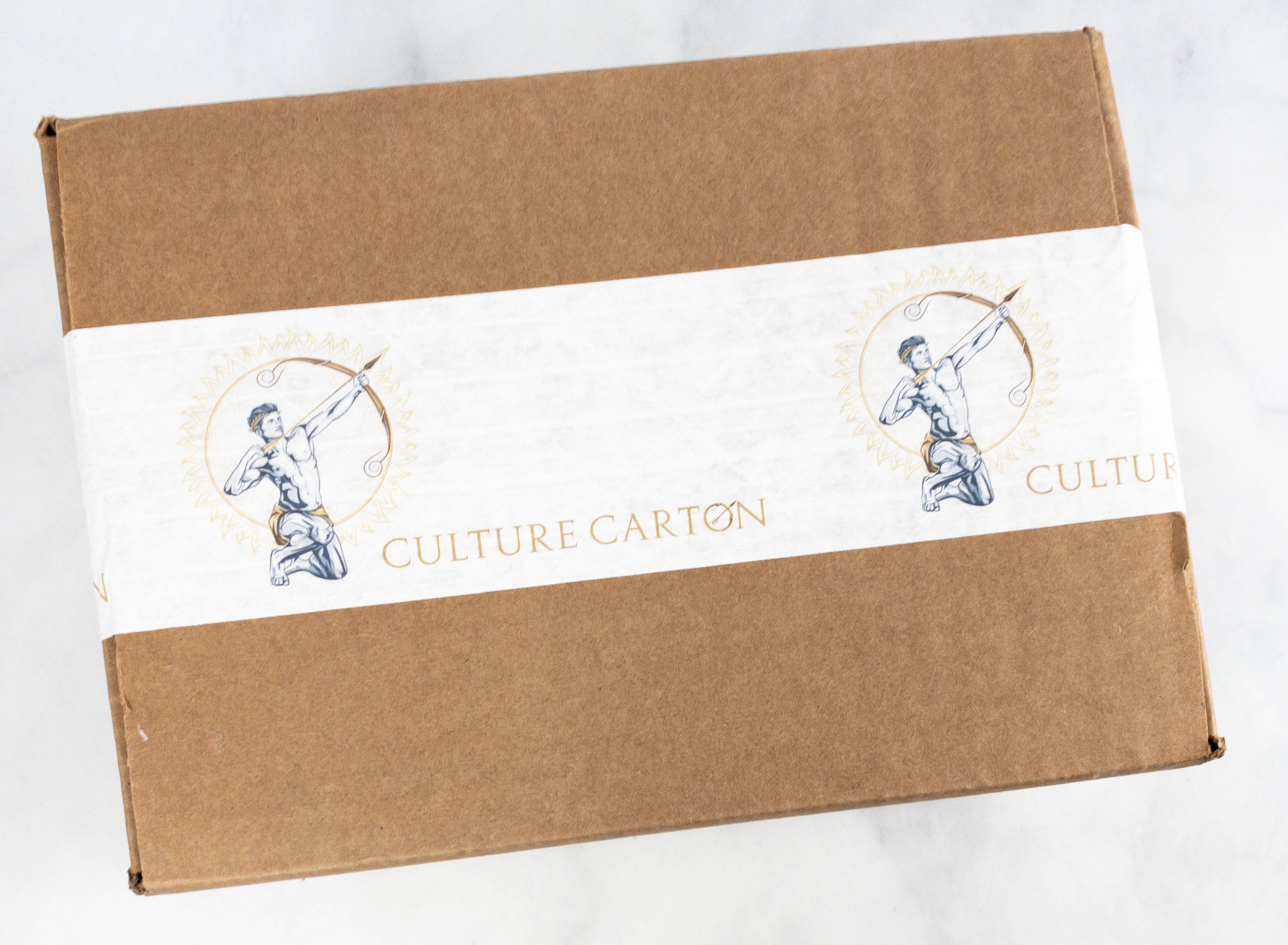 Culture Carton is the subscription box for men that embraces themes relating to self-improvement. Whether it's improving your mind, health, style, or career, this box is for the man who wants to go above and beyond, not being content to be just ANY man. It is for him who wishes to strive toward a more cultured and sophisticated self. Among the items in the box is a book that a cultured man would want in his growing library, along with select accessories curated around a monthly theme related to improving some aspect of one's self.
Culture Carton's men's subscription box made the list in our 2021 readers' choice picks of best subscription boxes for men!
There are 3 box options: Culture Carton Standard (men's lifestyle items + book, $45 per month), Culture Carton Essential (lifestyle items only, $35 per month), and Book Club (book only, $16 per month). This is the review of Culture Carton Standard.
DEAL: Get 10% off your first box. Use coupon code HELLOSUB.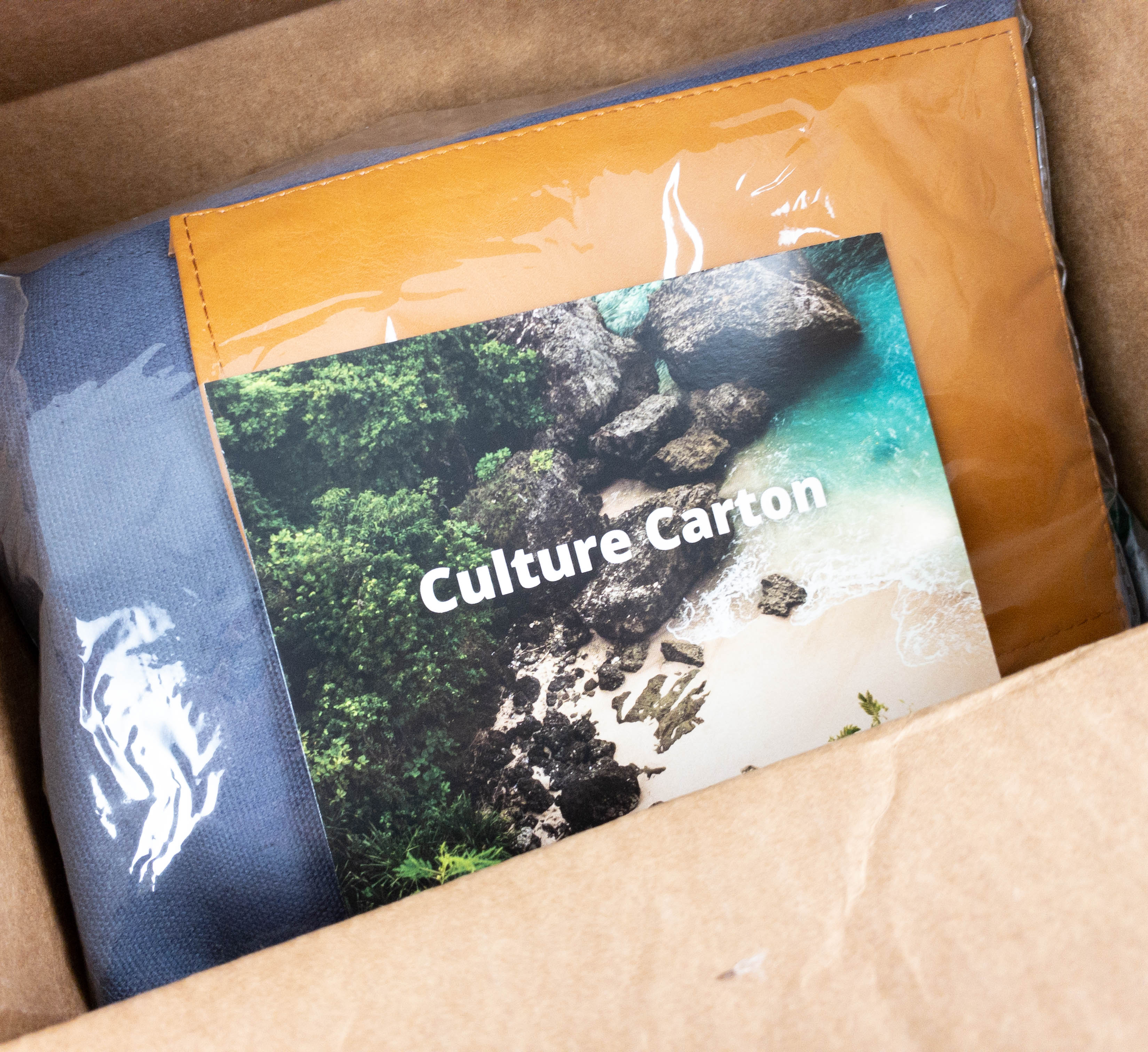 Everything was well-packed in a brown box. The info card features beautiful scenery!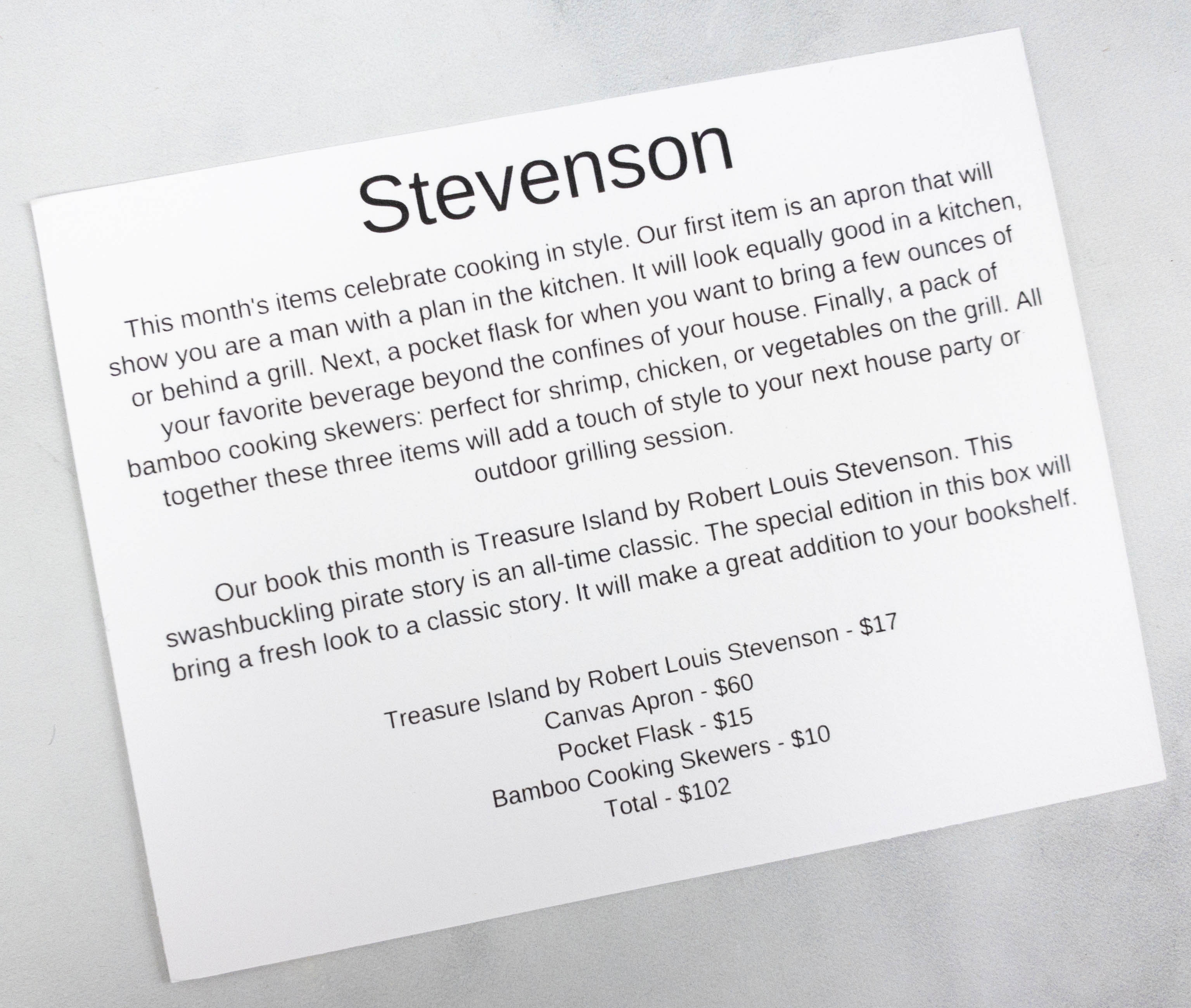 The theme title is a reference to the author of this month's literary selection. The August 2021 theme is Stevenson!
Everything in my August 2021 Culture Carton!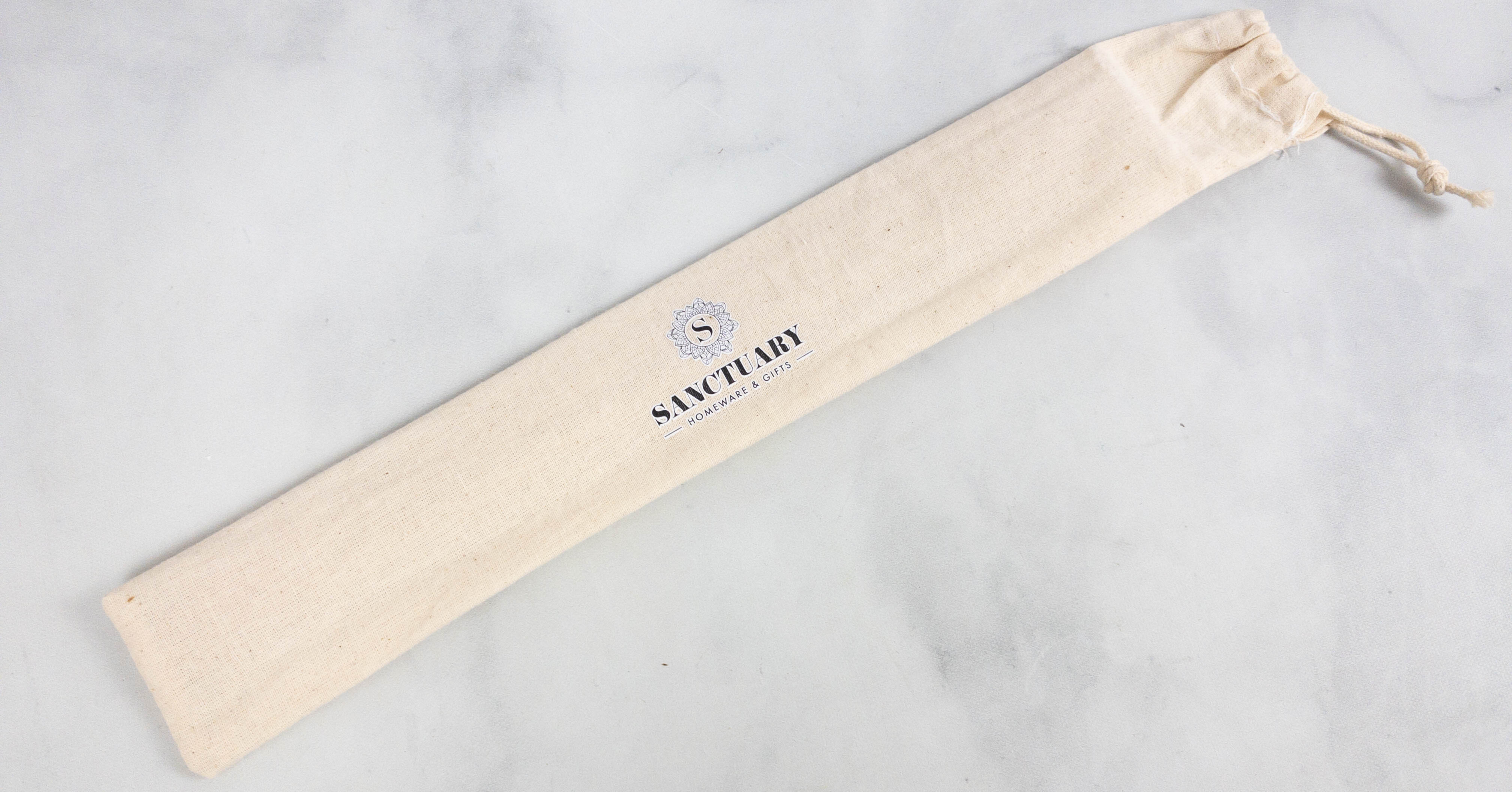 Bamboo Cooking Skewers ($10) These cooking skewers are eco-friendly because they're made from bamboo. They also came in a drawstring pouch to keep them safe and without blemishes.
These skewers are perfect for grilling shrimp, meats, and even vegetables. Each stick is smooth and also sturdy. I thought these were a great addition to the theme. Can I say I think they're worth $10? Really unlikely, but a fun addition. I want to poke things and grill them.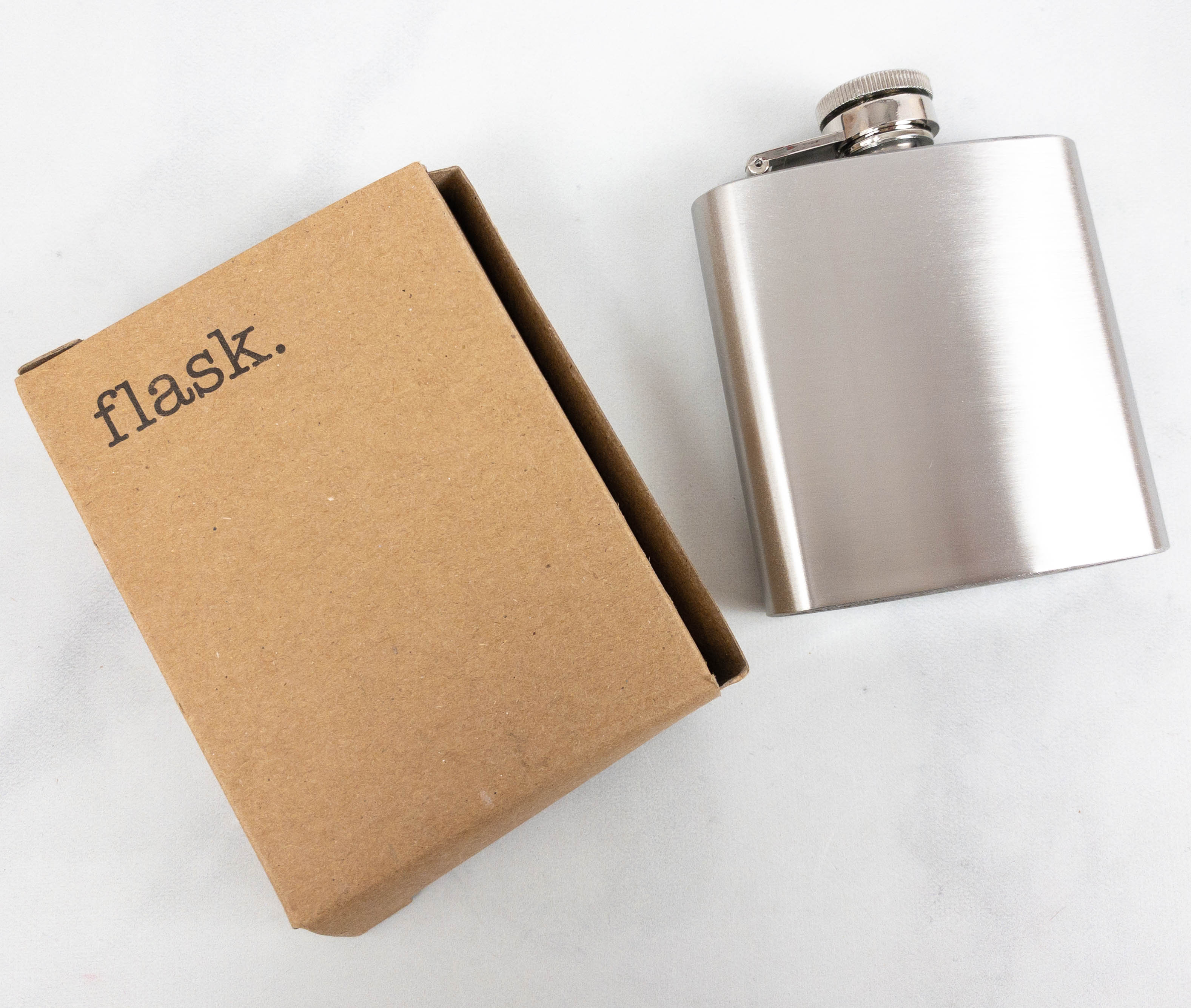 Pocket Flask ($15) This pocket flask allows us to bring a few ounces of our favorite beverage to outdoor trips and adventures. It comes in sleek silver color. I also like that it's not too heavy to carry around. I can use it to imbibe while I grill!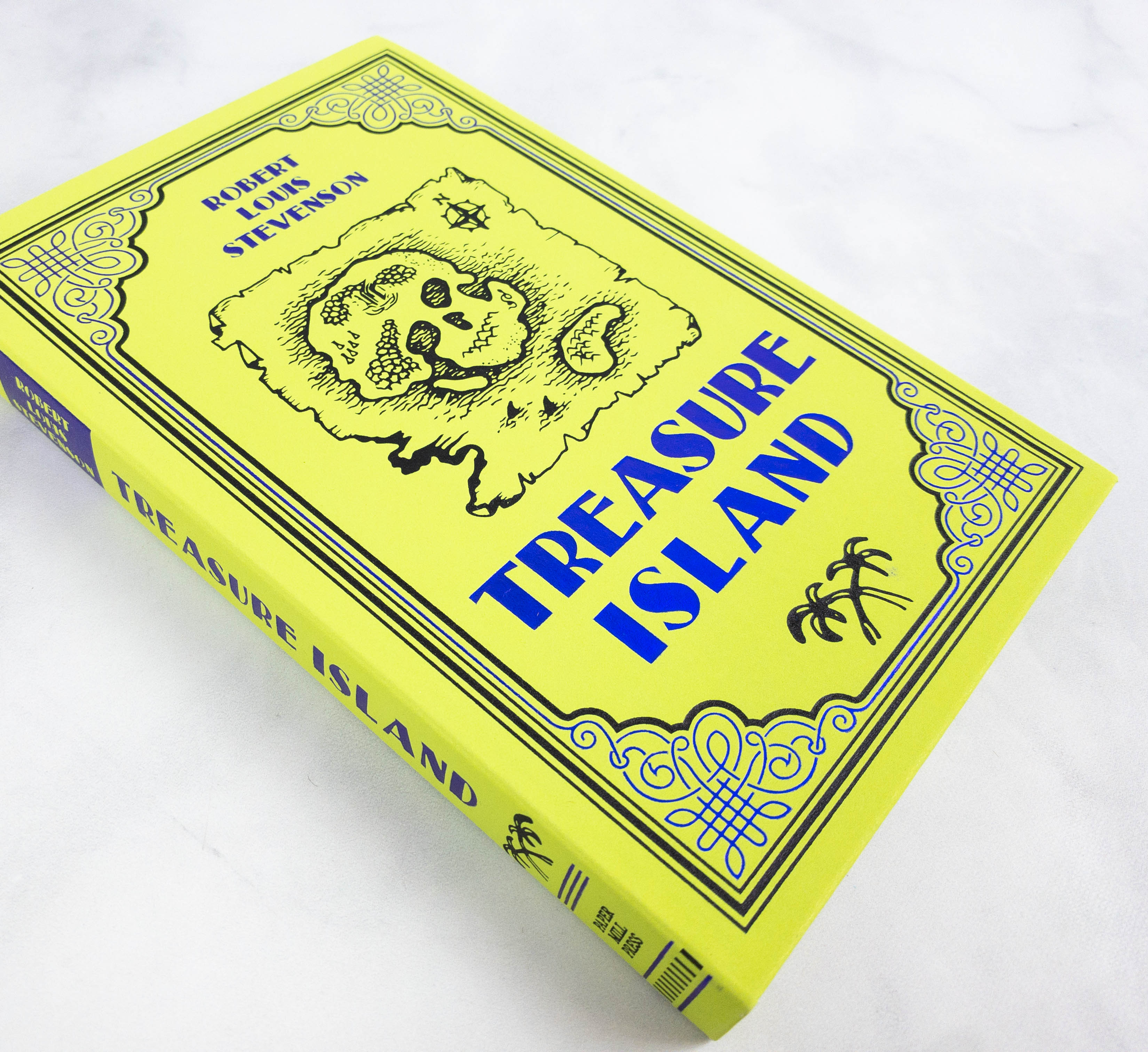 Treasure Island by Robert Louis Stevenson ($8.99)
A voyage for buried treasure spells trouble for cabin boy Jim Hawkins, who finds himself in the middle of a mutiny with some of the nastiest pirates to ever sail the seven seas.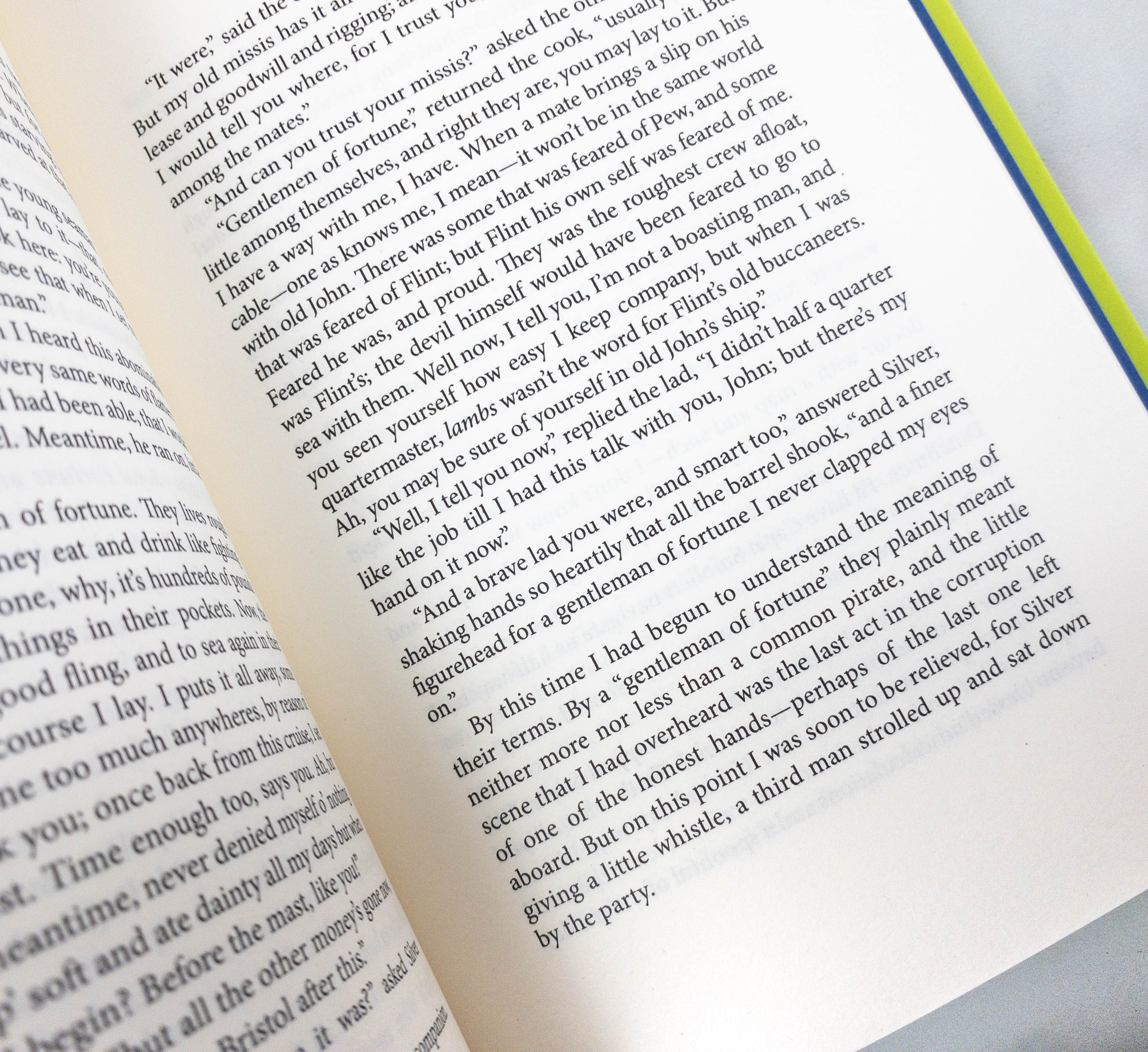 The book is a classic adventure story about pirates, definitely one of the most enjoyable ones I've encountered. It has well-developed characters and the author's storytelling style is something that appeals to all ages.
Canvas Apron ($60) To complete this cooking themed curation, here's a stylish apron! It's made from 60% polyester and 40% cotton with polyurethane leather straps. The apron is sturdy, but I'd like it more if the straps were real leather and not PU. It is, however, a vegan choice. There's a stitching irregularity on the front pocket, but it still holds my flask.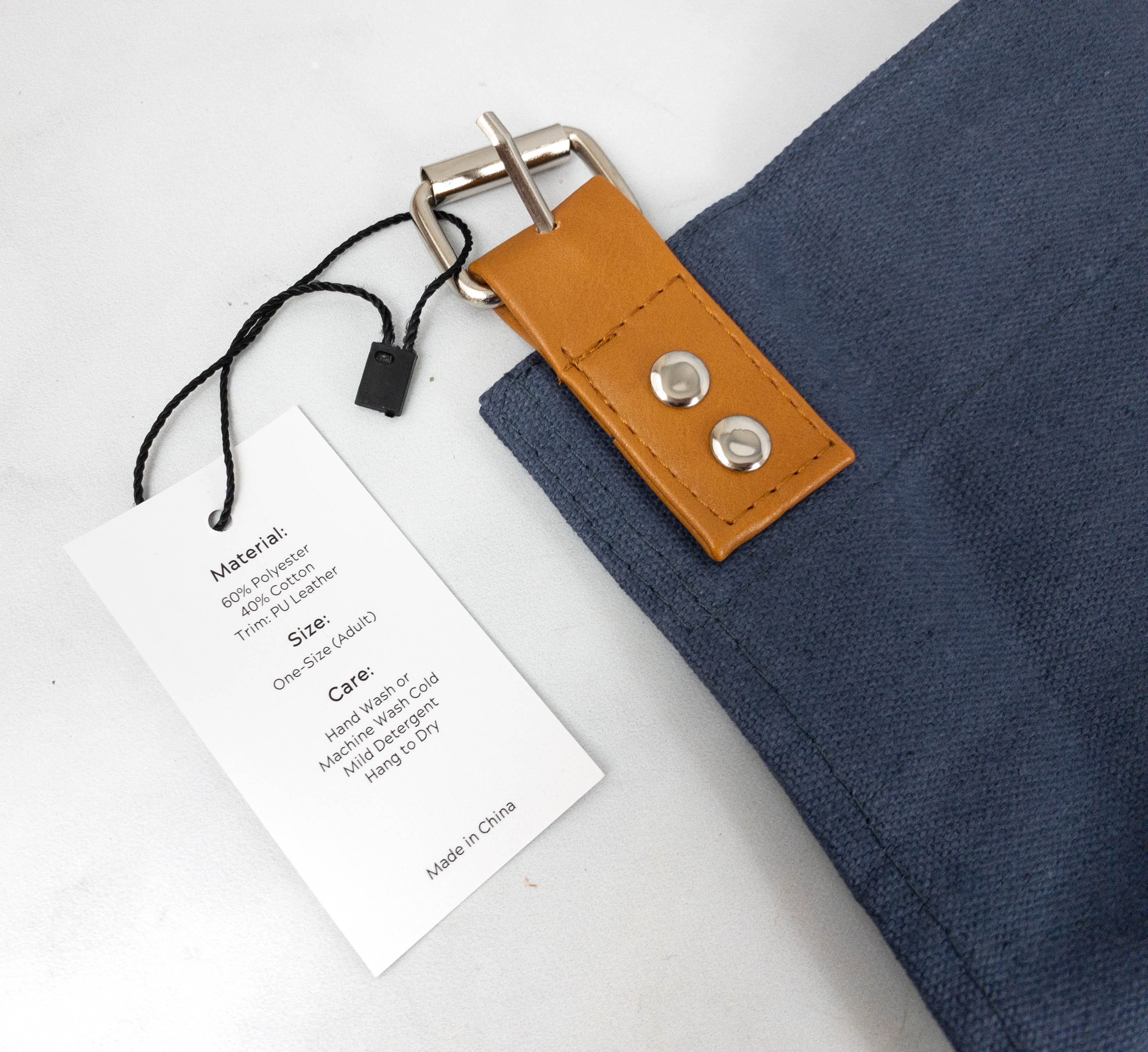 According to the tag, this apron is made in China. To clean it, you can simply hand wash it or use a washing machine with a mild detergent.
This month's Culture Carton is packed with items that I can use for cooking or for a backyard barbecue with my family. It includes eco-friendly bamboo skewer sticks and an fun flask where I can put my favorite drink. My favorite item would have to be the canvas apron. The canvas material is really sturdy and it fits the theme. Meanwhile, the book in my Standard box is a classic adventure novel and I'm happy to add it to my personal collection of books! This is a cohesive curation overall. If you're looking for a themed lifestyle box especially curated to enhance a man's lifestyle, you might want to check this one out.
What's your favorite item this month?