Brick Loot is a monthly subscription box filled with LEGO-compatible items, bricks, and brick building accessories for LEGO fans. Every themed Brick Loot box is filled with 4-8 items that were handpicked by Brick specialists who scour the world for the newest and coolest products for you to collect. Usually, you can expect a custom mini-fig, two or more custom builds, and lighting or other customization products. This monthly LEGO subscription box is $27.28, with discounts for longer subscription plans. This fun box for builders is one of our readers' choices for best subscription boxes for kids – but it's great for AFOLs too!
DEAL: Use code HELLO15 to save 15% on your entire subscription! OR use code KIDCEO to save $5 on your first box!
Everything arrived in good condition.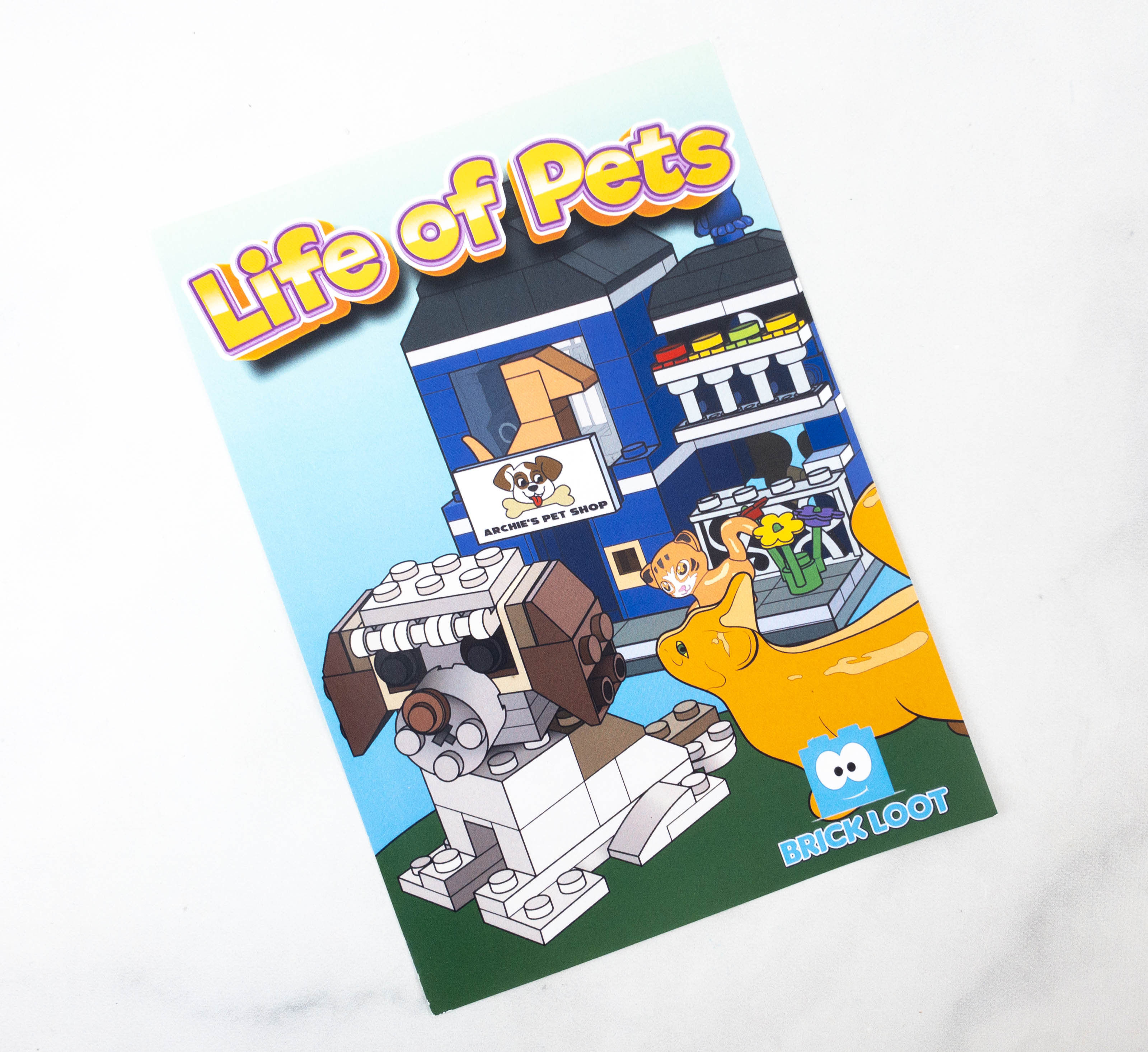 This month's theme is LIFE OF PETS!
Every box comes with an information card that provides a short description of each item.
Everything in my box!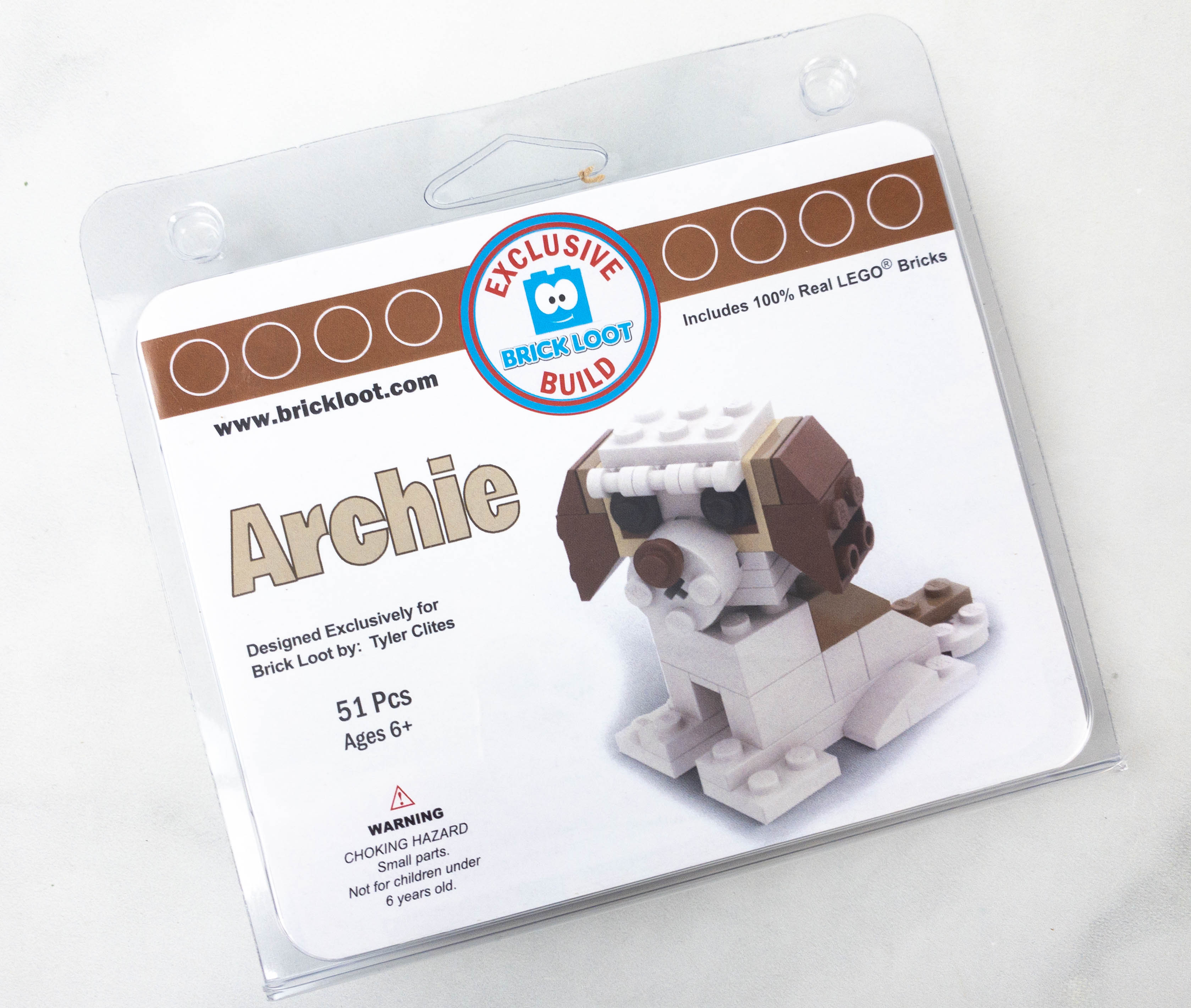 Archie Exclusive 100% LEGO Build. Here's an exclusive Lego build made by Tyler Clites for Brick Loot! It's an Archie dog build composed of 51 pieces and ideal for ages 6 and above.
Included in the kit is a detailed instruction sheet and 1 pack of Lego bricks!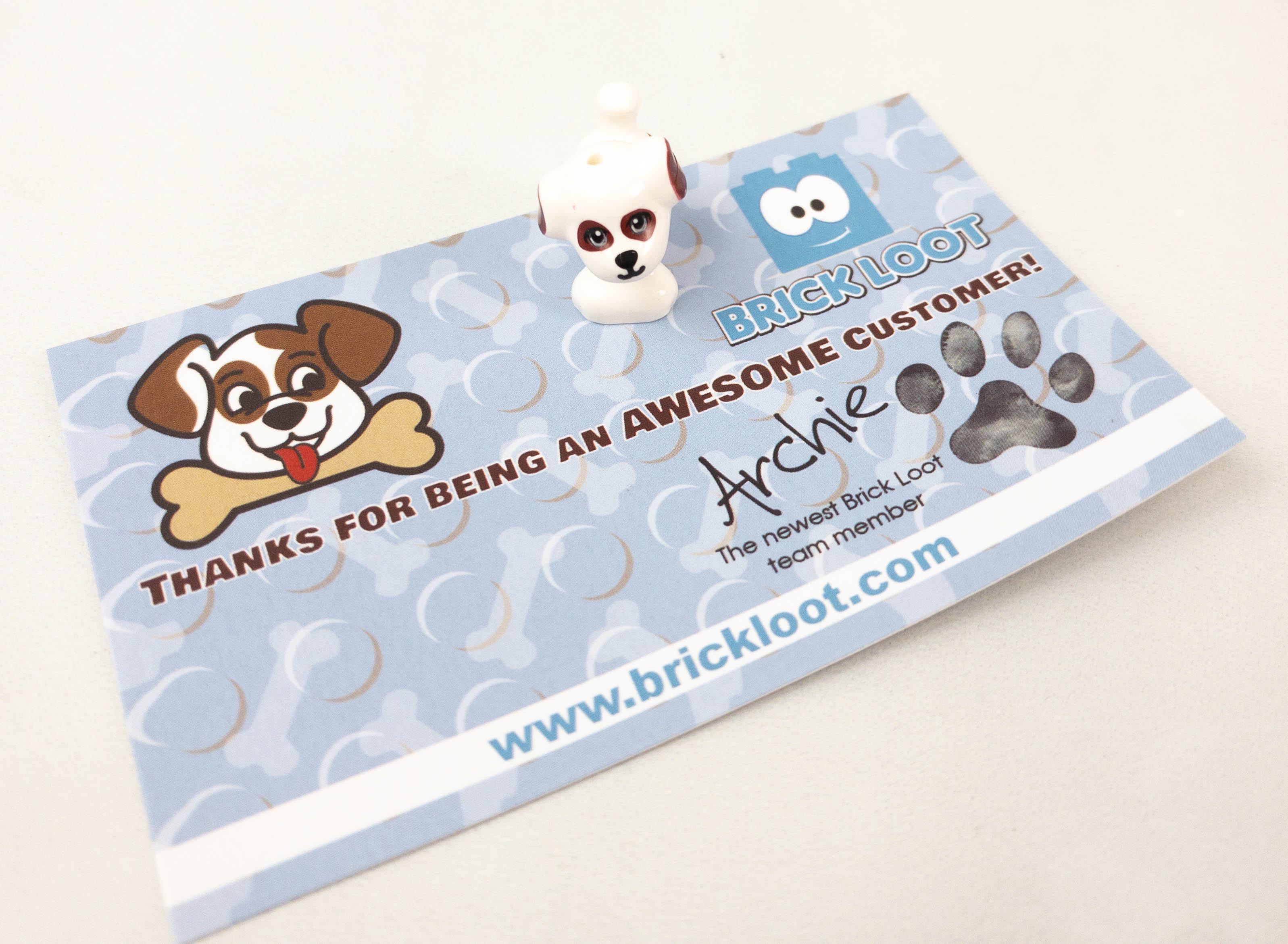 Apparently, Archie is the newest member of the Brick Loot team!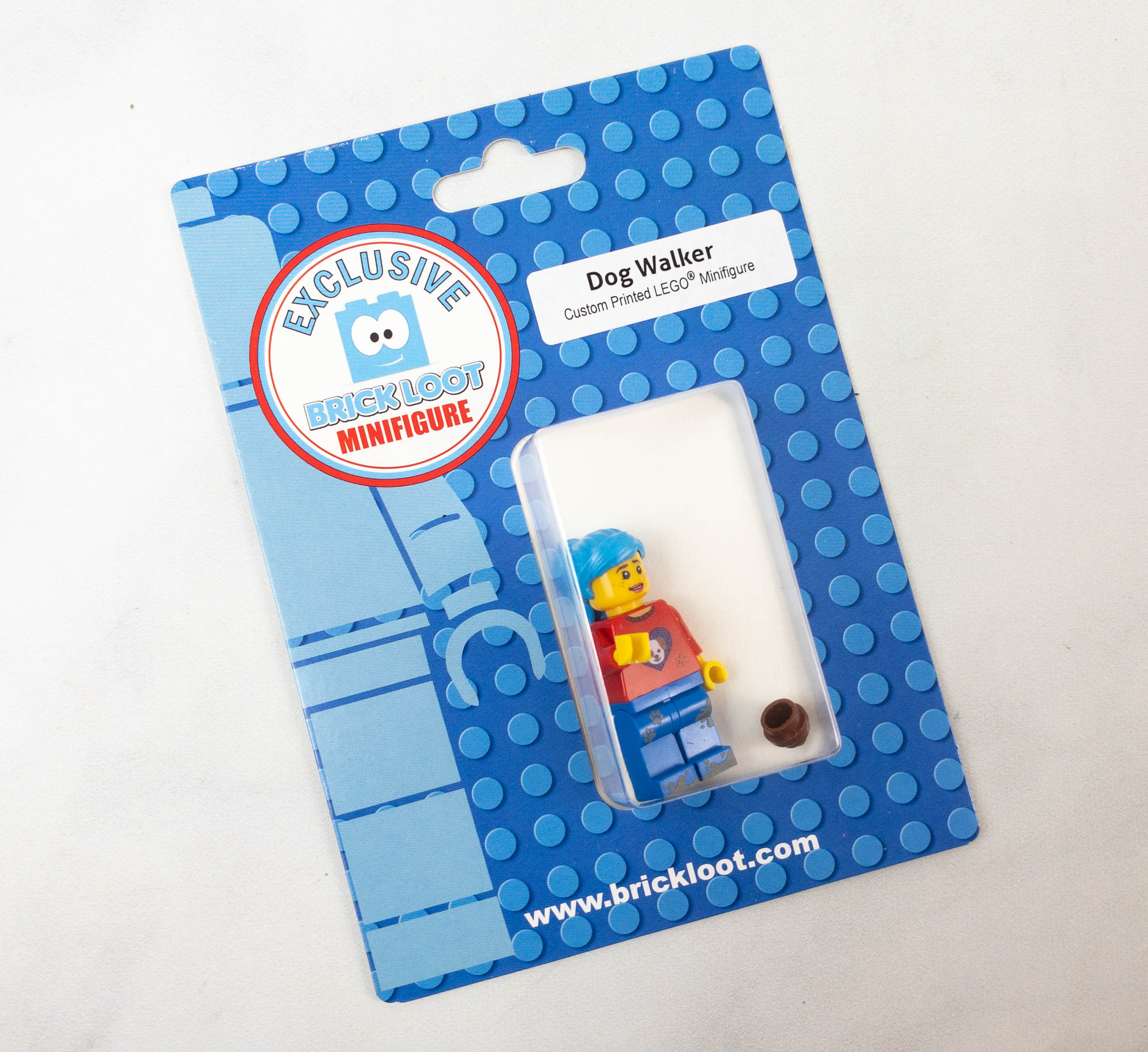 Dog Walker. Every box includes a mini figure and this month, it's a dog walker!
The figure is wearing a red long sleeved top and it even comes with an extra "poop" Lego piece, which made my kids giggle.
Brick Pets. This pack contains 42 kinds of adorable pets!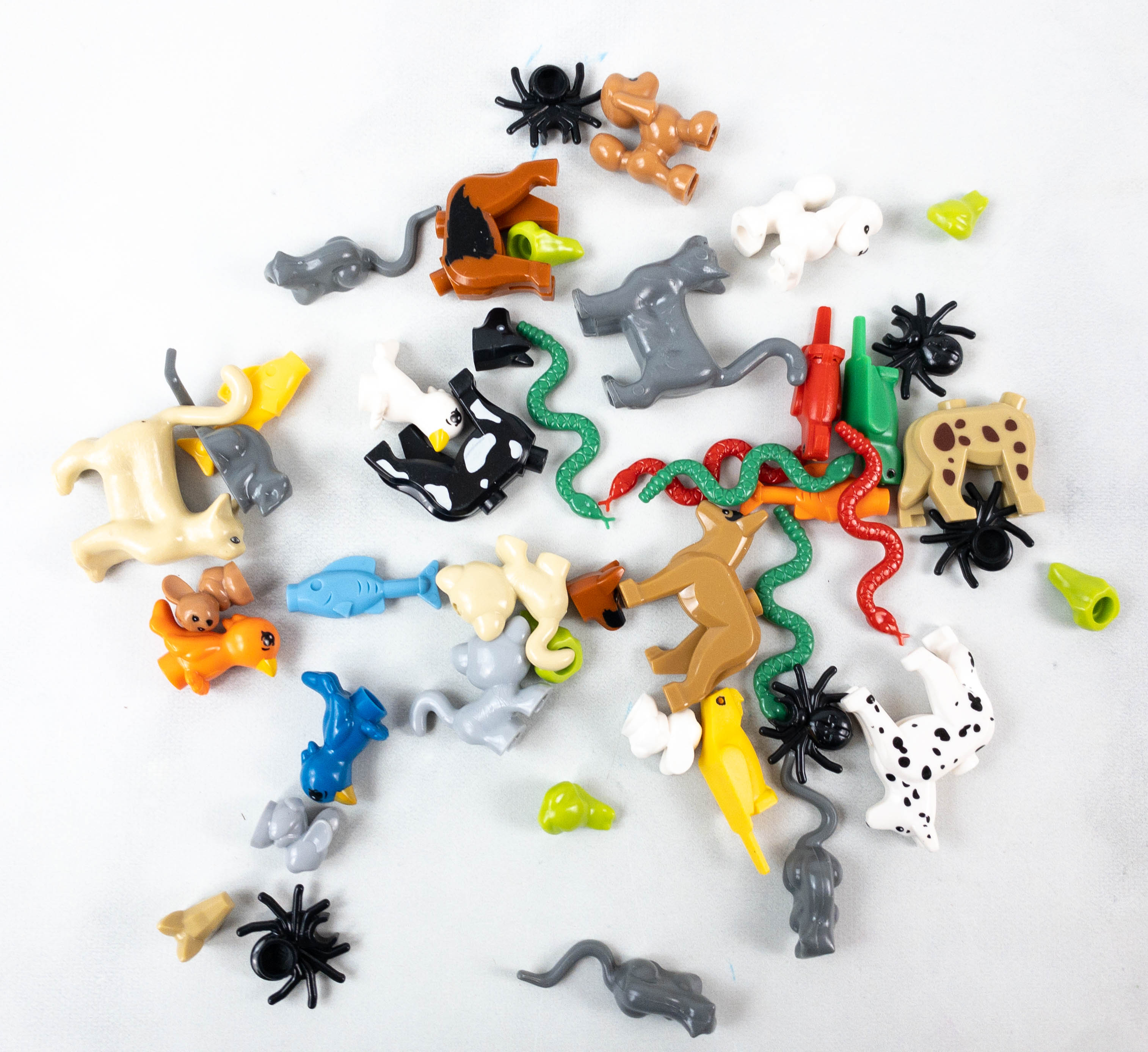 It includes some dogs, cats, birds, spiders, fish, and more!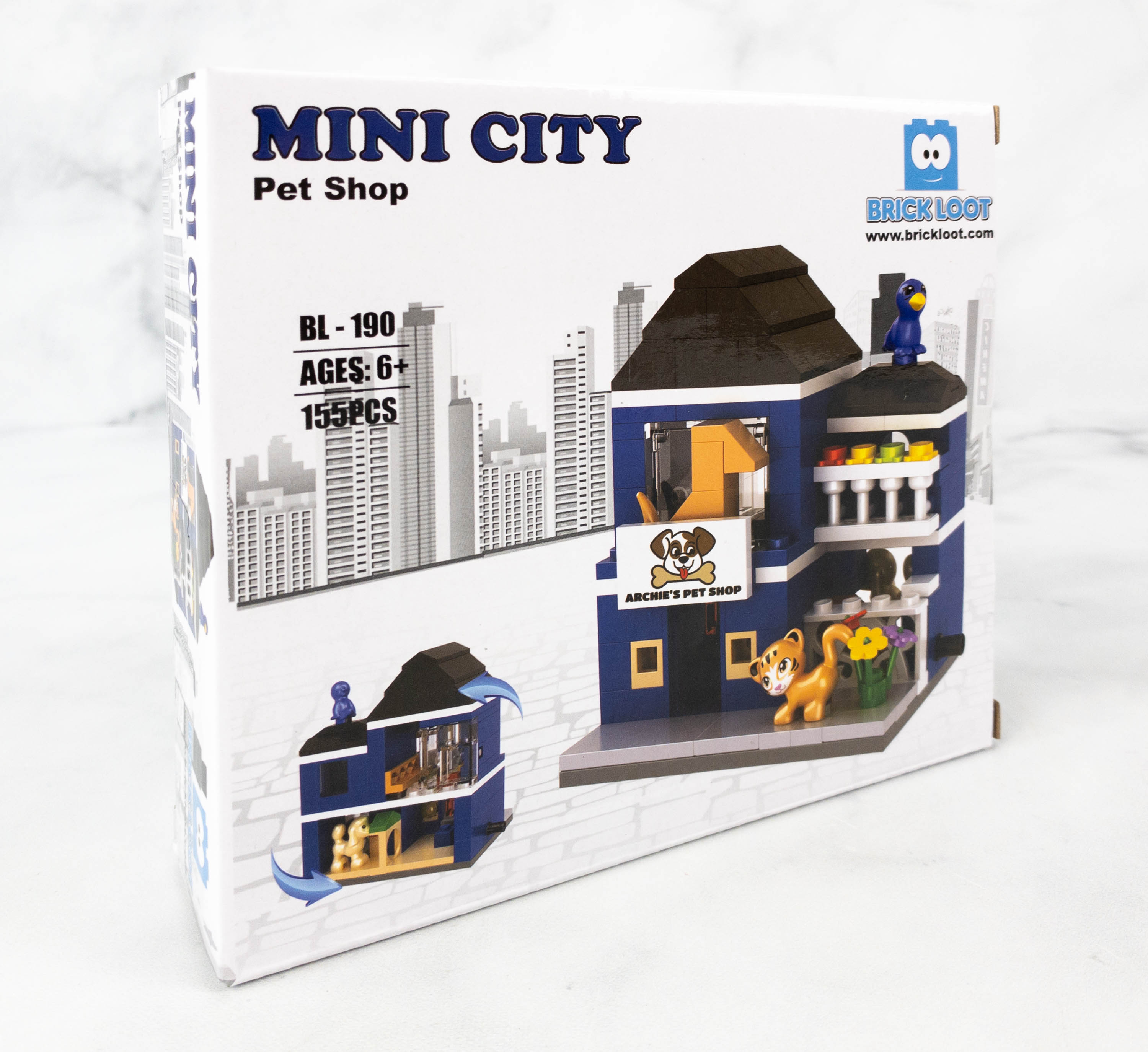 Mini City Pet Shop. To complete this month's Life of Pets theme, here's a mini city pet shop!
Inside the pack is an instruction sheet, a Lego platform, and 3 packs of bricks!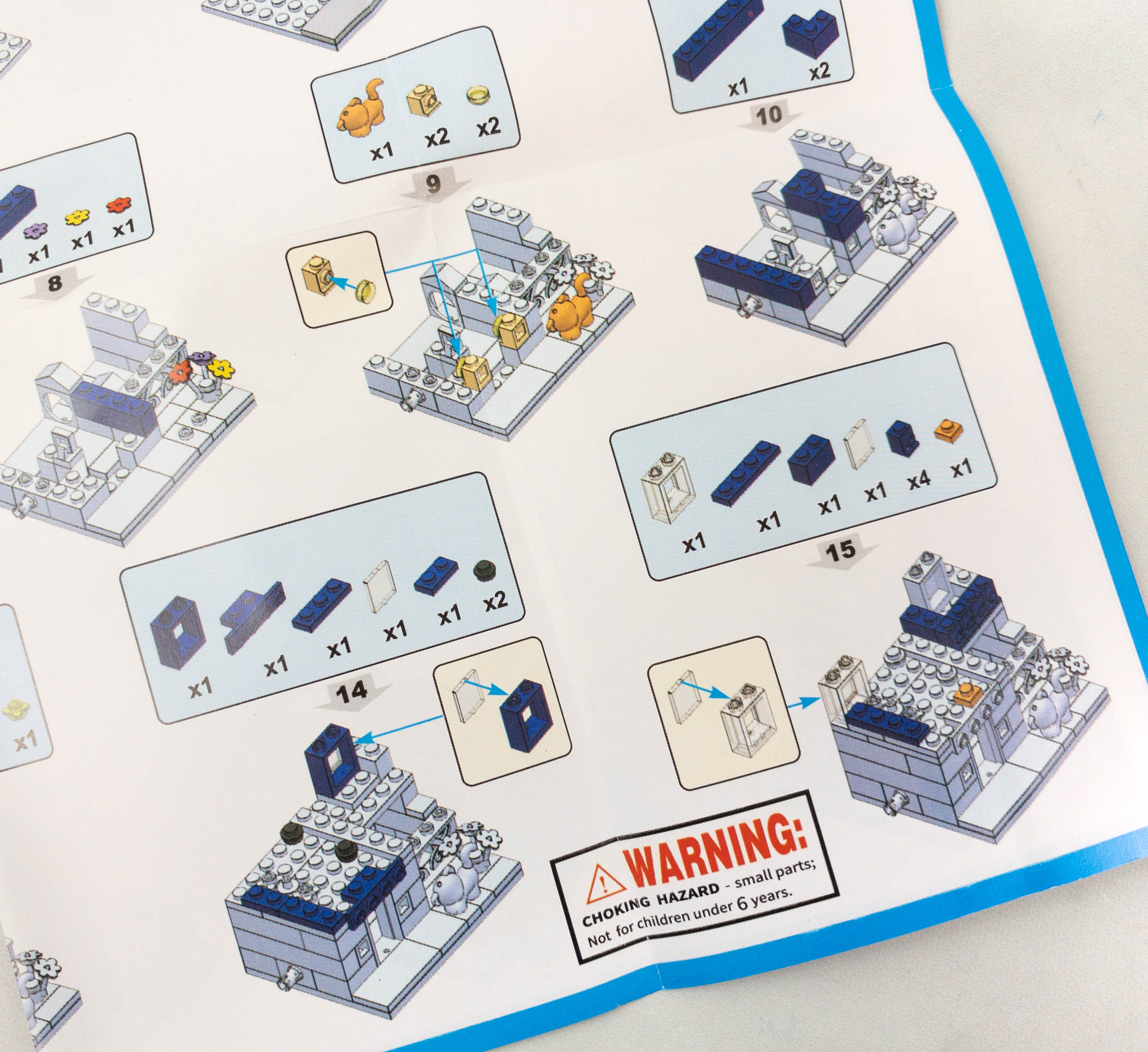 The instruction sheet doesn't have text, but the illustrations are easy enough to follow even for kids.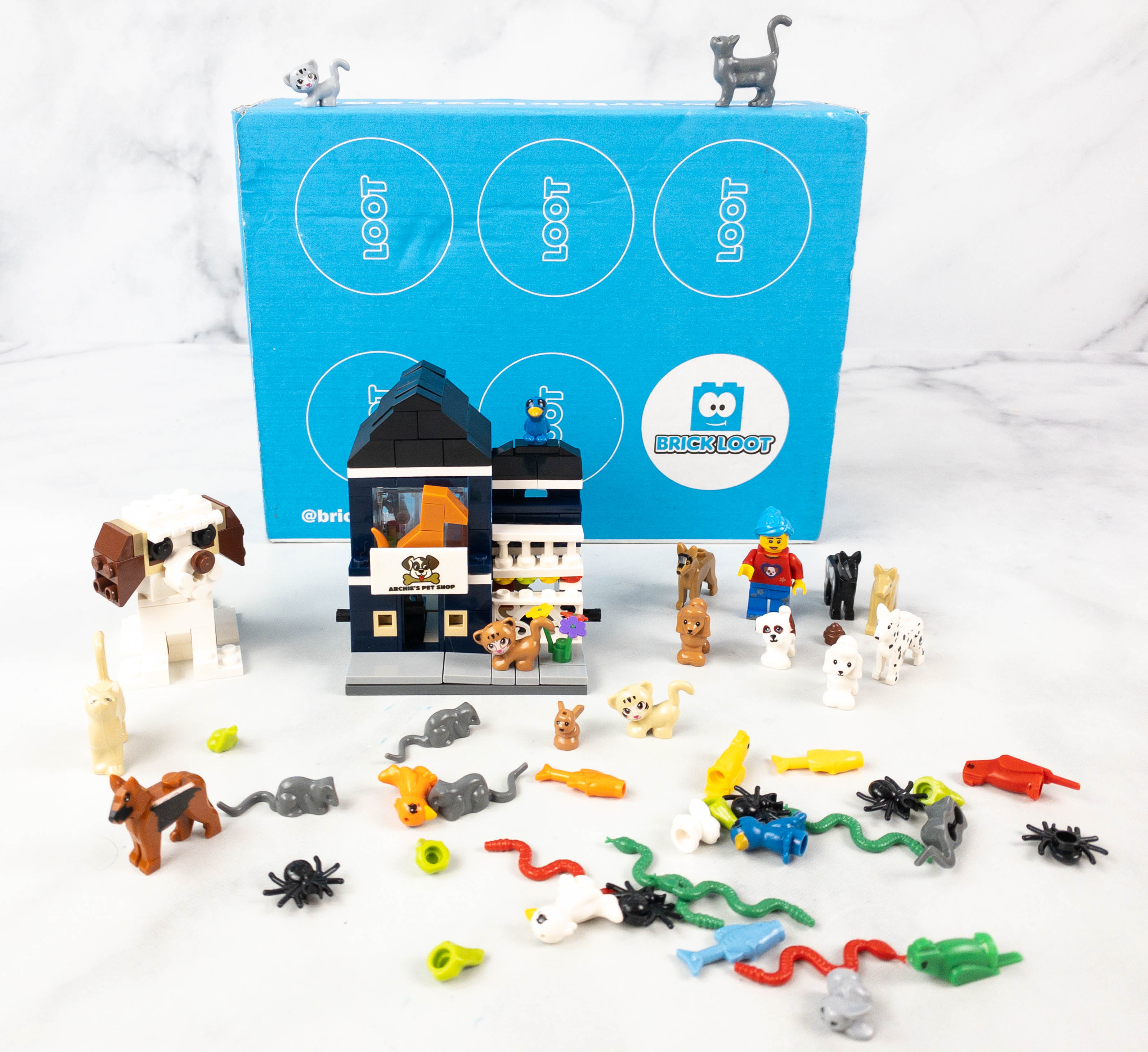 Here's a final look at this month's fun builds and Lego pieces!
This month's Brick Loot theme is all about pets and it was a hit with us! The box included a variety of animals, a dog walker figure, an exclusive dog build, and even a mini city pet shop. My kids were so happy to add them to our Lego city. As always, the builds were easy to assemble because of the instruction sheets provided. Even my kids can put them together with minimal to zero adult supervision. If you or your family loves Lego, this subscription is the perfect way to get the newest builds every month! They always come up with unique and fun themes, and it always keeps us excited!
What do you think about Brick Loot?