Book of the Month has a new coupon code to sign up for their monthly book subscription for just $9.99!
When you use coupon code FRESH5 you'll get your first month for just $9.99! 
Get your first BOOK OF THE MONTH box for just $9.99!
We also have the August 2021 Book of the Month selections!
Subscribers can choose from the following selections:
Damnation Spring by Ash Davidson
LITERARY FICTION
A moving portrait of a family struggling to make ends meet in a logging town divided over the fate of its forest.
The Inheritance of Orquídea Divina by Zoraida Córdova
FANTASY
At their matriarch's funeral the Montoyas receive a truly magical inheritance. But with great riches come great enemies.
Not a Happy Family by Shari Lapena
THRILLER
We can't get enough of this twisted domestic suspense of a wealthy family unraveling after their parents are murdered.
Once There Were Wolves by Charlotte McConaghy
CONTEMPORARY FICTION
A woman journeys to Scotland determined to save the wilderness—but tragedy bites just as her new life starts to settle.
The Heart Principle by Helen Hoang
ROMANCE
After a failed one-night stand (or two), Anna Sun realizes she might've found something rare with Quan Diep: true love.
Book of the Month is a monthly subscription that is $16.99. Members can add extra books to their boxes for $9.99 each. A new member can sign up for the introductory price of $9.99 (for their initial 1, 2, or 3 months).
See all our Book of the Month reviews to find out more!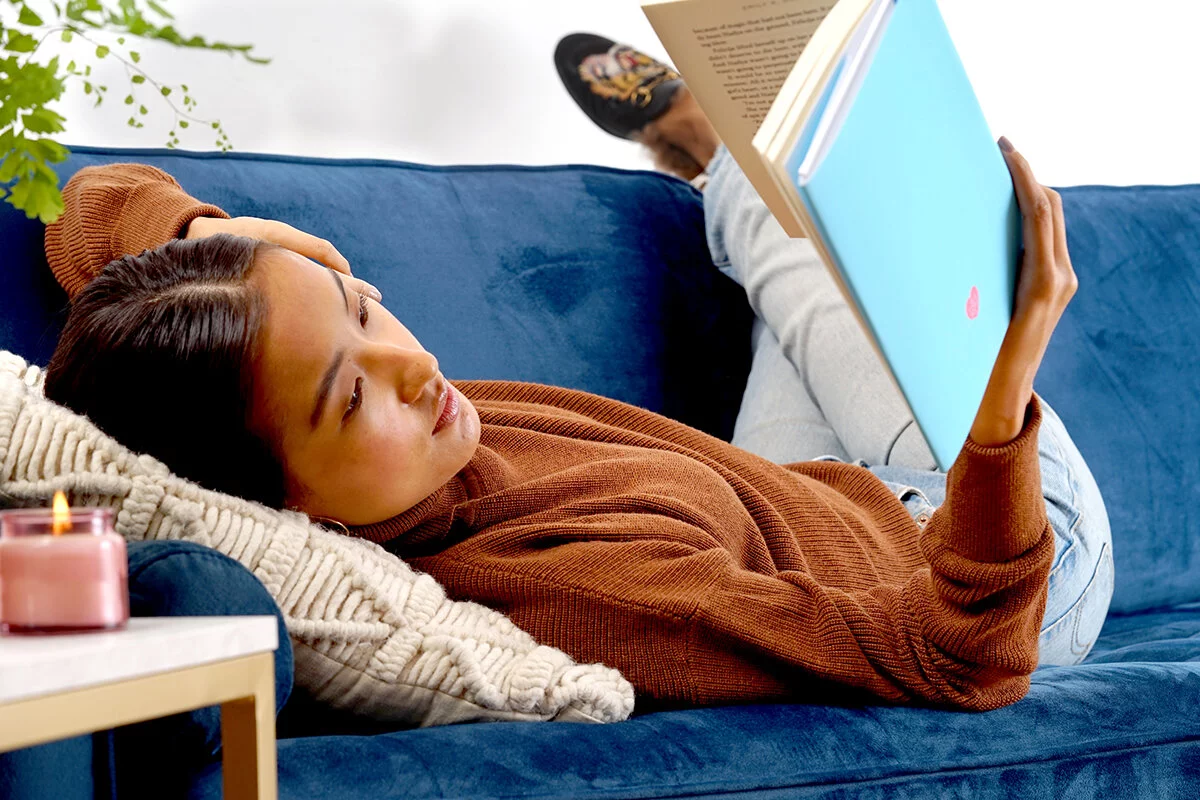 Here's how it works: Members will pay $16.99 when they sign up for a subscription that will renew monthly.  You can add extra books to your shipment for $9.99 each. Plus, skip any month you want, and you won't be charged. Shipping is always FREE.