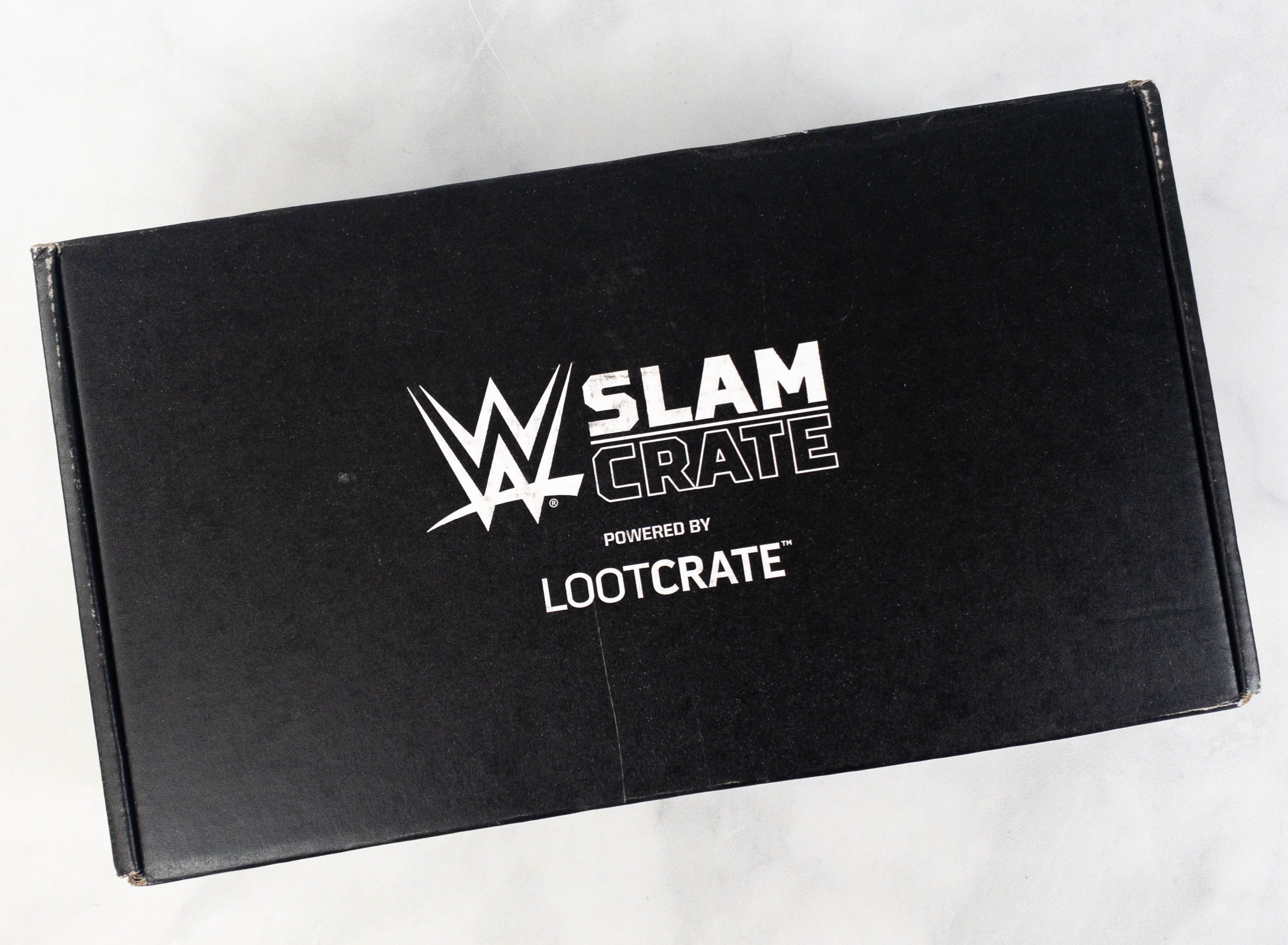 WWE Slam Crate is a bimonthly subscription for WWE fans! Each box includes exclusive and authentic collectible items and apparel, with a promised retail value of $60 in every box. The subscription is $34.99 per crate + shipping.
DEAL: Save 15% on any subscription when you use this link and coupon code HELLOSUBSCRIPTION15.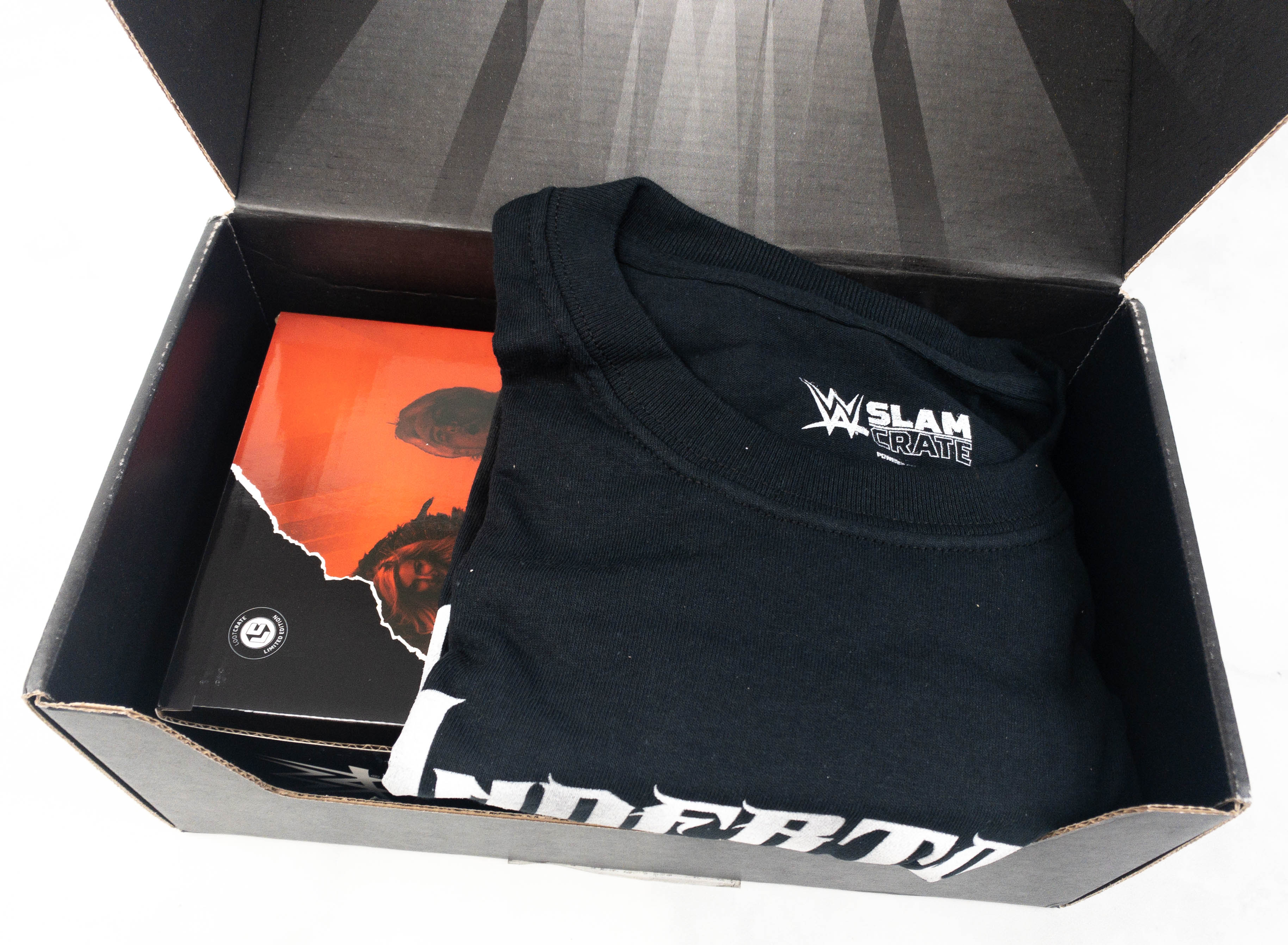 The items were packed in a black box.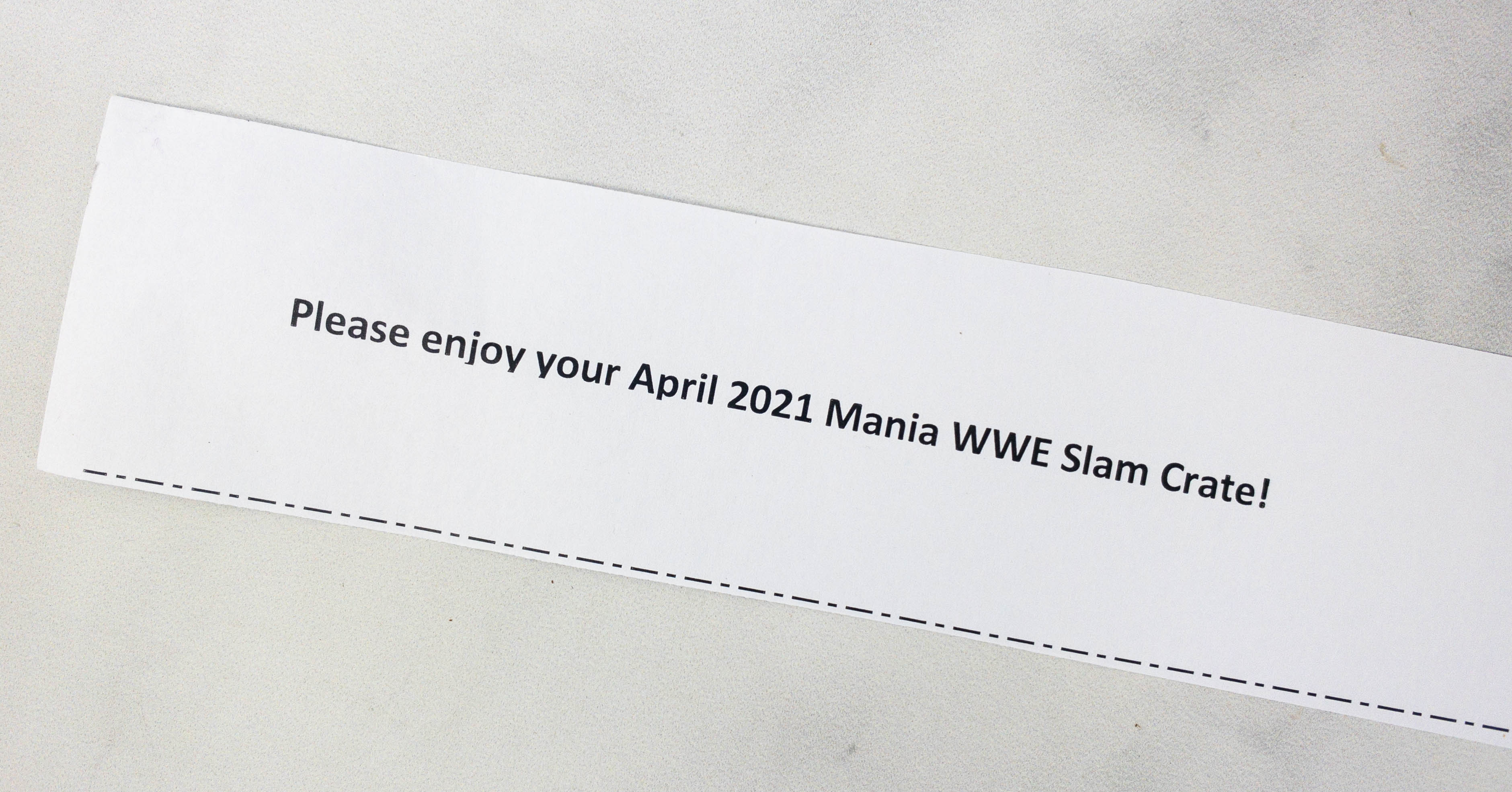 This box is the April 2021 WWE Slam Crate. The theme is Mania!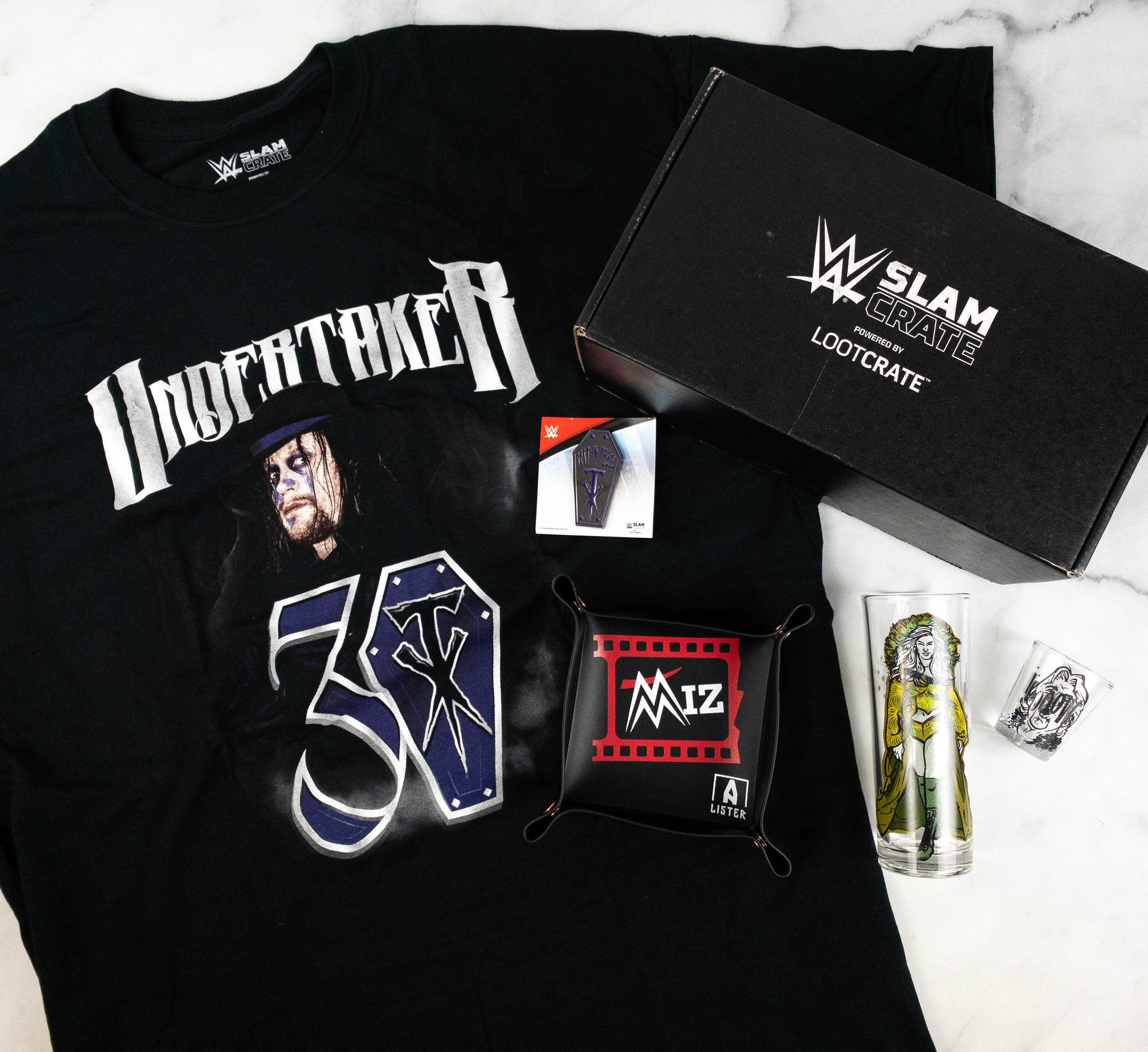 Everything in my April 2021 box!
Enamel Pin. This month's pin is made from enamel and it resembles a coffin, a trademark of Undertaker!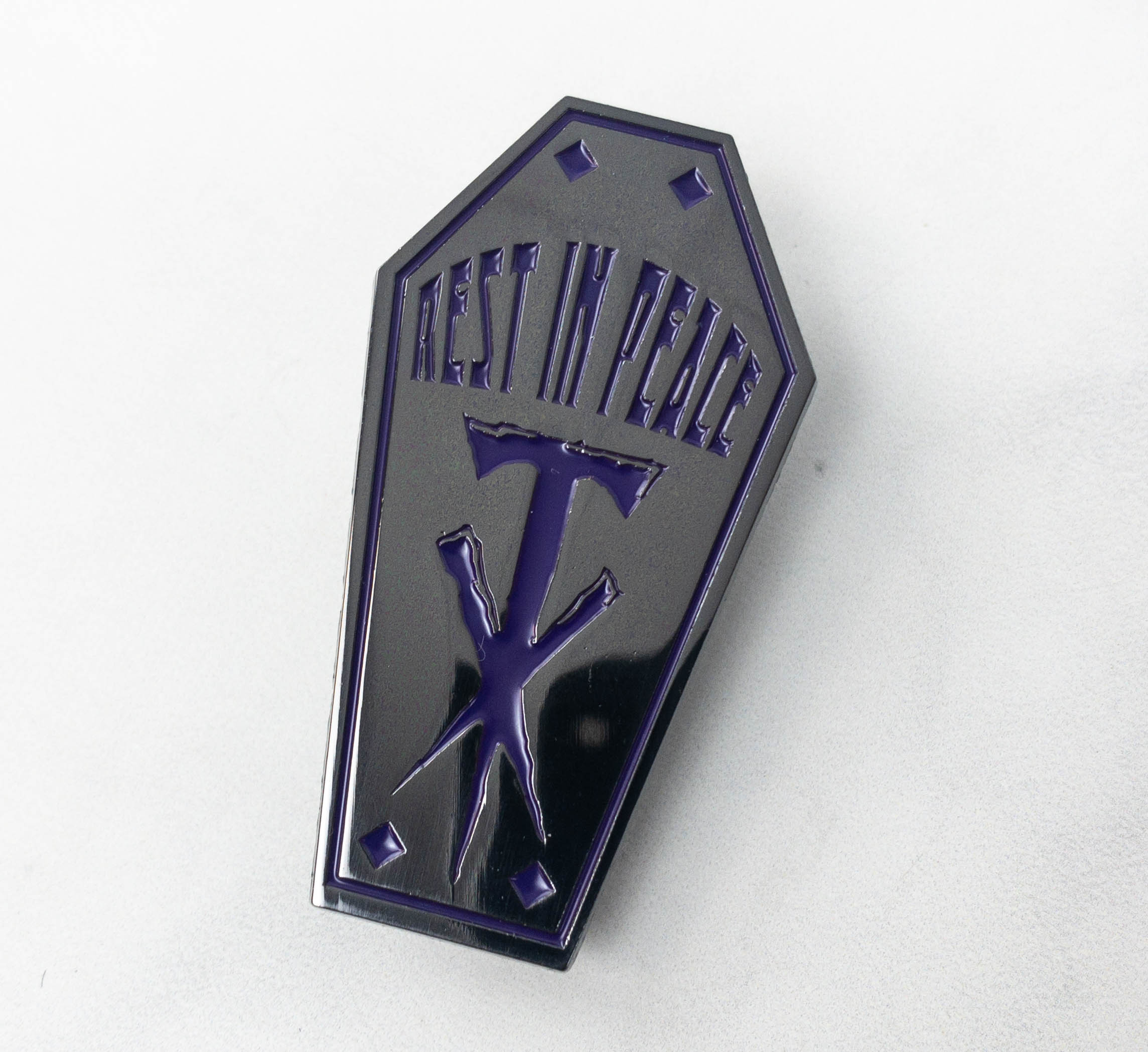 Engraved on top of the pin are the words "Rest in Peace".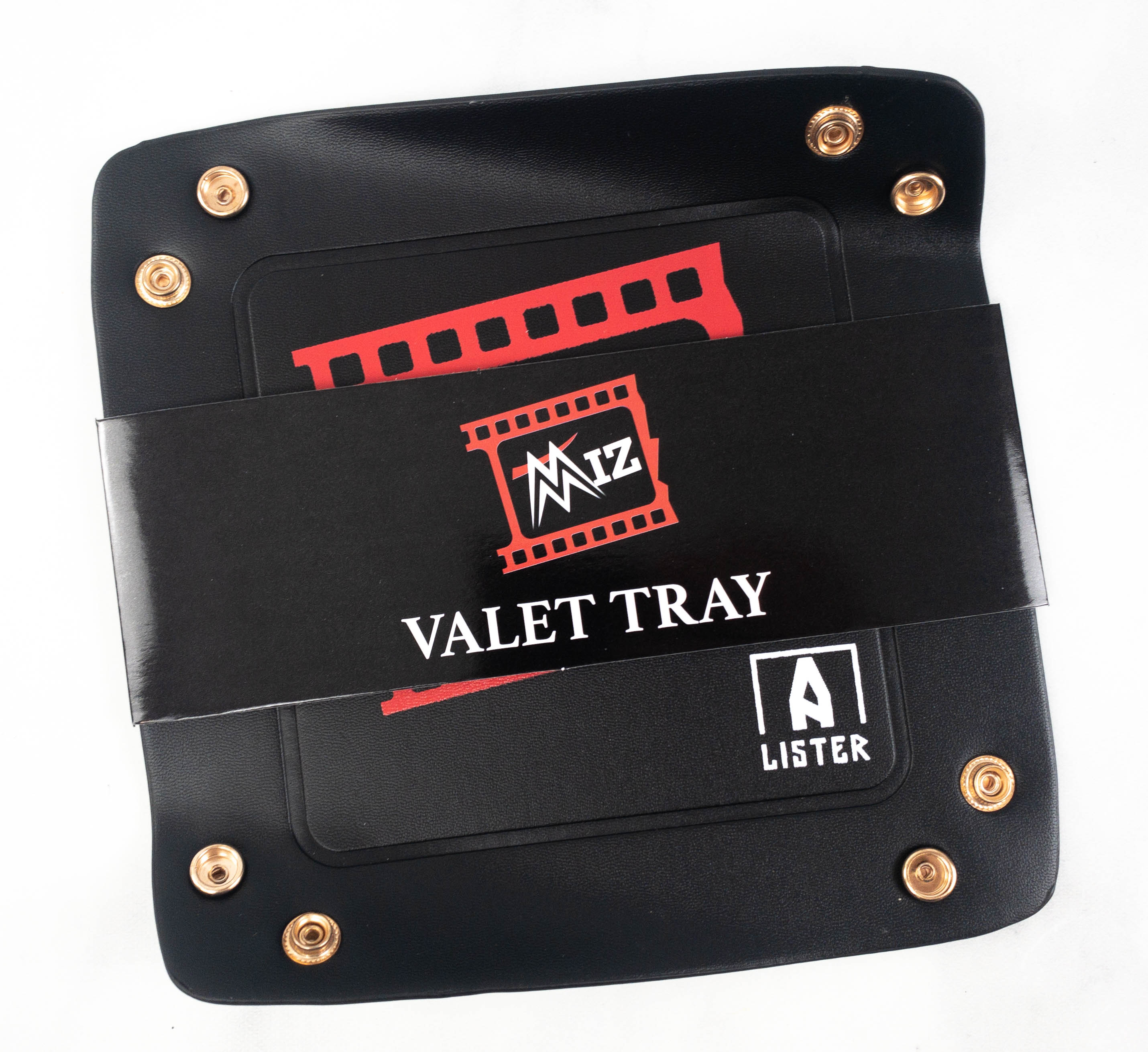 Valet Tray. Next up is a useful valet tray that I can use to organize my everyday carry. It's made from high quality materials.
The design features the former NXT Champion, Aleister Black also known as A-Lister.
To keep my stuff protected, it deploys as a tray to avoid items falling on the edges.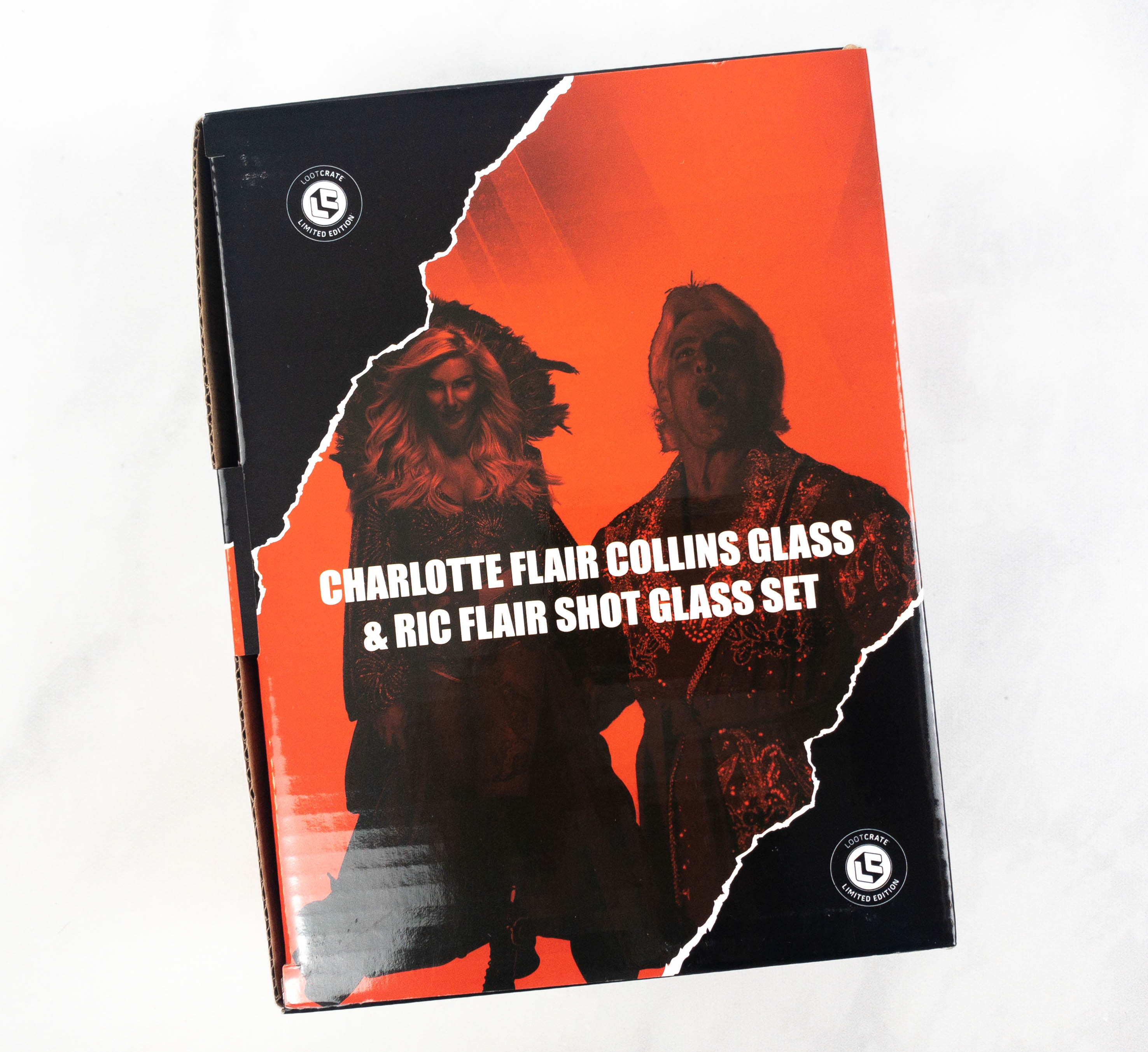 Glass Set. This glass set features WWE's father and daughter tandem, Charlotte Flair and Ric Flair!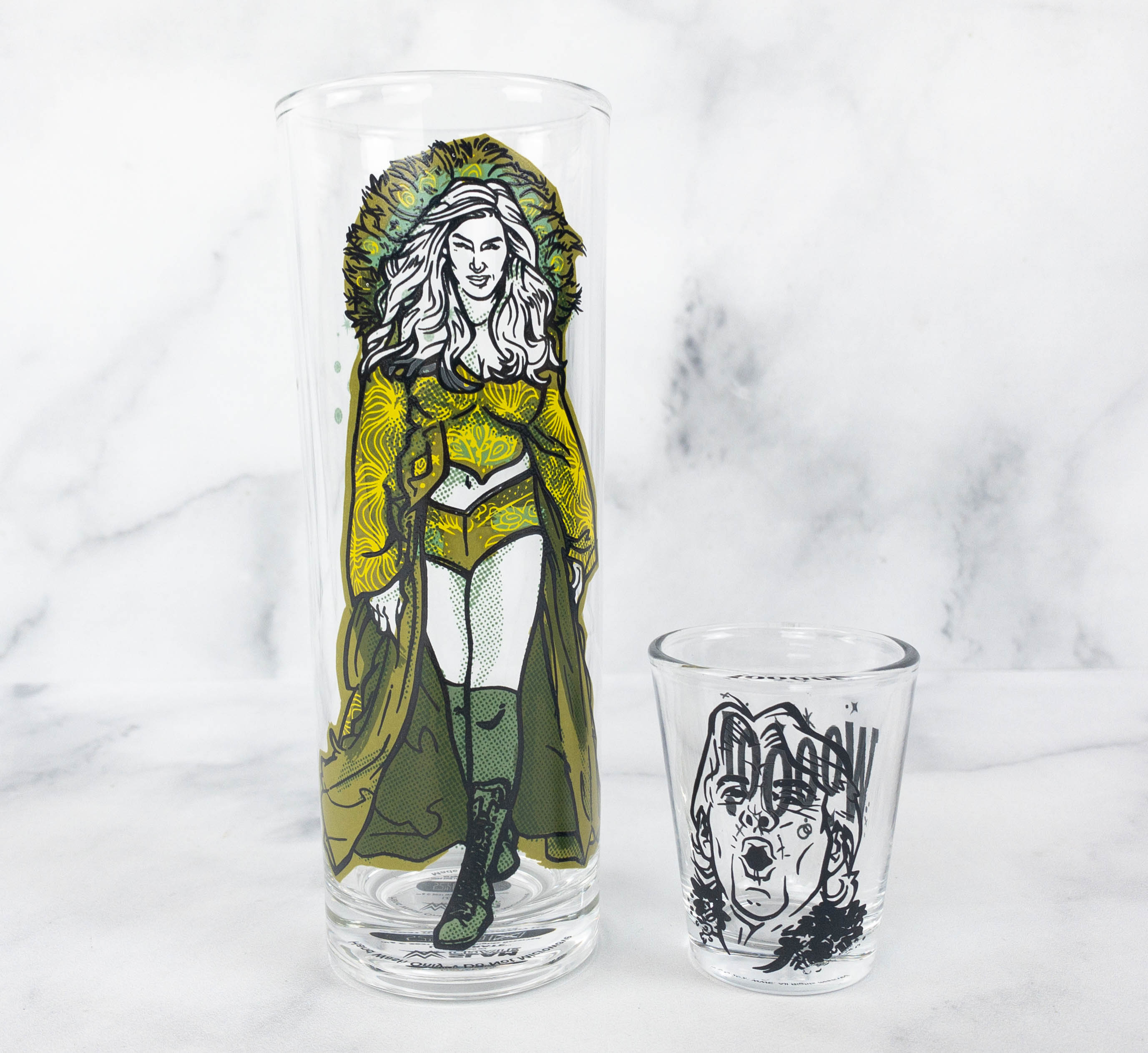 Each glass has a nice print of the wrestlers' iconic pose and gestures.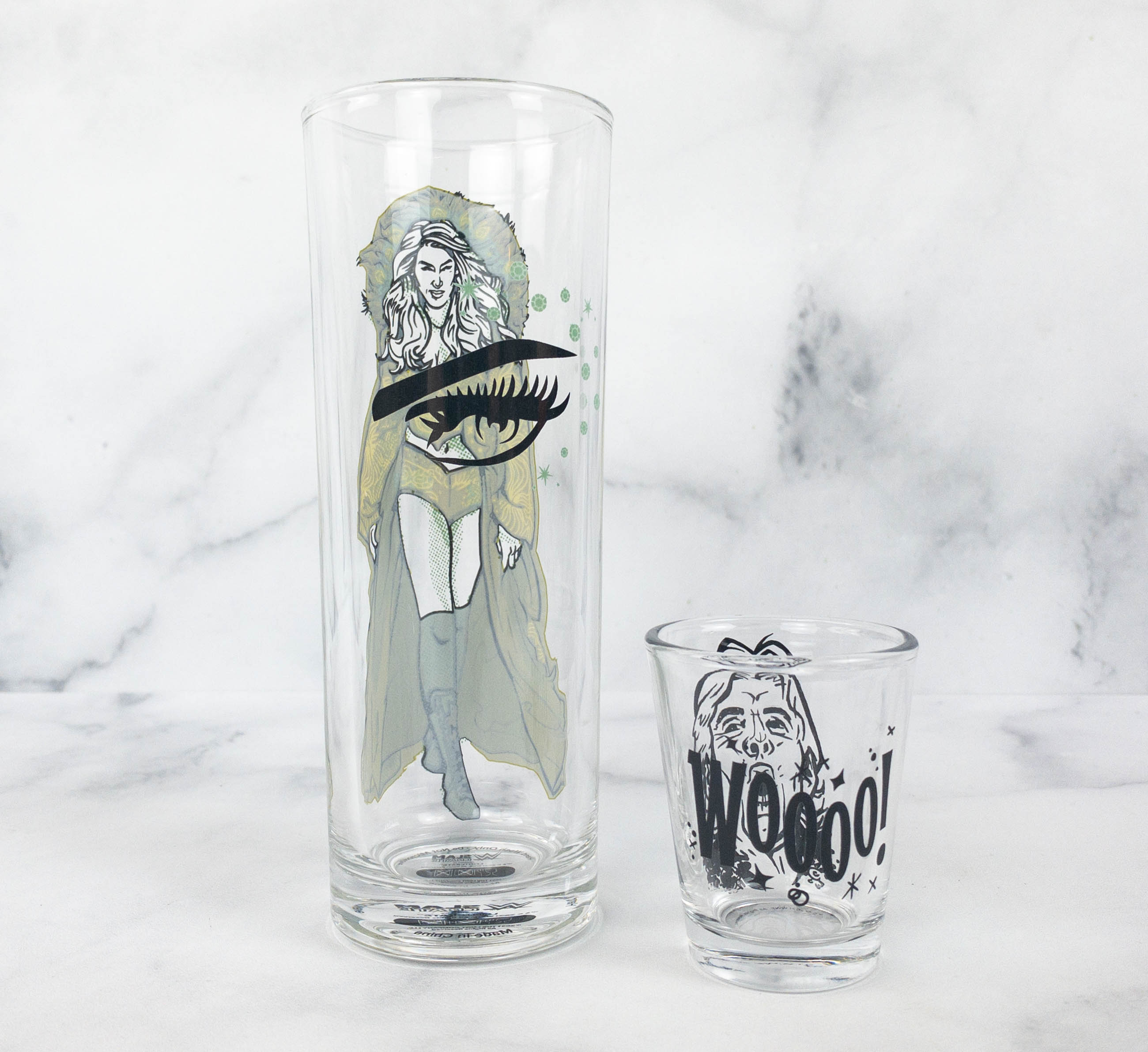 The tall glass is perfect for beer, juices, and other drinks, while the smaller glass is ideal as a shot glass.
T-Shirt. Here's a nice shirt that honors Undertaker's 30 years of marvelous wrestling career!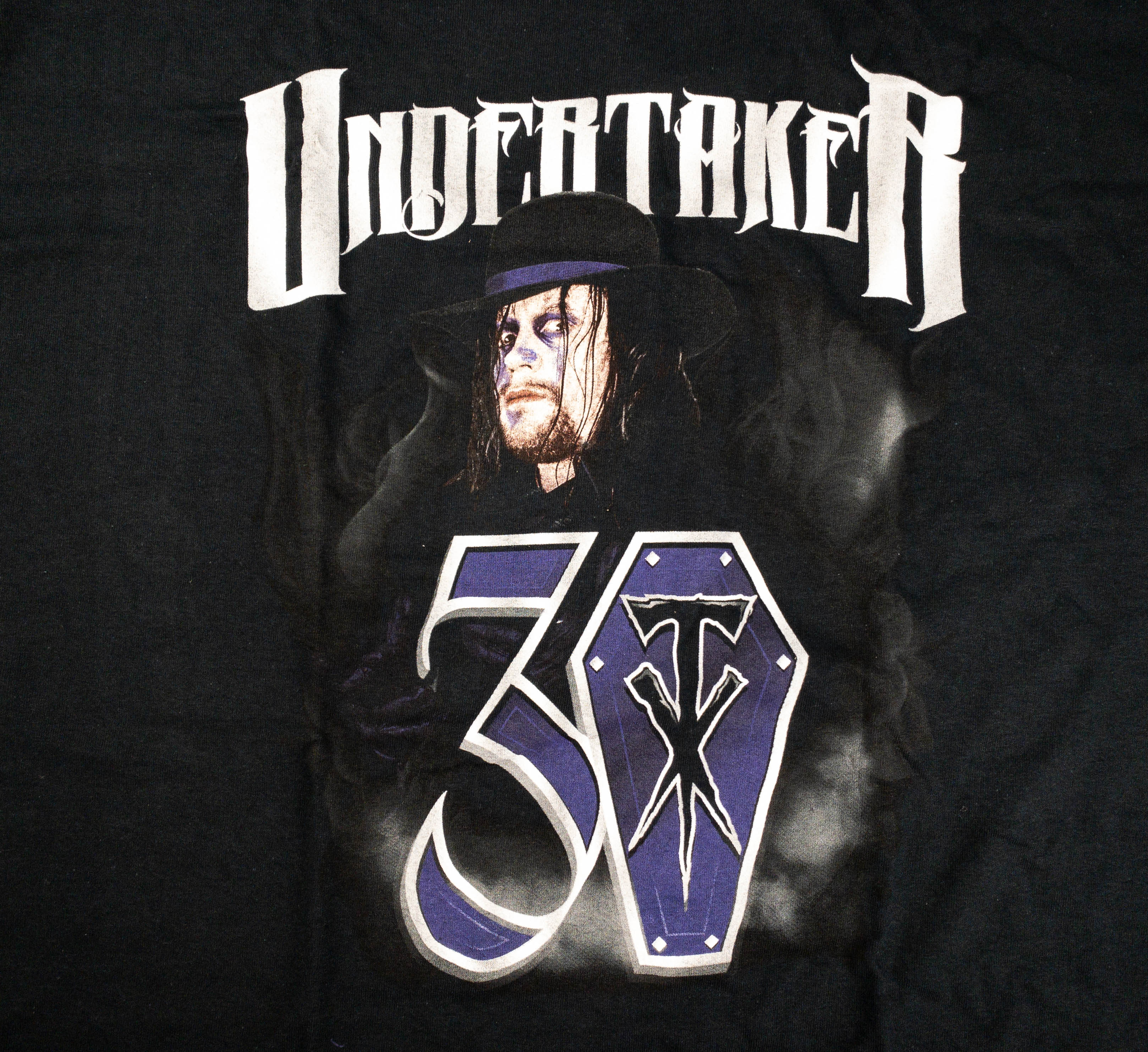 Aside from the perfect and comfortable fit, I love this shirt so much because it has my favorite wrestler printed on it!
This month's WWE Slam Crate included cool wrestling-themed collectibles, like an enamel pin, a valet tray, a set of glasses, and a t-shirt. My favorite among the items is probably the Undertaker t-shirt as it honors one of the best wrestlers of all time! The rest of the items are also pretty useful. All in all, this is a good box for WWE fans and collectors, if only the boxes are not delayed. I hope they catch up with the shipping schedule soon!
What do you think of this month's WWE Slam Crate?