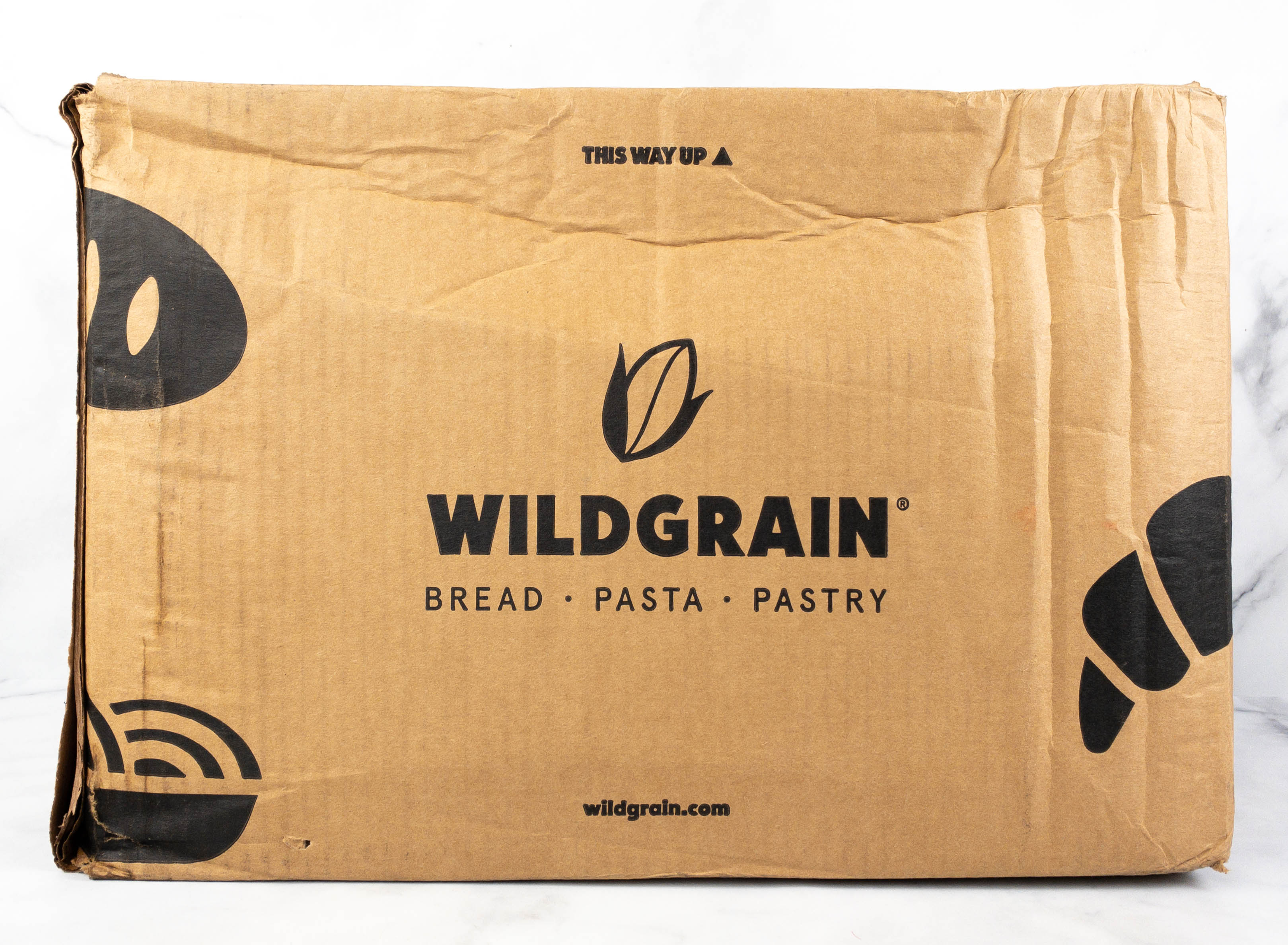 Wildgrain is a bake-from-frozen subscription box that includes sourdough breads, fresh pasta, and artisanal pastries.  Wildgrain now offers 2 varieties of their box – the mixed box (includes pasta) or the bakery box (no pasta). The items in each box rotate monthly, based on the seasons. Everything is made with clean ingredients (everything's listed on the package and on the Wildgrain website) and doesn't contain any preservatives. Every bread item bakes from frozen in 25 minutes – with zero prep. Everything is vegetarian, although it may not all be vegan. The subscription is $89 per box and shipping is always free. For every Wildgrain subscription, they also donate 6 meals to The Greater Boston Food Bank.
DEAL: Get $30 off your first box + FREE 8 Brioche Rolls in every box! Use this link and coupon code HELLOSUBSCRIPTION.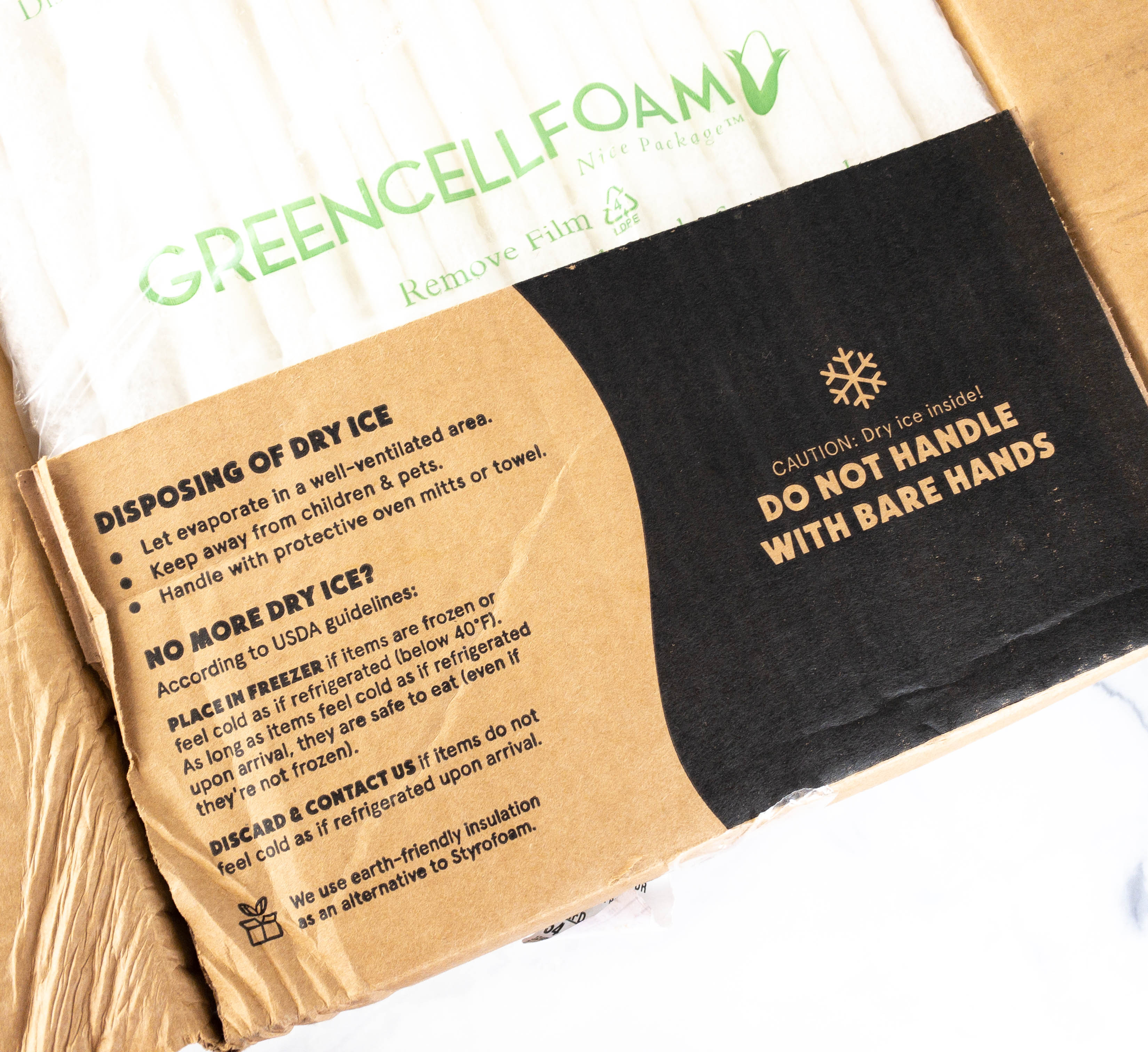 The package came with instructions on how to properly dispose dry ice.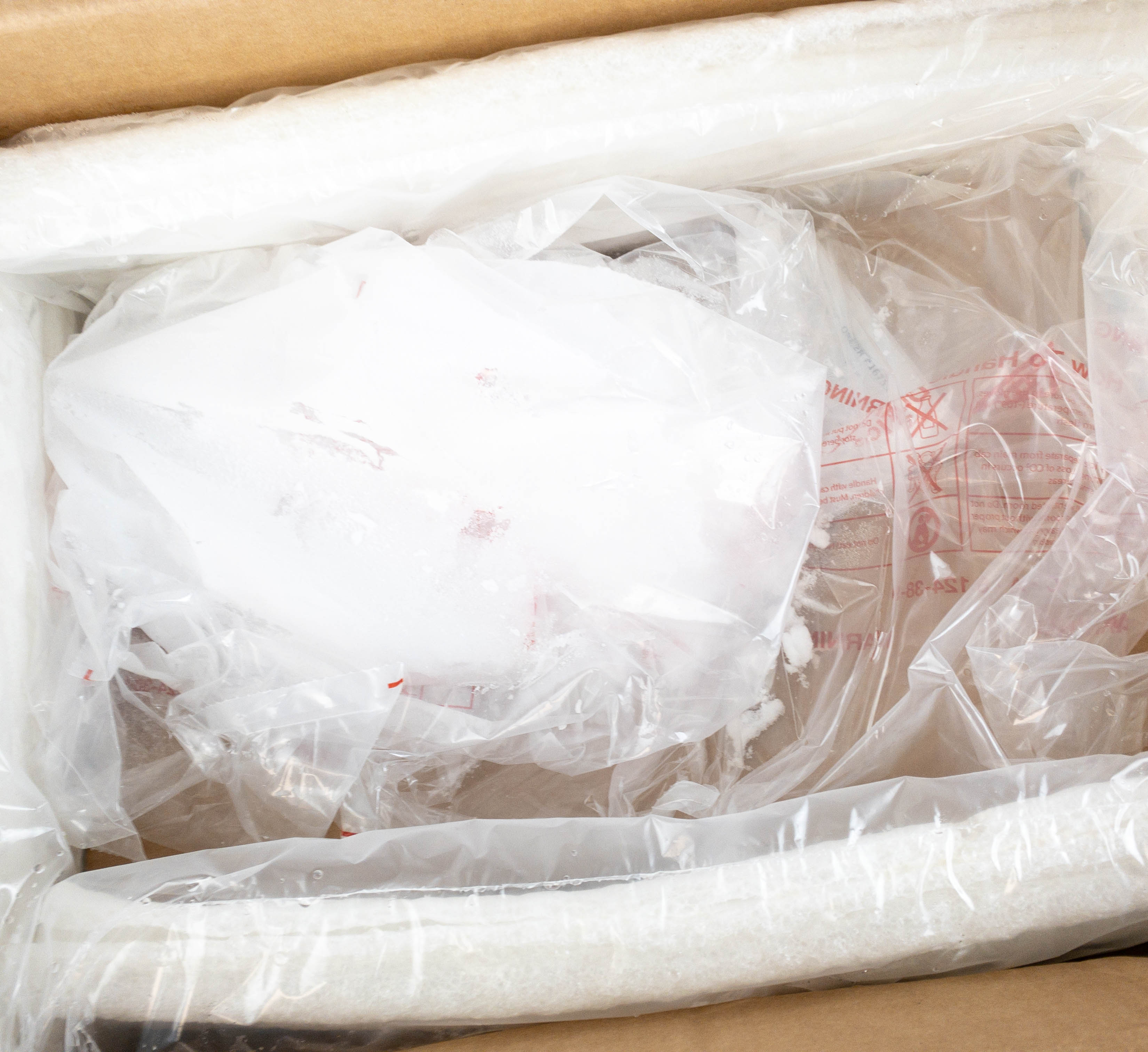 Everything was neatly packed inside to maintain the freshness!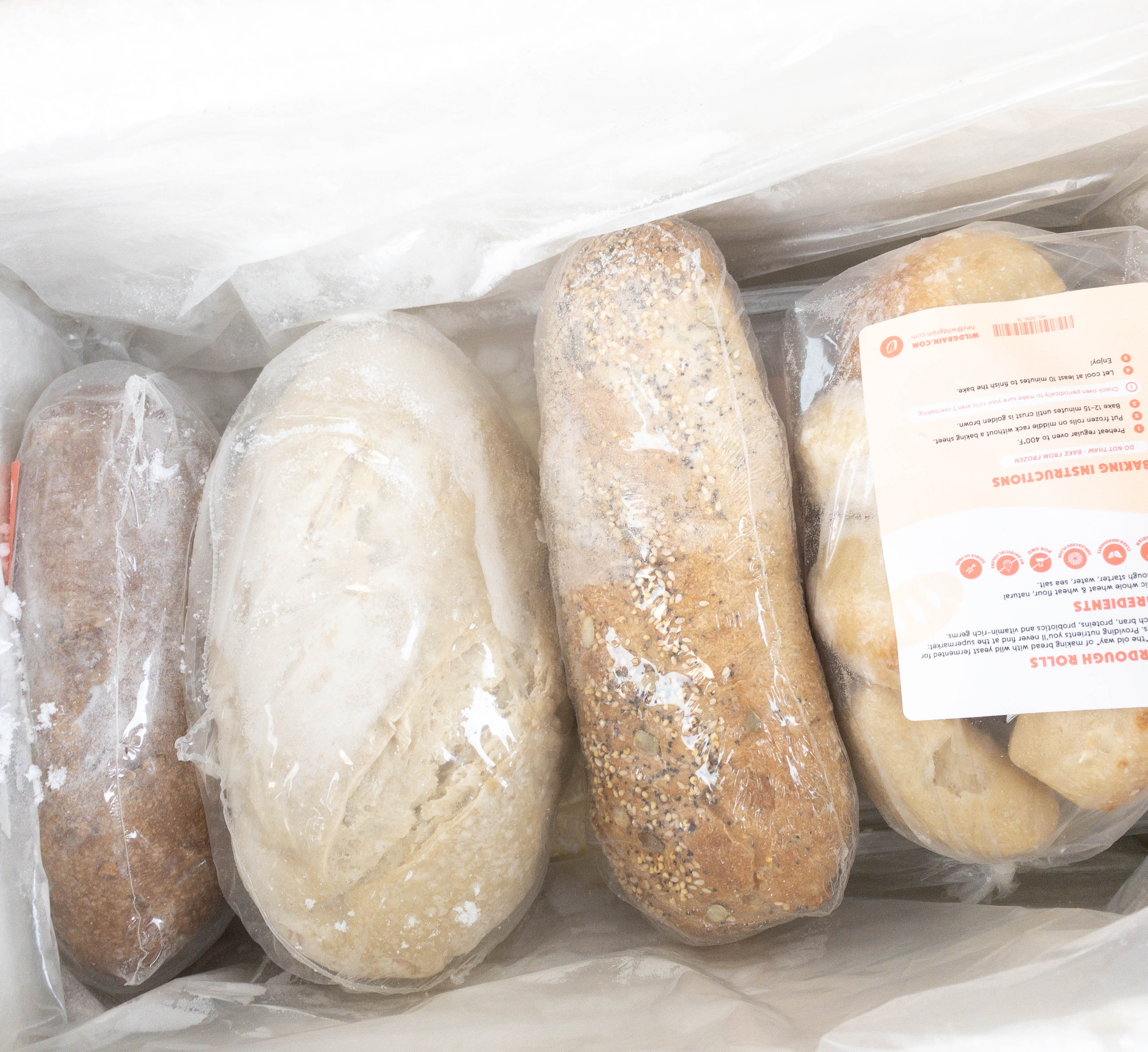 These goodies were par-baked, flash frozen, and then vacuum sealed. You can store them in your freezer as soon as they arrive.
This is basically our new favorite box – we're addicted, and who could blame us?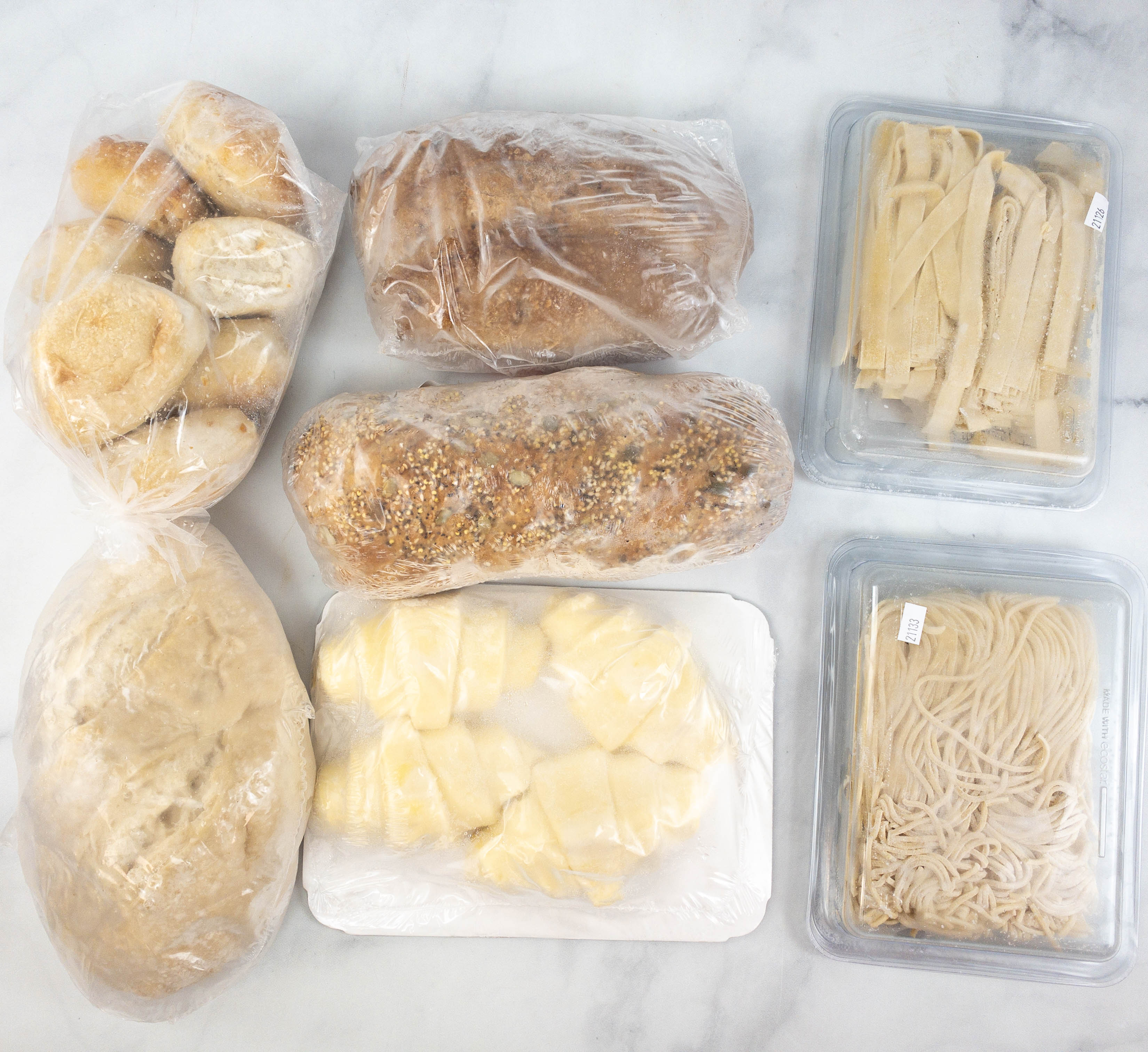 Everything in my box!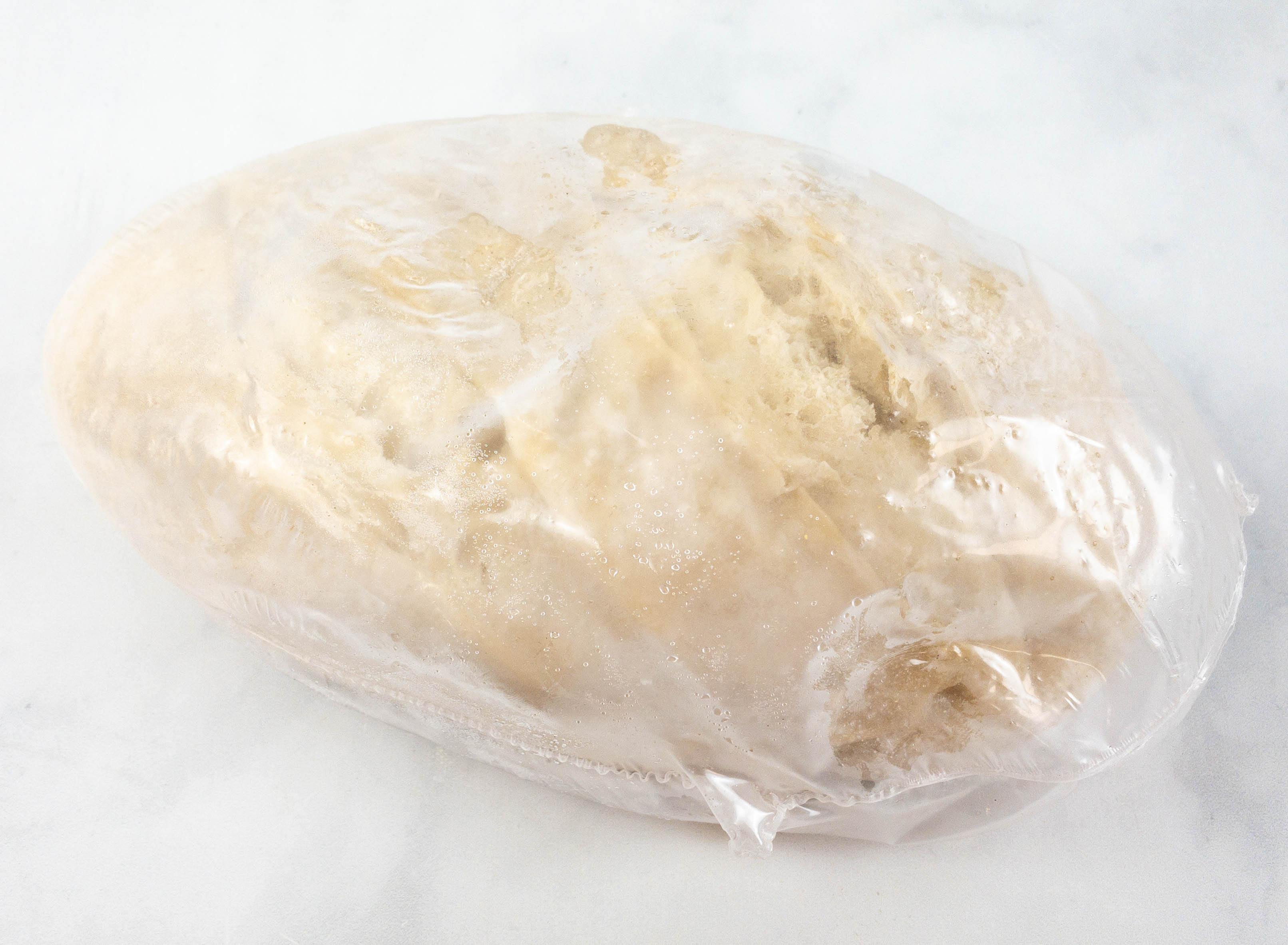 Sourdough Bread. First up is this regular sourdough. I like how they individually pack each bread because I can just get and prepare what I need without compromising the freshness of the others.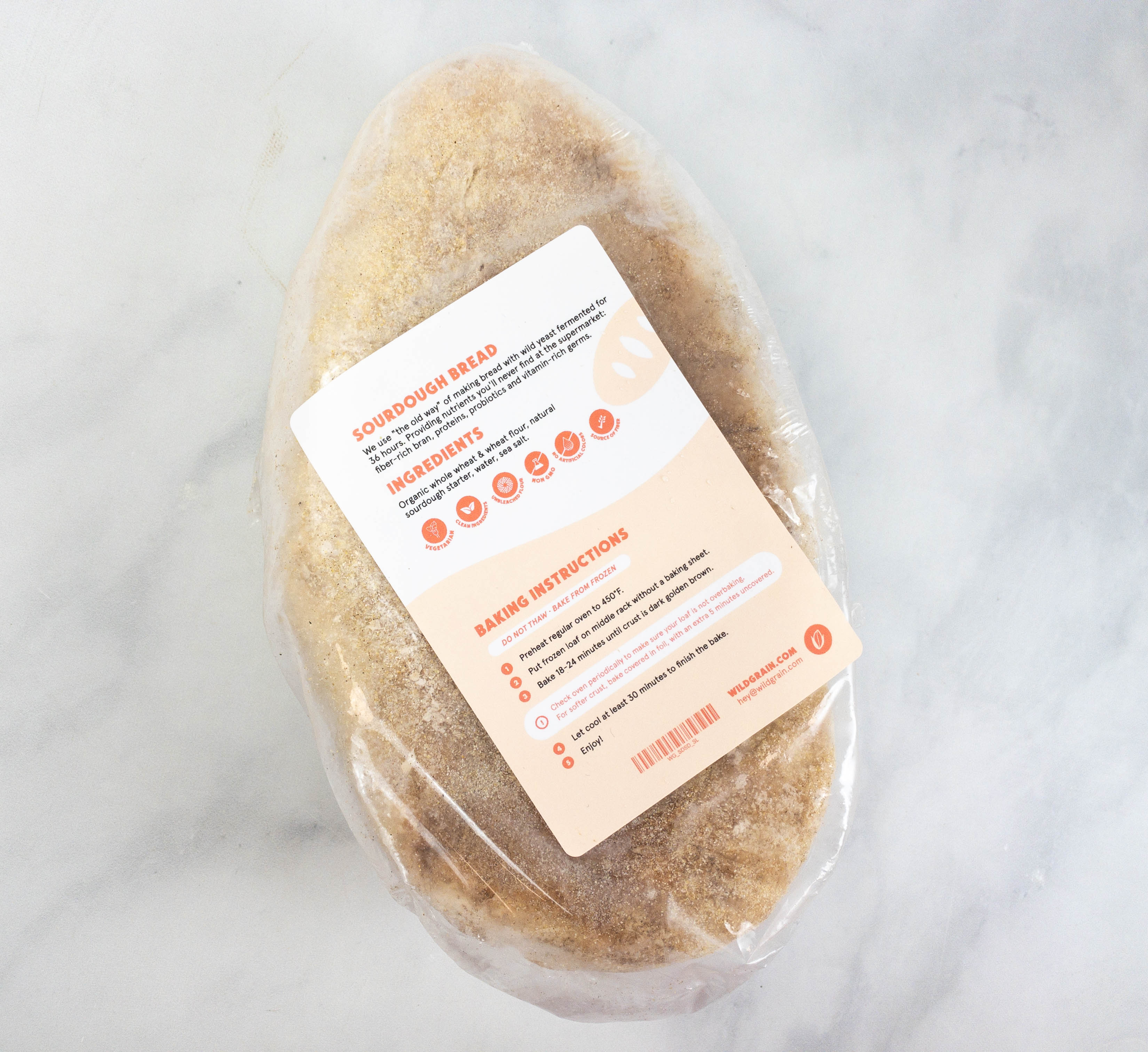 This needs to be in a 450F oven for about 18-24 minutes.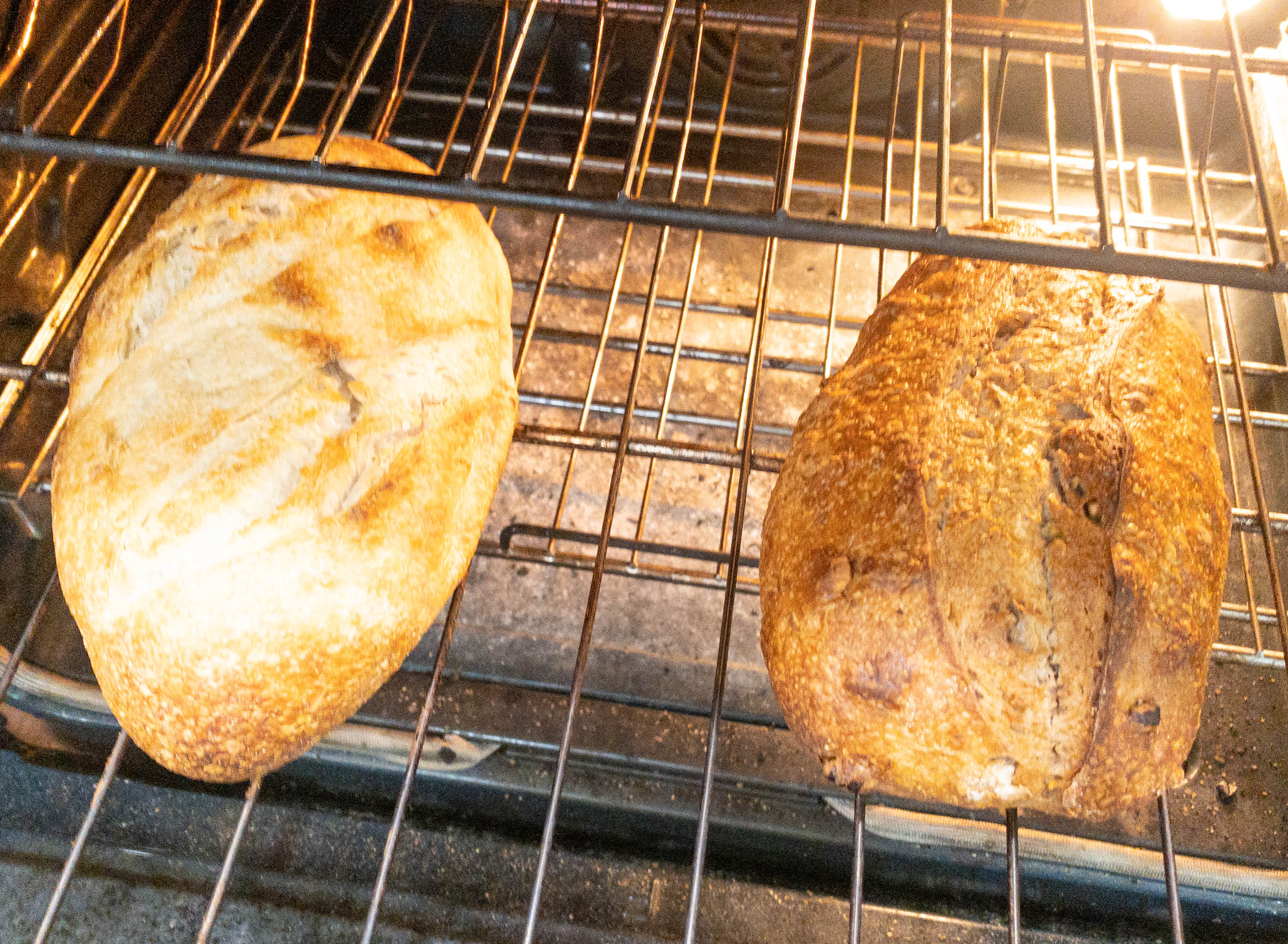 They smell so good while inside!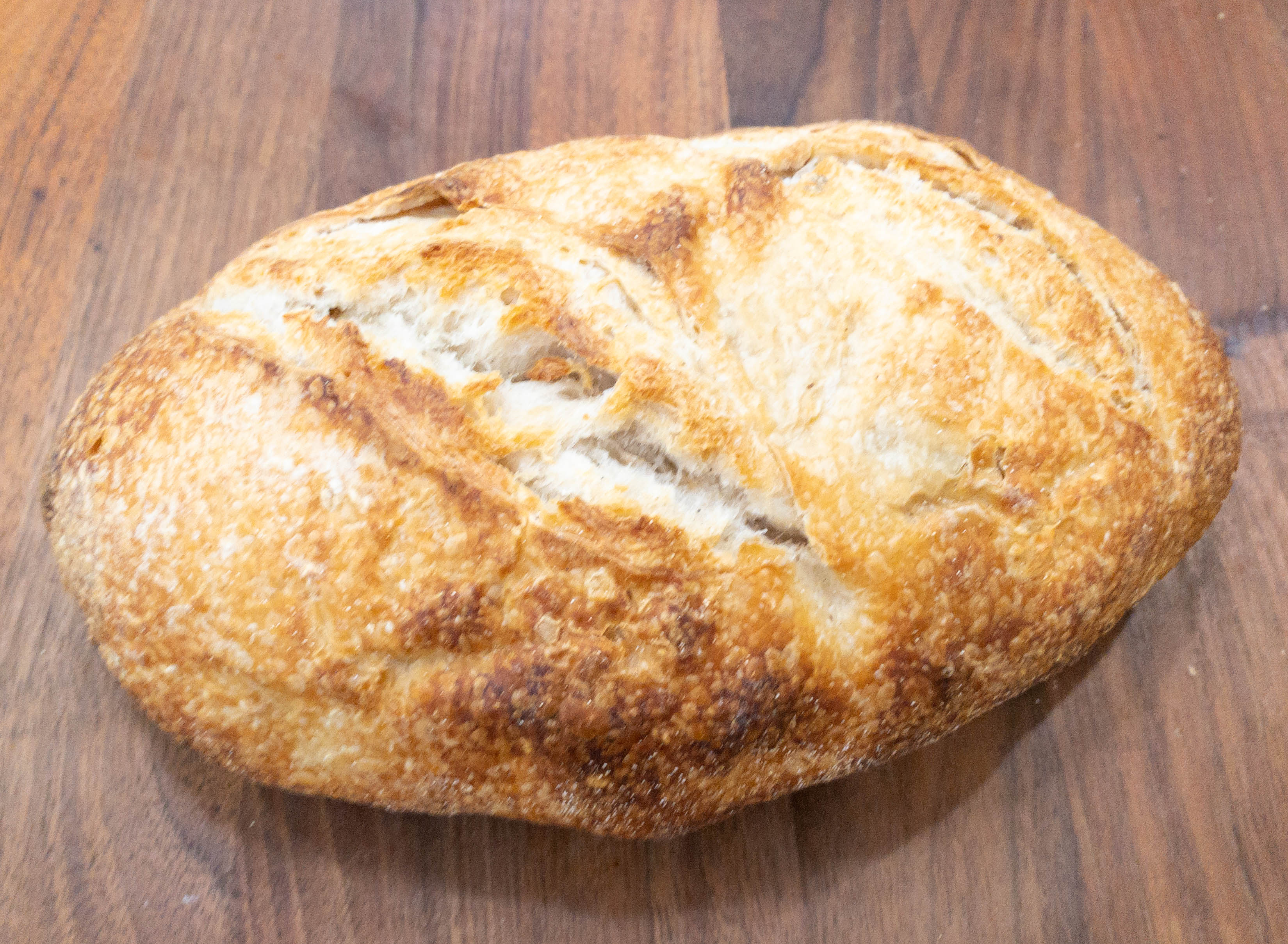 Because this a plain sourdough, it's perfect for any kind of spread. My kids like using it for butter and jam while I prefer it for avocado toasts, or just butter, or cream cheese!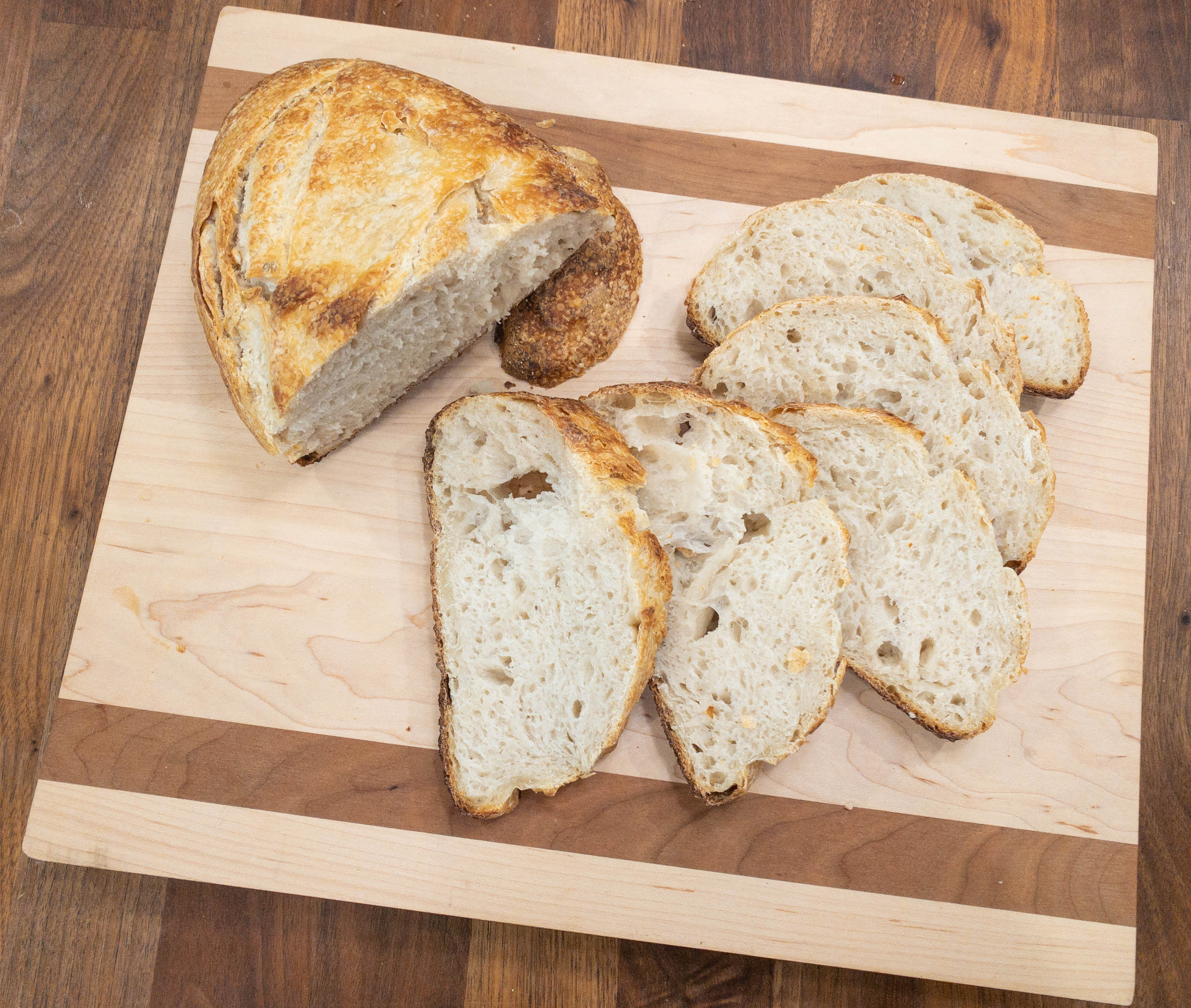 I love how the outside forms a nice crisp layer while the inside remained soft!
Sourdough Walnut Bread. Here's another sourdough bread and this one came with a handful of walnuts inside that add a nice crunch!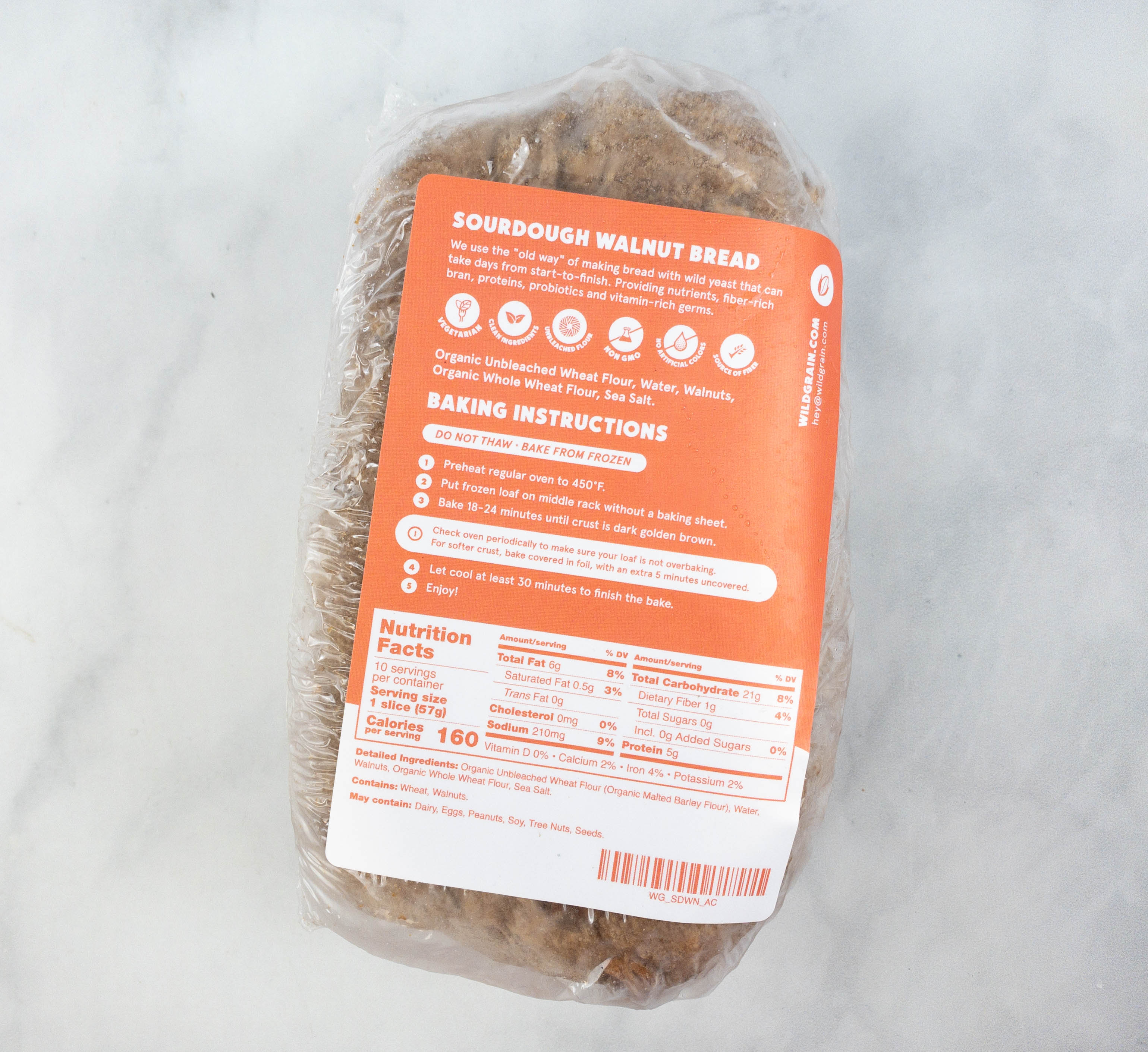 This needs about 18-20 minutes inside a 450F oven before it's ready.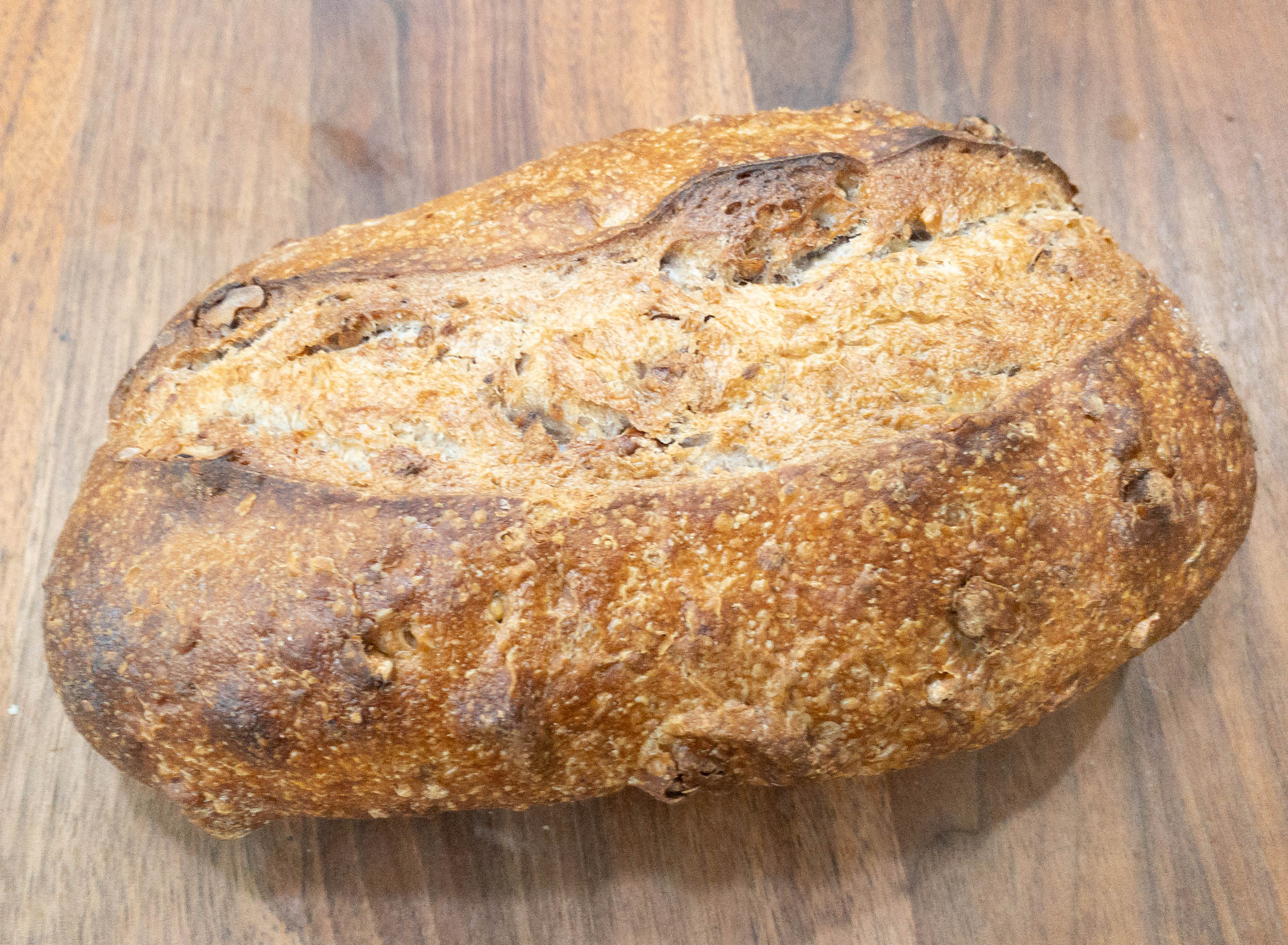 After baking, I let it rest for about 30 minutes and I like how it turned out a little toasted on the outside. I just like my bread to have a bit of a bite when I eat it.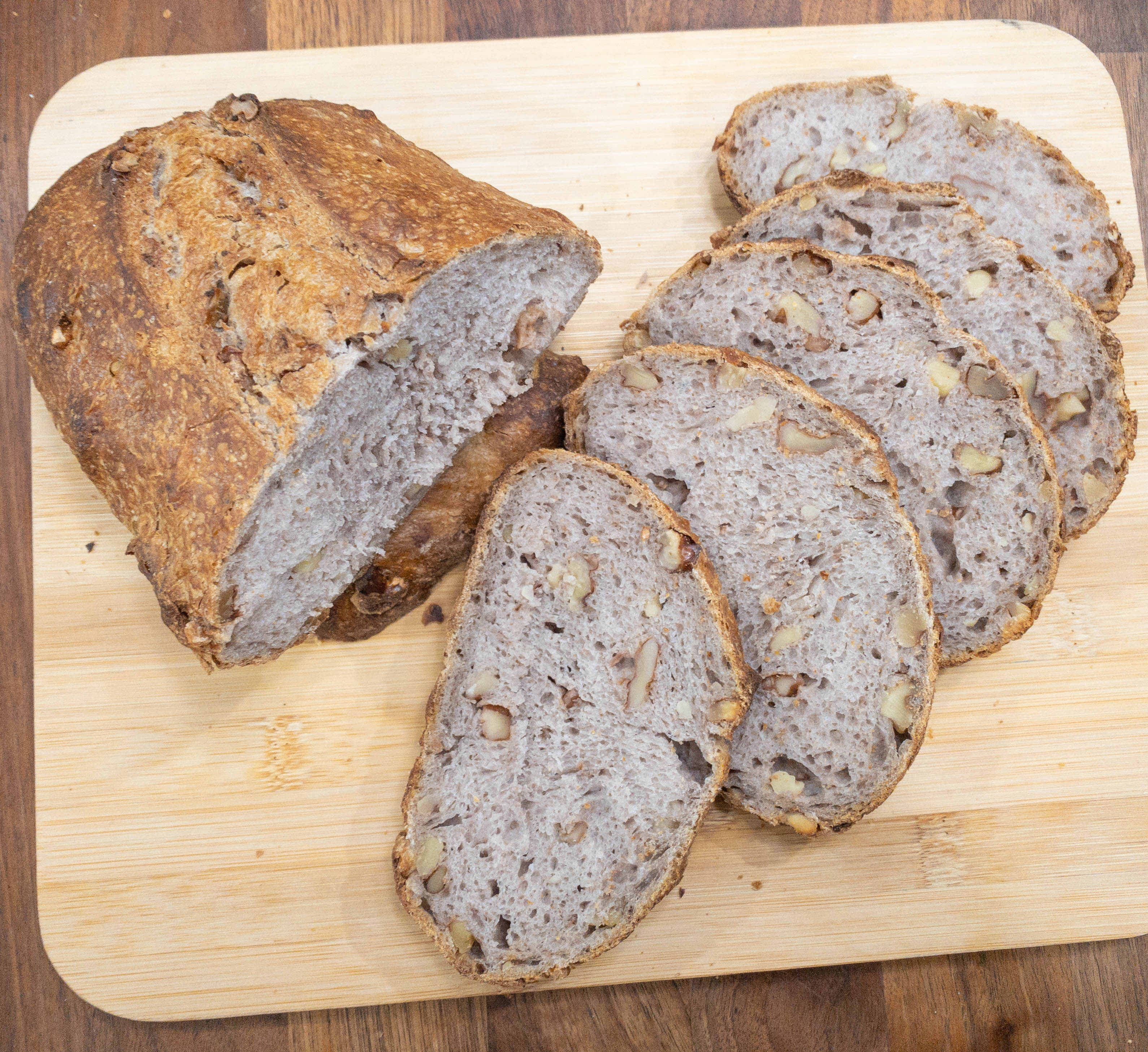 I like the addition of the crunchy walnuts because it's a nice contrast to the softness of the bread. We like putting some chocolate spread on this because it just makes everything so much better! I thought my kids might let us adults to this one – nope! They were similarly addicted.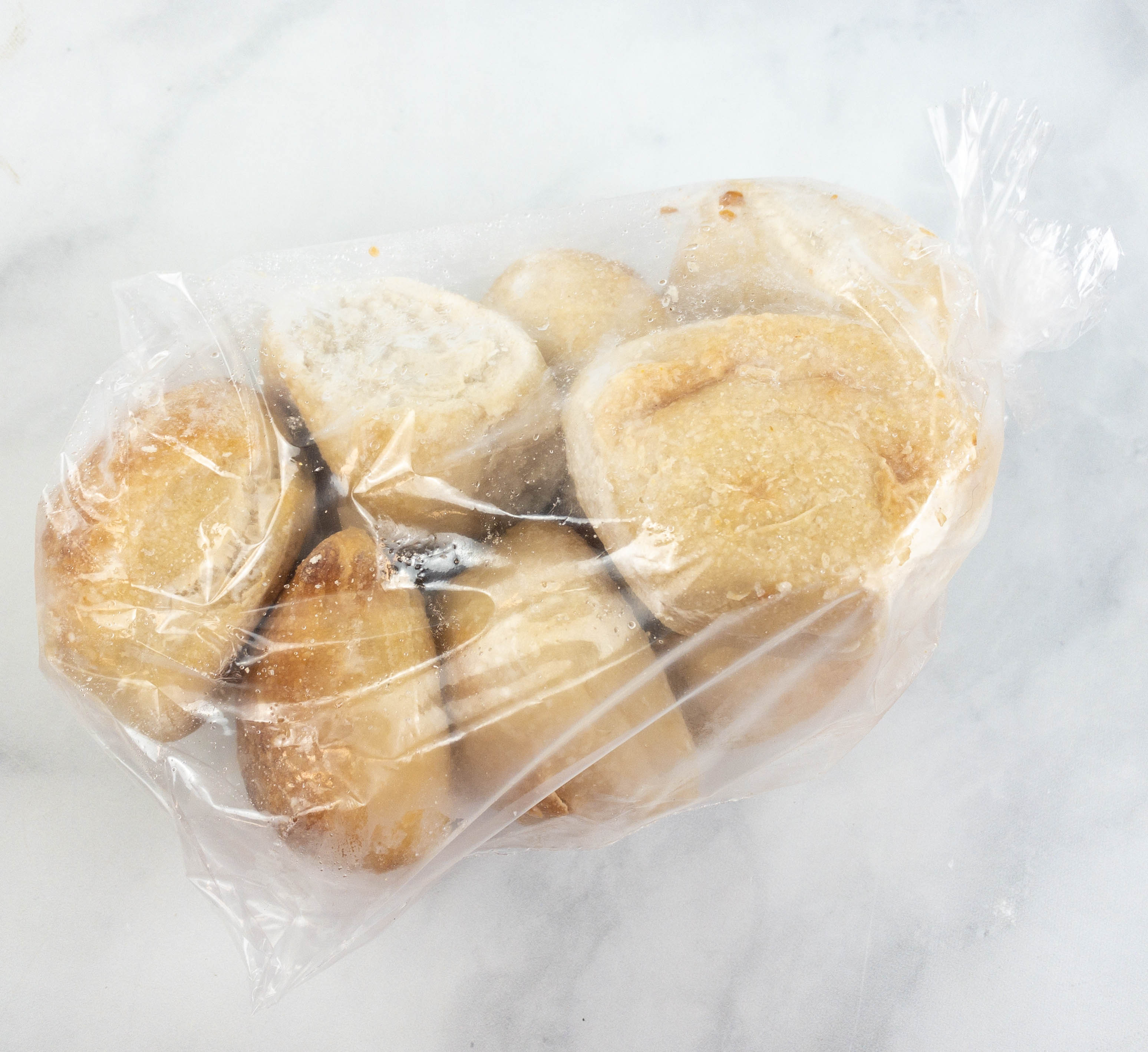 Sourdough Rolls. They also sent these sourdough rolls! I like these because they're very handy and convenient.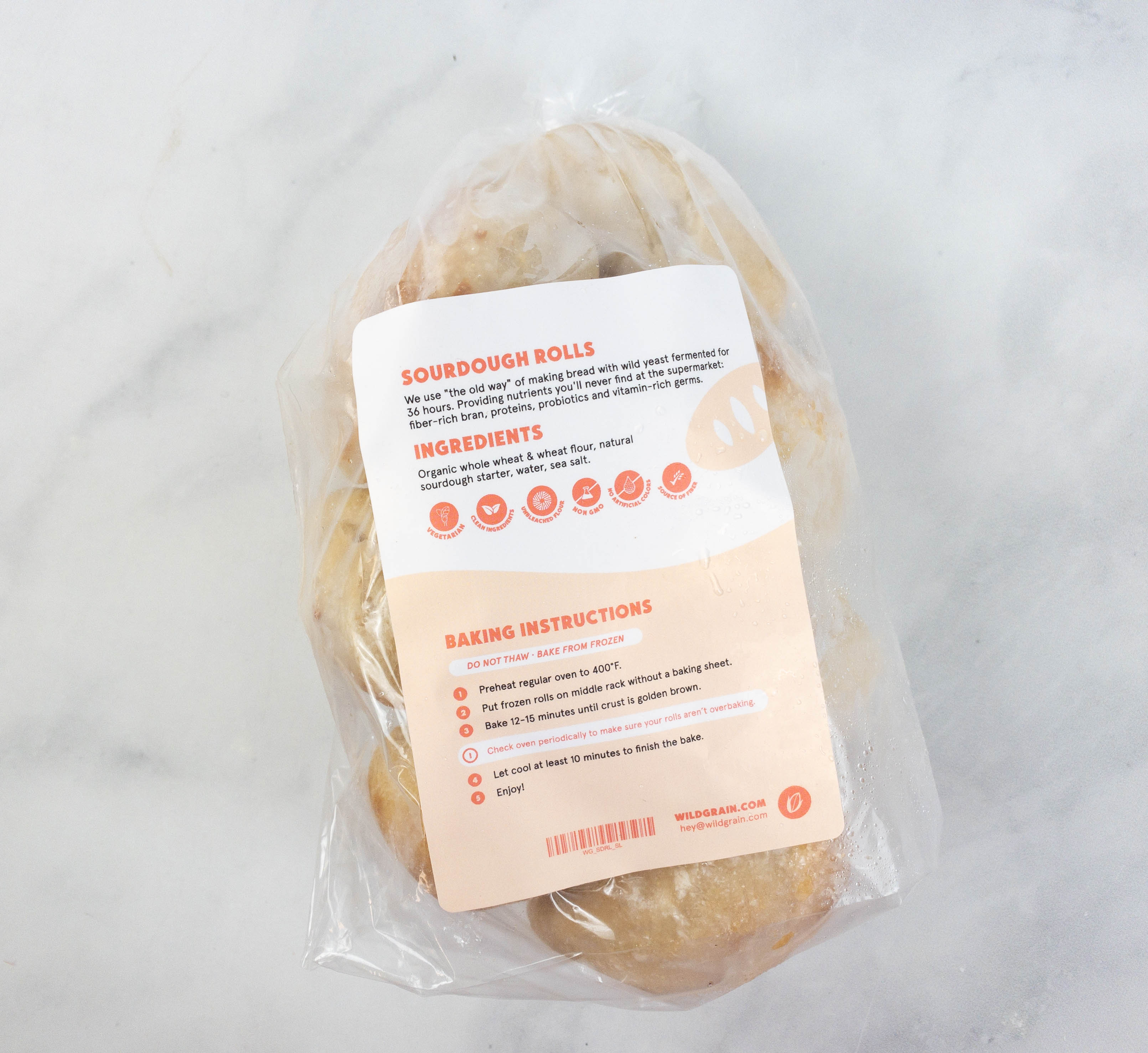 They need about 12-15 minutes inside a 400F oven.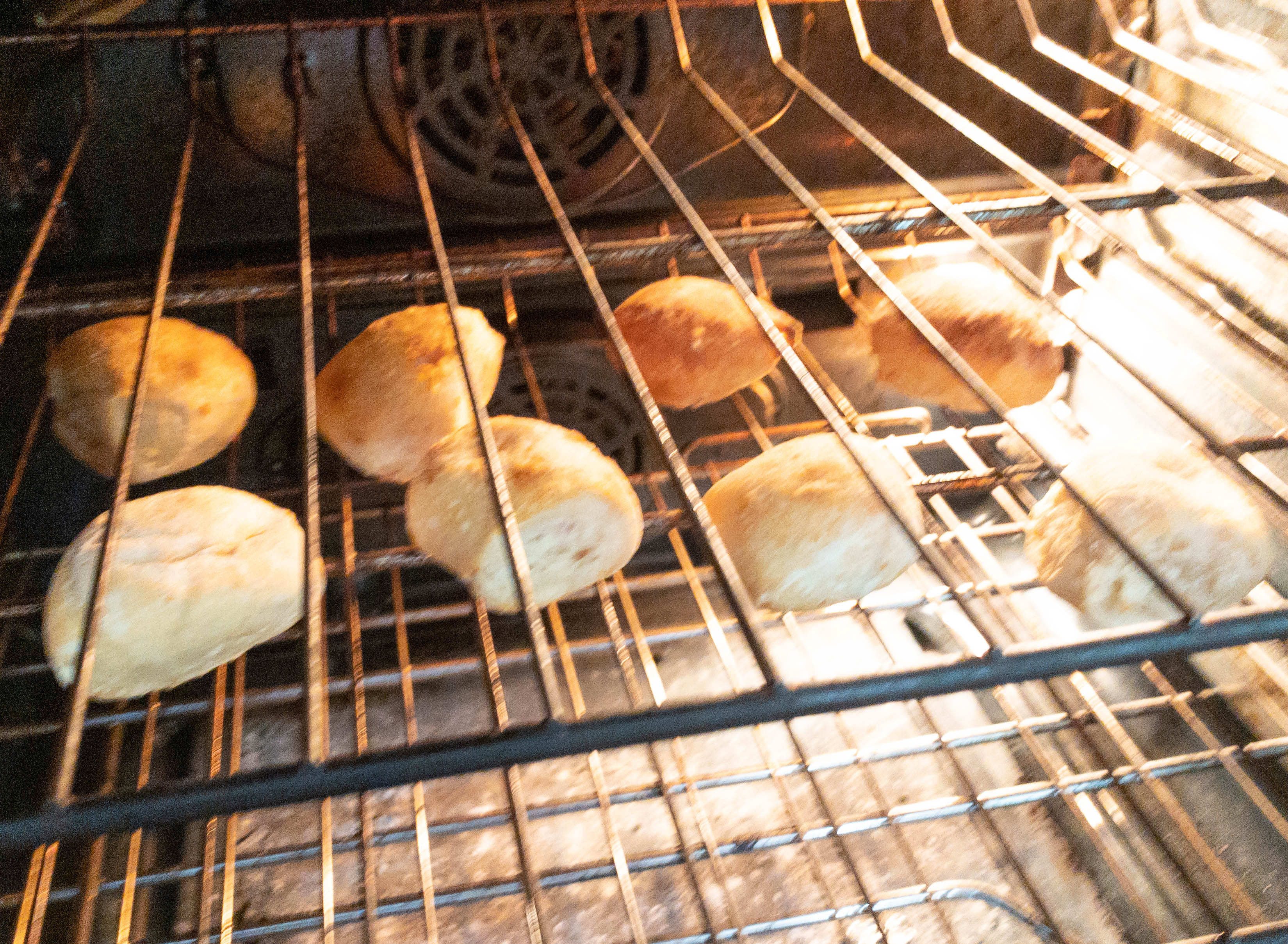 I placed all the 8 sourdough rolls inside the oven but I made sure there's space in between in order for the cooking to be well balanced on all sides.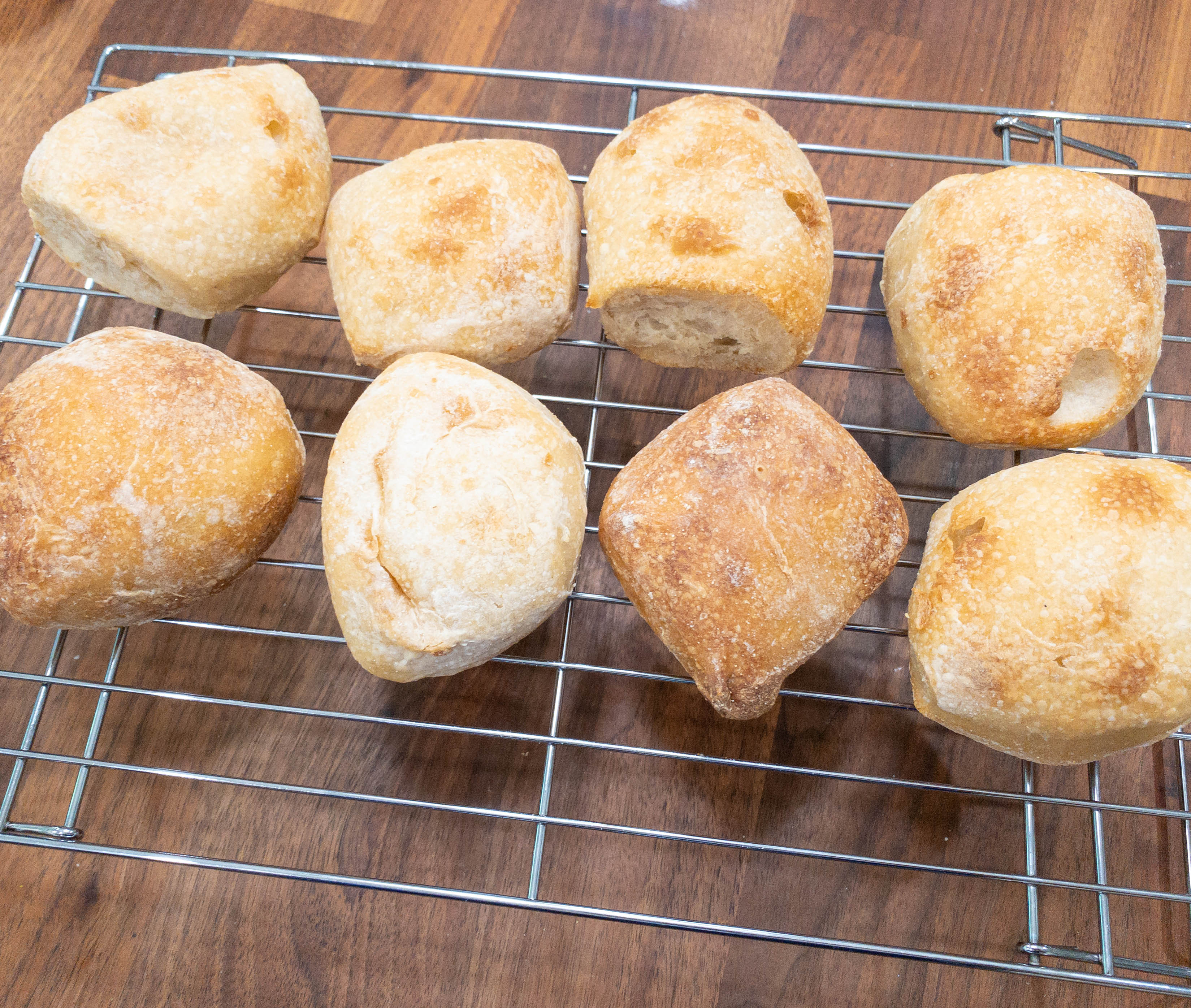 I love the smell of freshly baked bread!
Sourdough is perfect if you're trying to lessen your sugar intake because it has lesser sugar content compared to other regular bread.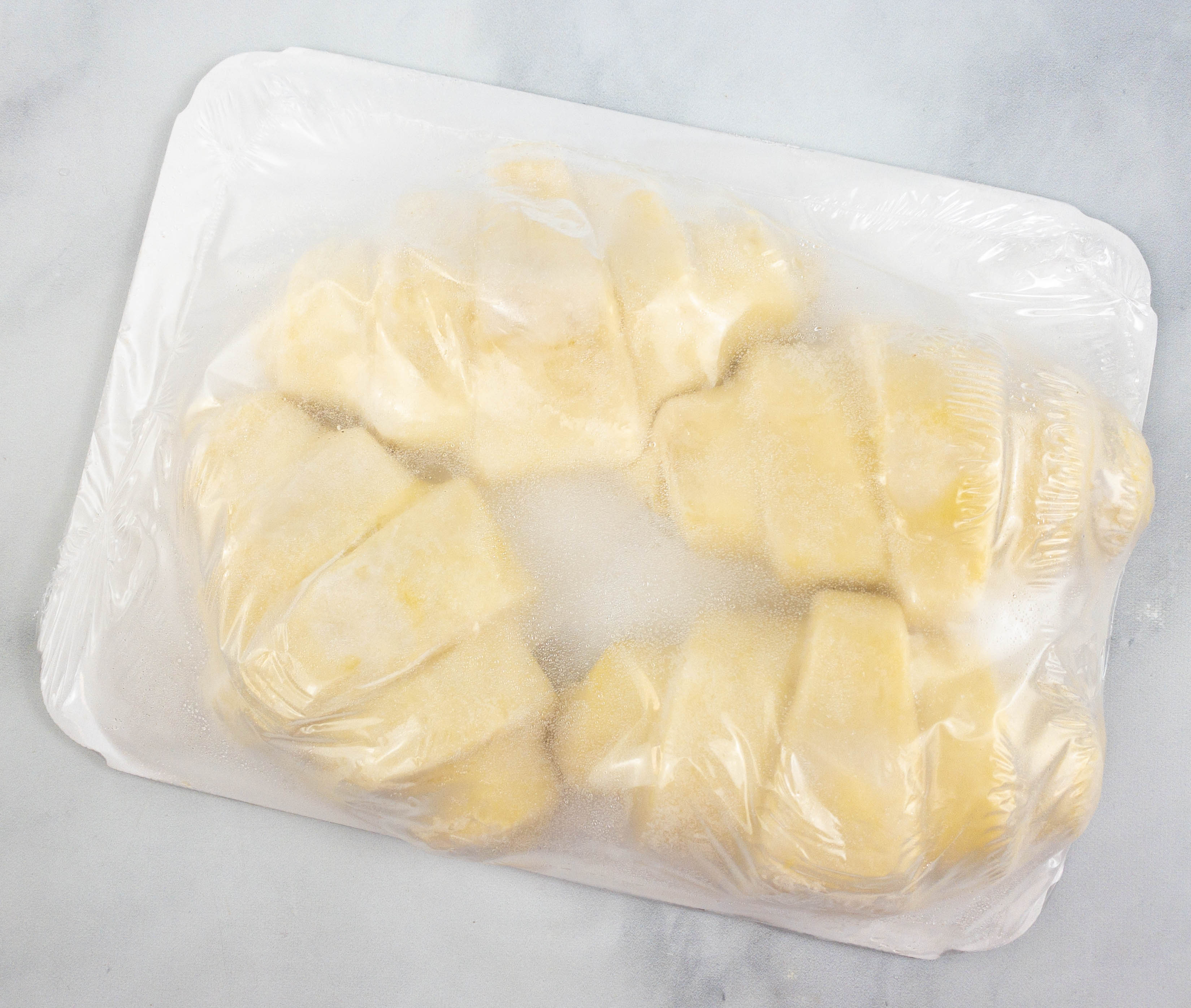 Croissants. We also received some croissants which my kids are very excited about!
Like other frozen dough, it came with easy to follow baking instructions.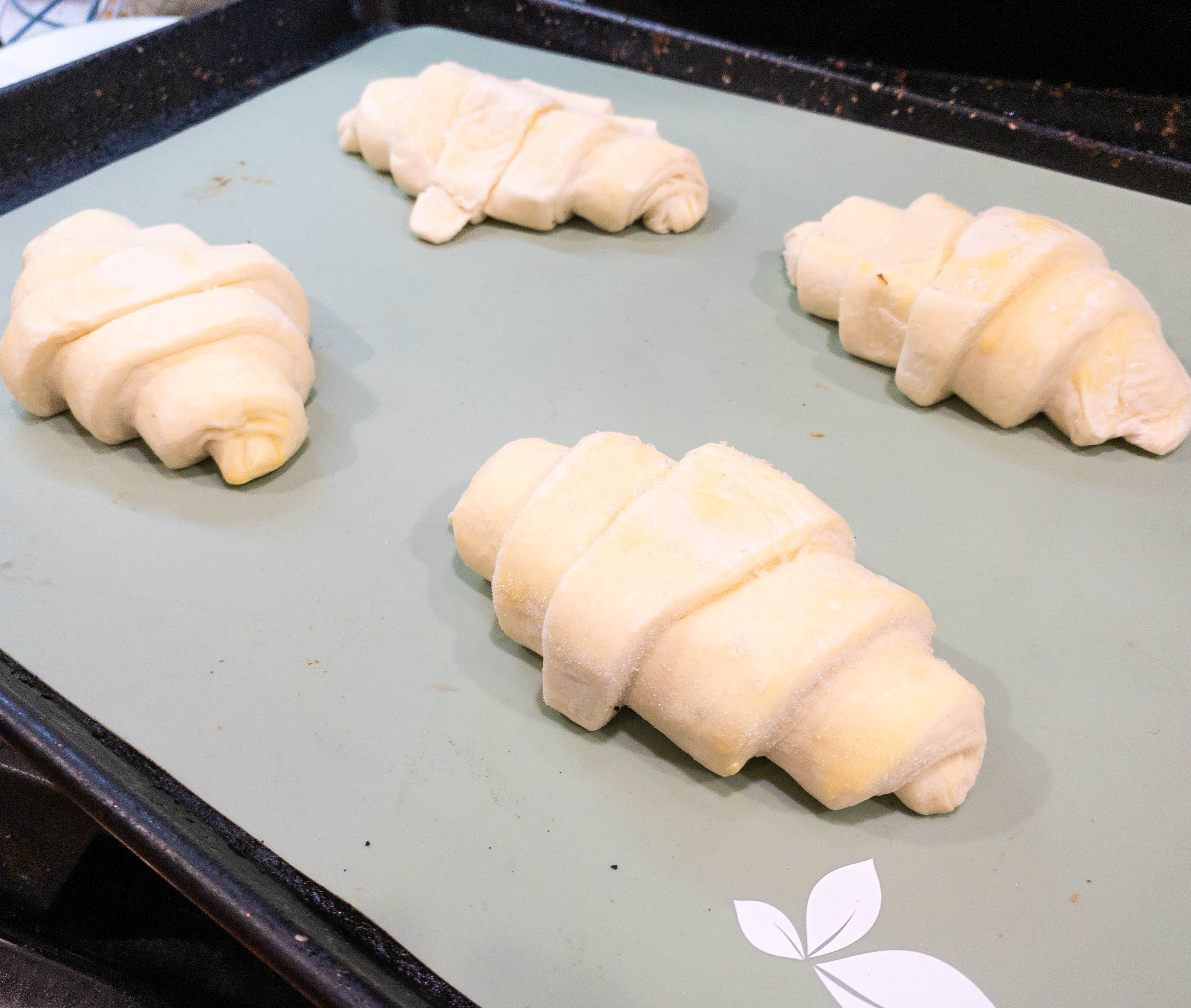 I just put the frozen croissants on a baking sheet which was lined with parchment paper.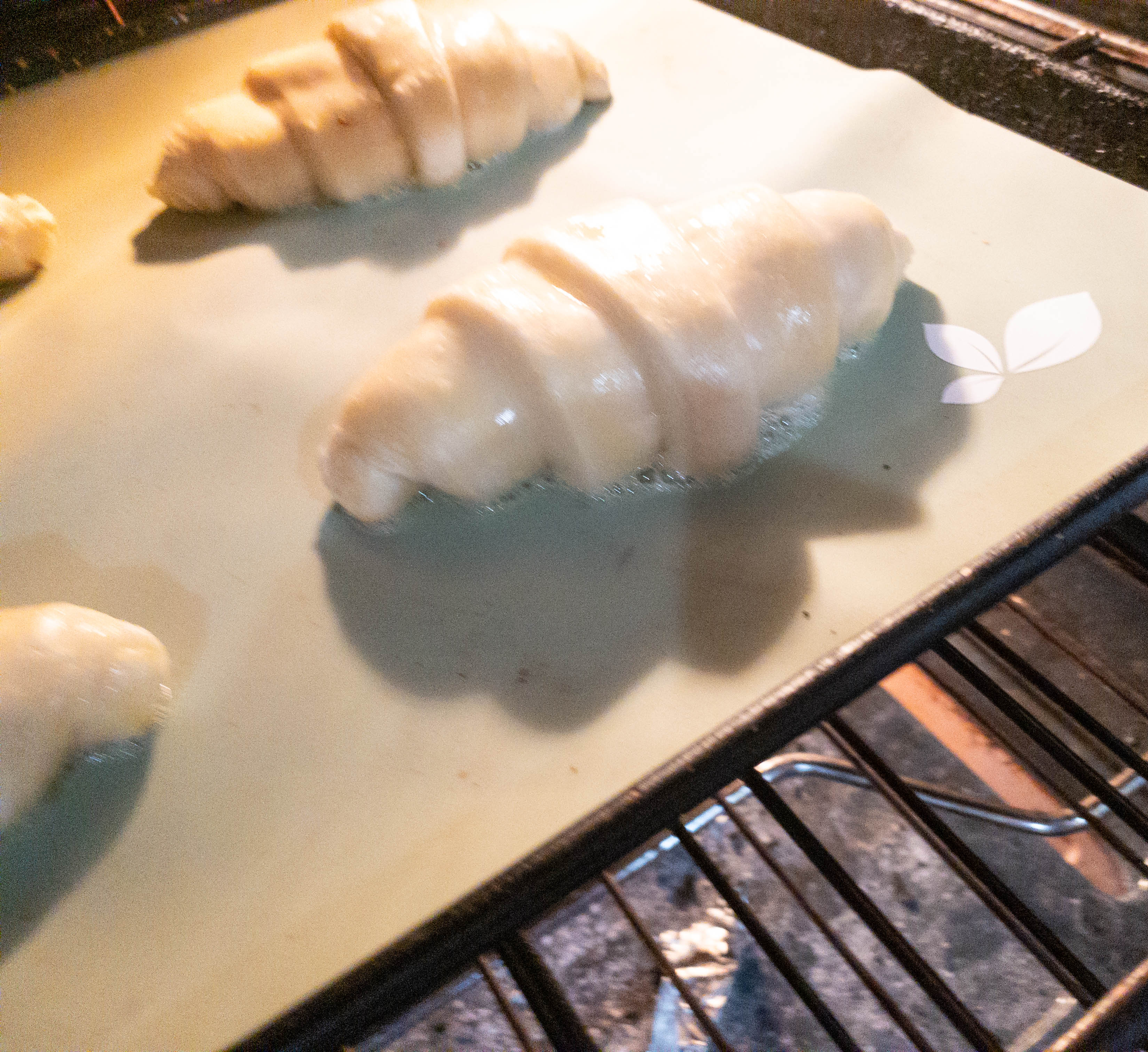 Then, I baked them for 18-22 minutes in a 180F oven. You can see the butter sizzling!!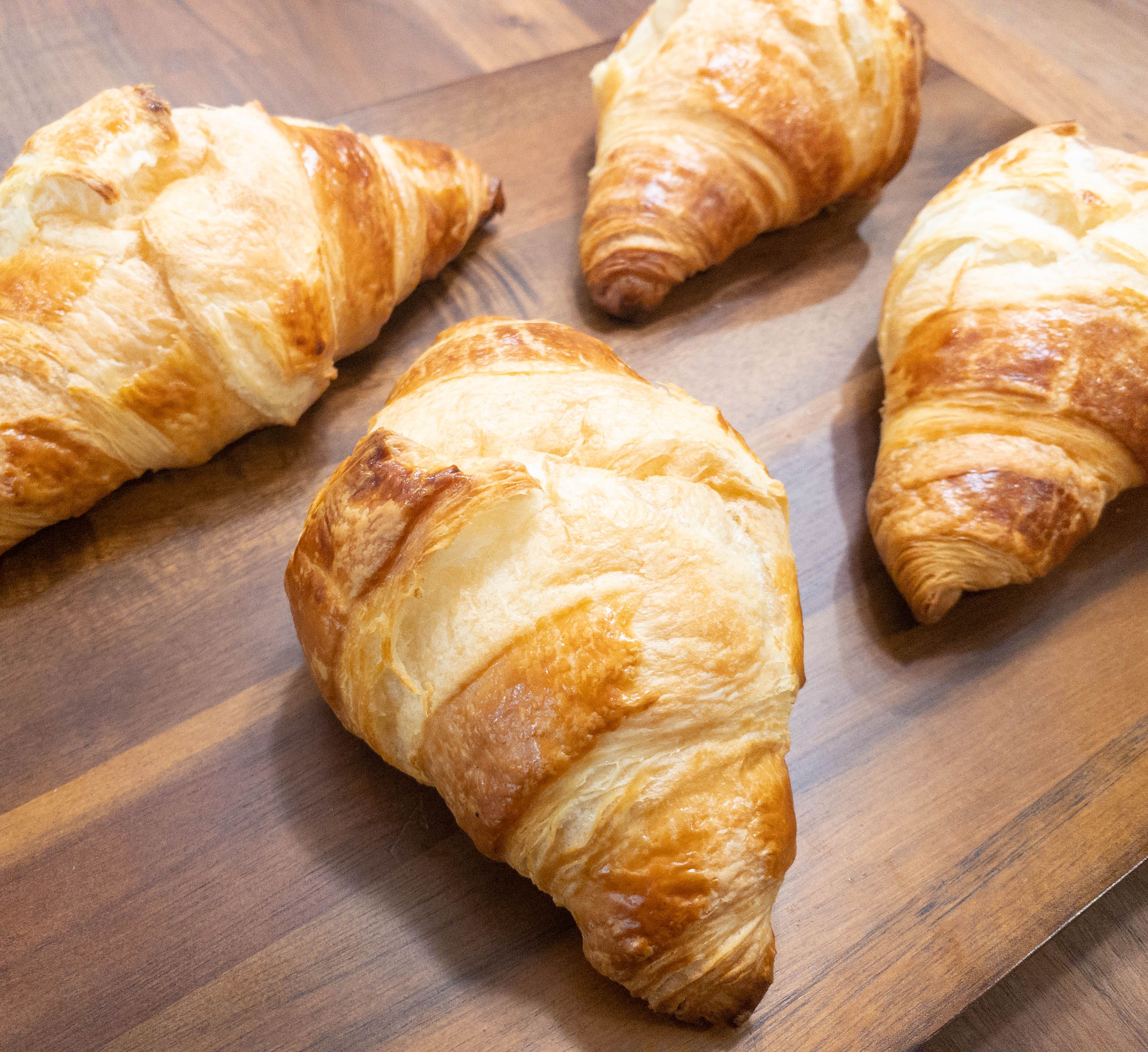 Look at that beautiful golden brown color!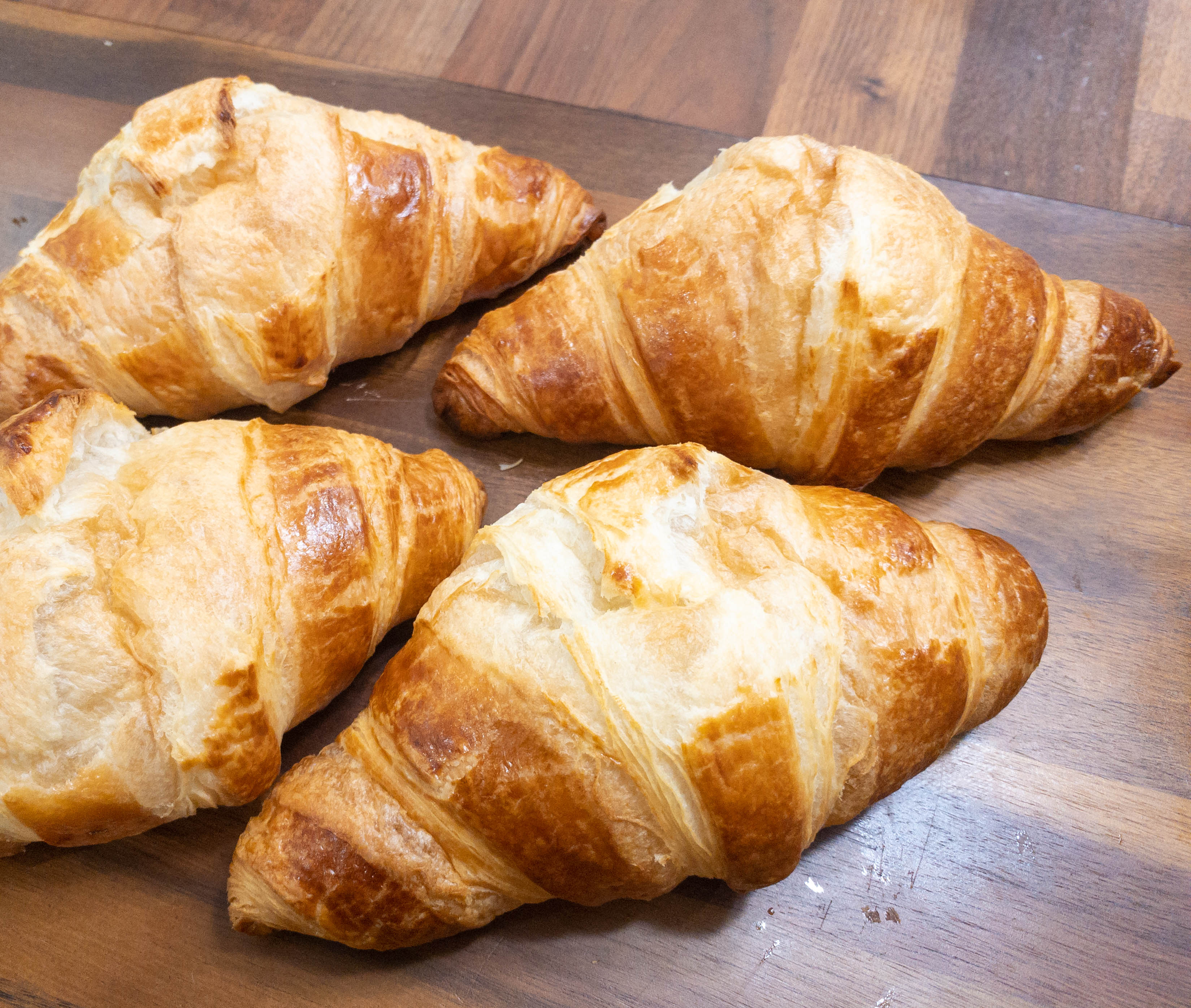 We loved every single piece, whether it's served with chocolate spread or even just plain. They all turned out perfectly flaky on the outside and soft on the inside with sooo many layers.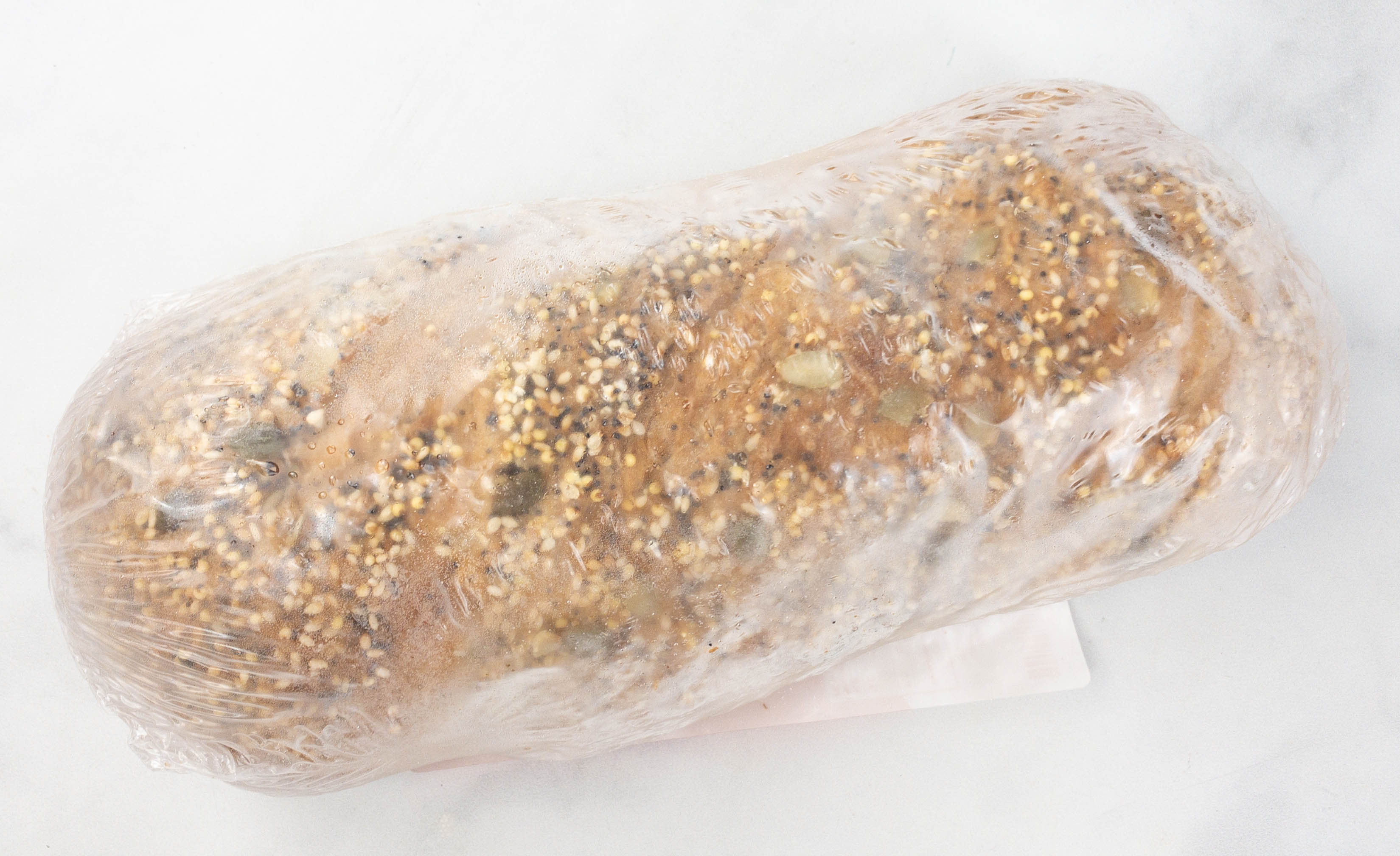 Slow Fermented 3-Seed Bread. Here's another bread that we loved from this box! It contains poppy seeds, sesame, and pumpkin seeds.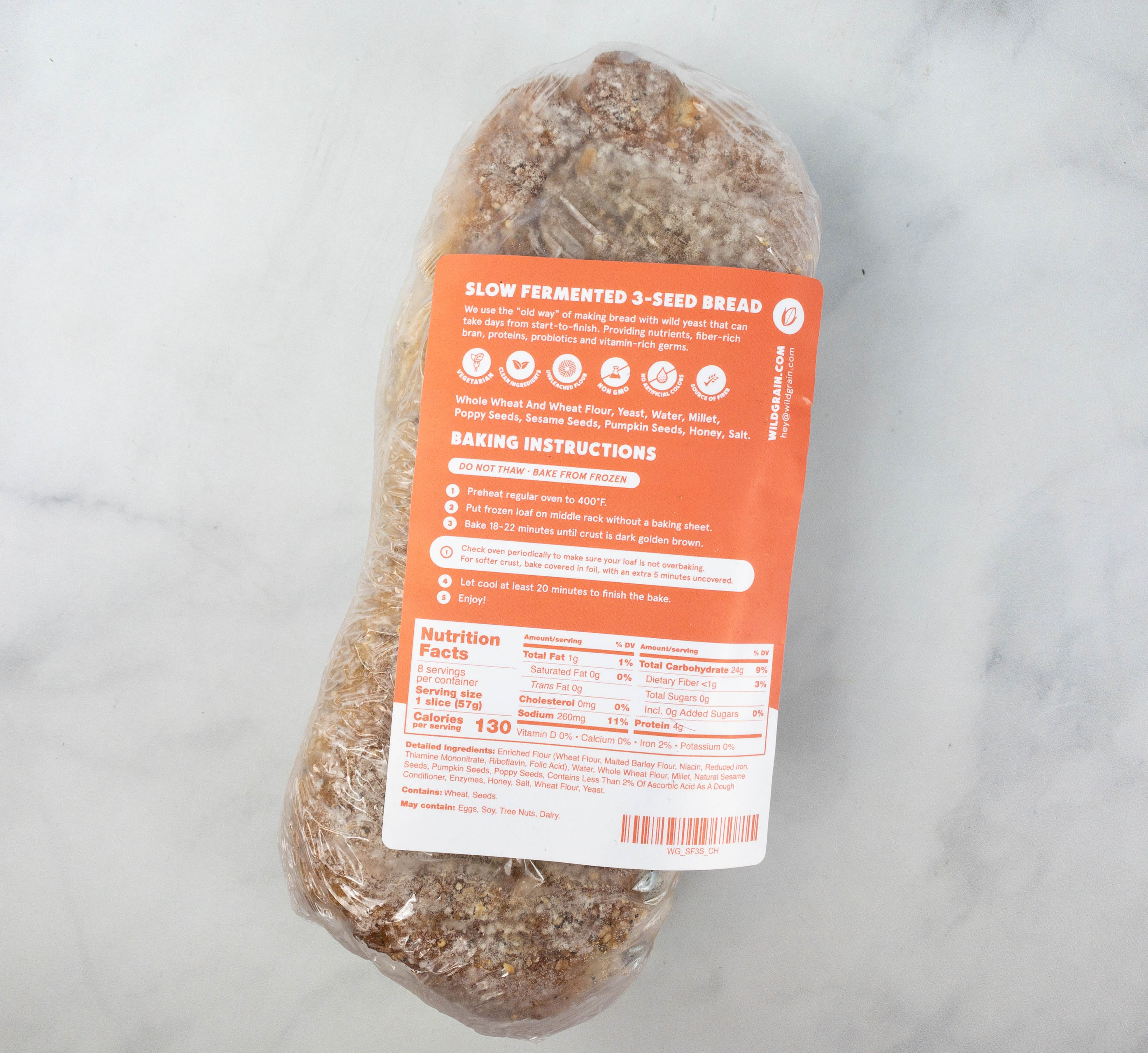 To prepare this, you need to bake it for 18-20 minutes in a 400F oven.
After baking, let it cool for about 20 minutes before serving. It look so delicious and I love how they didn't skimp on the toppings!
The outside formed a nice and crunchy crust.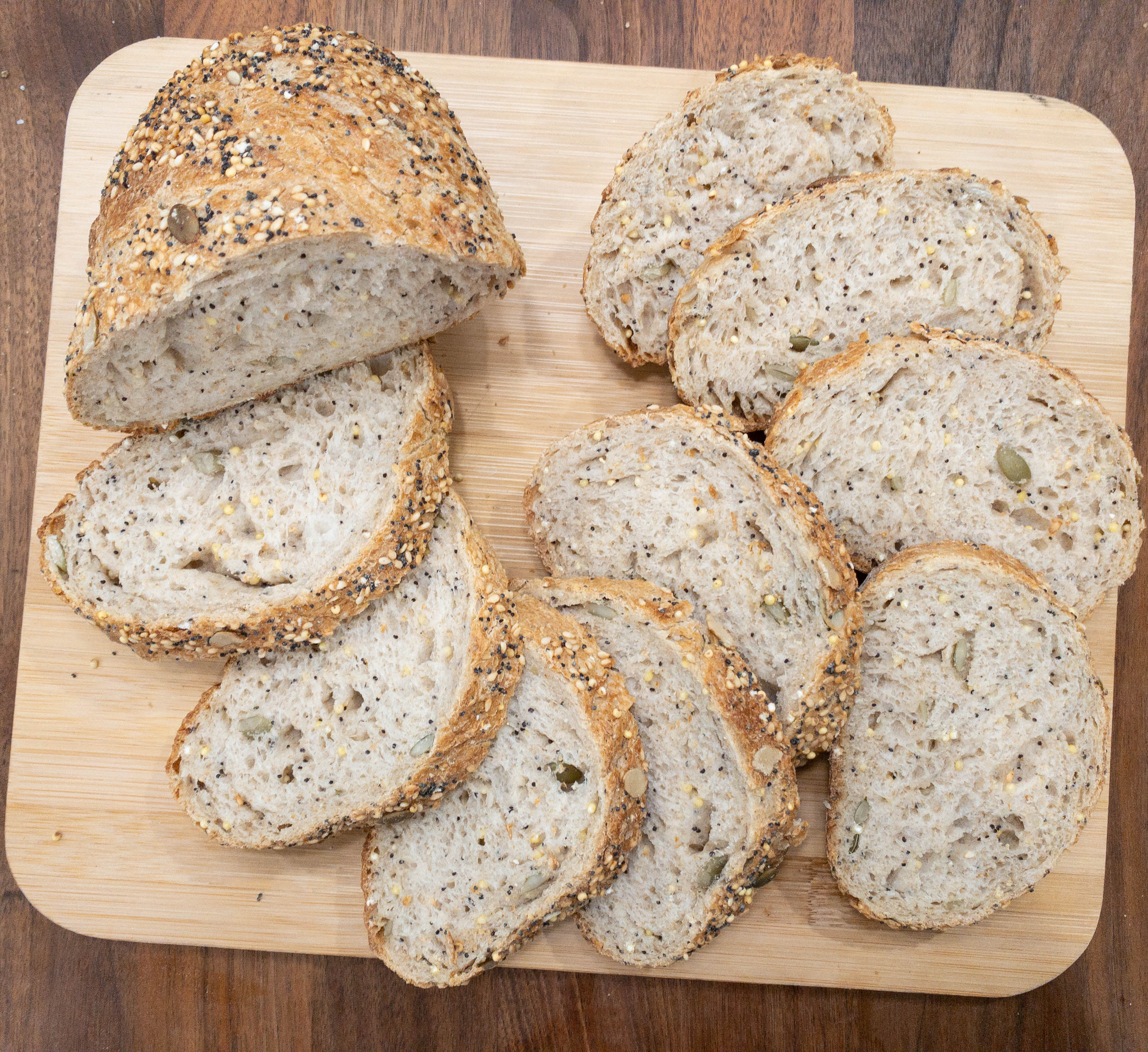 The inside stayed nice and soft so I did not have a hard time slicing it. I love dipping this in olive oil and balsamic vinegar with a splash of freshly grated parmesan!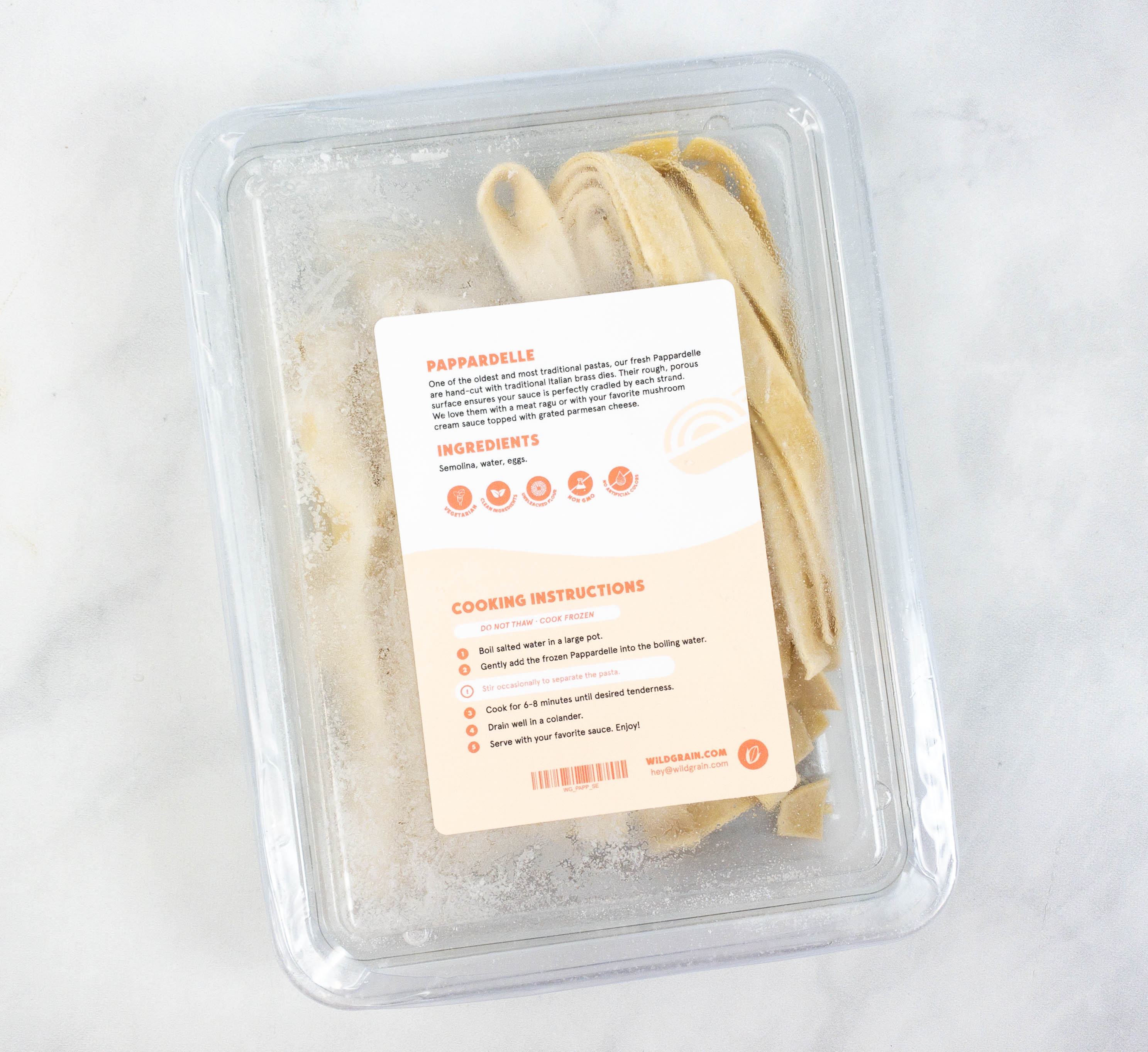 Pappardelle. Here's a pack of pappardelle made with semolina flour. Pappardelle is a type of flat pasta that's very broad and it's a bit similar to fettuccine.
It is so easy to prepare this pasta! All you have to do is boil salted water in a pot, then gradually add the frozen pappardelle into the boiling water. Cook it for about 6-8 minutes then drain well in a strainer before it's time to put your favorite sauce!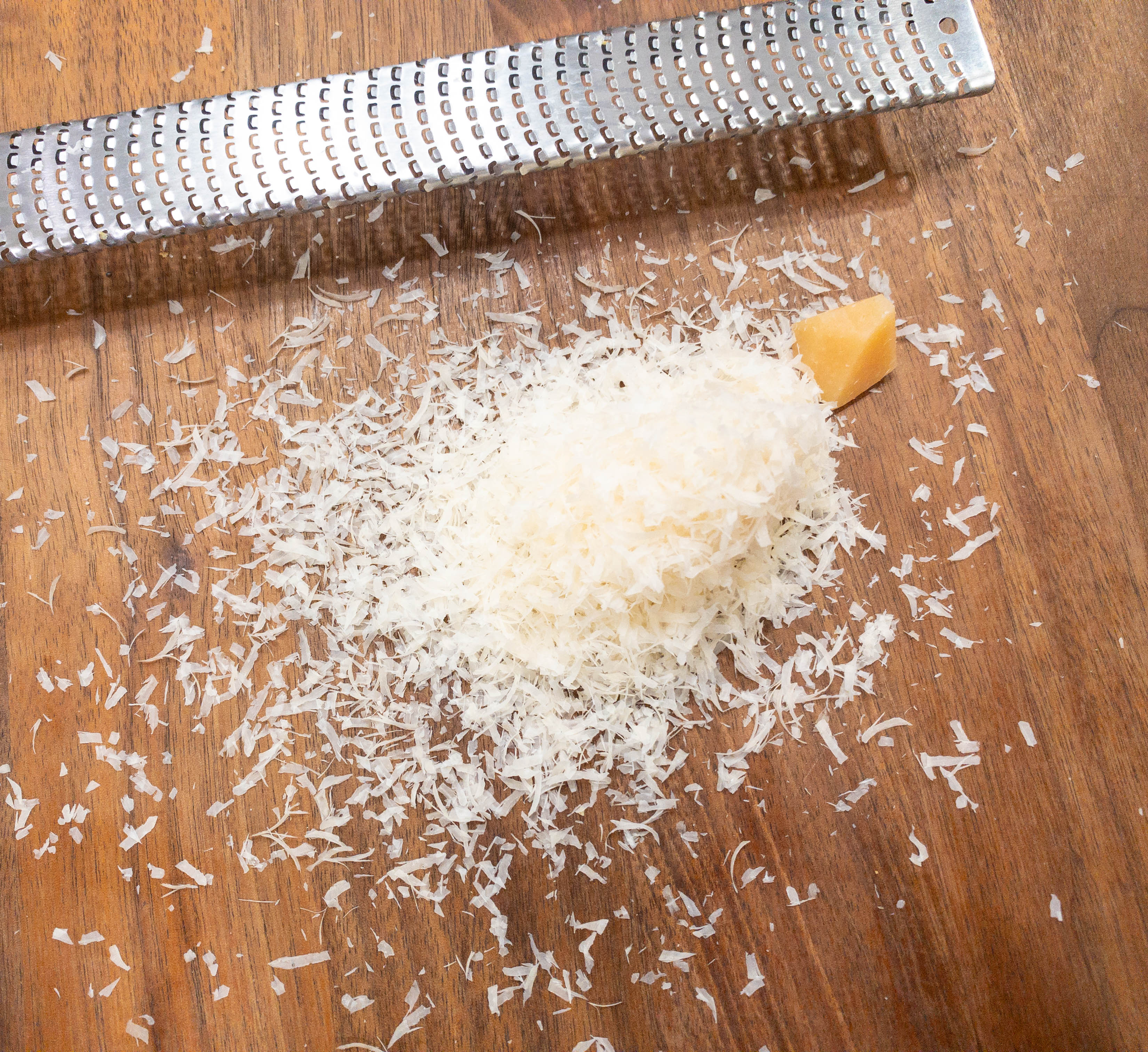 I was craving for some Chicken Alfredo so I started with the white sauce and grated some cheese.
I tossed the pasta in some white sauce, added freshly ground black pepper and it's all set!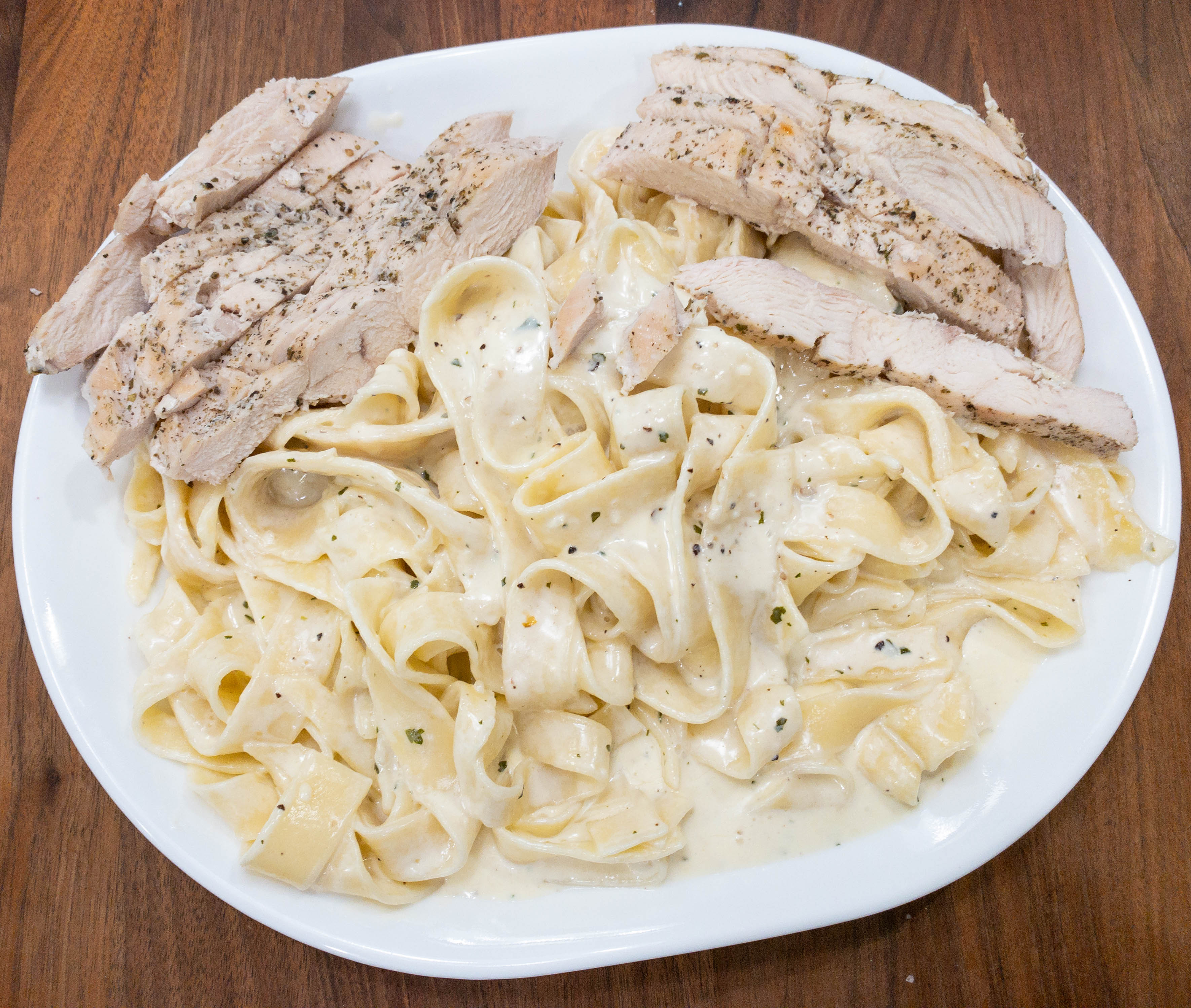 I fried up some chicken breast to go along with the pasta. I love that the pasta was able to hold so much sauce. It's firm with every bite and even with the sauce, it doesn't turn soggy!
Tonnarelli. Lastly, I also received a pack of tonnarelli pasta. It's thinner compared to the pappardelle.
It has the same preparation requirements as the pappardelle but I would prefer this one with red sauces.
The whole family enjoyed this box so I was inspired to make a little cheese and deli board to go along with it!
This month's Wildgrain box was filled with delicious bread and pasta! I'm a big fan of their sourdough bread so I'm really happy to receive more of it – this subscription box is one of our family's new staples. Their pastas are also high-quality but this month, our favorite is the croissants! They're nice and flaky and having them freshly baked at home is such a delight. If you're on the lookout for a subscription box that sends amazing bread, pastries, and pasta, this is the subscription for you! They offer different selections monthly, so you always have something new to taste. If you want more, you can even grab some add-ons, which is a really exciting new twist for us!
What do you think of this month's box?