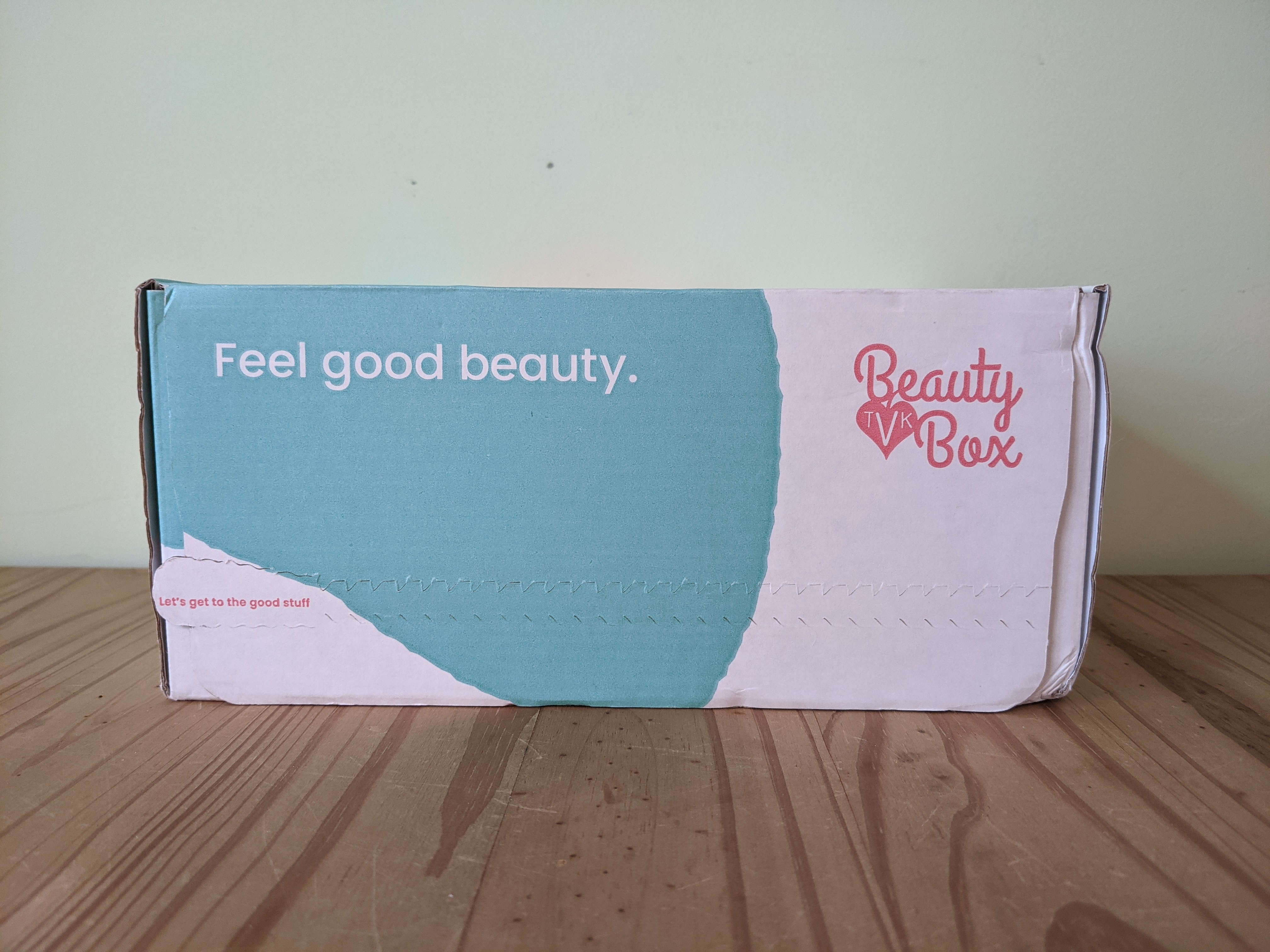 The Vegan Kind is the UK's most popular subscription boxes for vegans. The Beauty Box delivers a mix of vegan skincare, cosmetics and beauty products quarterly.
DEAL: Get £5 off your first box! Use coupon code VEGAN.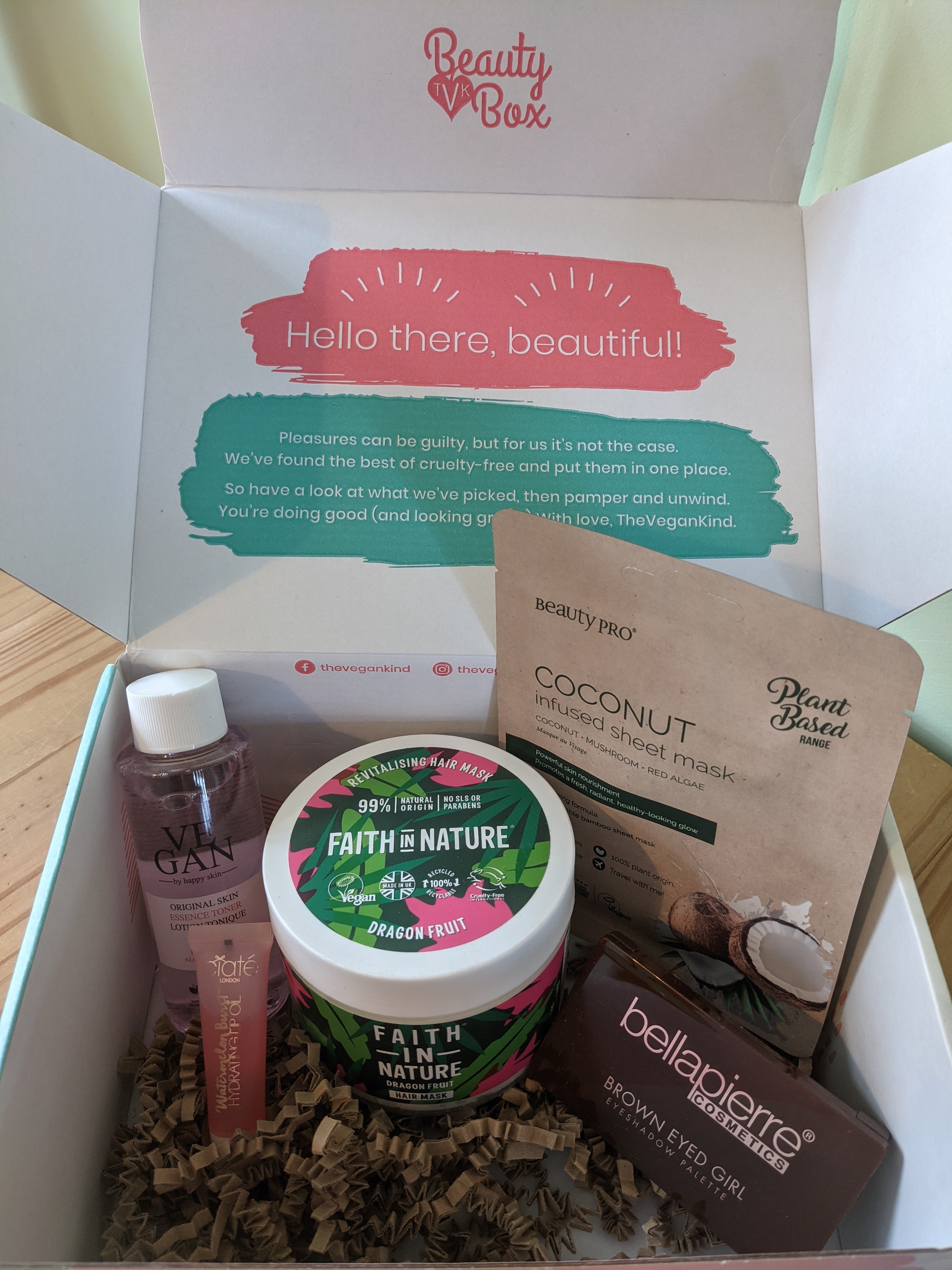 The April and May Edition of my TVK Beauty Box arrived in a sturdy little box styled out in pretty pastel colours. A little bit of crinkle cut shredded paper keeps the contents safe.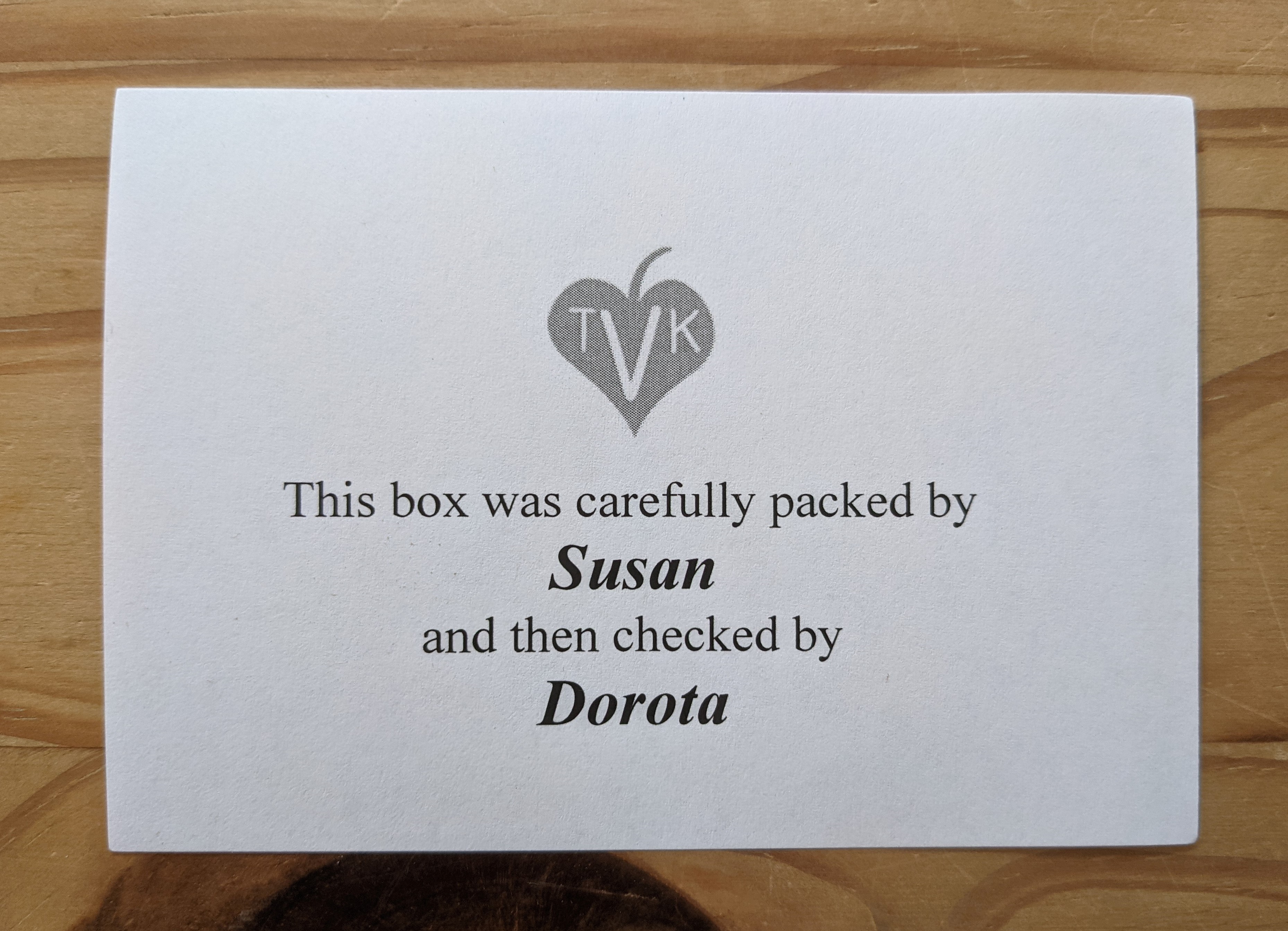 A little note about the packing of the box adds a personal touch.
The box features 5 products with a value of over £75.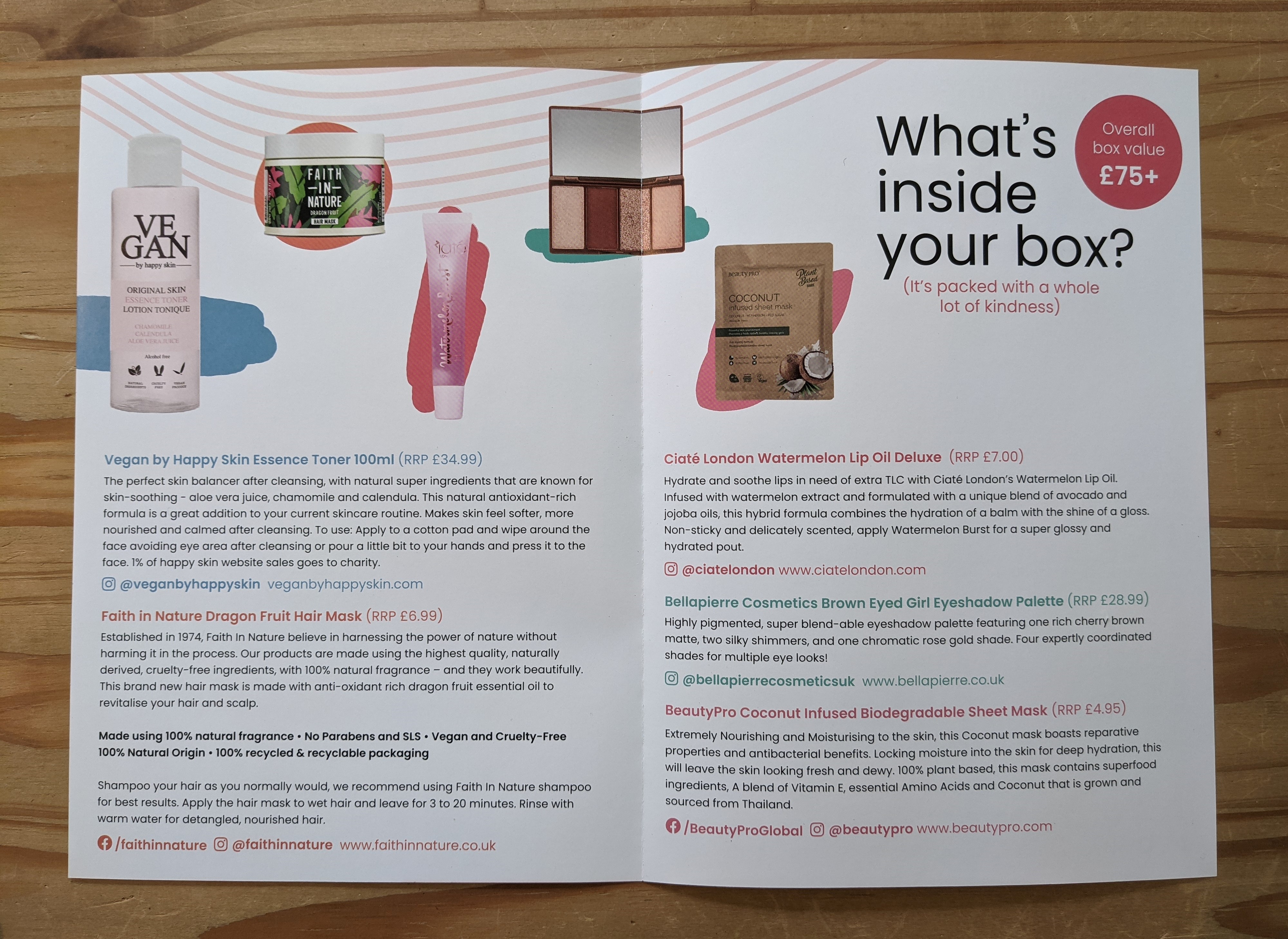 Details of each product are given in the What's Inside Your Box sheet.
The info sheet includes beauty tips from influencer Emma who shares food and beauty guides and product reviews on her Instagram page and YouTube channel while also running the vegan business Ditto Bakes. Emma's tip explains how to set brows in place using just a spoolie with clear-setting soap and water.
As usual, £100 from this edition of the Beauty Box goes toward Animal Free Research UK, the UK's leading non-animal medical research charity which funds and promotes the development of techniques and procedures to replace the use of animals in biomedical research.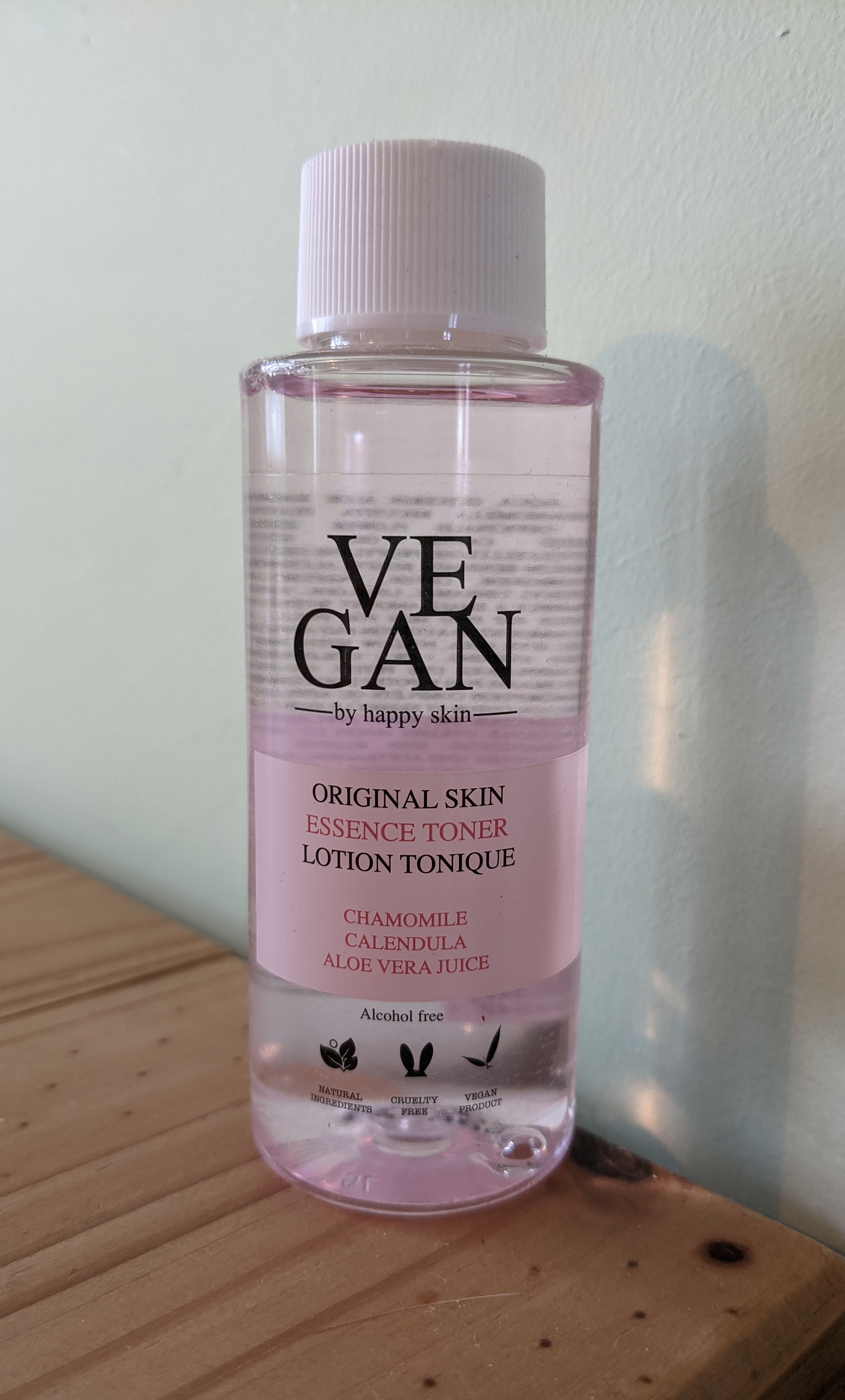 Vegan by Happy Skin Essence Toner 100ml (RRP £34.99) includes aloe vera juice, chamomile and calendula to nourish and calm skin. I've been using this toner after cleansing for several weeks now and love it. My skin has been soft and clear with absolutely no irritation.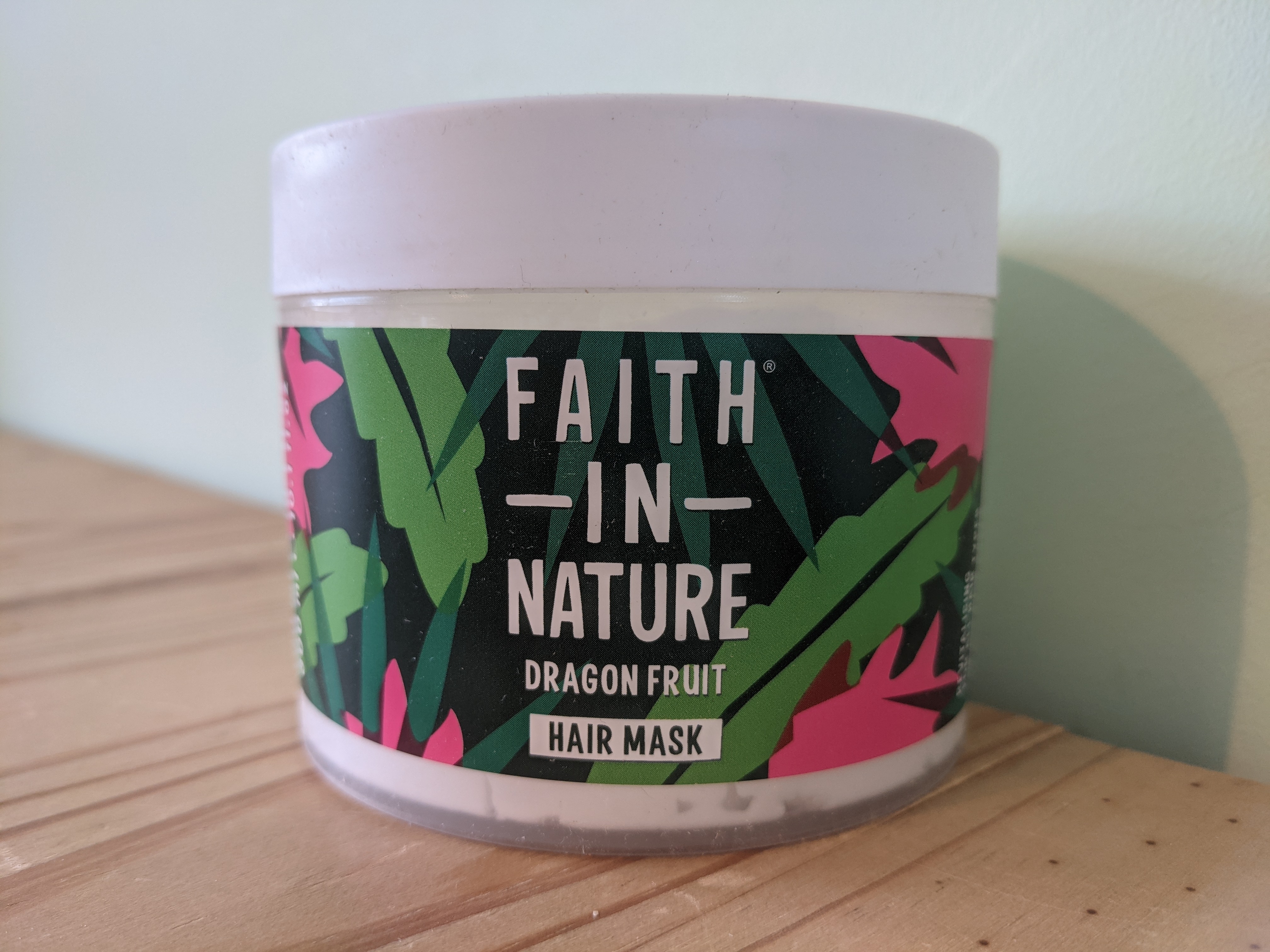 Faith in Nature Dragon Fruit Hair Mask (RRP £6.99) contains antioxidant rich dragon fruit essential oil which, when applied to wet hair for up to 20 minutes, helps to revitalise the hair and scalp. I've been using this mask regularly for weeks, usually leaving it on for just a couple of minutes, and have found that it detangles and moisturises my hair nicely. I especially love the dragon fruit scent which is a welcome change from the coconut oil scent currently found in so many products.
Ciate London Watermelon Lip Oil Deluxe (RRP £7.99) uses watermelon extract, avocado and jojoba oils to create a hydrating, glossy balm. I just love the watermelon scent and the nice shine it gives my lips with no sticky residue.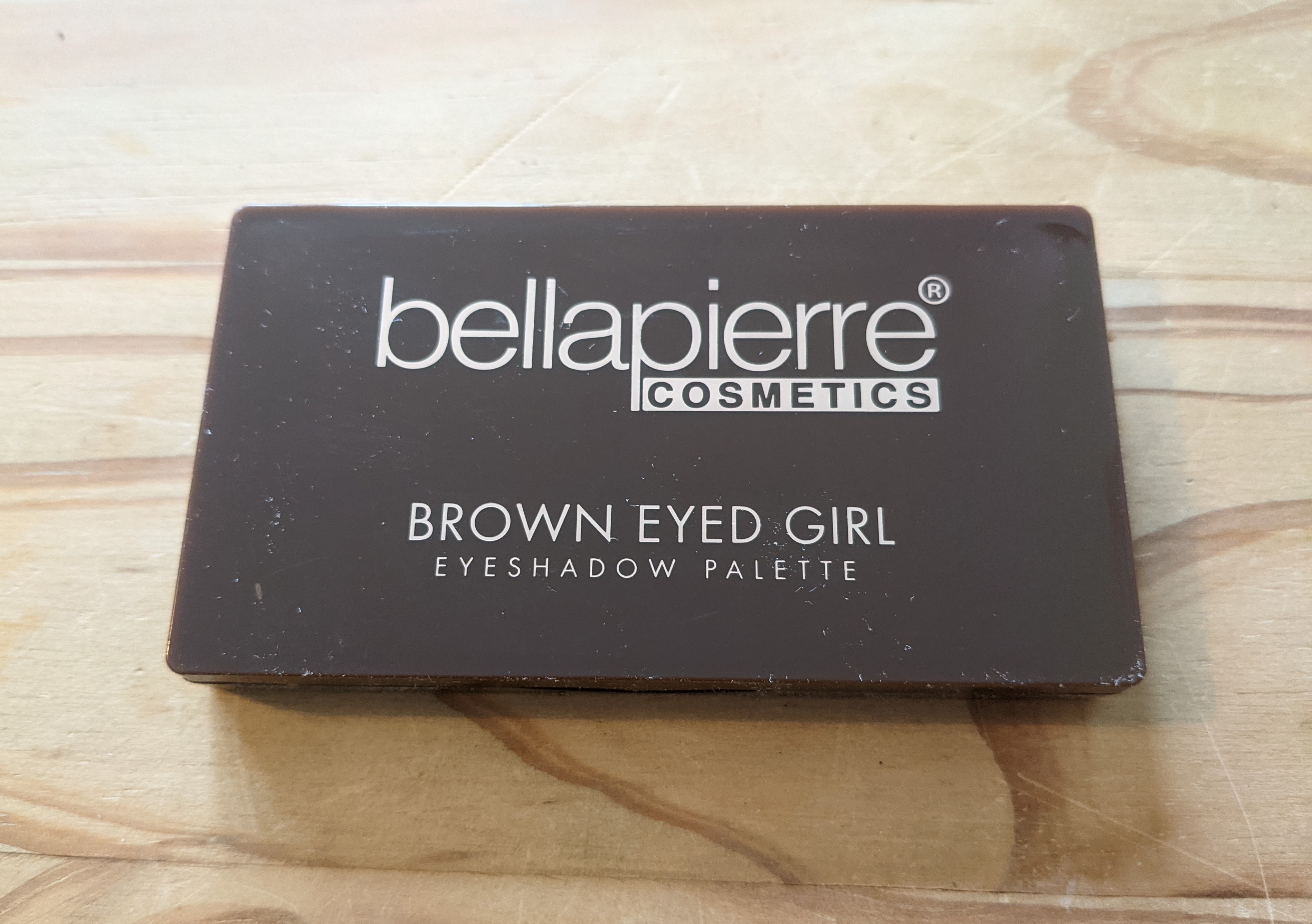 Bellapierre Cosmetics Brown Eyed Girl Eyeshadow Palette (RRP £28.99) has become my new go-to palette – I've used it nearly every day since it arrived!
The four complementary shades of highly pigmented brown eyeshadow are perfect for creating all sorts of looks from low-key daytime to super-shimmery for evening.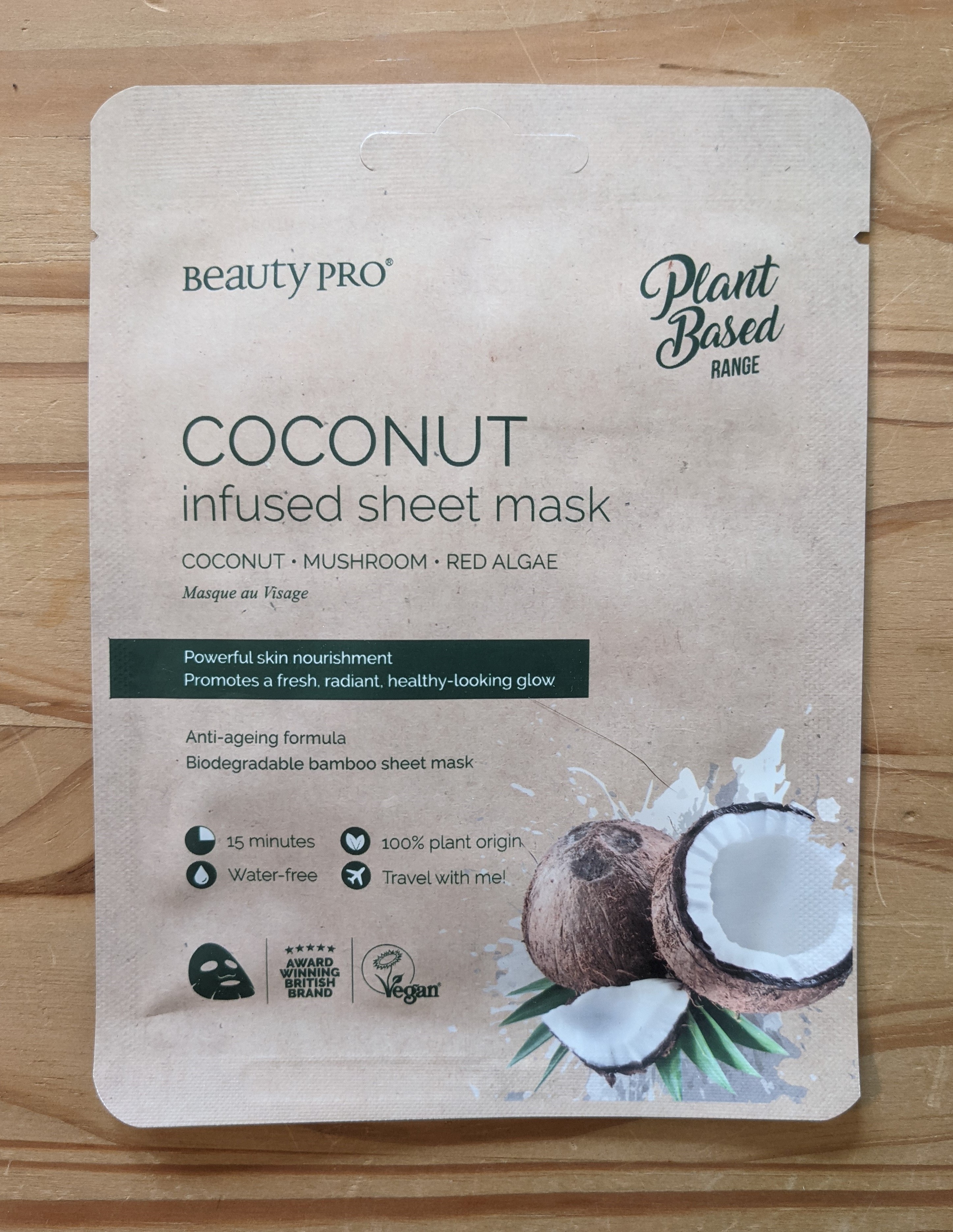 BeautyPro Coconut Infused Biodegradable Sheet Mask (RRP £4.95) is a 100% plant based mask which hydrates skin with a blend of Vitamin E, essential amino acids and coconut. This sheet mask was really comfortable to wear. it wasn't too big so it stayed on my face better than most do and it didn't have a discernible fragrance, which I prefer to a strongly fragranced mask. This left my skin feeling nicely hydrated.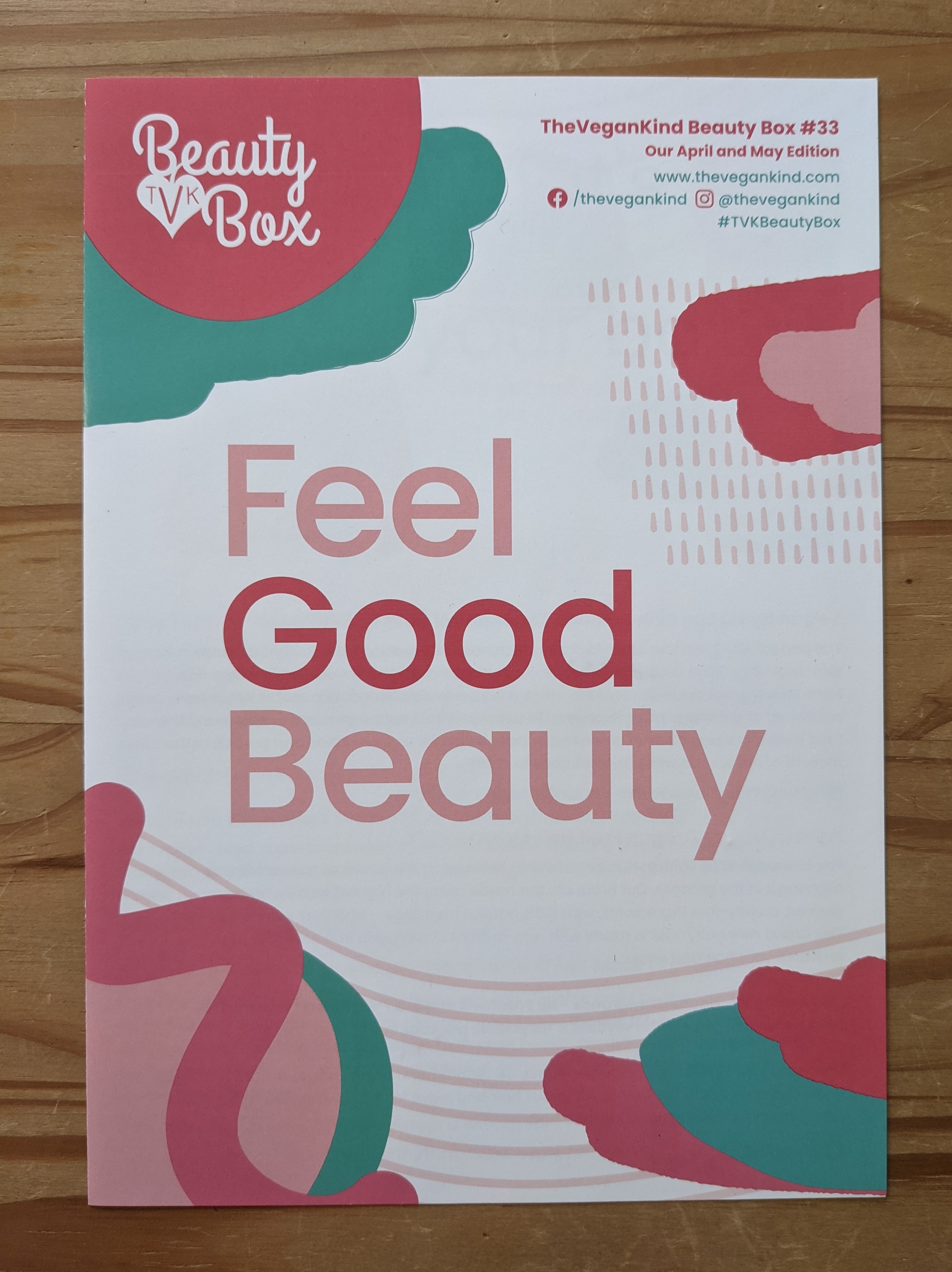 The April and May box was one of my favourites ever!  I adored all the products in this box and have integrated most into my daily beauty regime. With items worth over £75, this is a particularly good value and I will continue to recommend The VeganKind Beauty Box to anyone and everyone.
What do you think of this month's The Vegan Kind Beauty Box?
Visit The VeganKind Beauty Box to subscribe or find out more!