Stitch Fix Men is a personal styling service customized to your fit, lifestyle & spending preferences. Just like Stitch Fix for women, your stylist will send you 5 pieces based on your profile for you to try on at home. You only keep what you love, and you never have to set foot in a mall! There are no coupons for Stitch Fix, but if you love everything in your fix, you save 25% when you keep the whole fix (read below for details)!
All the fix come neatly bundled inside the box.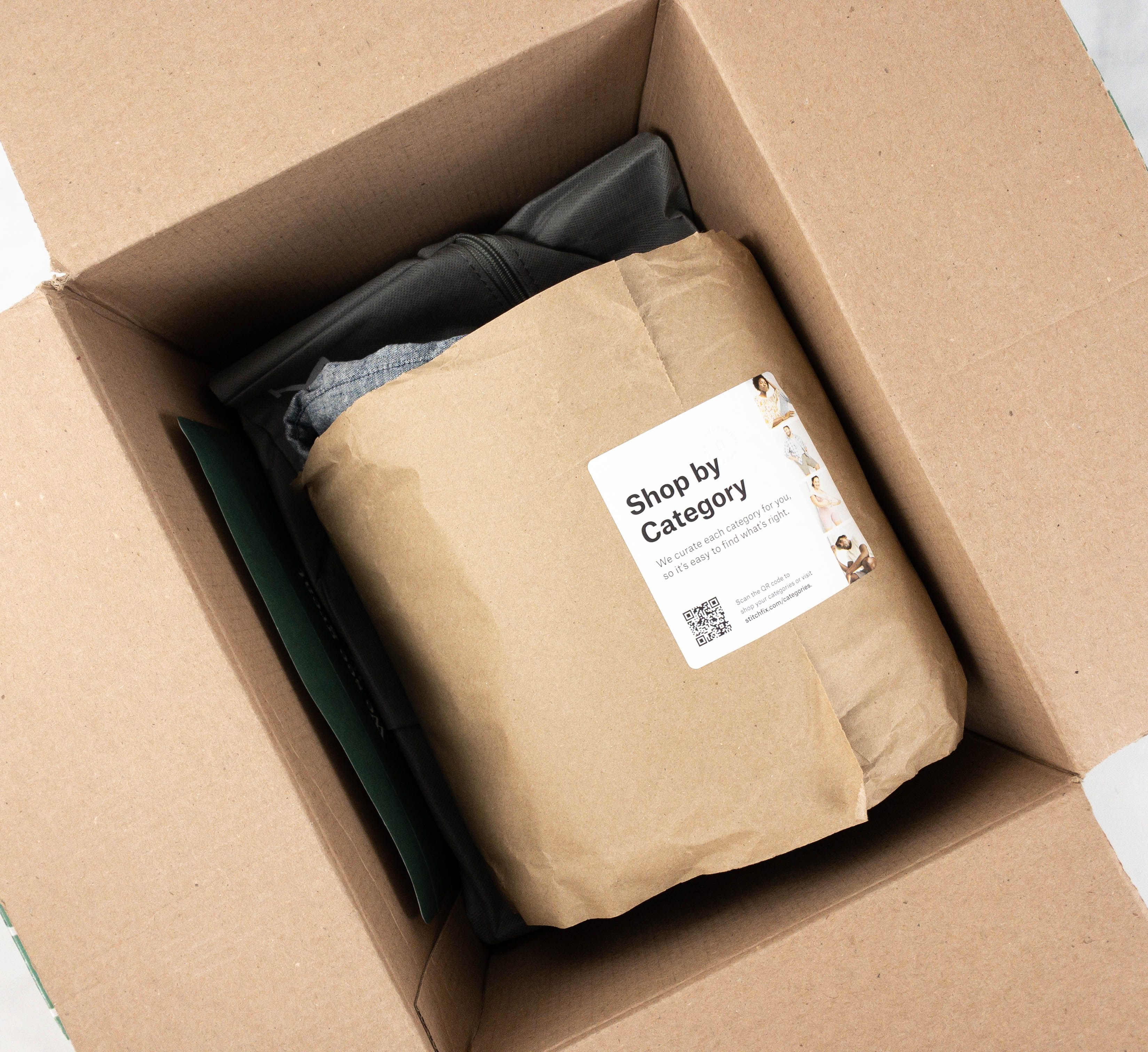 I like that they just stack the clothes neatly and don't make me tear through multiple plastic bags.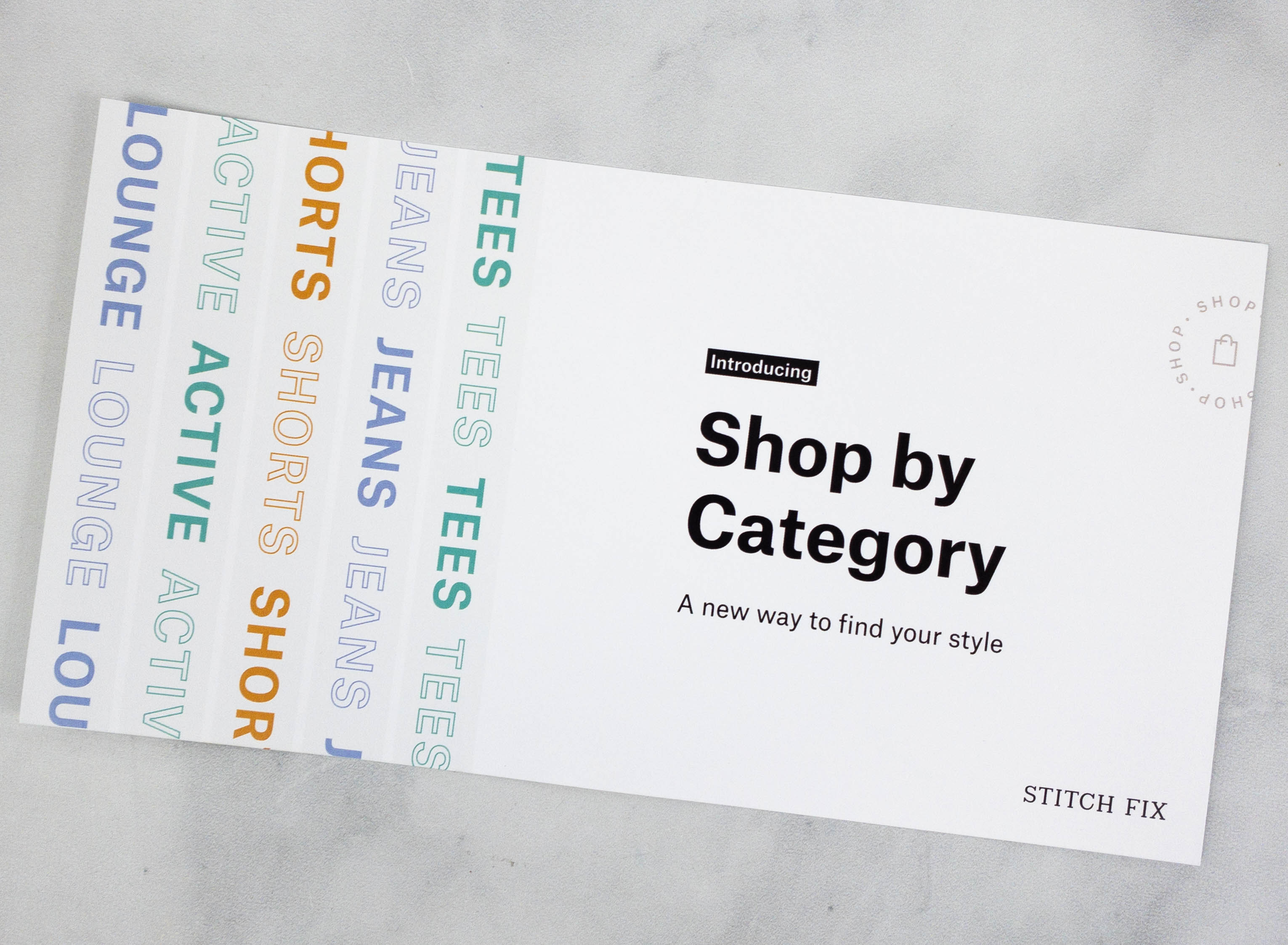 Stitch Fix introduces a new way to shop by choosing a category and finding the style that we want!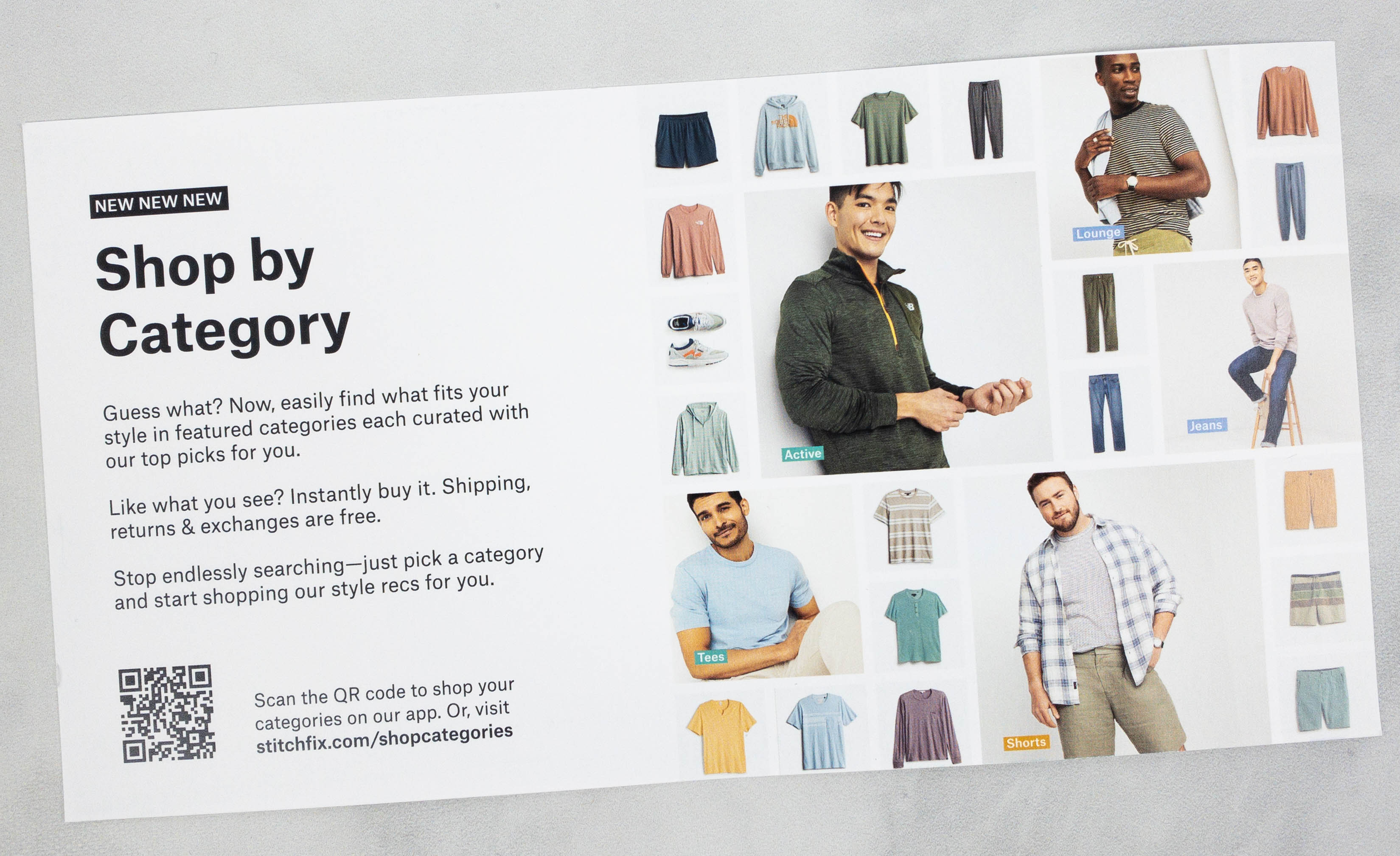 A QR code was provided for a quick access using their app.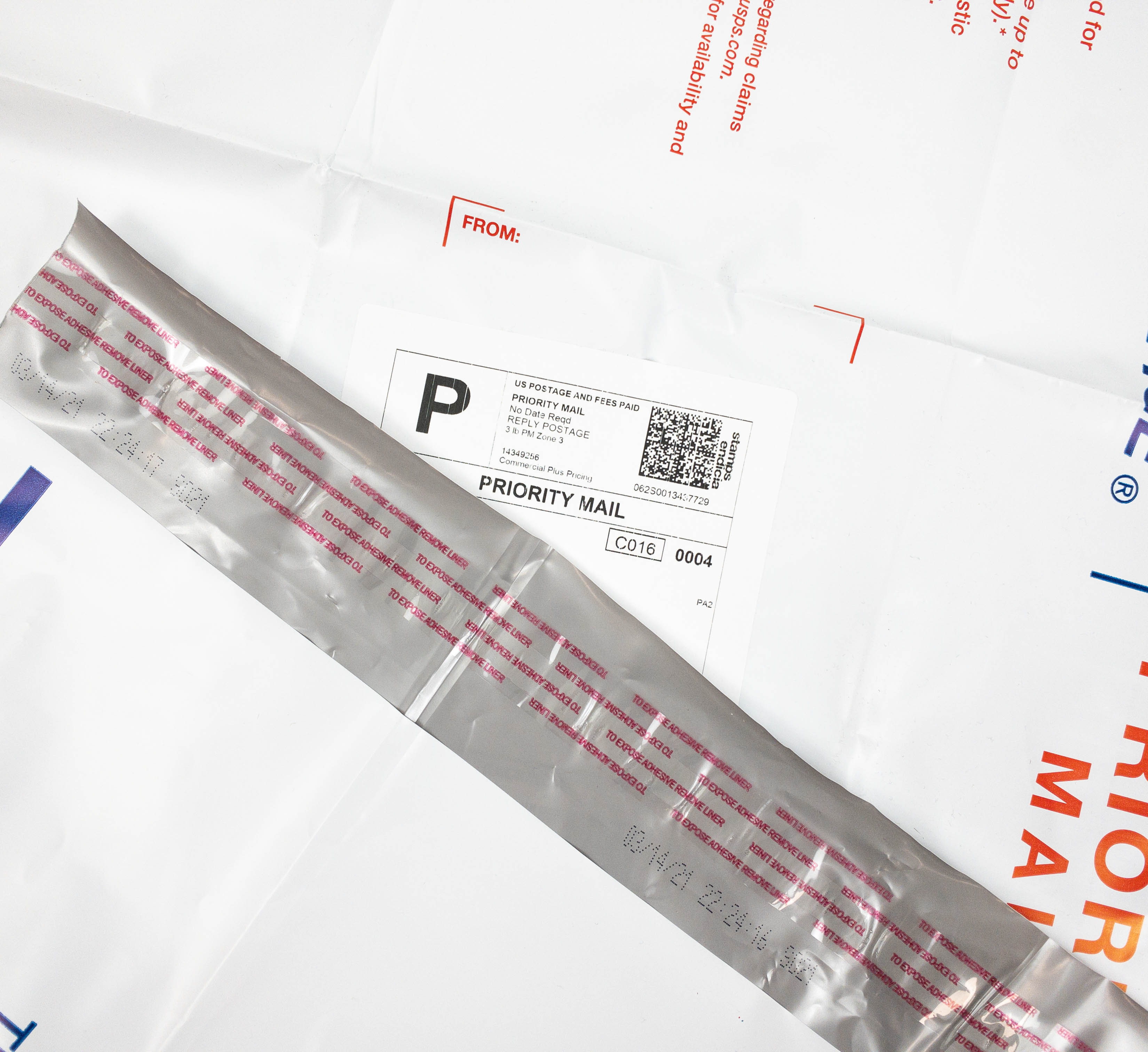 There's a return pouch inside the box as well.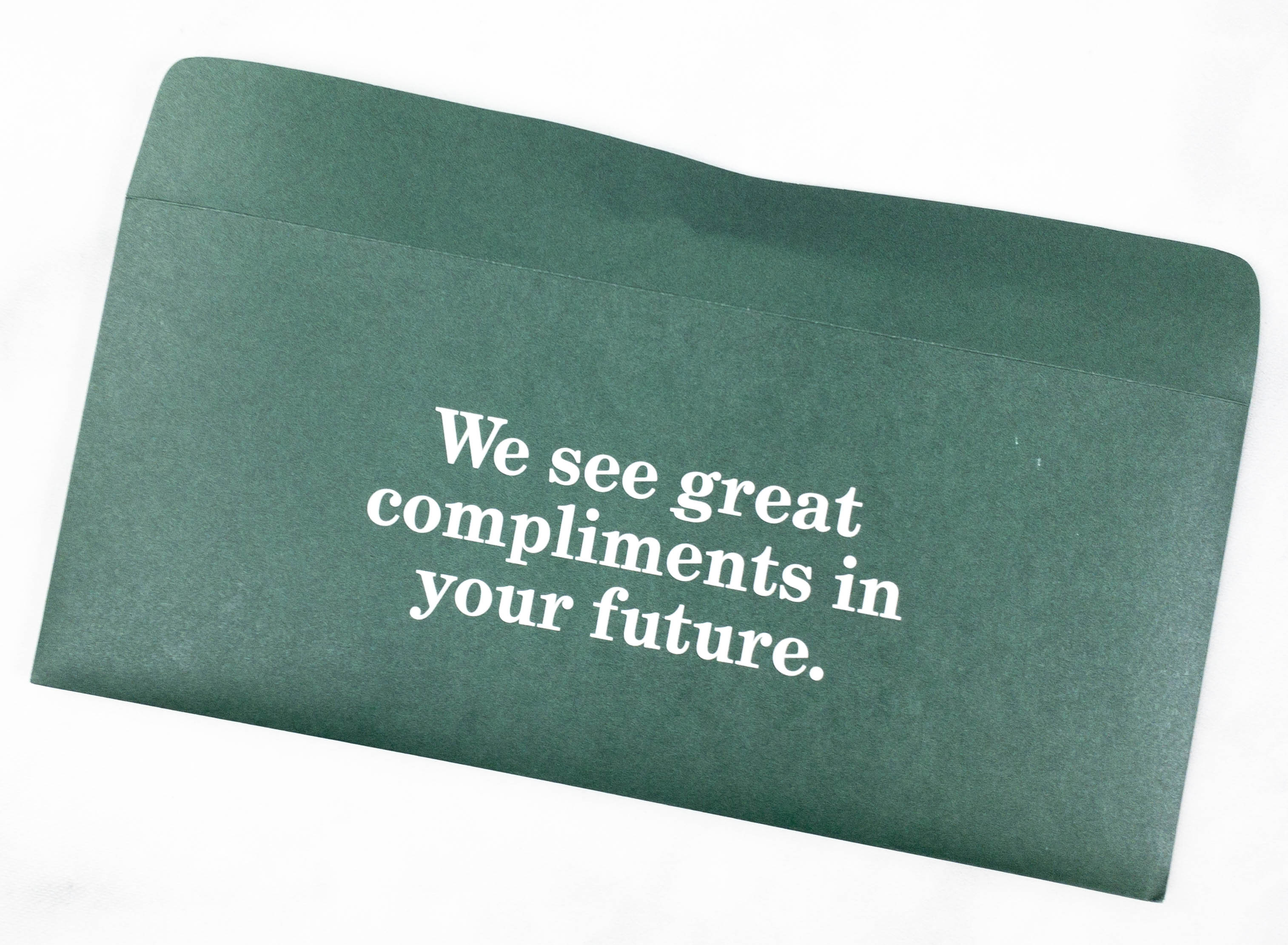 The green envelope has a greeting card from Stitch Fix Men.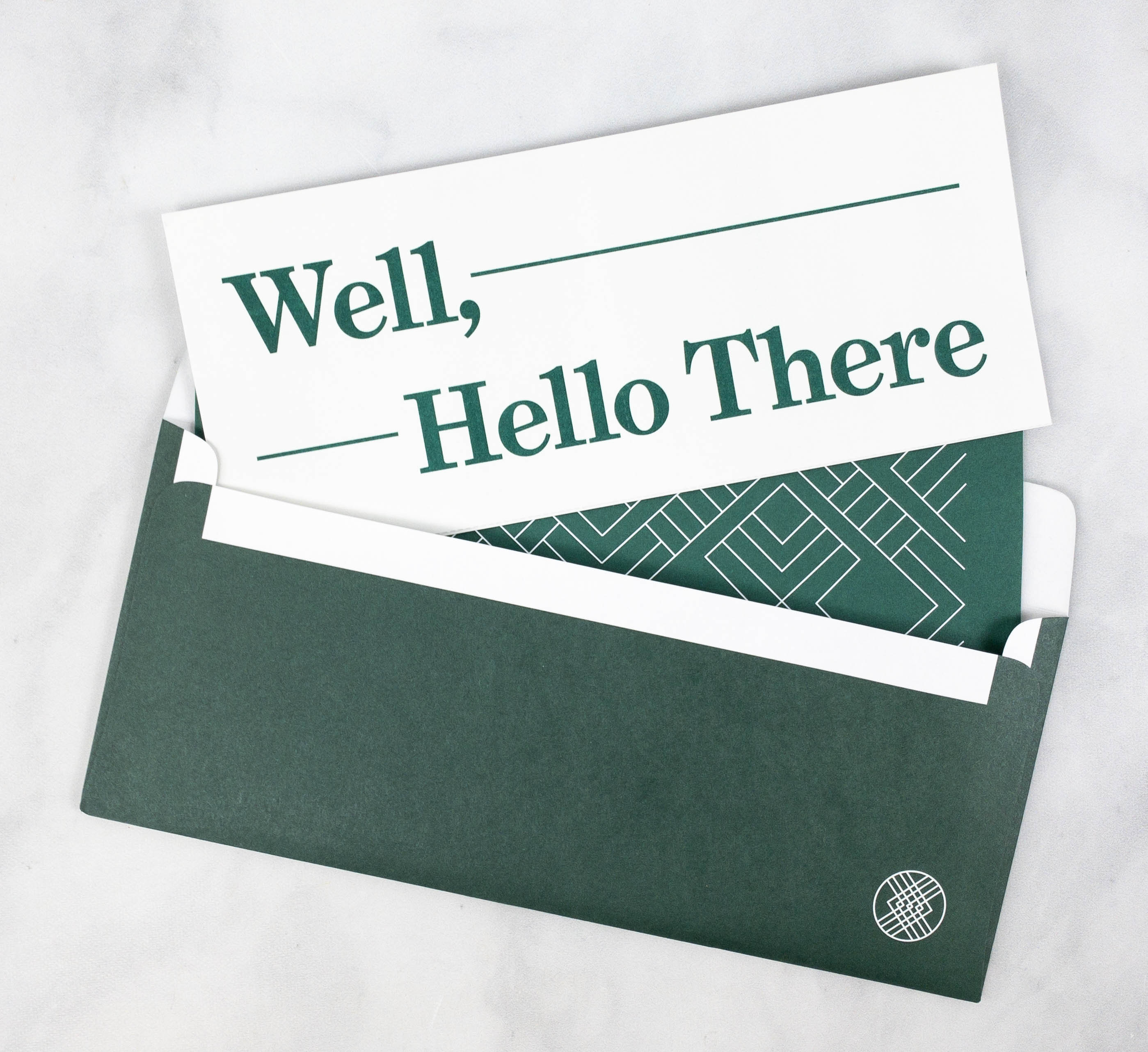 It also contains a run-down of your fix and a styling guide.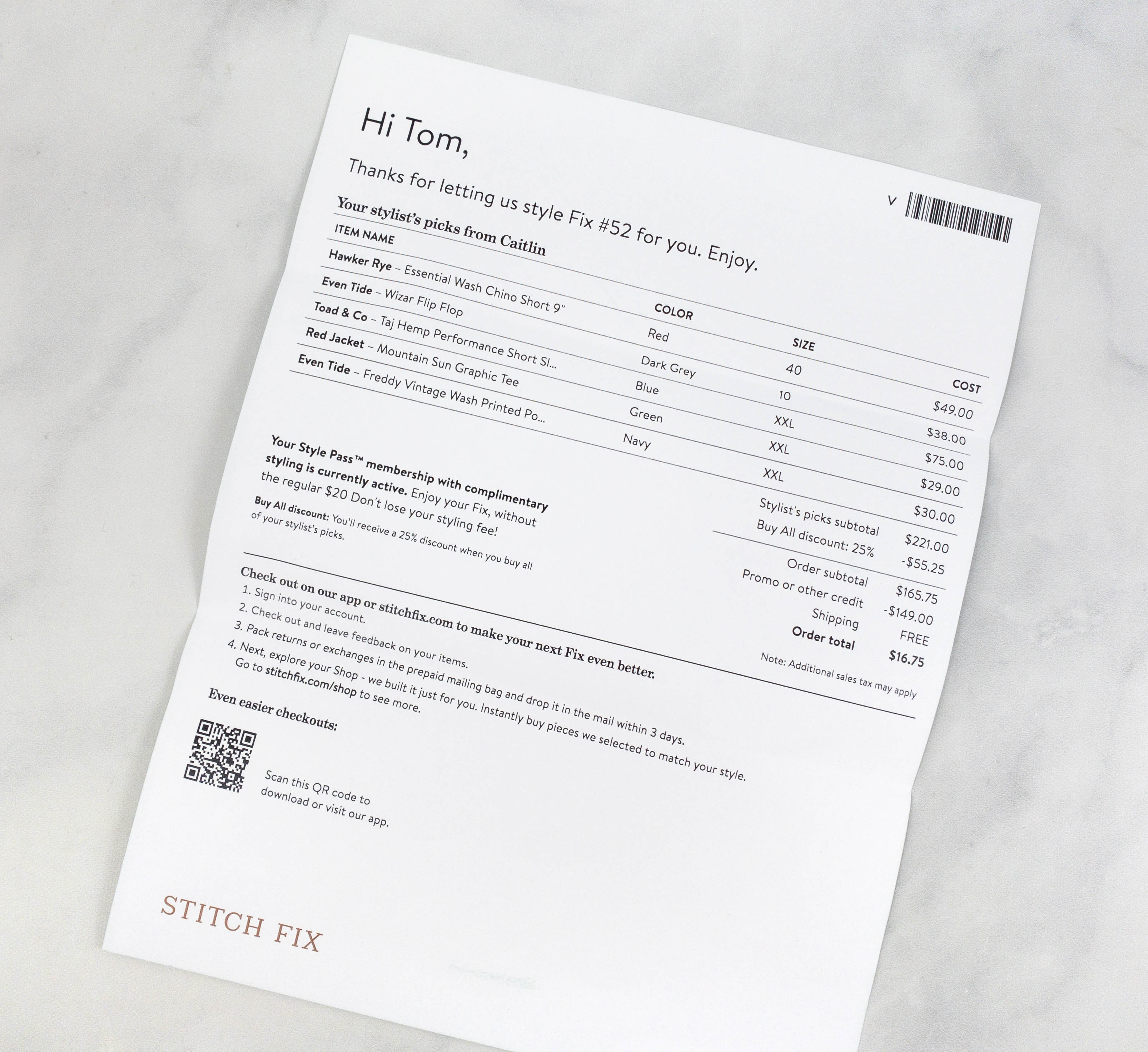 If you keep everything you get a 25% discount. This is why it is so important to be detailed and accurate in your profile, as it increases the chances that your stylist will run the table and score your great clothes and a discount (without having to keep anything you don't really want). You will check-out and get charged through your Stitch Fix Men account. You'll be charged a $20 styling fee and shipped five items to try on at home. If you keep anything your styling fee will be applied to your order, but if you don't, you will pay the $20 fee. As you can see on the invoice, we joined the optional Style Pass program, so we paid a single, annual styling fee (with unlimited Fixes) instead of $20 per Fix.
Every Stitch Fix box includes styling cards showing a couple of looks for each item in the Fix.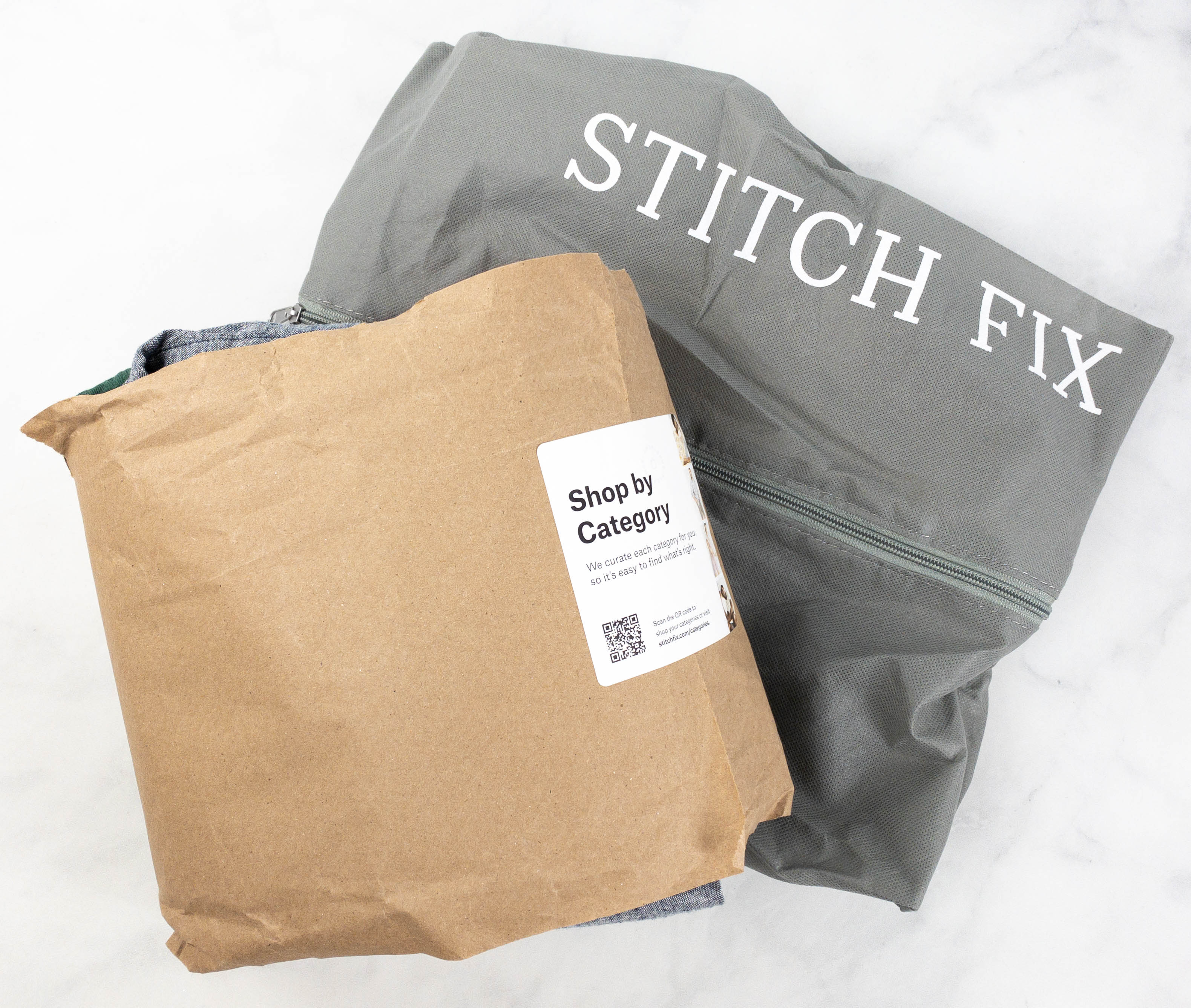 Everything is wrapped using a brown paper and sealed by a promotional sticker.
Everything in my June 2021 fix!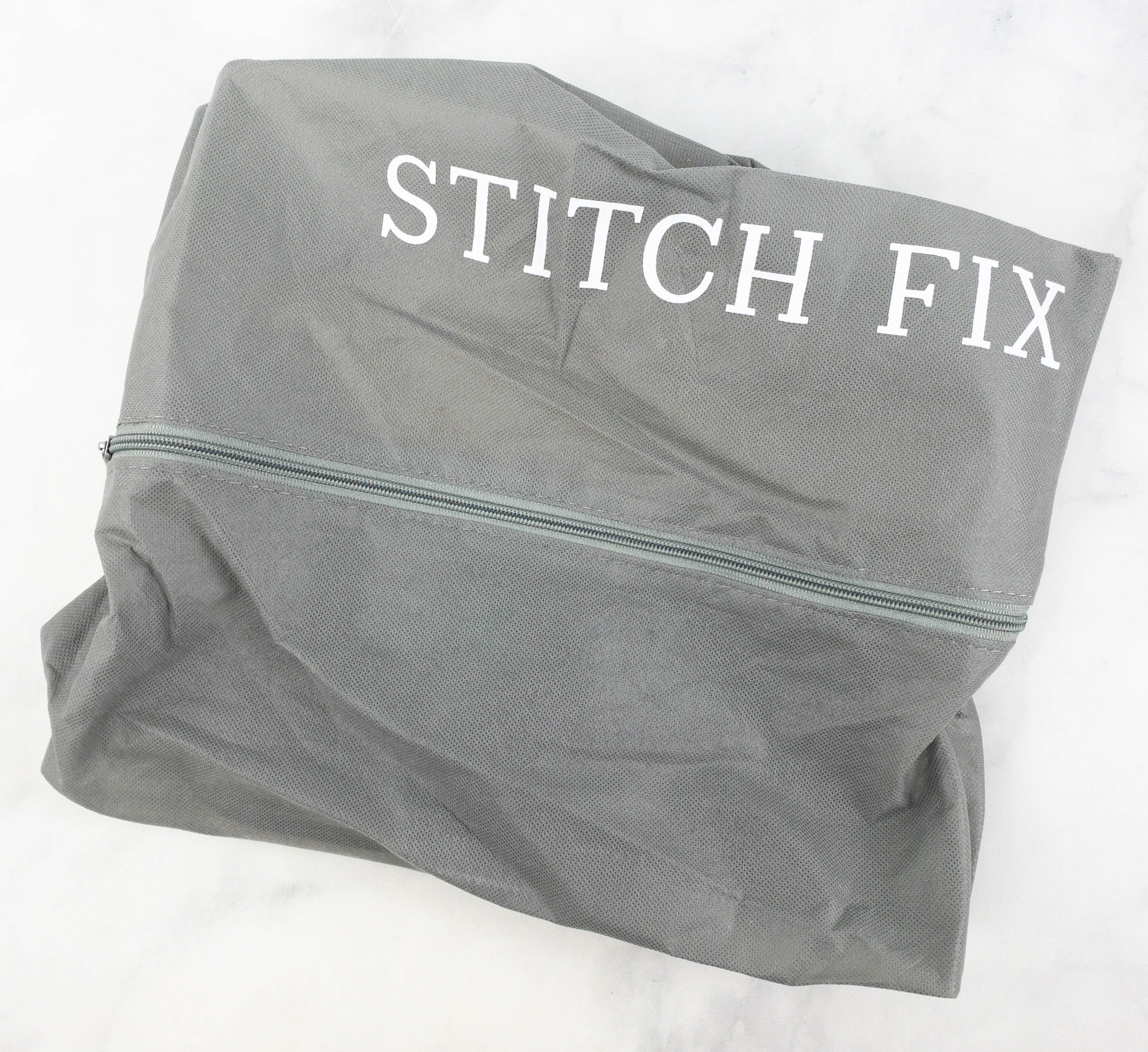 Even Tide Wizar Flip Flop ($38) The flip flops were packed in a grey bag with Stitch Fix branding!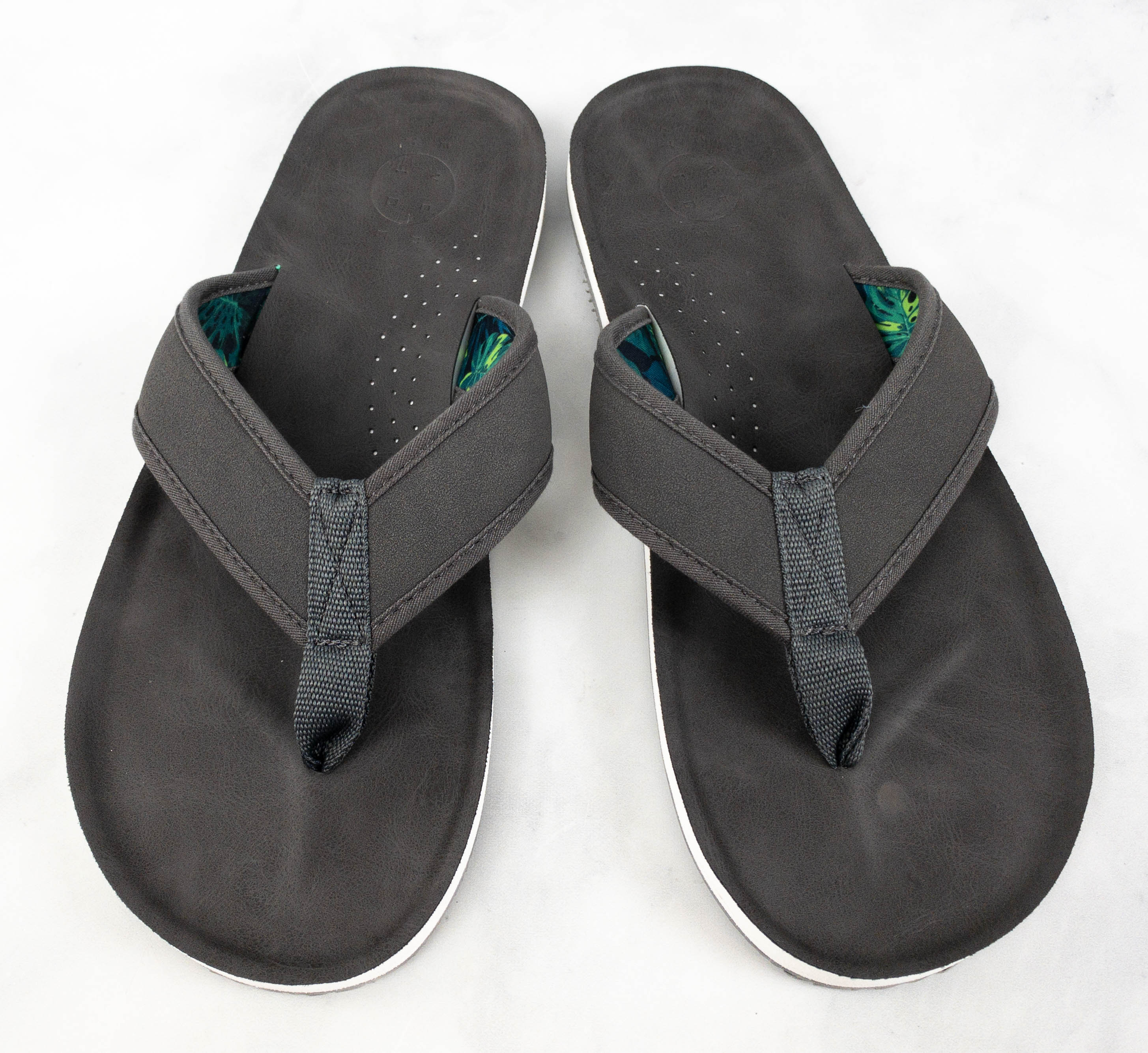 Flip flops are great to wear in summer! This pair has simple design and I like it because I can easily pair it with a lot of casual attires.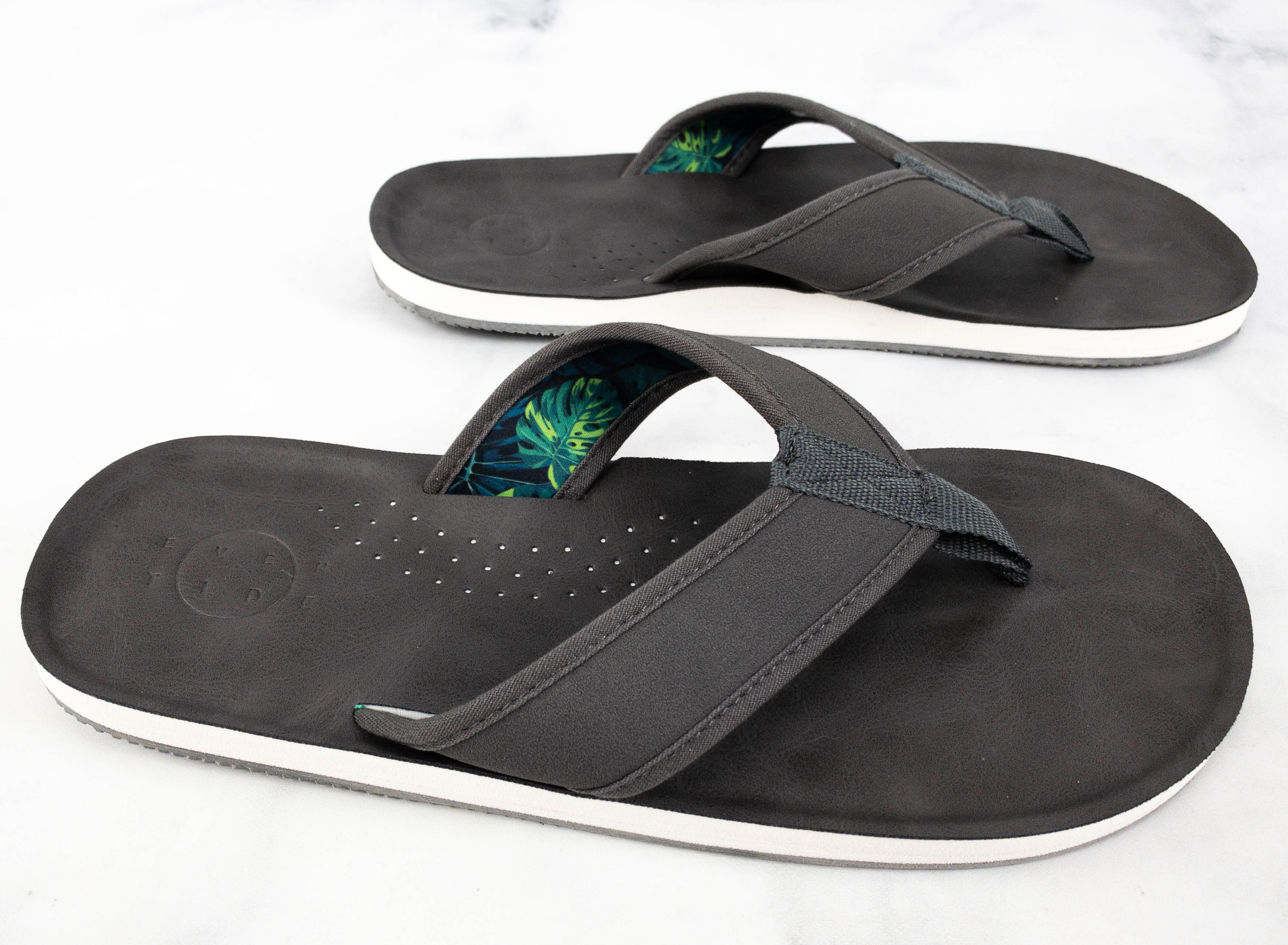 It's sturdy but it isn't too heavy so I can easily walk around the house or at the beach wearing this.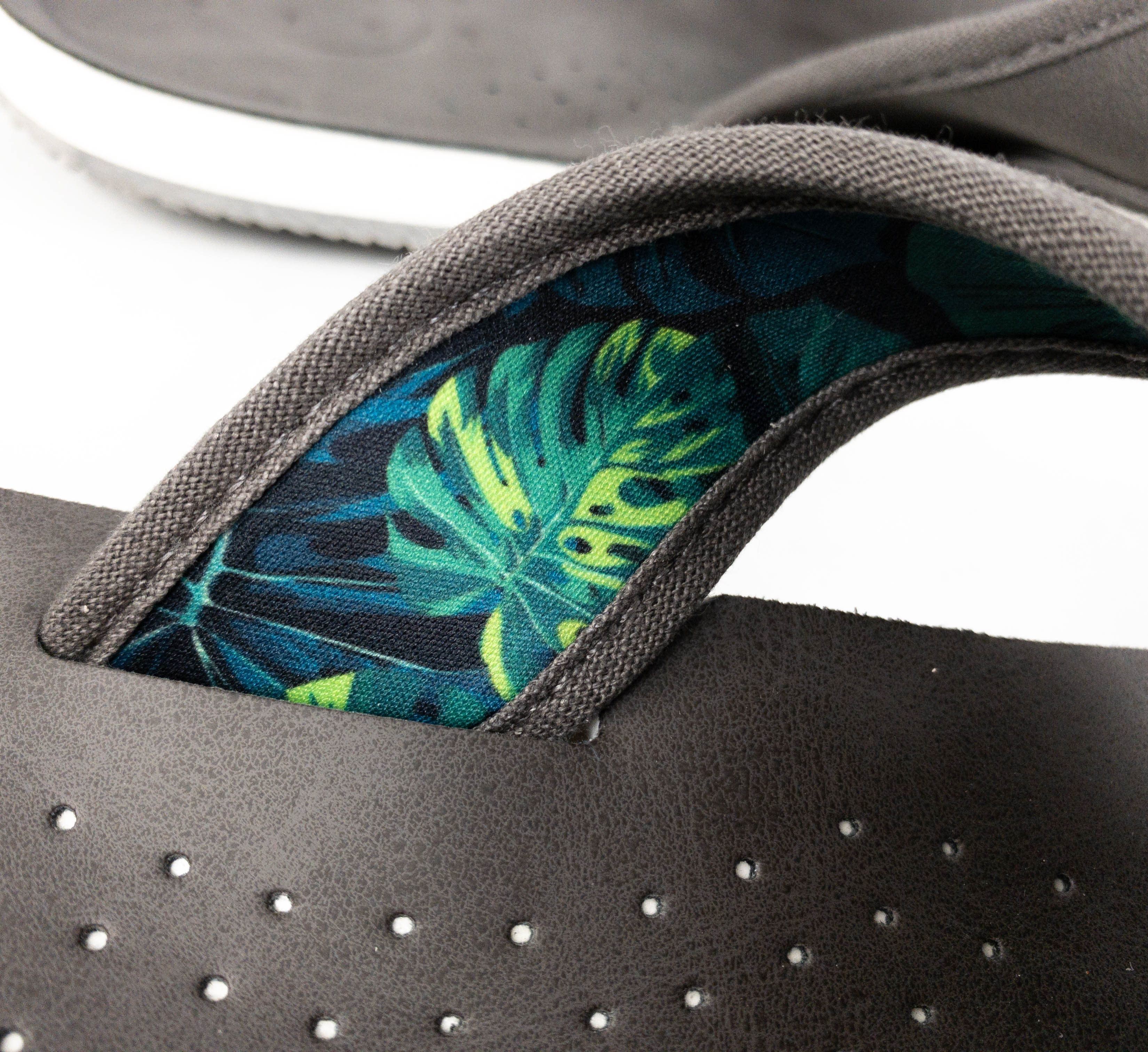 The inner part of the toe thong has leaf prints.
Also, the soles of the flip flops provide excellent traction!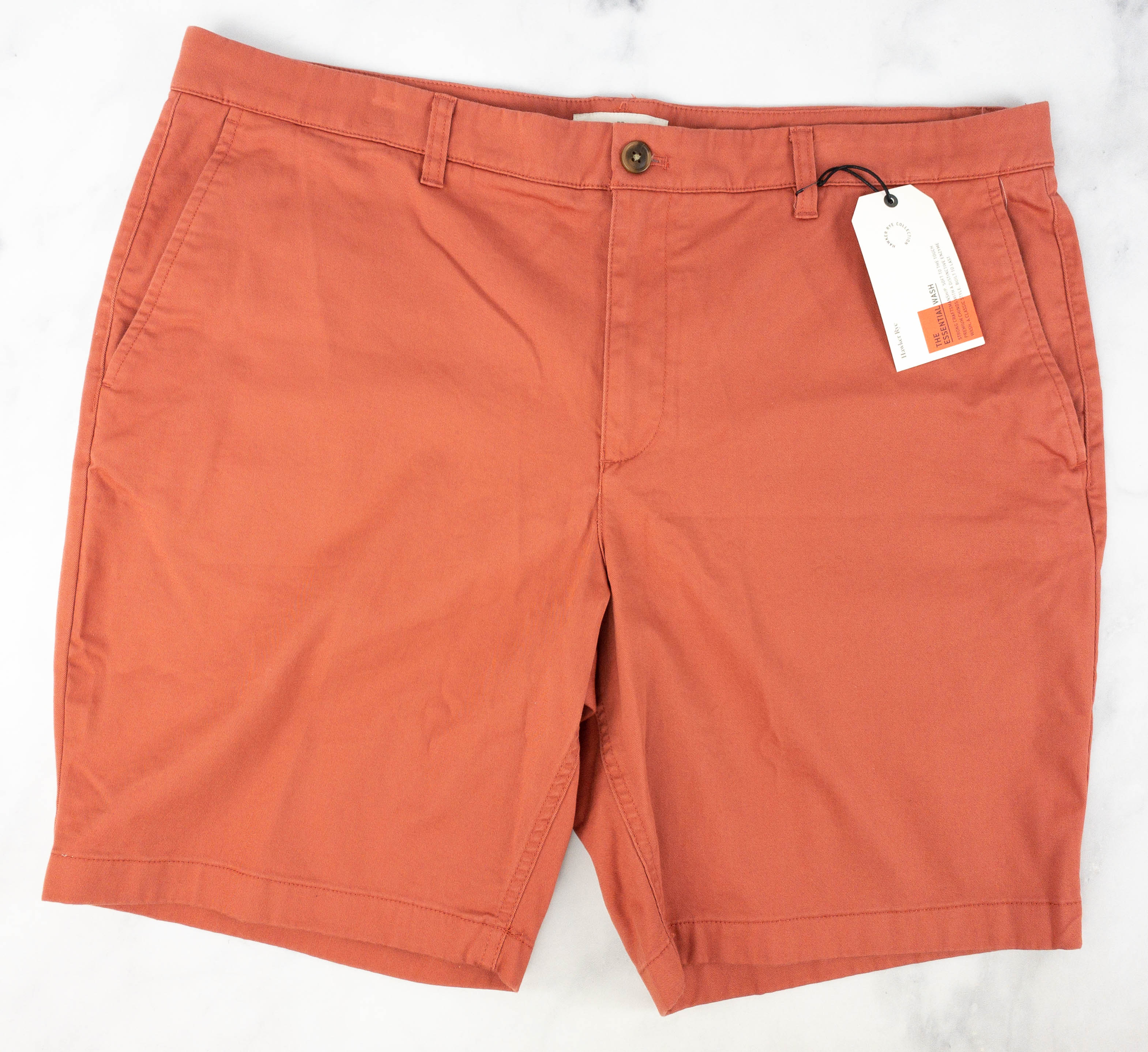 Hawker Rye Essential Wash Chino Short 9″ ($49) Here's a short that I can comfortably wear on different occasions. It features a classic design and a nice red-orange color to match the season!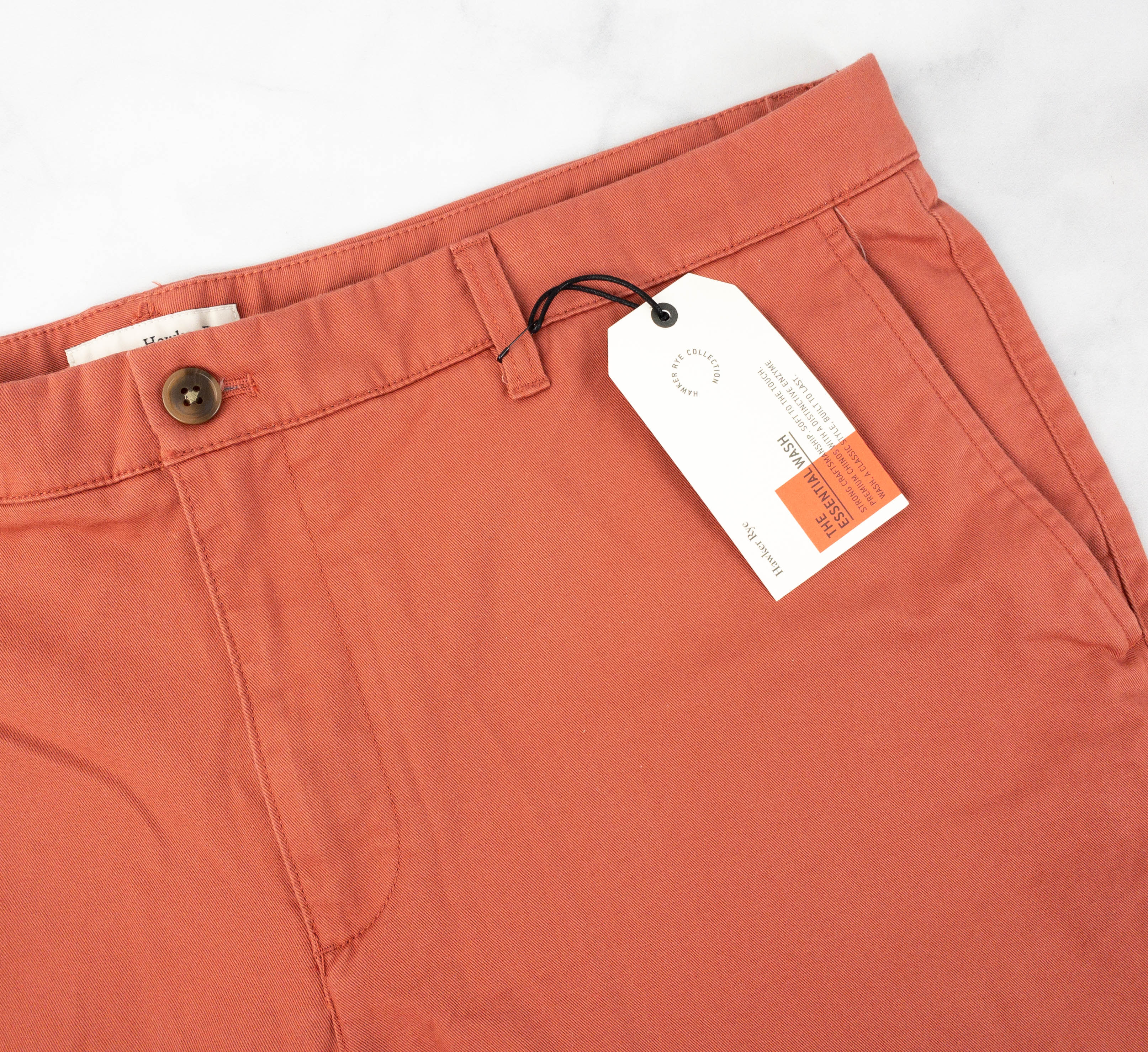 It fits me well and just like the tag says, it really is soft to the touch. This is definitely something that I can use for most of my activities this summer.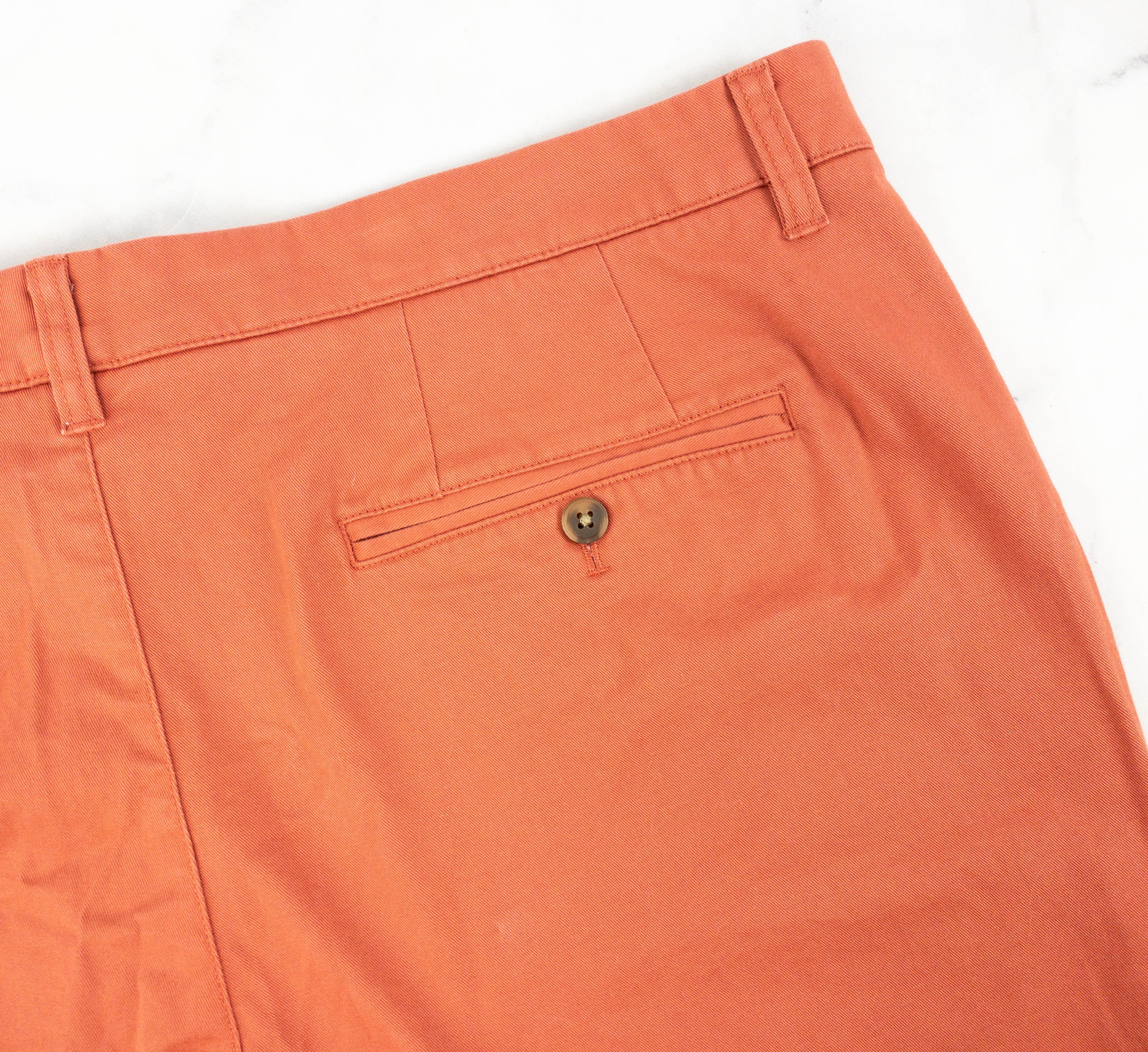 There's also a pocket on the back with a button enclosure.
Red Jacket Mountain Sun Graphic Tee ($29) It's a graphic tee that matches the short in this month's fix. It's made with a lightweight fabric, keeping me comfortable despite the summer heat.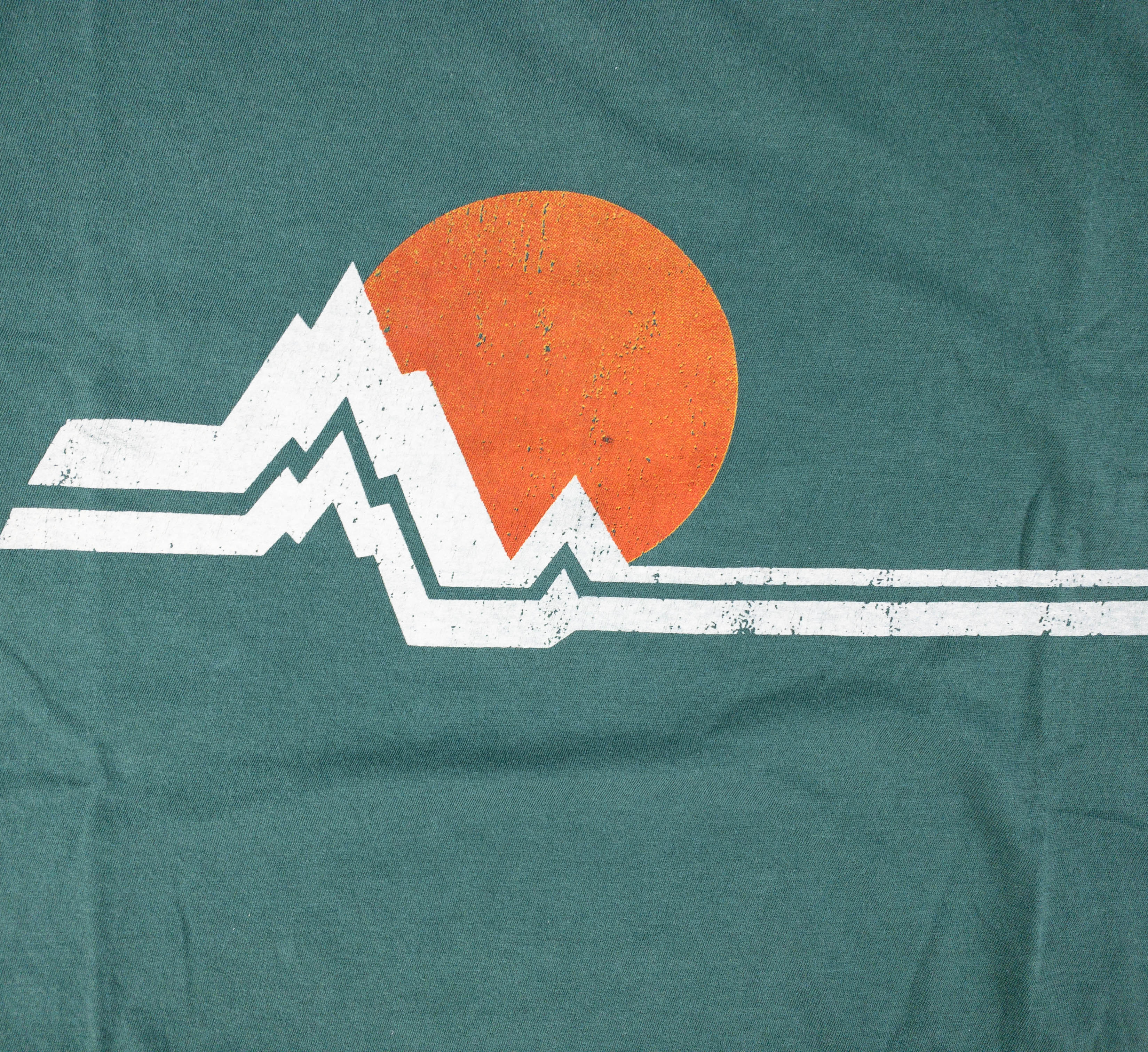 The print features a sun and graph that looks like sea waves.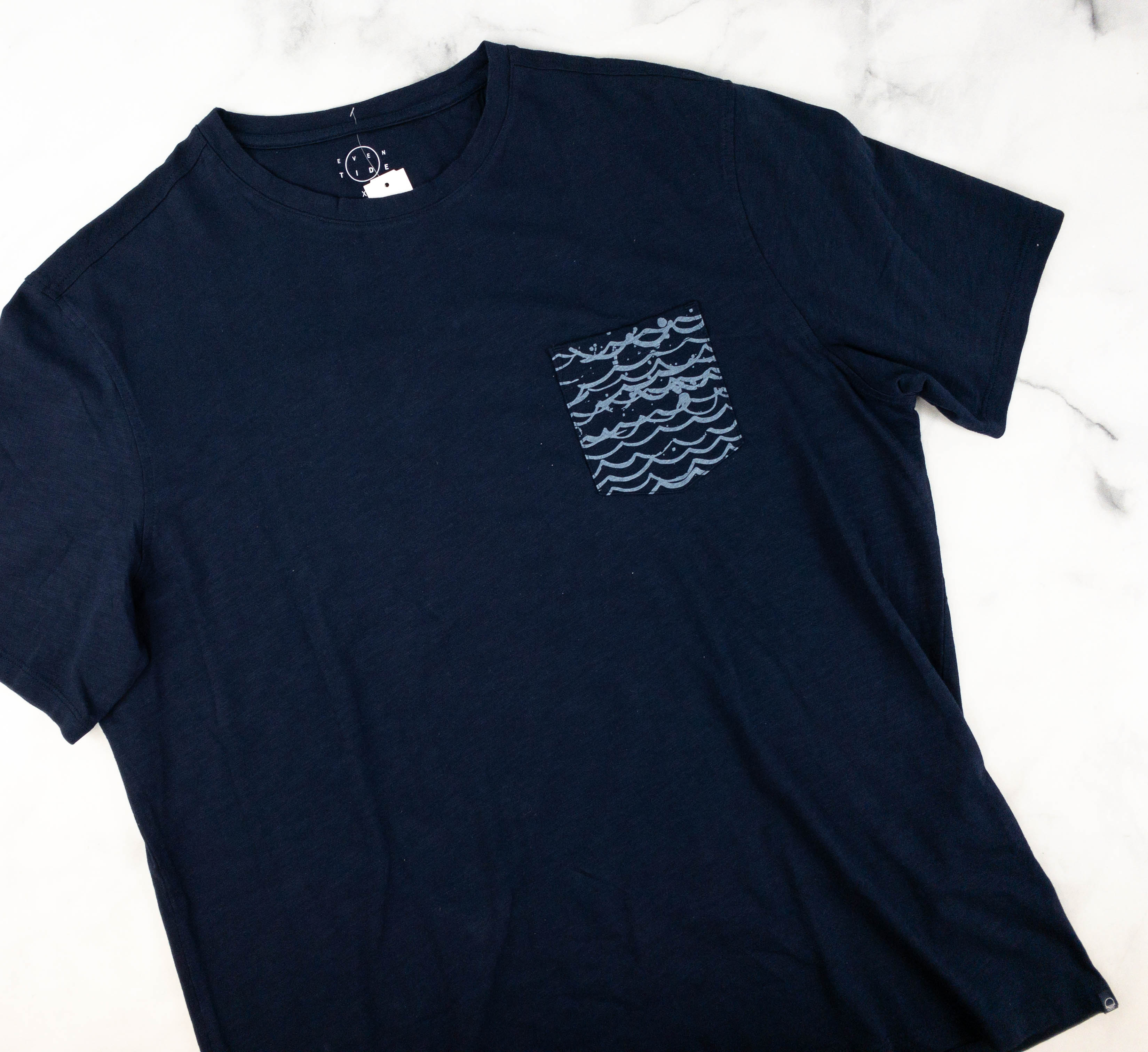 Even Tide Freddy Vintage Wash Printed Pocket Tee ($30) The next top is in dark blue and just like the first t-shirt, it's also comfortable and the quality of fabric is excellent!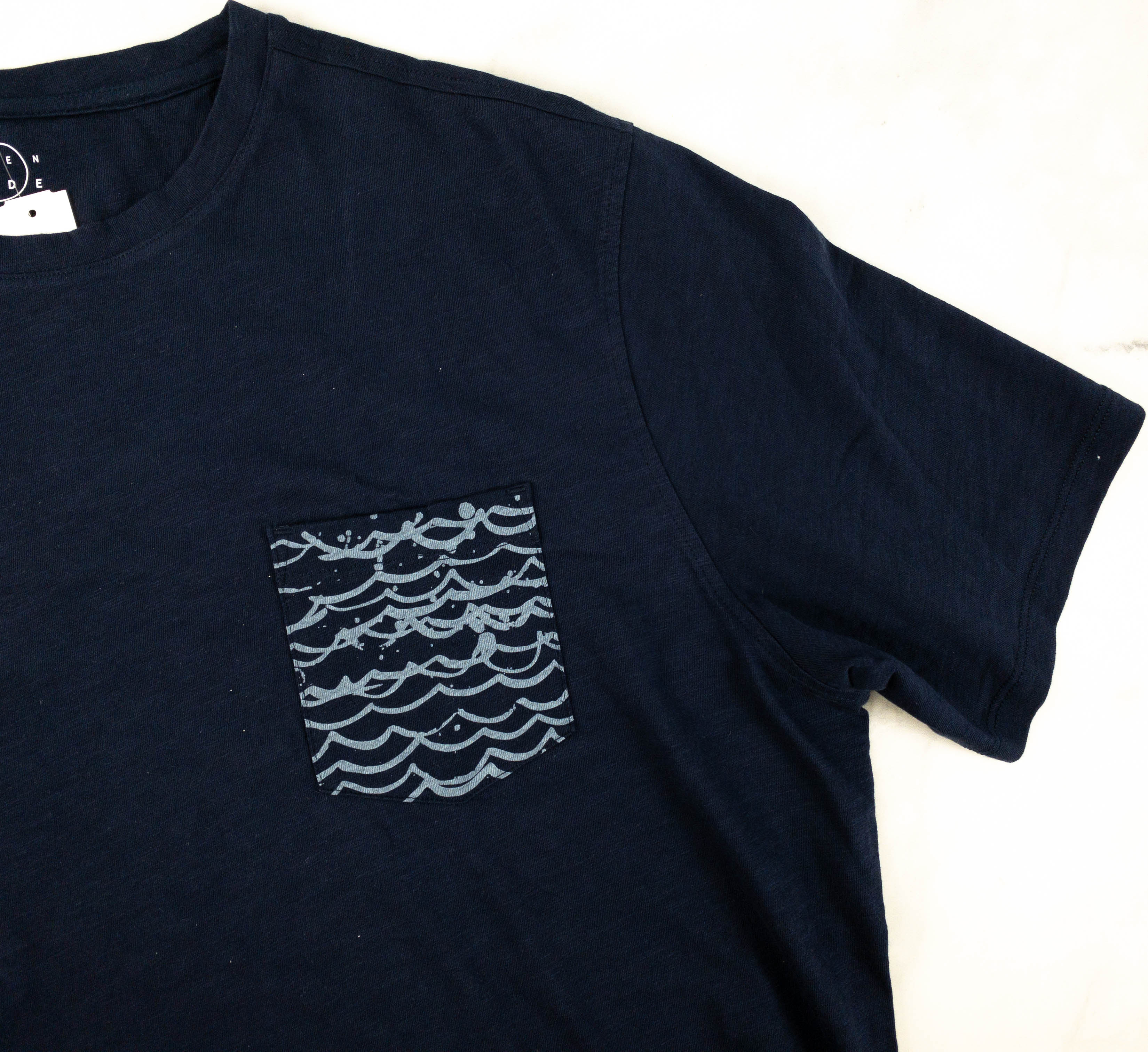 It has a front chest pocket featuring a wave print!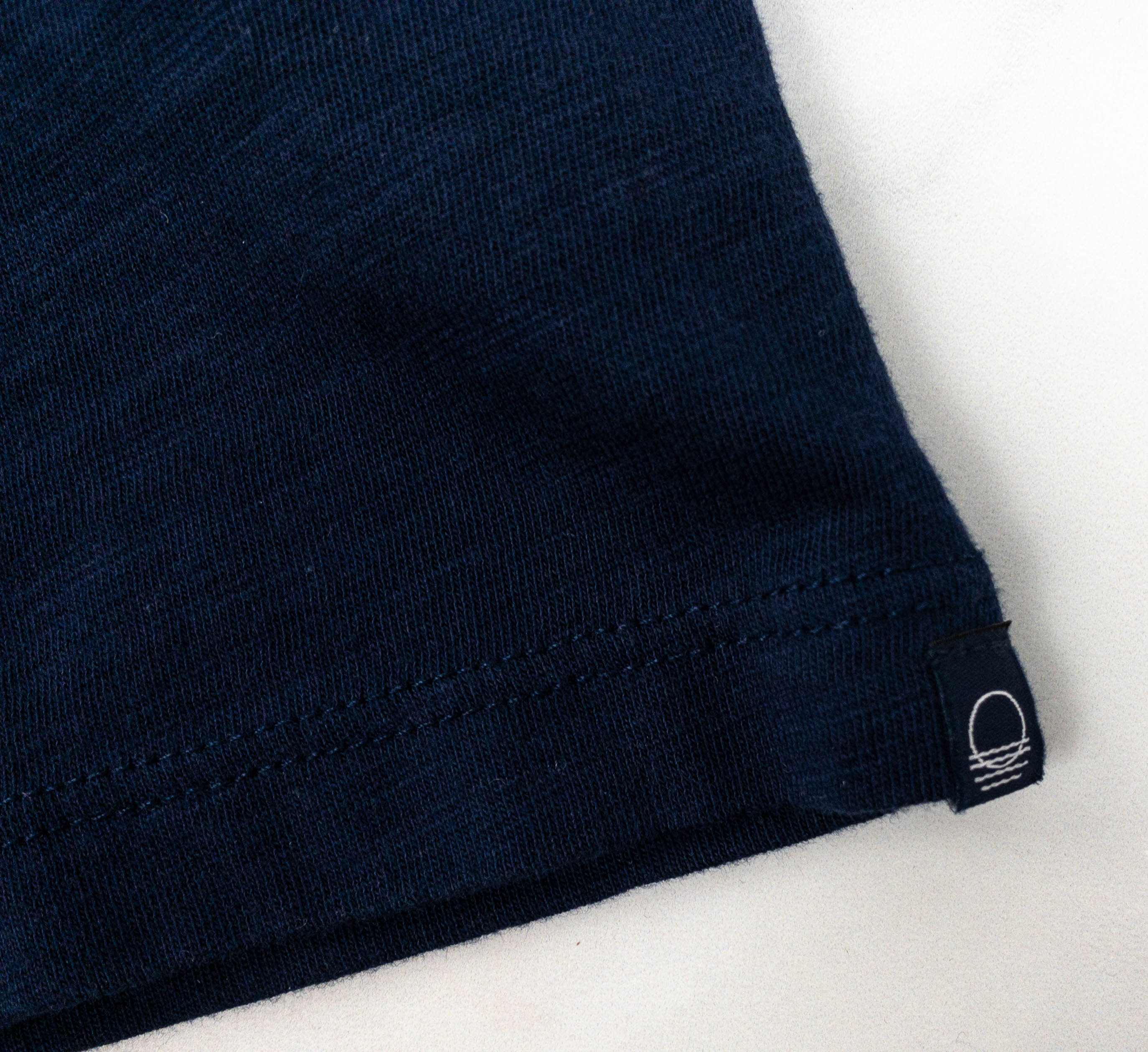 Located at the bottom part of the shirt is a brand tag.
Toad & Co Taj Hemp Performance Short Sleeve Shirt ($75) My fix also included a nice short-sleeved polo shirt, another summer favorite.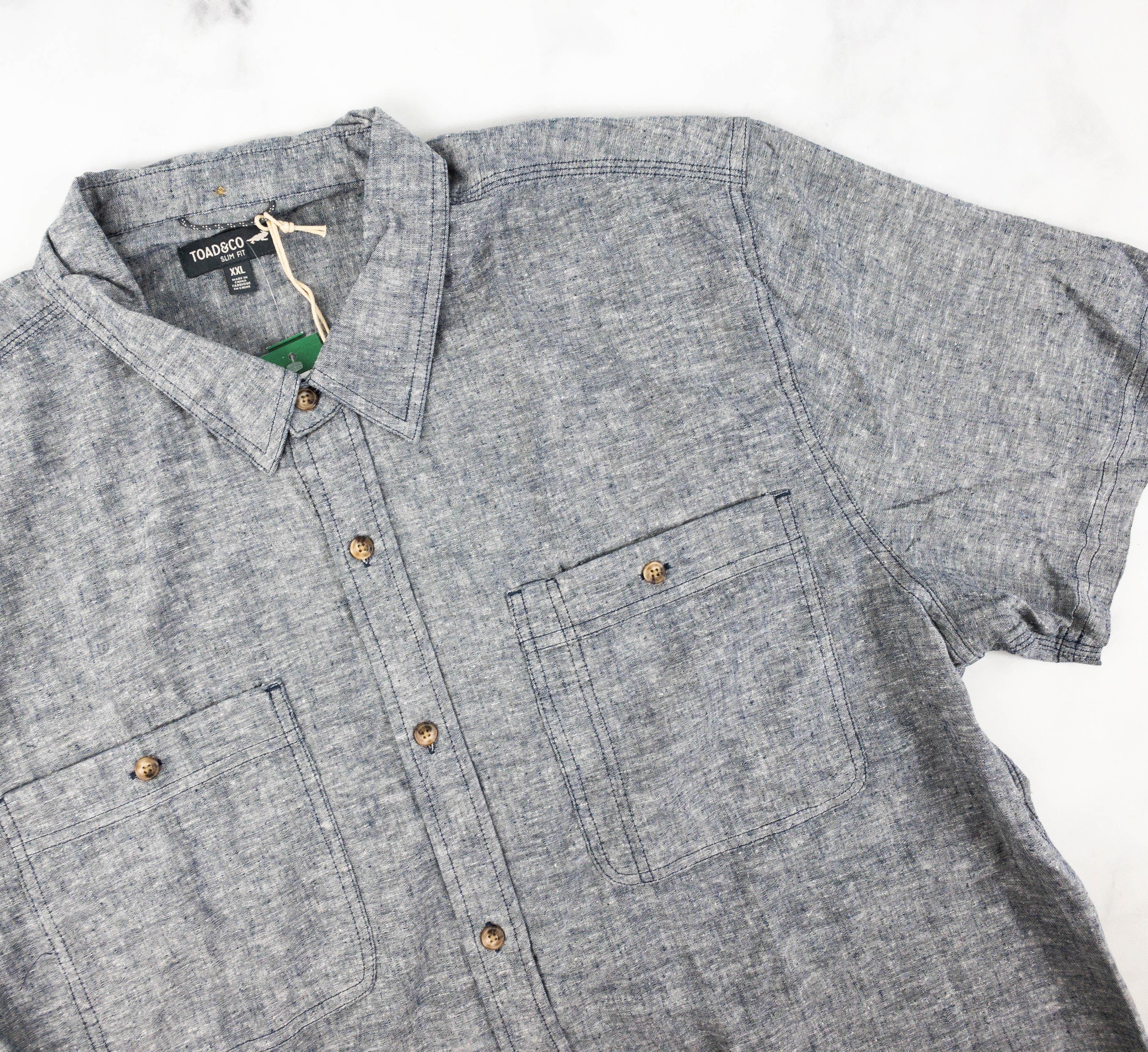 It has a soft and breathable fabric so I don't really mind wearing an undershirt with it.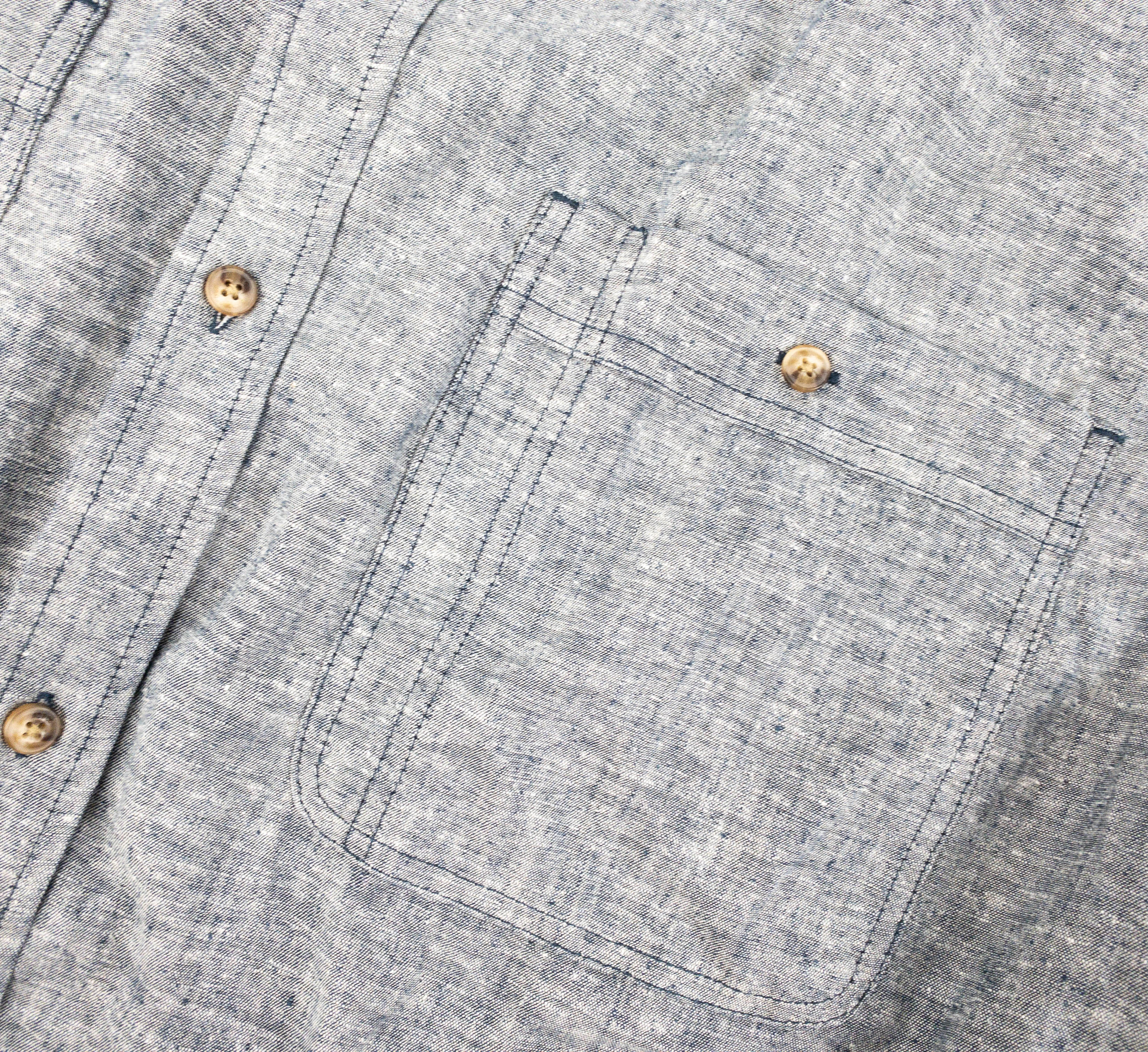 The front pockets add flair to the shirt's overall design.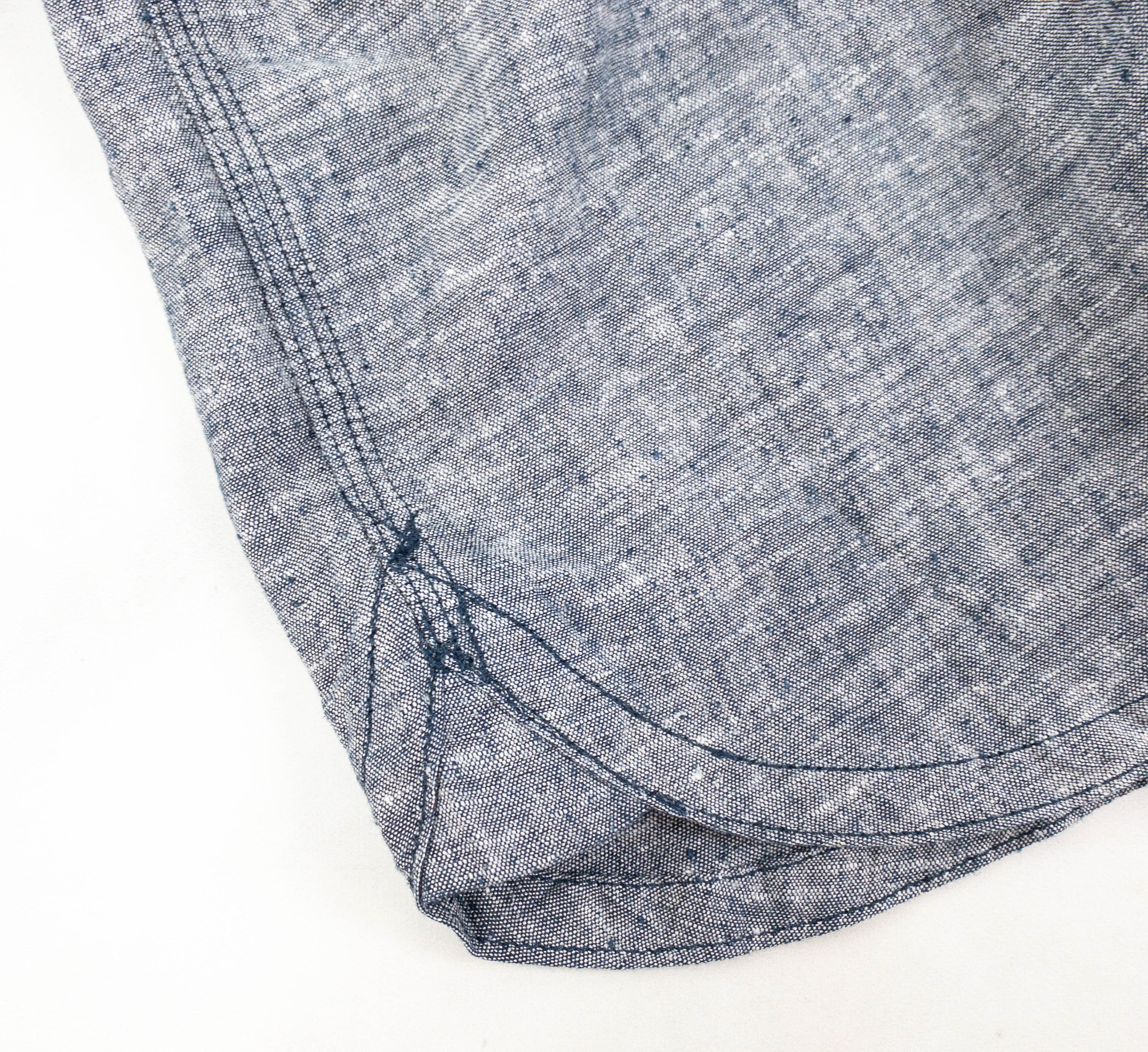 The bottom part of the shirt features a well-stitched hem and a pair of side slits.
The width of the shirt fits me just right. It's not too loose and not too tight either, just enough to let me move comfortable while wearing it.
I like my summer-friendly clothing pieces from this month's fix! The styles and colors are perfect for any casual occasion. Some are perfect for wearing on trips, while others are great even just for wearing at home. Everything is also made from great materials and they are comfortable to wear. It's also nice that most of the items match each other. Overall, this styling service is a great choice for any man who wants to get fresh clothing pieces monthly or on whatever schedule suits you best. It's also convenient for those who doesn't have enough time to look for clothes in an actual store. Everything is sent right to you and you can also easily send back any item you don't want or any item that doesn't fit using the provided mailer!
What do you think of Stitch Fix Men?