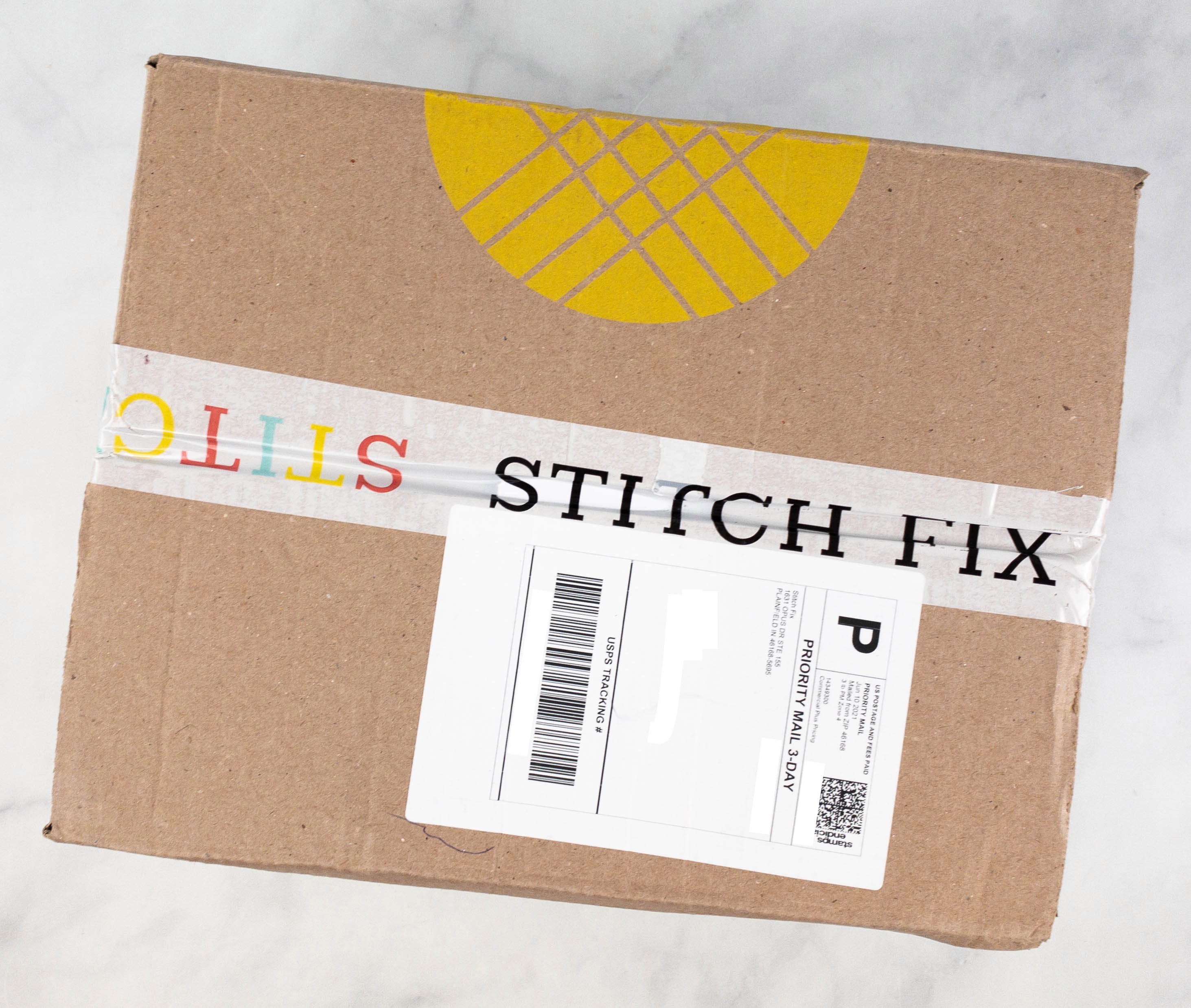 Stitch Fix Kids is a personal styling service for kids clothing ranging from sizes 2T to 14. At $20 styling fee for each box, you'll get 8 to 12 items with retail price ranging from $10 to $35 when it is shipped to you. You will be asked to share some styling preferences first when you sign up for this box so that the items included will be curated accordingly. If there are clothes that don't fit your child, you can always return them by the return envelope included in the box. If you do decide to keep all of the items, you will get 25% off on the whole box.
This is the review of Stitch Fix Kids for Little Girls.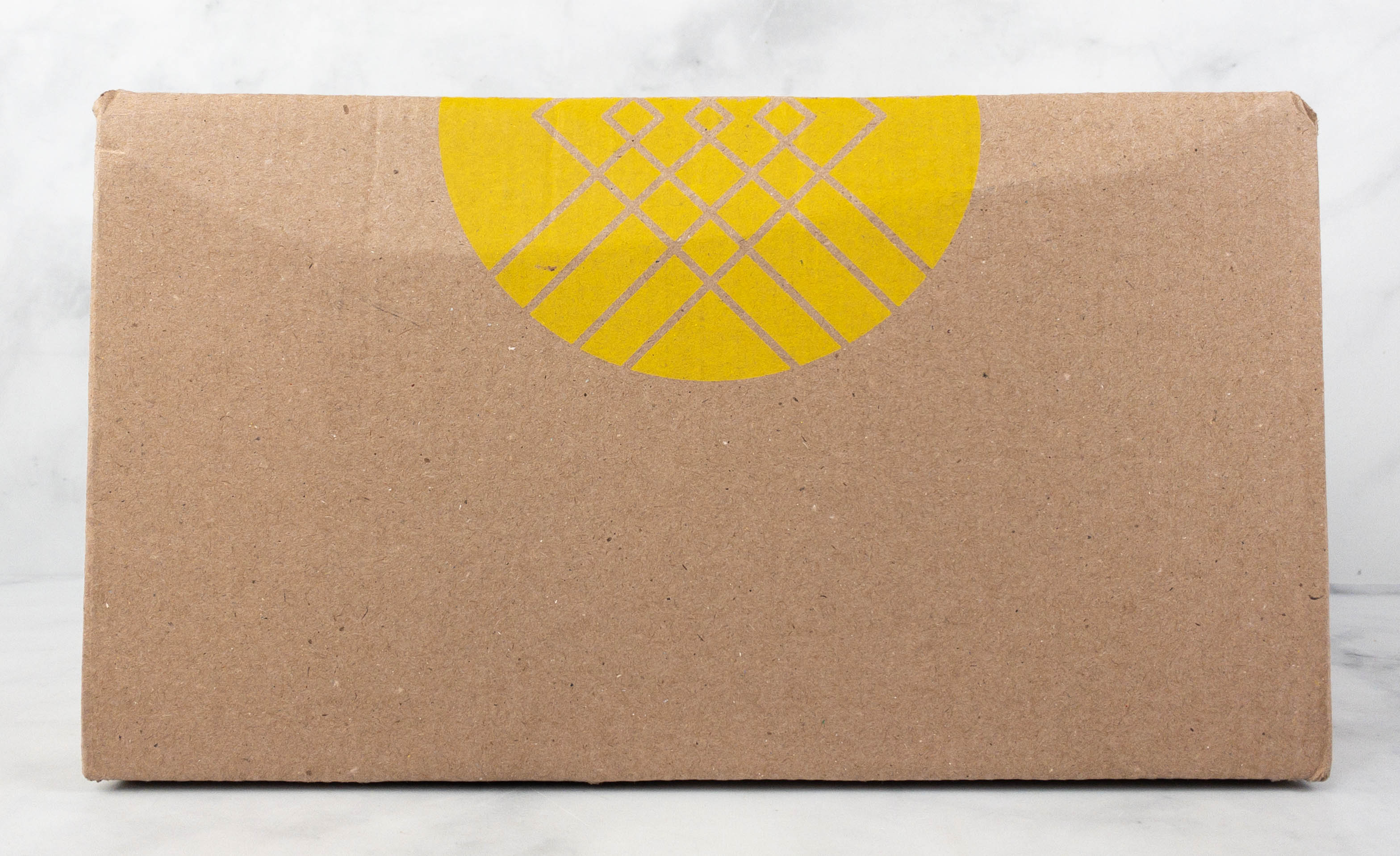 The fix arrived in a brown box!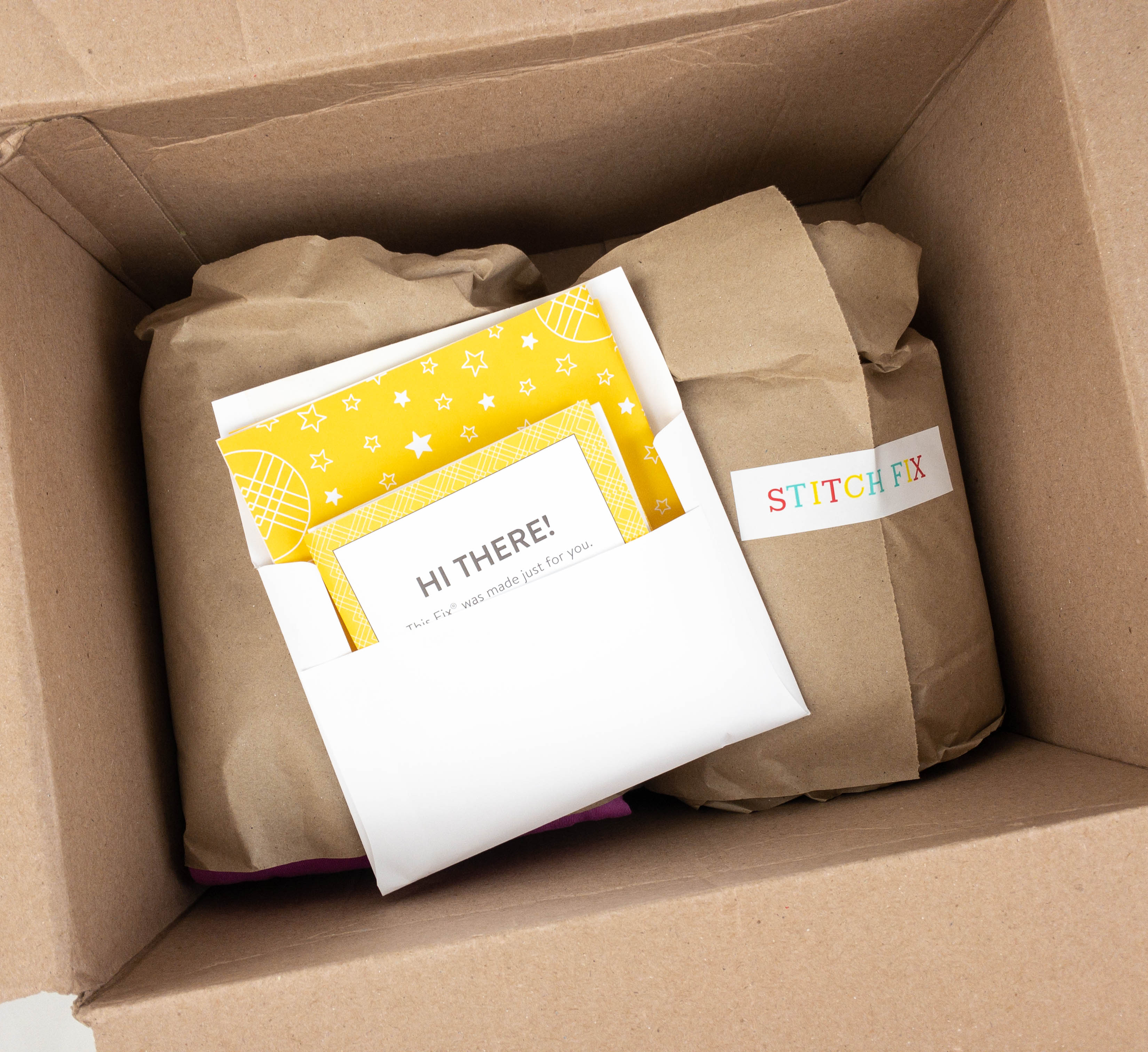 There's an envelope on top of the clothing pieces.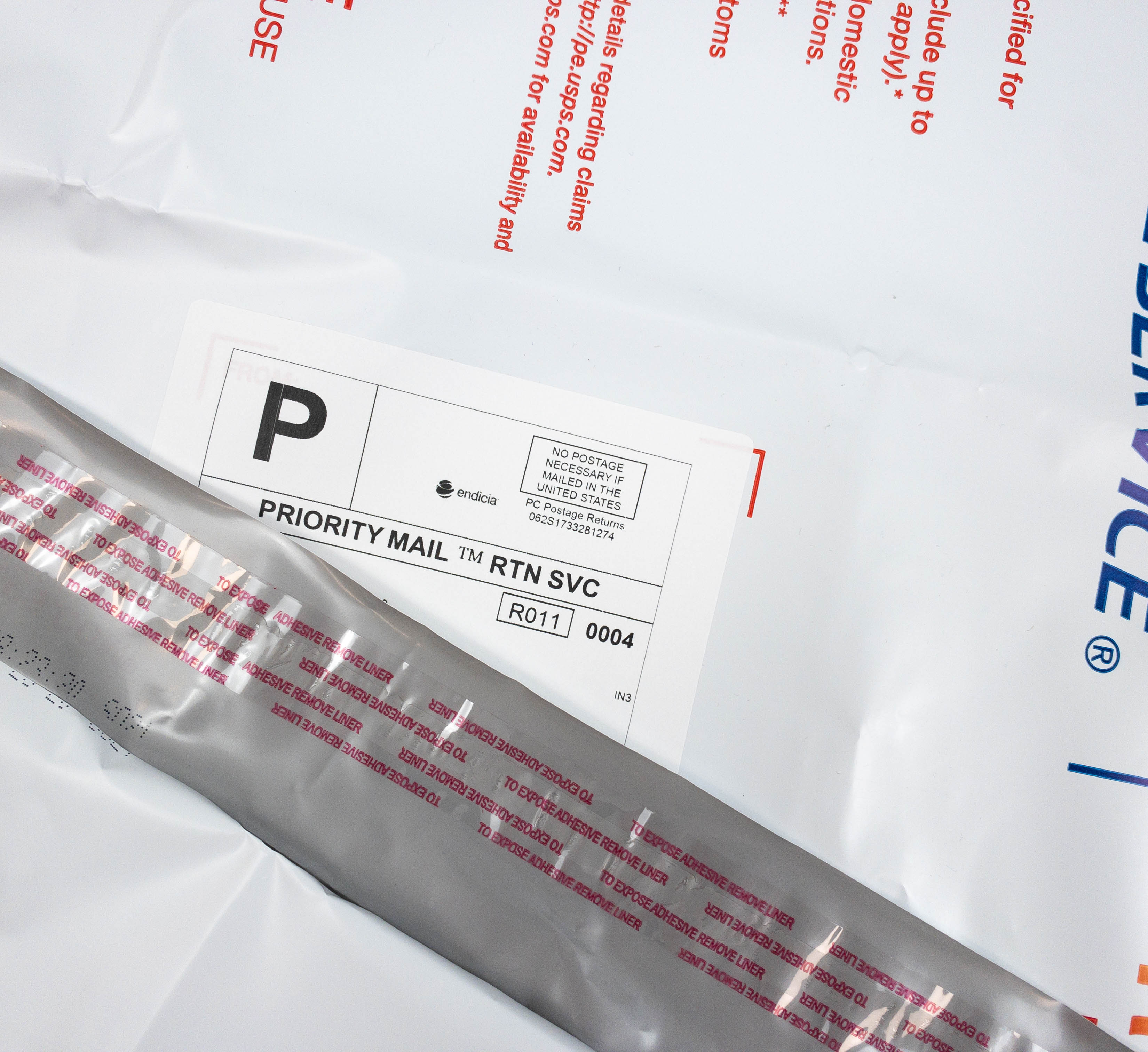 The return envelope is already included in the box so you can return what you don't like/doesn't fit easily.
There's even a mini-game for the kids!
Here's a list of all the items' size and price. This way, it will be easier for you to compute how much you'll be paying if you'll get individual items.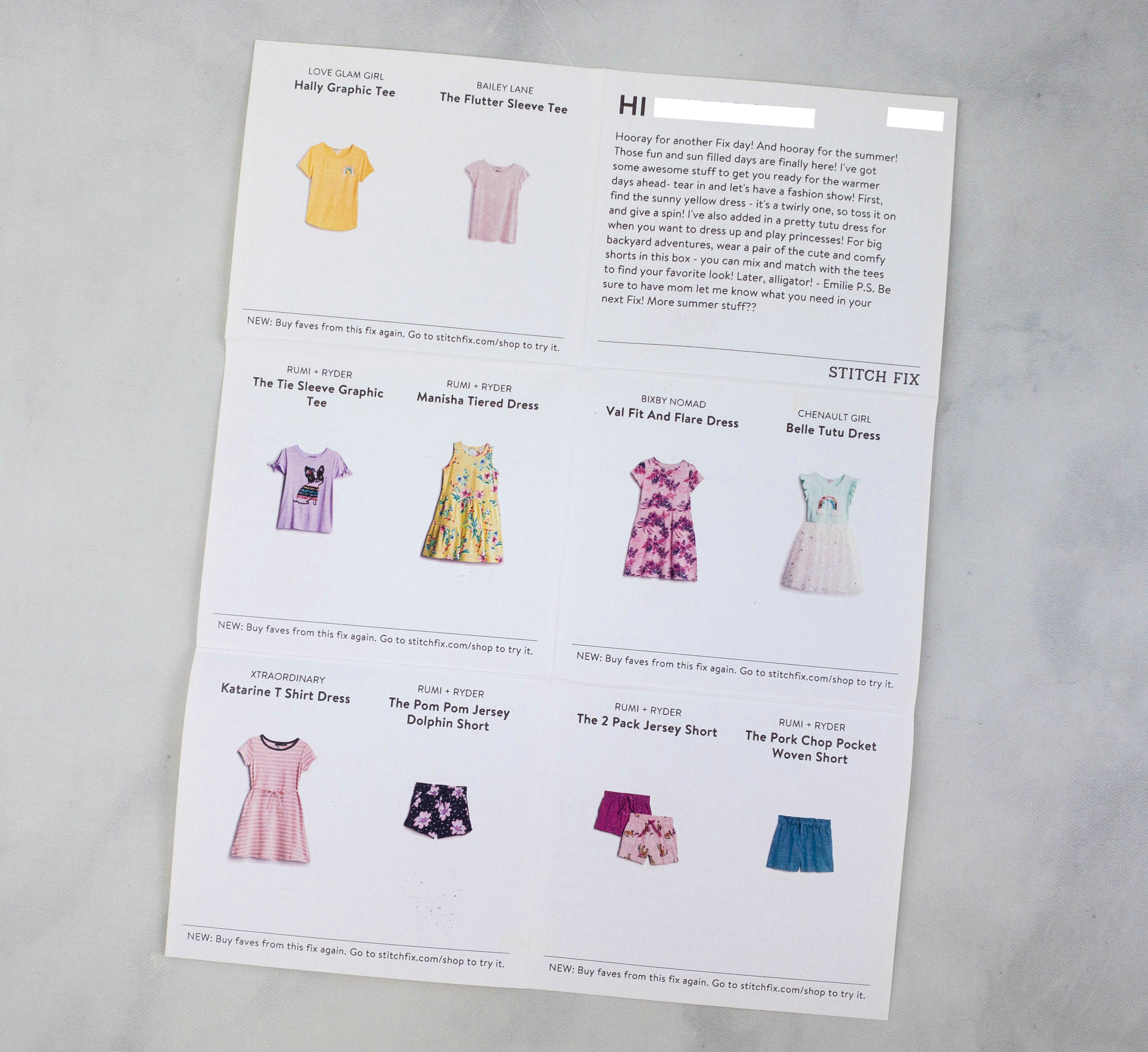 Here are photos of the items inside!
All the items are wrapped in brown paper with a colorful Stitch Fix sticker.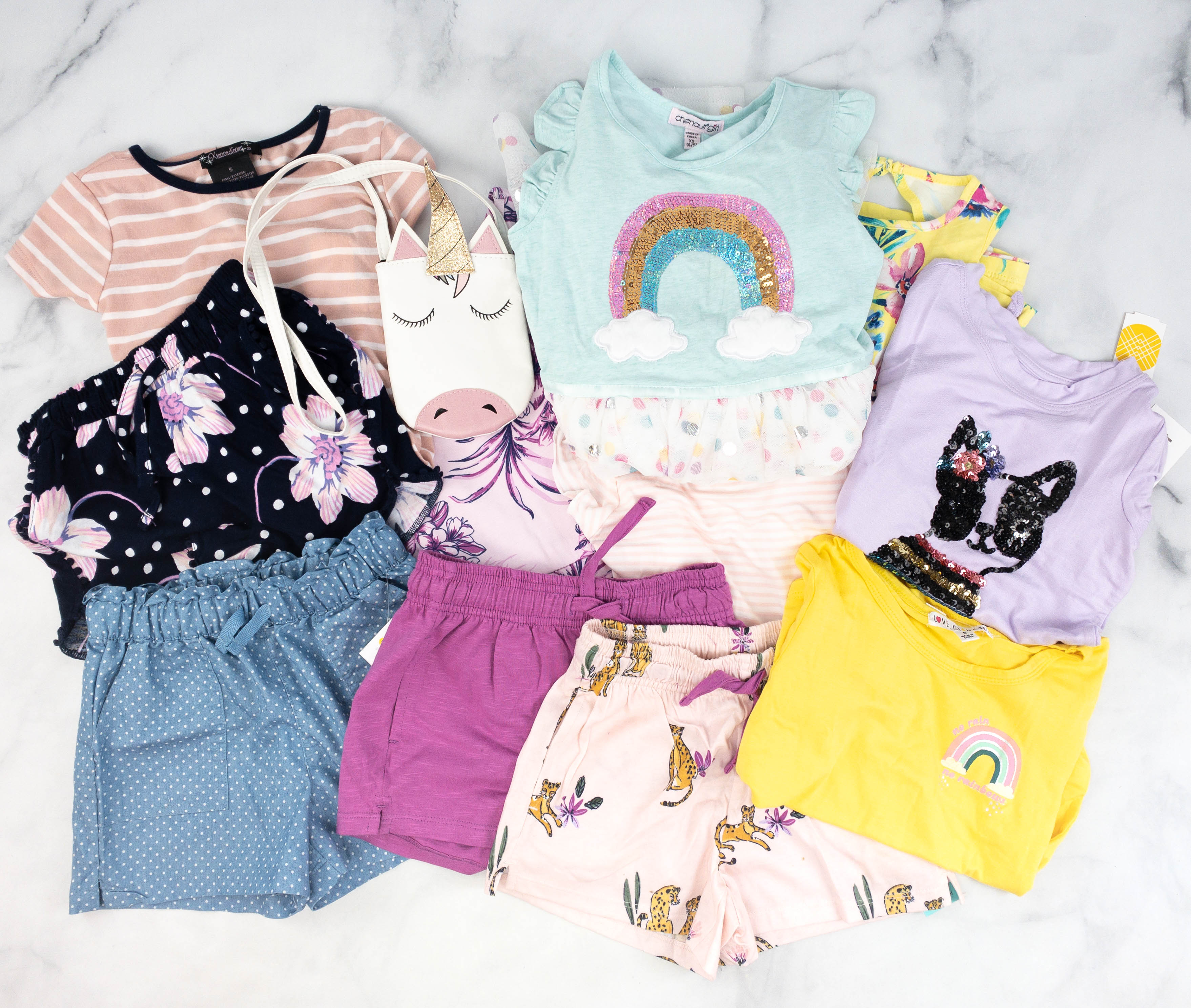 Everything in my box!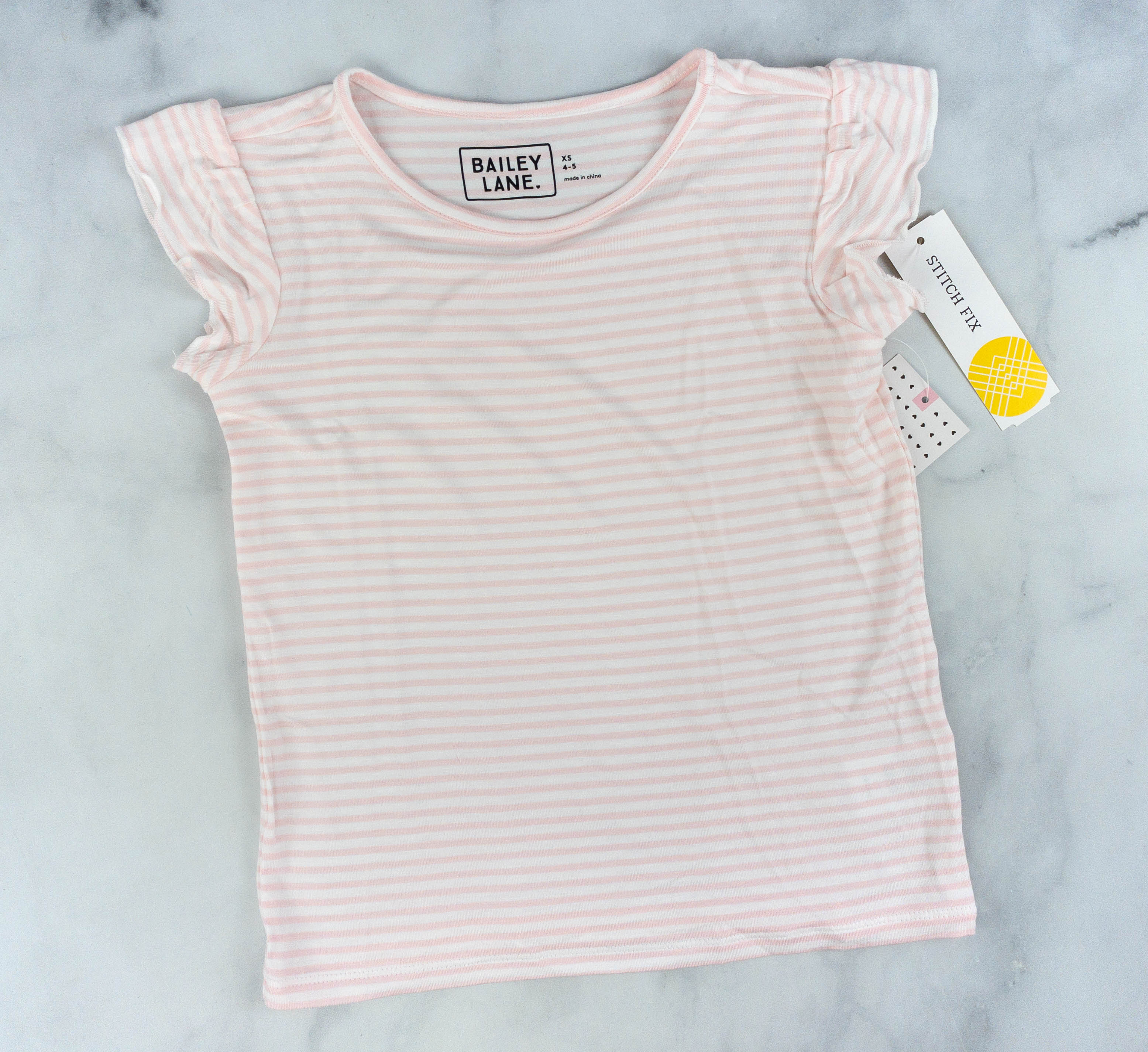 Bailey Lane The Flutter Sleeve Tee ($16) This fix has plenty of summer friendly pieces, starting with this striped pink tee.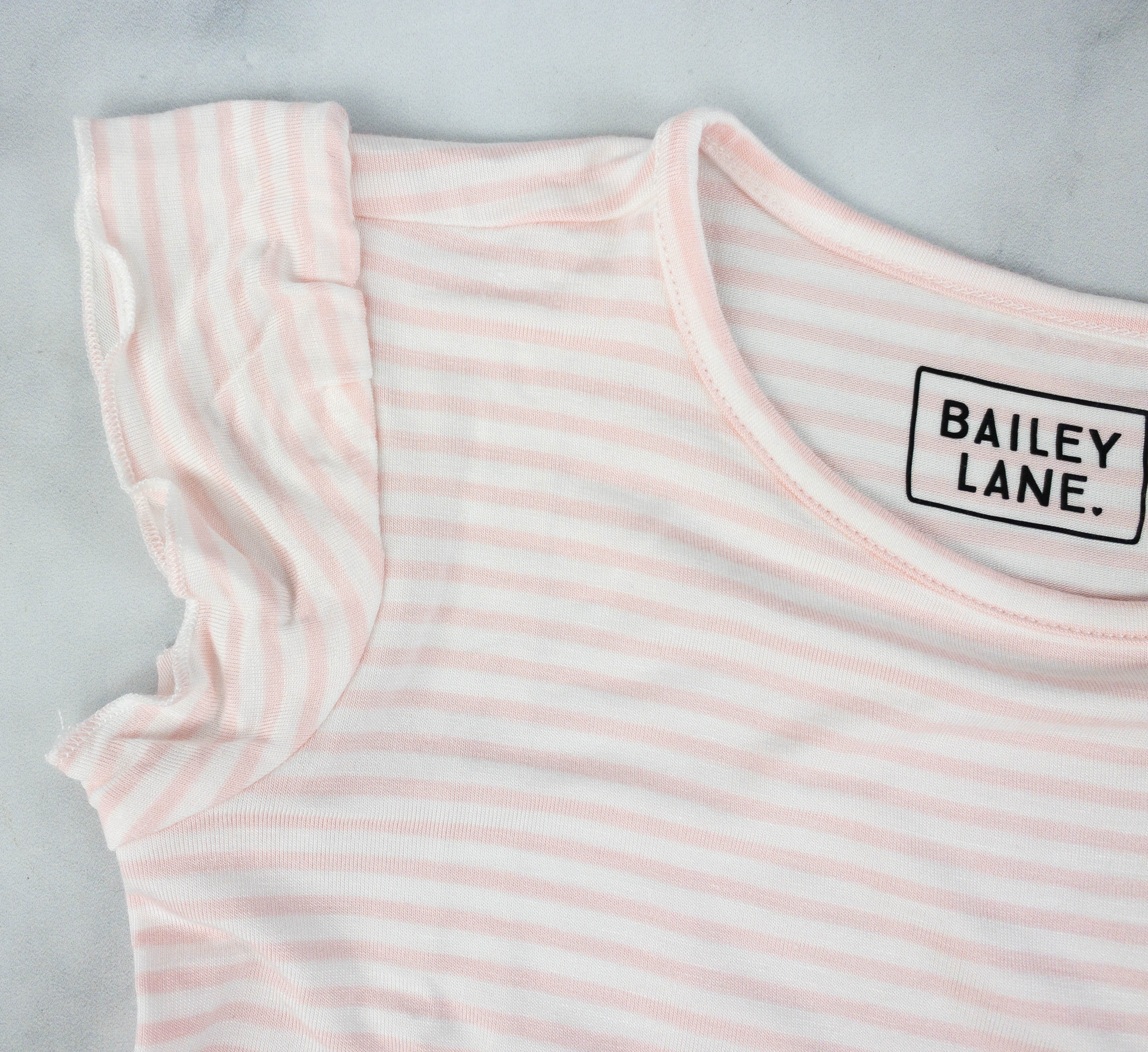 It looks simple but cute with its flutter sleeves. Paired with shorts and sandals, this would be a nice outfit for any casual day!
Love Glam Girl Hally Graphic Tee ($14) This tee has a vibrant yellow shade. It's another cute clothing piece that matches the season!
There's a small rainbow print on the left chest that says "no rain, no rainbows".
Rumi + Ryder The Tie Sleeve Graphic Tee ($18) The next top came in purple and it also has small puppy print made from sequins.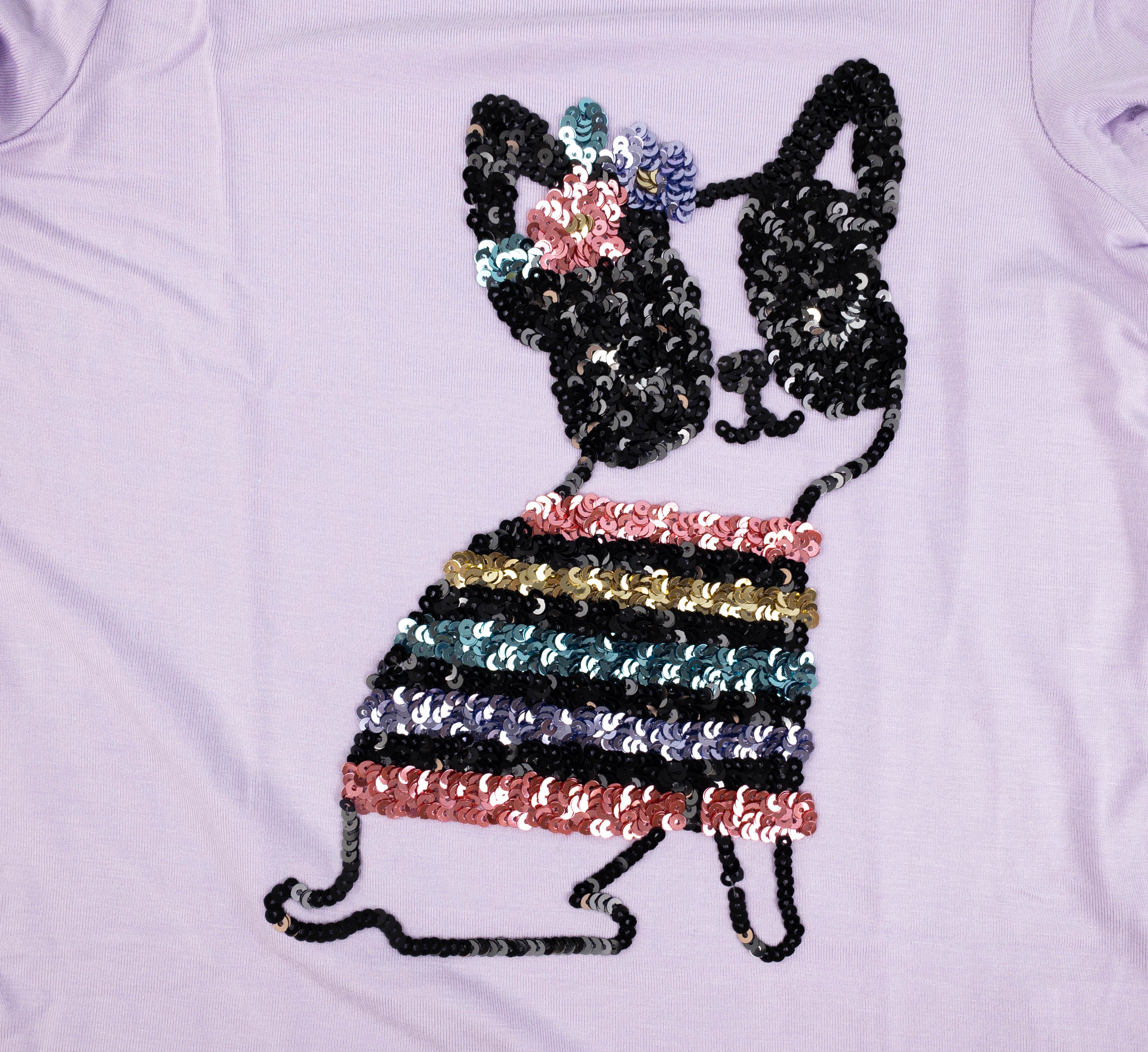 The cute puppy looks like it's wearing a colorful coat along with a lovely flower crown. My daughter likes it!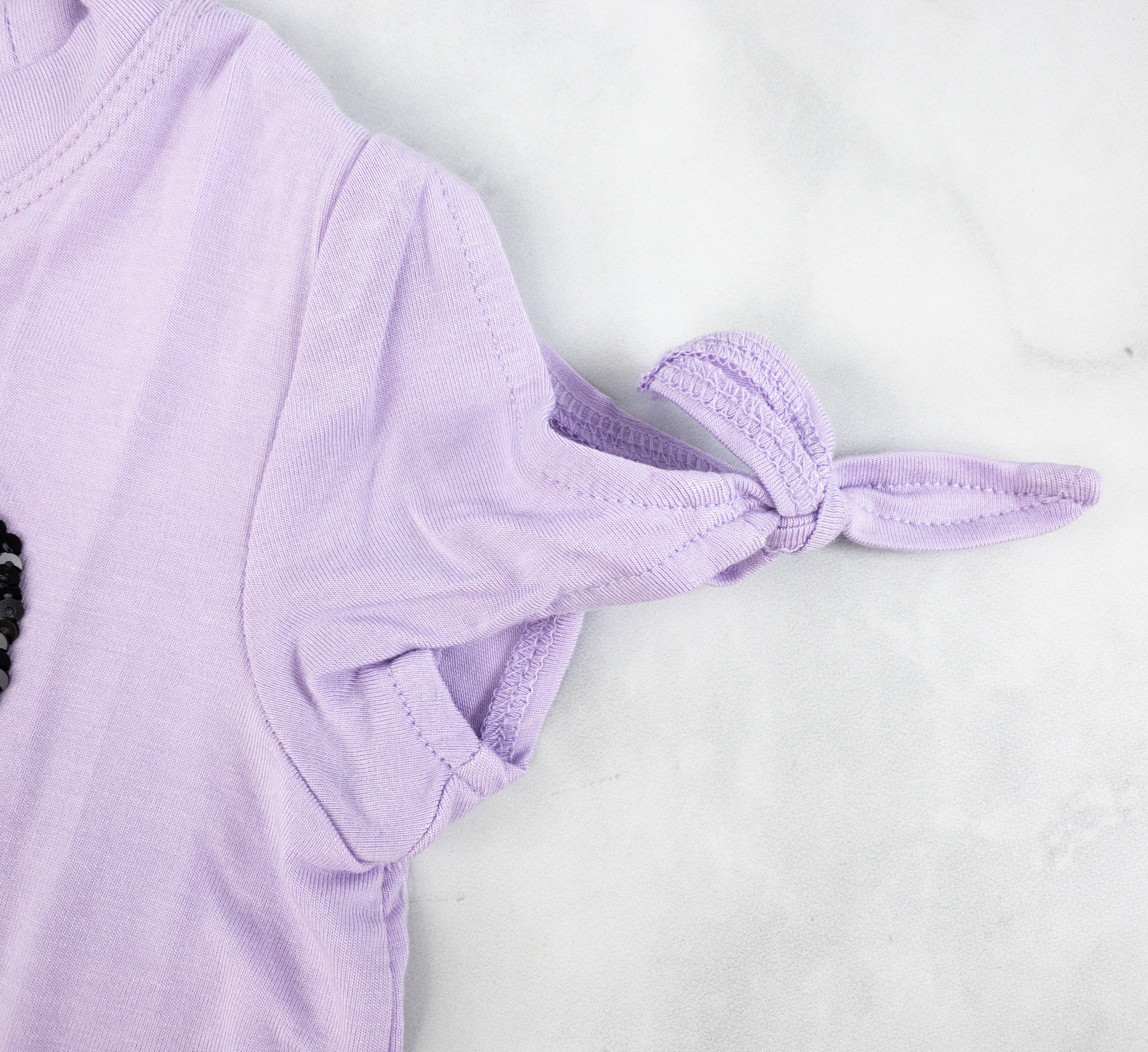 The sleeves are also cute because they have a tied knot design, which adds more charm to the top!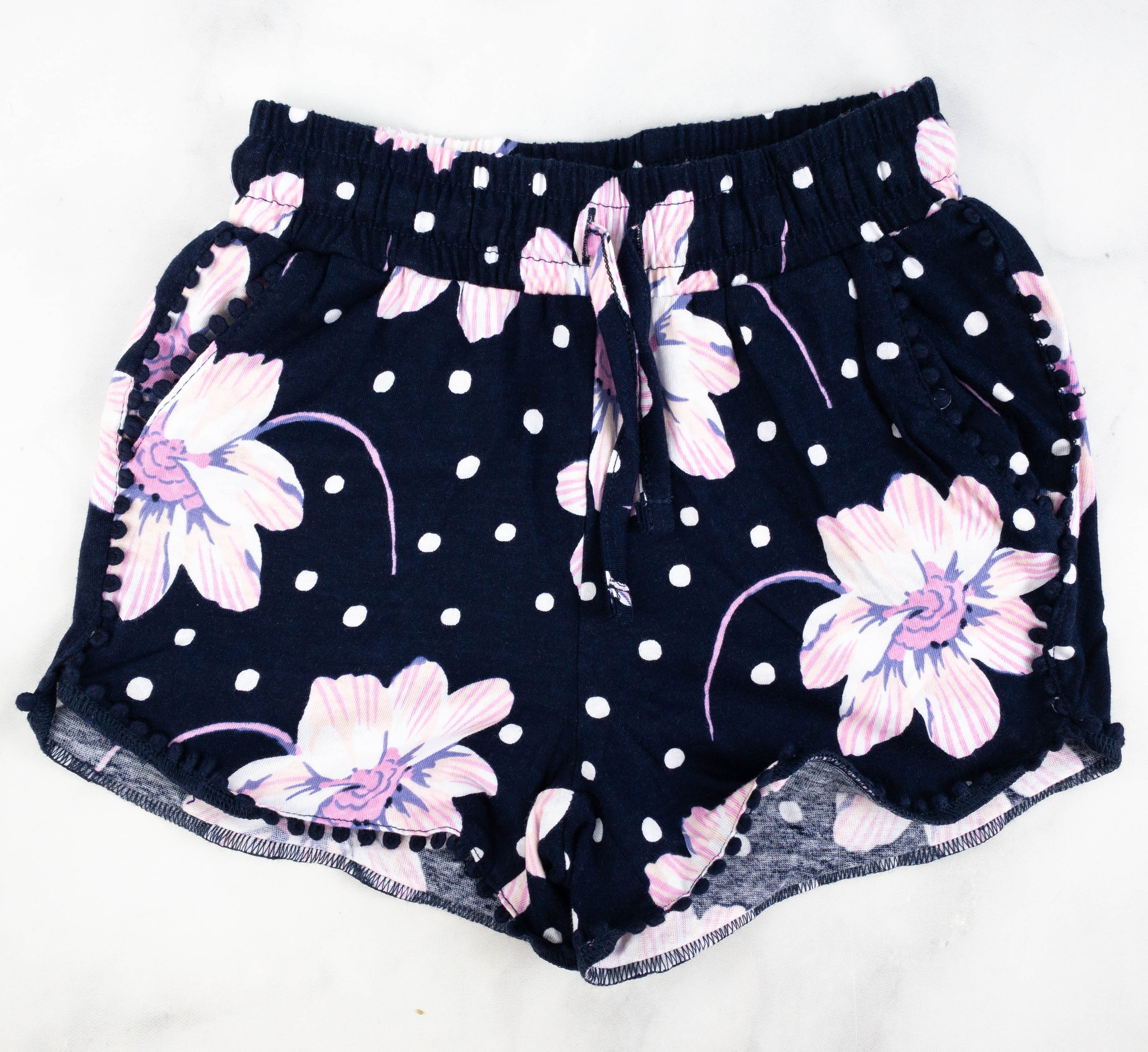 Rumi + Ryder The Pom Pom Jersey Dolphin Short ($16) This floral short is so pretty! It has big flower prints in white, pink and purple. There are also polka dots all over, plus pompom lace as linings.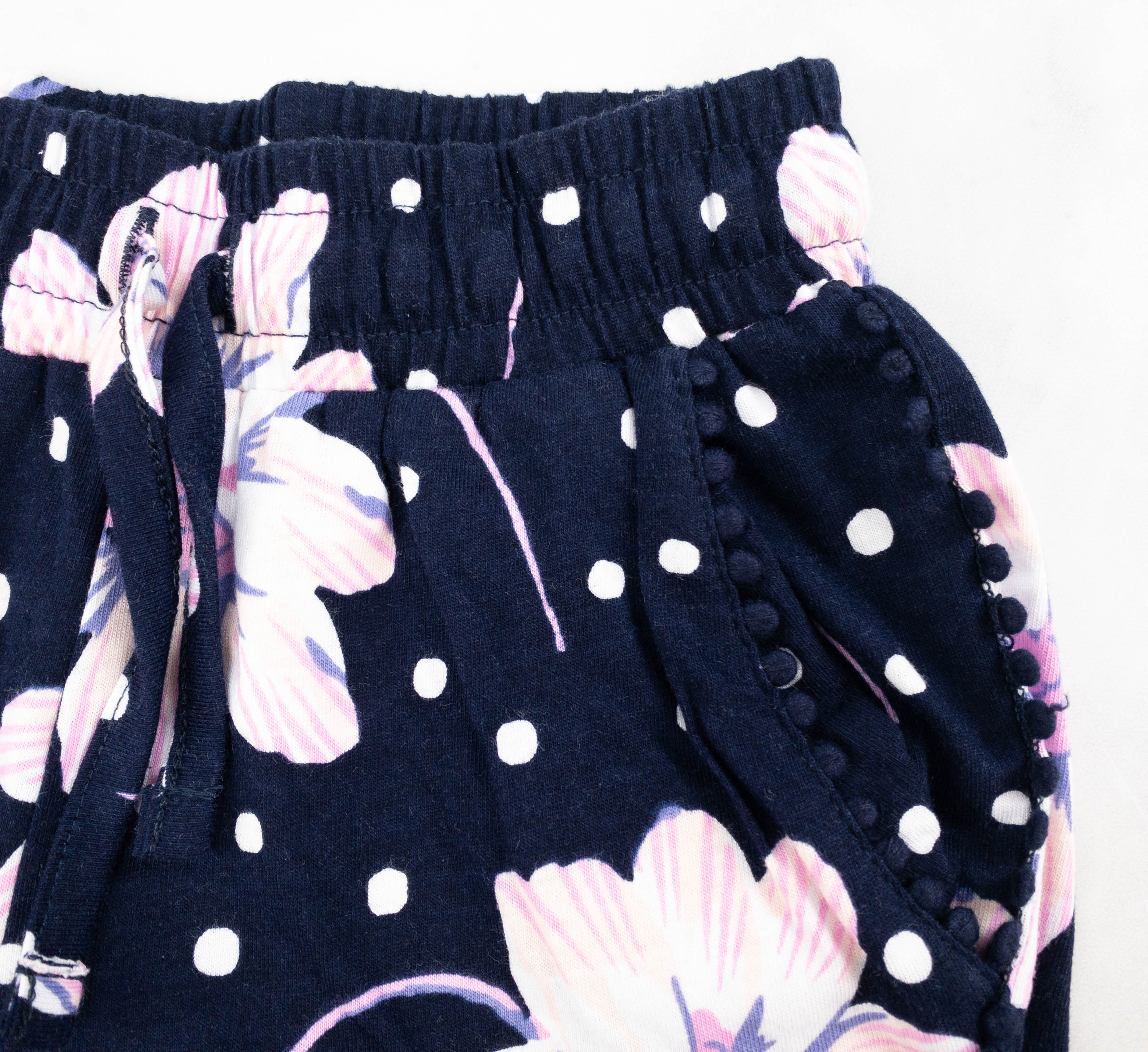 The drawstring waist makes it easy to adjust. It has pockets as well!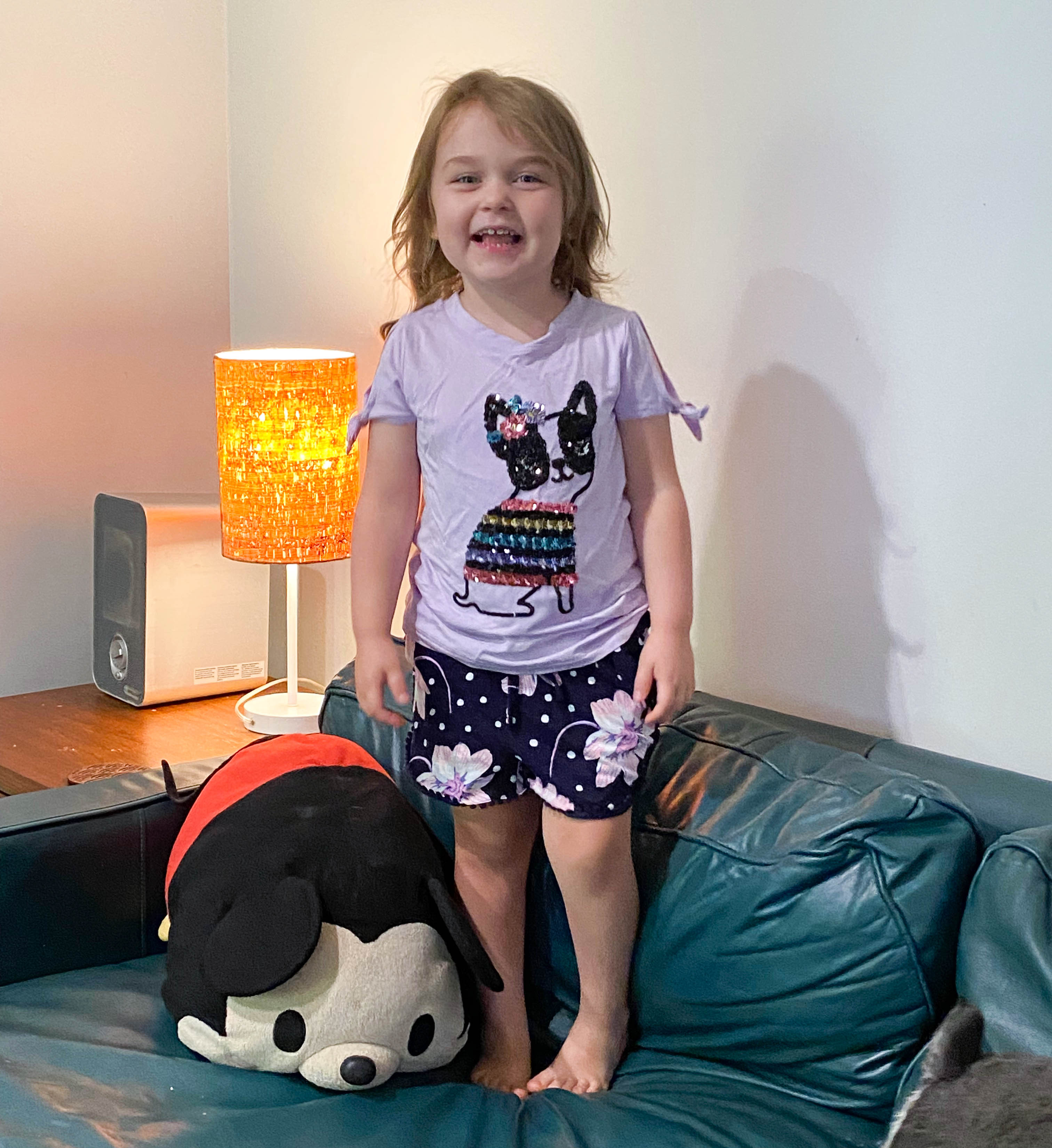 Here's my daughter wearing the sequined tee and the floral short. She loves this ensemble because it's so comfy!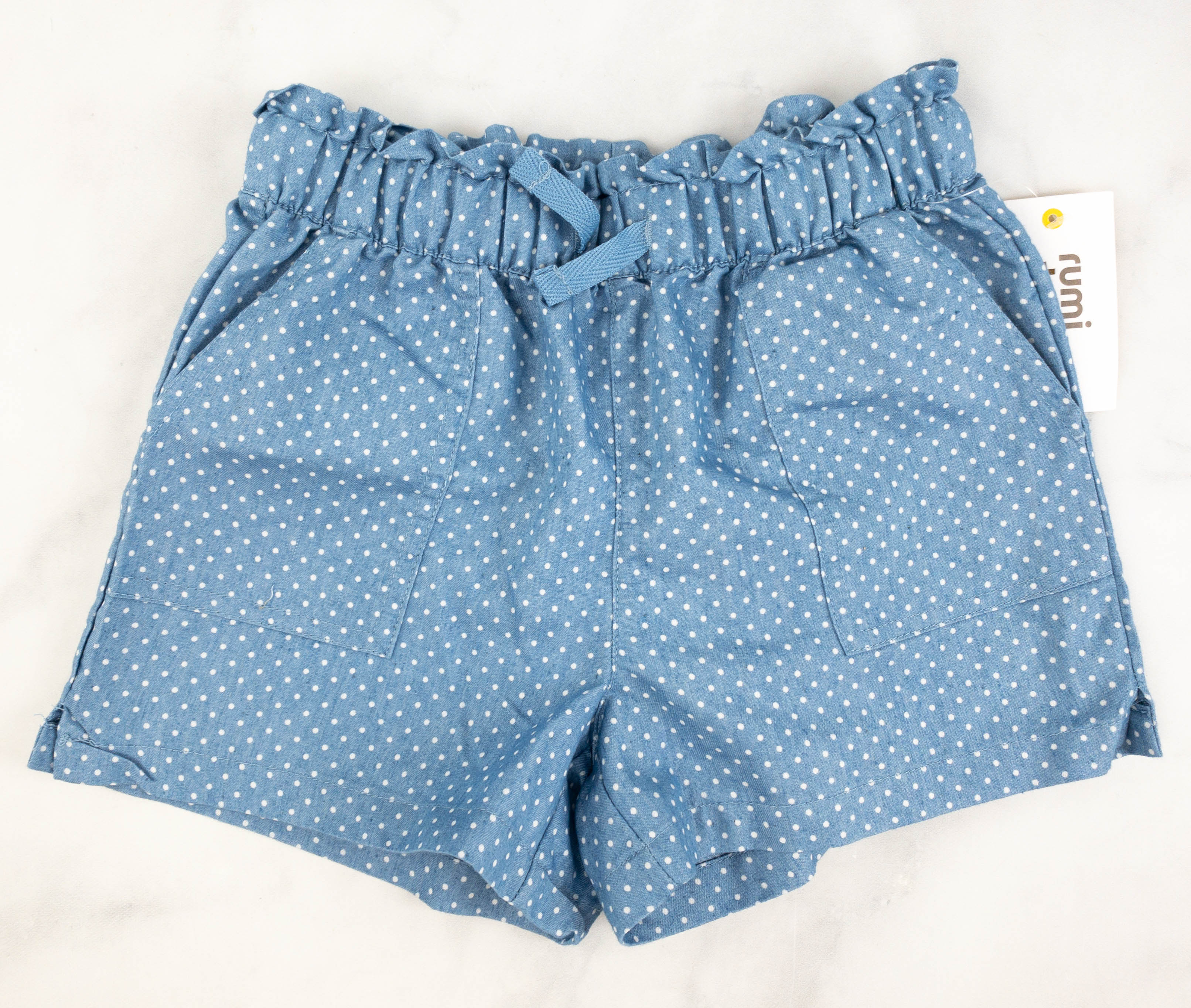 Rumi + Ryder The Pork Chop Pocket Woven Short ($20) The second pair of shorts has a lighter base color. It also has small white polka dots all over it!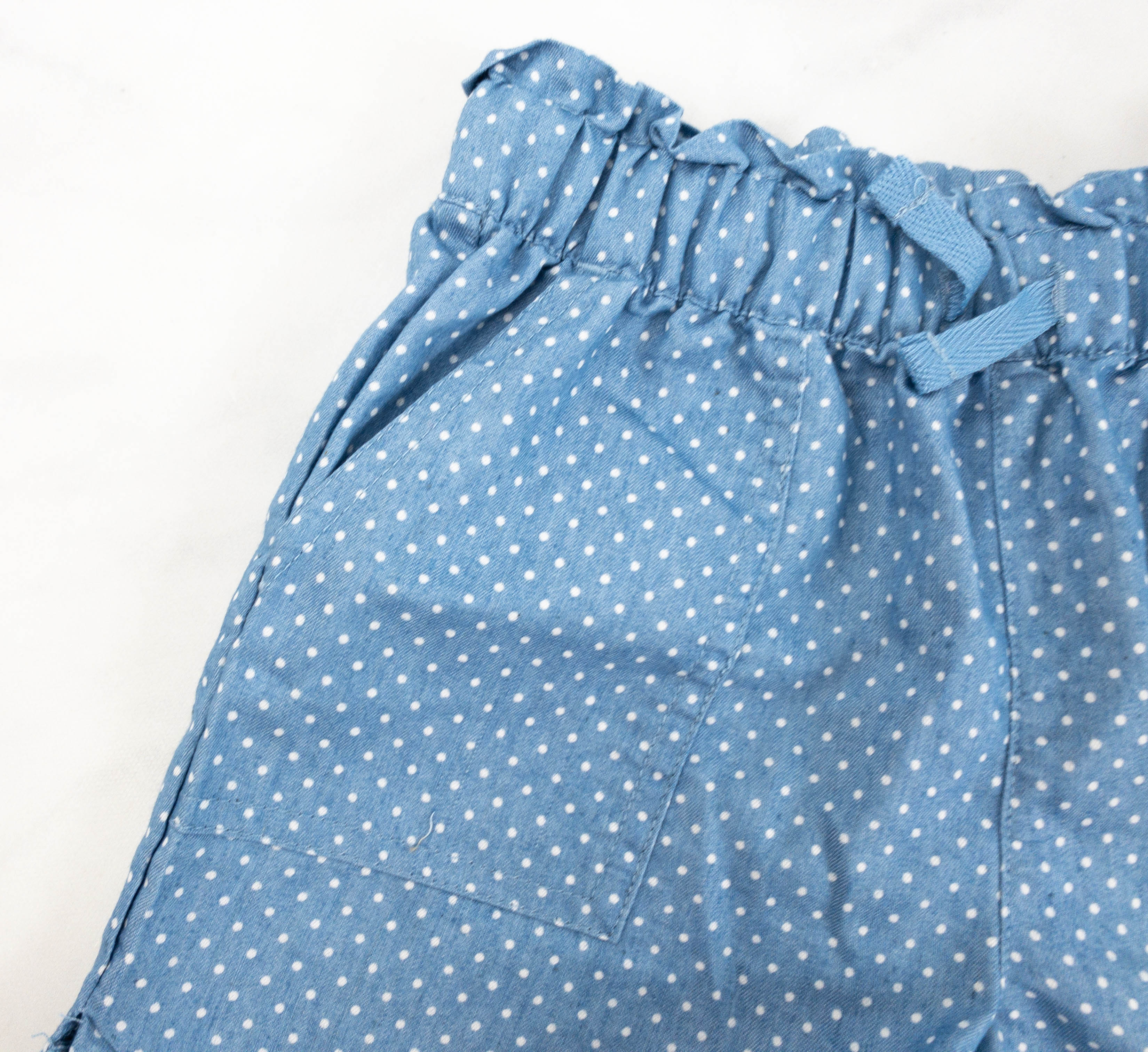 It has a ruffled design at the waist for added cuteness. This can be paired with a plain white top! Tuck it in for a simple yet comfortable look!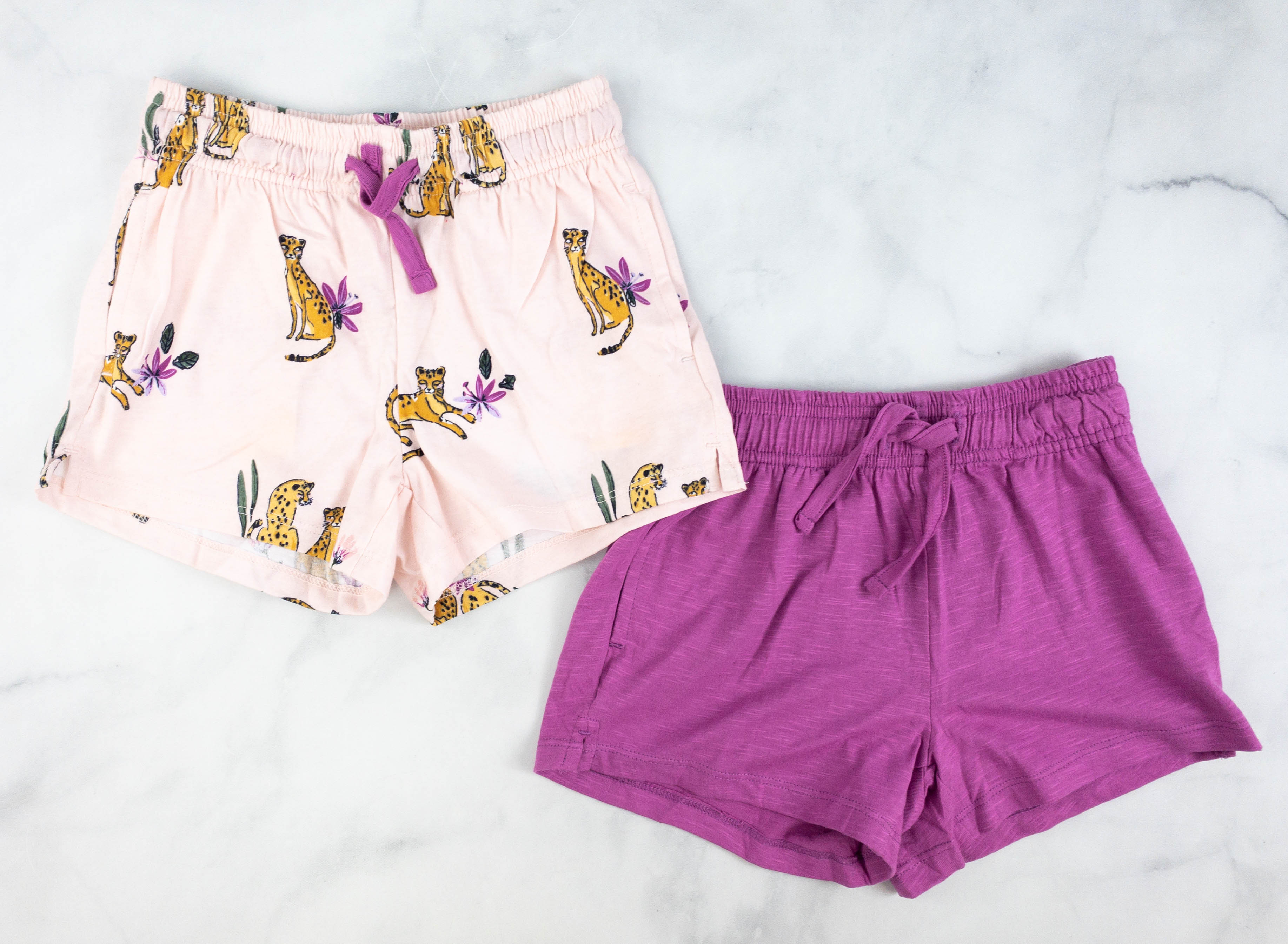 Rumi + Ryder The 2 Pack Jersey Short ($22) Here are more shorts! This set includes 2 pieces, one is plain and the other is printed. The plain colored short is in purple, which my daughter likes.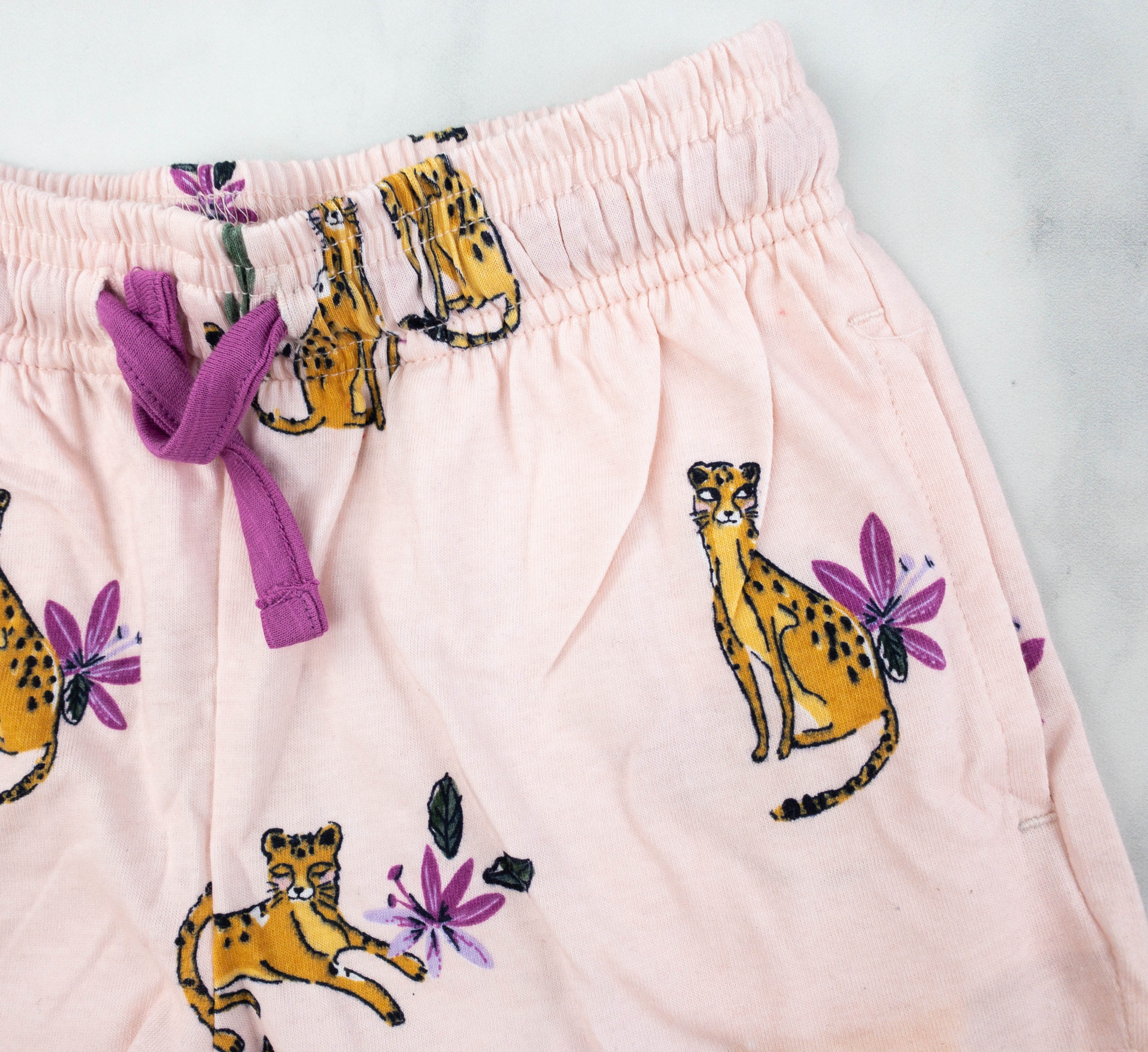 The printed one has a light pink background with cute Bengal cats and purple flowers. It also has a drawstring waist in purple!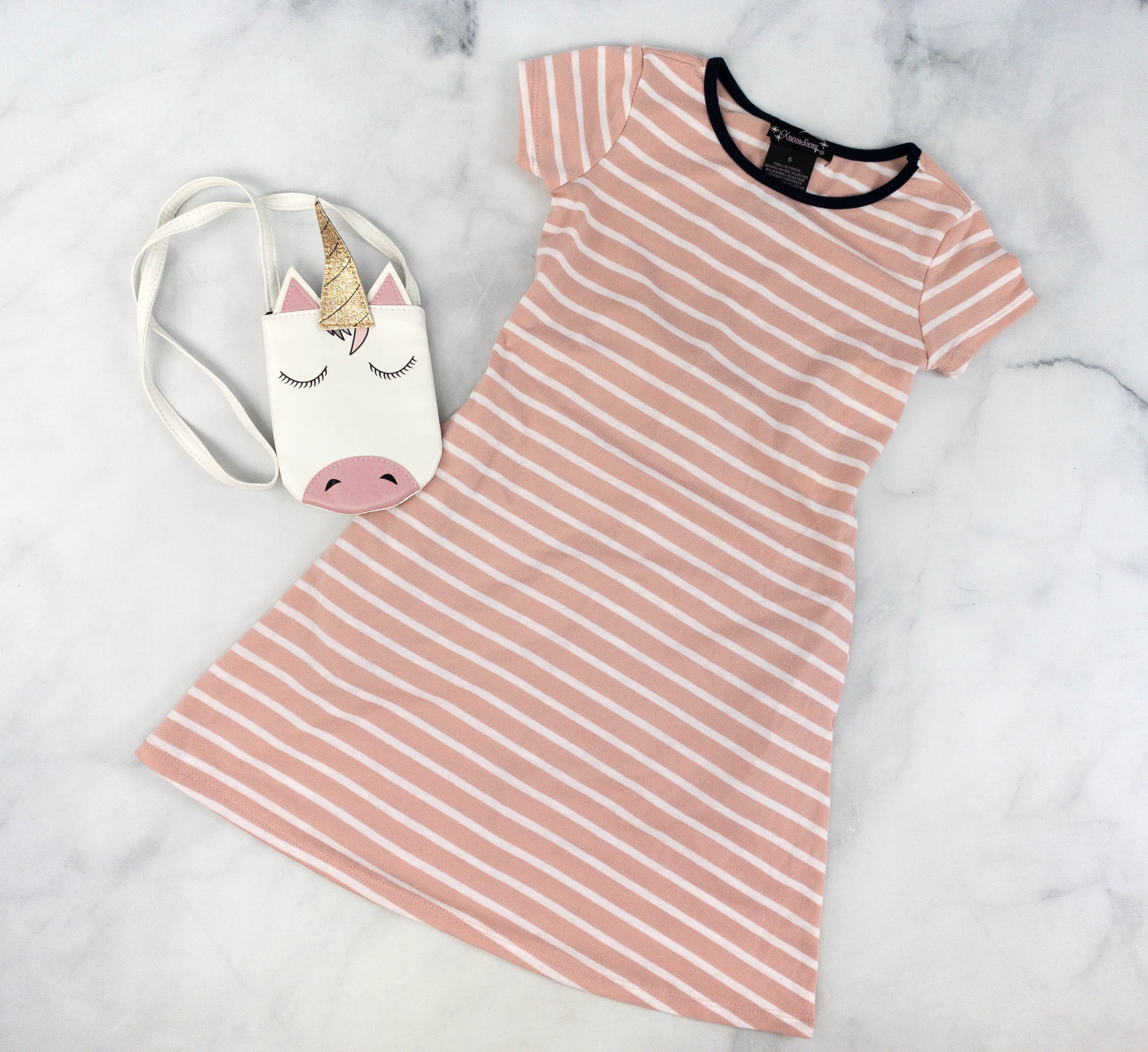 Xtraordinary Katarine T-Shirt Dress ($24) It's an adorable striped dress in pink and white. It even came with a cute unicorn sling bag! All we need to add is a pair of sneakers and this would be a fun outfit for a day out!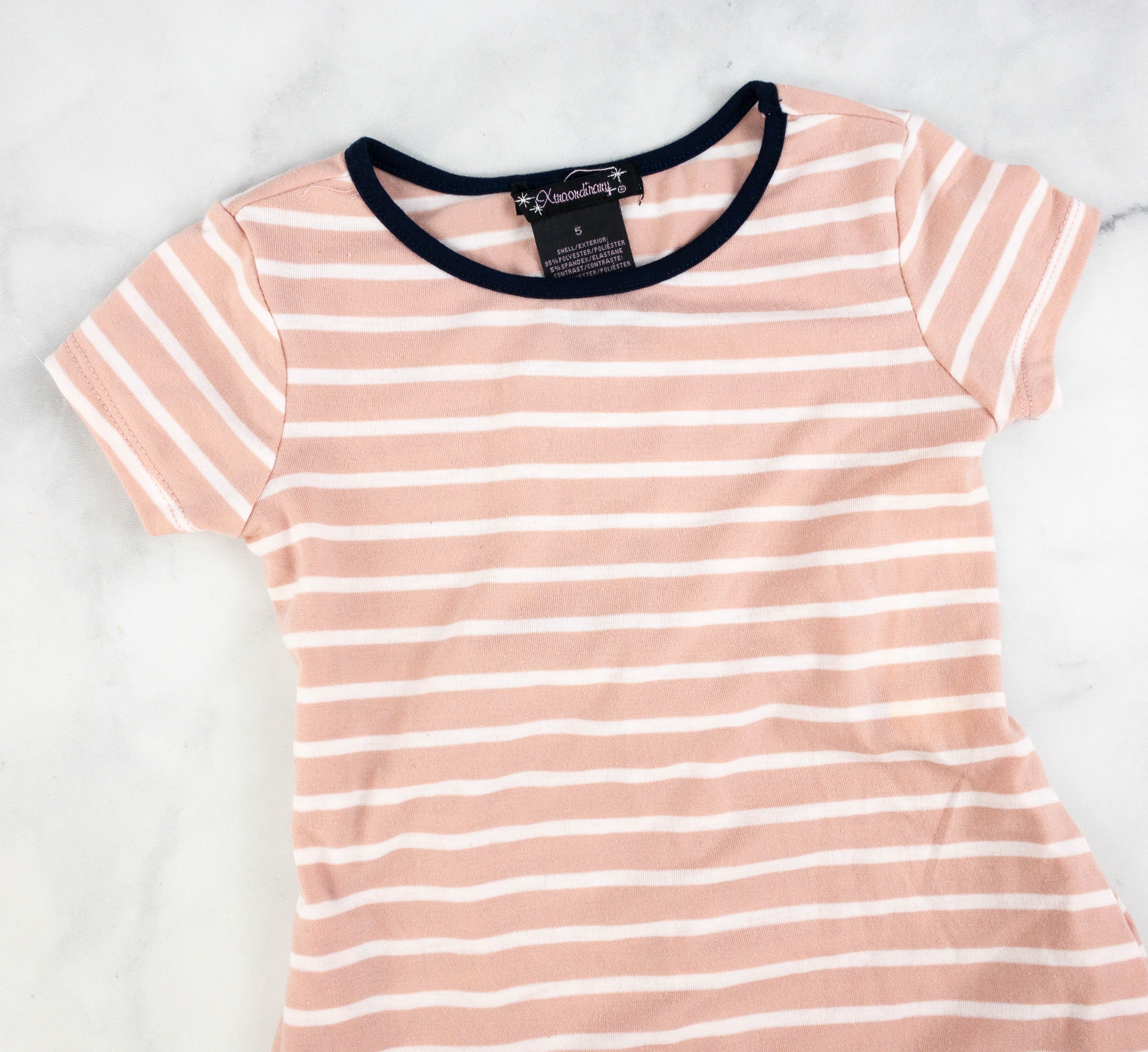 This dress has a round neckline with black lining.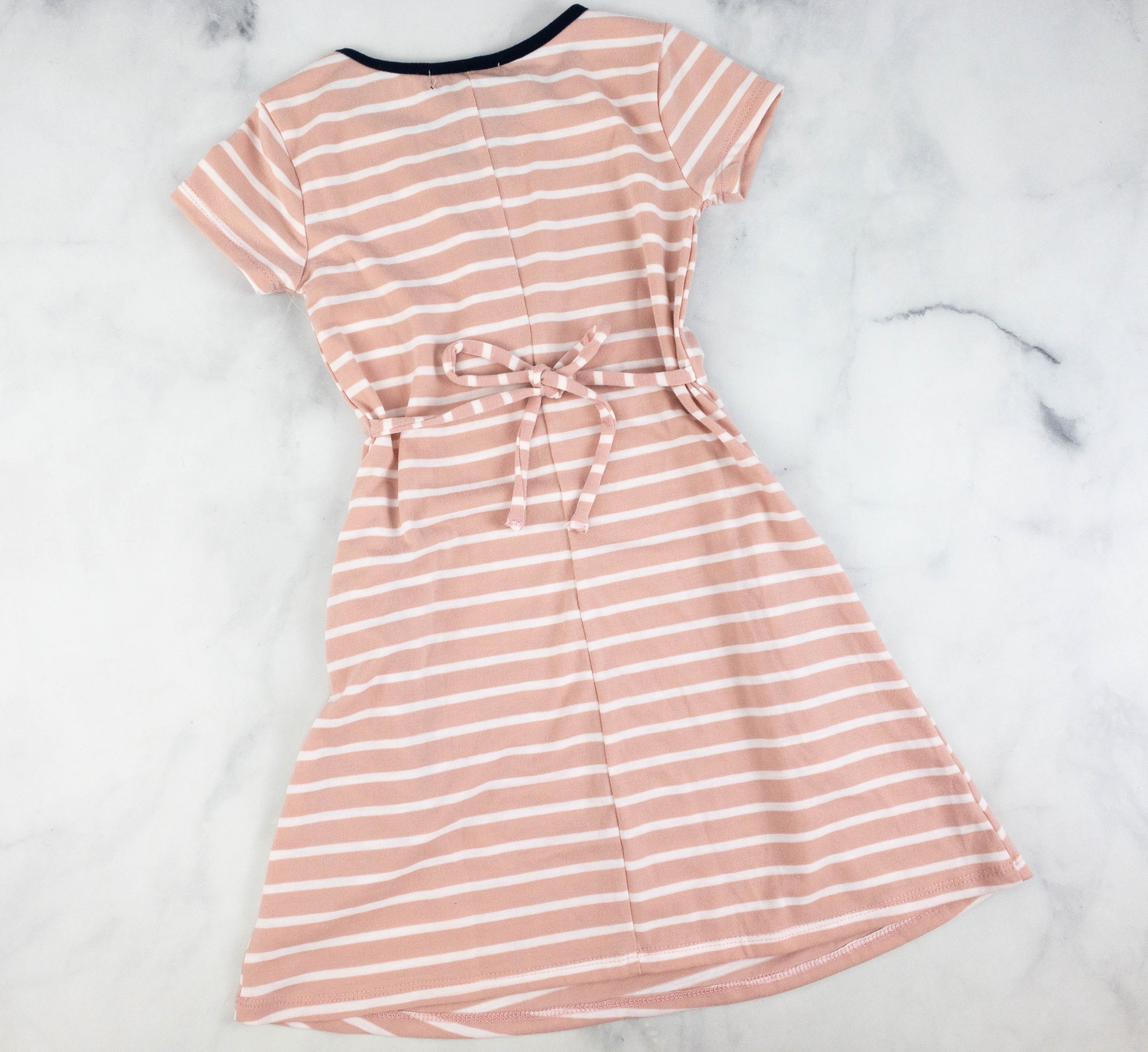 It has a string at the back, which can be easily adjusted to keep the wearer comfortable.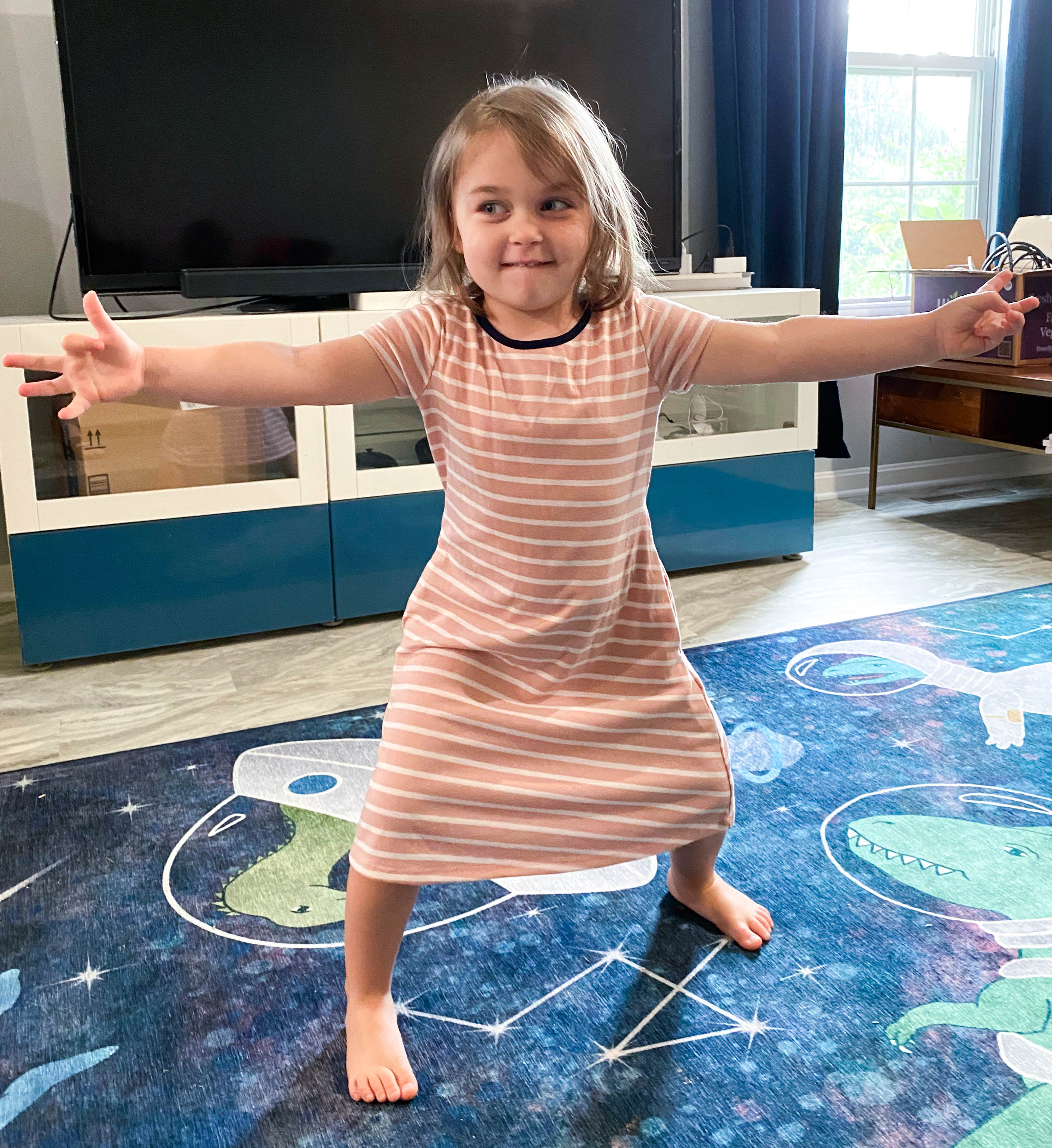 This is another clothing piece my daughter loved! The length is just right for her, and she can still easily move around while wearing the dress.
Here's the unicorn bag that it came with! My daughter finds it really cute, especially with those long eyelashes and gold glittery horn.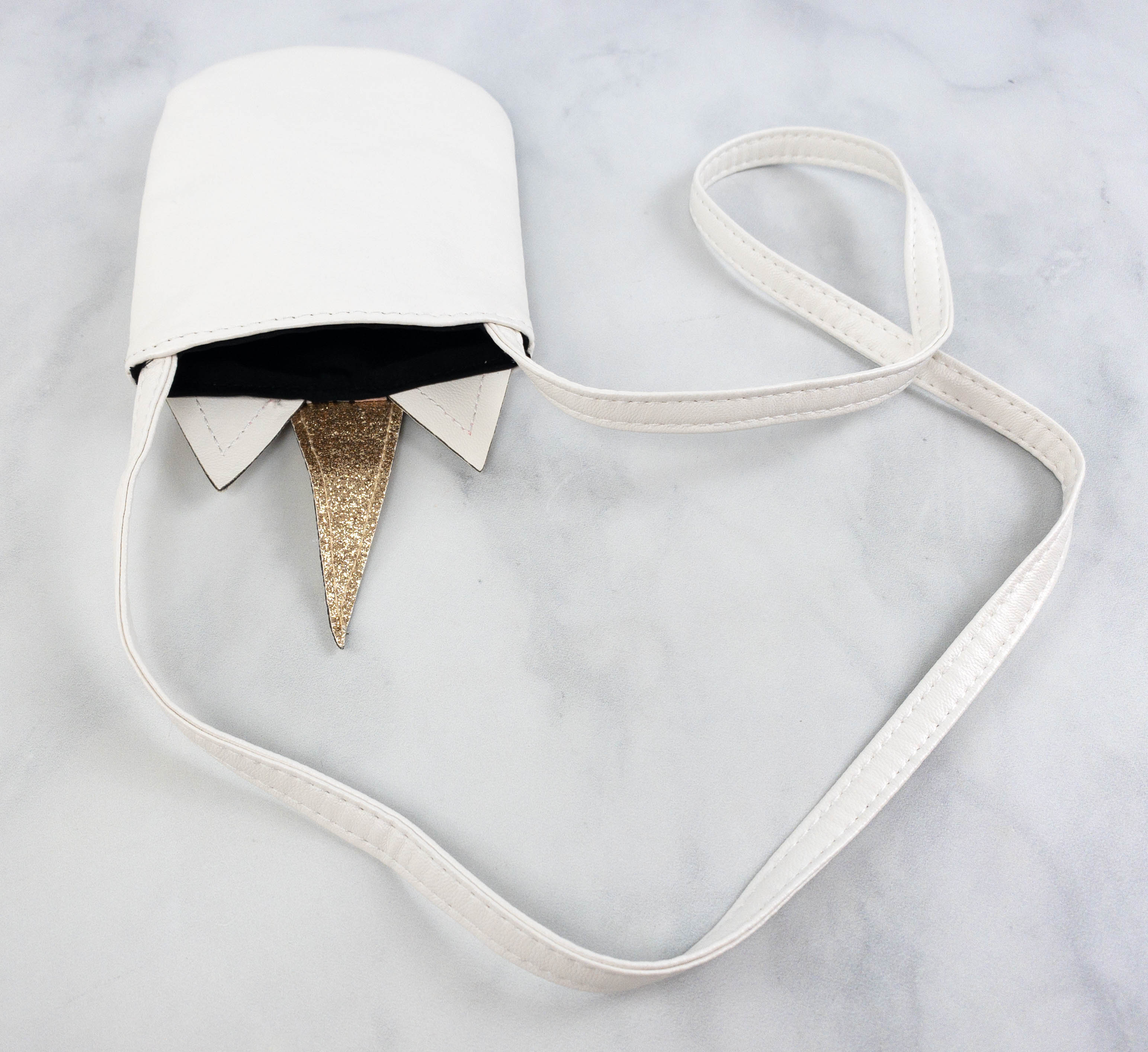 The strap is long, so my daughter likes to wear it as a cross-body bag.
Rumi + Ryder Manisha Tiered Dress ($24) I think we just found the loveliest summer dress! The vibrant yellow color surely sparks joy and the floral print is just refreshing.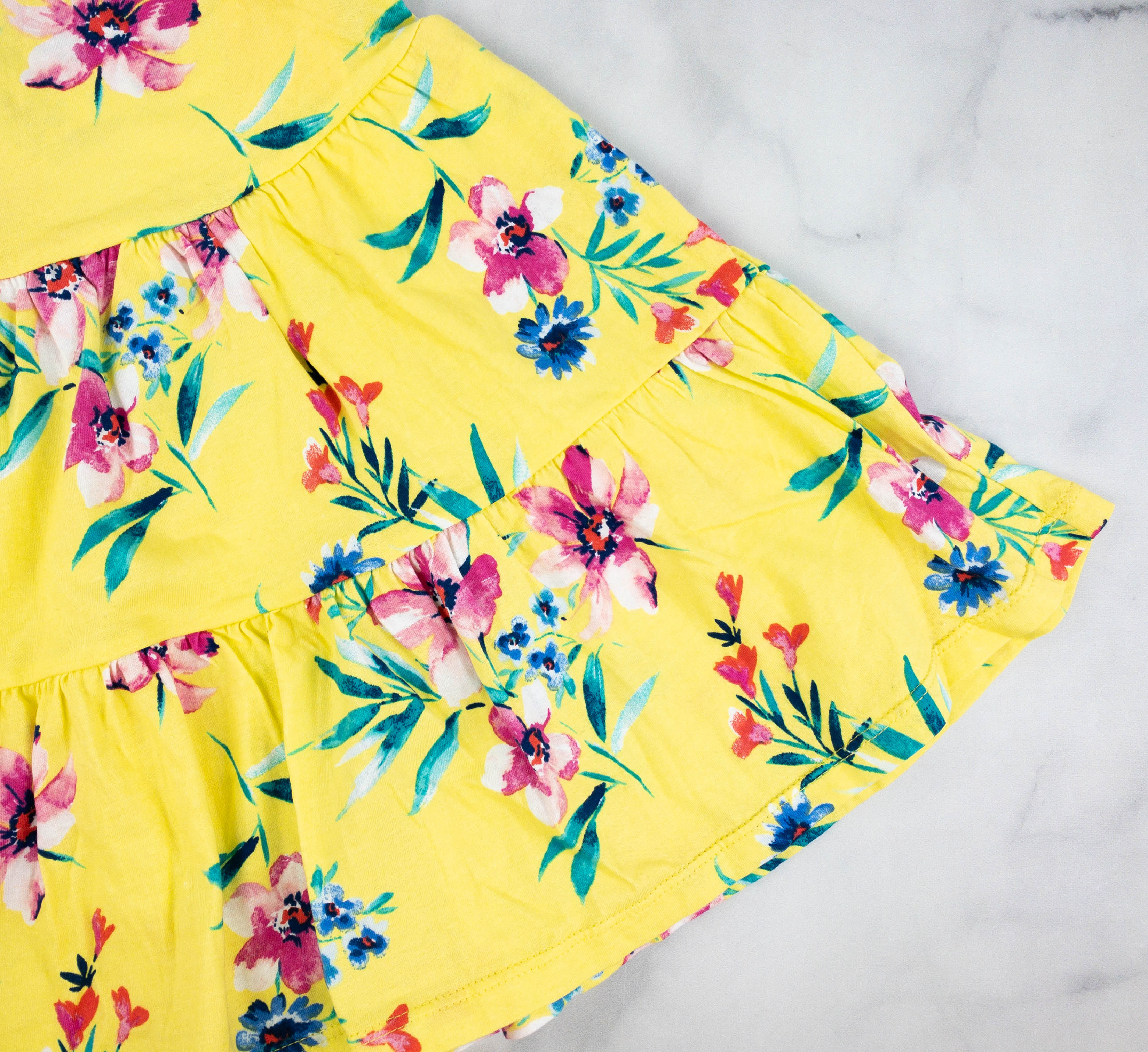 I like that there are different layers to the skirt because it helps make it look more flowy!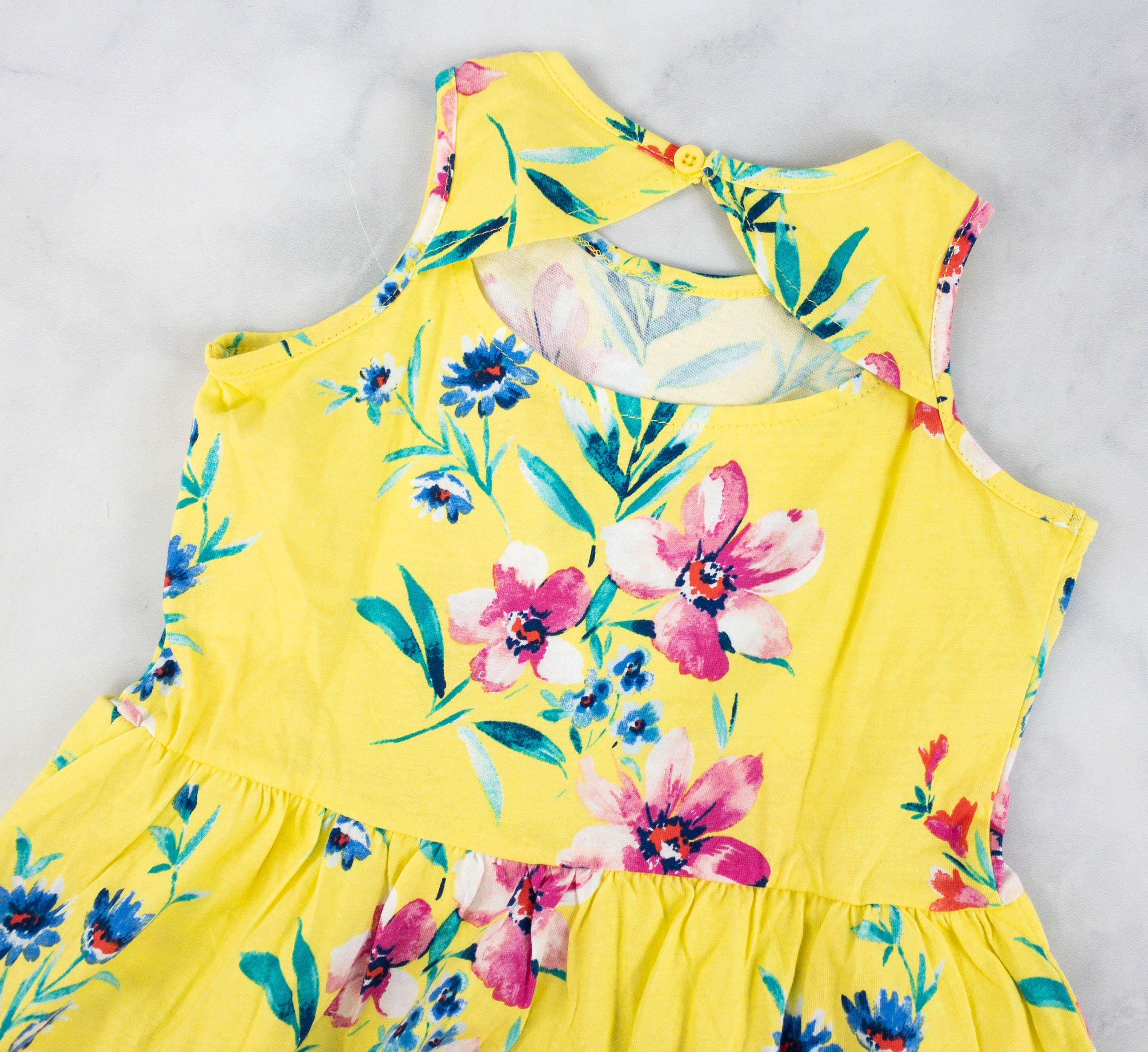 The back of the top has a nice detailing on it. You can secure it with a button.
It's a light and airy dress that's truly perfect for summer. My daughter loved it!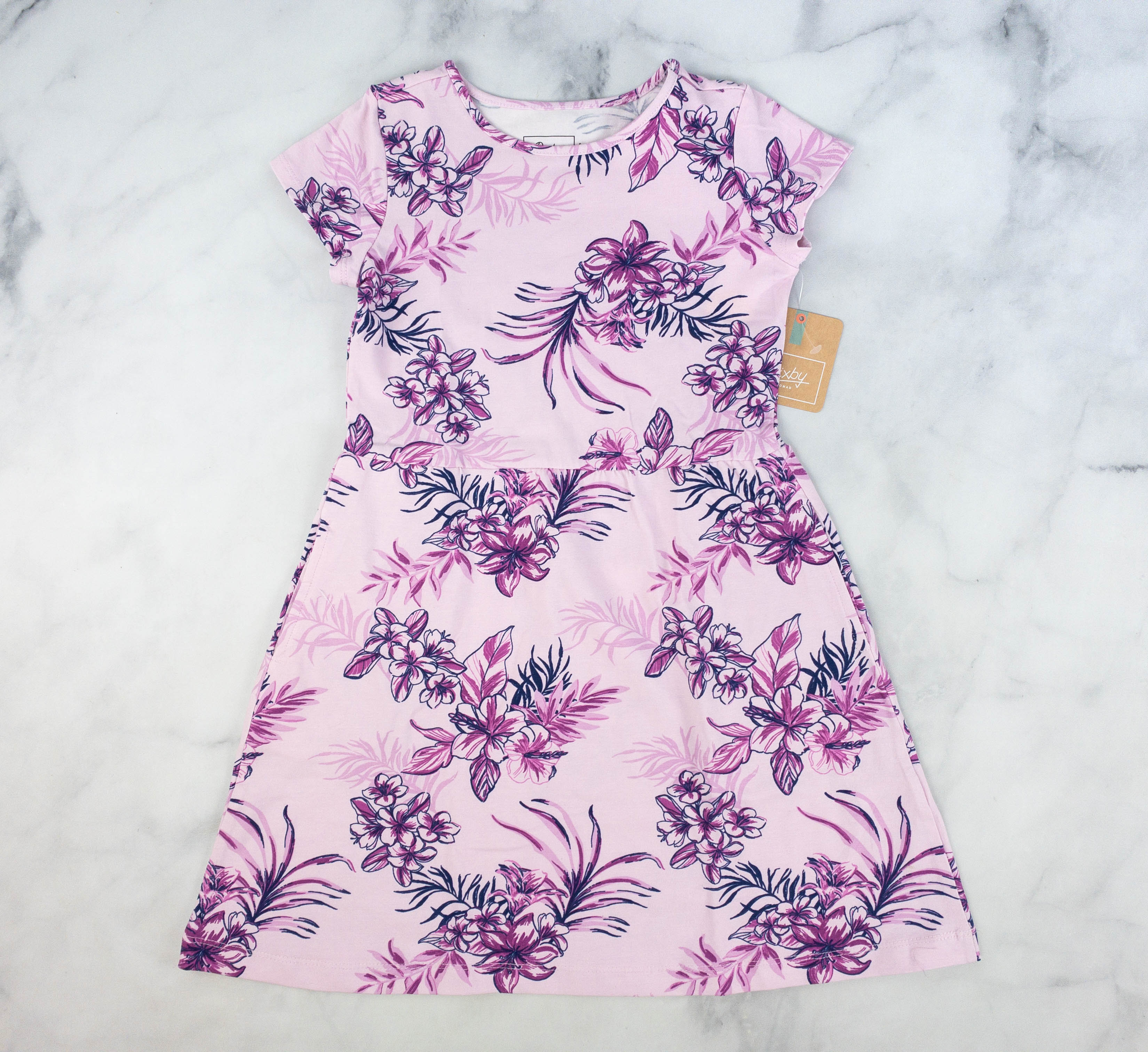 Bixby Nomad Val Fit and Flare Dress ($24) Next up is another cute dress, and this one has a light purple base with floral designs.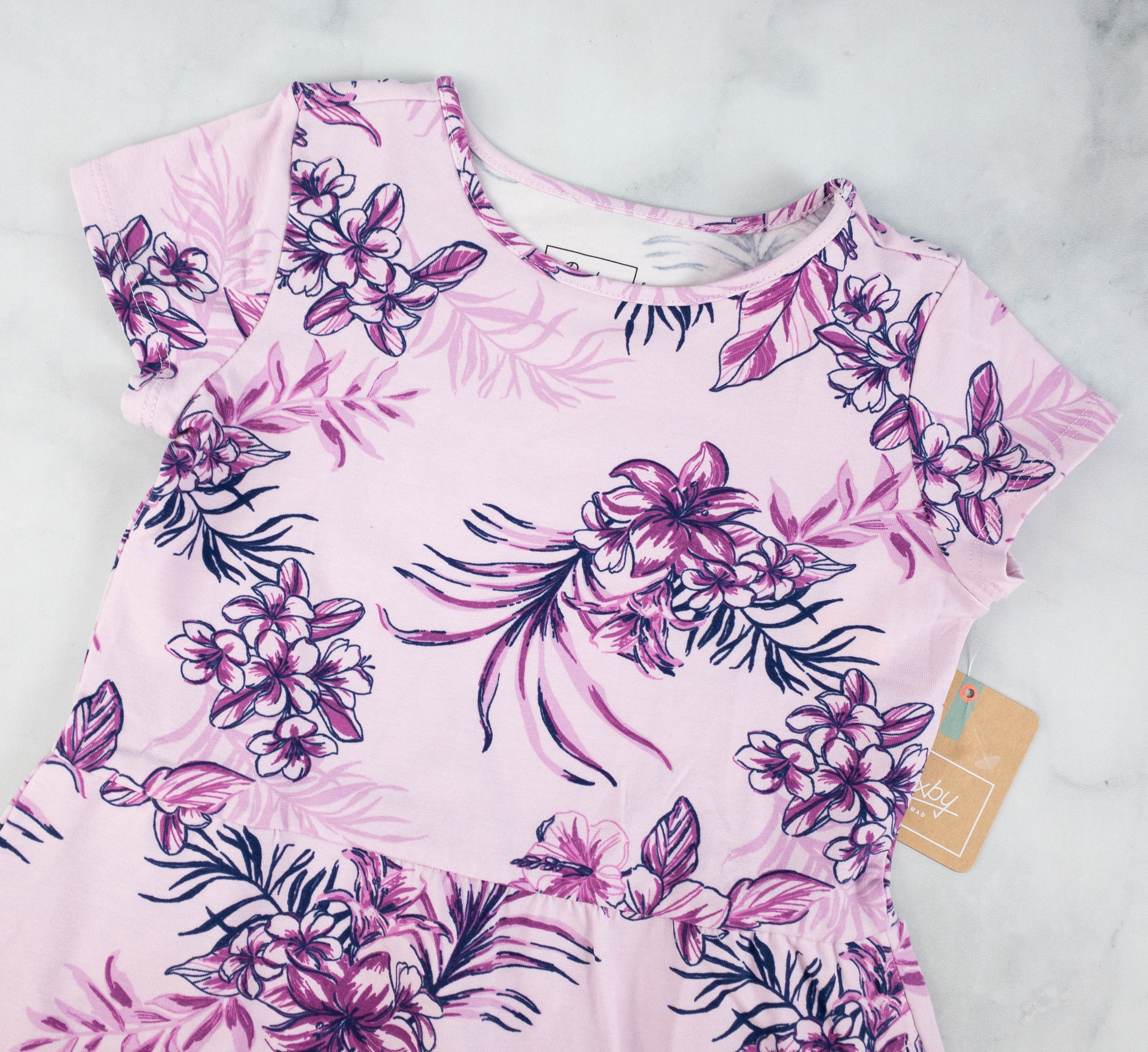 The top is like a regular shirt with a round neckline and the bottom is an A-line skirt. It's simple but pretty.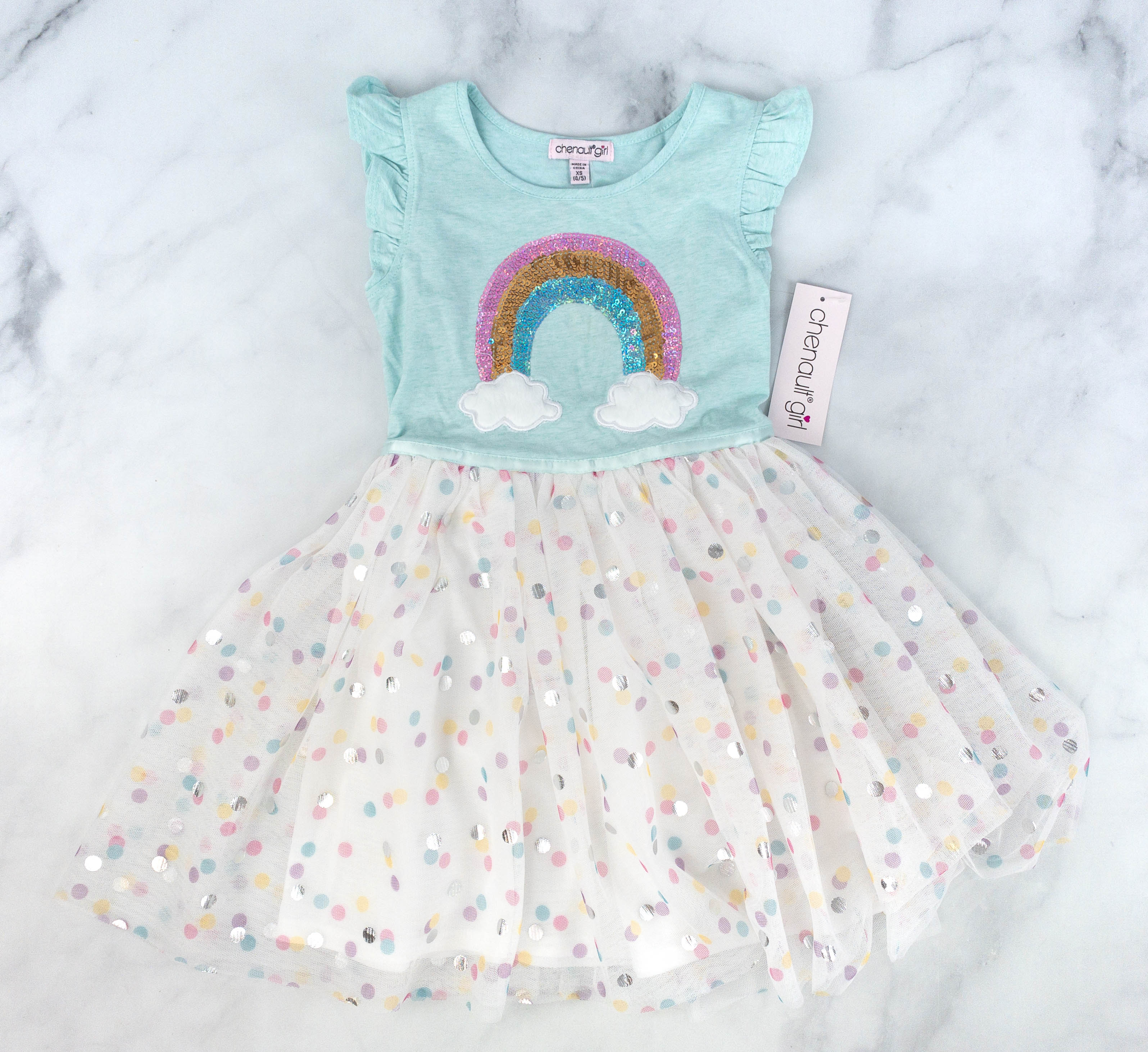 Chenault Girl Belle Tutu Dress ($30) To cap off this month's fix, here's a tutu dress. This is the cutest dress in the box!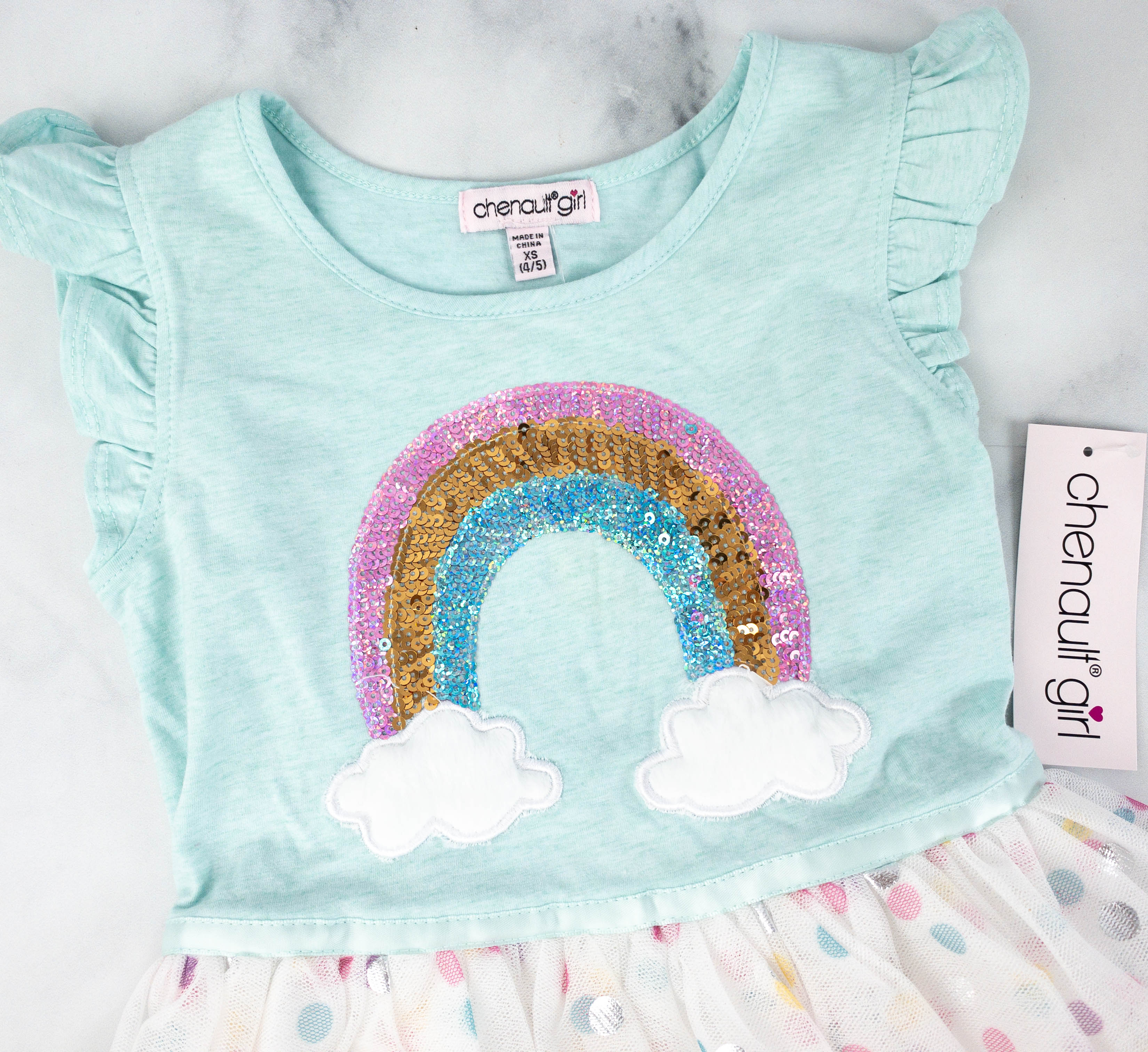 The top has a pastel blue base and a sequin-filled rainbow design.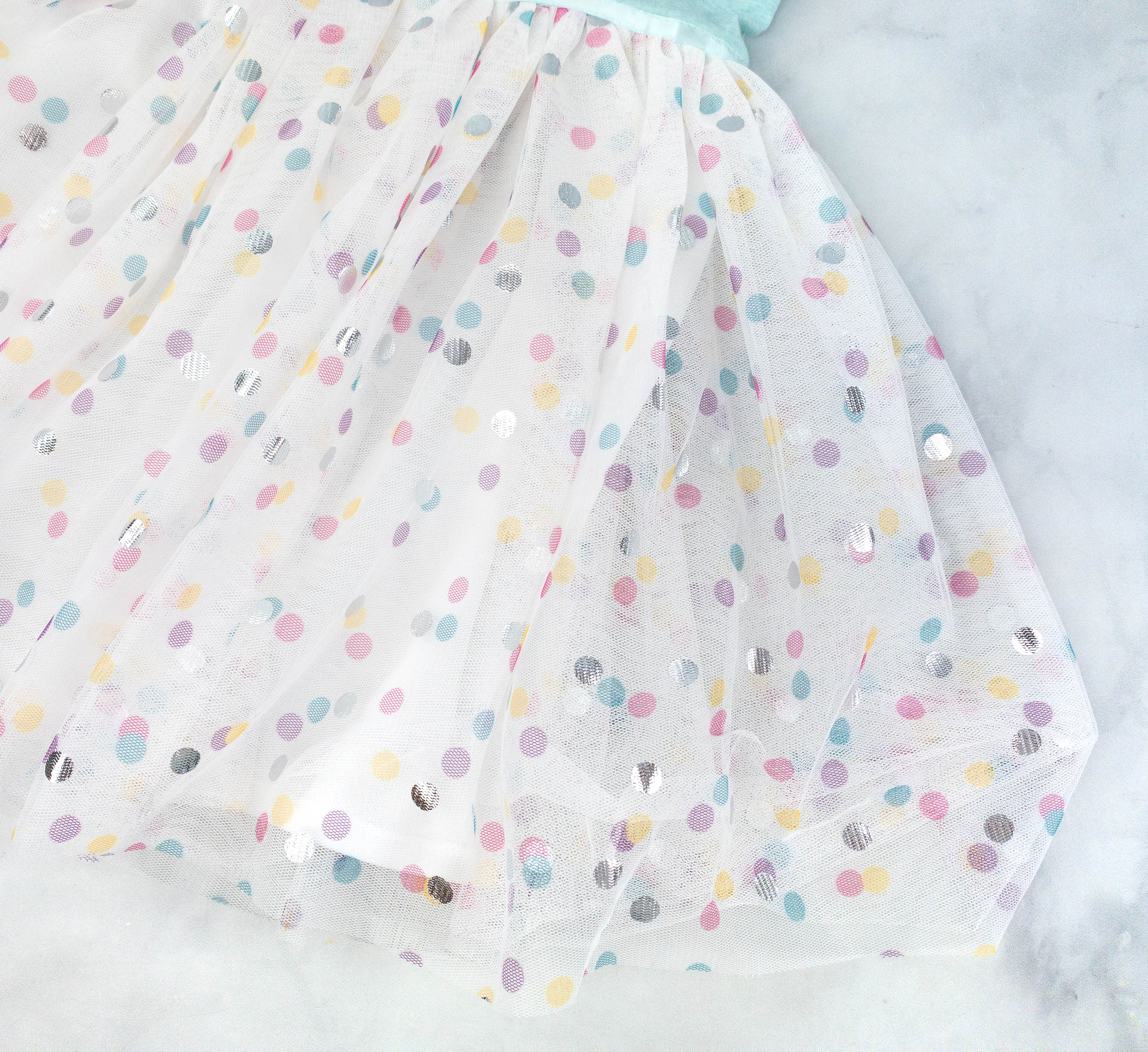 The skirt is made out of white soft tulle with lovely polka dot designs of different pastel colors to match the top!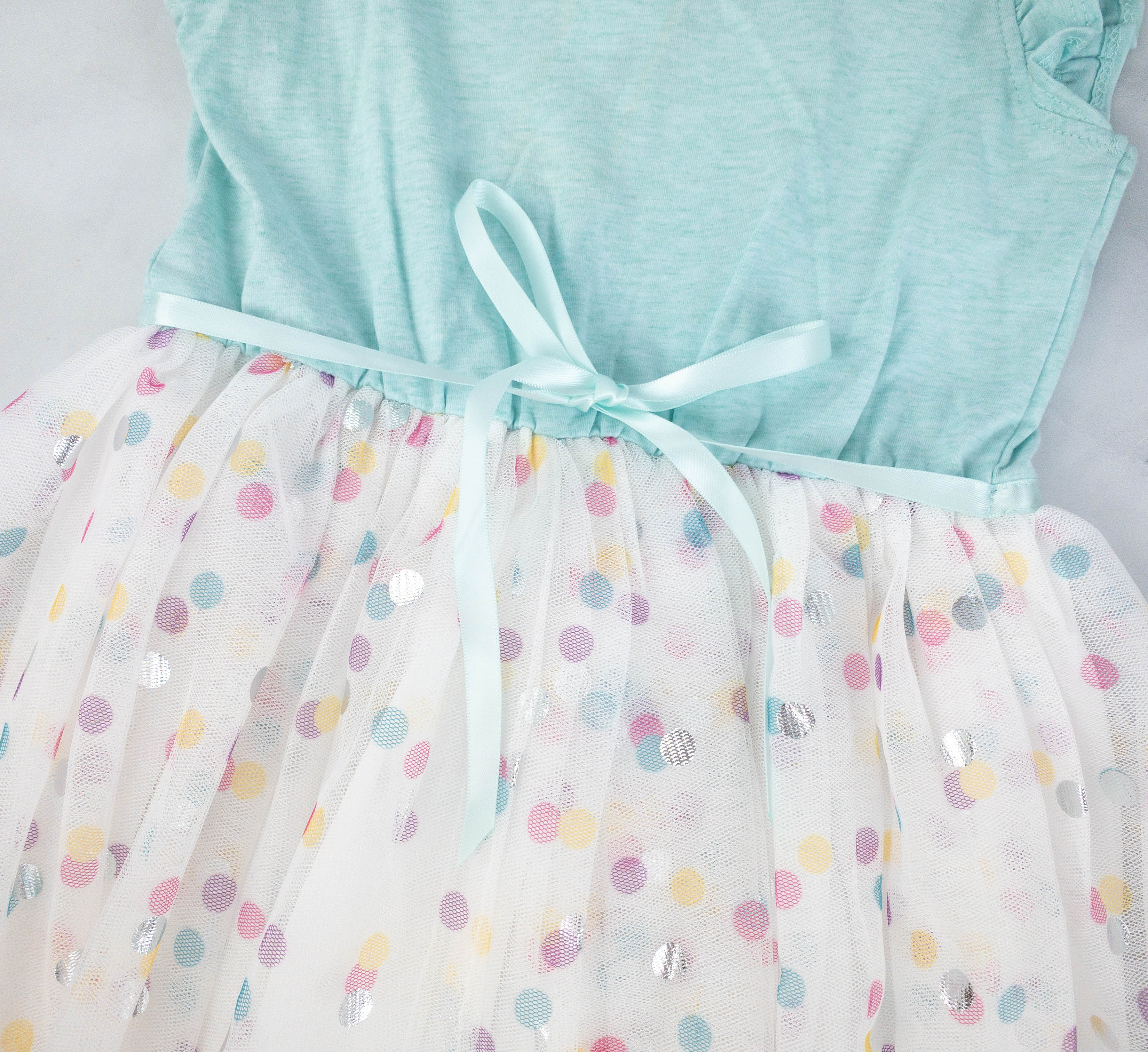 There's even a ribbon at the back to adjust the fit and add more charm to the whole look! This is my daughter's favorite out of everything and I couldn't agree more because it's so pretty!
It's another great fix for my daughter! It includes a lot of cute and adorable outfits, ranging from tops to bottoms and even dresses. Hands down, our favorite was the tutu dress because it's really charming and colorful. My daughter loved it. The polka dot shorts is also on the top of her favorites list along with the striped pink top! Overall, this fix is fun and summer friendly, and everything we got was in supersoft fabrics that she loves! If you're looking for a good styling service for kids, this one is worth considering. It's convenient and flexible, and you can also return the items that kids don't like or the items that don't fit!
What do you think of Stitch Fix Kids?