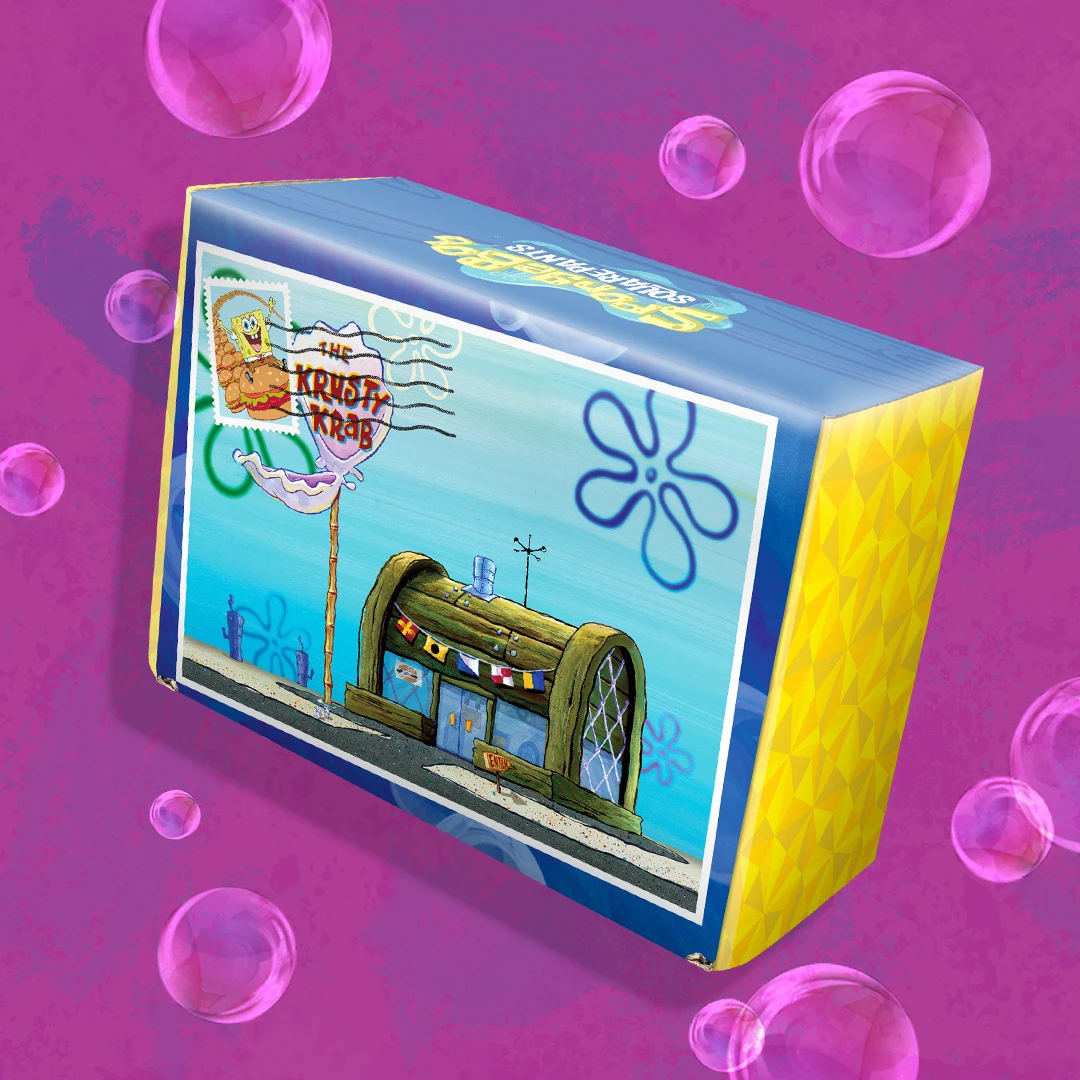 The Spongebob Bikini Bottom Box subscription is available now and we have the Summer 2021 third spoiler!
The Summer 2021 theme is THE KRUSTY KRAB! This box will ship late July!
Each box includes:
Krusty Krab Pizza Dining Mat & Coasters Set!
Fresh Off The Grill Shirt!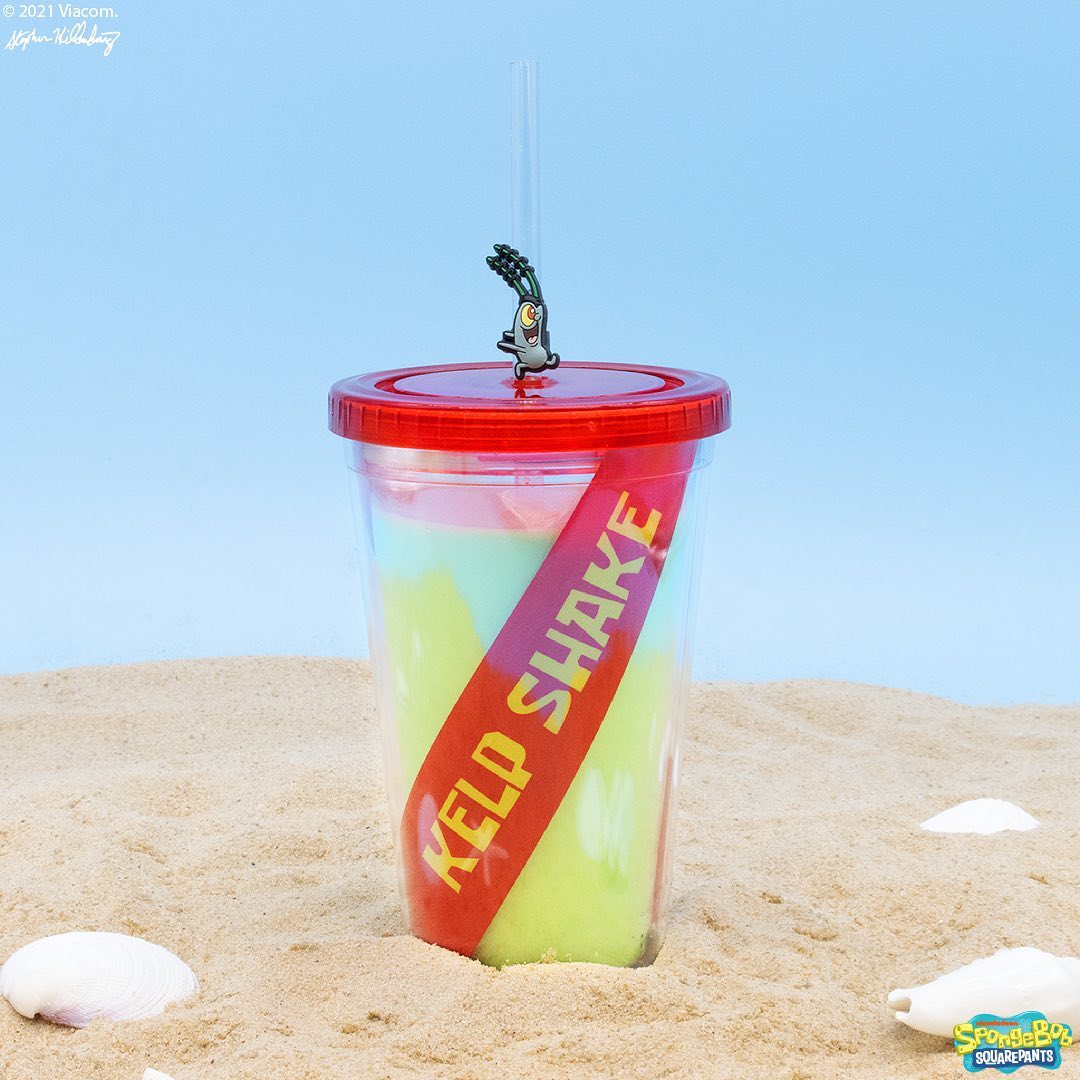 Krusty Krab Kelp Shake Tumbler
Bikini Bottom Box is a quarterly subscription of exclusive SpongeBob SquarePants merchandise, delivered to your door straight from Bikini Bottom. Each box contains 6-8 high-quality items that may include accessories, apparel, figurine and other collectibles based on the SpongeBob SquarePants show. A quarterly plan is $39.99 per plus shipping. You can also subscribe to a pre-paid annual plan for $34.99 per box plus shipping. With the annual plan, you'll save $5 per box or $20 a year!
Read all our Spongebob Bikini Bottom Box reviews to find out more!
Here's what you'll get:
Are you ready? Get exclusive apparel and collectibles delivered every season right to your door.
Are you getting The Bikini Bottom Box?