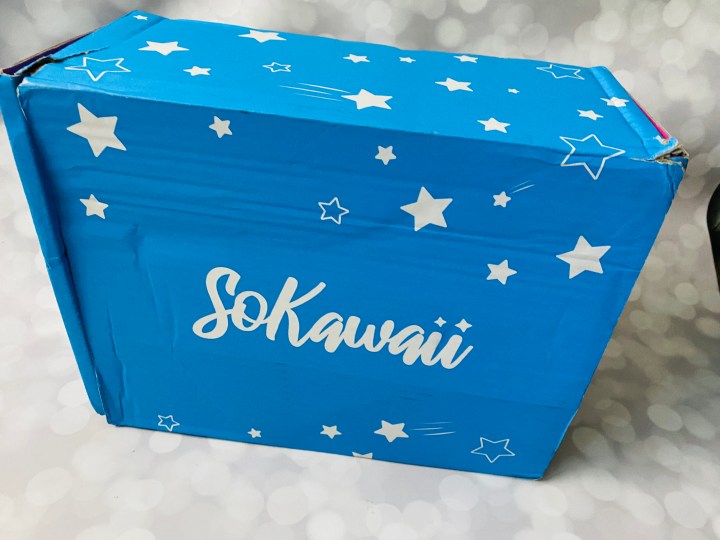 SoKawaii is a subscription box delivering your monthly dose of kawaii right from Japan! The items are always authentic and licensed, and they love including items from popular brands like Sanrio, San-X, Sailor Moon, Pokemon, and more. Each box is $35/month on a month-to-month plan. You can also opt for a longer plan to get discounts: a box is $33.50/month on a 3-month plan, $32/month on a 6-month plan, and $31.50/month on a 6-month plan!
DEAL: Get $3 off your first box when you use the coupon code SUGOI!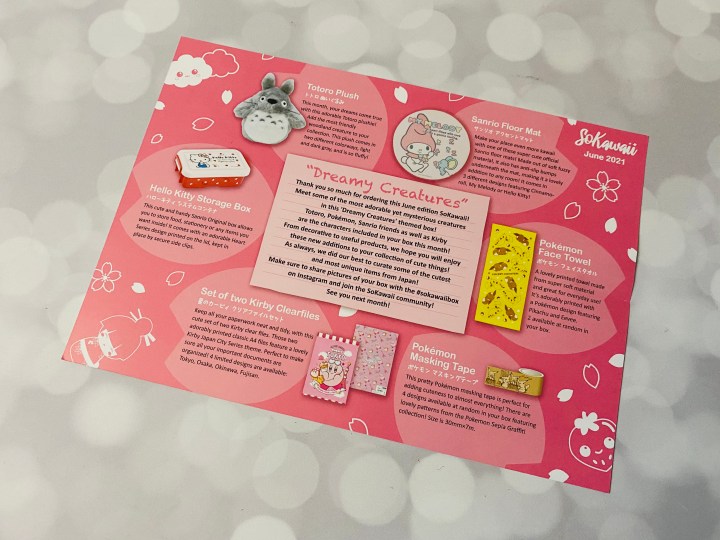 The information card has the breakdown of all the items included in the box!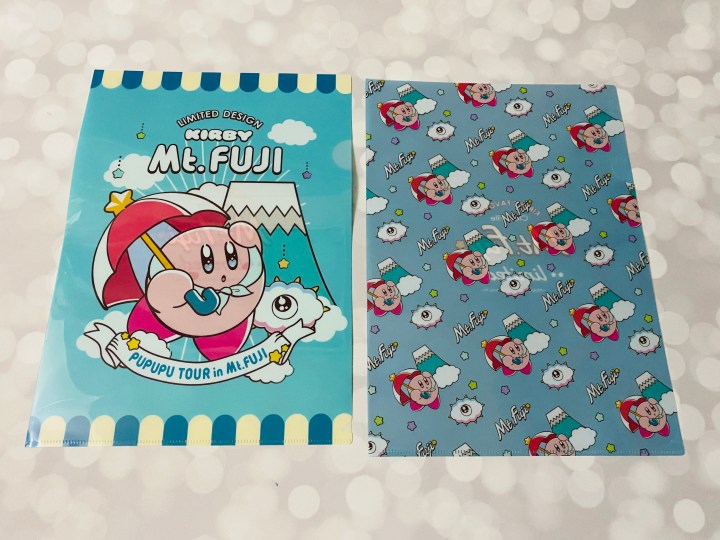 Kirby Mt Fuji File Set. This file set is unique and limited edition! It features Kirby out exploring Mt Fuji, and there are two equally adorable designs. They can be used to keep your important papers or print outs organized on your desk or drawer.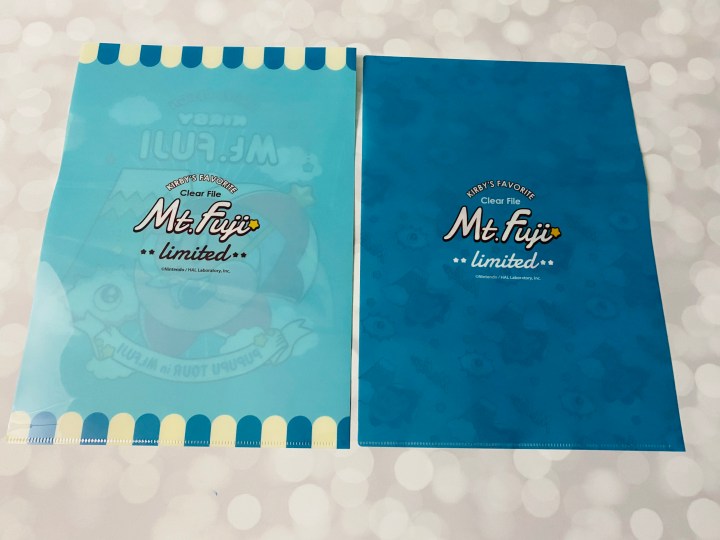 I really like the retro design on the back; the left design reminds me of an ice cream parlour for some reason (the stripes and the bubbly font!).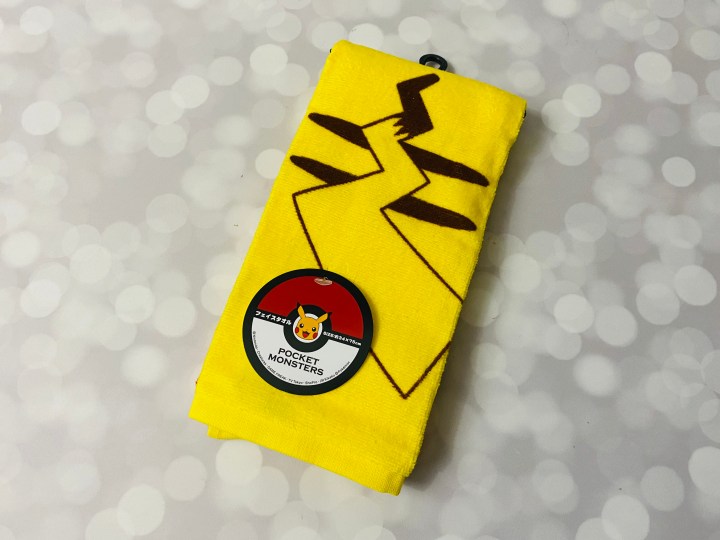 Pikachu Face Towel. Japanese summers are famously hot and humid with not a lot of relief from the sun. Face towels like these are popular for wiping away your sweat on a hot day, and their long skinny design means you can wear them around your neck.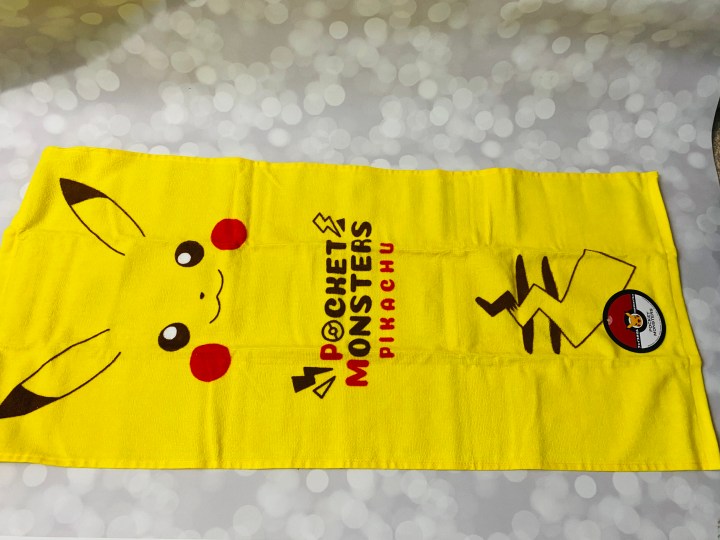 It's a super cute Pikachu design! I love the detail of his head on one end and his tail on the other.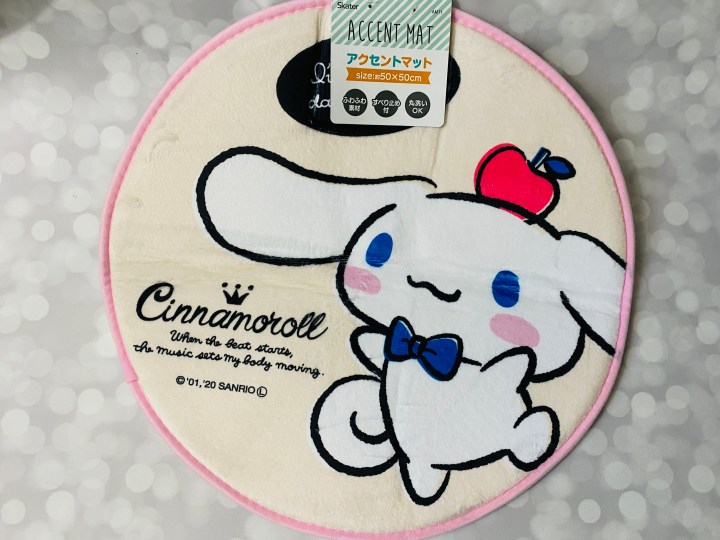 Cinnamoroll Floor Mat. How cute is this floor mat? It's 50cm across so it would work as a bathroom mat to stand on in front of your mirror, or just as an accent rug! It's soft and squishy to stand on.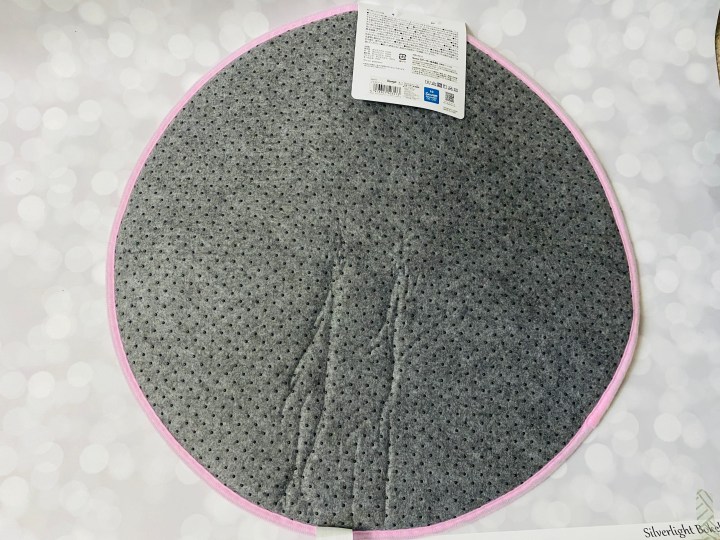 The reverse has some grippy fabric so it doesn't slide around easily.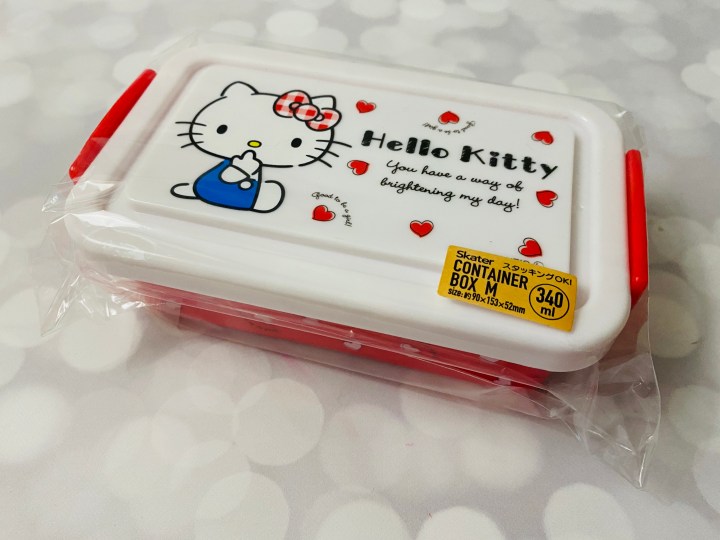 Hello Kitty Container. Here's a cute bento-style container with clips to hold the lid in place. This would be great for packing snacks or even just for organizing trinkets. It features Hello Kitty on the cover, making it extra cute!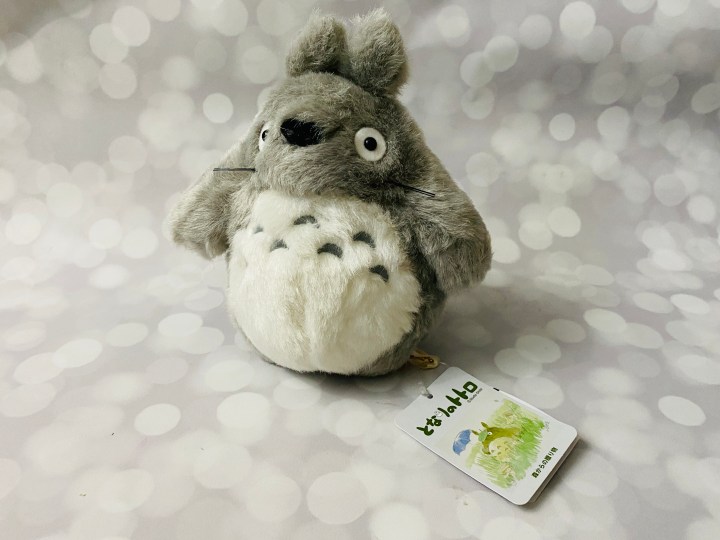 My Neighbor Totoro Plush. It's a super cute stuffed Totoro from the famous Studio Ghibli film. His fur is so soft and textured making it look realistic (well, as realistic as a forest spirit can be!). It's small but it can be a great desk display!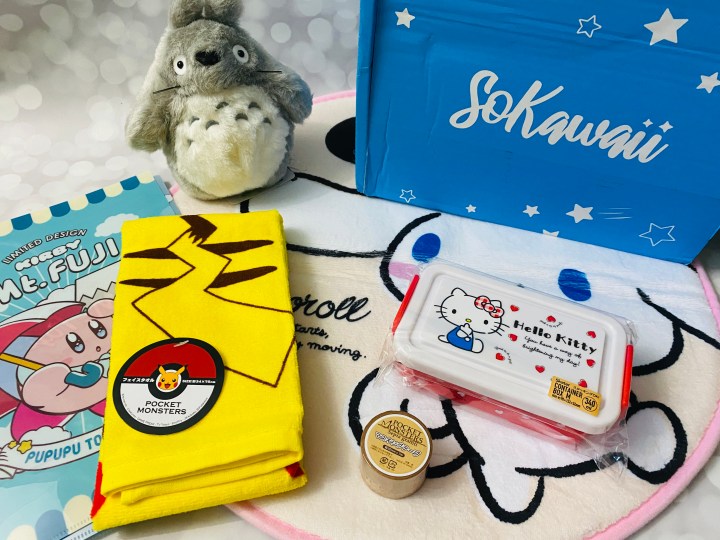 The June box was FULL of cute items, including Pokemon and Studio Ghibli! There's even a Kirby file set, which is a fun way to organize documents, and a Hello Kitty container where I can store small items like tapes or stickers. My favorite among everything would have to be the Cinnamoroll mat! It adds a touch of cuteness to the bathroom or any other space in the house. I love how SoKawaii sends out real and licensed goodies from Japan that are so cute and practical too.
What do you think of this subscription?