Simply Earth, an essential oil subscription box, has released full spoilers for the July 2021 box – now available for pre-order (June 2021 box has sold out early)! The theme is FAMILY FRIENDLY BOX!  
Essential Oil Recipe Box for fun, toxin-free essential oil recipes delivered to your door to make your home and lifestyle more natural.
DEAL:  Receive a FREE Big Bonus Box with your first box. No code needed, just use this link to sign up.
Some recipes inside the box:
Here's all the essential oils and accessories in this month's box:
Cedarwood Atlas Essential Oil
Grapefruit Essential Oil (Pink)
Spearmint Essential Oil
Homebody Essential Oil Blend
Aluminum Inhaler Lavender
Hydrosol Spray (1oz)
Lotion Base 1oz
FREE Big Bonus Box (new subscribers) includes:
Almond Oil
Fractionated Coconut Oil
10 mL Roll-On Bottles: 6x
5 mL Amber Glass Bottles: 6x
Coconut Oil
Beeswax
See all our Simply Earth reviews to find out more!
About Simply Earth: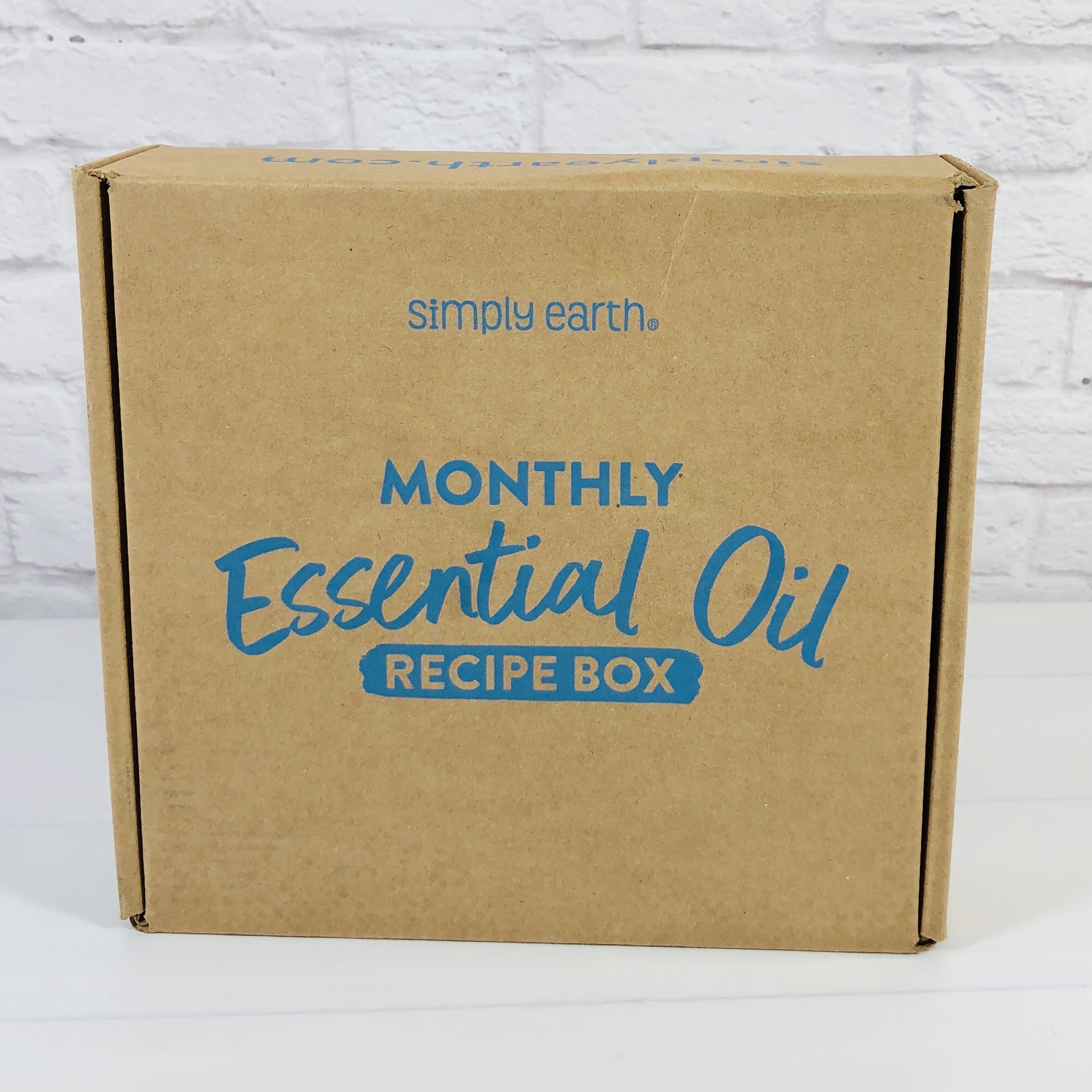 Every month is designed around a new theme with ingredients, containers, and extras you need to make 6 natural recipes (this includes 4 full-sized bottles of essential oils!) … delivered right to your doorstep.

We loved making our own natural products and knowing what was in them, so we created. With the essential oil recipe box, you get everything you need to make your home natural; easy and fun recipes to follow, honest prices, and products that work. It puts you in charge and you can enjoy time together making natural recipes with friends and family.
What do you think of this month's spoilers?