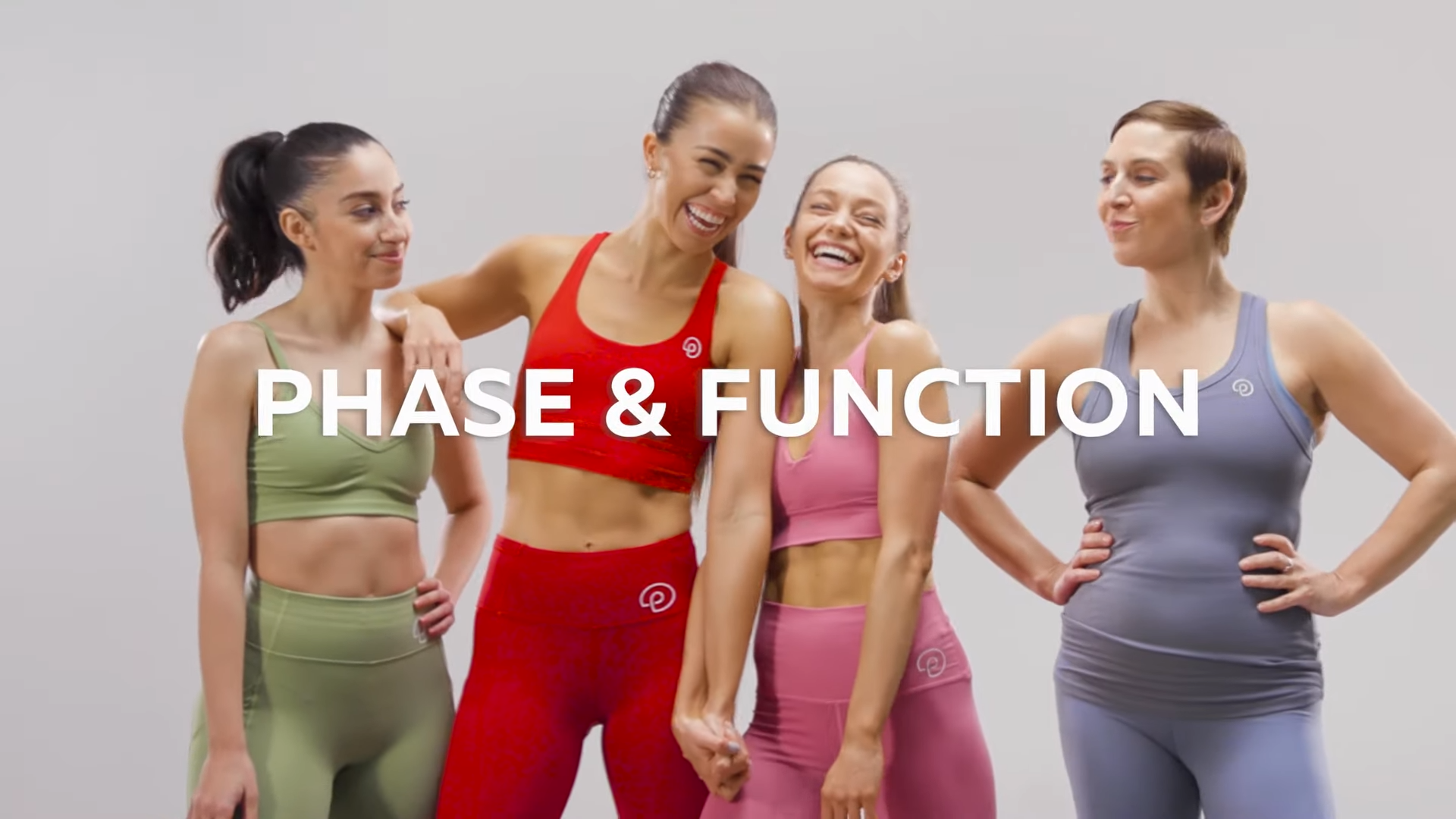 P.volve's newest program is here – Phase & Function! This new P.volve series works with the ebb and flow of your hormones to help you take control of your body during your period. You'll get phased-specific workouts based on your cycle, and personalized meal plan to improve energy or help with weight loss.
Phase & Function will teach you how to flip the script on traditional exercise for women and work intuitively with your body's natural hormonal patterns and fluctuations.

This groundbreaking, clinically-backed approach was designed to reduce PMS symptoms, help with weight loss, improve energy, and offer phase-specific mindset shifts for better productivity, communication, relationships, and personal development.
How it works: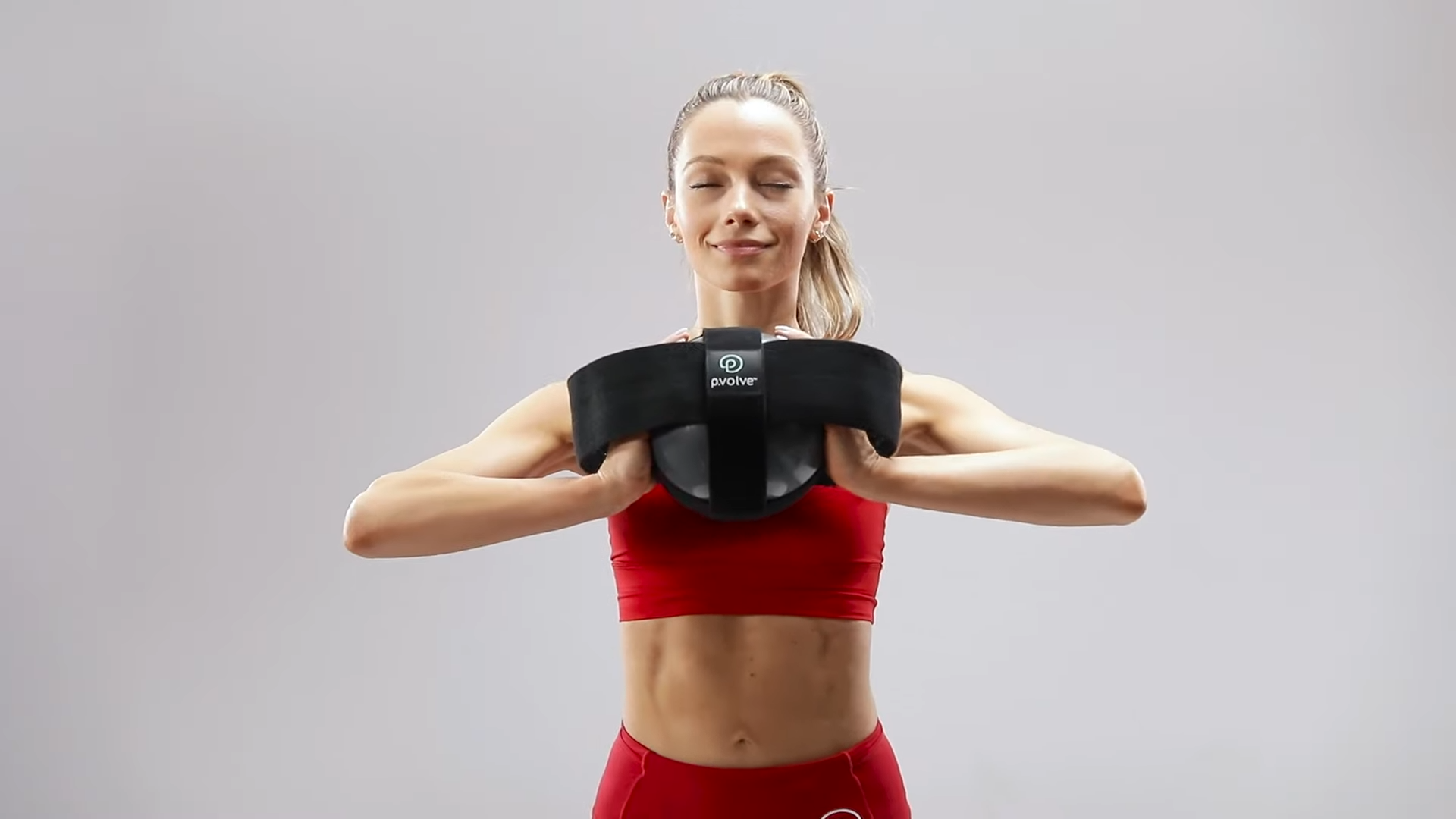 After inputting details about your menstrual cycle, you'll see specific recommendations for where you're at in your cycle, with access to a full library of workouts, food lists, recipes, educational talks and more.
The Phase & Function approach:
MIND Take advantage of your hormone fluctuations throughout the month and find the best way to approach your career, sex and more.
MOVEMENT Get moving with workouts that meet you where you are in your cycle to optimize your body's energy and strength at every phase in your cycle.
MEALS Explore phase-specific food lists and recipes curated by our experts to properly fuel your body in a way that matches your hormones.
What you'll expect:
Cycle Tracking You'll share details about the length of your period, the length of your cycle and the date of your last period so we can provide a unique routine that will work best for you.
Personalized Plan We'll provide phase-specific workouts, meal plans and mindset shifts that match the ebb and flow of your hormones to all four phases of your cycle.
Expert-Led Education Our team of experts includes an OBGYN, nutritionist, health coach and trainers who will teach you how to listen to your body and minimize symptoms of PMS and PMDD.
Ready to try Phase & Fuction? Use this link to get 14 days FREE trial! P.volve subscription will cost $19.99 per month after your free trial is over. You can opt for 6 month or 1 year plans, with prices as low as $14.99 per month.
What do you think of P.volve?