Nomadik is a subscription box for outdoor enthusiasts. Each monthly box includes functional gear designed to increase your fun in the outdoors. All products have been trail tested by an outdoor adventurer and often incorporate new technologies. Every box has three to six pieces of unique, newly-released, or just plain ultra-handy gear from premium brands. Nomadik's outdoor gear subscription box topped the list in our 2021 readers' choice list of best subscription boxes for the outdoors!
DEAL: Save $5 off on your first subscription box with coupon code HELLO5OFF. OR Grab a 6 or 12- month subscription and get a FREE Mystery Kit worth $50+! Deal applies automatically, just use this link to subscribe. Valid for a limited time only!
Plus, get the Nomadik Hammock Box as your first box! See our review here!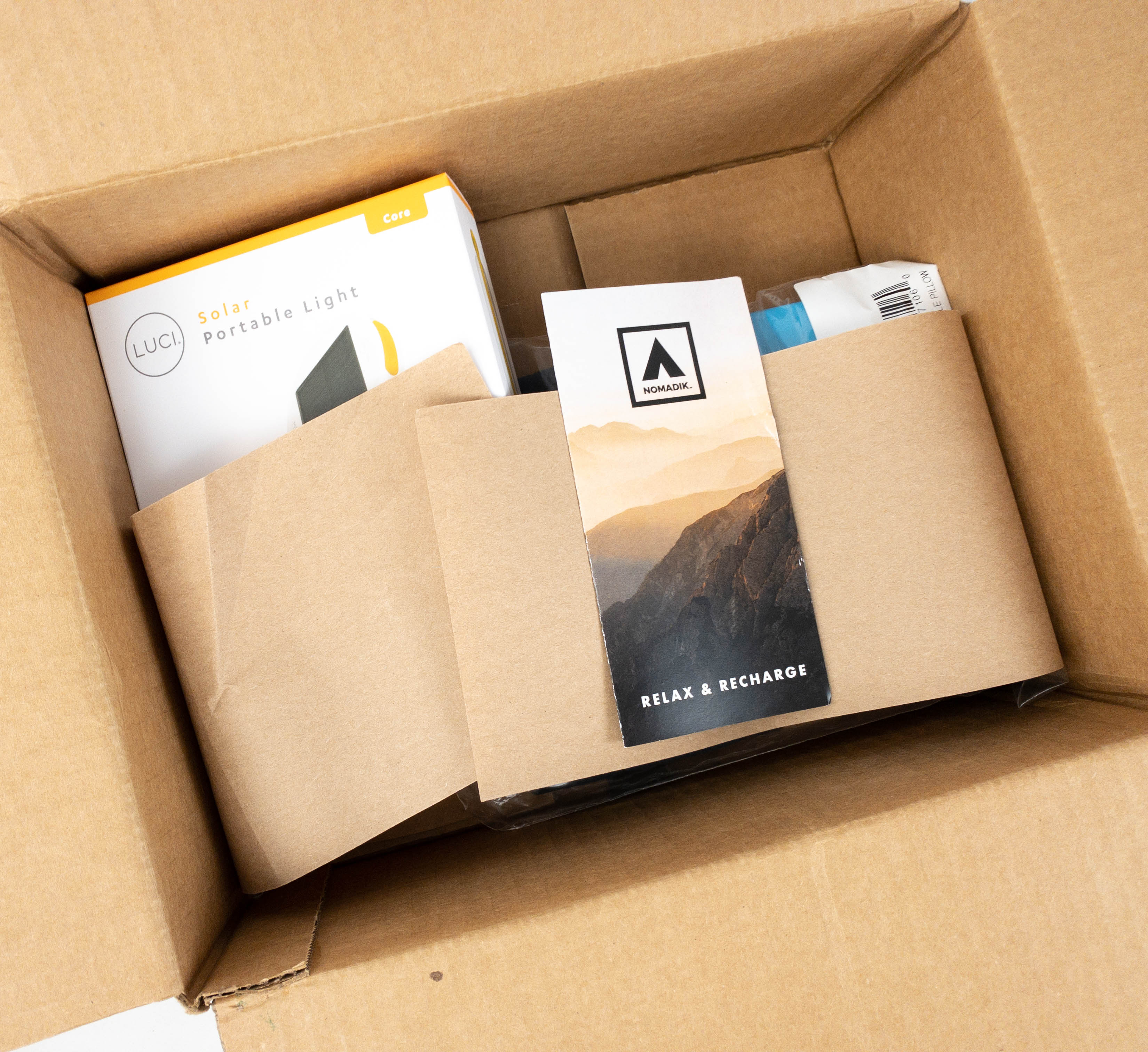 Everything came in perfect condition.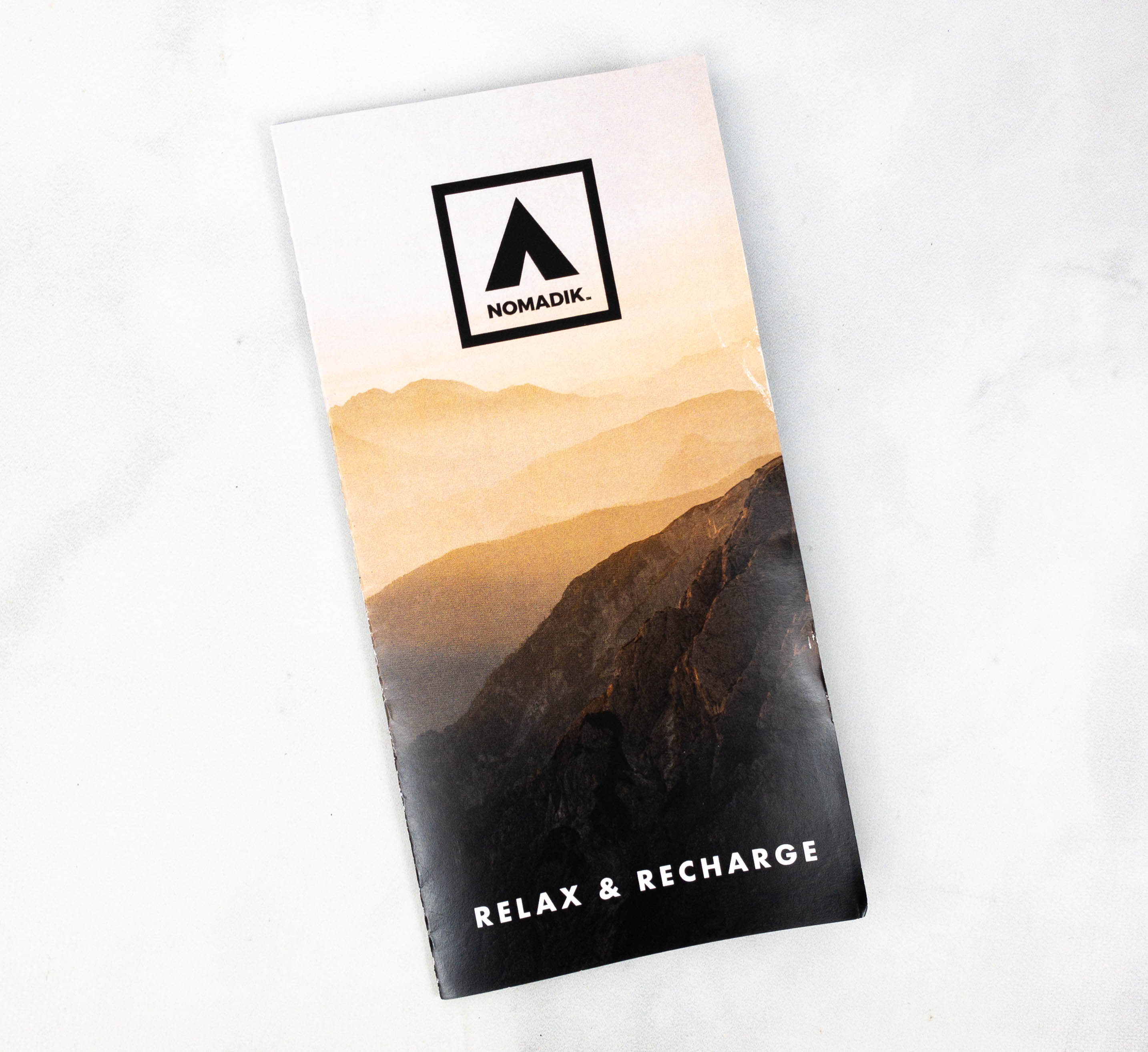 The theme for August 2021 is Relax & Recharge.
Nomadik always includes a Challenge card to encourage you to get out and use your items in the wild.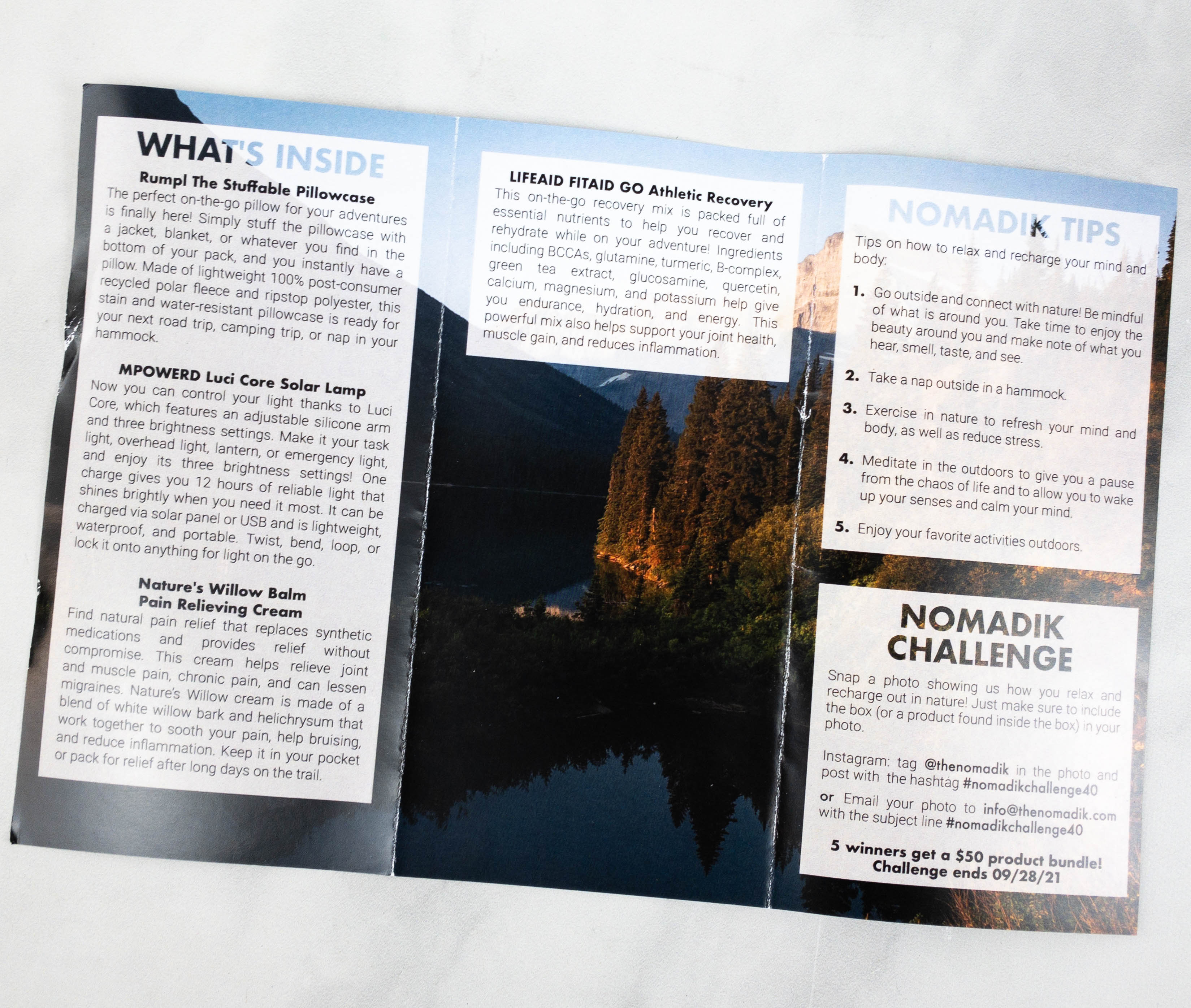 Here's a list of all the items in the box, as well as some useful tips from Nomadik.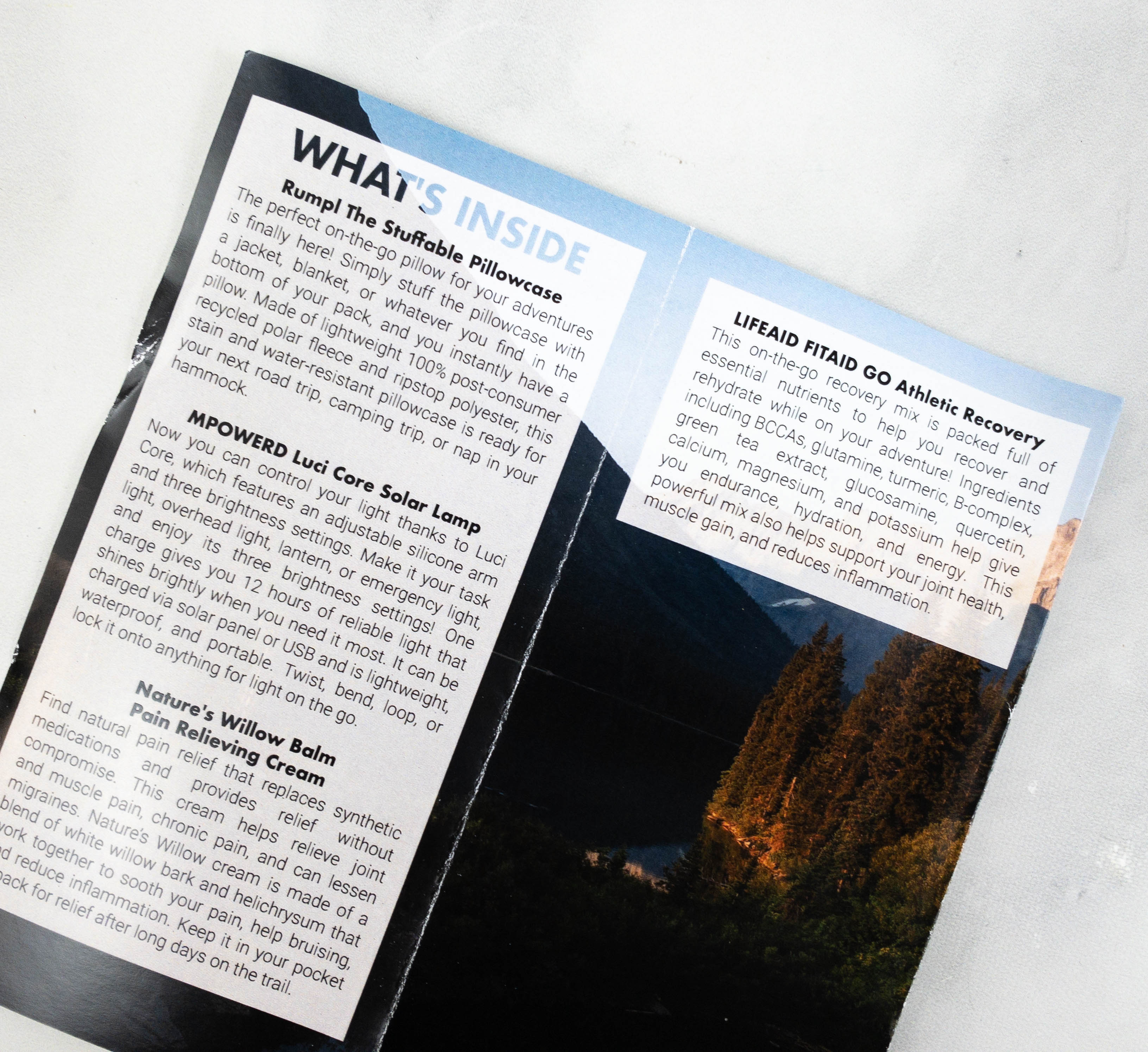 More items are featured at the other side of the card.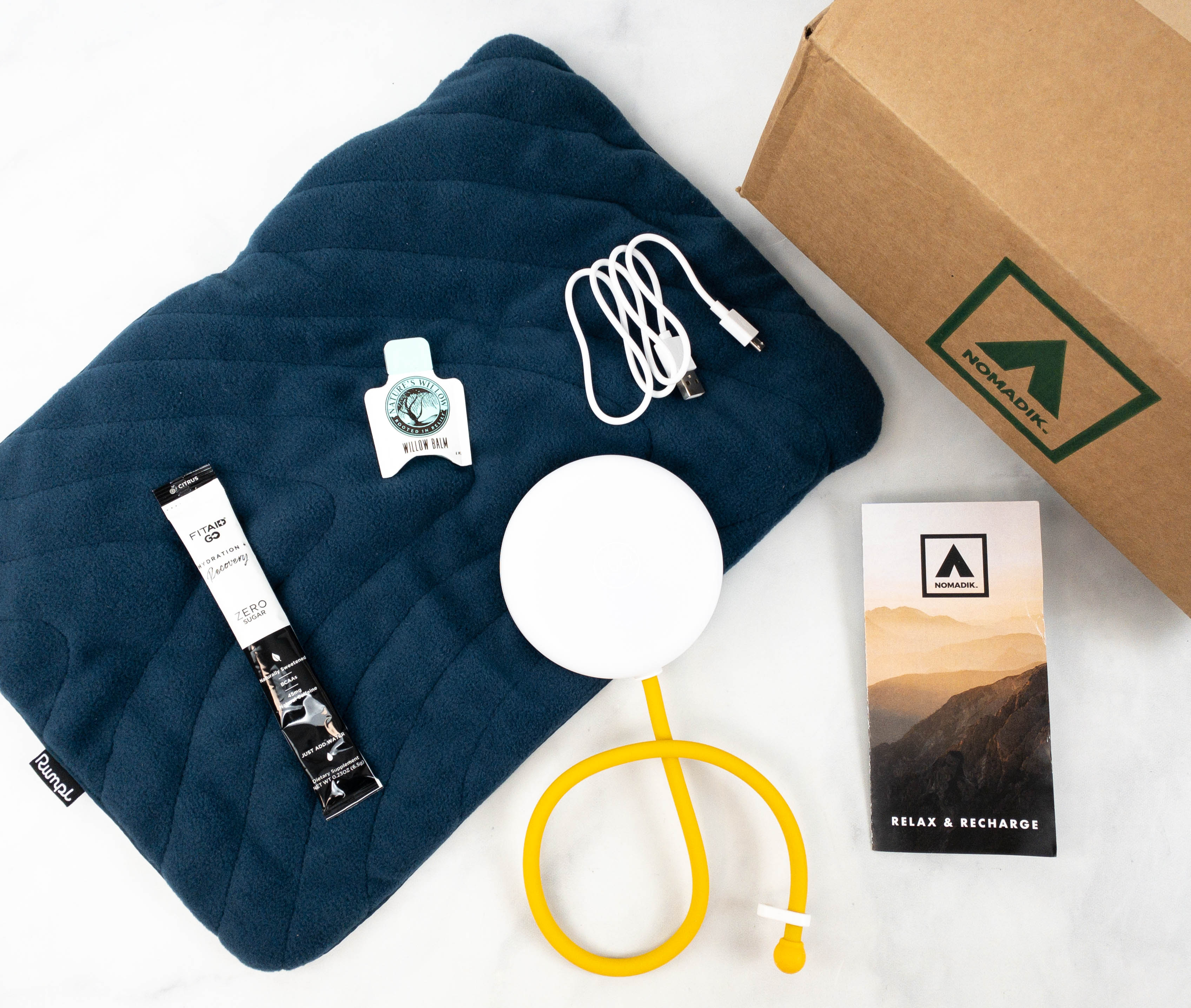 Everything in my box!
FitAid Hydration Recovery ($1.67) This naturally sweetened drink mix provides hydration and helps with recovery after intense workouts and physical activities. Key ingredients include glucosamine and quercetin that support joint health and BCAAs and glutamine that reduce protein and muscle breakdown when doing strenuous exercises. Other ingredients are turmeric, B-complex, green tea extract, omega 3s, coQ10, calcium, magnesium, and potassium.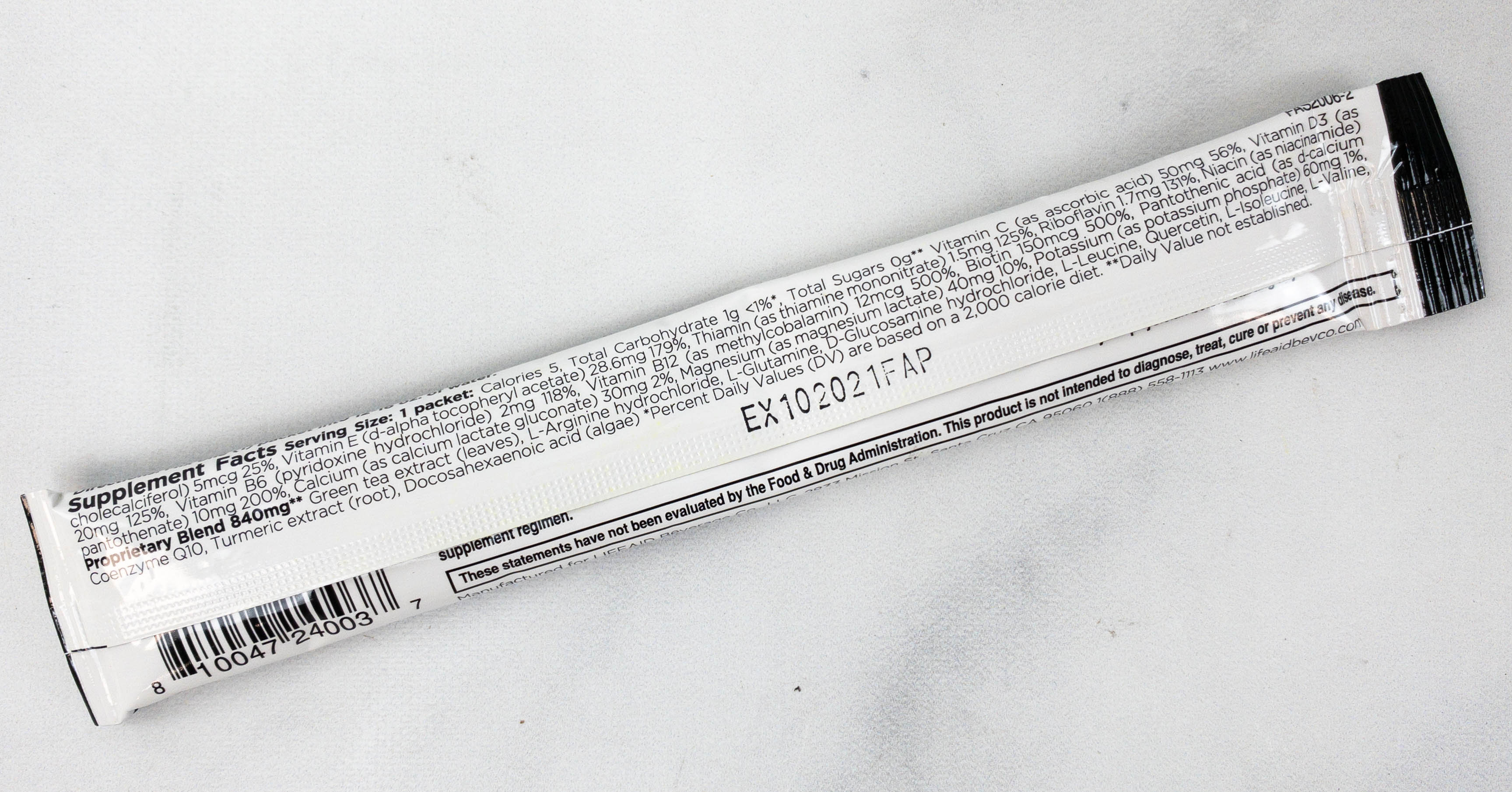 Each packet contains 20 calories and ideal for people on a keto or kosher diet. It's also free from gluten, sodium, sucralose, and non-GMO tested as well. It's perfect to bring during outdoor adventures because it's easy to prepare. Just add water, mix, and it's good to go.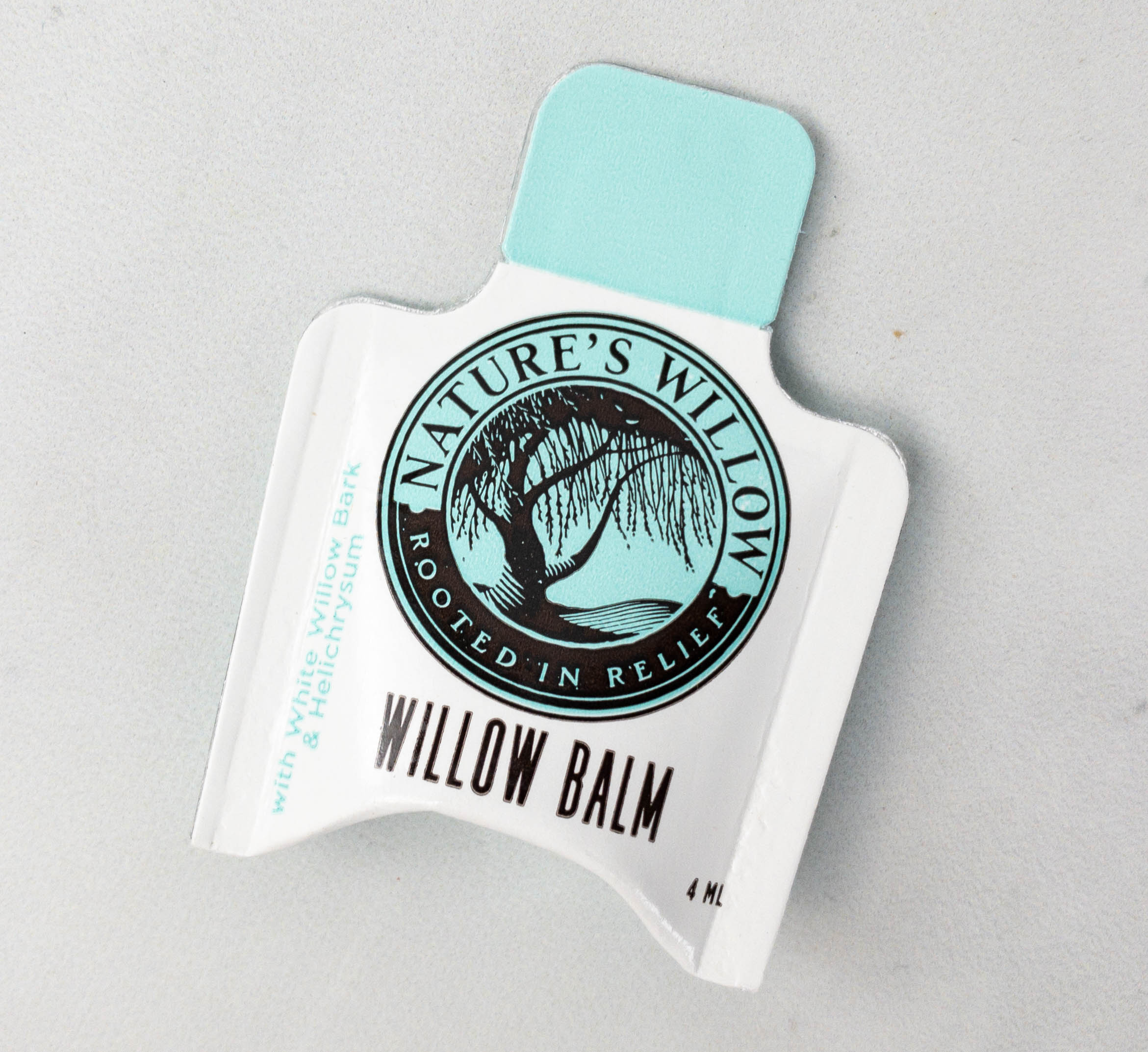 Nature's Willow Willow Balm ($0.48) This balm helps soothe body pains, like joint and muscle pain, chronic pain, and even migraine. It's a patented formula, made with white willow bark, helichrysum, and other natural ingredients. I received it in sample size, which is easy to slip in a travel bag so I can use it for outdoor emergencies.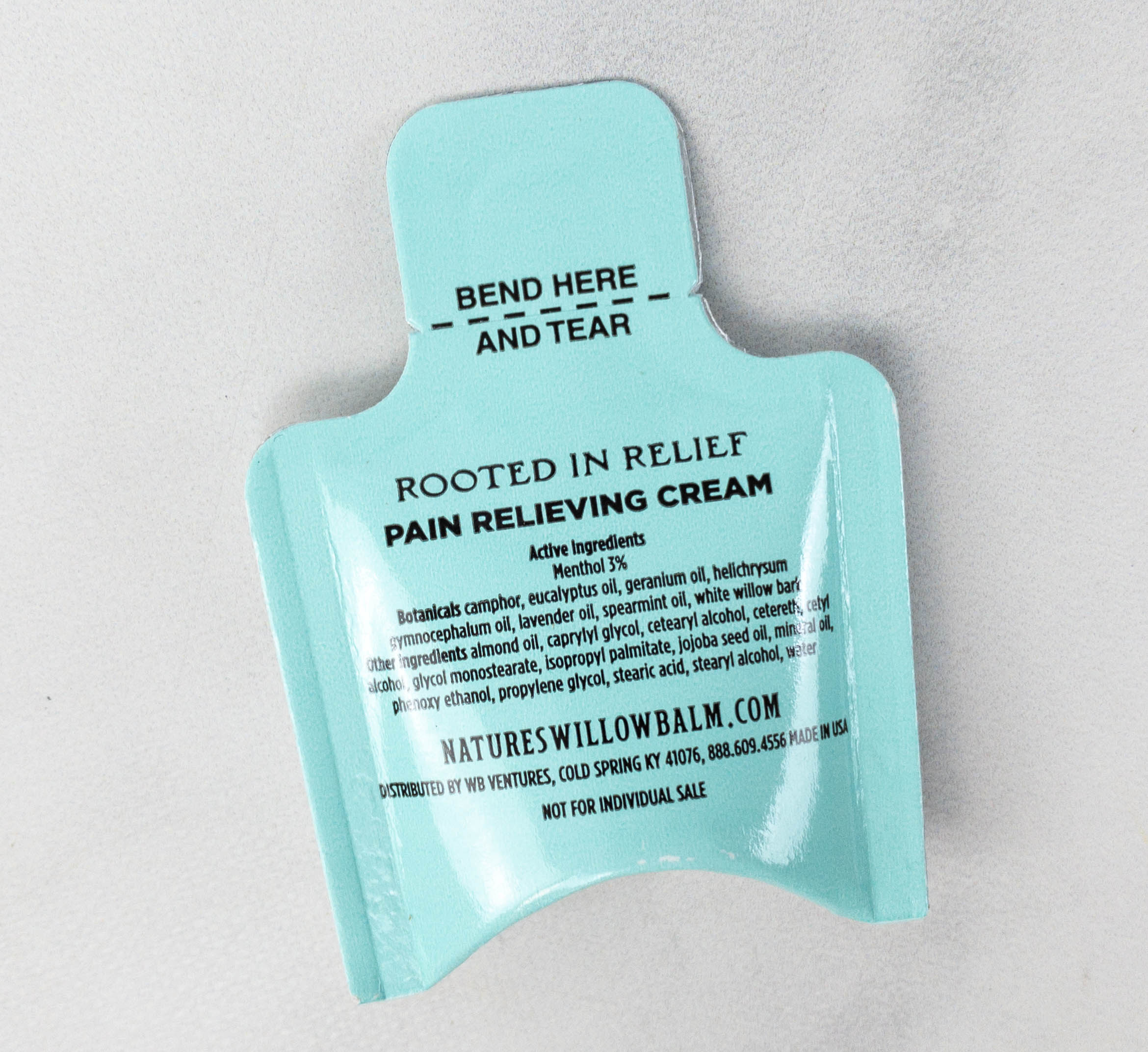 To use, just bend and tear the top part and get the amount you need.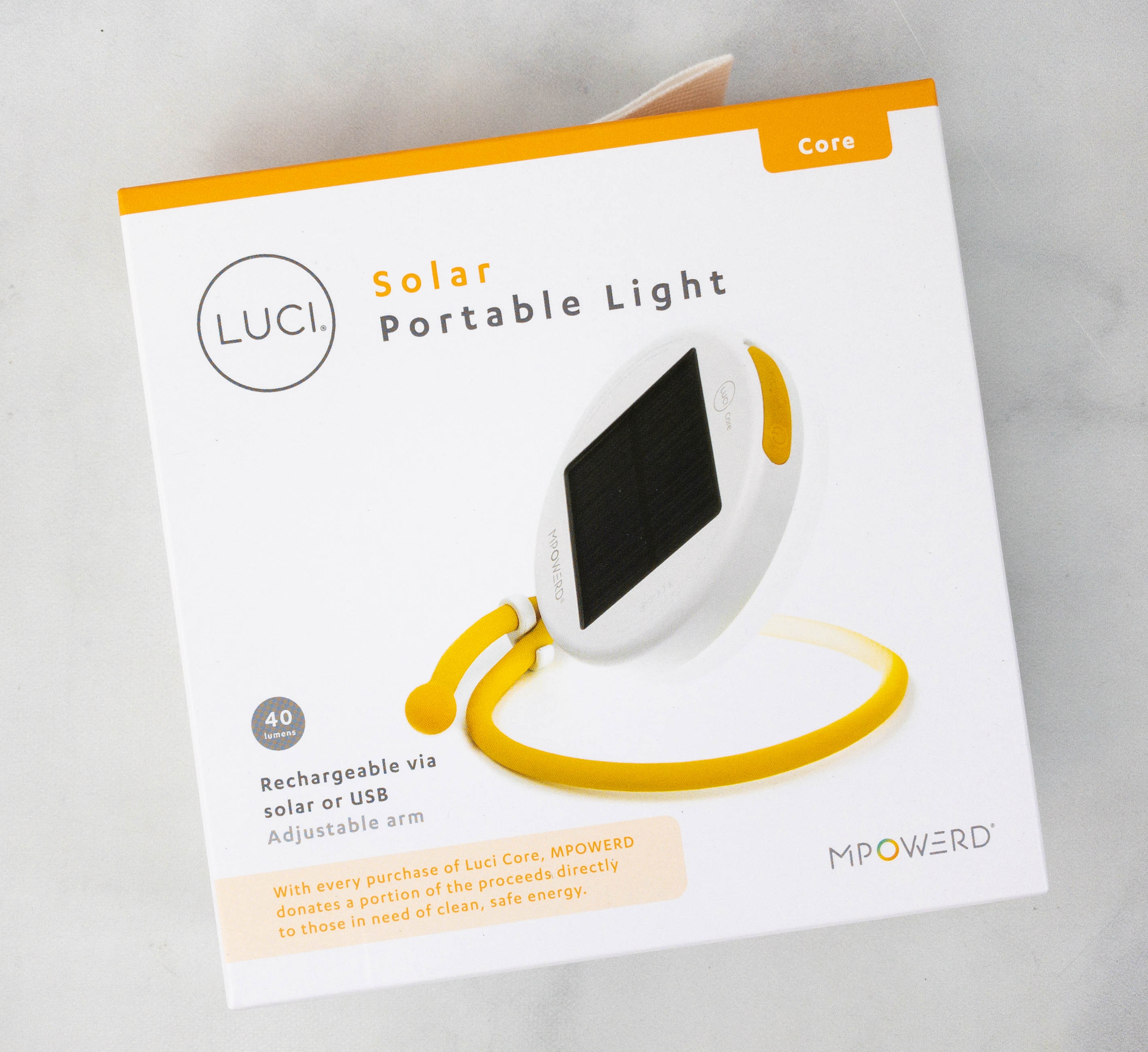 LUCI Solar Portable Light ($17.95) Here's a rechargeable solar lantern that can be used on anything that needs lumination, like base camps!
With every purchase of this item, they donate a portion of the proceeds directly to those in need of clean, safe energy.
Equipped with a silicone adjustable arm, the Luci Core's light can be adjusted in any way that we need it to be.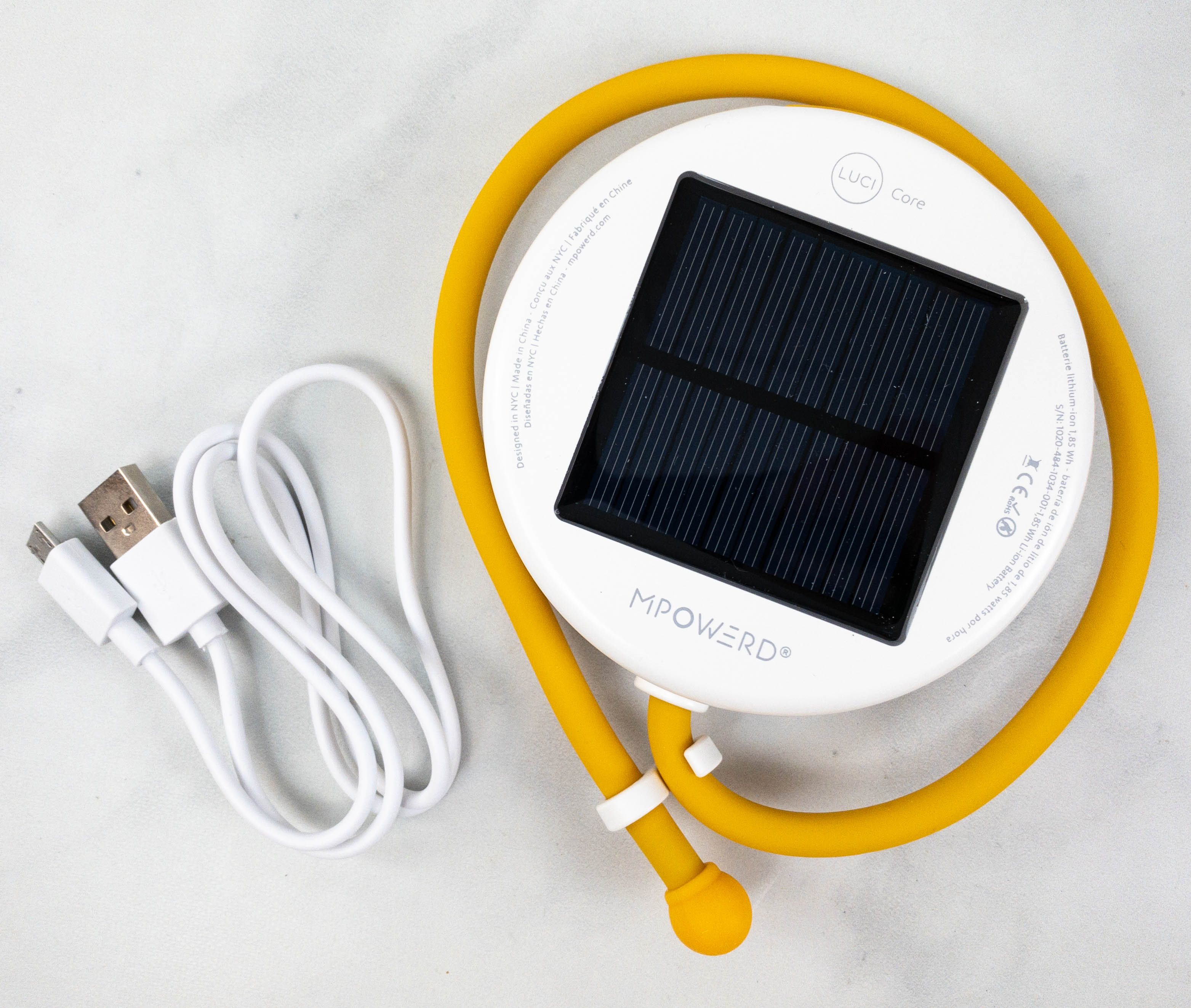 It's also lightweight so packing it is not a problem, plus it's water-resistant!
A single full charge can last up to 12 hours and provide as much as 40 lumens. You can also choose from 1 of the 4 modes of light available depending on your mood.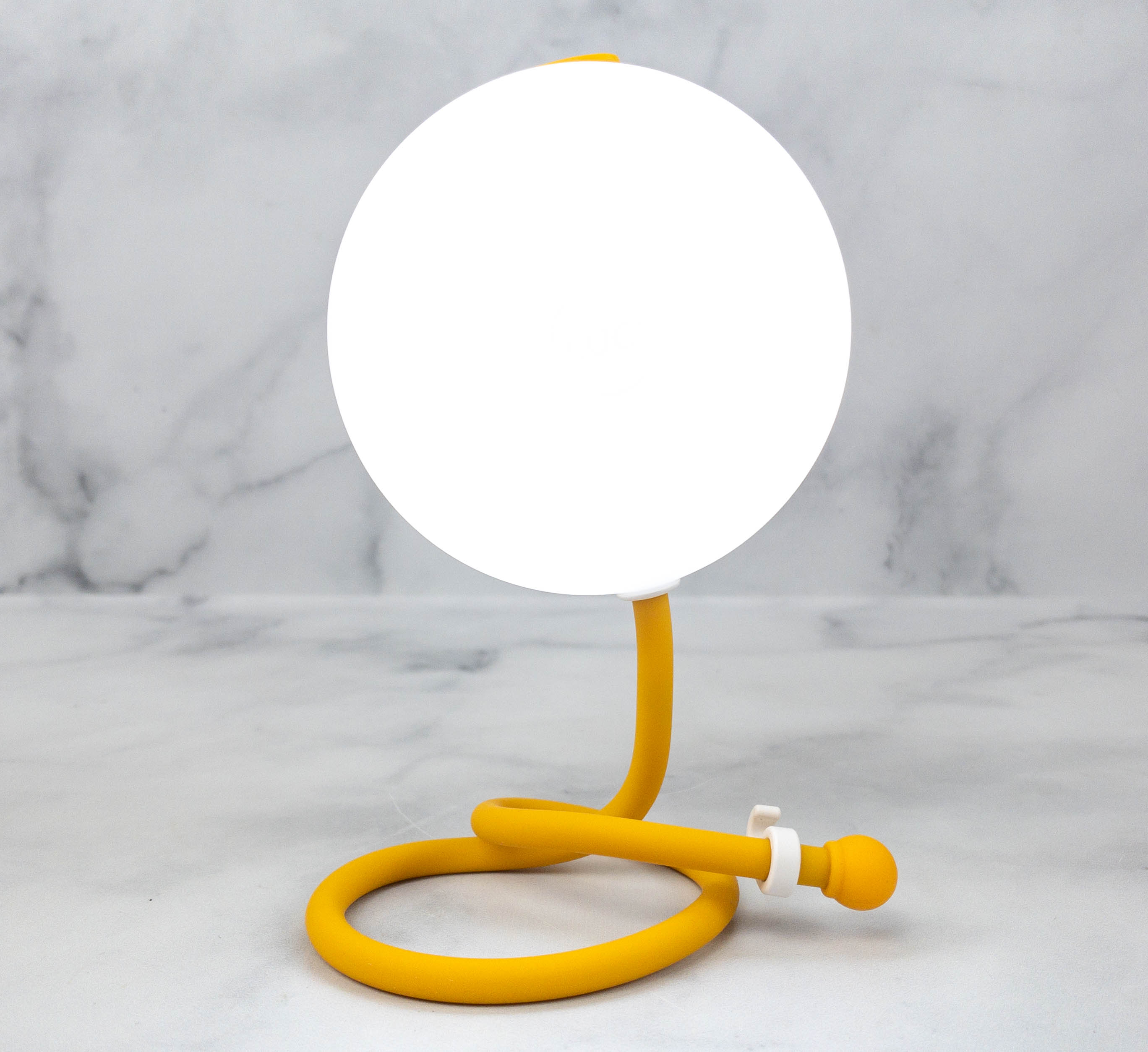 This utility solar light is also stylish!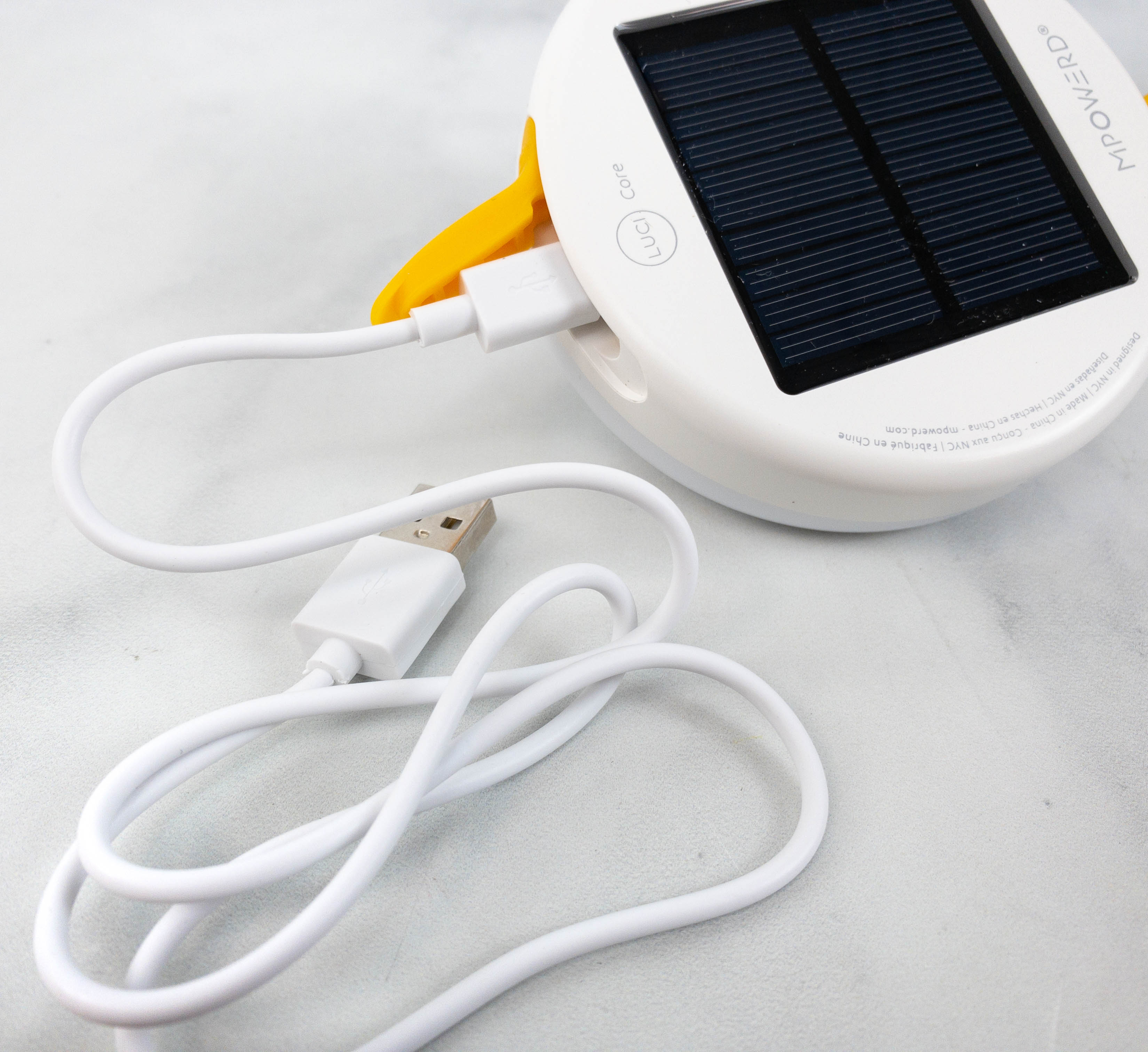 It can be recharged either by using its solar panel or the quick charge feature via USB.
Rumpl The Stuffable Pillowcase ($35) We all deserve a good rest after a whole day of outdoor adventures, so they included a stuffable pillowcase in the box!
This pillowcase is unbelievably soft! Even a quick nap won't be a problem with this stuffable pillowcase.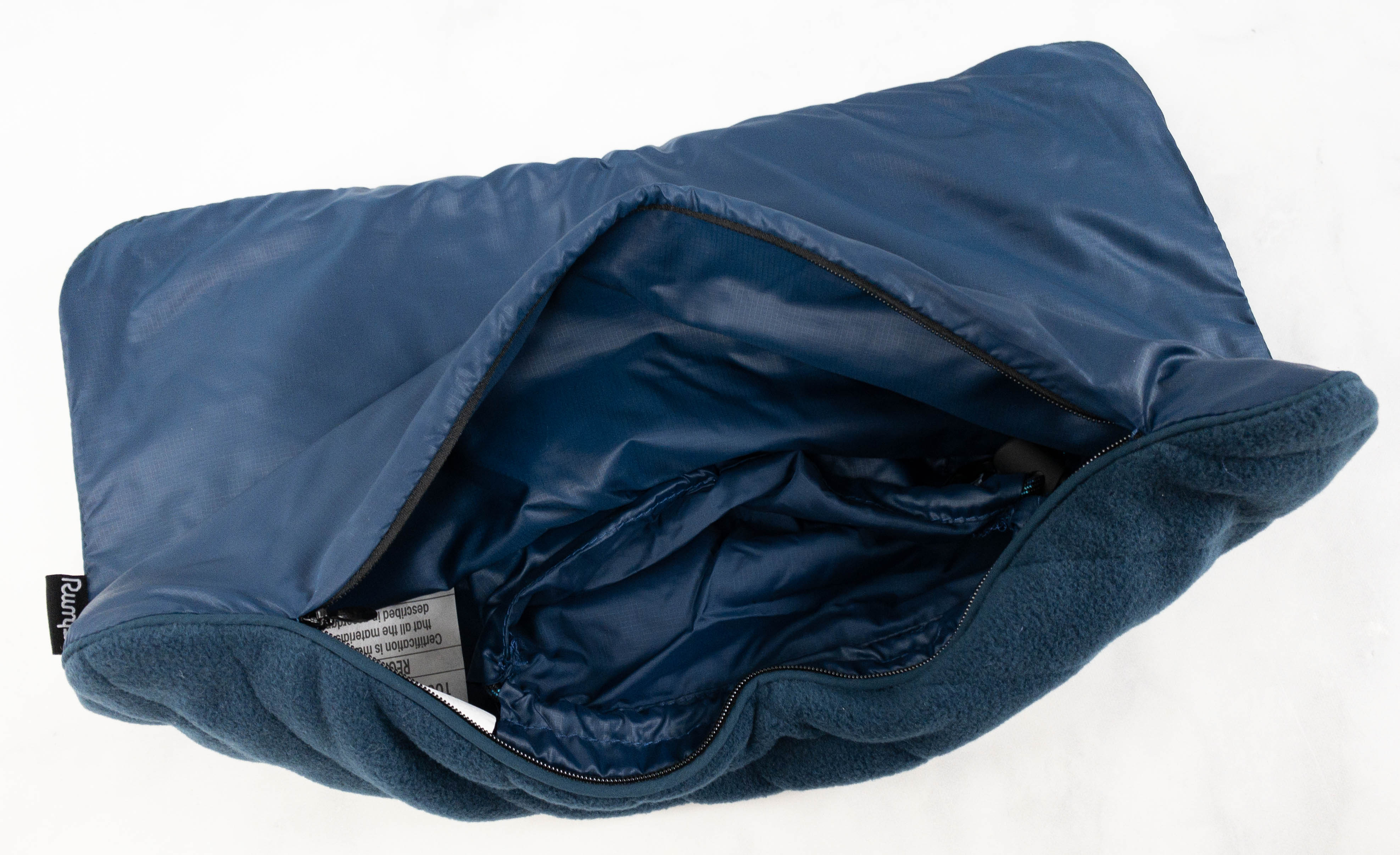 At the bottom is an opening that allows you to stuff your jacket, shirt, towel, or just about anything that fits inside, to make it as fluffy as you like.
It also comes with a stuff sack that can be used to store it or to easily carry the pillowcase when not in use.
Nomadik sends great outdoor gear and accessories! This month, the box included a drink mix to keep me hydrated and a balm to help relieve body pains. There's also a portable light which can be charged either via solar panel or USB. My favorite item in the box is probably the pillowcase, which helps me get my well-deserved rest after a tiring day of exploring outdoors. Overall, these are really great items that I can bring when traveling! If you're an outdoor enthusiast, this subscription box is a fun way to add useful outdoor stuff and doodads to your current stash without breaking the bank!
What did you think of Nomadik?