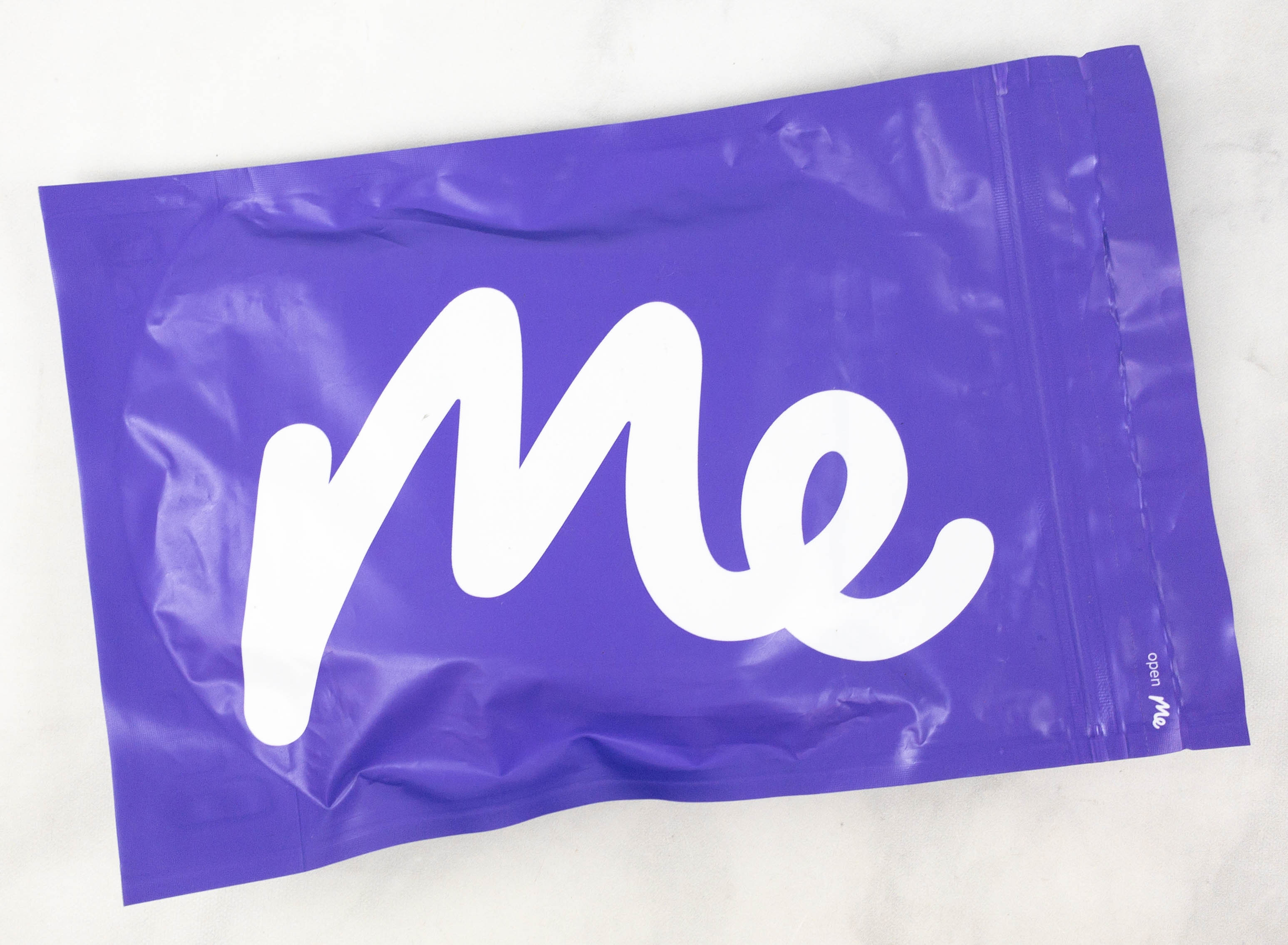 MeUndies offers a membership that gives you access to limited, monthly underwear designs for both men and women! Members can choose their favorite style and cut, and are allowed to swap styles, skip a month, or cancel anytime. For Ladies, it's $14 per month on subscription, Men are $16, and Socks are $8. Also, they now offer bralettes for women starting at $22 and have added them to the subscribable items. MeUndies is a fabulous way to get started with subscriptions – everyone needs undies!
Member Pricing is also available for other items like lounge pants, bralette, socks, and even more undies! Just place a regular order outside of your monthly shipment and if you're logged in as a Member, you'll automatically see the Member Price before you check out.
DEAL: Save 15% on your first non-subscription order with coupon code MEFAM15.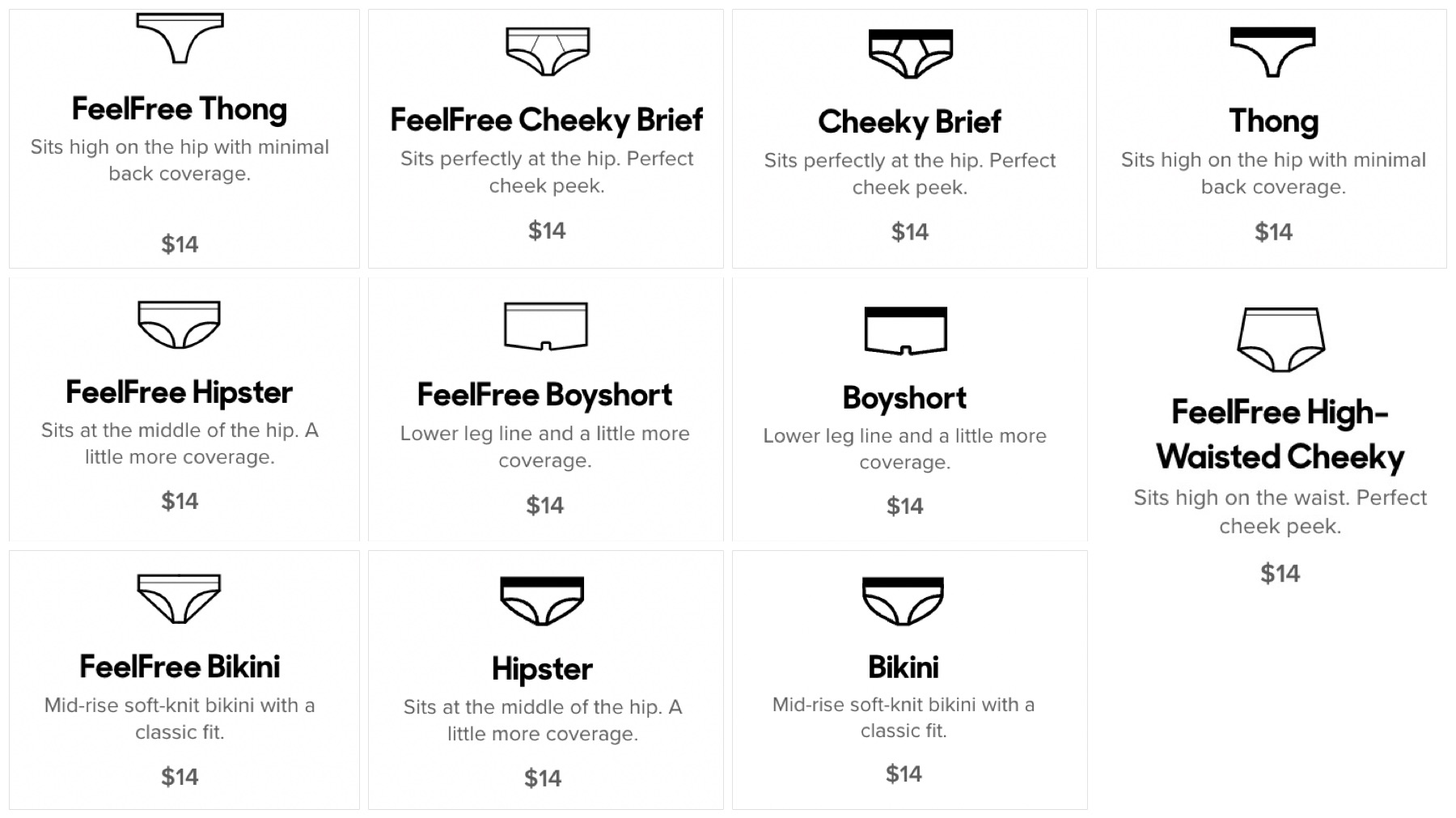 Form the 4 original women styles (Cheeky Brief, Thong, Boyshort, Bikini), they added Hipster, FeelFree Cheeky Brief, FeelFree High-Waisted Cheeky, FeelFree Hipster, and FeelFree Thong. FeelFree is MeUndies' new soft, feather-light waistband with a more relaxed fit.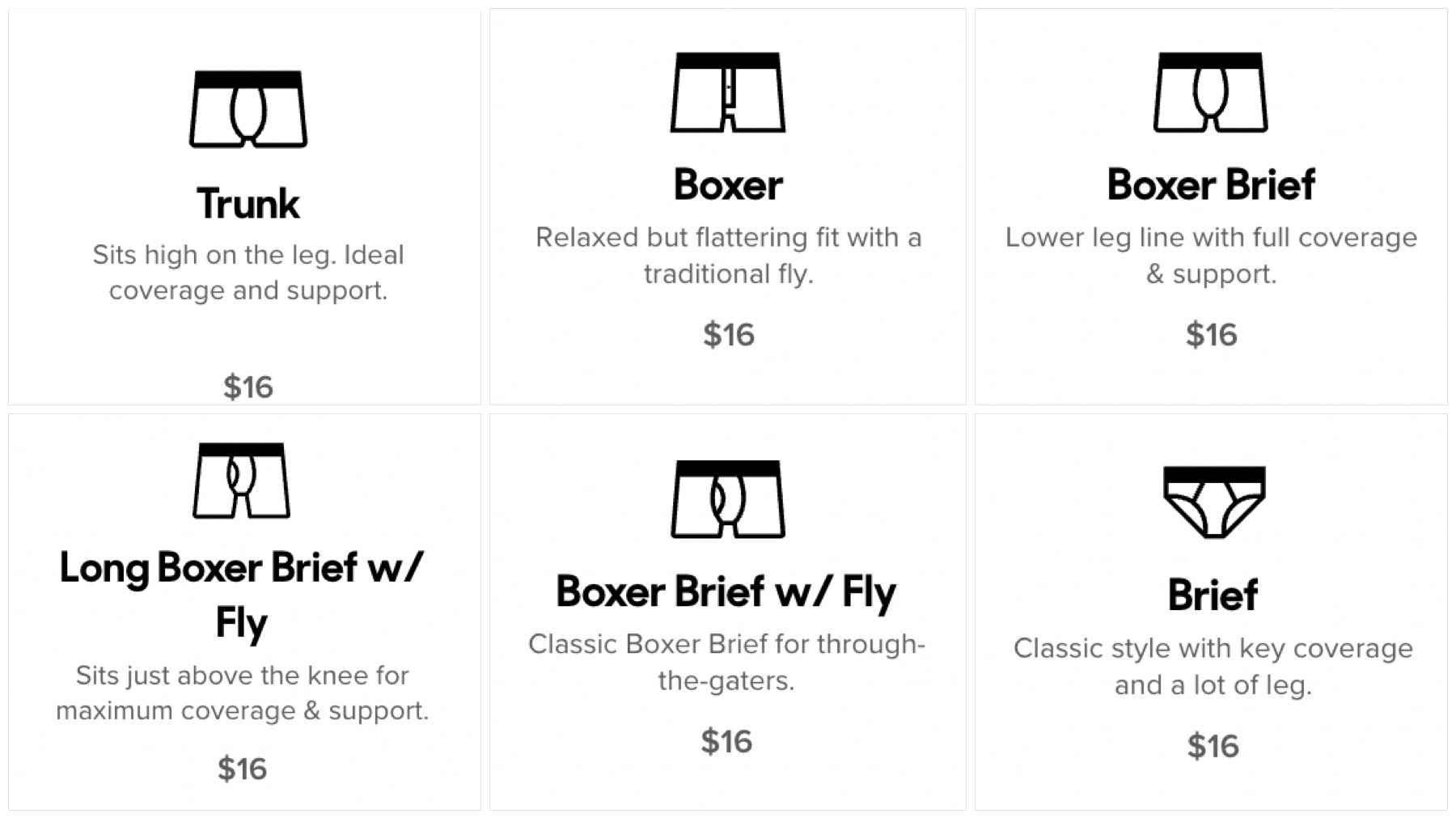 Their offerings for men are still the same: Boxer Brief, Boxer Brief w/ Fly, Trunk, Boxer, and Brief.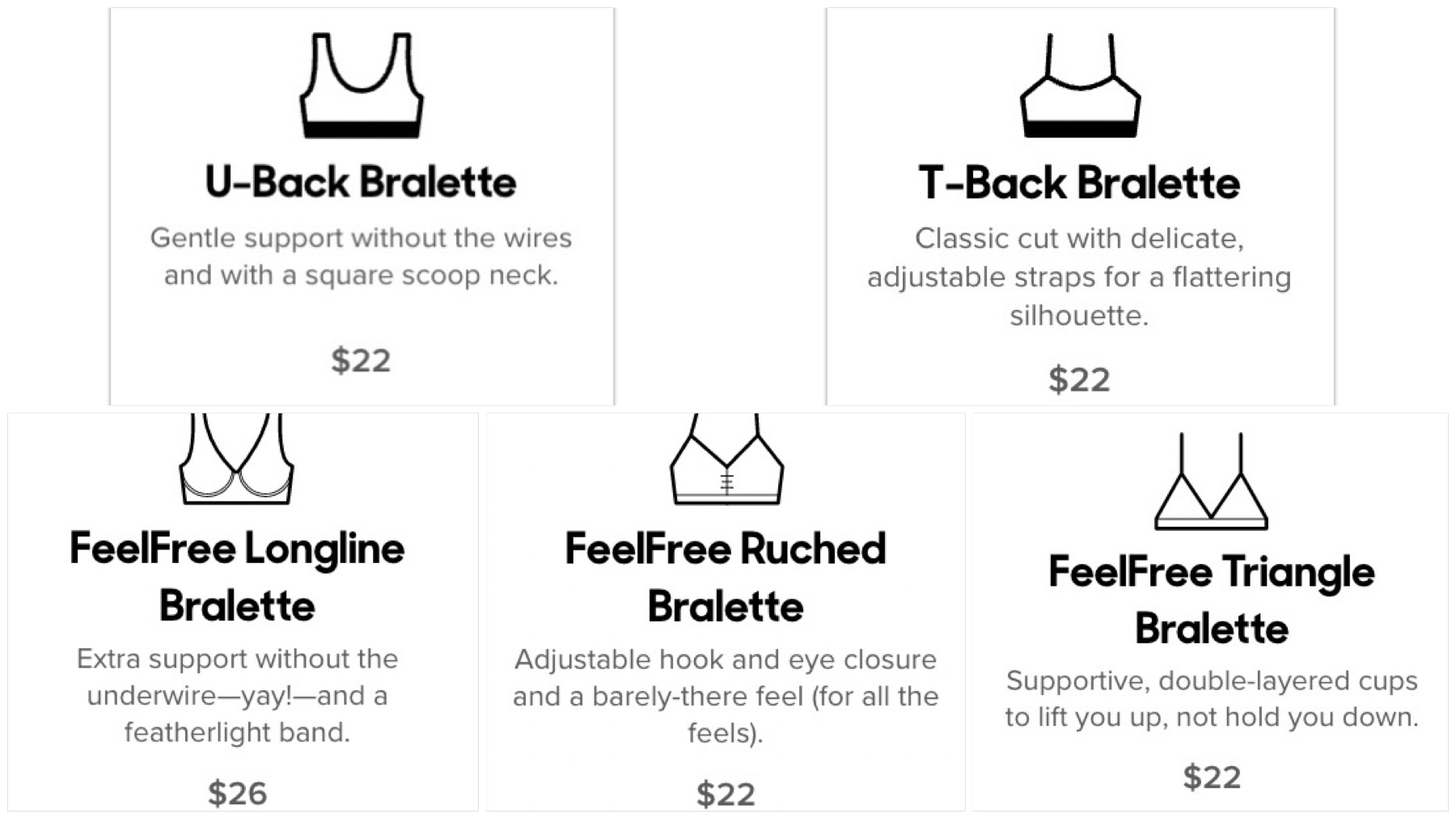 For their newest offerings, the bralette, there are 5 available styles: U-Back Bralette, T-Back Bralette, FeelFree Longline Bralette, FeelFree Ruched Bralette, and FeelFree Triangle Bralette.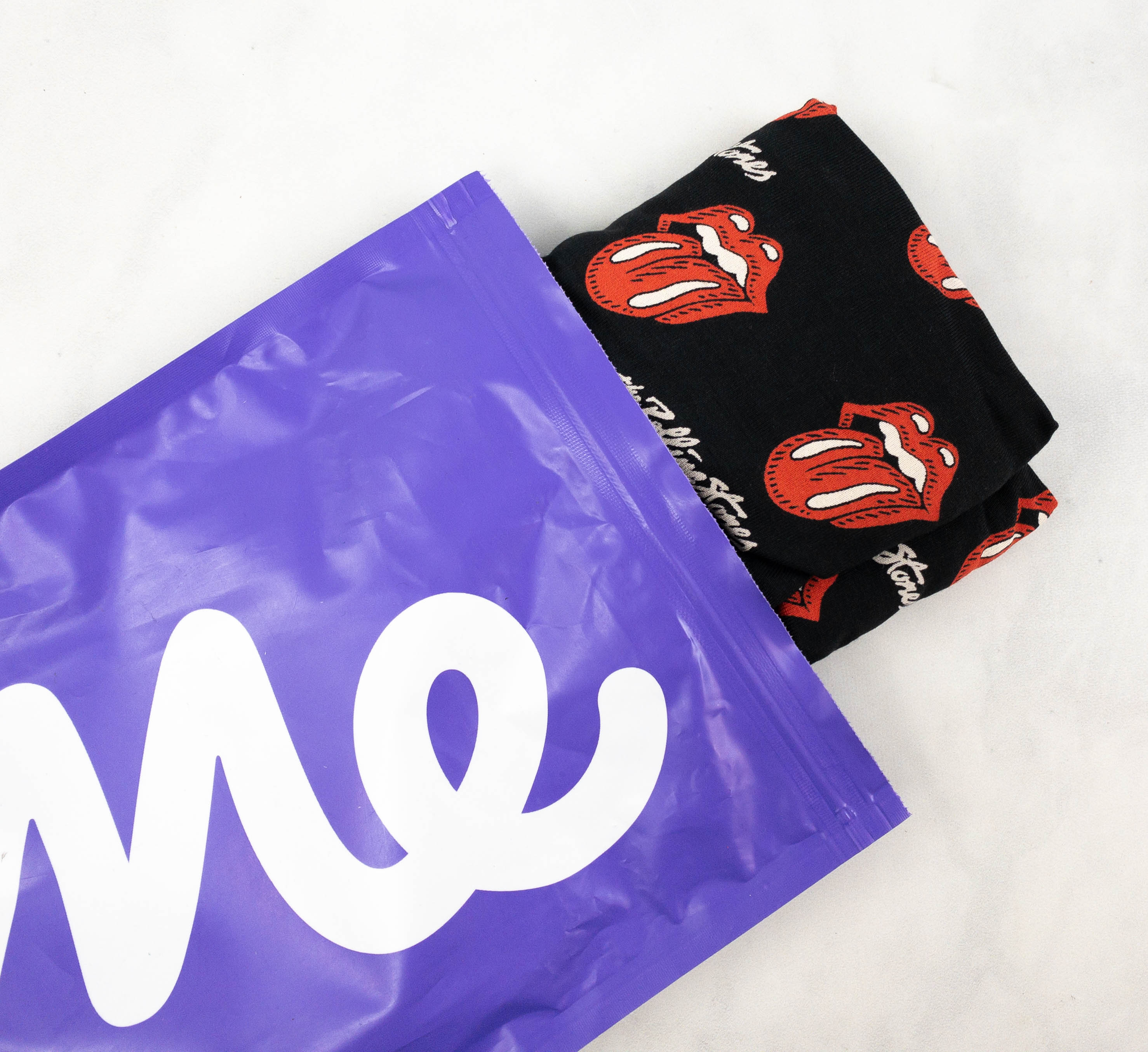 This month's underwear came in a mailer with the MeUndies logo!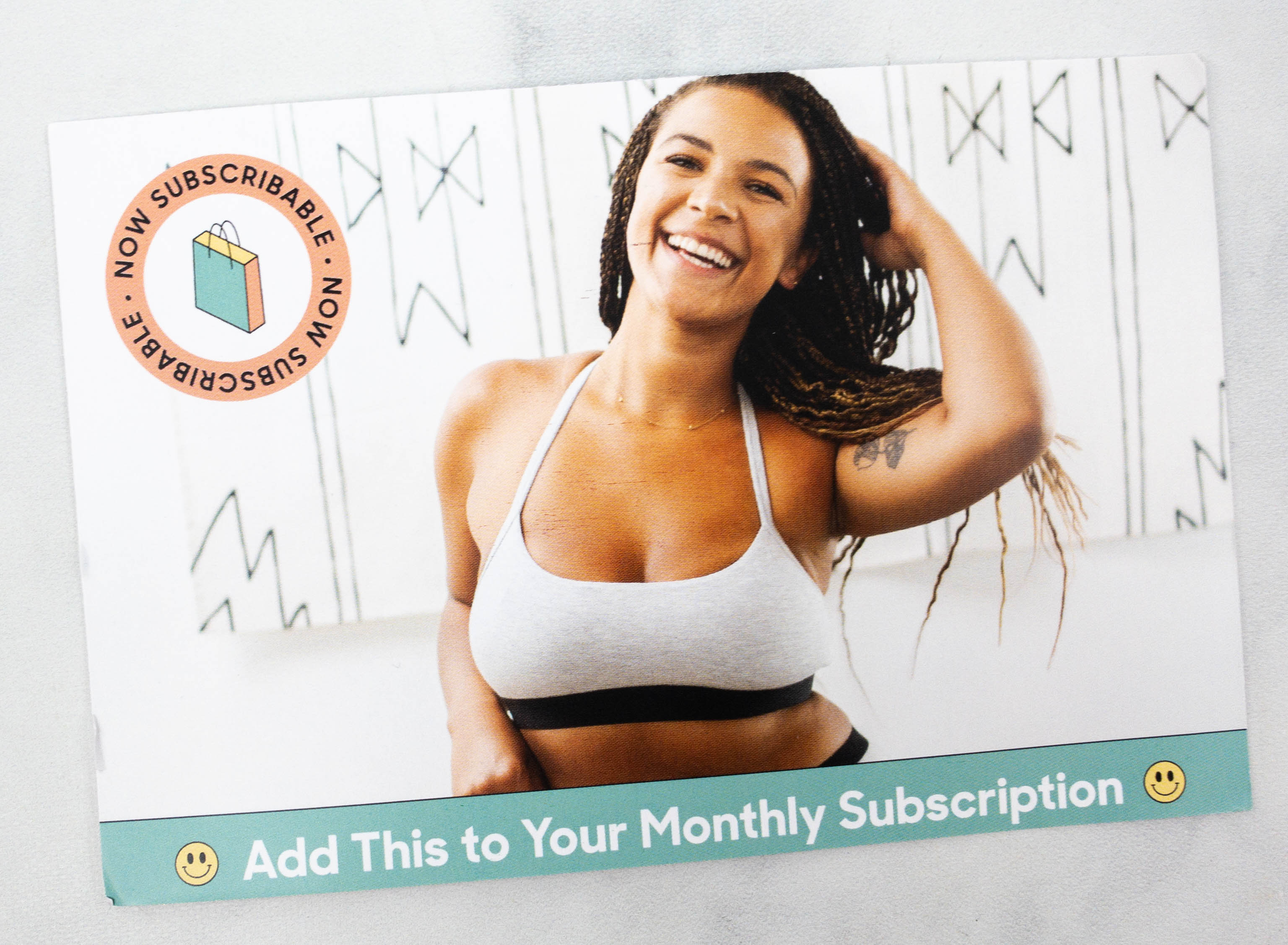 This card informs us that bralettes can now be added to your existing subscription.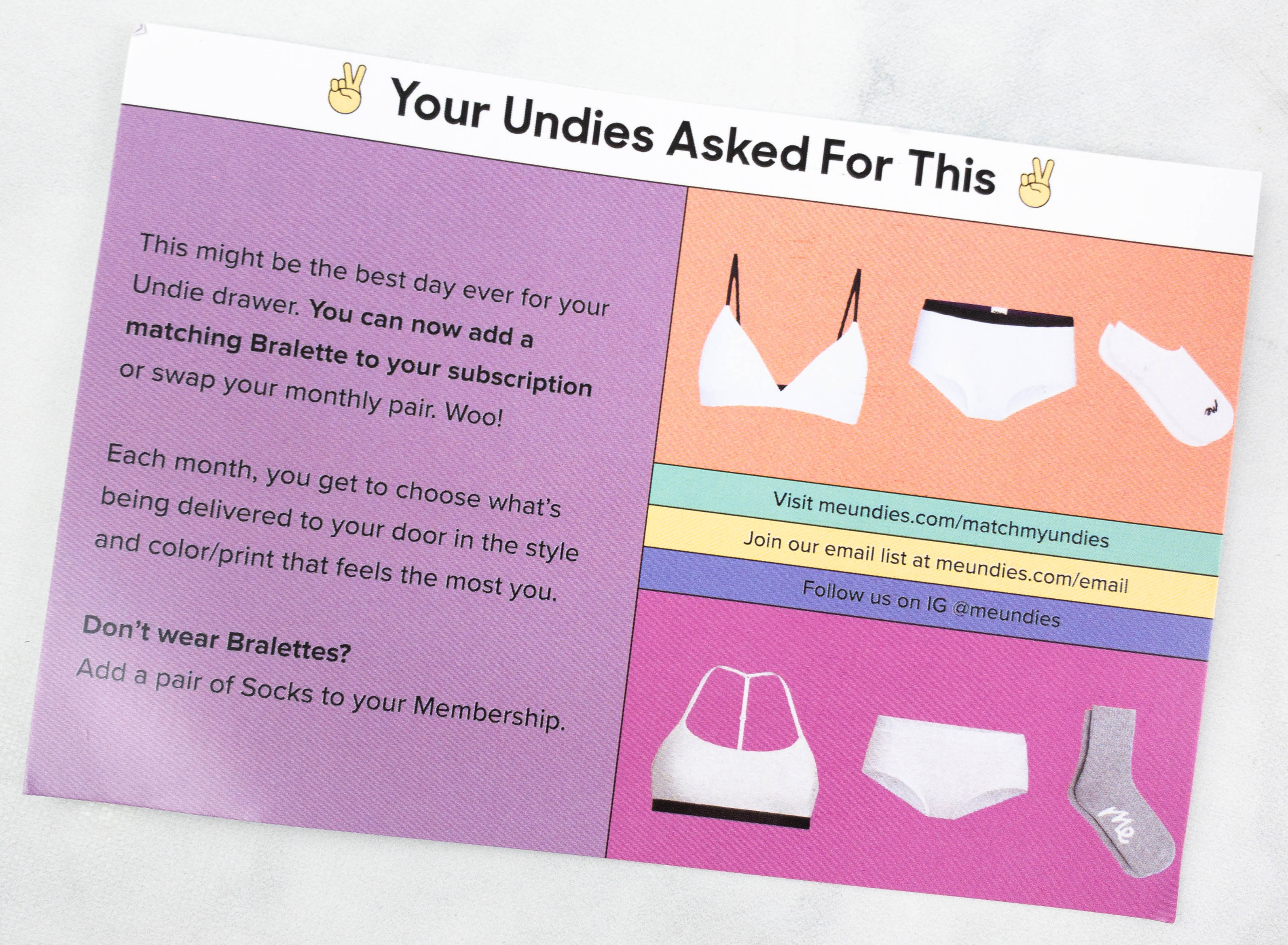 This might be the best day ever for your Undie drawer. You can now add a matching Bralette to your subscription or swap your monthly pair. Woo!

Each month, you get to choose what's being delivered to your door in the style and color/print that feels the most you.

Don't wear Bralettes?

Add a pair of Socks to your Membership.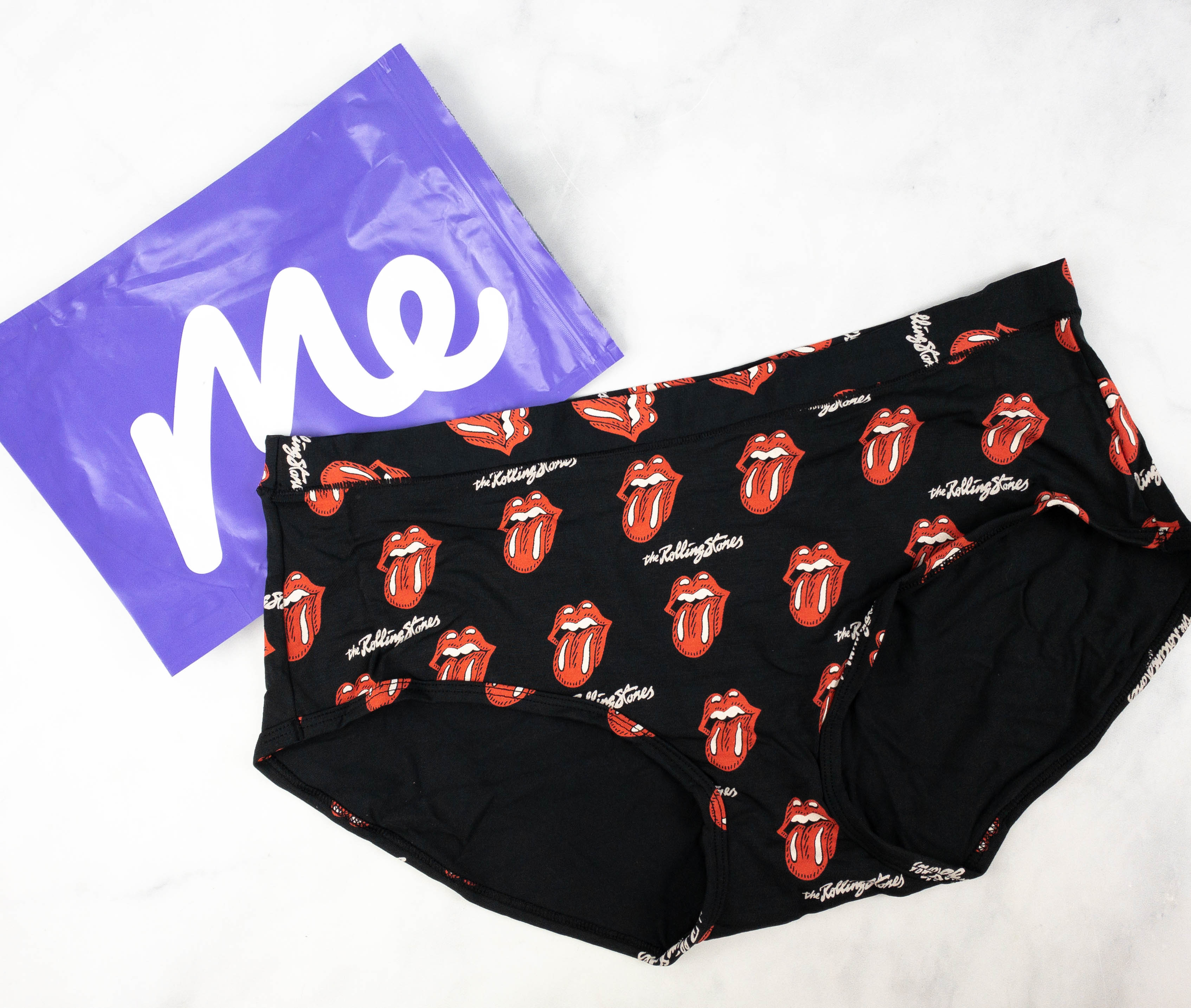 Everything in the bag! How could I not get this pair with the quintessential logo from The Rolling Stones?! It's only rock n roll, but I like this design! When the announcement dropped, I just went into my membership account and selected the pair. It turns out that you CAN get what you want!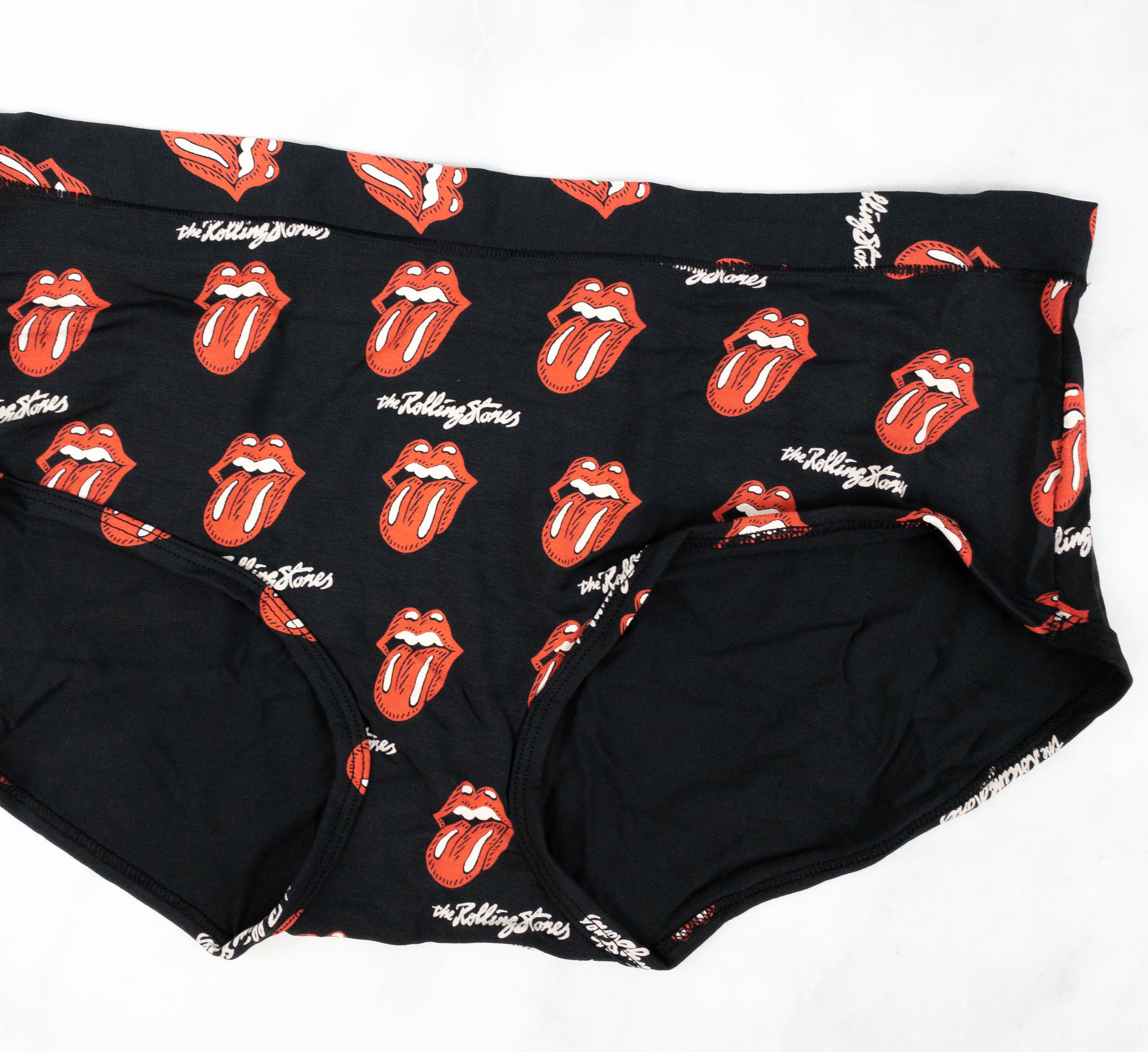 I received a Feel Free High Waisted Cheeky underwear. This is my favorite style because it's very comfortable and it provides support exactly where I need it! I like the Feel Free fabric even more than the original, plus the band design matches the print.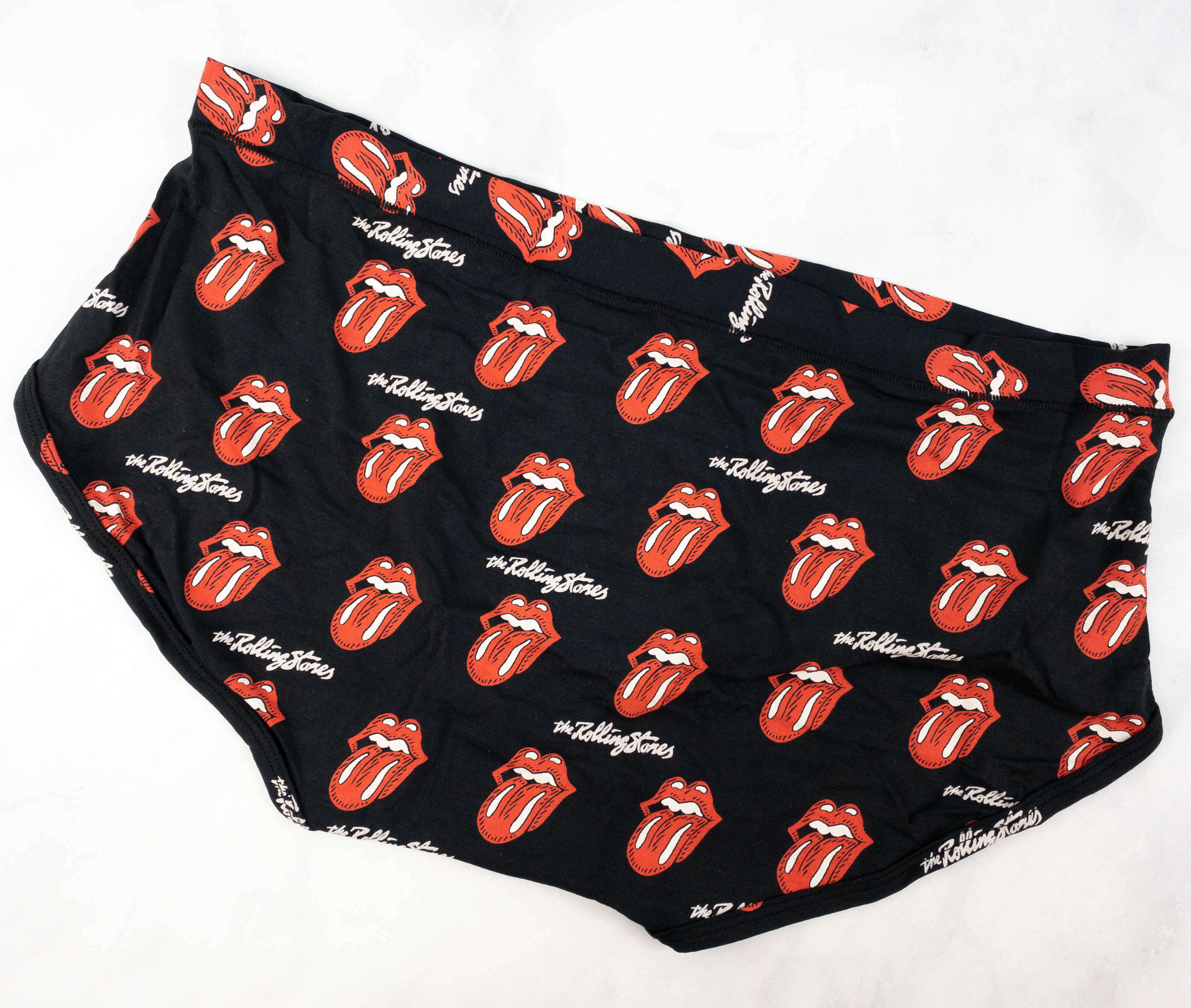 It's made from 92% MicroModal and 8% elastane, no wonder it's gentle on the skin and also breathable. It even has a moisture-wicking profile that helps keep me feeling clean and fresh the whole day!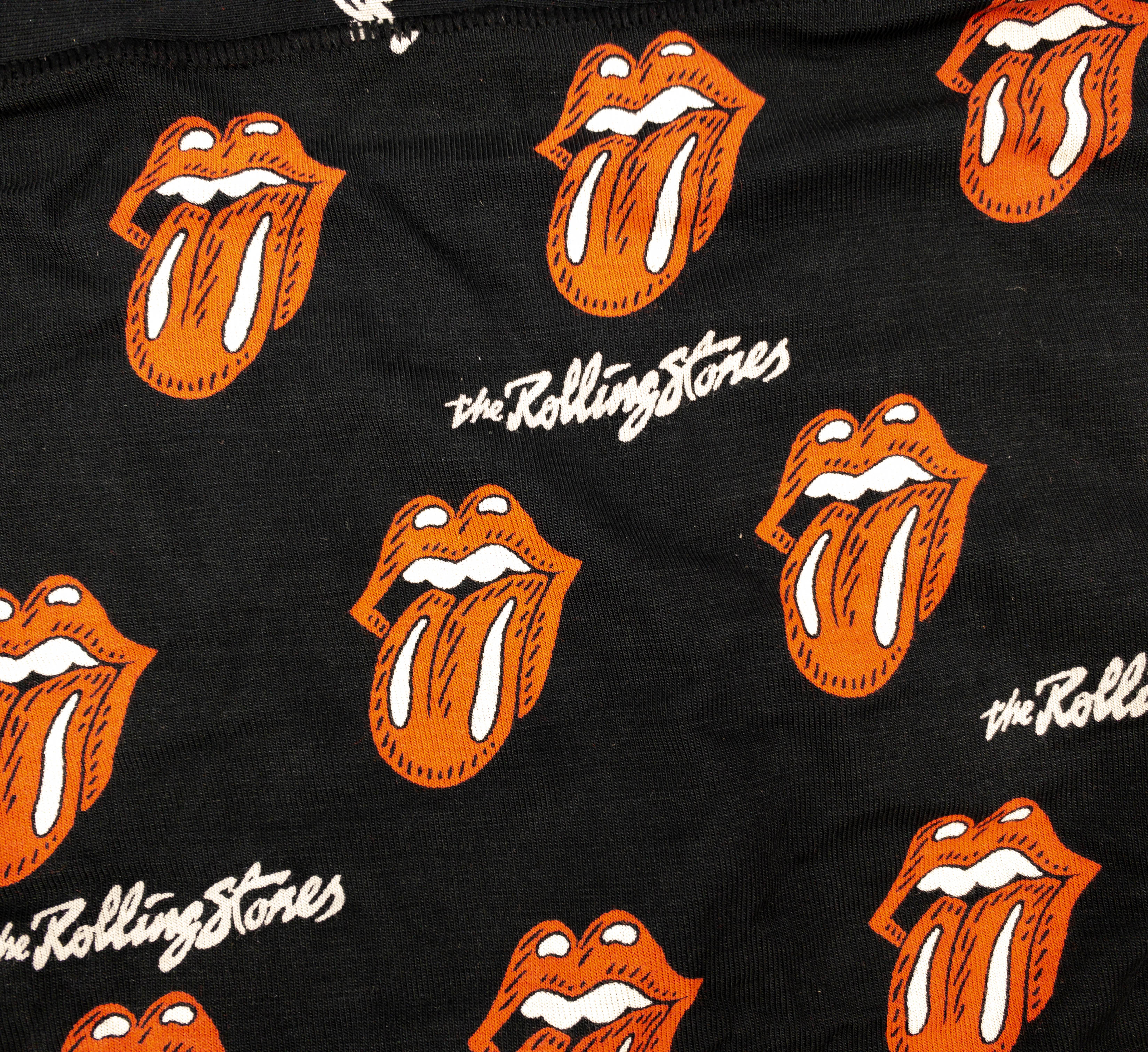 It has a painted black base color and the print features the iconic The Rolling Stones logo, with the lips and a tongue that hangs down. Insert Forty Licks joke here.
MeUndies makes high-quality underwear, in unique prints at that! I have always liked their designs and this month's The Rolling Stones design is not an exception. If you like dark-colored undies but with fun prints, this one belongs to you! I like prints but in case you prefer the plain ones, they have that as well. All in all, MeUndies is a convenient way to get new undies. They offer different styles and you can choose depending on your preference! Wild horses couldn't tear me away from my favorite underwear subscription!
Have you tried MeUndies? What did you select this month?