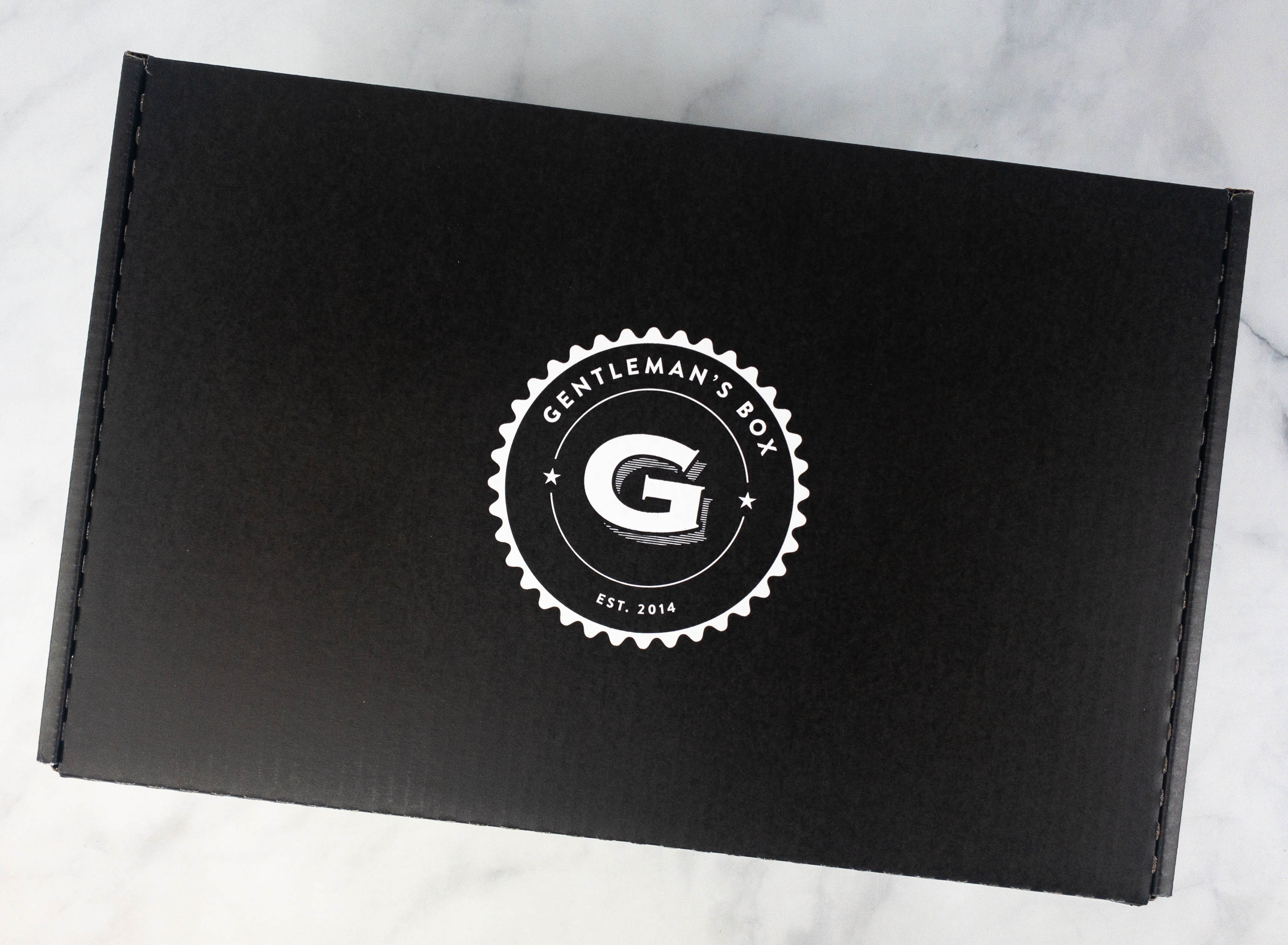 The Gentleman's Box is now called Manner! Manner is a modern men's lifestyle subscription, offering monthly boxes with curated goods built around a specific story or theme. Unlike the previous subscription model, Manner is aimed at switchability, skipability, and frequency. Subscribers will receive a box preview email with details about what new boxes or collections are being offered that month. You can choose one or skip if you don't like any of the offerings. New volumes will be offered monthly, so you will always have something new to look forward to. Each box is $119, plus shipping.
A peek inside the rebranded men's subscription box!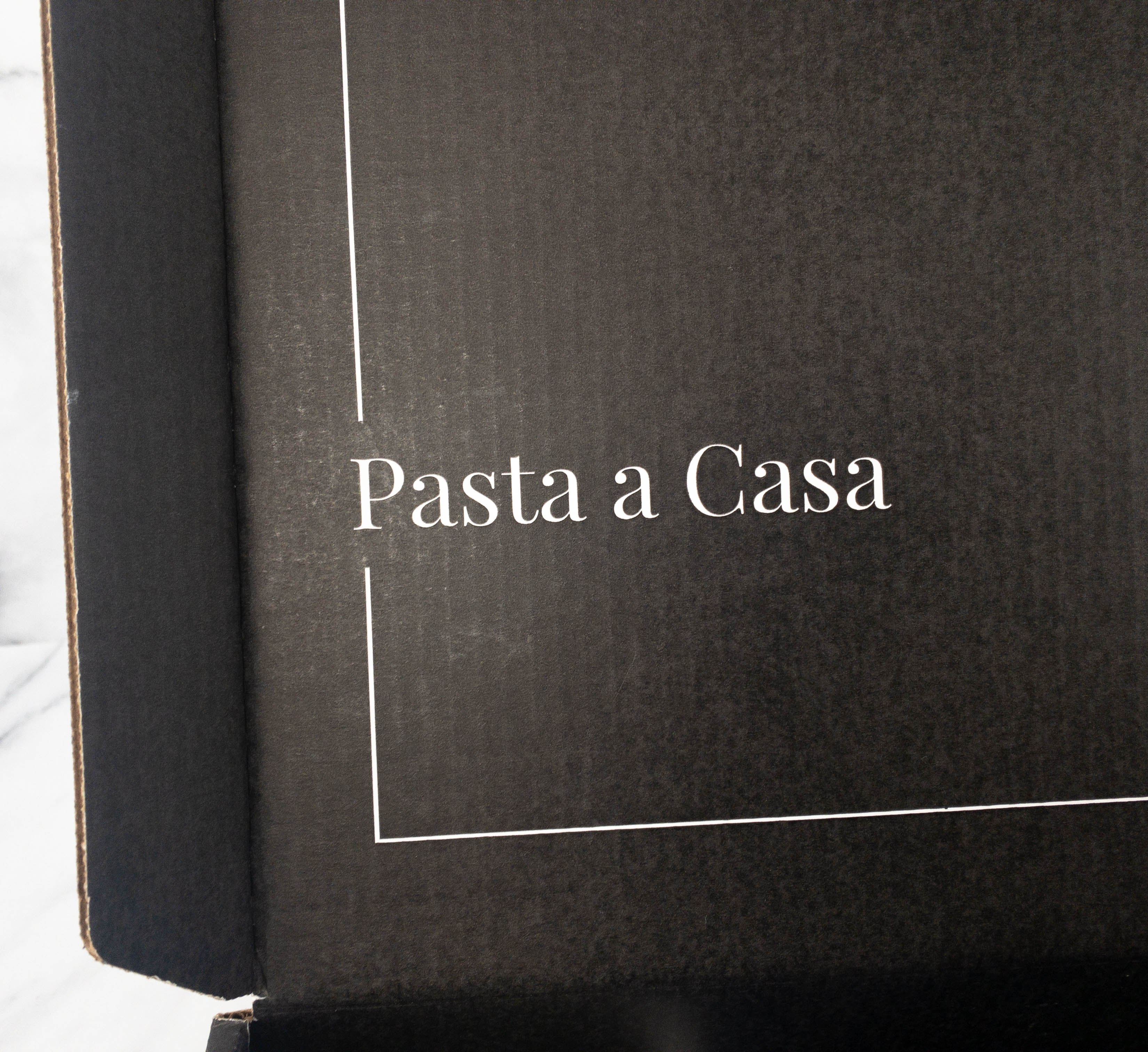 This box's theme is Pasta a Casa.
Some of the items were packed with bubble wrap, while others arrived in individual boxes. They also used brown paper for the packaging.
The box includes an envelope.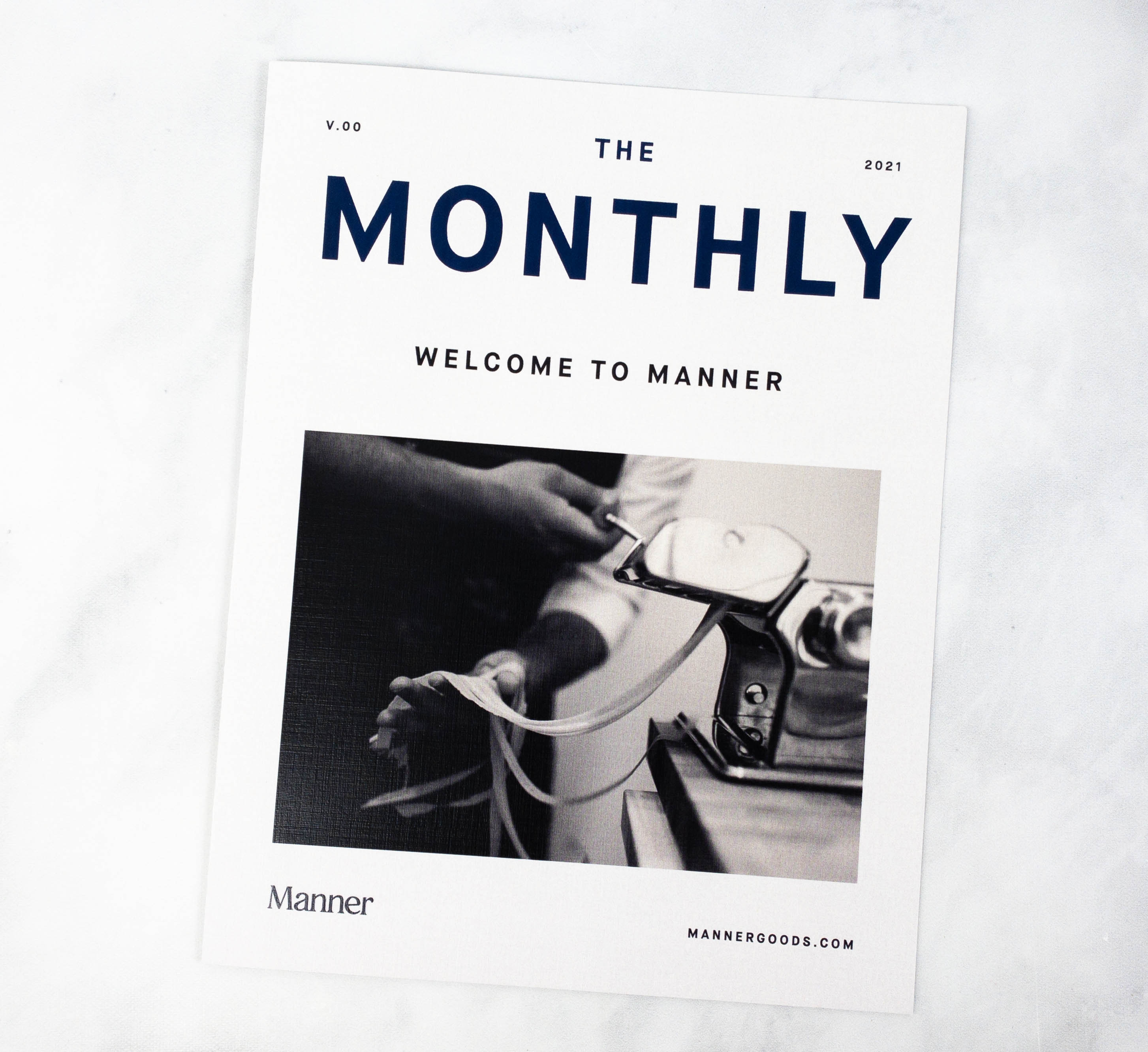 Inside the envelope is this month's information booklet.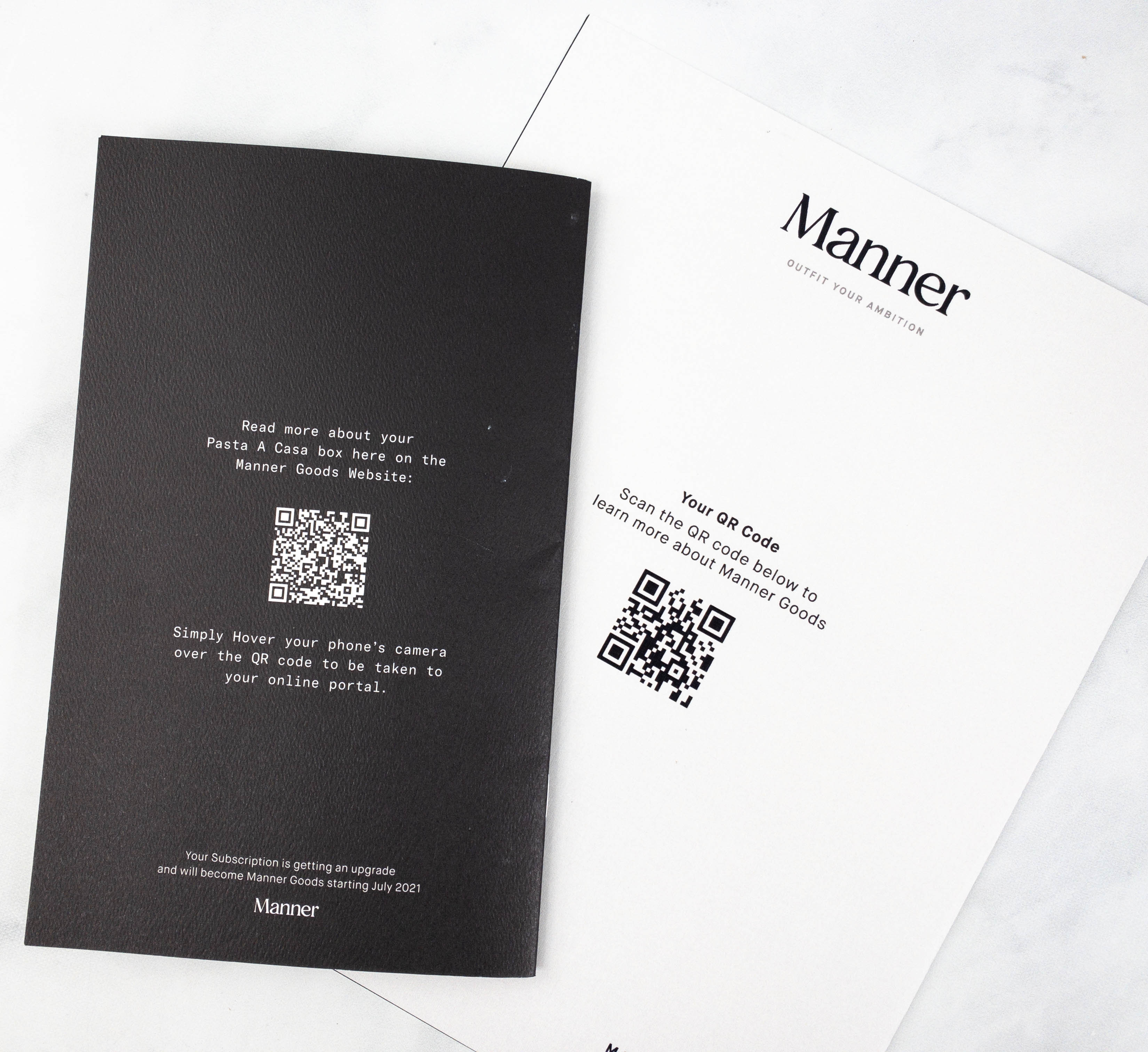 They also provided QR codes that will take you to the online portal where you can read more information about Manner Goods.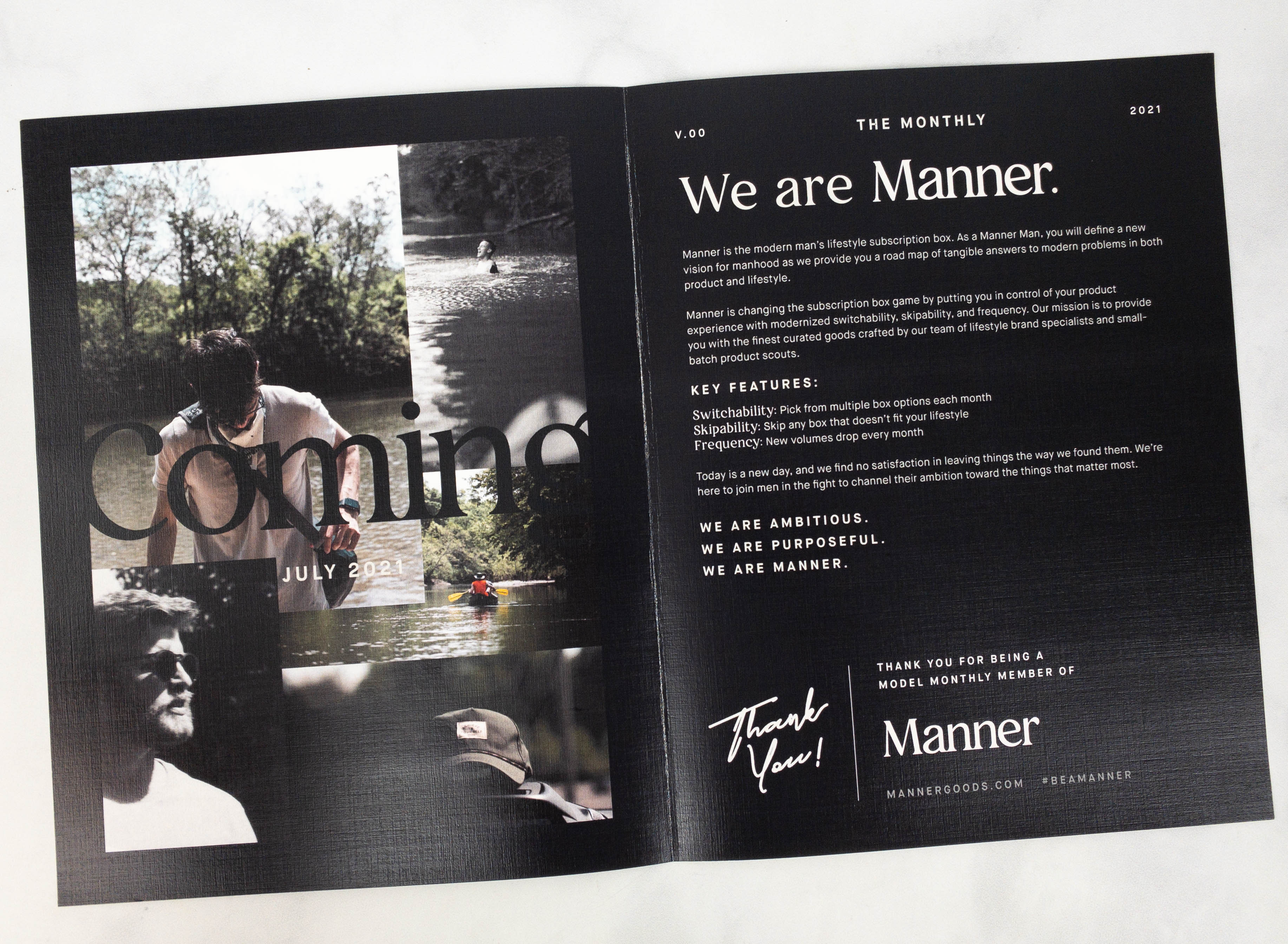 This page has an introduction to Manner.
The booklet also features photos and short descriptions of the items in this curation.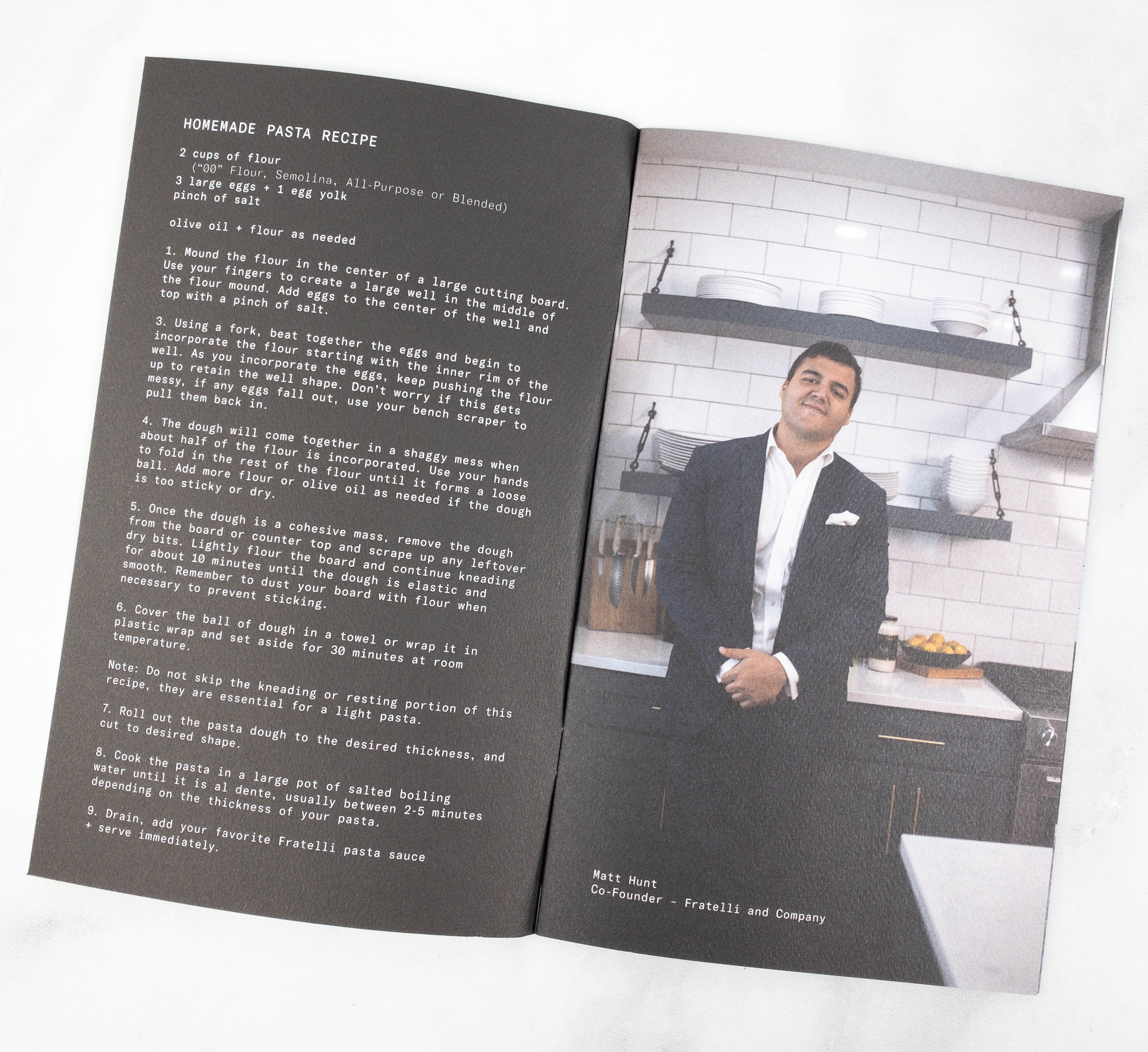 In line with the pasta theme, here's a recipe for homemade pasta.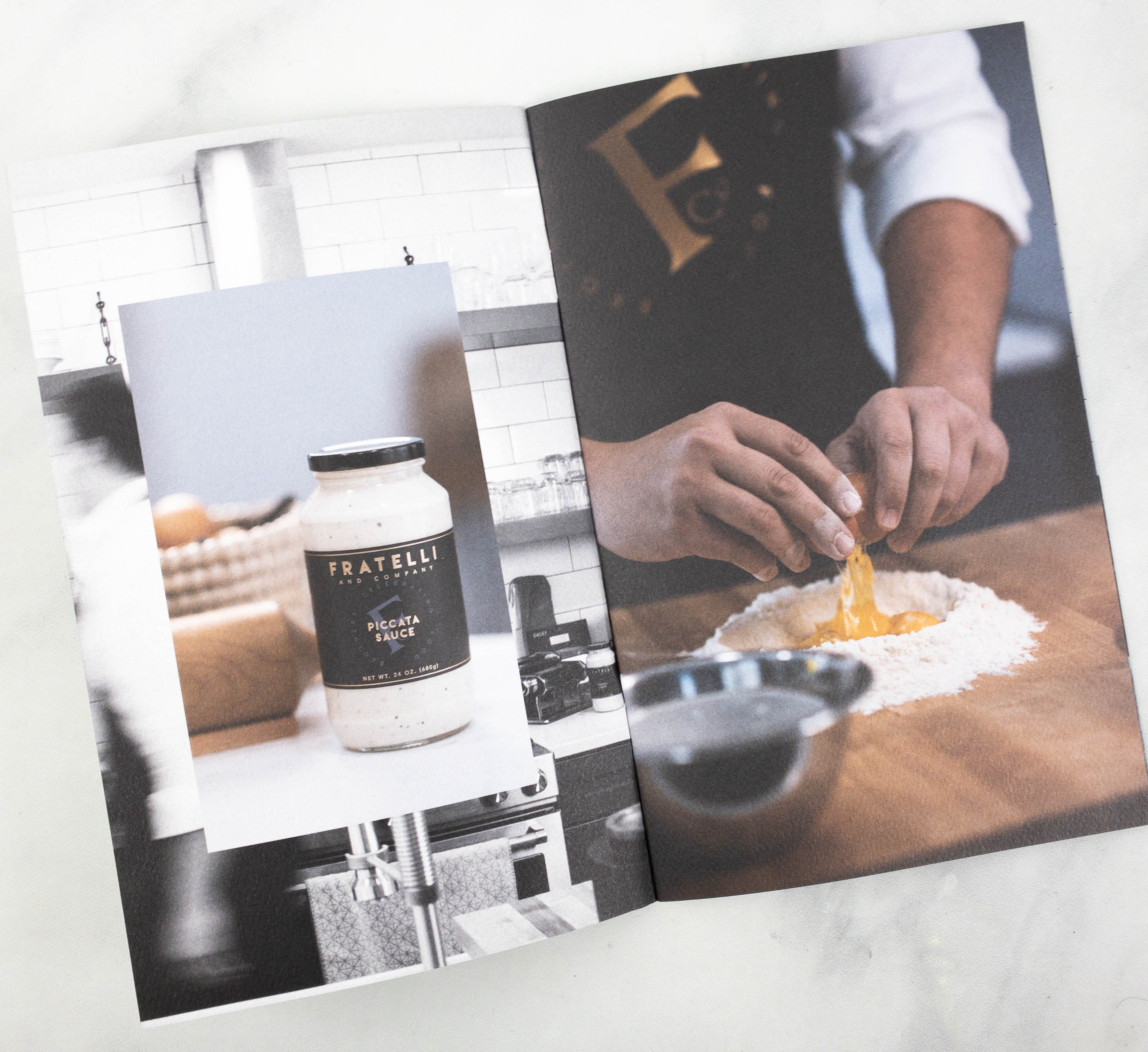 The next pages included photos that represented the steps for the recipe.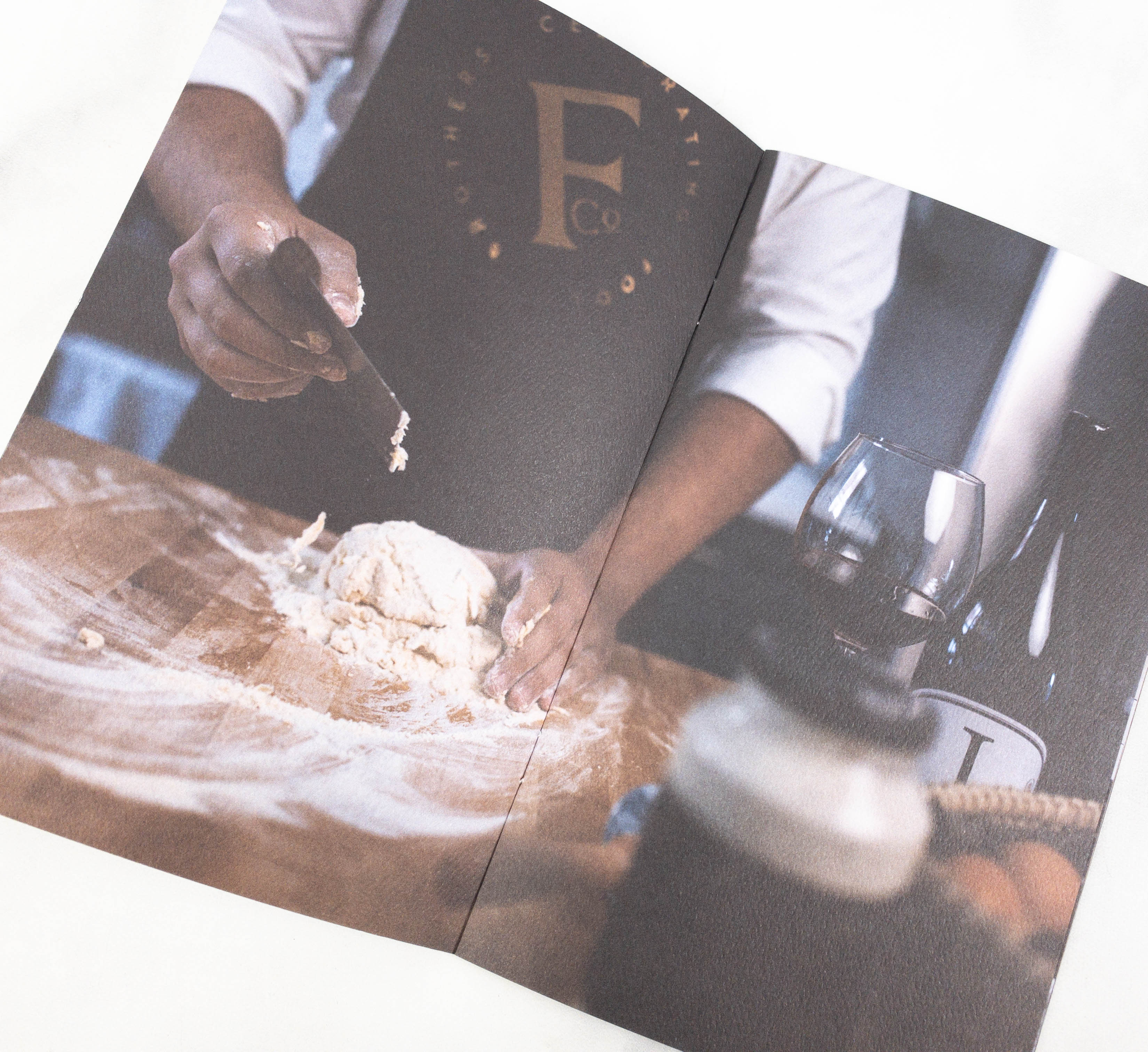 Every featured photo is beautiful and artistic.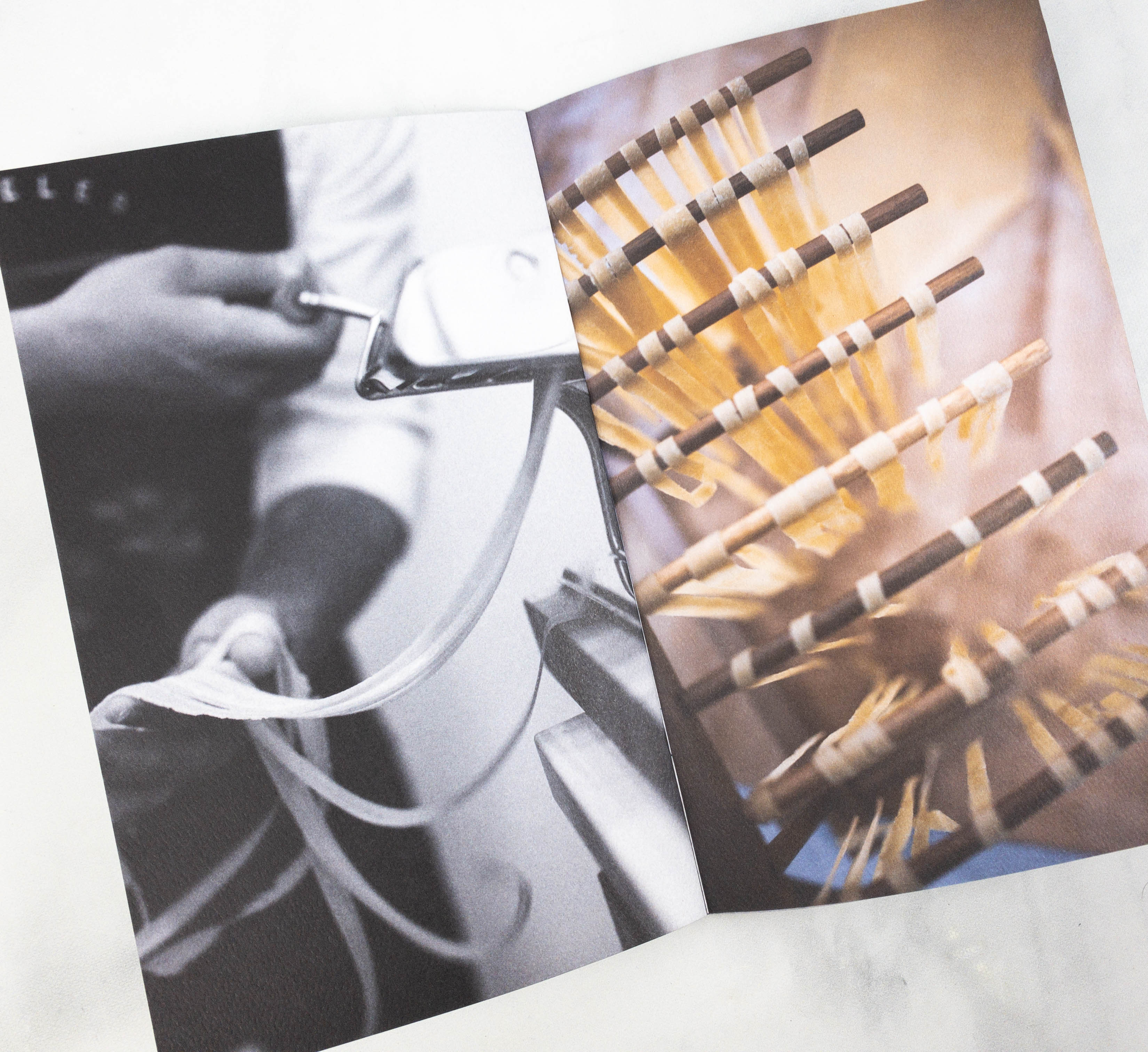 Some photos even illustrate how the products are properly used.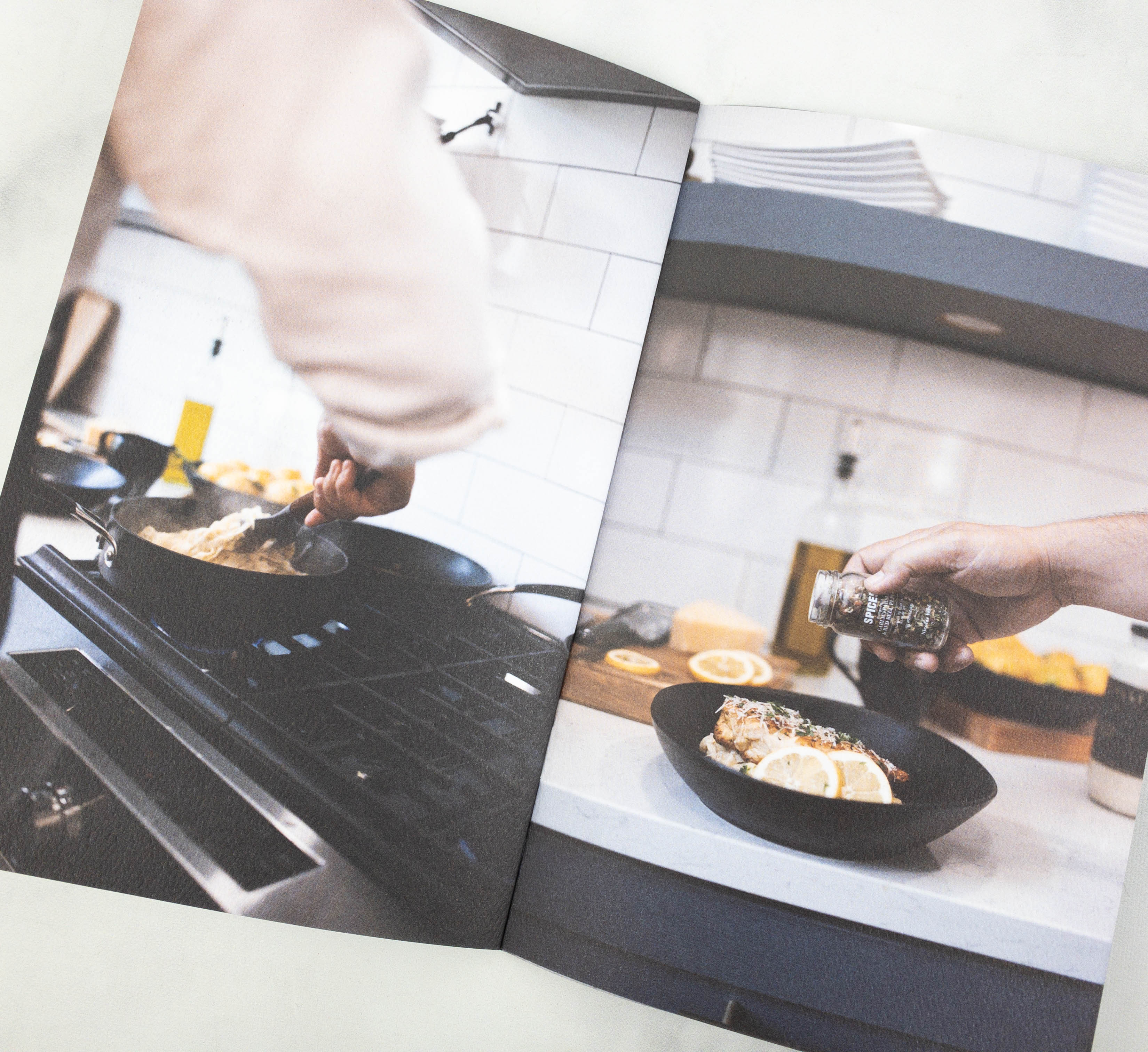 I loved going through the booklet before checking out the items in the box!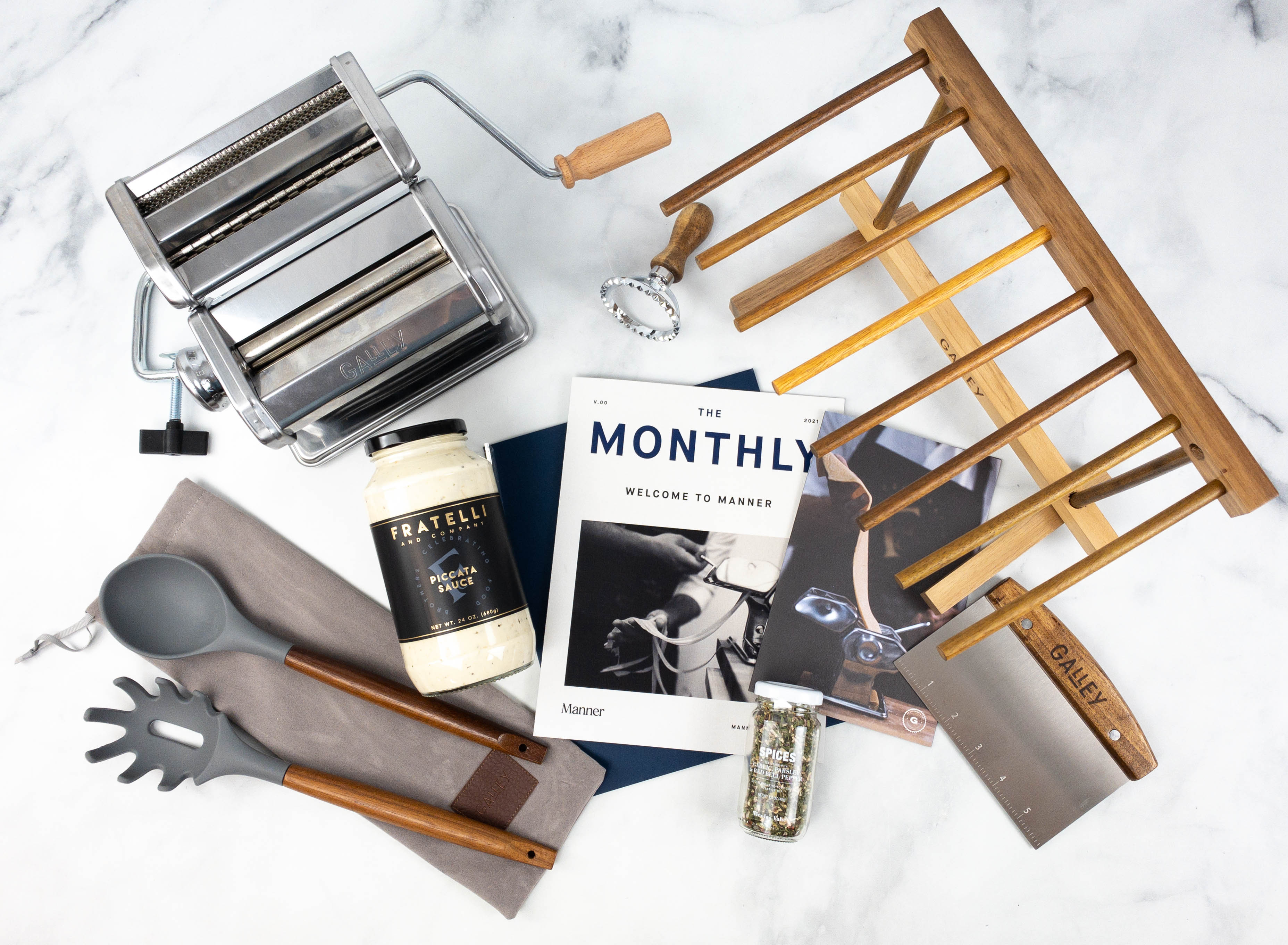 Everything in my box!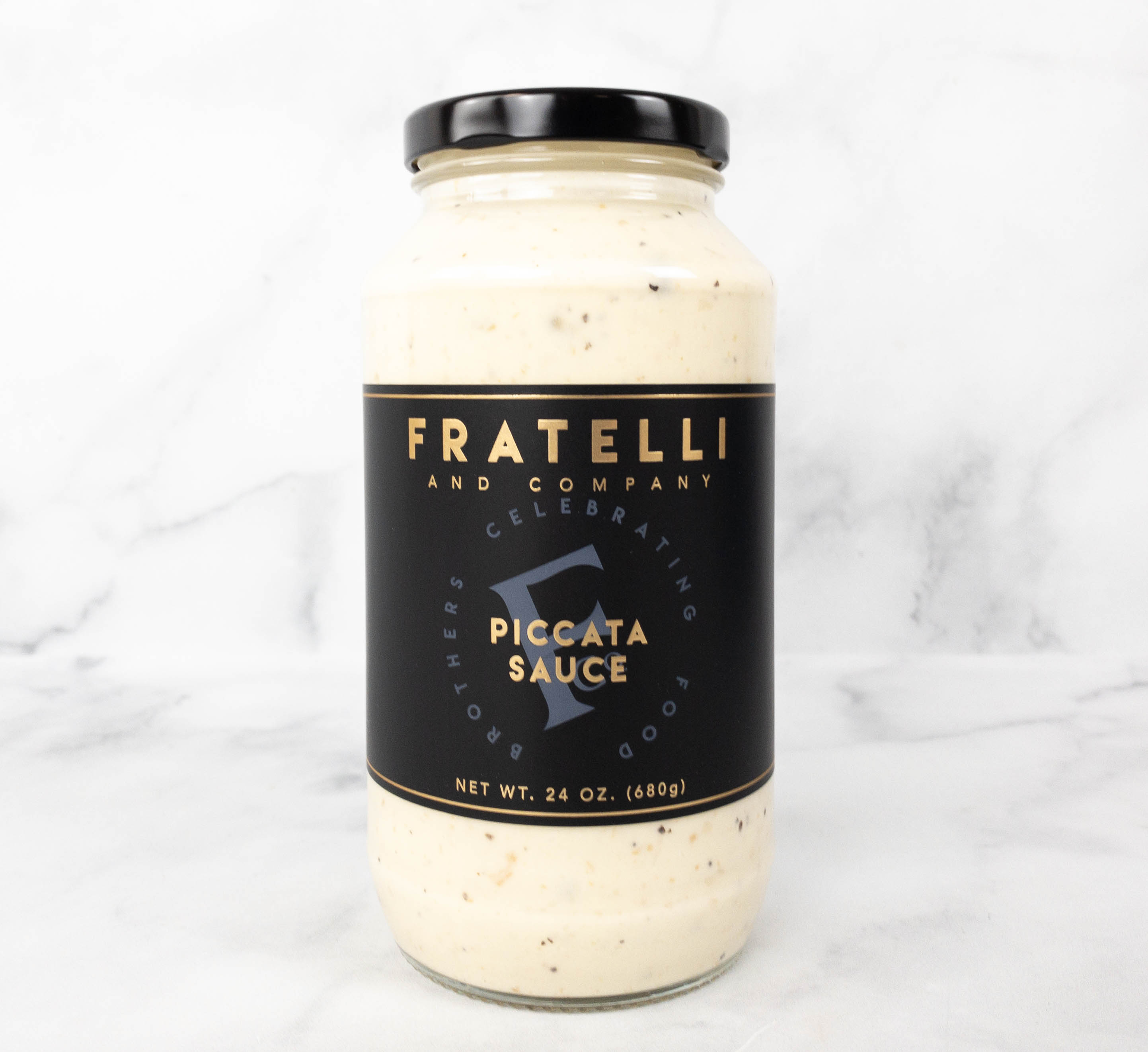 Fratelli & Company Piccata Sauce ($13.99) An excellent pasta needs an amazing sauce! This bottle of hand crafted Fratelli deglazed in white wine can turn homemade pasta dishes into an extraordinary one. It also has a nice scent of capers and lemon, which is just so appetizing.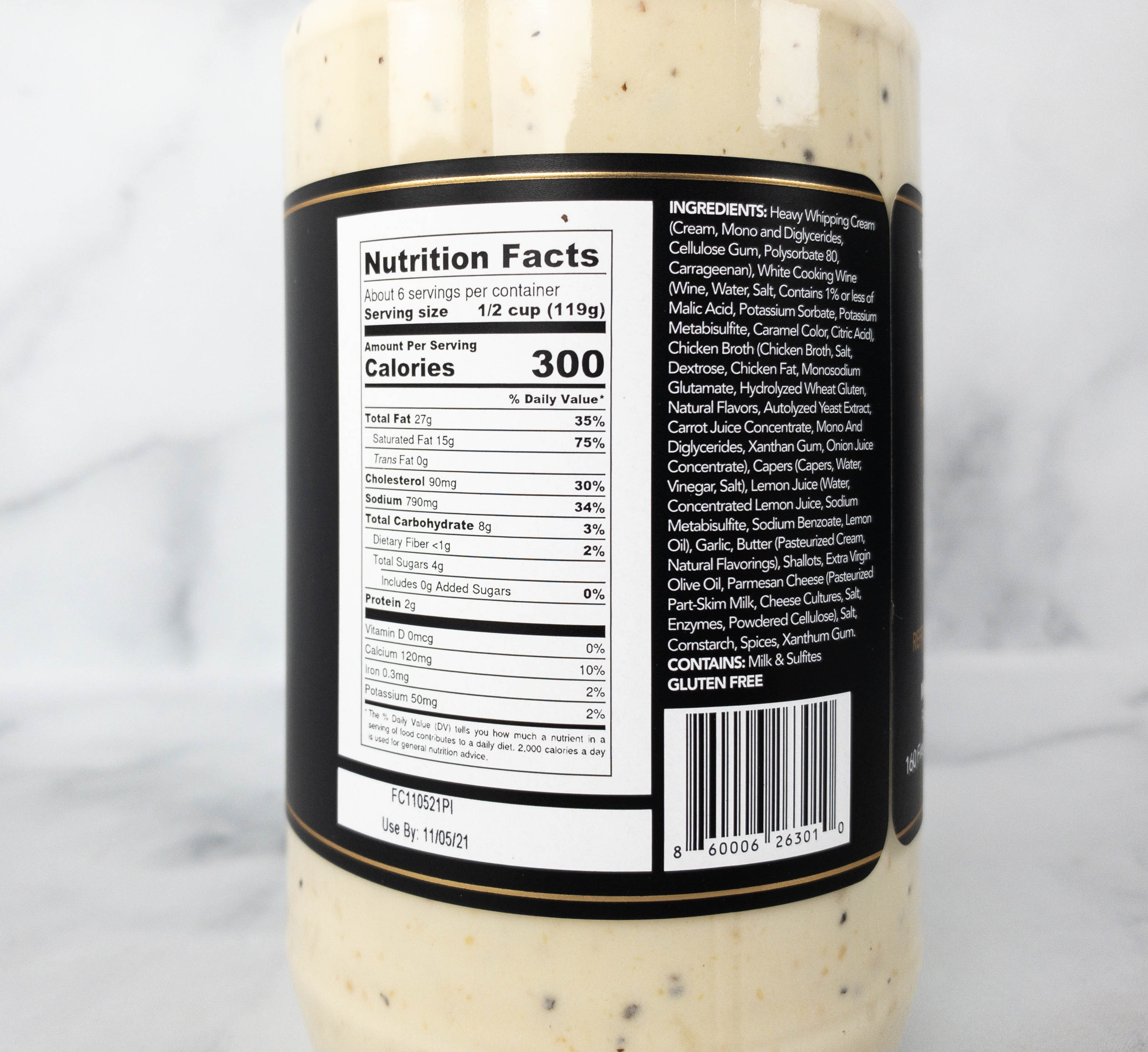 According to the label, this is gluten-free! It also has NO weird ingredients, and the flavor bears out the difference. This is a premium sauce and is so wonderful.  They also make an Alla Vodka sauce, but I'm wishing they made straight up alfredo – pretty sure I'd buy a case!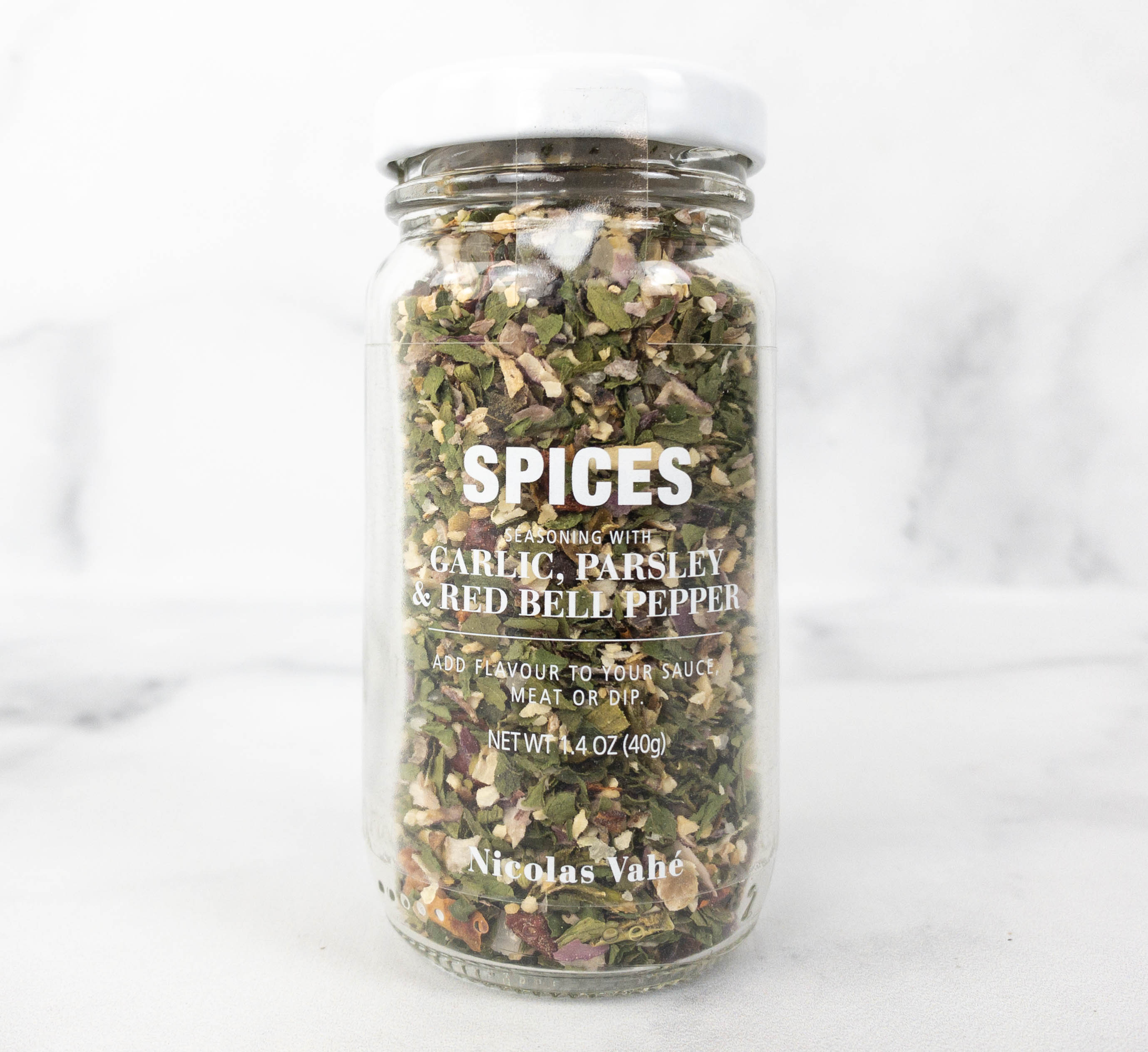 Nicolas Vahe Italian Crushed Spices. It's a delicious vegetable spice mix specially made by Nicolas Vahe. This can be added to various types of meals to level up their flavor!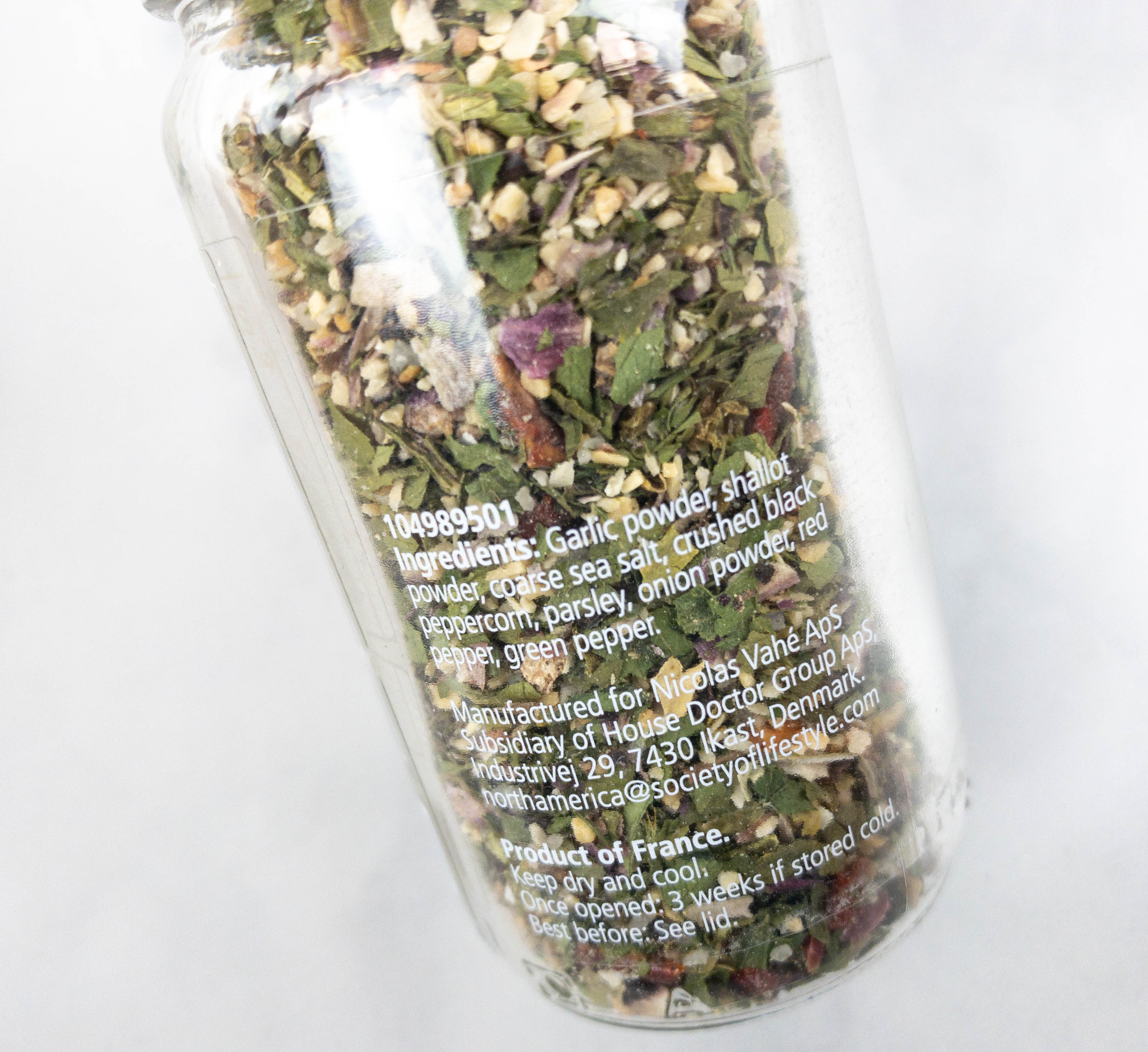 Ingredients include garlic powder, shallot powder, coarse sea salt, crushed black peppercorn, parsley, onion powder, red pepper, and green pepper.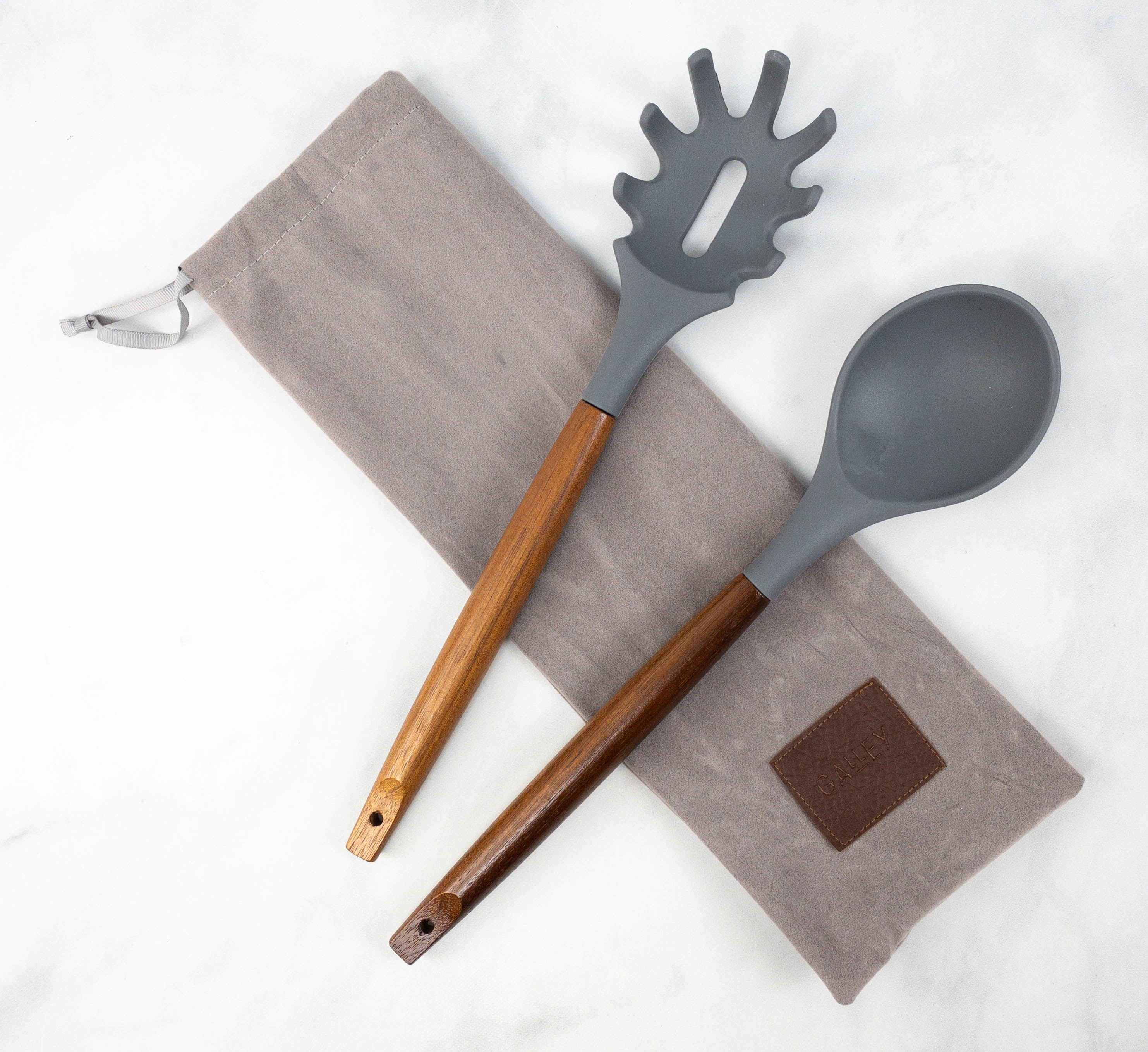 Galley Pasta Tools. For a more convenient pasta preparation, these cooking spoons are also included in the box. They're pretty and nice, but I do wish they'd been silicone all the way – can't put these in the dishwasher.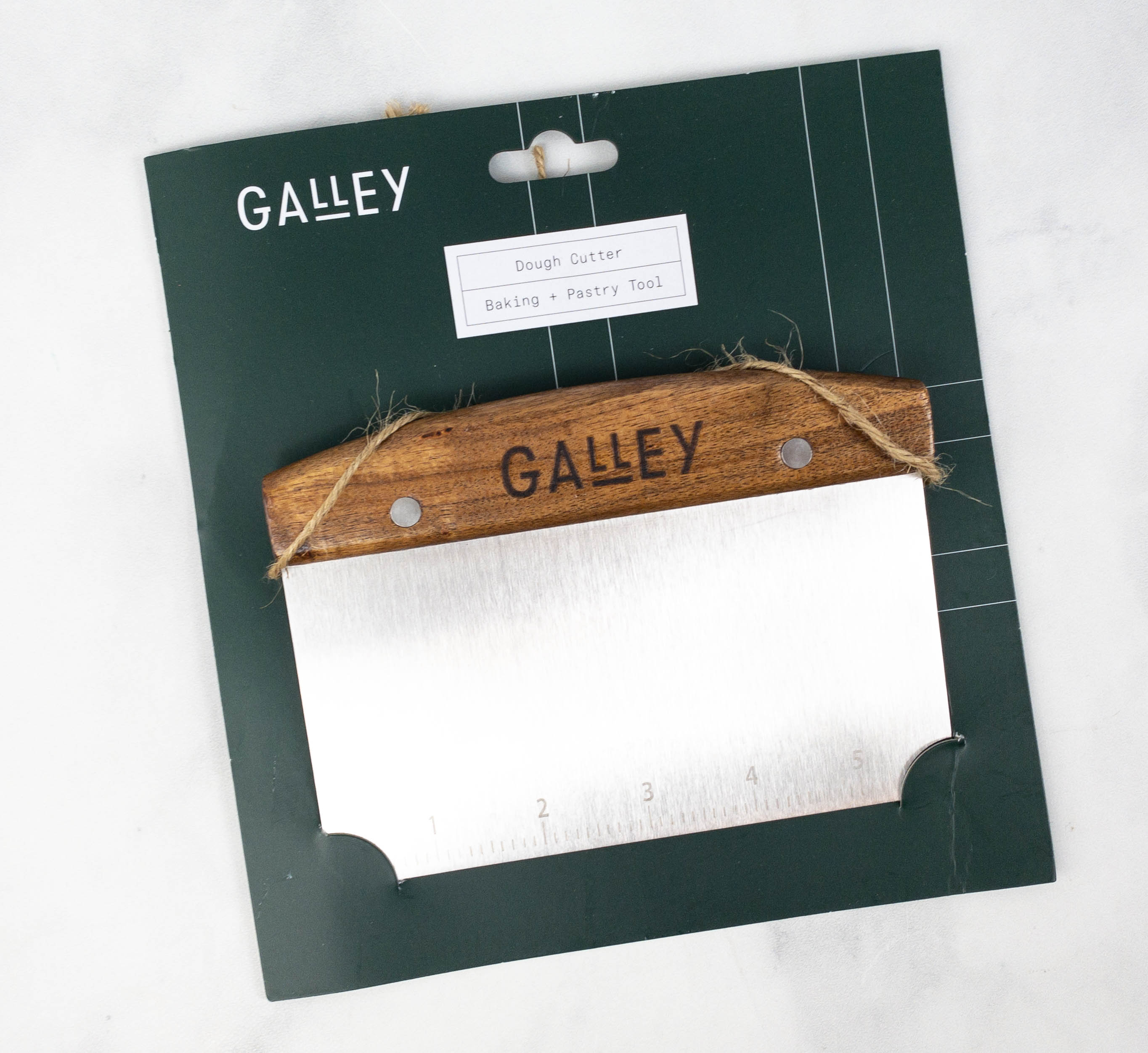 Galley Dough Cutter. This cutter is a must-have tool when making pasta and pastries. It features a wooden handle and a stainless steel blade to make cutting more convenient and precise.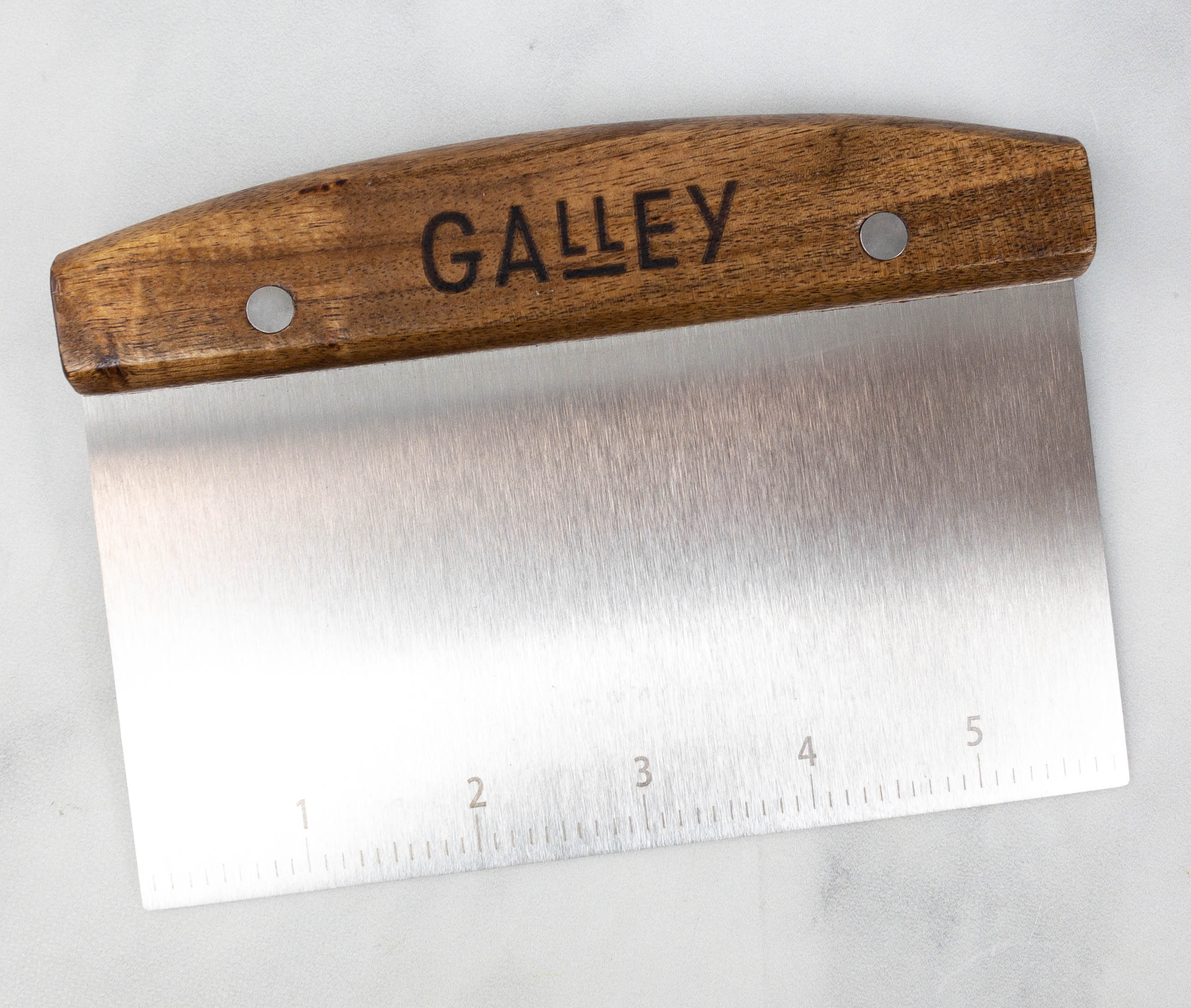 It also serves as a measuring tool to accurately cut doughs.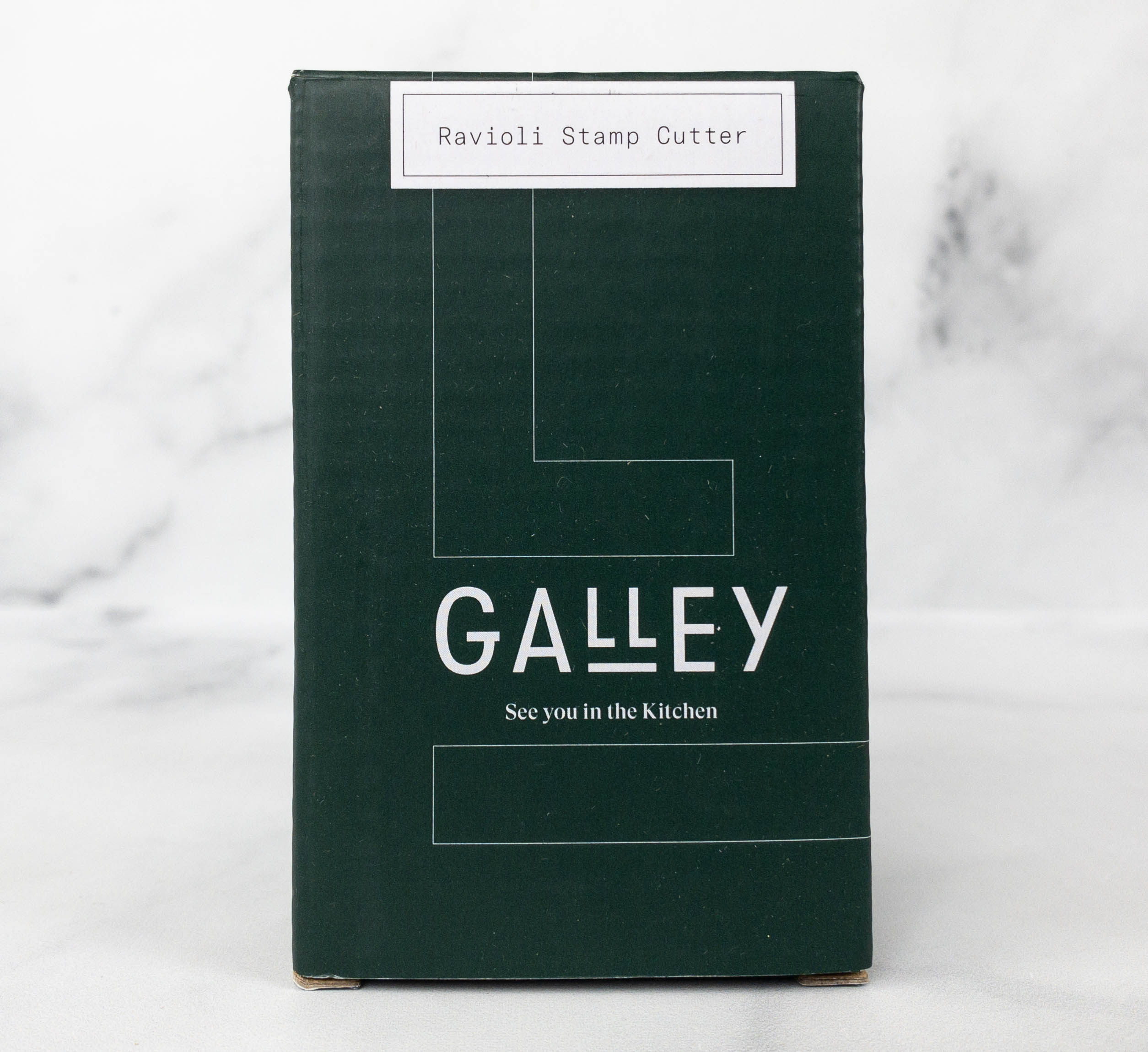 Galley Ravioli Stamp. The box also included a nice stamp cutter, which is useful when making ravioli.
Instead of the square shaped ravioli, I'll be making round raviolis with this tool.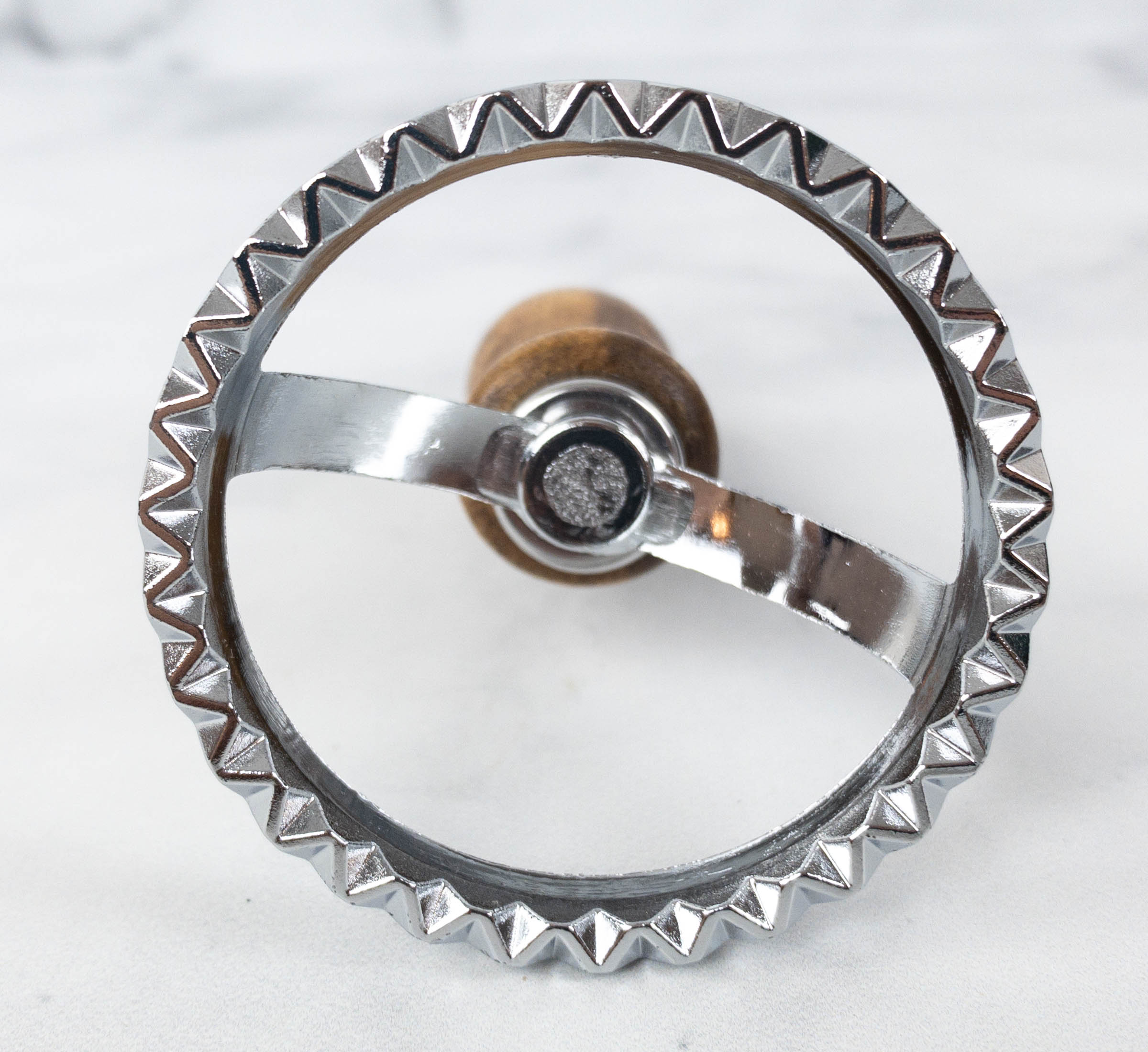 It also has a single stamp design to cut one ravioli at a time.
Galley Pasta Rack. Just like the professionals, I'll be needing a pasta rack to let my hand crafted pastas dry in no time.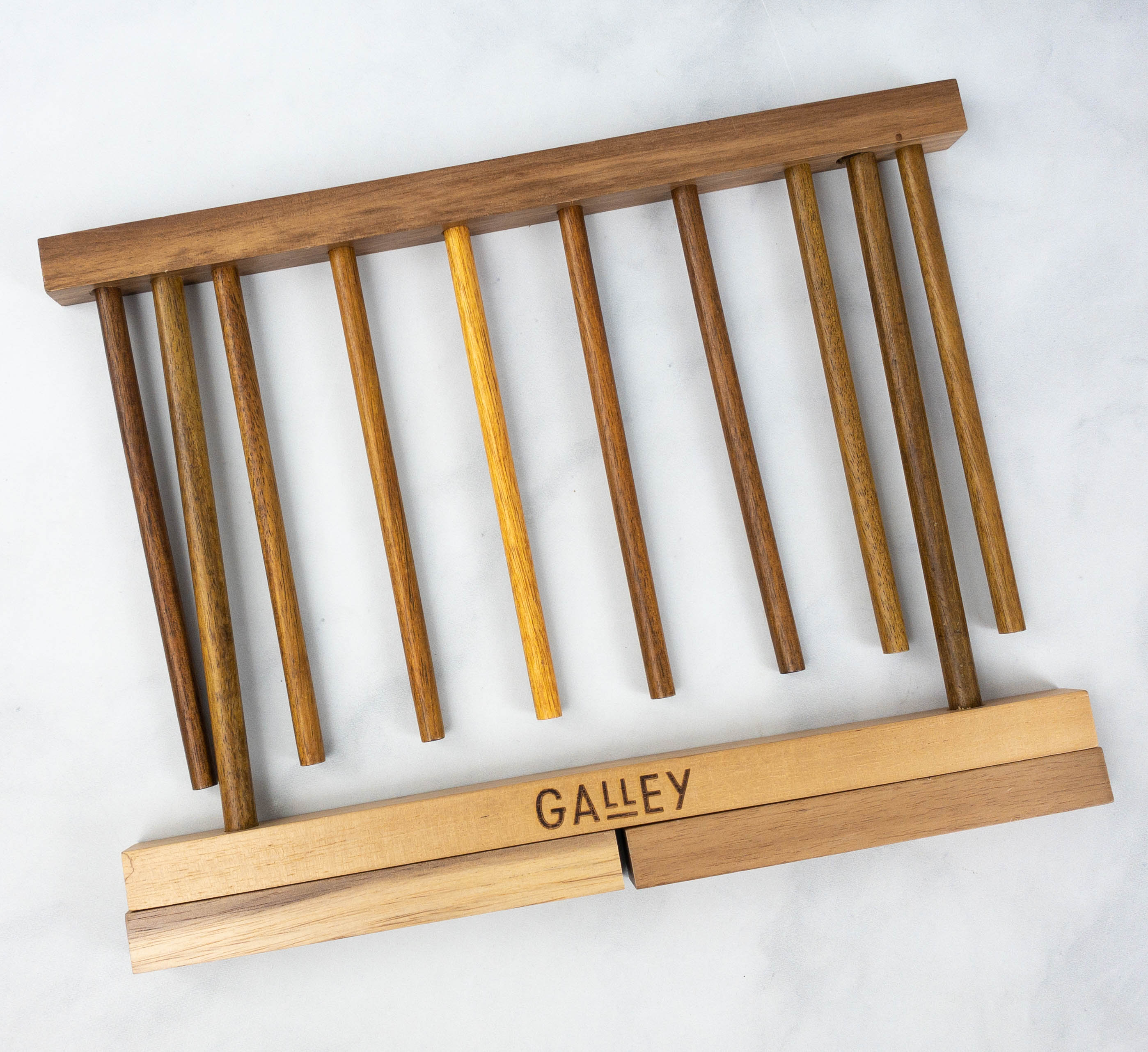 It's made from acacia wood and easy to assemble as well.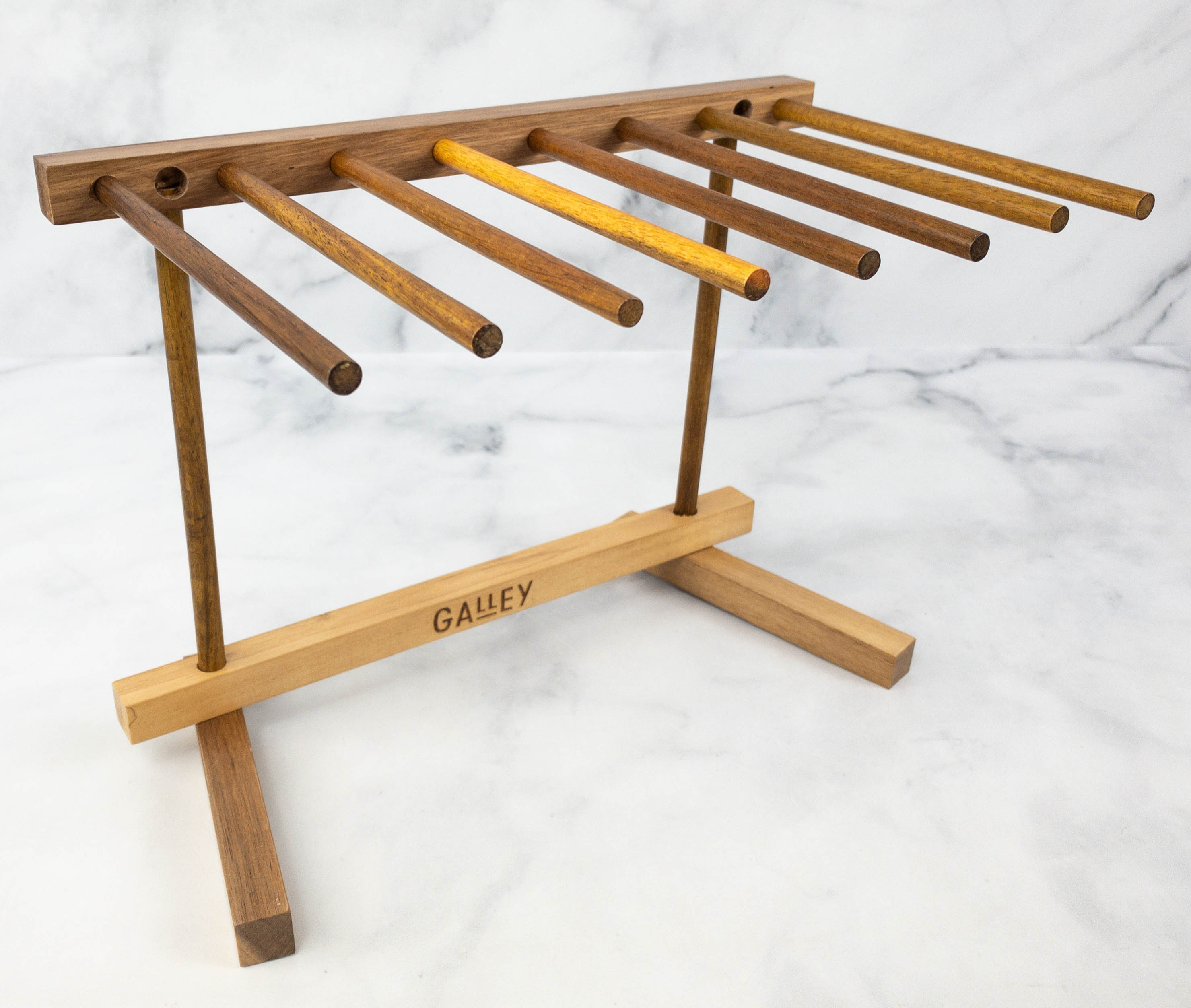 Creating pasta from scratch will definitely be easier and faster with this!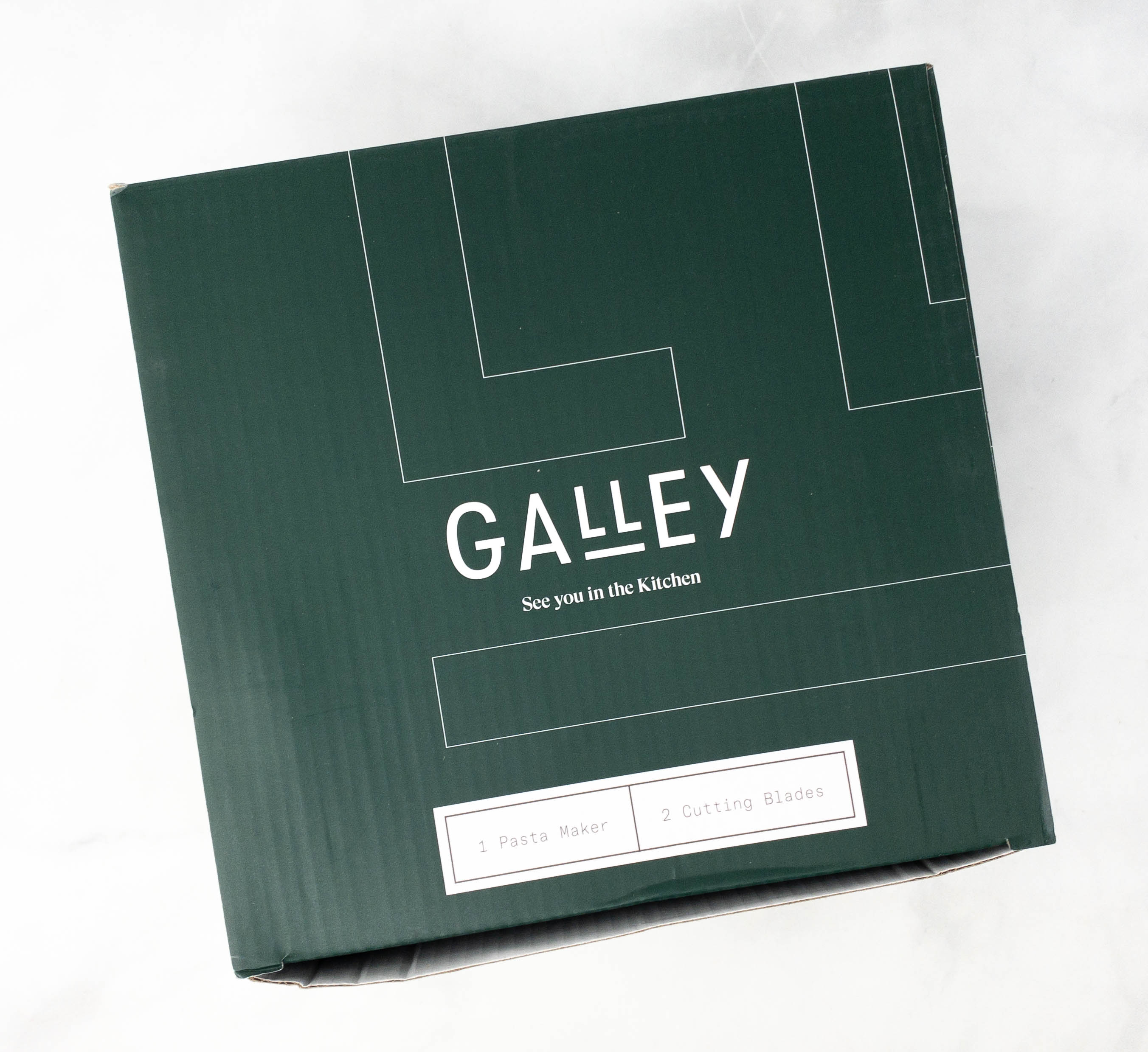 Galley Pasta Maker. Here's an Italian inspired pasta maker to complete my pasta making tools in this month's box!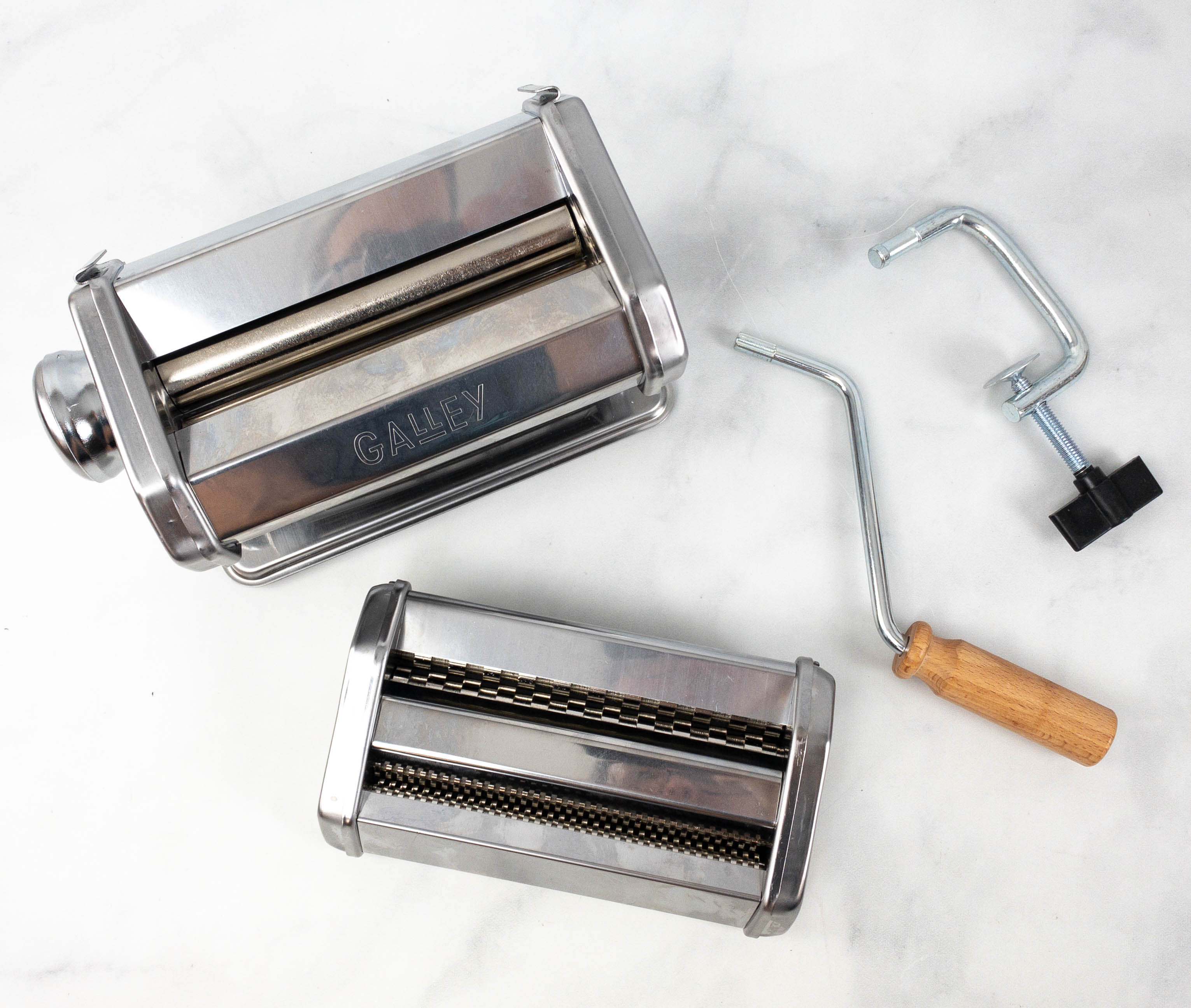 Assembling the parts together didn't require any tool. Some parts were heavy but they are really easy to put together.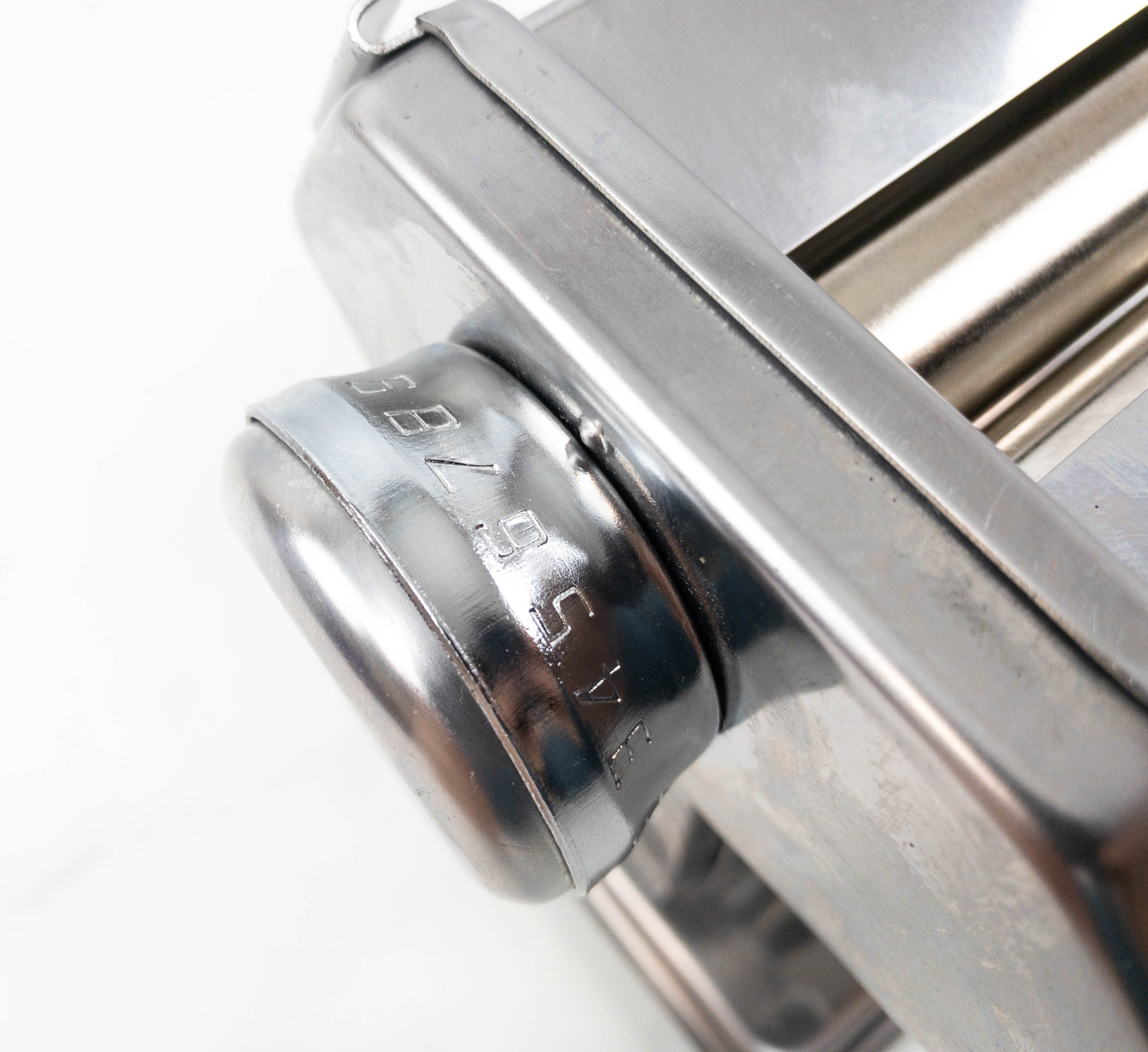 There's also a knob where I can adjust the size of each pasta.
These rollers help ensure that the thickness of the pasta is consistent.
This clamp securely attaches the pasta maker on most tables and countertops.
Different kinds of pasta can also be made using the tool.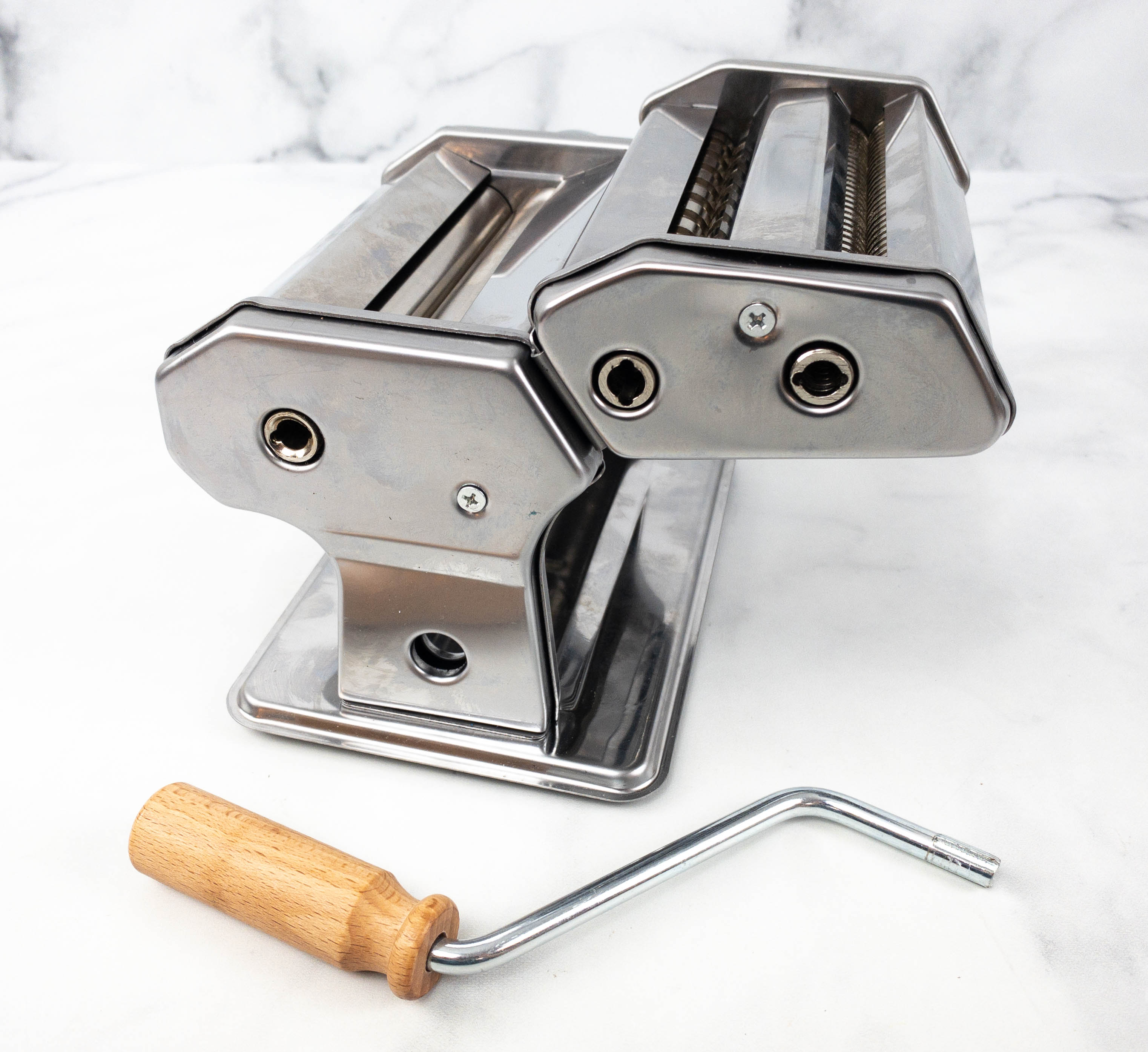 Its simple design makes clean up easy!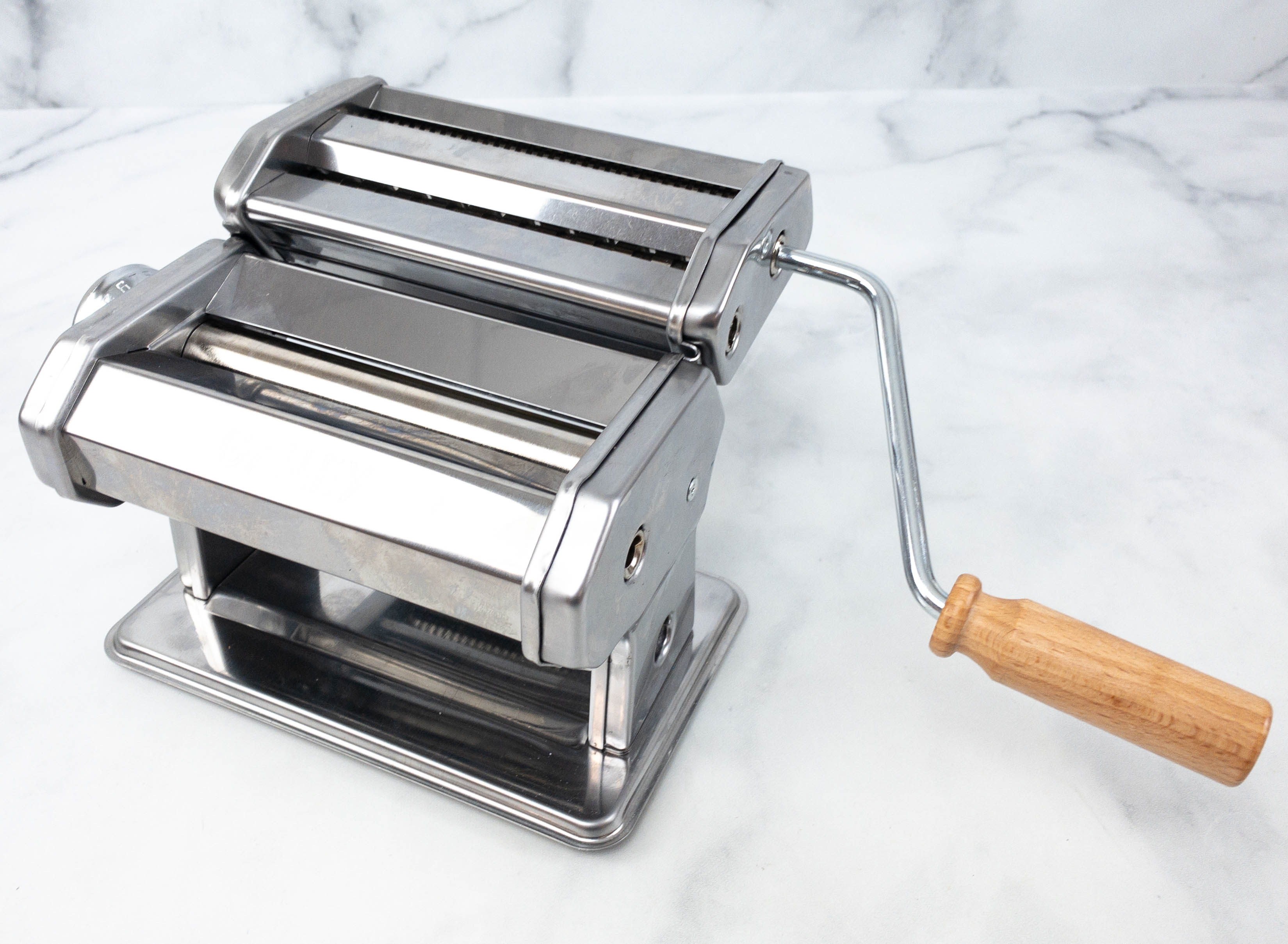 Having this tool inside my kitchen makes me feel like a professional chef!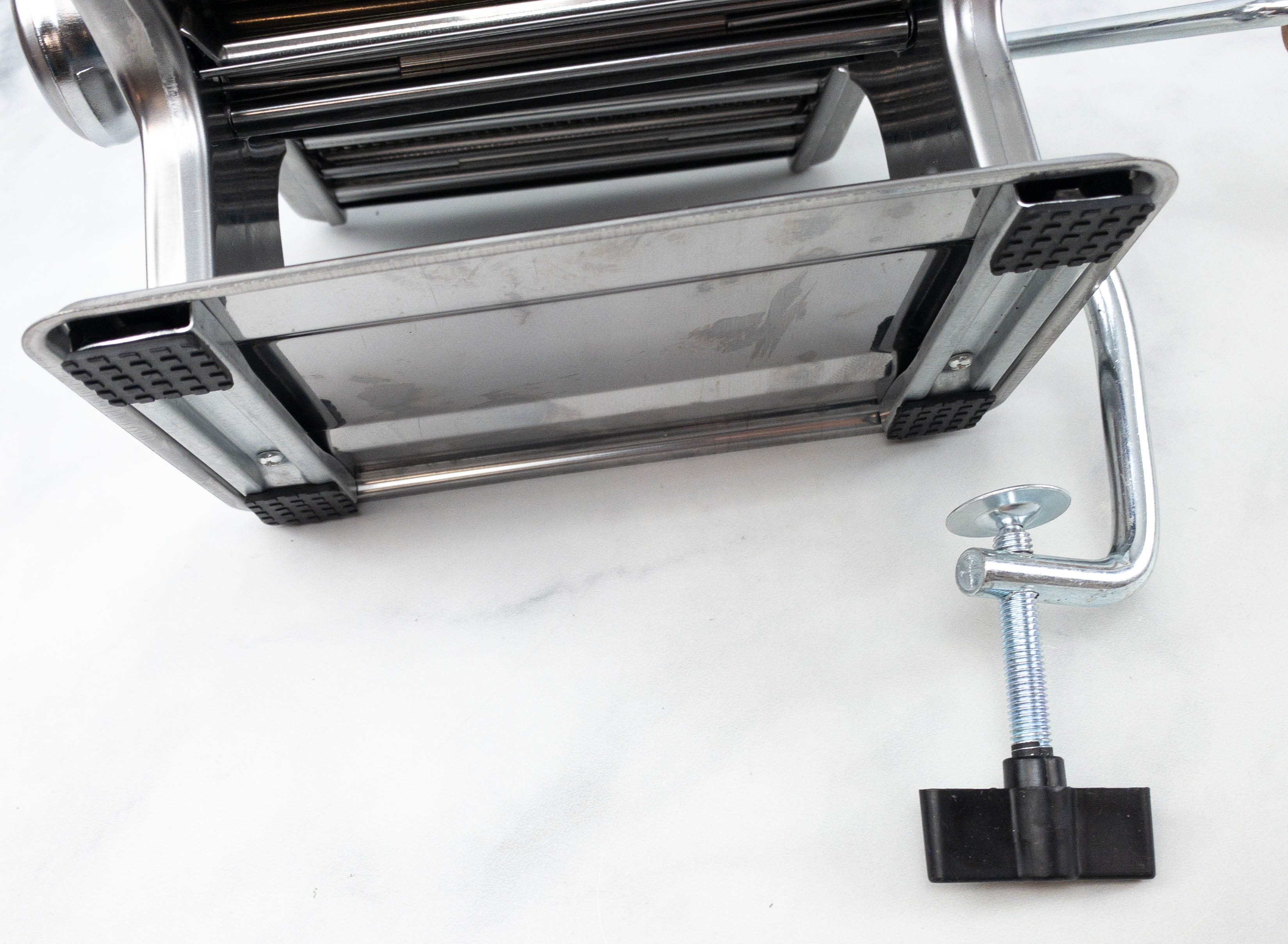 The rubber at the bottom protects the surface of your tables and countertops from damage.
We checked Amazon for pasta machines and we think the retail value of this is around $40.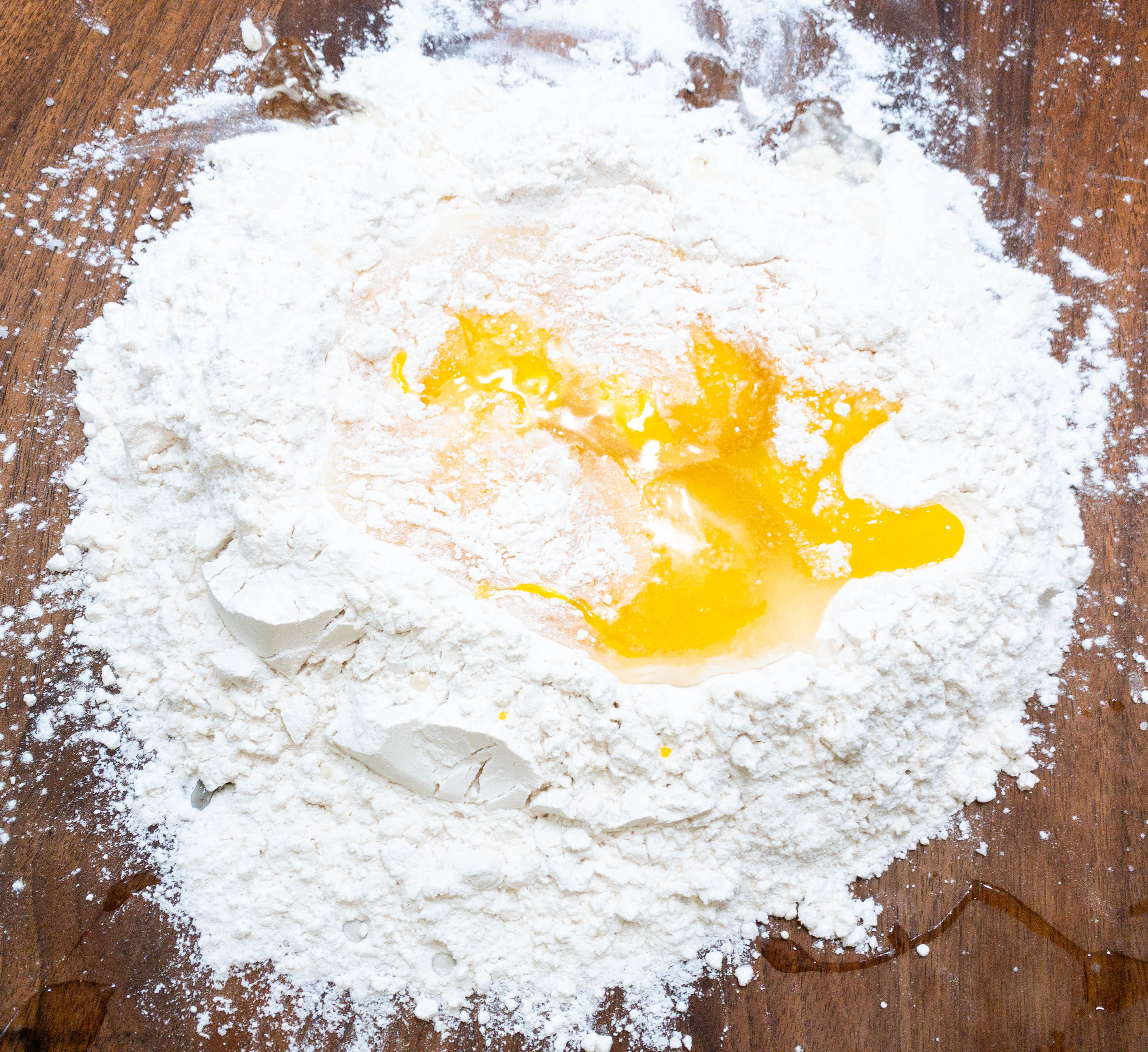 It's time to make some homemade pasta!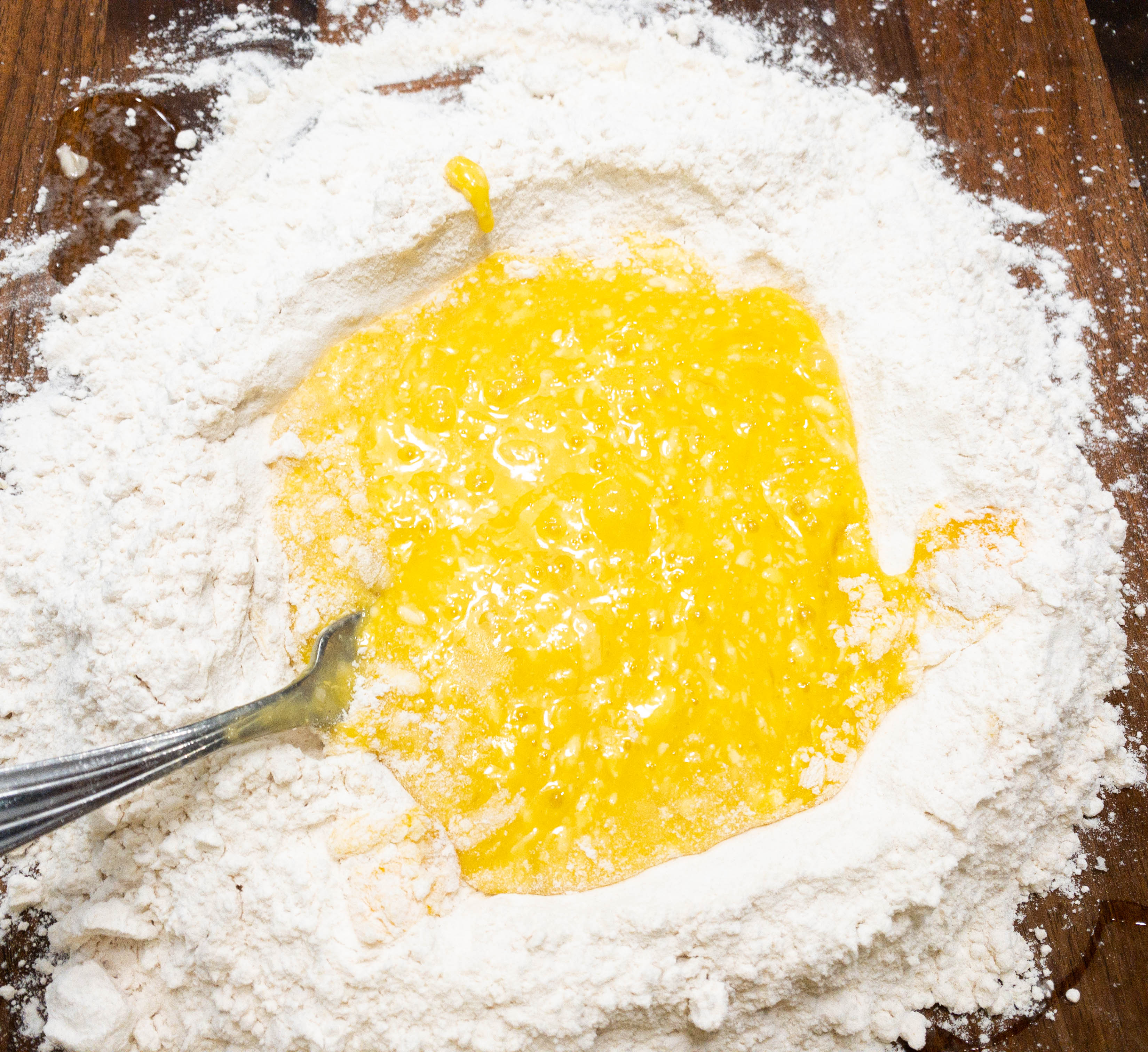 First, I mixed the ingredients to make the dough. We used the recipe in the booklet.
After kneading, I covered the dough with plastic and waited for it to rise.
Of course, I used my new dough cutter to cut the dough in smaller pieces!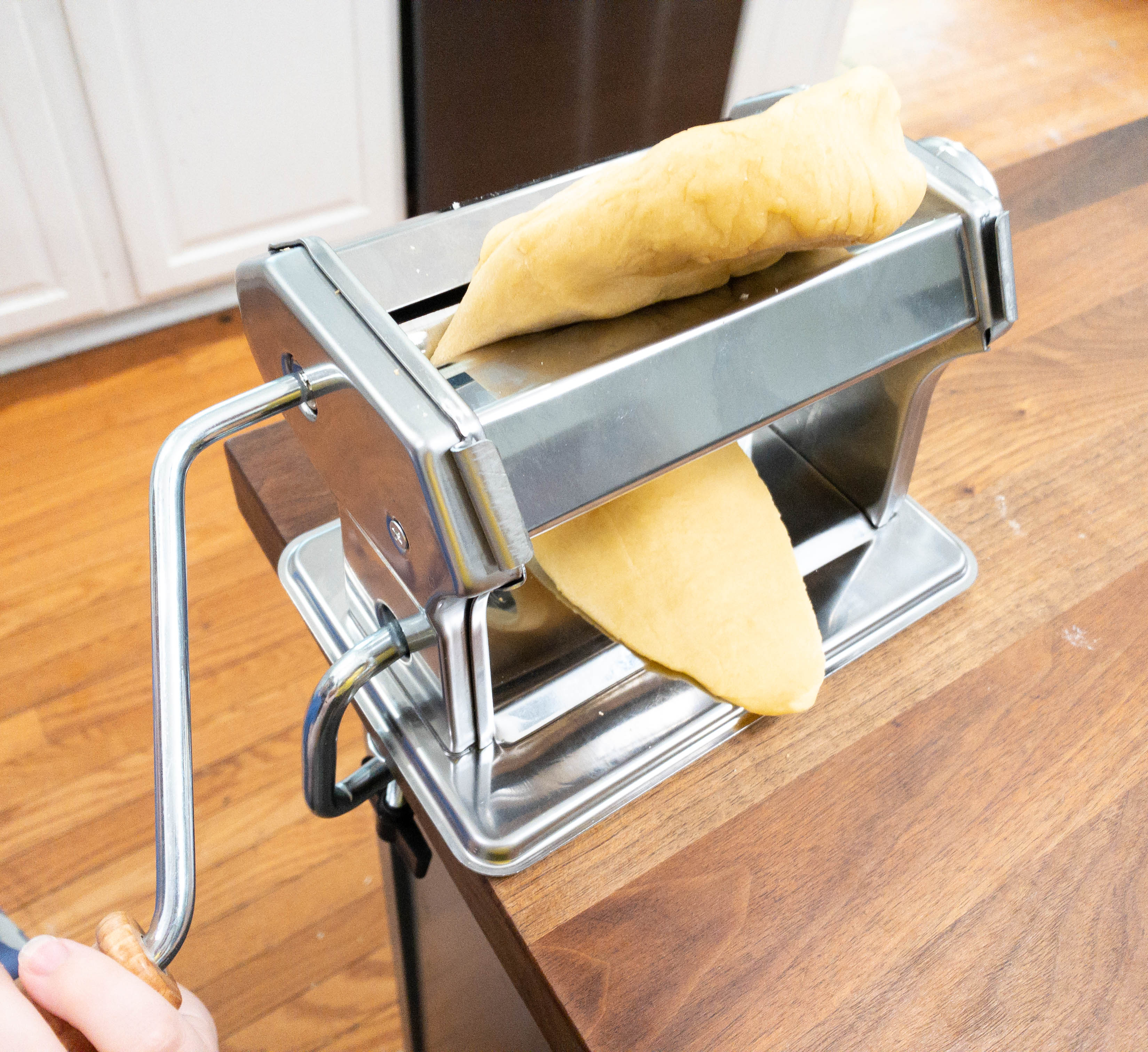 Using the rollers of the pasta maker, I turned the dough into a sheet.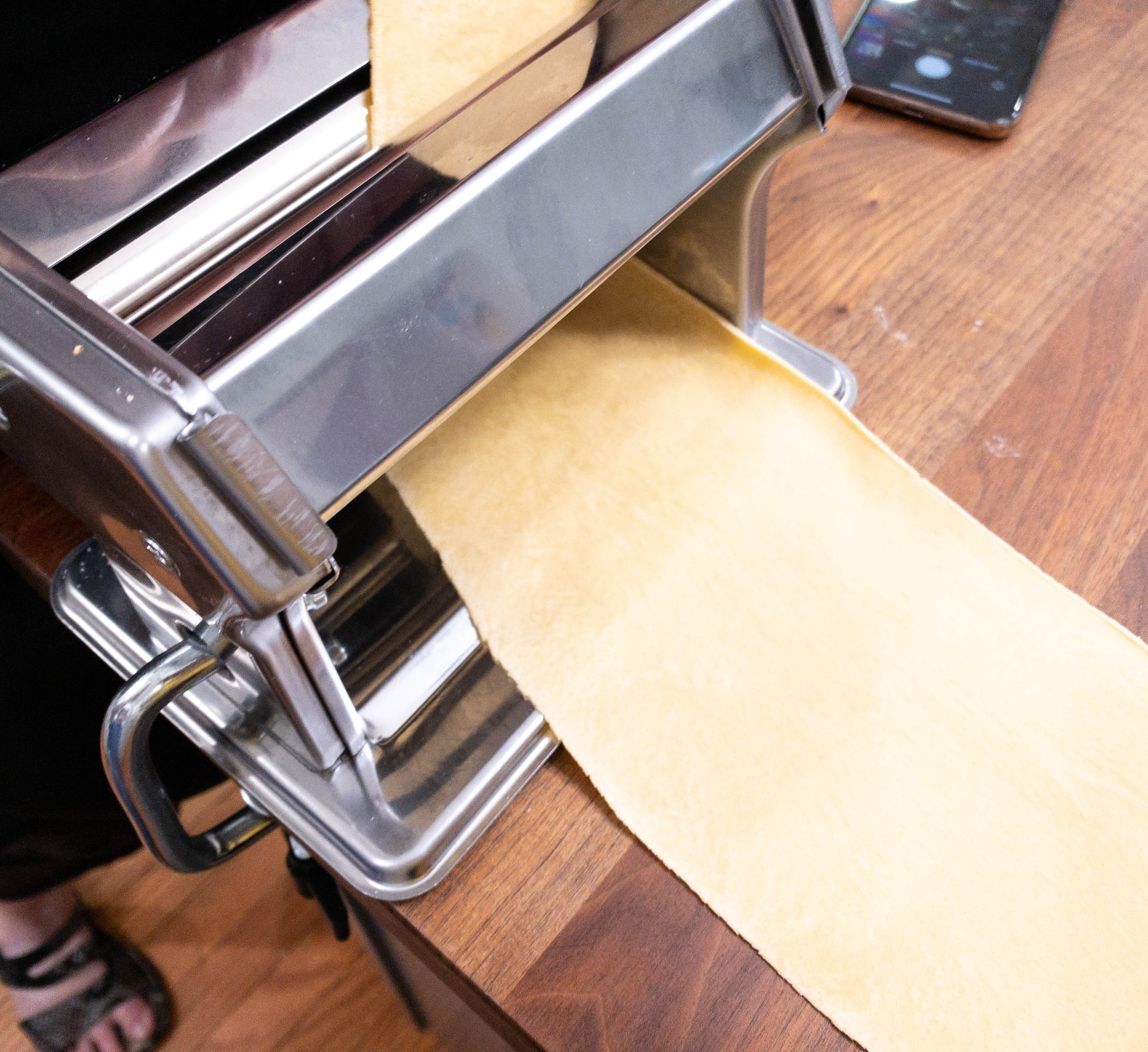 As expected, it produced an even and smooth dough sheet.
Making hand crafted pasta with all the tools from this box is so much fun!
Drying all the pasta is indeed more convenient with the help of the pasta rack.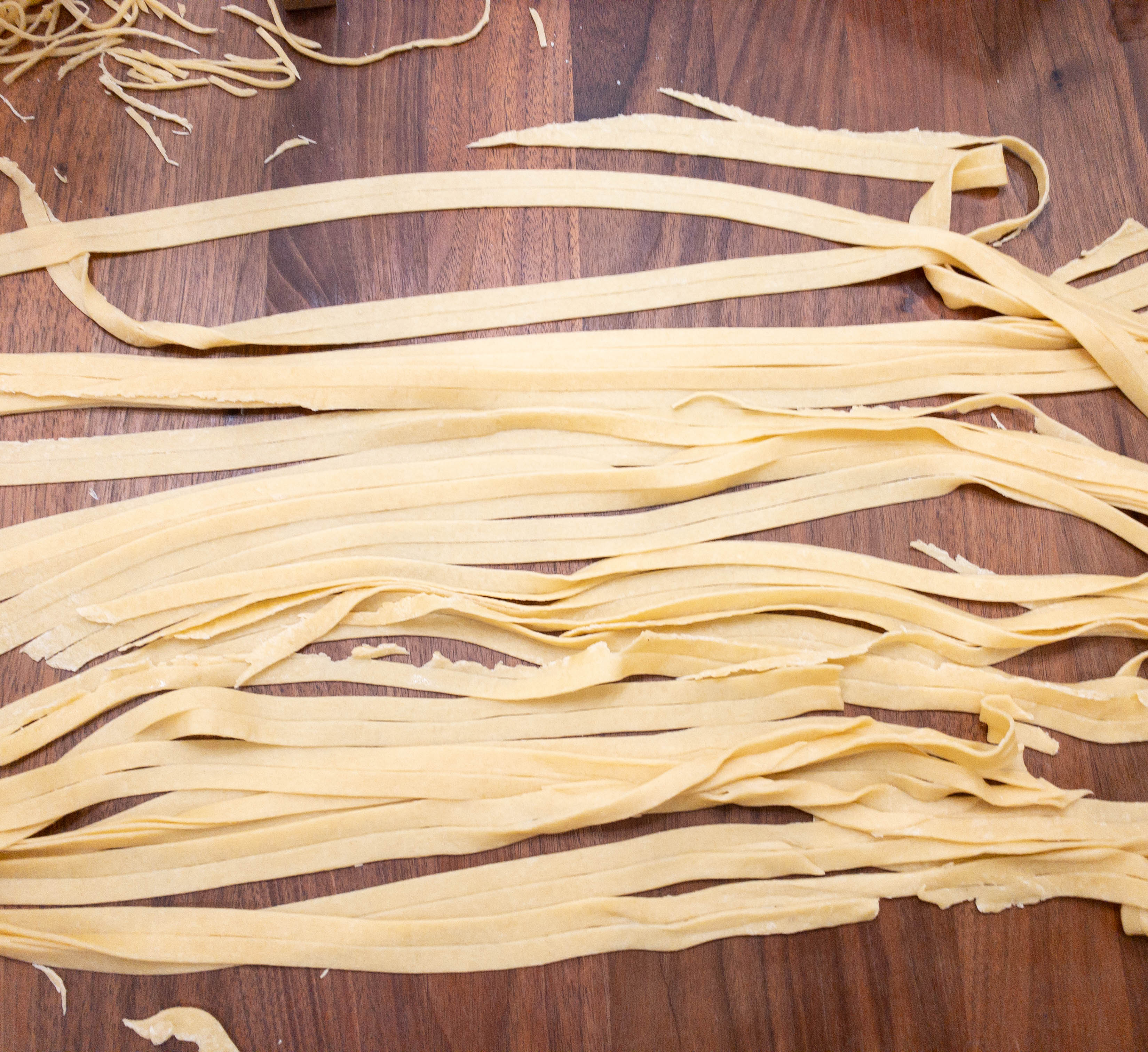 I also tried making thicker cuts of pasta.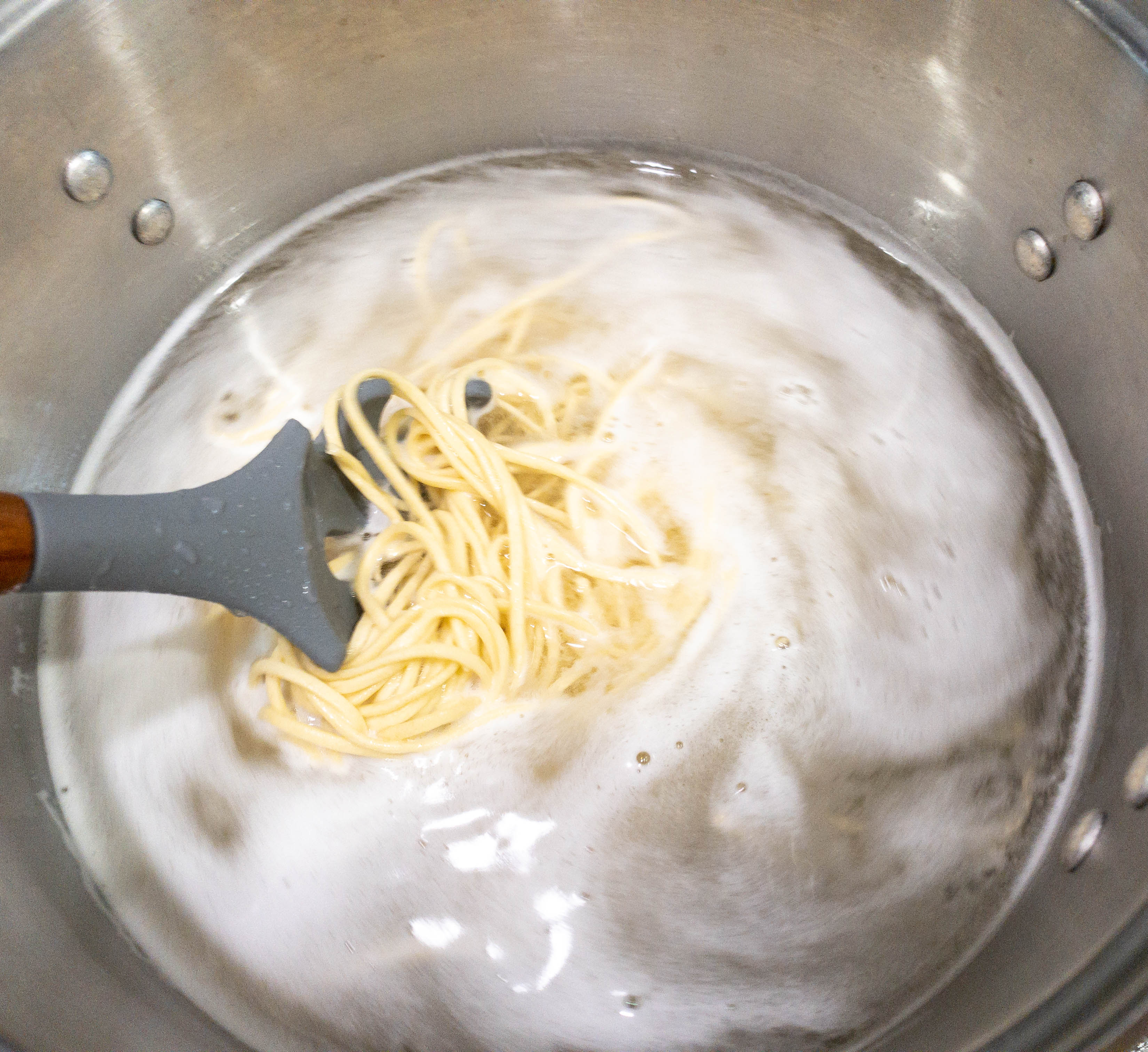 Now, it's time to boil the pasta.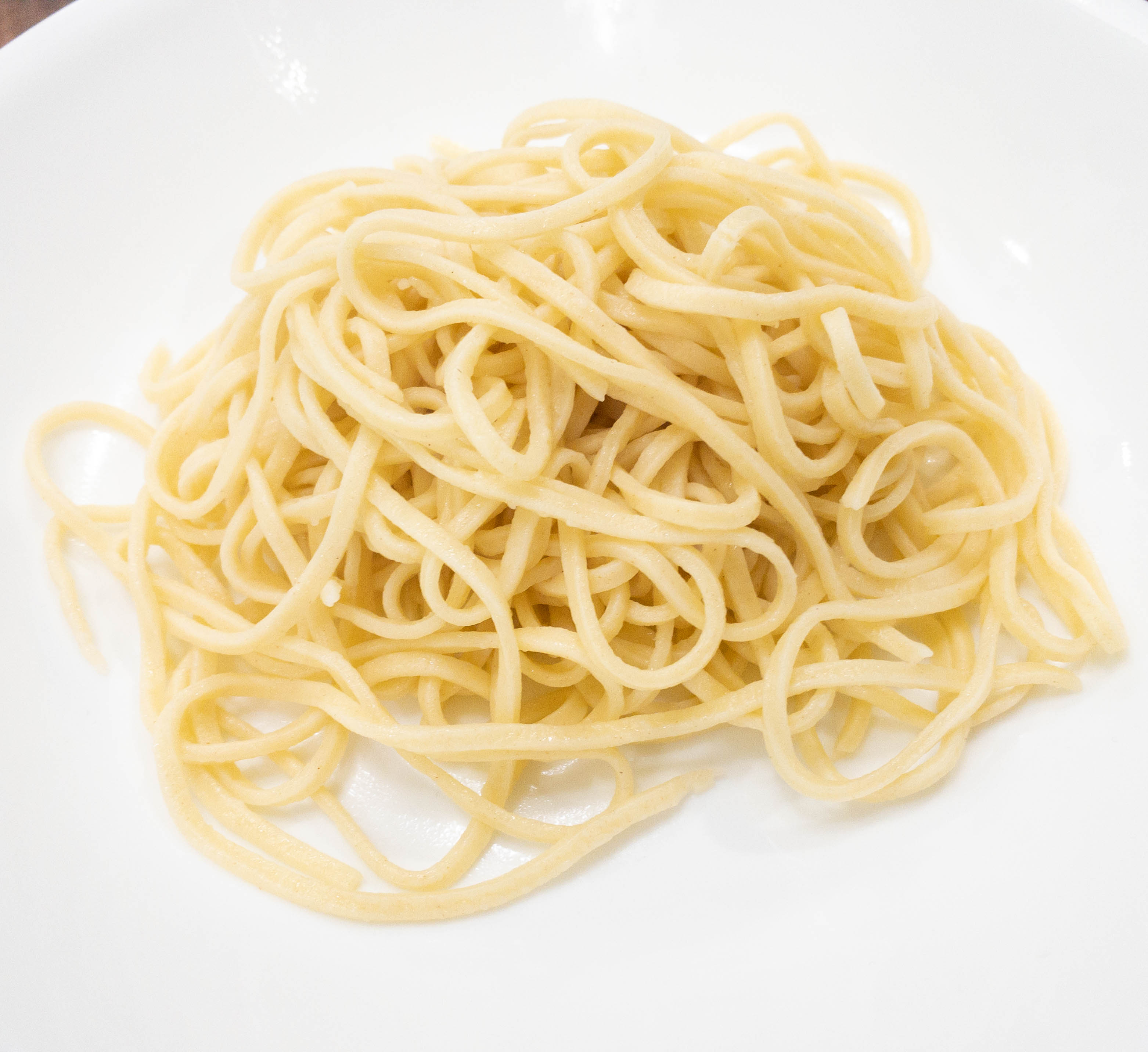 It turned out the way I like it, it was firm and not too soft.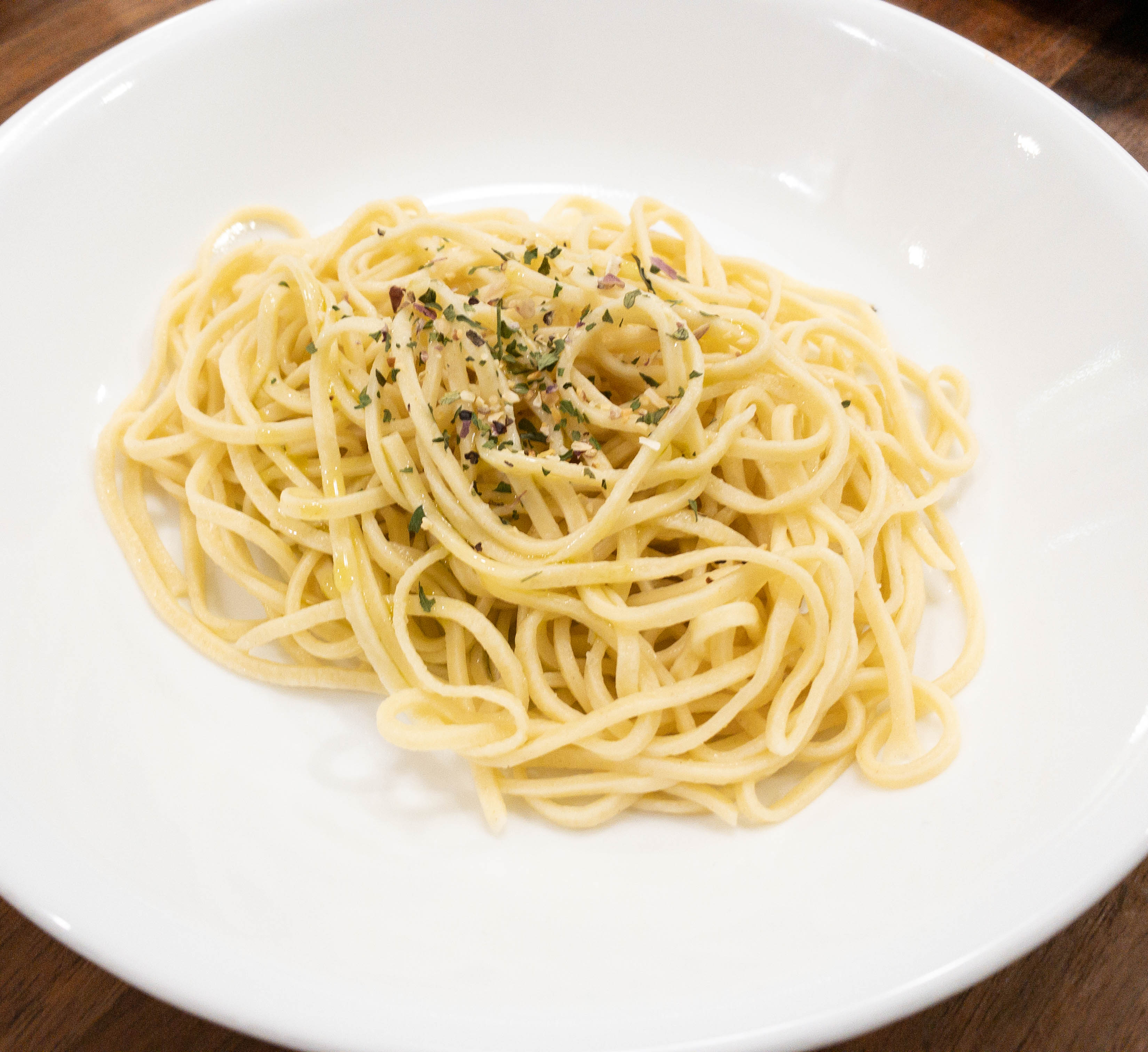 Adding the crushed spices to the thin noodles was a perfect idea!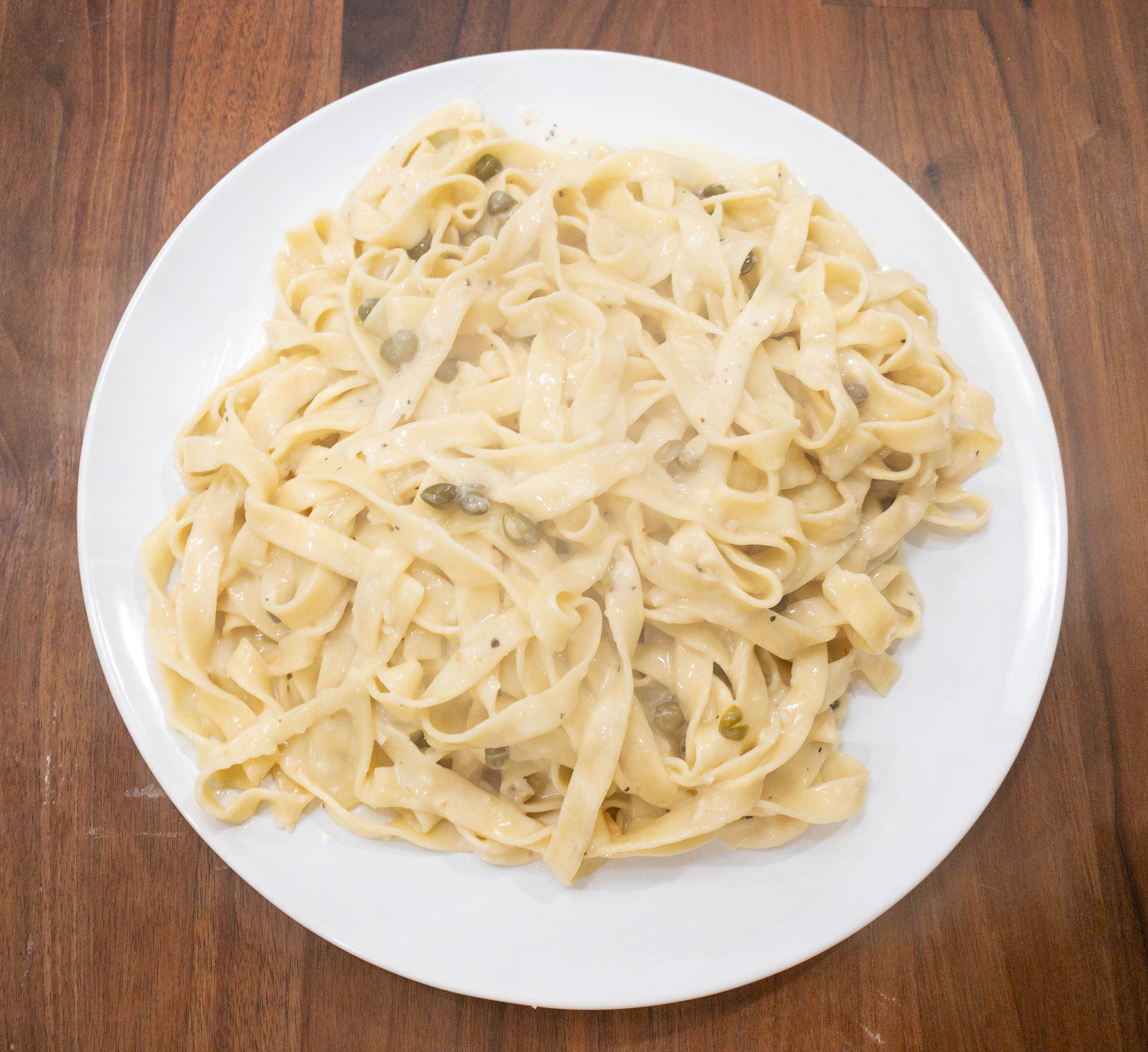 For the thick pasta cuts, I decided to use the Fratelli Piccata Sauce.
The rich and silky sauce complemented the thick and firm noodles well.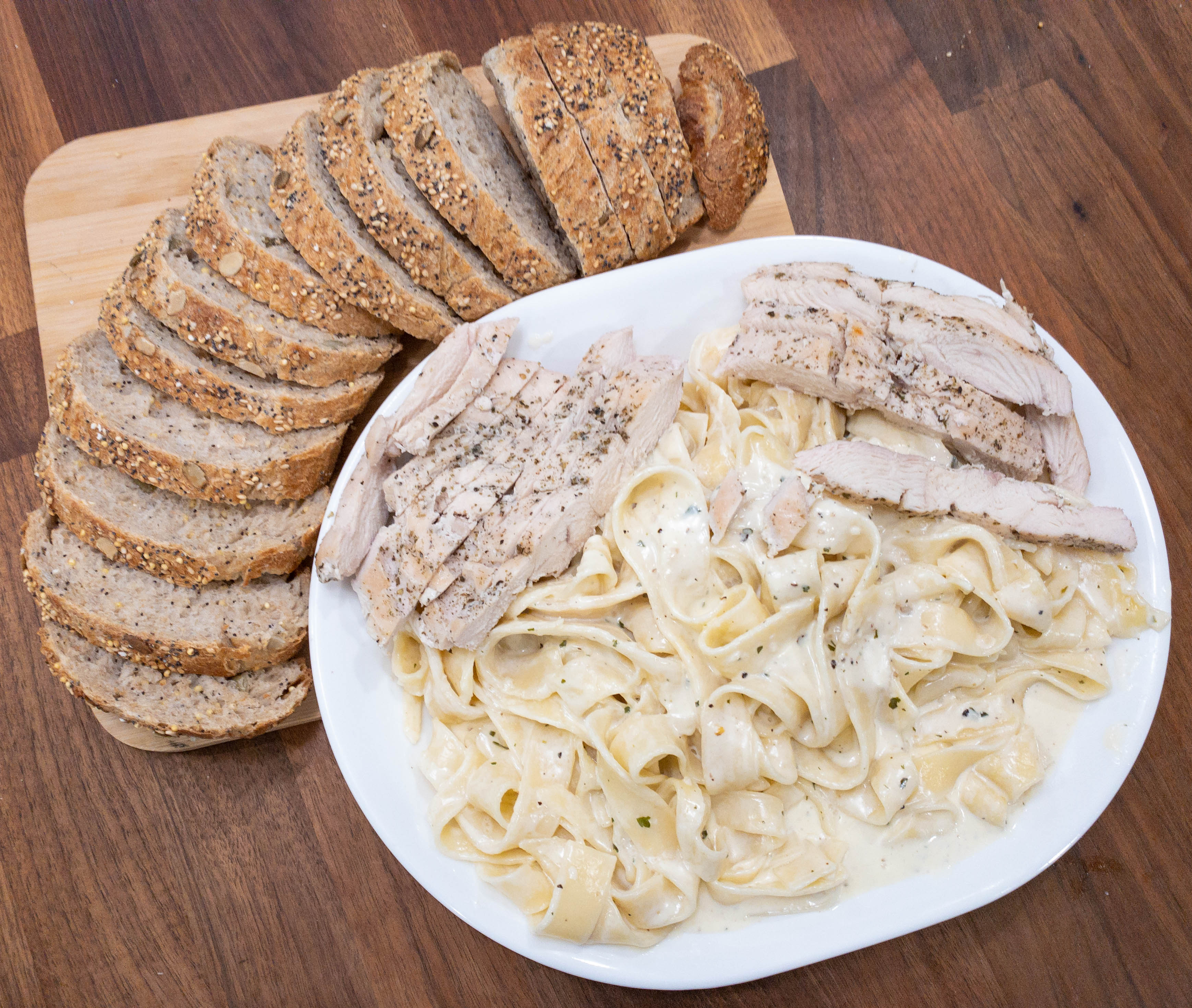 We also used the sauce (it really makes a lot) with some noodles from our Wildgrain box!
This is the first ever Manner box and I'm impressed! Formerly the Gentleman's Box, their subscription model has changed, making way for a more flexible subscription. Manner also has a premium feel, and the selections are not limited to fashion and style. Many of the items in this box were branded with the house "Galley" brand, but they were all really nice quality. My box is all about pasta! We loved making pasta from scratch (my six year old was completely wowed and wants to do it all the time) and it's now much easier because of all the included tools in this box. Aside from the tools, they also included a spice mixture and amazing sauce so I can cook the pasta right away and enjoy it with my family. Overall, I'm pleased with my box because it allowed me to create pasta meals at home like a professional chef. Change is good, and this box proves it! I'm looking forward to future curations! So far the next boxes look to be "A Day on the River" and "Summer Wearables." If you subscribe now, Pasta a Casa will be your first box unless you choose one of these other boxes from the "Boxes" page.
What do you think of this month's Manner box?