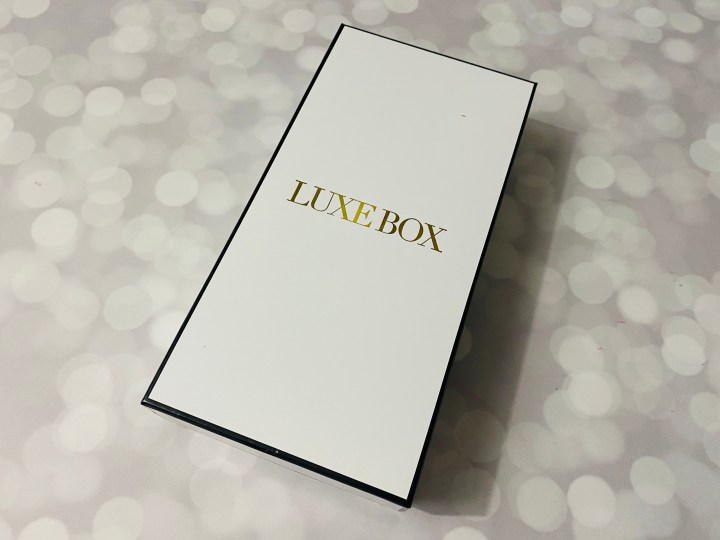 Luxe Box is a quarterly beauty box curated by the same people behind Topbox. This Canadian subscription box is $26 with free shipping and is sent out every three months. Luxe Box offers some customization options as boxes are being prepared, usually allowing subscribers to choose a foundation shade or a preference for nail polish, for example.
First look!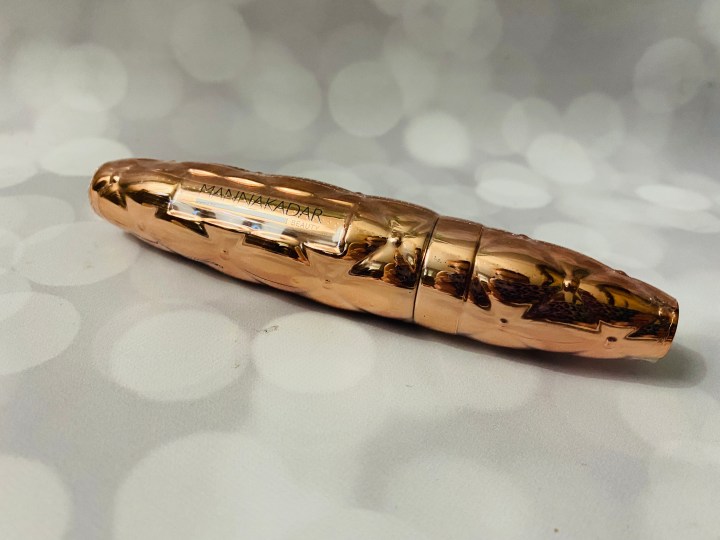 Manna Kadar Bejeweled Mascara. I couldn't find any information about this mascara on the official website, which means it's either discontinued or unreleased. I was able to find some unofficial listings that confirm this is a volumizing formula. It honestly makes me a bit nervous when I can't find the official listing for a product, since it could be out of production or expired, so I didn't end up using this myself.
Wella Nutri-Enrich Hair Mask ($3.31) A deeply nourishing hair mask with goji berry and vitamin E. Apply to damp hair, let it sit for 5 minutes, and then rinse to leave hair repaired and strengthened.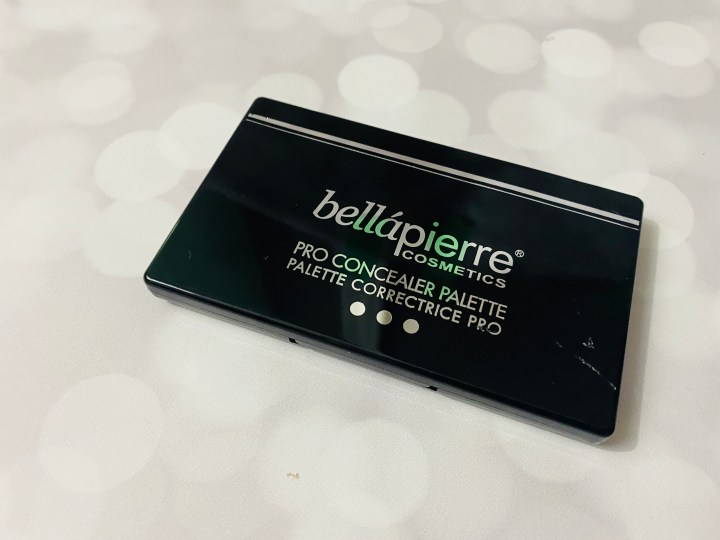 Bellapierre Pro Concealer Palette — I couldn't find this palette online either, only a larger version.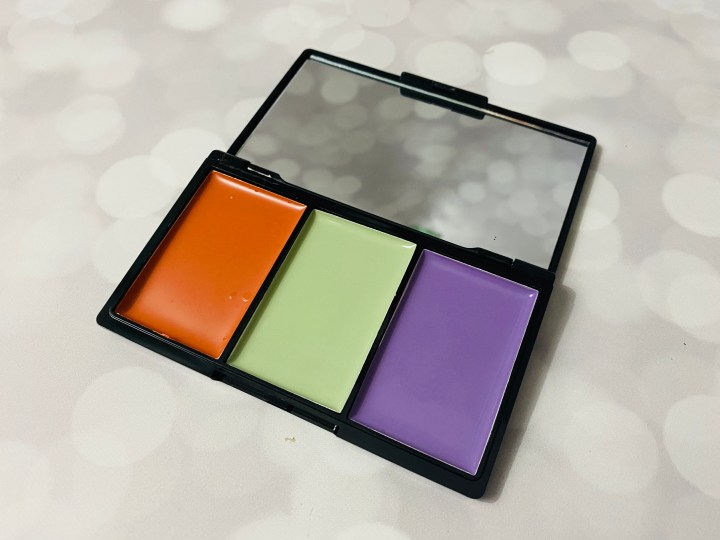 The palette has three colours for correcting skintone: Orange covers dark circles, green tones down redness, and purple brightens sallow undertones. The concealer is creamy and blends well.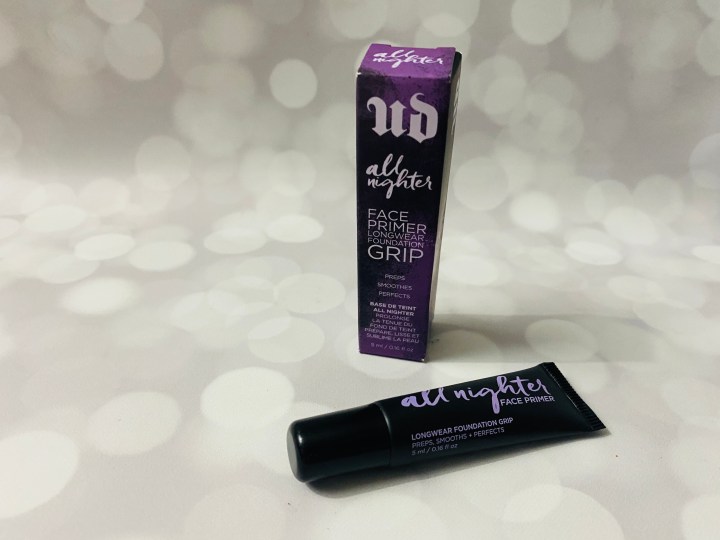 Urban Decay All Nighter Face Primer ($8) This face primer by Urban Decay is fantastic. It has no tint to it so it applies clear, and is quite moisturizing while still locking makeup in place.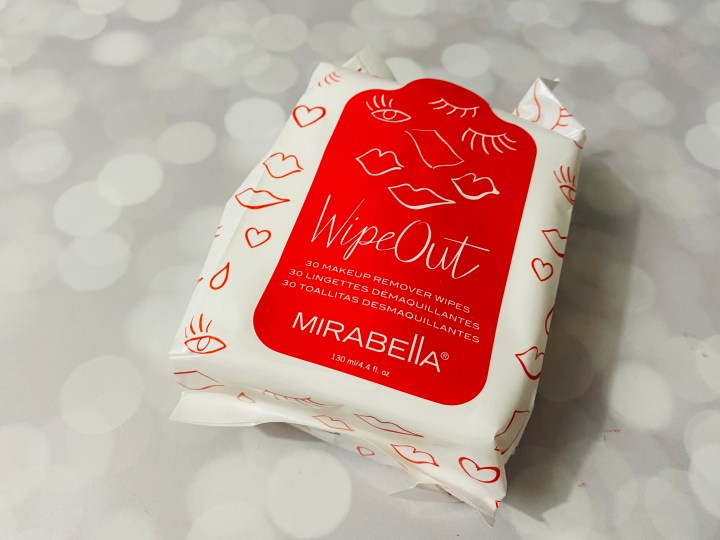 Mirabella WipeOut Makeup Remover Wipes. These wipes have micellar water to easily remove waterproof makeup. There are 30 in the package. These wipes don't have alcohol, which is great news.
Entity Nail Polish. This soft purple is from their Spring 2021 collection. It's a lovely lavender colour!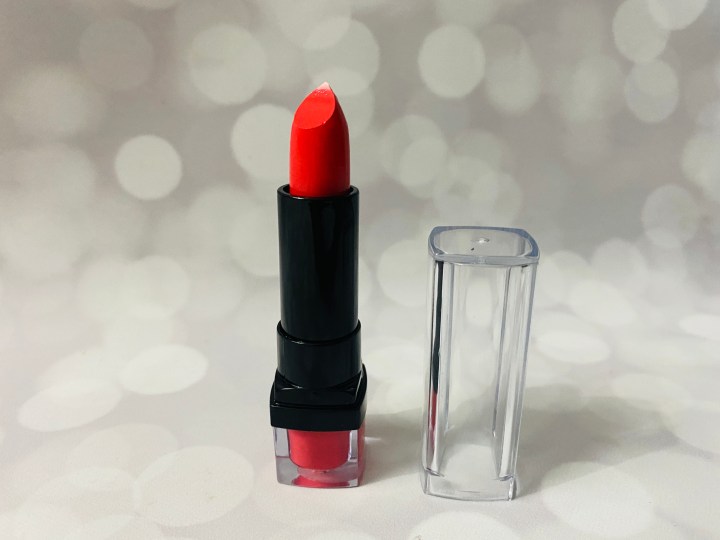 Measurable Difference Lipstick. This is a new brand I've never heard of and Tango Popsicle is a perfect summer colour! It was very hydrating and as a result didn't last long but was very comfortable to wear.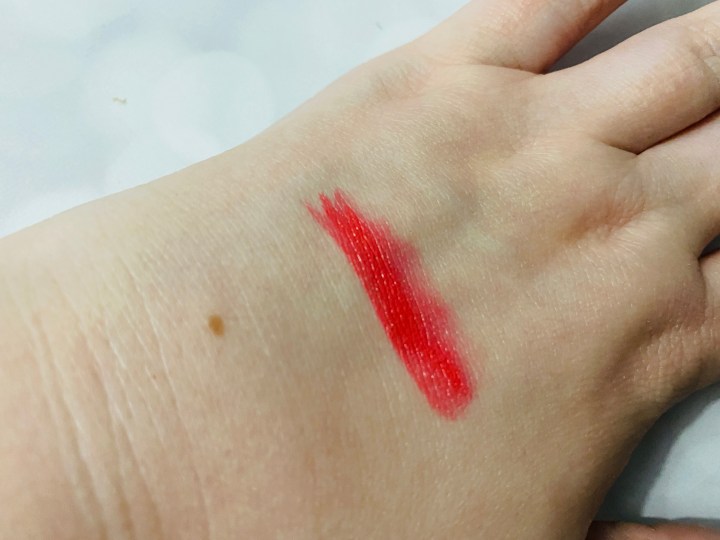 Here's a swatch of the flashy coral!
The summer box contained some nice full sized items but I was concerned that many of them seemed to be discontinued, which is disappointing. I did like they they included some makeup wipes as they are always a great tool to have on hand, and the Urban Decay primer is a favourite of mine. Overall though I think the summer box was rather weak. I've seen some other variations that included brands like Biossance so it sounds like they are still offering some customization and randomness.
What did you think of this season's Luxe Box?